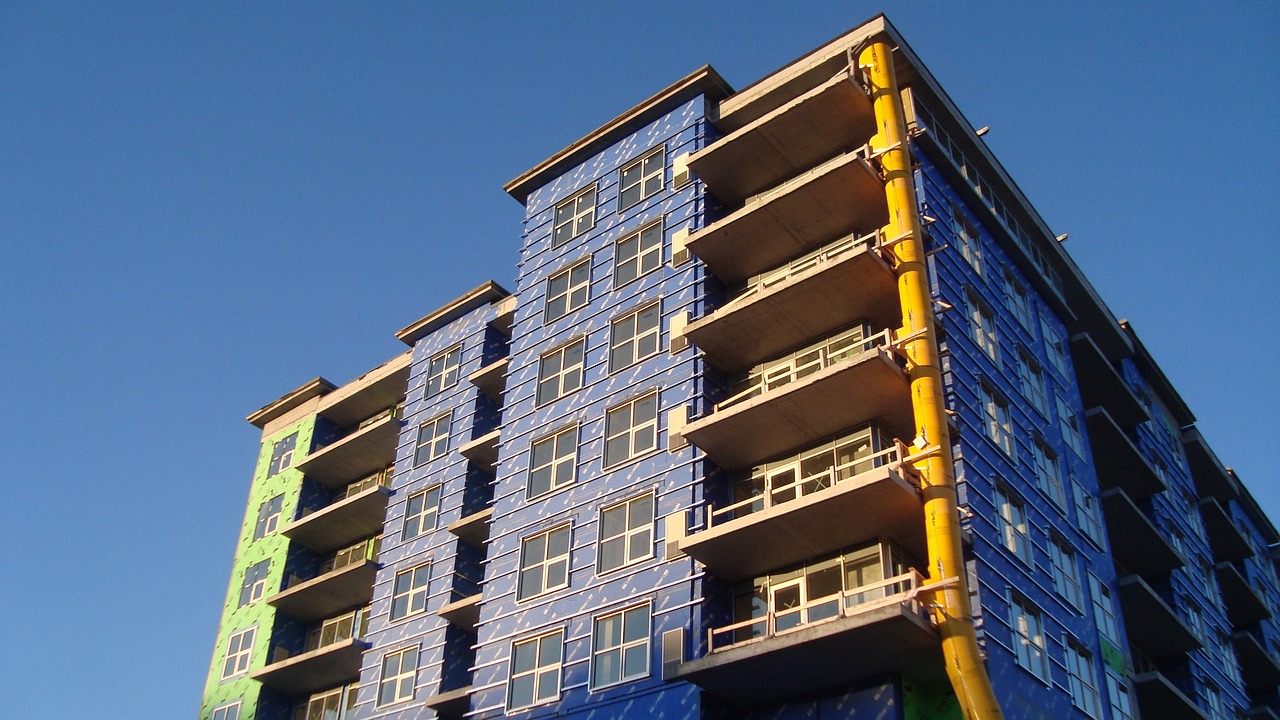 Simply put: an Assignment is where the original property buyer (the "Assignor") sells their contract to another buyer (the "Assignee") before taking possession of a property.
When this happens, the Assignor's rights and obligations under the Agreement of Purchase and Sale is transferred to the Assignee.
The Assignee then closes the deal with the seller, which in most cases is the property builder.
In Toronto, Assignment Sales are most common with pre-construction condos.
Assignment Pricing & Conditions
When buying a pre-construction condo, negotiate an Assignment Clause with the builder before the offer's conditional period expires.
An Assignment Clause sets out the price and conditions of the unit being purchased.
While most builders offer free assignments during a condo launch to attract buyers, others may charge a fee.
Rules & Restrictions for Assigning Pre-Construction Condos
Every builder sets their own specific terms and conditions for assigning property.
The most common ones include:
Obtaining the builder's express written consent prior to Assignment

Having the Assignor and Assignee sign an assignment agreement

Withholding Assignments until 90% of the pre-construction condo is sold

Getting the Assignee's bank to pre-approve their mortgage

Placing MLS advertising restrictions on the unit being Assigned
To avoid unnecessary delays, always have your realtor check the builder's terms and conditions regarding Assignment Sales.
Reasons for Assigning Property
There are several legitimate reasons why people sell their house or condo prematurely.
For instance: a change in financial, professional or personal circumstances.
The Assignor may have to relocate to another city, province or country because of work.
A recent job loss means they can no longer afford real estate, while a promotion means they can afford something even better.
There are also personal considerations for selling.
The Assignor may be getting married, divorced, or expecting a baby. So that 1-bedroom condo they purchased when single now seems too small for a family.
Furthermore, there could still be massive demand for a sold-out development. A savvy buyer can capitalize on this opportunity by Assigning their property for a much higher price.
Finally, there's circumstances beyond our control. New mortgage rules, a financial stress test, and interest rate hikes—all of these may force the Assignor to sell.
Whatever the reason, just know that Assignment Sales are perfectly legal and increasingly common.
Advantages of Assignment Sales
For the Assignor (Seller):
Ability to list and sell your unit before it's complete, thus saving you time and money

Transferring closing costs to the Assignee (eg. HST, land transfer taxes and occupancy fees)

Avoiding carrying costs such as a mortgage, maintenance fees and property taxes

Getting your deposit back so you can reinvest your money

Not having to pay the

GST/HST rebate

(consult a tax professional for more info)
For the Assignee (Buyer):
Opportunity to buy a brand new unit for far less (depending on how desperate the seller is) can possibly get it for under market value

Significantly reducing your wait-time for a pre-construction condo

Potential to choose unit upgrades and finishes (depending on how far along construction is)

Peace of mind with Tarion's full

7-year warranty

for brand new homes
Disadvantages of Assignment Sales
For the Assignor (Seller):
Not benefiting from property appreciation after closing

Less property exposure due to MLS advertising restrictions

Harder to show off a home if it's still under-construction

Less room to negotiate if you're in a hurry to sell

Higher legal fees than resale condos
For the Assignee (Buyer):
Possible construction delays, design changes, and long interim occupancy periods

Capital intensive (deposits paid by assignee, profit,

closing costs, taxes, and fees are passed onto Assignee)

No control over unit design and finishes if construction is almost complete

Financing can be harder to obtain than resale condos
Trust The Assignment Sales Expert
Assignments may seem different and complicated, but a professional real estate agent can help you make sense of it all.
I have plenty of experience handling Assignment Sales, including this condo on 355 King St West and this one on 460 Adelaide.
Besides my experience, I also have a network of amazing lawyers and tax professionals ready to lend their expertise.
In the end, I can help you buy or sell Assignment properties in a way that's easy, financially rewarding, and right for you.
Interested in buying or selling Assignment property? Contact me below for more details.
Wins Lai
Real Estate Broker
Living Realty Inc., Brokerage
m: 416.903.7032
p: 416.975.9889
f: 416.975.0220
a: 7 Hayden Street Toronto, M4Y 2P2
w: www.winslai.com e: [email protected]