What It's Like To Buy, Sell & Invest With Me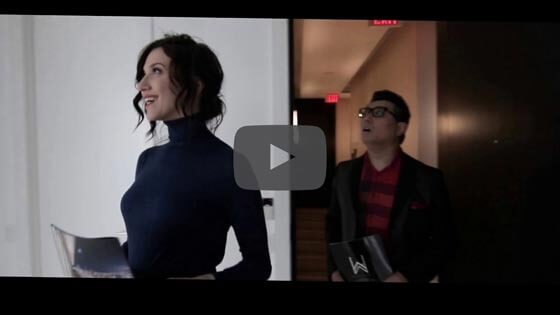 The best agent in Toronto hands down! Her level of attention, effort and knowledge was far above any other agent I've used in the past. Highest recommendations definitely!

-Kevin B
6 consecutive Top Producer awards, countless media interviews, and reviews like this show the level of trust people have in me. 
14 years of experience in the real estate industry.
They trust me to buy and sell their home.
They trust me to invest their hard-earned money.
And they trust me to get them the best deal possible.
Whether you're buying, selling or investing, my mission is simple: to help you reach your real estate goals.
Ready to get started? Simply fill out this contact form.
Client Testimonials (In English & Mandarin)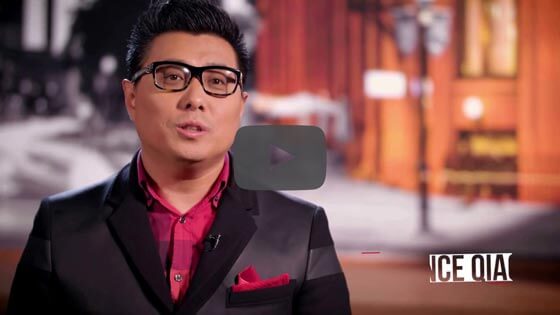 About Wins Lai – Top Producer & Toronto Resident
I was born and raised in Markham

I currently live in Toronto, where I'm building my own custom home in Downtown Toronto

I speak 3 languages: English, Cantonese and Mandarin

My favourite book is Delivering Happiness by Tony Hsieh

I studied Poly Sci & International Development at the University of Toronto

I did volunteer work in Costa Rica building homes for the displaced

I bought my first condo at 19 and my first house at 21

I live with the world's cutest dog, Mino, who has his own Instagram account
Real Estate Awards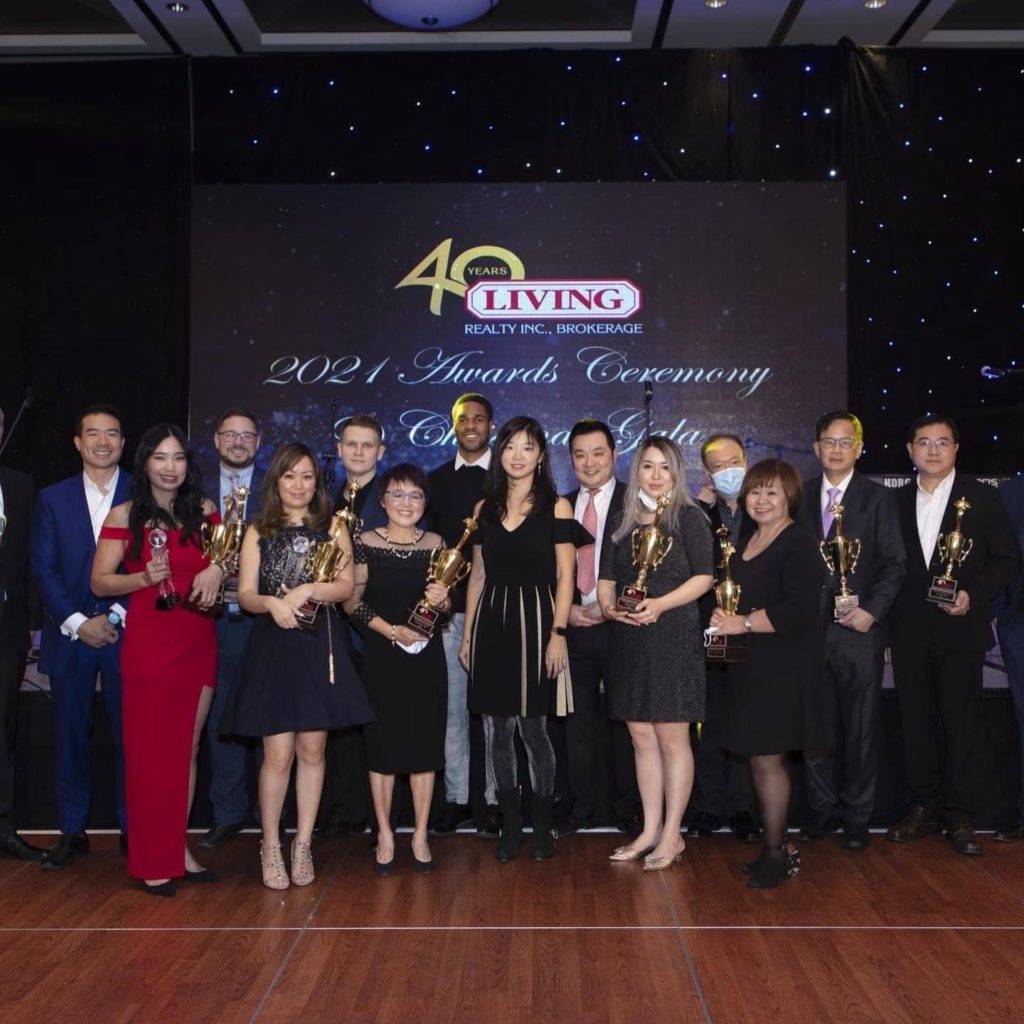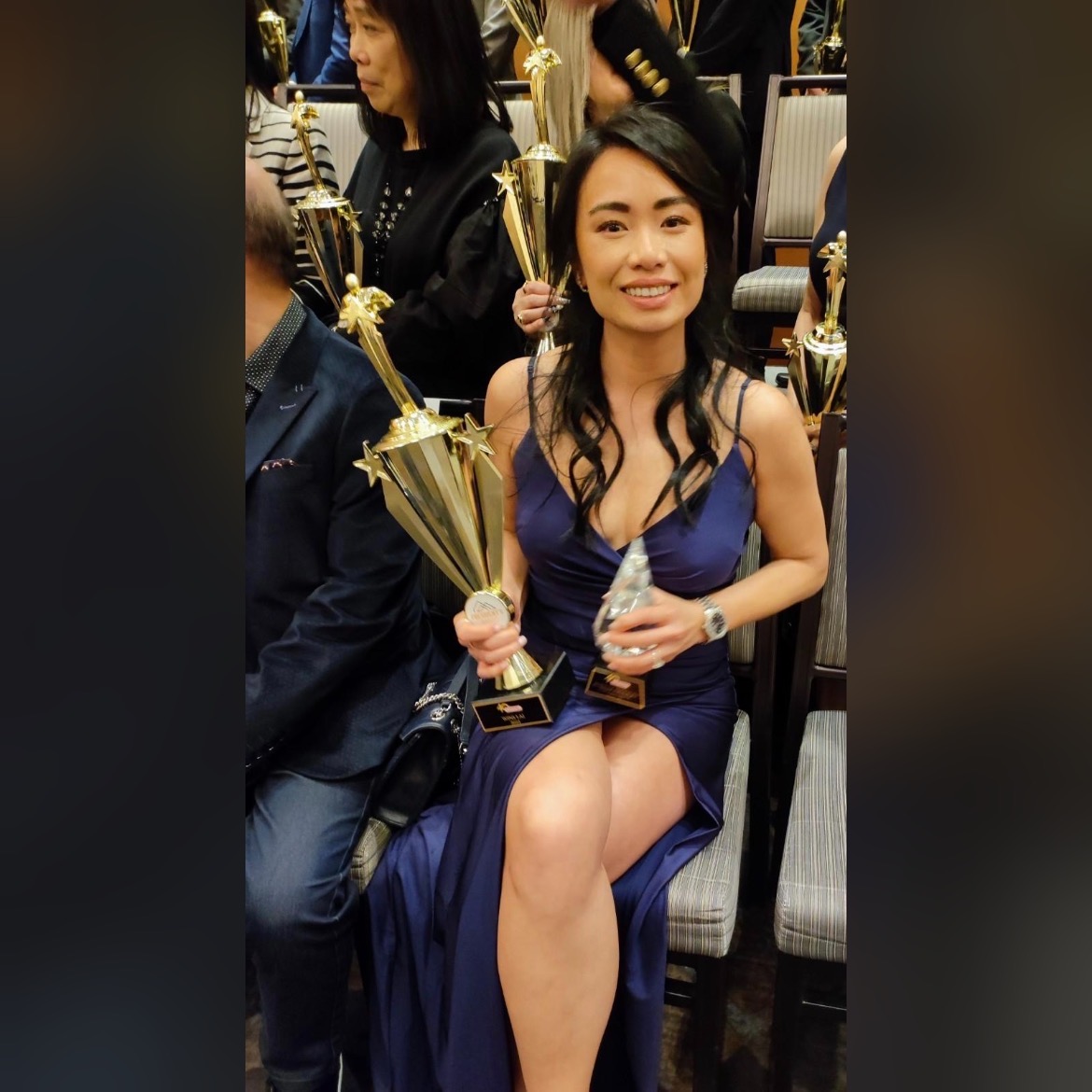 2017-2022: Top Producer Award (Yonge & Bloor Office)
2017: President's Award
2016: Commitment to Excellence Award from International Home Marketing Group
2015: Rookie of the Year Award from International Home Marketing Group
2014: Sales Achievement Award from Living Realty Inc., Brokerage
Real Estate Milestones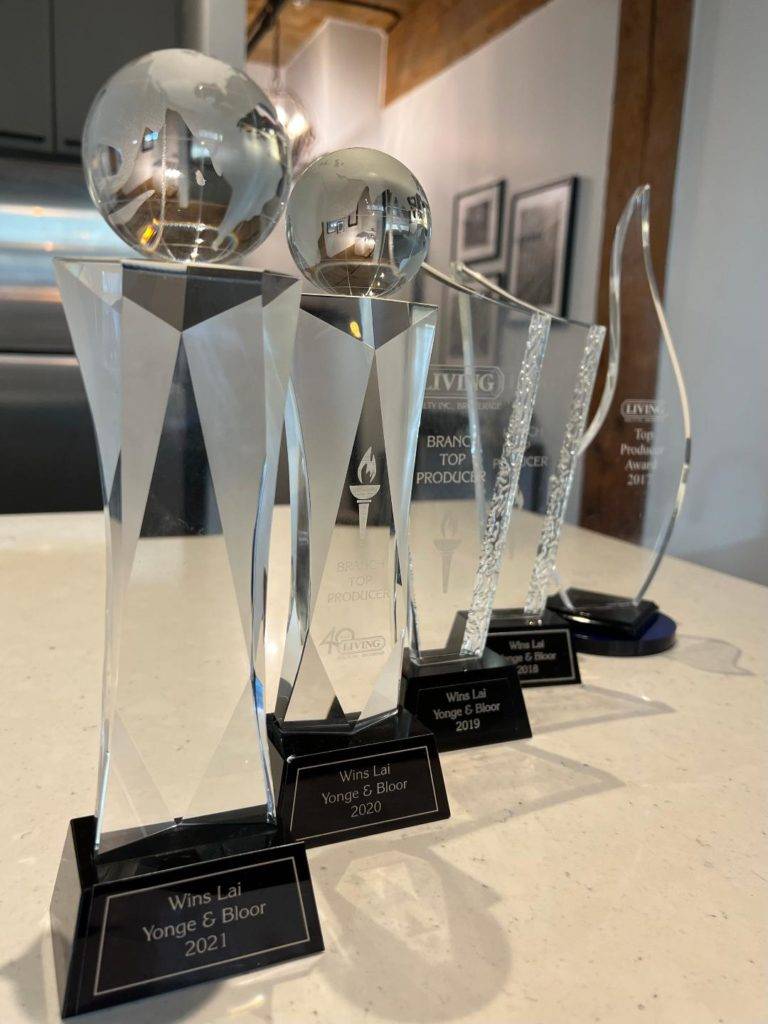 2022: won my 6th consecutive Top Producer Award
2021: won my 5th consecutive Top Producer Award
Sold 22 listings, including 3 houses and 19 condos
Helped 9 clients buy their dream homes
Made the list of 5 Best Real Estate Agents in Toronto
Interviewed by Breakfast Television, CBC News, Global News, National Post and more
2020: had over 75 five star Google reviews from past clients
2019: featured interviews in Toronto Life and Post City Magazine
2018: selling three luxury penthouse condos (2 in downtown Toronto and 1 in the GTA)
2017: selling the two most expensive penthouses at Casa Condos and Chaz Yorkville
2016: selling 280+ units for the developers of St. Lawrence Condos at 158 Front Street
2015: selling 250+ units for the developers of The Tower at Pier 27
About My Brokerage – Living Realty Inc.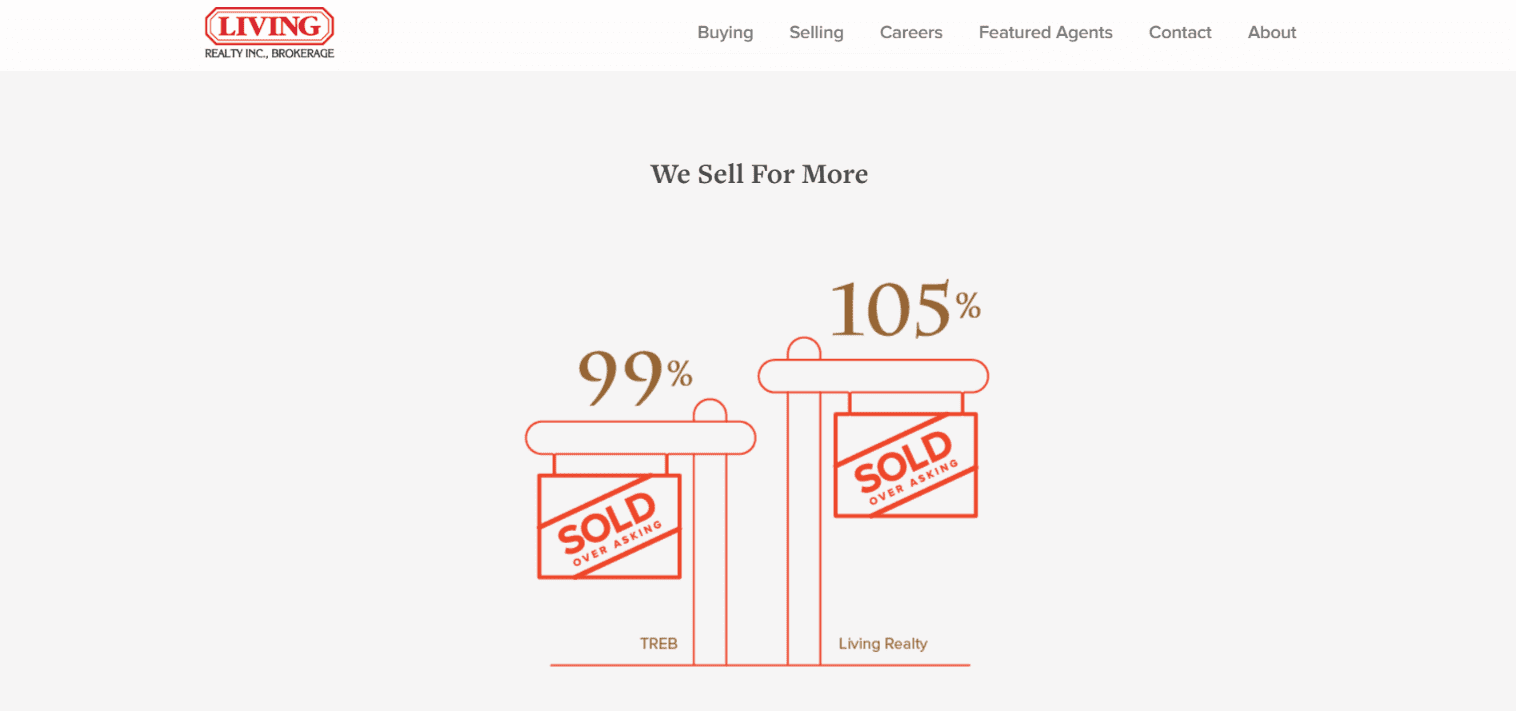 Living Realty is a full-service Canadian real estate brokerage specializing in residential, commercial and investment properties
We have over 43 years of sales experience and some of the best real estate agents in Toronto
Our 600+ licensed agents sell 60% more than their market share of new homes
We have deep connections to international buyers in Hong Kong and China
I work with these international investors to buy, sell and rent out resale and pre-construction properties in downtown Toronto
MY CLIENTS & SERVICES
Home Buyers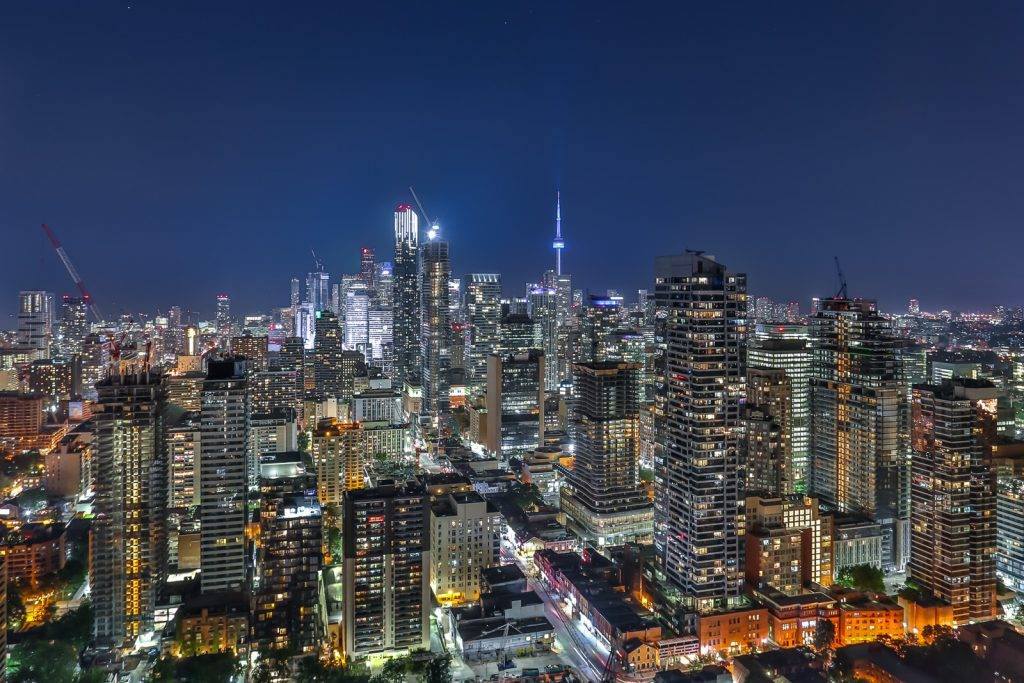 I was very impressed by Wins' expertise. She demonstrated strong negotiation skill throughout the process so I was able to find the exact property that I was looking for. She is also caring and professional at the same time.

-Ashley H
I've helped clients like Ashley find their dream home–and I can help you too.
What makes me different?
My job is to make sure you get exactly what you want at a price that makes you happy.
To do that, I ask questions to identify the type of home you want, the neighbourhood you want to live in, and make suggestions based on your budget.
I'm with you through every step of the home buying journey, from figuring out your finances to negotiating the final offer.
Ready to find your dream home? Simply fill out this contact form.
First Time Home Buyers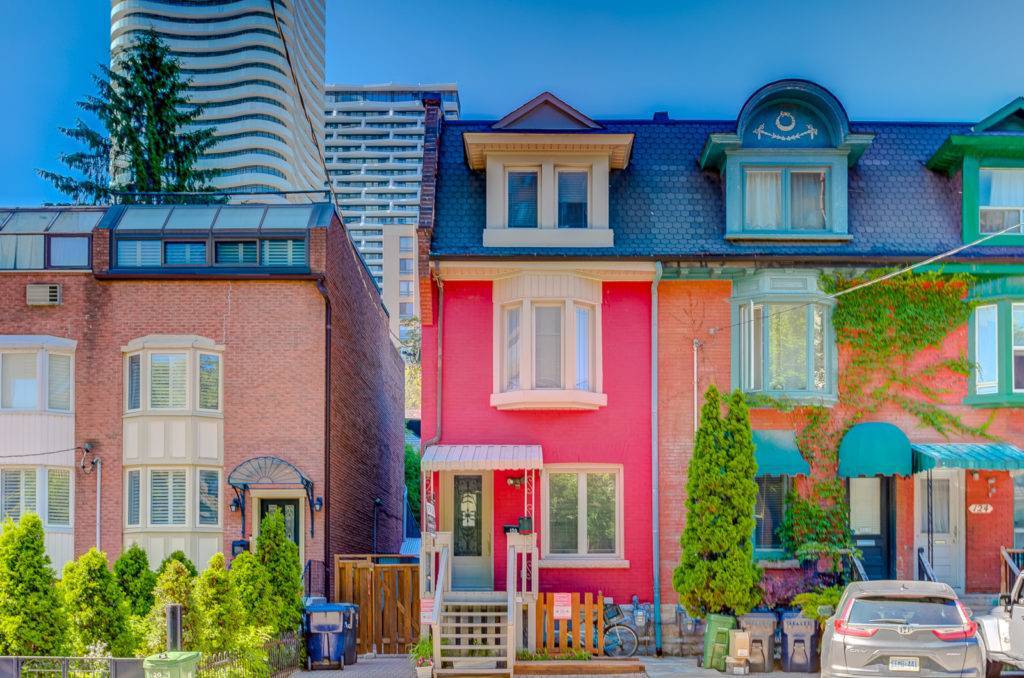 I worked with Wins to purchase my first home and had a wonderful experience! …I relied on her for constant advice on details small and large …We ended up finding the perfect place for me…
-Ruhama Q
I get it.
Buying your first home is one of the biggest (and scariest) decisions you can make in life.
My job is to make it less scary by answering all your questions (no matter how small), keeping you constantly updated, and guiding you through the entire buying process from start to finish.
Like Ruhama, you can rely on me to find the perfect place for you.
Ready to buy your first home? Simply fill out this contact form.
Home Sellers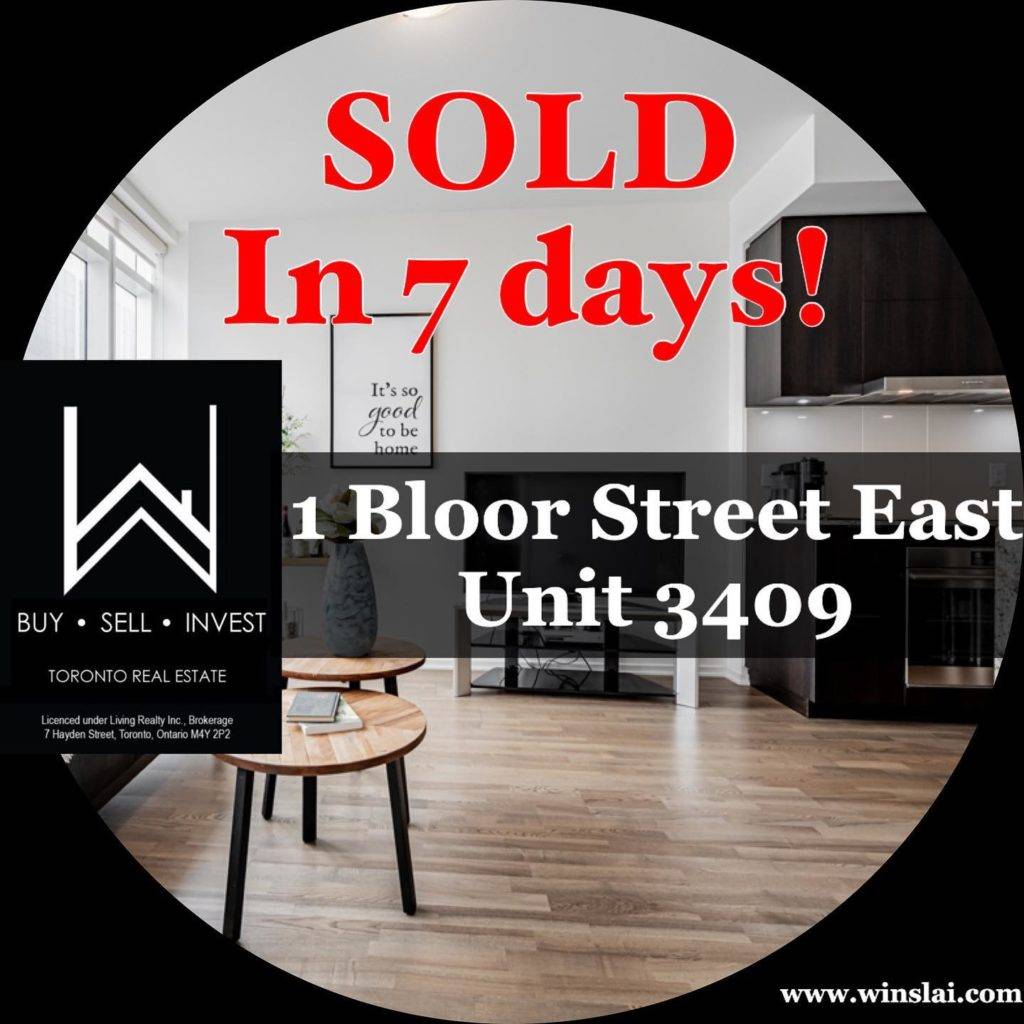 Amazing experience with Wins to sell my condominium unit. From preparing the condo for sale, showings and negotiation to closing Wins completely exceeded my expectations!

Wins ended up selling my condo during tough COVID time in a short period of time with the sale target price I had in mind.

-Behzad
Need to sell your house or condo?
I bring a wealth of sales experience, including 5 Top Producer Awards.
In fact, just last year (during the height of the pandemic) I sold 23 listings, including multi-million dollar houses and condos.
Why work with me?
As Behzad points out, my goal is to exceed your expectations.
I do that by taking care of everything, from preparing your listing for sale and arranging showings to negotiating tirelessly till we reach your target price.
I'm also fluent in Mandarin and Cantonese, allowing me to reach wealthy buyers in Hong Kong and China other agents can't.
Ready to sell your property? Simply fill out this contact form.
Real Estate Investors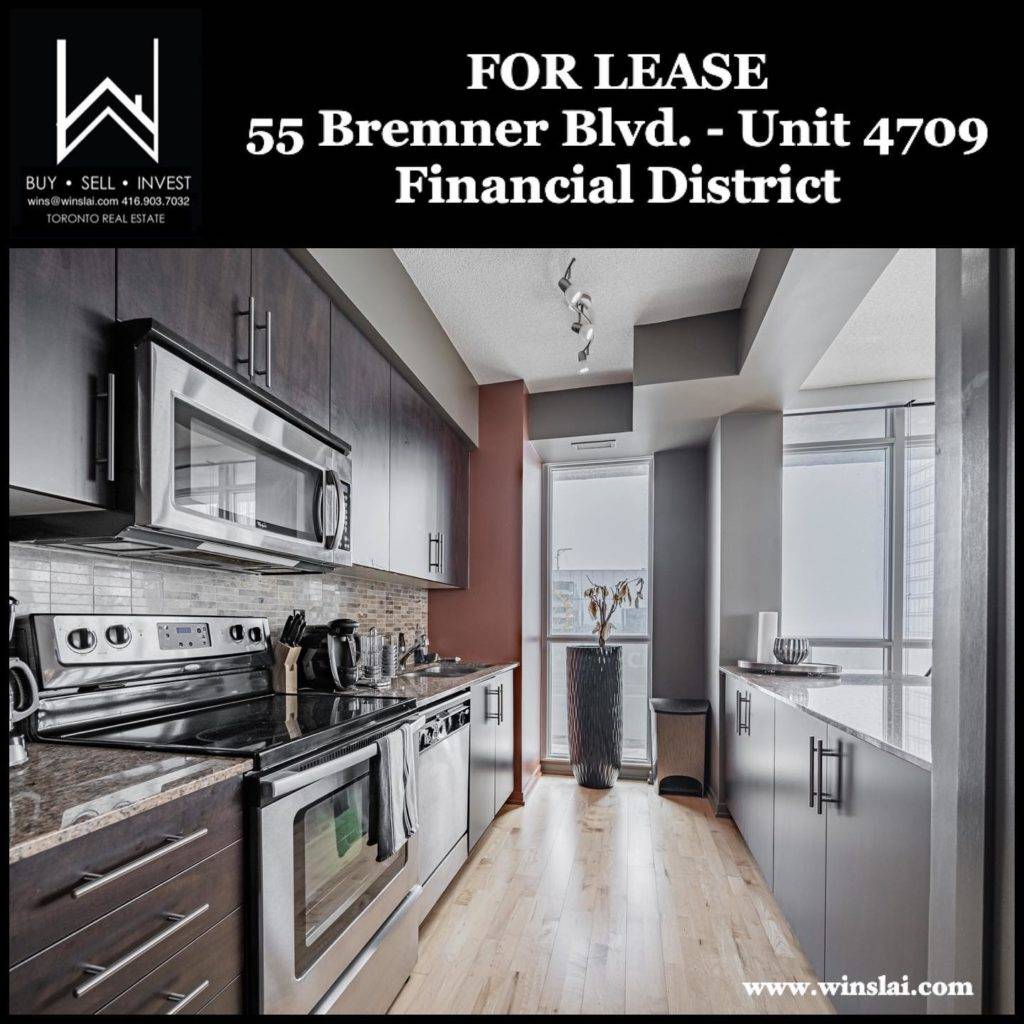 Wins is incredibly professional and organized! She had great advice on how to reasonably price our townhouse for lease. We were thrilled that we have a great tenant so quickly after posting.

-Sharon S
Real estate is one of the best investments you can make in life.
I can set you up for success by finding the right property, the perfect location and the ideal tenant.
Like Sharon, I can also offer advice on how to reasonably price your property so you can quickly turn your investment into income.
Ready to invest in real estate? Simply fill out this contact form.
International Buyers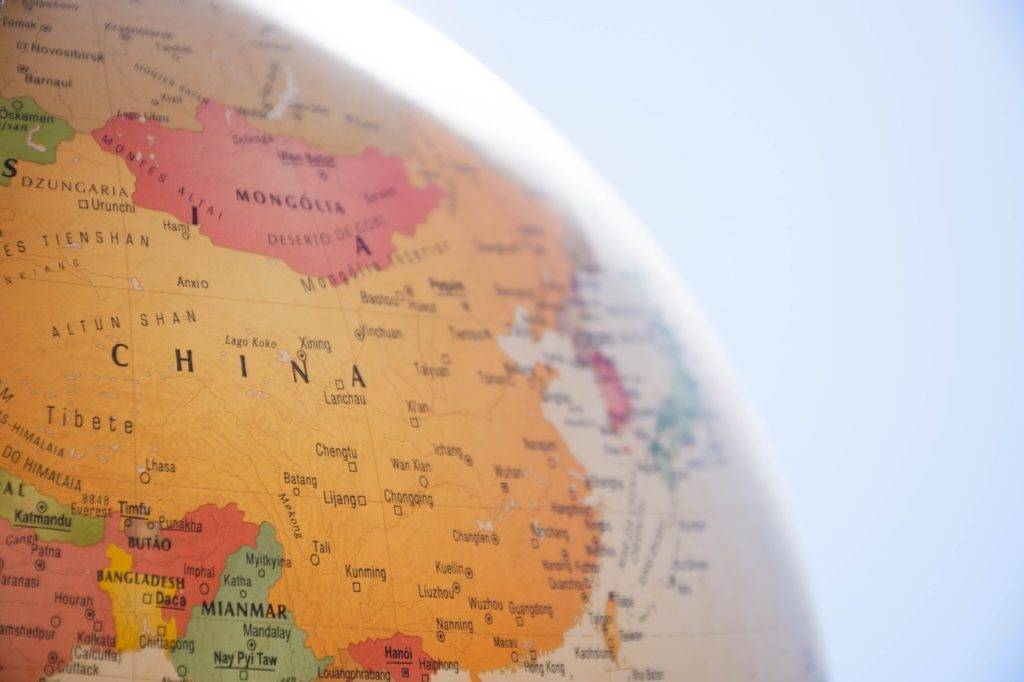 My wife and I was moving back into Toronto from Hong Kong. We choose Wins because she was referred to us thru a family friend. She is very hard working, responsive and honest. I will recommend her to my friends that are thinking of moving back.

-Fajuyi E
I help buyers around the world find a home in Toronto.
Whether you're in the US, UK, Dubai or Singapore, I can find the perfect property for your needs.
I'll take care of everything for you, from finding the right neighbourhood and obtaining financing to navigating tax and legal issues.
Plus I'll keep you updated every step of the way, so it'll feel like you're right here.
While I work with all international buyers, I specialize in helping those from Hong Kong and China since I speak Mandarin and Cantonese.
Live in another country and looking to buy a home in Toronto? Simply fill out this contact form.
A Personalized Approach To Real Estate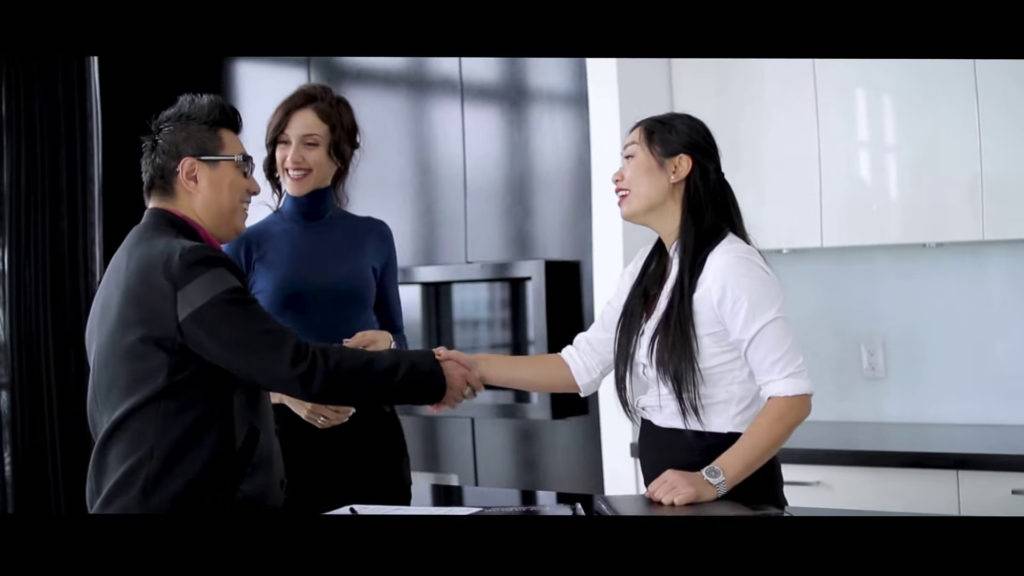 I understand that every client is different, with their own unique needs, goals and budget.
Some are looking to buy their first house or condo–others are looking to sell or invest.
That's why I take a highly-personalized approach to real estate.
I identify your objectives, offer specific advice, find suitable buyers and sellers, work around your schedule, and negotiate till you're happy with the offer.
From start to finish, it's all about you.
How I Differ From Other Real Estate Agents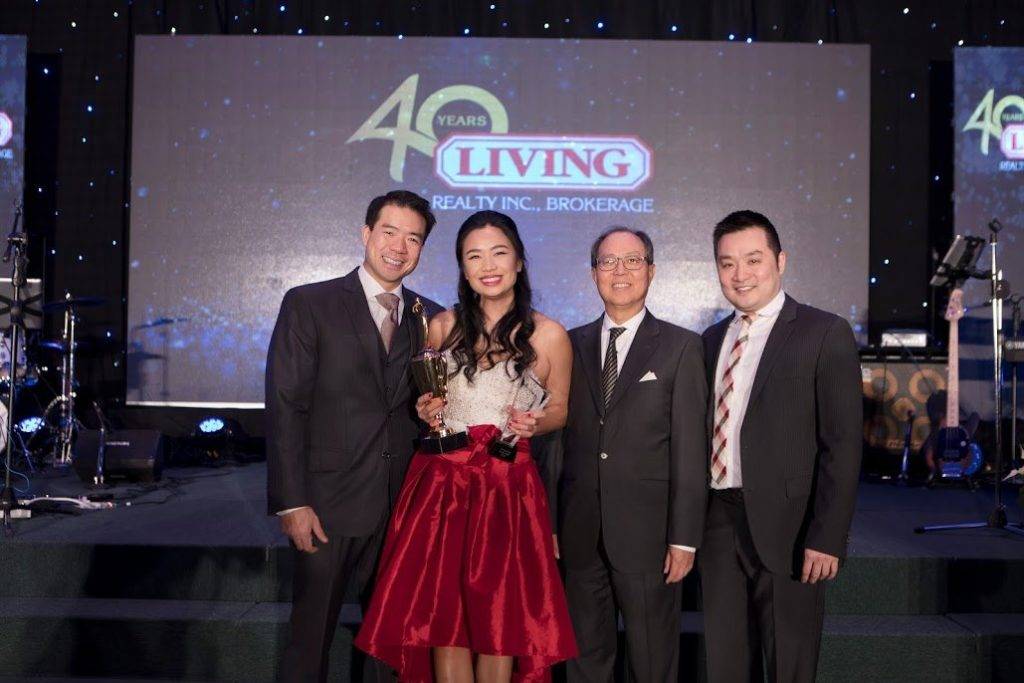 Here's some other ways I'm different:
I never pressure my clients to buy or sell
I'm very accessible (you can reach me by phone, text or email and I'll reply ASAP)
I'm fluent in Mandarin and Cantonese, giving me access to countless buyers in Hong Kong and China other agents can't reach
I have a power network of lawyers, mortgage brokers, home inspectors, stagers, and interior designers ready to help you buy or sell
I'm a real estate investor myself and treat your money like it was my own
In short: helping clients is what I do best.
Media Appearances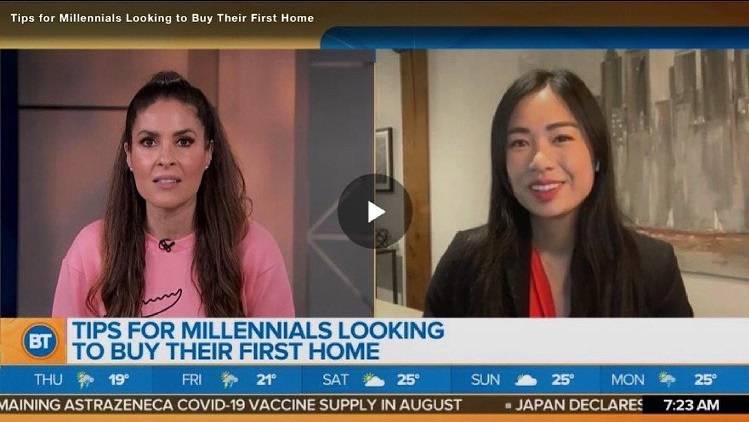 I've been interviewed by countless media outlets, including:
For media inquiries, email me at [email protected]
Areas of Specialty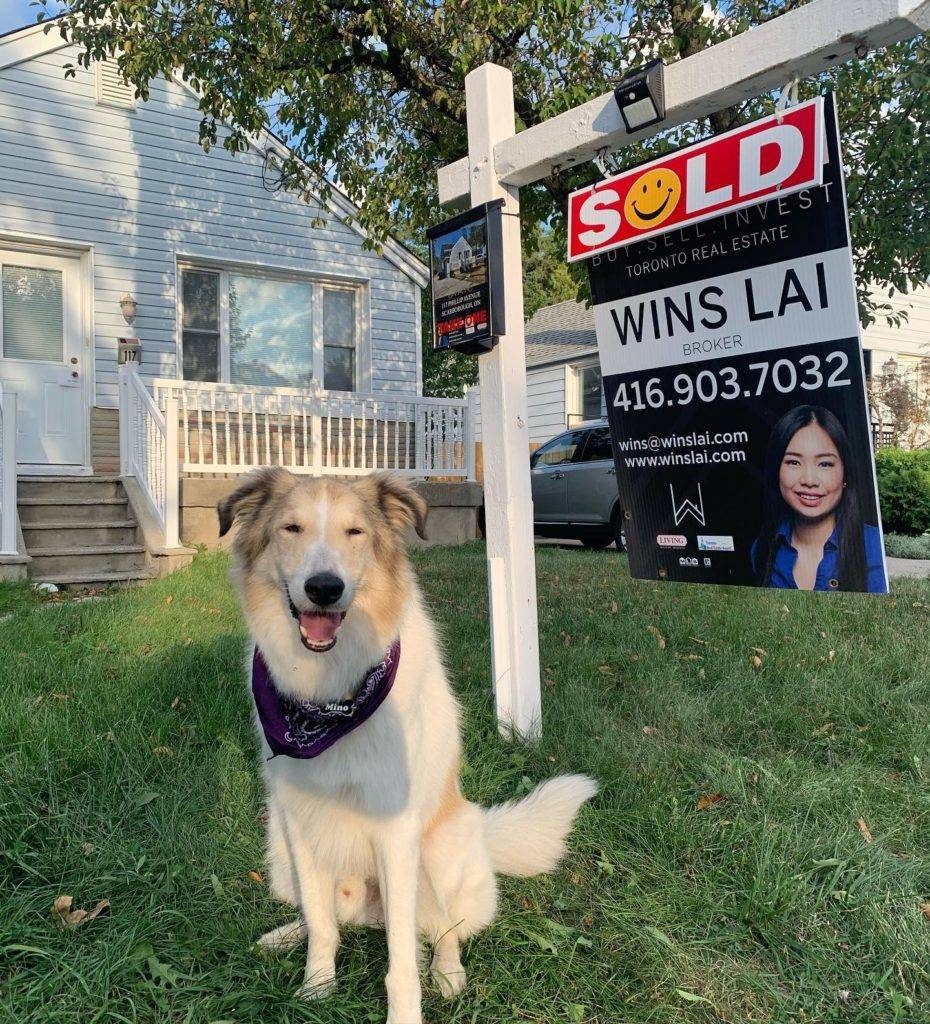 I specialize in the following:
Condos for sale in Toronto and the GTA
Houses for sale in Toronto and the GTA
House and condo rentals in Toronto and the GTA
Pre-construction condo sales for buyers and developers
Luxury home sales and purchases
Finding properties for first-time homebuyers
Finding properties for international buyers
Assignment sales for investors