Overview: an international buyers guide to Toronto real estate, with advice on taxes, mortgages, rebates, down payments, location, property types, and more.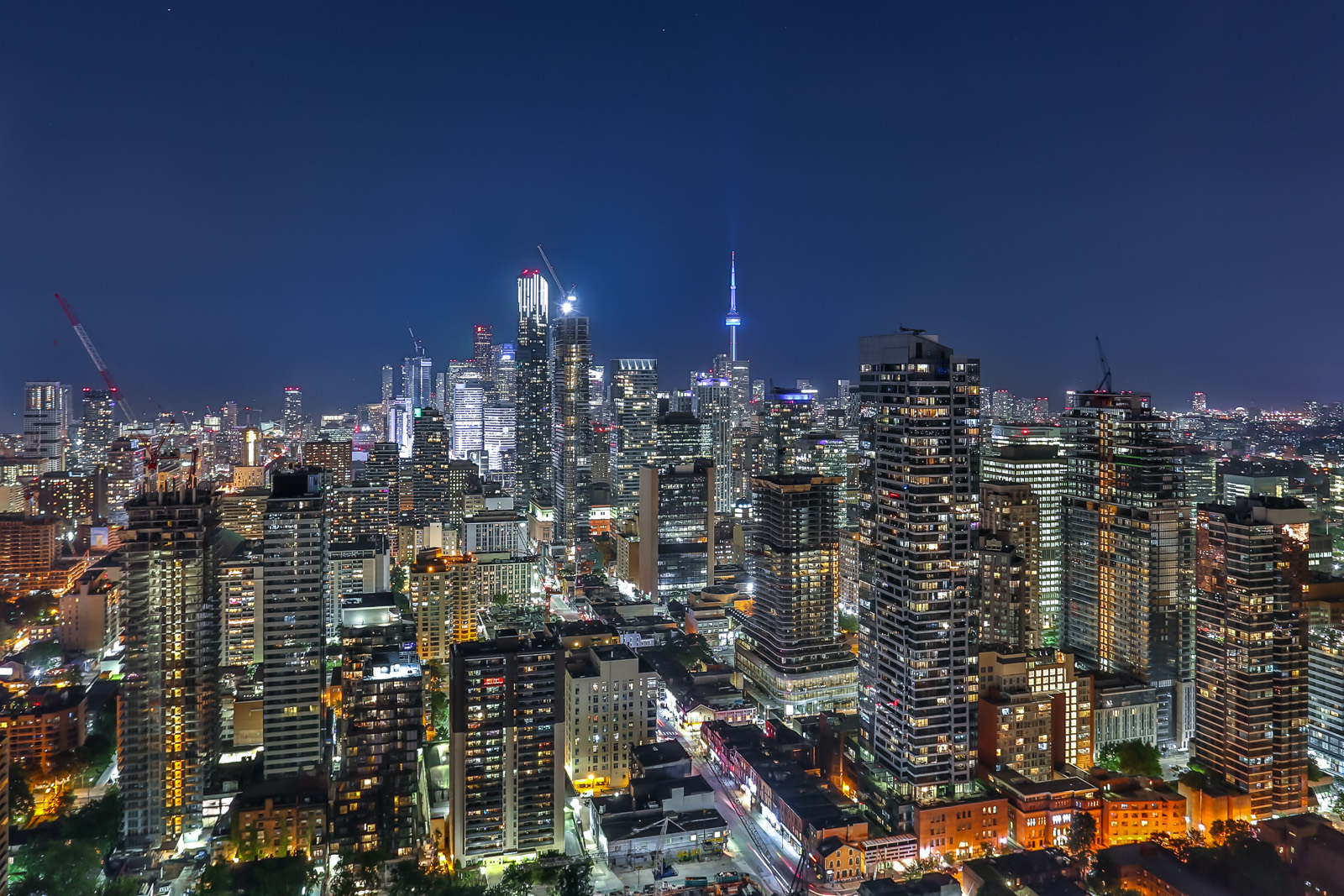 Then you've come to the right place.
This guide will walk you through everything you need to know, from basics such as who can buy real estate in Canada, to more complex issues such as taxes, legal hurdles and obtaining mortgages.
Plus, you'll also get advice on finding the right location, picking the right property, and hiring the right realtor.
Ready to get started?
Why Invest In Toronto Real Estate?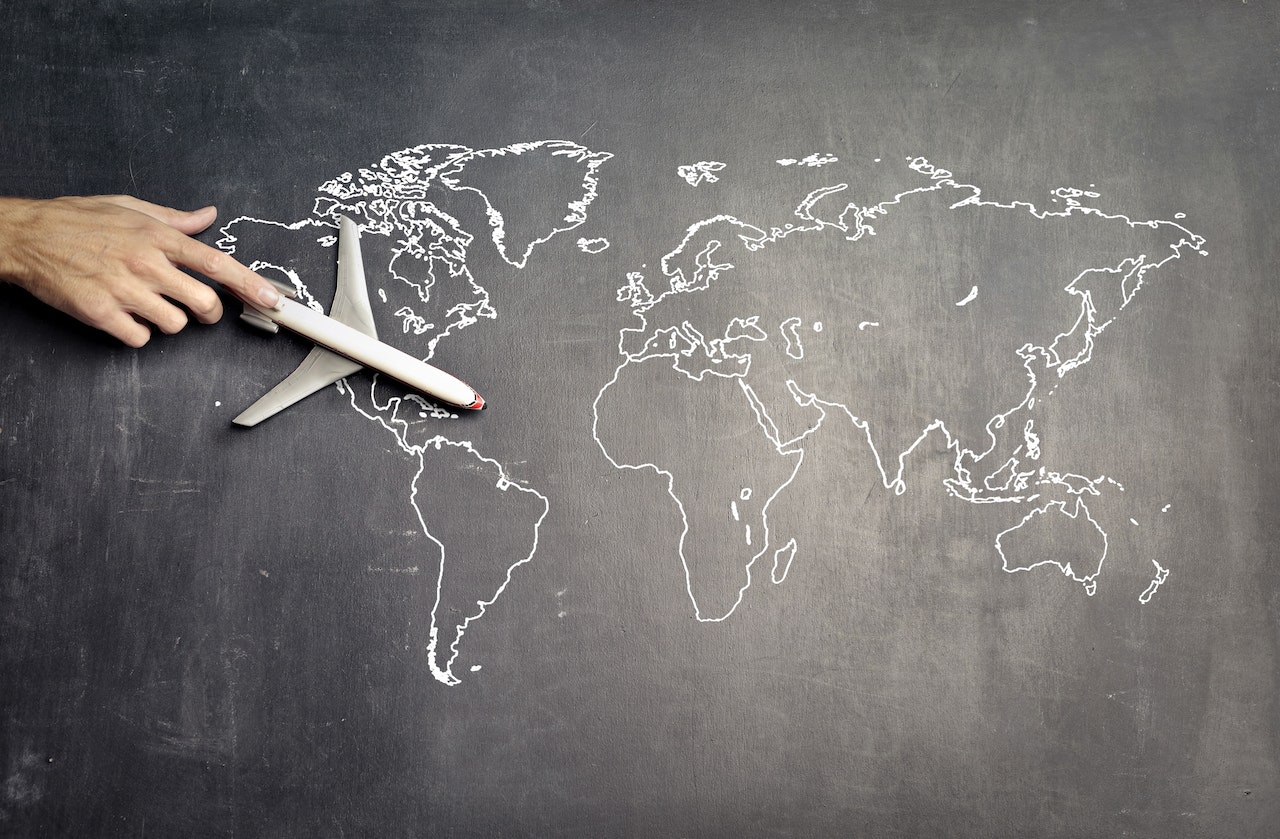 Several reasons.
With its incredible economic opportunities, excellent schools, safe neighbourhoods, and multicultural values, Toronto is an amazing city to live, work, study and invest in.
Furthermore, Canada ranks 3rd in the world for quality of life.
Not only do we take care of our own citizens, but we welcome people from all around the world.
According to US News:
Canadians pride themselves in encouraging all of their citizens to honor their own cultures. In 1971, Canada adopted a national policy of multiculturalism, which celebrates the country's diversity.
While Canada is full of wonderful cities, Toronto is easily its most famous.
Besides being Canada's most populous city, Toronto is also home to some of the nation's best malls, restaurants, museums, universities, galleries and landmarks.
Finally, 46.6% of the city's population was born outside Canada, while over half the residents in the GTA are immigrants.
In short: Toronto is a top destination for people around the world, whether they're immigrants, international students or temporary foreign workers.
Who Can Buy Toronto Real Estate?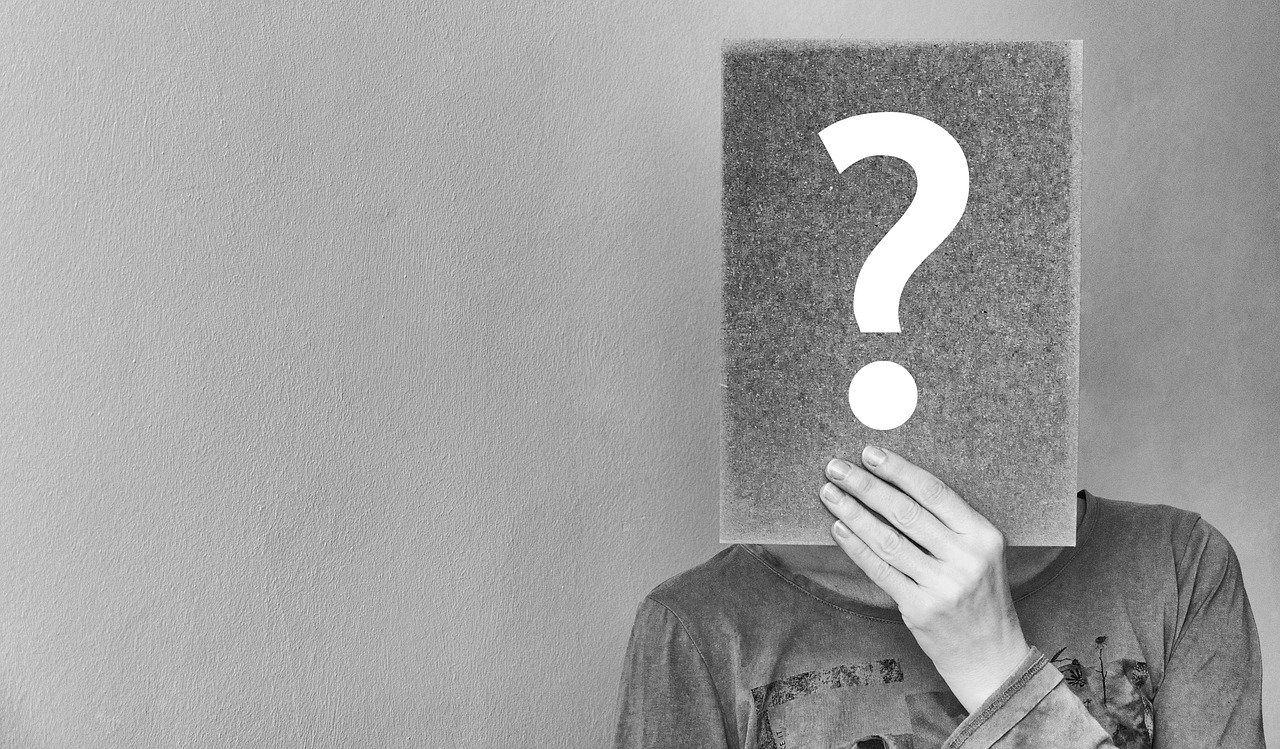 The short answer is no.
According to the Canada Mortgage and Housing Corporation (CMHC):
Effective as of January 1, 2023, the Prohibition on the Purchase of Residential Property by Non-Canadians Act…prevents non-Canadians from buying residential property in Canada for 2 years.
Also called the Foreign Buyer Ban, the act prevents anyone who is not a Canadian citizen or permanent resident from buying residential property for 2 years.
Residential properties include:
Detached houses

Semi-detached houses

Townhouses

Condos
However, the act doesn't include the purchase of vacant land, larger buildings with 4 or more units, and commercial mixed-use properties.
blogTO informs:
Vacant land zoned for residential and mixed-use can now be purchased by non-Canadians and used for any purpose by the purchaser, including residential development.
So foreign investors can still buy vacant land or mixed-use properties for residential use.
The good news is that there are exemptions to the Foreign Buyer Ban.
Amendments to the Foreign Buyer Ban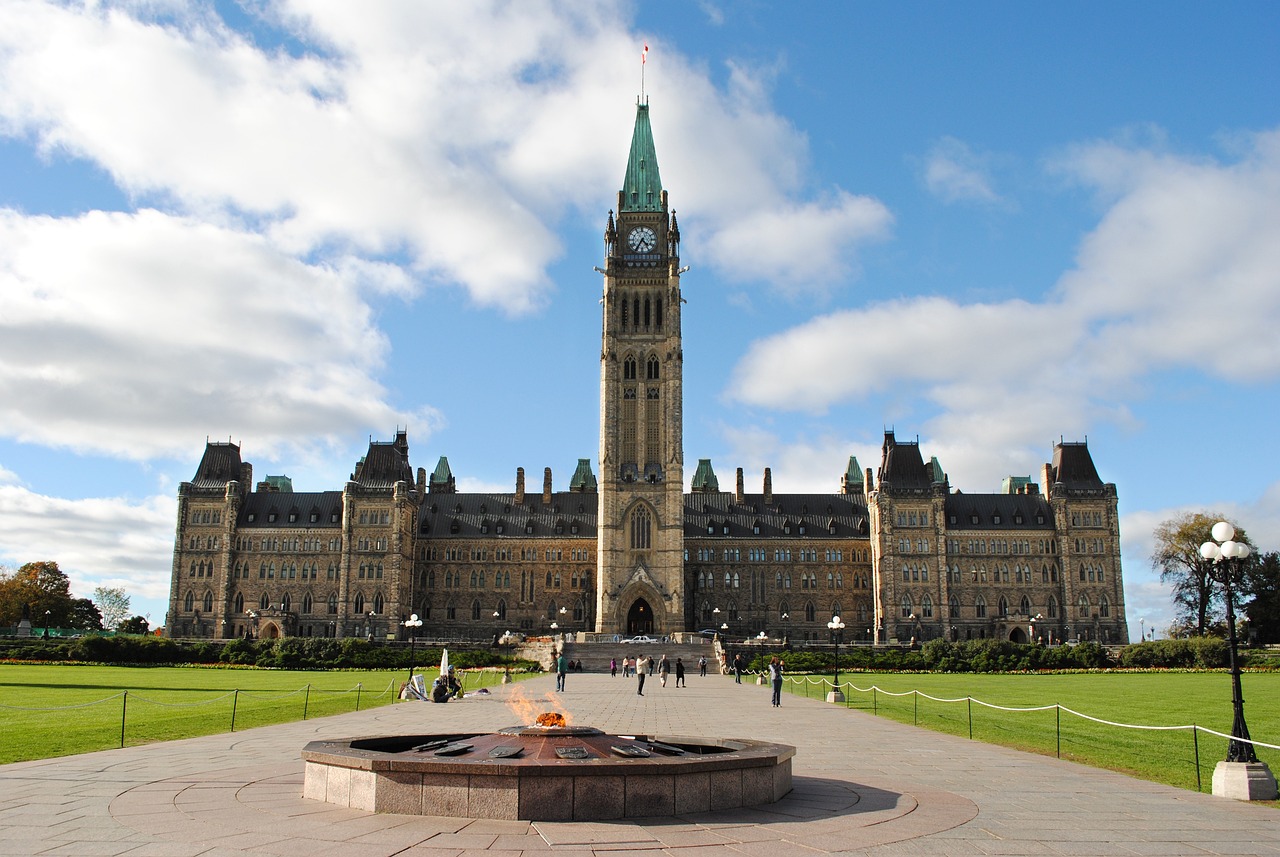 The ban doesn't apply to international buyers who:
Purchase

vacant land

Buy property for the purpose of development

Rent a dwelling unit for the purpose of occupying it

Acquire an interest in residential property due to divorce, separation, gift or death

Buy property

outside

a Census Agglomeration (CA) or Census Metropolitan Area (CMA)
The following people are also exempt from the ban:
International students
Who are enrolled in an authorized program and institution

Filed income taxes for the last 5 years before buying property

Have been in Canada for a minimum of 244 days during each of the last 5 years

Have not previously bought property while the ban was in effect

The price of the property is below $500,000
Temporary foreign workers (i.e. Work Permit Holders)
With a valid work permit or authorization

Who have not purchased more than one residential property previously

Have a work permit with 183 days or more remaining when they buy property

Can prove that they have at least 3 years of full-time work history over the last 4 years

Worked

full-time

at least 3 years within the previous 4 years before the year of purchase

Filed all required income tax returns for 3 of the 4 taxation years before the year of purchase
Non-Canadian spouses and common-law partners
Who purchase property with a Canadian spouse or common-law partner
Refugees
Who qualify under the Immigration and Refugee Protection Act (IRPA)

Have made a claim for refugee protection in accordance with IRPA

Have received temporary resident status based on humanitarian grounds
Accredited members of foreign missions
With a valid passport issued by the Chief of Protocol of Canada
Financial Requirements for International Buyers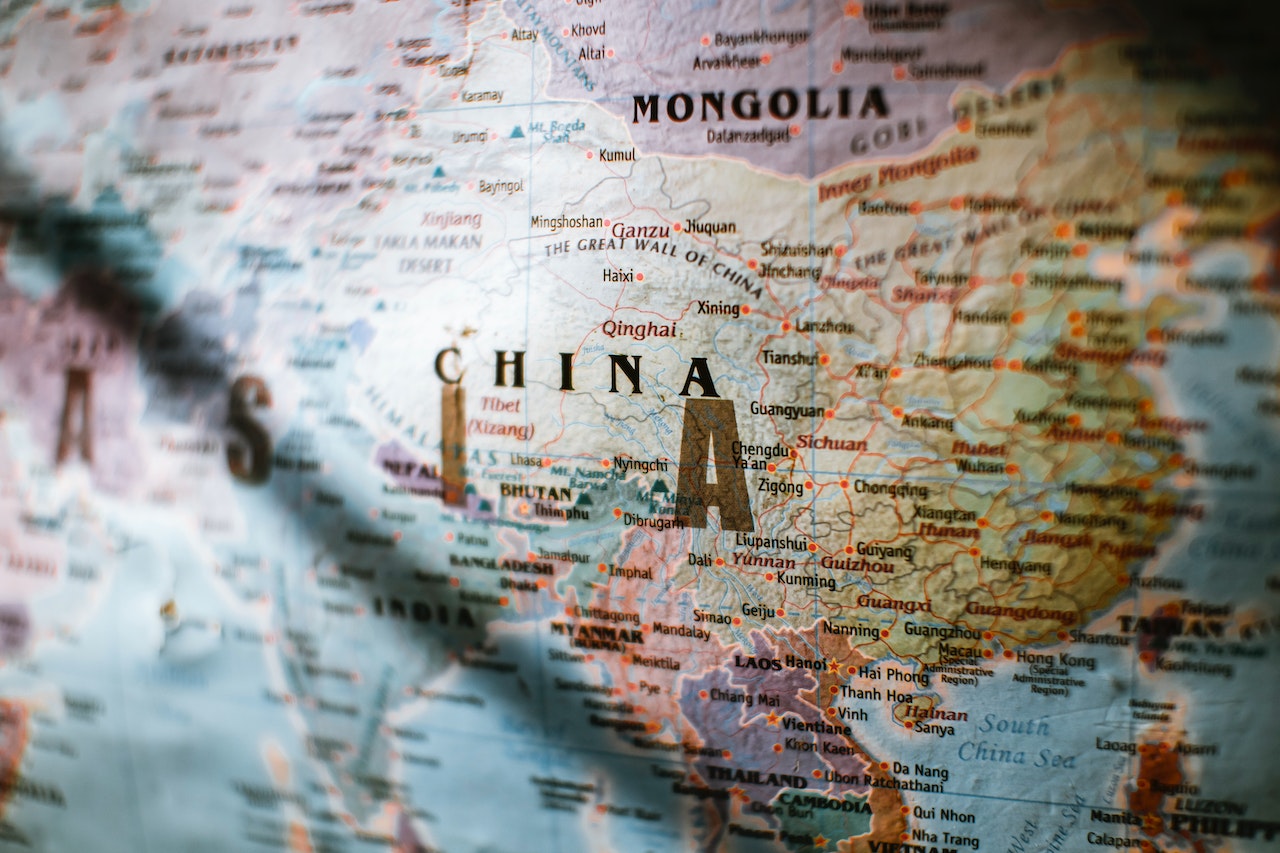 Most Canadian banks and lenders require non-citizens and permanent residents to make a minimum down payment of around 35%.
For example, the down payment on a $500,000 property would work out to $175,000.
Expats, returning Canadians, international students and temporary foreign workers must also pay a Non-Resident Speculation Tax (NRST).
The 25% tax applies to the purchase or acquisition of residential property located anywhere in Ontario, including Census Metropolitan Areas.
For a complete guide to the NRST, including who and what it applies to and rebates, check out this link.
Advice For International Buyers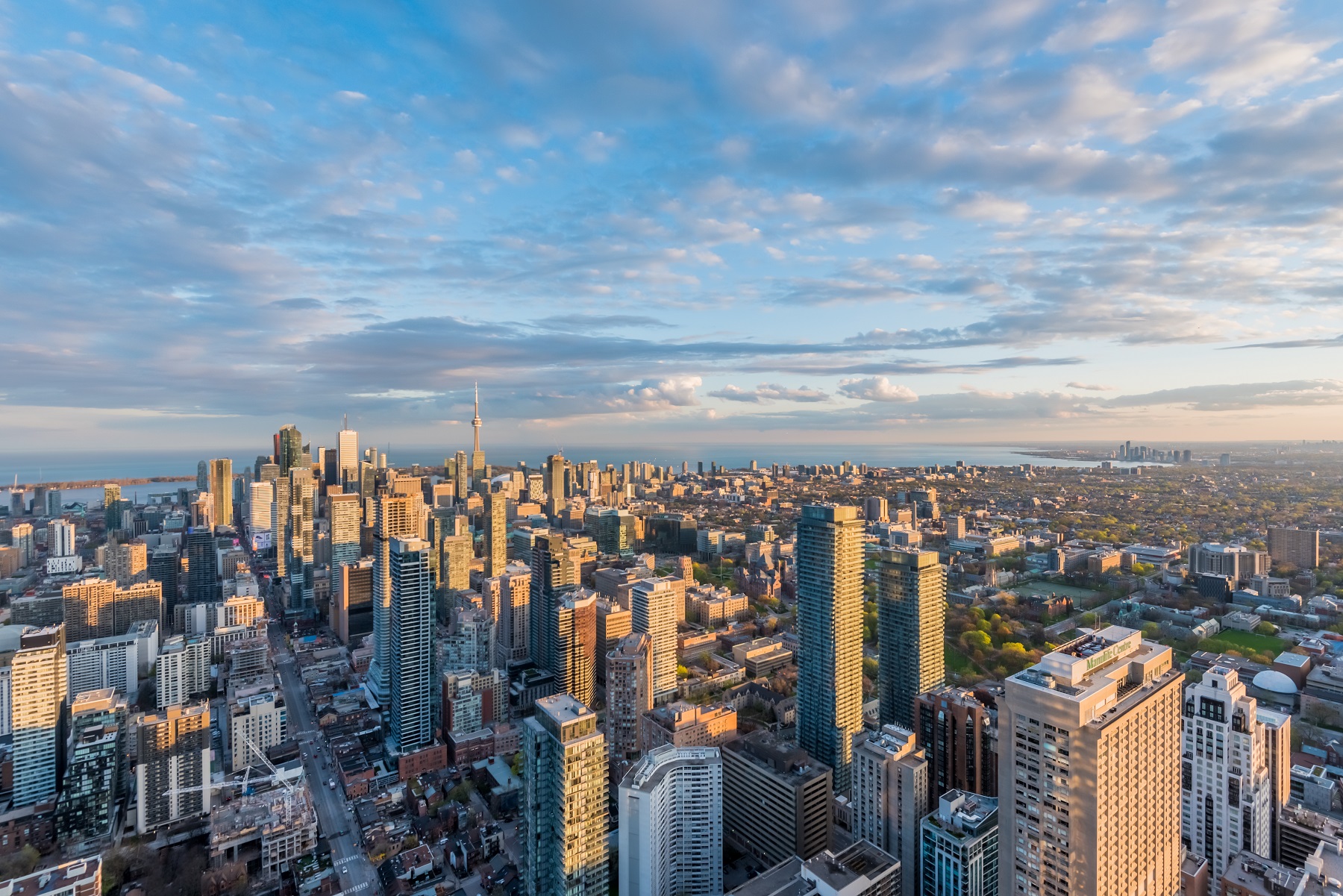 The best decision you can make is hiring a professional realtor who lives in and knows the area.
Why?
Because local knowledge is crucial to finding your ideal home.
The CMHC, an official government organization, strongly recommends it, stating:
Real estate agents will listen to your needs, show you suitable homes to visit, and negotiate on your behalf to help you get the best possible deal. They can also provide you with previous sale prices of comparable homes and information about neighbourhoods, as well as arrange the home inspection.
Realtors also have access to information that other people (especially international buyers) lack.
Here's some of the ways a real estate agent can help you…
Finding The Right Location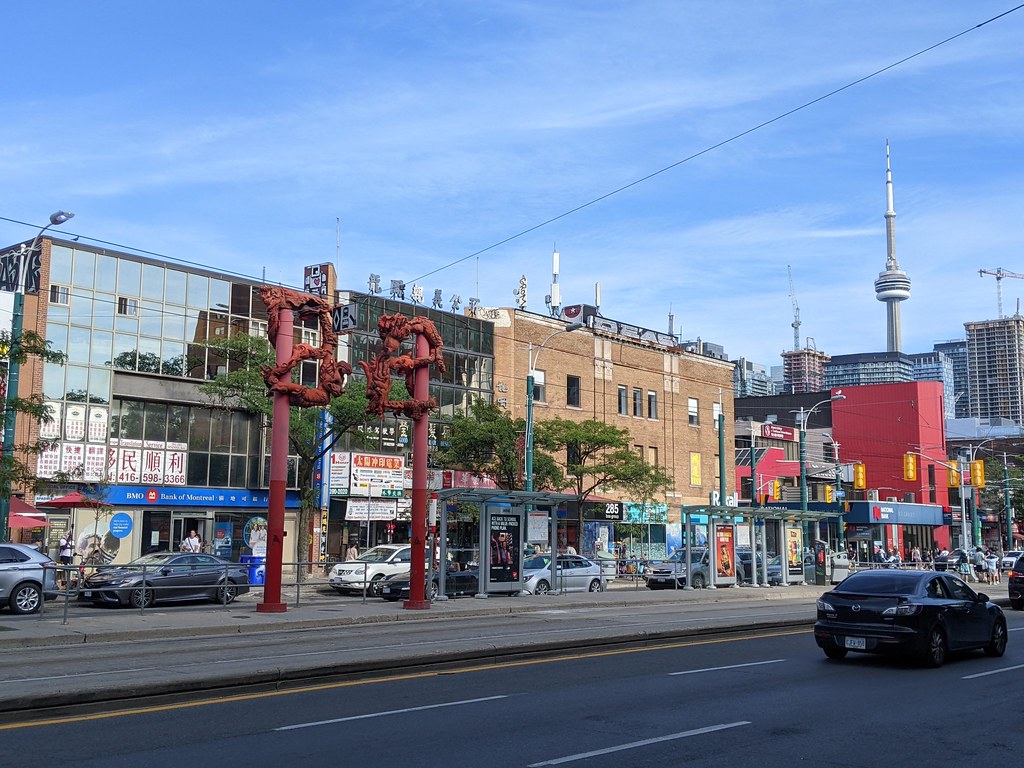 It also contains a Little India, Little Portugal, Little Italy, Little Toyko, Greektown, Koreatown and countless other ethnically diverse neighbourhoods.
As an international buyer, perhaps you want to live in a neighbourhood that speaks your language, serves your food, and celebrates your culture?
For example, a Chinese buyer may be interested in a predominantly Cantonese-speaking neighbourhood, such as Riverdale or North York.
Or perhaps you're a young couple who wants to experience the city's thrilling nightlife, arts and culture?
In that case, I'd recommend a neighbourhood like the Entertainment District, King West or Yorkville.
Or maybe you're a young professional who wants access to the best job opportunities?
There's no better location than Bay St for finance, Liberty Village for tech, and University Ave for healthcare.
Since education is the #1 reason Chinese investors buy Canadian real estate, consider a condo on University Ave or College St.
Both are just minutes away from the University of Toronto and Ryerson University.
Whatever your needs, a real estate agent with deep local knowledge can help you find the right location.
Finding The Right Property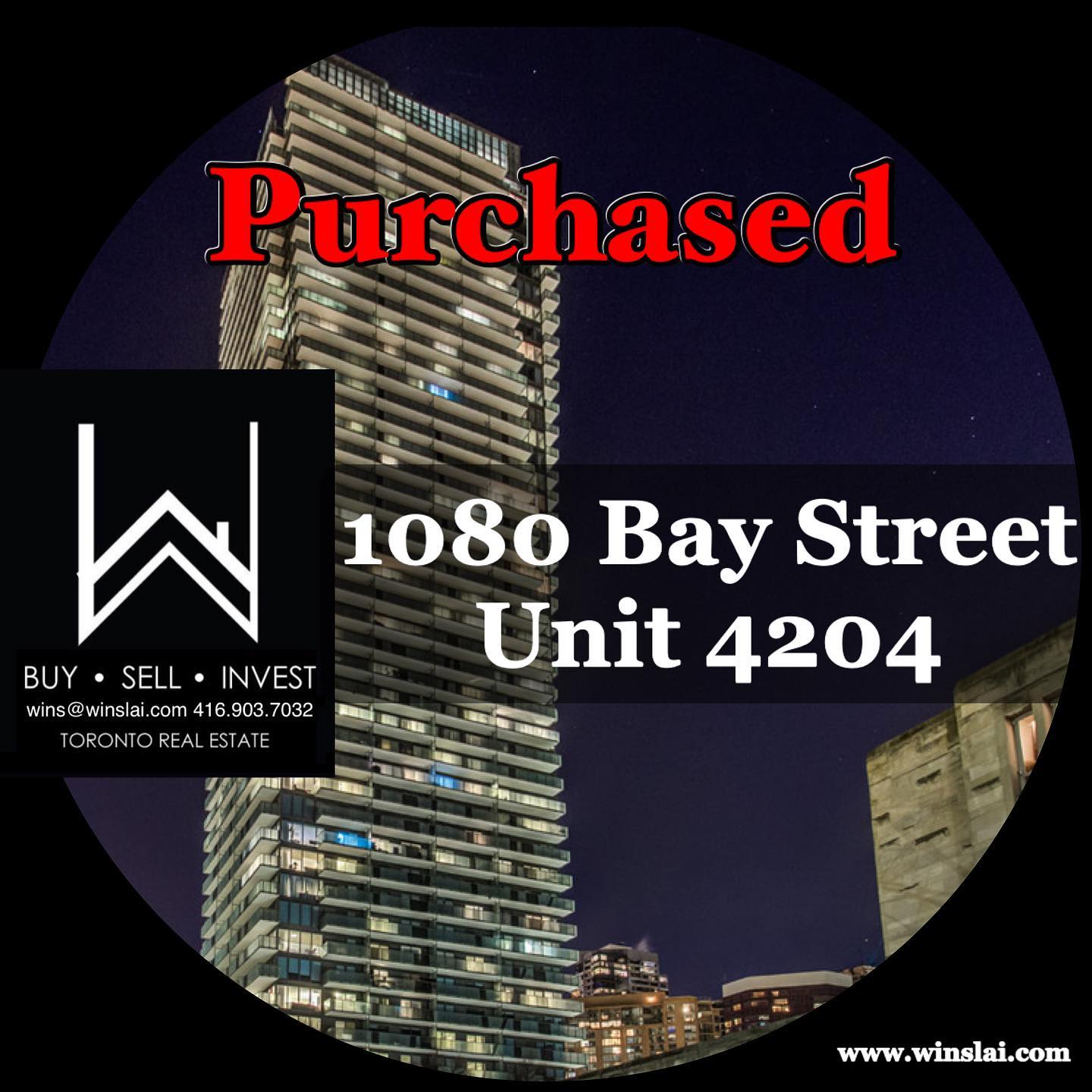 A realtor can help you find the perfect property depending on your needs.
For instance, some international buyers are looking for a place to live, while others are looking for rental income.
Although detached houses are great for families, they're rather expensive at an average price of $1.4 million.
On the other hand, condos are better for young professionals and cost less than half!
The most important step a good realtor can take is to look at past sold listings in the street and surrounding area.
By comparing prices, they'll have a clearer idea of how much you should pay for the property.
Whether you plan on living in the property or renting it out, a realtor can also calculate the cost of upgrades, negotiate with contractors, and ensure the necessary renovations are made.
After all, since foreign investors live in another country, they need a proxy to do everything on their behalf.
Home Inspections & Status Certificates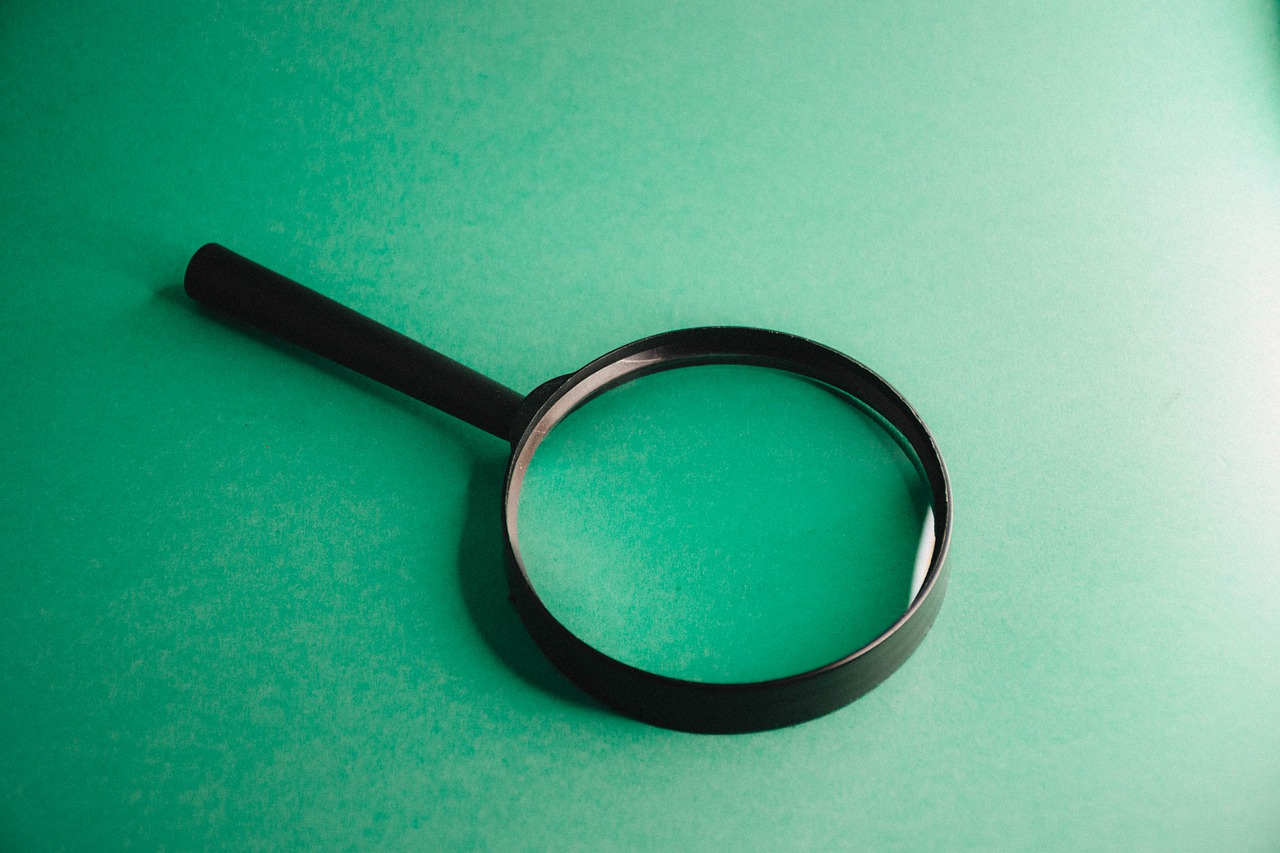 By doing a home inspection by a certified professional.
The CMHC explains why this is so important:
For a fee ($300 and up), an inspector will make a detailed inspection of the property. When you receive the home inspection report, you and your real estate agent will have to discuss how required repairs, if any, may affect the sale price that was agreed upon.
A realtor can also provide an official status certificate for condo buyers.
According to Legal Line:
The status certificate is the one document that will give prospective buyers details of the financial and legal circumstances of both the condominium building and the particular unit they are interested in.
In other words: both a home inspection and status certificate offer peace of mind on your investment.
Preparing Your Finances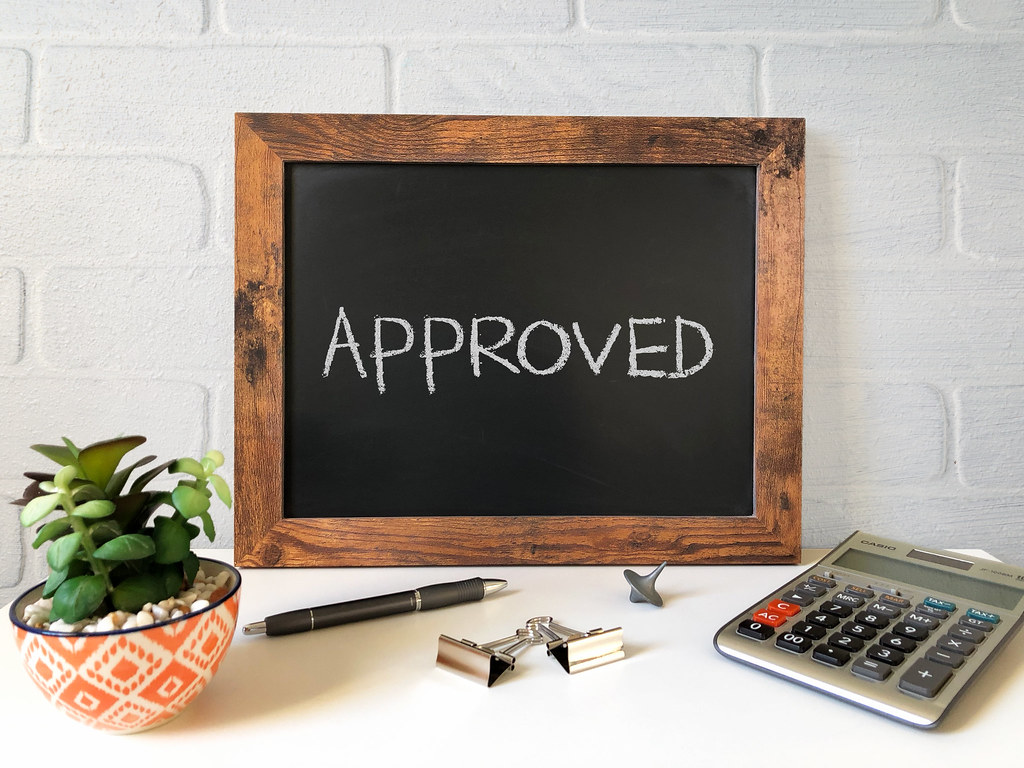 WOWA reports:
A mortgage pre-approval allows you to lock in an interest rate for up to 130 days. This is a credible estimate of your mortgage limit that shows agents and home sellers you are a serious buyer.
So being pre-approved for a mortgage lets international buyers lock in interest rates up to 4 months, and gives sellers greater confidence in your finances.
Another piece of advice is to have your deposit ready in the form of a certified cheque or bank draft.
As I state in my interview with The Star:
This helps get sellers "excited" about the offer, because if they accept the offer the cheque will be deposited to the brokerage account "and they'll be able to have a firm deal…"
By doing these things, expats, returning Canadians, international students and temporary foreign workers can gain an edge over local buyers!
International Buyers Guide Conclusion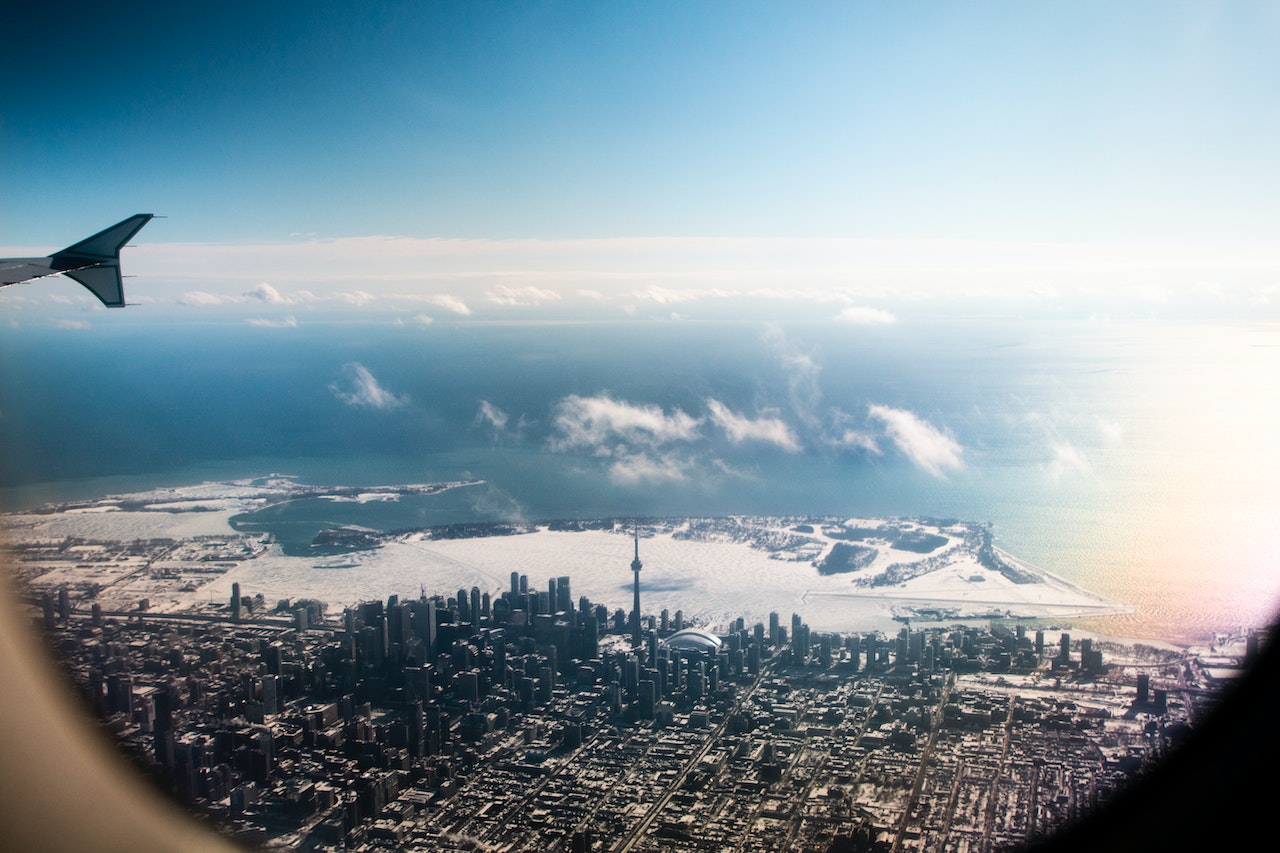 But the right real estate agent can make the process far easier and less stressful.
They can find the perfect property for your needs, hire lawyers, get a home inspection and facilitate financing.
Finally, they can negotiate aggressively on your behalf so you can get the best deal possible.
Are you an immigrant, expat, returning Canadian, international student or temporary foreign worker looking for a home in Toronto?
If so, contact me below for details!
Wins Lai
Real Estate Broker
Living Realty Inc., Brokerage
m: 416.903.7032 p: 416.975.9889
f: 416.975.0220
a: 7 Hayden Street Toronto, M4Y 2P2
w: www.winslai.com e: [email protected]
*Top Producer (Yonge and Bloor Branch) — 2017-2022