What Can A Professional Real Estate Agent Do For You?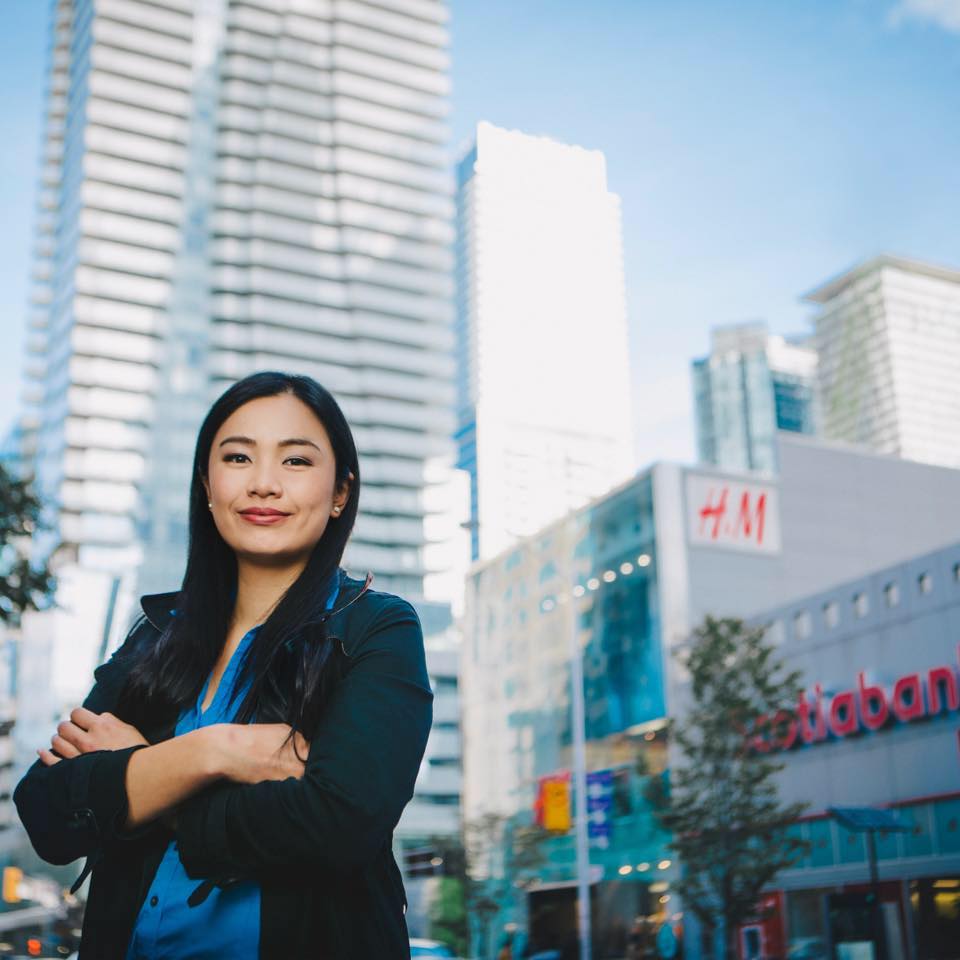 Buying a home is one of the biggest decisions you can make in life.
Should I buy a house or condo? Can I afford it? Is it in a good neighbourhood? Is it close to transit? How are the schools? What fees should I be aware of?
With so many questions, it's easy to feel overwhelmed.
That's where I come in.
As a professional realtor, my job is to answer your questions, ease your fears, and guide you on your home buying journey.
Besides multiple awards and 13+ years of experience, I bring an unrivalled knowledge of the Toronto real estate market.
In fact, that knowledge landed me on the list of The 5 Best Real Estate Agents In Toronto.
To quote TheBestToronto.com:
[Wins] garnered awards from 2014-2020, including the President's Award and the Rookie of the Year Award from the International Home Marketing Group. This is not at all surprising because of her expansive knowledge of the current market trends.
My "grasp of the Toronto real estate market" means I know what house or condo is right for you and your budget.
I also know which neighbourhoods have the best schools, the finest restaurants, the most amazing malls and the hottest nightlife.
Above all, it means I know how to get you the best deal.
Whether you're buying your first home or third, when you work with me, I make sure the entire process is easy and anxiety-free.
Here's what sets me apart….
Skill Set of an Award-Winning Real Estate Broker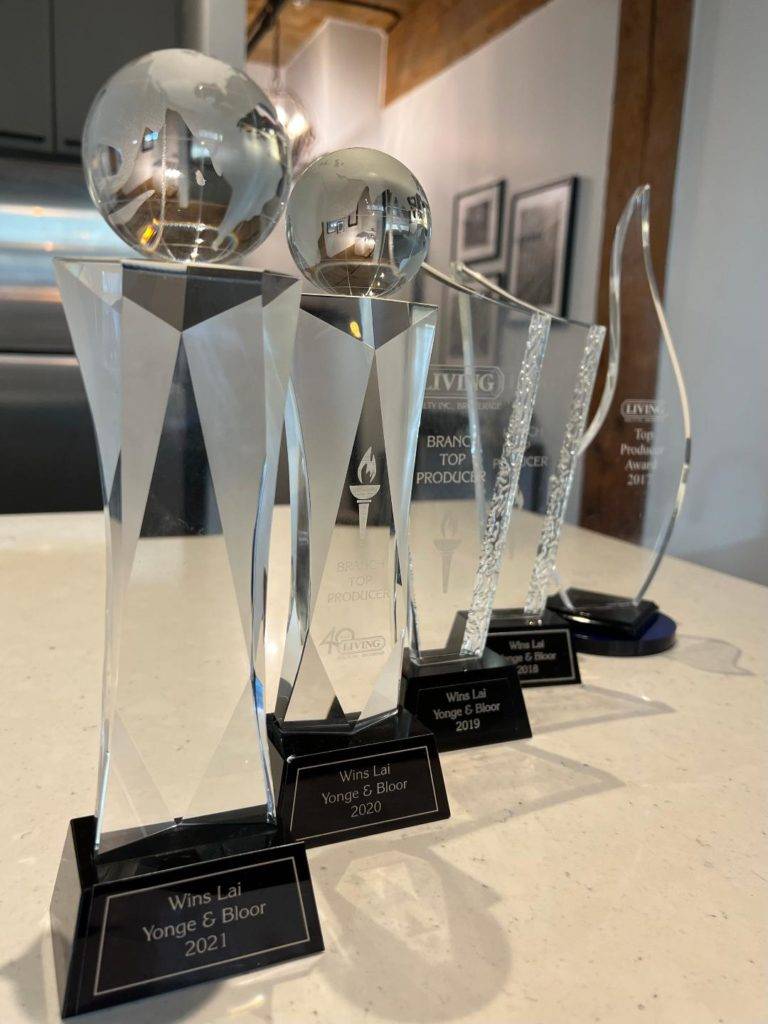 Unmatched Expertise: I analyze the market every day and keep up with the latest in Toronto real estate news. I track listings, rule changes, interest rate hikes, and any tax credits that will save you money. Most importantly, I know how much a property is worth.
Local Knowledge: looking for the best bars and coolest clubs? Then you'll love King West. Hate long commutes? The Financial District is the place for you. Want to send your kids to the best public schools in Toronto? Check out Bathurst Manor

. My knowledge of local housing markets means I can find you the perfect home in your ideal neighbourhood.

Negotiation Skills: I'm a tough negotiator who always makes sure you get the most value for your money. By comparing listing histories and similar homes in a neighbourhood, I identify the property's true market value so you never overpay.
Powerful Network: I have a vast network of lawyers, home inspectors, contractors and financial experts to ensure that your home is in excellent shape and assist with any legal or financial matters.
Jack-Of-All-Trades: I also bring an array of other skills, including marketing, tech, legal and financial. I use the internet and social media to gather info and generate leads, put together an offer, and explain any technical jargon in simple terms.
Amazing Communication: communication isn't just answering calls or emails; it's about responsiveness. I answer all your questions, explain every detail, and reply to questions ASAP so you're never in suspense. Besides English, I also speak Mandarin and Cantonese, which can give you an edge over other buyers.
Client-First Mentality: I put my clients above all else. Because you're busy, I work around your schedule. I'm also proactive, finding opportunities rather than waiting for them. From our first meeting to the closing sale, I show the utmost professionalism and use my award-winning experience to serve you better.
My Process: What Can You Expect?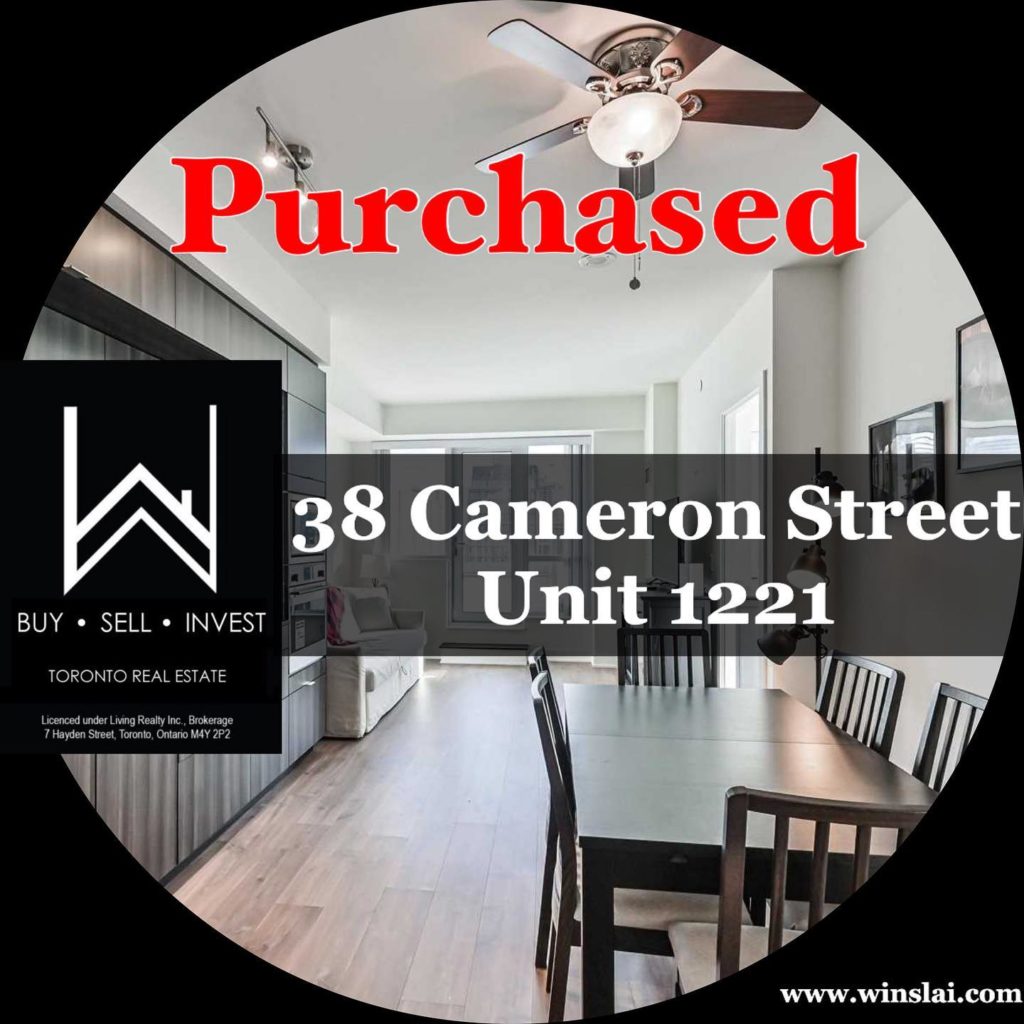 When you hire me, I take all the work, stress and responsibility from off your shoulders and put them on mine.
First, I ask questions to better understand the type of home you want to buy.
Do you prefer houses or condos?
Where do you want to live: downtown, midtown or the suburbs?
What do you look for in a location: great schools, fine dining, amazing nightlife, or a mix of these things?
What are your must-haves and what can you live without?
What's your budget? And have you been pre-approved for a loan?
Then based on your answers, I offer advice that best meets your specific needs.
After which I lead you through the actual buying process, explaining everything so you never feel scared or unprepared.
Next, I search for your ideal home and neighbourhood, following every lead, communicating regularly, and serving as a liaison between you and the seller.
When you finally find a home you love, I negotiate aggressively on your behalf with the listing agent.
Price, terms, conditions, extras and closing dates—I make sure you get the best deal for your money.
Things To Do Before Buying: Get Your Mortgage Pre-Approved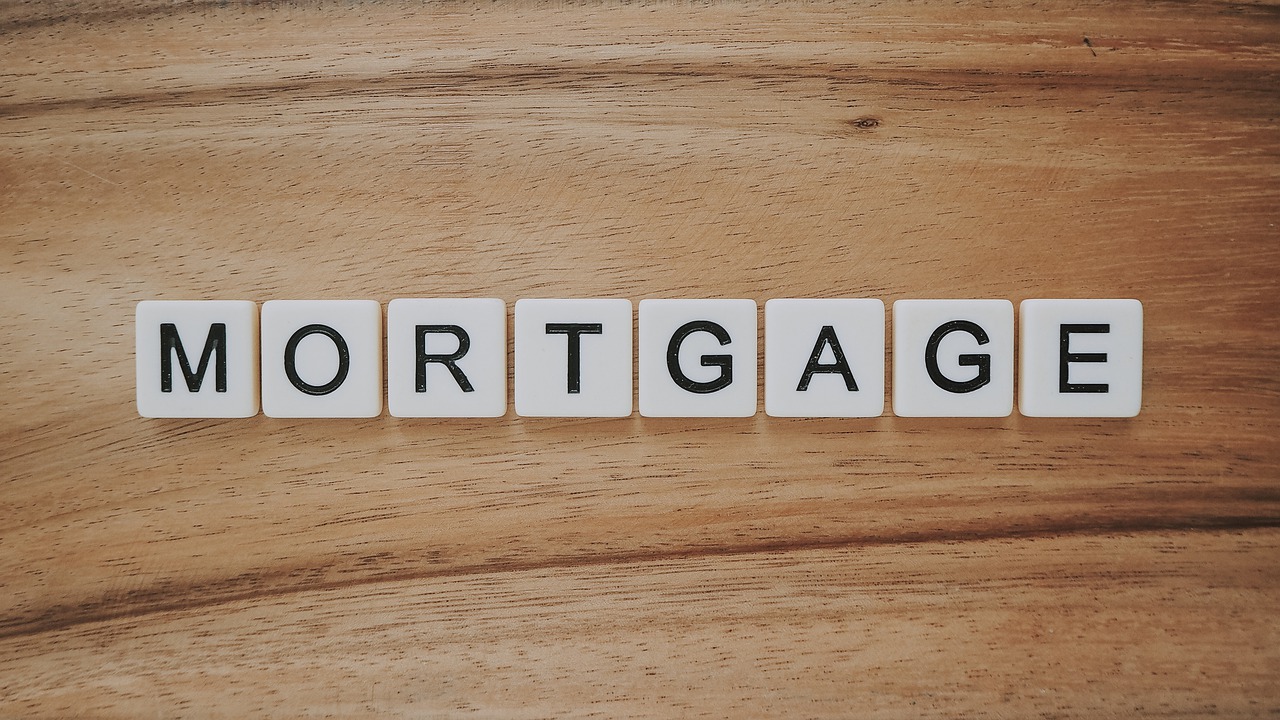 That's why I recommend talking to your bank's mortgage specialist or visiting a mortgage broker.
Many banks offer a special First Time Home Buyer's Mortgage and help you figure out your budget, which serves to narrow down your search.
Most importantly, banks can help you get pre-approved for a home loan.
Remember, it's better to be pre-approved than pre-qualified.
Being pre-approved means having official documentation from your lender that shows your credit standing and defines the amount, rates, and terms of your loan approval.
On the other hand, being pre-qualified doesn't involve any official verification of your income, assets and debt.
As a result, there's no guarantee you'll actually get a loan.
My network of mortgage brokers can help you identify your lending power in days.
Lending power is determined by your gross debt service (GDS) ratio, which is your income minus debt (eg. student loans).
We work with new, experienced and international buyers, assisting them with equity take-outs, refinancing, high ratio mortgages and obtaining home loans.
International clients who can provide bigger down payments can also be pre-approved.
In addition to banks, we work with private lenders to offer loans on high-risk mortgages.
My brokerage and I can also help you find the best interest rates, as well as calculate your payment schedules and amortization periods.
To calculate your mortgage (as well as other costs), download this free app or use the mortgage calculator below.
Things To Do Before Buying: Get Home Insurance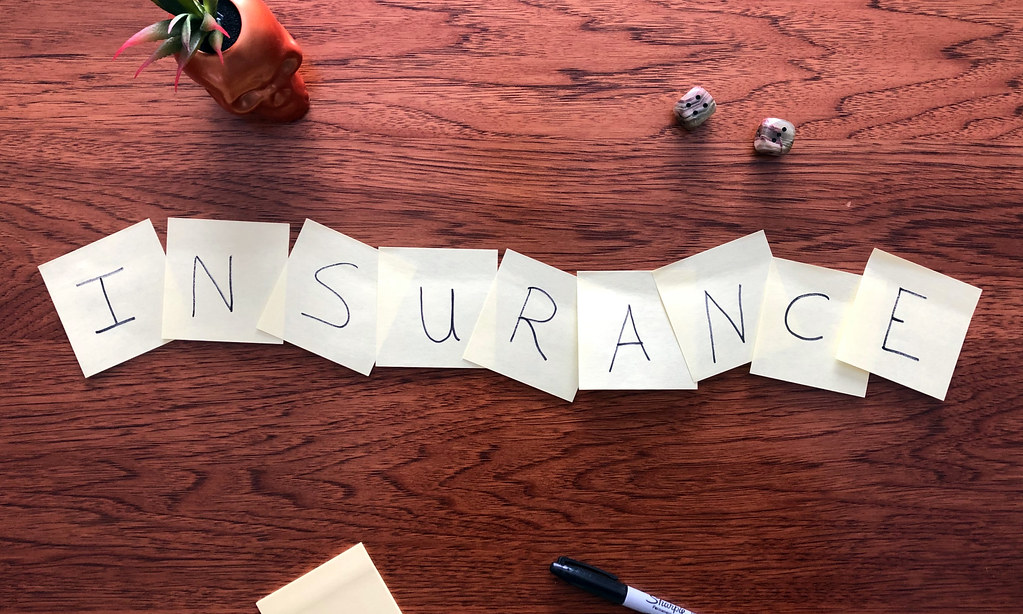 The good news is that if you have car or life insurance, you may qualify for a multi-product discount by covering your home as well.
To know the precise cost and level of coverage, talk to your insurance company.
Condo buyers can also consult their lawyer about their building's insurance coverage, or find such information in the Condominium Disclosure Statement and Status Certificate.
Another useful tip is to get personalized insurance quotes from websites like RateHub, LowerRates and InsuranceHotline.
These comparison websites provide quotes from multiple sources, so you can pick and choose the one that best fits your needs.
Things To Do Before Buying: Perform A Home Inspection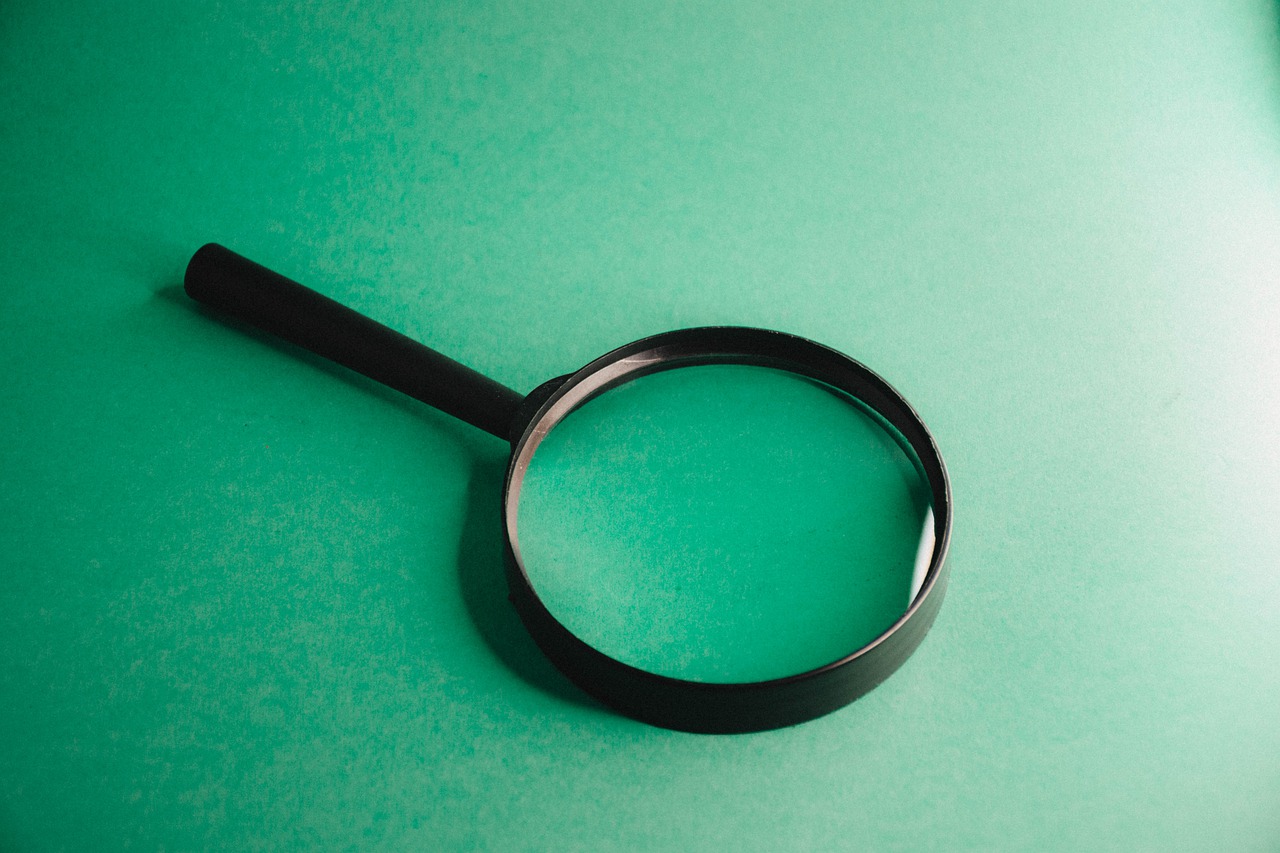 A home inspector can check for the following:
Interior issues, including bedrooms, bathrooms, kitchen, attic & basement

Exterior issues, including cracked walls, siding, garage & door frames

HVAC issues, including plumbing, heating, smoke alarms & electrical

Landscaping issues, such as overhanging trees & drainage

Roof integrity, including possible leaks & missing or damaged shingles
The home inspector will then provide a written report of their findings and a list of necessary repairs.
While such inspections take 1-3 hours and cost $500-$2,000, they're important because they can save you thousands down the road.
Knowing the condition of your home also helps during price negotiations.
For example, you can ask the seller to make certain repairs or accept a lower offer.
Never hired a home inspector and don't know where to start?
No problem. I can recommend several.
Things To Do Before Buying: Hire a Lawyer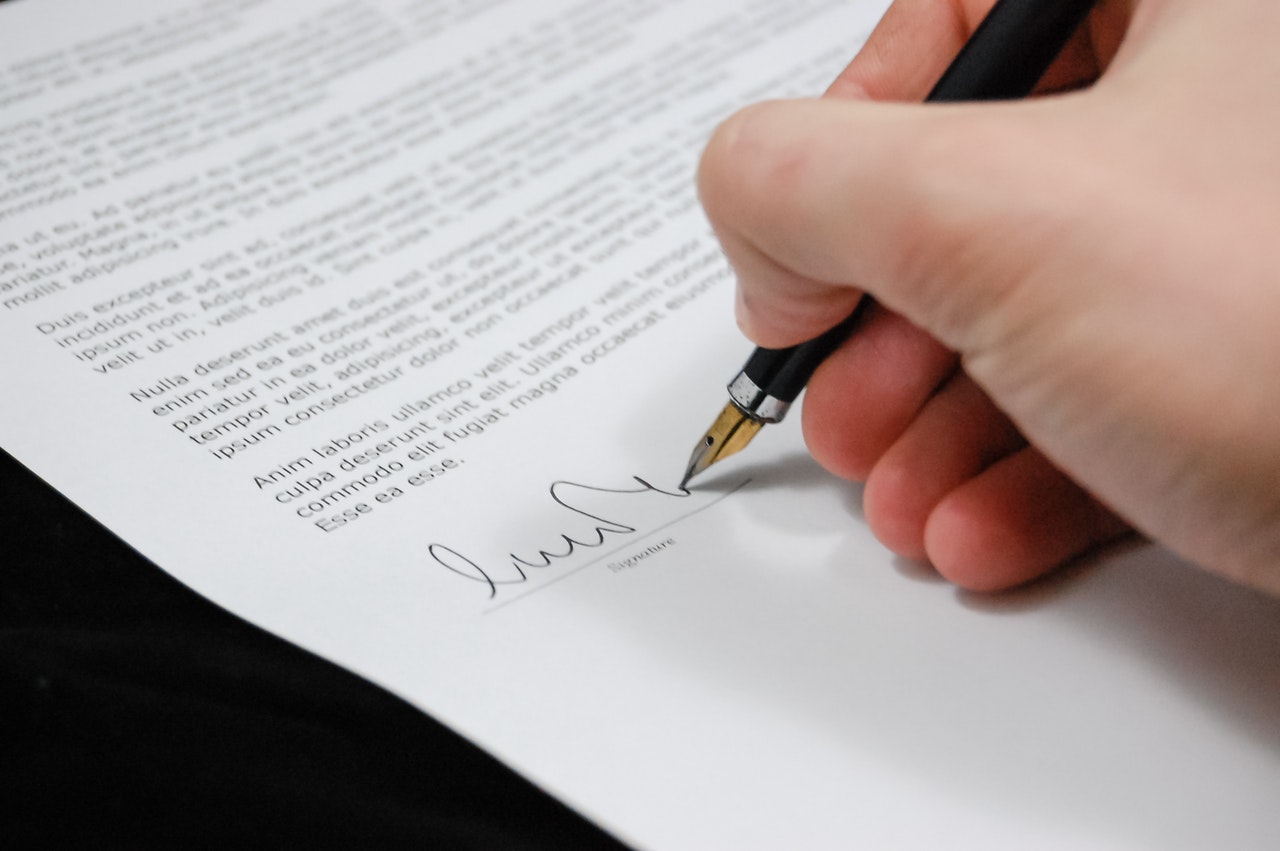 The lawyer's job is to look for liens, encroachments and easements.
Basically, does your future home violate any laws (eg. a fence on your neighbour's property line)?
If everything is in order, the lawyer will register the property under your name, transferring the title and full legal ownership to you.
Before hiring a lawyer, be sure to inquire about their fees.
If you need help finding one, I can recommend several qualified professionals.
Helpful Links
Guide To Buying Pre-Construction Condos
Interested In Buying A Home?
Schedule an appointment today by filling out this contact form.
Or get in touch with me via:
Cell: 416.903.7032
Office: 416.975.9889
Email: [email protected]
Want To Buy, Sell Or Invest In Toronto Real Estate?
Simply fill out the contact form below.
I usually reply within 24 hours.
Wins Lai
Real Estate Broker
Living Realty Inc., Brokerage
*Top Producer, President's Award and New Home Sales Silver – 2017, 2018, 2019, 2020, 2021