Overview: 8 pre-buying tips you can use to find your dream home in a way that's quick, easy, and safe.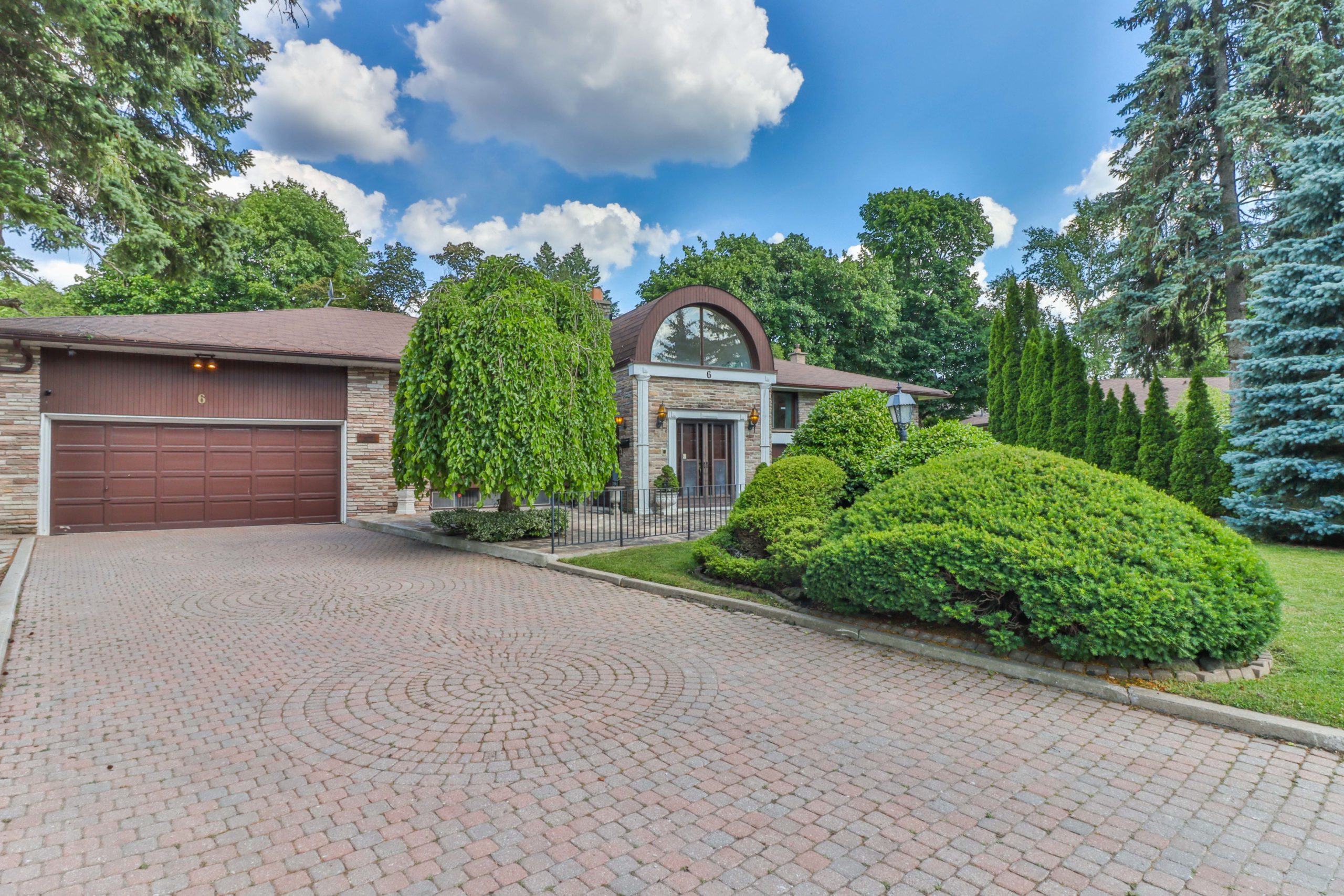 Buying a home is probably the biggest investment you'll make in life.
While it can be stressful under normal circumstances, it's especially challenging during a pandemic.
But by following the tips laid out in this blog, you can avoid obstacles, minimize hassles, and land your dream home.
Pre-Buying Tip #1: Do Your Research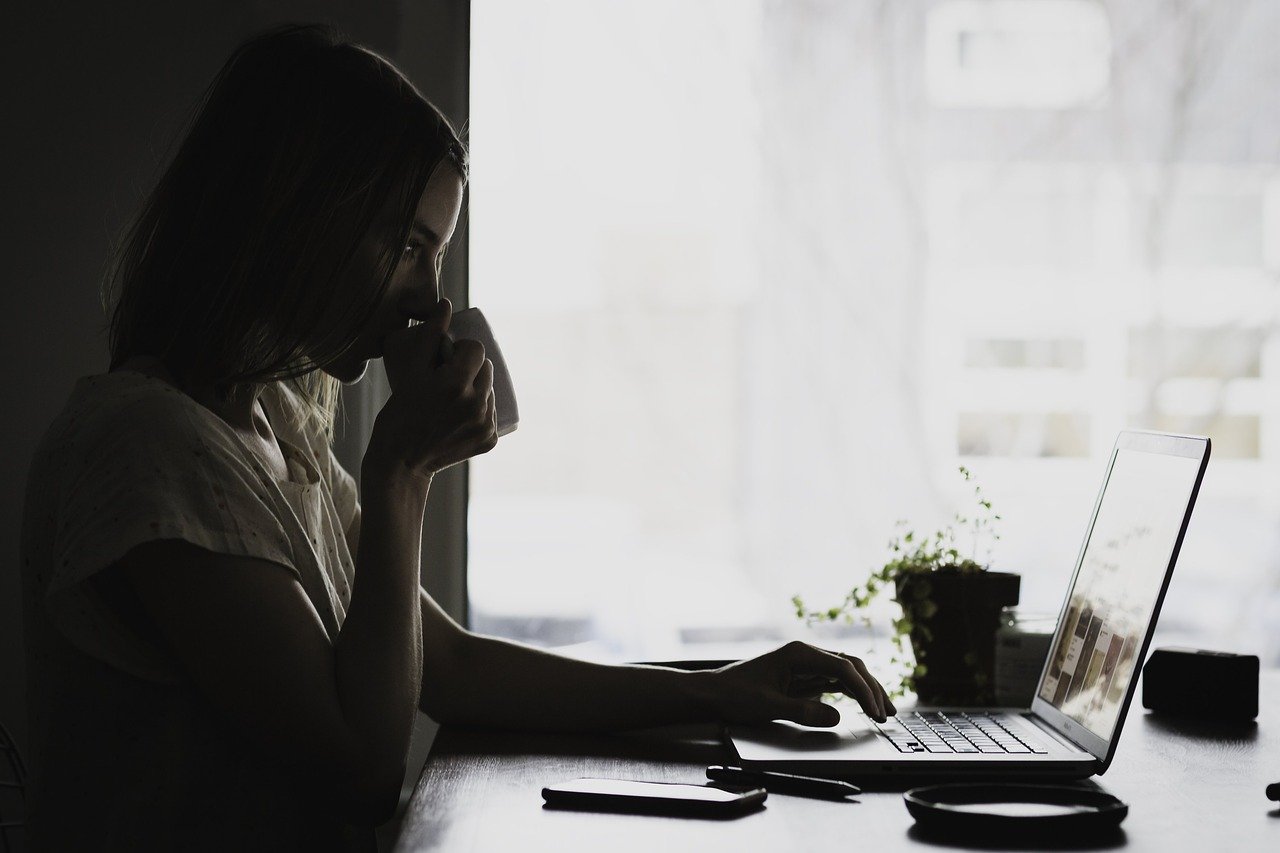 According to The Canadian Business Journal:
Those over the age of 50, looking to buy a home, are more likely to stick to older traditions, and grab a newspaper or make a quick phone call to a realtor. By contrast, those under the age of 50, especially those within their 20s and 30s, are inevitably going to begin their search for a new home online.
Why not do both?
Buyers over 50 can easily hop on the internet and find valuable information on neighbourhoods, prices and listings.
And younger buyers can turn to their friends, older siblings or parents—anyone who's bought a home.
After all, there's no substitute for firsthand experience, so why not take advantage of it?
Pre-Buying Tip #2: Find Your Real Budget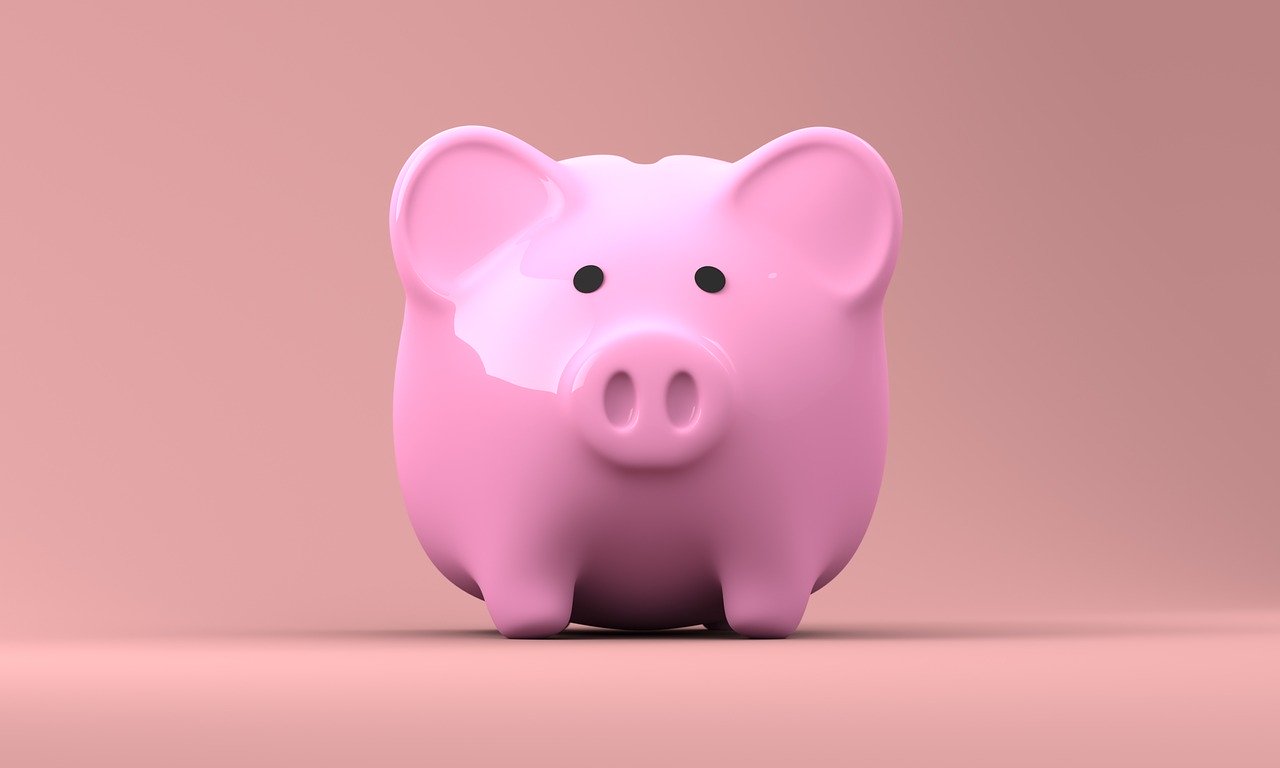 Remember, buying a home isn't just about paying the mortgage.
You also have to consider legal expenses, property taxes, utility fees, moving costs and more.
That's why you should first check the state of your finances, make sure you can actually afford a home, then set a realistic budget.
The Royal Bank of Canada (RBC) offers the following advice:
Before you start looking for a home, get a general idea of how much you may be able to afford and what your mortgage payments would be. This will help you set a realistic price range so you can balance home ownership with your lifestyle needs.
So make sure your budget includes more than just the purchase price.
Pre-Buying Tip #3: Get Pre-Approved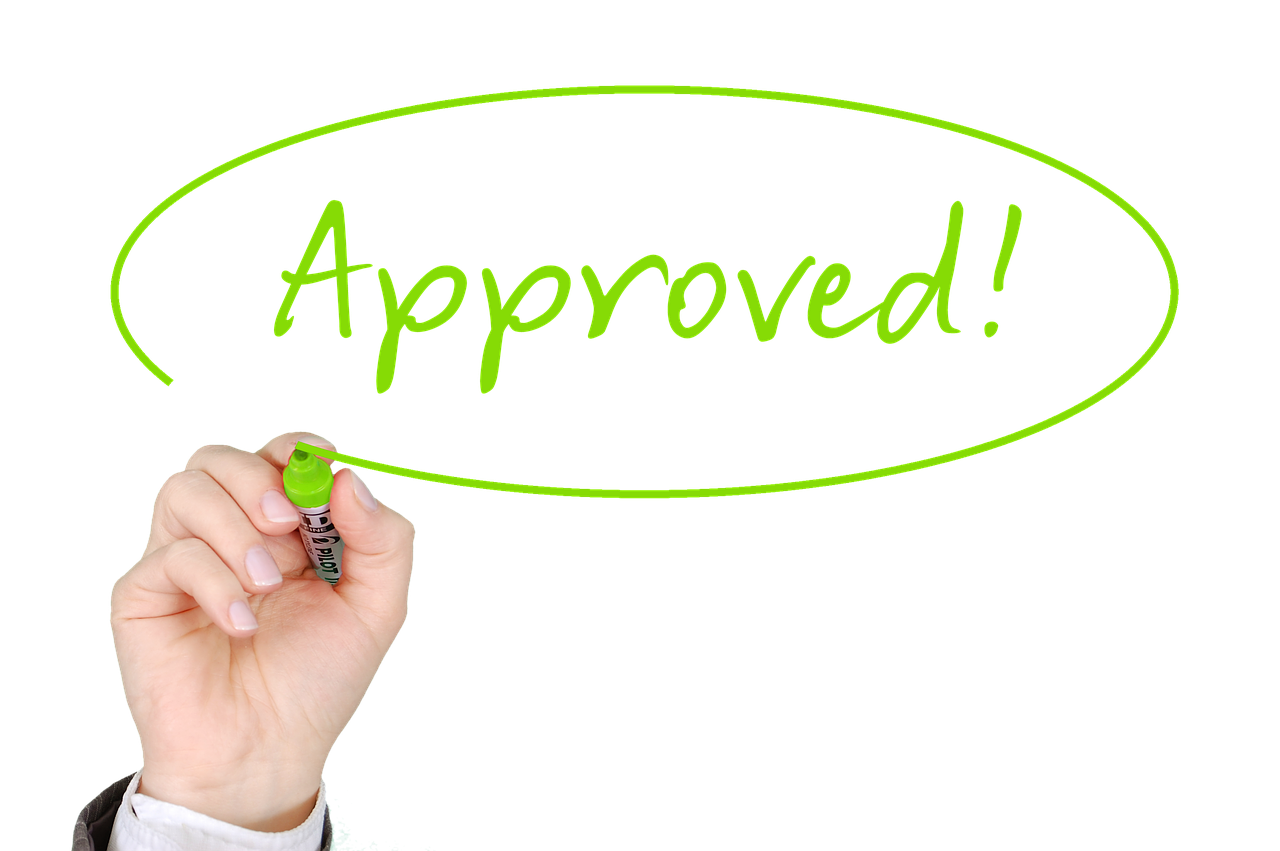 Being pre-approved means having official documentation from your bank showing your credit standing, amount, rates, and terms of your loan approval.
Why get pre-approved before visiting a single house?
The Toronto Star reports:
Getting pre-approved for your mortgage gives you an edge over other people who might be interested in the same property as you. The seller will know that you are a serious buyer, and you are able to confidently negotiate the purchase of a home.
In other words: if it comes down to you and another buyer who hasn't been pre-approved, who do you think the seller would prefer?
Pre-Buying Tip #4: Narrow Down Your Location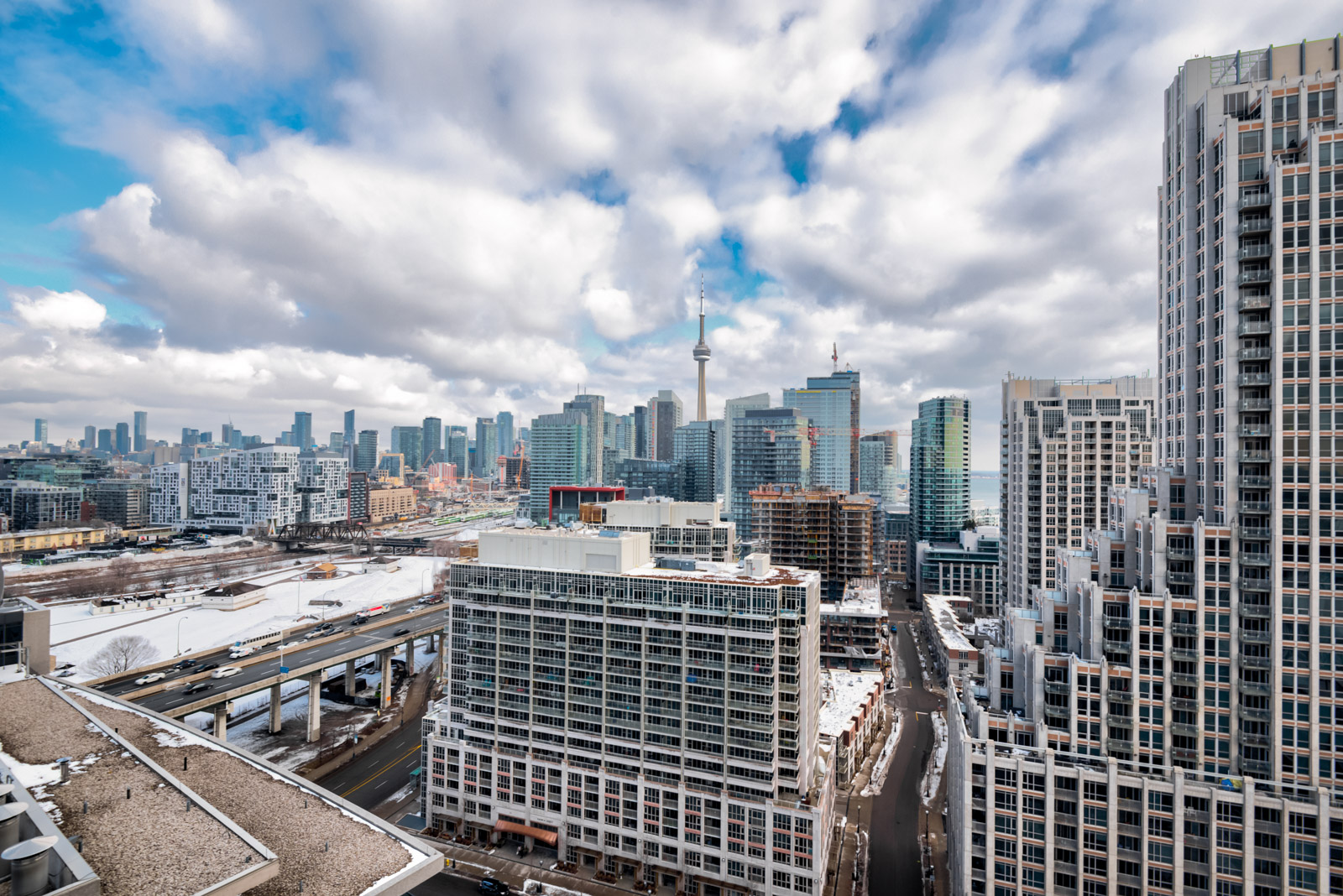 That's why you should begin by researching different neighbourhoods online (for help, check out this interactive map).
Every buyer has different needs and priorities. What are yours?
For example, fantastic schools are a priority for families. So they may consider a house in the suburbs of North York.
But if you're a young and single, King West with its trendy bars and restaurants may be more to your liking.
After you pick a neighbourhood, narrow down your search even more by focusing on specific areas.
Also be sure to walk around the neighbourhood, check out the local stores, restaurants, transit and entertainment options.
And if the area feels right, then it's time to start checking out nearby properties.
Pre-Buying Tip #5: Visit During Different Times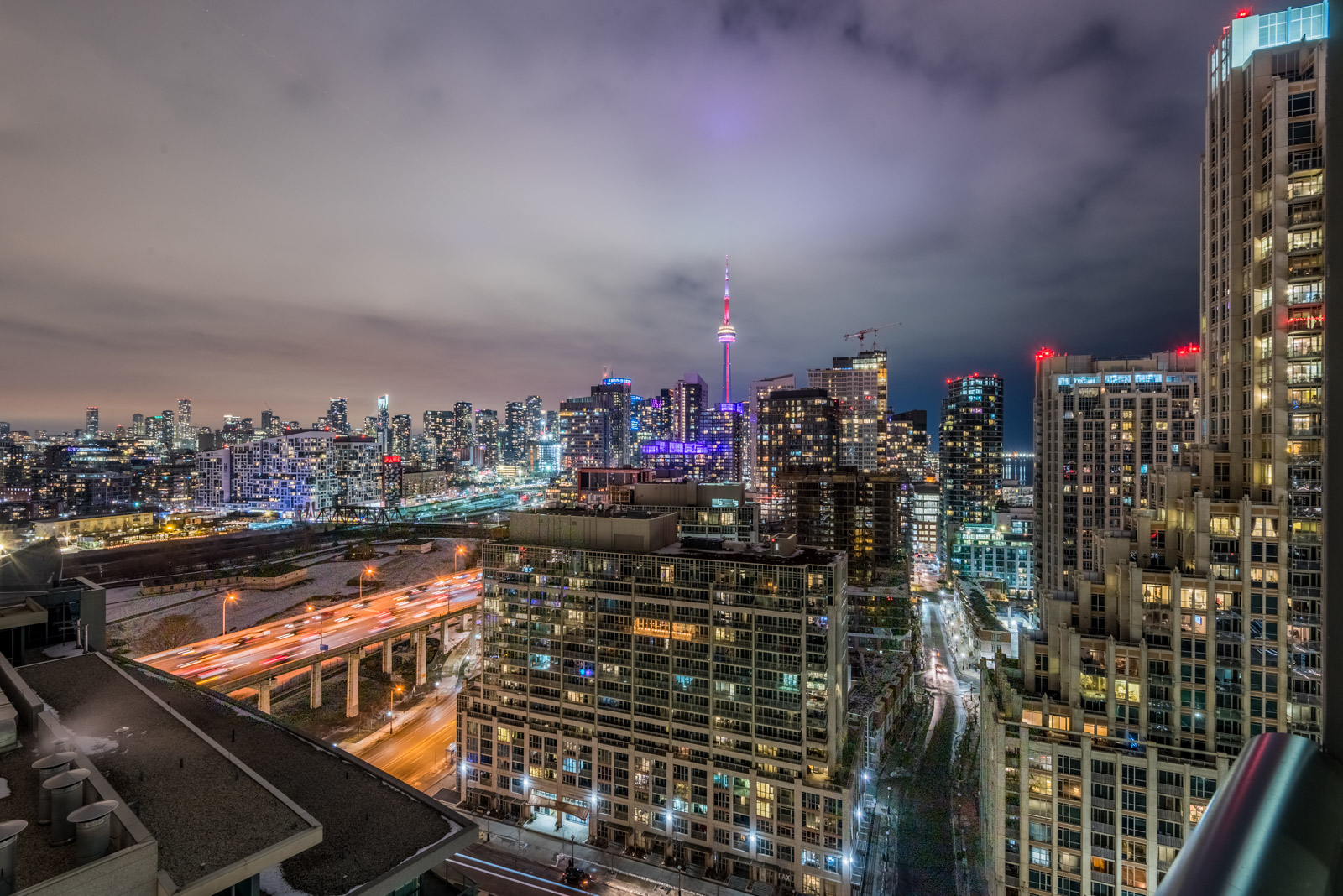 One of the best tips is to visit neighbourhoods during different times of the day.
According to Investopedia:
Don't neglect important steps, such as making sure the neighborhood feels safe at night as well as the day (try to visit at different times), and investigating possible noise issues like a nearby train.
It might not even occur to buyers to visit a neighbourhood at different times, but the consequences can be huge.
Realtor.com shares horror stories of people discovering problems only after they bought a home.
For example, one California man noticed a "very, very loud" airplane roaring over his house every night at 4 am!
In his words: "Different times of day really change the reality of a home."
So think of visiting at the following times:
7:00-8:00 am to test your commute

3:00-3:30 pm to see if kids cut across your property after school's out

5:00-5:30 pm to observe the after-work traffic
Pre-Buying Tip #6: Make A Needs Vs Wants List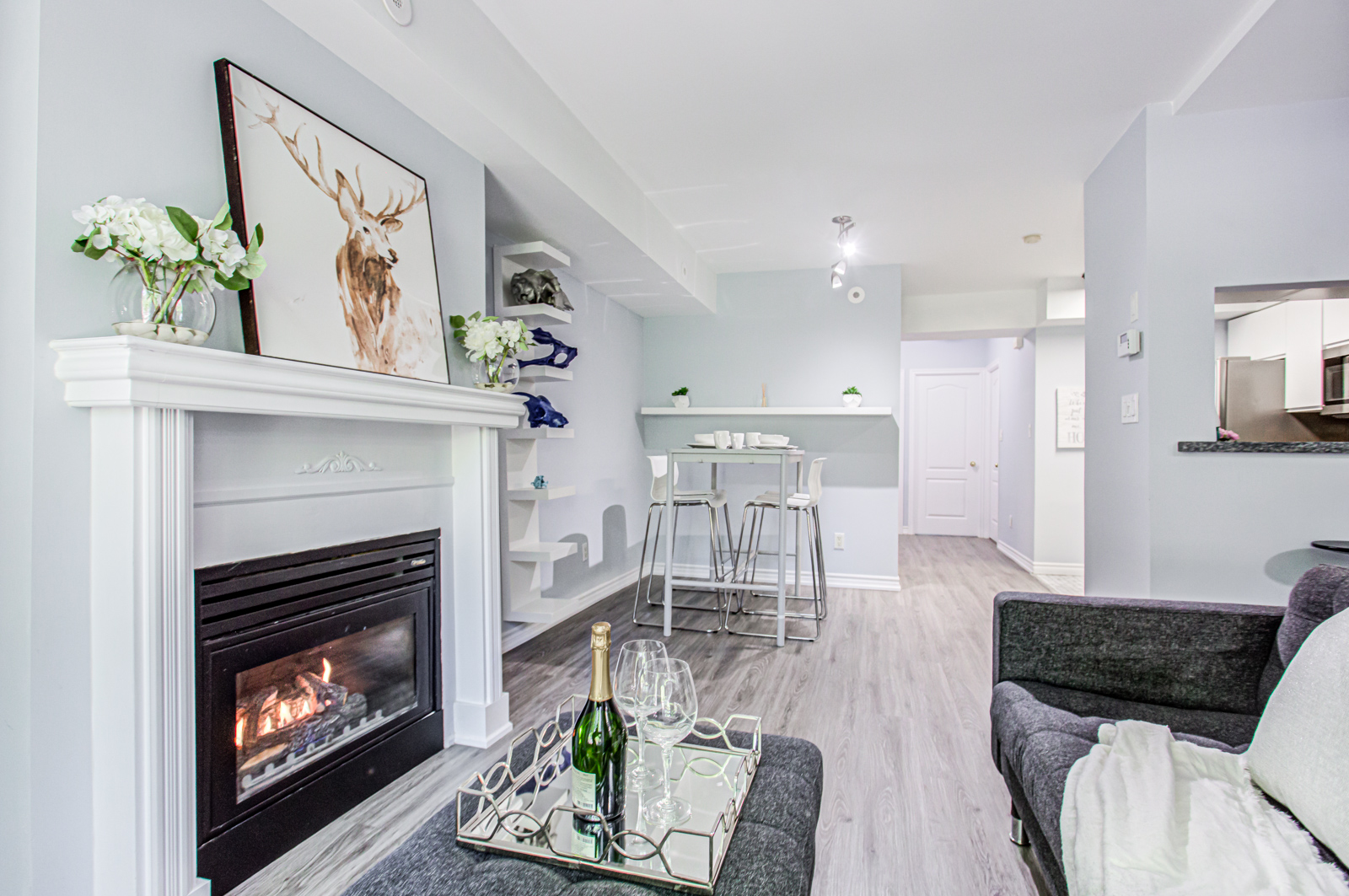 Remember: a need is something essential, while a want is something you can live without.
The Canada Mortgage and Housing Corporation (CMHC) offers this advice:
Look for a home that will meet your needs not just today, but also 5 or even 10 years into the future. Make a list of your requirements and preferences for a home.
Consider the following:
Property type: house or condo

Number and size of bedrooms

Number of bathrooms

Balcony, basement, front and backyards

Perks such as parking, locker and condo amenities
The lifestyle magazine Social declares that "The most important feature for modern buyers is the kitchen."
So be sure to give it special attention.
Pre-Buying Tip #7: Pick Your Top 3 Listings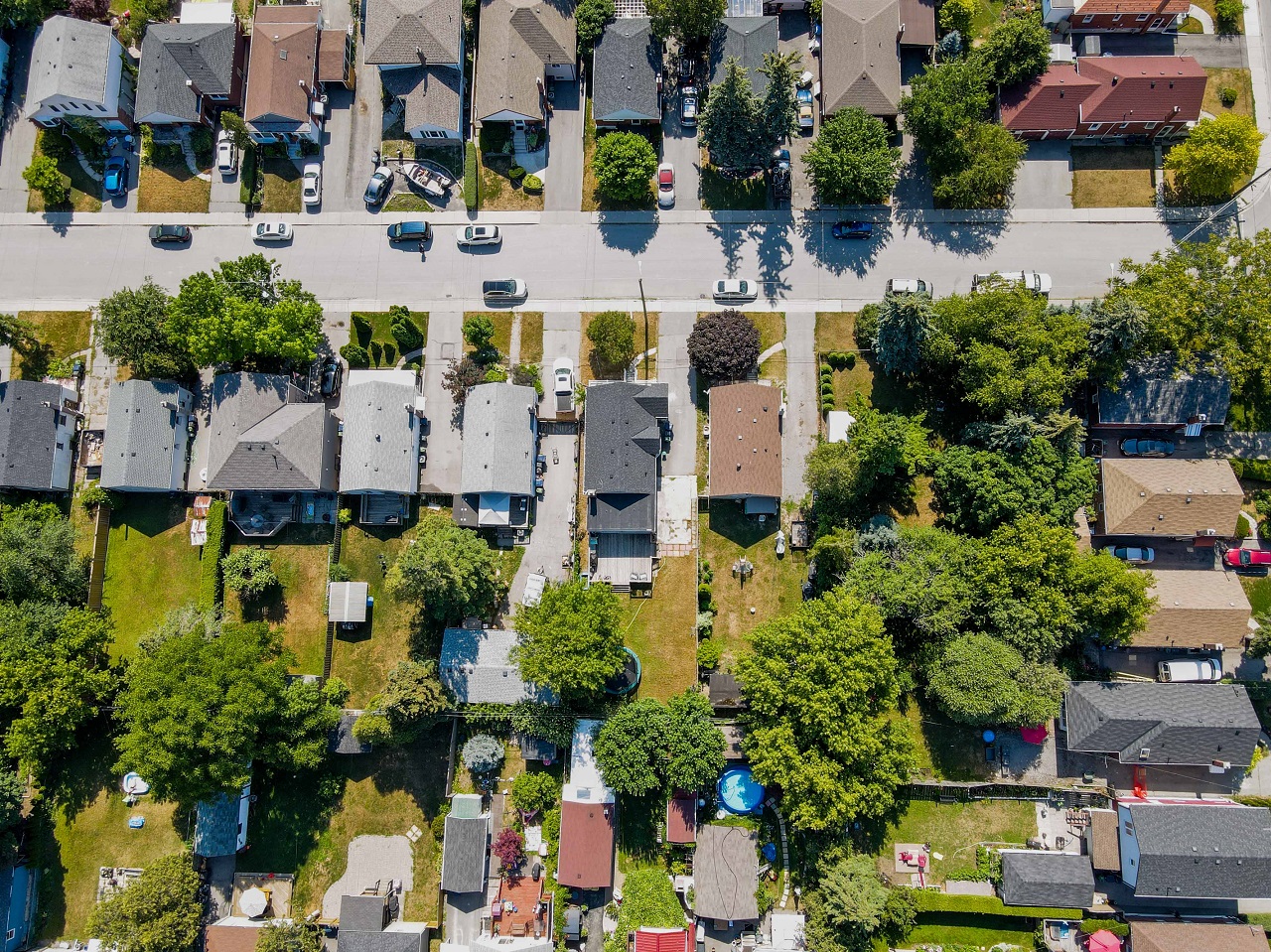 Too many choices can lead to overwhelm, so if you're having trouble deciding consult your needs vs wants list.
This is another reason to visit the neighbourhood at different times, because a property may seem peaceful during the day, but the area may get noisy at night.
Once you've narrowed it down to your top 3, talk to your real estate agent and have them assist you.
They can tell you more about each home, answer any questions, give you an in-person or virtual tour, and set up meetings between you and the seller.
Pre-Buying Tip #8: Navigating COVID-19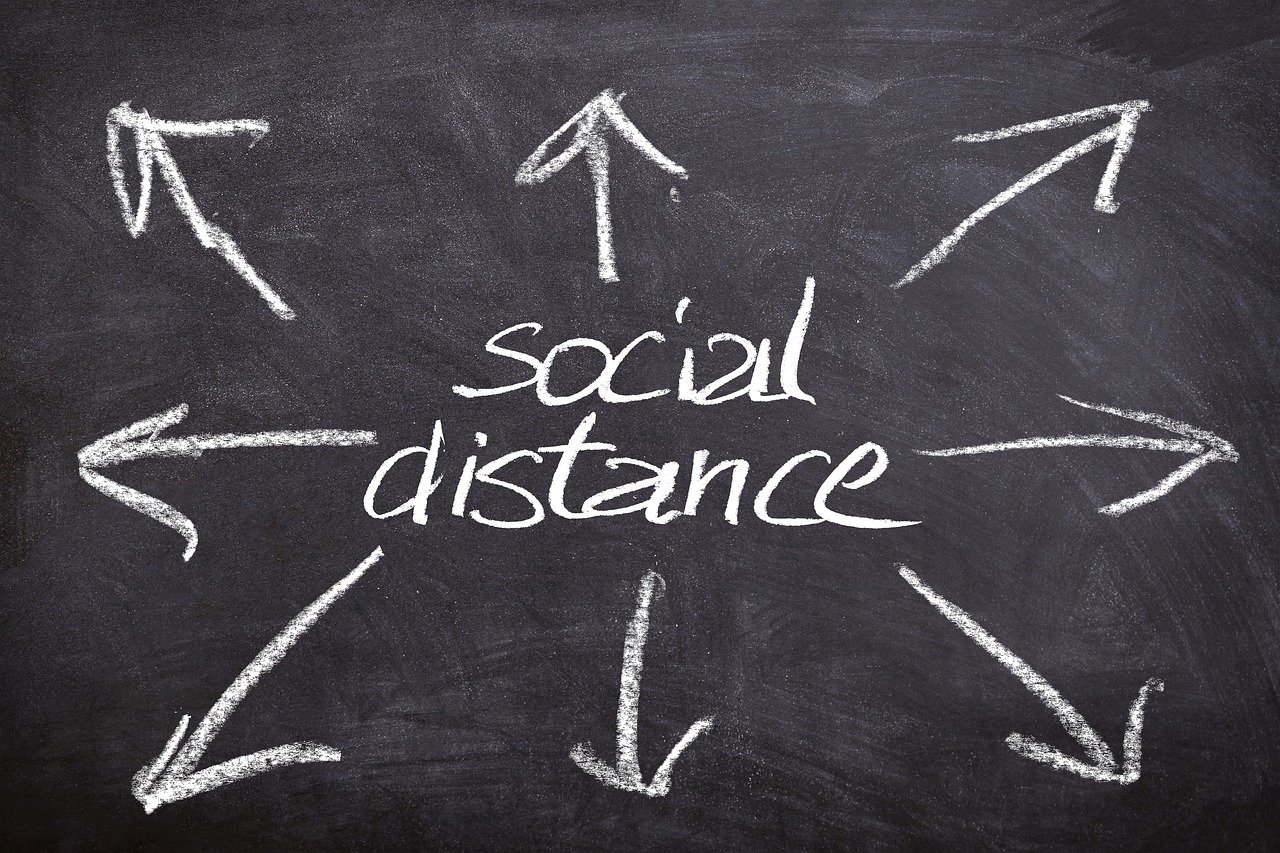 According to The Real Estate Council of Ontario (RECO):
As of August 12, the Ontario government has lifted the prohibition on open houses for all regions in Ontario, with public health and workplace safety measures and restrictions in place.
While open houses are once again permitted, there are rules and restrictions, including social distancing and mask mandates.
Fortunately, realtors have a variety of tools and tactics to help you "visit" a property without actually stepping foot in it.
These include photos, videos, 3D virtual tours, live streams, blog posts, video conferencing and more.
By utilizing these technologies, buyers can can skip most open houses and only visit the ones that really appeal to them.
For more information on buying a home during the pandemic, check out this blog.
Conclusion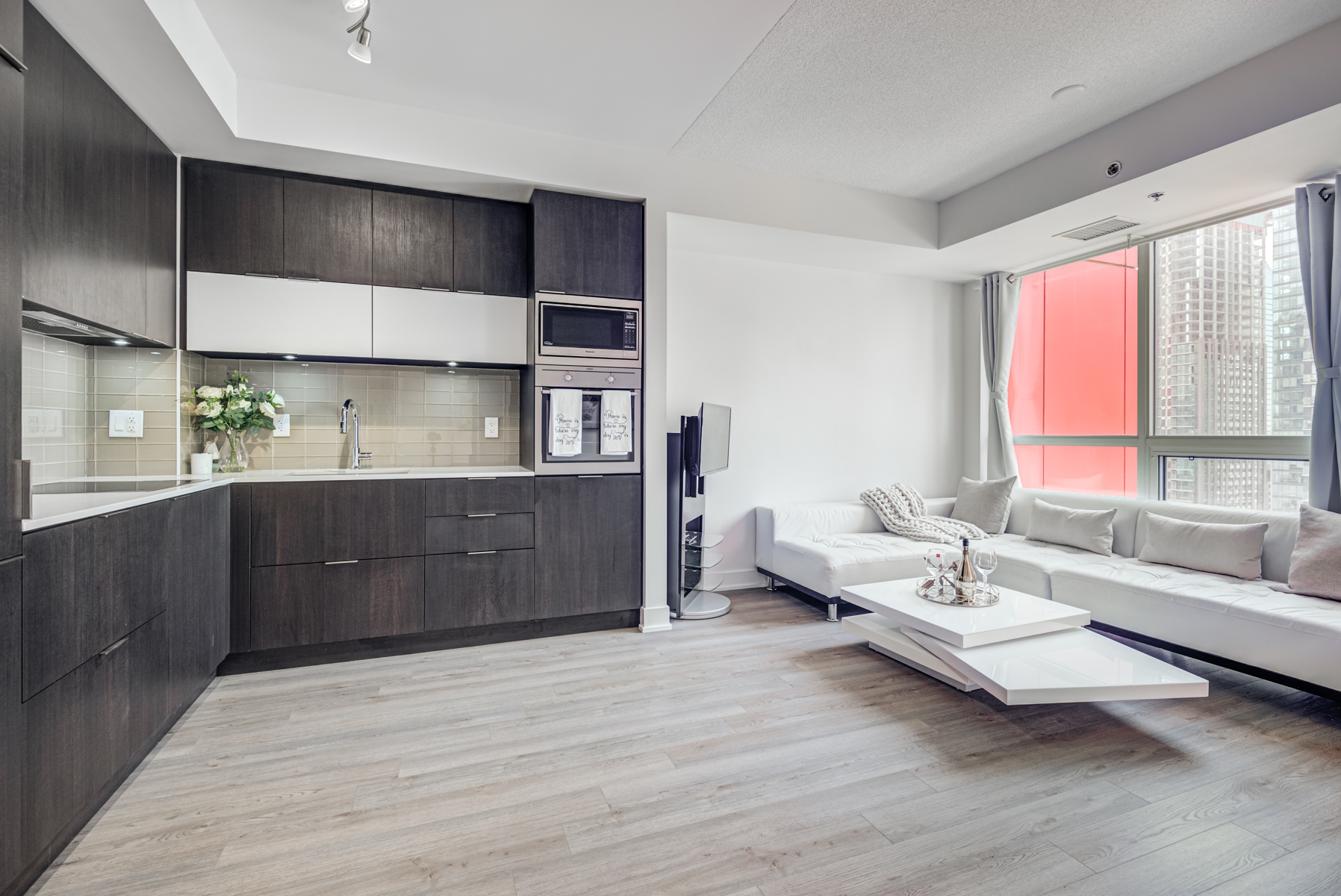 By following these Pre-Buying Tips you can make the home buying process easier, faster and safer.
For everything else you can turn to your real estate agent.
They can arrange meetings between you and the seller, connect you with lawyers, contractors and home inspectors, negotiate on your behalf, and ultimately close the deal on your dream home.
Want to know more about buying a home in Toronto? Check out my Buying with Wins page or contact me below for details.
Wins Lai
Real Estate Broker
Living Realty Inc., Brokerage
m: 416.903.7032 p: 416.975.9889
f: 416.975.0220
a: 7 Hayden Street Toronto, M4Y 2P2
w: www.winslai.com e: [email protected]
*Top Producer (Yonge and Bloor Branch) – 2017, 2018, 2019