1181 Queen St. West – Building Details
Status: Preconstruction
Occupancy Date: 2021
Address: 1181 Queen St. West, Toronto ON, M6J 1J4
Neighbourhood: Little Portugal (Queen West)
Builder: Skale Developments
Architect: Quadrangle, GBCA Architects
Interior Designer: Design Agency
# of Buildings: 1
# of Units: 112
Agent: Wins Lai, Living Realty Inc., Brokerage
Price: TBA
About This Project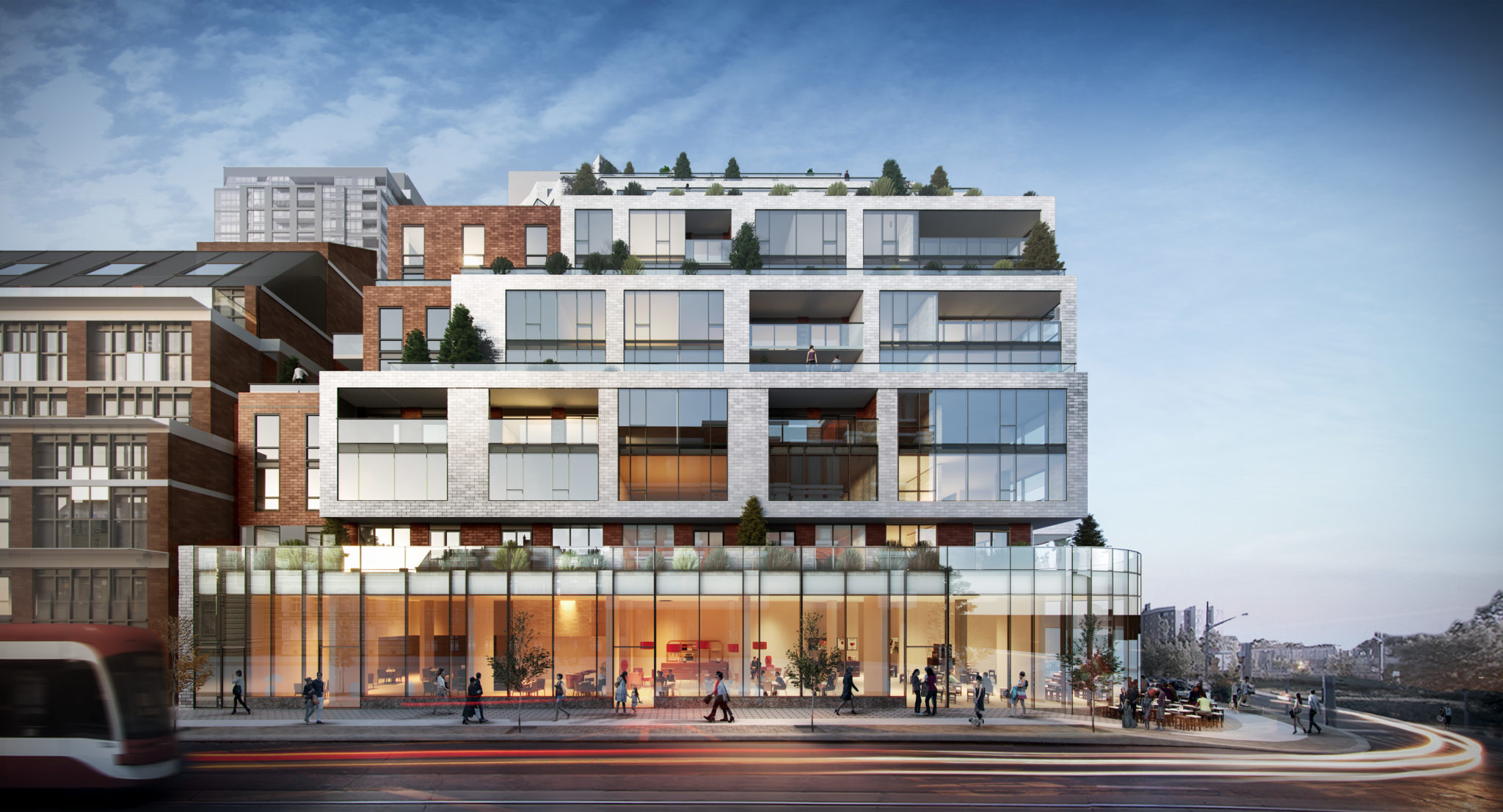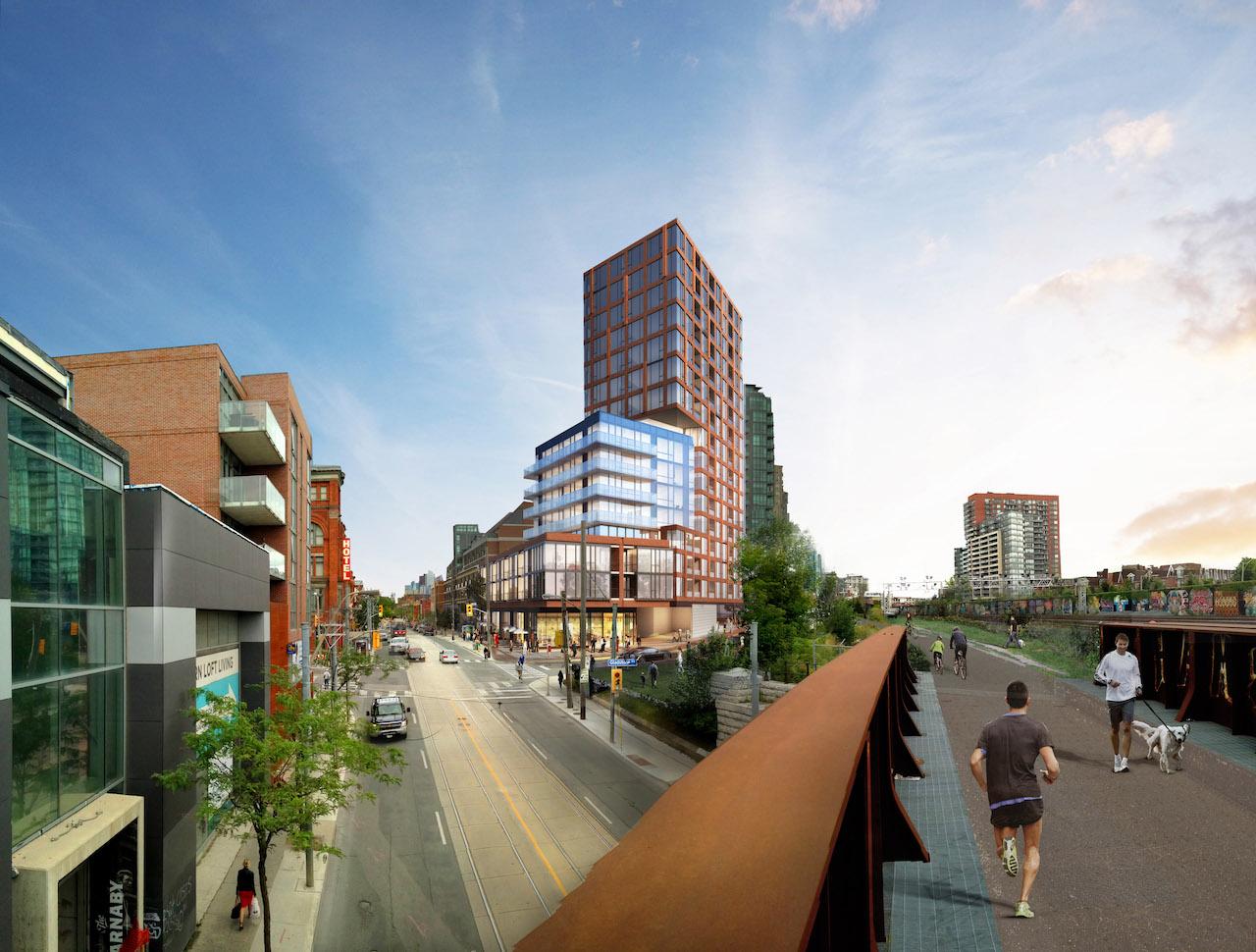 1181 Queen St. West is a new condo development by Skale. Currently in pre-construction, the project will located in Toronto's famous Queen West district, which Vogue named the 2nd coolest neighbourhood in the world.
When complete, the condo will stand 15-storeys tall, contain 112 units, and offer 7,500 square feet of ground-level retail.
Along with 4,000+ square feet of amenities, residents can expect the best of Toronto thanks to its Queen West location.
Art, music, culture, nightlife, restaurants and shopping—it's all here.
Design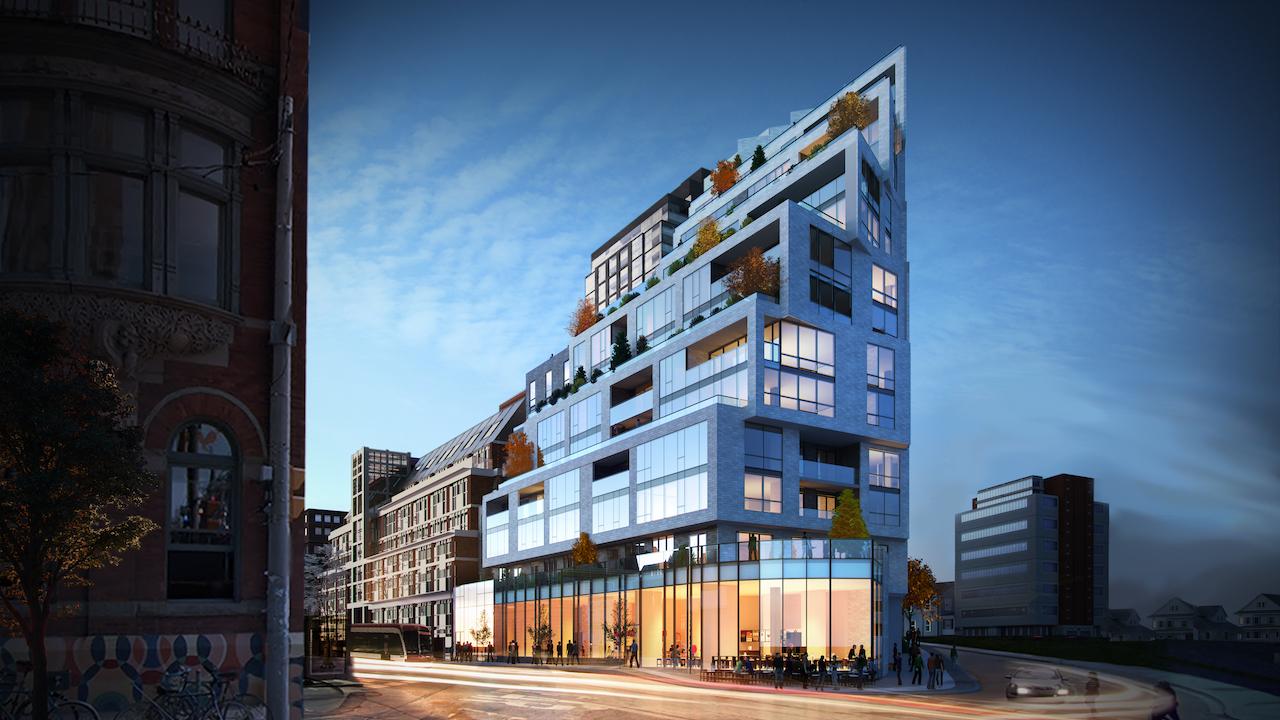 1181 Queen St. West is described as "energy in sculpted form."
Because of its trendy location, the condo is very creative and visually dramatic, making heavy use of metal, glass, and silver-coloured stone.
While some levels jut forward, others are set deeply back, and there's an emphasis on sharp angles and geometric shapes.
The condo interiors feature such rich materials as chrome, marble, and intricately-patterned hardwood floors.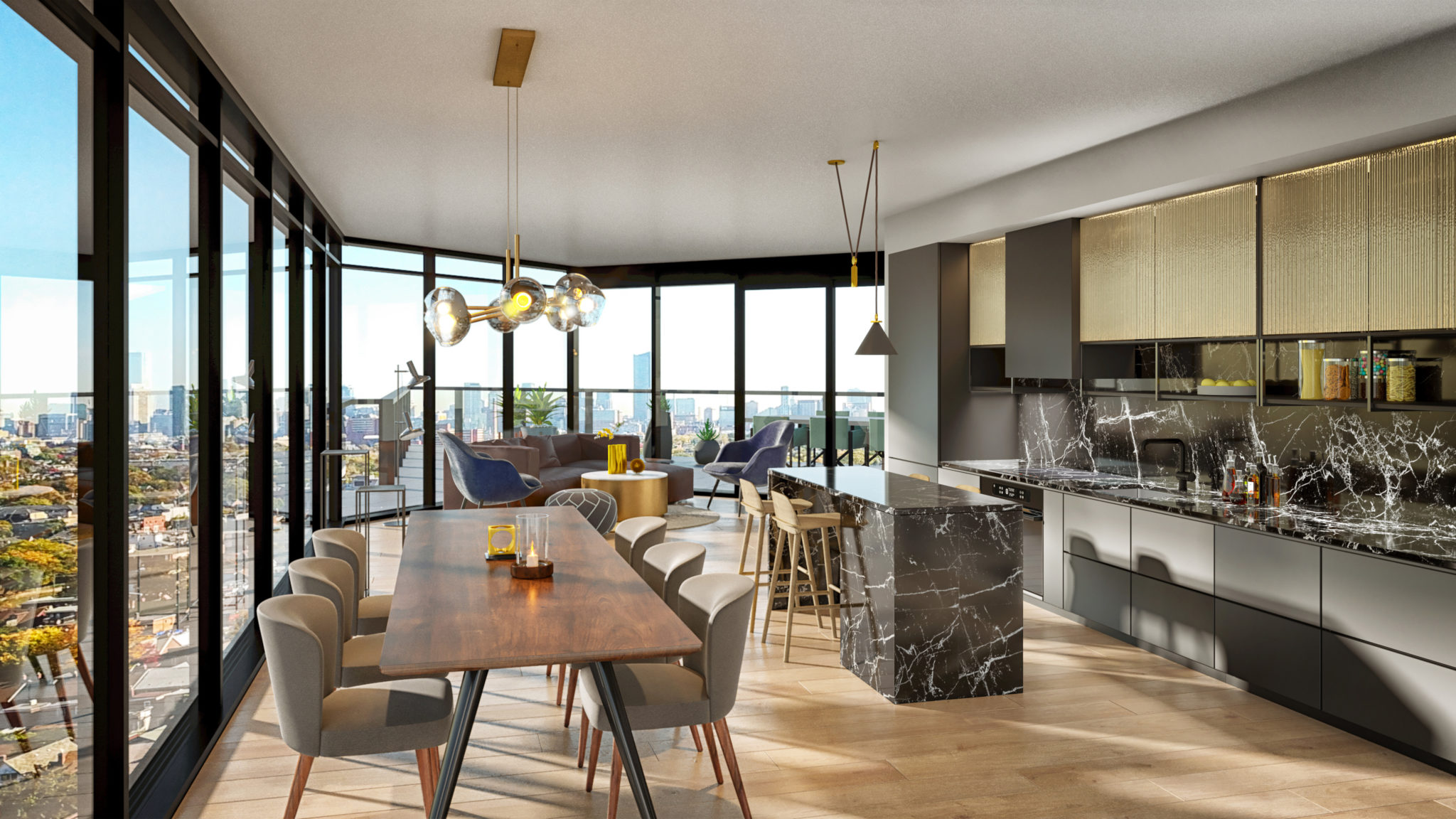 Other design highlights include floor-to-ceiling windows, flowing open-concept designs, gorgeous kitchen islands, and of course, amazing views of Toronto.
Suites range from 1 to 2 bedroom units (with or without dens), with the smallest starting at 546 sq. feet and going all the way up to 1719 sq. feet!
Residents also have access to 3 levels of underground parking, and over 100 bicycle spaces.

Amenities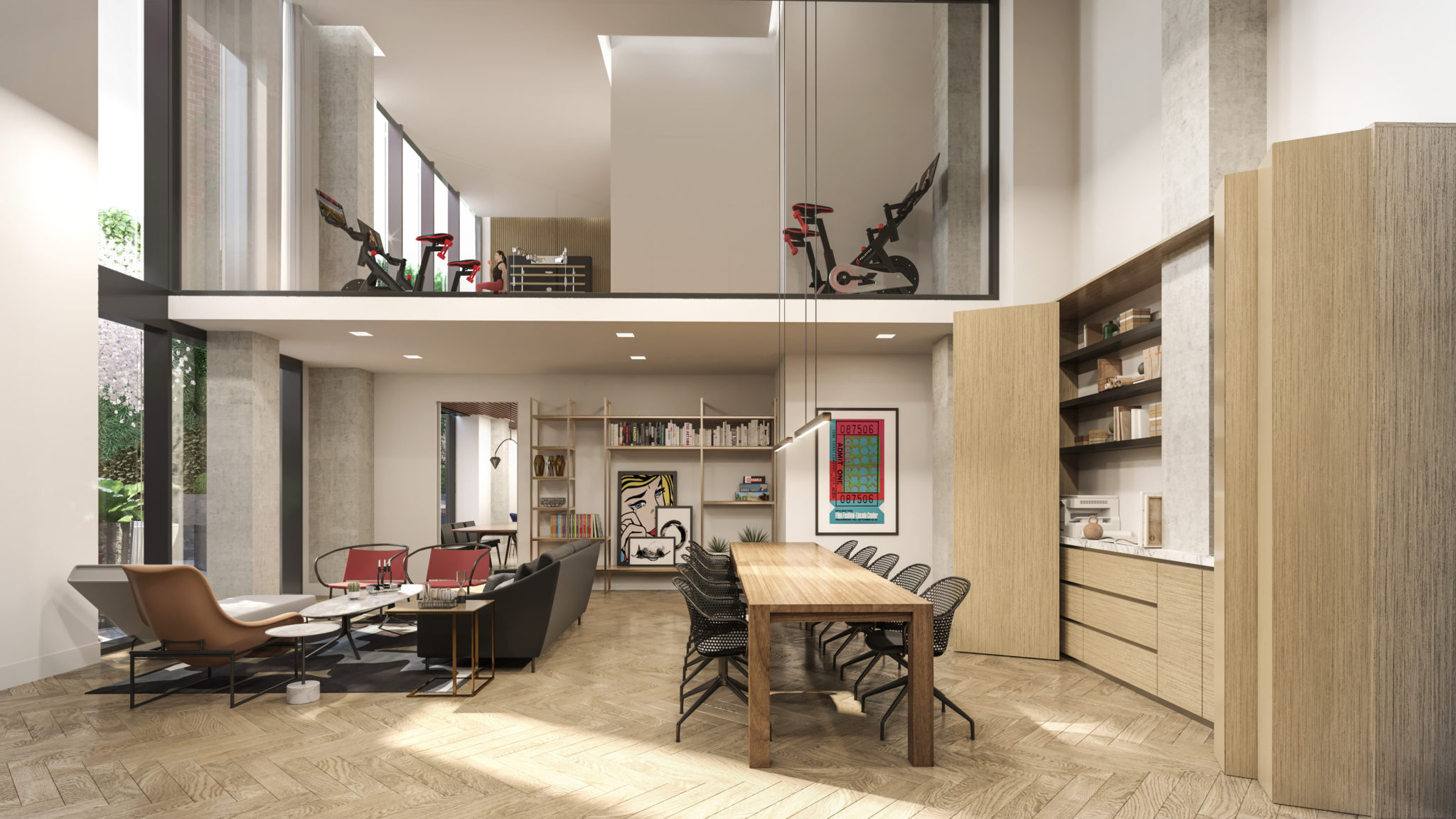 1181 Queen St. West may be a mid-rise condo, but its list of amenities is sky-high.
These include:
24/7 concierge service

Private patios and gardens

Gym, fitness centre and Spin room

Meeting room and party room

2nd floor amenity terrace
3rd floor art studio

Chef's kitchen and theatre

And so much more!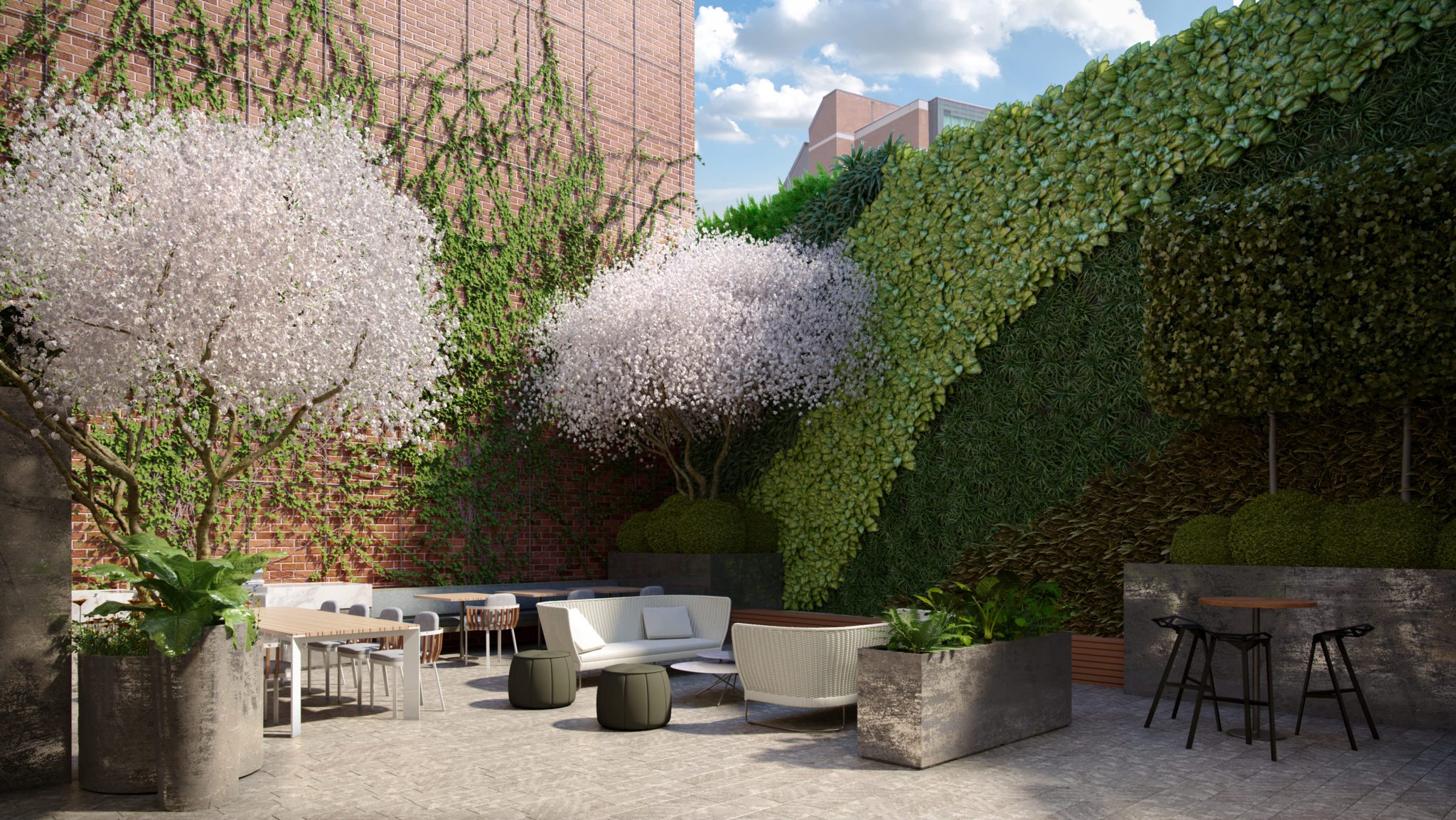 About Queen St. West
Vogue Magazine points out Queen West's rising fame among "globe-trotting tastemakers" and how it has all the "hallmarks of hipness."
These include "indie patisseries, homegrown labels, and hidden…[art] galleries."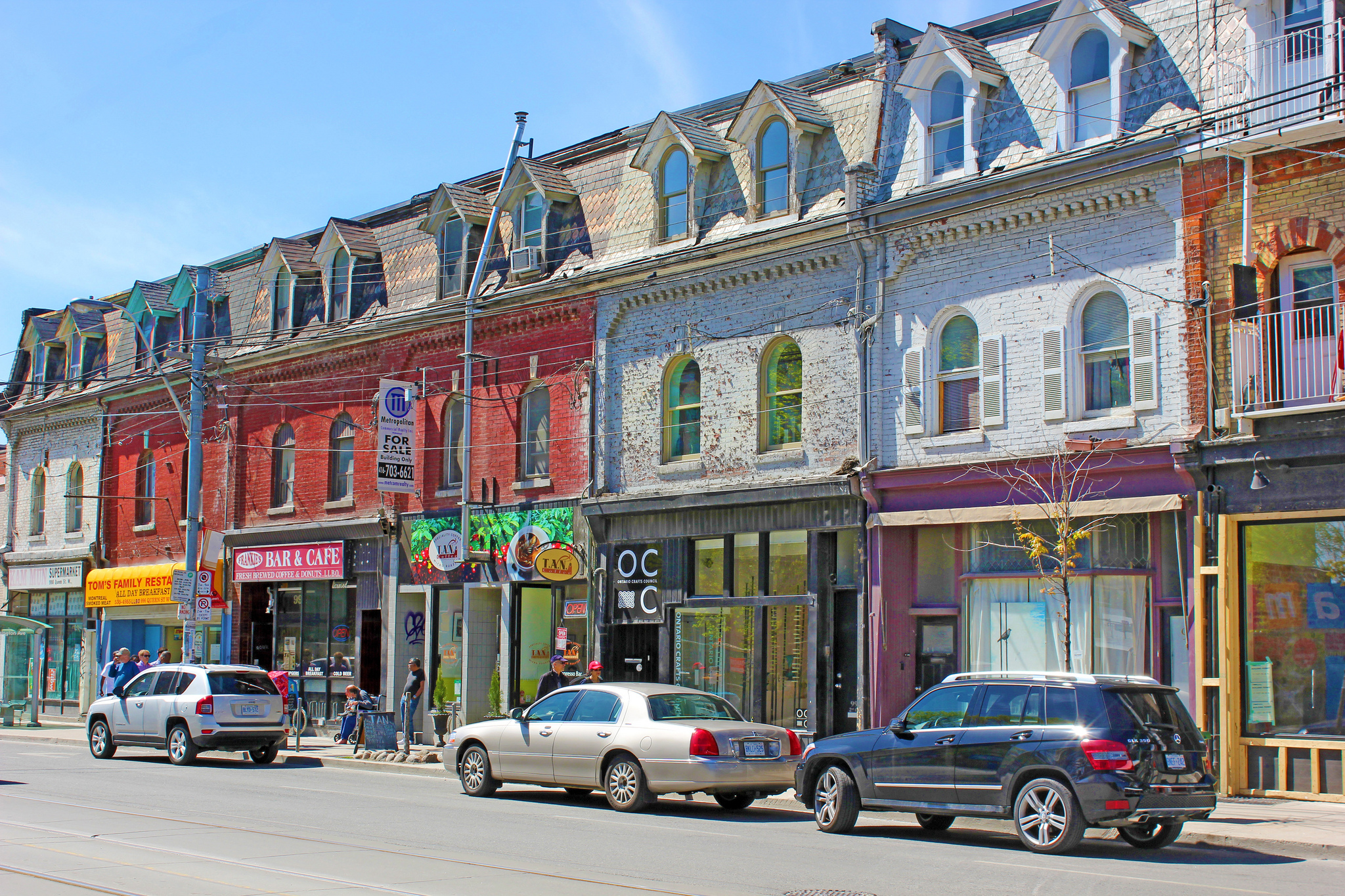 The magazine also highlights shopping destinations like "the charming Bicyclette…a local clothing boutique and lifestyle brand."
As Toronto's premier art district, Queen St. West is home to Soho House and Graffiti Alley, a place where "street art is both 100 percent legal and lauded."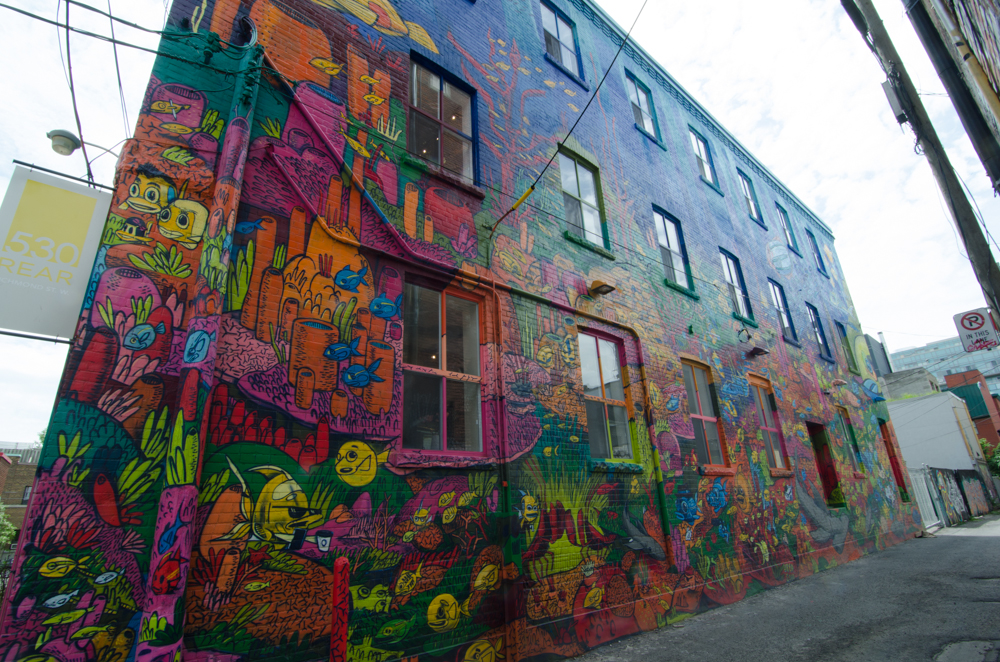 Vogue goes on to highlight nearby venues like the Museum of Contemporary Canadian Art and trendy hotels like The Gladstone.
Speaking of which, BlogTo calls The Gladstone "one of Toronto's artsiest places to stay."
But it's so much more than a hotel. The historic building dates back to 1889 and is one of the city's oldest buildings still operating today.
It also serves as an art hub and "houses 37 completely unique rooms all designed by different artists."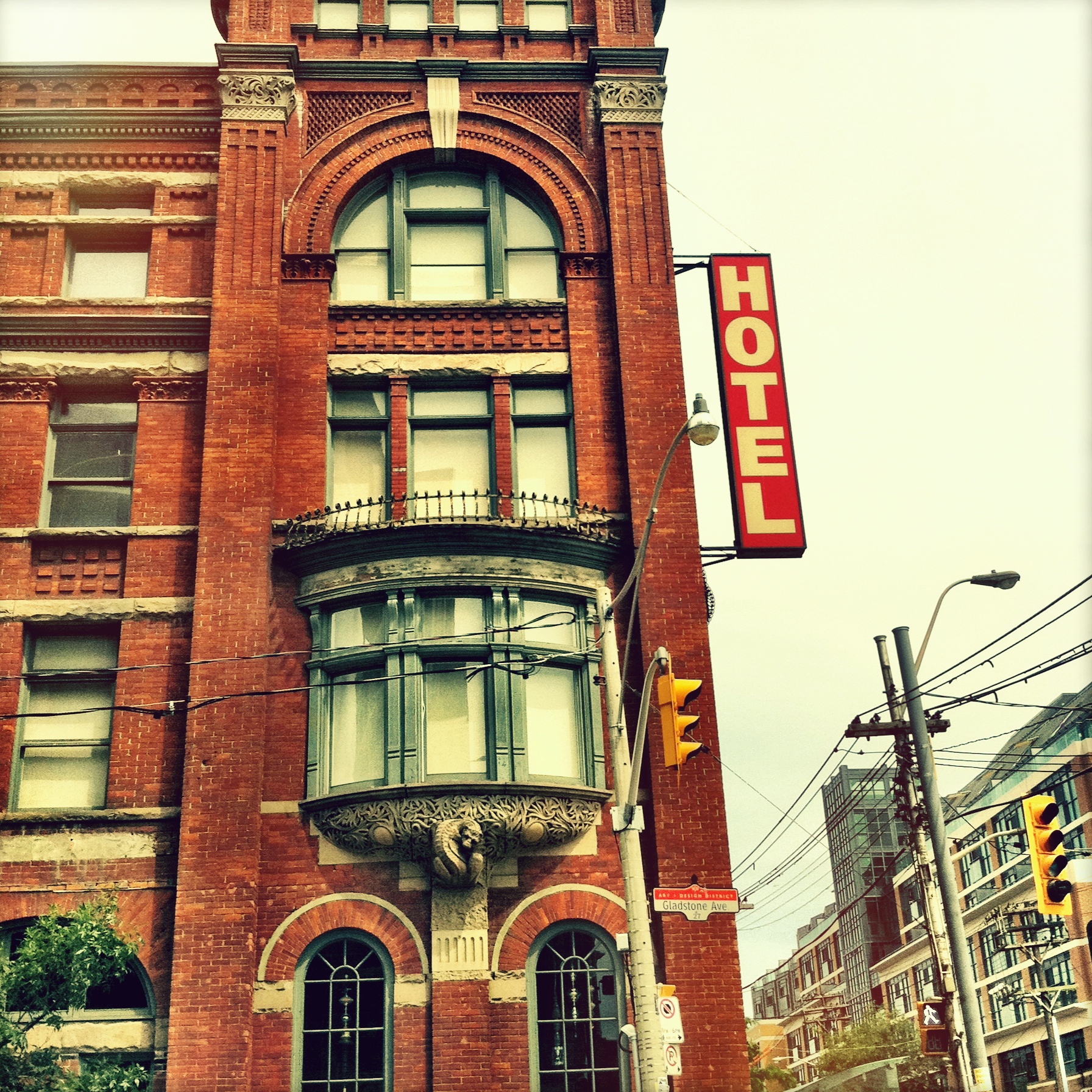 Another highlight is the amazing food and drinks. Whether you're in the mood for vegan Winter Rice Bowls, gluten-free sandwiches, or delicious lattes, you'll find them here.
The hotel is also a popular social space, putting on live music, events, dance parties, art exhibits, and more.

Other Location Highlights
The WOW Factor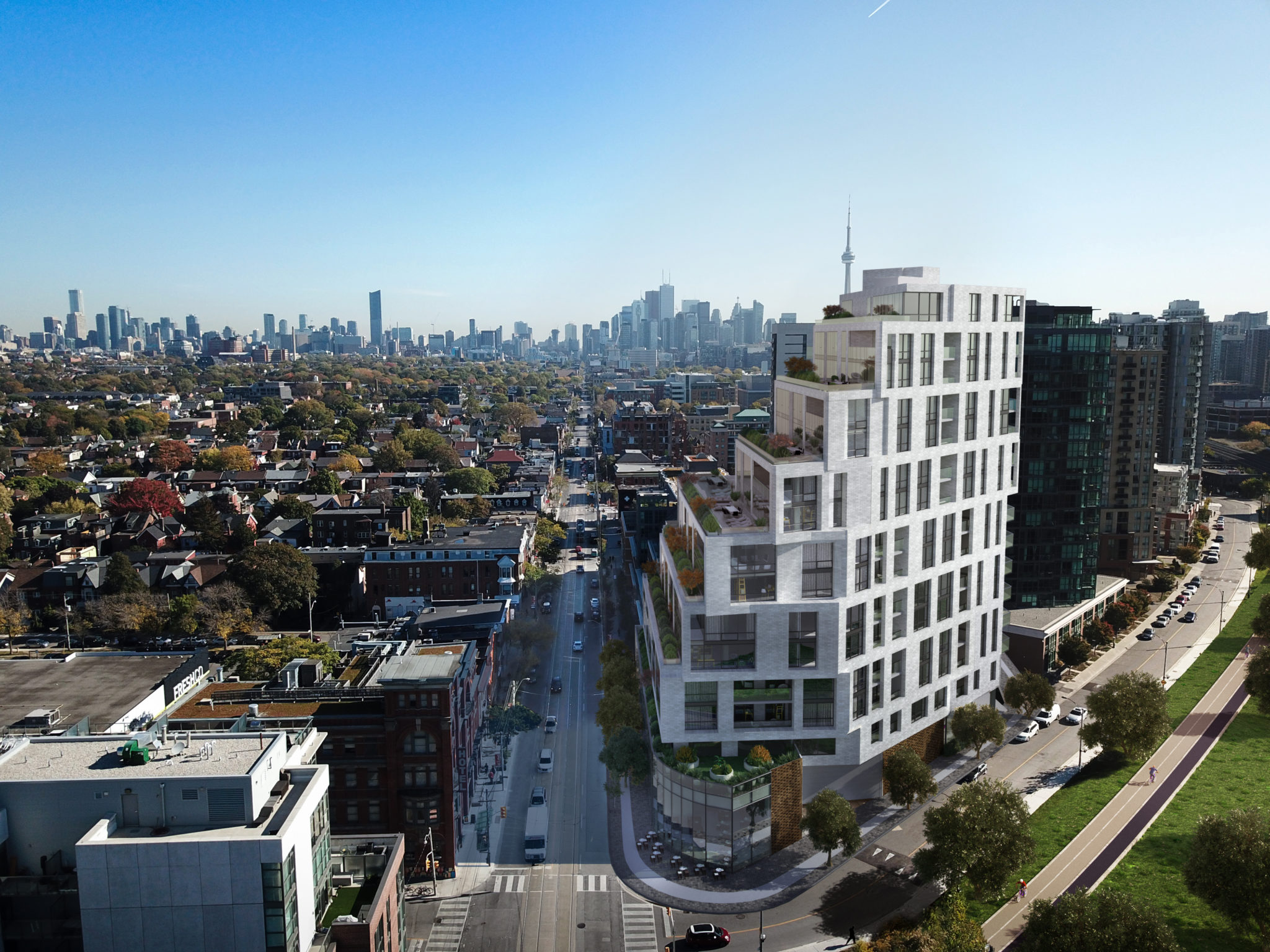 1181 Queen St. West is the perfect combination of luxury living, amazing amenities, and a vibrant location.
Everything you need is within reach, whether it's food, drinks and entertainment at The Gladstone, or shopping at one of several local boutiques.
Ready to be part of Canada's coolest neighbourhood? Click Here for More Details!