Overview: 12 Highland Hill is a 4 + 6 bedroom, 7-bath detached house with a brand-new kitchen, finished basement, 2-car garage, 4-car driveway, huge backyard & a scenic Lawrence Heights location.
Address: 12 Highland Hill North York, ON M6A 2P8
Neighbourhood: Lawrence Heights (North York)
Parking: 2 car garage + 4 car driveway
# of Storeys: 2
Size: 4915 sq. ft.
Lot Size: 50 x 150 feet
Rooms: 4 + 6 bedrooms, 7 baths + finished basement
Sold: $2,620,000
Agent: Wins Lai, Living Realty Inc., Brokerage
About 12 Highland Hill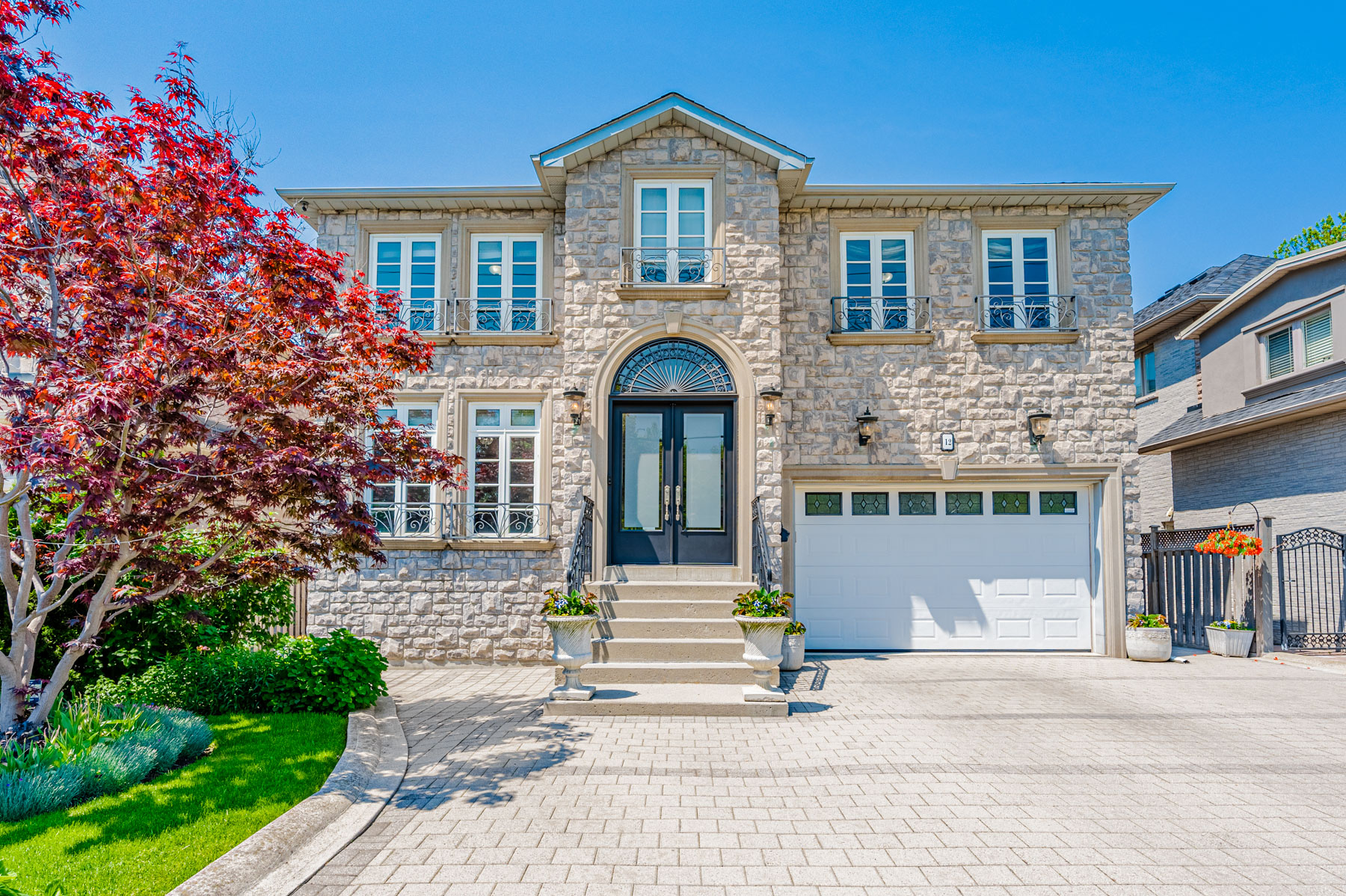 The detached 2-storey house features a classic stone facade with antique lamps, double windows with Juliet balconies and concrete steps with iron rails.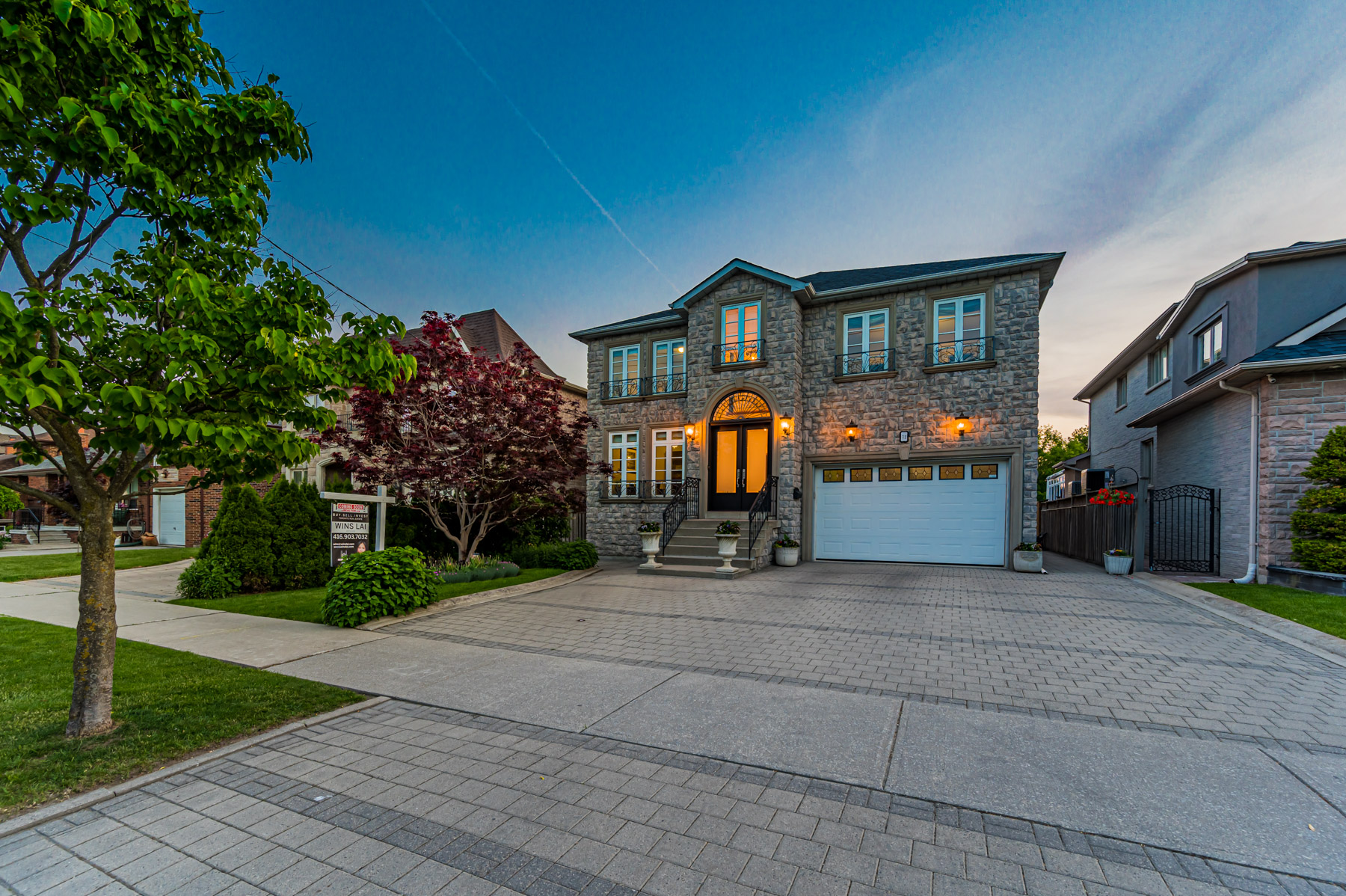 12 Highland Hill also has a 2-car garage and 4-car driveway.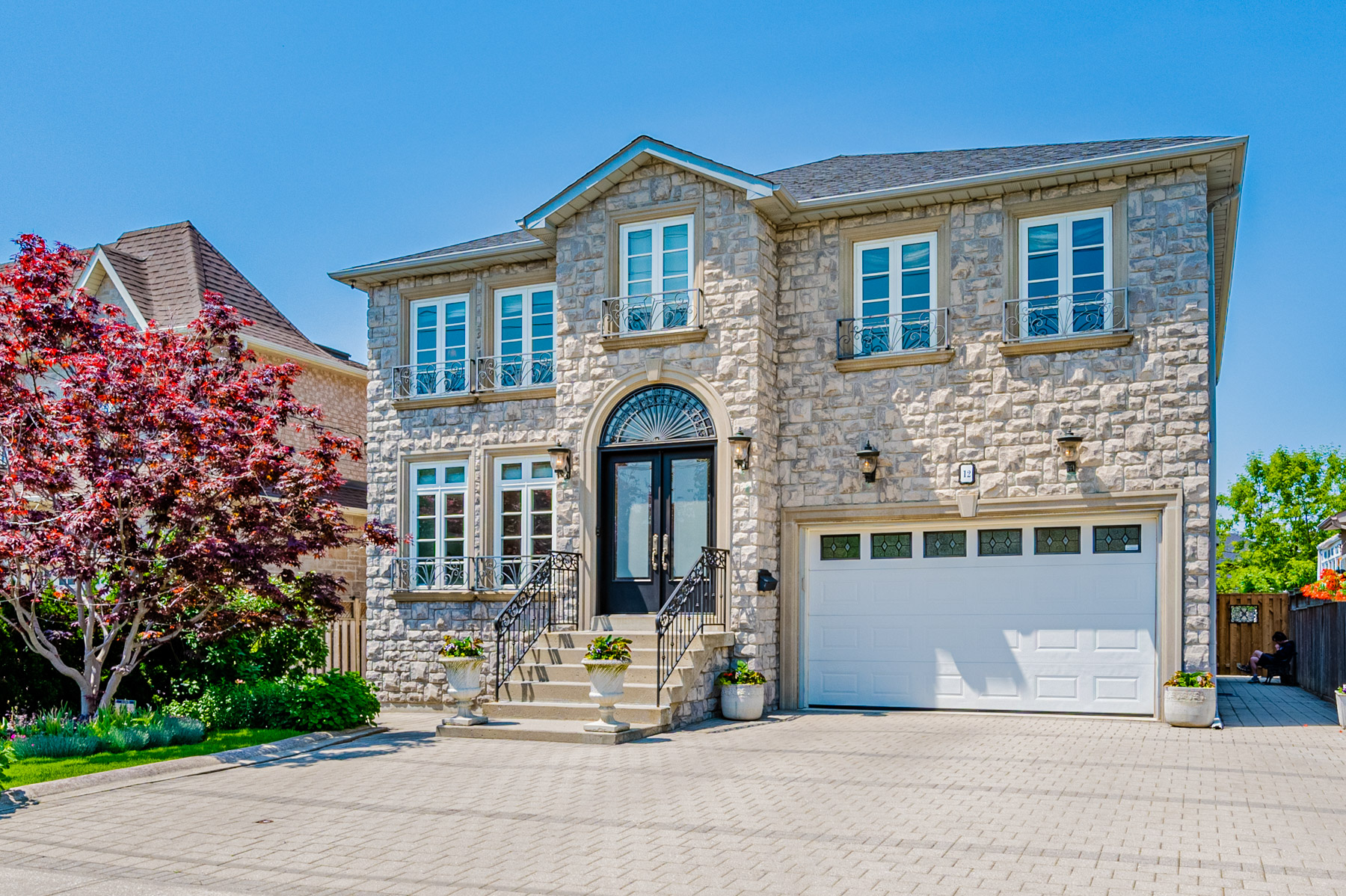 Speaking of durability, 12 Highland boasts a brand new roof.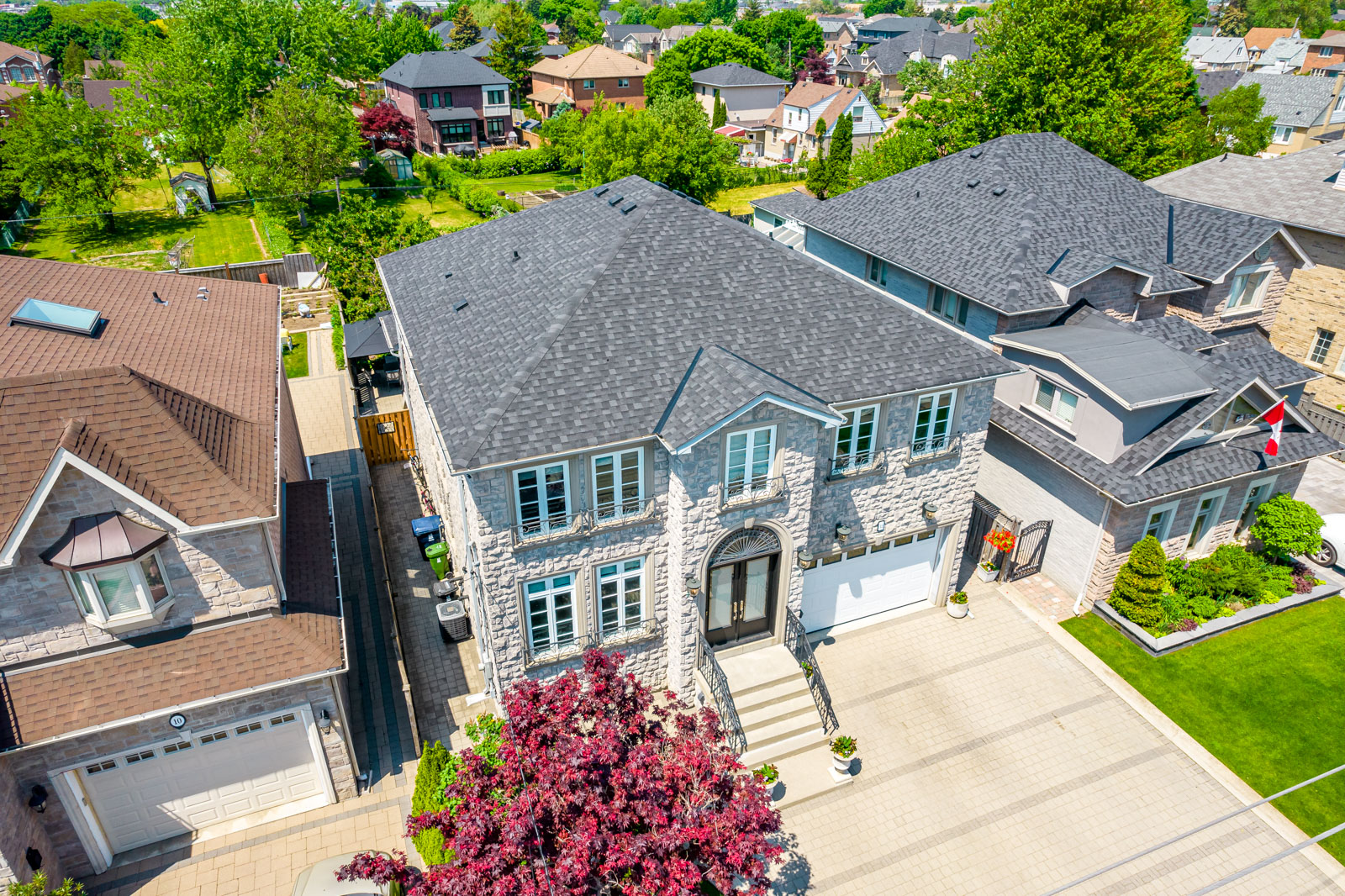 Although 12 Highland is located in the suburbs of Lawerence Heights, it's steps away from shopping malls, restaurants, banks, schools and more.
12 Highland Hill – Main Floor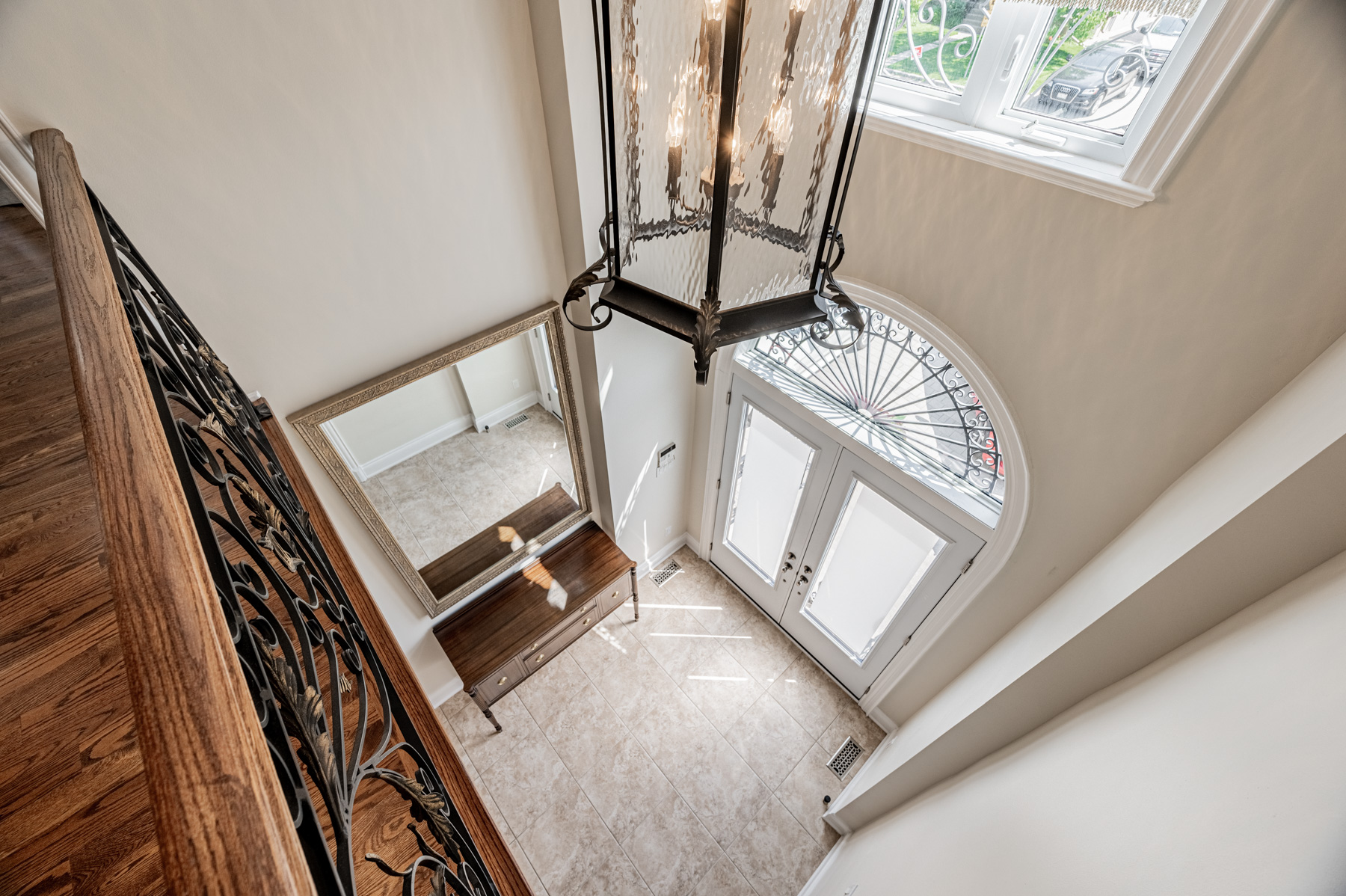 The main floor consists of a family room, dining room, kitchen, breakfast area, office and powder room—all freshly painted.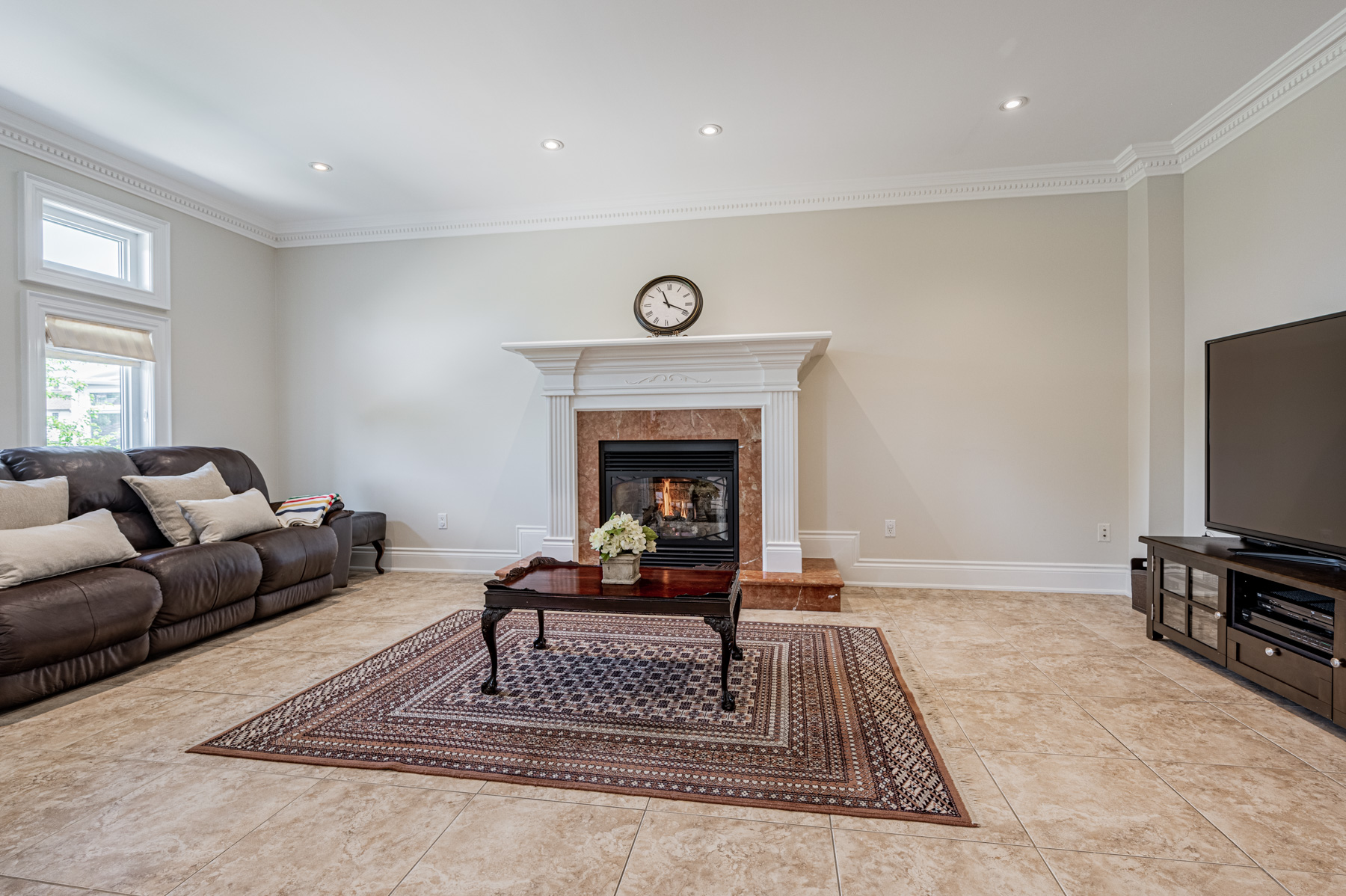 As the marble encased fireplace shows, 12 Highland is all about high-end features and finishes.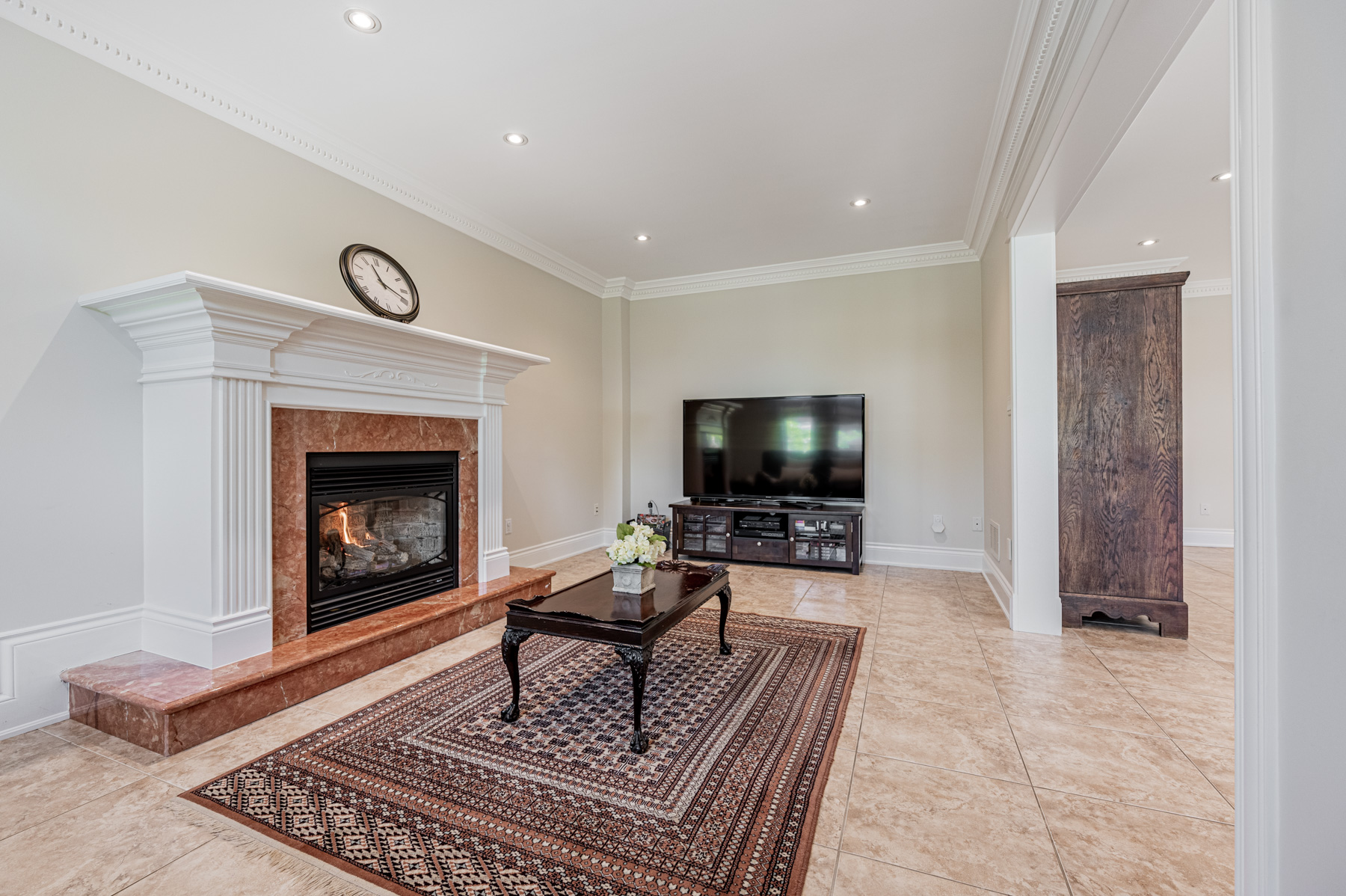 One of the best examples of 12 Highland's sophistication is the dining room.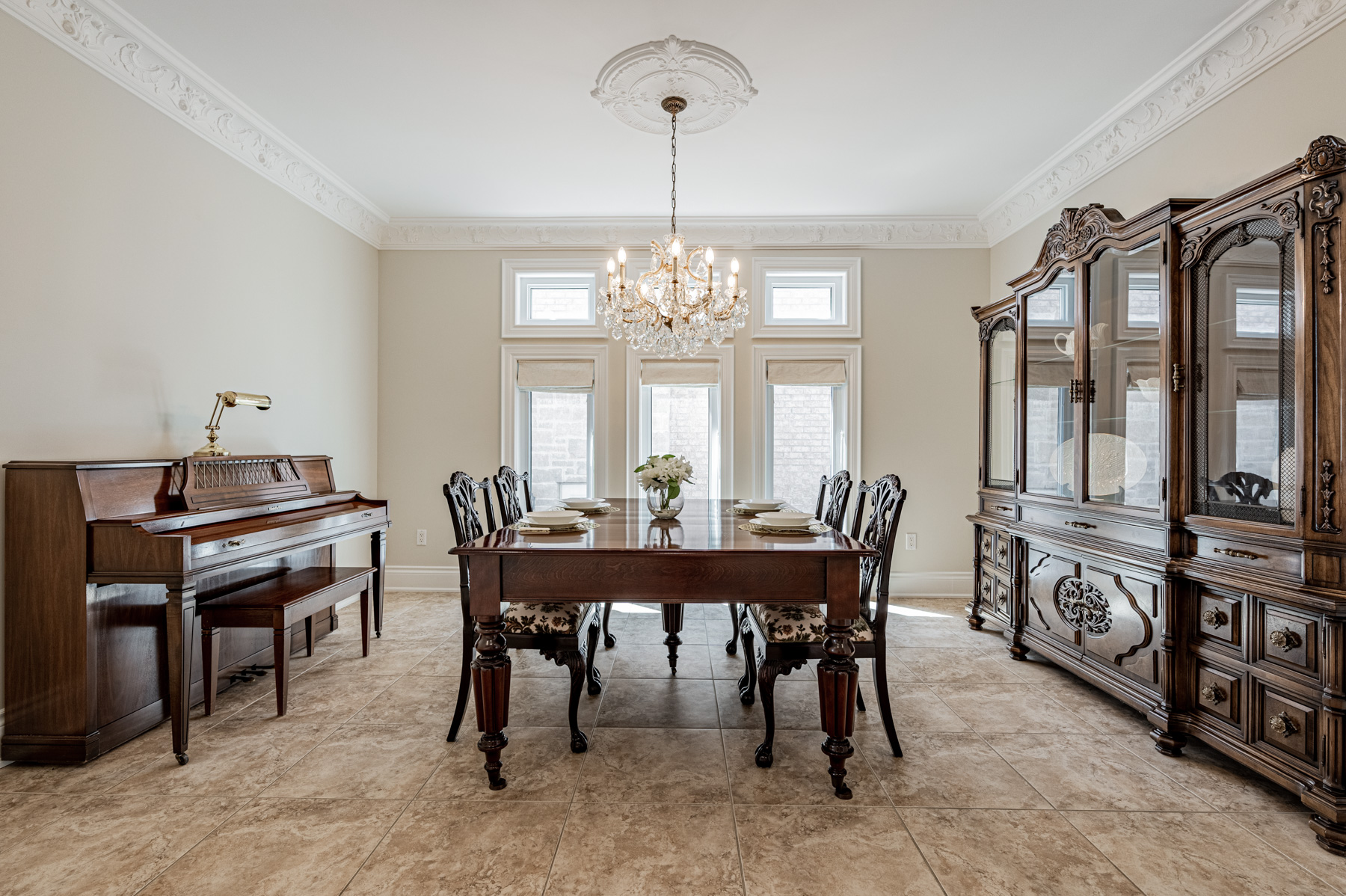 If the dining room feels too formal, there's always the breakfast area.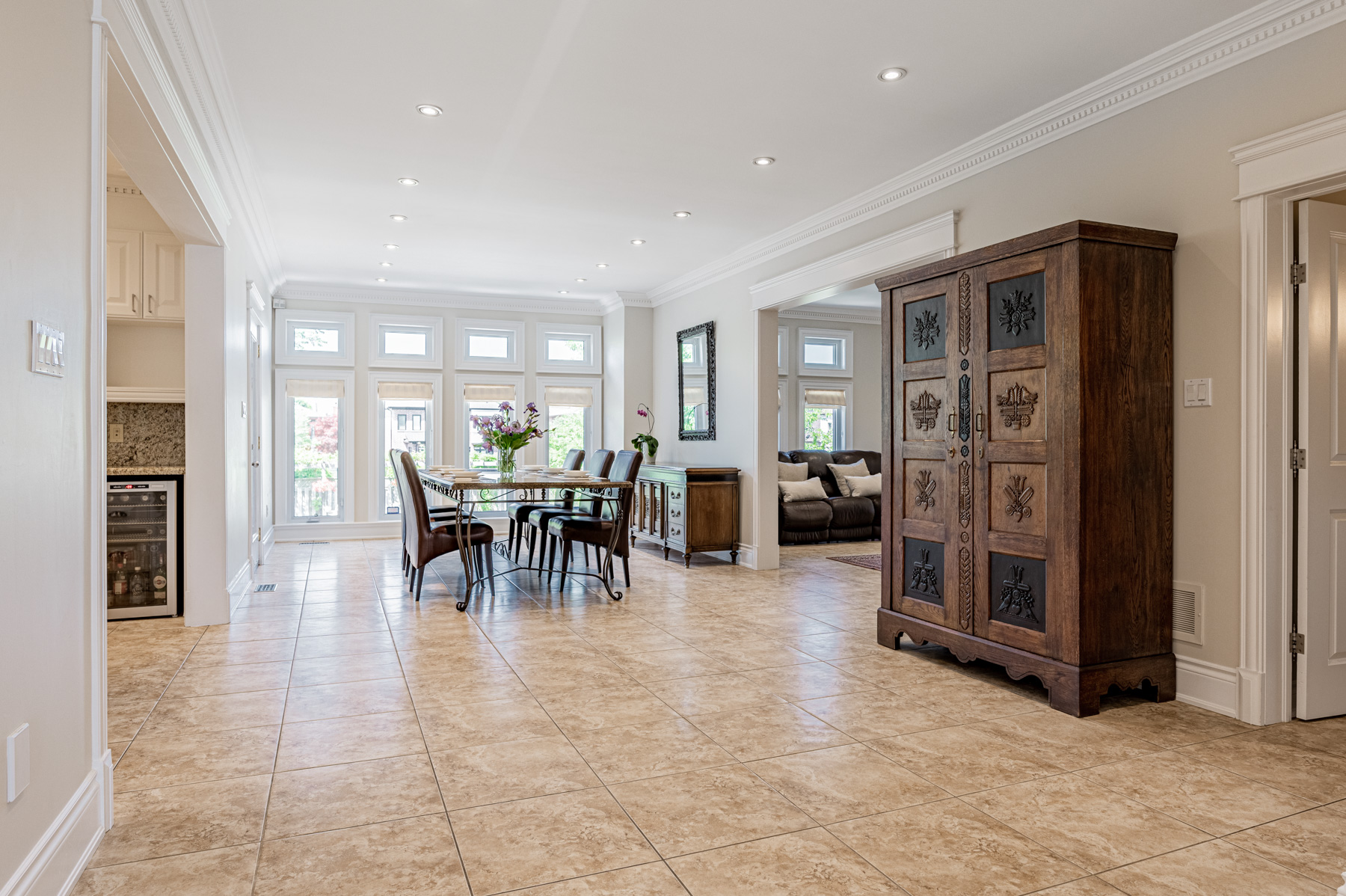 And because it's next to the kitchen, it's a very convenient place to dine.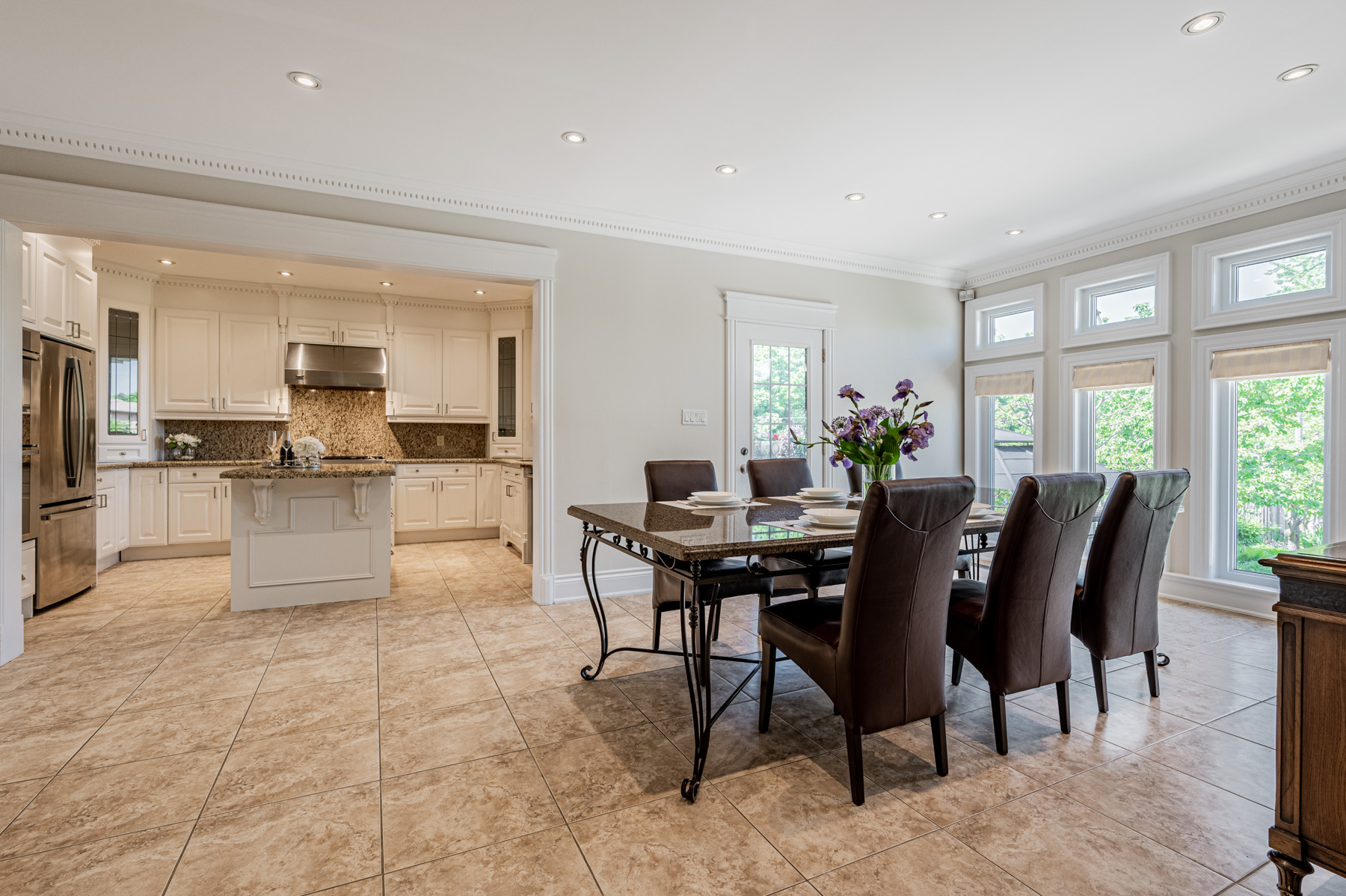 Some of 12 Highland's best finishes can be seen in the kitchen.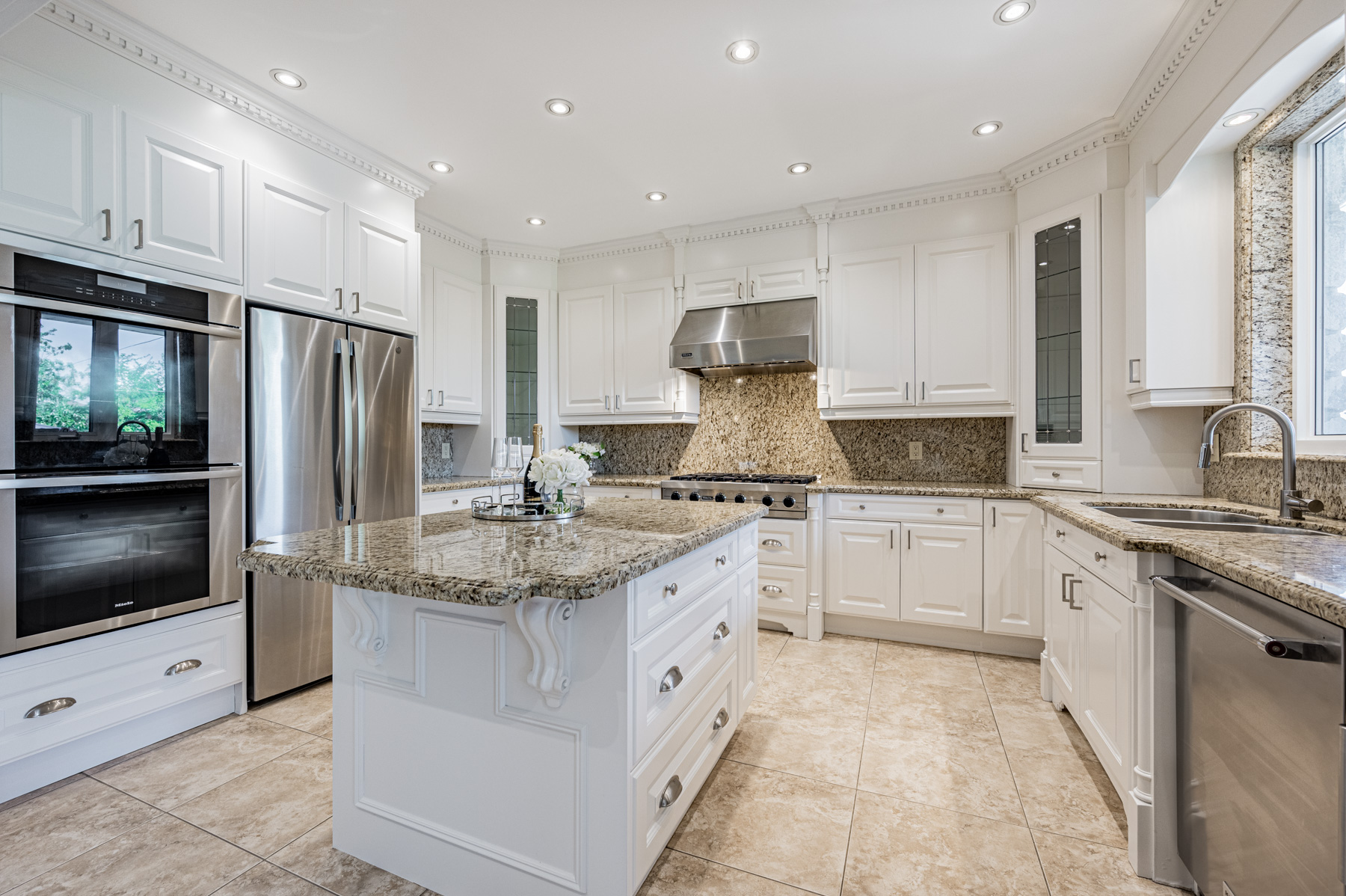 But the kitchen's centrepiece is the island, which has a granite top and built-in storage.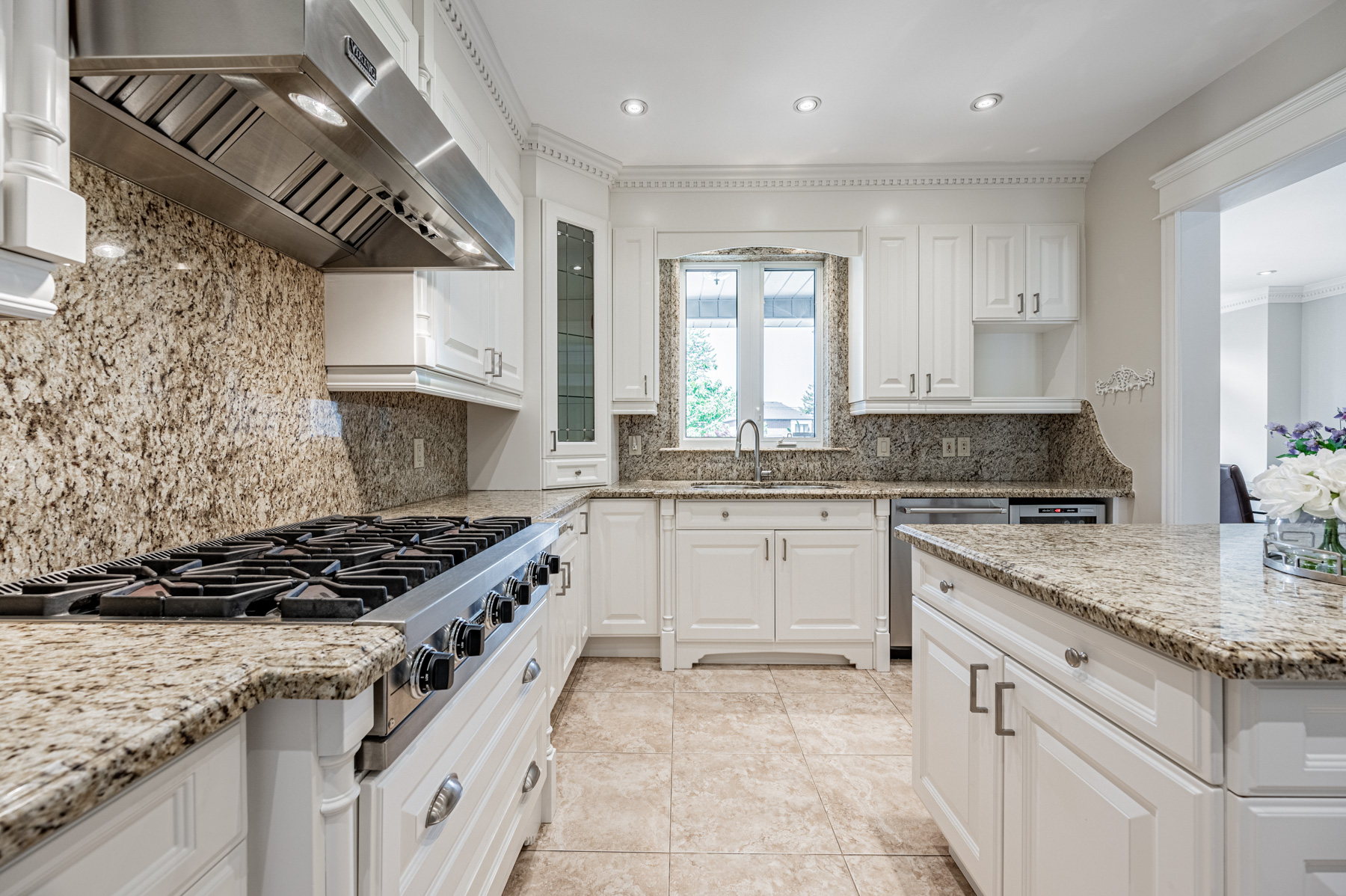 The kitchen is also studded with pot-lights, accented by crown moulding and loaded with deluxe appliances.
These include:
A Viking stainless-steel 6-burner gas stove and range hood

Miele double oven and GE refrigerator

KitchenAid dishwasher and wine freezer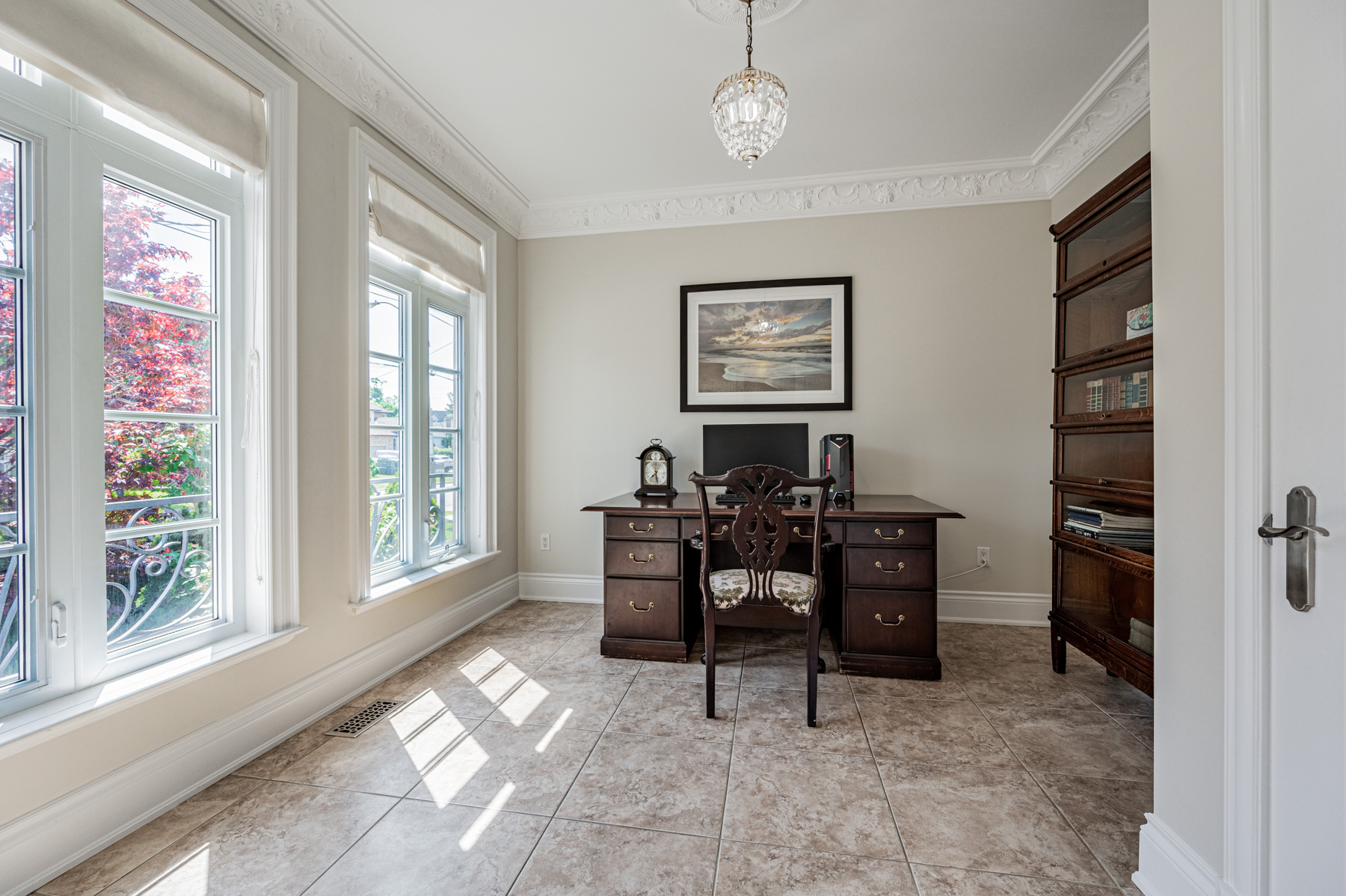 The office has enough space for a desk, several bookcases and filing cabinets, and contains a closet for all your storage needs.
12 Highland Hill – Second Floor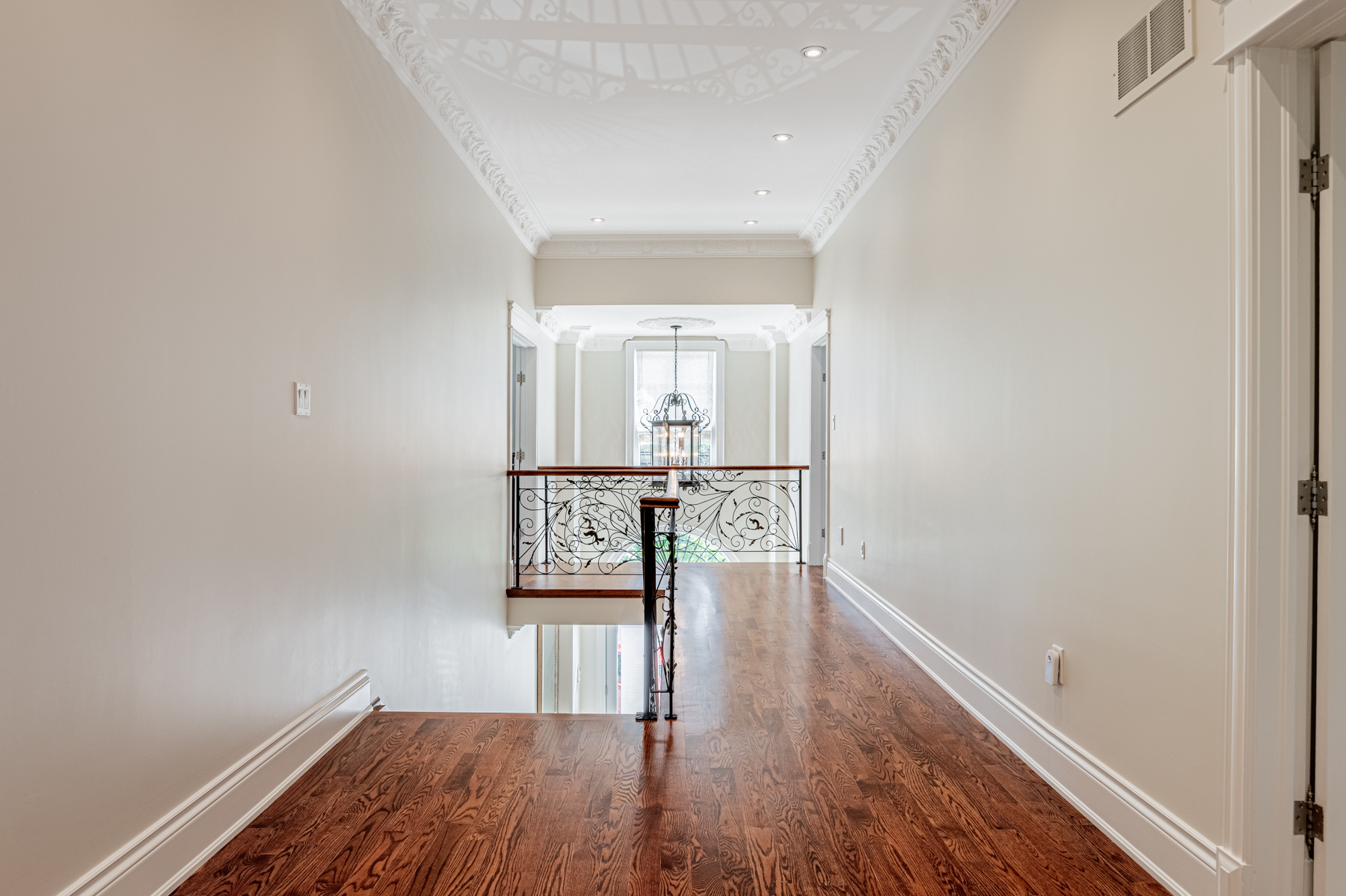 It's also home to 4 spacious bedrooms, 3 gorgeous baths, and a convenient laundry room.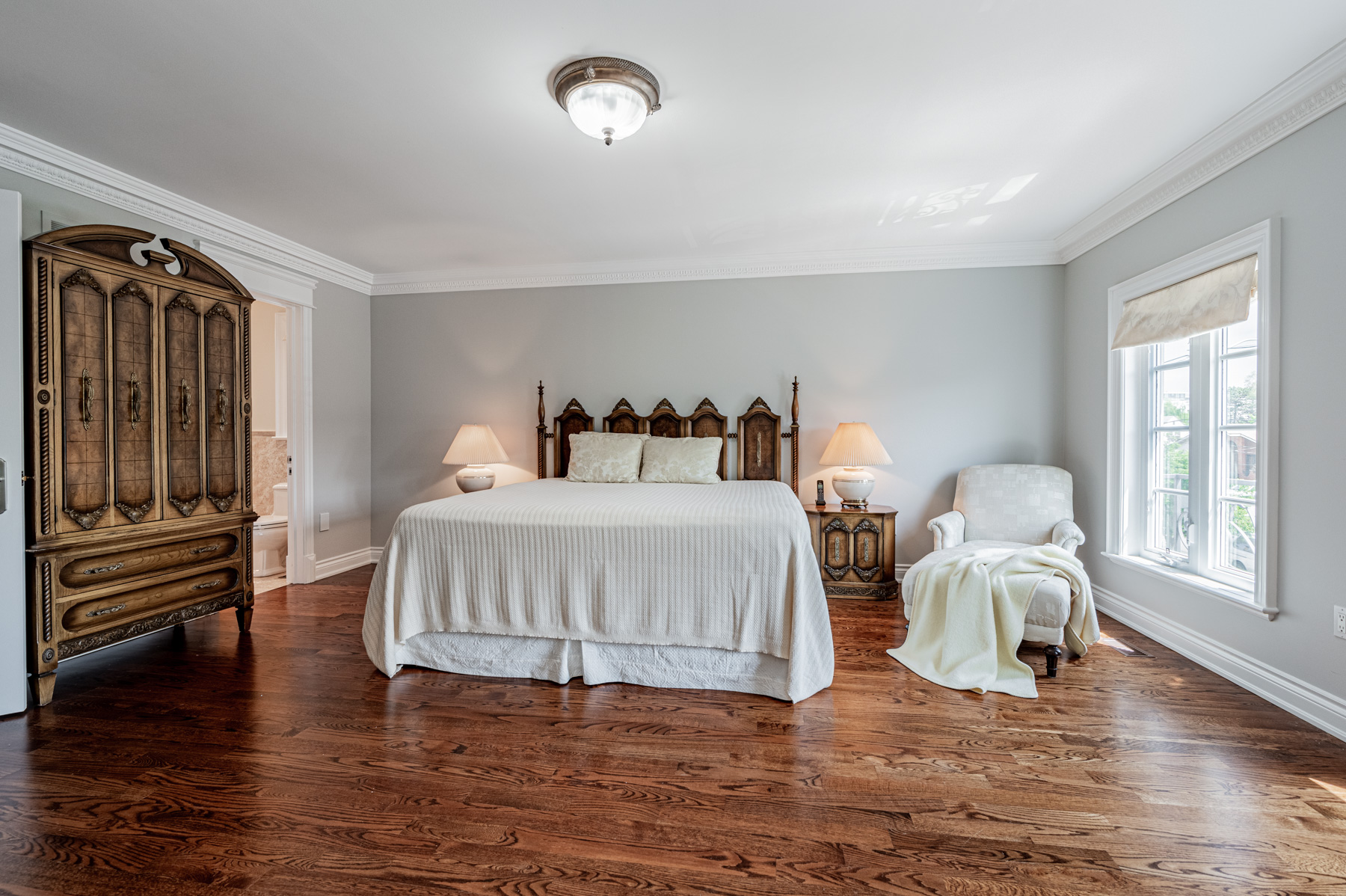 Besides its impressive size, the primary suite boasts hardwood floors, elegant crown moulding and dual windows with a view of the front yard.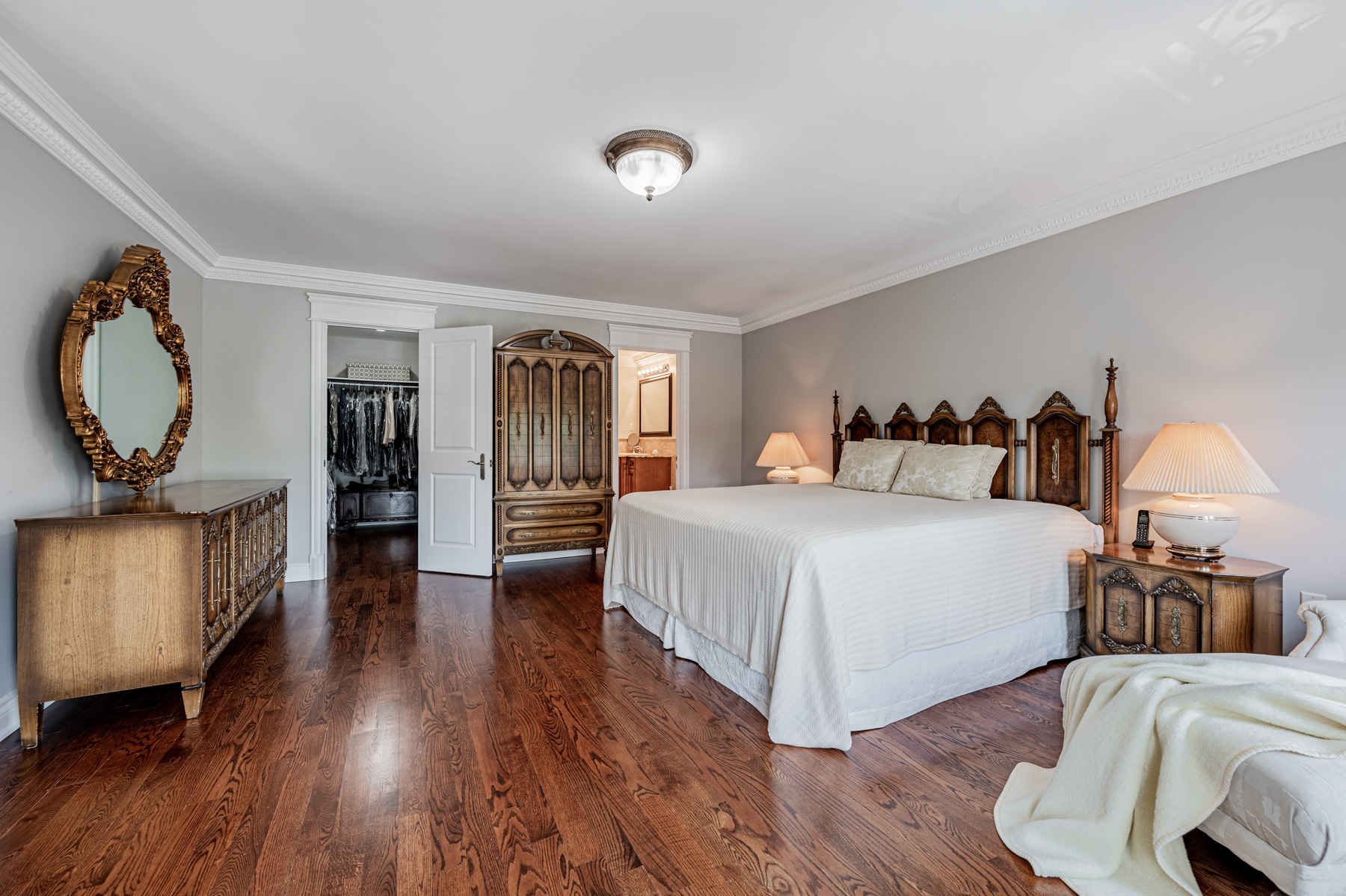 The primary bedroom also flaunts an ensuite bath.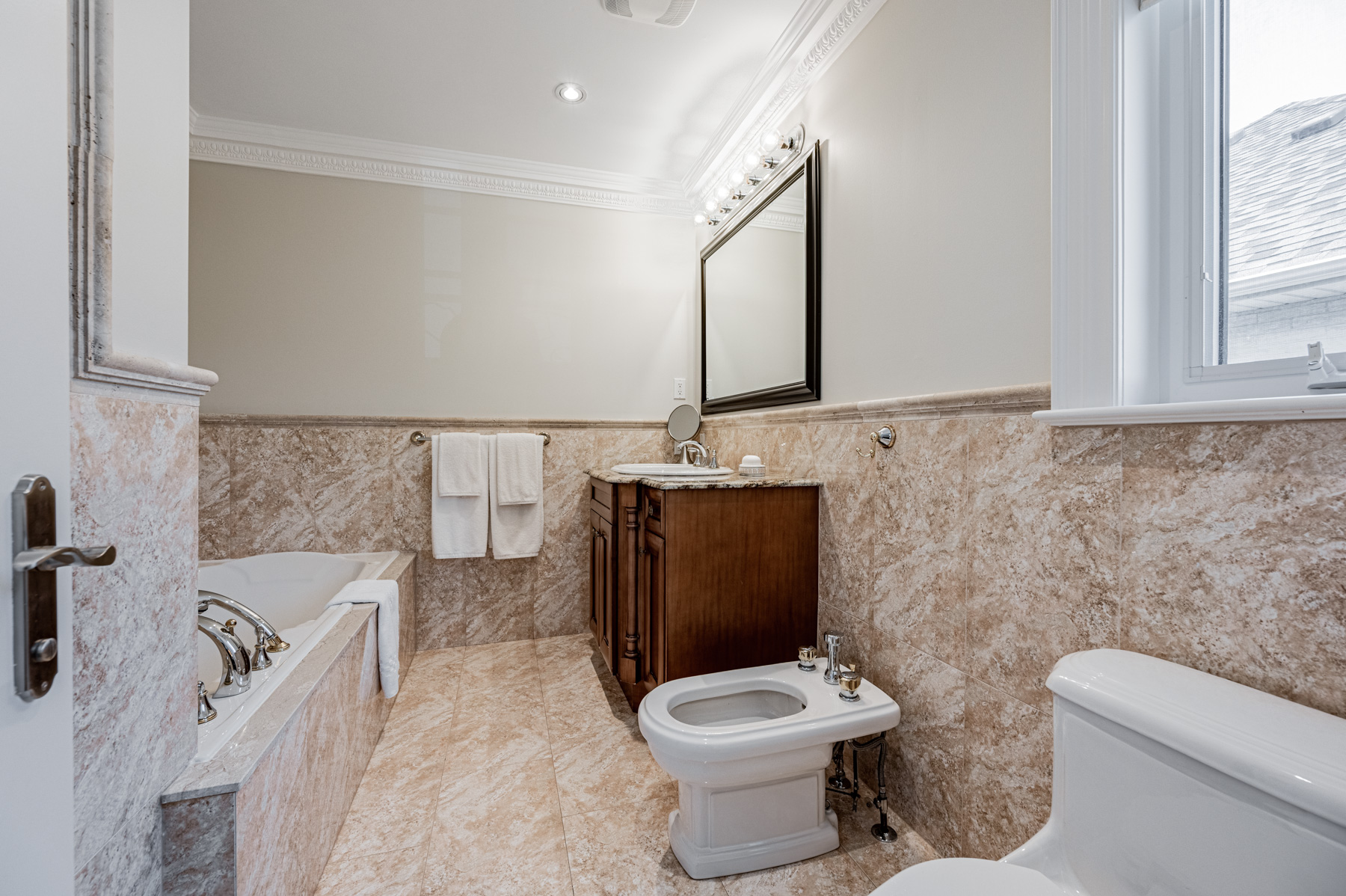 More practical elements include a vanity with storage, wall-mounted mirror, bidet, walk-in shower, and a soaker tub with multiple jets.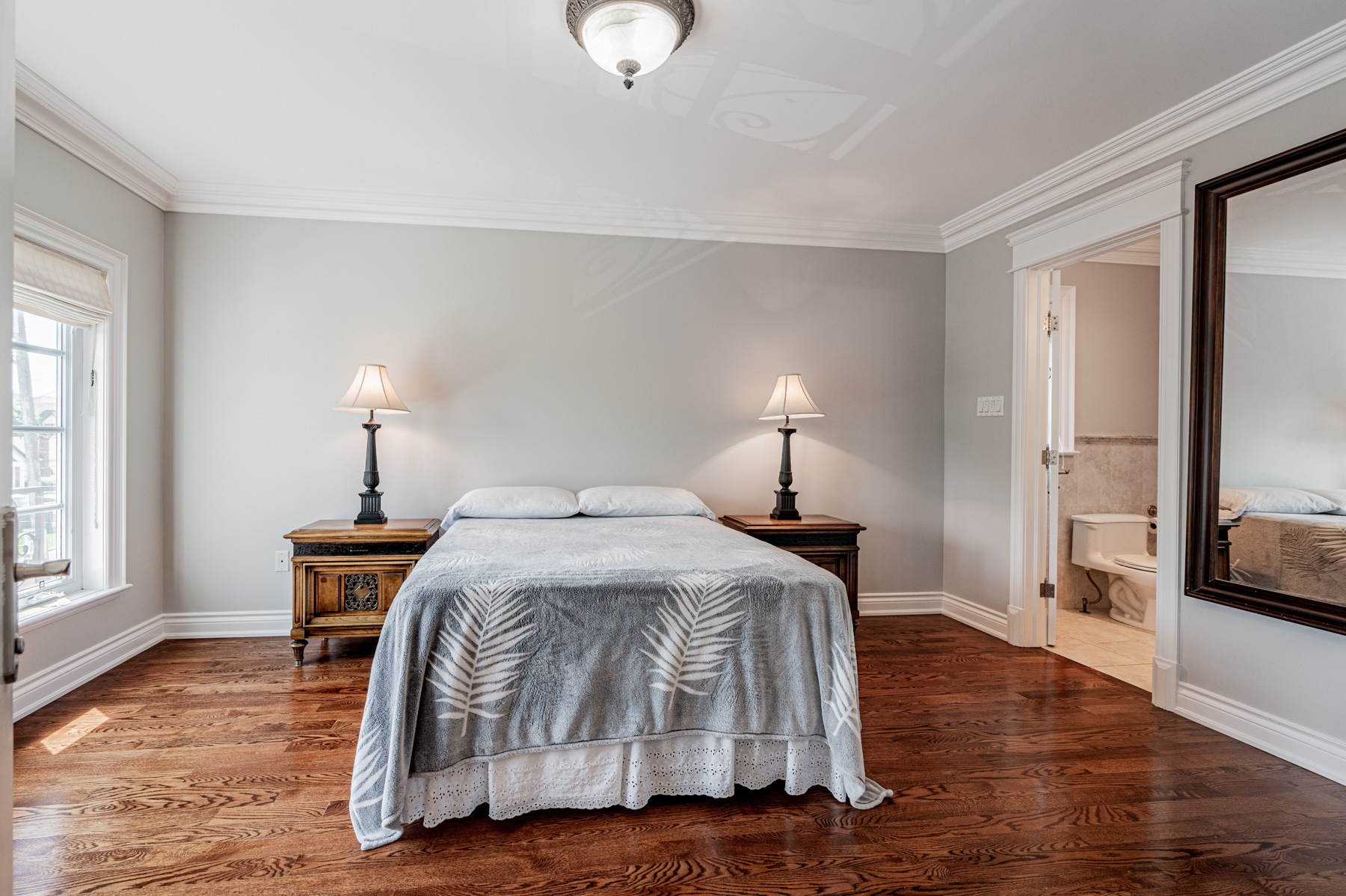 For instance, it's outfitted with the same glossy hardwood floors and a large walk-in closet.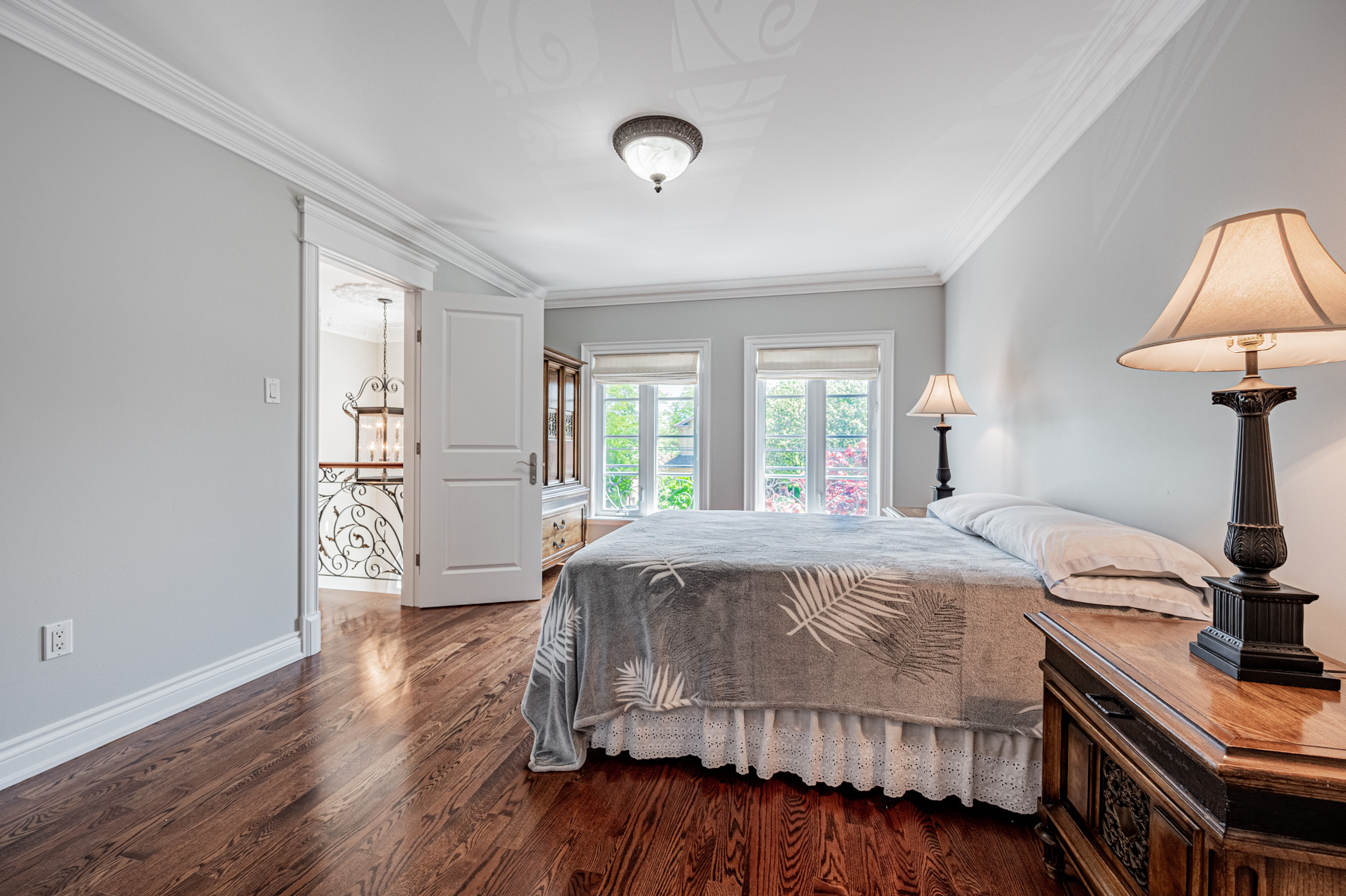 Another common factor is an ensuite bath, which consists of a built-in vanity, wide mirror, bidet and shower.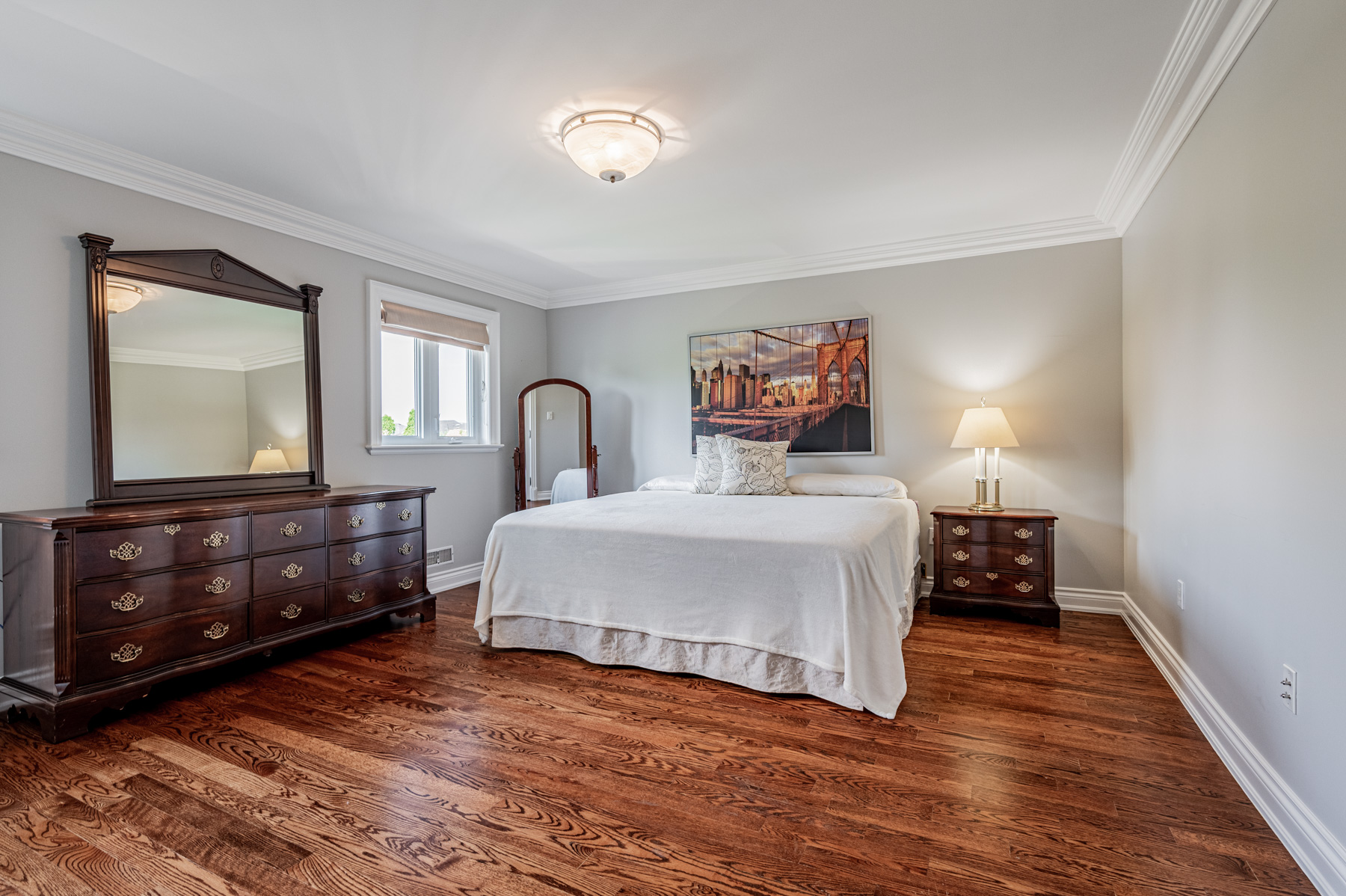 It also sports dusky hardwood floors, windows which overlook the garden, and a massive double-door closet.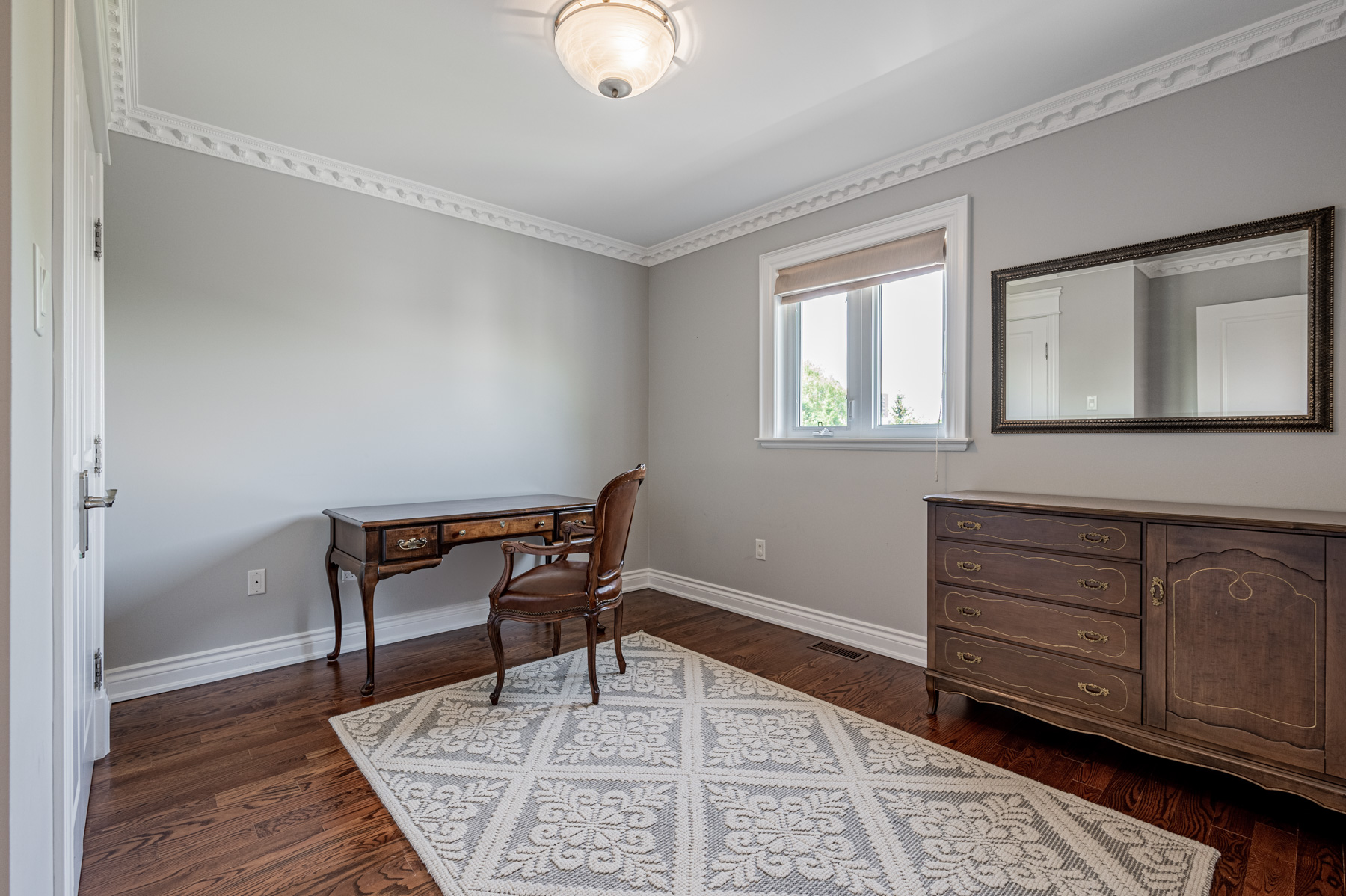 As the photo shows, it can be adapted to your specific needs, whether it's an office, nursery, art studio or entertainment centre.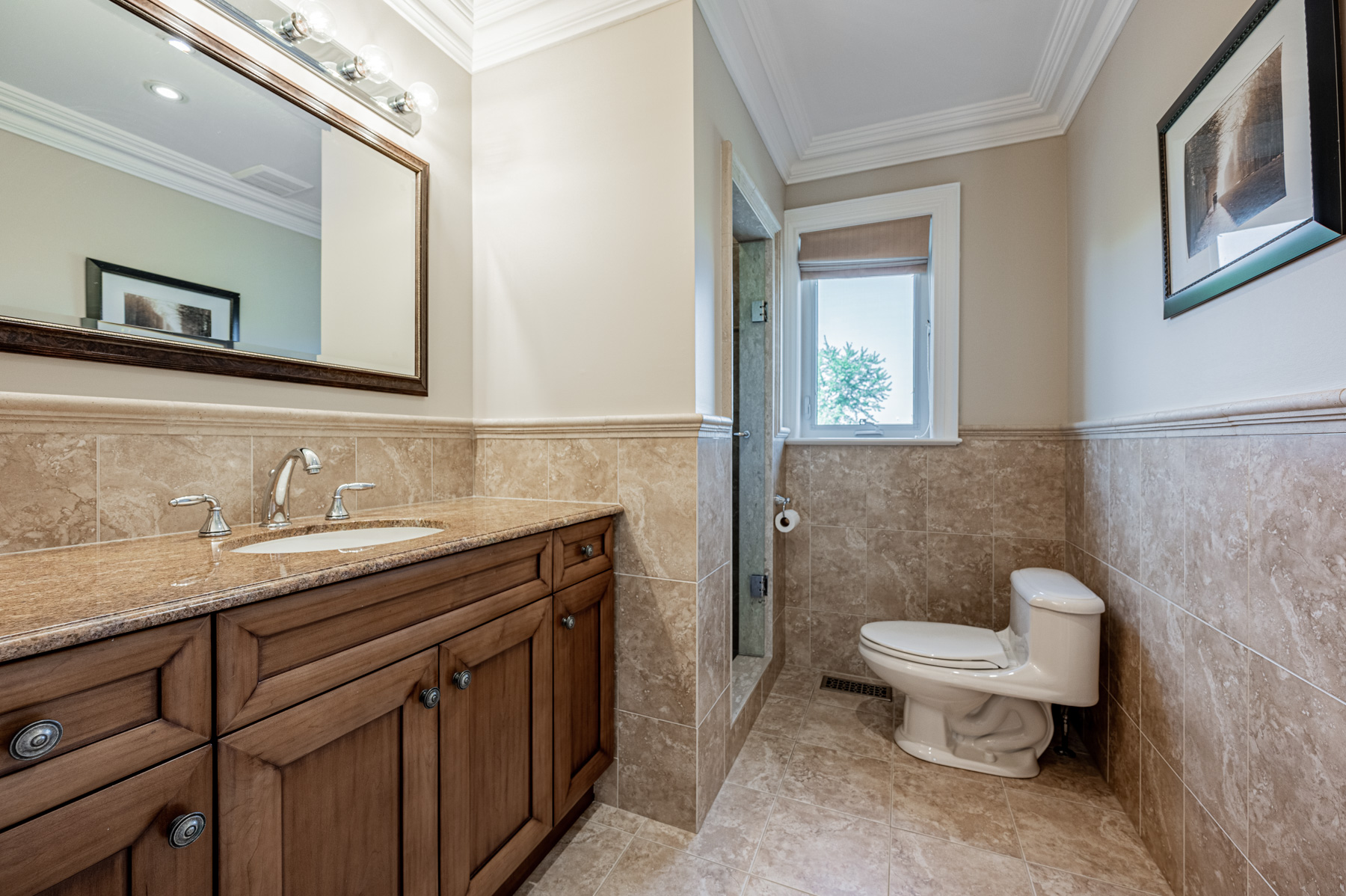 It includes a vanity with several cabinets and drawers, a broad mirror, porcelain tiles and a walk-in shower.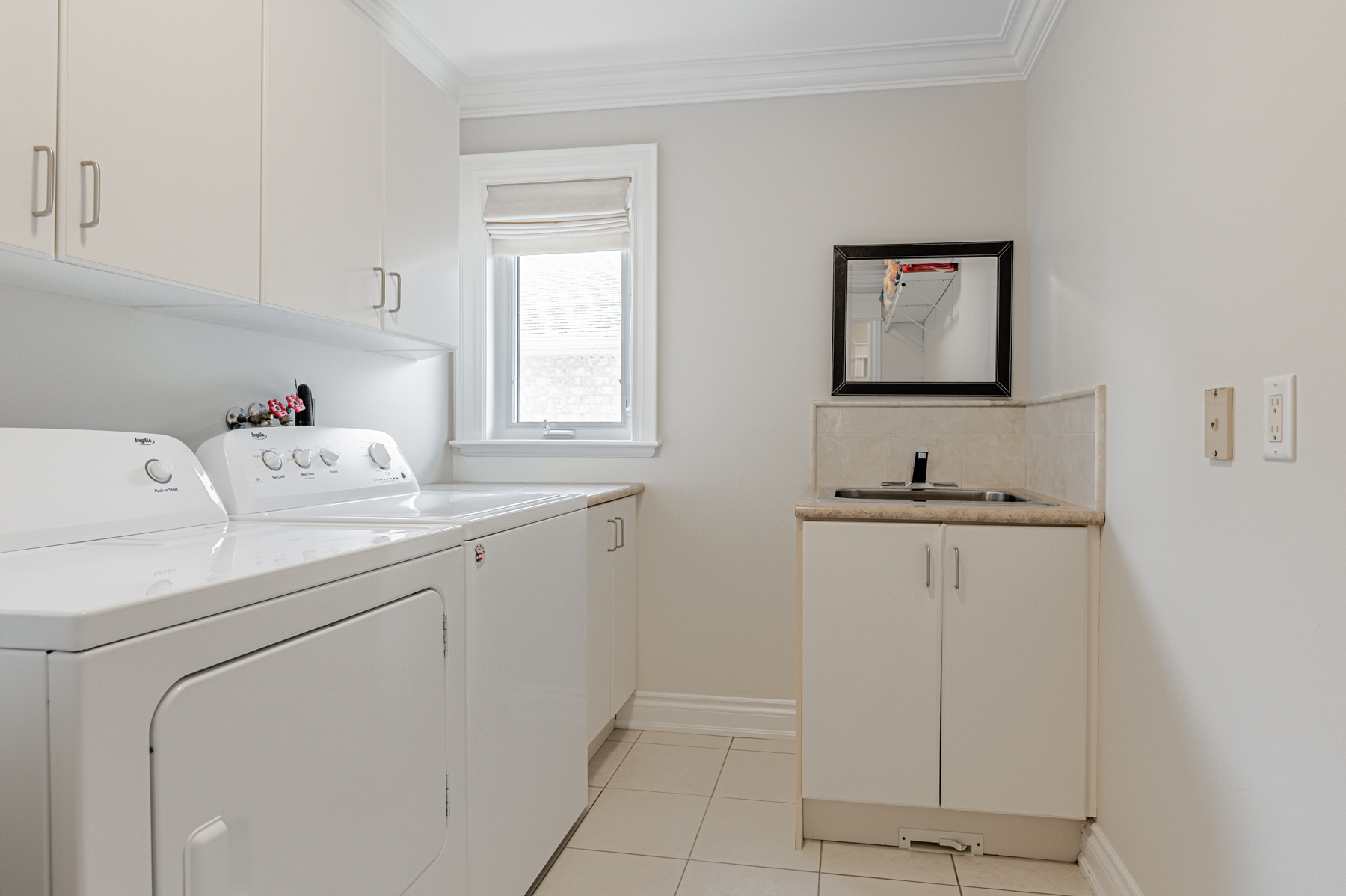 12 Highland Hill – Basement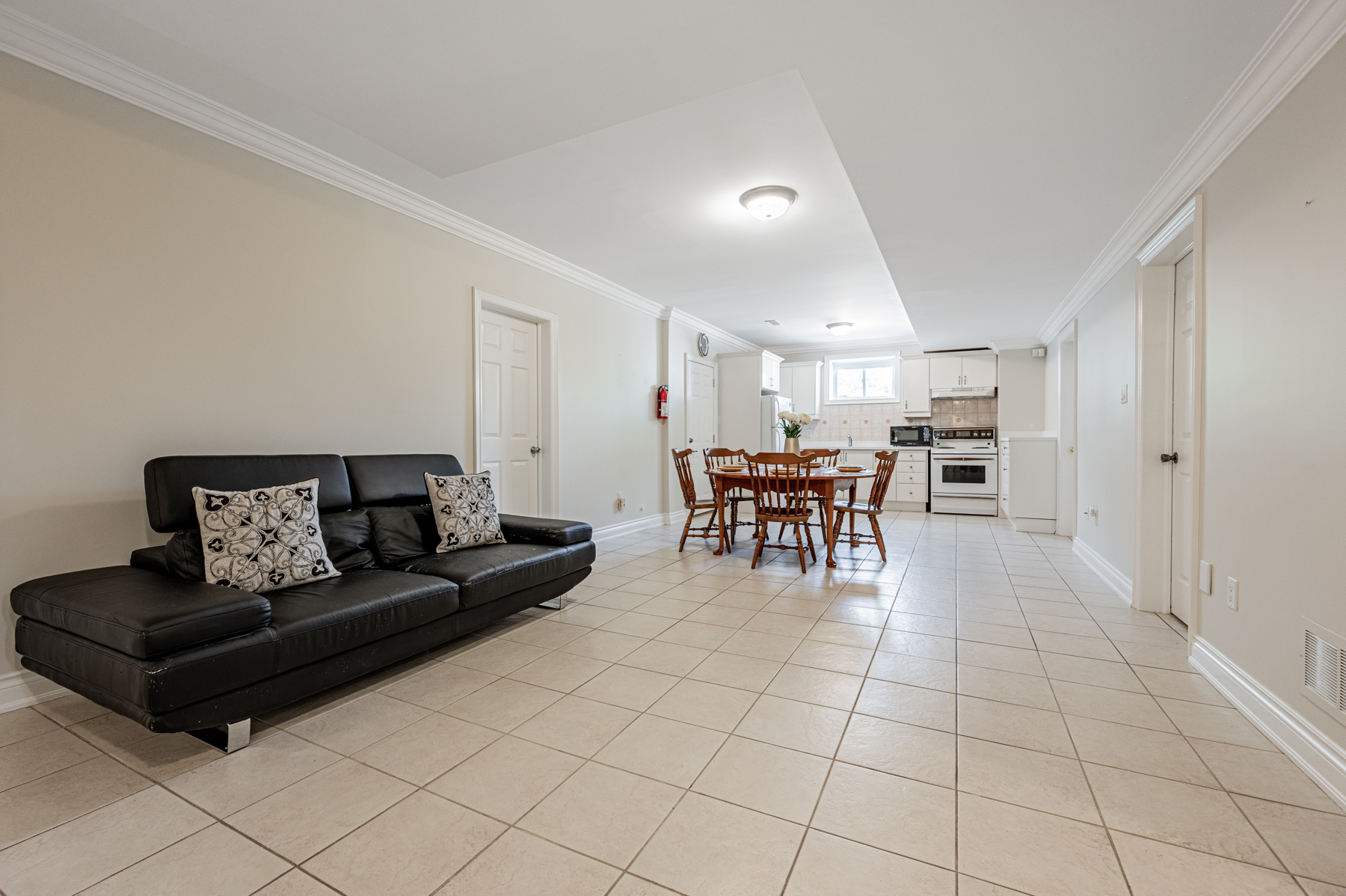 It contains 6 bedrooms, 2 bathrooms, a kitchen, open-concept living and dining areas, a laundry and storage room.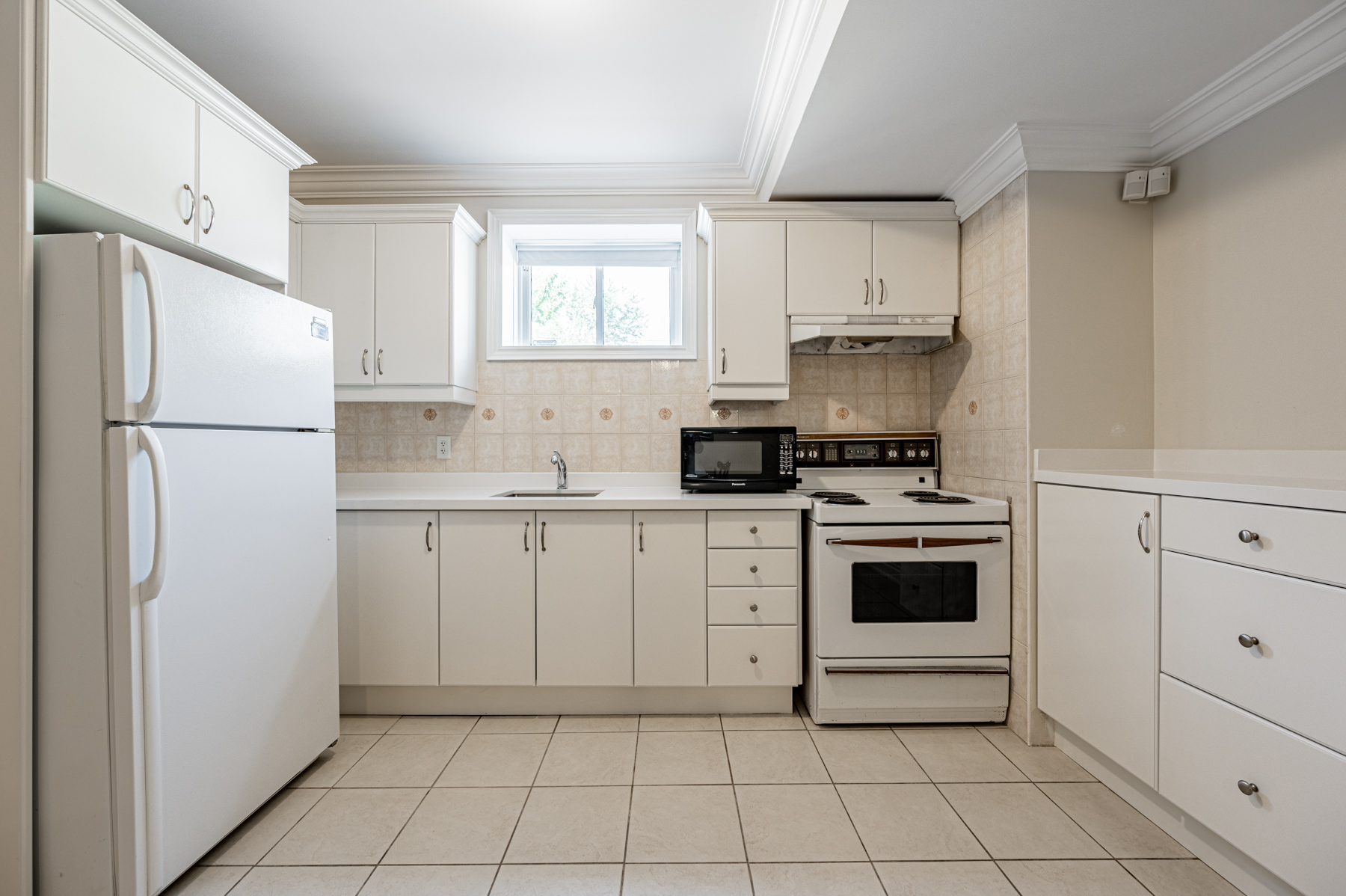 Appliances include a full-sized refrigerator, stove and microwave.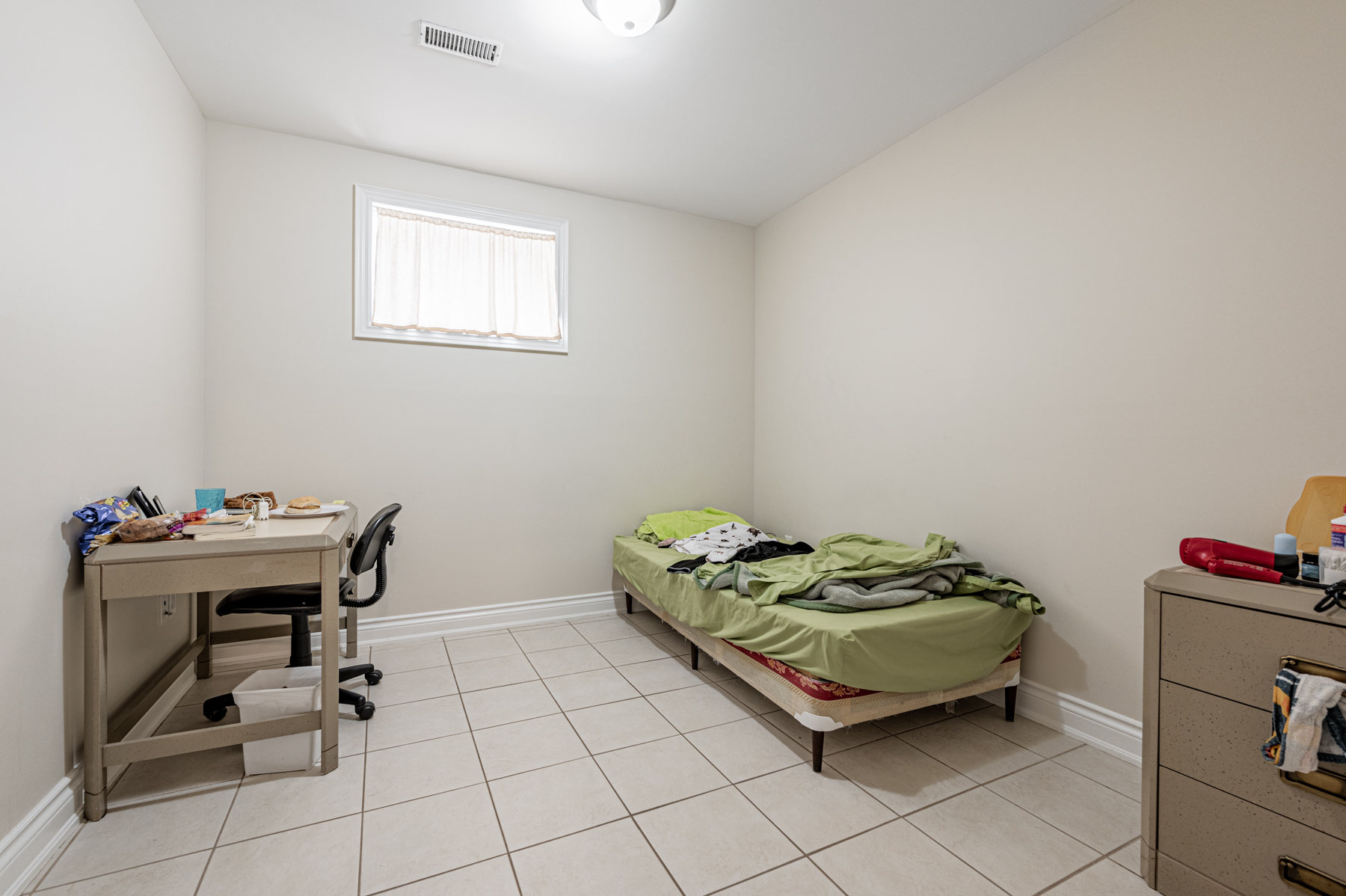 The finished basement also possesses two bathrooms.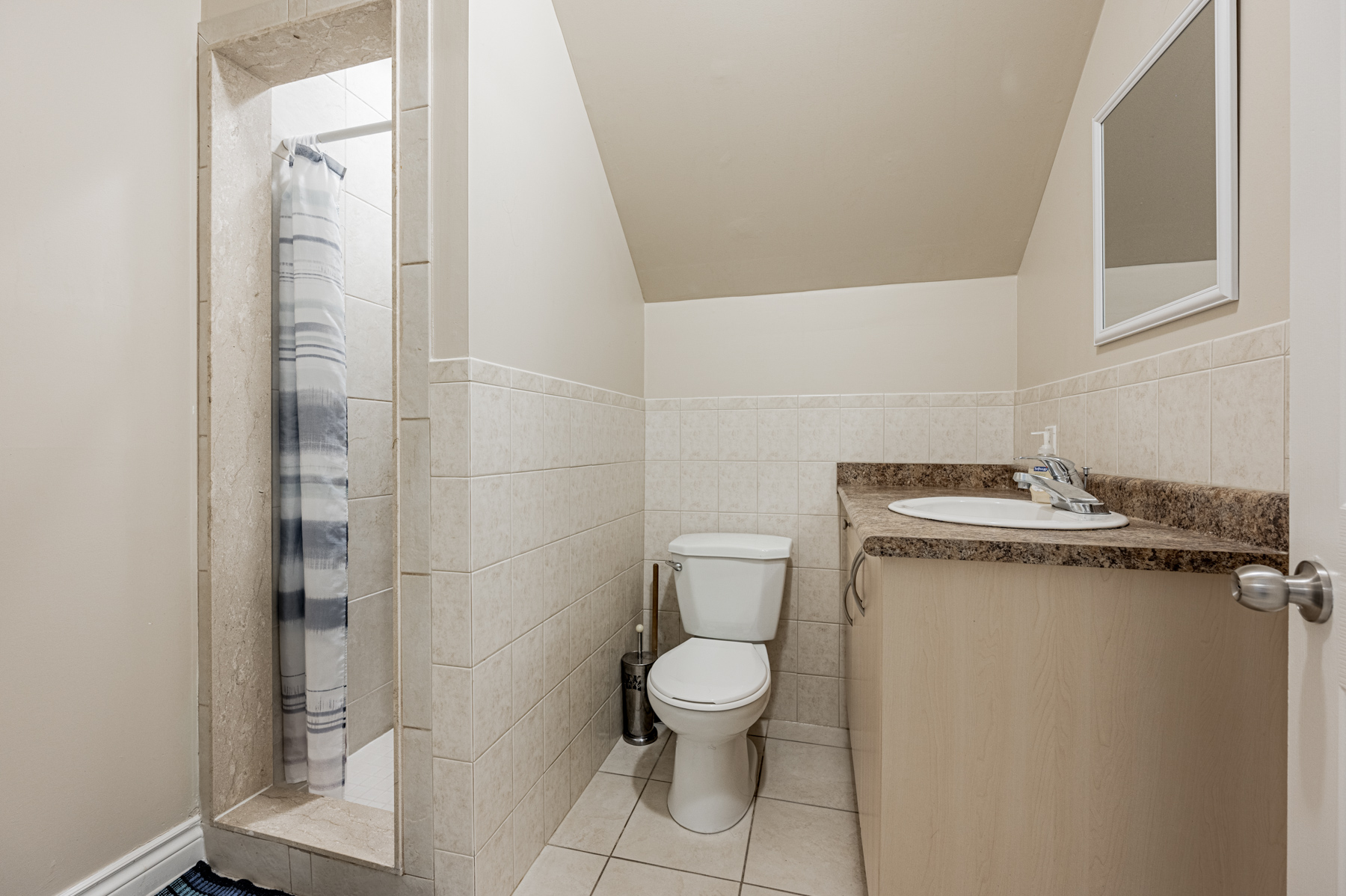 Finally, there's the cold room or storage area, which is next to the kitchen.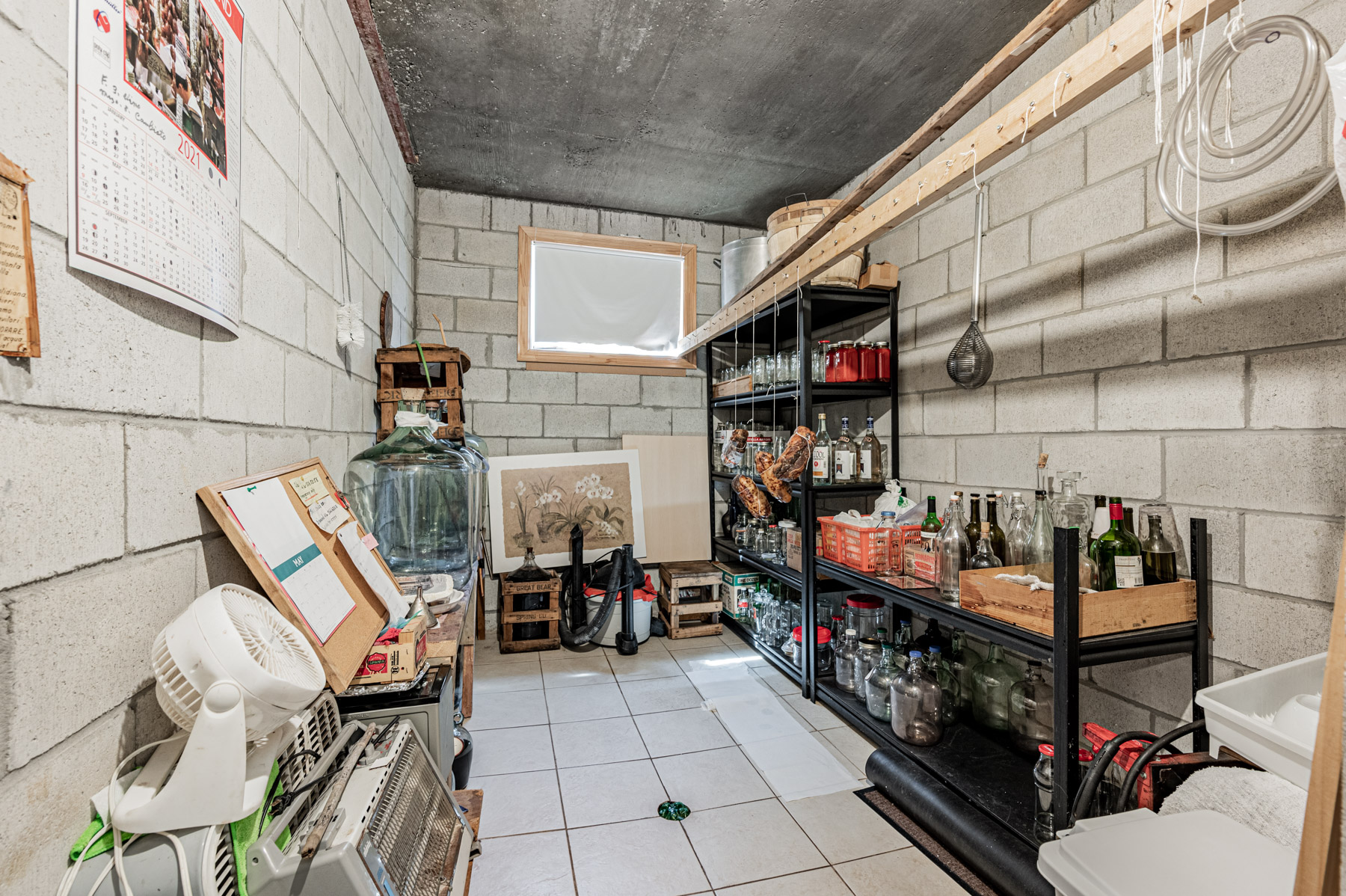 12 Highland Hill – Backyard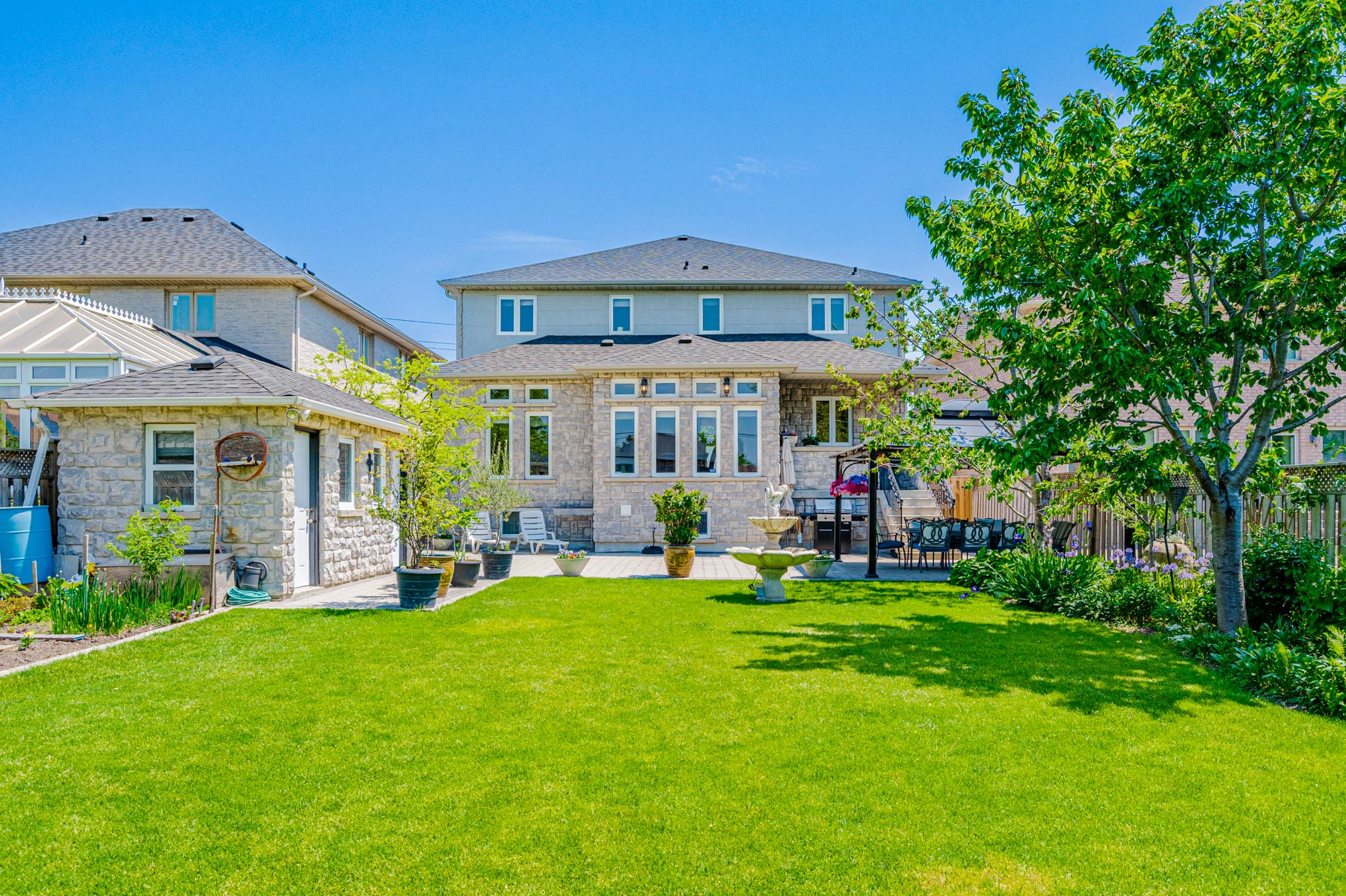 It's absolutely enormous, making it ideal for family barbecues, birthday parties, weekend socials or a kid's playground.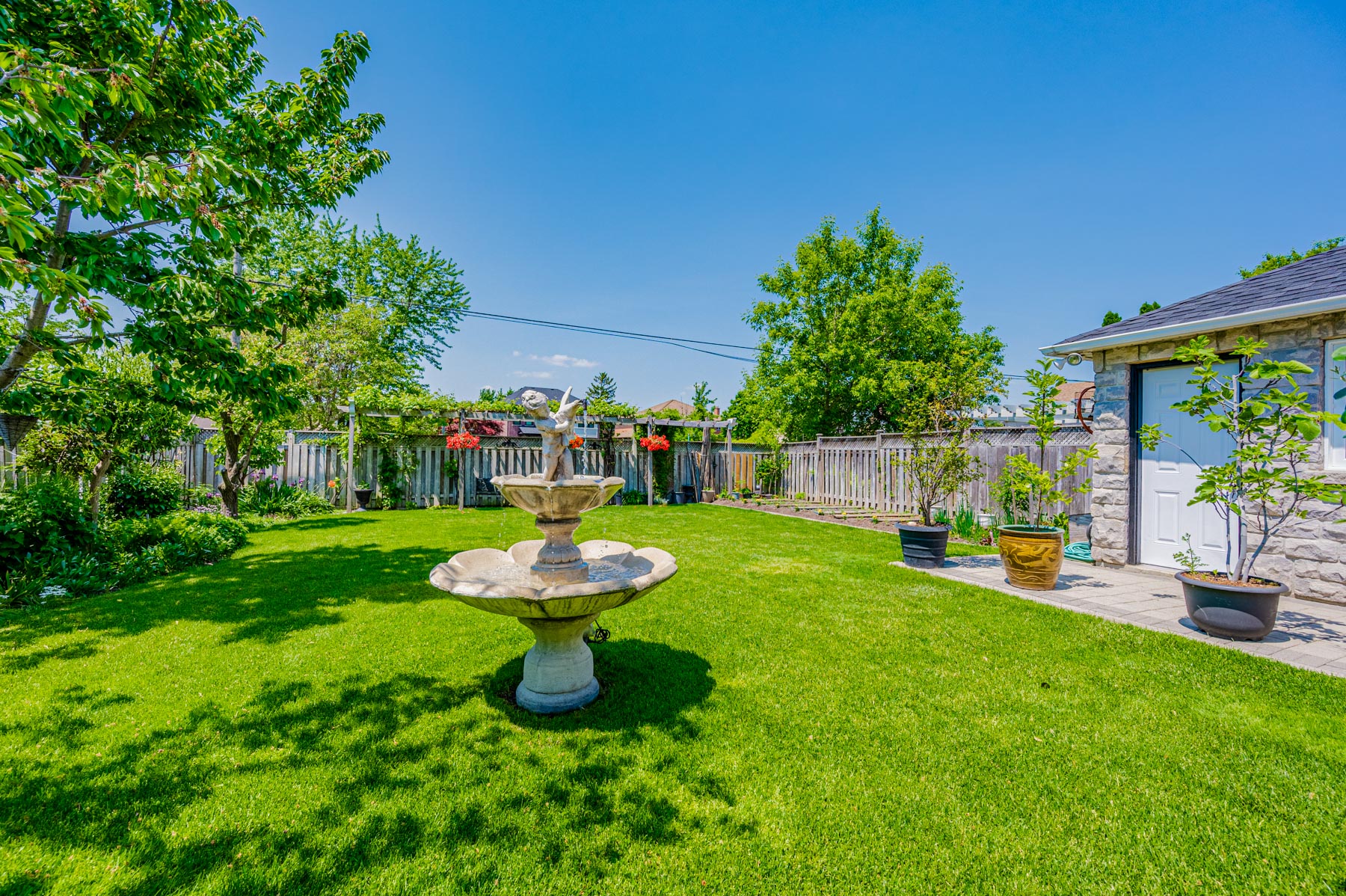 In fact, the backyard is so big that it can easily accommodate a pool and still have plenty of room left over.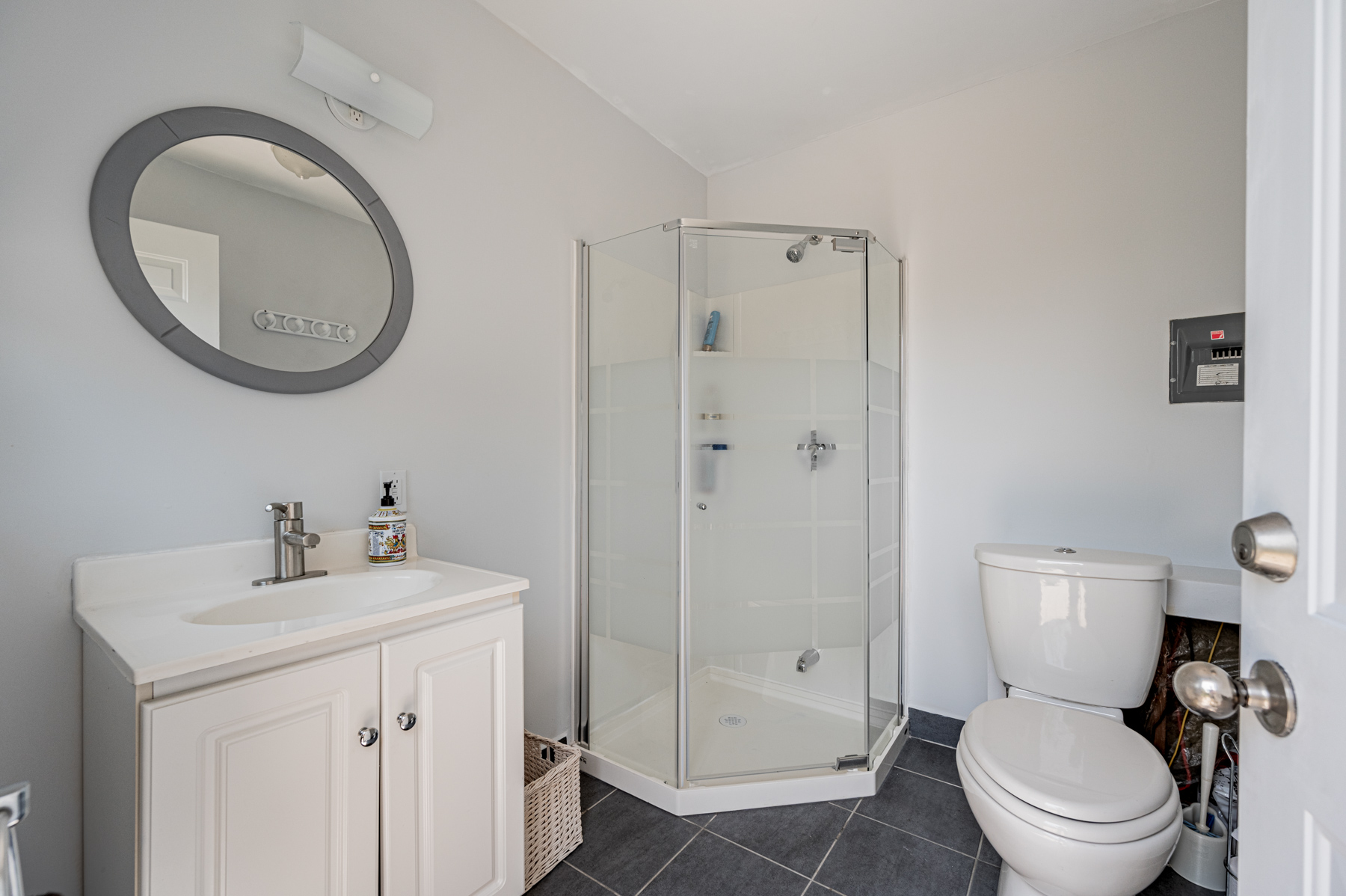 The backyard also has a stone patio with an iron pavilion.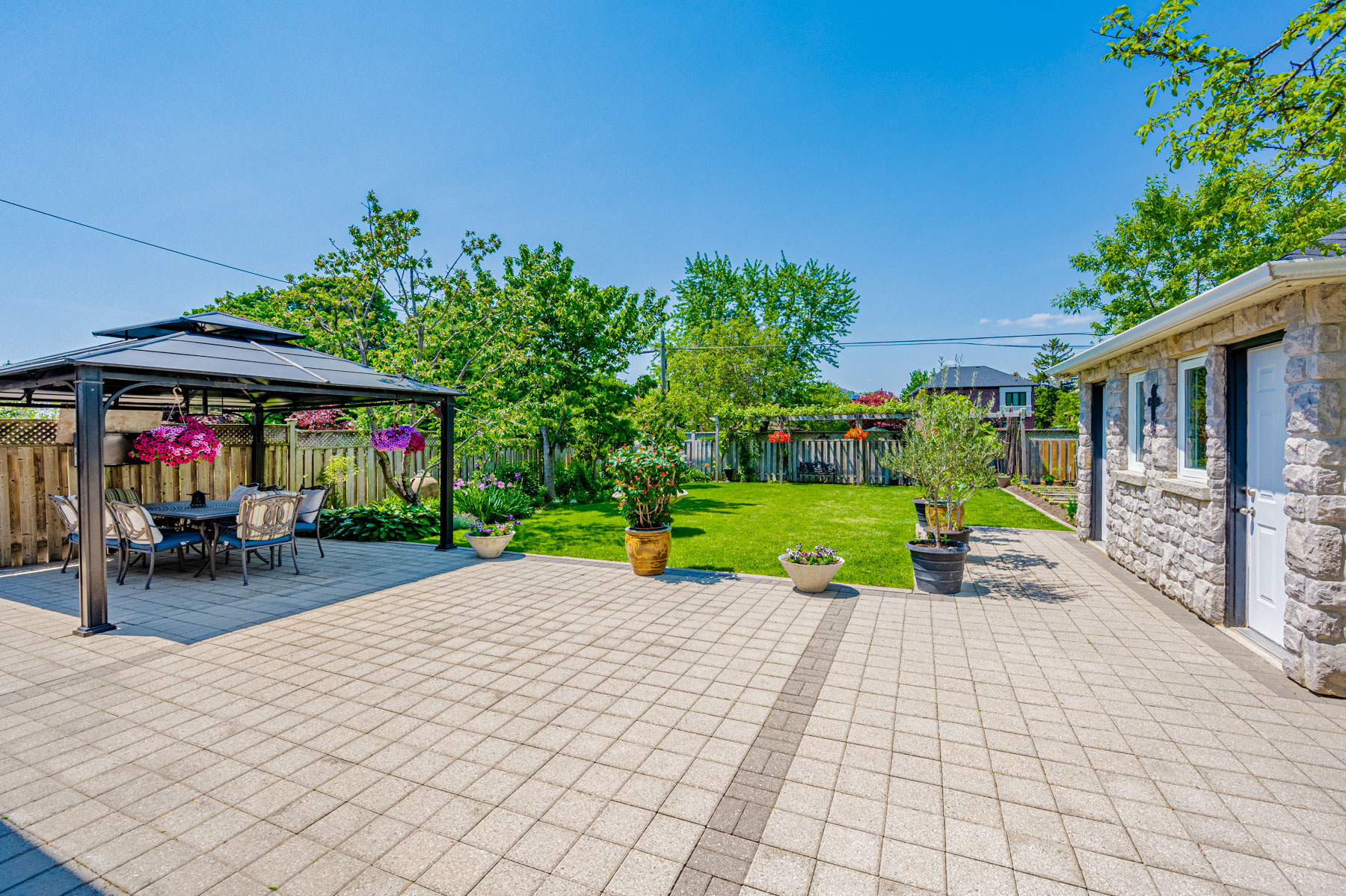 The backyard also comes with a premium grill by Centro.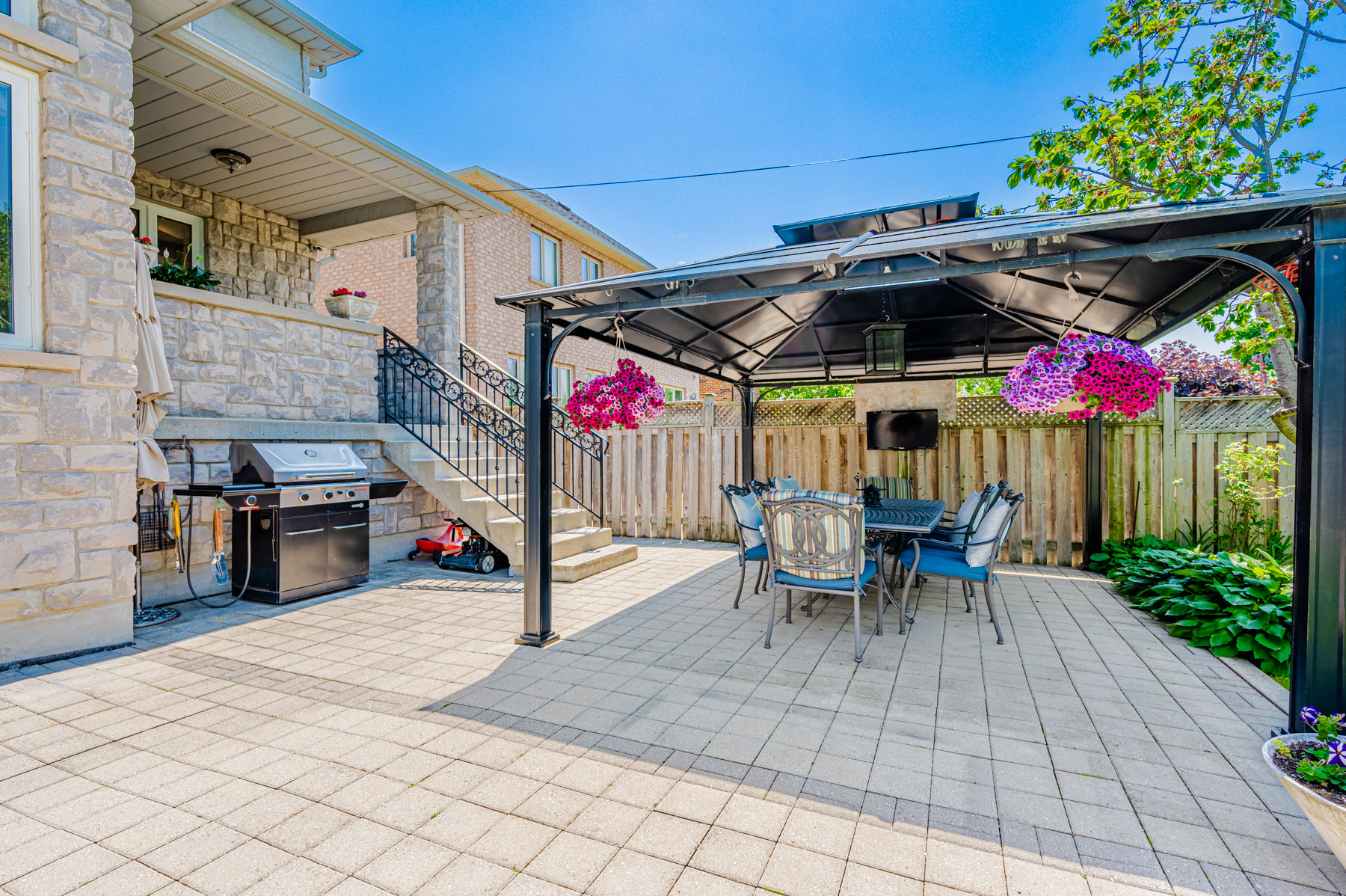 While sunny mornings and afternoons are great, evenings can be quite romantic.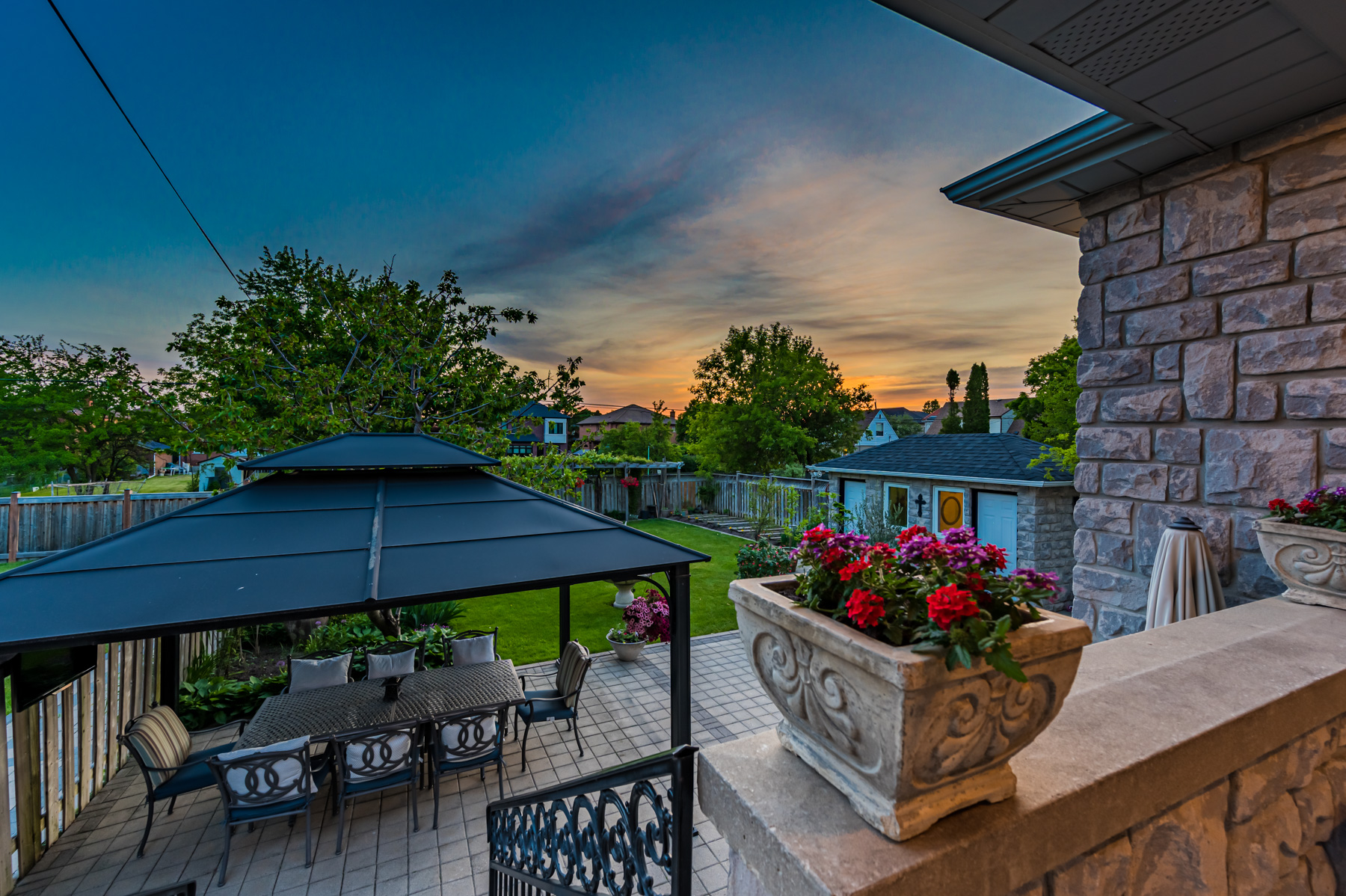 Floor Plans & Measurements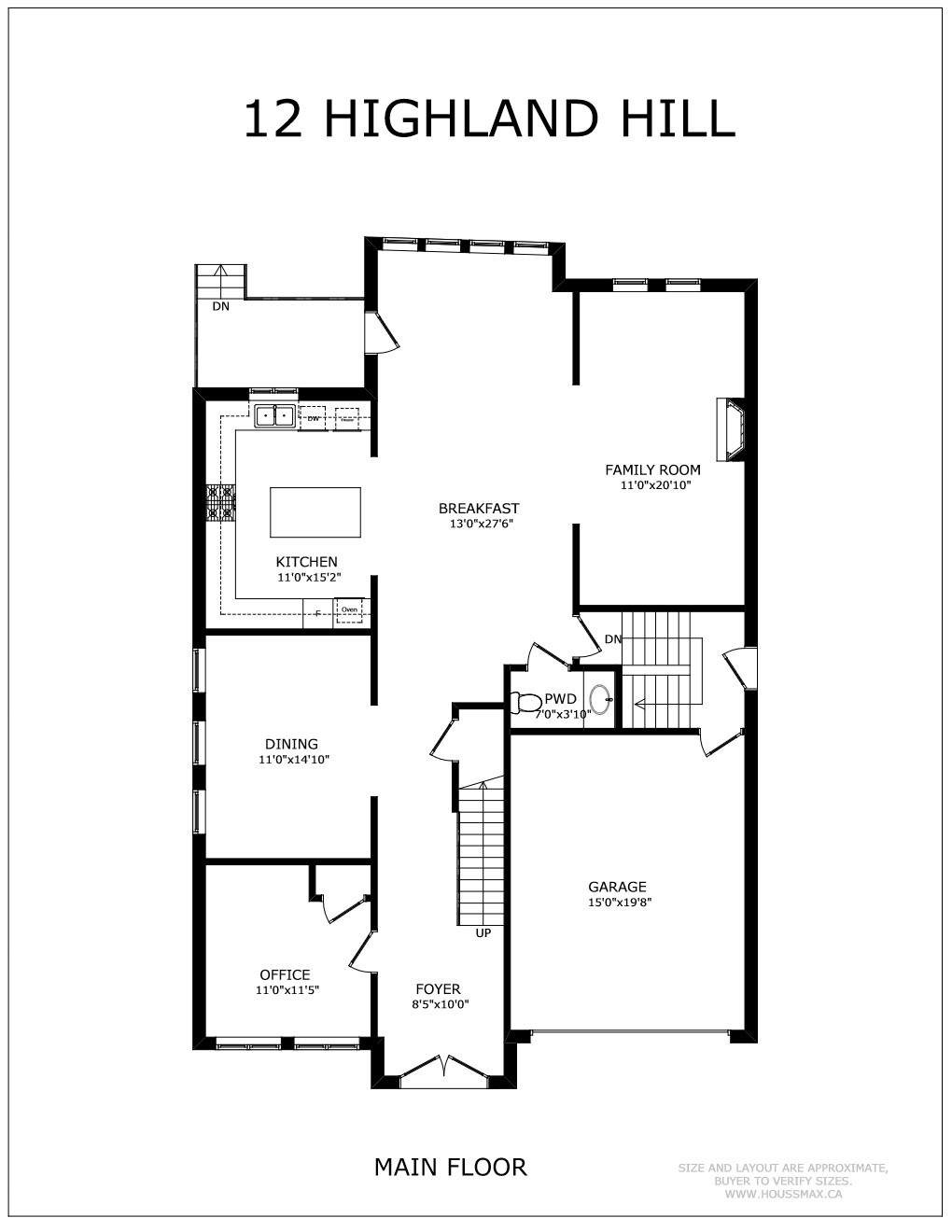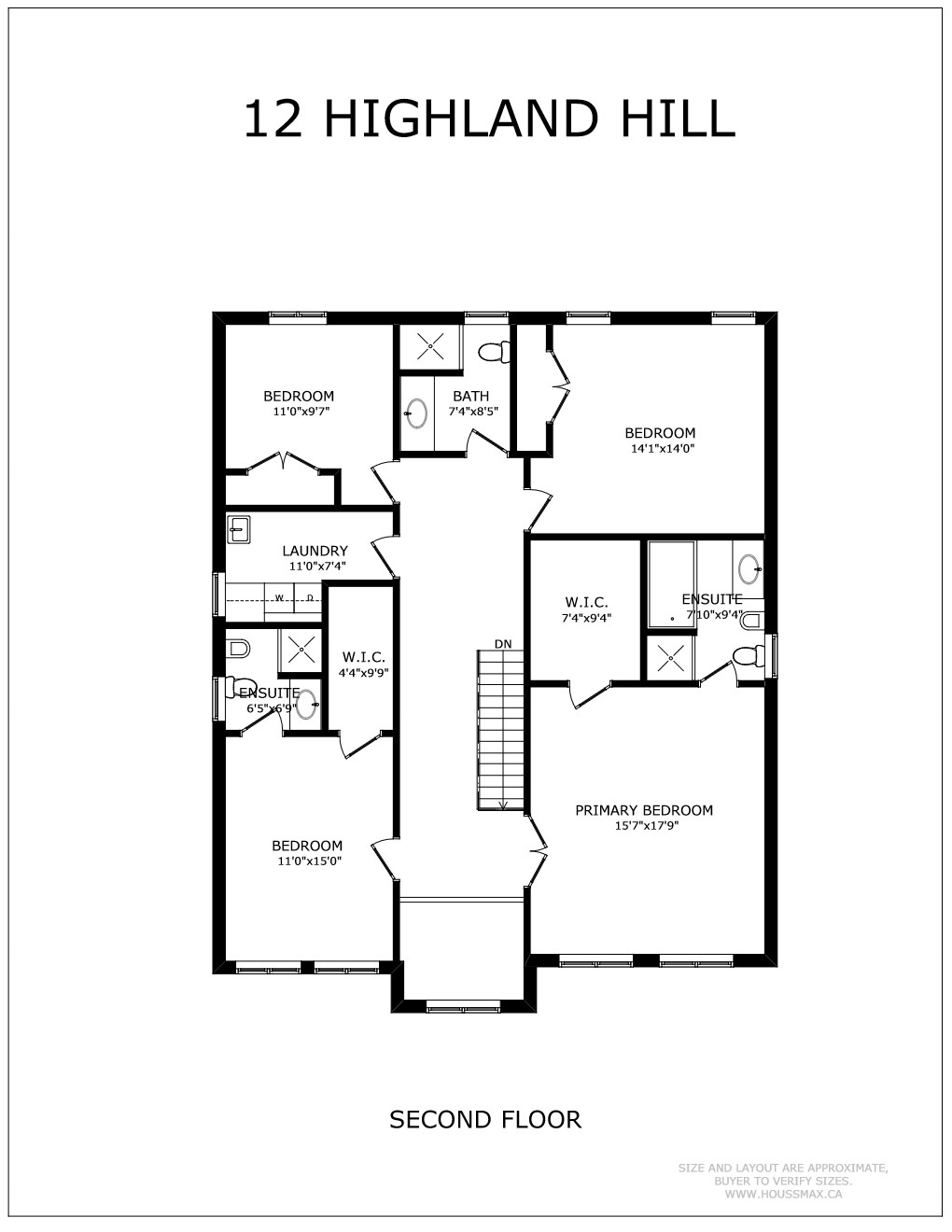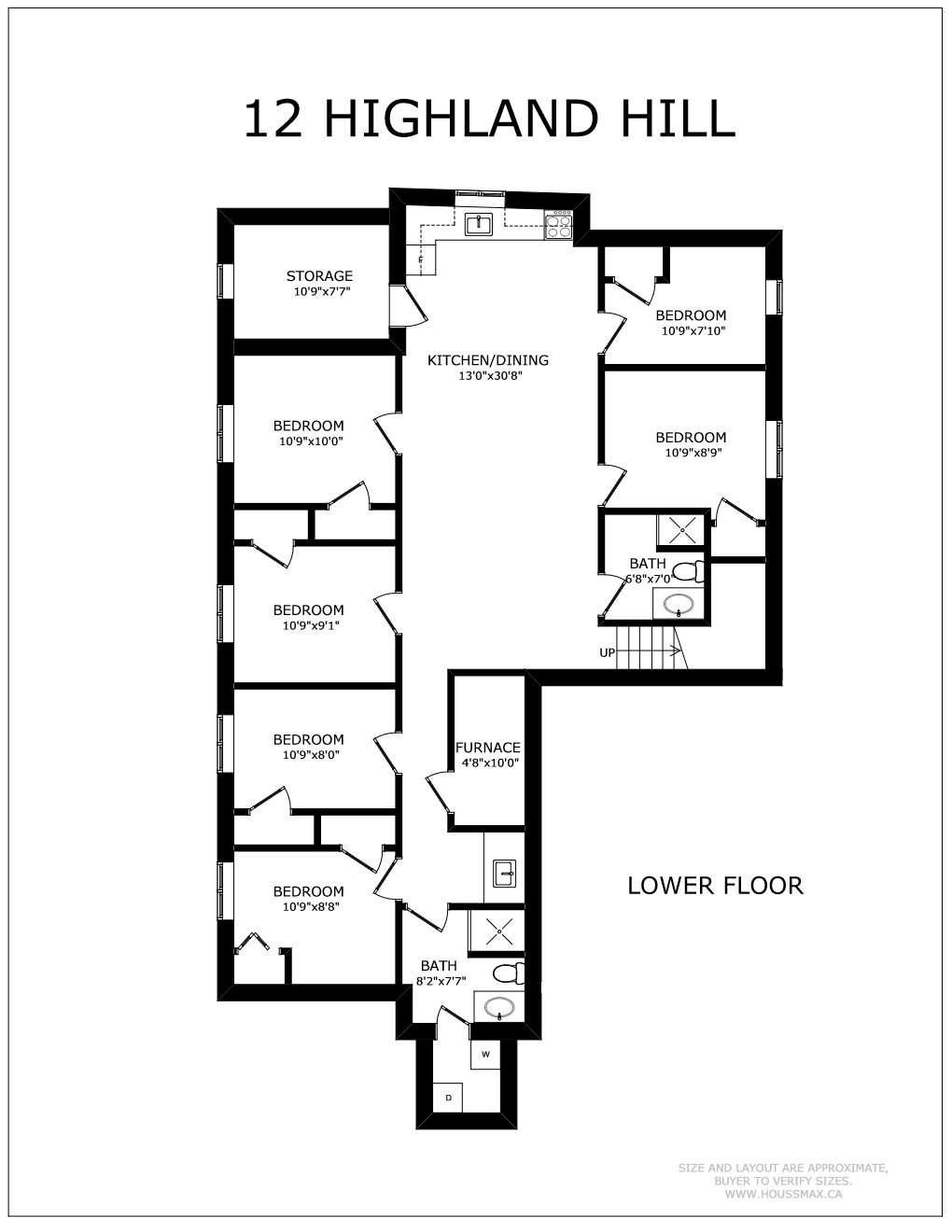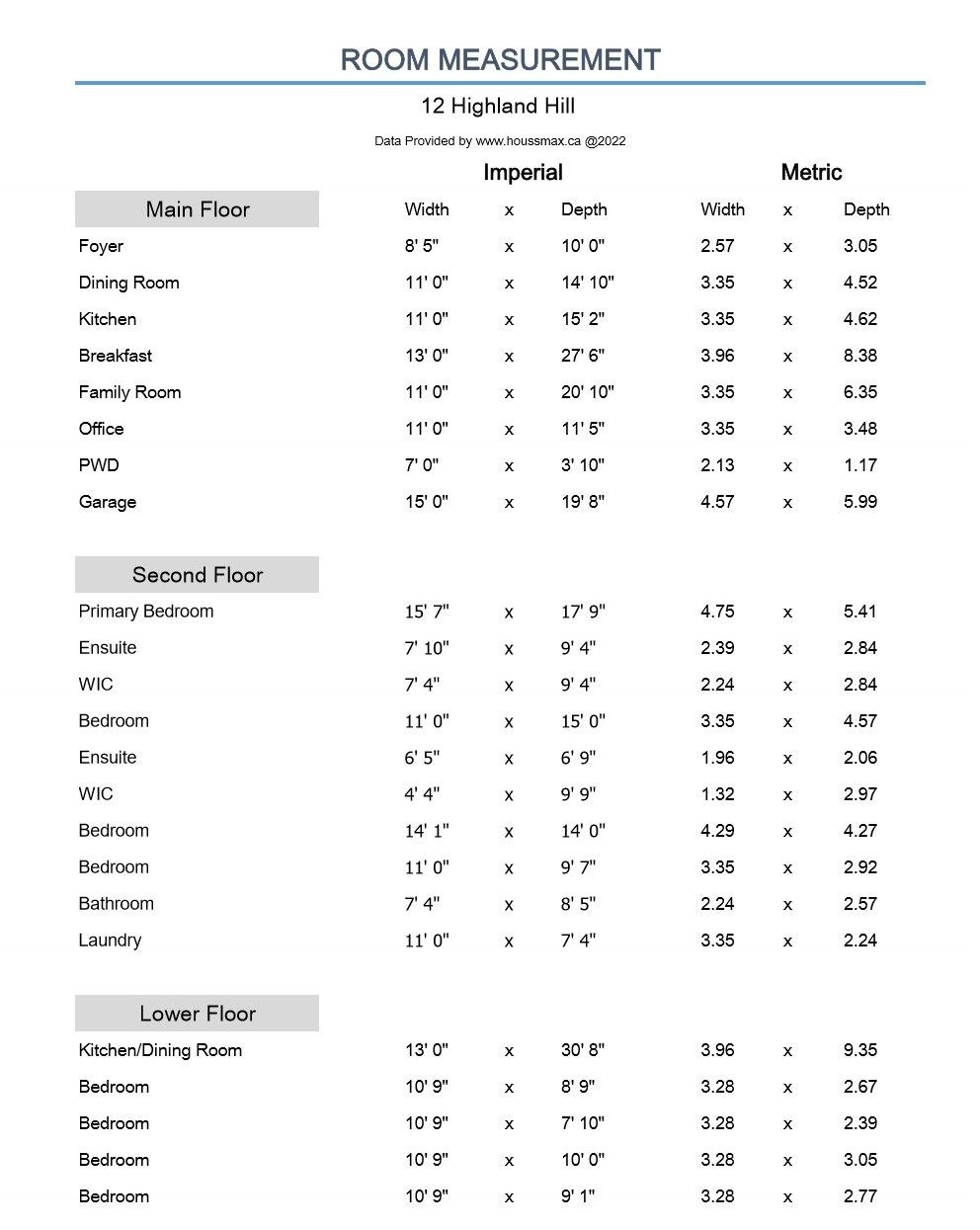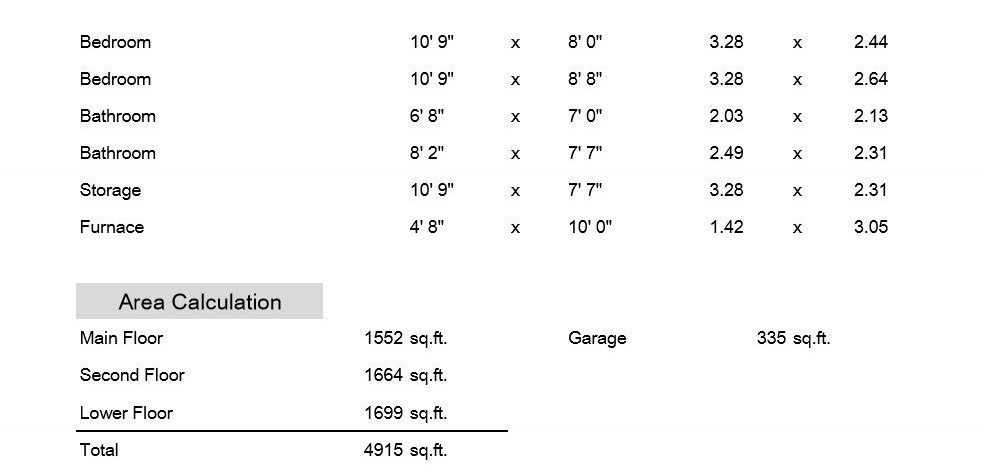 About Lawrence Heights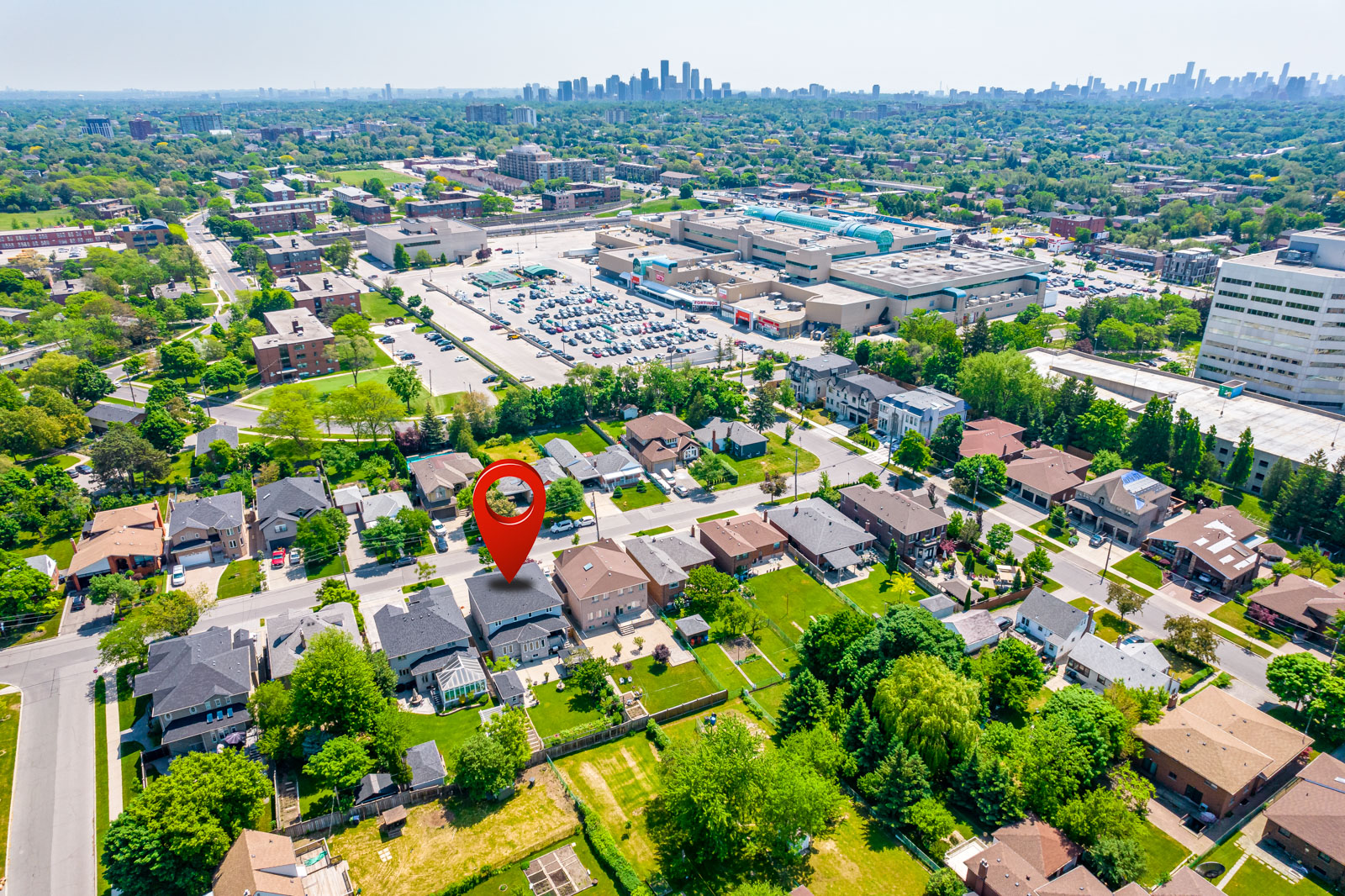 12 Highland Hill is located in North York's Lawrence Heights neighbourhood, which is part of the greater Yorkdale-Glen Park neighbourhood.
According to TorontoLife:
The name says it all: retail offerings in this area are nothing to shake a Zara bag at. Aside from the mall, affordable homes make Yorkdale-Glen Park a promising draw, along with plentiful medical care, accessible transit and a robust sense of community…
The mall being referred to is the Yorkdale Shopping Centre, an 11-minute walk from Highland Hill.
Besides being Canada's third largest mall, Yorkdale is home to over 270 stores, including the country's largest collection of designer labels.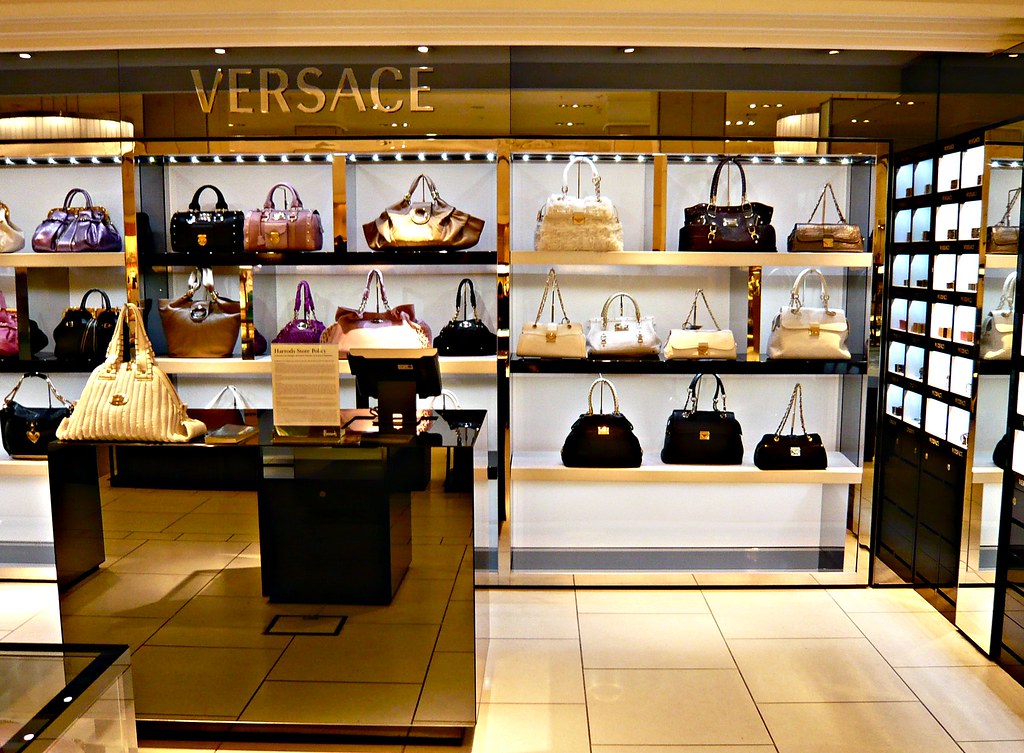 Looking for something closer?
The Lawrence Allen Centre—one of the city's biggest malls– is only a 2-minute walk from home.
Unlike Yorkdale, which focuses on luxury brands, Lawrence Allen contains a Fortinos, Dollarama, Marshalls, Canadian Tire and more.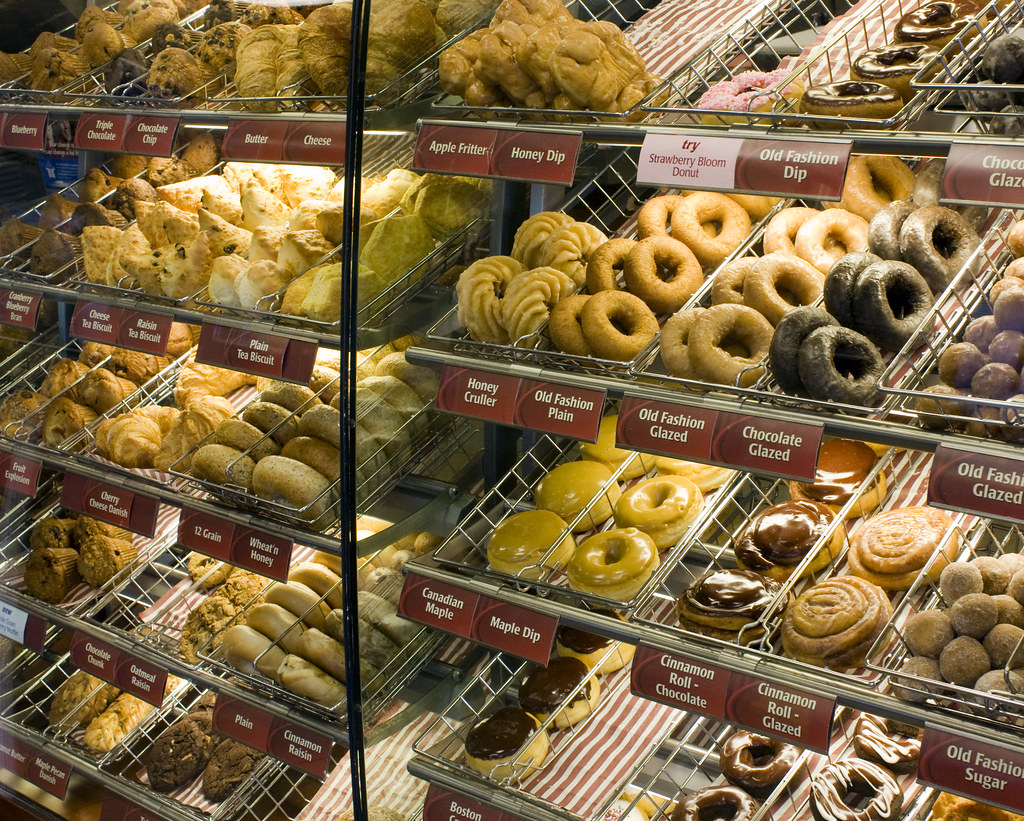 Lawrence Heights is also a great place to raise kids of all ages.
For example, it's surrounded by several fantastic private, public, specialty and post-secondary schools.
These include Flemington Elementary, Lawrence Heights Middle School, Yorkdale Secondary School and Medix College.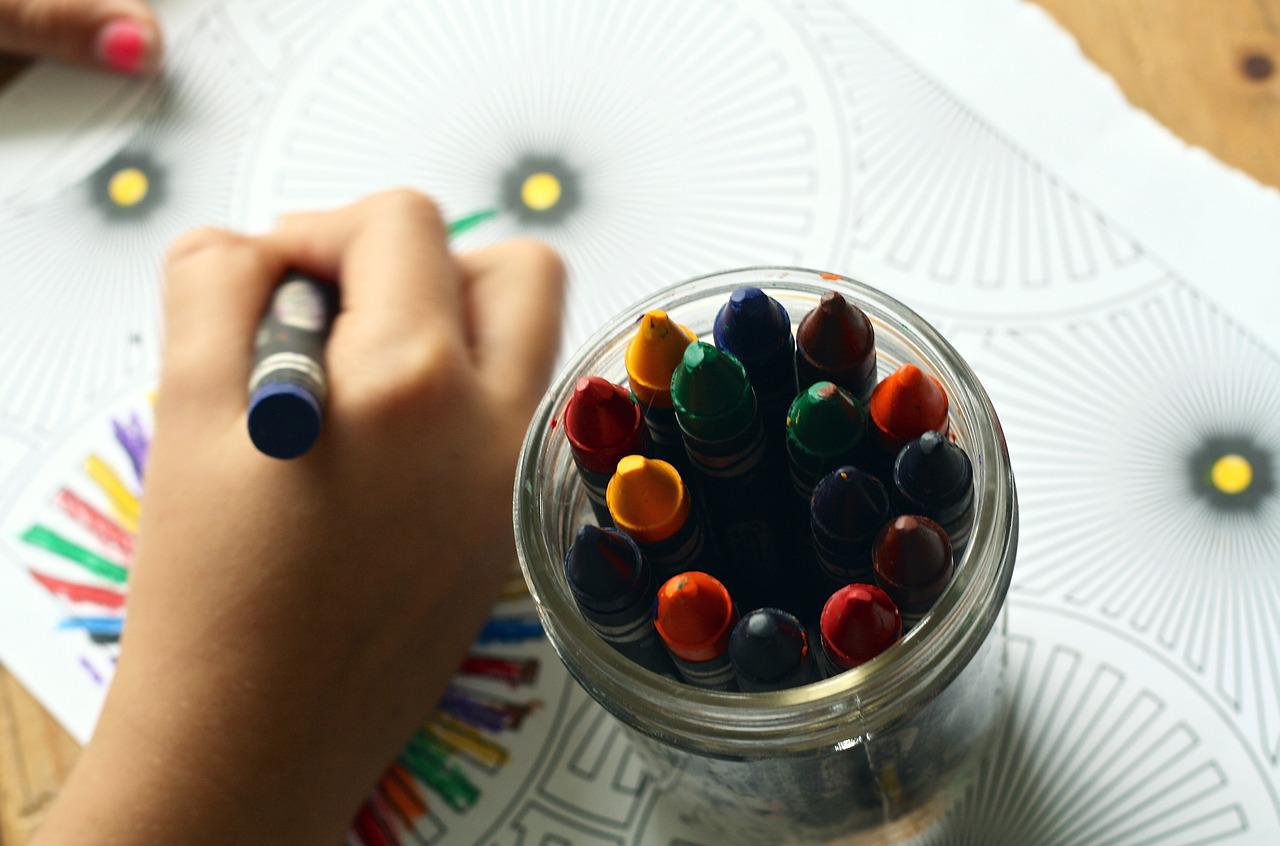 Other Location Highlights
The WOW Factor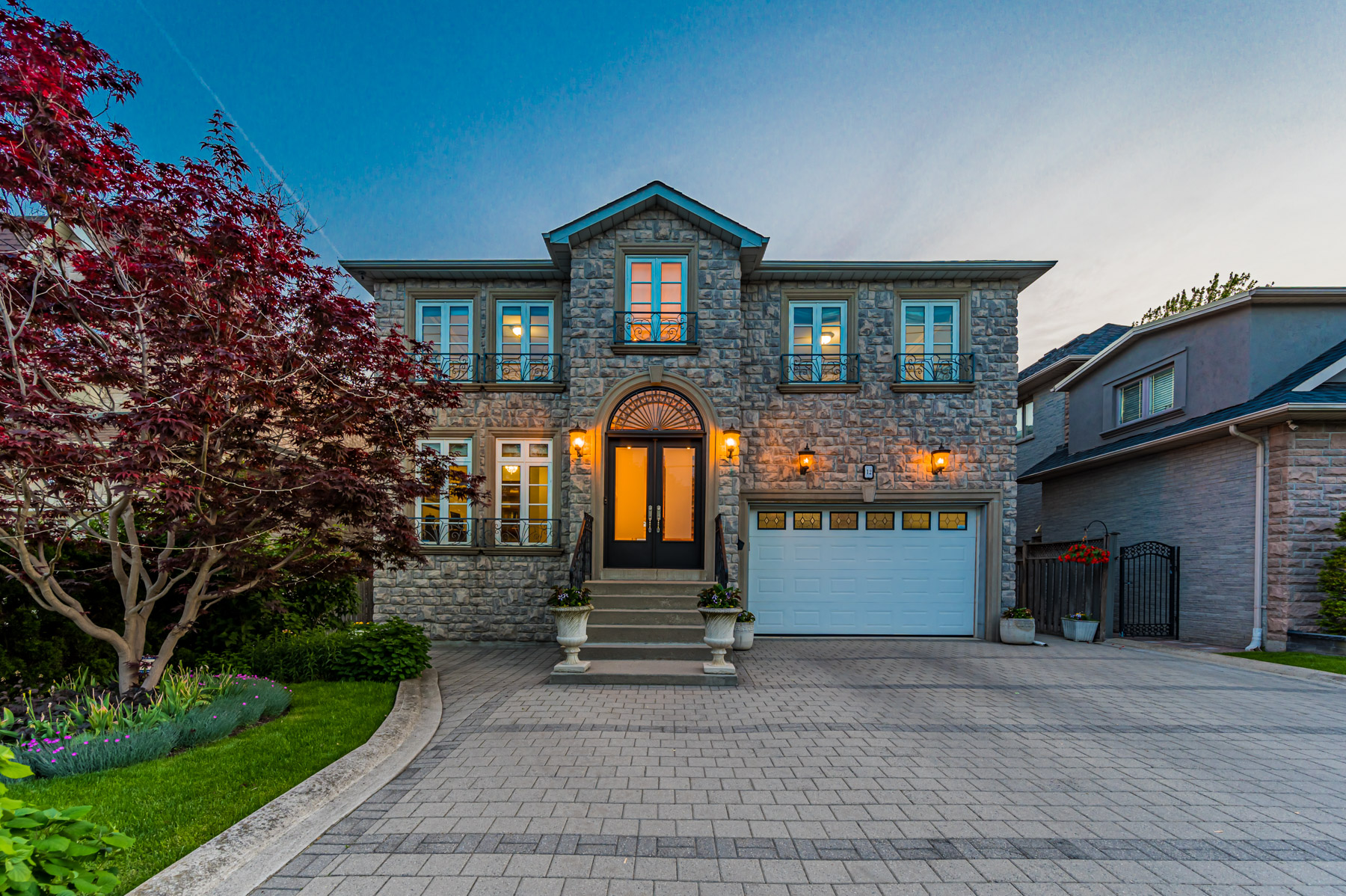 The exterior boasts a 2-car garage, 4-car driveway, brand new roof, and a massive backyard that's perfect for family get-togethers.
Meanwhile, the interior contains a total of 10 bedrooms, 7 baths, 2 kitchens, 2 living rooms, 2 dining rooms, a breakfast area, family room, office and a finished basement.
The entire house is also newly painted and features high-end materials, finishes and technology, including hardwood floors, crown moulding, a C-VAC system and 2 security cameras.
Finally, its Lawrence Heights location is perfect for families, with amazing parks, excellent schools, accessible transit and some of Canada's best malls nearby.
Want to know more about 12 Highland Hill? Take the Virtual Tour or contact me below for more details.
Wins Lai
Real Estate Broker
Living Realty Inc., Brokerage
m: 416.903.7032 p: 416.975.9889
f: 416.975.0220
a: 7 Hayden Street Toronto, M4Y 2P2
w: www.winslai.com e: [email protected]
*Top Producer (Yonge and Bloor Branch) – 2017, 2018, 2019, 2020, 2021