Overview: an in-depth look at Toronto's upcoming 2020 spring market, including the impact of the coronavirus and economic uncertainty on buying and selling real estate.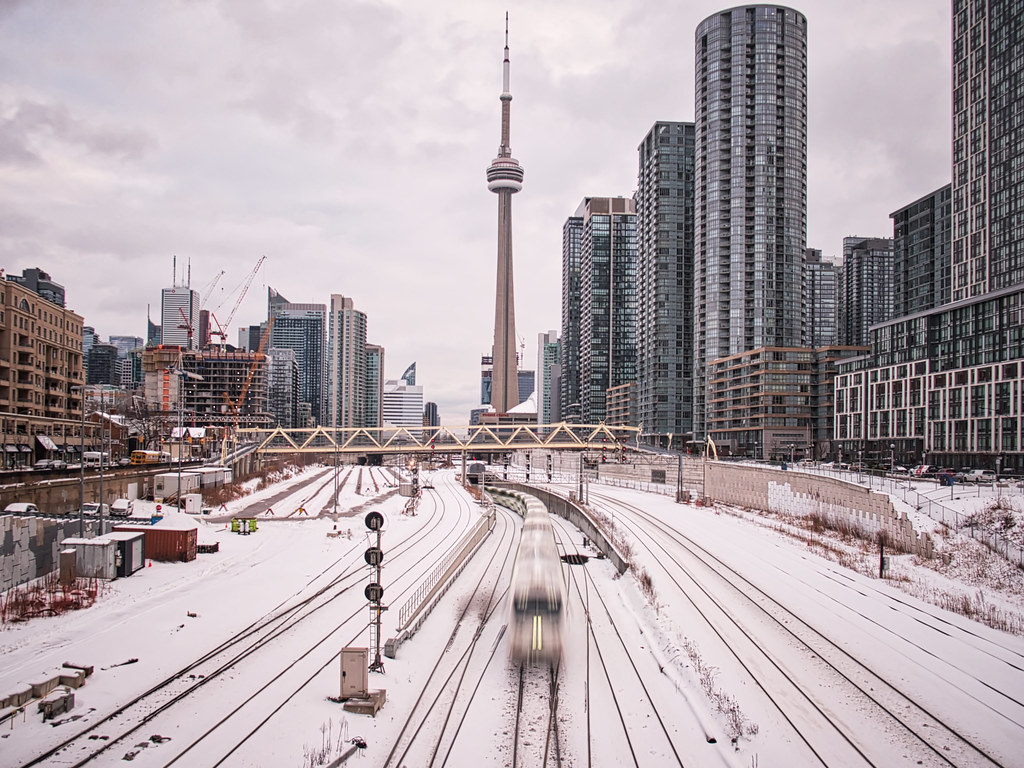 In our last spring market blog, we correctly predicted that "Toronto's housing market is ready for another strong season."
February saw a 16.7% increase in average home prices across the GTA and sales were up 45.6% from last year.
In other words: there was a frenzy of real estate activity with more buyers, sellers and higher prices.
And if February's numbers any indication, the same is true for the upcoming spring season, which starts March 19, 2020.
But will these trends continue, or will fears of economic uncertainty and the coronavirus change everything?
2020 Spring Market: Facts vs Fears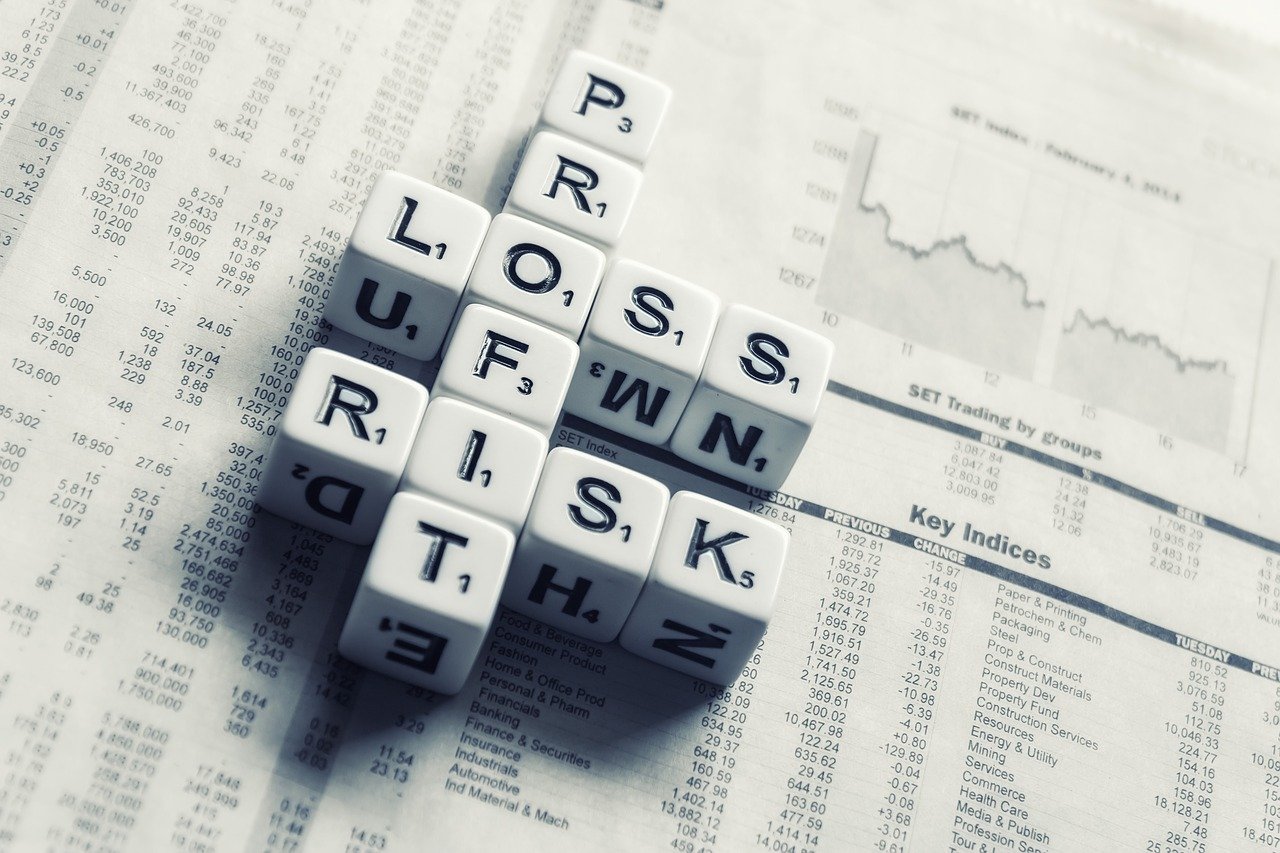 While February's housing numbers were very positive, March is off to an even better start.
The CBC reports on March 14:
Open houses are still well-attended and quality properties are being snapped up quickly. Even detached homes at higher price points are starting to move.
Apparently, neither the coronavirus nor stock market mood swings are keeping Toronto homebuyers away.
But how is the spring market shaping up compared to last month?
Toronto Storeys informs us:
The early spring real estate market continued to ramp up across the Greater Toronto Area, as sales in the first week of March eclipsed February activity, and strong gains were noted across nearly every home type
Despite mounting concerns over the coronavirus and market volatility, March's housing market is already outperforming February's.
2020 Spring Market Stats for Toronto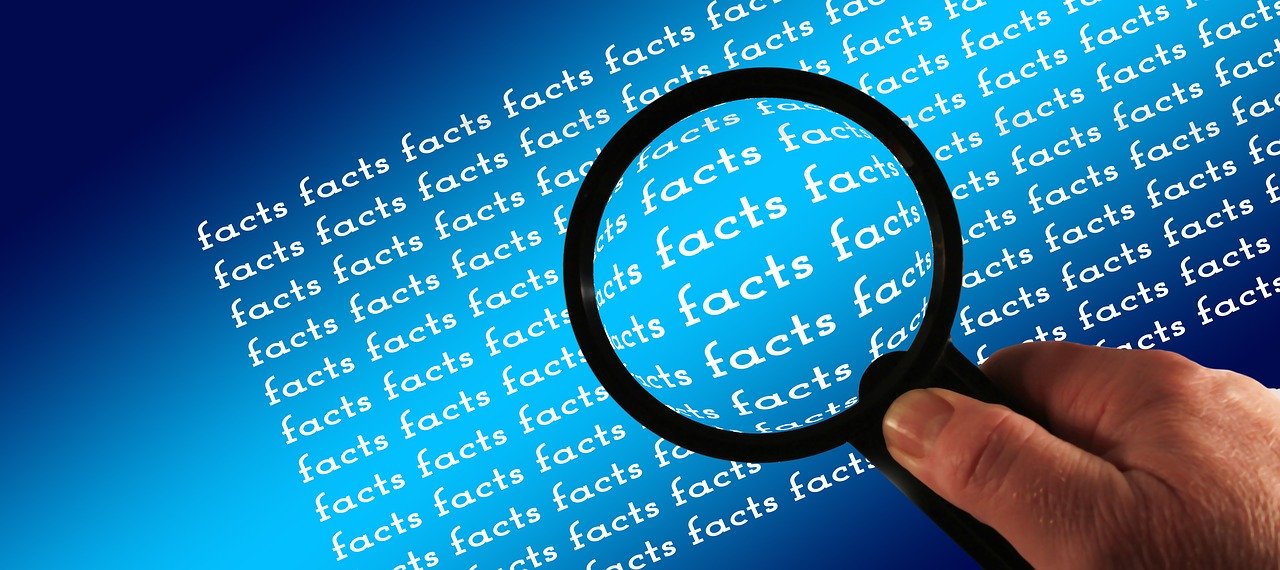 So here's a quick breakdown of the March numbers:
Detached home sales rose 67% since February and 36% over the same period last year

Demand for semi-detached houses fell 6% YoY but increased 83% since February

Townhouse sales soared 107% on a monthly basis and 48% YoY

Condo demand climbed 17% compared to February and 22% YoY
Or as The Globe and Mail puts it:
Sales are still strong, there are still lots of bidding wars, open houses are still packed….
Once again, even with the public fully aware of swinging stock markets and the coronavirus, Toronto home sales continue to impress.
But is Toronto real estate immune from economic uncertainty and health panics?
And are these numbers just luck, or will they continue well into the spring?
Toronto Real Estate: The New Gold Standard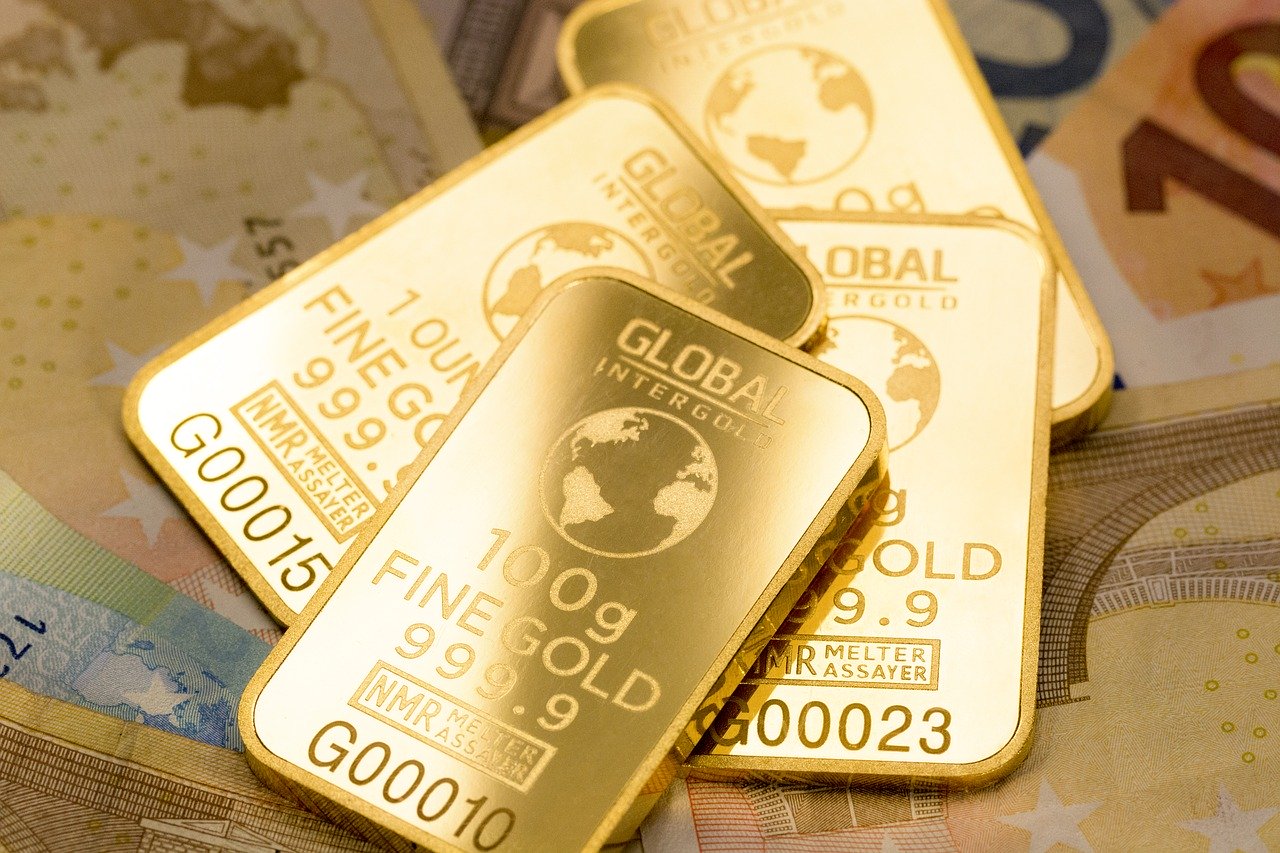 The Globe and Mail declares:
Every financial market you can think of is in an uproar right now, but not Toronto real estate.
Oil prices are in freefall, stocks continue to plummet, and even gold, generally a safe haven during economic insecurity, has been seesawing.
But Toronto's housing market remains resilient—and not for the first time.
In fact, it was the real estate sector that saved Canadians during the 2008-2009 financial crisis.
As Macleans reminds us:
When the Great Recession hit more than a decade ago, shoppers and homebuyers eagerly heeded the Bank of Canada's emergency interest rate signal and carried the economy through the crisis relatively unscathed.
That was followed by the oil crash of 2015, and once again the housing market had to "vanquish yet another downturn."
Which brings us to today:
This past week Bank of Canada Governor Stephen Poloz released his script for saving the economy from coronavirus…households are expected to play the role of economy-savers for the third time in 12 years.
Three separate crises—three times the housing market came to our rescue.
So while the future of stocks, oil and gold seems unclear, history has proven that Canadian real estate is a sound investment.
Advice for Buyers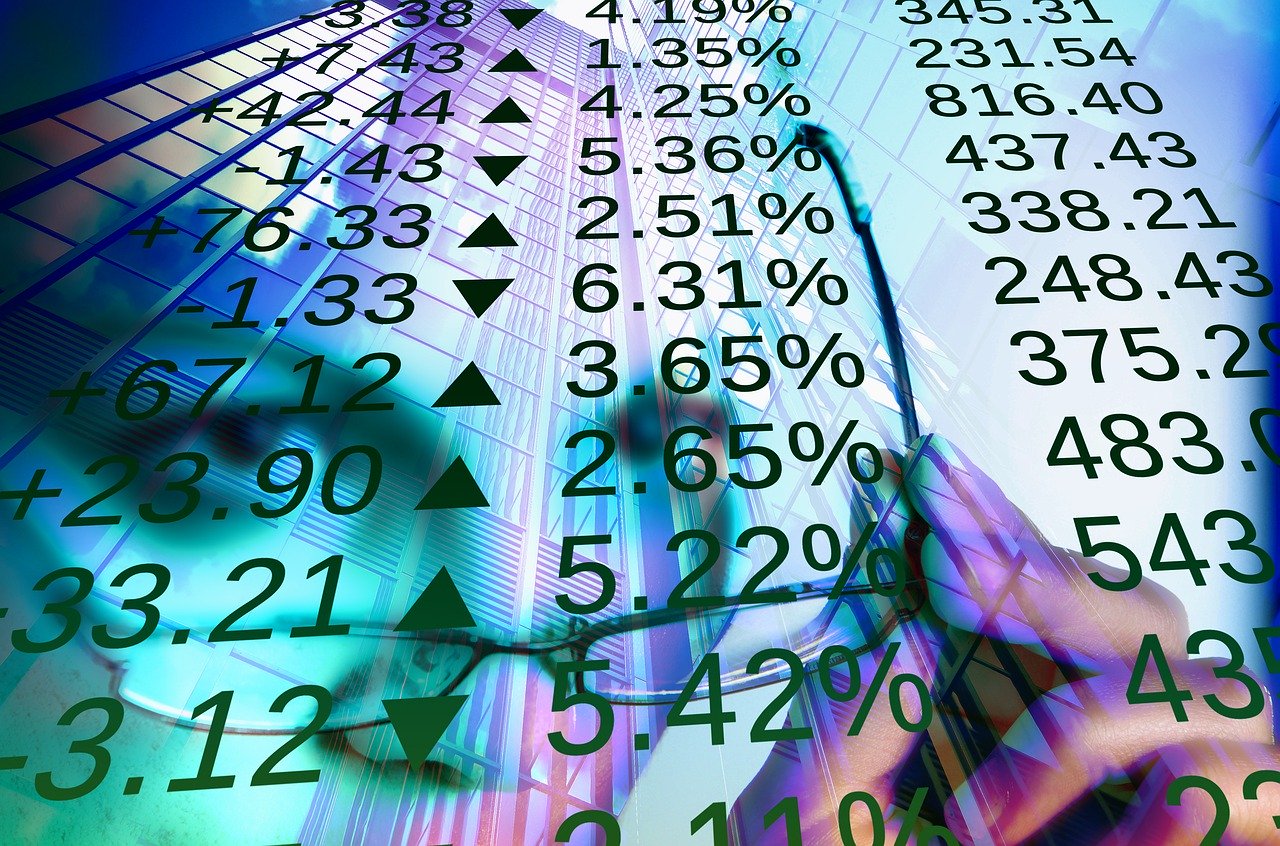 For buyers, the answer depends on your sense of financial security.
BankRate.com advises:
For those who are confident in their future incomes despite the corona-addled economy…this period of historically rock-bottom interest rates may be a great time to buy.
A lower rate means less interest and smaller monthly payments, allowing buyers to save thousands of dollars.
So if you have healthy finances and good job security, now is the perfect time to buy, especially with the prime rate sitting at 2.95%.
Furthermore, the 2008 crash turned out to be a "great time to get into the housing market."

According to experts:
Owing to rapidly falling interest rates, houses became much more affordable. Prices then soared in many cities – enough so that early buyers have seen the value of their home double or triple over the years.
If history is any indication, people who buy when rates are low can see the value of their property increase dramatically over time.
After all, following the 2008 financial crisis "national house prices were back to their pre-recession peak within a little over a year. …In Toronto the downturn was even shorter and shallower."
Advice for Sellers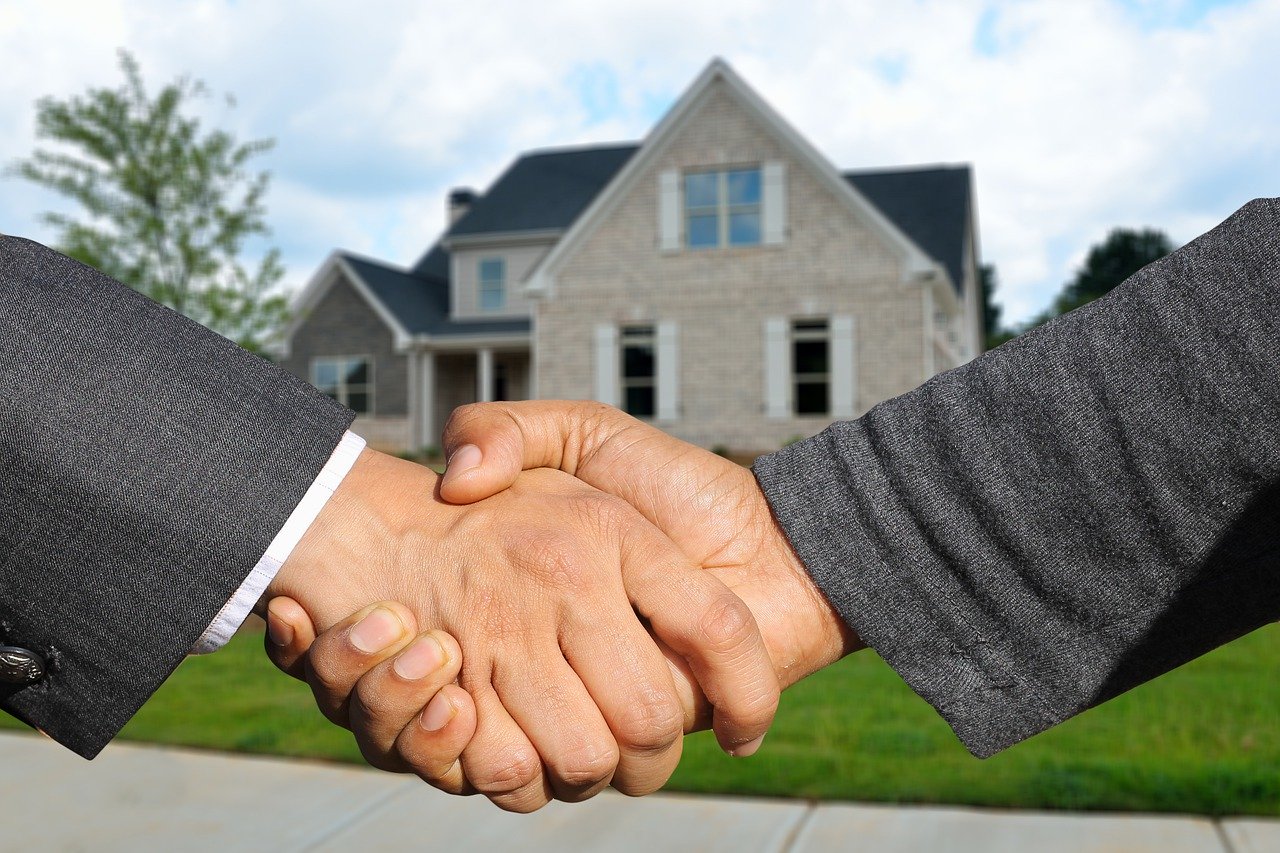 First, Toronto home prices are at all-time highs, so they stand to make a huge profit.
Second, falling interest rates will attract more buyers and competition, which translates into more money.
Third, condo sellers can cash in on the supply crunch.
As the CBC reports:
Low supply and high demand have pushed up prices — particularly in the case of condos which are selling at all-time highs.
Finally, while lower interest rates may attract buyers, the long-term economic impact of the coronavirus "could suppress demand, lowering prices."
So it's better to sell now while people are still interested, instead of waiting and hoping prices remain high.
2020 Spring Market: Conclusion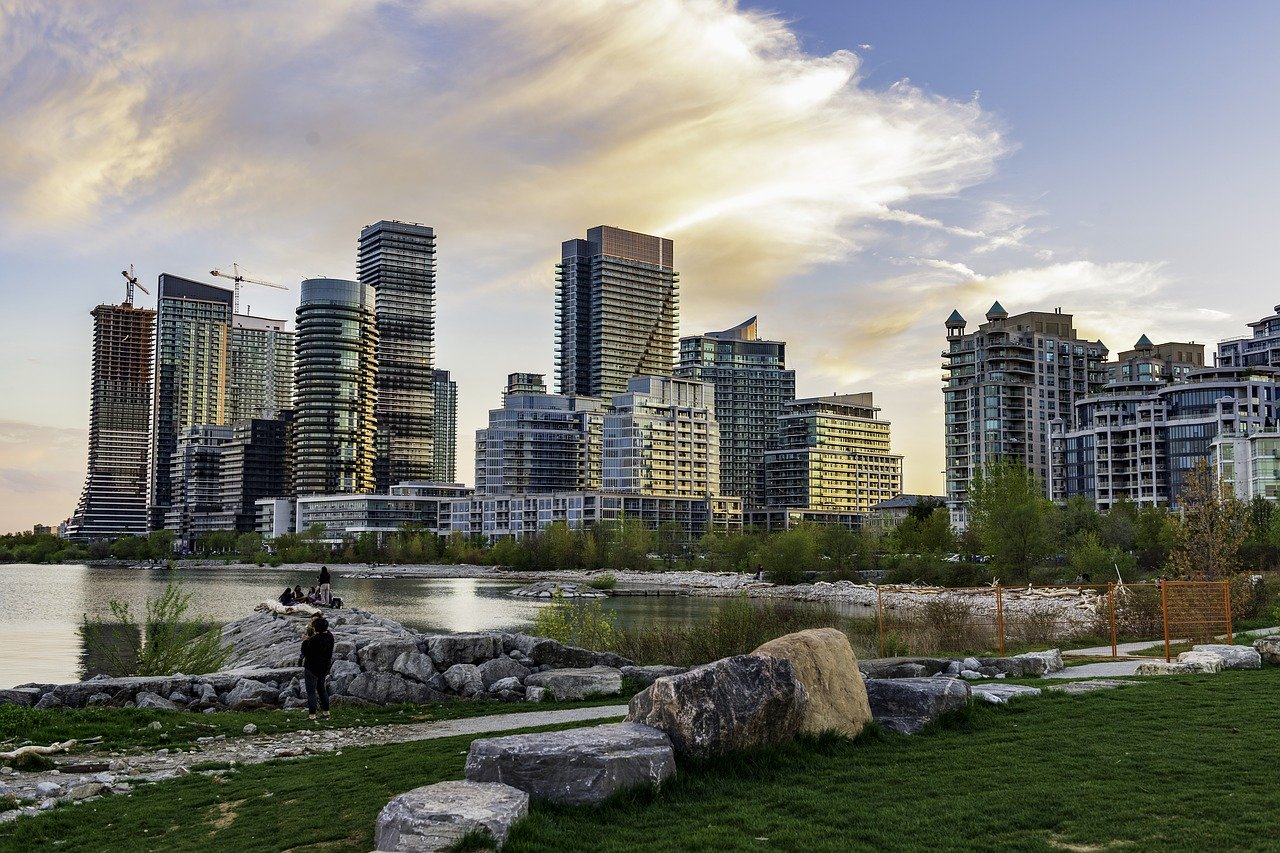 While stocks, oil and gold prices are fluctuating unpredictably, Toronto real estate is holding steady.
Buyers have access to historically low interest rates, and sellers have the benefit of strong demand.
During Canada's last two economic downturns, it was our housing market that helped us weather the storm.
Today, the resilience and reliability of our real estate sector is poised for a "three-peat."
Interested in buying or selling your property this spring? Contact me below with your details.
Wins Lai
Real Estate Broker
Living Realty Inc., Brokerage
m: 416.903.7032 p: 416.975.9889
f: 416.975.0220
a: 7 Hayden Street Toronto, M4Y 2P2
w: www.winslai.com e: [email protected]
*Top Producer (Yonge and Bloor Branch) – 2017, 2018, 2019