Overview: a year-end review of Toronto real estate and predictions for the 2022 GTA housing market.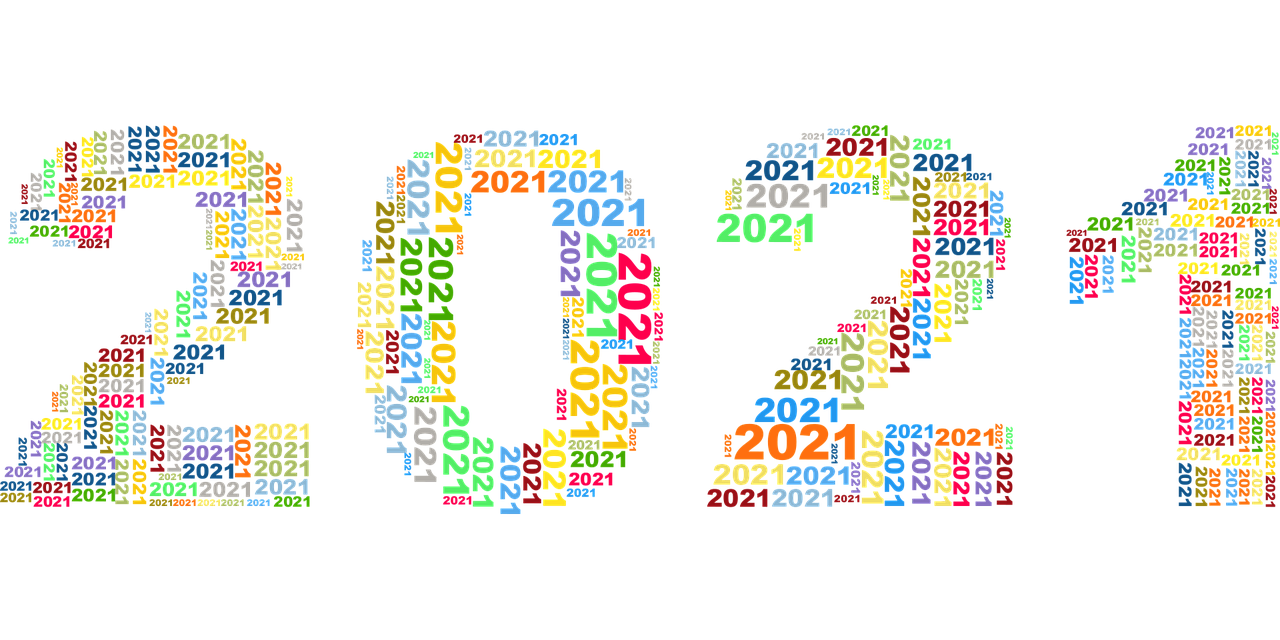 COVID continued to disrupt our jobs, lives, travel plans and the housing market.
However, there were some positive developments, such as the accelerated vaccine rollout starting mid-April.
As a result, schools, businesses and borders were able to reopen.
The real estate market also benefited.
Open houses no longer had to be virtual, home sales and prices jumped, and the market roared back to life.
But will these trends continue in 2022, or will the new omicron variant change everything?
Let's look back at the 2021 housing market, forecast the future, and offer advice for those looking to buy or sell in the new year.
The November 2021 Housing Market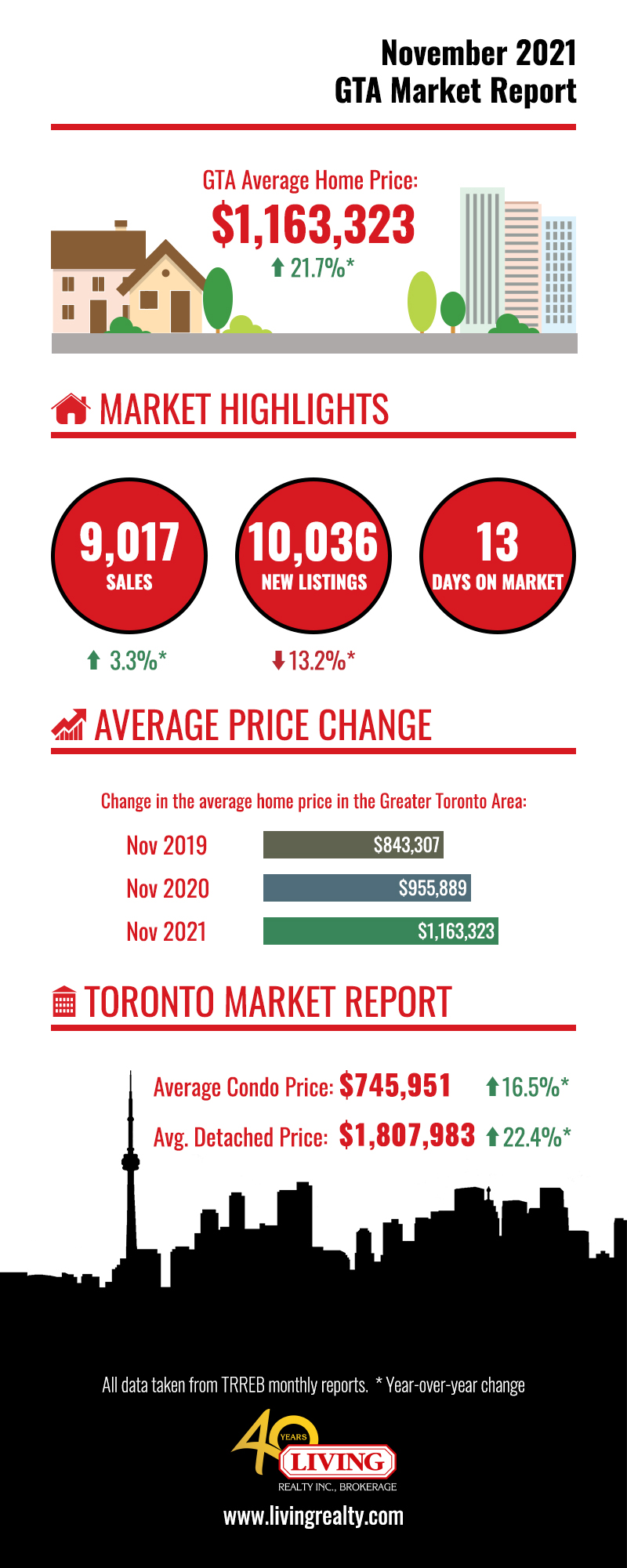 Here are the latest year-over-year figures:
GTA home prices: up 21.7% to $1,163,323

GTA home sales: up 3.3% to 9,017

New listings: down 13.2% to 10,036

Toronto condo prices: up 16.5% to $745,951

Toronto condo sales: up 44.3% to 1,981
The Financial Post observes:
Toronto home prices rose to a record as a sharp decline in the number of properties coming up for sale stoked competition among buyers, leaving little prospect the market will cool soon.
So falling inventory led to rising competition, pushing home prices to new highs.
Interestingly, while detached, semi-detached and townhouse sales all took a nosedive, GTA condo sales rose a staggering 41.6%.
The Toronto Regional Real Estate Board (TRREB) explains why:
A key difference this year compared to last is how the condo segment continues to tighten and experience an acceleration in price growth… This speaks to the broadening of economic recovery, with first-time buyers moving back into the market in a big way…
In other words: condo sales soared because of improving economic conditions, with new homebuyers preferring them over low-rise properties.
Another obvious reason is affordability.
While a detached house costs $1,567,832 in the GTA, the average condo goes for just $715,104.
That disparity is even greater in Toronto's 416 region.
Buying a detached house there will set you back $1,807,983.
A condo, on the other hand, will only cost you $745,951, a difference of $1,062,032!
So the November 2021 housing market was characterized by rising prices, declining inventory, and surging condo sales.
2021 Housing Market Recap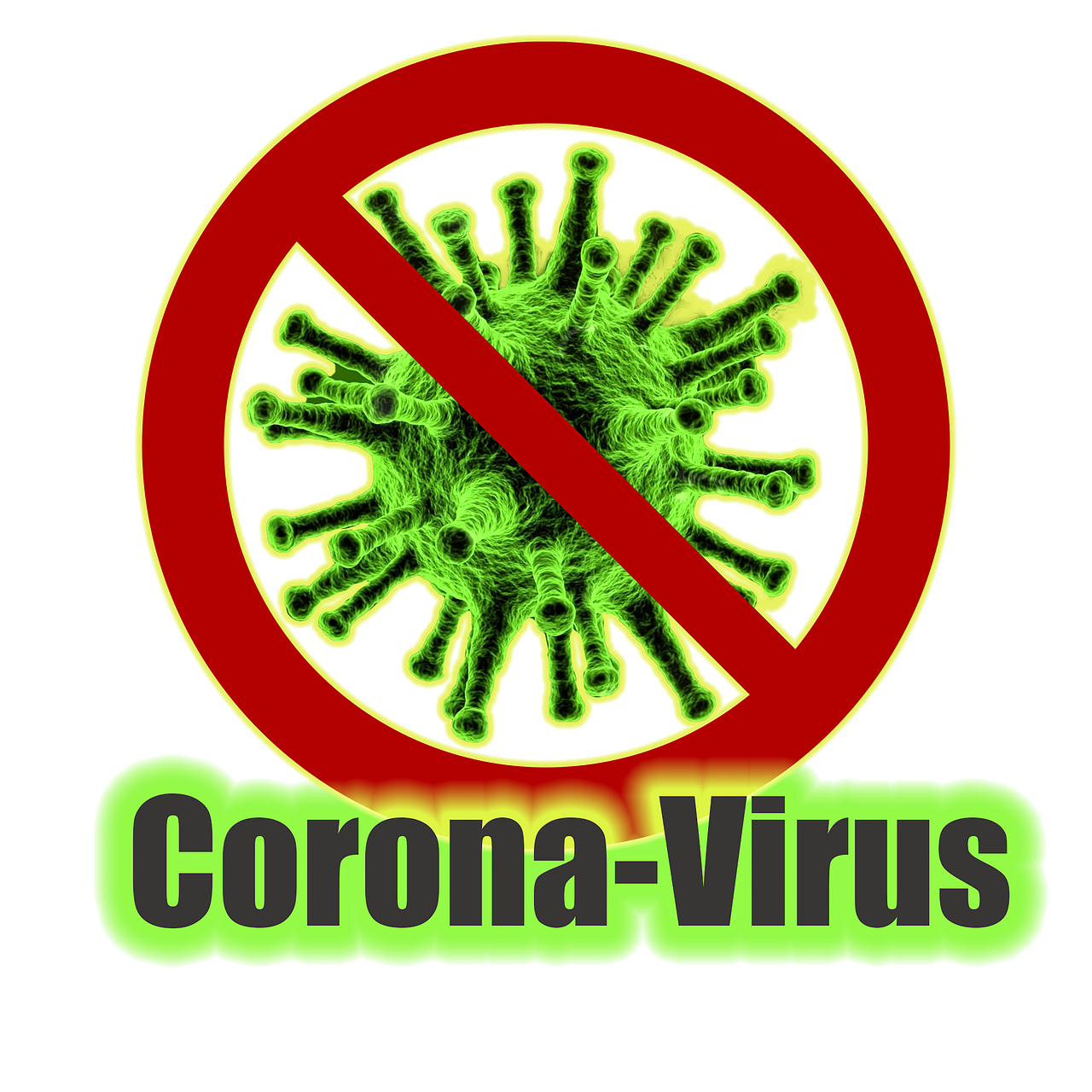 That means it's only been 5 months since buyers have been allowed to visit homes in-person.
Despite such restrictions, the housing market has remained steady throughout the year (unlike the stock market).
However, there have been some major new trends and surprises.
For example: during the first several months of 2021, detached and semi-detached home sales and prices were up by double-digits.
Conversely, condo prices were down.
Now condo sales and prices are up, while detached and semi-detached home sales are down.
Why the reversal?
Simple: the pandemic forced homebuyers to seek out bigger, greener spaces in the suburbs, with many opting for houses over condos.
But since the ramp-up in vaccinations, declining COVID cases, and improving economic conditions, people are moving back to cities and condos.
Perhaps the biggest housing issue of 2021 (and previous years) is affordability, a problem so severe that it became a central issue during the recent federal election.
The issue of affordability is caused by a lack of supply.
As TRREB argues:
Governments at all levels must take coordinated action to increase supply in the immediate term to begin addressing the supply challenges of today, and to work towards satisfying growing demand in the future.
In short: there's just not enough homes for buyers, and what little inventory there is attracts massive competition, leading to bidding wars and higher prices.
The solution, according to TRREB, is to cut red tape, streamline the approval processes and build more mid-density residences.
Now that we understand this year's biggest trends and issues, what will the 2022 GTA housing market look like?
2022 GTA Housing Market Forecast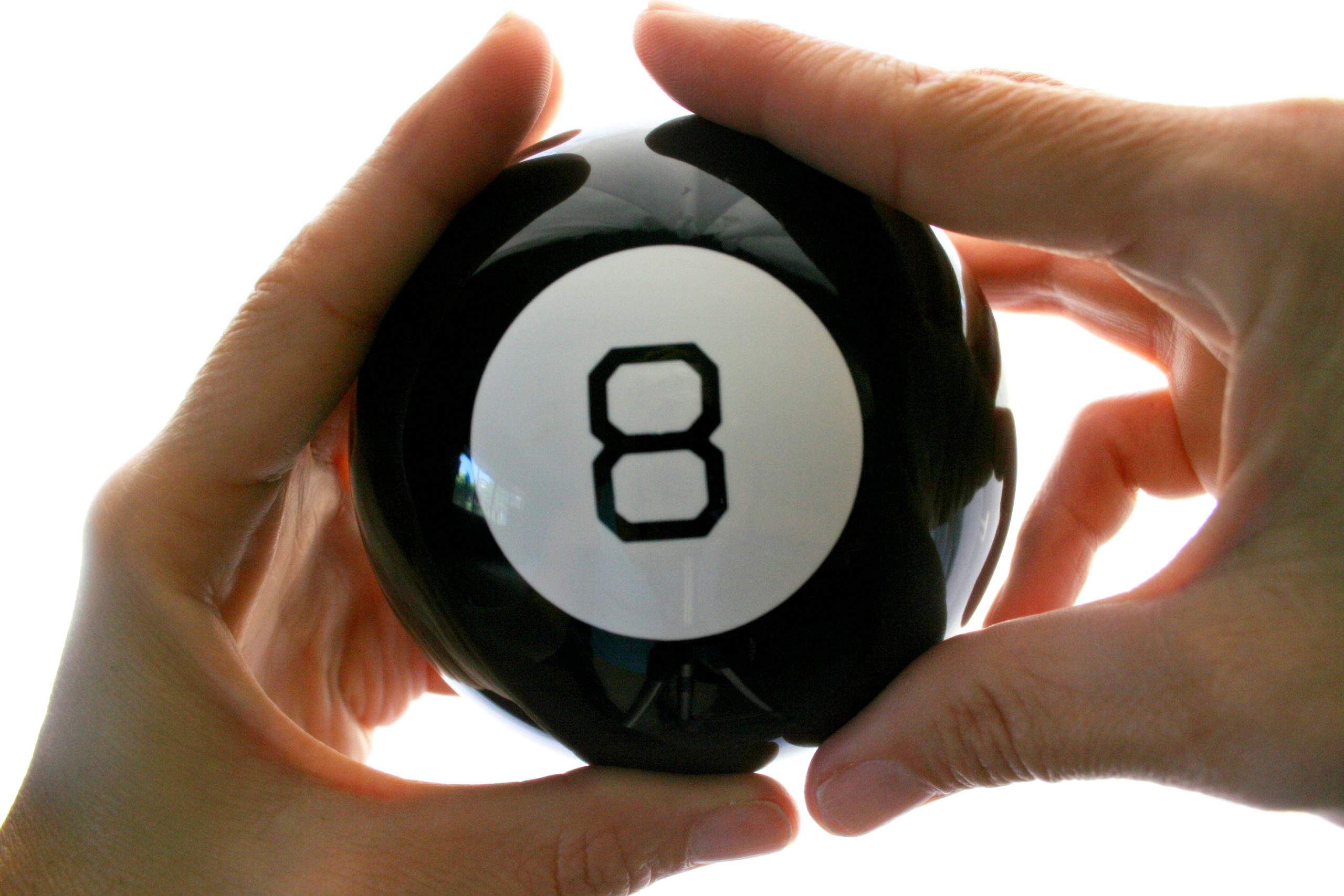 Home prices will likely rise next year, but at a more moderate pace.
According to Canadian Mortgage Trends:
Canada's housing market is showing signs of "returning to earth," with slower price growth expected for much of 2022…
Forecasts range from 5.6% to 9.2%.
Supply issues will continue to plague the housing market well into 2022 and beyond.
Canadian Mortgage Trends reports:
Housing starts have been elevated throughout the pandemic at unseen levels…but a lag effect means it will still take time for those units to be completed and come to market…
So housing construction is up sharply during the pandemic, but buyers will have to wait before those homes are move-in ready.
Another major factor in 2022 will be the uptick in immigration.
Besides welcoming 411,000 immigrants, Canada is offering 2 new permanent residency pathways for 90,000 Hong Kong residents.
Canadian Real Estate Magazine describes the impact this will have on home prices:
…there are still a lot of Canadians living in Hong Kong wanting to come back, so no, prices will not flatten.
If anything, this will only drive up home prices across the GTA—the preferred destination of most immigrants.
We know where most of these immigrants will live, but what will they live in?
Global News has the answer:
The condo and townhouse segments, with lower price points on average, will remain popular as population growth picks up over the next two years.
As the most affordable housing option, condos will experience intense sales activity in 2022.
Advice For Buyers & Sellers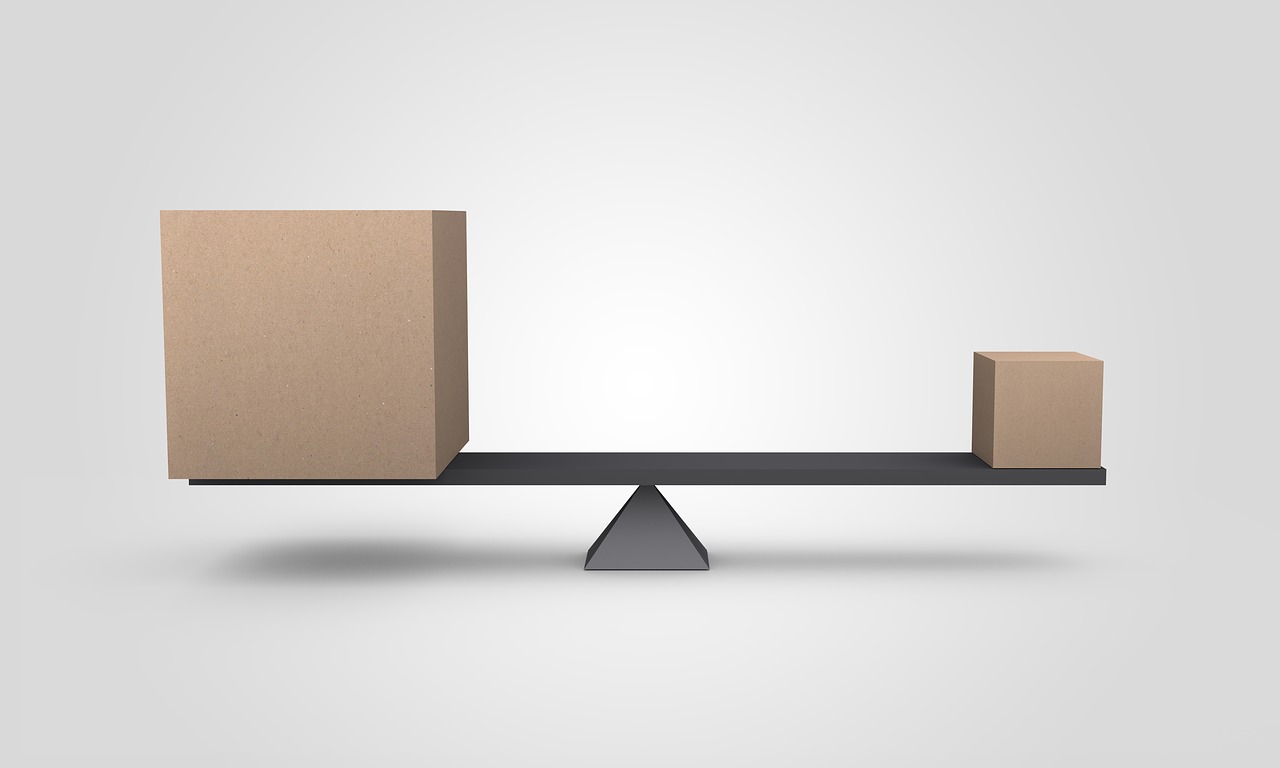 The bad news is that a lack of supply and listings will make it harder to buy a home.
Adding to this problem is the prospect of interest rate hikes, which may be coming sooner than expected thanks to stellar job numbers.
The Financial Post reveals:
…with the central bank signalling that interest rates could rise as early as April, buyers are finding incentives to try to get in the market now.
A supply crunch, historic immigration numbers and rising interest rates mean the best time to buy a home would be between now and April 2022.
Sellers have a lot going for them.
While detached, semi-detached and townhouse sales all fell across the GTA, prices kept rising.
So regardless of when you choose to sell, you're likely to turn a huge profit.
Condo owners are especially well-positioned going into 2022.
With sales and prices surging over the past few months, combined with record immigration, condo owners can take advantage of all the competition for a big payday.
However, the upcoming Vacant Home Tax may force investors to prematurely sell their properties.
The tax, which goes into effect January 1, 2022, will add thousands of units to the housing market, easing competition and depressing prices.
So sellers should consider listing their properties sooner rather than later.
2021-2022 Housing Market Conclusion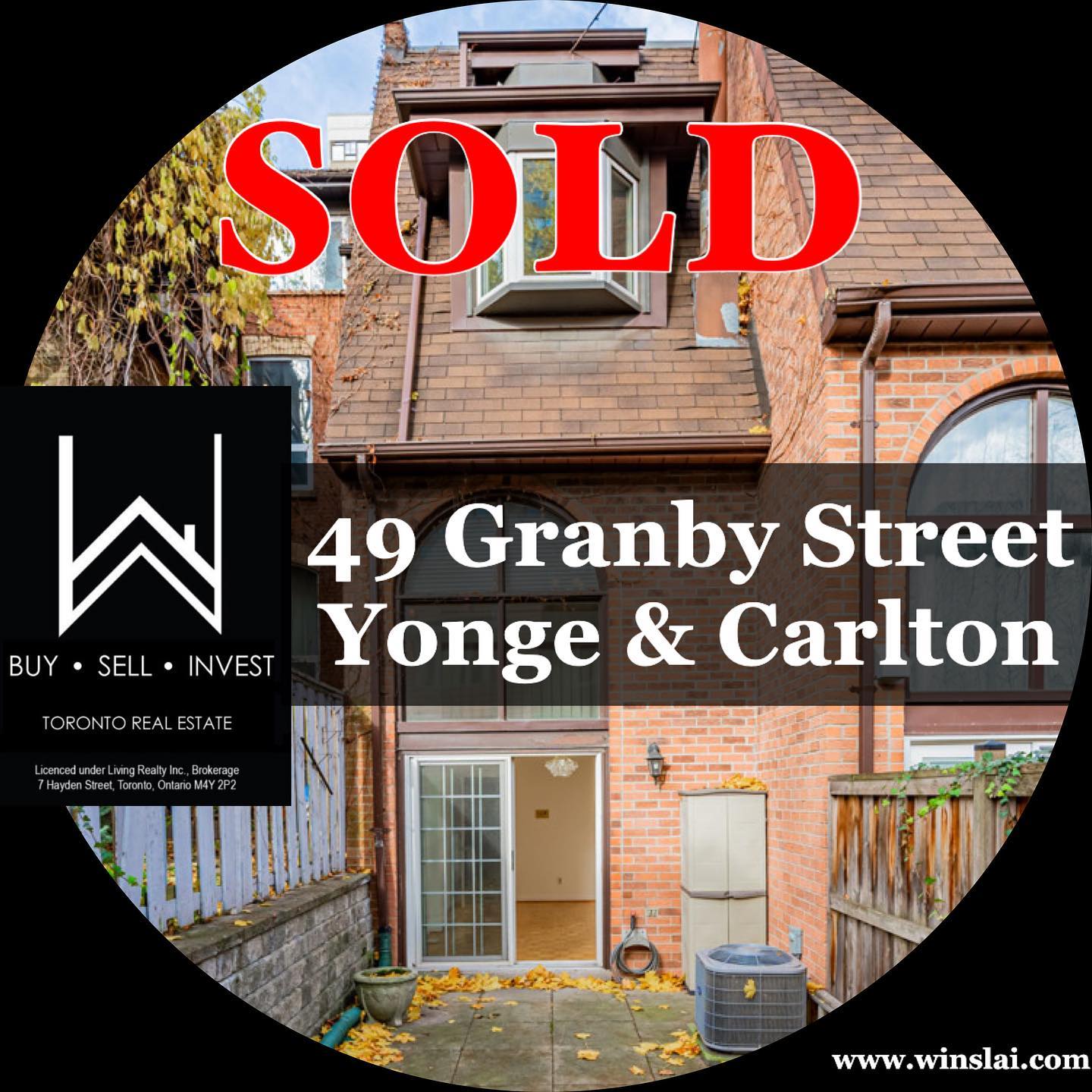 Despite a year of uncertainty, the GTA housing market has continued its steady climb.
The pandemic also brought about some strange reversals.
At the beginning of 2021, houses were all the rage while condos were collecting dust.
Now at year's end, condos are once again popular as house sales stagnate.
Who knows what 2022 will bring, but one thing is clear: the dream of homeownership is alive and well.
In fact, a recent Leger poll finds that 50% of Canadians believe real estate remains one of their best investment options in 2022.
Want to know more about the 2022 GTA housing market? Contact me below for details.
Wins Lai
Real Estate Broker
Living Realty Inc., Brokerage
m: 416.903.7032 p: 416.975.9889
f: 416.975.0220
a: 7 Hayden Street Toronto, M4Y 2P2
w: www.winslai.com e: [email protected]
*Top Producer (Yonge and Bloor Branch) – 2017, 2018, 2019, 2020