Overview: a forecast of the 2021 Toronto condo market, including the impacts of vaccines, jobs, immigration, rental supply, the freehold market, price predictions and more.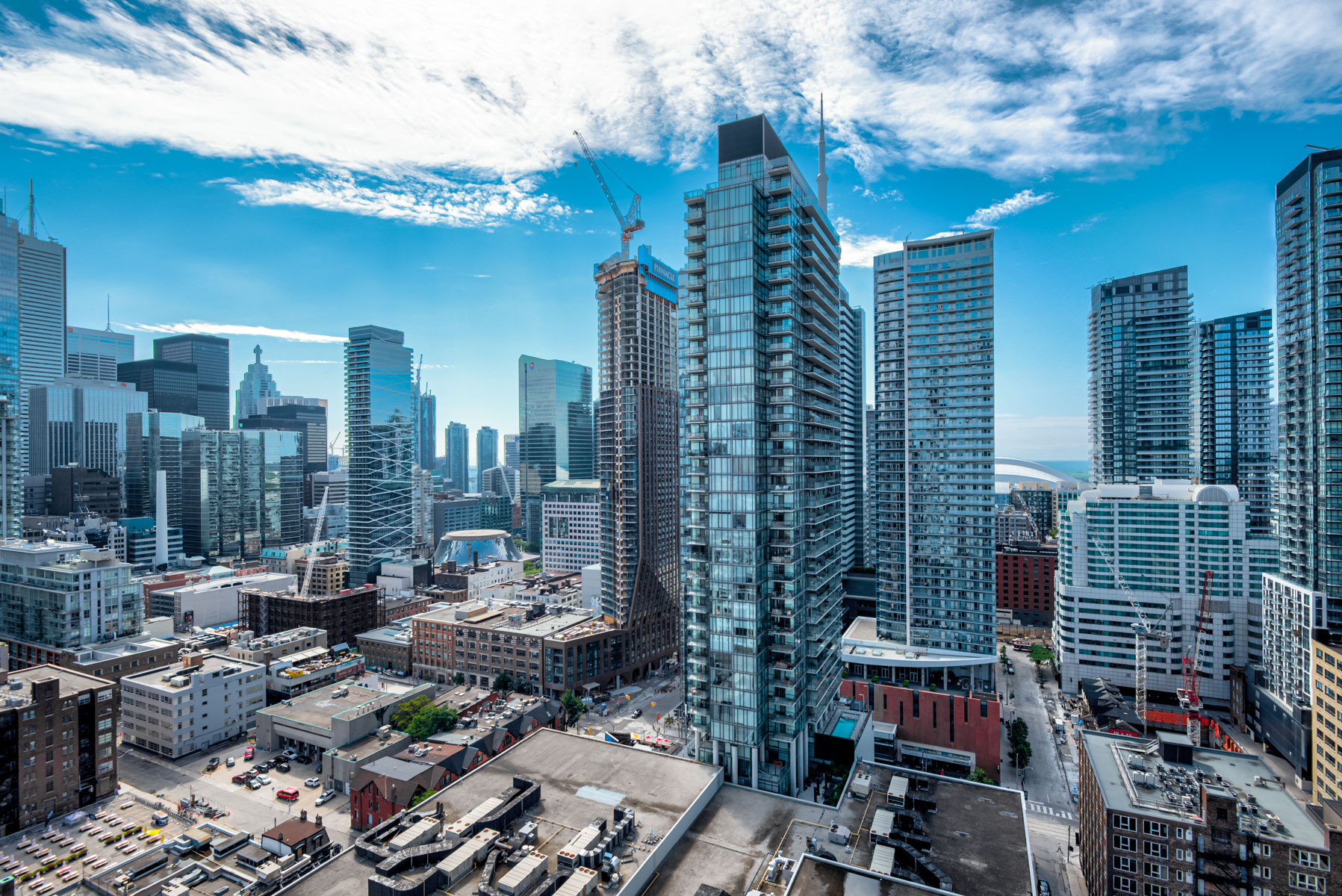 Before the pandemic, condo sales were strong, competition was fierce, and prices were soaring.
Today, however, condos seem to have fallen out of favour.
While freehold properties such as detached homes are seeing a boom in sales and prices, condo activity has been sluggish.
In fact, prices have fallen two months in a row, inventory has skyrocketed, and many condos are currently sitting empty.
But is this trend here to stay, or will the market recover?
Let's find out…
The Condo Market Today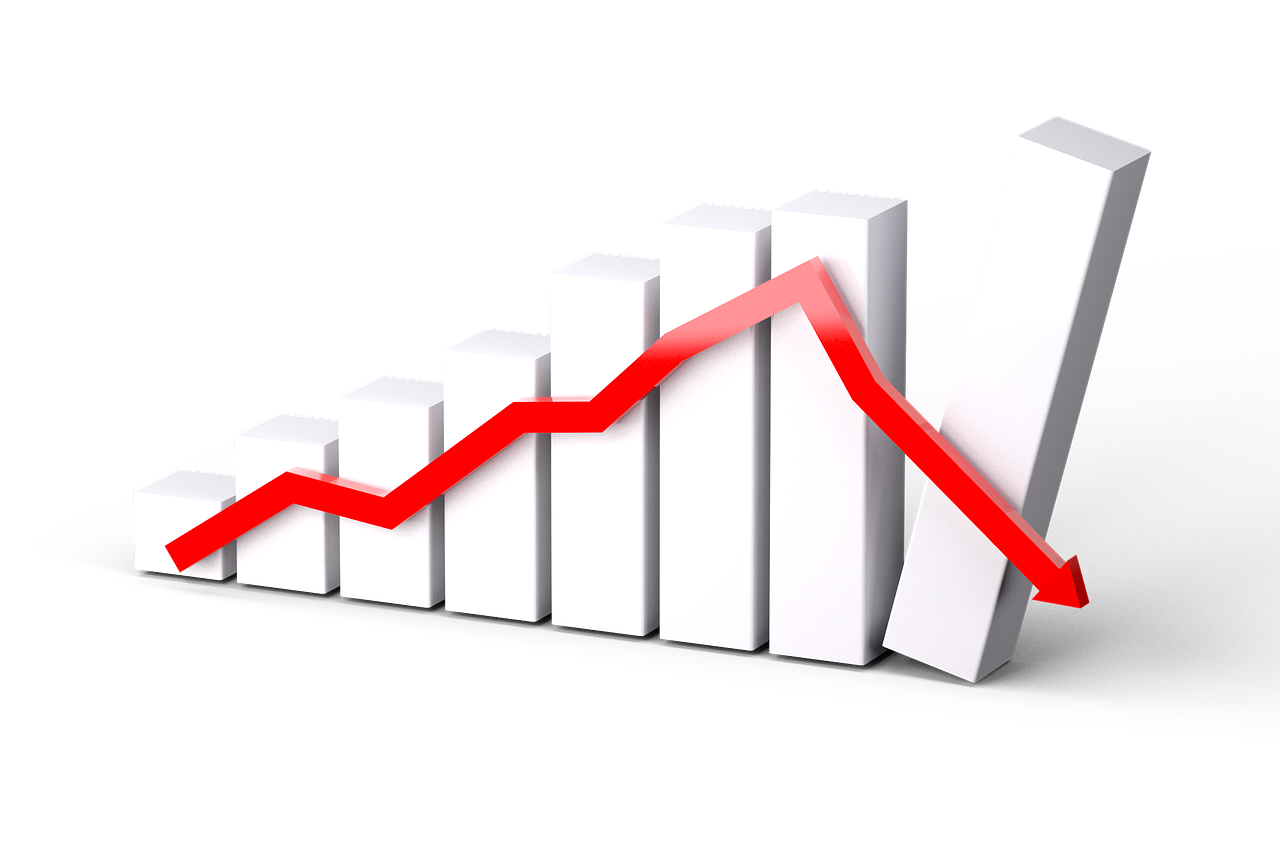 According to blogTO:
Condos were the only housing type in Toronto that didn't see major growth in both sales and prices over the course of 2020…
With borders closed, tourists, immigrants, foreign workers and international students are barred from entering the city.
As a result, condo inventory has surged while prices have plunged.
Here are the latest figures for December 2020:
The average rent for 1-bedroom condos fell 11.1% from $2,262 to $2,012

Total new listings soared 113.9% from 16,348 to 34,971 units

Condo prices dropped 4.7% to $625,828
As Daily Hive puts it:
The COVID-19 pandemic has changed Toronto's housing market, impacting the condominium landscape the most.
Toronto condos are presently in a buyers market.
This occurs when supply exceeds demand, leading to less competition and lower prices.
While it's not the best time to be a condo seller, this type of market offers significant advantages to home buyers.
For example: the average condo now costs $625,828, down from $686,191 in September.
That means buyers today stand to save a whopping $60,363 compared to just 4 months ago!
However, thanks to vaccines, the buyers market may only be temporary….
Vaccines and the 2021 Toronto Condo Market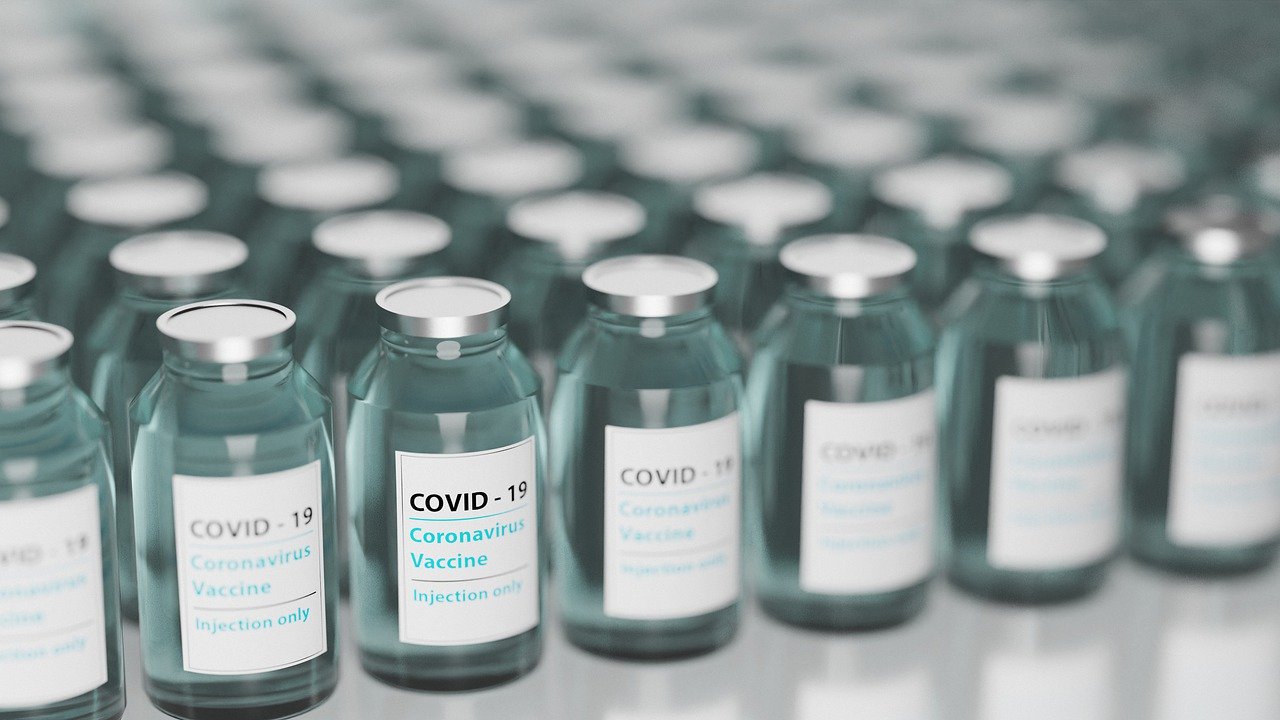 The answer is a resounding yes.
Vaccines won't only help normalize Toronto's condo market, but reenergize it.
First, they'll cure one of the biggest problems ailing the condo market: the lack of immigration.
The Toronto Star reports:
From there, the rollout of COVID vaccines would attract immigrants and students back into the rental market, making those units more attractive to buyers. …Immigrants rent and they tend to rent condos. It's that simple and half of them end up in Toronto.
In short: the COVID vaccine will allow immigration, tourism and international studies to resume.
That will bring an influx of immigrants and students back to the rental market, prompting savvy buyers to snatch up inventory.
The result? Condos will once more see the "relentlessly high demand and inevitable bidding wars" which previously characterized the market.
Adding to the high demand will be short-term rentals.
Once borders reopen and life returns to normal, restrictions on short-term rentals will eventually be lifted.
That will lead investors to buy up condos and convert them into Airbnbs, further escalating condo demand, competition and prices.
Condos and the Economy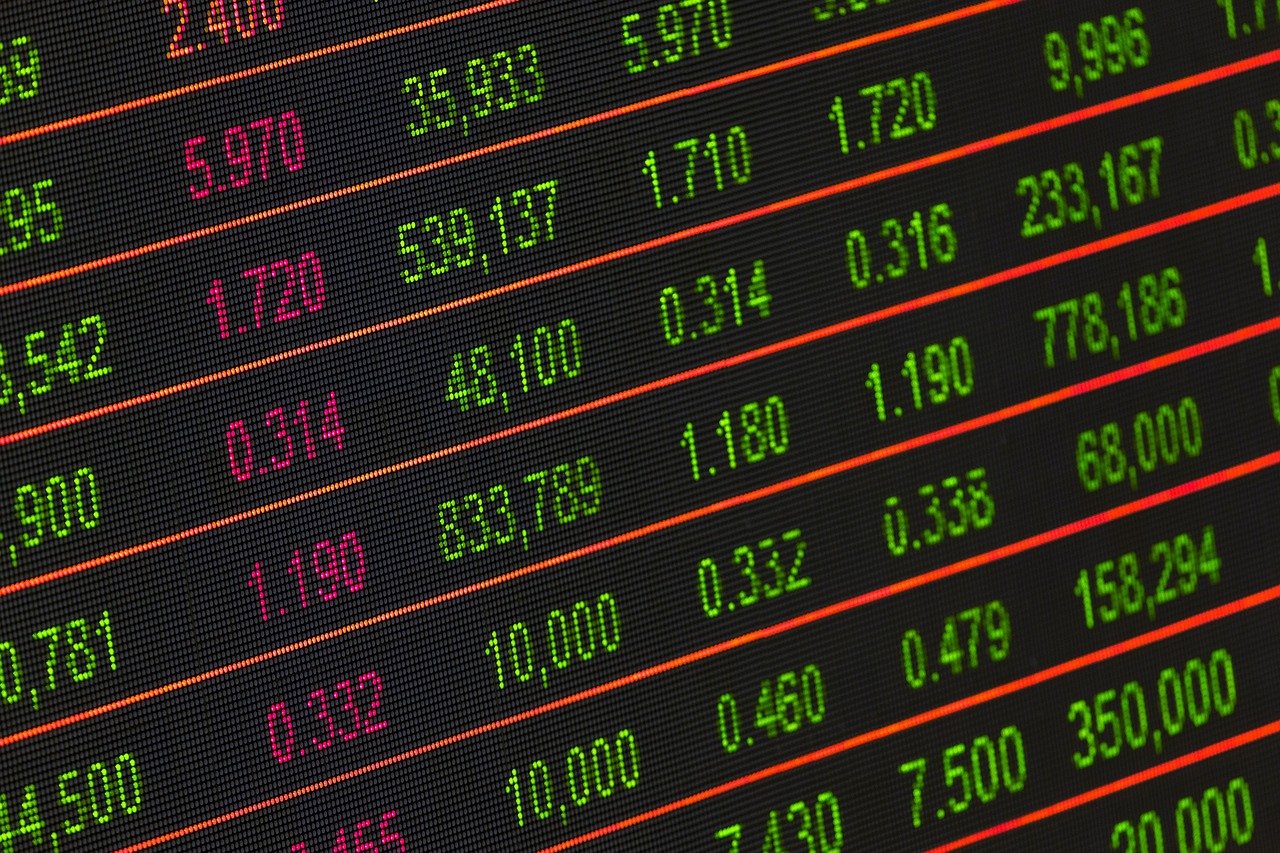 Another factor that will help revive the 2021 Toronto condo market is the economy, particularly the tech sector
Even before the pandemic hit Toronto's tech sector was booming.
According to Business Insider:
Since 2013, Toronto has added more tech jobs than any other place in North America, including Silicon Valley. 25% of Canada's overall workforce are immigrants, and in the tech space that number is even higher — 40%.
Immigrants make up an astonishing 40% of the tech sector, and companies are doing everything they can to court them.
For example, some businesses have announced that they're paying salaries based on location.
According to CTV News:
GitLab's junior data engineers…make between $50,936 and $68,913 if they live in Whitehorse… That salary shoots up to anywhere from $74,359 to $100,603 for those living in Toronto…
But it's not just about salary.
Other companies (like Canada's own Shopify) even provide relocation and immigration support.
The federal government is also doing everything it can to entice skilled workers.
…Canada is trying to attract highly skilled foreign professionals through visa programs like the Global Talent Stream, launched in 2017. Immigration experts say it is like the H-1B program, but a lot better.
Amazing jobs, salary incentives, a speedy visa program, and a commitment to increase immigration to historic levels—all of these will ensure a steady flow of newcomers to Toronto.
And since most immigrants "tend to rent condos," that will further drive up condo sales, competition and of course prices.
Condos Vs Houses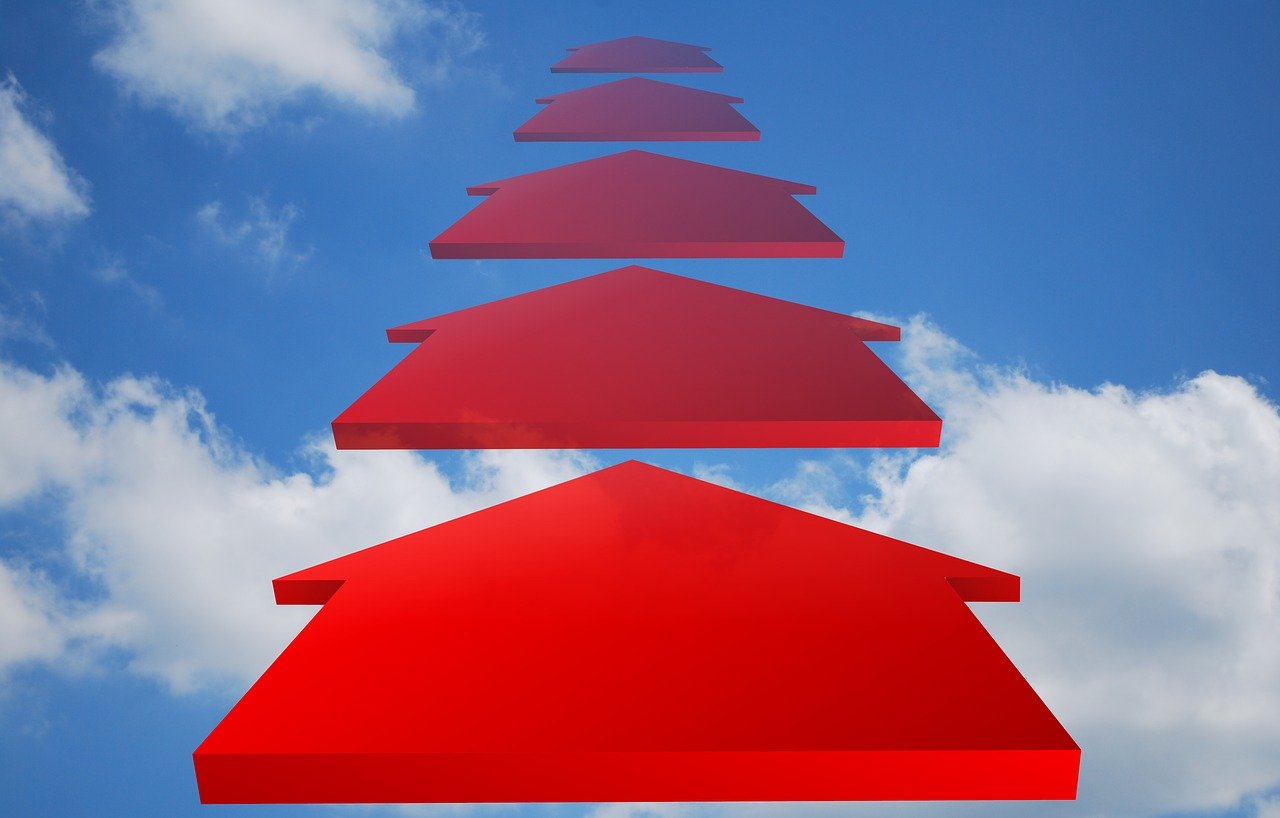 While condos are in a buyers market, houses are firmly in sellers market territory.
According to the Toronto Regional Real Estate Board (TRREB):
The supply of single-family homes remained constrained resulting in strong competition between buyers and double-digit price increases. In contrast, growth in condo listings far-outstripped growth in sales.
The freehold market is facing a supply crunch and record demand, fueling intense competition and double-digit price growth.
But this trend won't last long, because with soaring sales comes soaring prices.
Here are the December 2020 figures for freehold properties:
Detached home sales rose 41.9% to $1,475,758

Semi-detached home sales rose 57.6% to $1,160,108

Townhouse sales rose 60.9% to $842,902
Meanwhile, condo prices fell 4.3% to $625,828.
That means you can buy two condos for the price of one detached home and still have money left over!
In other words: the price of freehold properties is simply not sustainable or attainable for most buyers.
The Toronto Star agrees:
…the soaring prices of single-family homes will also push more buyers back to the condo market…in the second half of the year.
So as competition for houses heats up and prices keep rising, many buyers will flock back to the condo market since they remain the most affordable option.
Condo Prices and Outlook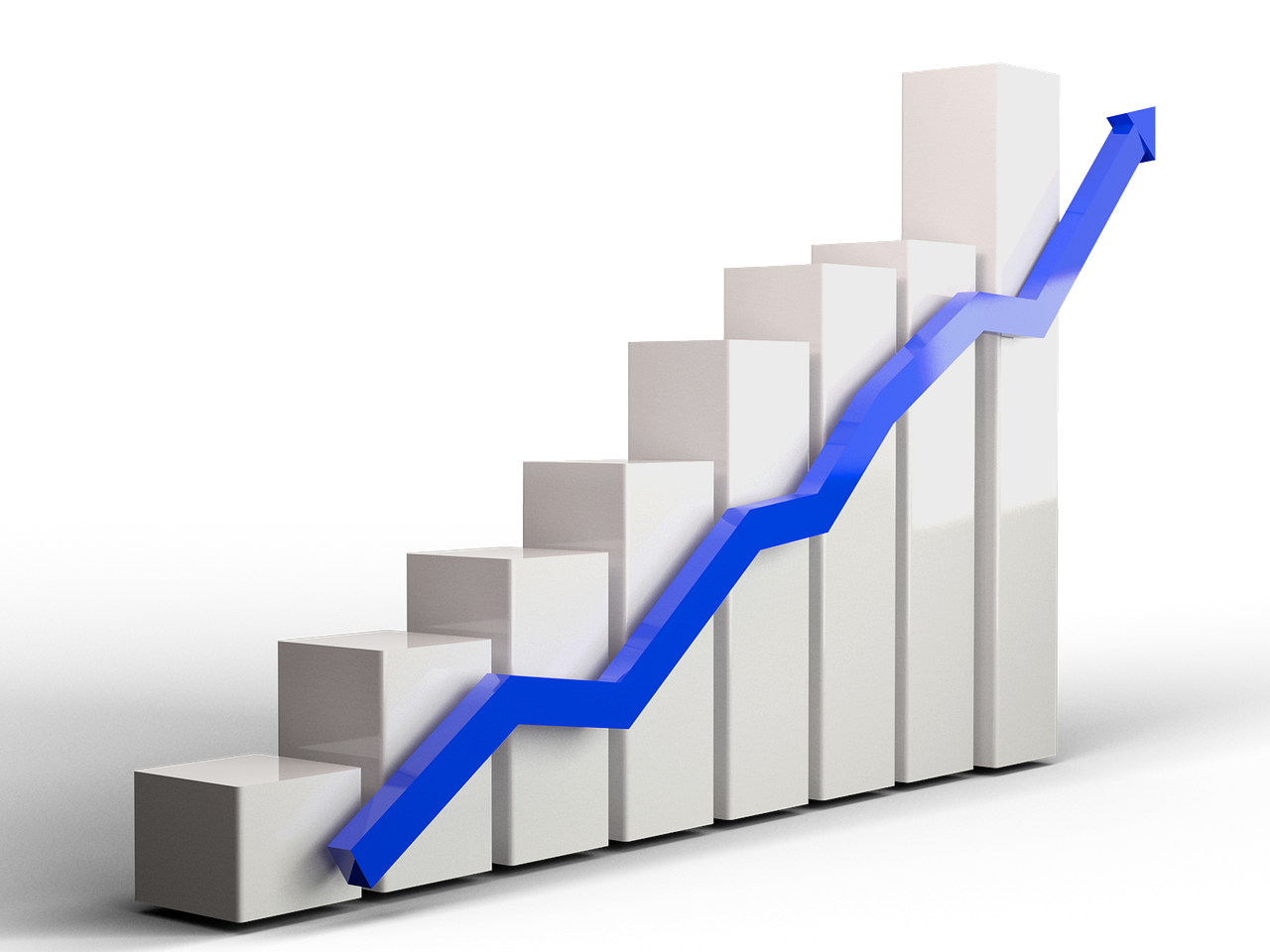 In fact, the recovery may already be underway.
According to The Royal Bank of Canada (RBC):
…softer condo prices are now drawing more buyers in. Existing condo sales soared virtually everywhere in December. We expect condos' growing affordability advantage over single-detached homes will boost demand in 2021.
Although prices fell 4.3% in December, condo sales actually shot up 75.9%.
And they show no signs of slowing down.
The first six months will be very active in the Toronto condo market…with condo sales increasing up to 15% across the board in the new year.
As demand rises, prices will follow.
Toronto Storeys forecasts that prices will increase 5% by the end of 2021.
For now, buyers are out in droves hunting for bargains.
As blogTO informs us:
There's a glut of units available in the $500,000s — the lowest they may be for some time.
So if you're looking to buy a condo at bargain prices, now would be the time to do it.
2021 Toronto Condo Market: Conclusion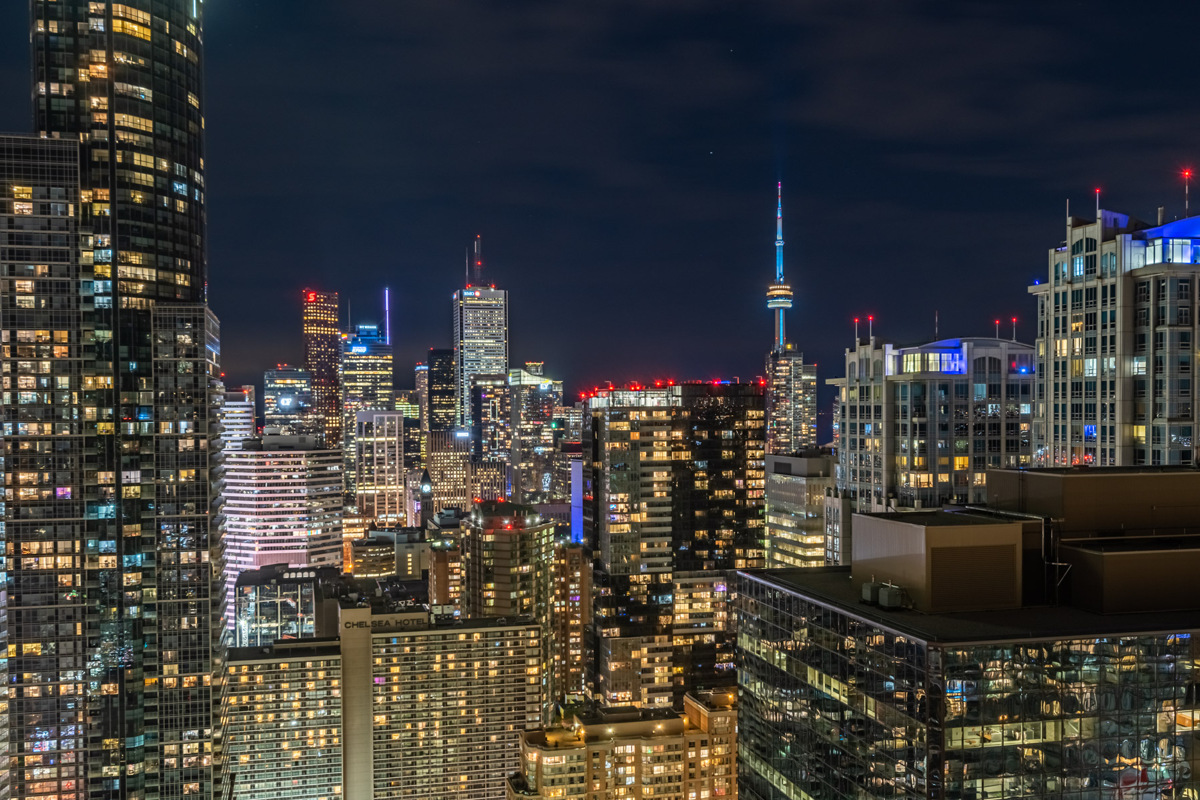 According to the CBC, sales activity was up 35.2% compared to January 2020.
So we see that the market is already turning around.
As COVID vaccines open up borders, students, immigrants and tourists will flood the rental market, driving up prices.
A world-class tech sector will draw talent to Toronto, further adding to demand, while the cost and scarcity of freehold properties will make condos an attractive, affordable option.
Condo sales and prices are also expected to rise steadily.
In short: the future of the Toronto condo market looks bright.
Want to know more about the 2021 Toronto condo market? Contact me below for details.
Wins Lai
Real Estate Broker
Living Realty Inc., Brokerage
m: 416.903.7032 p: 416.975.9889
f: 416.975.0220
a: 7 Hayden Street Toronto, M4Y 2P2
w: www.winslai.com e: [email protected]
*Top Producer (Yonge and Bloor Branch) – 2017, 2018, 2019, 2020