Overview: 27 Granby St. Semi-detached house with solid red-brick exterior, parking, and corner location in the Yonge-Dundas Corridor. Perfect for renovators and builders!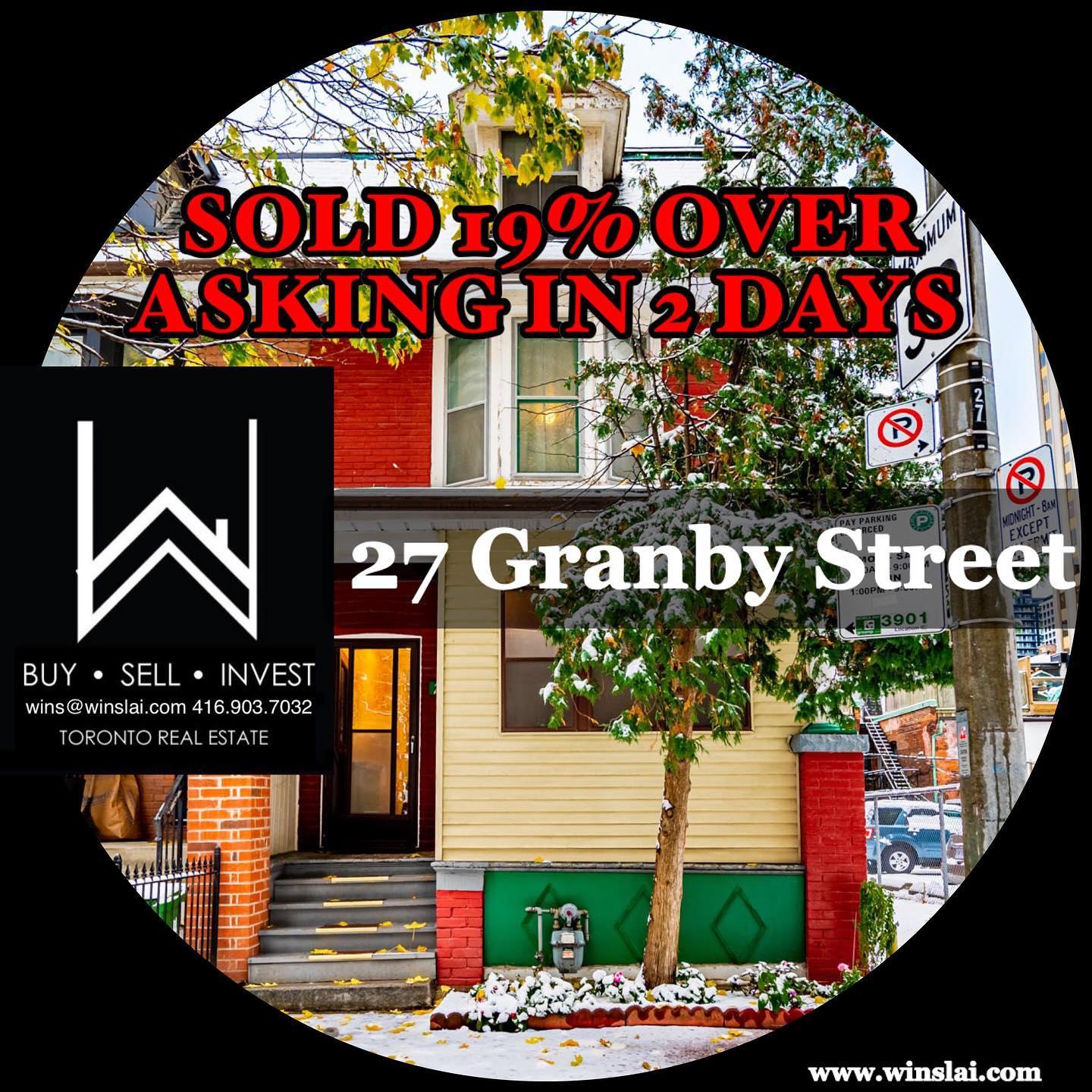 Address: 27 Granby St, Toronto, ON M5B 1H8
Neighbourhood: Yonge and Dundas Corridor
Parking: 2 spaces
# of Storeys: 3
Size: 2,186 sq. ft.
Lot Size: 15.83 x 80 ft.
Rooms: 6 bedrooms + 1.5 baths
Sold: $1,300,000
Agent: Wins Lai, Living Realty Inc., Brokerage
About 27 Granby St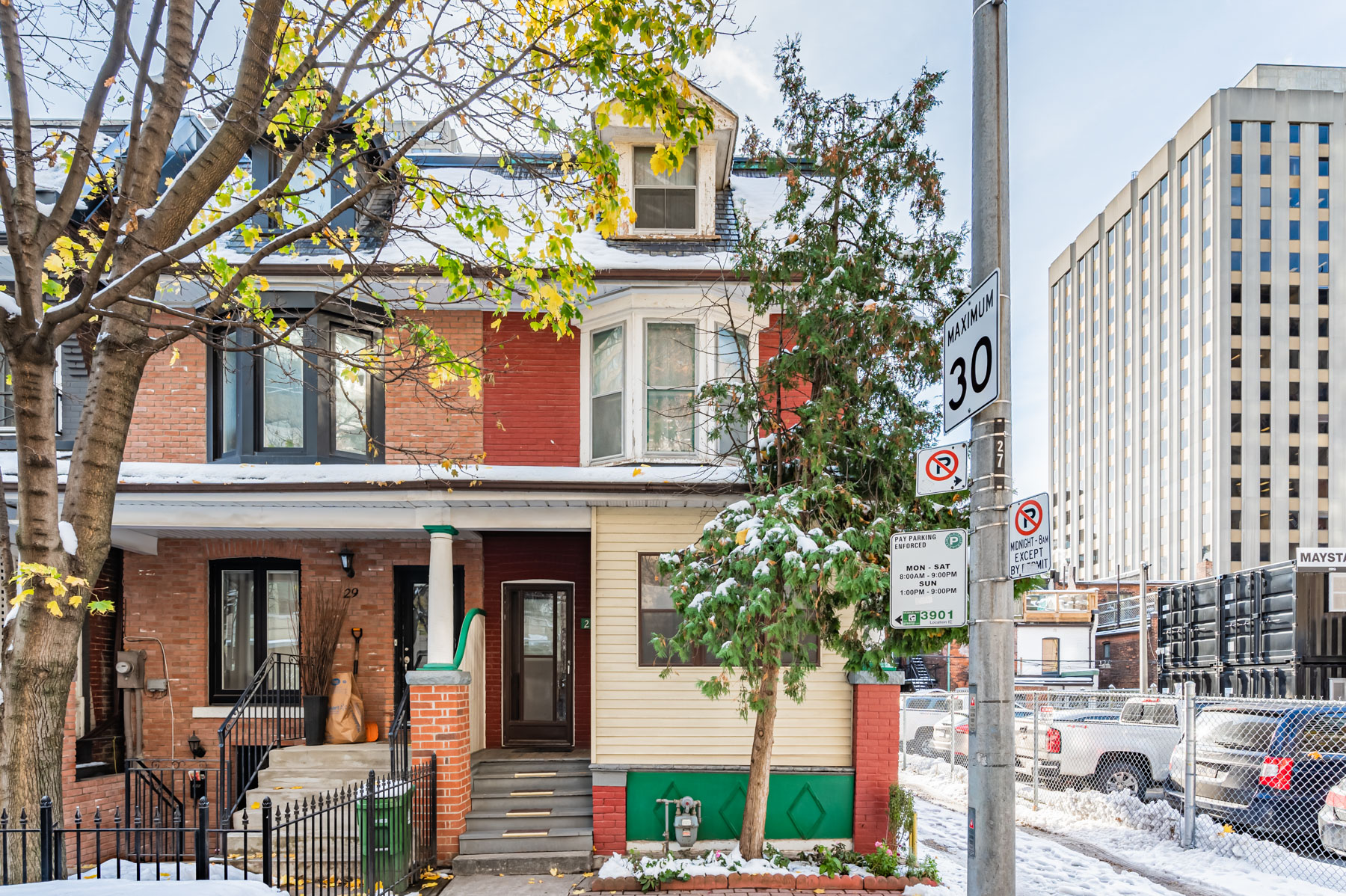 27 Granby St is a 3-storey, semi-detached house with a quiet corner location, classic red-brick exterior and 2 private parking spaces.
The property also contains a spacious backyard with private parking.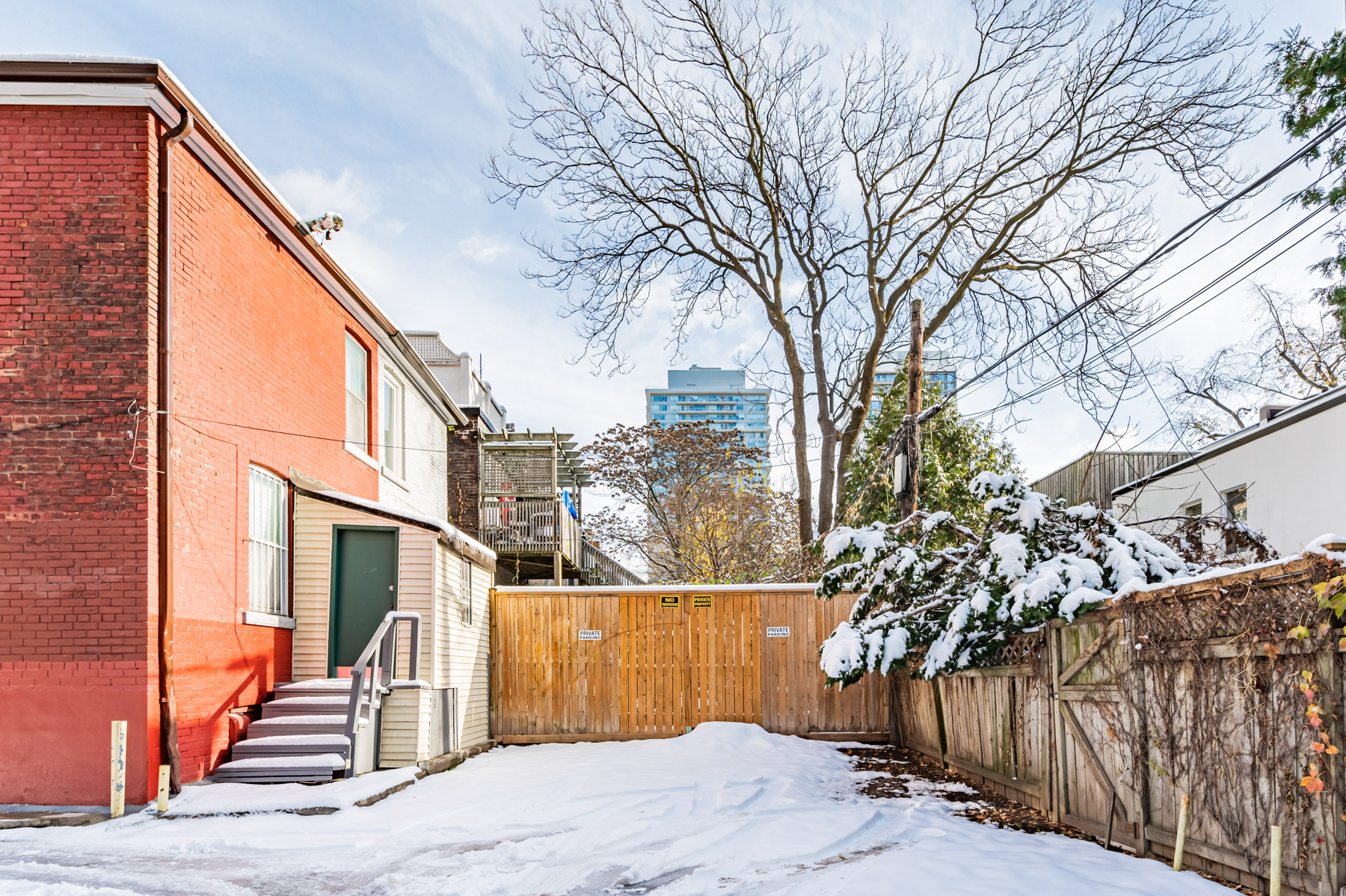 Despite its quiet location, the house's Yonge-Dundas Corridor location is steps away from parks, universities, hospitals, malls and public transit.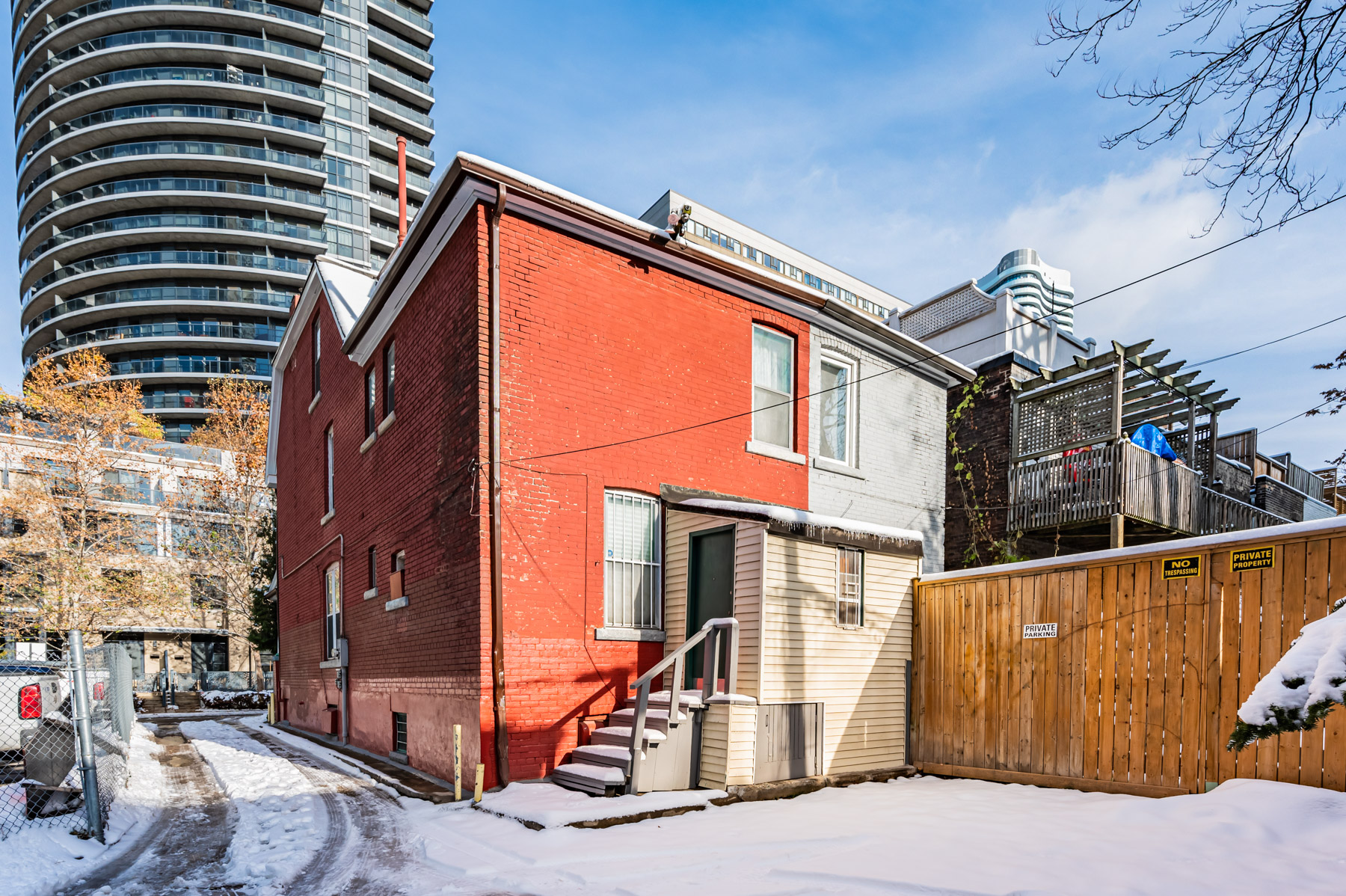 All of this makes 27 Granby the ideal property for builders, renovators and investors…and explains why it sold so fast.
27 Granby St – Main Floor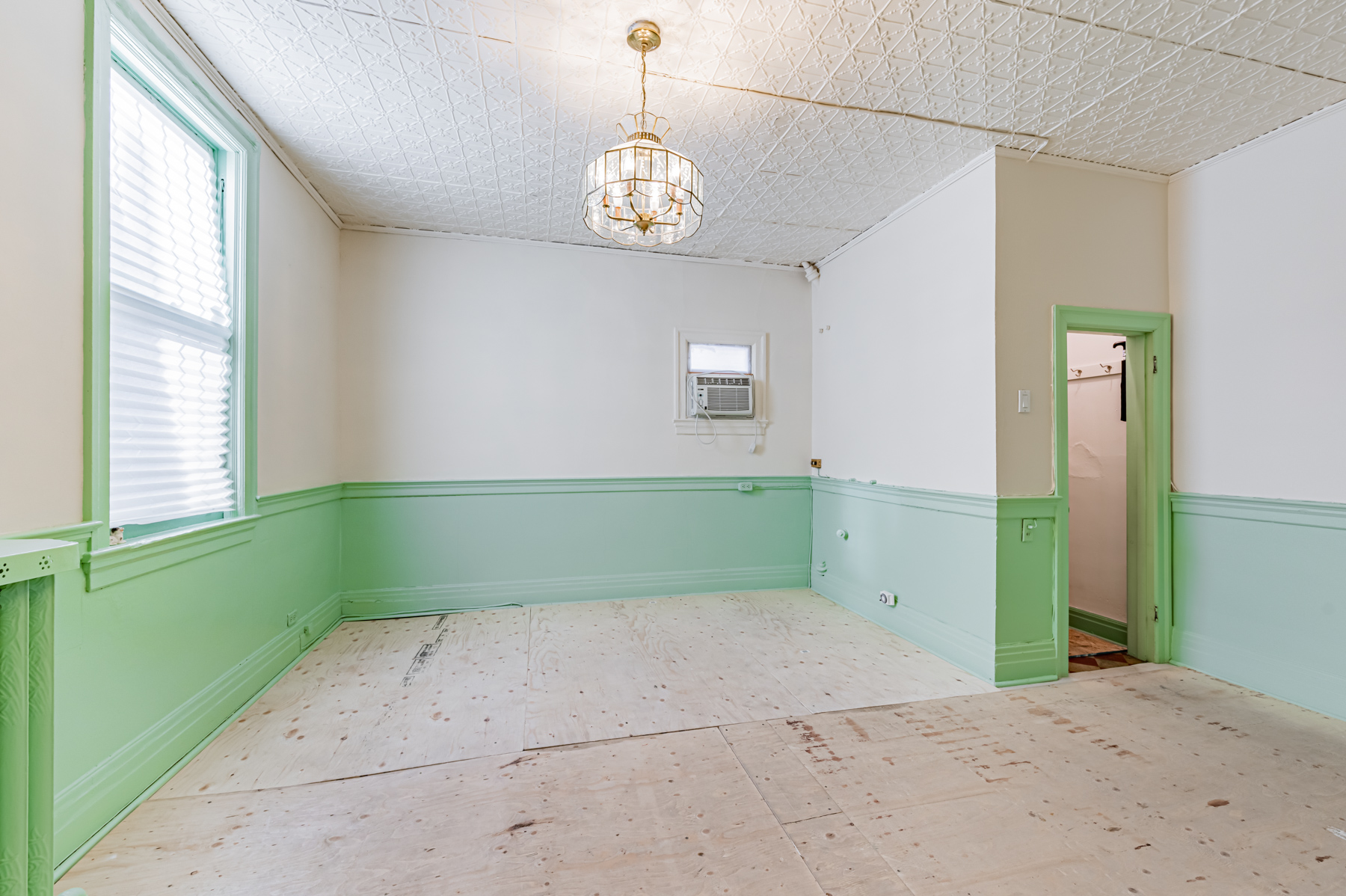 The main floor spans 856 sq. ft. and includes the following: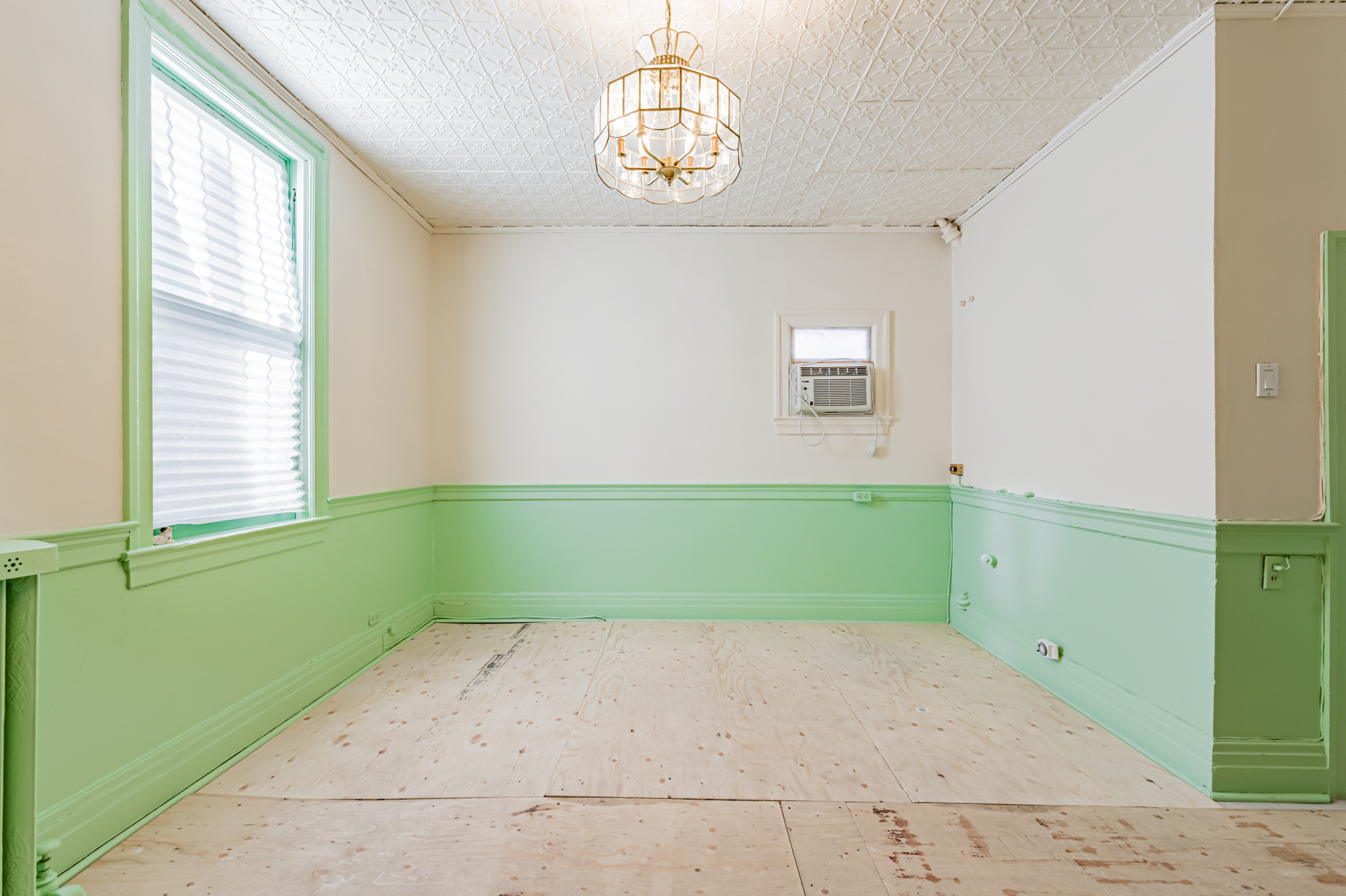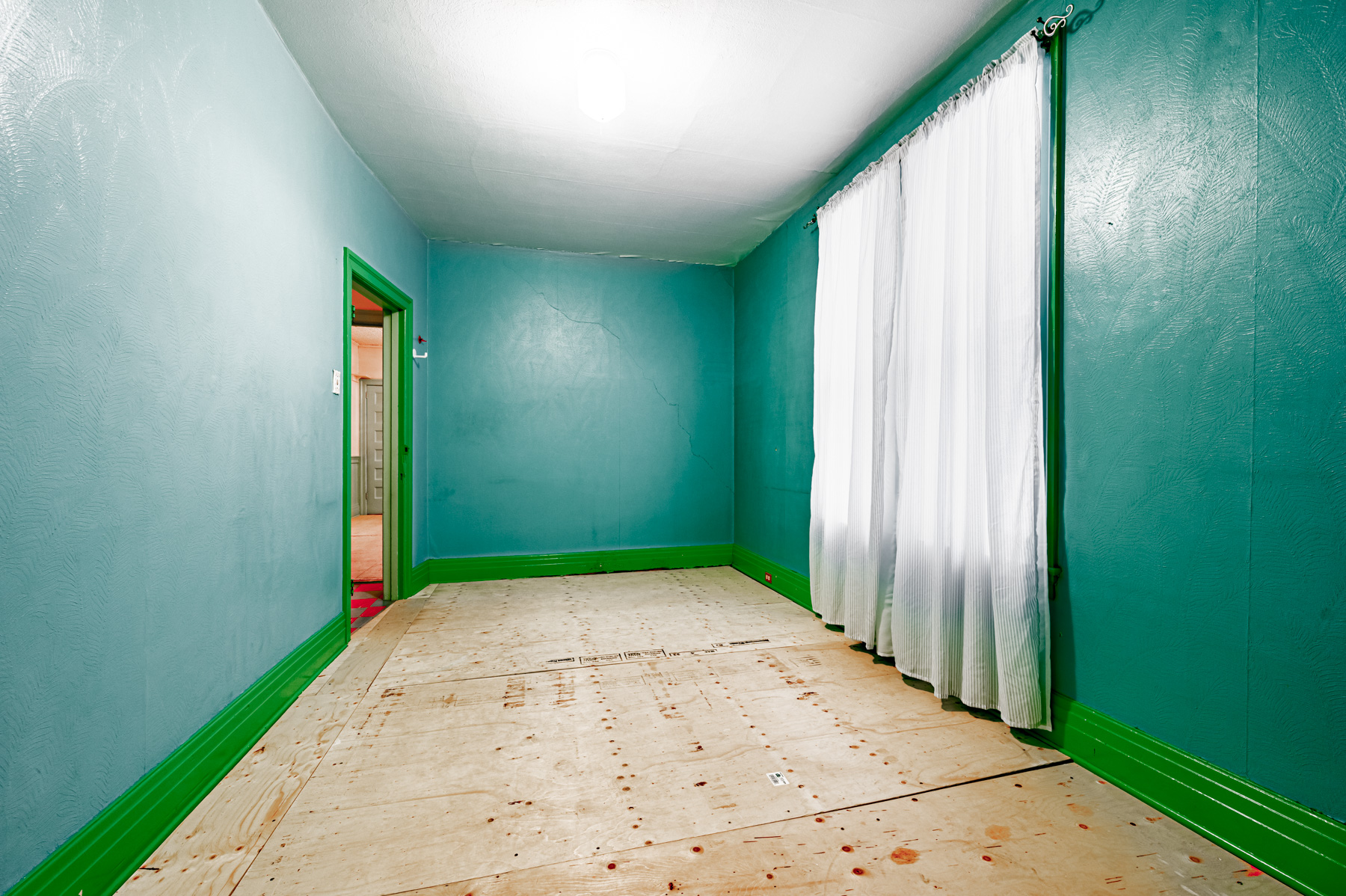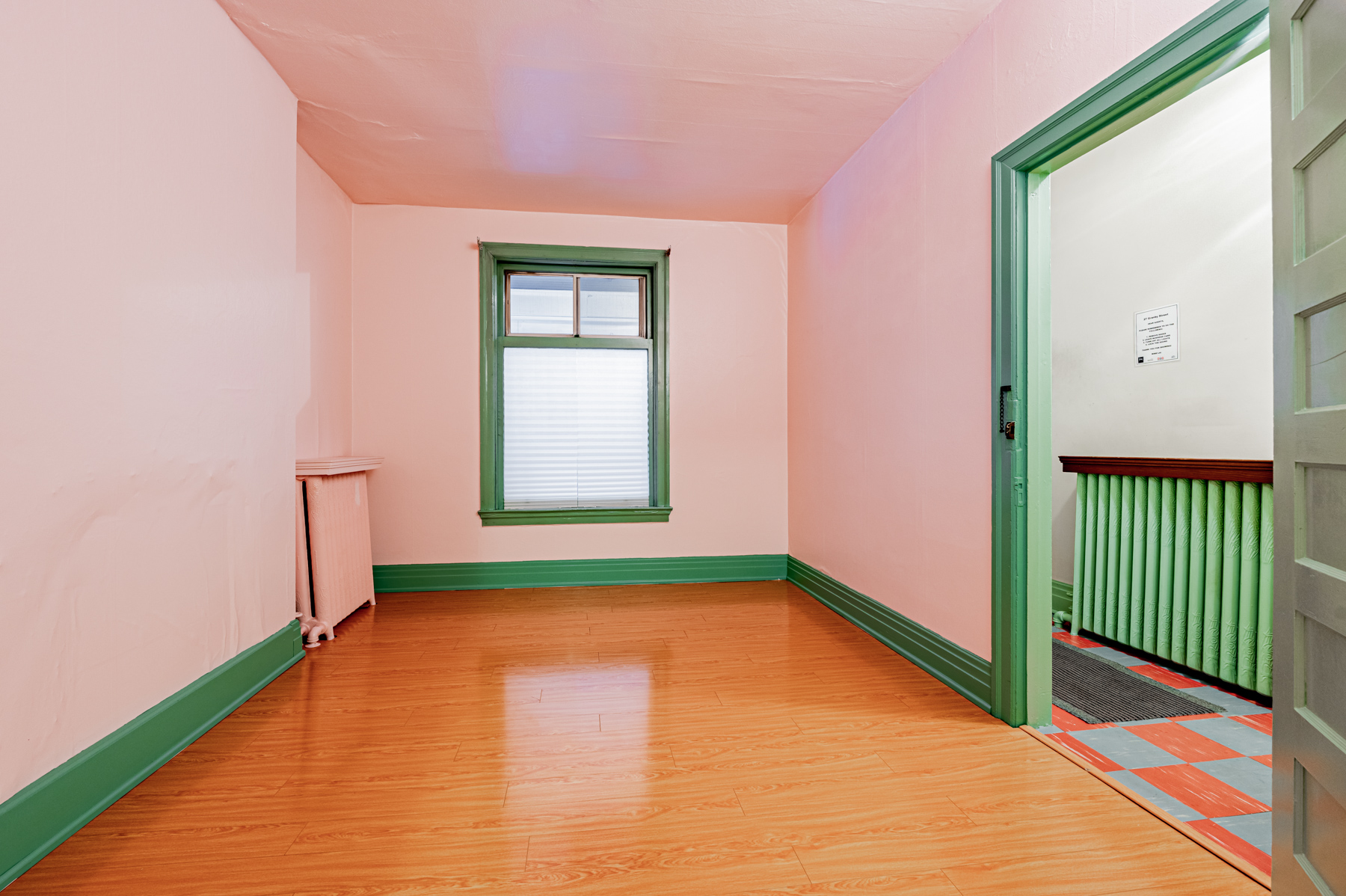 The main floor also contains a den that opens onto the backyard.
27 Granby St – Second Floor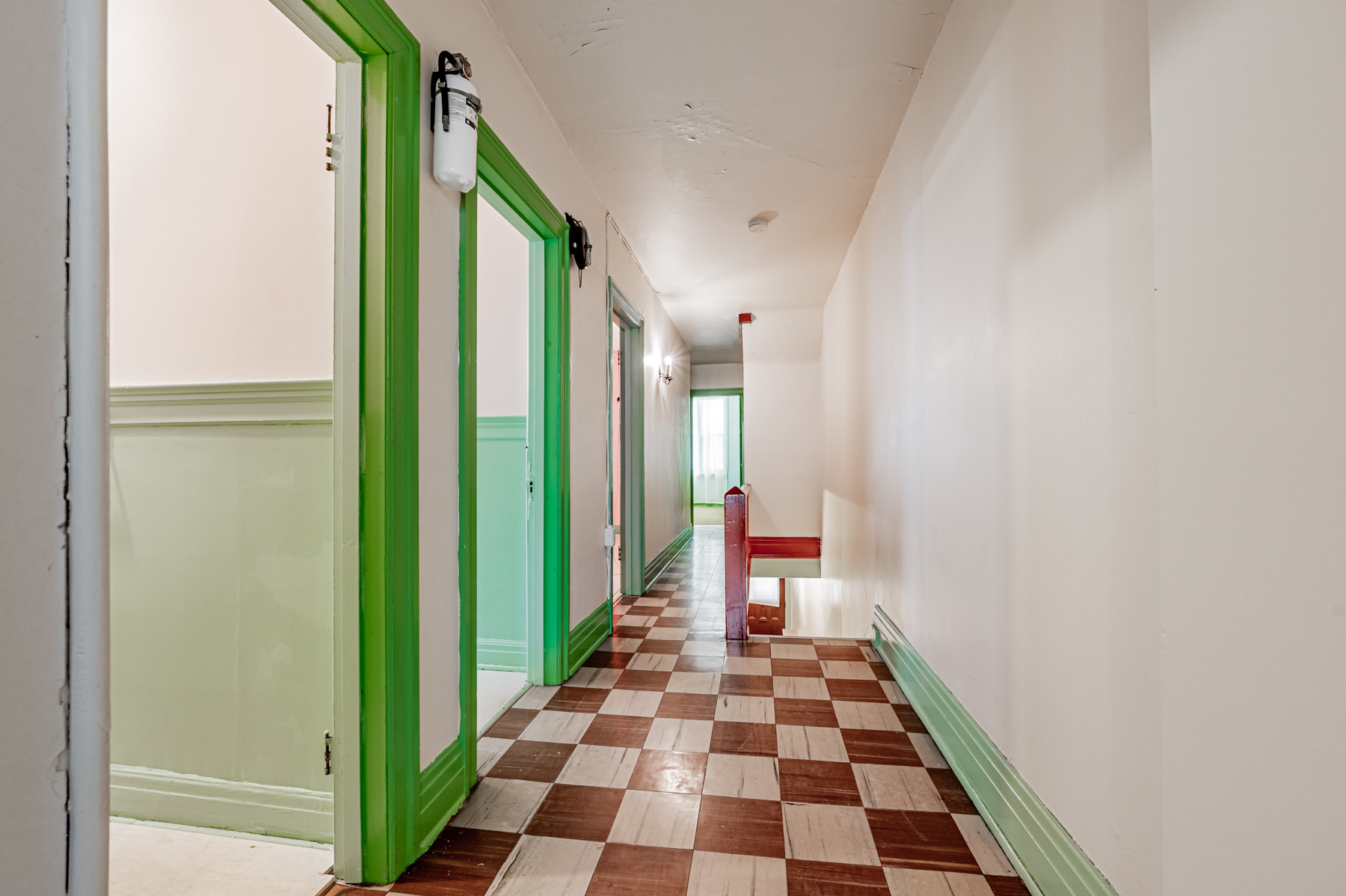 These include: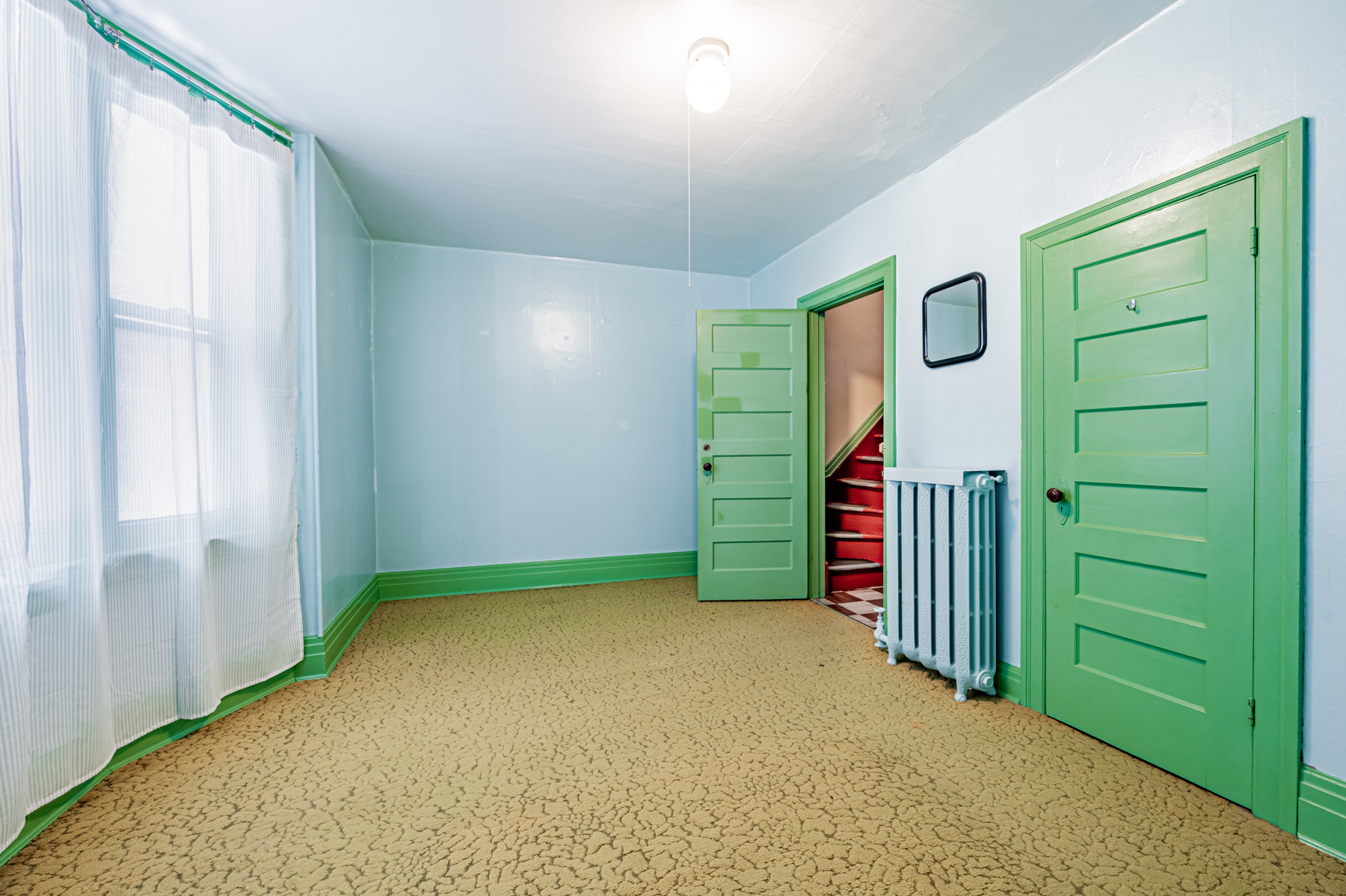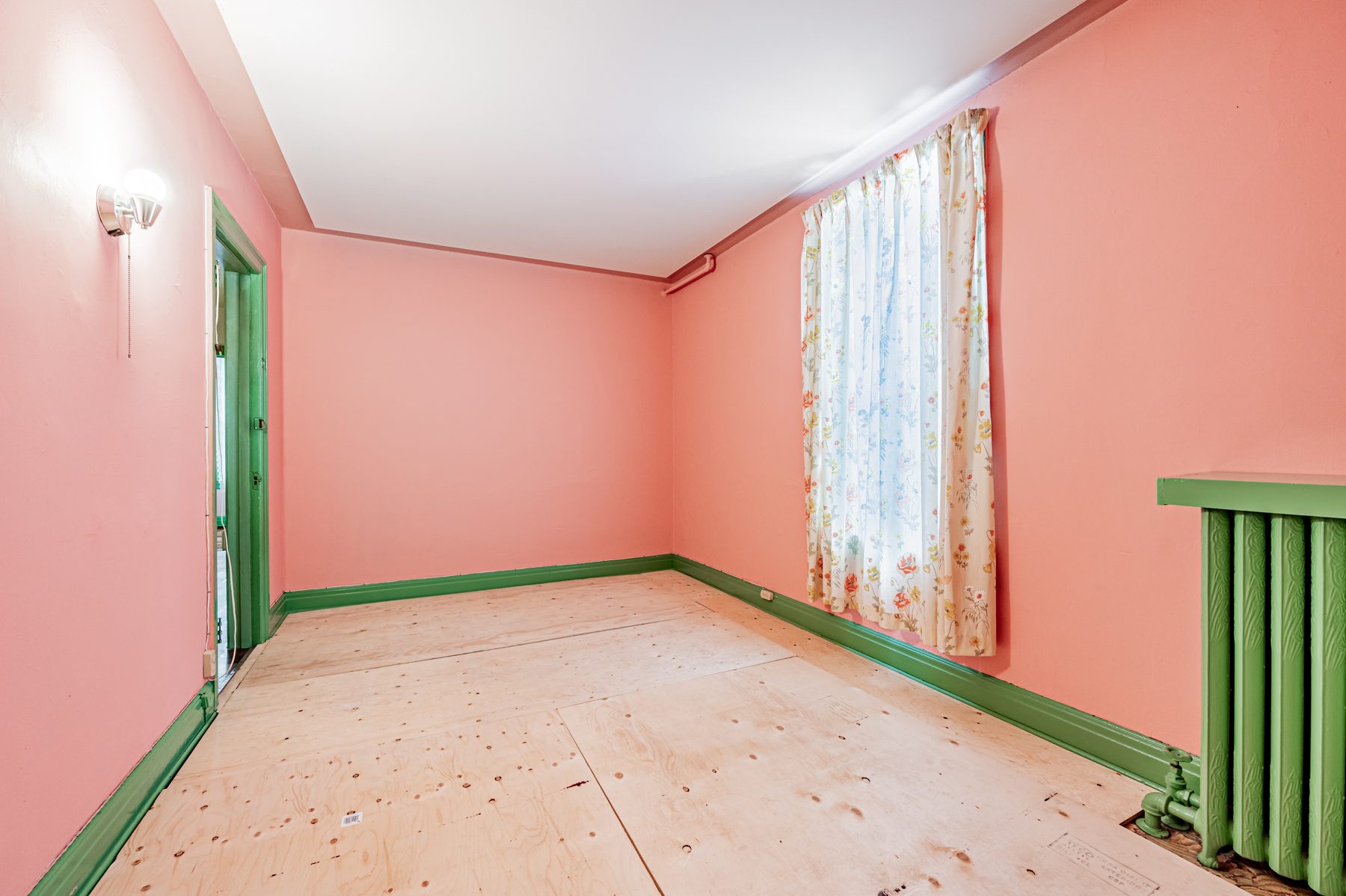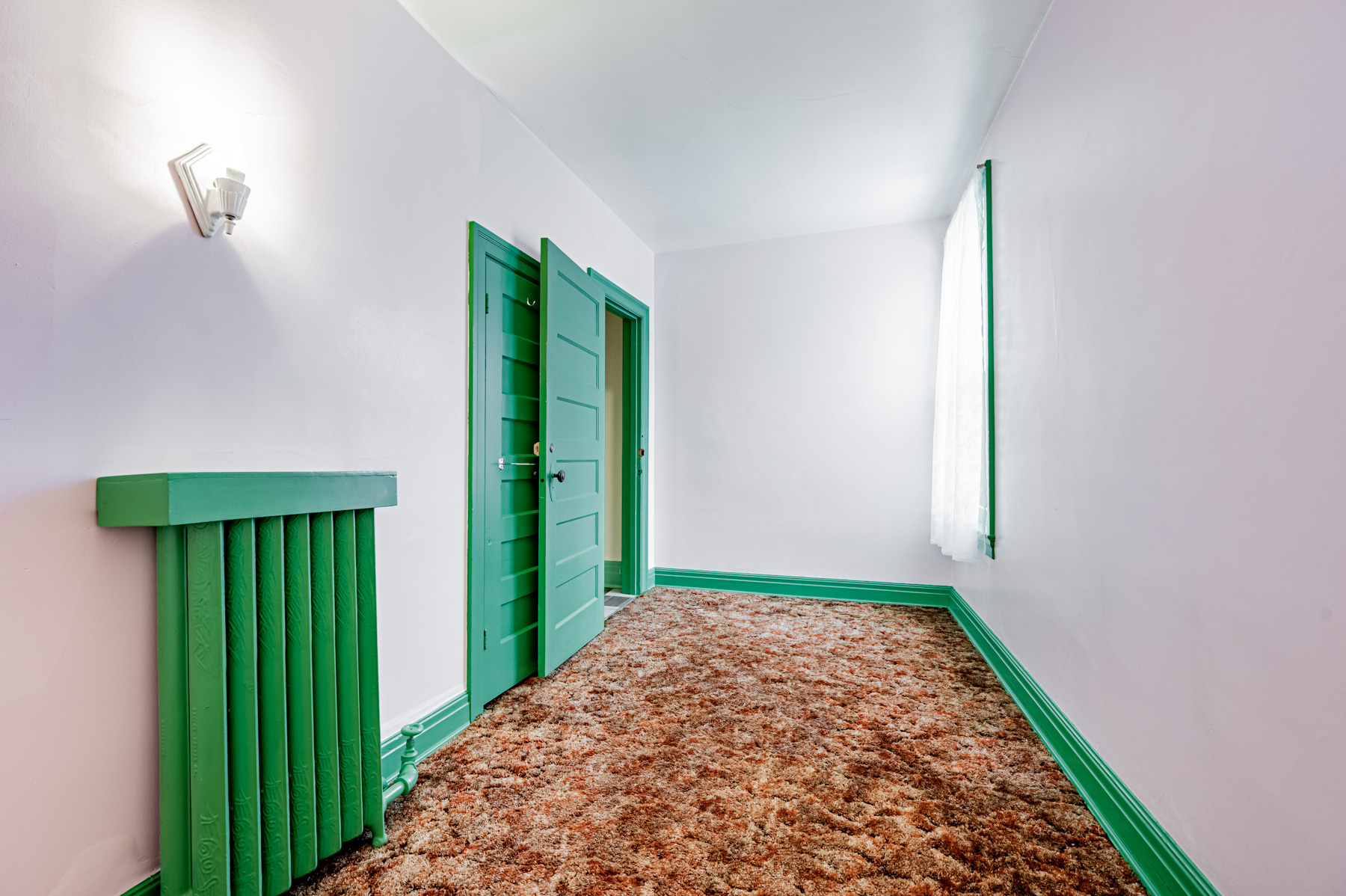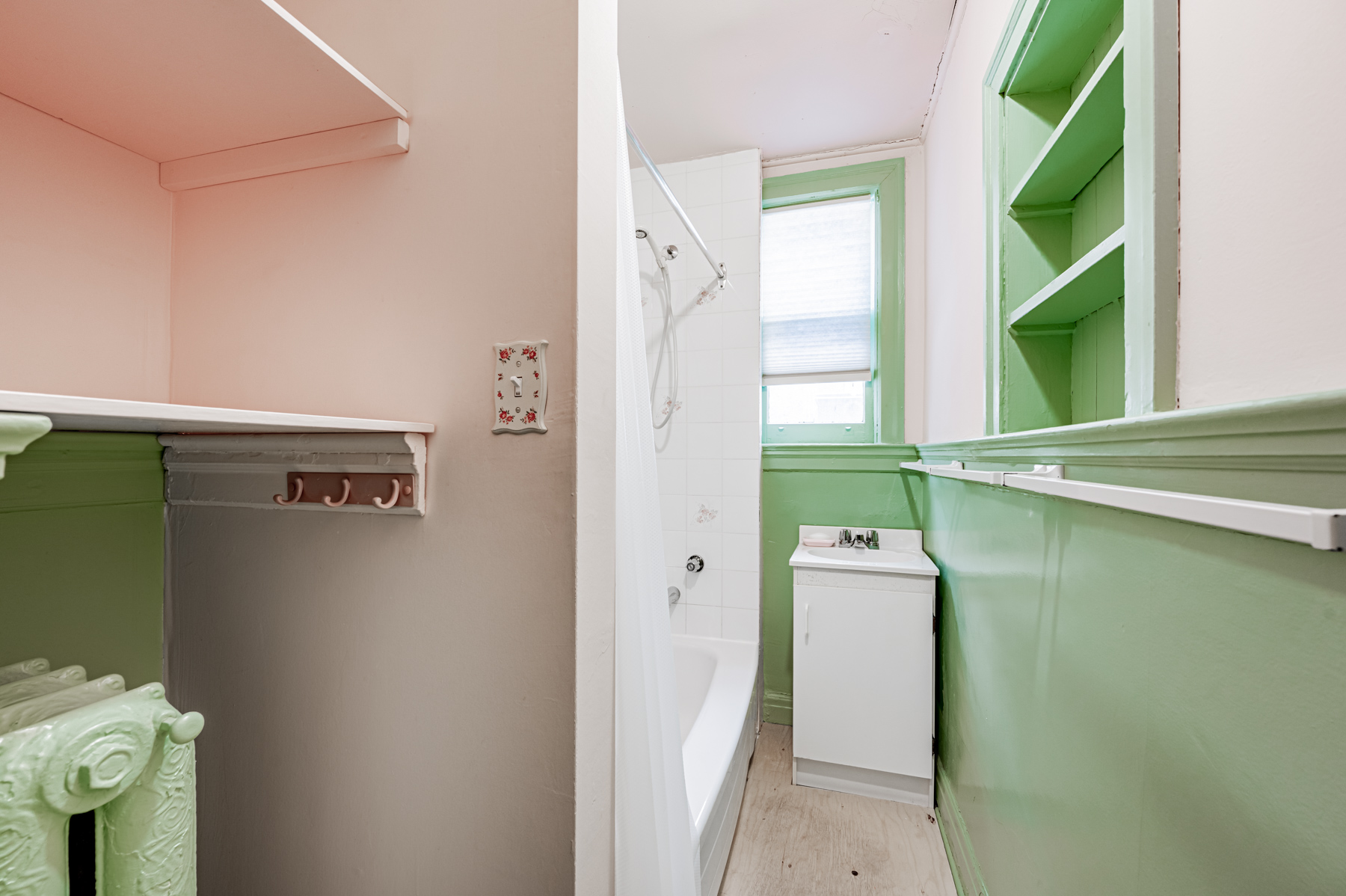 In total, 27 Granby's second floor offers 807 sq. ft. of living space for renovators and builders to transform as they see fit.
27 Granby St – Third Floor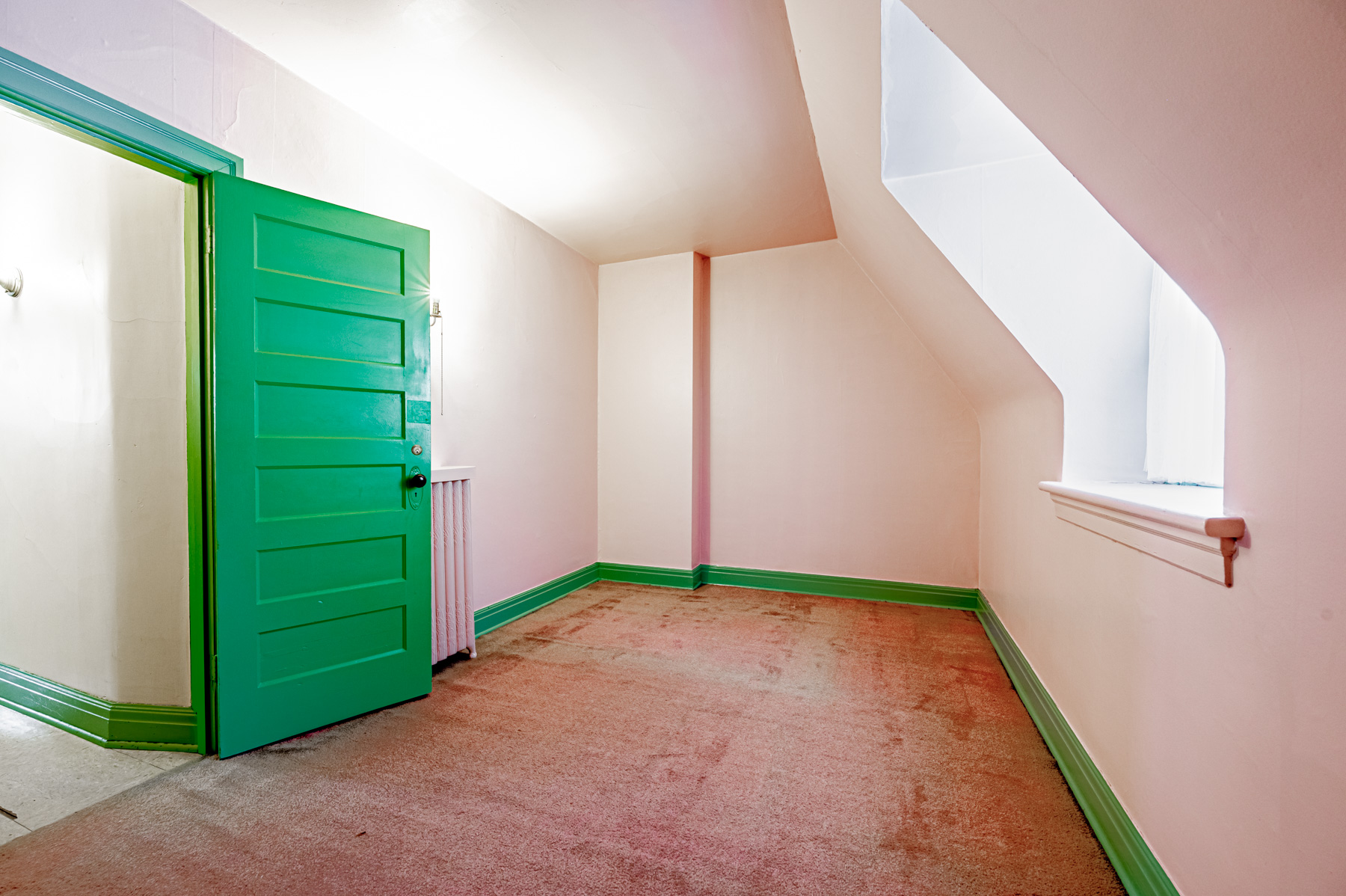 Here's a quick breakdown of the 523 sq. ft. space: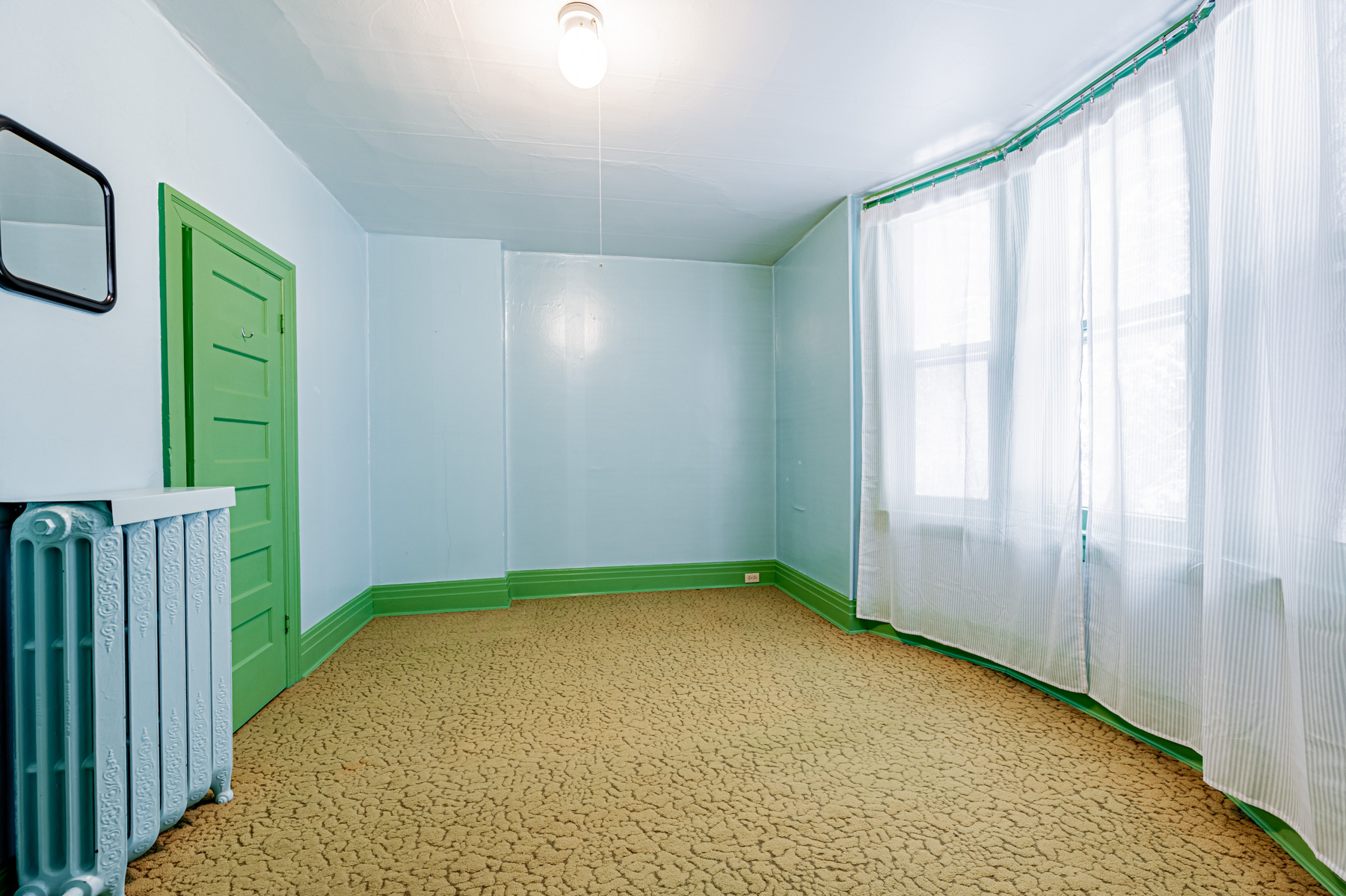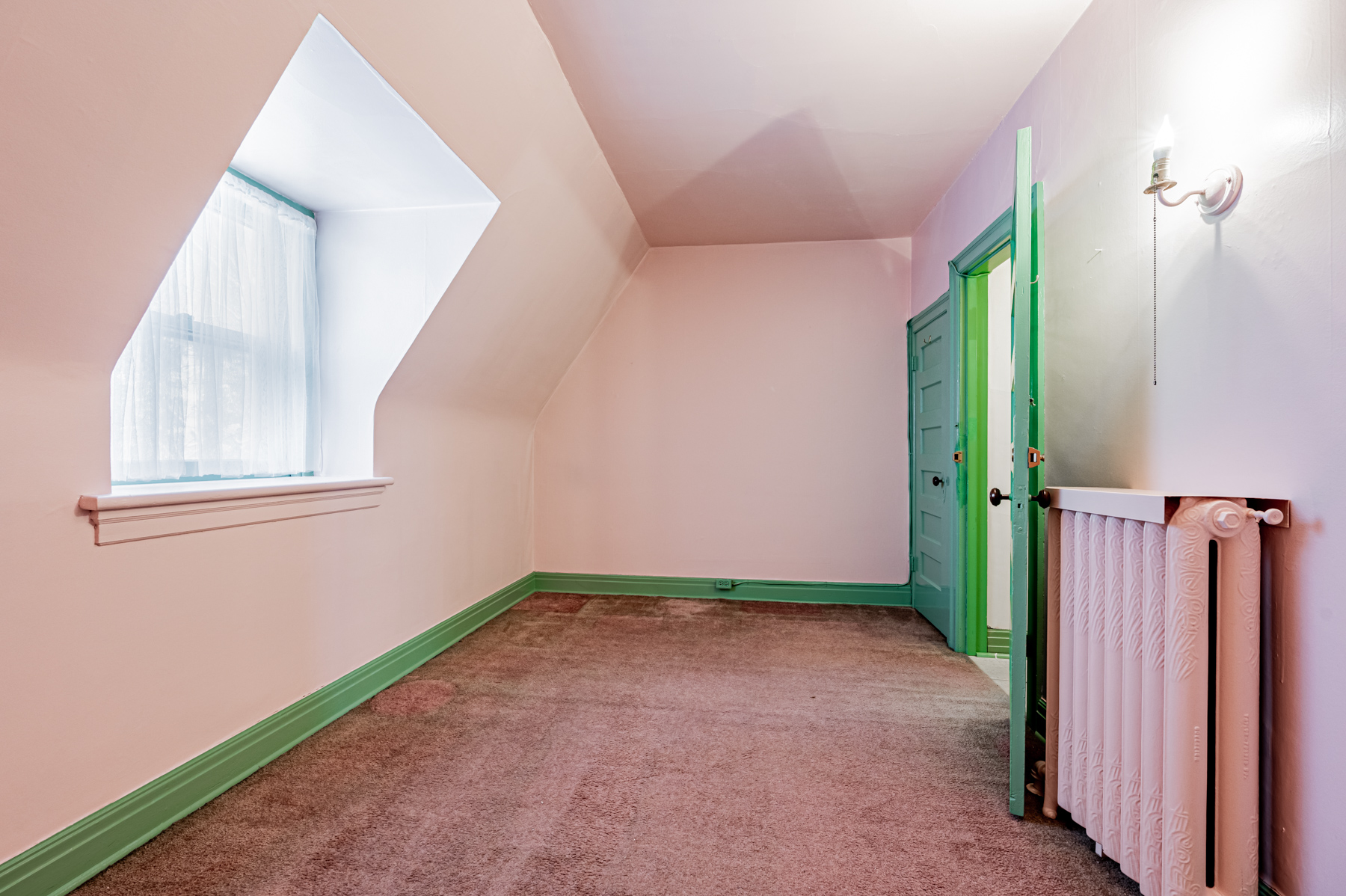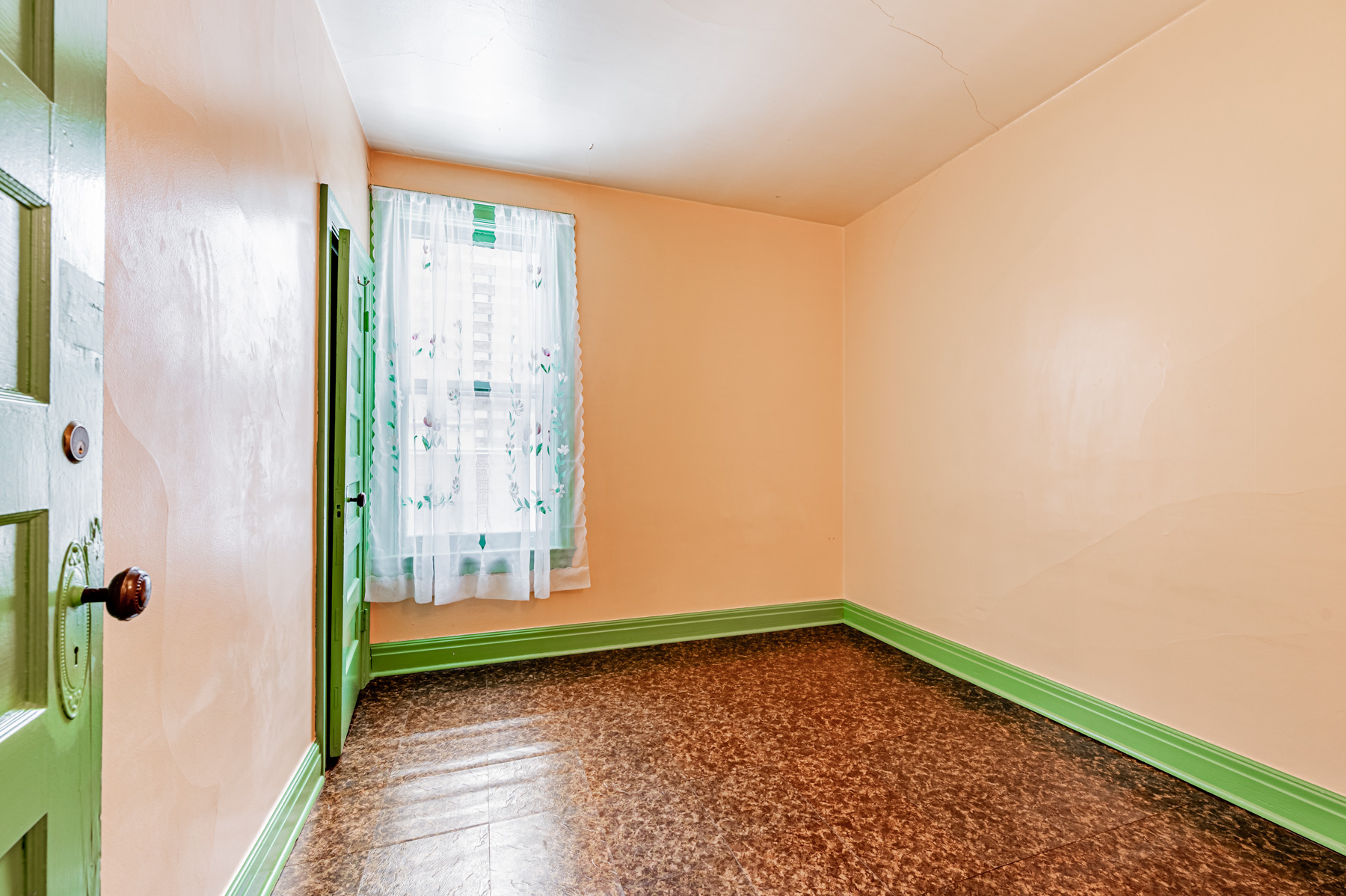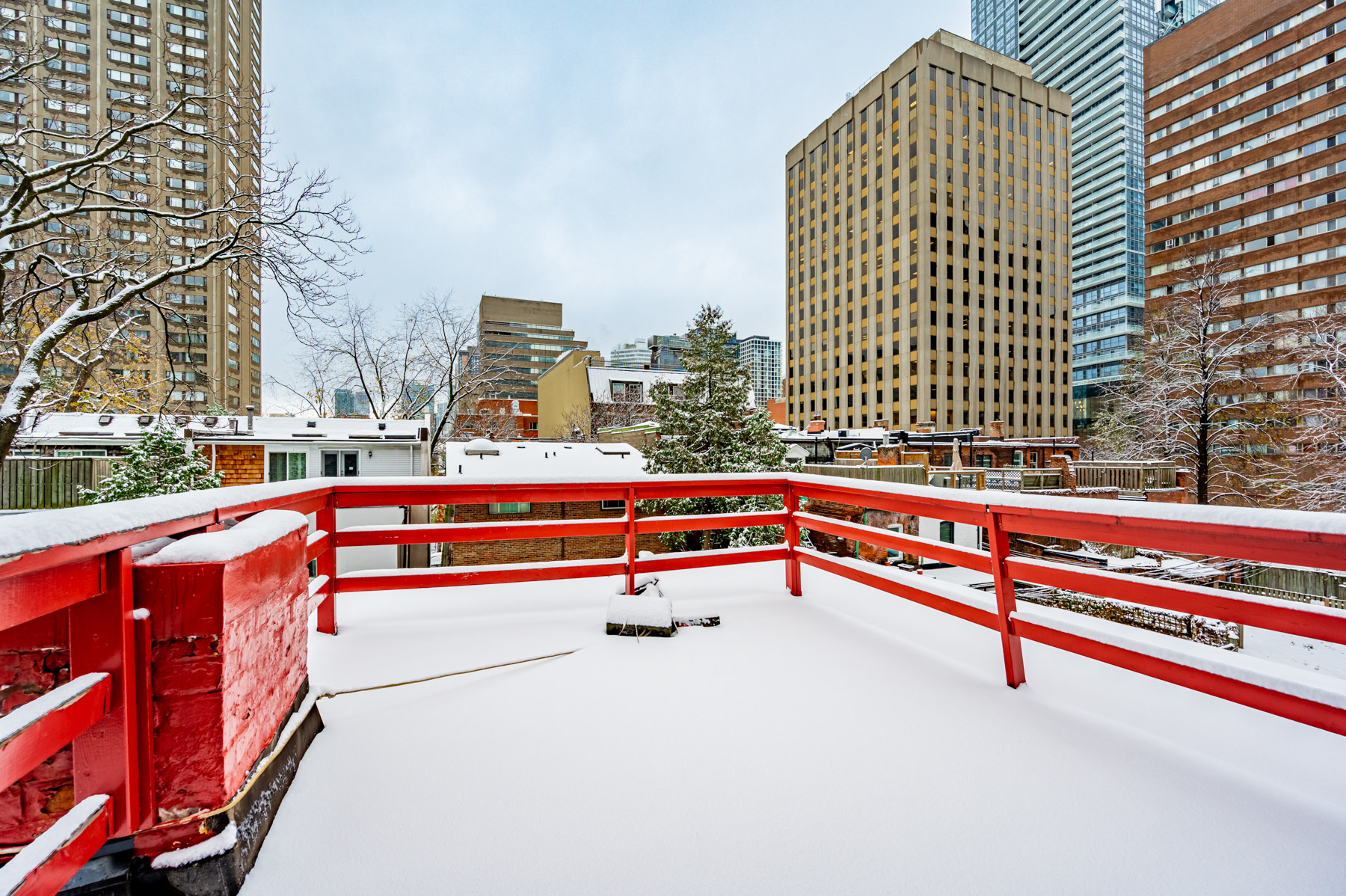 It's also a major selling point, offering great value to builders and renovators who plan on selling the property afterward.
27 Granby St – Lower Floor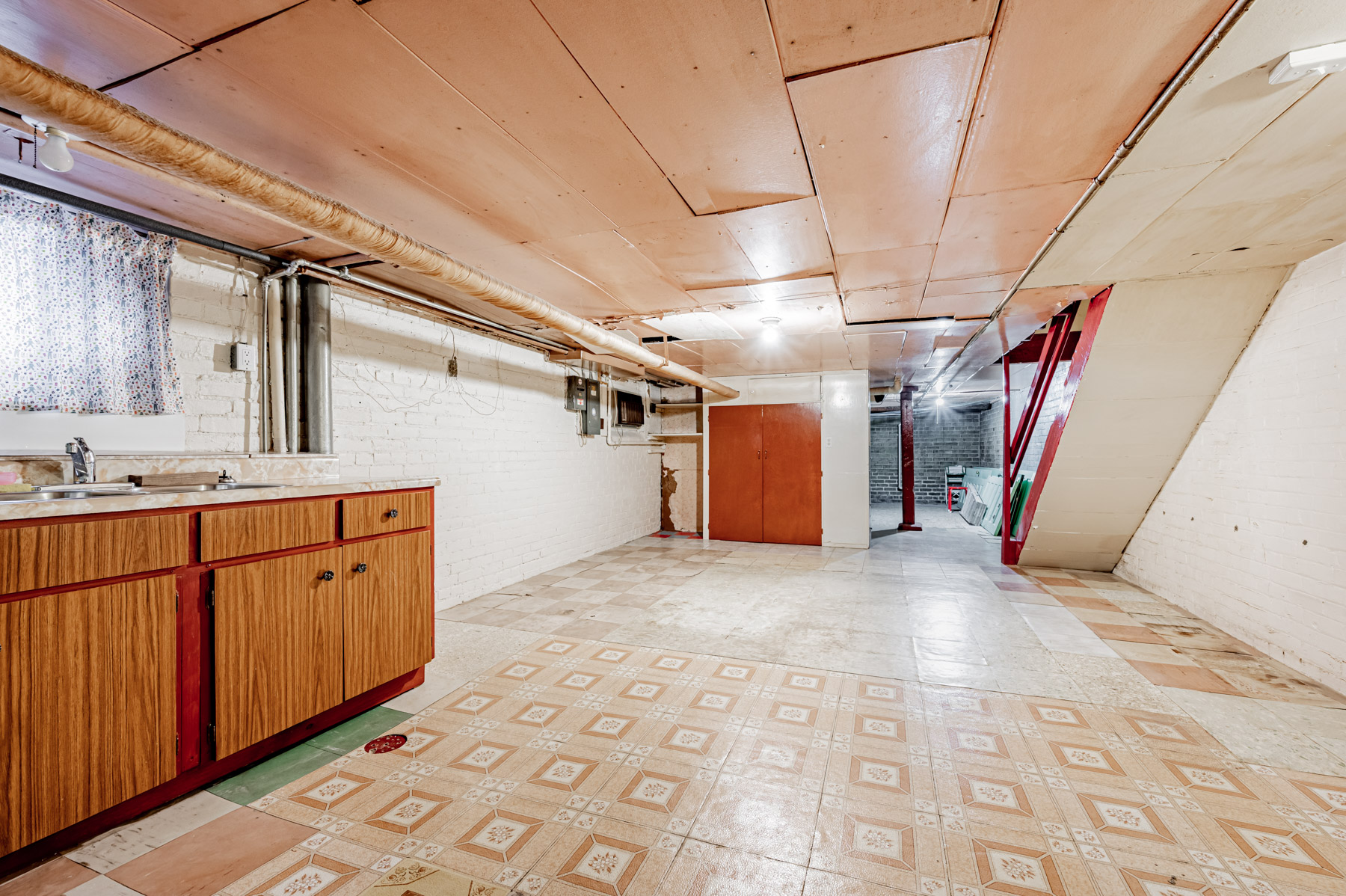 For example, buyers can live on the upper levels while renting out the basement for some easy passive income.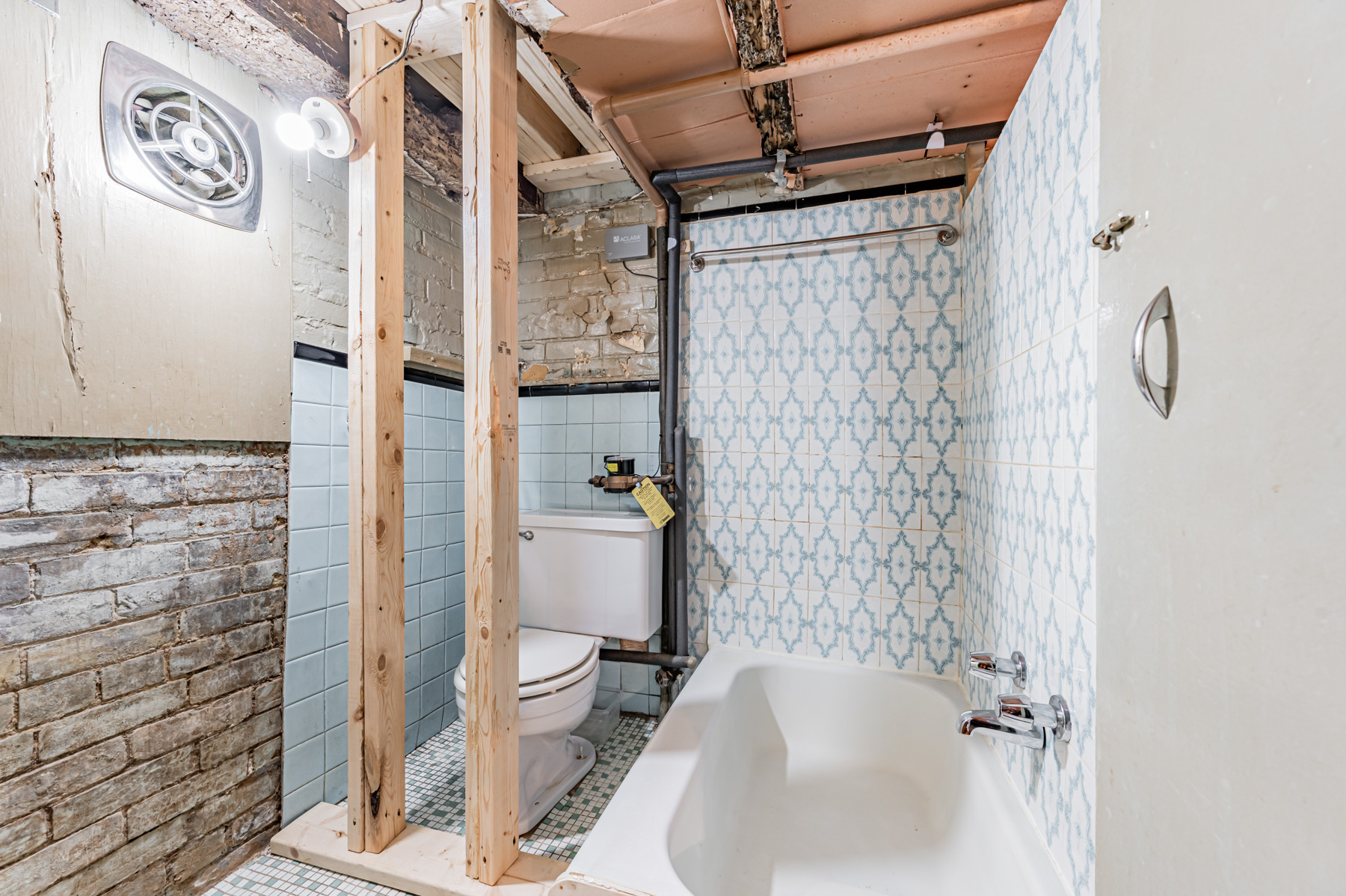 Plus at 864 sq. ft., buyers can easily add two or even three bedrooms for rental purposes.
Floor Plans & Measurements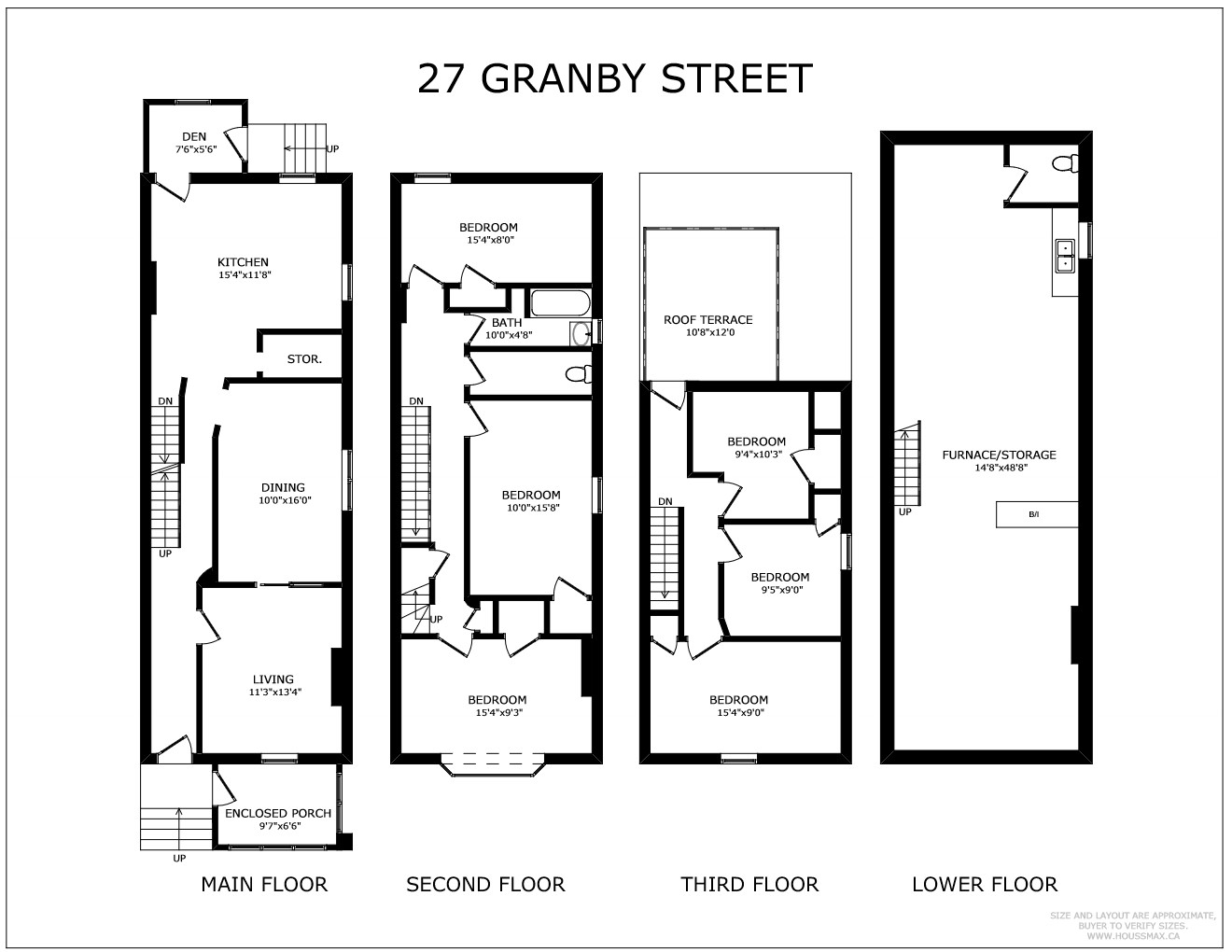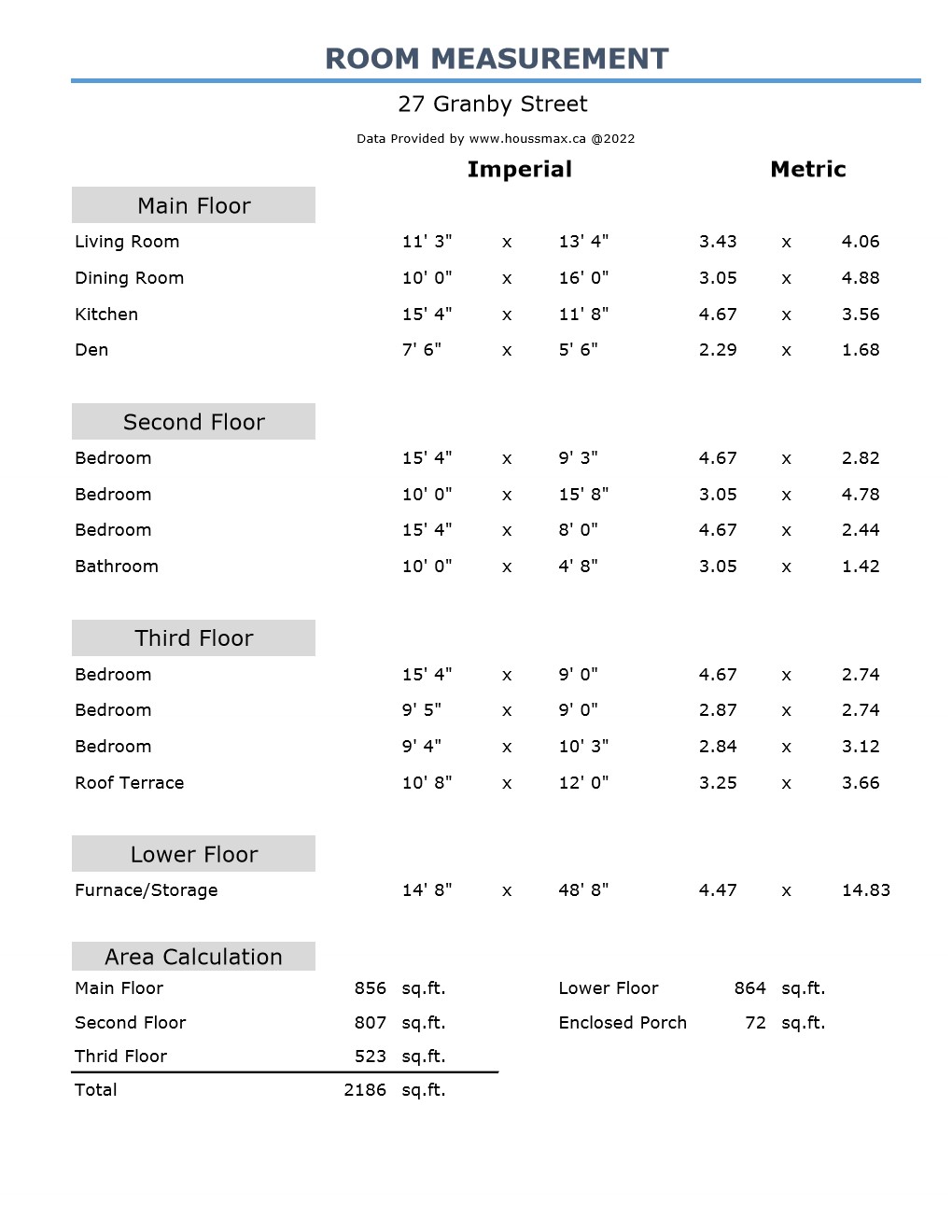 About The Yonge-Dundas Corridor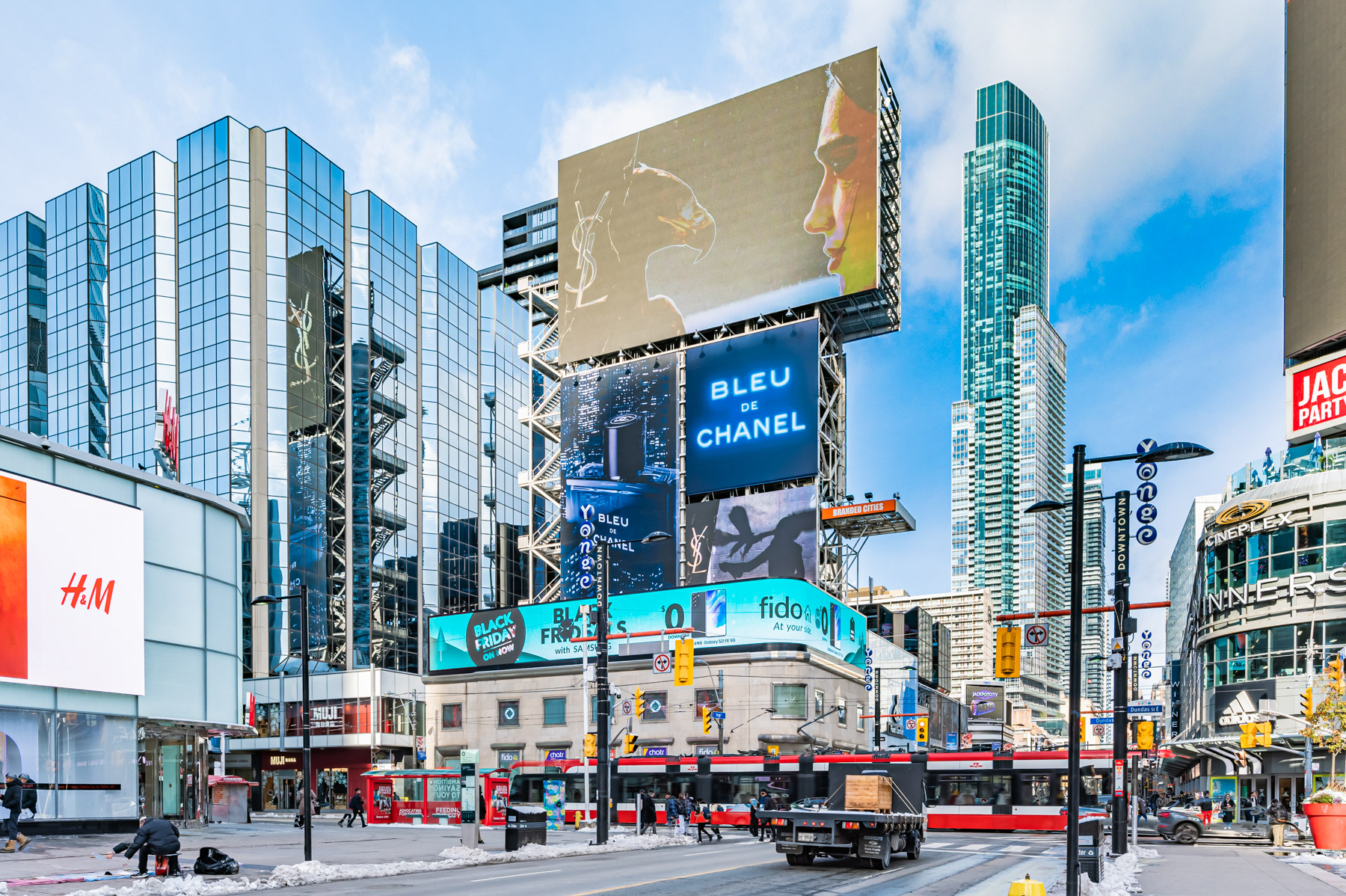 According to blogTO:
Yonge & Dundas is at the epicenter of Toronto. A magnet for tourists and 905ers, the intersection is home to Toronto's first scramble crossing, a large outdoor square, a movie theatre and Toronto's largest downtown mall.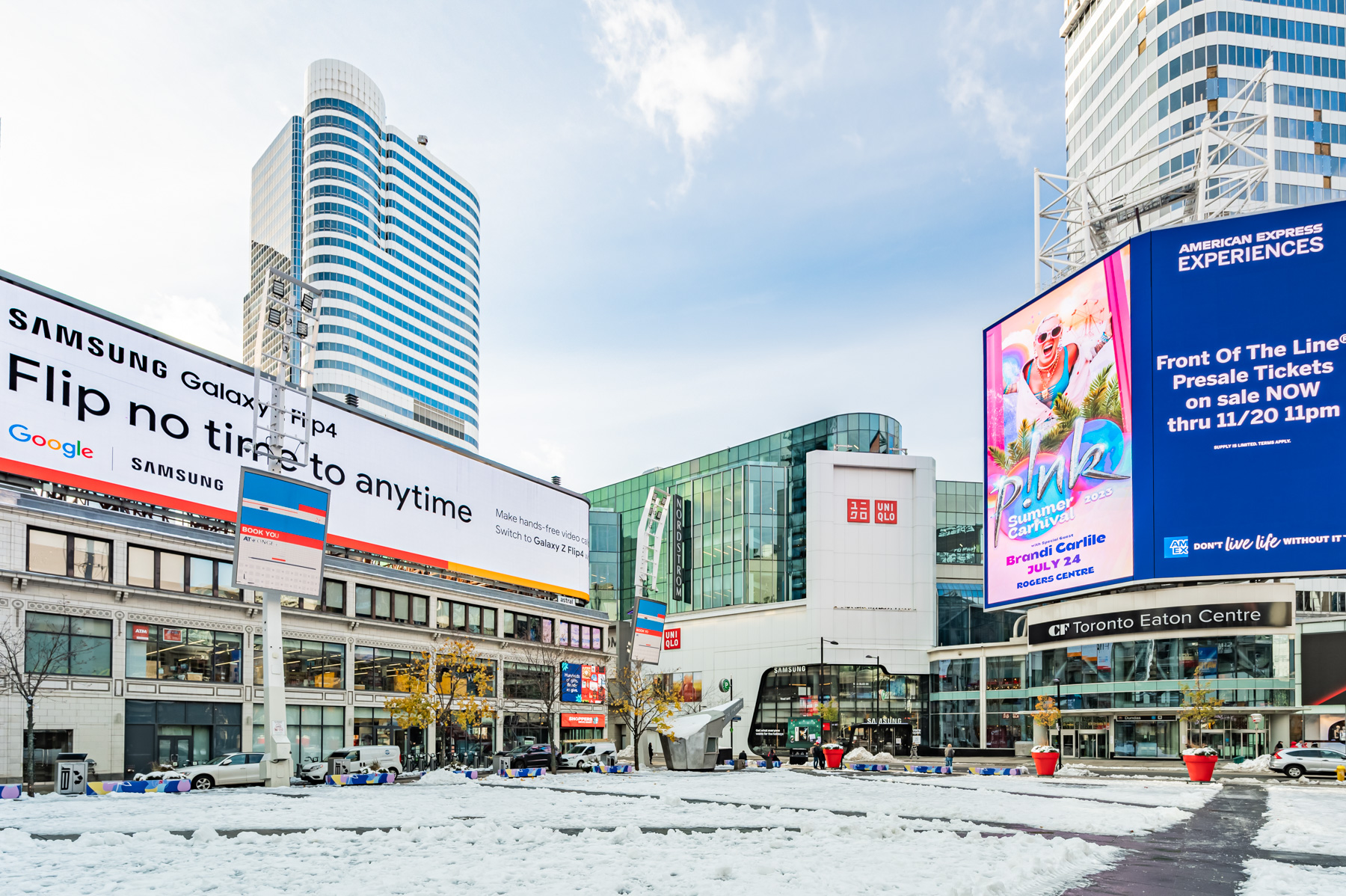 Besides Eaton's, the Corridor has countless other shopping destinations.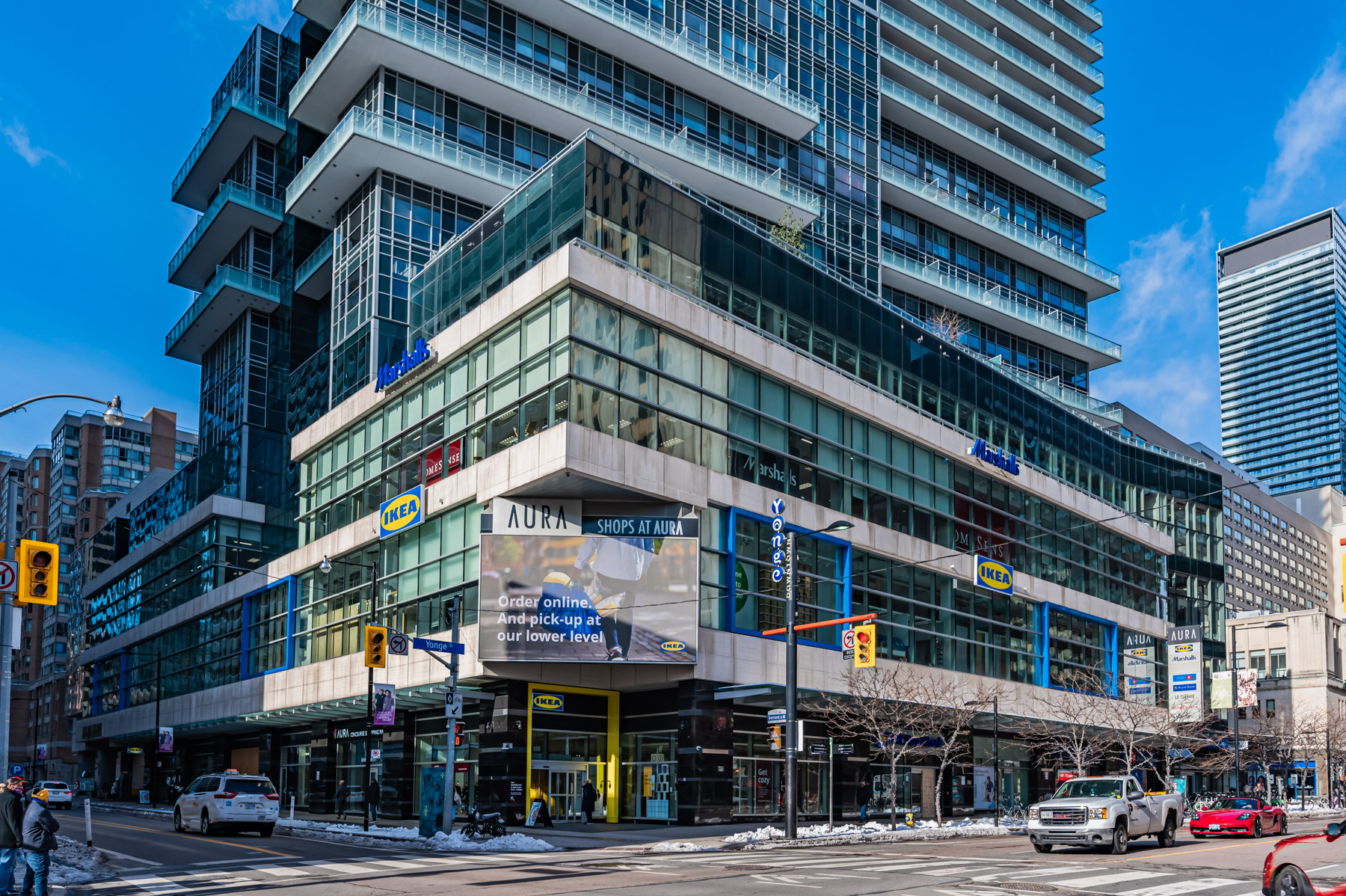 Or College Park, which contains over 50 retailers.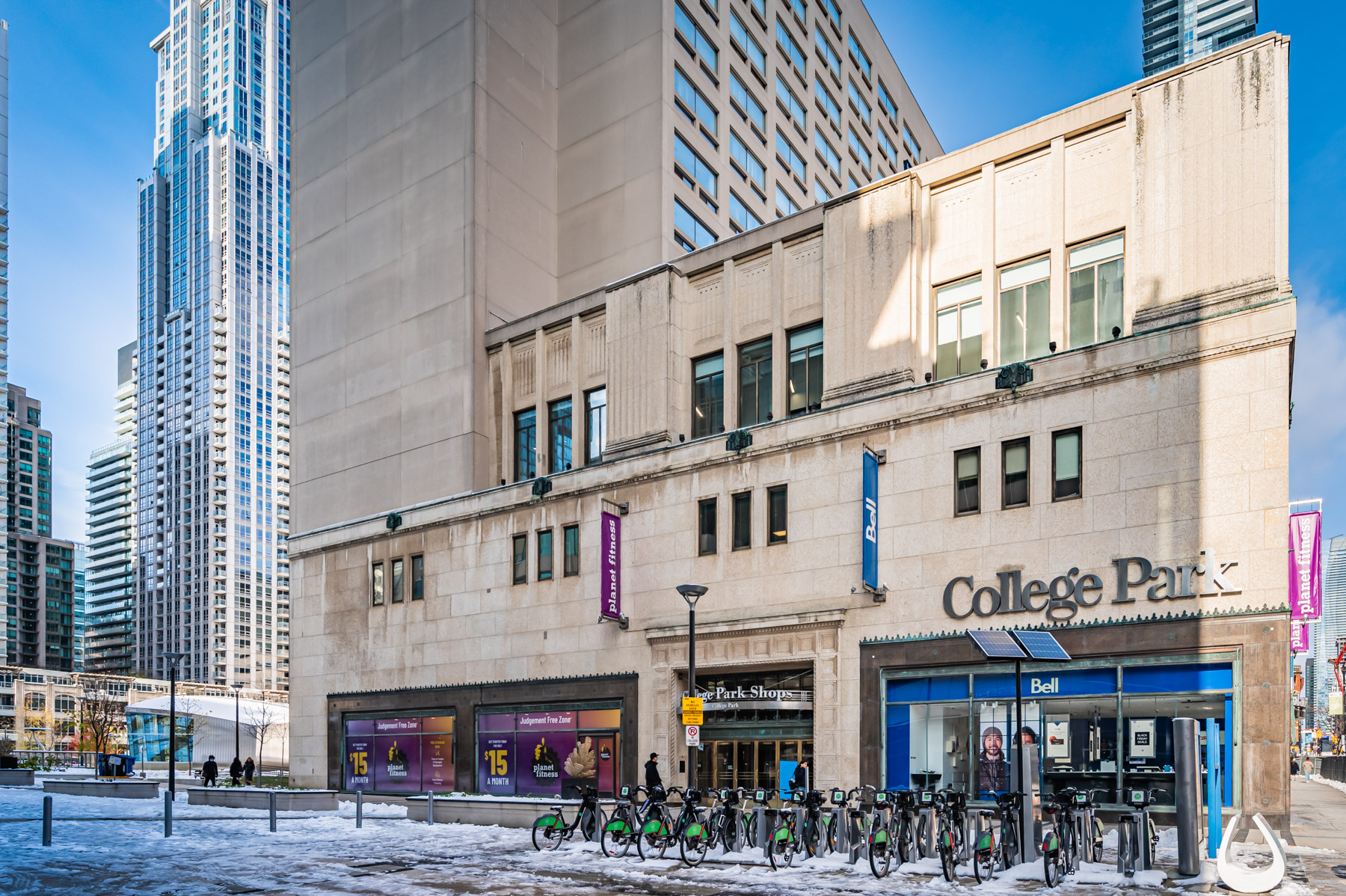 The Corridor is also rich in recreation.
For example, it's home to Yonge and Dundas Square, which Go! Tourism describes as:
[One] of Toronto's busiest common areas and an excellent place…for catching free outdoor concerts… community events, theatre events, promotions…and special events.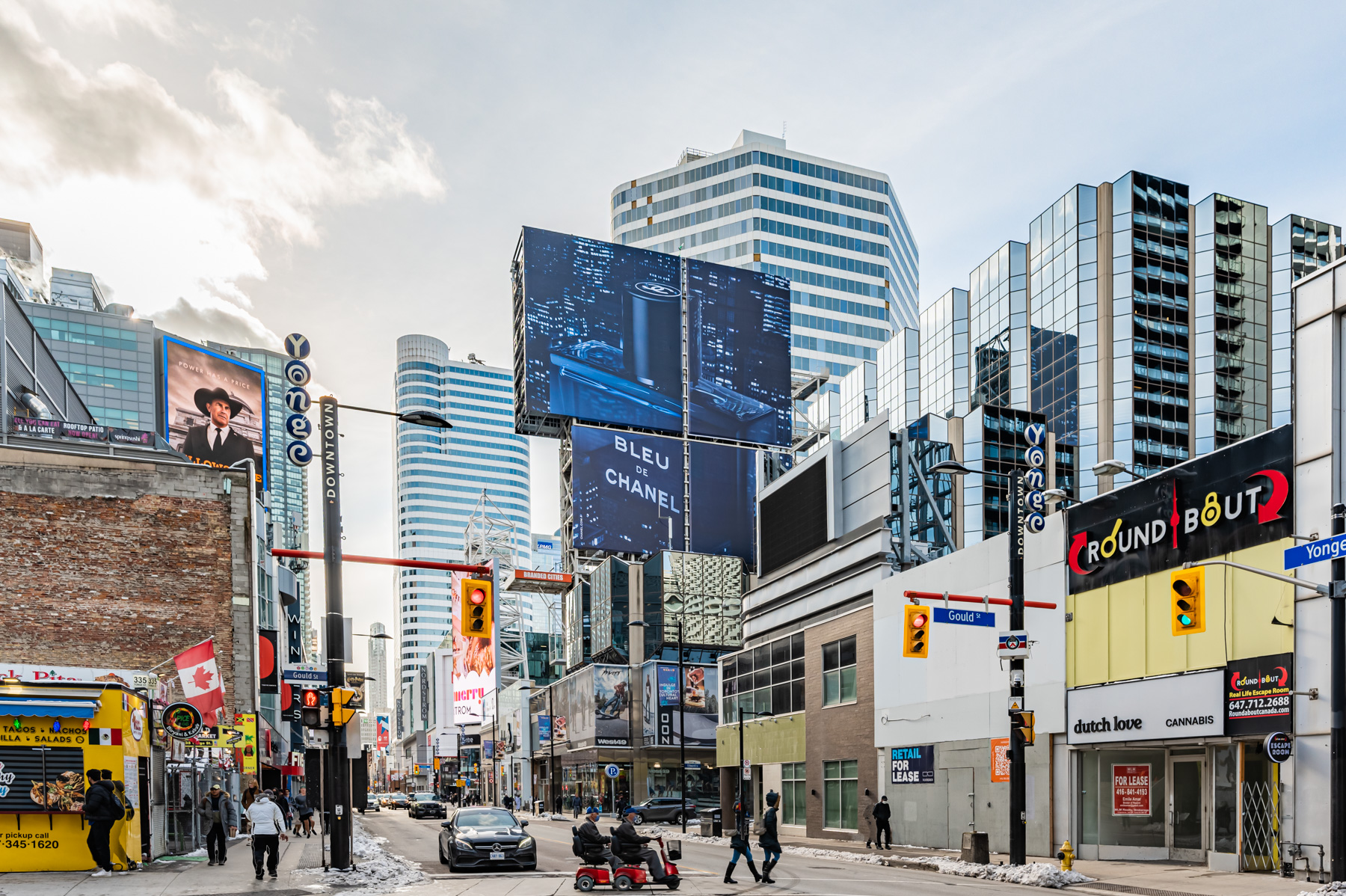 The Corridor has no shortage of family-friendly activities.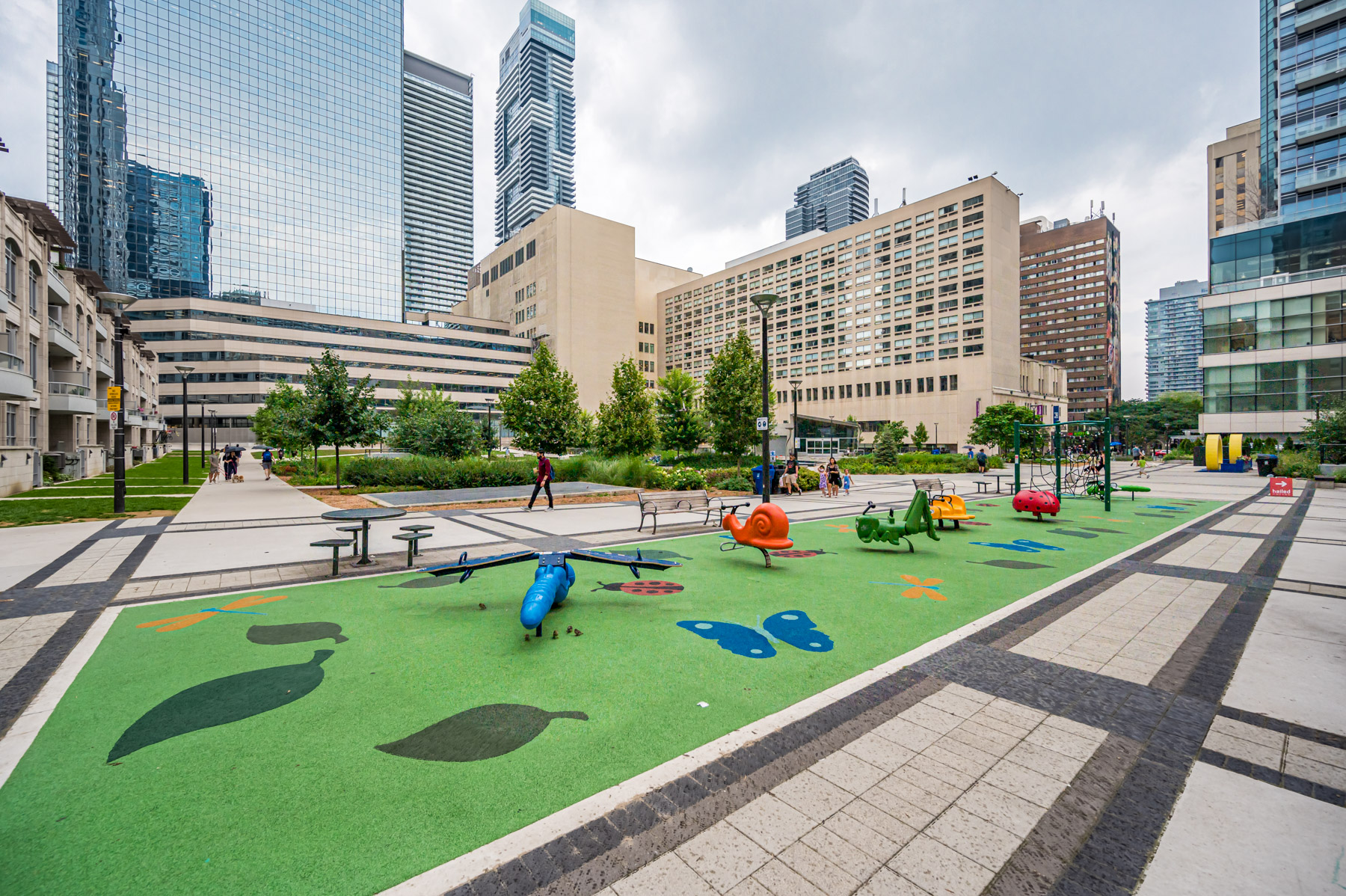 Some of Canada's best universities are also minutes away.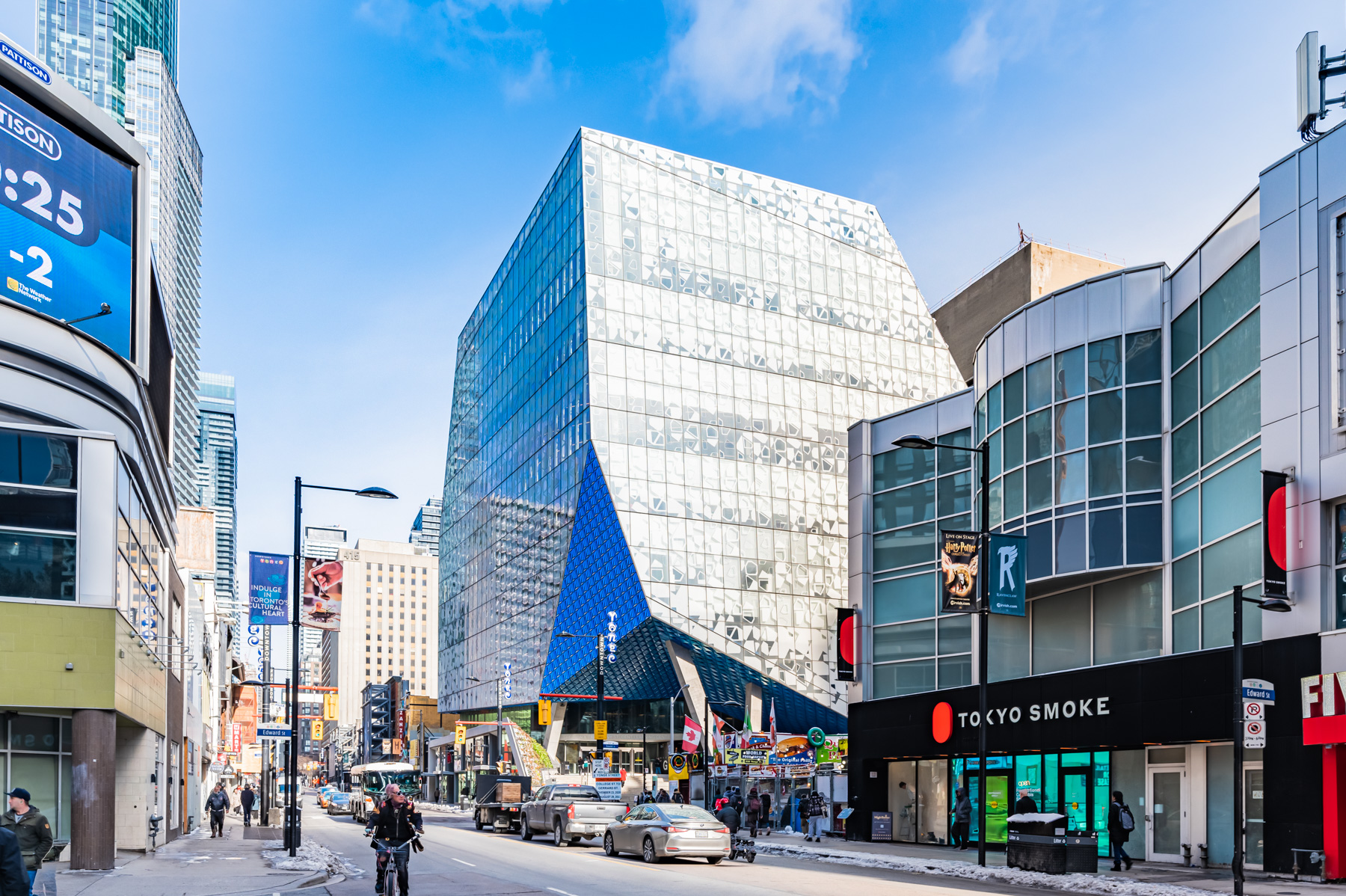 And commuting to work or school is never a problem.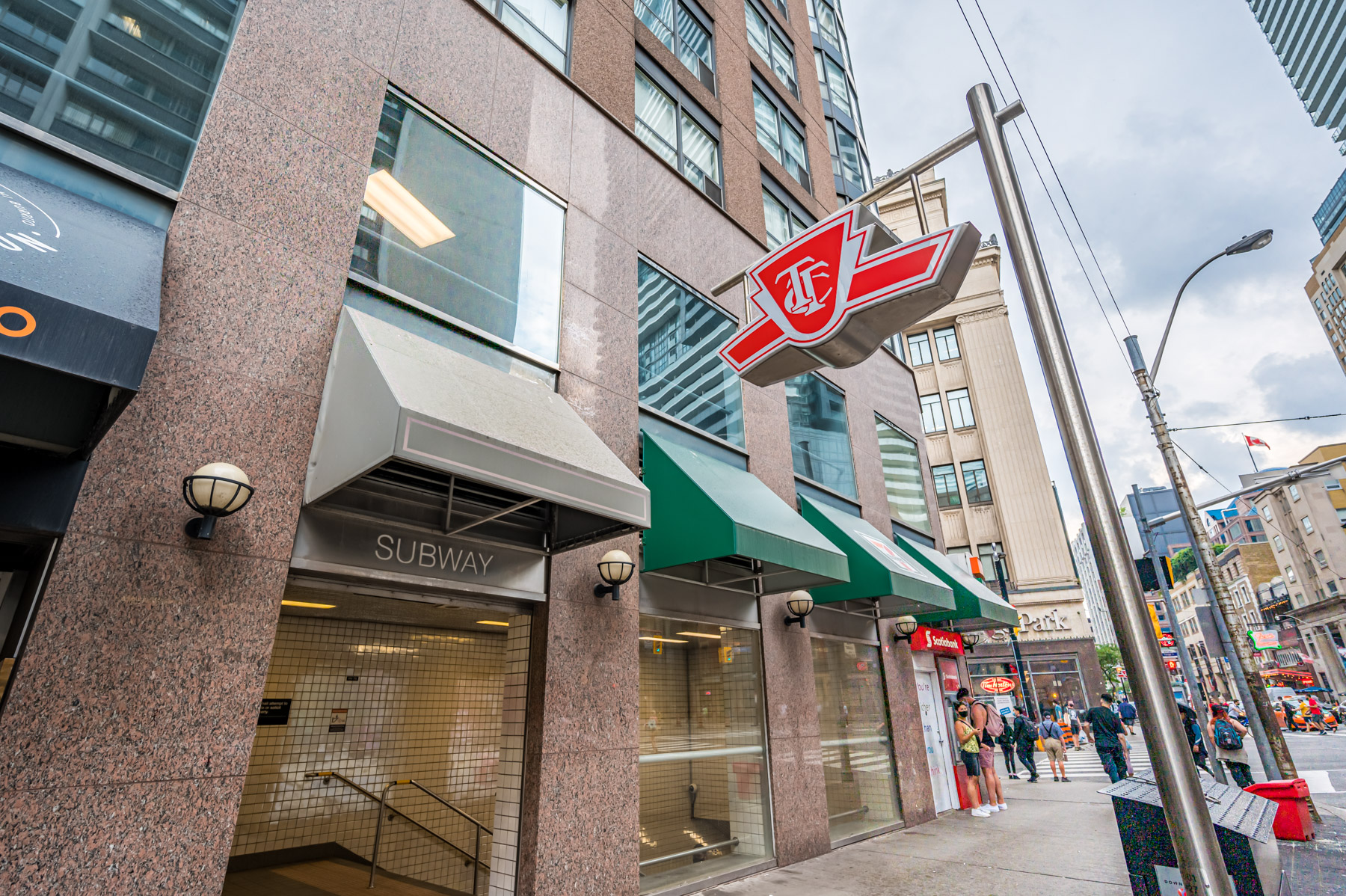 In short: the Yonge-Dundas Corridor is the perfect location for families looking for their dream home, or investors looking to attract renters.
Other Location Highlights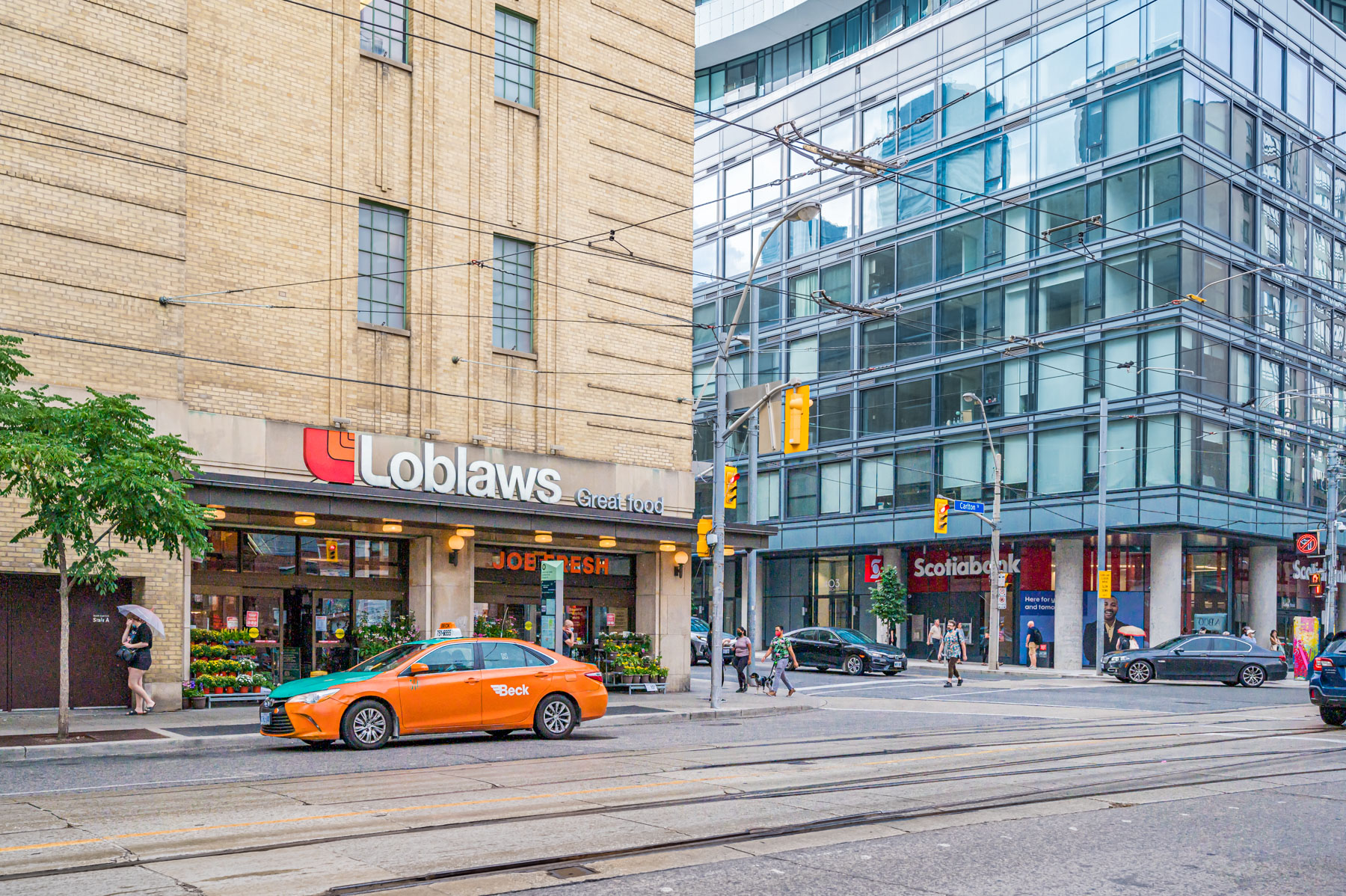 The WOW Factor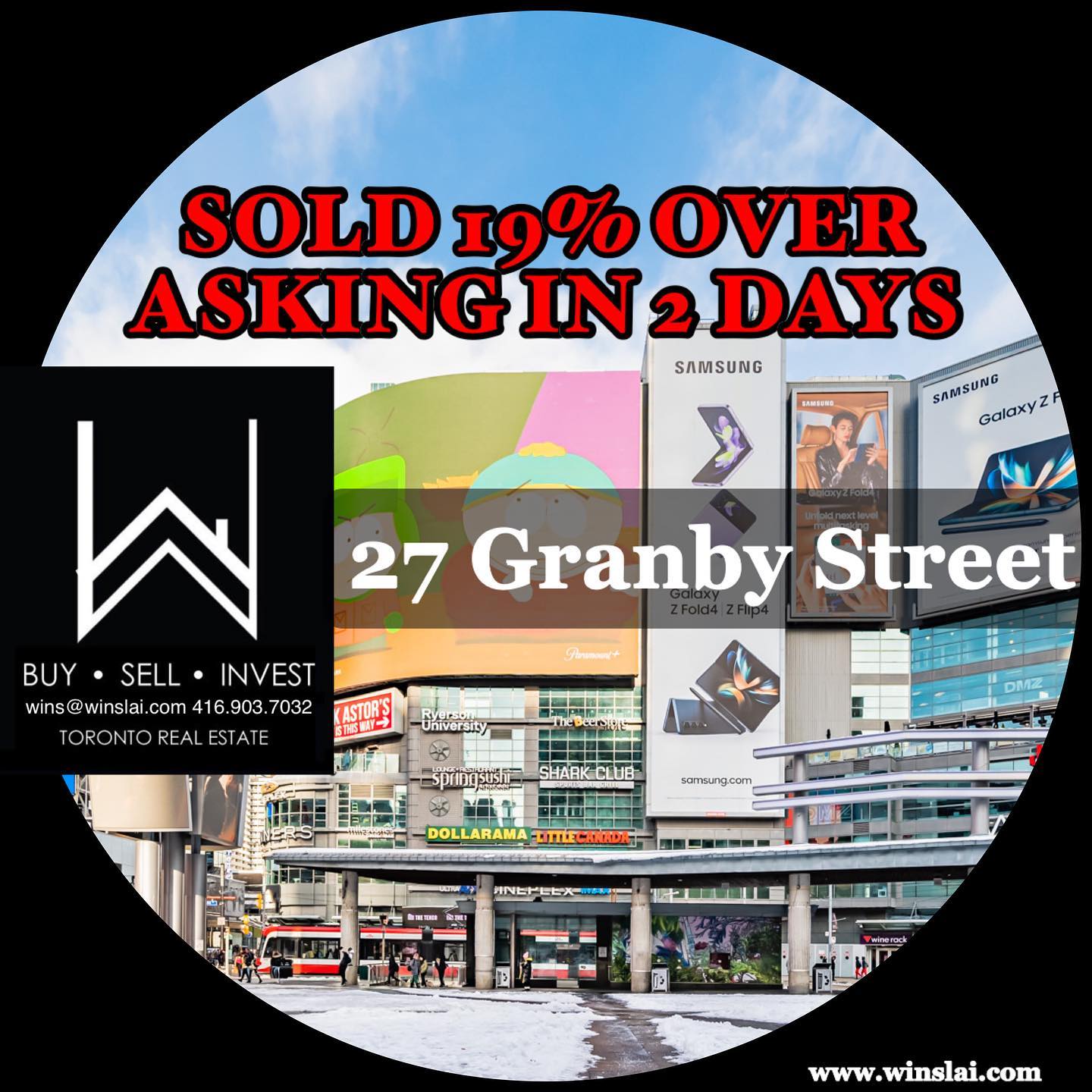 Because it's the ideal property for builders, renovators, investors and buyers looking for their dream home.
The semi-detached house boasts 2,186 sq. ft. of space that can be designed to your exact specifications, and such value-adding features as a rooftop terrace and private parking.
Finally, there's its location in the Yonge-Dundas Corridor.
Renter or resident, you'll be minutes from Toronto's best malls, universities, restaurants, parks, hospitals and transit.
Want to know more about 27 Granby St? Take the Virtual Tour or contact me below for details.
Wins Lai
Real Estate Broker
Living Realty Inc., Brokerage
m: 416.903.7032 p: 416.975.9889
f: 416.975.0220
a: 7 Hayden Street Toronto, M4Y 2P2
w: www.winslai.com e: [email protected]
*Top Producer (Yonge and Bloor Branch) – 2017, 2018, 2019, 2020, 2021