Overview: a look at the 3 things to know before selling your property, including proper pricing, timing tips, and marketing strategy.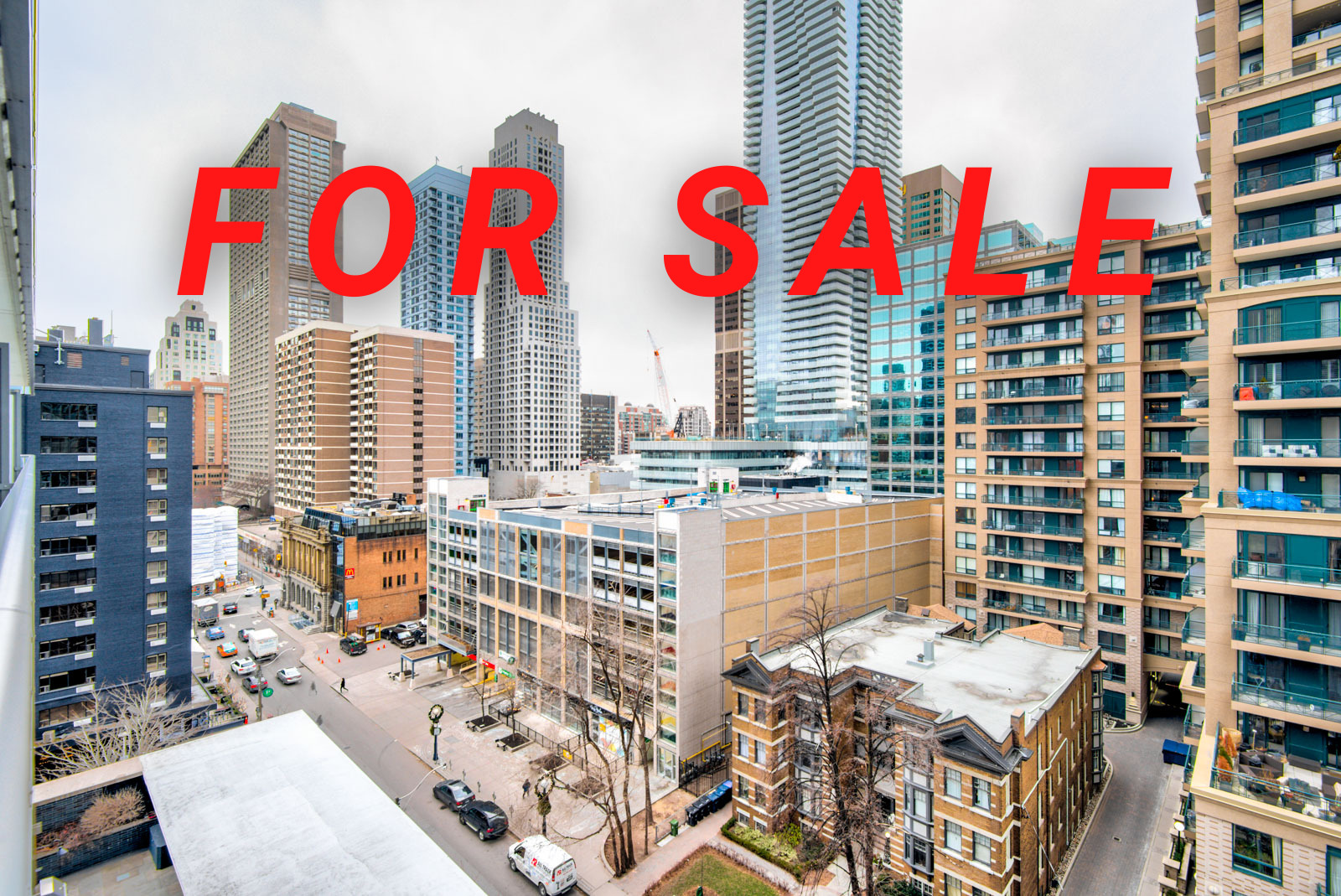 In fact, the CBC estimates that up to 13% of downtown condos are currently sitting empty.
The reality is just because you put your home on the market doesn't guarantee it will sell, or fetch over-asking price.
But there are things you can do to help your property sell, including pricing it properly, timing it correctly, and marketing it strategically.
Doing the above will attract more buyers, give you an edge over competitors, and land you the best deal possible.
So let's dive right in…
3 Things To Know Before Selling #1: Pricing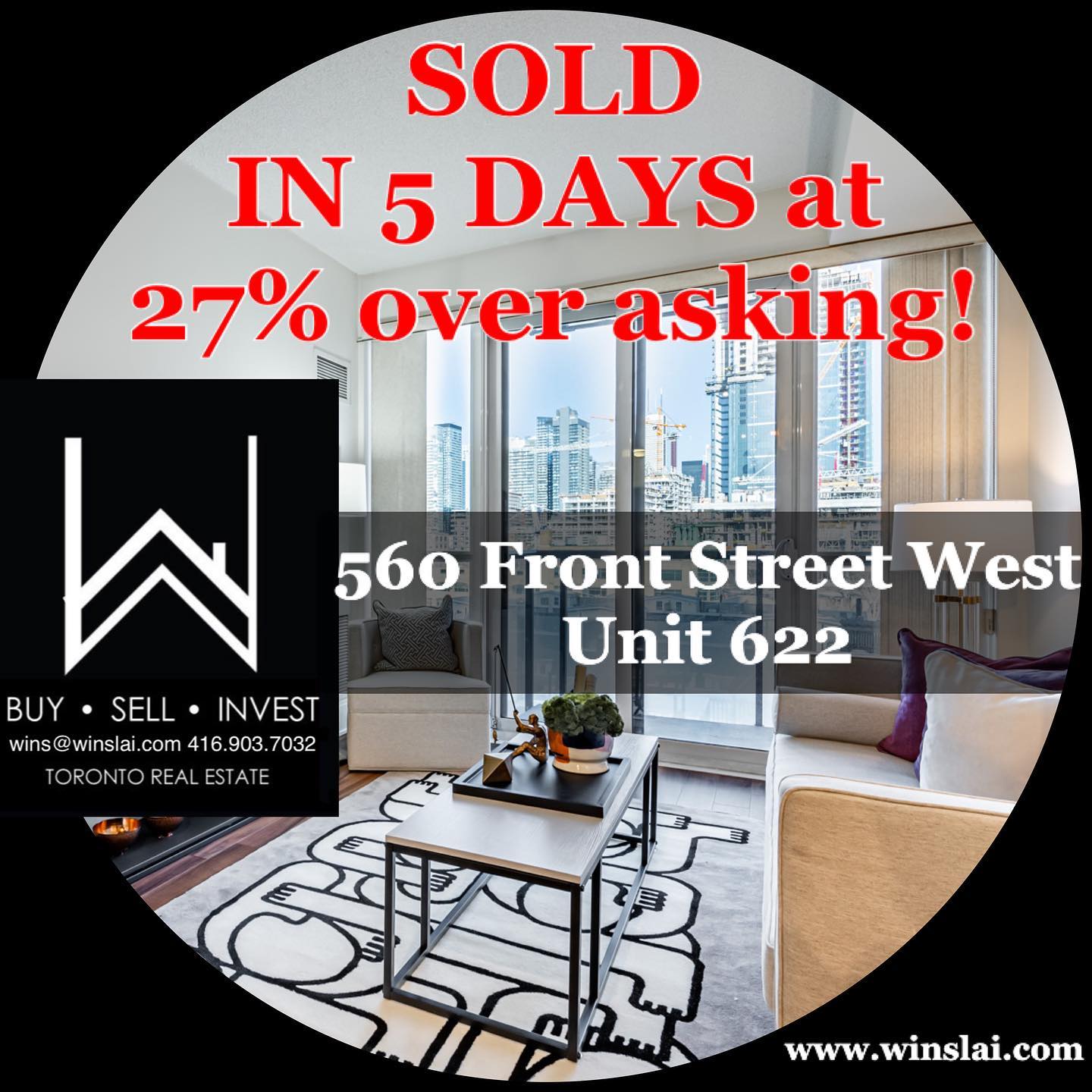 While it is possible to sell your home fast and for over-asking, it all depends on your price.
As The Star informs:
If the home is overpriced, buyers will move on. Be realistic when you set a sale price.
The keyword is realistic.
Here are some factors you should take into account when pricing your property:
Property size, age and location

Recent renovations and upgrades (e.g. a more efficient furnace)

Location highlights, such as the quality of nearby schools

Condo amenities, parking and locker

The average price of real estate in your area
But the single most important step you can take when picking a price is to consult with your realtor.
According to mortgage website Nesto:
Your real estate agent can help you establish the price by looking at comparable properties in your neighbourhood that recently sold and offering their knowledge of the current housing market. Together, you'll determine a price you're comfortable with that will entice buyers.
Flexibility is also critical.
If you consider nothing less than the full asking price you may receive only a handful of bids.
And while some buyers offer less money they also set fewer conditions, whereas others put up a bigger offer but with significant strings attached (like moving in by a certain date).
So discuss your pricing needs with your realtor, be flexible, and allow for a bit of wiggle room during negotiations.
3 Things To Know Before Selling #2: Timing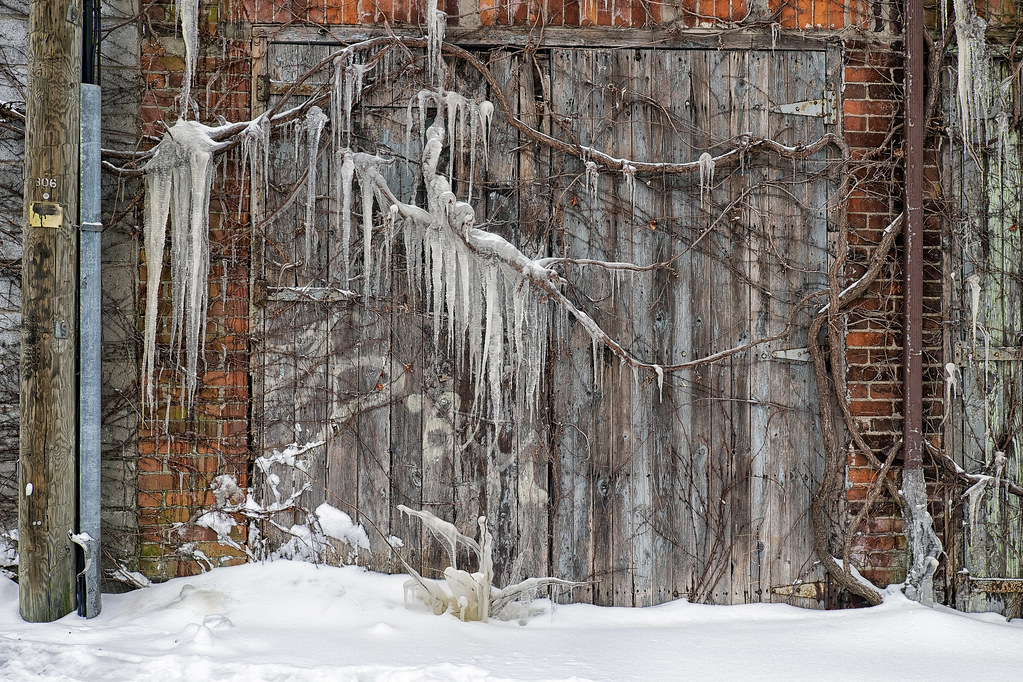 Yes, and it's during the spring and fall markets.
Five years of GTA housing data shows that May has the greatest number of home sales and the highest selling prices.
As Global News explains:
…aside from nicer weather, a home tends to show better in spring and summer. More buyers may also be ready to buy as they might be using their tax refunds for the down payment. Plus, if they have kids, moving in summer means schooling isn't interrupted.
In fact, selling in May can get you $60,000 more than selling in January.
Of course, you can try to list your home during the winter but there are certain drawbacks.
For example: snow and slush can cut down on curb appeal, hiding lawns, flower beds, and even the roof.
A brutal winter can also drastically reduce the number of people who show up for open houses.
Meanwhile, summer is when most people go on vacation, which means fewer buyers.
Sellers should also be mindful of upcoming rule changes and interest rate hikes.
For instance, Canada just introduced a tougher mortgage stress test and plans on raising interest rates next year.
When big changes like these happen, they can shake buyer confidence and scare them off.
That's why it's important to talk with your realtor about any upcoming rule changes and interest rate hikes, so they can advise you on the best time to list your property.
3 Things To Know Before Selling #3: Marketing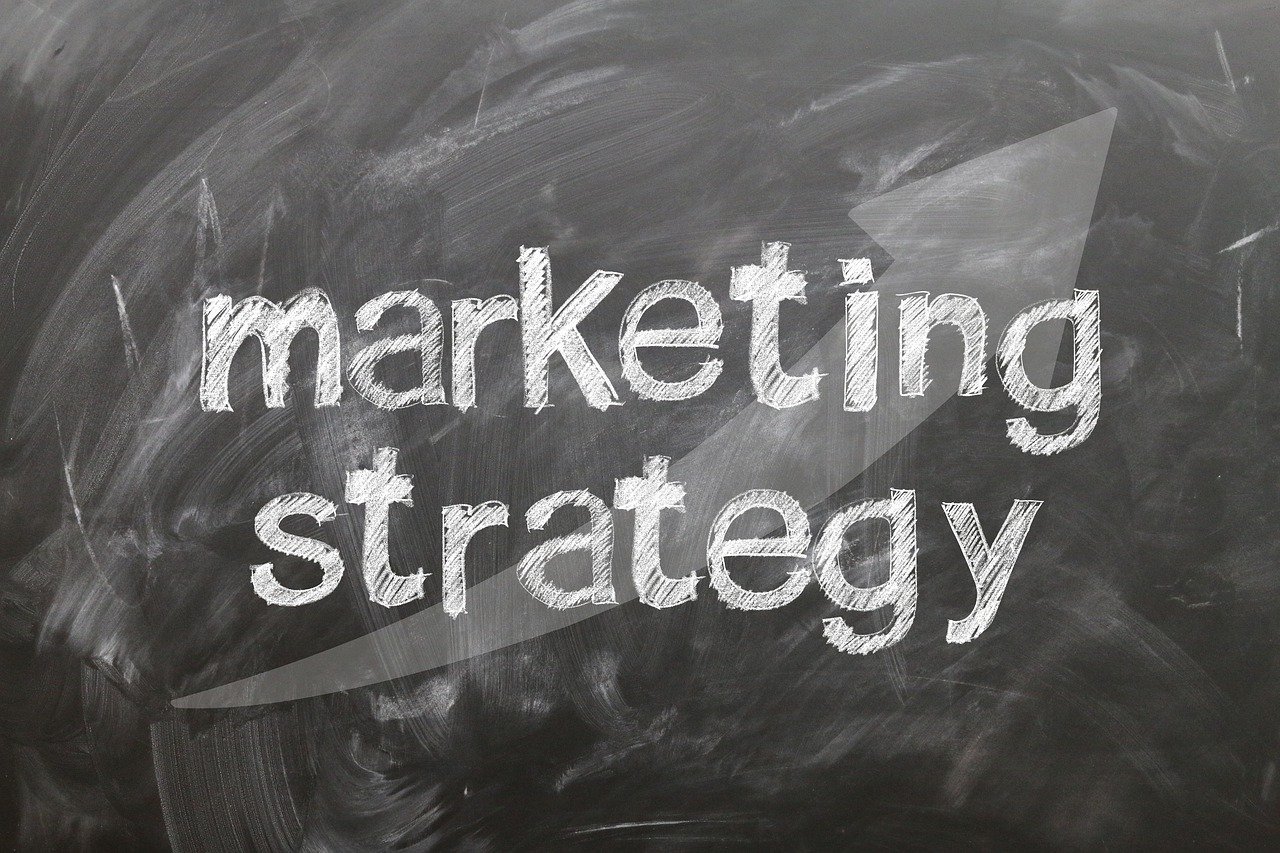 The answer is with a great marketing strategy.
As The Star reveals:
…your home needs to be marketed on social media and should be directly advertised to other real estate agents, here and abroad, who are more likely to bring a buyer to your home. Foreign investors want Canadian real estate, as they view it as a safe investment. You need to reach every potential buyer.
Here are some of the tools in my advertising arsenal:
Blogs

Videos

Virtual tours

Social media

Email campaigns

Sponsored content

Drone photography

Direct mail advertising
I also stage your property and have it professionally photographed, uploading those images to my website, blog posts, social media and email campaigns.
The result: your property is viewed across multiple channels and gains maximum exposure.
But that's not all.
The Star quote above also recommends advertising both here and abroad since foreign investors want Toronto real estate.
Data from Urbaneer shows that 71% of foreign Toronto home buyers are from China.
And because I'm fluent in both Mandarin and Cantonese, I'm able to reach the vast majority of those foreign buyers.
The best part?
Foreign investors spend almost 50% more on Toronto real estate than those born here, so you stand to make a lot more on your property!
The Key To Selling Successfully: Conclusion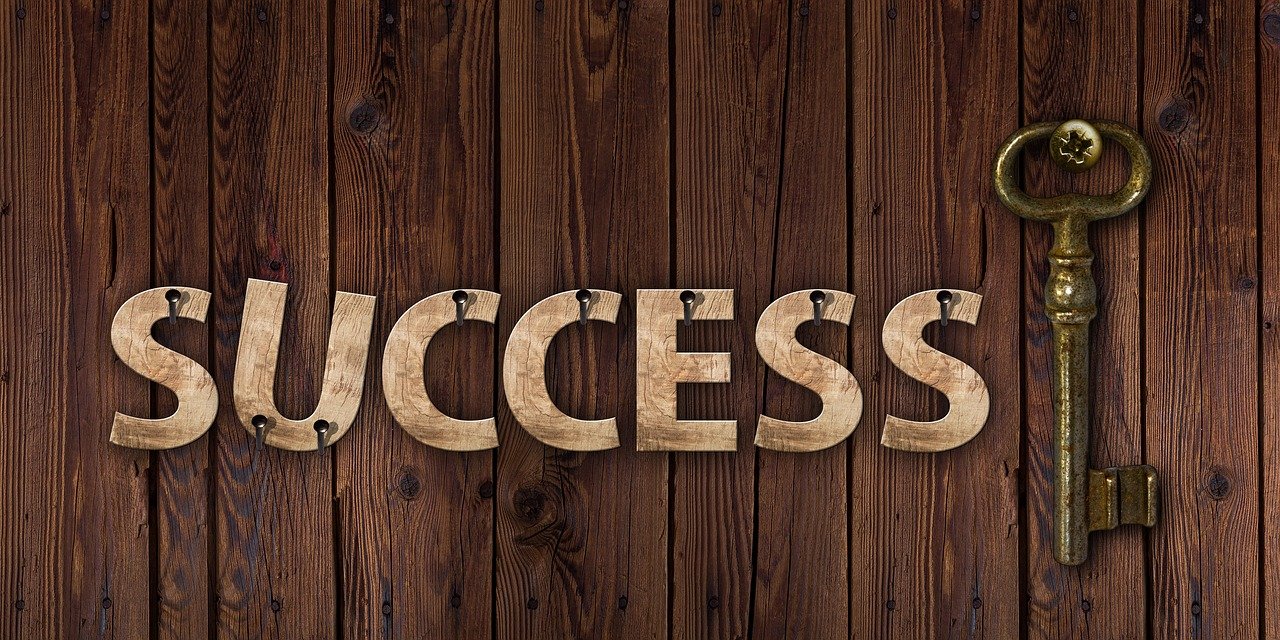 The key to pricing is to be flexible and realistic.
Timing is also crucial.
While it's possible to sell your home in winter or summer, the best seasons are spring and fall.
Finally, marketing your home effectively can mean the difference between reaching a few local buyers, or buyers from around the world.
A good real estate agent can help you with all this and more.
Want to know more about how to sell your home? Contact me below for details.
Wins Lai
Real Estate Broker
Living Realty Inc., Brokerage
m: 416.903.7032 p: 416.975.9889
f: 416.975.0220
a: 7 Hayden Street Toronto, M4Y 2P2
w: www.winslai.com e: [email protected]
*Top Producer (Yonge and Bloor Branch) – 2017, 2018, 2019, 2020