Overview: 463 Danforth Ave is a fantastic turnkey investment property with over 4000 sq. ft. of space, two reliable long-term tenants, and an unbeatable location in Toronto's Greektown neighbourhood.
Address: 463 Danforth Ave,Toronto ON, M4K1P1
Neighbourhood: Greektown
# of Storeys: 2
Total Area: 2,827 sq. ft.
Main Floor: 1228 sq. ft.
Second Floor: 1599 sq. ft.
Below Grade Floor: 1202 sq. ft.
Washrooms: 3.5
List Price: $1,980,000
Agent: Wins Lai, Living Realty Inc., Brokerage
About 463 Danforth Ave
The two-storey building has an attractive exterior of brown brick and warm wood.
The interior spans a total of 4029 sq. ft. and consists of two long-term tenants—Fiorentia and Kumon.
Fiorentia, a popular restaurant on the ground floor, has been in the building for over 7 years.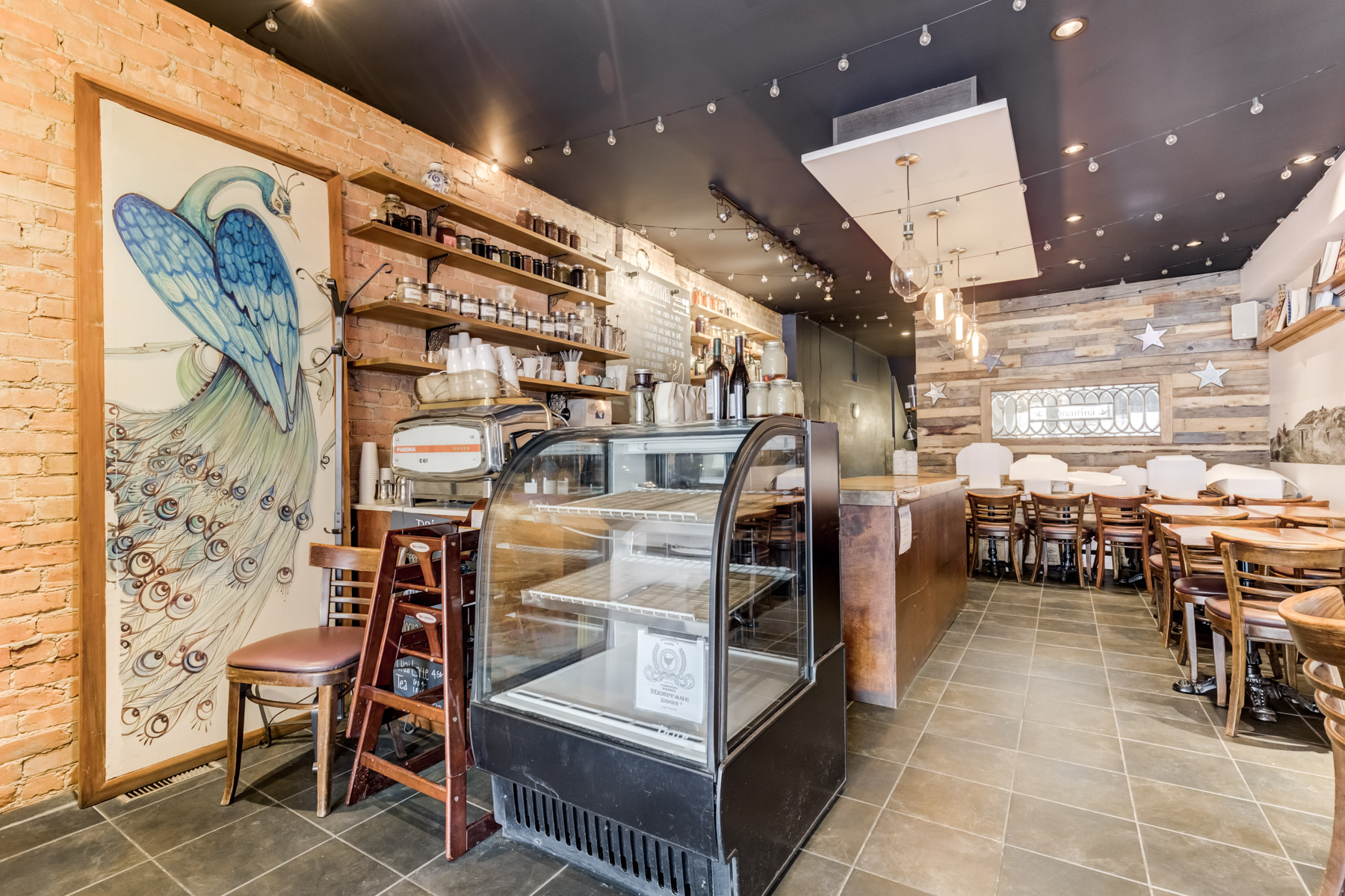 Kumon, a branded educational services company on the upper level, has been around for nearly a decade.
In 2016, both the main floor and basement underwent $200,000 worth of renovations.
Upgrades include new plumbing, electrical, a/c, walls, floors, windows, facade, and 2 new bathrooms.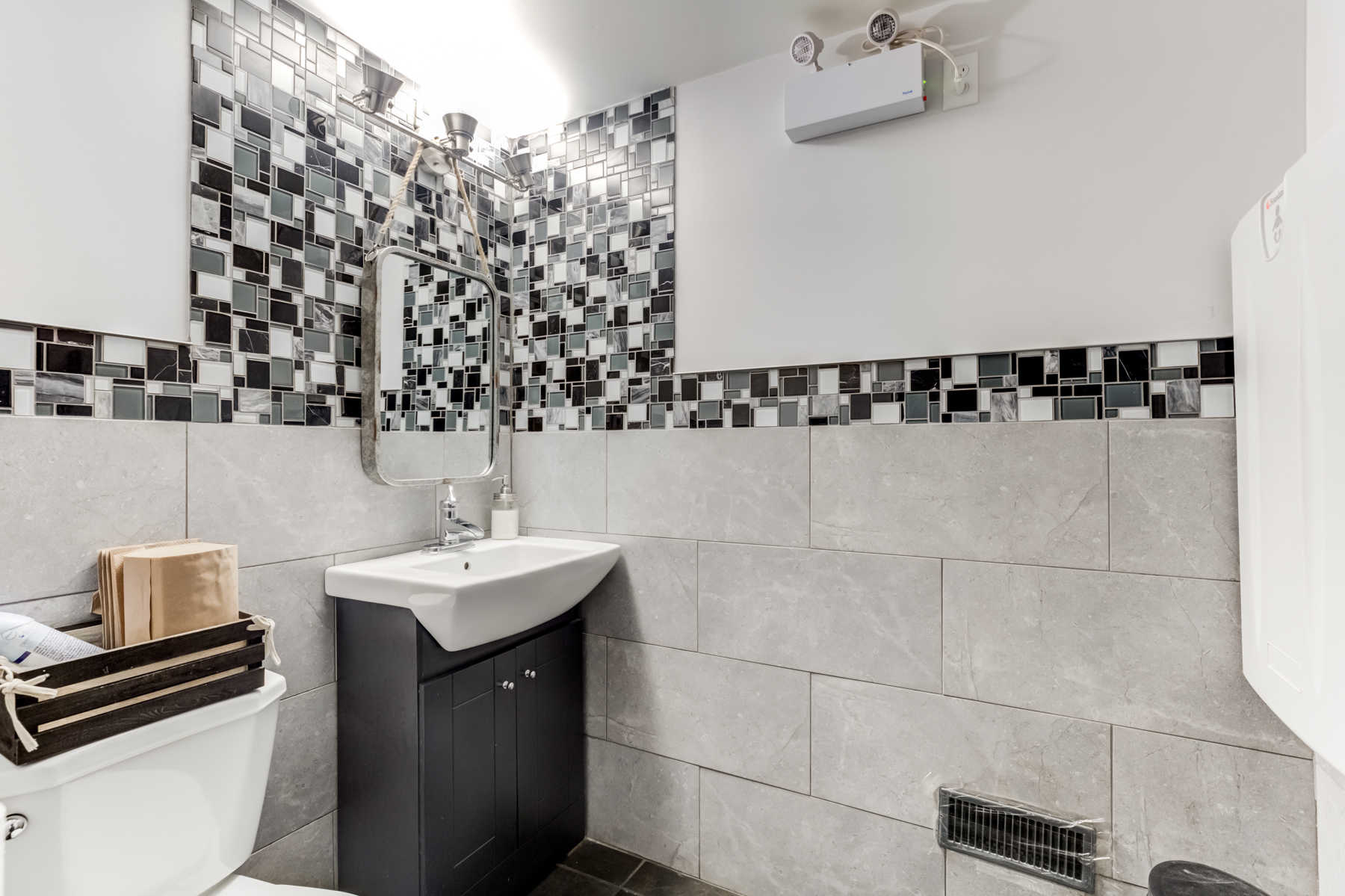 As a result of this overhaul, buyers won't have to spend money on repairs or enhancements for years.
Modernizing the property also means lower utility fees for tenants and fewer emergency costs.
All of this makes 463 Danforth Ave the perfect turnkey investment opportunity.
Buyers get a newly renovated property with two reliable long-term tenants.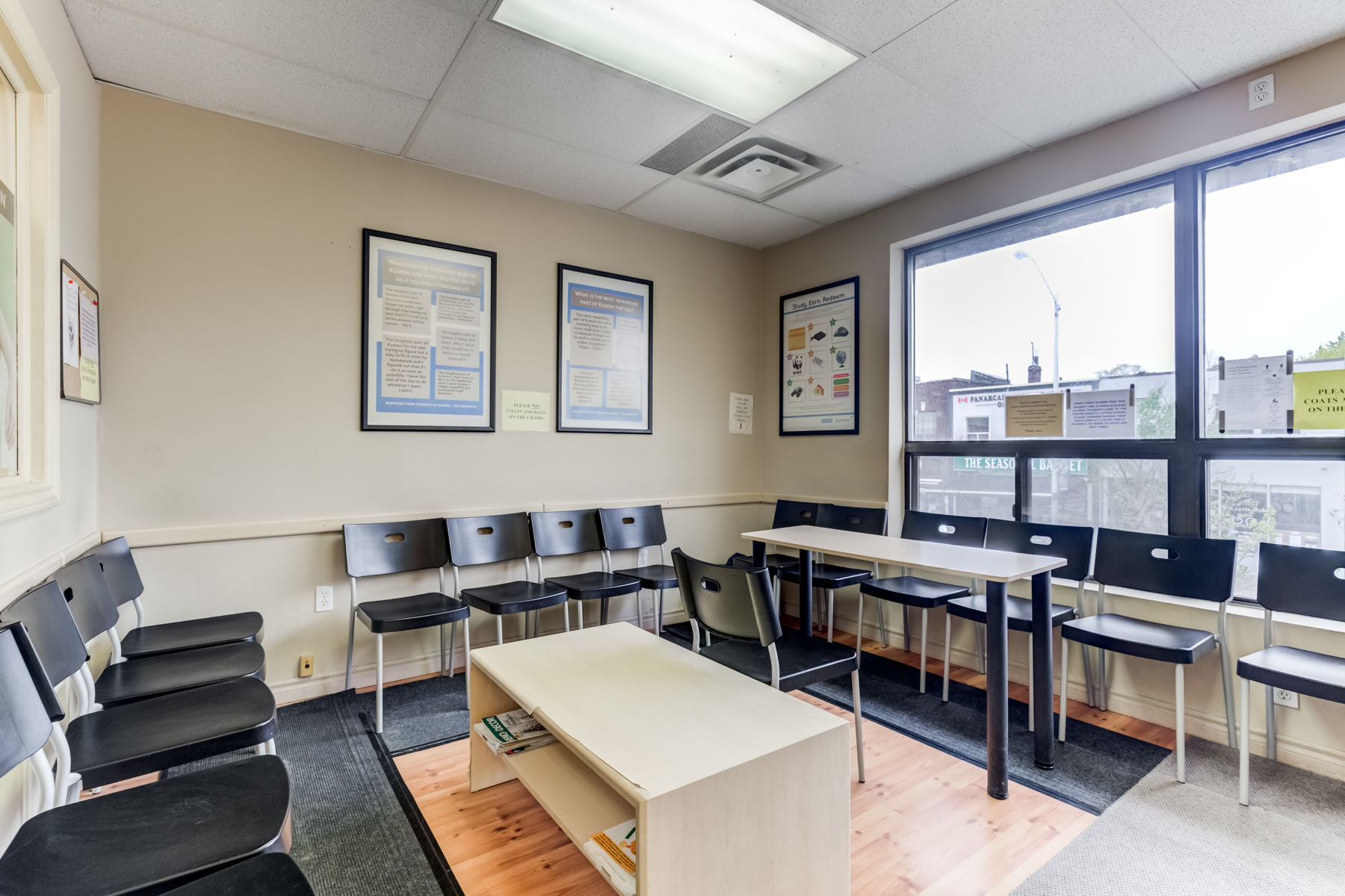 There's no need to waste time or money on costly renovations, or hunt for tenants then vet them.
Instead, you just buy and immediately start generating income!
Here are some other reasons to invest in 463 Danforth Avenue….
Reliable Tenants
Both tenants have a Triple-A credit rating (the best possible) making them far less likely to default.
A Triple-A credit rating is especially important in these uncertain economic times. It also means buyers can sell their property in the future for more money or acquire better financing terms.
Besides a perfect credit rating, 463 Danforth offers buyers a Triple Net Lease.
That means tenants pay all the property expenses, including building insurance, real estate taxes and maintenance fees.
These expenses are paid in addition to rental fees and utility costs, thus saving you, the buyer, thousands of dollars!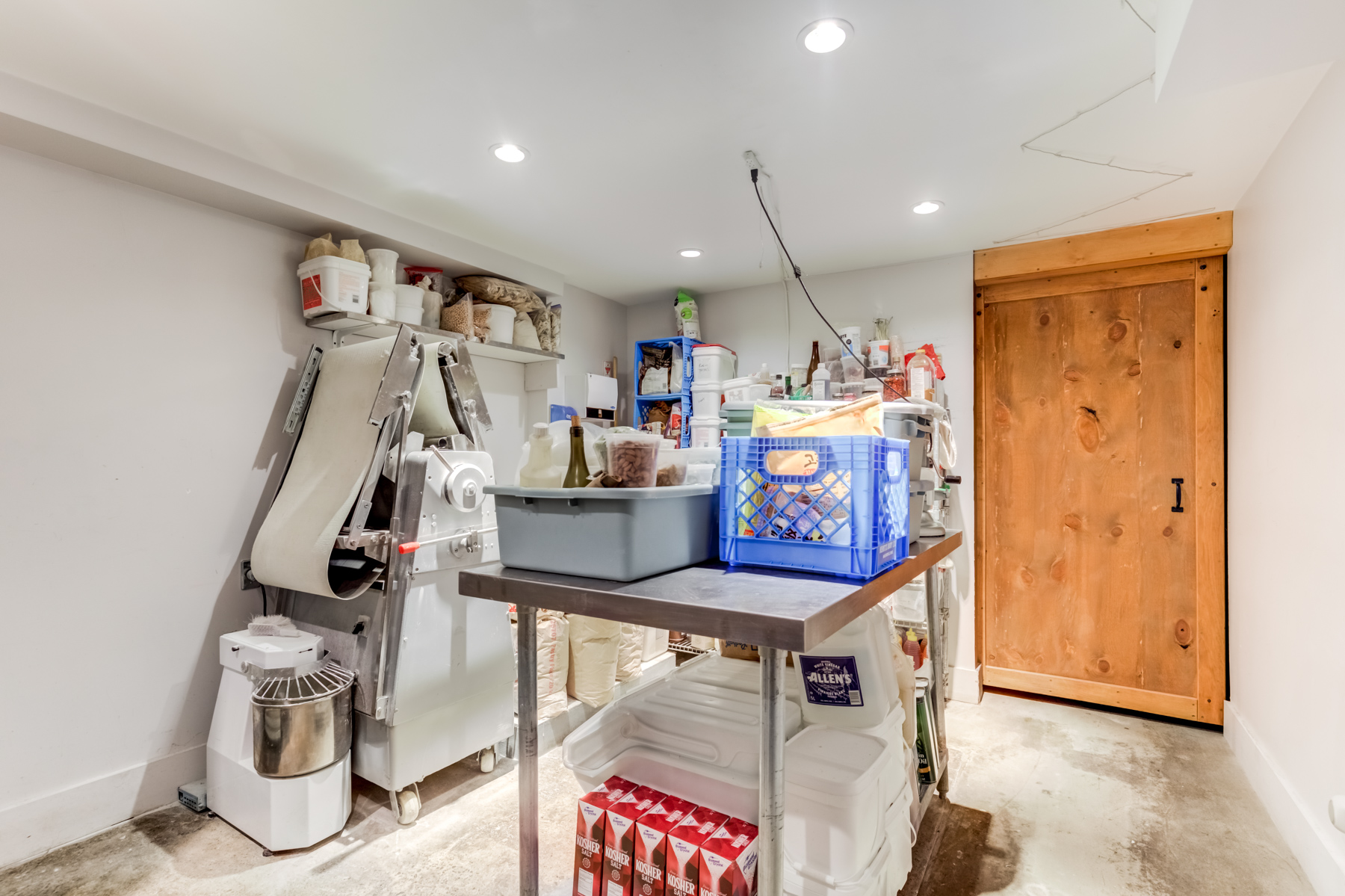 Another advantage of triple net leases is the lack of risk.
According to Investopedia:
Triple net leased properties have become popular investment vehicles for investors because they provide low-risk steady income.
Two long-term tenants with Triple-A credit ratings plus a low-risk triple net lease?
463 Danforth Ave is perfect for cautious investors looking for a dependable source of revenue!
Let's look at these tenants in more detail….
Tenant #1: Fiorentina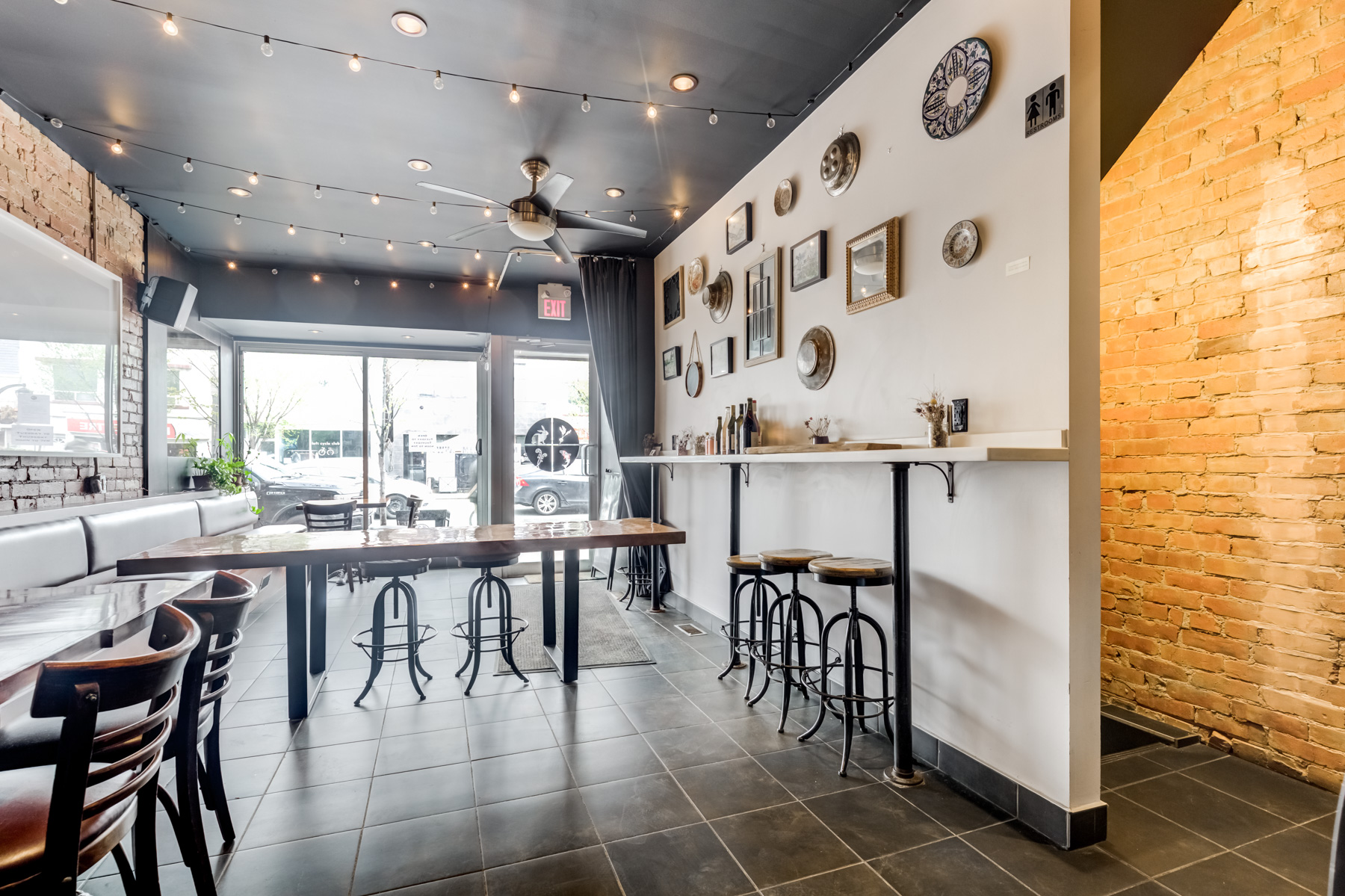 Once inside, Fiorentina dazzles with chic décor and accessories, such as its ceiling fan, strings of light-bulbs and wall-mounted art.
blogTO describes it thus:
Everything is singing with dark wood tones in here, adding to an already warm and cozy vibe. …It's crowded in Cafe Fiorentina with people lining up for tables…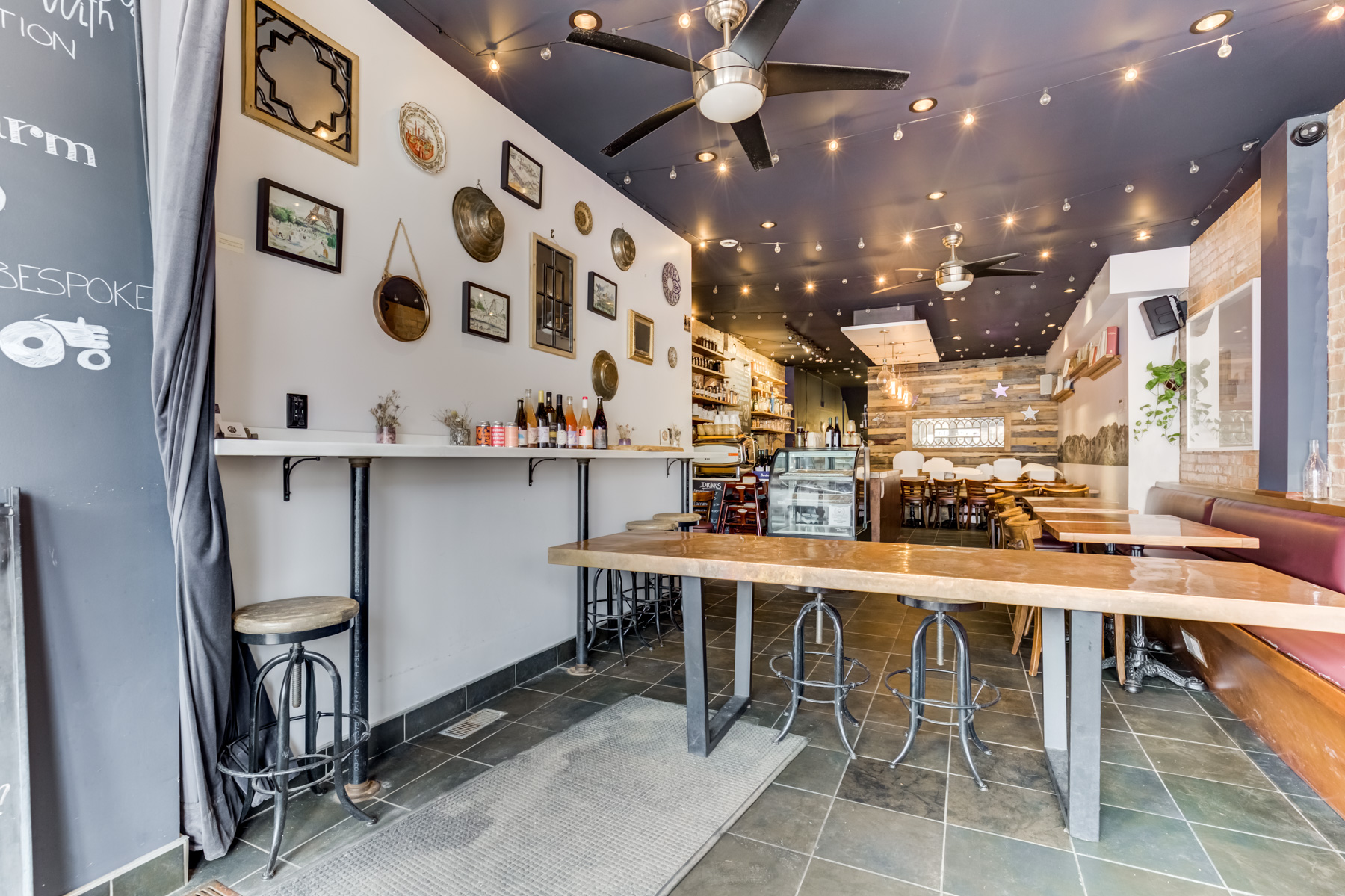 The restaurant is immensely popular, having accumulated hundreds of 5-star reviews and being featured on numerous best-of lists.
Another point in favour of Fiorentina is its age—it's been in business for over 7 years.
Considering almost 60% of restaurants fail in their first year and 80% by their fifth, Fiorentina proves it has staying power.
And it's still going strong during this pandemic, offering curbside pickup and contactless delivery.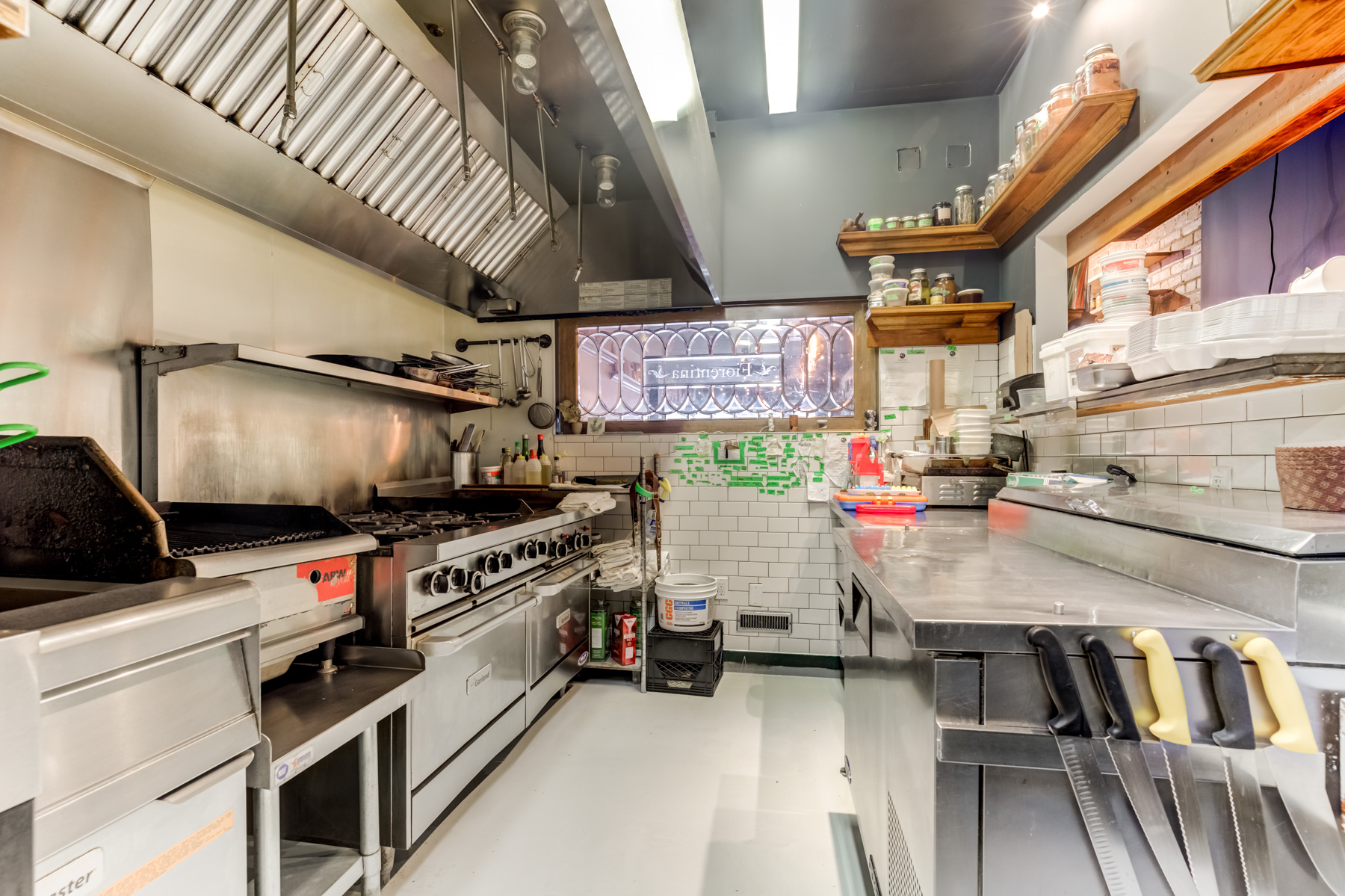 Fantastic food, great ambiance, a steadfast following, and years of success as a business—Fiorentina is the ideal tenant.
Tenant #2: Kumon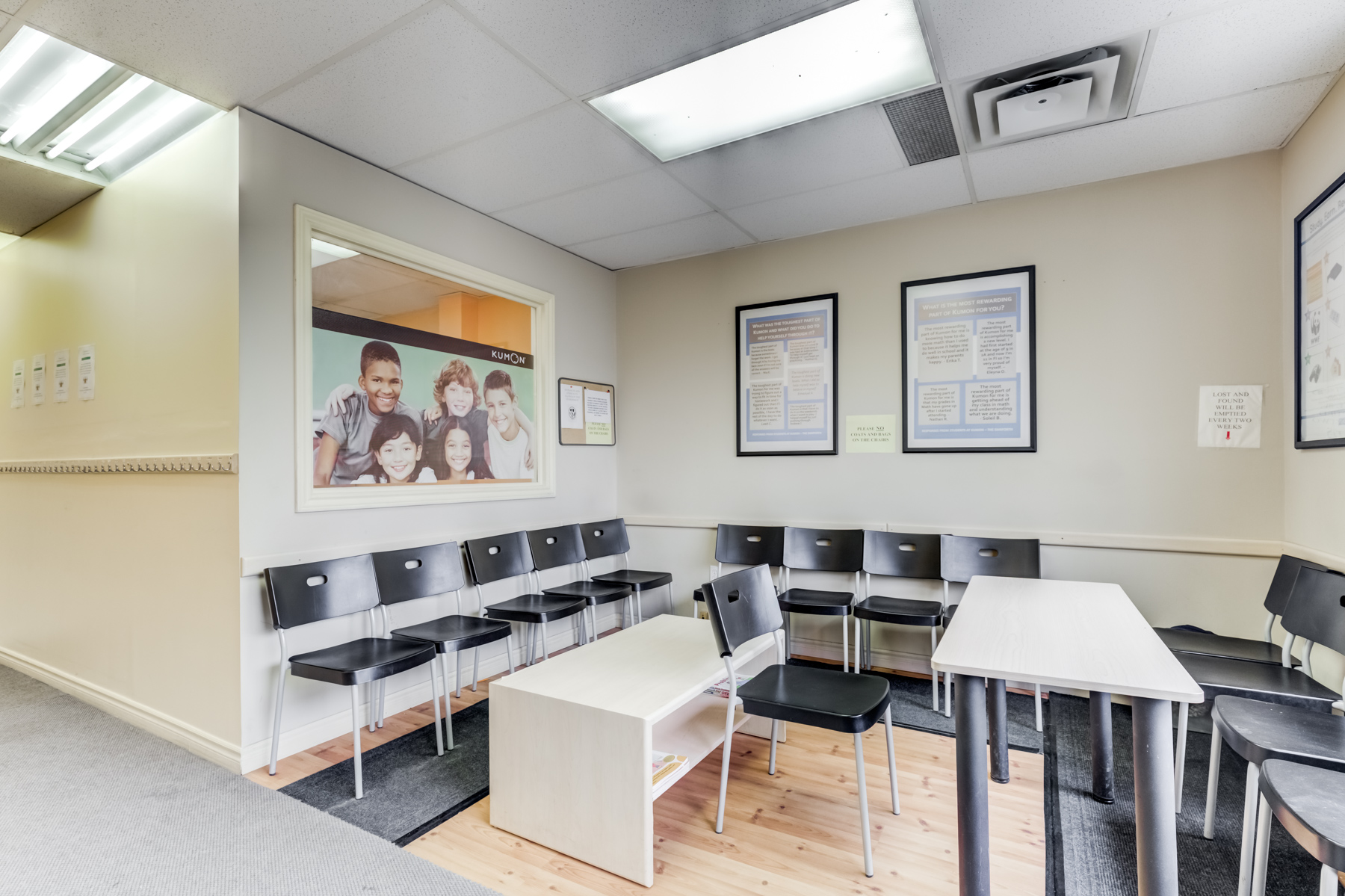 Kumon's popularity can't be overstated.
On Entrepreneur's 2020 list of Top Global Franchises, Kumon ranks #12 out of 500!
In fact, it has 28,000 students in Ontario alone, and millions more around the world.
And that's exactly what you get with Kumon as a tenant: international brand name recognition.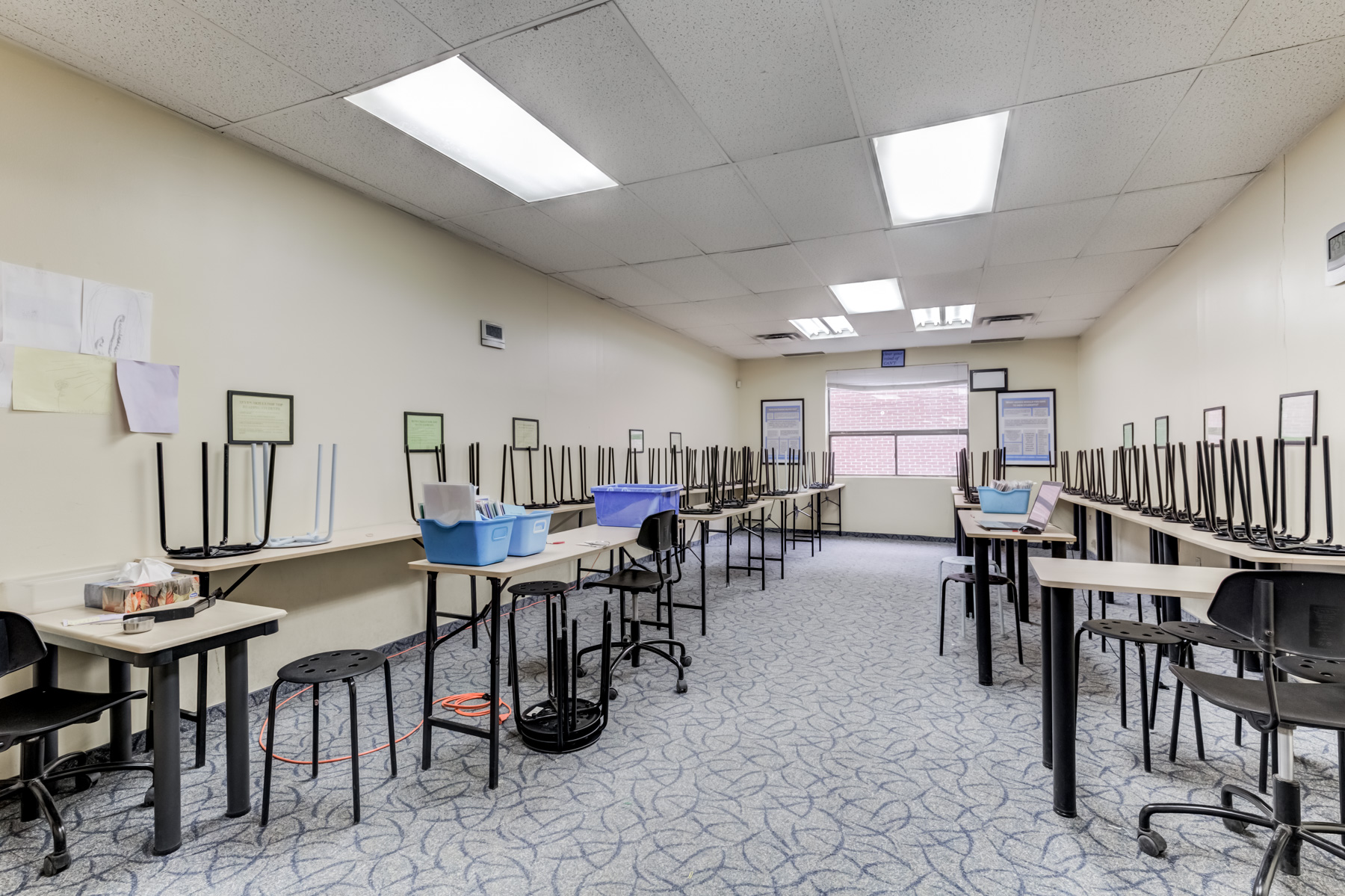 You also get reliability….
Like Fiorentina, which is still up and running despite COVID-19, local Kumon centres are providing instructional material and remote support for students and parents.
And since both of 463 Danforth's tenants are operating during this pandemic, buyers will continue to receive a steady income.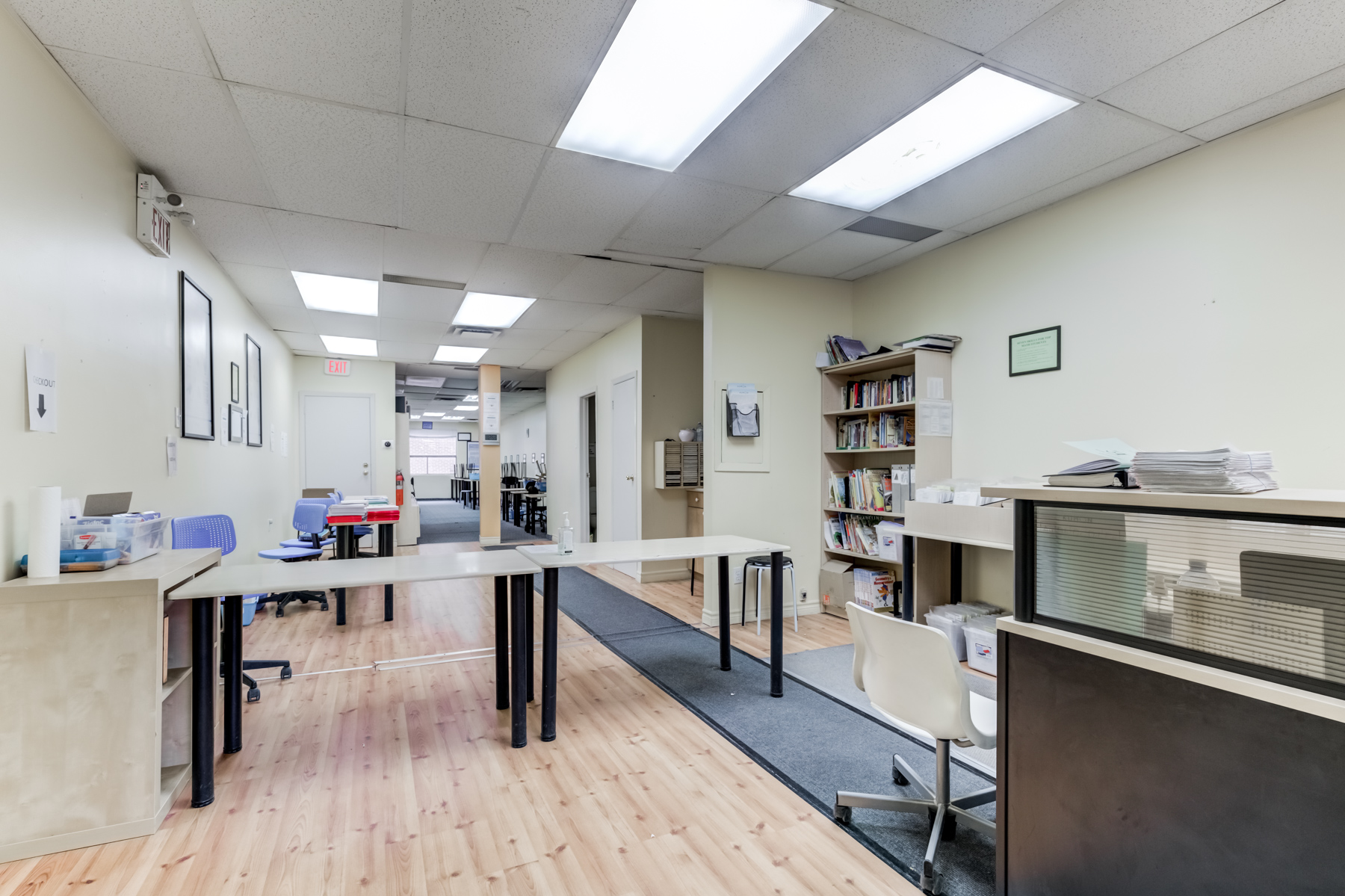 Because COVID-19 has disrupted the school year for millions of kids, parents will be anxious for them to catch up when classes resume.
Although online learning has benefits for older kids, experts suggest a "structured environment" is required for younger children.
As a result, more parents are enrolling their kids in private tutoring services such as Kumon.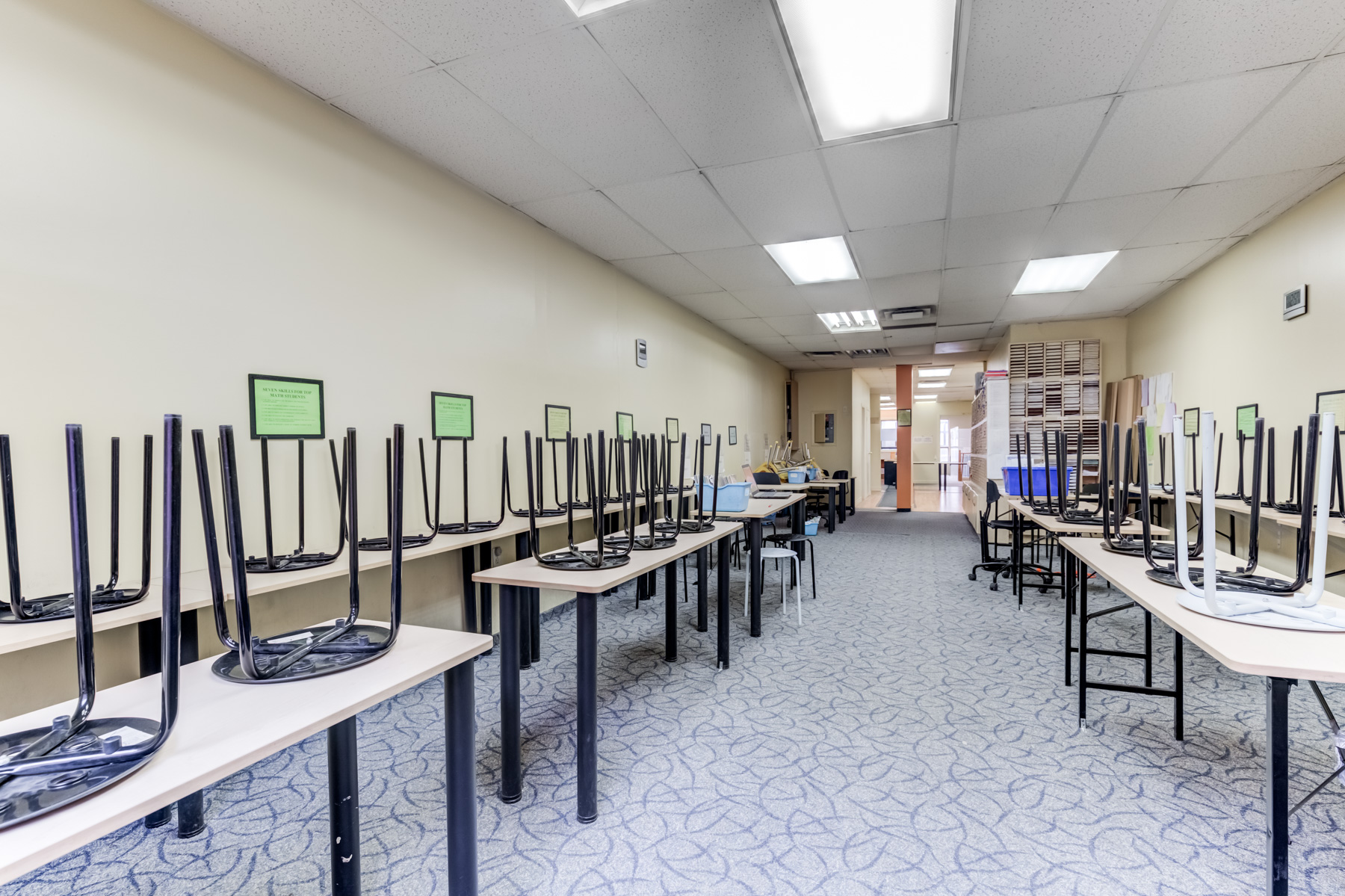 Name recognition, thousands of potential customers and corona-proof functionality—that's what you get with Kumon as a tenant.
463 Danforth Ave – Location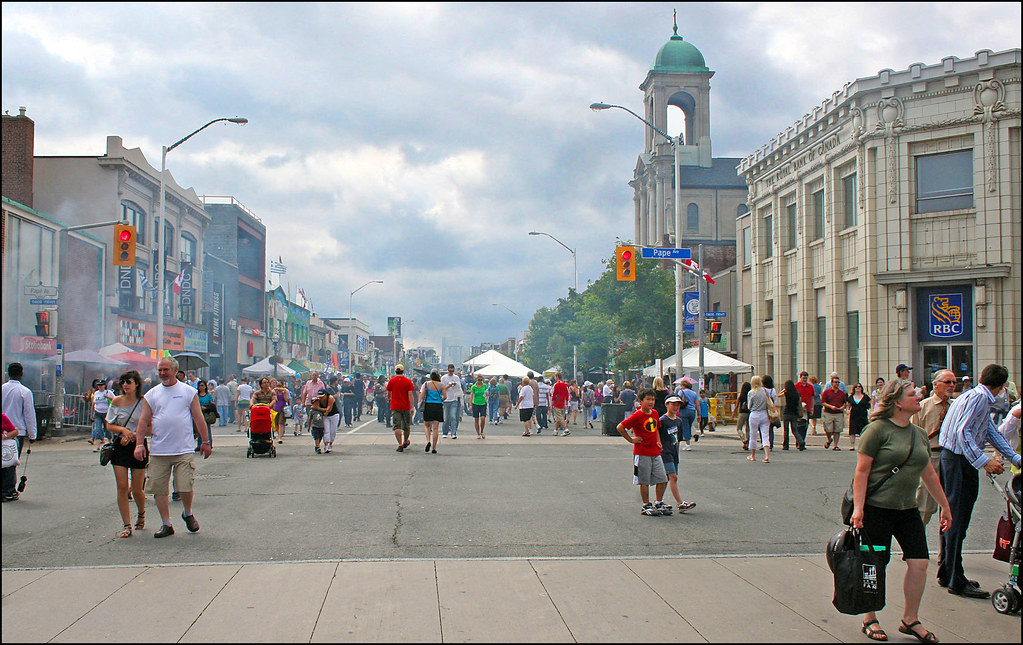 On TorontoLife's Ultimate Neighbourhood Rankings, Danforth places 4th—out of 140!
The magazine praises its "vibrant streets, delicious food and tight-knit population."
It also highlights its accessibility:
The area's main draw may be its proximity to five subway stations, including Pape…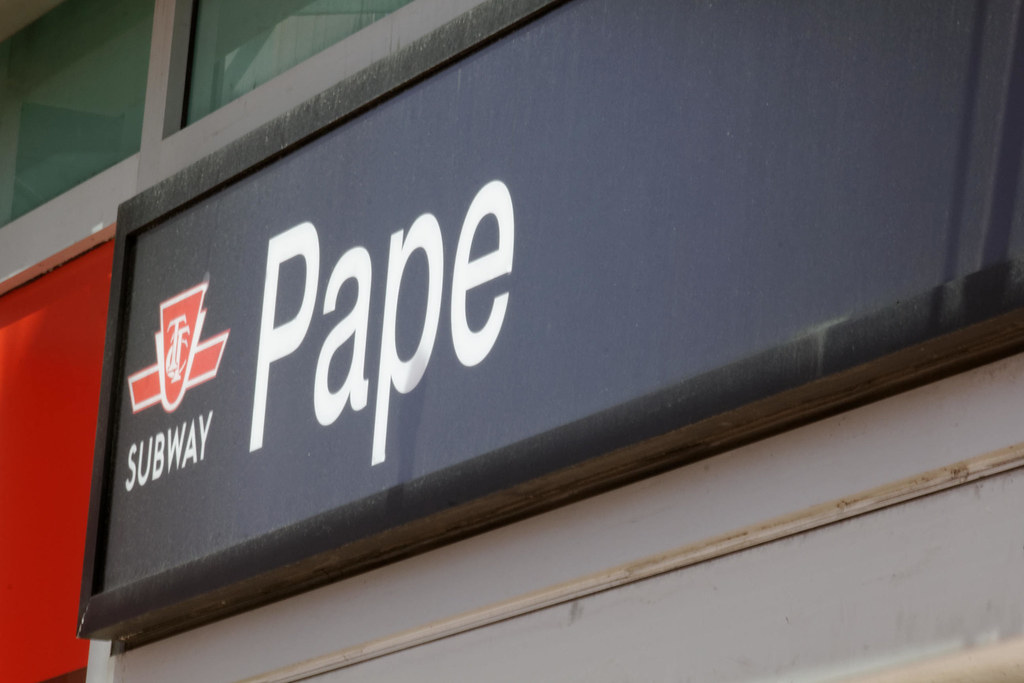 Besides great transit, Danforth is one of Toronto's most walkable streets.
Official records indicate:
Sidewalk widths within the Danforth Study Area varies between 3.5 to 5 metres, which are generally wider than typical Toronto main streets such as Queen Street or King Street.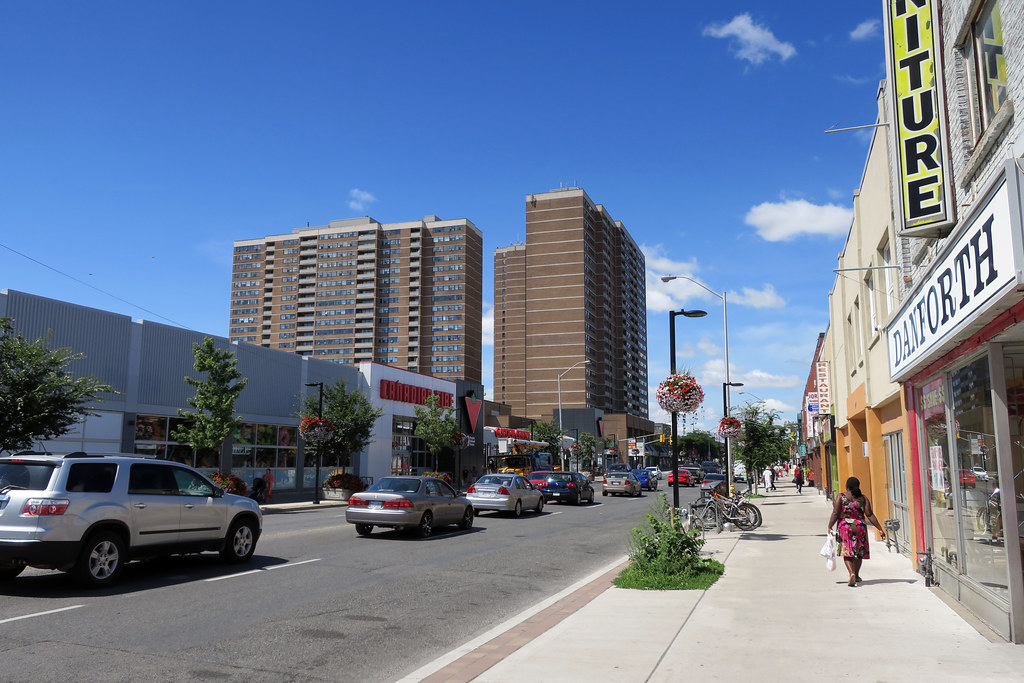 463 Danforth's location has other advantages as well.
This includes a diverse, growing and highly-educated population with an average household income of $114,172.
In fact, almost 80% of Danforth residents have a post-secondary education (compared to a city-wide average of just 65%).
Furthermore, a 2020 Danforth Avenue Planning Study finds:
The Local Study Area is family-oriented, with a majority 63% of families living with children at home.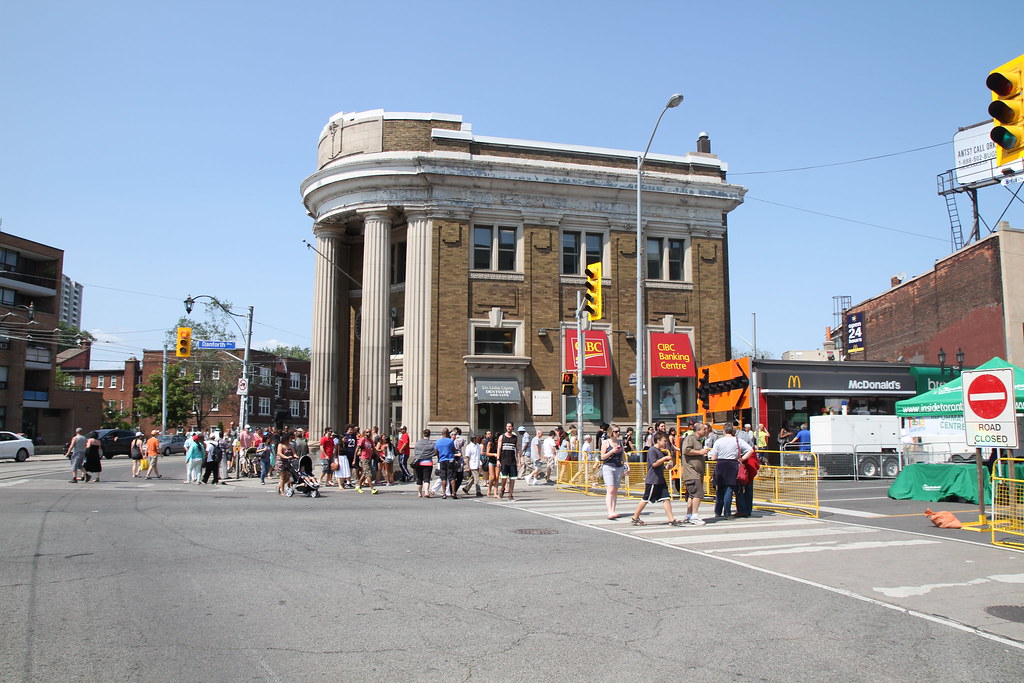 Why does that matter?
Because a high-income, well-educated and family-oriented population is more likely to enroll their kids in places such as Kumon.
For even more information on Danforth and Greektown, check out this neighbourhood guide.
463 Danforth Ave – Floor Plans & Measurements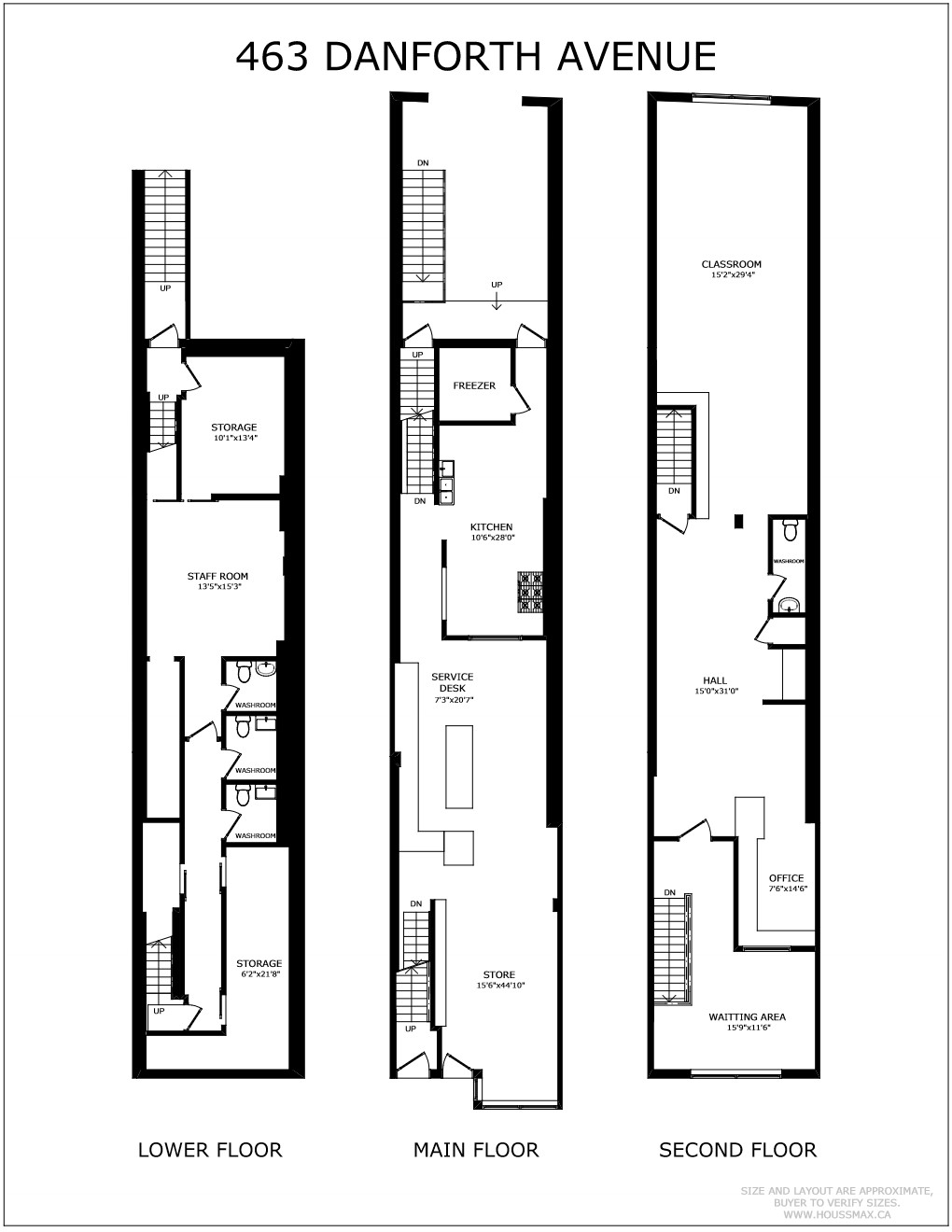 The WOW Factor
Two long-term tenants with Triple-A credit ratings and a Triple Net Lease for steady income and minimal risk.
Recent renovations and upgrades for lower utility bills and zero turnaround time.
A prime location in one of Toronto's most walkable, diverse, highly-educated and affluent neighbourhoods.
All that, plus with real estate prices plunging due to COVID-19, there's no better time to buy than now.
Want to know more about 463 Danforth Ave? Take the Virtual Tour or contact me below for more details.
Wins Lai
Real Estate Broker
Living Realty Inc., Brokerage
m: 416.903.7032 p: 416.975.9889
f: 416.975.0220
a: 7 Hayden Street Toronto, M4Y 2P2
w: www.winslai.com e: [email protected]
*Top Producer (Yonge and Bloor Branch) – 2017, 2018, 2019