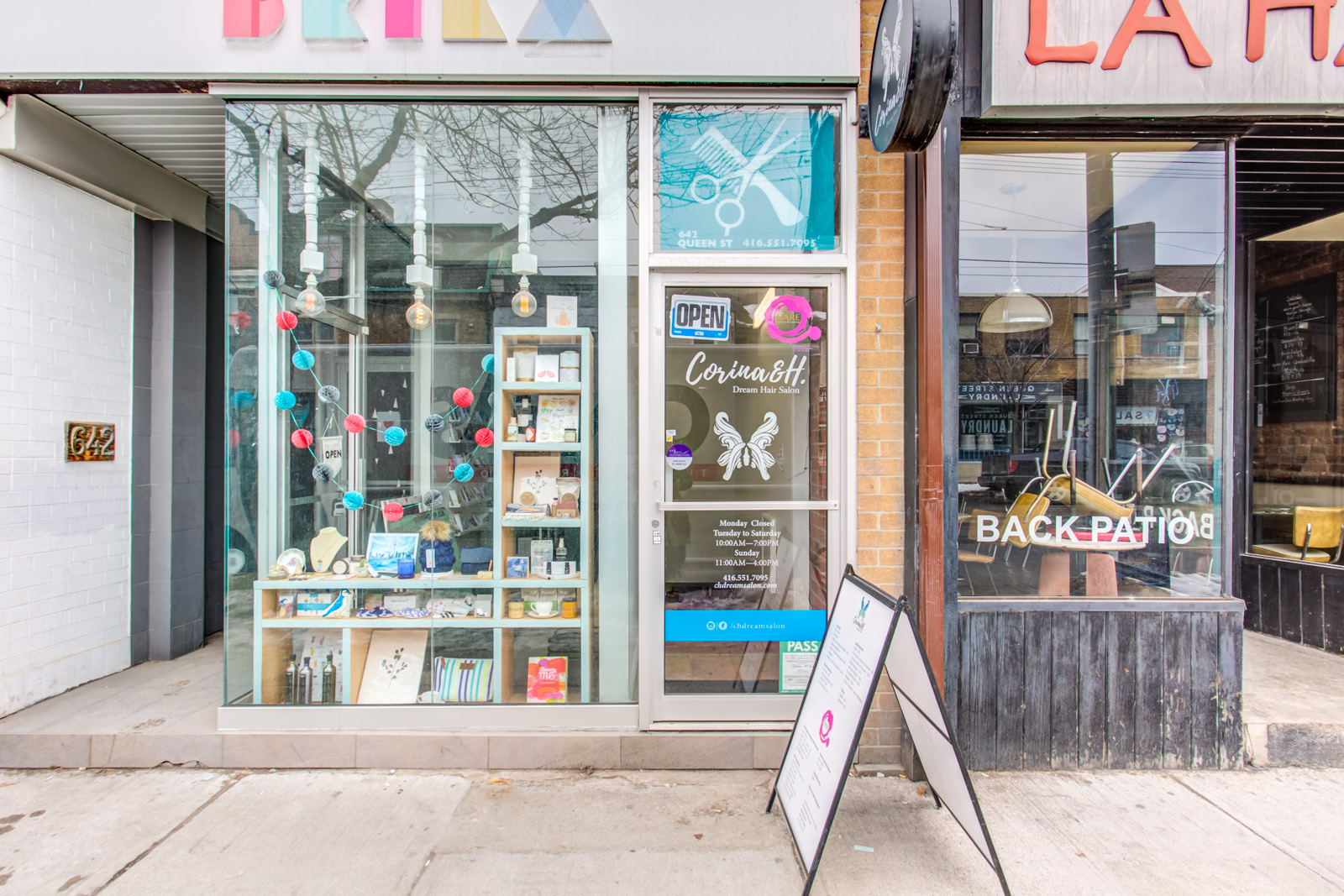 642 Queen St W – Building Details
Address: 642 Queen St W, Toronto ON, M6J1E4
Neighbourhood: Queen Street West
Retail Area: 820 sq. ft.
List Price: $31,500
Lease Price: $2,900 per month + TMI
Agent: Wins Lai, Living Realty Inc., Brokerage
642 Queen Street West – Property Details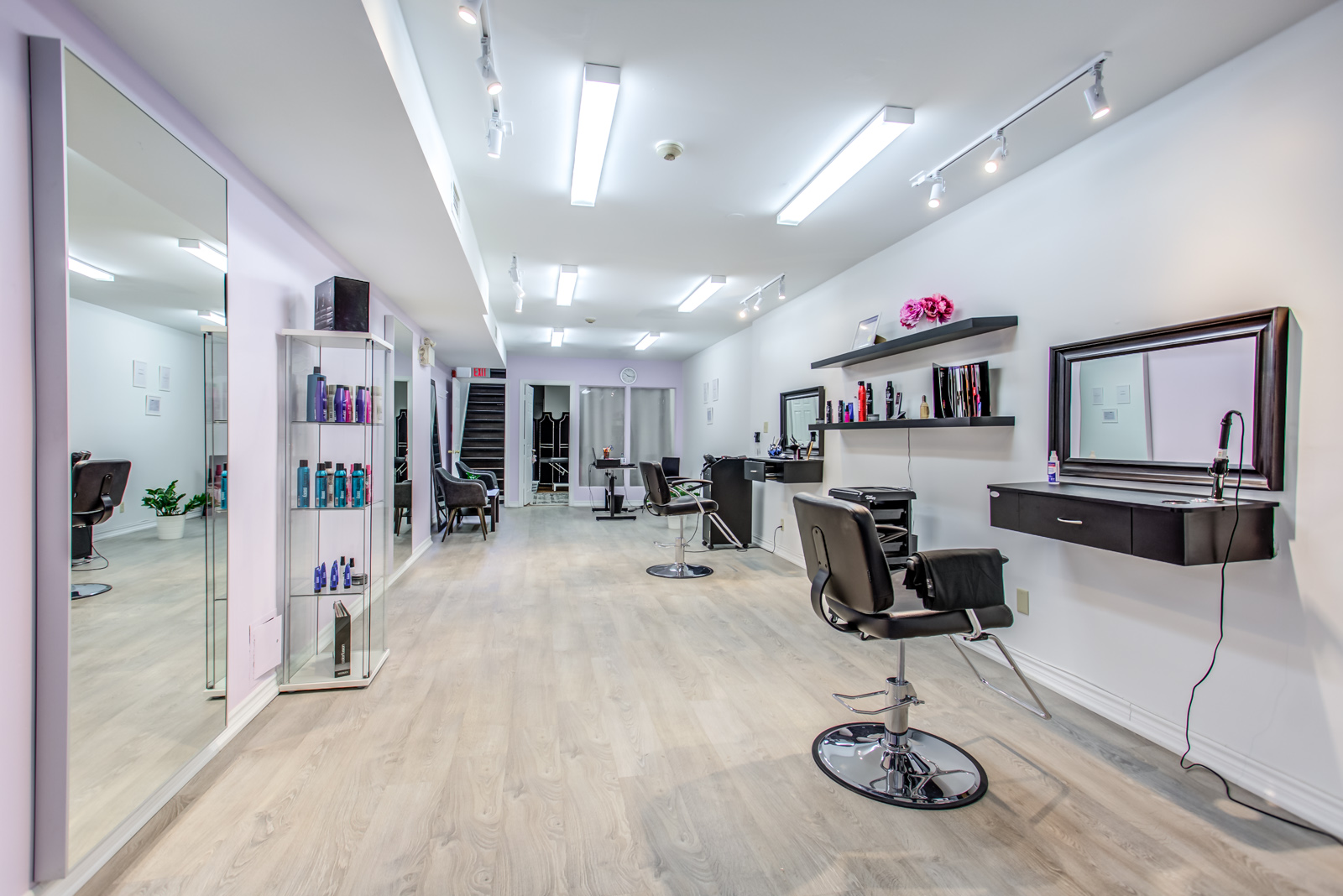 Dream of starting your own hair salon?
Then 642 Queen Street West may be the perfect opportunity for you.
The pre-furnished salon comes with everything you need to run a successful business, from spas and styling-stations to shampoo units.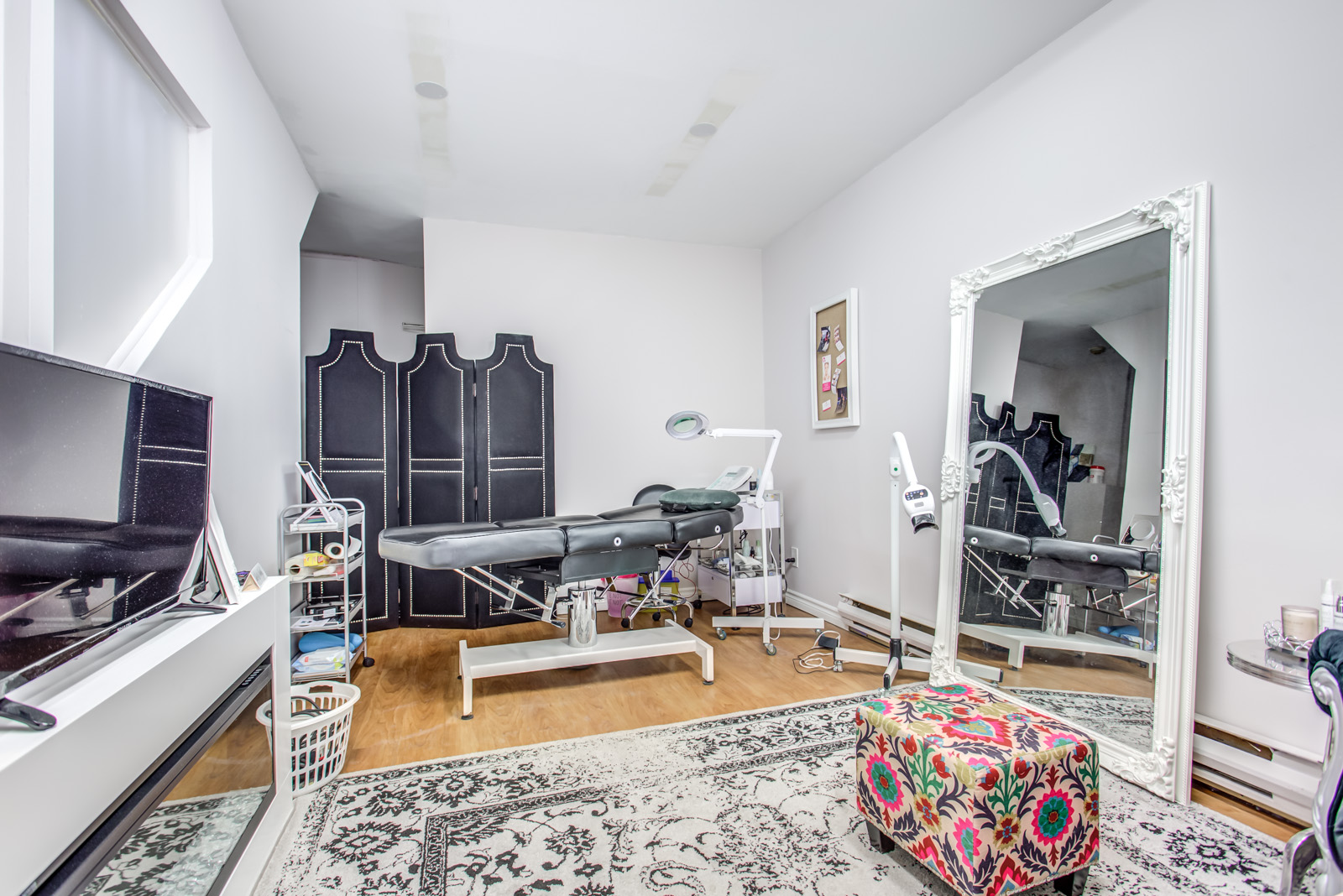 Plus, its location on Queen Street West—home of the hip—brings with it plenty of foot traffic.
With a monthly rent of just $2,900 (and the potential to make money by leasing out space to the current owner) 642 Queen Street West has the right location, the right equipment, and the right price.
642 Queen Street West – The Space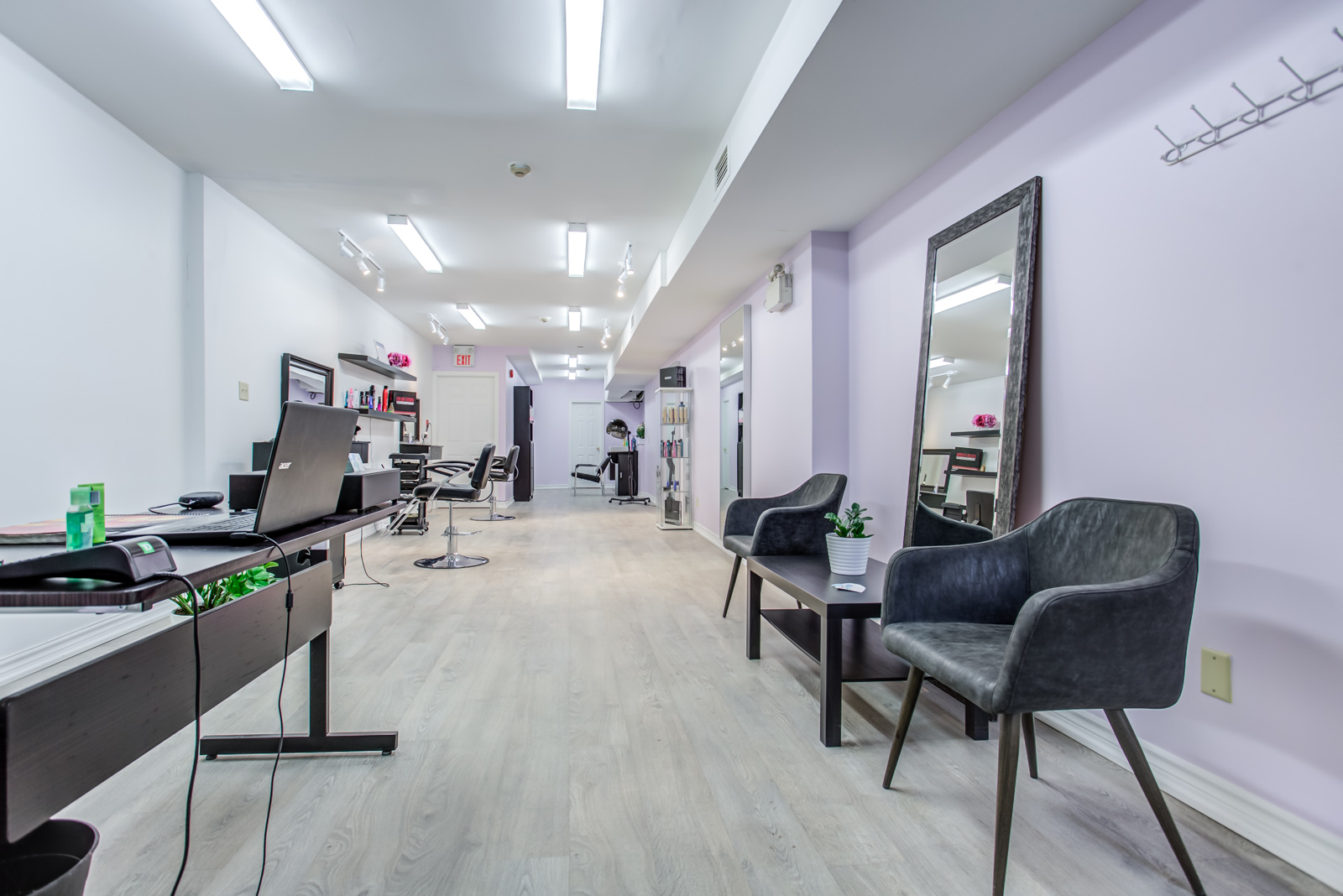 At 820 sq. ft., 642 Queen St W has enough room for multiple chairs, sinks and styling stations.
The interior is modern yet minimalist, with light-purple walls, durable gray floors, and bright fluorescent lighting.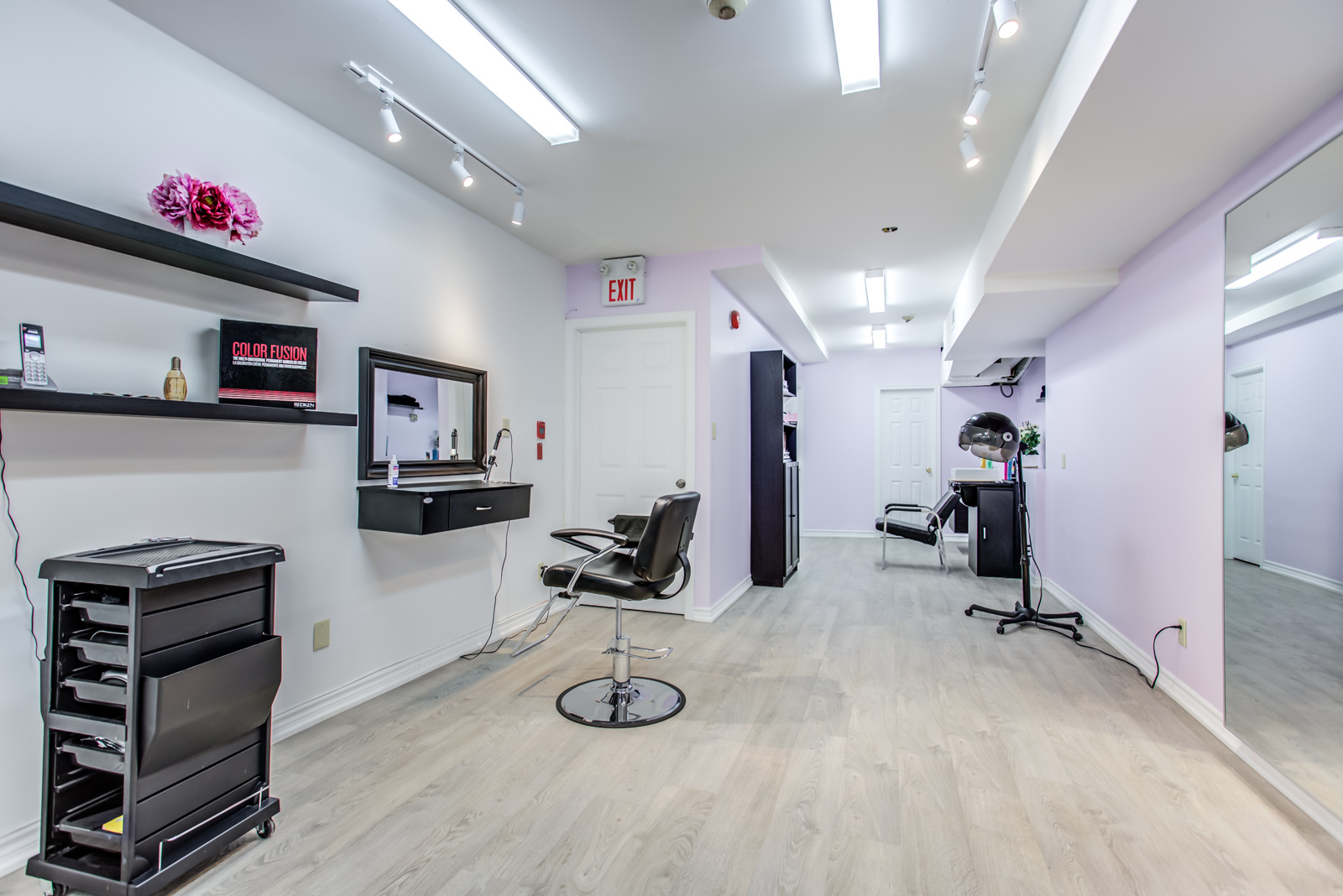 642 Queen St W also includes:
A spa room and sink

2 styling-stations and 1 shampoo unit

Hair-dressing equipment and cash counter

Basement storage and washroom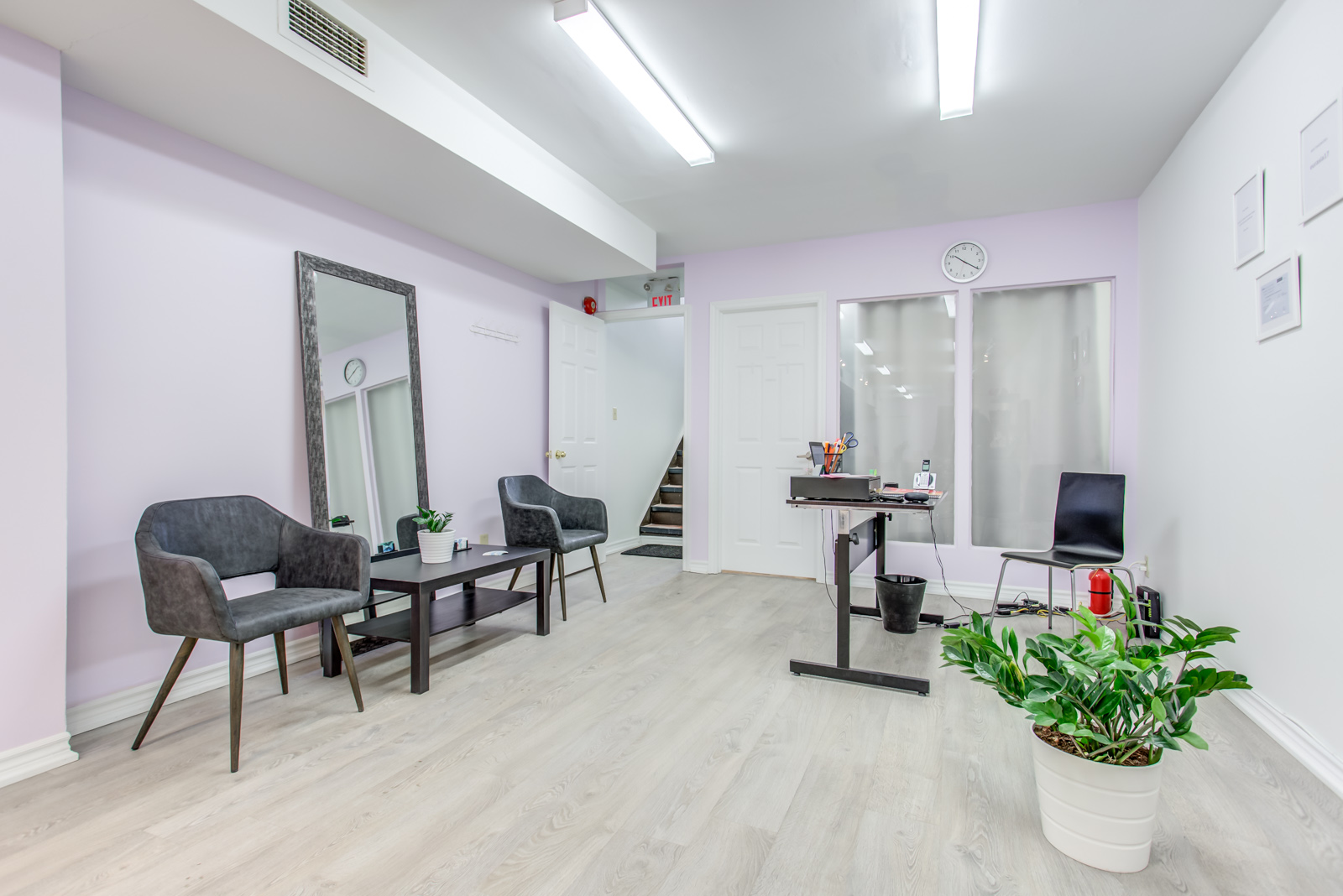 Due to the versatile nature of the property, buyers can upgrade their plumbing to add more sinks and shampoo units.
This allows them to serve more customers, increase efficiency, and improve their bottom line.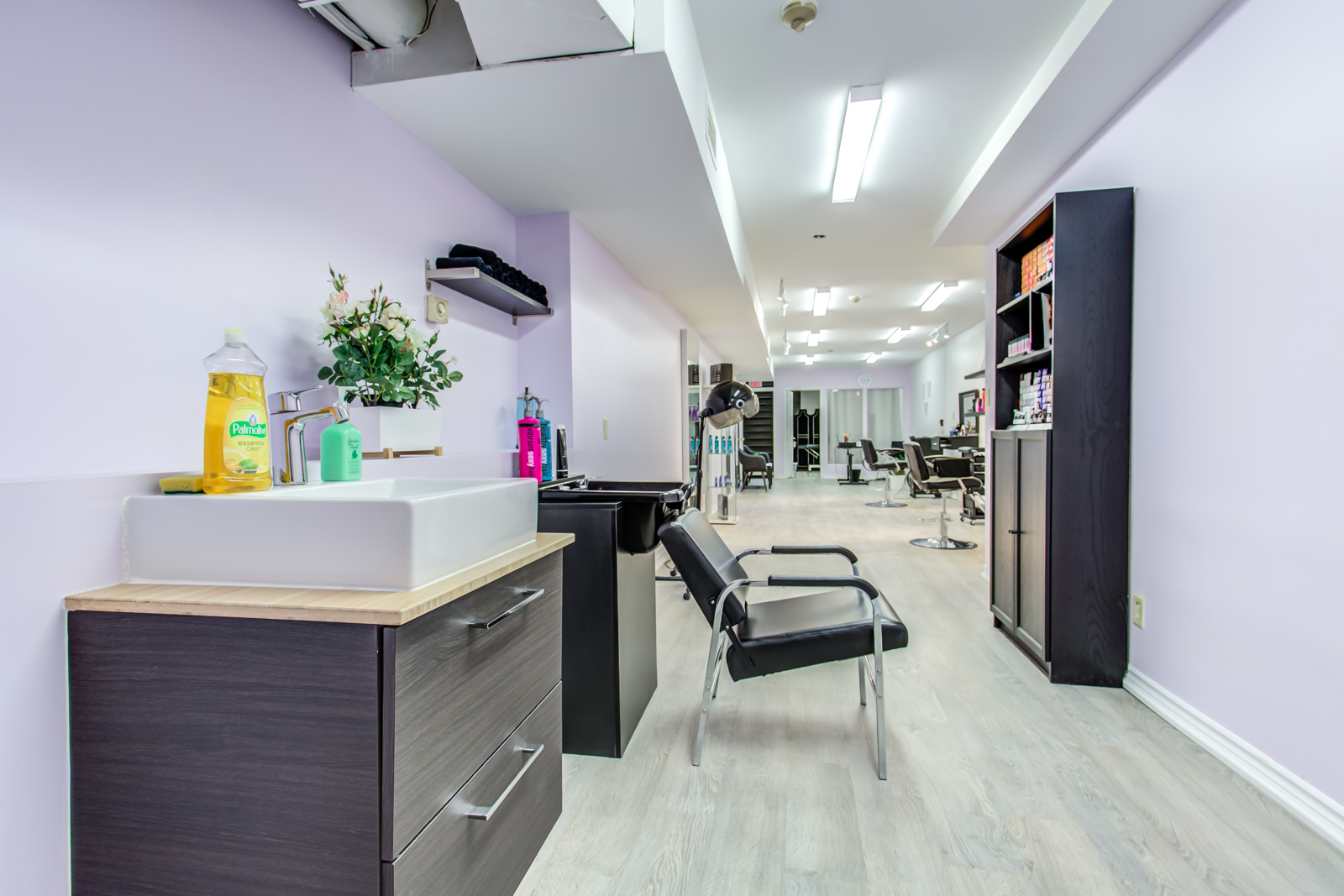 It should be noted that the chairs, spa equipment, and mirror at the front entrance are not included in the sale.
Business Advantages of 642 Queen St W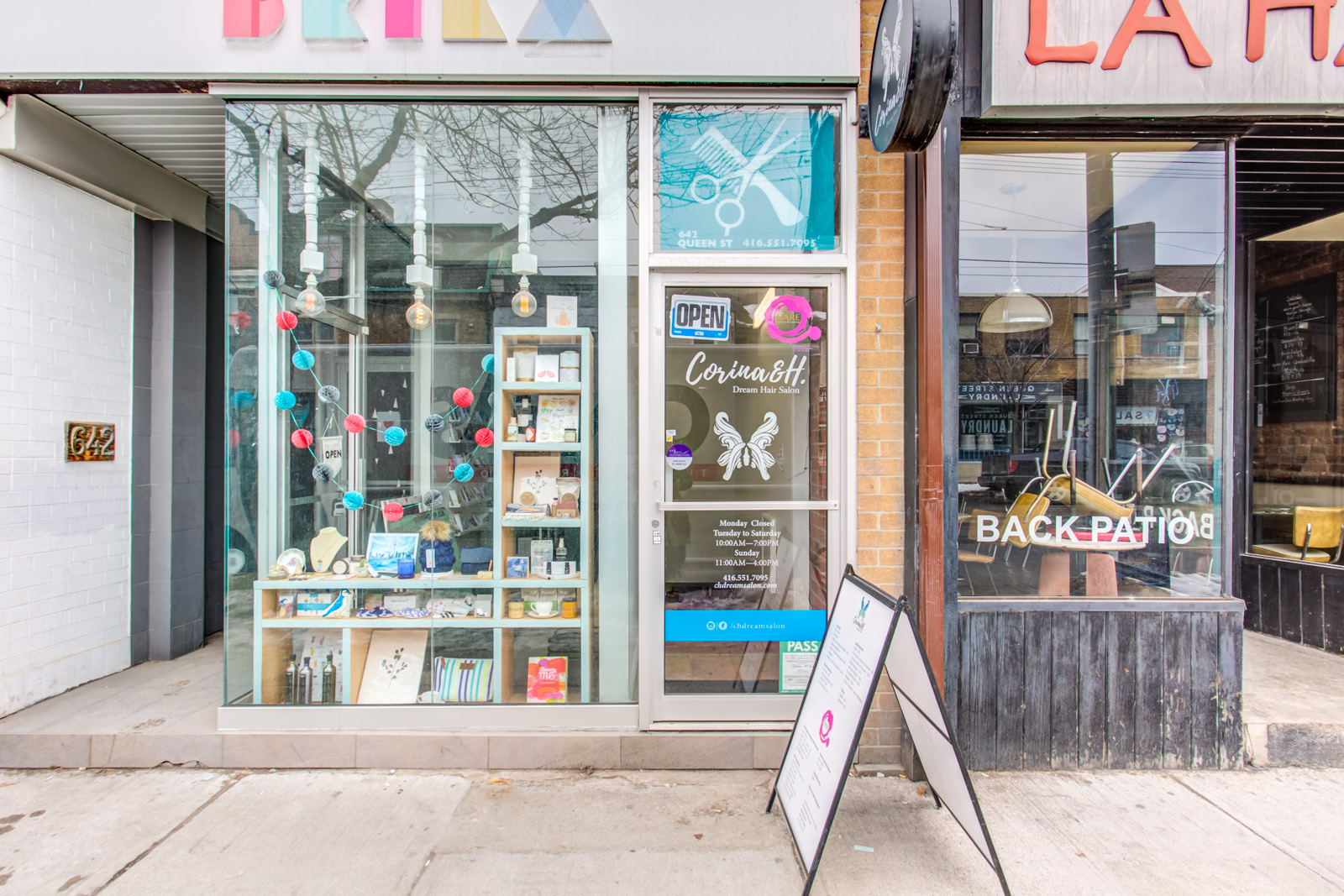 Simple, because it's already a hair salon.
All the hard work—from design to furnishing—has already been done for you.
That means you don't have to waste money on expensive renovations or basic features like mirrors and extra outlets.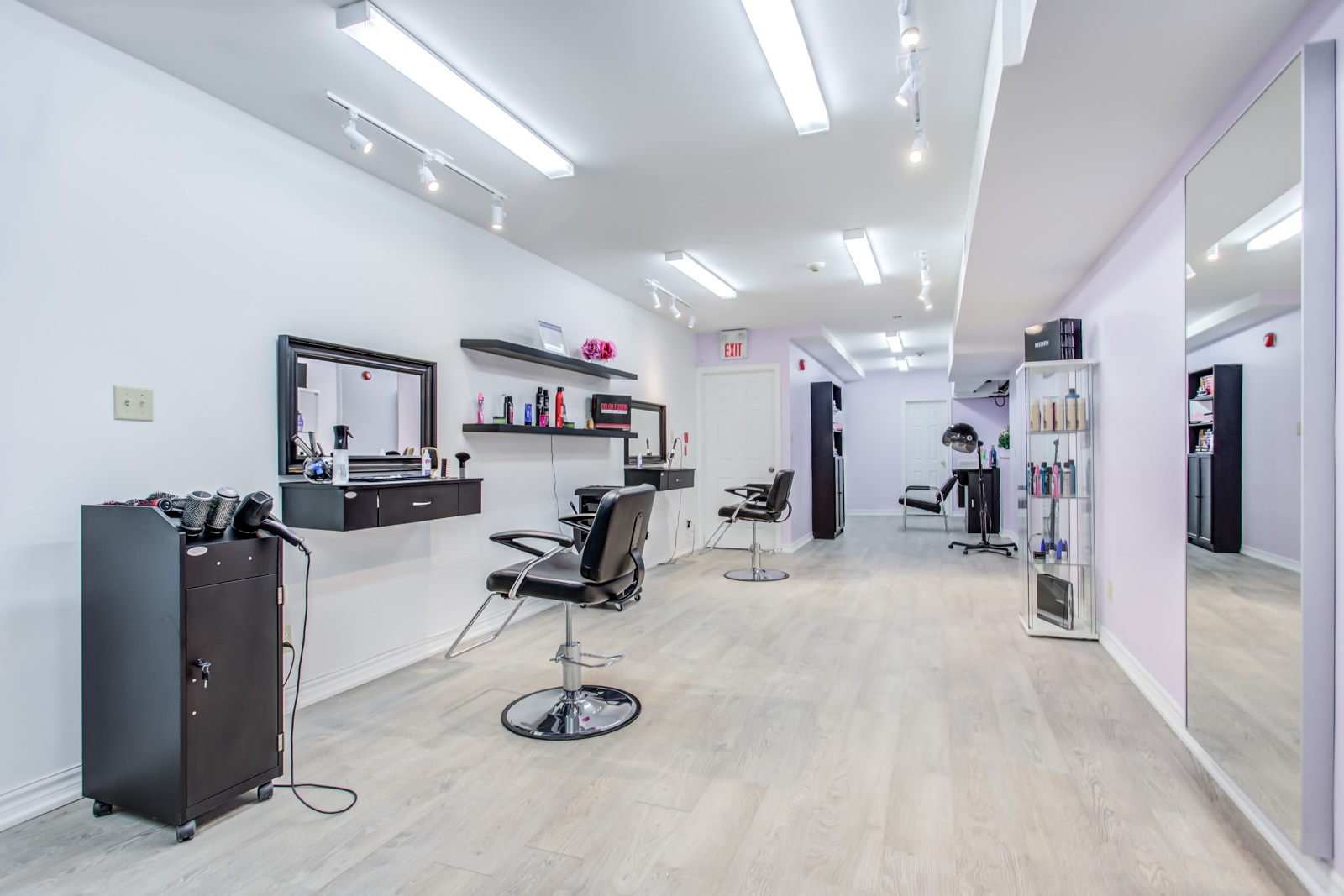 Not only does this save you precious time and money, it also reduces the stress of starting your own business.
Another advantage of 642 Queen Street West is its well-established reputation as a hair salon.
For example, it has a website and Facebook page full of glowing reviews.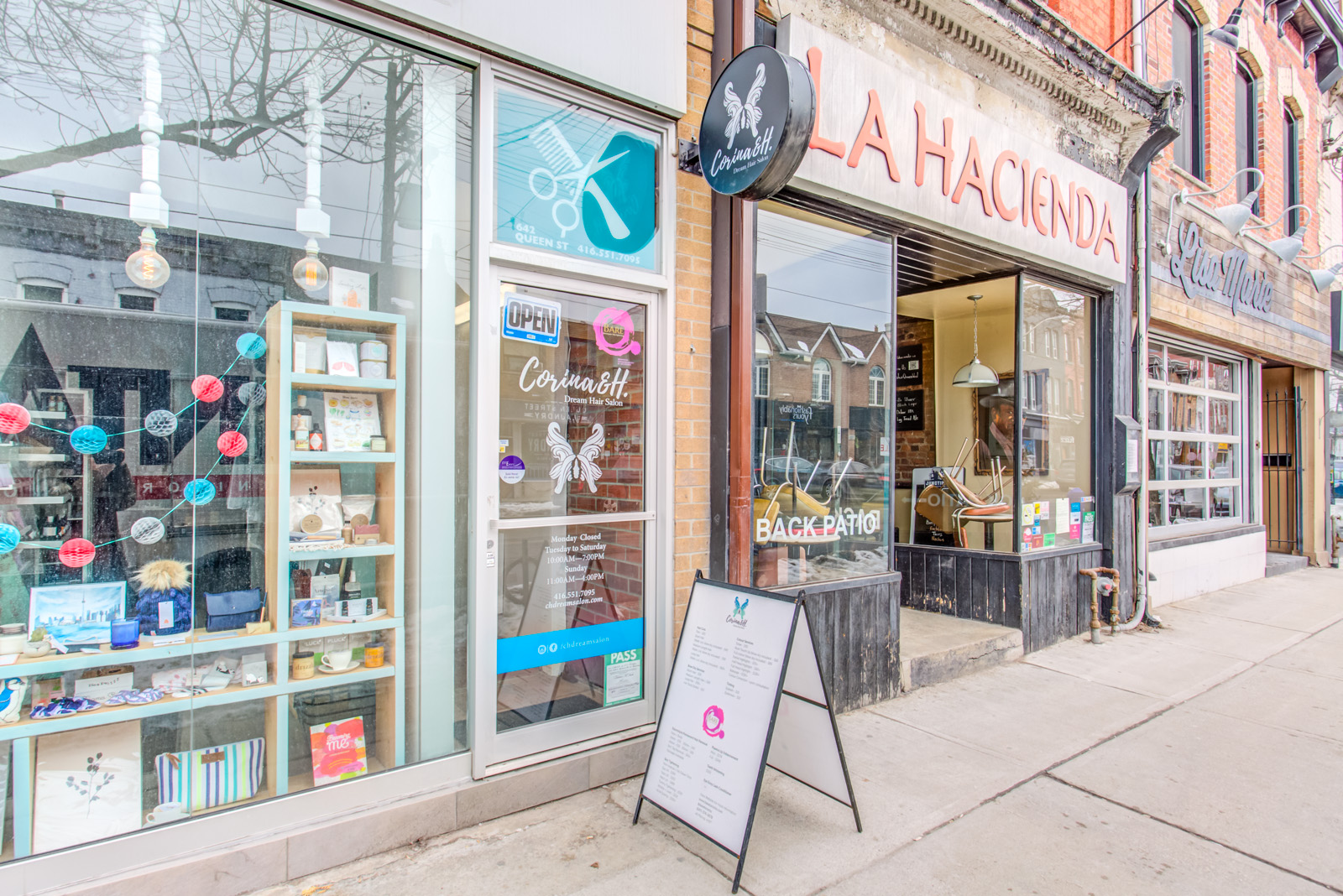 As a result, you don't need to spend years creating a brand-new reputation. All you have to do is build on what's already there.
Furthermore, the current owner is willing to become a tenant and rent out chairs and space.
This unique business opportunity means more money in your pocket, which you can use to pay down any startup costs.
About Queen Street West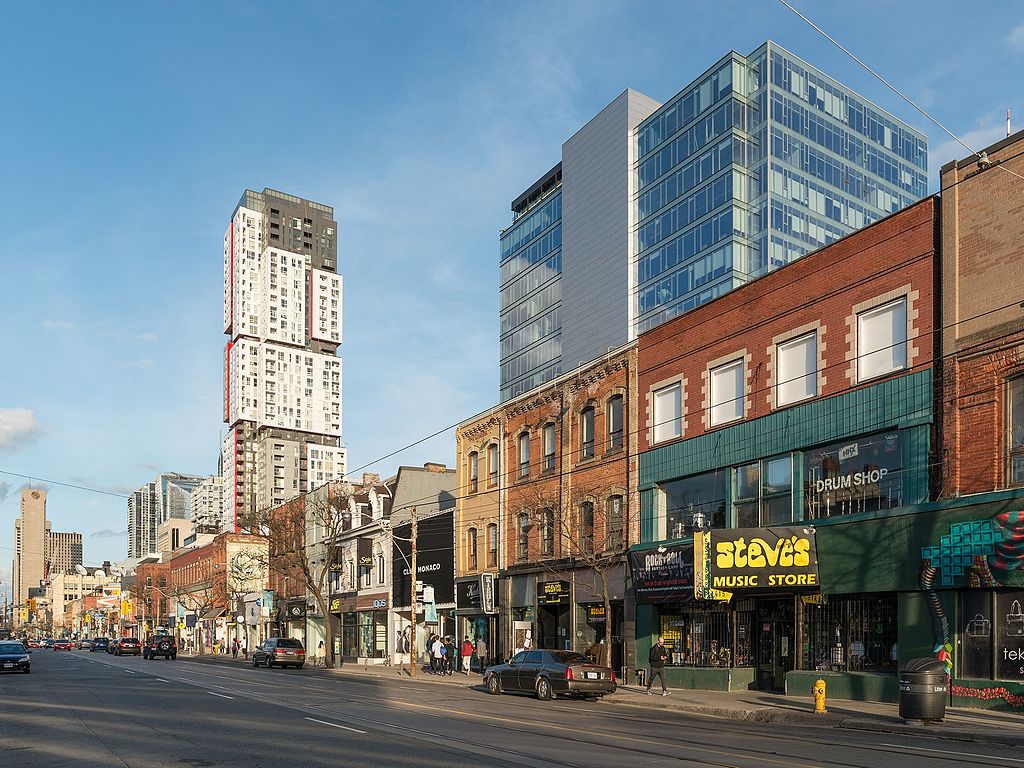 Several reasons….First of all, it's a heavily-trafficked area, with plenty of pedestrians, buses and cyclists.
In fact, it has a perfect Transit Score and a 99% Walk Score.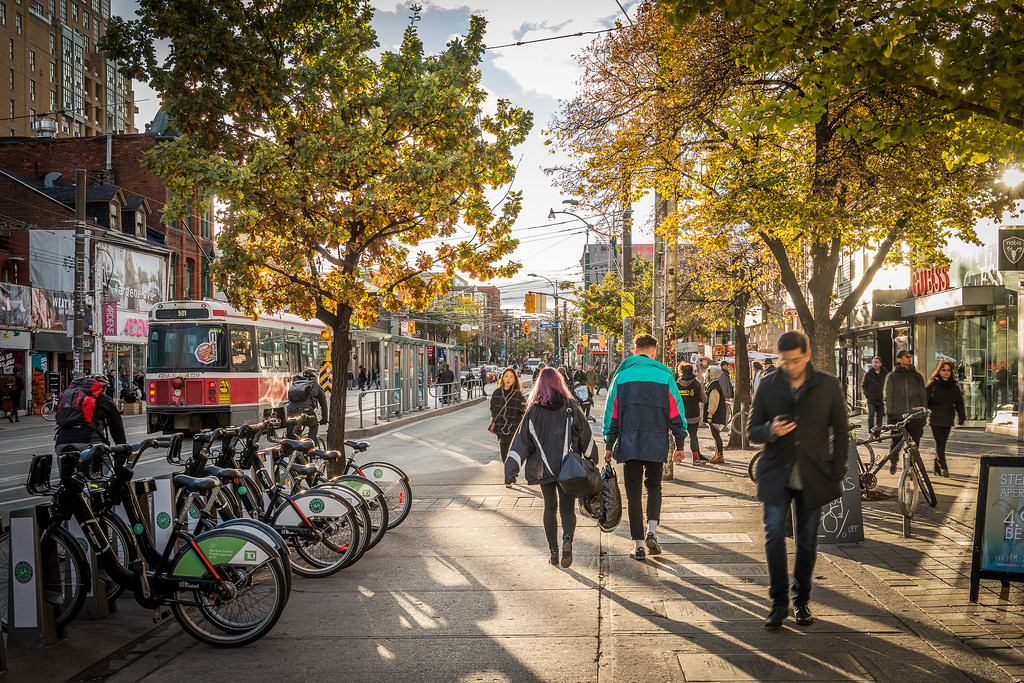 So having your business on Queen Street means you can expect a constant stream of traffic everyday.
Second, Queen Street West is also home to a huge millennial population. That's important because these young professionals have money to spend.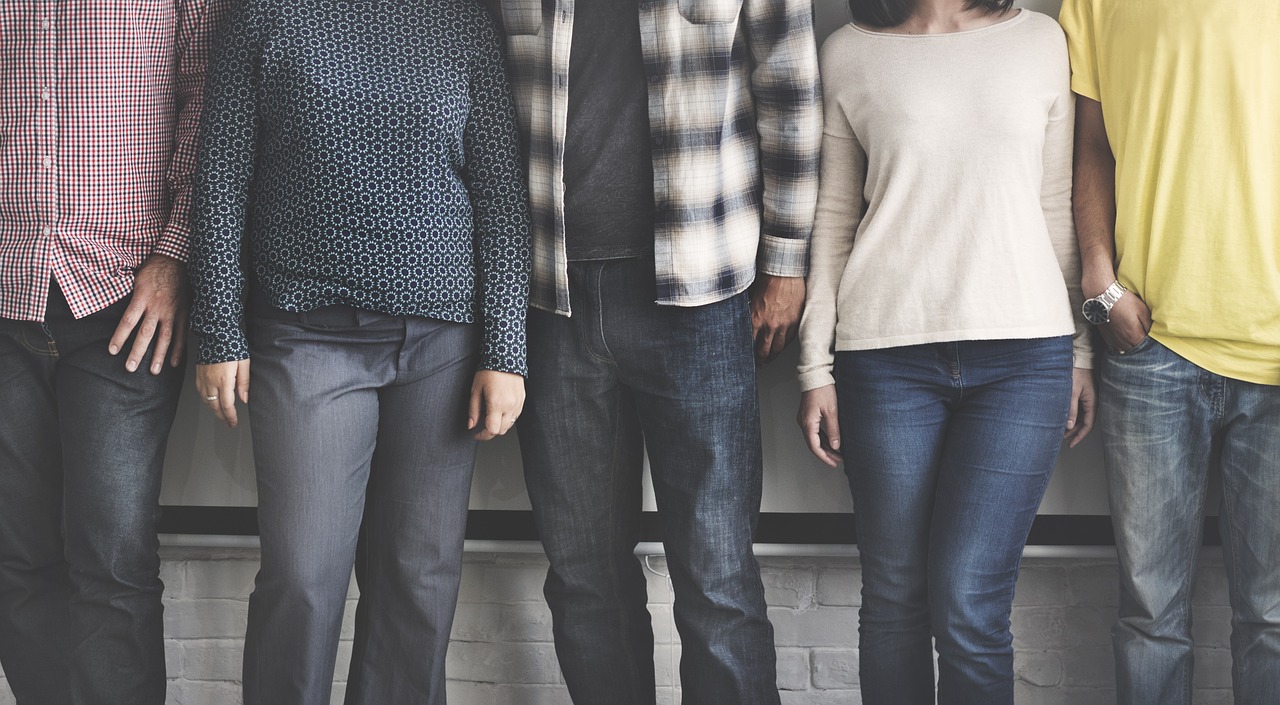 Third, Queen Street West has a global reputation for being hip and trendy.
According to Newswire:
Queen Street West is an internationally-renowned must-visit Toronto destination where art meets commerce.
Vogue named it the 2nd coolest street in the world, while The Culture Trip says it draws more tourists and locals than Queen Street East.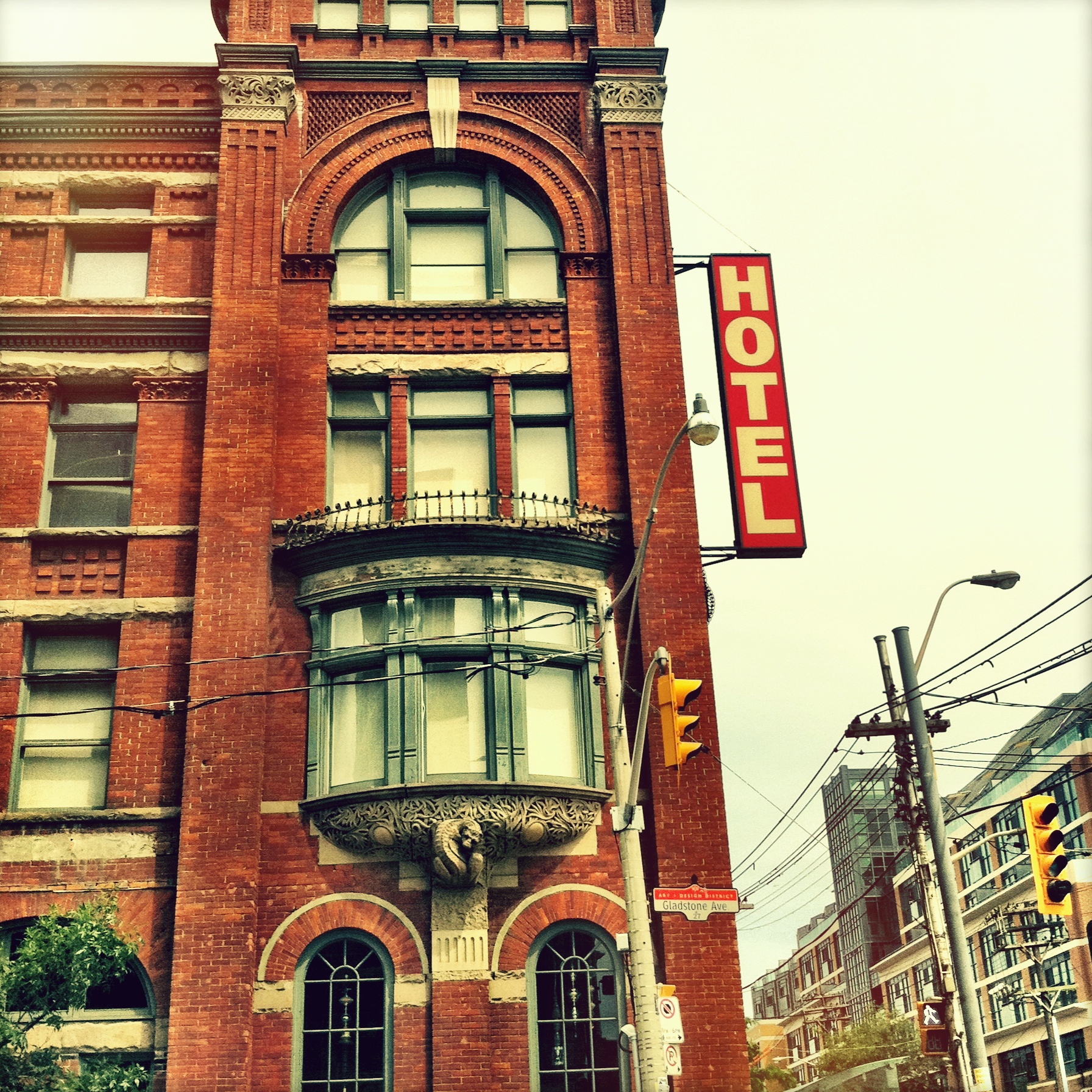 Basically, Queen Street West's reputation for being cool is like free advertising, drawing local and international visitors to your doorstep.
The WOW Factor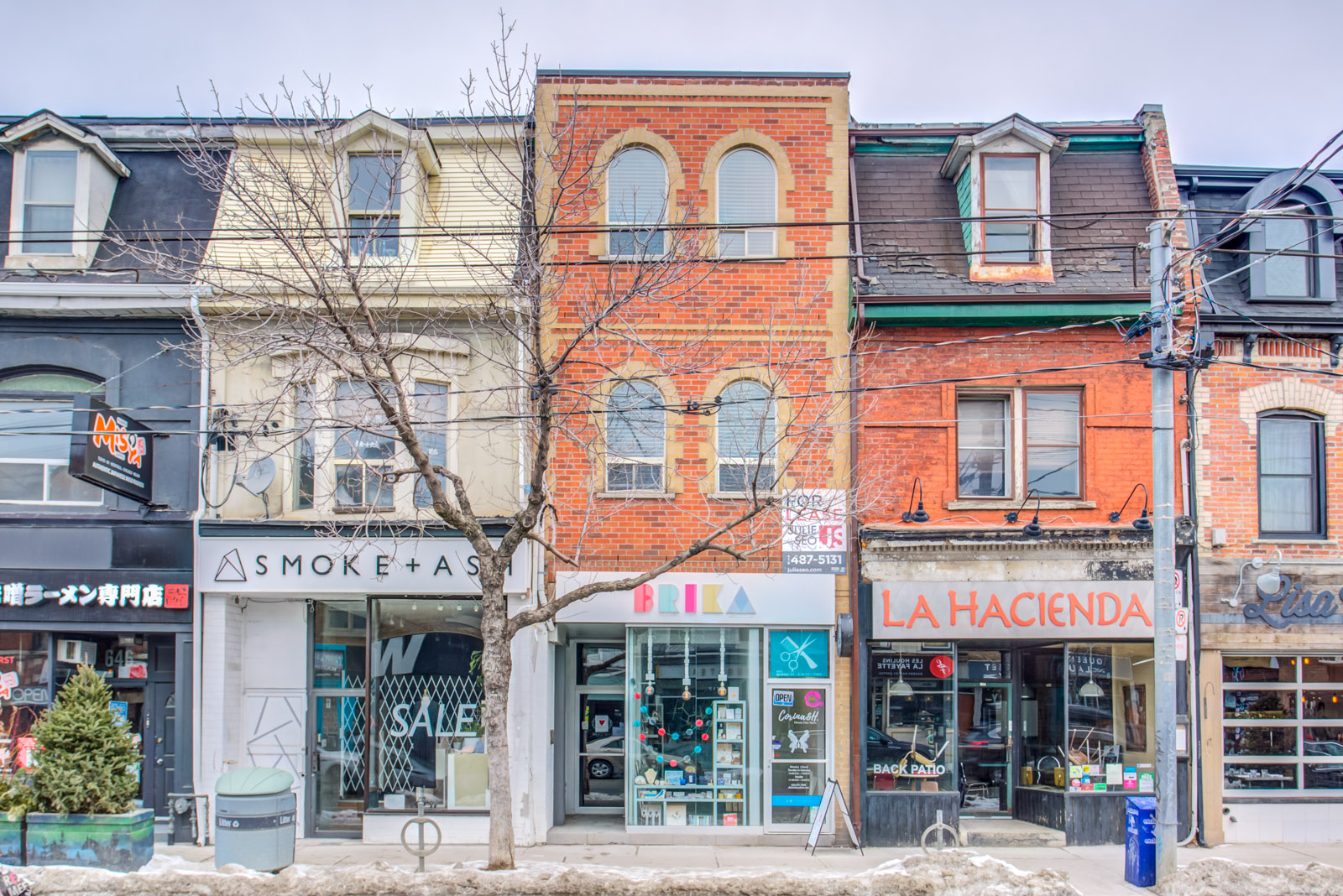 642 Queen Street West has so much going for it. A spacious pre-furnished interior, additional room for massage chairs, sinks and styling units, and a low monthly rent.
Plus, you have the opportunity to lease out space to the current owner and save even more money.
Throw in a prime location on Queen Street West, with its steady flow of traffic and tourists, and you have all the elements of a successful business.
Want to know more about 642 Queen Street West? Check out this Virtual Tour or contact me below for more details.