Address: 67 Tamworth Road, Toronto Ontario, M2N2N8
Neighbourhood: Willowdale (North York)
Type: Detached
Exterior: Brick
Garage: Attached (2 vehicles)
Driveway: 4 vehicles
Size: 1500-2000 sq. ft.
Bedrooms: 4
Washrooms: 2
Basement: Finished
Floors: Hardwood
Leased: $3,500 per month
Agent: Wins Lai, Living Realty Inc., Brokerage
About 67 Tamworth Road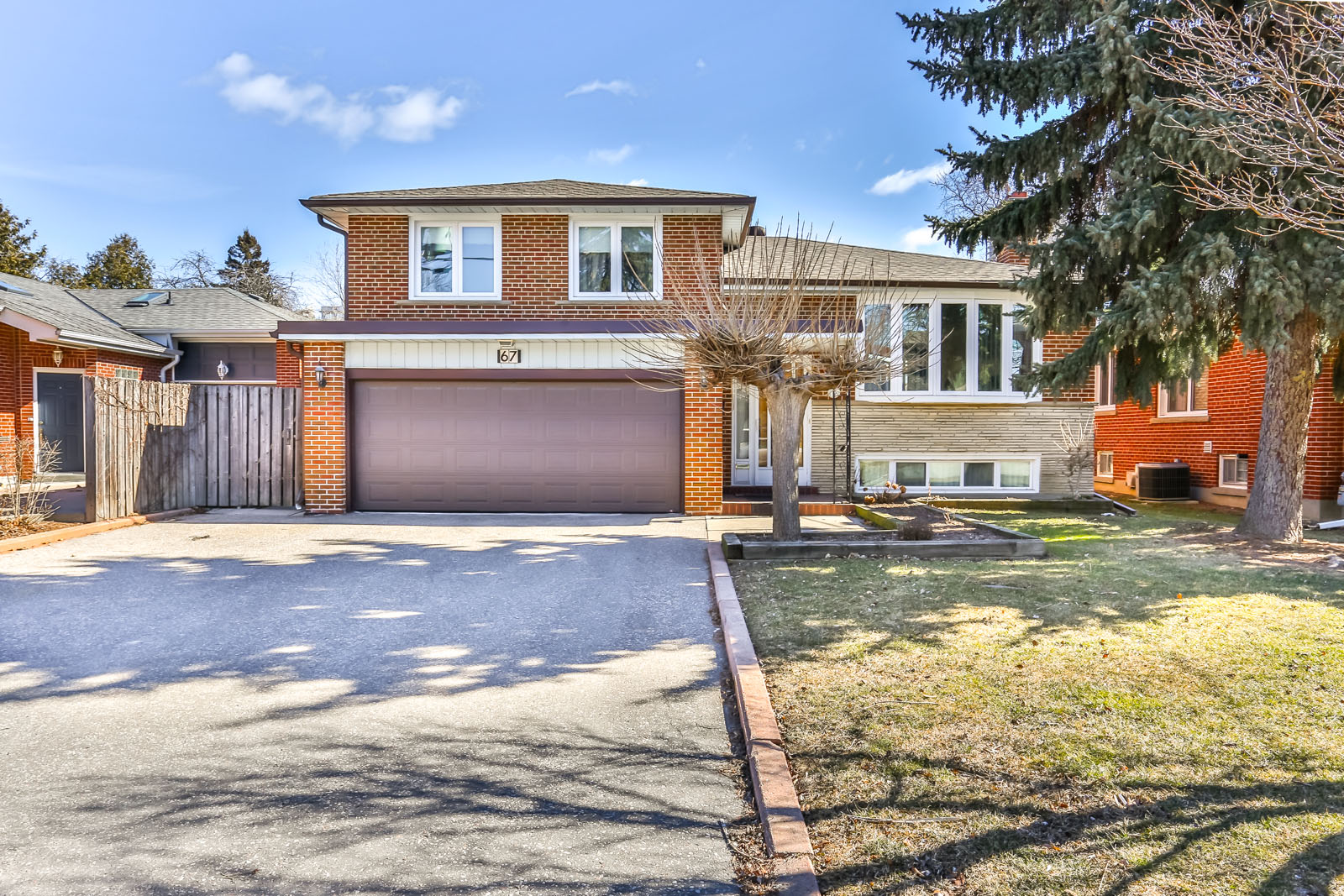 The first thing you'll notice about 67 Tamworth is its rather enormous driveway. It's wide enough to park 4 vehicles, and if that's not enough you can easily fit 2 more in the garage.
Upon entering the home, you'll be greeted with luxurious hardwood floors, carpeted stairs, and warm earth tones.
The hardwood floors are on full display in the living room. Stretching from wall to wall, they gleam in the sunlight which flows in freely from the large windows.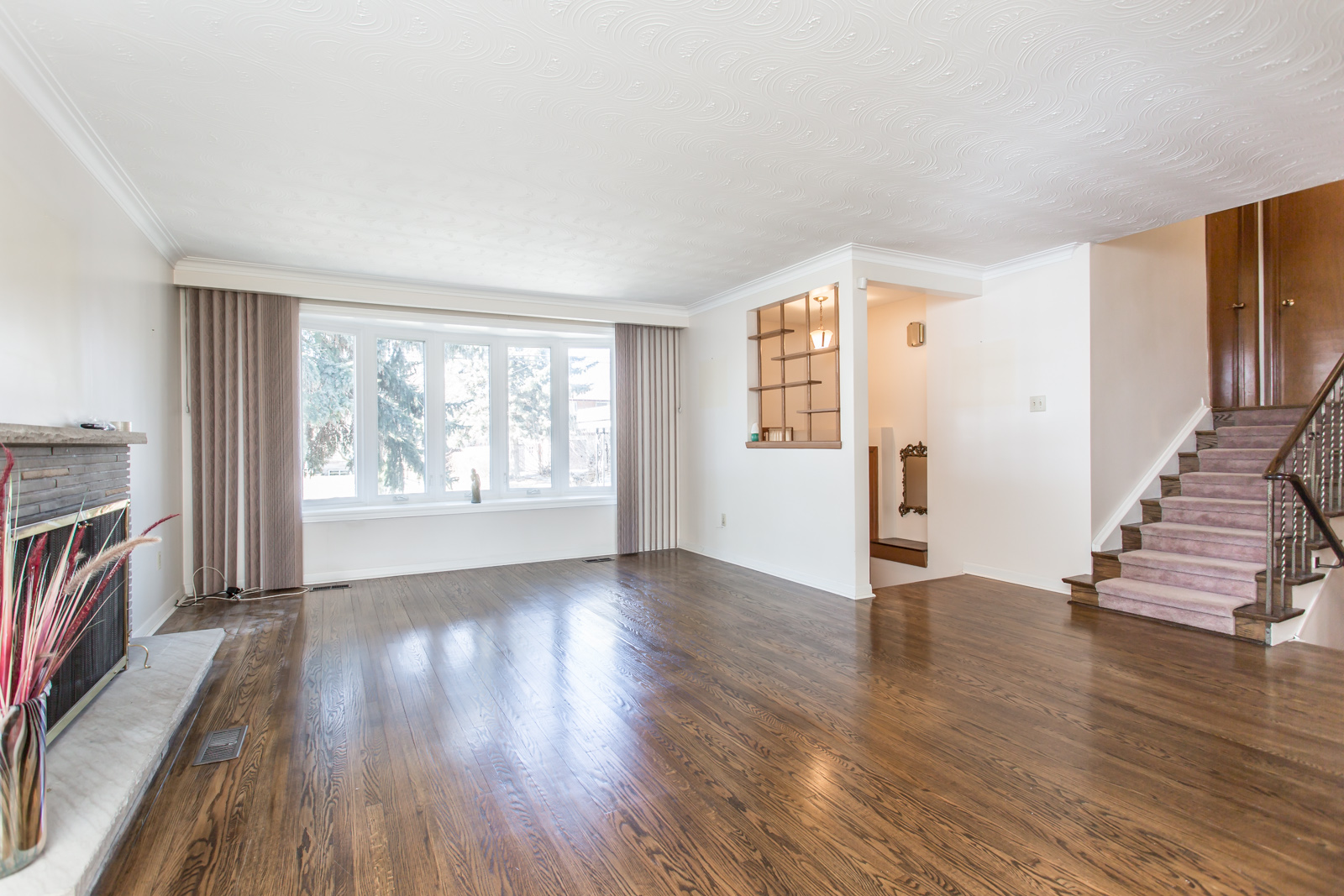 Another living room highlight is the fireplace. While most fireplaces only heat one room, 67 Tamworth's "double-sided" fireplace is installed between 2 rooms, therefore heating both.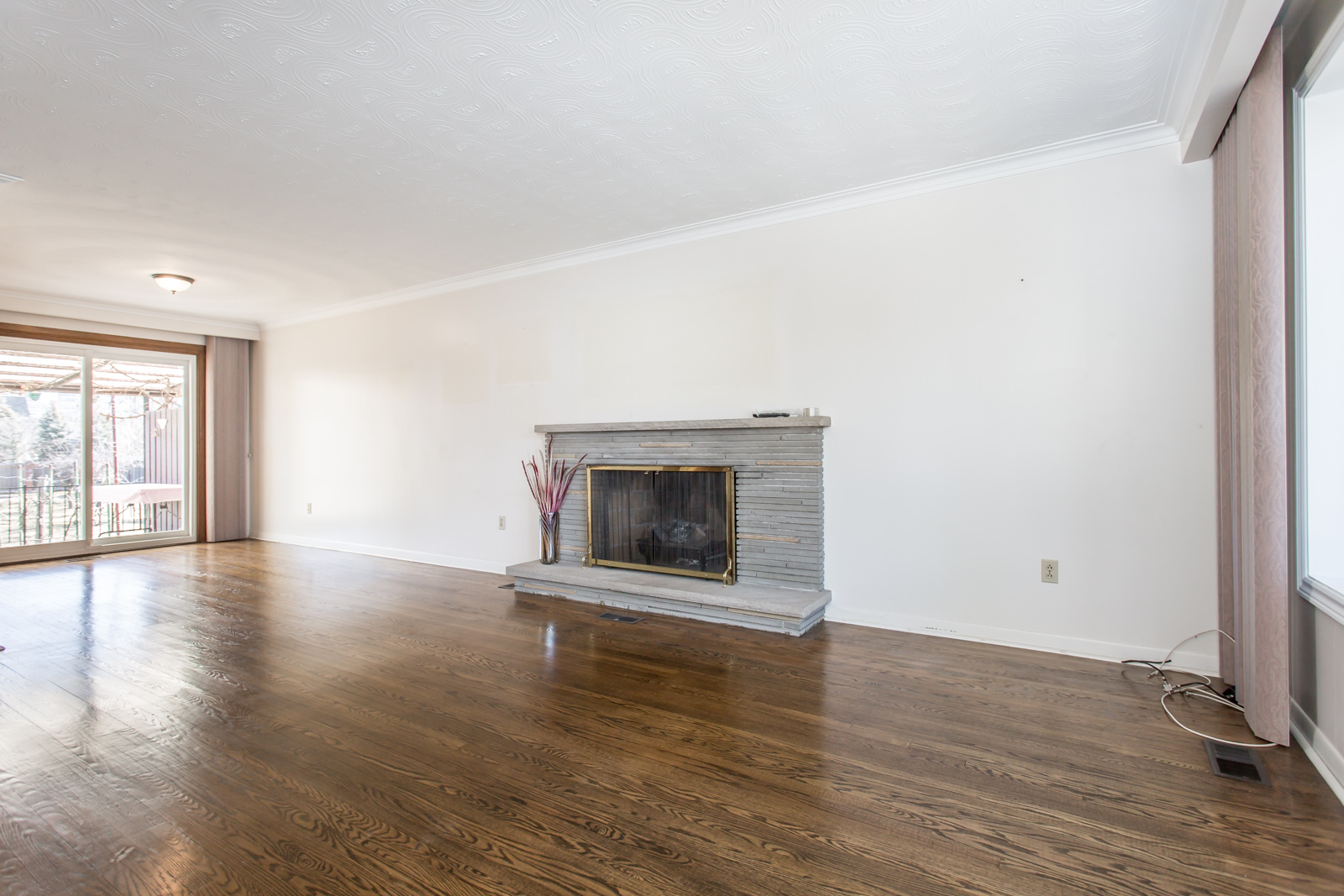 The Kitchen
67 Tamworth's kitchen is rich in natural wood, giving it a classic look. An abundance of cabinets and drawers also means you never have to worry about space.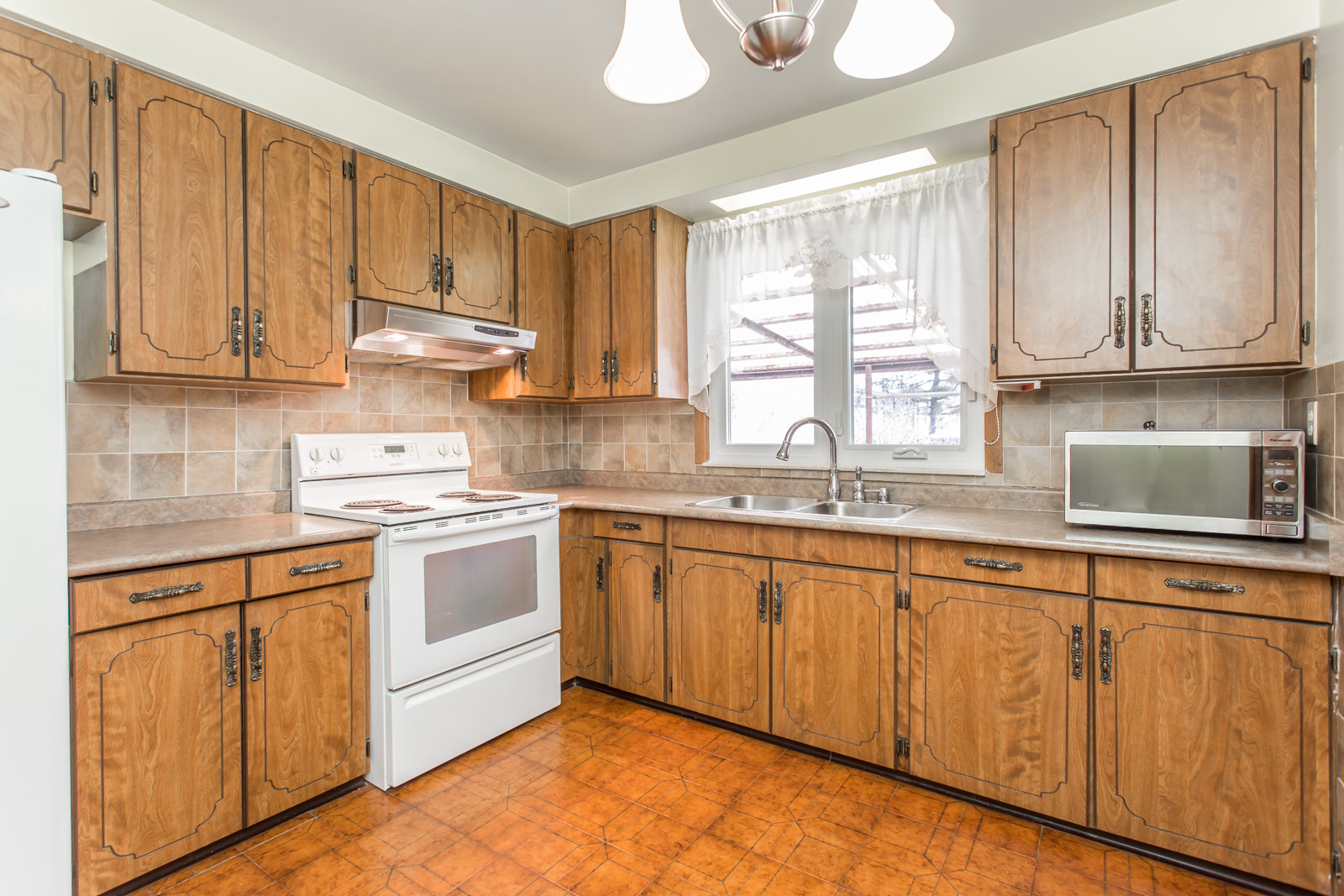 67 Tamworth comes fully-stocked with a stove, fridge, microwave and range hood. In addition, the ensuite laundry includes a washer and dryer.
Bedrooms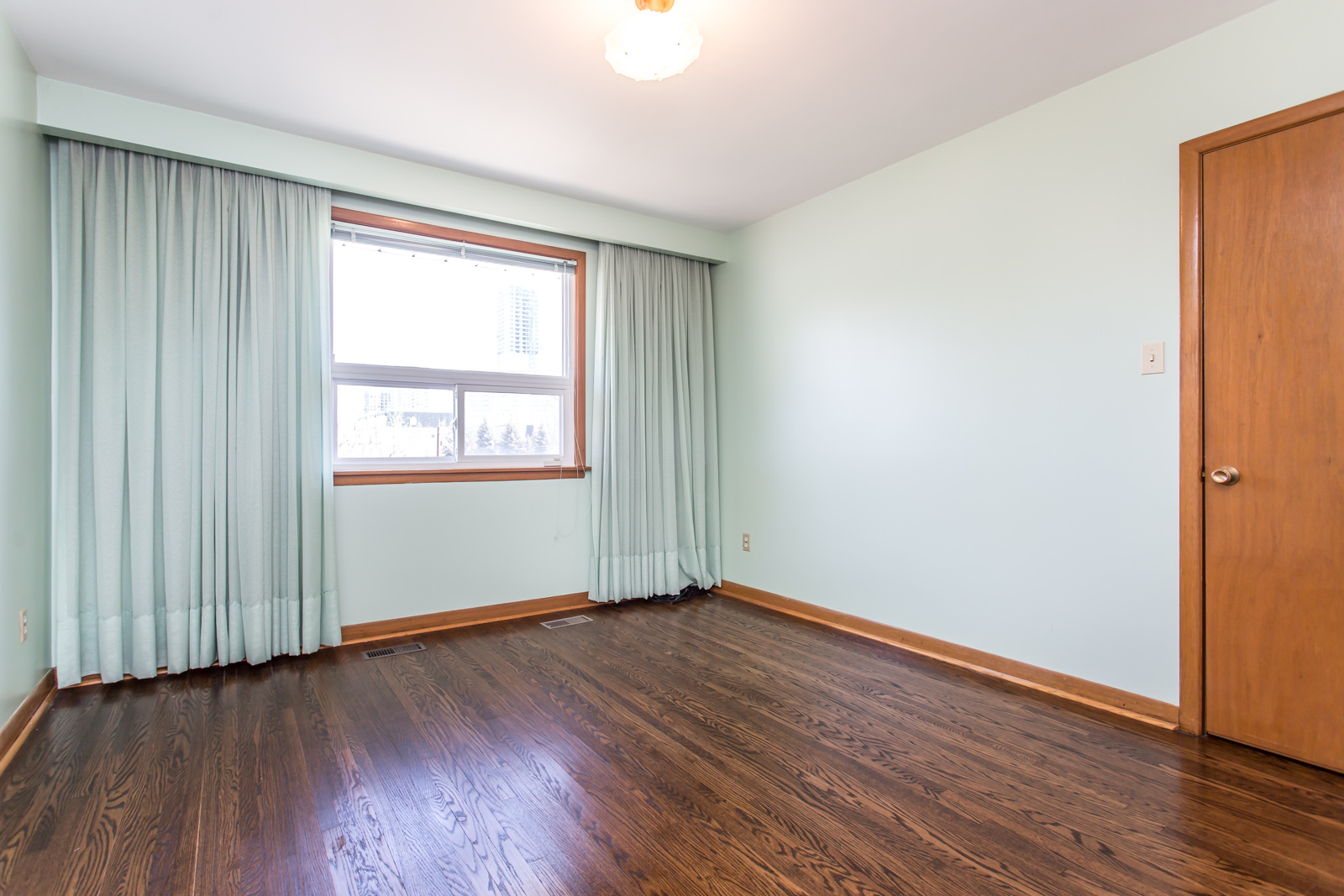 67 Tamworth boasts 4 bedrooms, 2 on the second floor, 1 on the main level, and 1 in the basement.
The master bedroom is distinguished by solid hardwood floors, a large closet, soft colours, and matching curtains.
Like the master bedroom, the 2nd bedroom is very spacious. It has the same hardwood floors and ample closet, but the walls and curtains are less bright.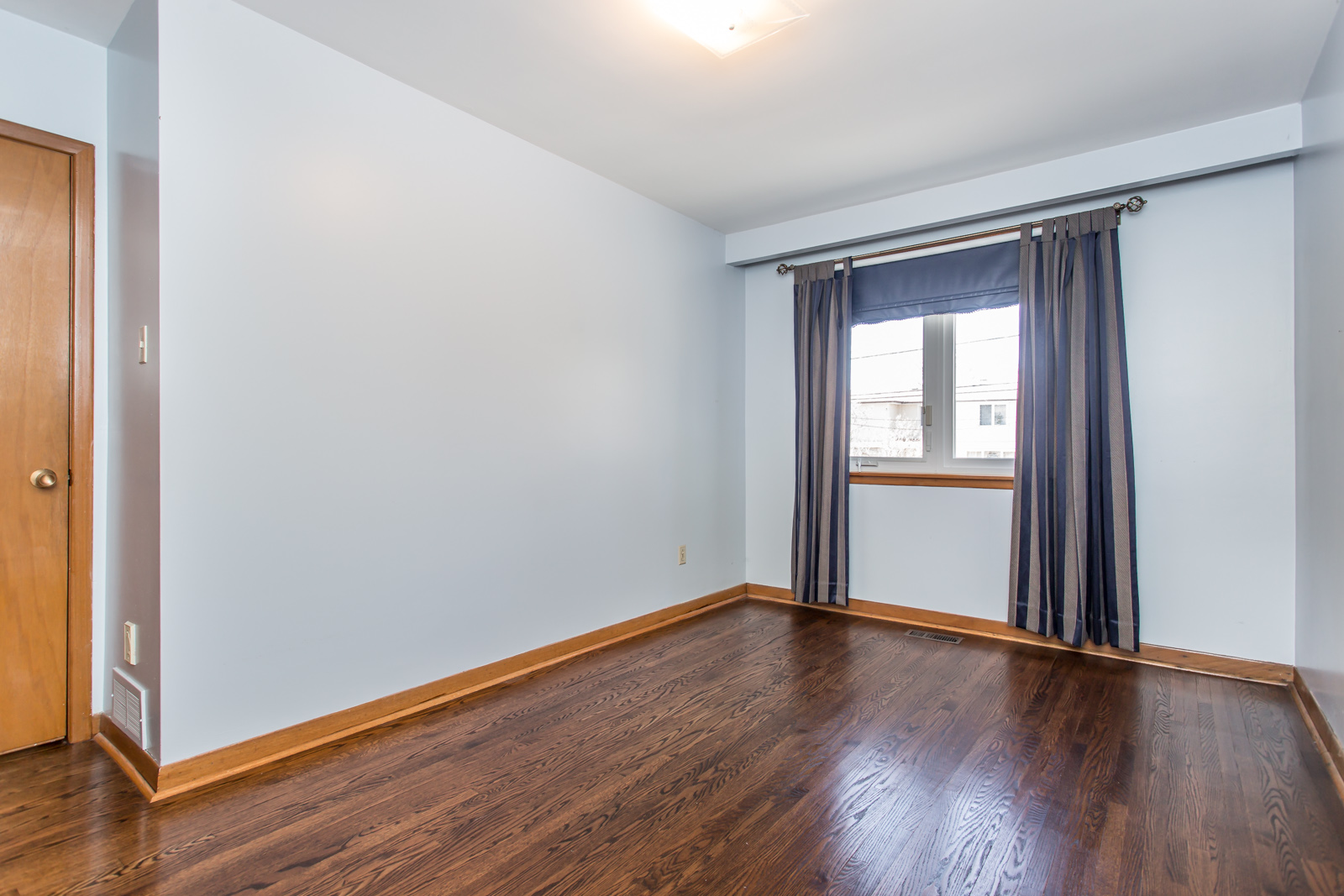 The 3rd bedroom is characterized by the contrast of its light purple walls and deep hardwood floors. The semi-transparent curtains also add a nice decorative touch.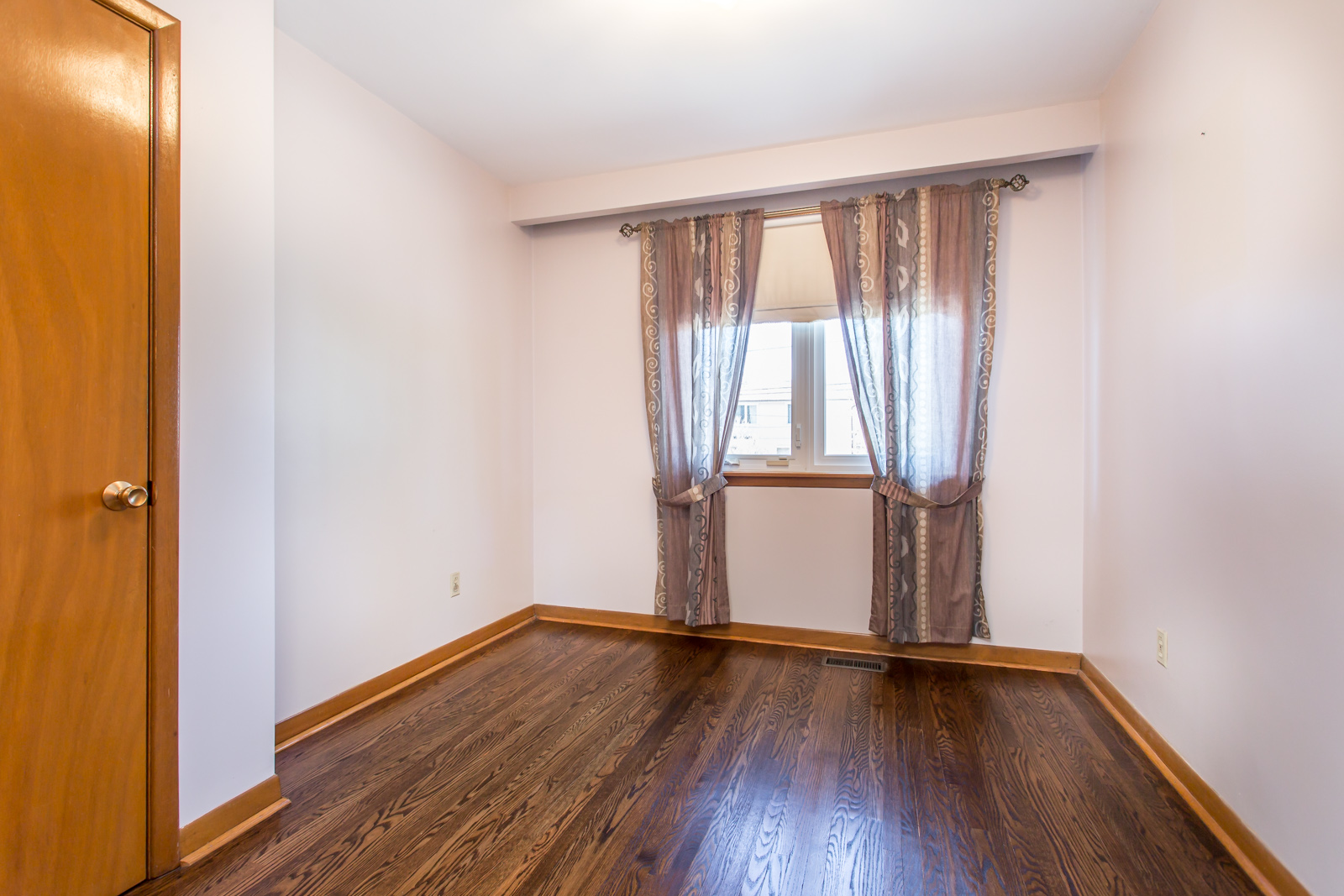 Finally, the 4th bedroom is located on the main floor. Instead of hardwood, this one uses parkay flooring to stand out.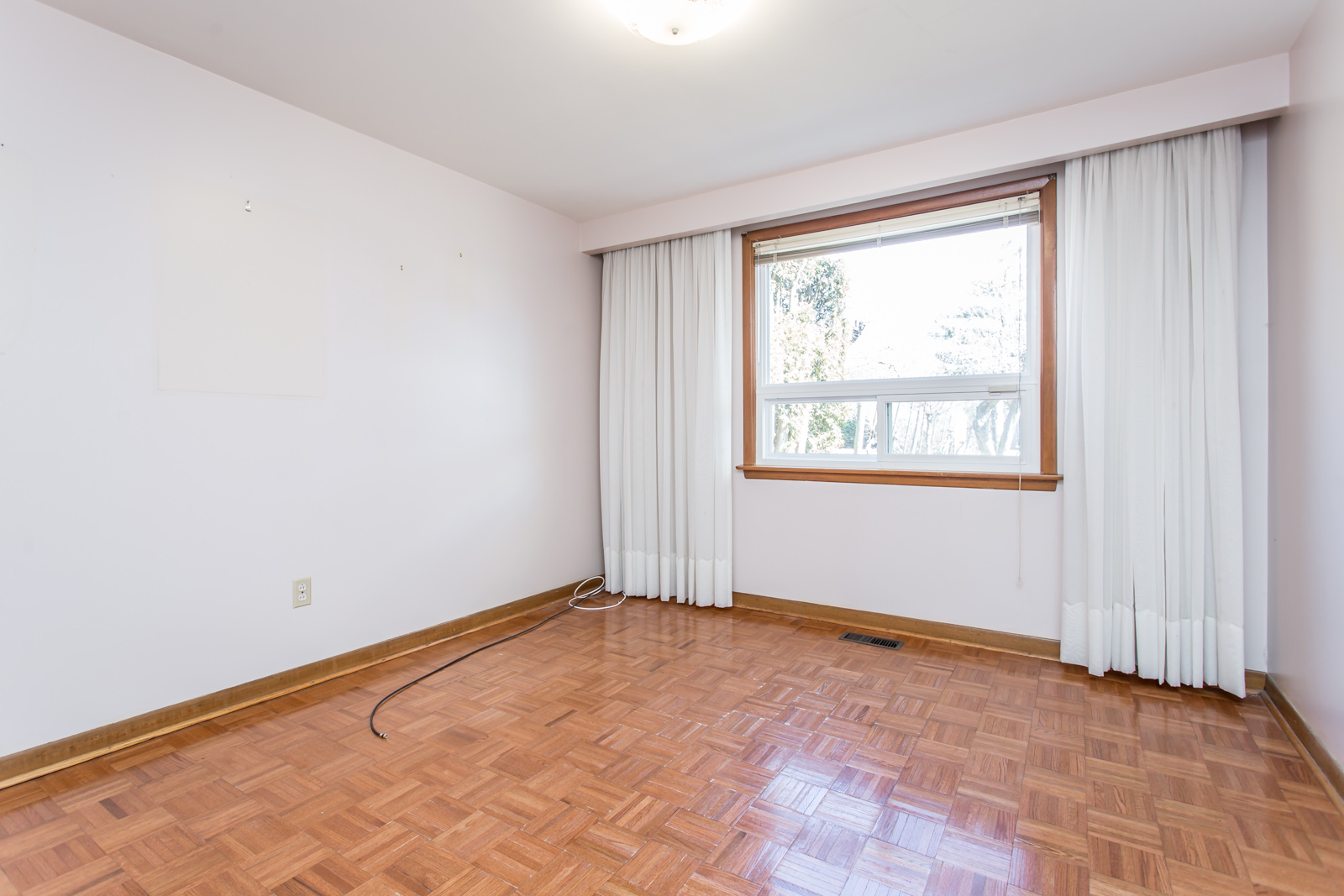 Other highlights include a large closet, matching wall and curtain tones, and a window overlooking the backyard.
Washrooms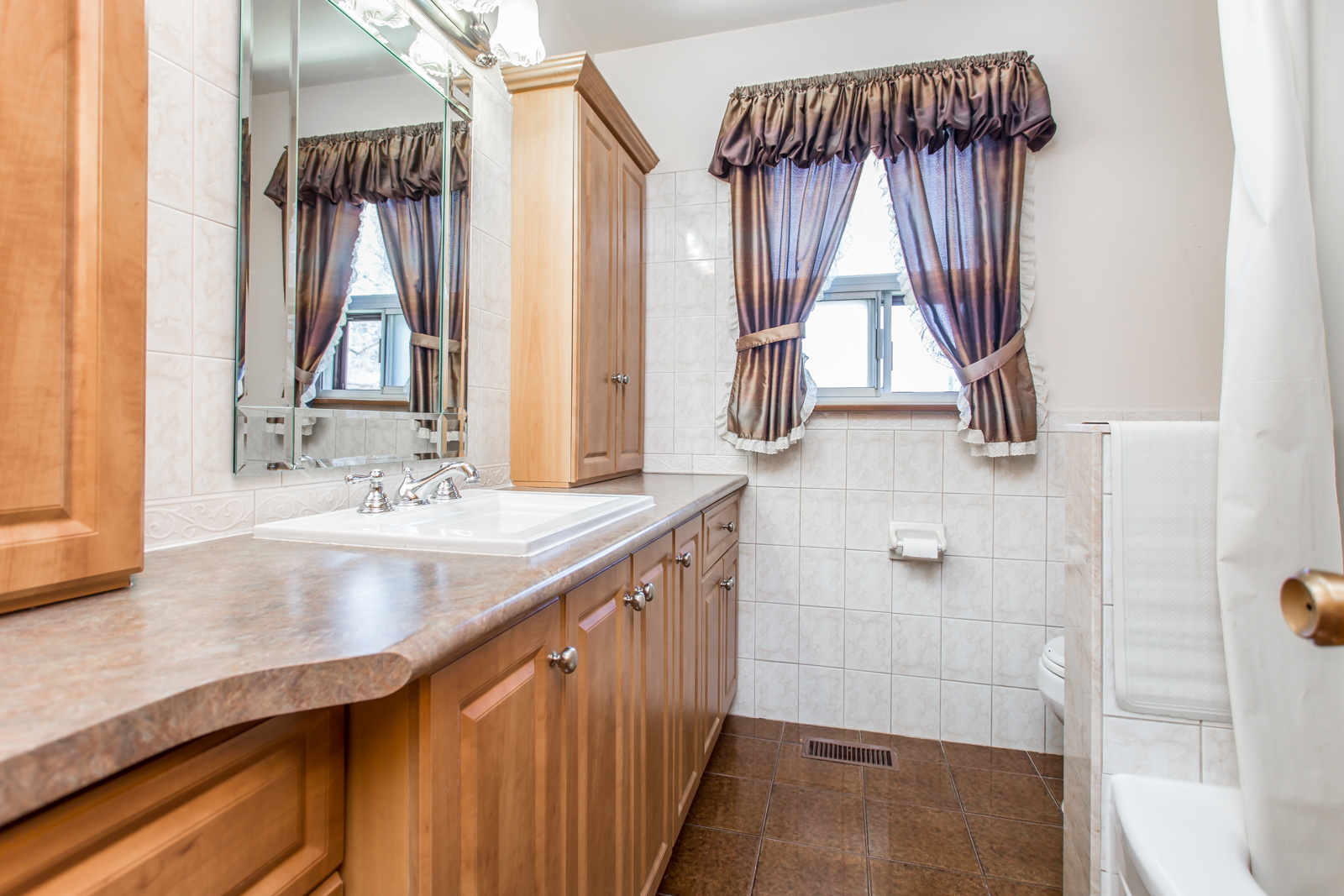 67 Tamworth has a washroom and a powder room. Located on the top floor, the washroom is luxurious yet practical, with several cabinets, elegant tiles, and a bathtub.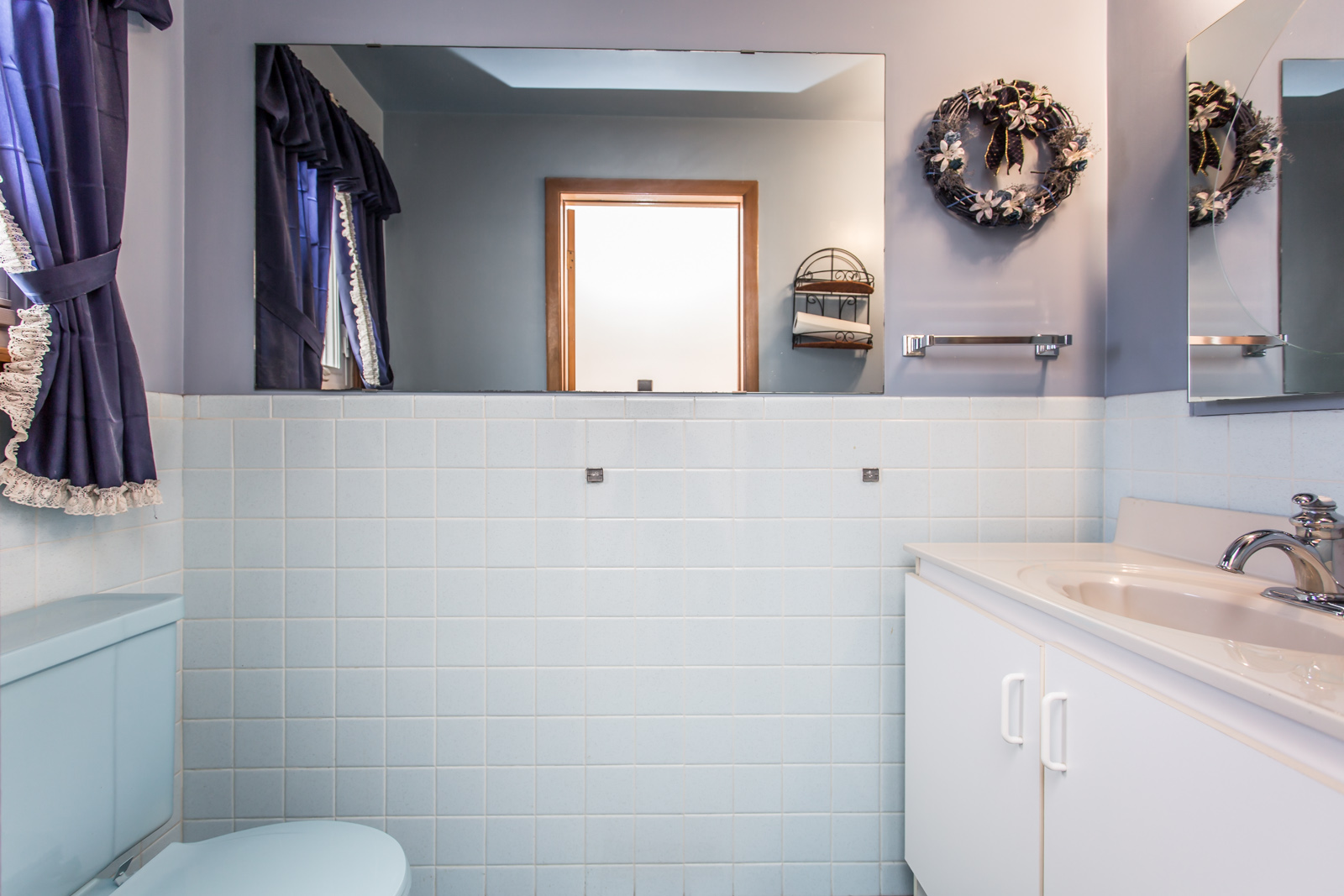 Meanwhile, the powder room is an exquisite mix of white and purple tones. 2 large mirrors make it ideal for inspecting your attire before work or on social occasions.
Rec Room
67 Tamworth also has its own rec room, so families can enjoy game-night or invite friends over for some fun.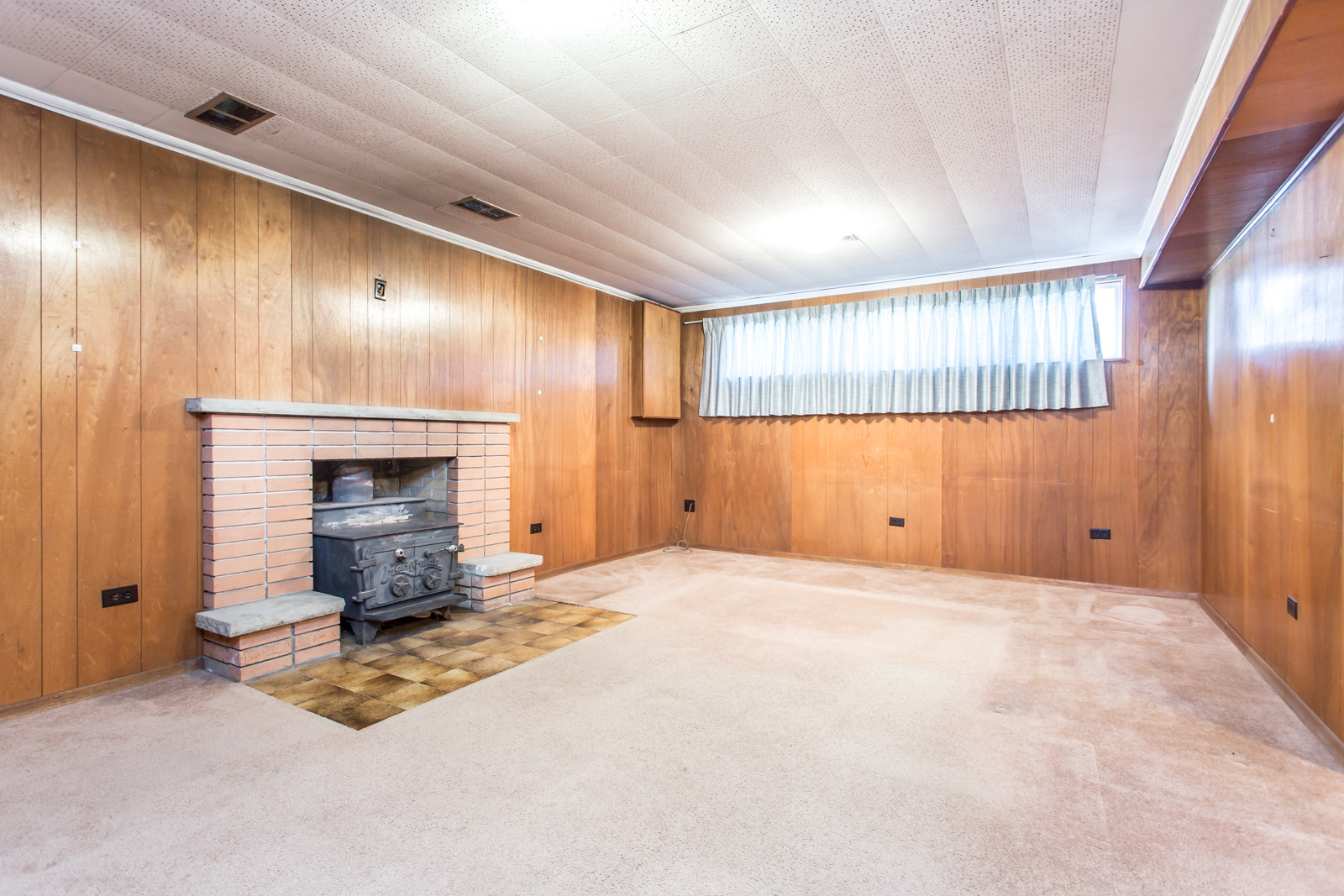 Here are just some of its most noteworthy features:
An old-fashioned furnace set inside a brick enclosure

Thick broadloom carpet and wooden wall panels

Extra-long windows and curtains

A fridge and storage closet
Backyard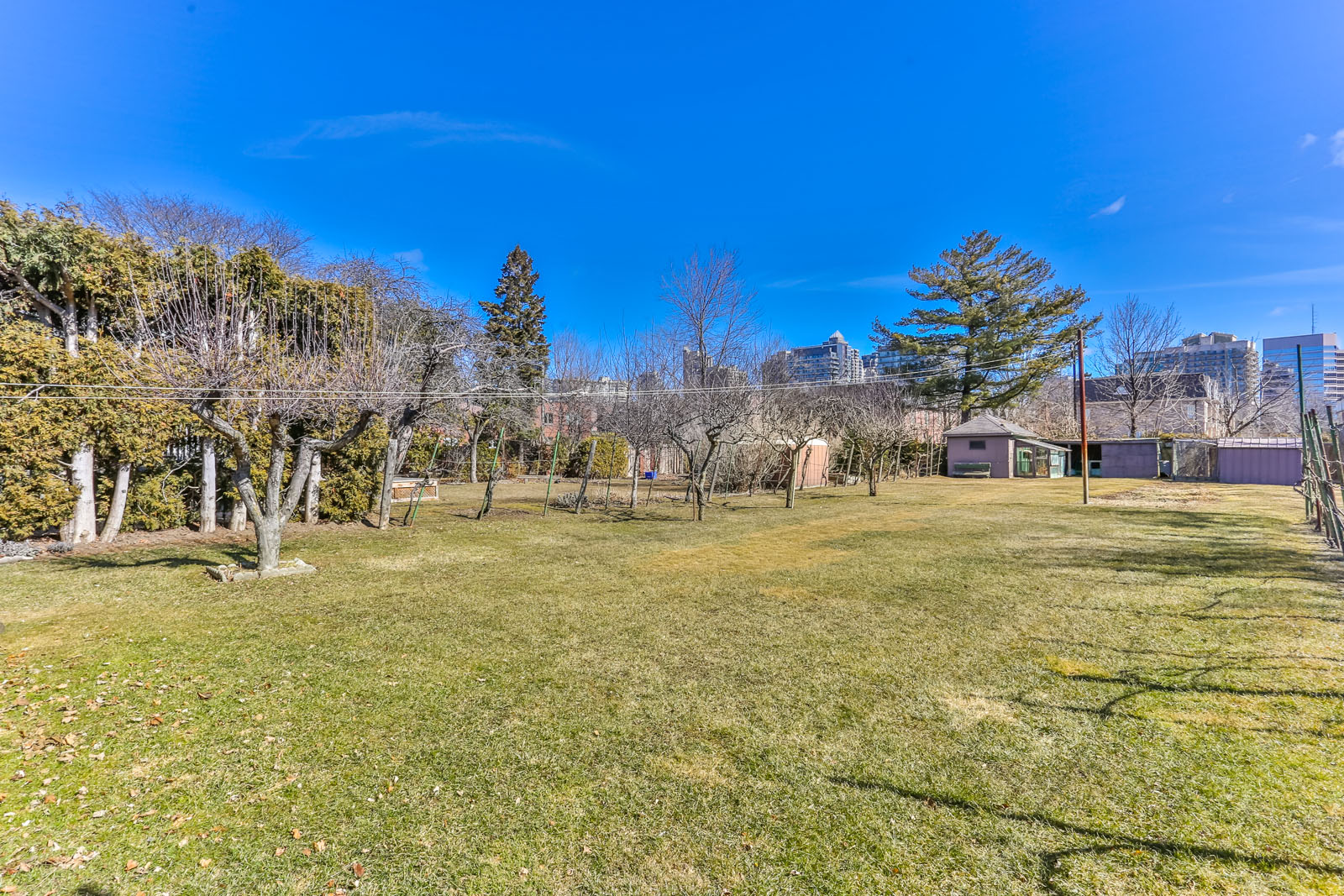 No house would be complete without a backyard.
The one at 67 Tamworth seems more like a park, with tons of trees, grass, and plenty of room to play.
About North York
67 Tamworth is located in Willowdale, North York, an affluent neighborhood known for its gorgeous multi-million dollar homes.
Because of its upscale surroundings, the house is in a very safe part of Toronto, making it ideal for families.
One of Willowdale's greatest strengths is its diversity. Immigrants make up almost 66% of the population, with Chinese being the largest ethnic group at 17.3%.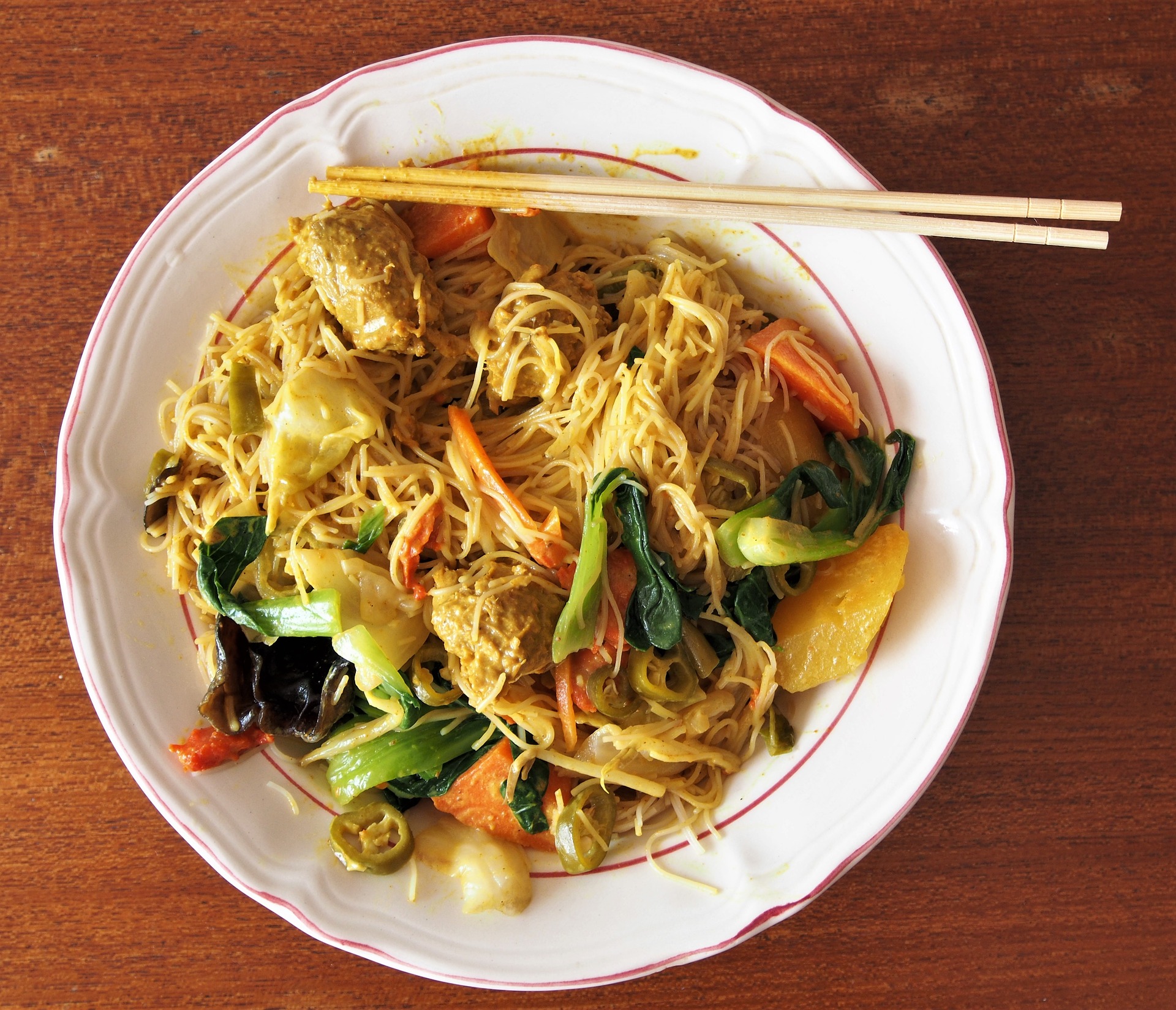 As a result, Willowdale is home to an amazing variety of multicultural restaurants, including French, Italian, Chinese, Indian, and more.
Other Location Highlights Include: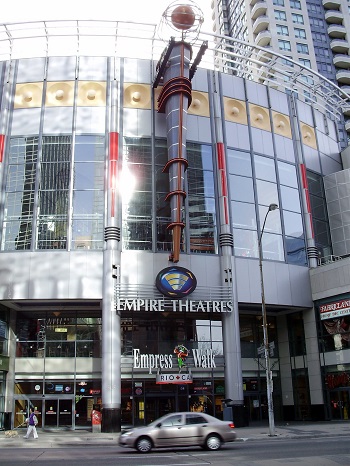 Empress Walk

, a 3-storey mall with 240,000 sq. ft. of retail, dining, and entertainment space

Some of the best

cafes

,

bakeries

and

clubs

in Toronto, including 3

Karaoke bars

Several

public and Catholic schools

for children of all ages, including elementary, middle and high-school

Amazing

transit options

, including GO, TTC, Viva, and multiple subway lines

Within walking distance of Loblaws, Mel Lastman Square, and Toronto Public Library

Incredible

parks and green-spaces
The WOW Factor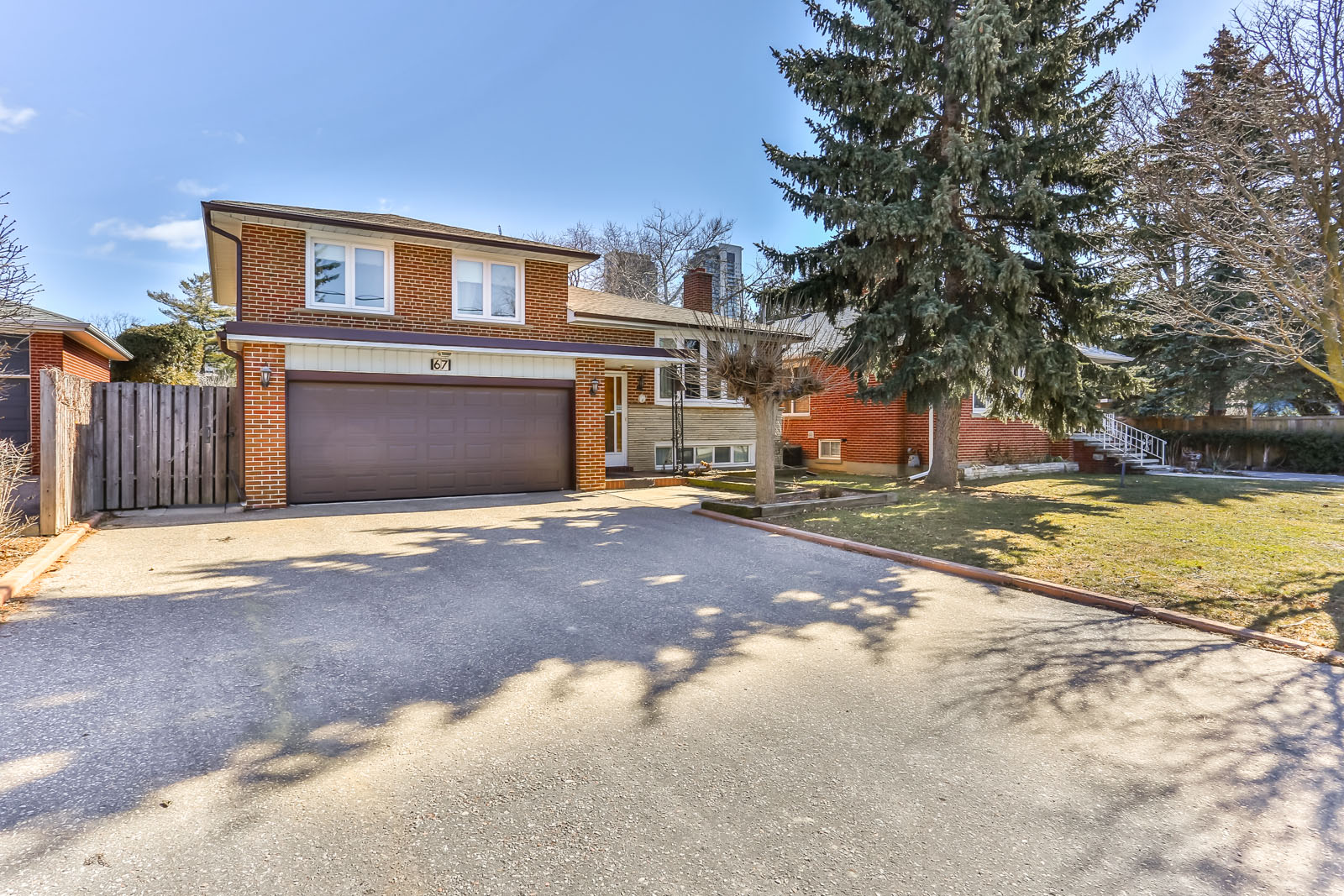 With 4 bedrooms, 2 washrooms, a fireplace, hardwood floors, and a massive backyard, 67 Tamworth has everything you could want in a home.
Then there's its location. Safe, prosperous, and teeming with schools, parks, restaurants, retail, and world-class transit, North York is one Toronto's best neighborhoods.
All of this makes 67 Tamworth the perfect place to raise a family.
Want to learn more about 67 Tamworth? Contact me below for more details!