Overview: our first Ask an Expert blog provides insights and advice from a mortgage agent on borrowing, financing, interest rates, home appraisals, mortgage deferrals, and more.
I recently interviewed Daniel Vyner, Principal Broker of DV Capital Corporation, for my Ask An Expert segment.
Daniel's job is to arrange traditional and alternative financing for real estate clients, as well as facilitate mortgage investment opportunities.
His company, DV Capital, works with lenders to provide funding for commercial and residential properties throughout Ontario, from houses and condos to hotels.
I had the opportunity to ask Daniel several relevant questions about mortgages, interest rates, the impact of COVID-19 on real estate, and much more.
Here's what we discussed…
Ask An Expert: Interest Rates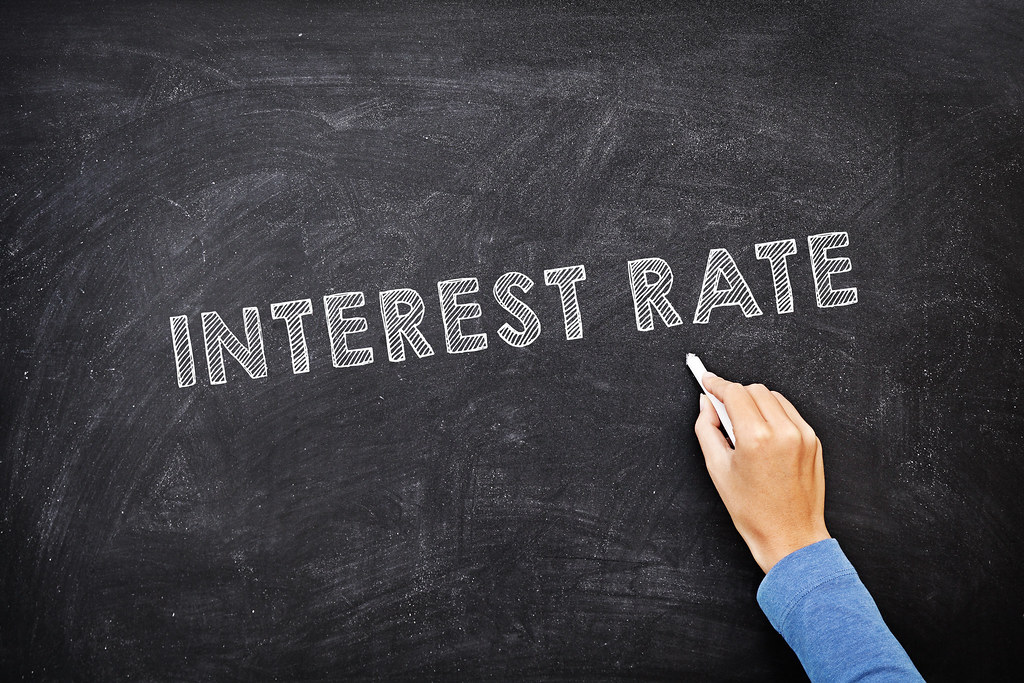 The Bank of Canada (Boc) just announced another rate drop of 50 basis points. The key lending rate is now 1.75%, down from 2.45% in mid-March. Do you think there will be any further rate reductions from the BoC?
Instead of speculating on future cuts, I'm hoping the government continues to provide support for homeowners and stability for the financial markets.
However, there is a bright side to the BoC's interest rate decision.
A lower prime rate is good news for people with variable-rate mortgages and home equity lines of credit (HELOC).
The BoC's rate cut also benefits lenders, individuals using an LOC for daily expenses, and businesses that utilize lines of credit for capital.
While most commercial banks have matched the BoC's prime rate, most of the savings have been retained by the banks and not fully passed onto the borrowers.
Ask An Expert: Approvals and Appraisals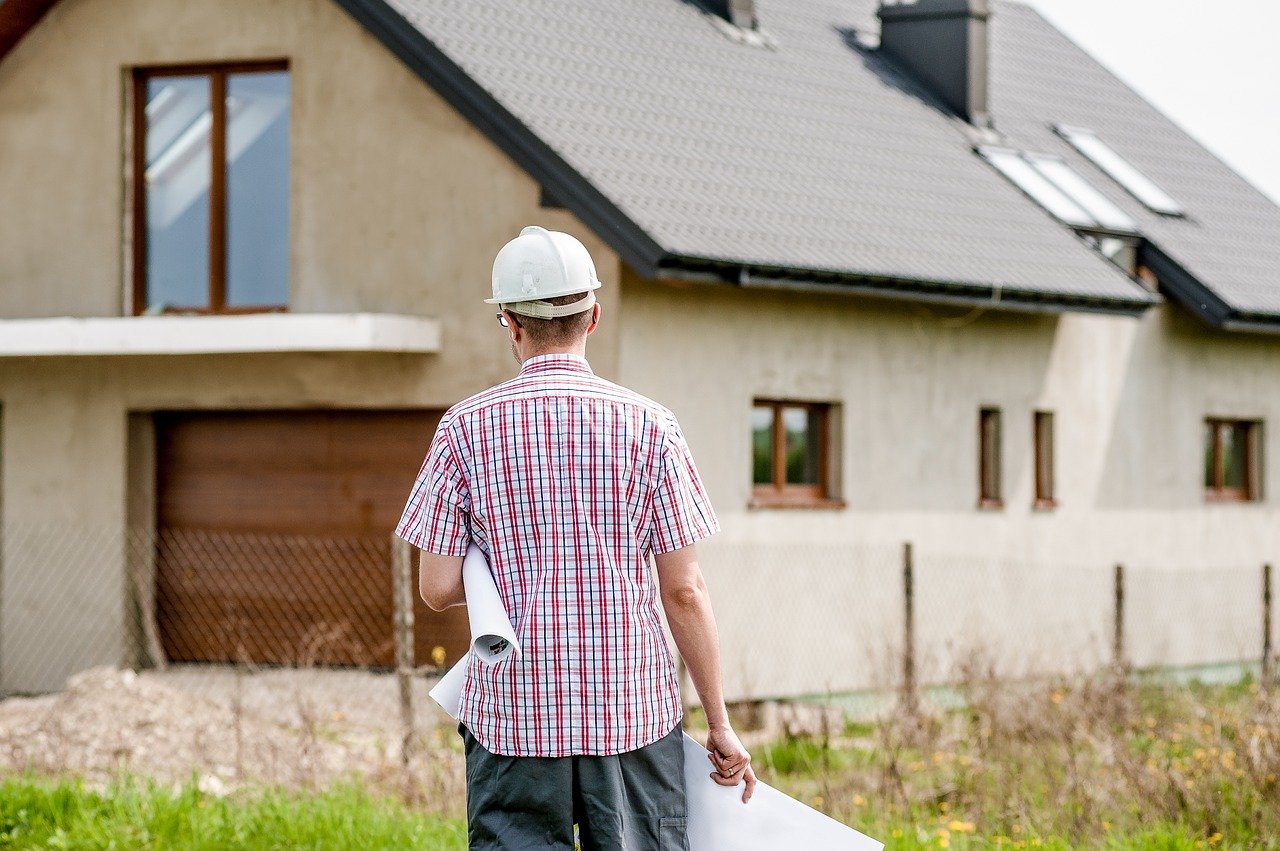 Will the rate cut impact how approvals are underwritten?
To a certain extent, yes.
However, the real estate industry is quickly adapting to these and other changes.
For example, home appraisals now require a very different approach due to COVID-19.
Because owners and appraisers fear contracting the virus, they're conducting "virtual site inspections."
To maintain social distancing rules, homeowners are offering photo and video tours of the property's interior.
Meanwhile, appraisers are walking around the exterior taking their own snapshots and measurements.
Many lenders are accepting the information presented in these reports.
A few lenders are also approving "desktop appraisals" with or without a Broker's Opinion of Value.
Desktop appraisals do not require a physical inspection of the property and instead rely on publicly available data.
These are just some of the ways the real estate industry is adjusting to the times.
Ask An Expert: Closing & Legal Representation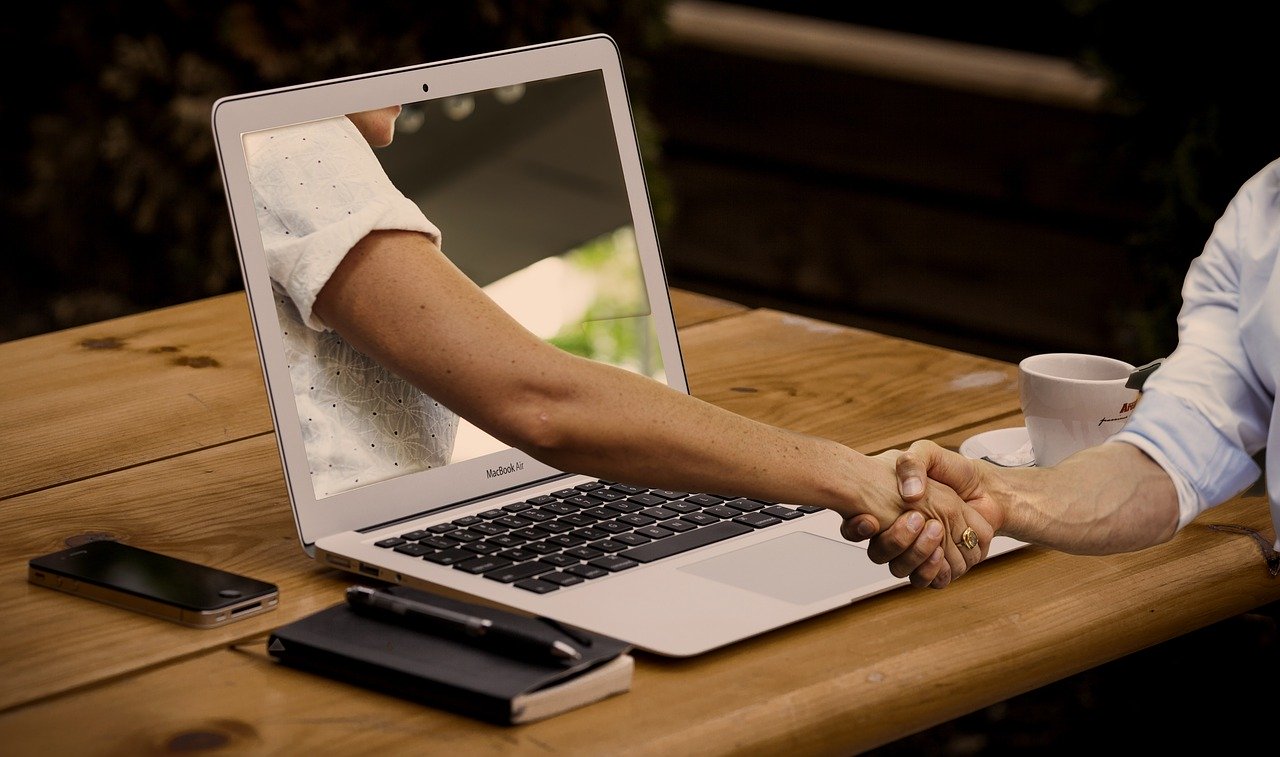 Real estate contracts that were entered into months ago are still being closed on a daily basis.
However, since clients, realtors and lawyers can't meet face to face, everything is done online.
These "cyber closings" are performed virtually using tools like video conferencing and digital signatures.
Most law firms are also recording these meetings as evidence of closing appointments.
Ask An Expert: Lenders and Financing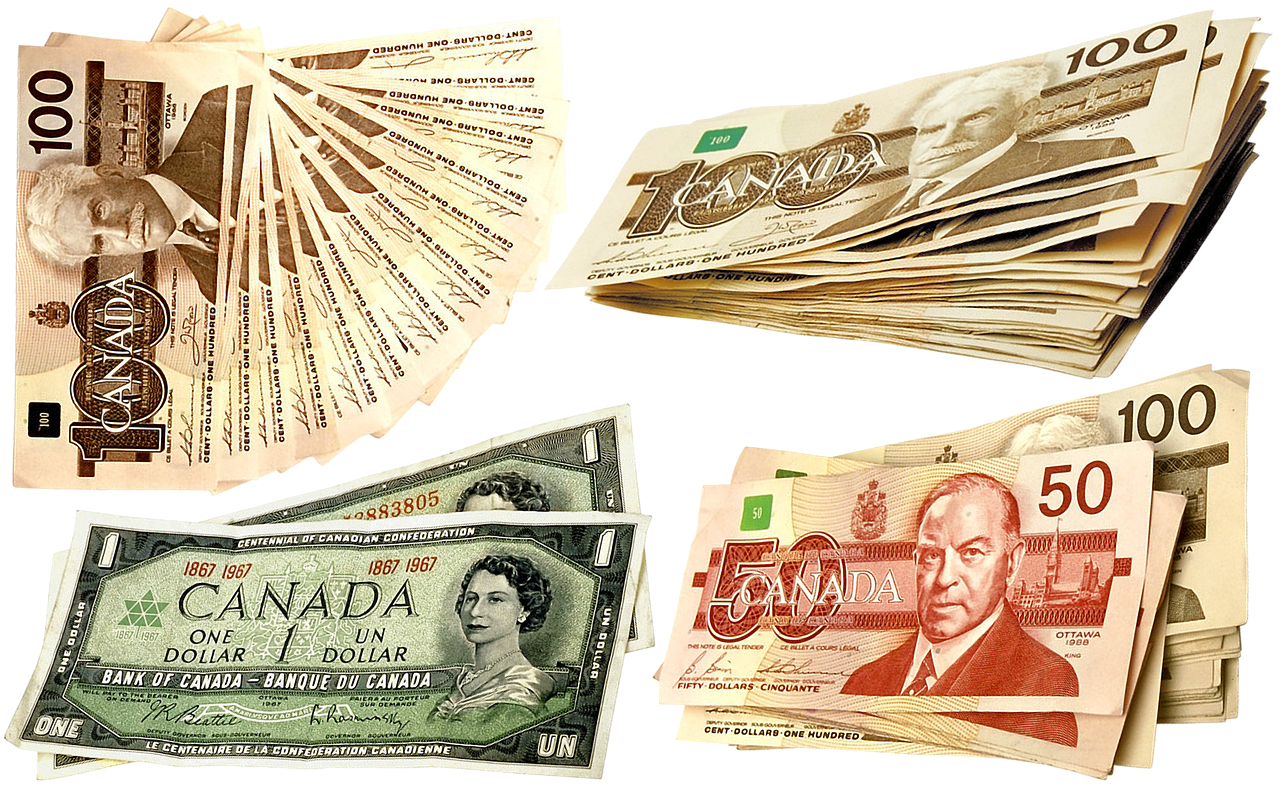 This includes:
Allowing electronic signatures for closing documents

Closing previously approved mortgages, despite a change in the borrower's financial situation (e.g. job loss)

Working with clients who default rather than pursuing legal action due to a

curtailed

court system

Capturing pre-payment penalties on 1st mortgages, and offering 6-12 months of prepaid interest for 2nd mortgages

Scaling back

Loan-To-Value

ratios (i.e. the amount of risk associated with approving a mortgage)

Exercising the right to null and void commitments due to economic uncertainty

Requesting mortgages be pre-paid to mitigate cash-flow issues
Some individual investors are opting to freeze their lending activities or being advised to do so by their financial managers.
Similarly, Private Mortgage Funds (especially those heavily invested in construction financing) are on hiatus until further notice.
It's also worth noting that various private lenders are still open and operating "business as usual."
So financing is available for those looking to buy a home, refinance, or borrow funds.
Nevertheless, buyers should thoroughly (and honestly) evaluate their current financial situation, future job security, and factor in any economic uncertainty.
Ask An Expert: Mortgage Deferrals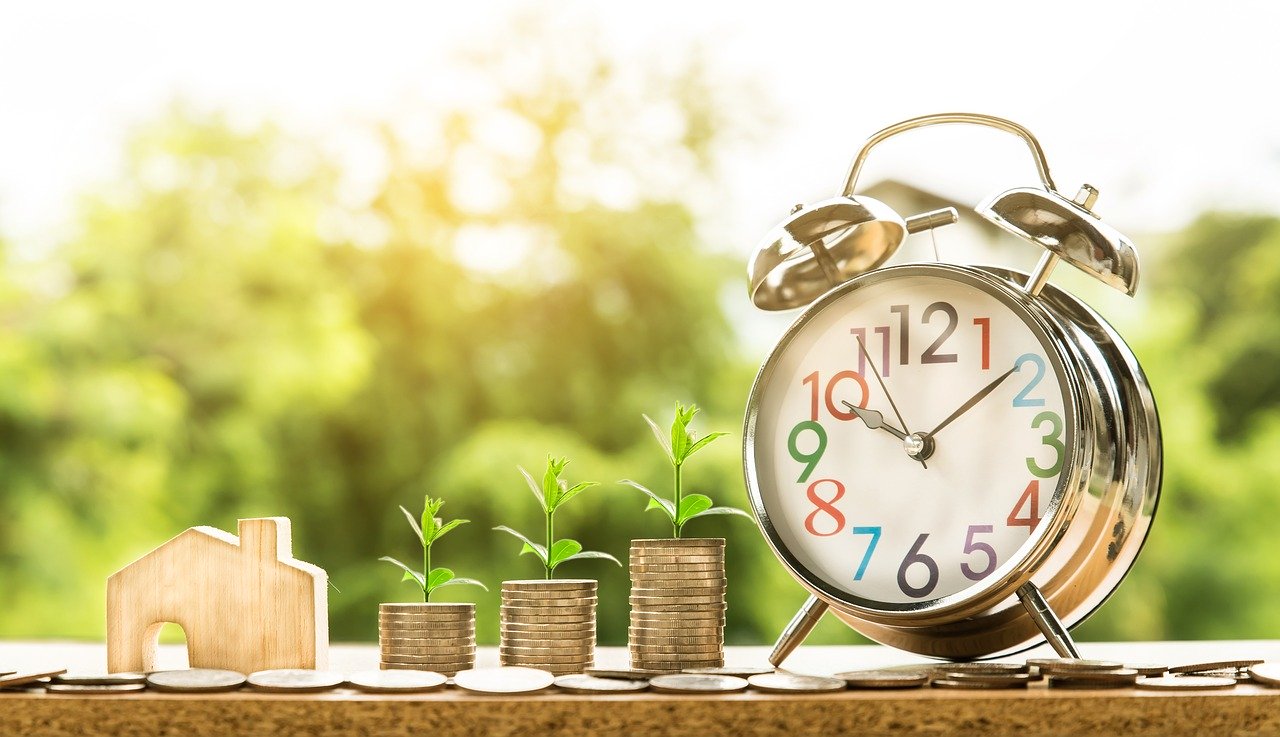 The government just announced a 6-month mortgage deferral for those who need it. Should people take it? And will it affect future approvals?
First, it's important to recognize that this is not a payment forgiveness but a payment deferral.
In other words, you're putting off your mortgage payments till a later date and not eliminating them altogether.
After the deferral period is over, borrowers have to resume making regular payments plus interest accrued on the deferred portion.
It's still unclear how credit monitoring agencies like Equifax and TransUnion will identify deferred payments or what their impact will be.
According to Maclean's:
Equifax expects that lenders won't register a missed payment as the kind of missed payment that would impact your credit score.
So it's up to lenders to process deferred payments in a way that won't hurt your credit score.
Equifax is also asking lenders to modify how they report deferred payments, as they did with the Alberta fires.
Likewise, the OSFI (Office of the Superintendent of Financial Institutions) is telling lenders not to tag deferred payments as non-performing.
Advice for Mortgage Deferrals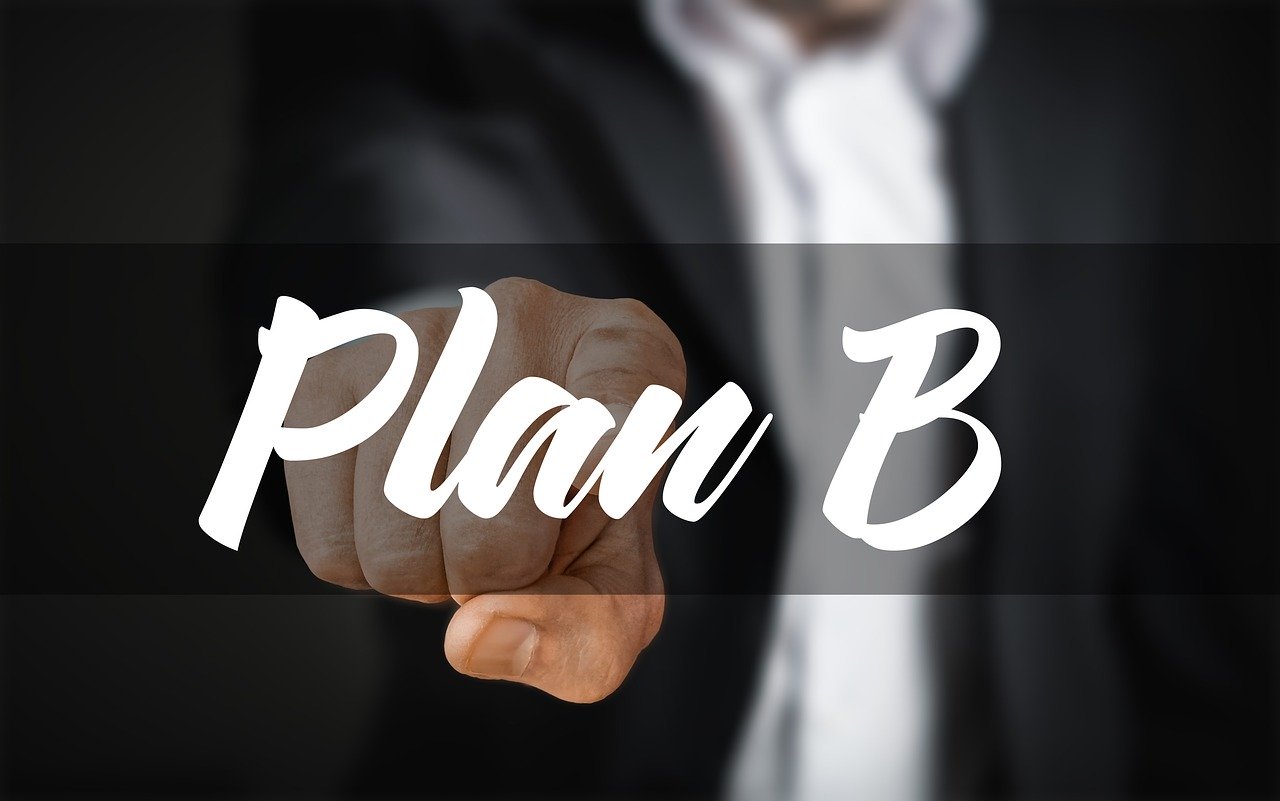 For example: those struggling to meet their monthly payments can always turn to their more financially secure family and friends.
There's no shame in asking for help during these difficult times, and it begins with open, honest communication.
Obtaining secondary financing is also an option, but only in certain circumstances.
Money from these sources can be used towards existing mortgage payments, liabilities and other expenses.
For anyone thinking of deferring their mortgage payments, make sure to do the following:
Get a written confirmation from your lender

Keep all records of communication with your lender (e.g. letters, emails and dates)

For phone calls, get the customer service representative's name, number and ID

Consider deferring other payments such as credit cards and lines of credit

Cancel your car insurance if you're working from home

Stop automatic bill payments in order to gain greater control of your finances
Although you will have to make your mortgage payments eventually, doing these things can help you protect your credit score, save money, and give you some much-needed breathing room.
For more questions on mortgages feel free to contact DV Capital Corp:   https://dvcapitalcorp.com/