Overview: our second Ask An Expert interview is with Jake Gibson of Phyxter, a free mobile app that connects local homeowners, contractors and suppliers.
Can you tell us a little about yourself and your company?
My name is Jake Gibson, and I'm the CEO of Phyxter.
Phyxter is a software company built to help independent contractors in the skilled trades industry.
The company has two divisions.
The first helps contractors build websites, perform SEO, and execute digital marketing campaigns.
But Phyxter's main division is our mobile app network.
In fact, there's 3 apps: one for suppliers, one for contractors and one for homeowners.
Our core app is the one for contractors, which consists of 2 marketplaces.
The first marketplace is suppliers.
Contractors can use Phyxter to reach out to local suppliers for info on pricing, availability and location for parts and materials.
By comparing different suppliers, contractors can make a more informed decision when buying.
The second marketplace helps contractors find customers.
e.g. homeowners looking to hire plumbers, electricians, landscapers, HVAC technicians and others.
Think of Phyxter as Tinder for contractors and homeowners, matching the best people to a project.
The Inspiration Behind The App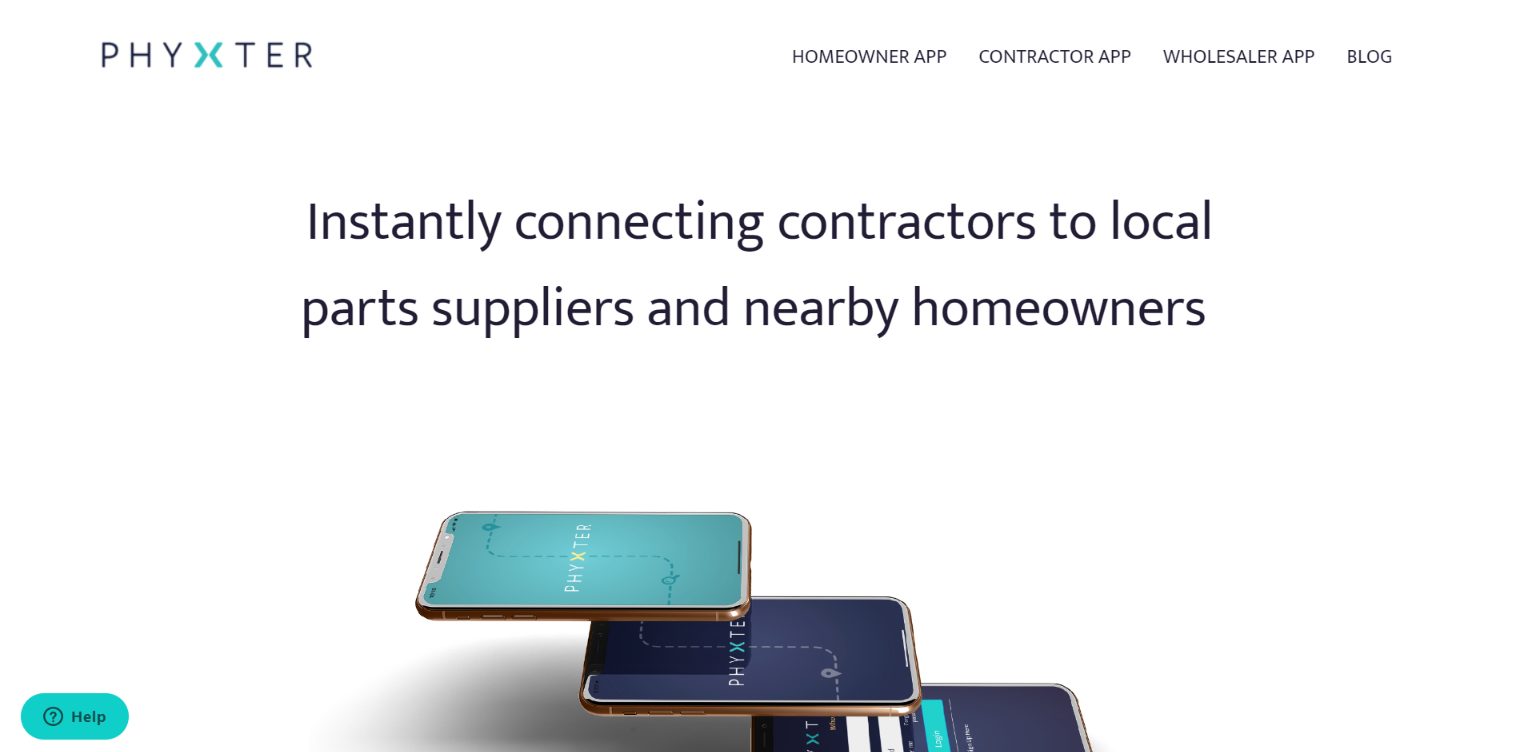 What was the inspiration for Phyxter?
Before becoming CEO of Phyxter, I was a licensed heating and air-conditioning technician. I also spent years in sales and management.
Both my father and brother were skilled trades entrepreneurs, so it runs in the family.
I got the idea for Phyxter while working as a sales manager for a mining equipment manufacturer.
I imagined an app that could simplify and streamline the countless tasks that a business manager deals with on a regular basis.
That's why the app includes features for quoting, invoicing, payment processing and tracking.
For example: the app makes it easy for independent contractors to keep track of quotes, invoices and missed payments.
It also alerts them when invoices are overdue, so they can follow up with customers.
In short, Phyxter makes managing a contracting business faster, easier and more profitable.
Phyxter for Homeowners
What's the biggest value for homeowners in using Phyxter?
There's two ways homeowners can take advantage of Phyxter.
One is by using the app to find skilled contractors for home-improvement and repair projects.
Homeowners simply describe their needs, and can include photos and even video.
Once they submit a project, local contractors start bidding on it.
The app gives detailed information on each contractor, including their profile, experience, certifications, warranty, customer reviews and ratings.
Homeowners can use this data to find someone who best meets their needs.
For example, those who value quality over price may prefer a contractor who charges more but has greater experience, while others may be willing to sacrifice experience for affordability.
The app also helps homeowners during emergencies (e.g. if your furnace breaks down in winter).
The usual process is doing an online search for contractors, calling them up one-by-one, and being told to wait several days.
With Phyxter, homeowners post a project and the app instantly provides a list of contractors available for work at that moment.
So our app gives homeowners the ability to hire professionals quickly and easily.
Phyxter for Contractors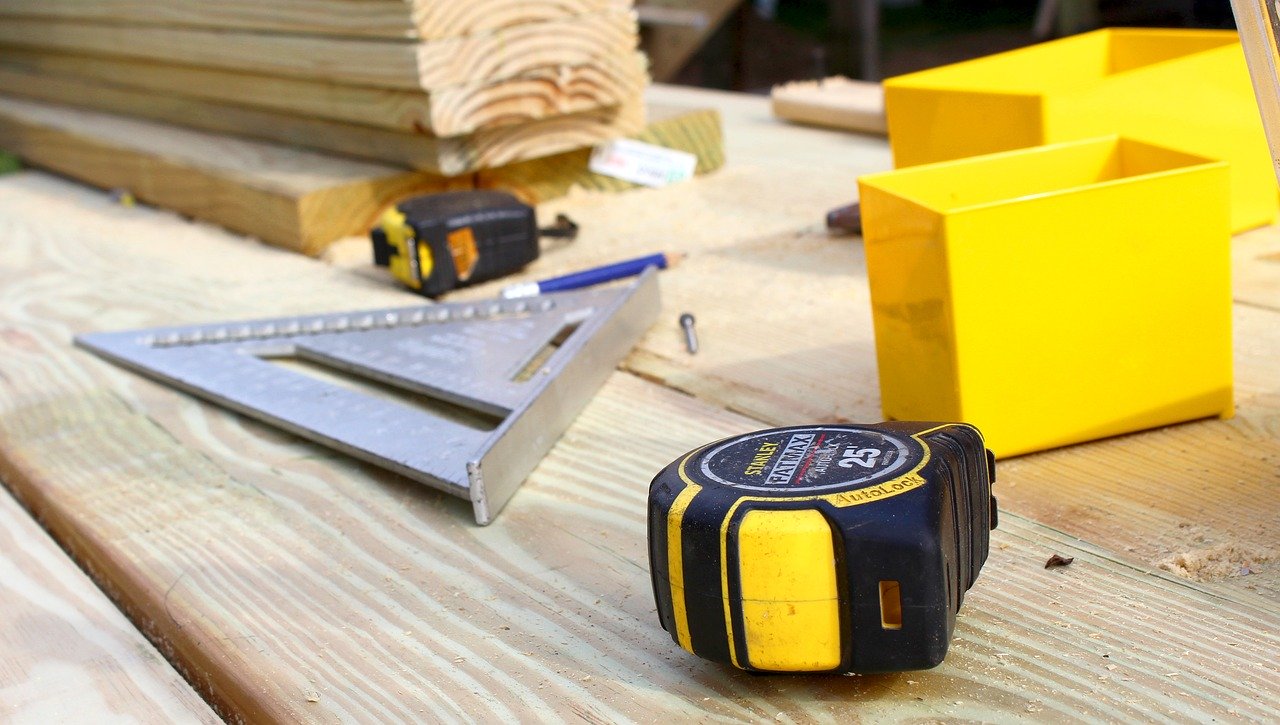 What's the biggest value for contractors using your app?
The biggest benefit for contractors is they can start, grow, manage and optimize their business using Phyxter.
We like to think of ourselves as a virtual business partner and one-stop shop for independent contractors.
For example, our app helps contractors find the best price on parts and materials, saving them money.
It also helps new contractors become entrepreneurs by connecting them with customers.
Finally, our app helps existing contractors manage their businesses more efficiently, maximizing both productivity and profits.
So even though independent contractors work alone, having Phyxter is like having an experienced business partner at your side, giving you the tools and confidence needed to succeed.
Phyxter vs The Competition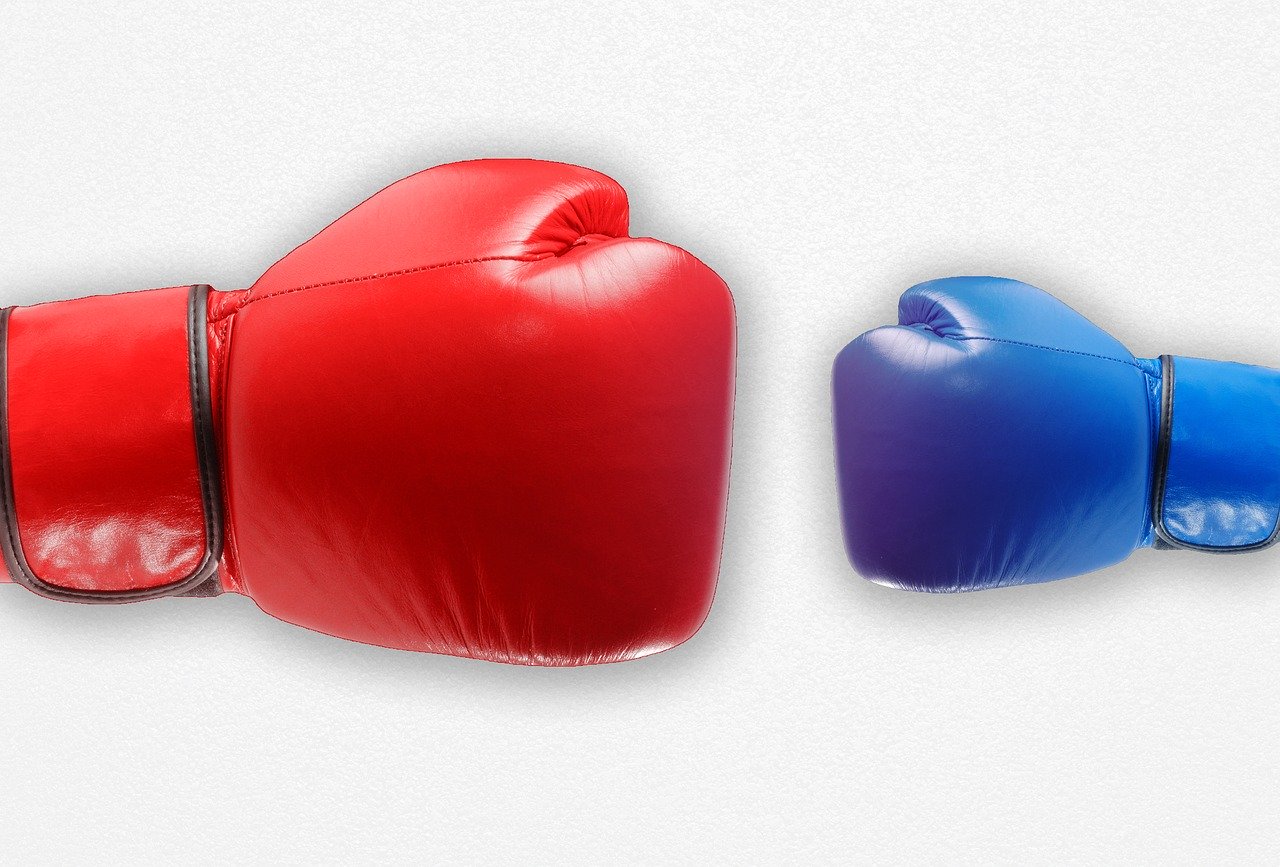 What makes Phyxter different than the competition?
The main difference is our holistic approach.
While some companies specialize in one or two areas, Phyxter offers contractors a complete solution.
That includes helping them find customers, providing accurate quotes, locating parts and materials at the best prices, and taking care of invoices and payment processing once the project is over.
Another way Phyxter differs from the competition is that we target independent contractors rather than small businesses.
Although independent contractors are considered small businesses, most software platforms aren't built for their needs.
For example, they include features that independent contractors never use. As a result, they end up paying money for pointless functions.
But all our features are free, and contractors are only charged at the end when payments are processed.
That makes Phyxter a completely risk-free platform for contractors.
For more information on Phyxter, check out their website.