Overview: my interview with Breakfast Television, with thoughts and insights on the current housing market, plus tips for Millennials looking to buy their first home!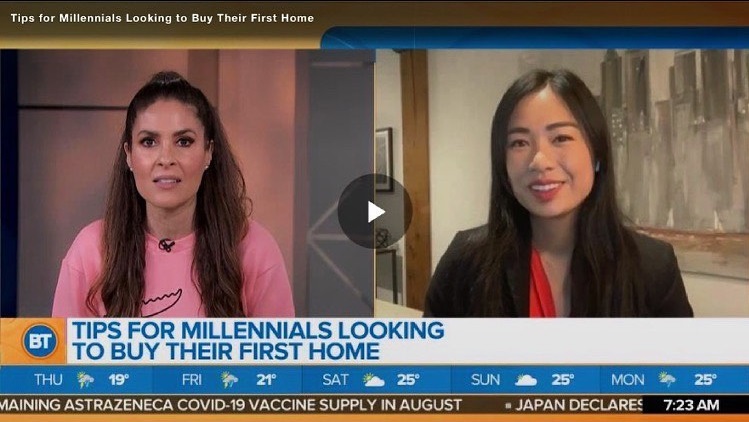 I recently sat down for an interview with Breakfast Television.
The topic: Millennial homebuyers and the challenges they face.
I also shared my thoughts and insights on the current housing market, and offered tips for Millennials looking to buy their first home.
Here are some of the highlights from our interview.
To Buy or Not To Buy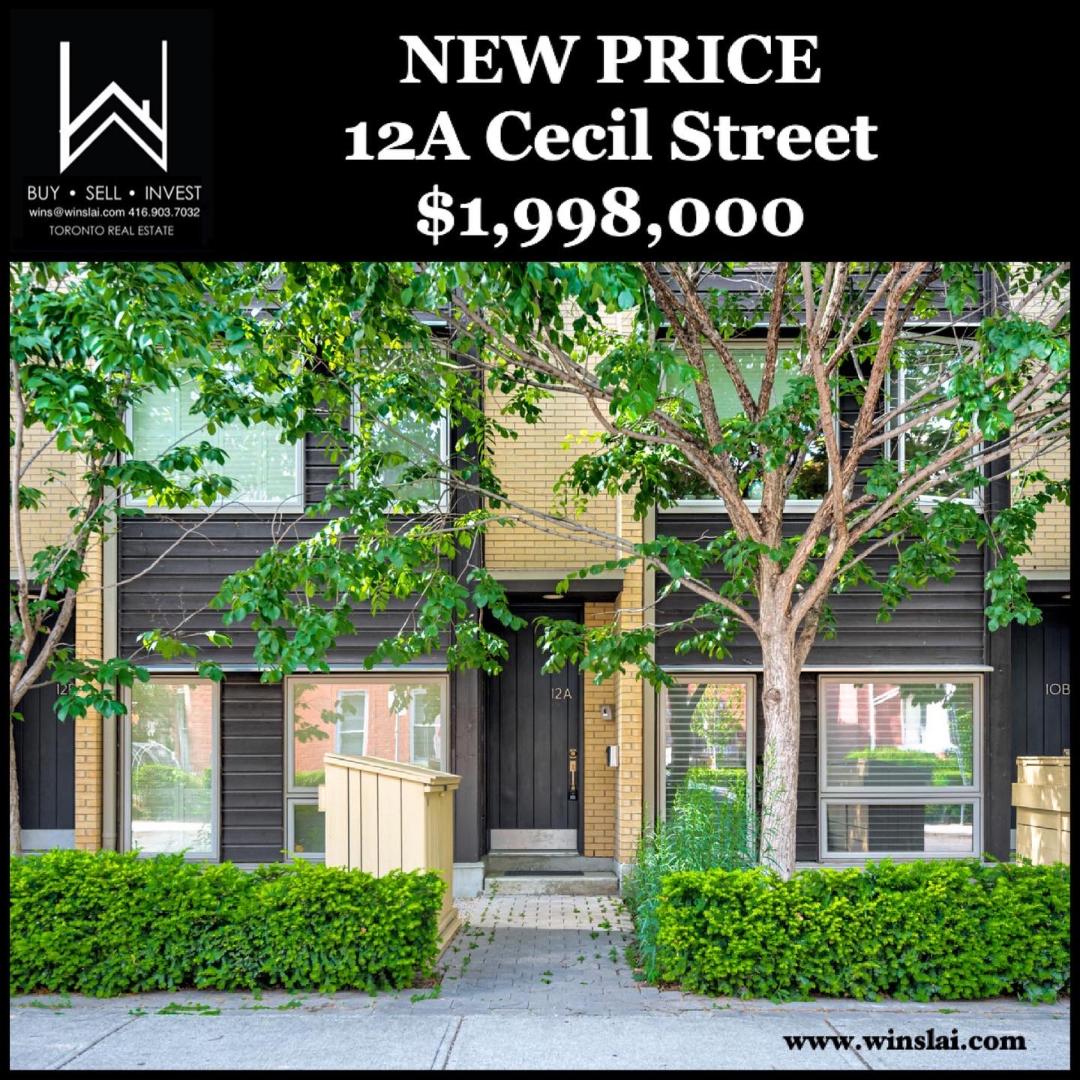 My interview with Breakfast Television starts off with a simple question:
Is now the right time for Millennials to get into the housing market?
For Millennials with steady employment, the answer is an absolute yes!
For one, interest rates are really low.
But they won't stay low forever.
In fact, the Bank of Canada plans to raise interest rates next year.
When that happens, Millennials will find it a lot harder and more expensive to pay off their mortgages.
Another reason to buy now is that the housing market is very unforgiving towards those who wait.
This is especially true with entry-level home prices being so high due to competition from investors.
But as we've seen during the pandemic, many condo investors sold off their properties due to a lack of renters.
This extra inventory relieved some of the pressure Millennials typically face, reducing competition, curtailing bidding wars, and making it more affordable for them to buy their first home.
The Freehold Vs Condo Market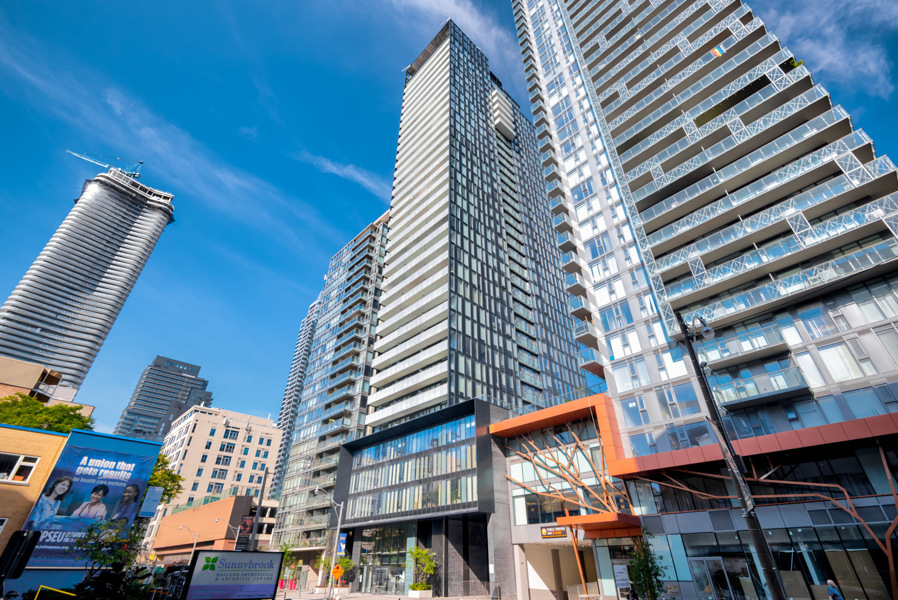 The pandemic set the freehold market ablaze, causing sales, competition and prices to all soar dramatically.
For example: the average detached house in Toronto currently sells for $1,699,881.
Compare that to condos, which cost $717,466—a difference of almost $1 million!
Meanwhile, semi-detached homes are going for $1,267,044, while townhouse prices jumped 9% in June to $941,474.
This massive price disparity between houses and condos will lead Millennials back to the latter.
More specifically, Millennials should be looking at 1-bedroom or bachelor's units, because these remain the most affordable housing option.
Location, Location, Location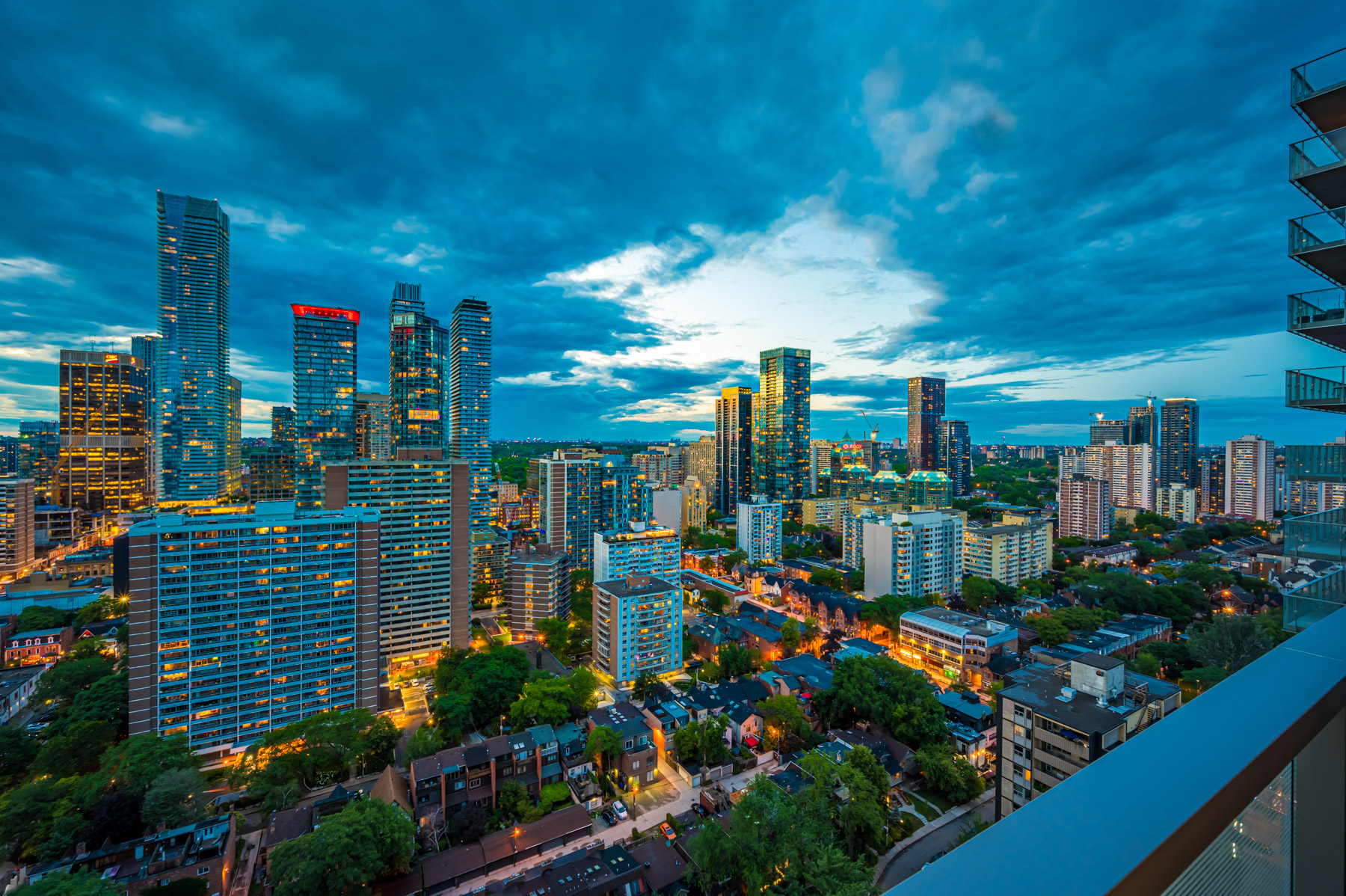 Buyers should pay attention to factors such as safety, walkability and noise pollution.
This last quality is something people often overlook but is very important.
For instance, is the condo located near an airport or fire station?
You don't want to hear the blare of sirens or the roar of a jet engine, especially if you work from home or take online classes.
Being close to transit is another advantage to consider.
As Mayor Tory said, the city is going to come back.
When COVID restrictions end, students will return to school and employees will return to offices.
Access to public transit will save them the pain of an hour-long commute.
I also advise buyers to check out potential properties at night to see if it feels safe.
Finally, don't let the age of a property discourage you from buying it.
While many young buyers are turned off by the sight of an older home, just imagine the improvements you can make.
All it takes is a fresh coat of paint to transform an outdated home into something that looks beautiful and brand new.
And in a hot housing market such as Toronto, you don't want to neglect any real estate opportunity.
Tips For Millennial Home Buyers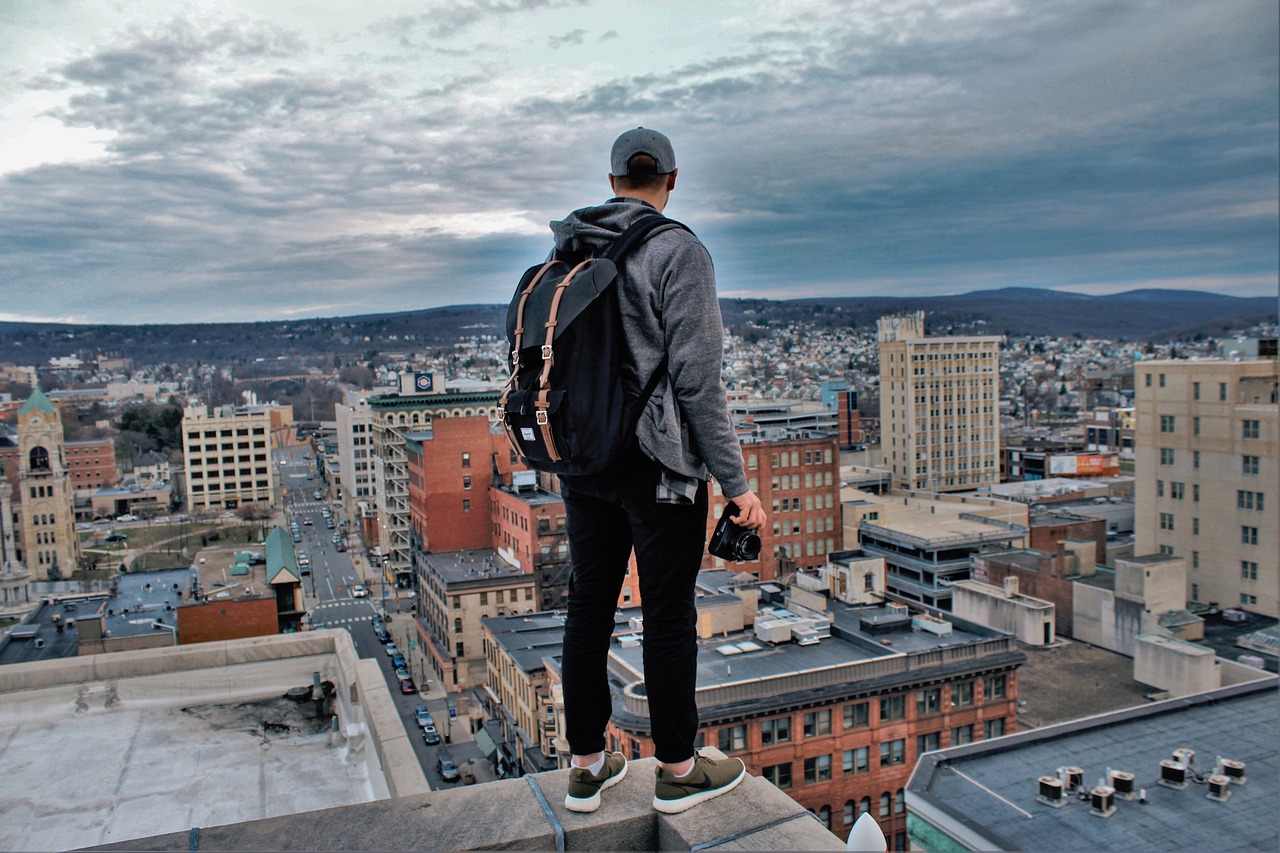 In the next part of my Breakfast Television interview, I share my favourite tips for homebuyers.
These include:
Putting a downpayment of less than 20%

Taking out an insured mortgage (between 1.8 to 4% of the total cost)

Not being afraid to borrow money
Though it seems scary to take out a loan, it's important to get into the market while competition is still low due to the pandemic.
The second option is for Millennial couples to borrow $35,000 to $70,000 from their RRSP and use it to finance their purchase.
And the third option is to turn to BOMAD—the Bank Of Mom And Dad.
Parents are already generous when it comes to student loans, and many of them are increasingly helping their kids break into the housing market.
According to Global News:
A cash injection from parents or grandparents has for years been a necessary oomph for many young homebuyers in Vancouver and Toronto, two of Canada's priciest real estate markets.
It's important to remember that real estate is an investment.
You're not just spending money—you're putting it in a hard asset that grows in value.
And for many Millennials, their first home isn't their forever home.
It's an investment they can sell in 4 to 5 years and use to buy something bigger—like a house.
My final piece of advice to Millennial buyers is don't be house poor.
I suggest putting 2-3% of the purchase price of a home into your bank account—just in case you need it.
My Breakfast Television Interview: Conclusion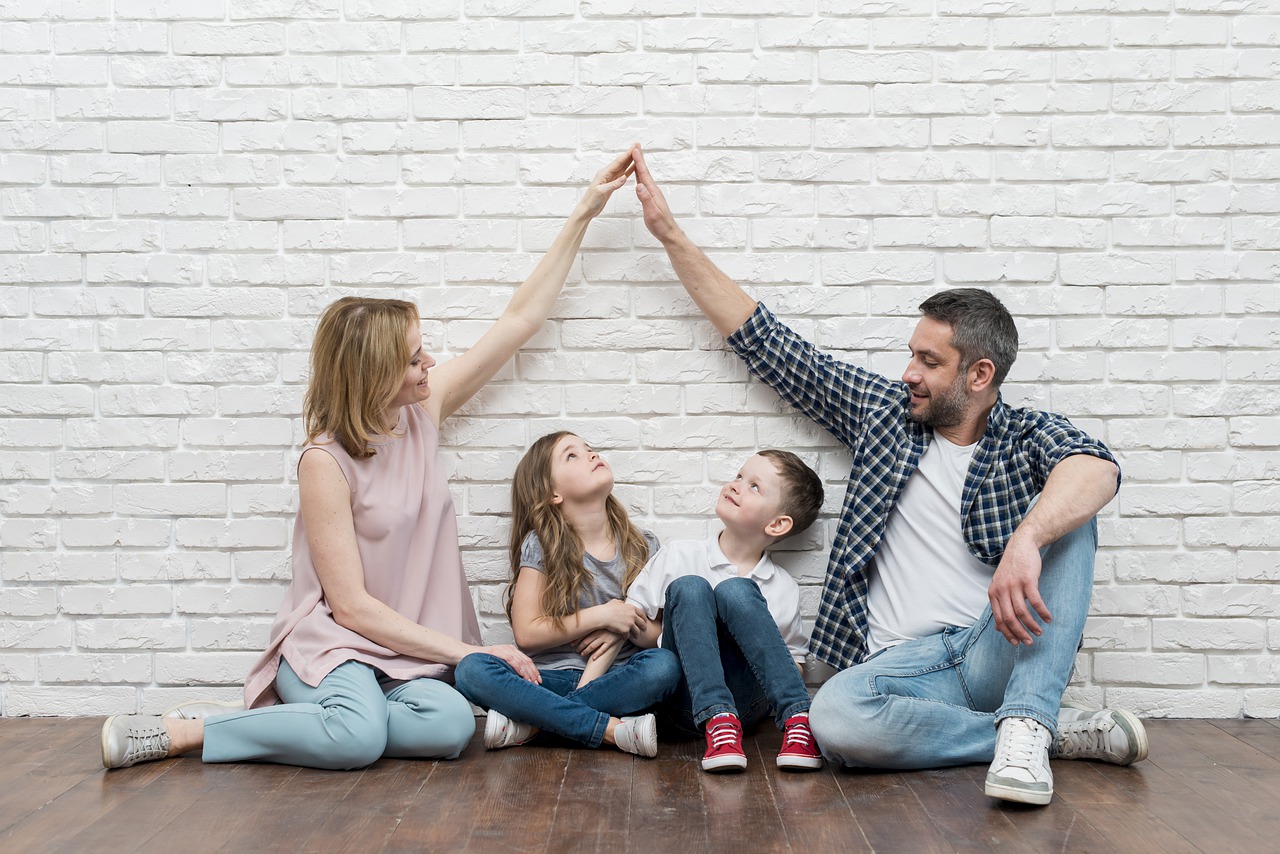 As the interview makes clear, Millennial buyers face challenges but also have many things working in their favour.
This includes low interest rates, less competition, and help from the Bank of Mom and Dad.
Plus my advice on finding the right location and tips on financing can help Millennials turn their dream of owning a home into a reality.
You can watch my full interview with Breakfast Television here or contact me below for details.
Wins Lai
Real Estate Broker
Living Realty Inc., Brokerage
m: 416.903.7032 p: 416.975.9889
f: 416.975.0220
a: 7 Hayden Street Toronto, M4Y 2P2
w: www.winslai.com e: [email protected]
*Top Producer (Yonge and Bloor Branch) – 2017, 2018, 2019, 2020