Overview: a look at why the next few months are the perfect time to buy a home in Toronto and the GTA, including upcoming rule changes, market trends and the impact of COVID-19.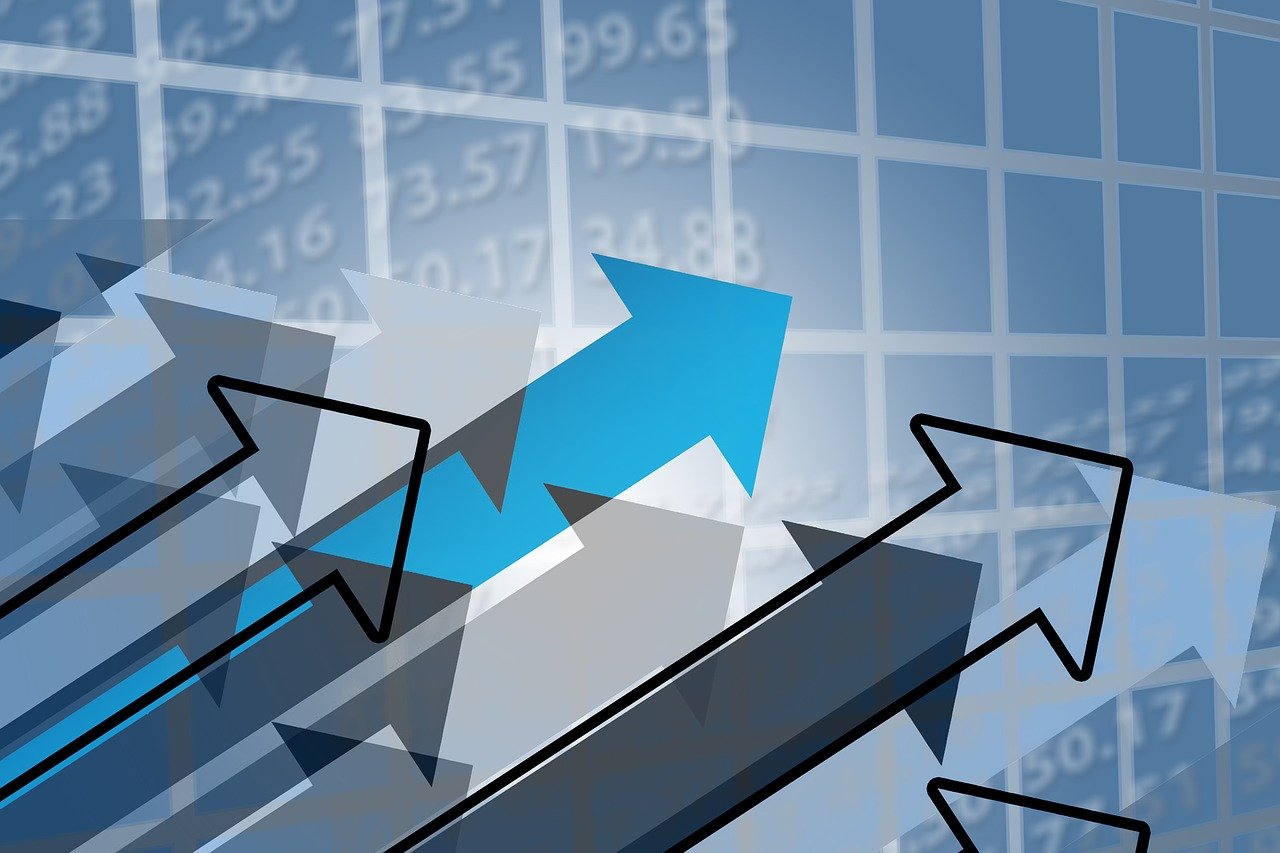 What makes me so sure?
Simple: they've gone up every month since 2018.
That's right—despite the first, second and now third wave of the pandemic, home prices have been climbing non-stop.
Does that mean you should jump blindly into the housing market?
No, but there are plenty of great reasons you should consider buying a home now instead of waiting.
Let's take a look at these…
GTA Real Estate Will Only Get More Expensive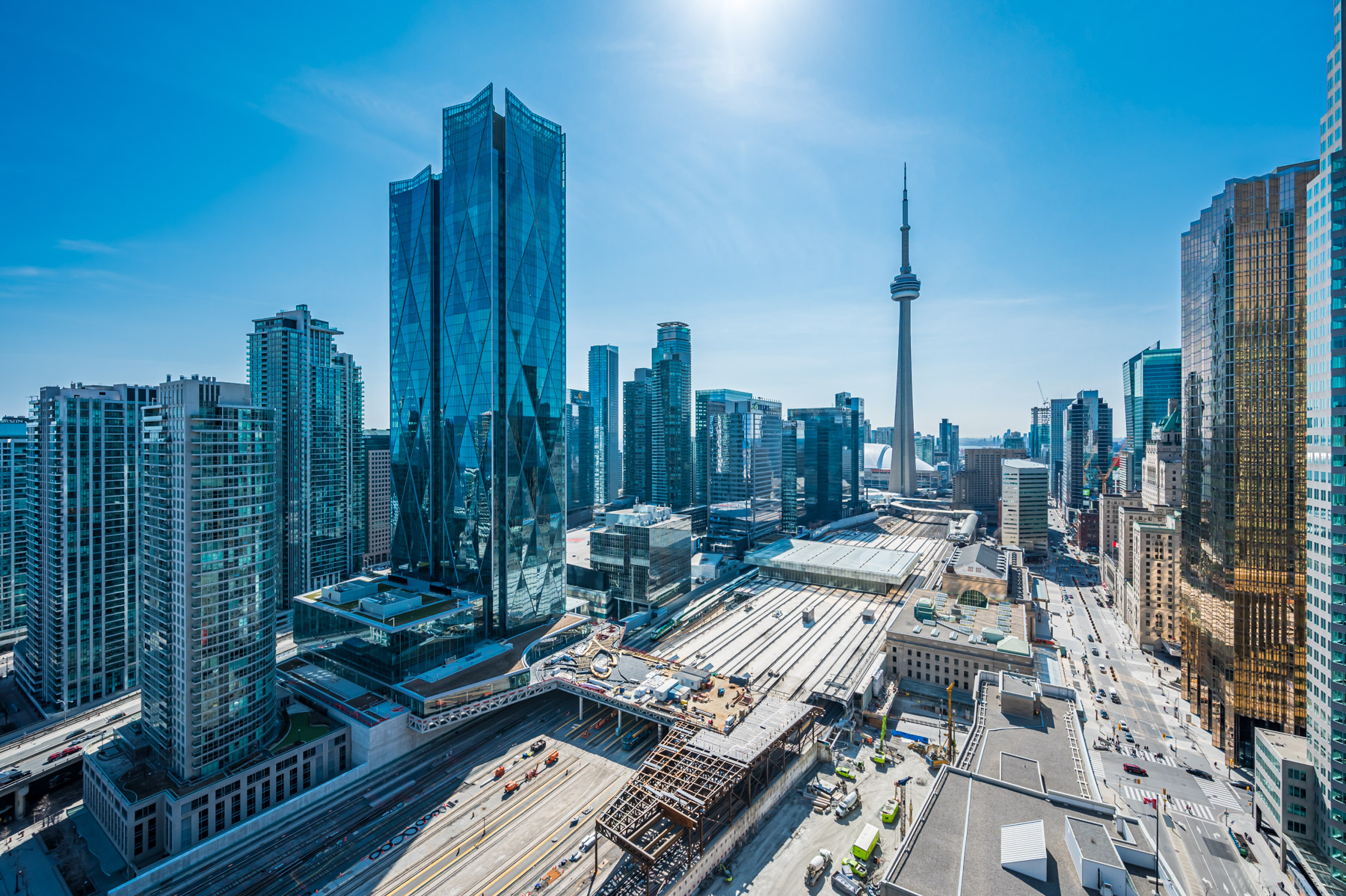 You'd think so, but the demand for homes shows no signs of slowing.
For example: in March 2020, the average GTA home cost $902,787.
Today it's $1,097,565.
That means home prices rose $194,778 in just one year.
Furthermore, these surging sales aren't limited to any single housing type.
Here's a breakdown of the March 2021 numbers by residence:
Detached home sales: up 103.5% to $1,402,849

Semi-detached home sales: up 98.5% to $1,045,519

Townhouse sales: up 90.5% to $870,553

Condo sales: up 91.3% to $676,052
Keep in mind this is in the middle of a pandemic.
If home sales and prices posted such massive gains despite lockdowns and economic uncertainty, what will the numbers look like once things return to normal?
In short: it might be more financially advantageous to buy a home now instead of waiting till next year.
The Exception To Rising Prices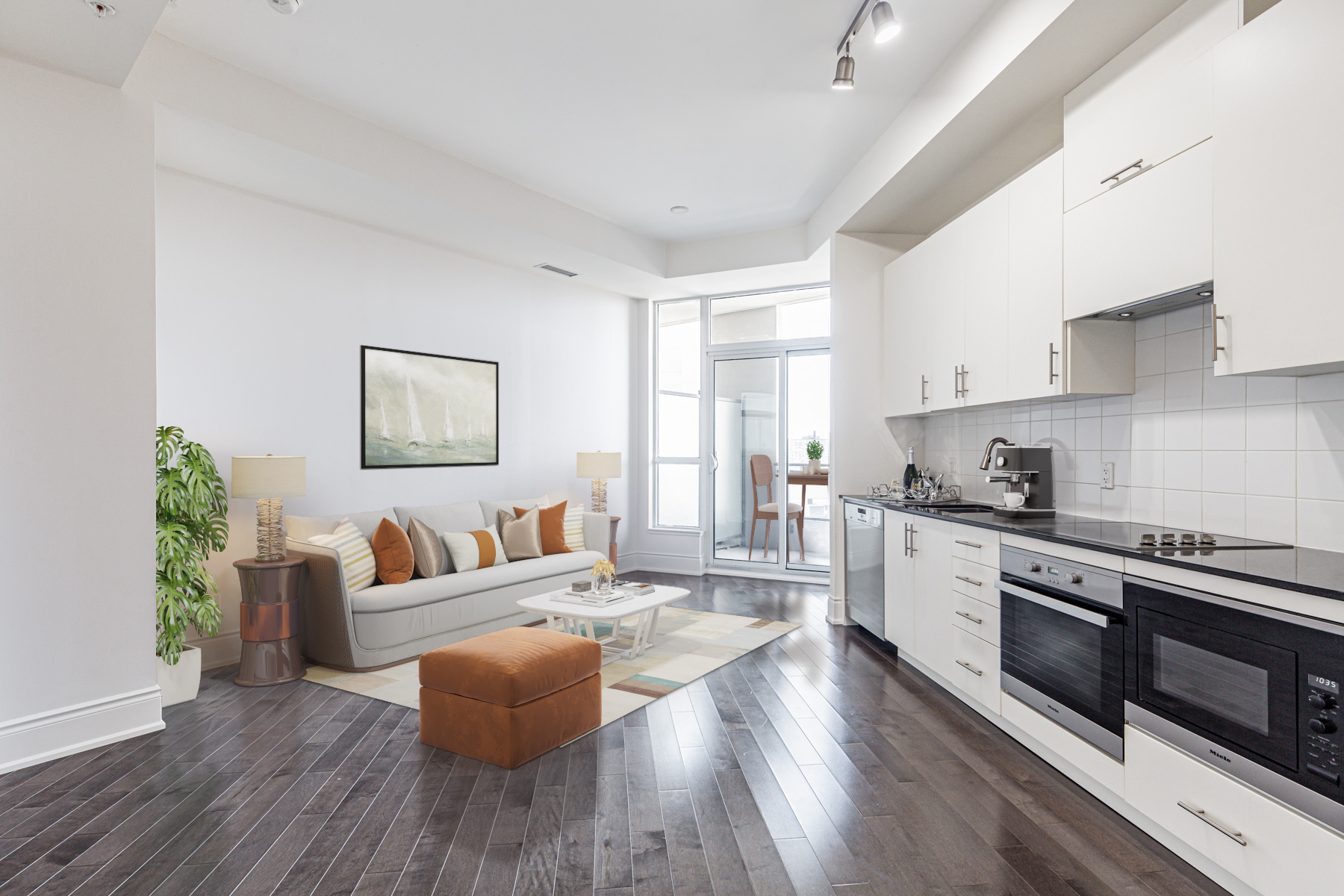 While GTA condo prices rose 13.5% this March, in Toronto they actually fell 0.7%.
This marks the smallest decline since November 2020.
In fact, even as prices fell last month condo sales surpassed all other housing types.
With demand skyrocketing, don't expect prices to remain low much longer.
According to the Toronto Regional Real Estate Board (TRREB):
In addition, if we continue to see growth in condo sales outstrip growth in new condo listings in Toronto, renewed price growth in this market segment is a distinct possibility in the second half of the year…
The second half of 2021 is only months away.
After that, soaring demand and limited supply will push condo prices higher, making the next few months critical to buyers.
Another reason to buy now is the upcoming Vacant Home Tax.
The tax is expected to free up thousands of condo units and temporarily check prices and competition.
However, after it takes effect in 2022, condo prices will continue to accelerate.
Ultra-Low Interest Rates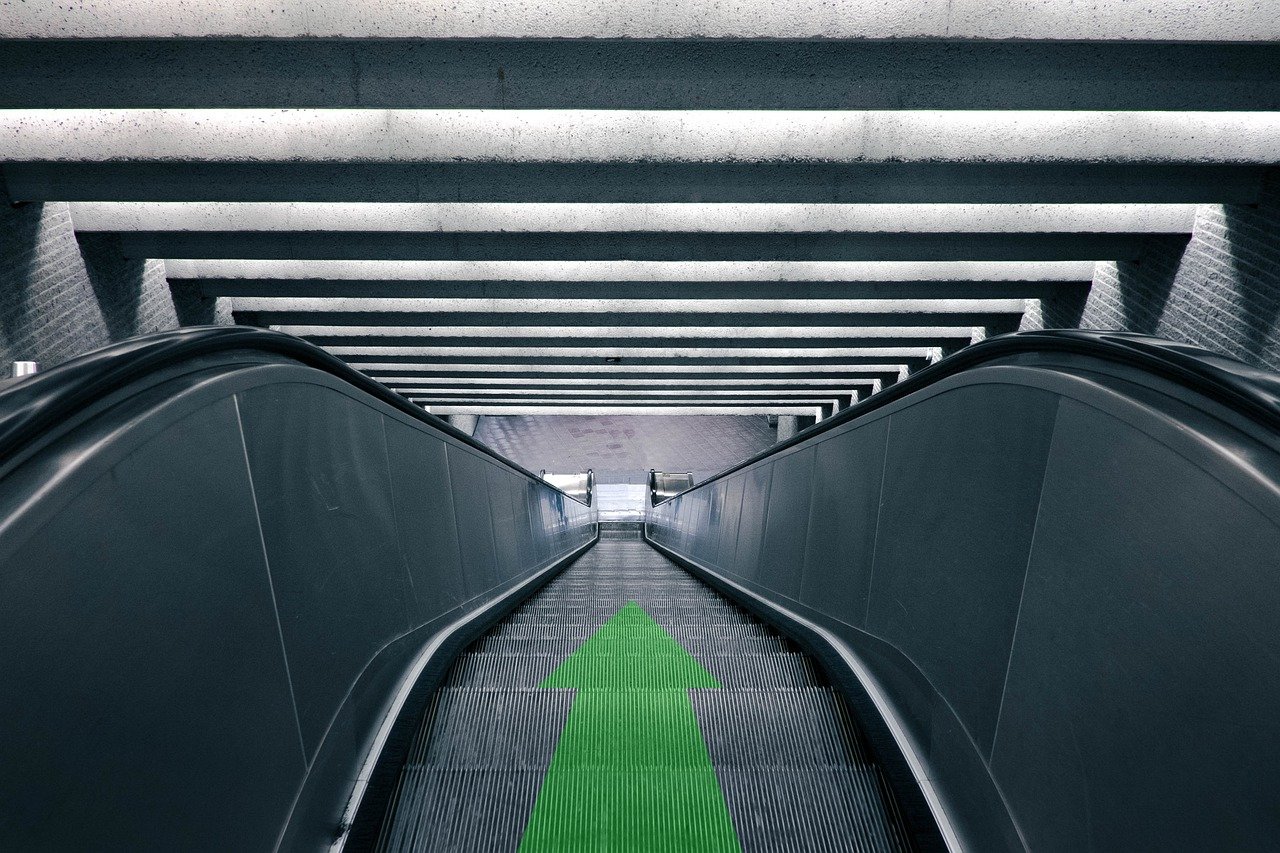 The Bank of Canada's overnight lending rate has been holding steady at 0.25% since March of last year.
But better-than-anticipated economic growth may force the BoC to increase that rate, causing mortgage rates to rise in turn.
The Globe and Mail reports:
The bank kept its overnight policy rate at 0.25 per cent, but shifted its forward guidance for a rate hike to the second half of 2022 from 2023.
Experts believe a rate hike of 25 basis points will come in the latter half of 2022.
While that might not sound like much, BNN Bloomberg warns that "many Canadians aren't prepared for a shock to their mortgage rates."
In fact, it's already happening.
As CTV News explains:
The lowest rate for a Canadian five-year fixed rate mortgage, the most common mortgage in Canada, climbed by 25 basis points last week to 1.64%… It was the first increase since January 2020.
The result was a stampede of buyers hoping to lock in their rates and get pre-approved for mortgages in case of future hikes.
The good news?
Not all banks have raised their 5-year fixed rates (e.g. RBC, Canada's biggest lender).
That means there's still time for new homebuyers to get pre-approved and lock in their rates at current levels.
Border Closures & Restrictions
Although travel restrictions are bad for the economy, they present a unique opportunity for home buyers.
Because of COVID, Ontario has shuttered universities, suspended immigration, banned short-term rentals, and limited inter-provincial travel.
In other words: there's far less competition for homebuyers.
However, as vaccinations ramp up and restrictions ease, all that will change.
The Toronto Star predicts:
…the rollout of COVID vaccines would attract immigrants and students back into the rental market, making those units more attractive to buyers.
Vaccines will open the floodgates to students, tourists, immigrants and workers, overwhelming Toronto's housing market—especially condos.
The result: demand for condos will go through the roof, leading to intense competition and higher prices.
In fact, prices are expected to increase by double-digits this year.
Other Reasons To Buy A Home Now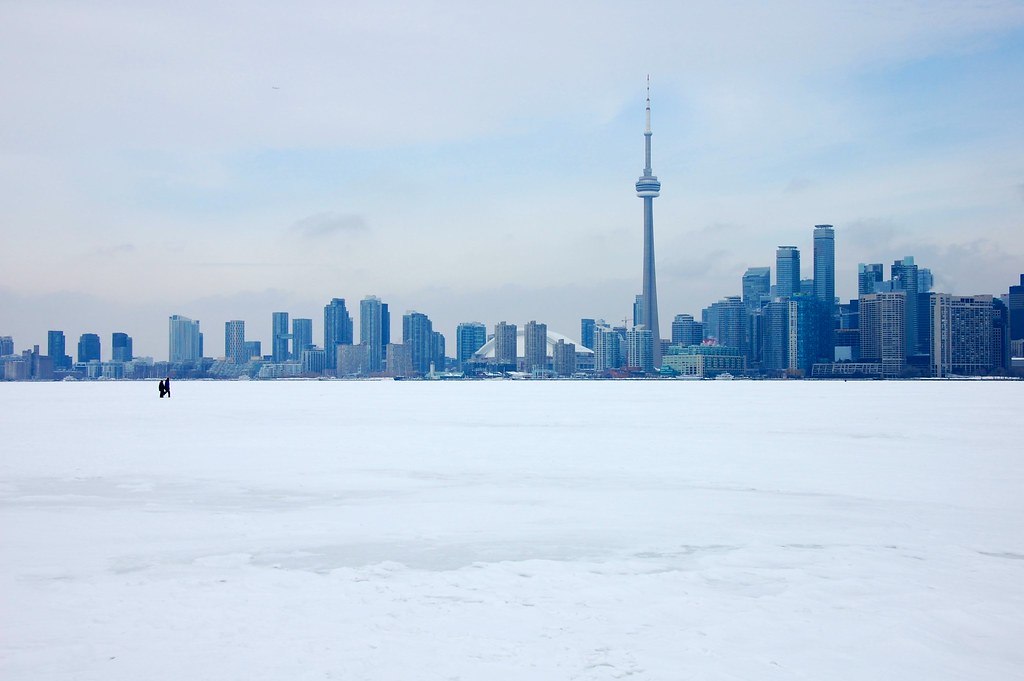 Cooling the market seems like a great way to rein in home prices, but they have one goal: to make buying harder.
These measures include a more stringent stress test which raises the qualifying rate for uninsured mortgages from 4.79% to 5.25%.
According to CBC News:
In the near term, this change will make it more difficult for first-time homebuyers to qualify for a mortgage…
The revised stress test will also lower the purchasing power of buyers by about 5%.
How big a difference does 5% make?
A 5% reduction on $1,097,565 (the average price of a GTA home) translates to $54,878.
The new stress test will take effect on June 1, 2021, giving buyers just over a month to get into the market under the old rules.
On the bright side, the federal government is also proposing a Foreign Owners Tax.
The tax requires anyone who isn't a Canadian citizen or permanent resident to pay an annual 1% fee on the total value of their vacant or underused property.
Hopefully the tax prompts a sell-off of foreign-owned homes and adds some much-needed stock to the market.
Buying a Home Now: Conclusion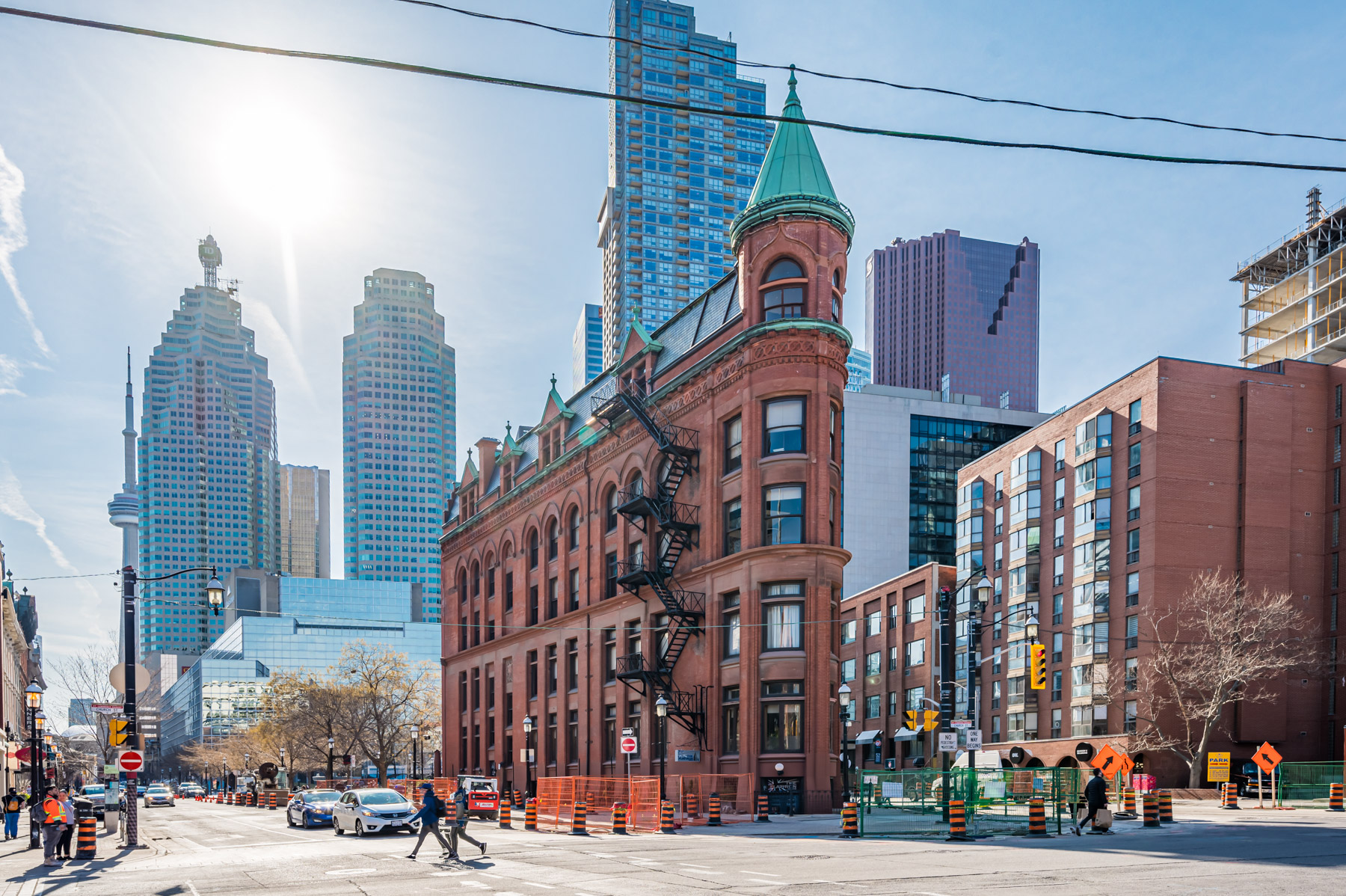 While freehold property prices are soaring, condo prices have dropped, offering first-time home buyers the opportunity they've been waiting for.
However, this opportunity is very time-sensitive.
Interest rate hikes, the easing of travel restrictions and a revised stress test will all make buying harder.
Many of these changes are just months away—making right now the perfect time to buy a home.
Want to find your perfect home? Contact me below for details.
Wins Lai
Real Estate Broker
Living Realty Inc., Brokerage
m: 416.903.7032 p: 416.975.9889
f: 416.975.0220
a: 7 Hayden Street Toronto, M4Y 2P2
w: www.winslai.com e: [email protected]
*Top Producer (Yonge and Bloor Branch) – 2017, 2018, 2019, 2020