Overview: a look at the current buyers market and why now is the perfect time to invest in Toronto real estate.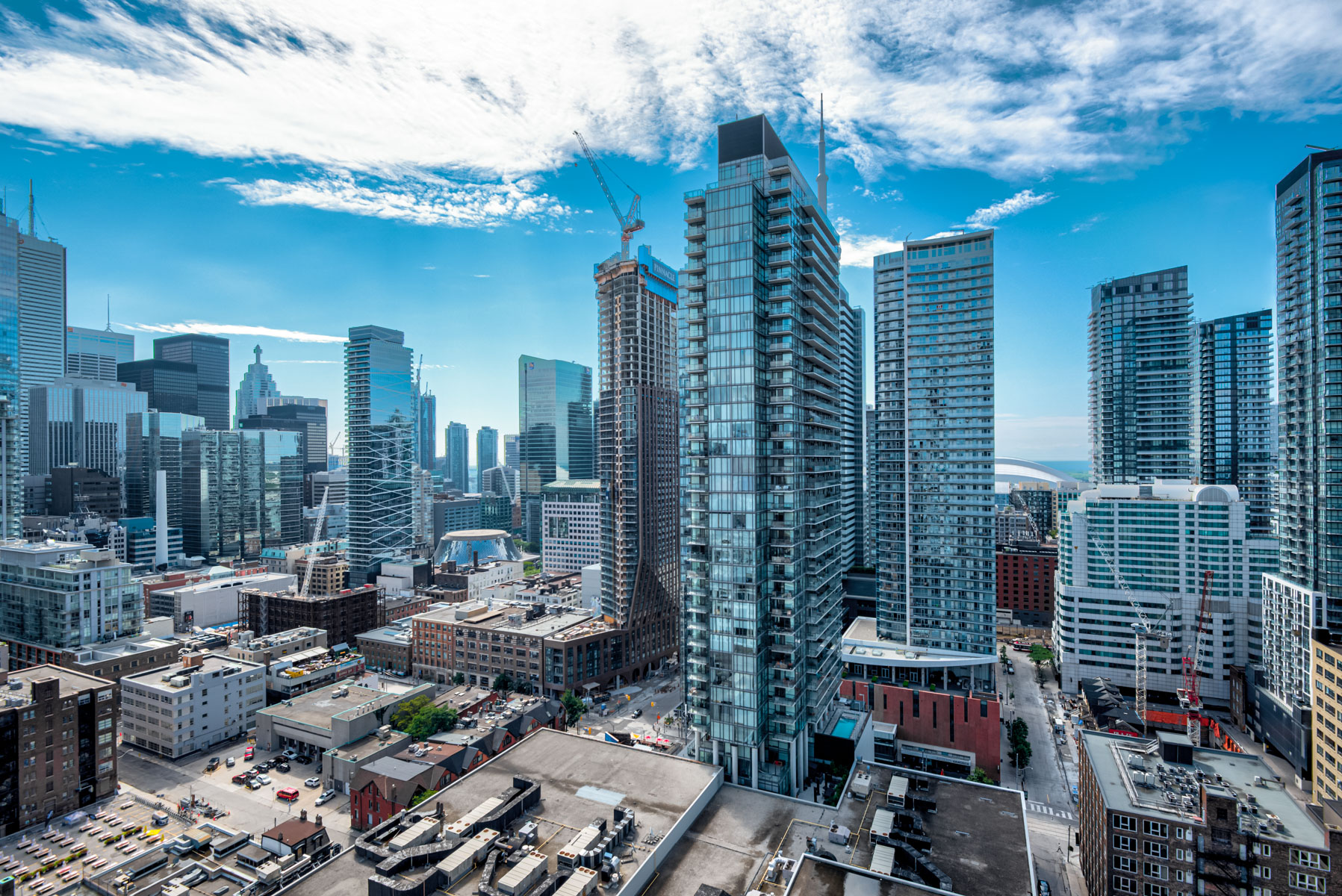 According to blogTO:
With 4,539 new builds sold in the area, last month marked a shocking 217 per cent increase from August 2019, with numbers 119 per cent higher than the 10-year average.
But it's not just the sheer number of sales. Prices have also skyrocketed.
For example, average home prices grew 14% to $960,772 across the GTA. Meanwhile, the city of Toronto saw prices jump 12% to $1,022,051.
So what does all this mean for the average homebuyer?
With record-breaking sales and prices, should you even consider entering the market?
The short answer is yes, because right now Toronto is in rare territory: a buyers market.
What does that mean? Let's find out…
What Is A Buyers Market?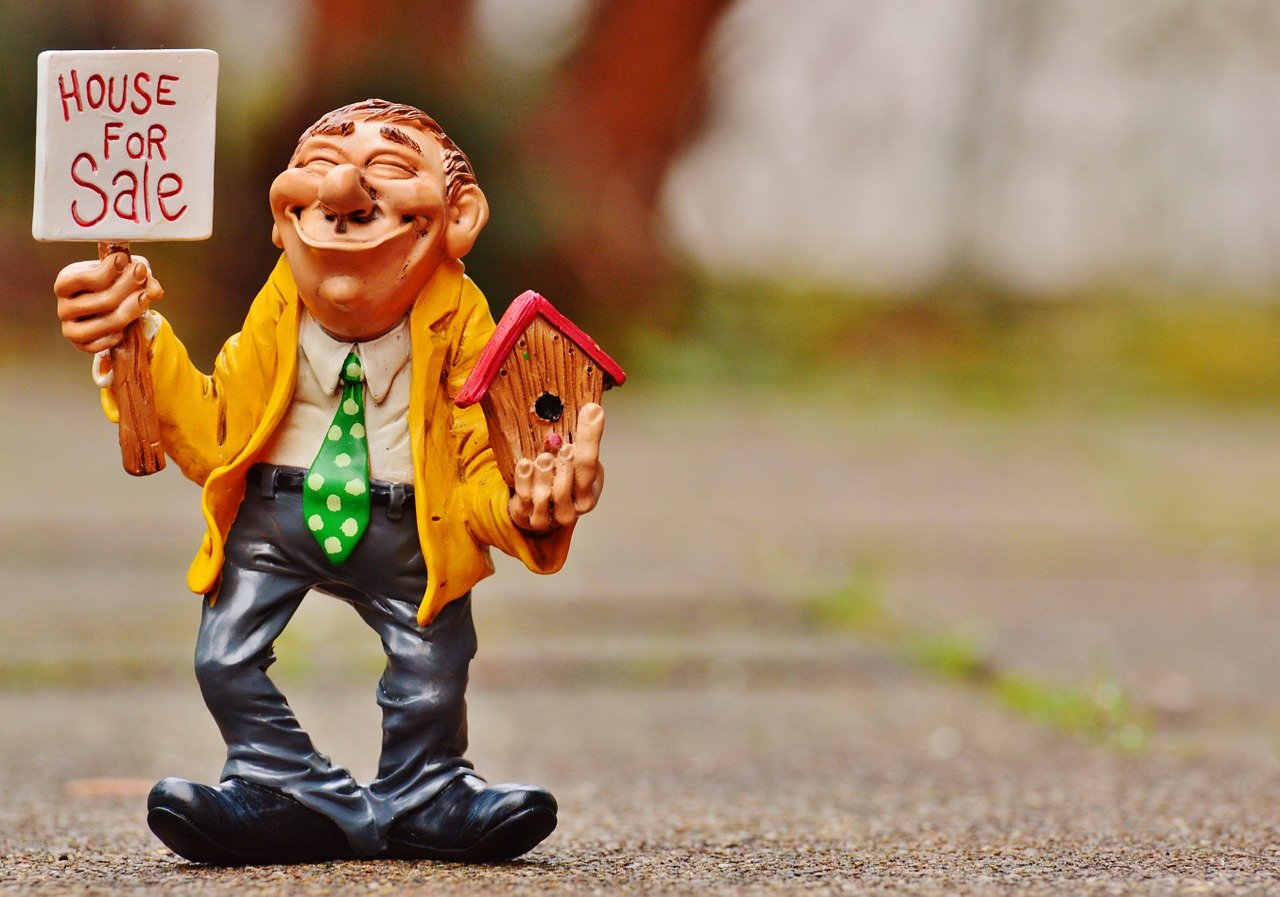 Since then market conditions have been shifting towards a buyers market.
What's the difference and why does it matter?
The Royal Bank of Canada explains:
A seller's market happens when there's a shortage in housing or more potential buyers than homes.
A buyer's market, on the other hand, occurs when there is a surplus in housing or more homes for sale than buyers.
In other words: it comes down to supply and demand.
Toronto currently has more housing stock than demand, thus leading to a buyers market.
The advantages of a buyers market include:
Lower prices due to increased supply

Slower price growth and less competition

More choice and greater leverage during negotiations
So a buyers market offers less competition, lower prices, and greater negotiating power.
But maybe you want to see where the market goes before diving in?
Of course, what goes down may eventually come back up. Still, if you wait for prices to drop even further, you might miss out on a great opportunity.
To put it another way: home prices may go down, or if trends continue, they may actually go up.
After all, there may be an oversupply of homes in Toronto, but that hasn't stopped prices from rising.
The Buyers Market and Condo Inventory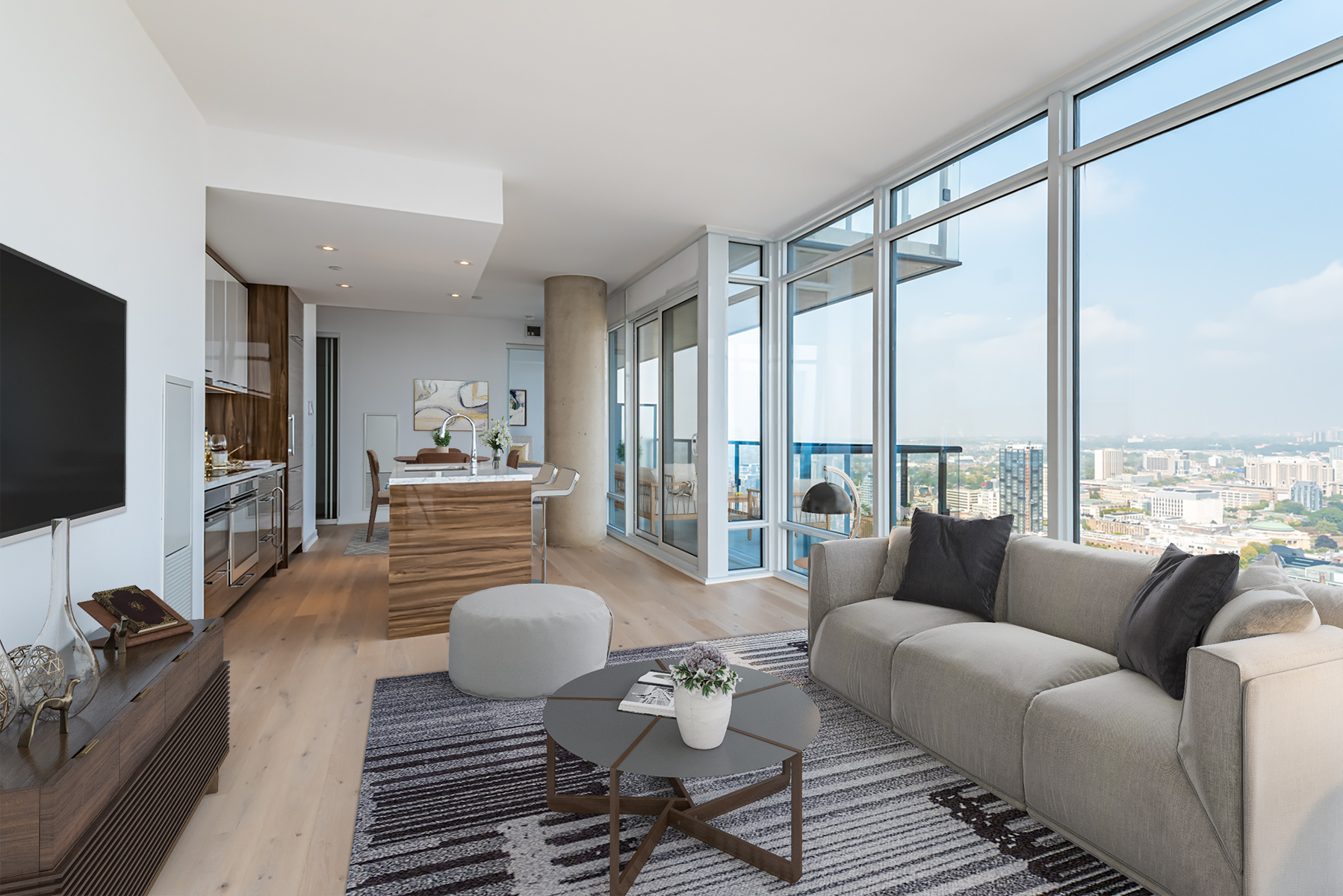 A 2020 report from Toronto's City Planning Division finds:
…condominium housing has become the predominant form of residential development, totaling some 84% of residential completions since 2014.
Besides being "a more attainable housing type," condos provide "an important entry point" into the housing market.
This is especially true for first-time homebuyers, who would otherwise be priced out of the market.
But the biggest problem with condos has been their lack of supply. However, that's no longer the case…
According to The Motley Fool:
The active listings of condos hit record numbers in September, as they spiked 215% compared to the same period in 2019. …The trend means that condo prices will likely fall this month, because the demand is not as high as the supply.
In simple terms: there's a ton of condos for sale right now.
As a result of so much inventory, condo buyers will have more choice, less competition, and ultimately pay lower prices!
Condo Prices and Savings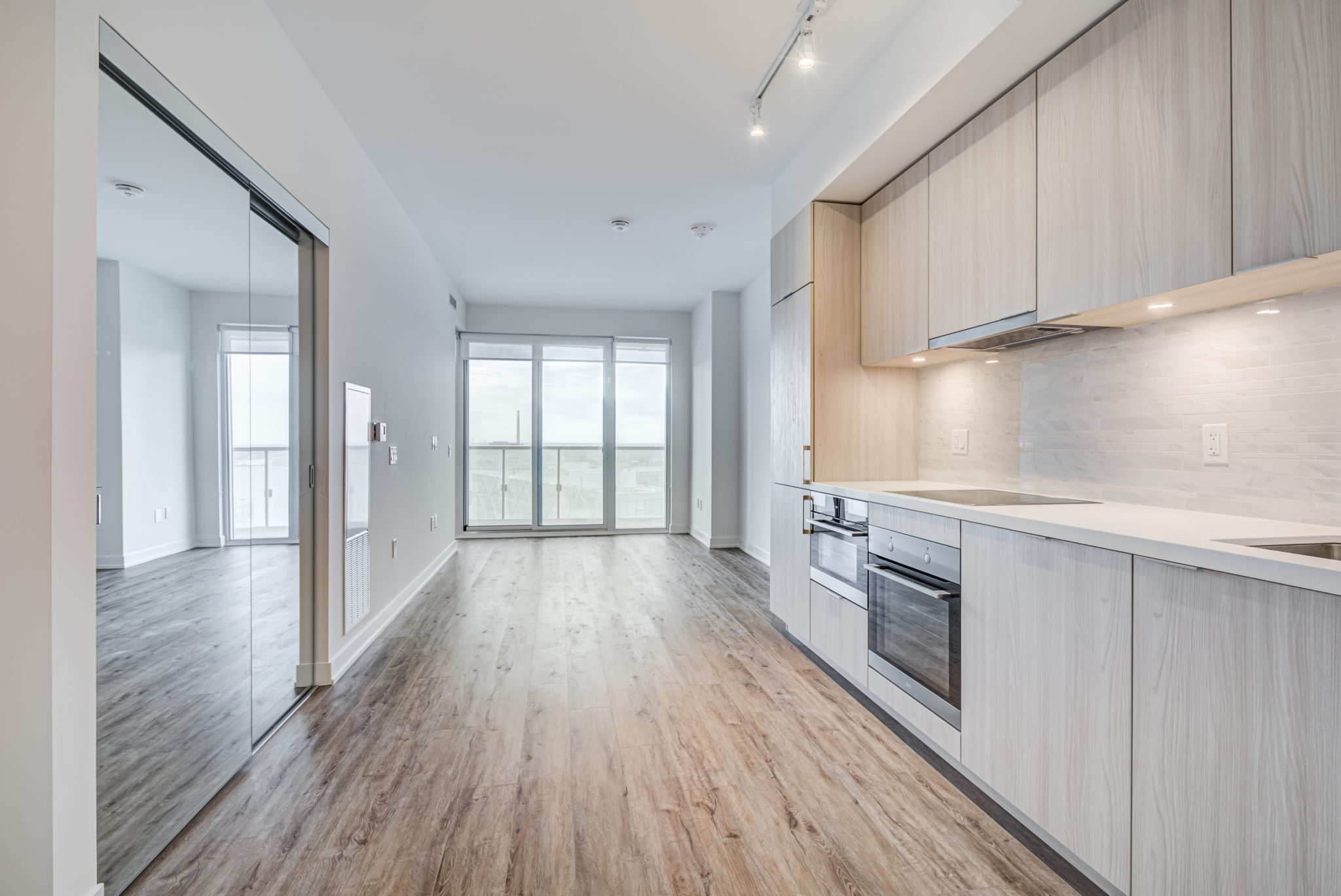 There's several reasons for this.
First, many short-term condo rentals are coming on the market as tenants leave and investors sell.
More people are also opting to buy houses or move to the suburbs for greener living.
But the biggest factors are immigration and travel restrictions due to COVID-19.
According to RealEstateReviews:
The Toronto condo market has largely been driven by supply and demand from immigration. The GTA was attracting about 100,000 new residents every single year. With border closures between provinces and countries, it's been difficult for people to come into the area. 
Basically, travel restrictions are causing a massive decline in immigration to the GTA.
Less immigration is bringing about a sharp drop in condo sales and rentals.
That frees up a ton of condo inventory, which in turn is driving down prices (i.e. supply and demand).
But what does it all mean in terms of actual savings?
Better Dwelling has the answer:
The price of a typical condo is now down $8,400 across TRREB, and $12,400 in the City of Toronto.
So buyers stand to save up to $12,400—making it the opportune time to purchase a condo!
Buyers Market: Condos Vs Houses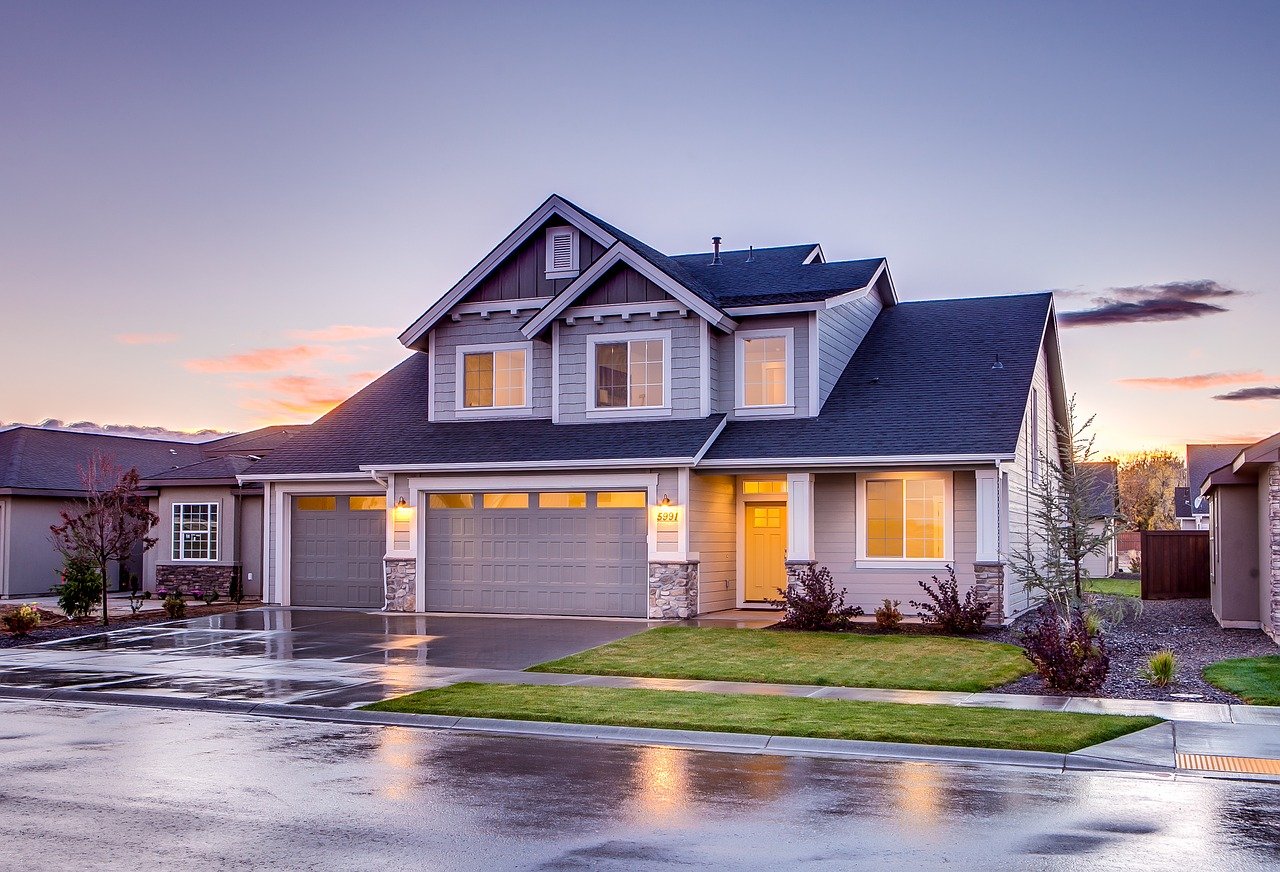 Two reasons: price and competition.
The latest data for Toronto shows that over a one year period:
Detached home sales rose 28.1% to $1,487,122

Semi-detached home sales rose 48.8% to $1,145,559

Townhouse sales rose 21.5% to $868,005
Compare that to condo sales, which rose a modest 7% to $686,191.
That's less than half the cost of a detached home and almost $200,000 less than a townhouse!
In fact, the difference between freehold properties and condos couldn't be starker.
Whereas house sales and prices are increasing dramatically, giving the advantage to sellers, condos are headed in the opposite direction.
There's less competition, more inventory, and lower prices, all of which favours buyers over sellers.
And since more people are buying houses, condo sellers are more likely to accept a lower offer.
Interest Rates & Other Reasons To Buy Now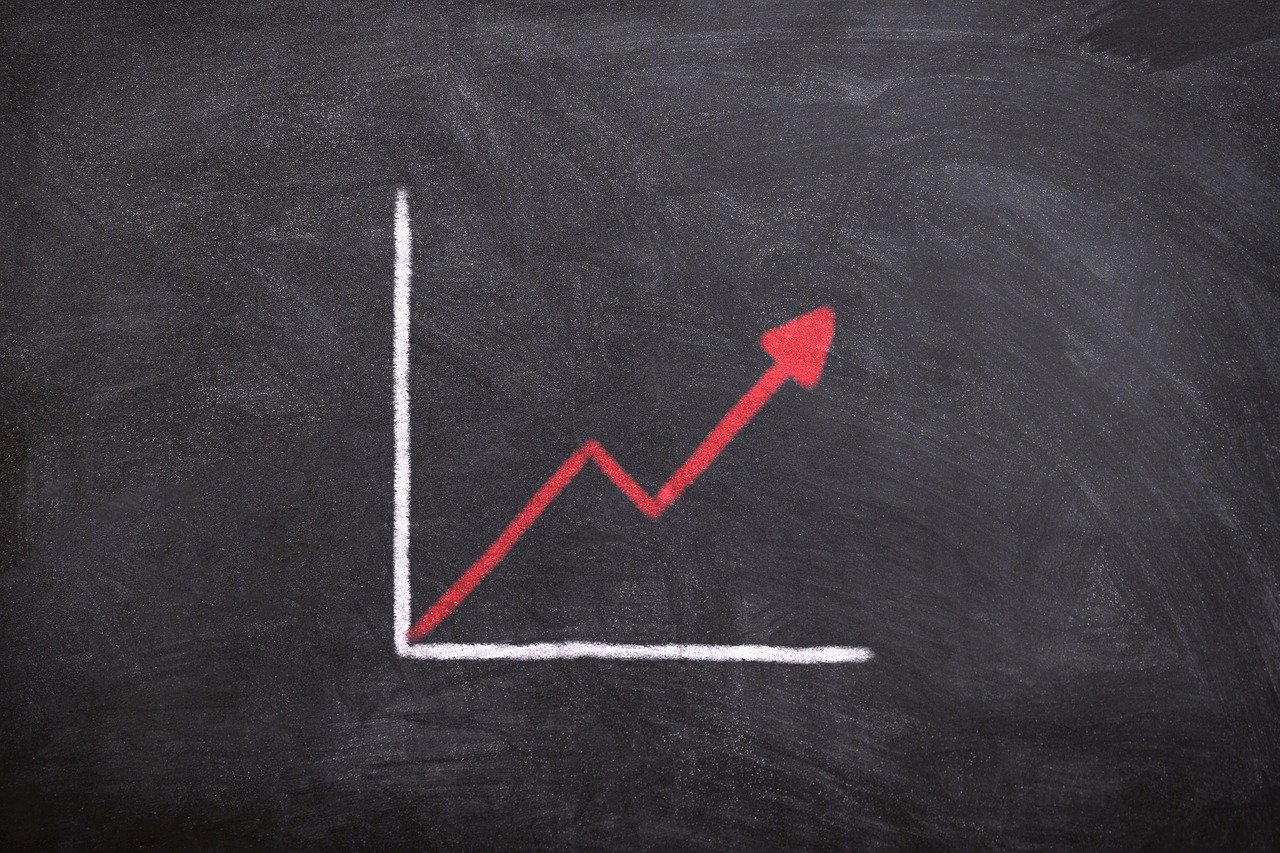 The country added 378,000 jobs in September—almost all of them full-time.
This marks 5 consecutive months of job growth, leading to renewed enthusiasm for real estate.
As The Motley Fool reports:
Overall, Canadians remain optimistic about the performance of the housing sector. The low interest rate environment, government stimulus, and the general belief in residential real estate's inherent value seem to be keeping Canadians hopeful.
Which brings us to our next point: interest rates.
In order to stimulate the economy, the Bank of Canada (BoC) cut its overnight rate from 1.75% to 0.25%.
Canada's major banks also followed suit, dropping their prime rates from 2.95% to 2.45%.
As a result, buyers will now find it easier to both qualify for loans and meet their monthly payments.
The Canadian government also lowered the rate needed to qualify for mortgages (i.e. the stress test) from 4.97% to 4.79%.
The CBC explains:
…qualified borrowers can now be approved for a slightly bigger mortgage than they could last week, even if their income is still the same.
Ratehub.ca calculates home buyers now have 1.5% more purchasing power than before the cut.
The government also has incentives to make housing more affordable.
For example: the First-Time Home Buyer's Tax Credit is a $5,000 non-refundable tax credit for new home buyers.
Another incentive created specifically for new home buyers is the Land Transfer Tax Rebate.
With it, eligible first-time homebuyers can claim a $4000 rebate on land transfer taxes (by far the biggest closing cost).
In short: both new and experienced buyers have plenty of reasons to invest in the market.
Buyers Market: Conclusion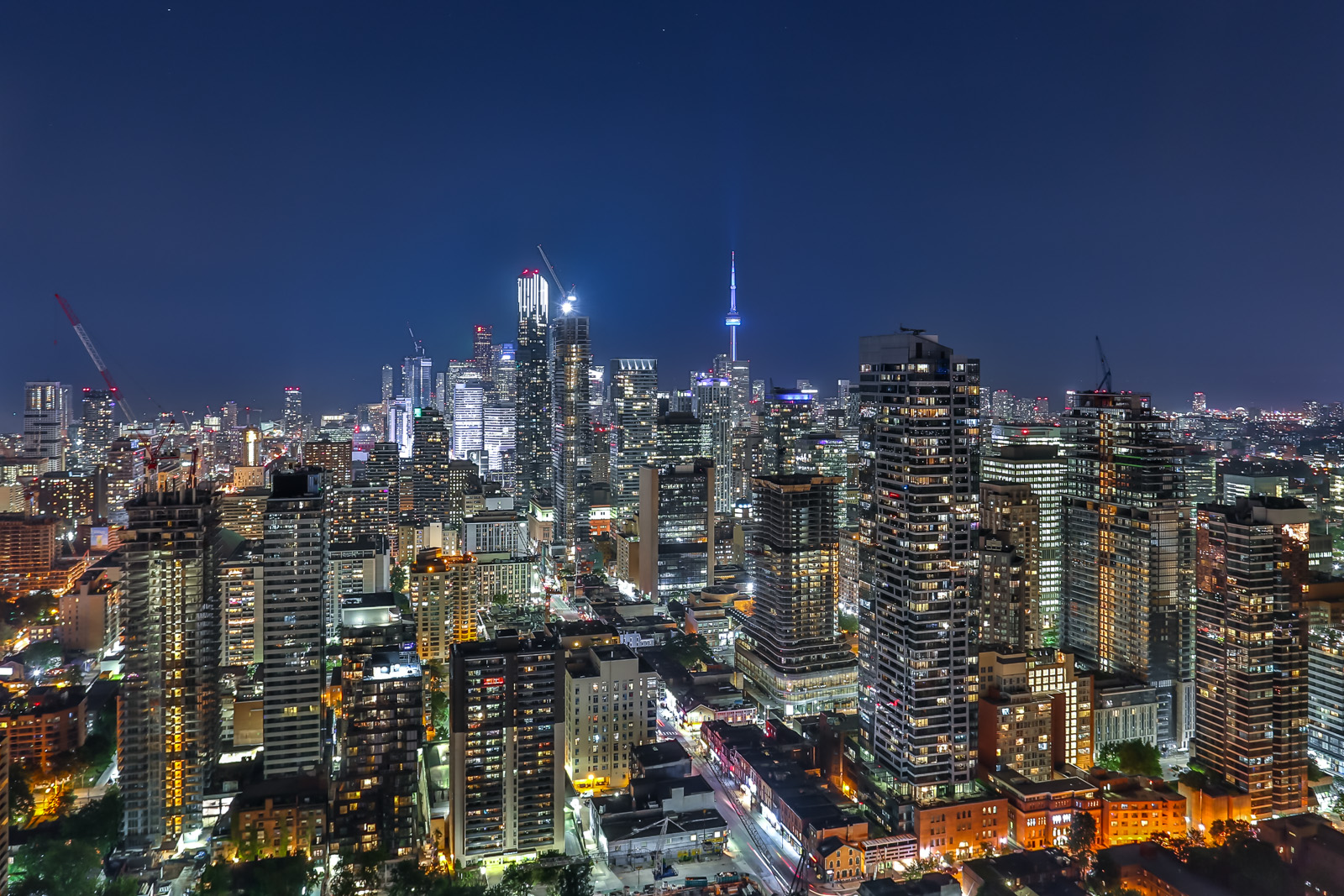 So why buy in the middle of a pandemic? Why not wait it out?
Because once the pandemic is over and the economy has recovered, buyers will come flocking back.
The result will be a supply shortage, more competition, fierce bidding wars, and higher prices.
But right now there's a golden opportunity for buyers.
Abundant inventory is leading to reduced competition and actually causing condo prices to fall.
Plus, interest rates are still low and the government has a host of incentives to save you money.
How many more reasons do you need to buy?
Want to know more about the buyers market? Contact me below for details.
Wins Lai
Real Estate Broker
Living Realty Inc., Brokerage
m: 416.903.7032 p: 416.975.9889
f: 416.975.0220
a: 7 Hayden Street Toronto, M4Y 2P2
w: www.winslai.com e: [email protected]
*Top Producer (Yonge and Bloor Branch) – 2017, 2018, 2019