Want to get into the real estate market this year? Want to know what it's like to own a piece of Toronto?
Here's the good, the bad and the ugly on today's market in 2017.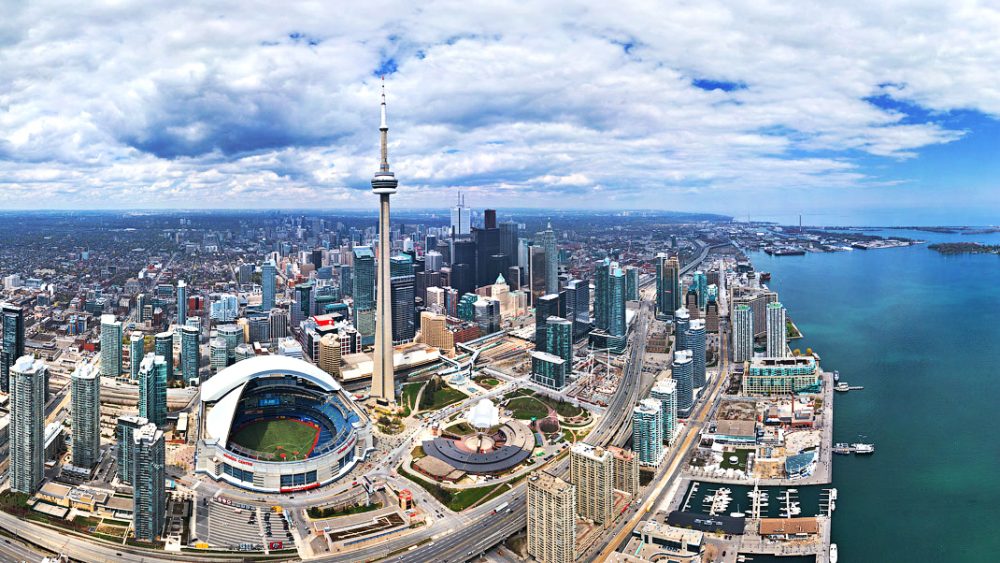 In the past 12 months the housing market has garnered lots of attention. Affordability, multiple offer situation and final sale prices well over asking seem to be the norm. Example – Here's an article from the Toronto Star stating that average home in Toronto had increased by 20% in 2016. https://www.thestar.com/business/2017/01/05/average-gta-home-price-jumped-20-in-2016.html
In this article I'm not trying to sell you on real estate. I simply want to summarize how the market will affect you and what you need to know if you are planning to enter into the Toronto housing market.
If you are looking in the downtown Toronto area there is a shortage of what I would consider good listings. Obviously everyone wants a "deal" but a listing with a low maintenance fee, prime location, reasonable square footage – you're looking at a listing with an offer date where the agent is trying to hold off on offers. On the other hand – you might be able to get lucky and get a chance to make an offer the first day it comes on the market and that's what you should look out for. It's an efficient market, simply put, anything good sells fast. In this market, that likely means by way of a "Bully Offer" an offer well above asking price prior to the offer acceptance date.
Budget:
What you thought you might be approved for 5 months ago might not be the same today. As of August ,2016 the new mortgage rules had came out for first time home buyers – where you have to now be approved for the 5-year Government of Canada posted rate. The "stress" test was to ensure that we do not have a market bubble but shortly after the government knew that it was already difficult for first time home buyers to get into the door. They decided to double the land transfer tax refund for first time home buyers from $2,000 to $4,000.
In reality there is no perks for first time home buyers – the "compensation" is still not enough for you because of the increase in housing prices and inflation it will be harder for first time home buyers to own. Bottom line is you need to manage your expectations.
The signs of rental increase doesn't make it better – an article from Blog TO states that there has been a $300 rent increase within the last 6 months.
http://www.blogto.com/city/2017/02/price-rent-toronto-apartment-increase-2017/
So what do all these signs means:
It's going to be harder for first time home buyers to get into the market. For people that are already in the market – here is your opportunity to buy a second property either with your savings or having an equity take out from your current property, line of credit or a combination. Obviously, I encourage you to invest within your comfort limits.
So here's the math on what you would need to save if you want to put a deposit on a property:
On a $500,000 – 20% deposit = $100,000 + $13,000 in taxes + other miscellaneous cost, ex closing fees, legal fees, home inspectors $3,000 = $116,000
On a $1,000,0000 property – 20% deposit = $200,000 + $32,950 + other miscellaneous cost, ex closing fees, legal fees, home inspectors, $3,000 = $235,950
*Your monthly cost of carrying would be very similar to your rent depending on the interest rate but part of your monthly payment will go towards a mortgage paydown and you can start making money off the appreciation of your property.
Yes, it is getting harder to buy a property in Toronto but if you at least have one property to work with you can still get ahead and find deals to get yourself ahead of the game. No one has a crystal ball to know if the market is going to crash or if there's going to be a huge increase but one thing that we do know is that real estate is a very flexible investment and everyone needs a place to live.
As we had seen the rental market had gone up within the past 6 months. Which means there is already a shortage of housing in the Toronto market. Bottom line is, get in as soon as you can on what you could afford. It might not be your dream home but at least you will have something to work with. If you're waiting for the market to crash – chances are you will never be able to get into the market the prices will be higher than what you will ever be able to afford.
Wins Lai
Sales Representative
Living Realty Inc., Brokerage
7 Hayden Street
Toronto, ON M4Y 2P2