VIDEO LINK:
In August 2019, condos accounted for 57% of all housing starts in Toronto.
Of the 72,311 units currently under construction, 61,706 (or 85.3%) are condos.
So why all the interest in condos over other housing types?
According to CTV News:
The number of condo construction starts makes the pre-construction condo market one of the most popular real estate options.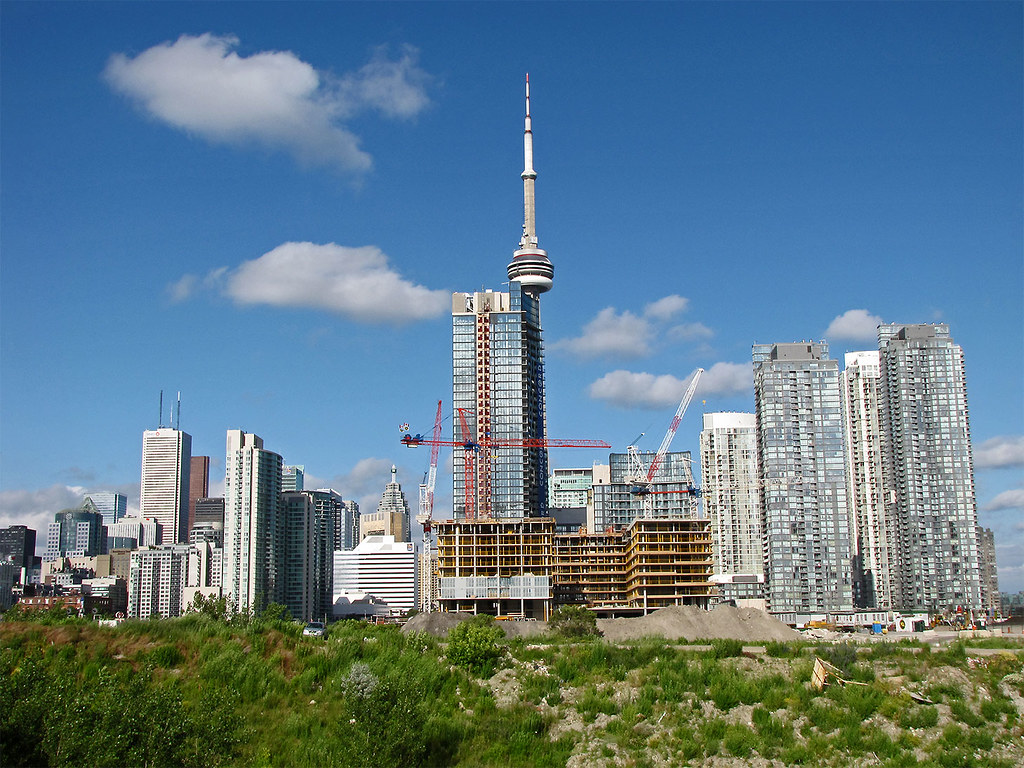 In fact, rising condo prices is leading to even greater demand for pre-construction property.
The Canada Mortgage and Housing Corporation (CMHC) also predicts that condos will "continue to dominate construction given strong sales of pre-construction units."
All of this points to a simple fact: pre-construction condos are the future of Toronto real estate.
Considering buying a pre-construction condo? Here's what you need to know….
What is a Pre-Construction Condo?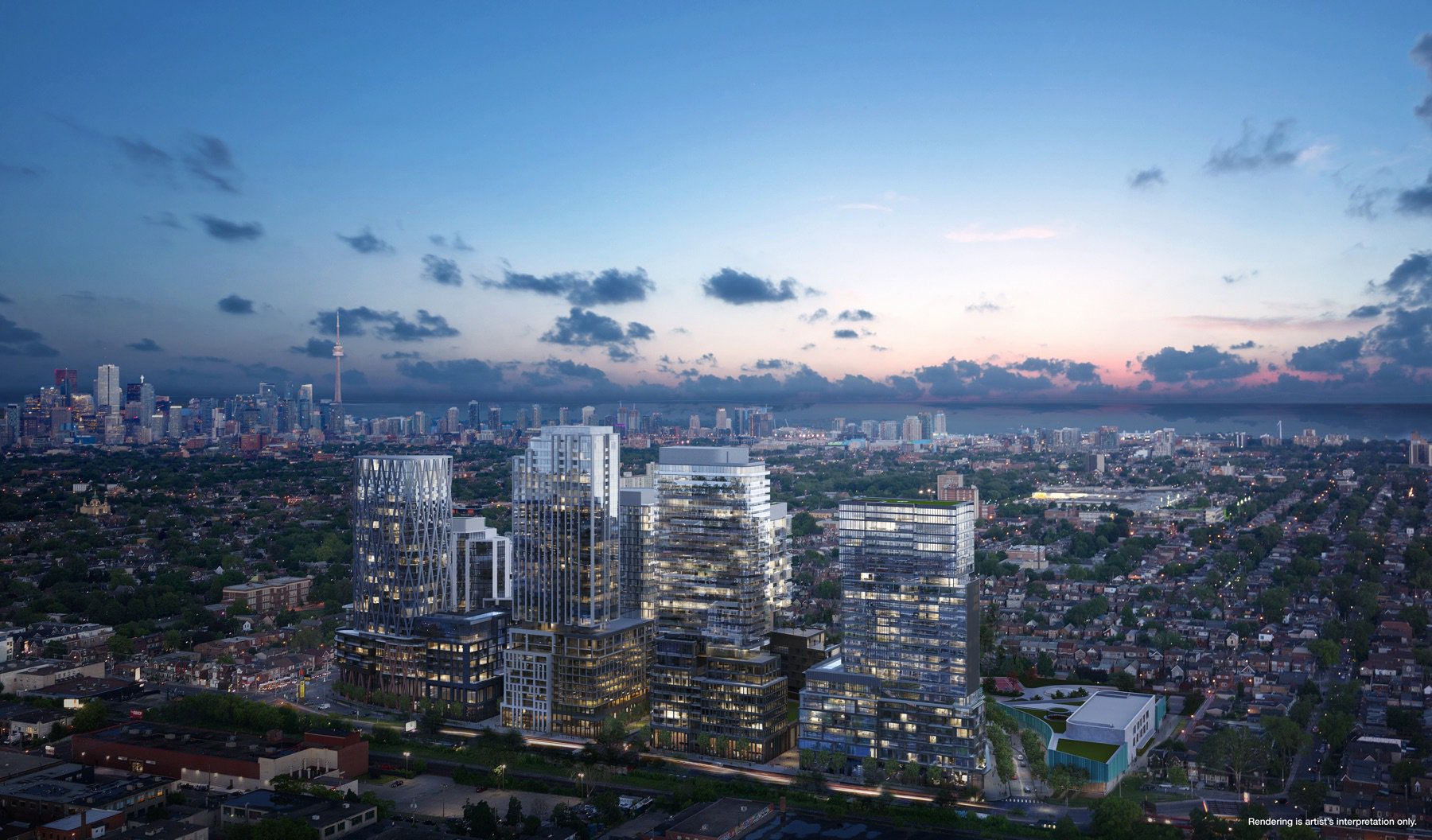 Let's start with some simple Q&A.
What is a pre-construction condo?
To put it simply: pre-construction condos are condos that haven't been built yet and are still in the planning and financing stages.
The developer may have scale models and brochures of the condo and is looking to raise funds.
One of the ways they do this is by offering special incentives to early investors.
According to the Toronto Star:
…clients get first access, thus first choice and often special discounts, on condo suites in new projects.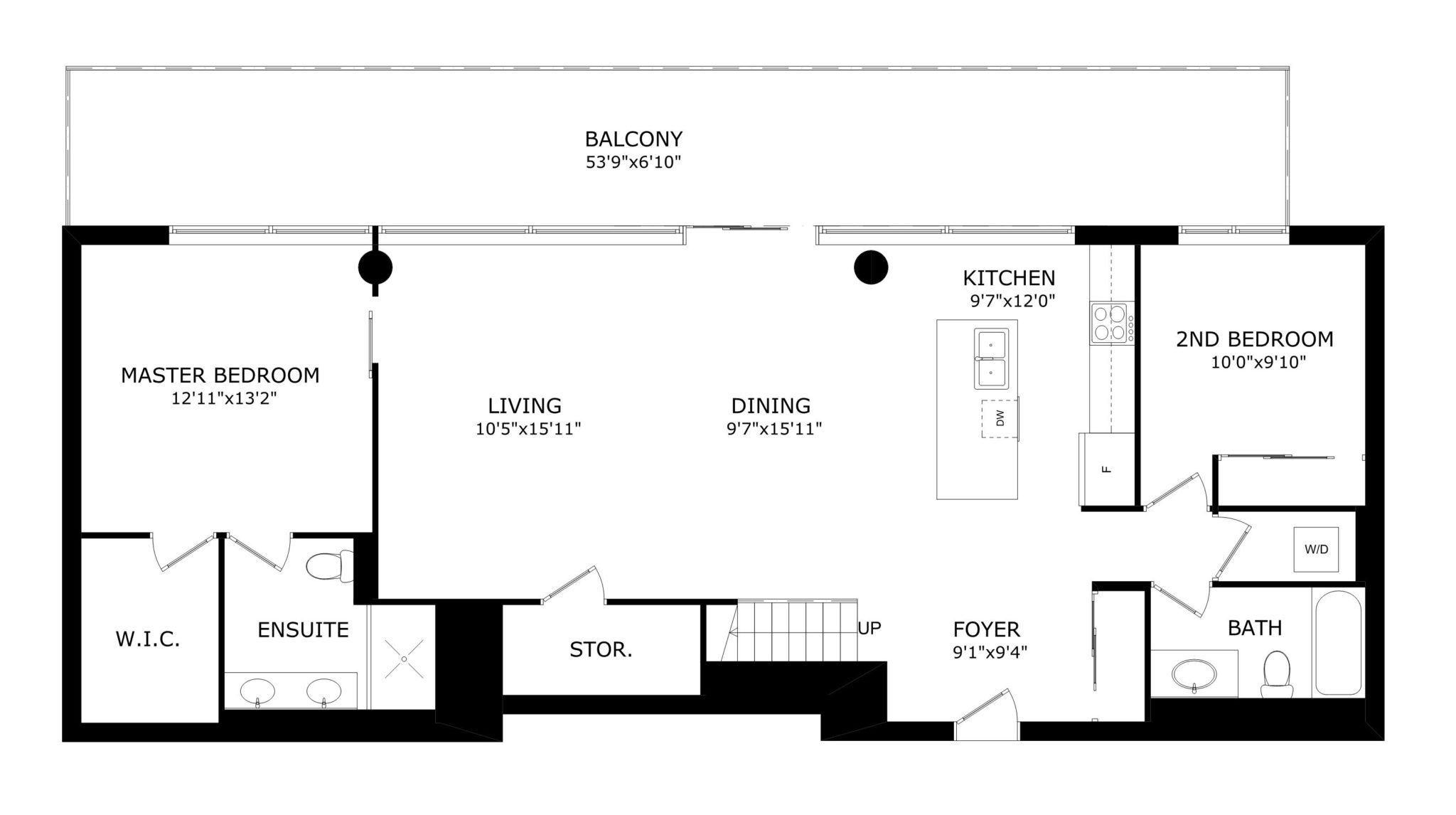 If the developer can raise enough funds during the investment period, they can proceed to the actual construction stage.
How are pre-construction condos different than resale condos?
With resale condos, the buyer negotiates with the seller (ie. the owner). However, since pre-construction condos don't have owners, all business is done directly with the developer.
Another difference between resale and pre-construction condos is timing.
While resale condos are move-in ready, pre-construction condos have a 3-5 year waiting period depending on the project's scale.
Why Buy Pre-Construction?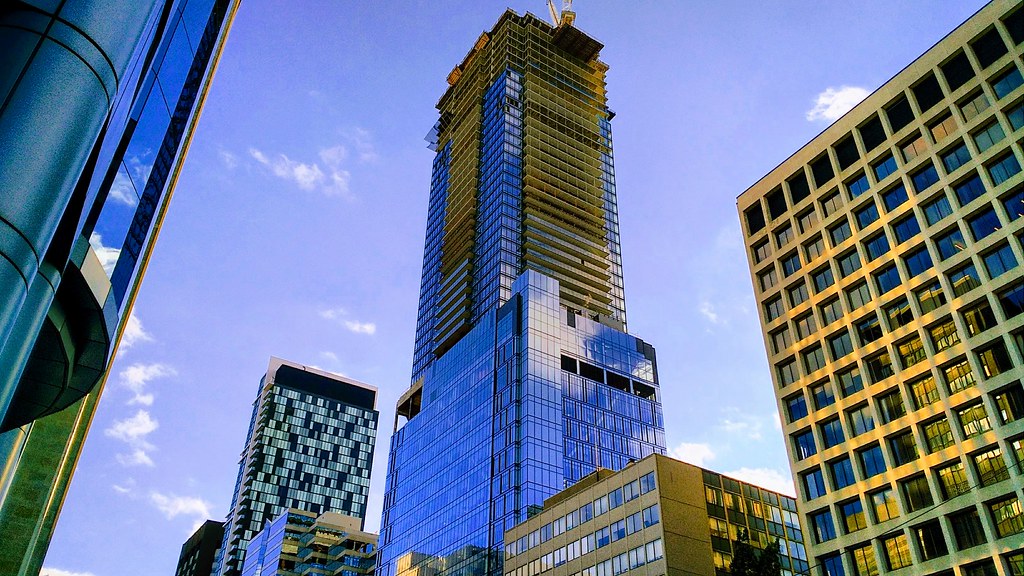 Here are just some of the advantages of buying pre-construction properties:
The ability to fully-personalize your home, including colours, features and finishes

Amazing

savings and incentives

for early investors due to developer's need to raise funds

Deposit structure helps buyers save money by spreading out payments over time

Lower maintenance fees because new condos require less upkeep
Finally, all pre-construction condos come with a 7-year new home warranty from Tarion, an Ontario non-profit that protects homeowners.
Tarion's warranty includes 7 years for Major Structural Defects (MSD) and 2 years for water damage and aesthetic defects.
Thing To Keep In Mind When Buying Pre-Construction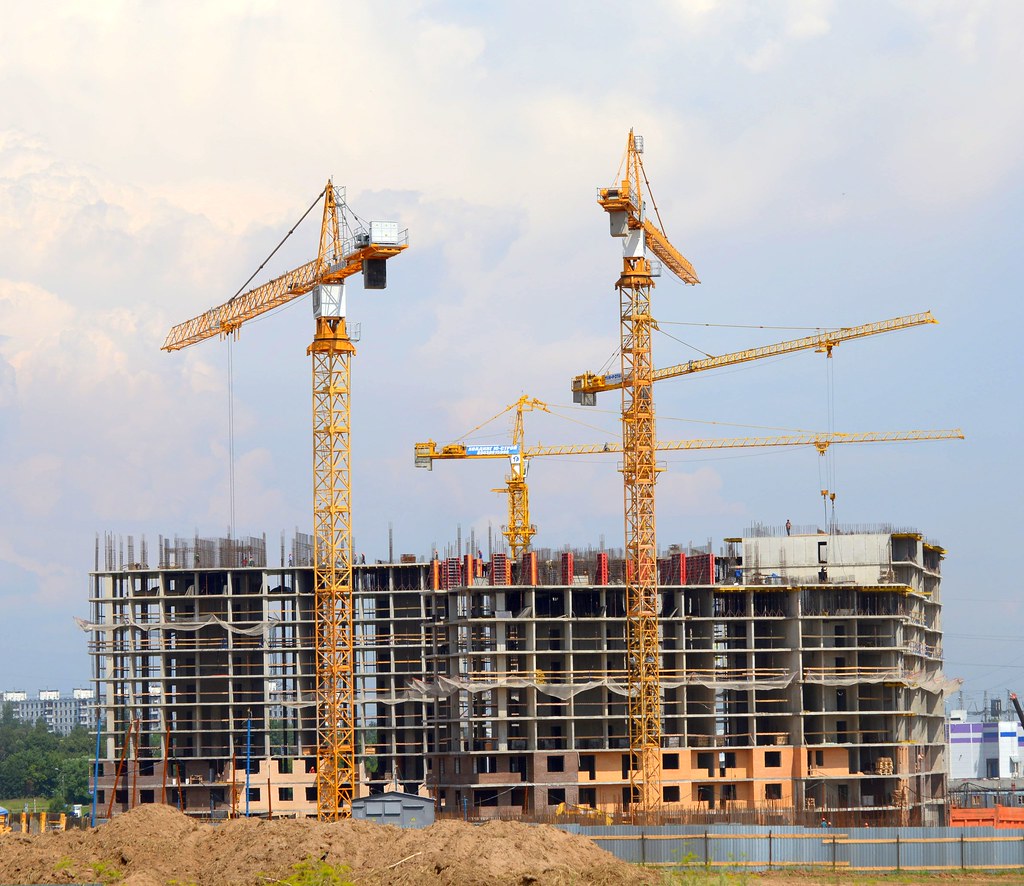 Of course, there are some downsides to buying pre-construction.
These include:
Construction delays and design changes

Unpaid extras and upgrades plus HST

Unknown closing costs

Condo reserve fund contribution (approx. 2 months

common elements fee

)
Closing Costs and Other Expenses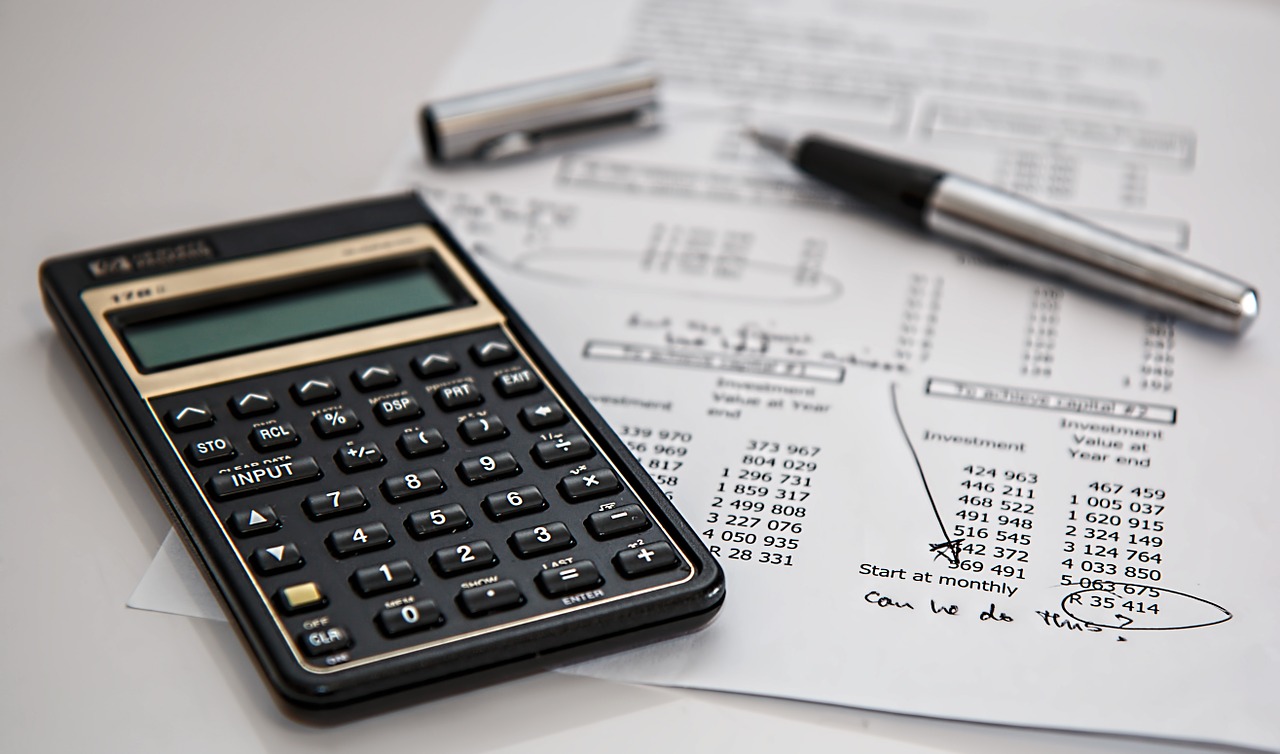 There are also certain closing costs and adjustments when buying pre-construction.
Closing adjustments are expenses the builder pays for initially and later passes them onto the buyer.
These include:
Taxes and Rebates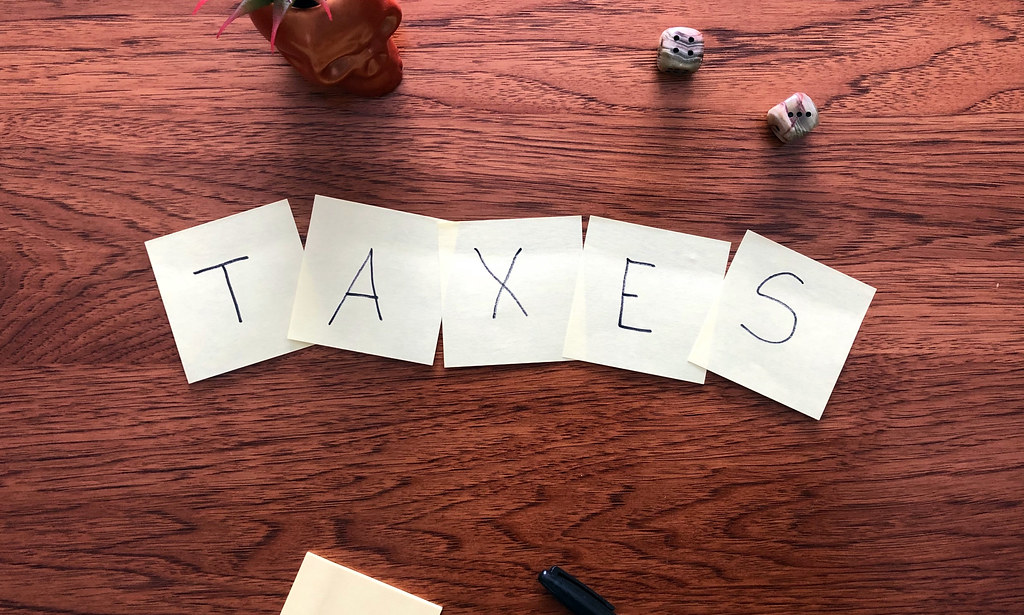 Along with minor fees and expenses, there are some major ones, including:
Land Transfer Tax: typically 2-3% of the purchase price. For pre-construction condos, this tax is based on the property's consideration price (net of HST). You can calculate the Land Transfer Tax using this

handy app

.

HST: this $24,000 tax is paid at final closing if the condo was bought for investment purposes. However, you can apply for a

rebate

after 1 year of tenancy.

Foreign Home Buyers Tax: this 15% tax is paid upon closing by non-residents. Like the HST,

rebates

are available.
Basically, add an extra 8-10% to the purchase price to cushion yourself against any budgetary surprises.
This way, you can rest confident knowing you can afford the full price of the unit.
How To Buy A Pre-Construction Condo
Now that you know what a pre-construction condo is, you may be interested in buying one.
If so, here are the exact steps you need to take….
Step 1: Make a Down Payment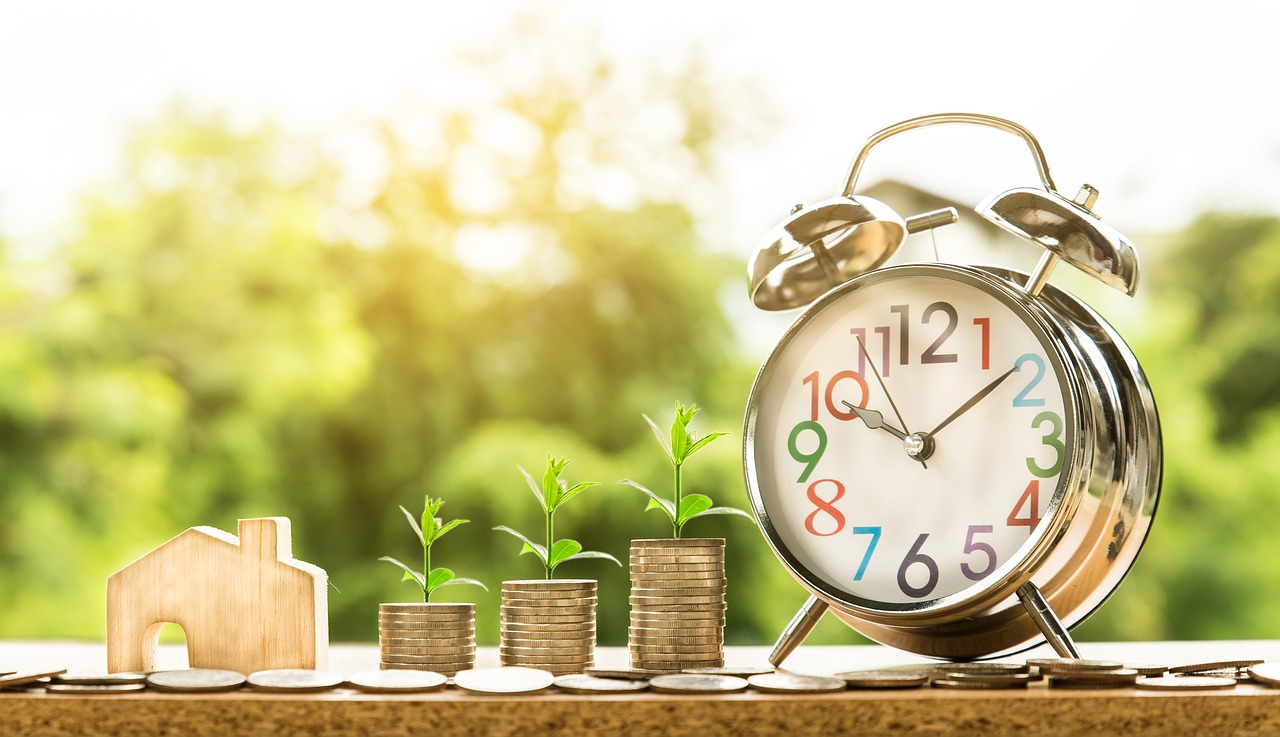 Pre-construction condos require a much larger down payment than resale condos: 20% for Canadian citizens and 35% for non-residents.
The good news?
Your can spread the down payment over a long period, thus easing any financial obligations.
Here is an example of a typical deposit structure:
First installment: 5% in 30 days

Second installment: 5% in 90 days

Third installment: 5% in 180 days

Final installment: 5% upon occupancy
Pro Tip: deposits are usually higher at the start of a project but become more flexible towards completion.
So talk to your builder and see if they can reduce your payments or at least extend the deadline.
Step 2: Sign The Purchase Agreement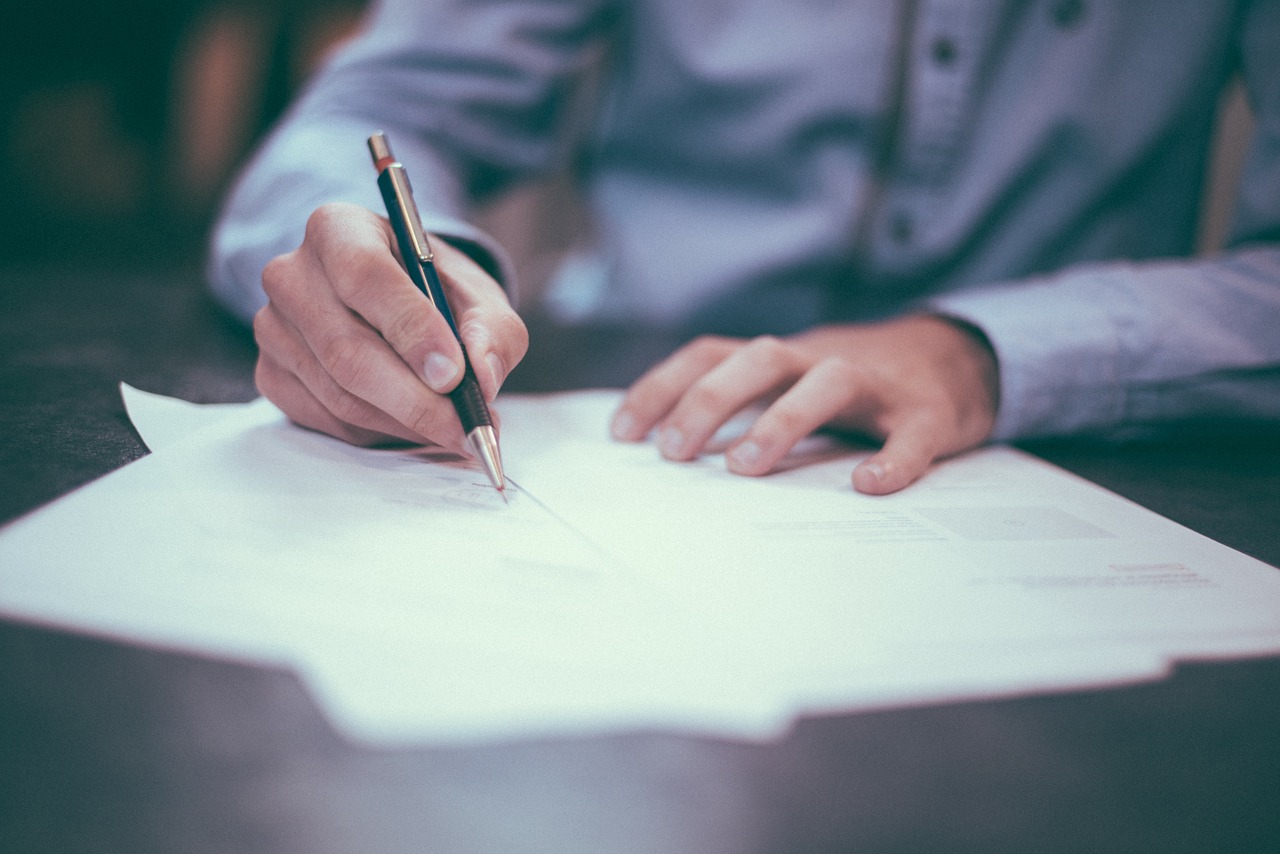 The developer will present you with an Agreement of Purchase and Sale (APS) with all the details of the sale.
After looking it over and making sure everything is correct, all you have to do is sign it.
Step 3: Take Advantage of The Cooling Off Period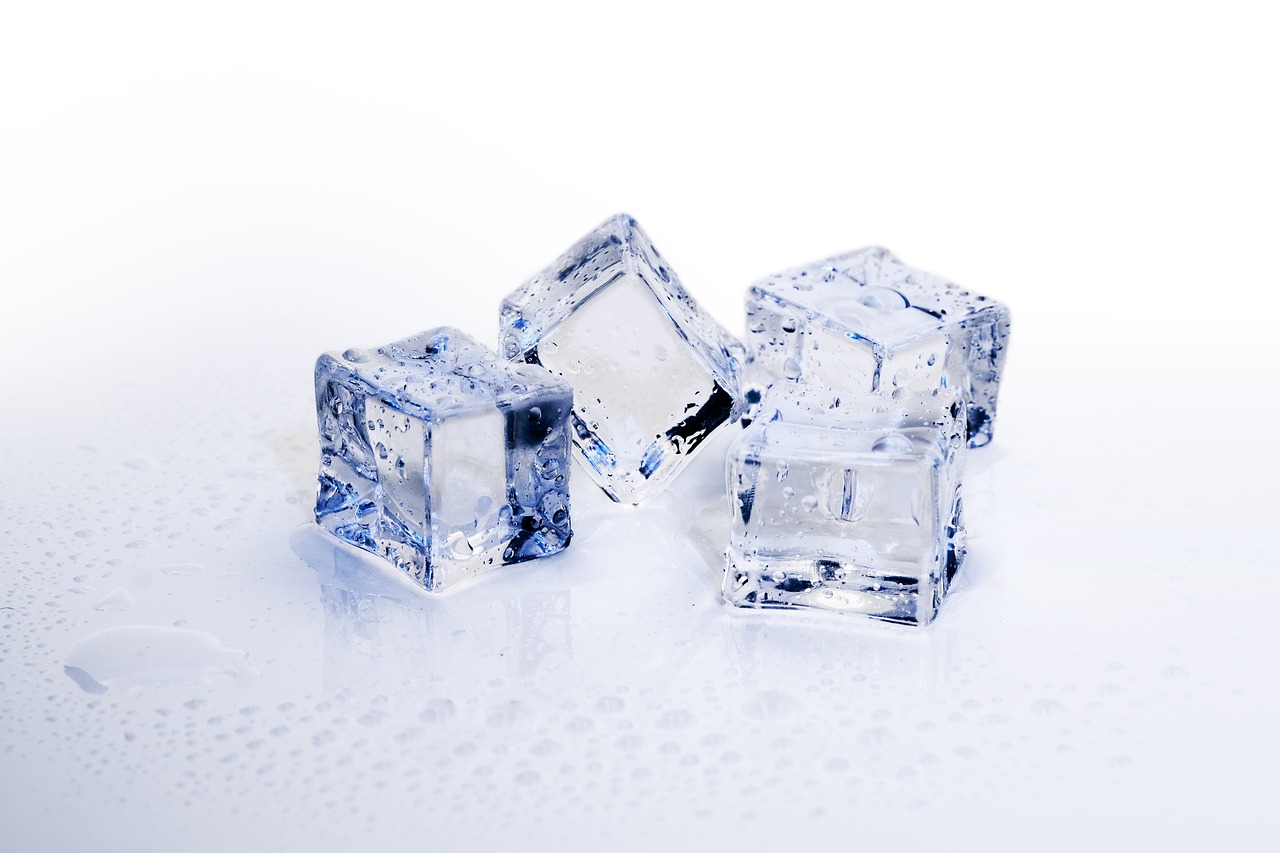 During this time, you should do two things: first, get your finances in order.
Second, get a pre-construction lawyer to review the purchase.
Pro Tip: it's very important to choose an experienced real estate lawyer, so be sure to do your research.
You can also ask your realtor for references.
Step 4: Obtain a Mortgage Pre-Approval Letter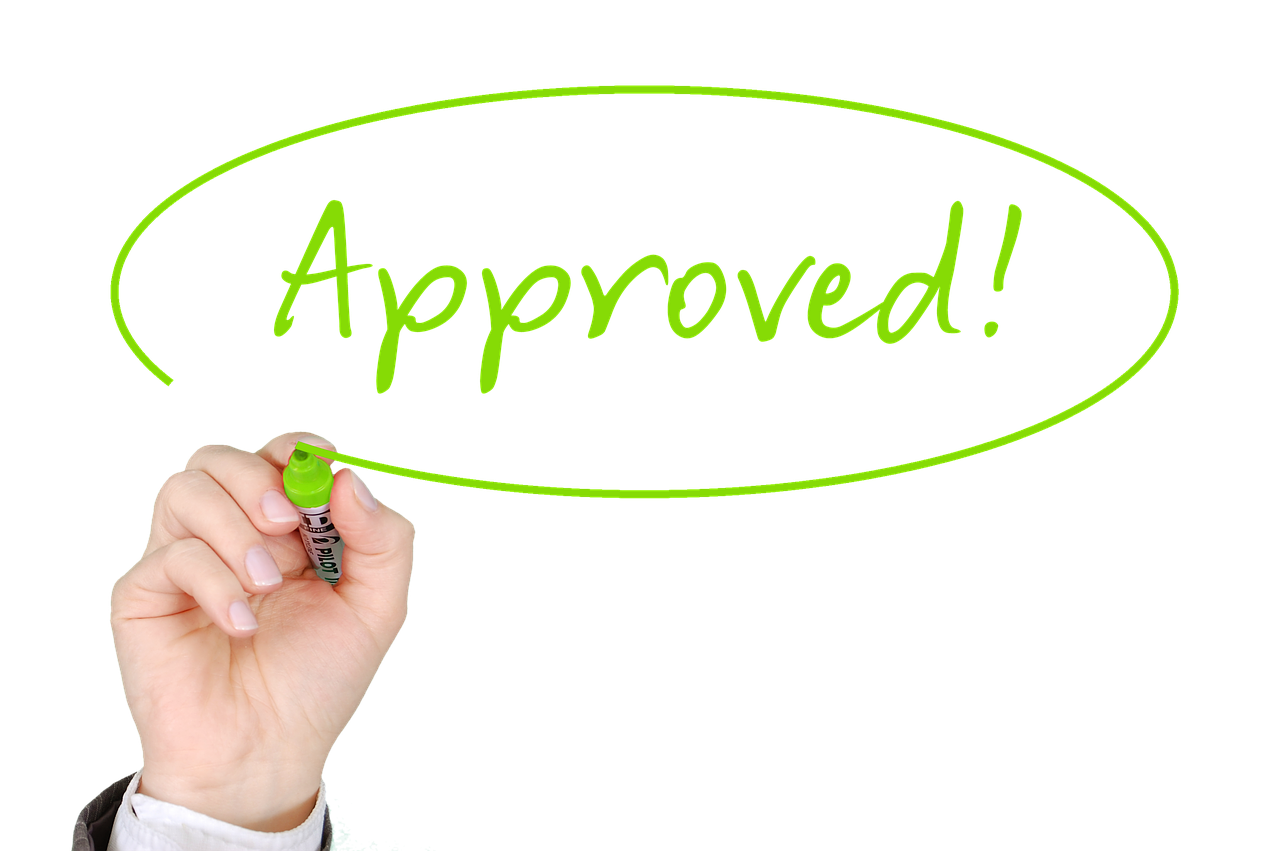 Why "pre-approved?"
Simple: because the condo is still unfinished and unregistered, you can't take out a real mortgage.
However, a mortgage pre-approval letter from your bank shows that you can actually afford the property.
Pro Tip: check with your developer for specifics, since some require pre-approval letters to be on the bank's official letterhead.
Step 5: Provide Your Lawyer's Contact Info To The Developer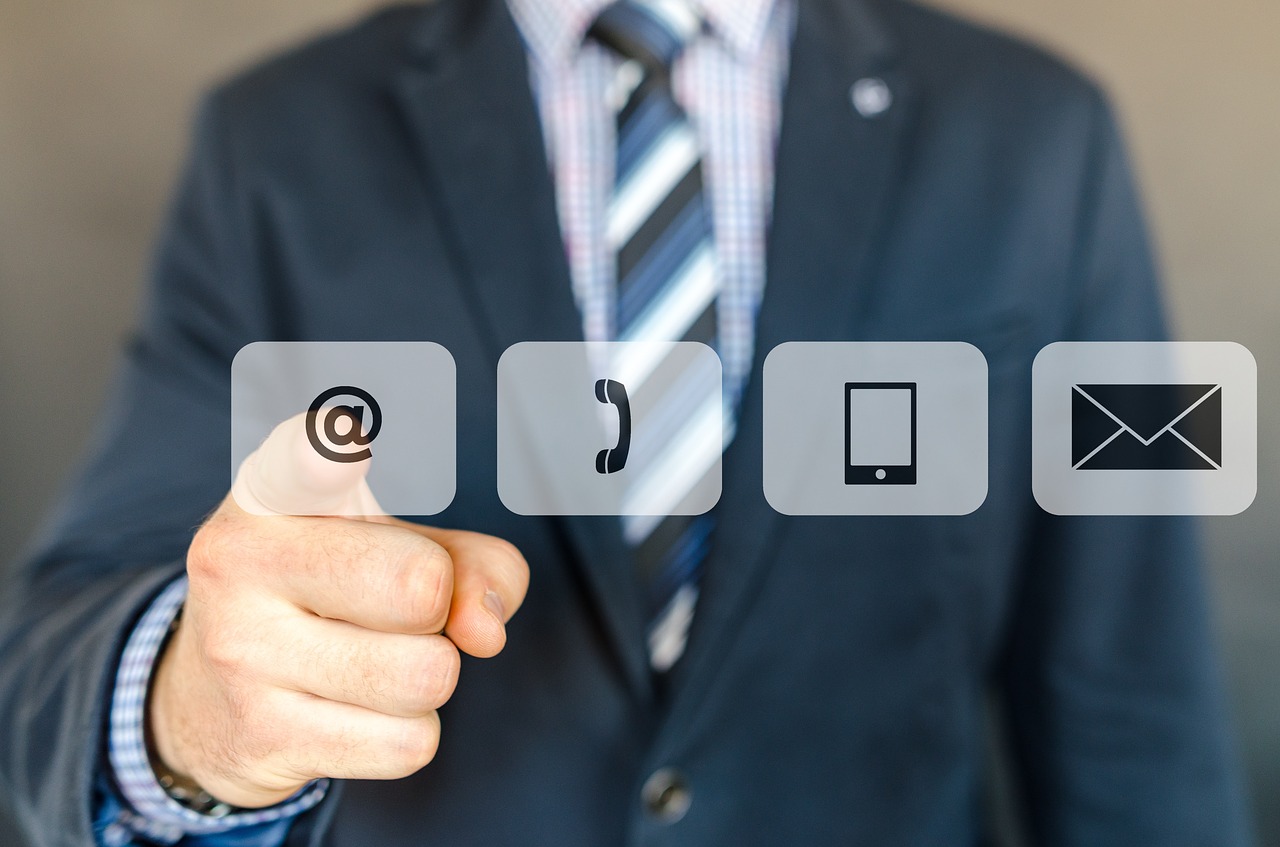 There's a few reasons for this.
First, if there's any issues with the purchase agreement (and you're still within the Cooling Off Period), your lawyer can hash them out with the developer.
Second, you'll need your lawyer during the Interim Occupancy and Final Closing stages to review and sign documents.
Third, if you've negotiated an Assignment Clause to sell your property, your lawyer and developer may need to talk.
Step 6: Customize Your Condo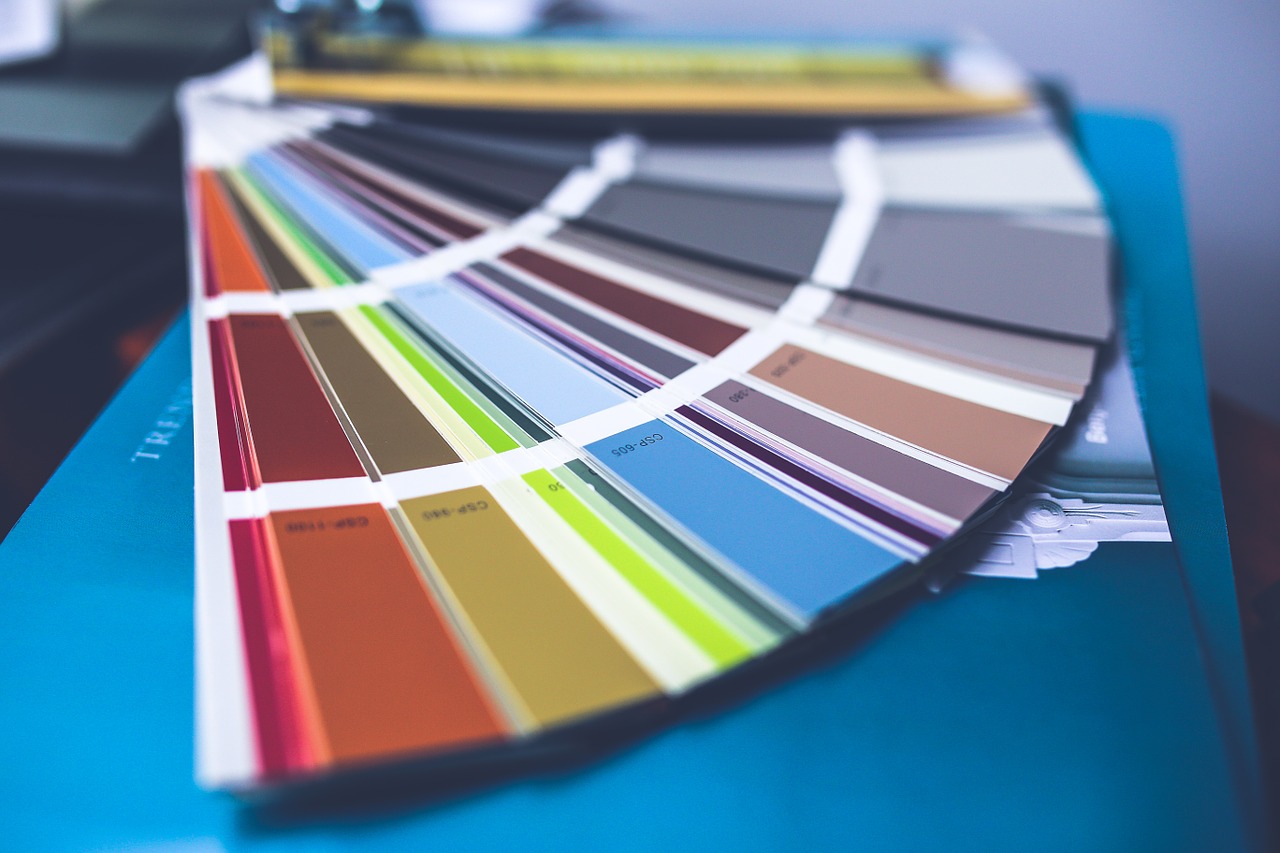 Buyers can start personalizing their condo 2-3 years after signing the contract.
Colours, features, finishes, layout—now is the time to unleash your creativity!
Pro Tip: if you're building your dream home, tailor to it your unique tastes.
But if you plan on selling or leasing, consider upgrades to increase the value of your condo.
Step 7: Pre-Delivery Inspection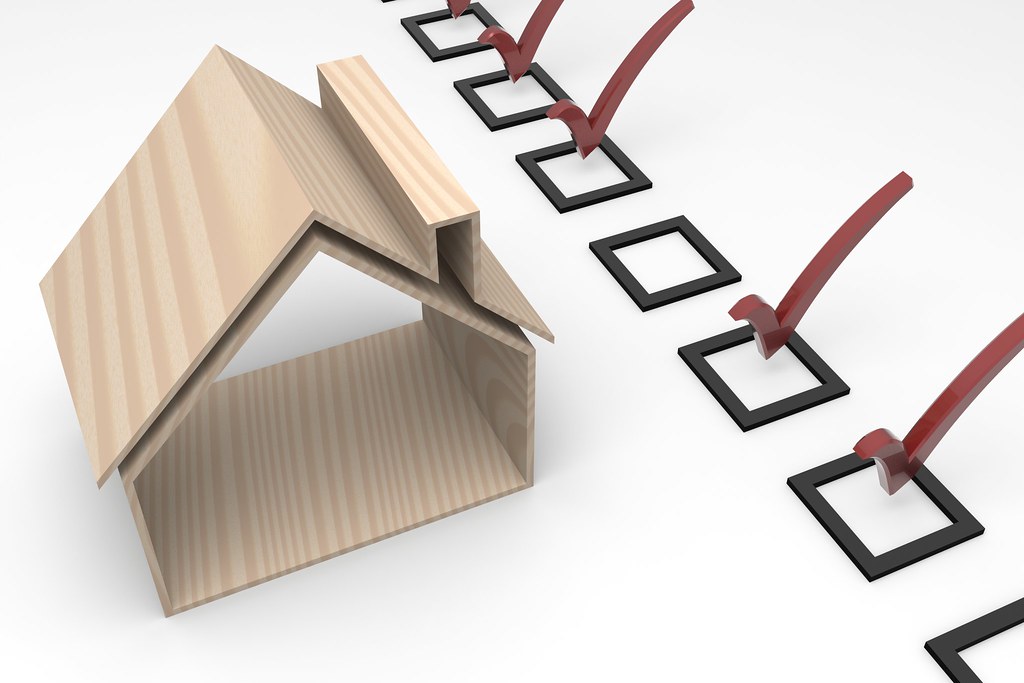 During the PDI, you can carefully survey your suite and check for defects.
If you notice any flaws, make sure to tell the builder so they can fix it prior to occupancy.
You should also take note of any missing, damaged or incomplete items such as trims and finishes.
Pro Tip: for more information, check out Tarion's PDI Checklist, PDI video series, and brochure.
Step 8: Interim Occupancy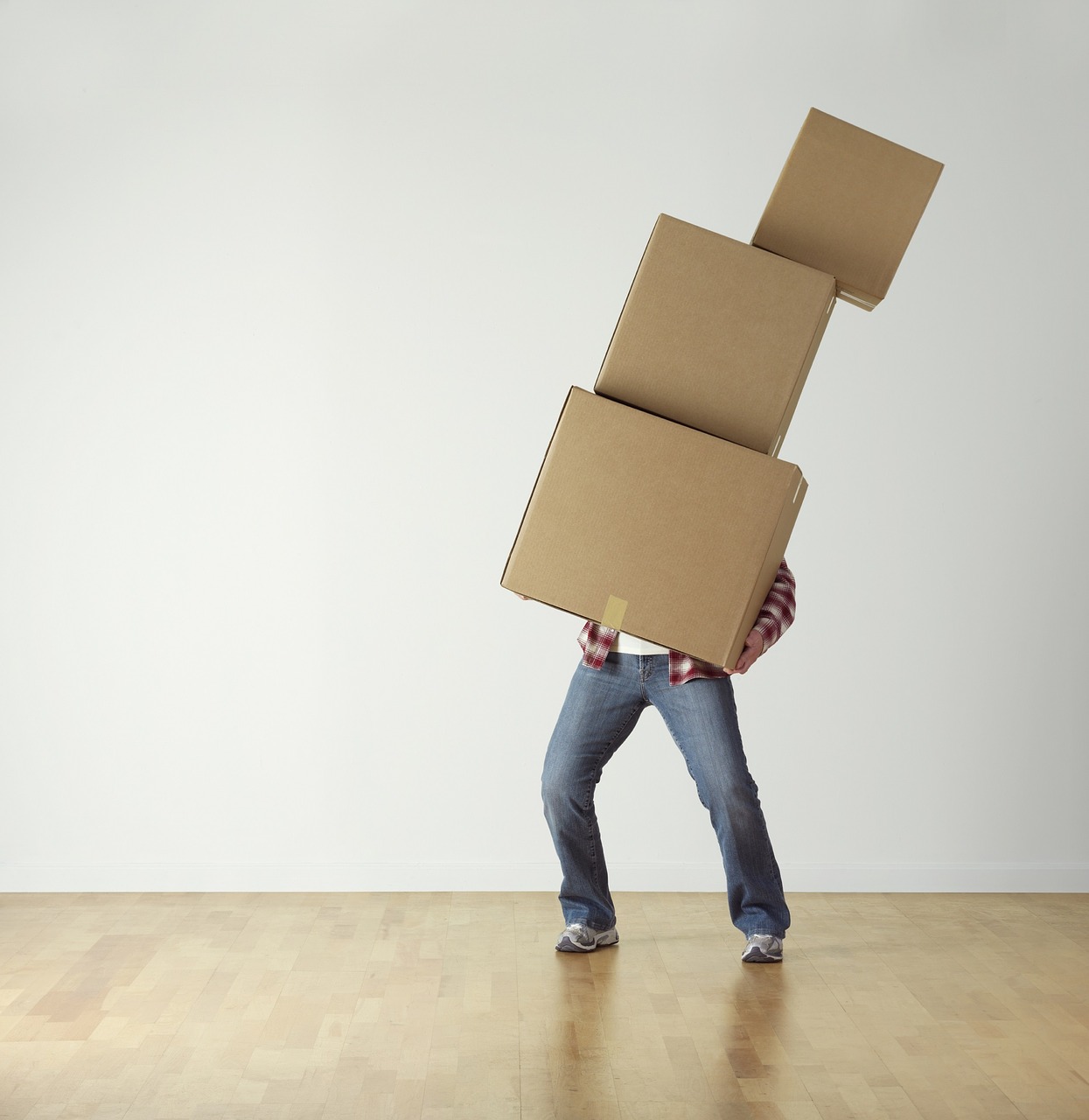 This is called the Interim Occupancy period because you can move into the unit but you still don't own it.
And while there's no mortgage to pay, there is an occupancy fee.
This fee consists of interest on the outstanding balance (purchase price minus deposit) plus estimated monthly taxes and maintenance costs.
Depending on how quickly the developer can register the condo, the Interim Occupancy period generally lasts 6-12 months.
In the case of freehold properties, buyers skip Interim Occupancy and go straight to final closing.
Step 9: Final Closing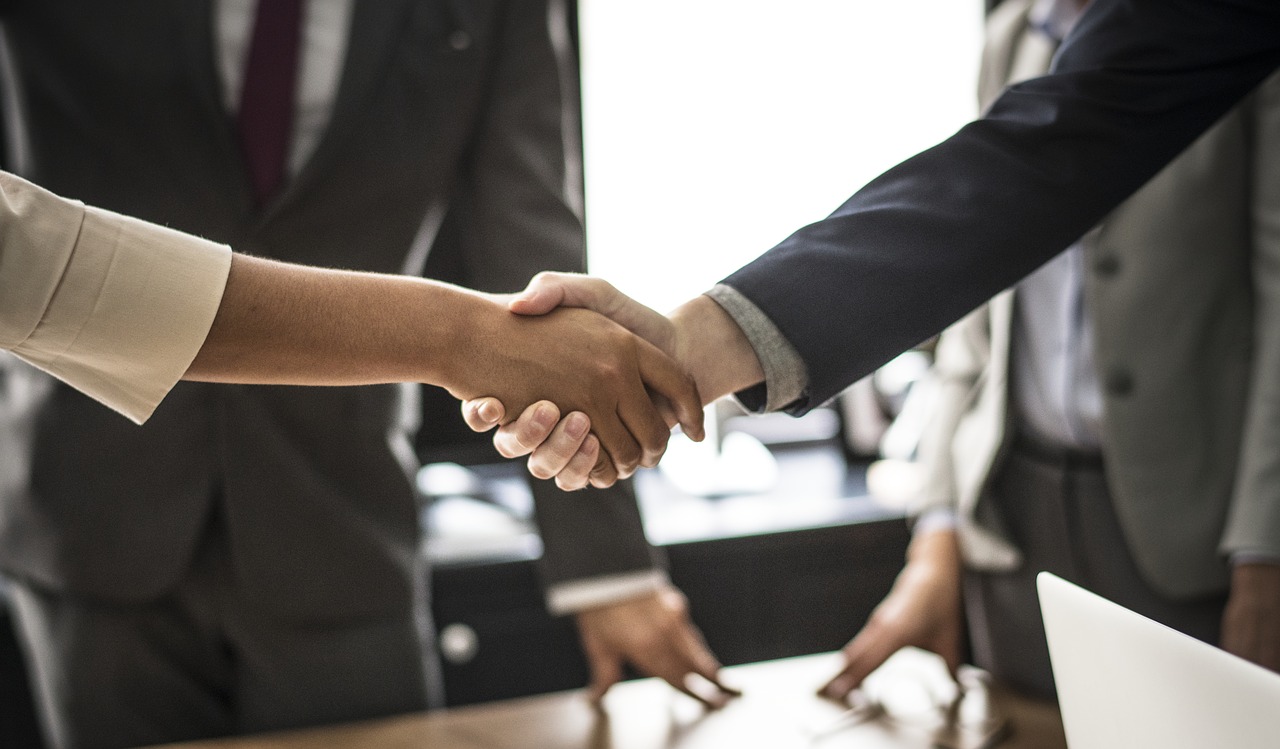 At this point, you pay any remaining expenses, obtain a mortgage, and transfer the title in your name.
Congratulations! You now own a brand new condo!
Conclusion: Buying Pre-Construction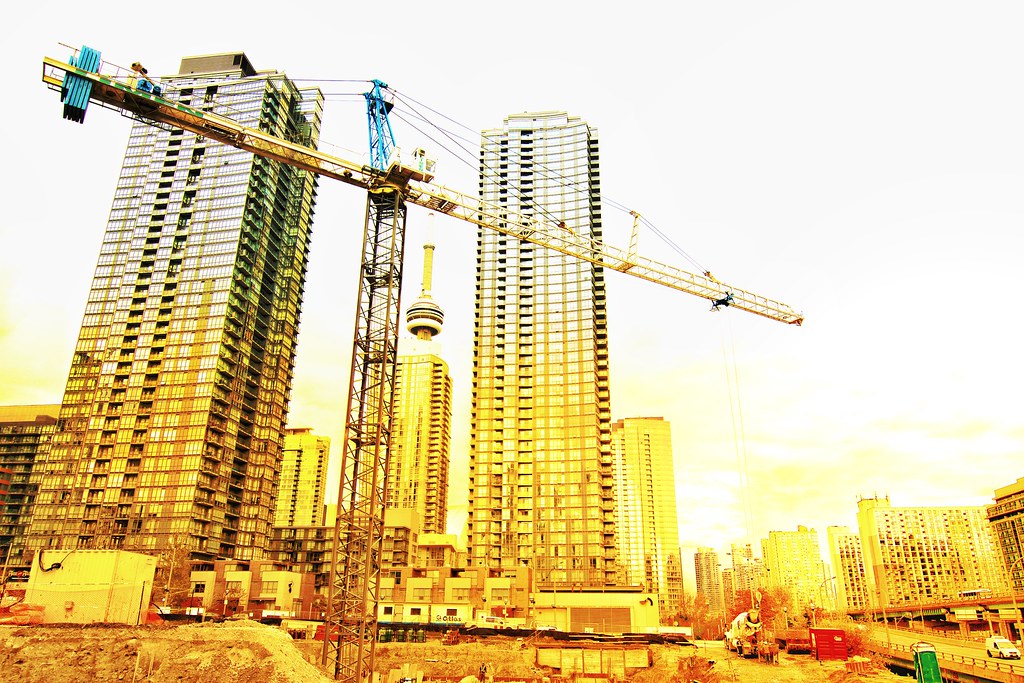 Buying a pre-construction condo has its obvious pros and cons.
Buyers can save big by investing early, spread out their deposit, and fully personalize their units.
While the wait for pre-construction condos can seem excruciating, it's well worth it.
For more information, view the video above or contact me below with your details.