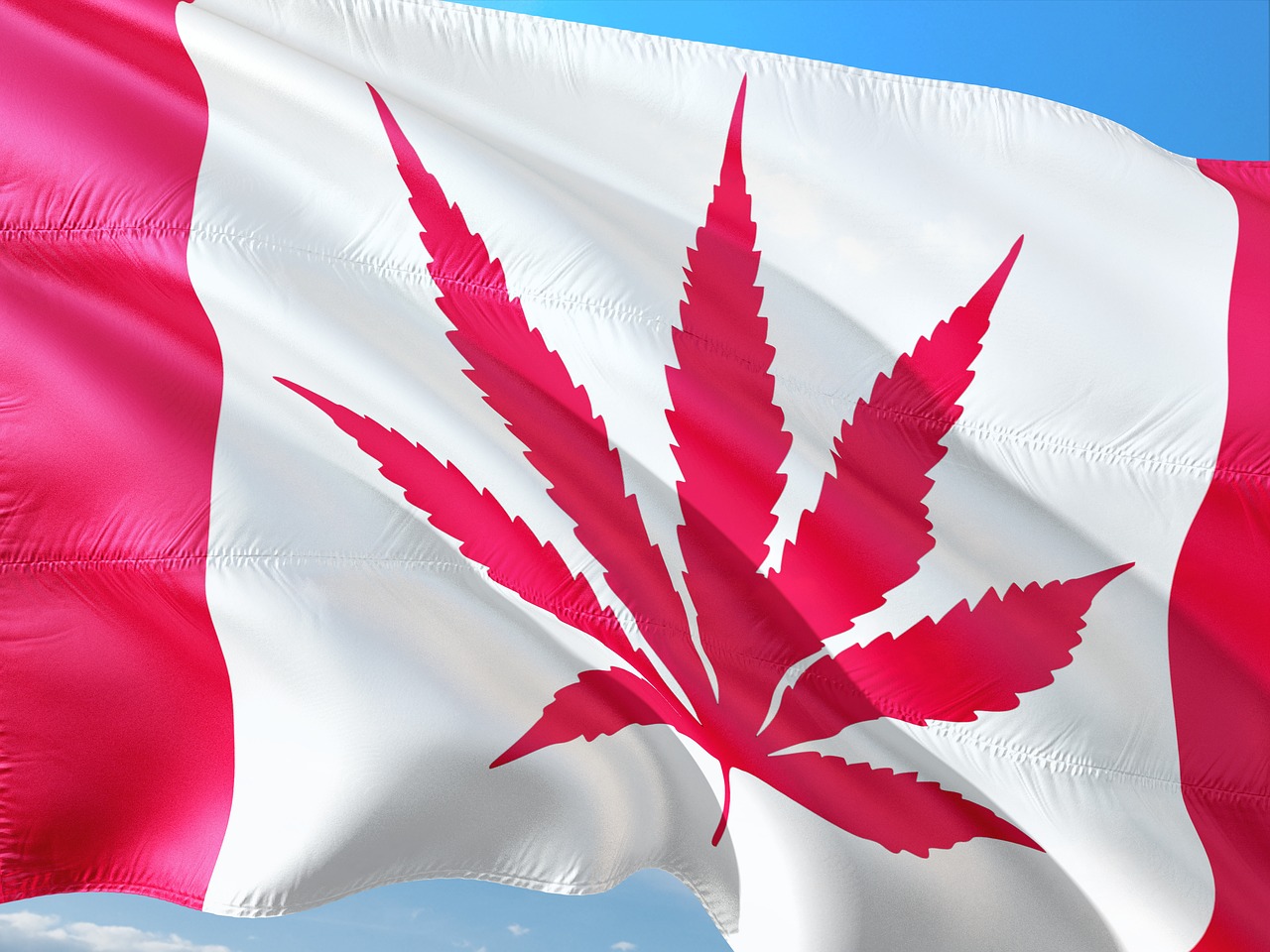 Pot is now legal in Canada, and with its legalization comes new challenges and regulations.
So what exactly are the rules? And how do they affect you as a homeowner, landlord, renter or buyer?
Let's explore this brave new world of cannabis and real estate….
Pot: What's Legal & What's Not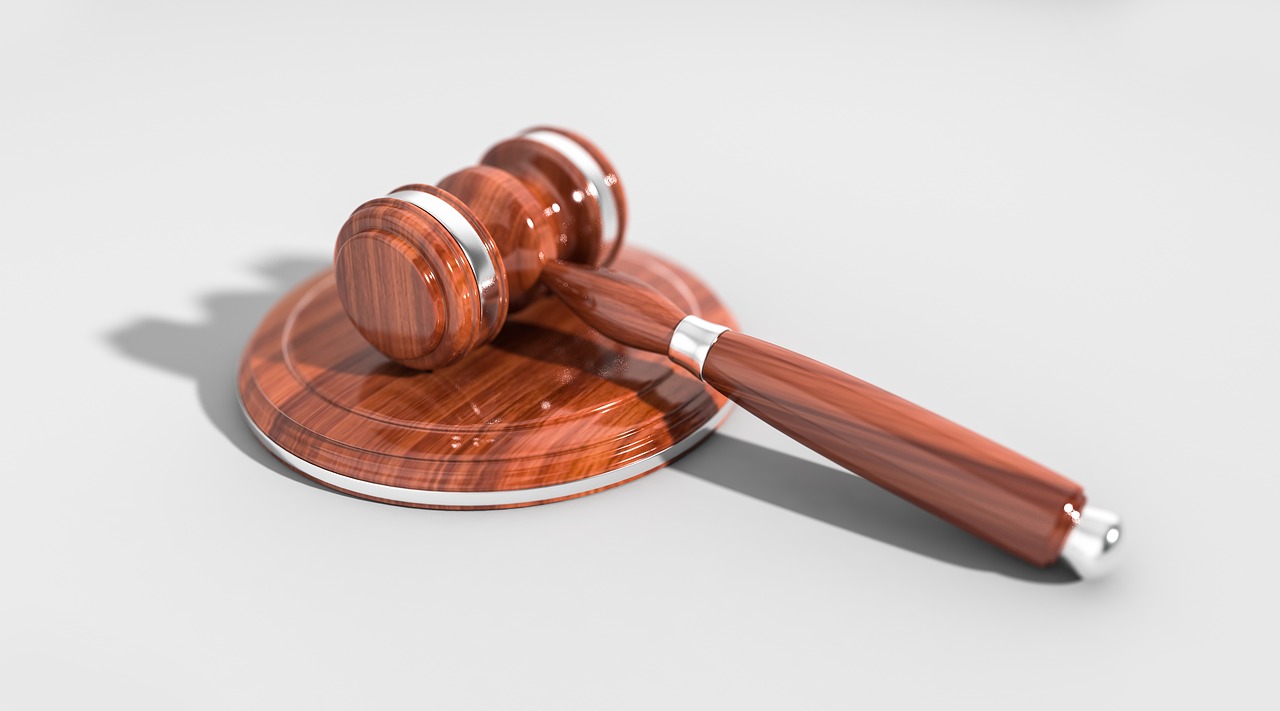 Here's a breakdown of what you can and can't do.
According to the Government of Ontario:
People are allowed to smoke or vape cannabis in private residences

People are not allowed to smoke or vape in an apartment/condo's indoor common areas

Edibles remain

illegal

for another year, but residents can make marijuana-infused food and drinks at home

Growing cannabis is limited to

4 plants

per household

(not per person)
Sounds simple, right? Not exactly…
Cannabis Legalization: Houses Vs Condos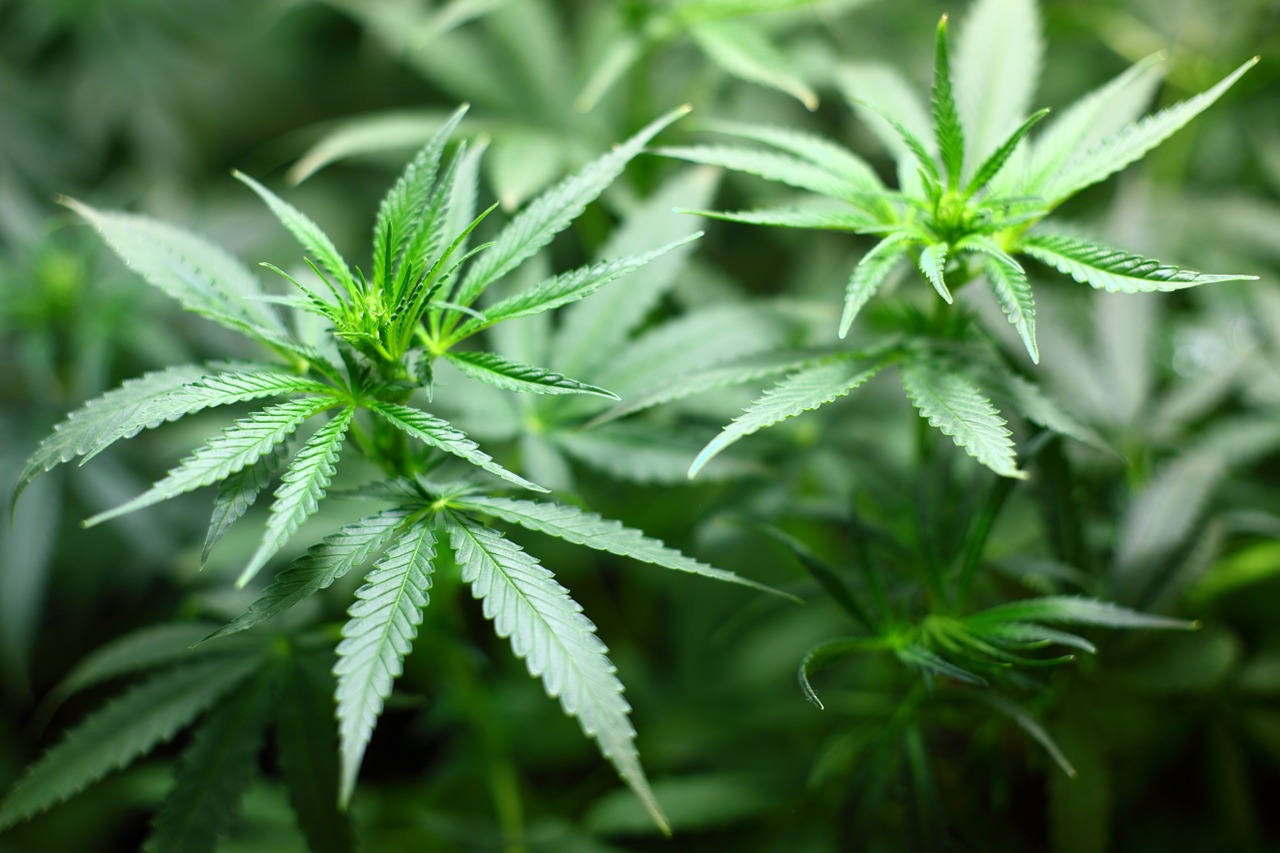 While Ontarians expect cannabis laws to be straightforward, the use of an asterisk on the government's own website makes things less so:
*Additional restrictions on smoking and vaping may exist in municipal bylaws, lease agreements, and the policies of employers and property owners.
In short: house and condo owners can set their own rules in lease agreements.
For example, some landlords may allow renters to smoke cannabis, grow it, and create edibles.
Others may restrict it to edibles only, and some may even ban it outright.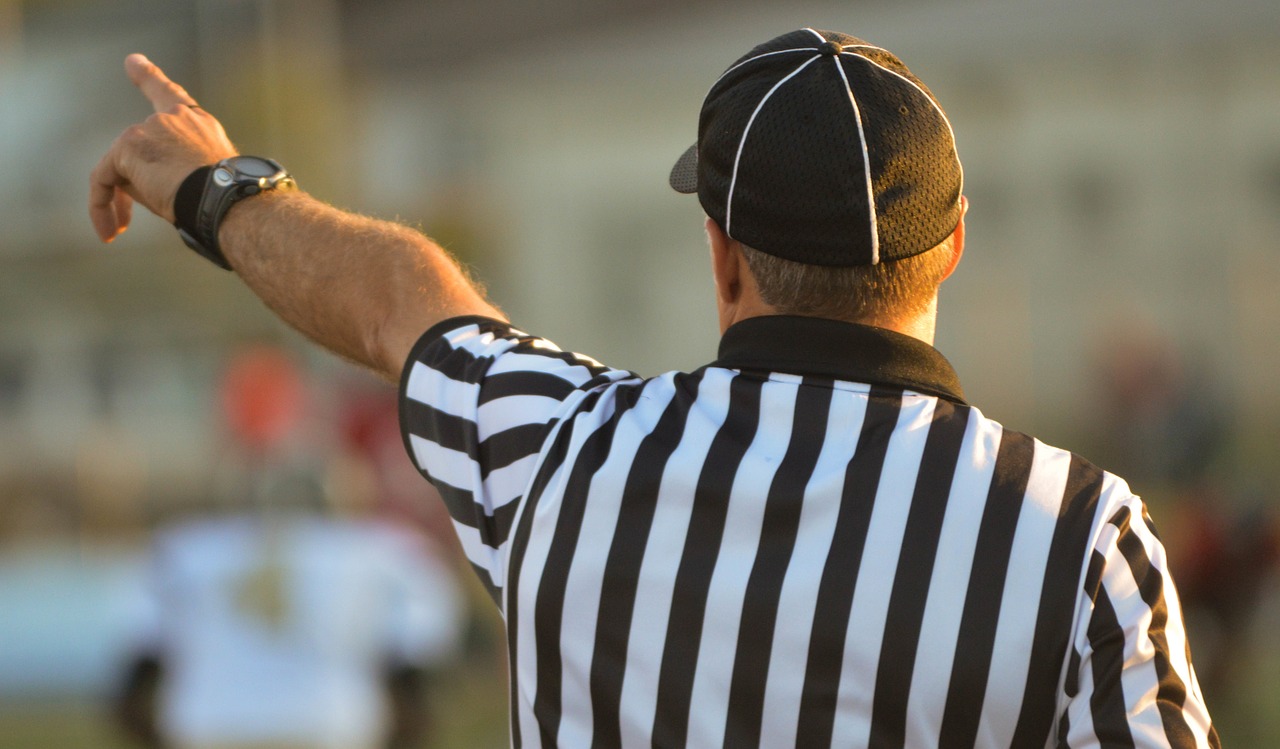 Many condo developers are also passing bylaws that completely prohibit smoking pot in their buildings. These laws do not apply to edibles or growing cannabis, just smoking it.
Furthermore, new condos can enforce a total ban on pot before residents move in, while those with existing tenants must consult with them prior to making any changes.
All of this means that houses will likely be the only private residences where people can freely smoke pot.
In fact, it's believed that 10 years from now all Ontario condos will be smoke-free.
What Buyers Should Know About Marijuana Legalization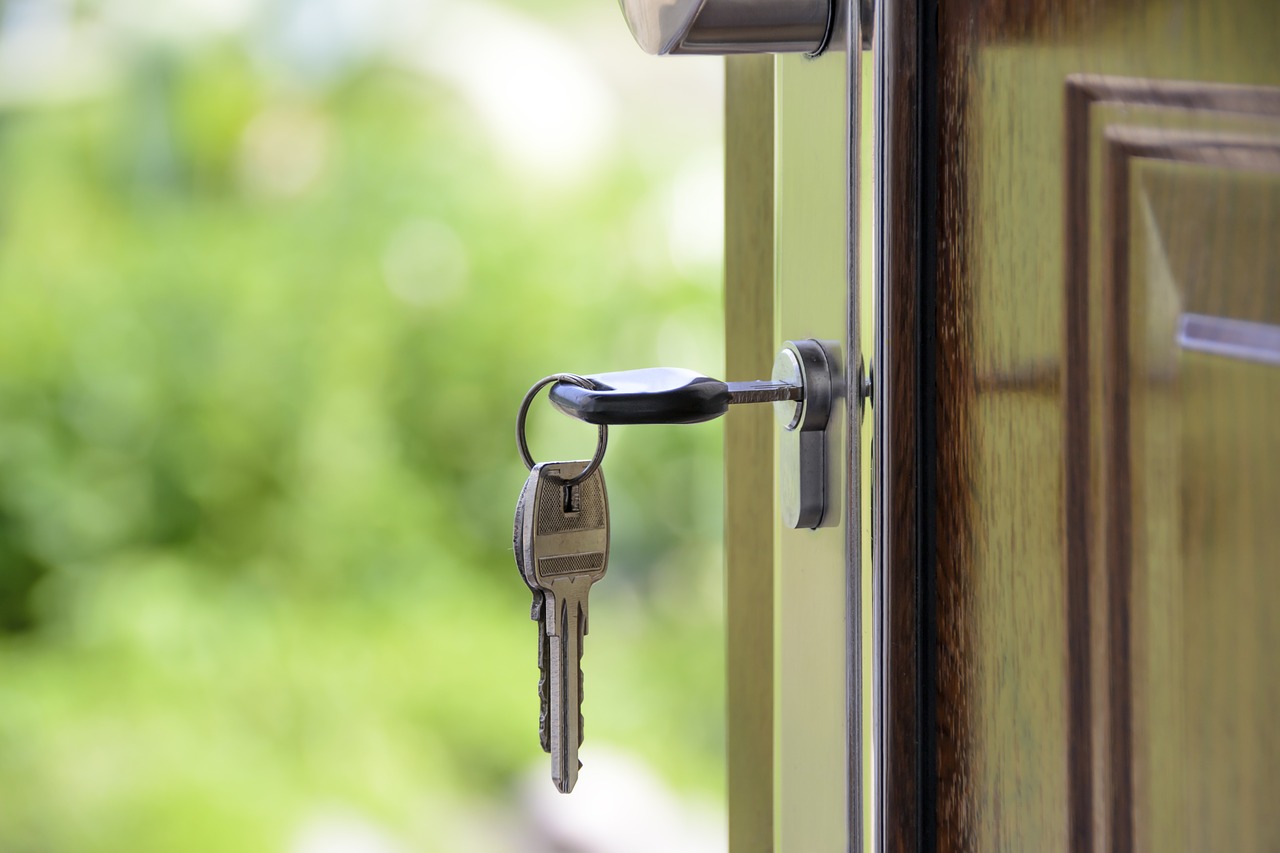 Until now, questions about buying a house or condo have revolved around price, size, location and amenities.
While these factors are still essential, buyers must now consider questions like:
Does this condo allow or prohibit smoking marijuana?

Does this house have a previous history of growing cannabis?

How has the growth and consumption of marijuana affected this property's value?
These questions—and countless more—are not easy to answer, which is why it's best to hire a licensed real estate broker who understands the rules.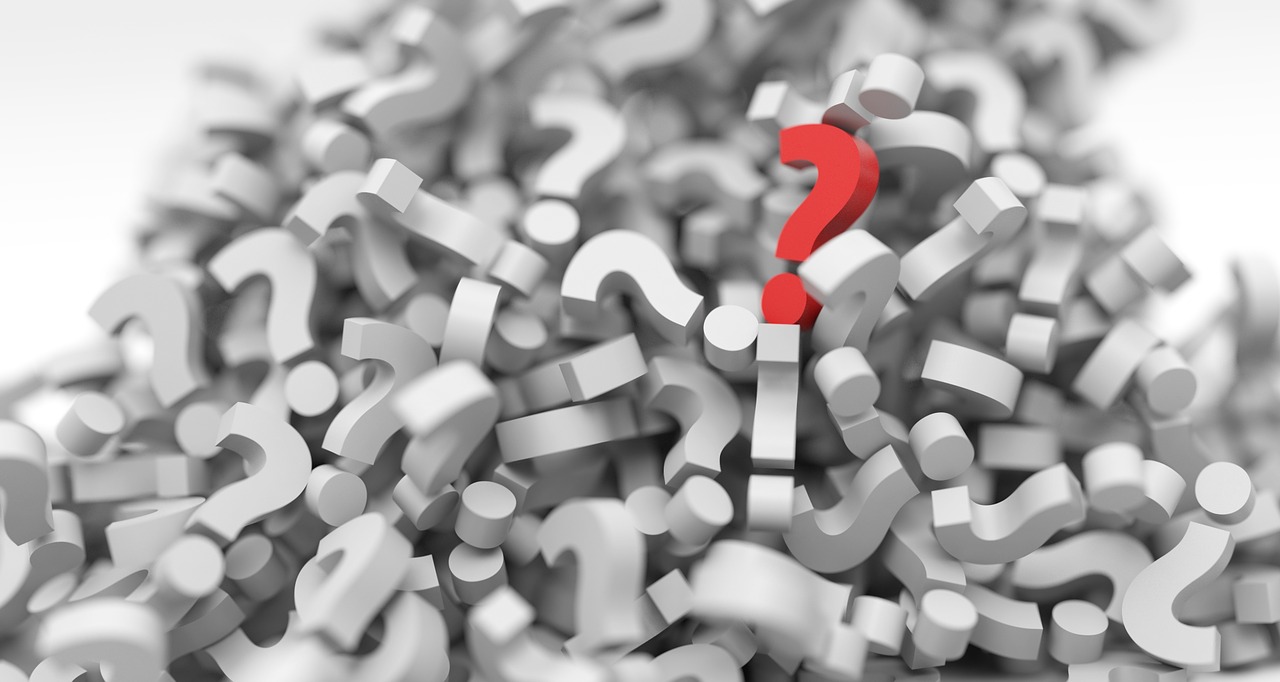 For example, just because a house has a history of cultivating cannabis doesn't mean buyers should be put off.
Under Ontario law, homeowners can grow marijuana inside or outside their properties. They can also smoke it indoors or out on their lawns.
So if you don't want a home with a history of indoor pot use and cultivation, maybe you'd be more willing if such activities were kept outdoors?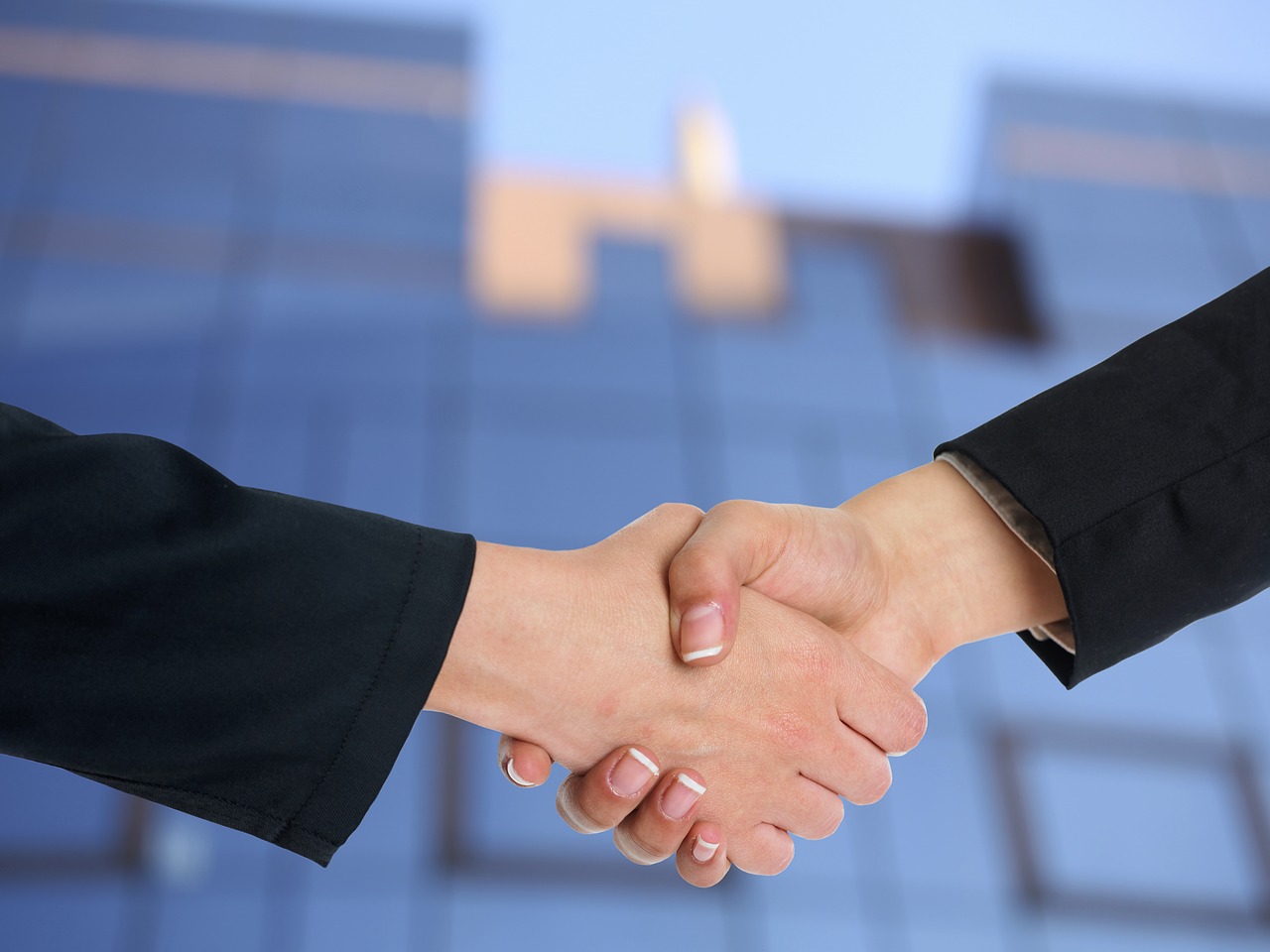 But what if a seller doesn't disclose the full history of their property?
What if they grow marijuana indoors and as a result there's been unseen water, mold and electrical damage?
That's why working with a professional realtor is essential.
We can draw on our vast network of connections, including licensed home inspectors, to discover the true state of a property.
What Sellers Should Know About Marijuana Legalization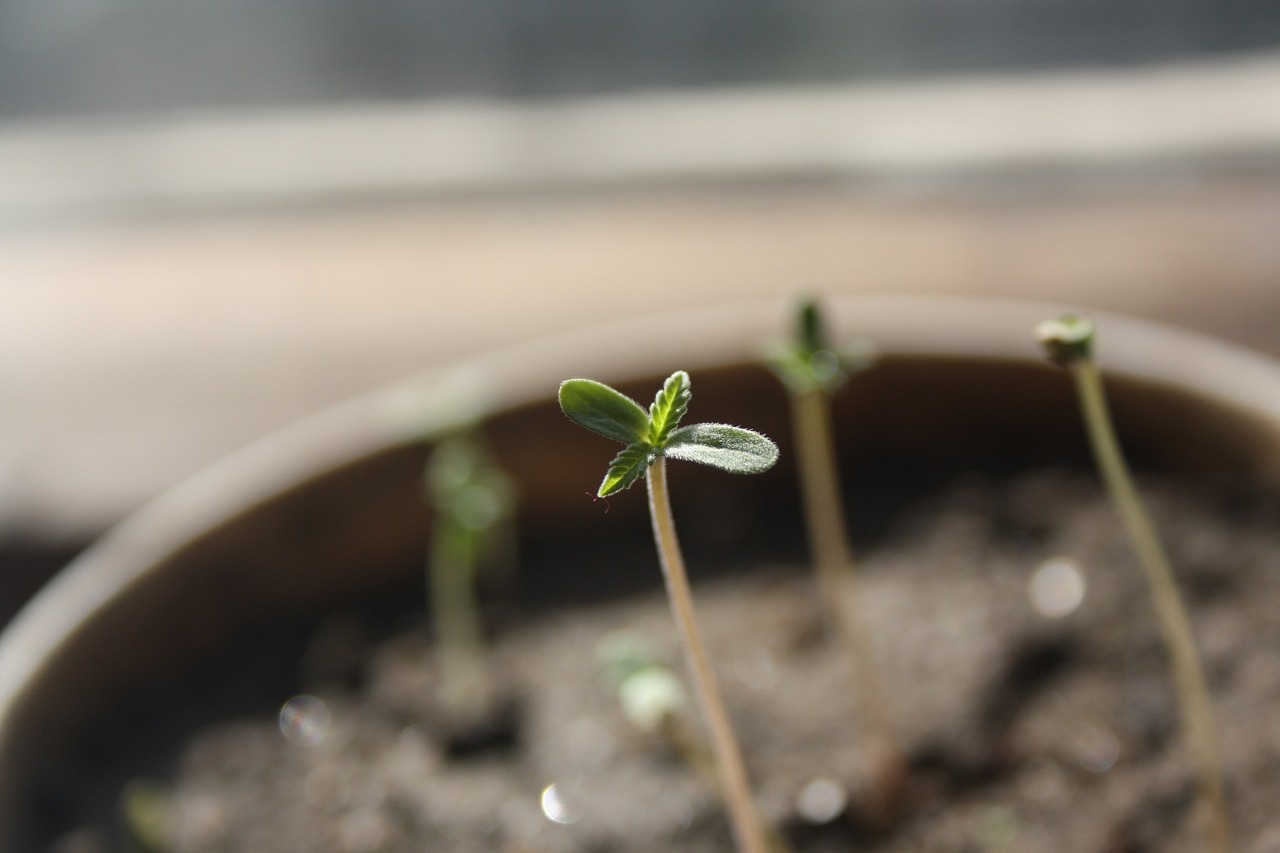 A recent study of Canadian homeowners finds that:
64% believe smoking marijuana will hurt their home's resale value

57% believe growing even the legal amount of pot can hurt their resale value

52% of buyers are less likely to purchase a home that grew cannabis
The simple fact is that there's still a stigma around pot.
This is especially true for first-time home buyers, who are "extremely particular before purchasing a property."
For sellers, that means the best way to keep the value of your home is to neither grow nor smoke cannabis.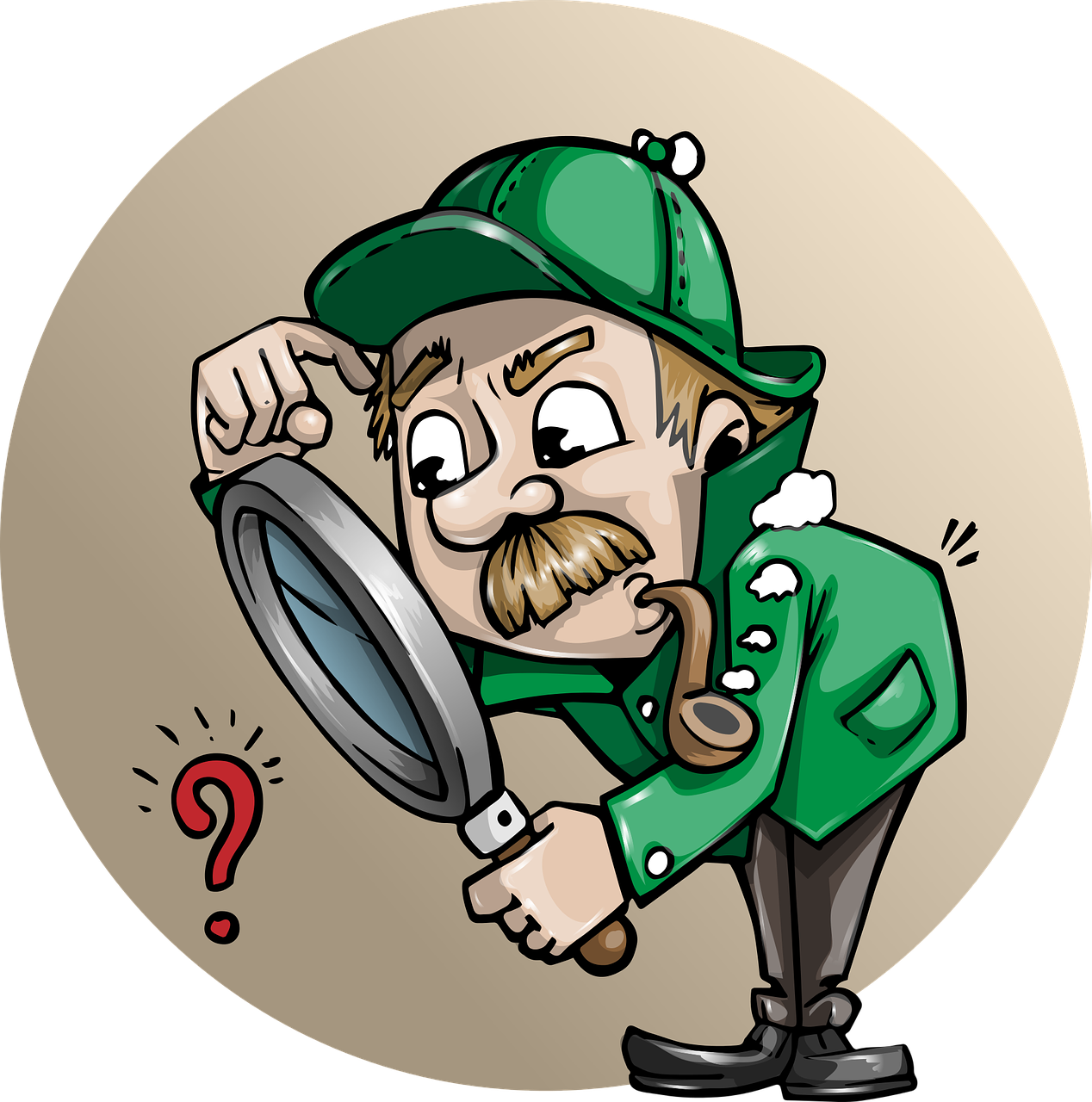 Another way to attract buyers is to hire a licensed home inspector to review your property and provide official documentation.
This will prove that your home is free of any cannabis-related damage (even if you don't smoke or grow it) and thus keep your resale value intact.
Tips for Sellers Who Smoke or Cultivate Cannabis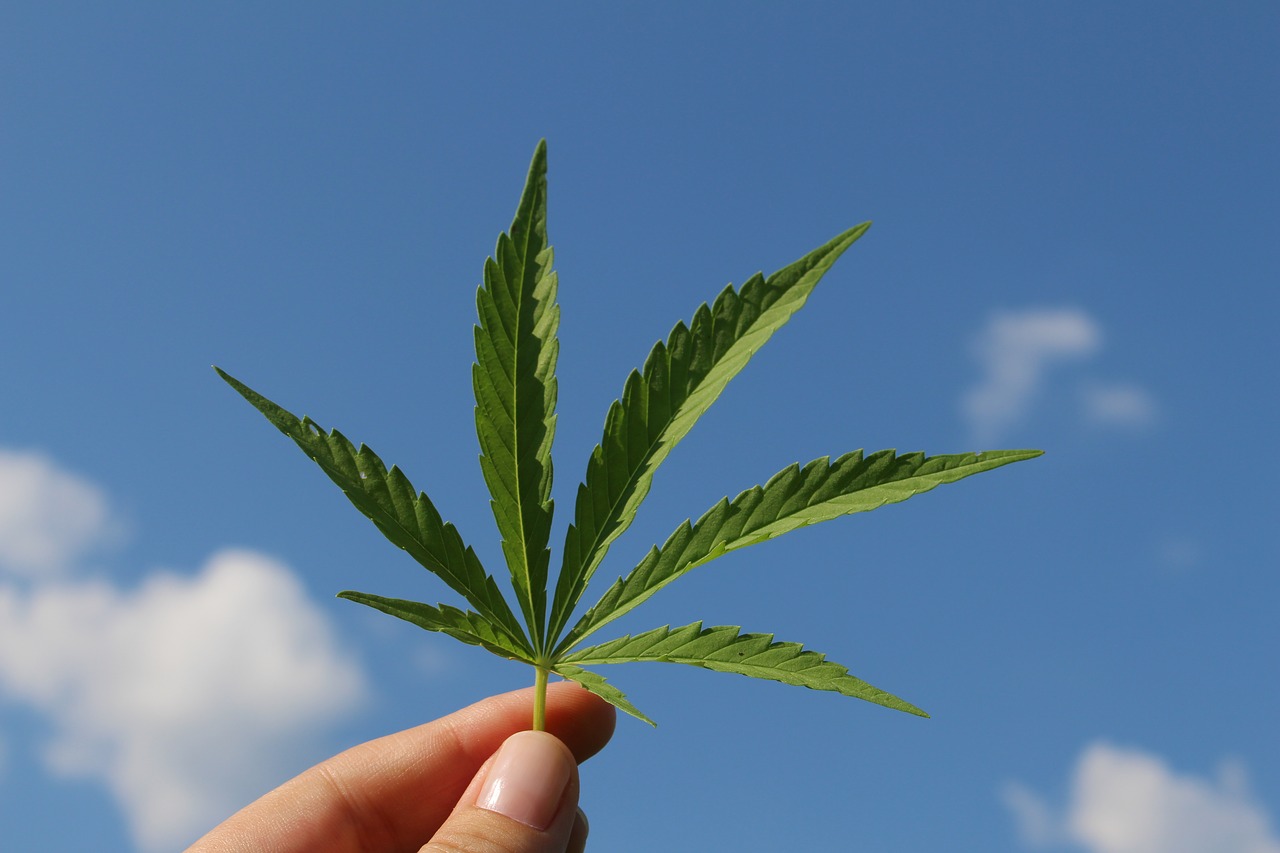 If you choose to grow and smoke marijuana on your property, it's best to do it outside.
This will minimize any damage or stigma associated with the plant.
The Ontario Real Estate Association also recommends limiting indoor cultivation to only 1 plant for units below 1,000 square feet.
Since pot cultivation can cause water damage and structural issues, it might help to renovate your home before listing it.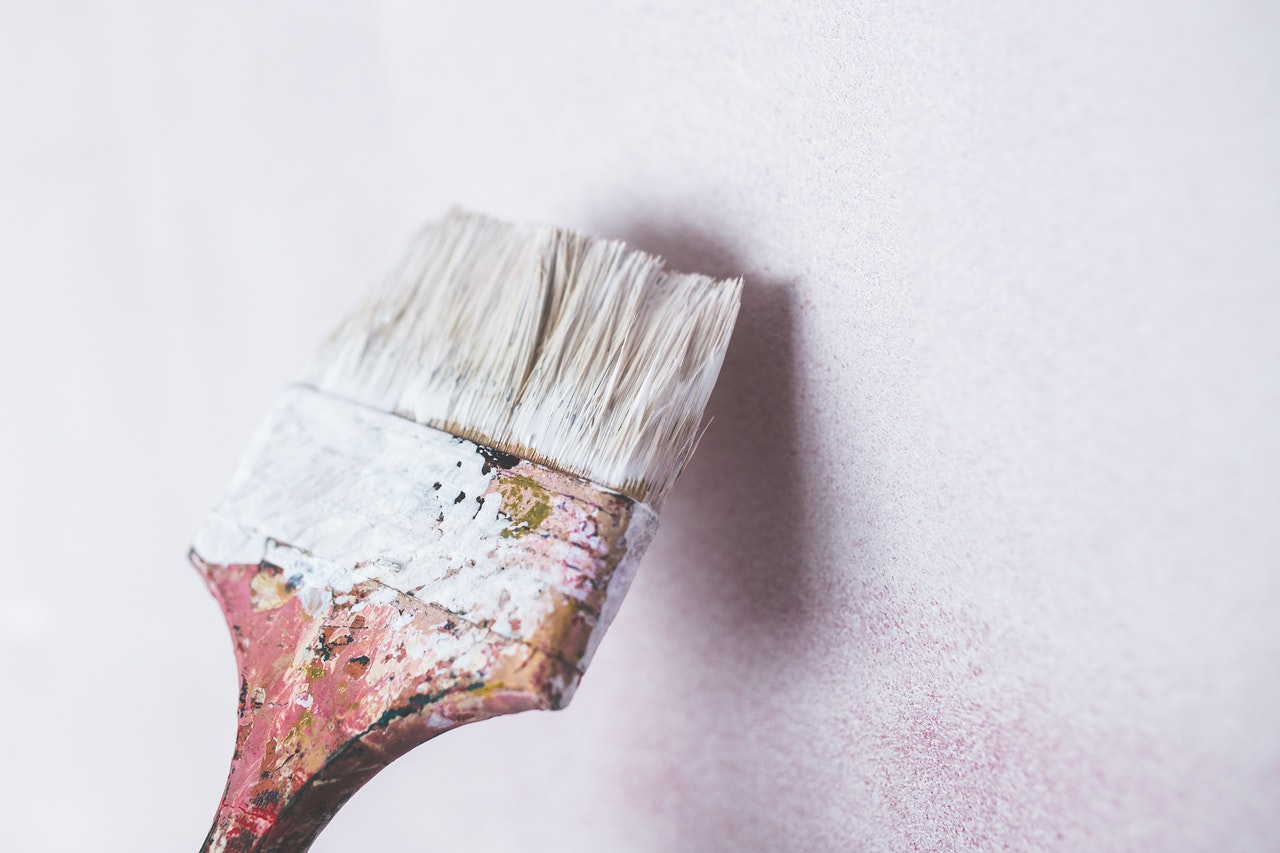 This would remove any stigma regarding cannabis, attract more buyers, and also add to your property's resale value.
Finally, the study mentioned above finds that only 38% of Millennials would pass on a home for cultivating pot.
So Millennials (those between 22-37 years old) are the perfect demographic for home sellers who grow and consume pot.
Conclusion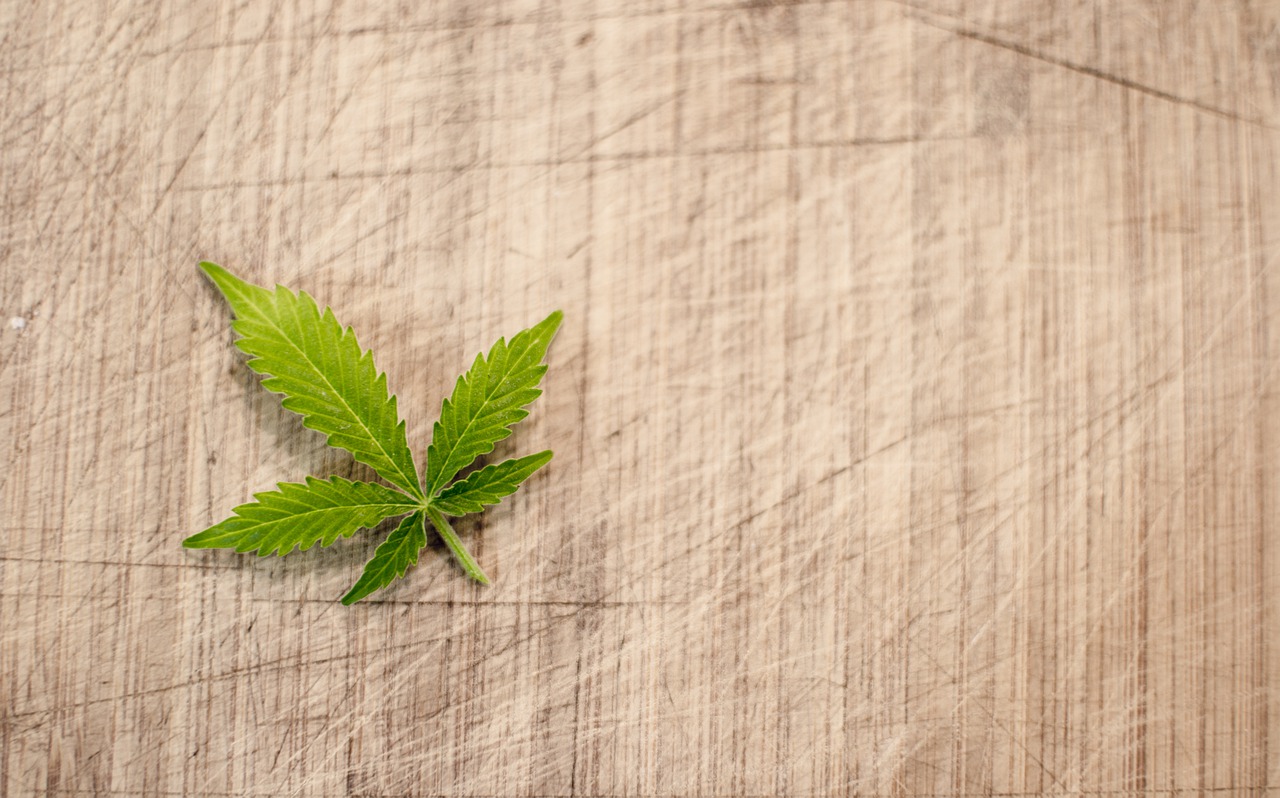 Ontario's rules regarding pot are (pardon the pun) hazy at best.
But it's the job of a professional real estate agent to help you navigate the complexities of this new world.
We can ask the important questions, dispel various myths surrounding cannabis, and help you decide if a home is right for you.
Have questions about cannabis legalization? Contact me below for more information.