Overview: a Case Study of how I sold two condos, 560 Front St W Unit 622 and 38 Cedarland Dr Unit 1206, in less than a week and for well above asking price, plus what it means for Toronto's condo market.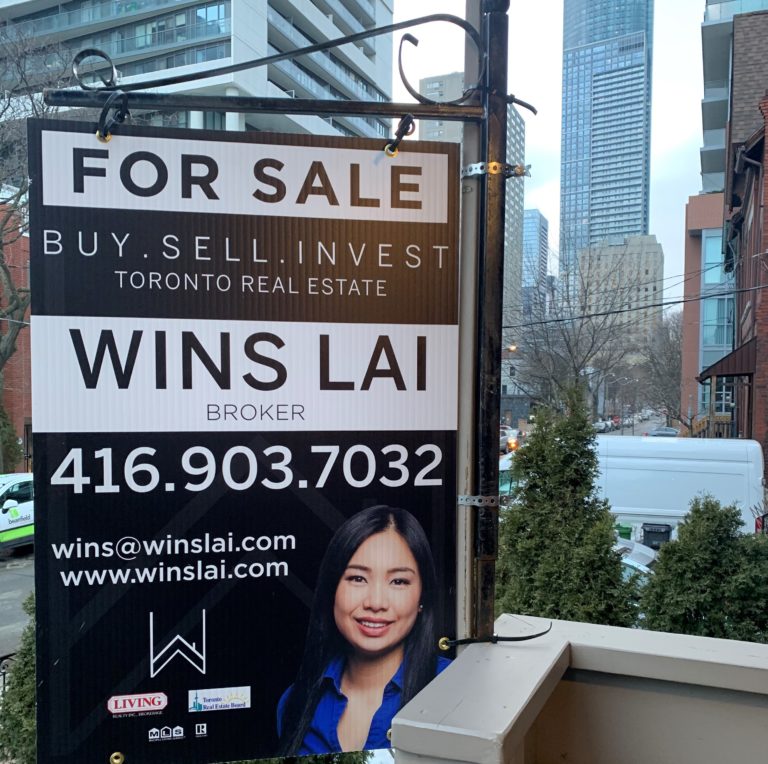 If you follow real estate news like I do, you might've heard that condos were hard hit by the pandemic.
Lockdowns, the work-from-home revolution, and the need for more green space have led to an urban exodus and caused the freehold market to explode in popularity.
Conversely, the condo market has experienced a downturn during this same period.
When Ontario entered its first lockdown in March 2020, condo prices fell, inventory skyrocketed and sales took a nosedive.
The market still hasn't fully recovered, but as this case study will prove, condos are making a comeback.
Below are two condos I sold recently. Both were snatched up in less than a week, and for well-above asking price.
Let's take a look at why…
Case Study Property #1: 560 Front St W Unit 622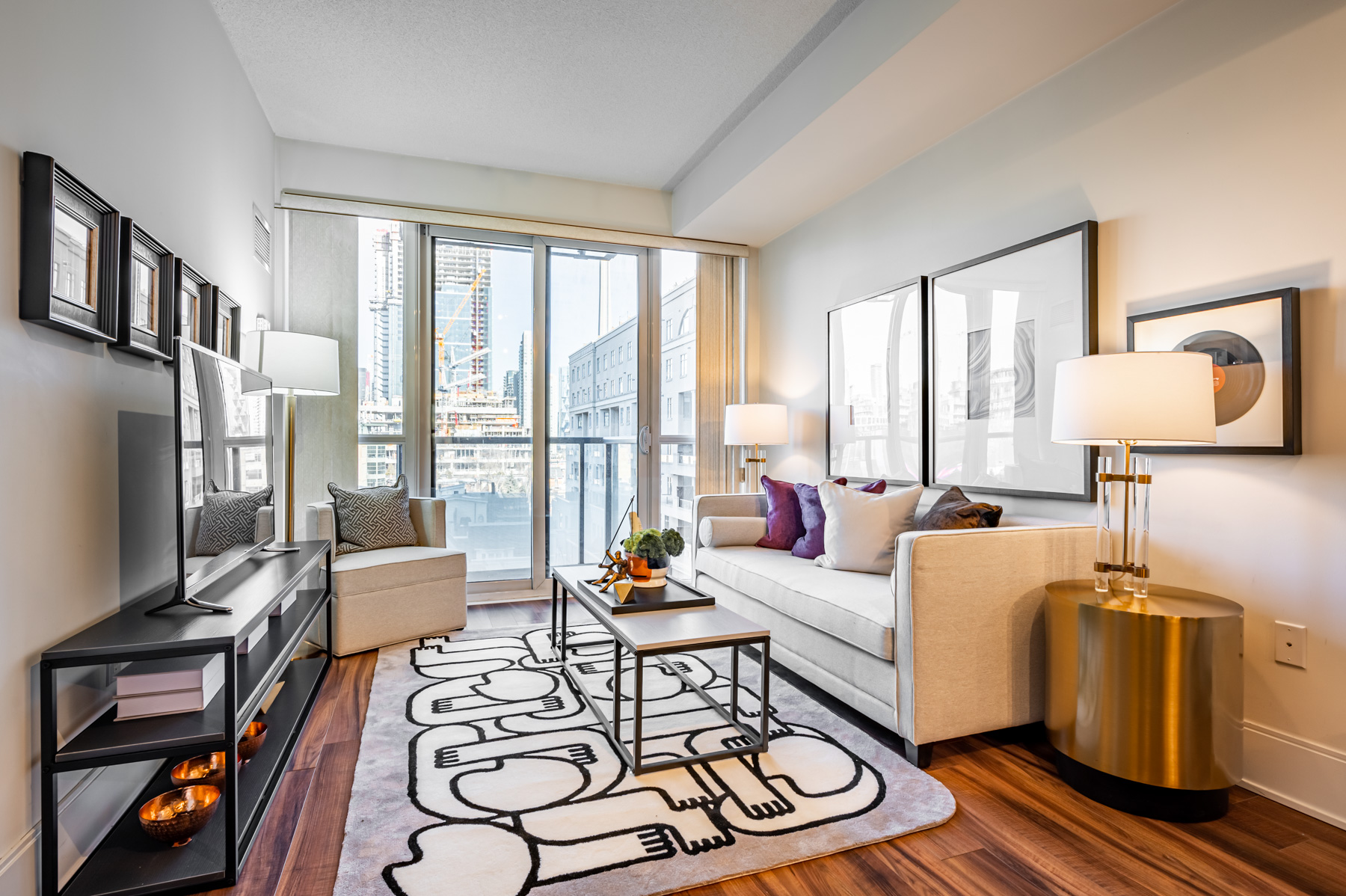 Neighbourhood: King West
Size: 653 sq. ft.
Rooms: 1 bedroom, 1 bath + den
Time On Market: 5 days
Asking Price: $549,000
Selling Price: $695,000 ($146,000 or 27% over asking)
Case Study Property #2: 38 Cedarland Dr Unit 1206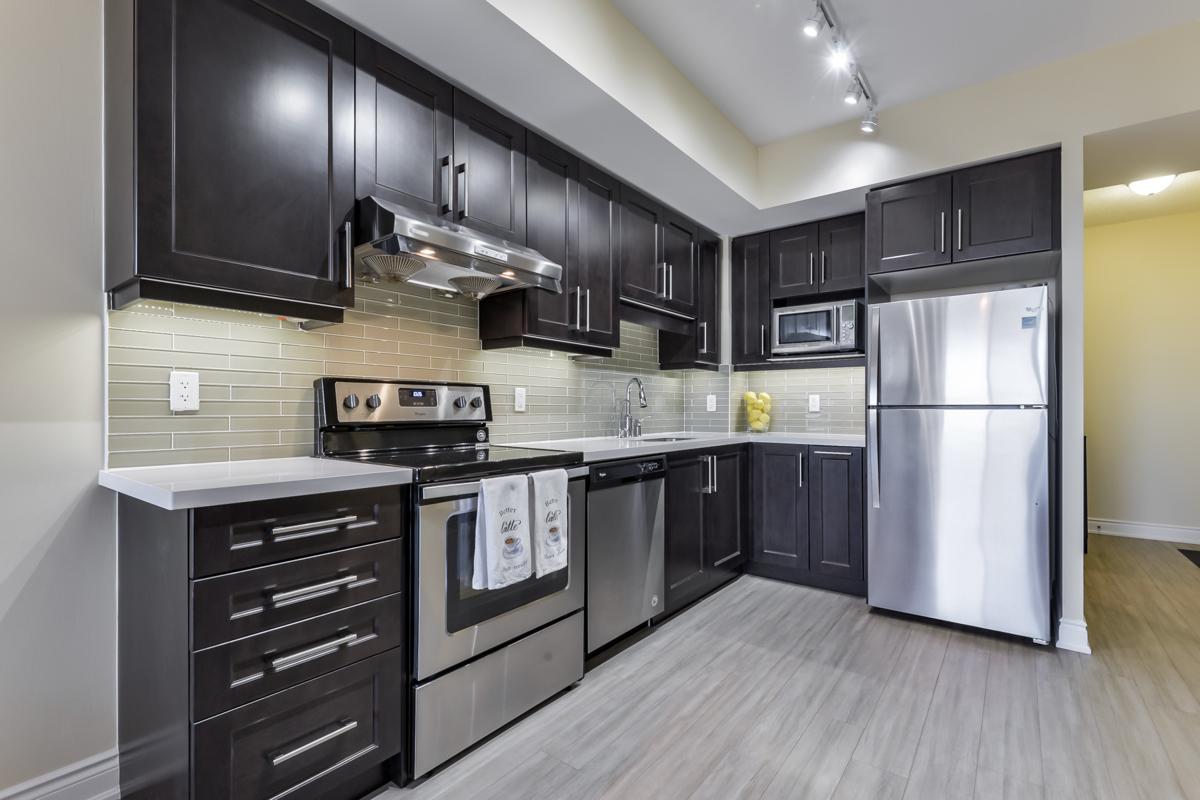 Neighbourhood: Downtown Markham
Size: 741 sq. ft.
Rooms: 1 bedroom, 2 baths + den
Time On Market: 3 days
Asking Price: $625,000
Selling Price: $642,000 ($16,000 over asking)
Why These Condos Sold So Fast & Over-Asking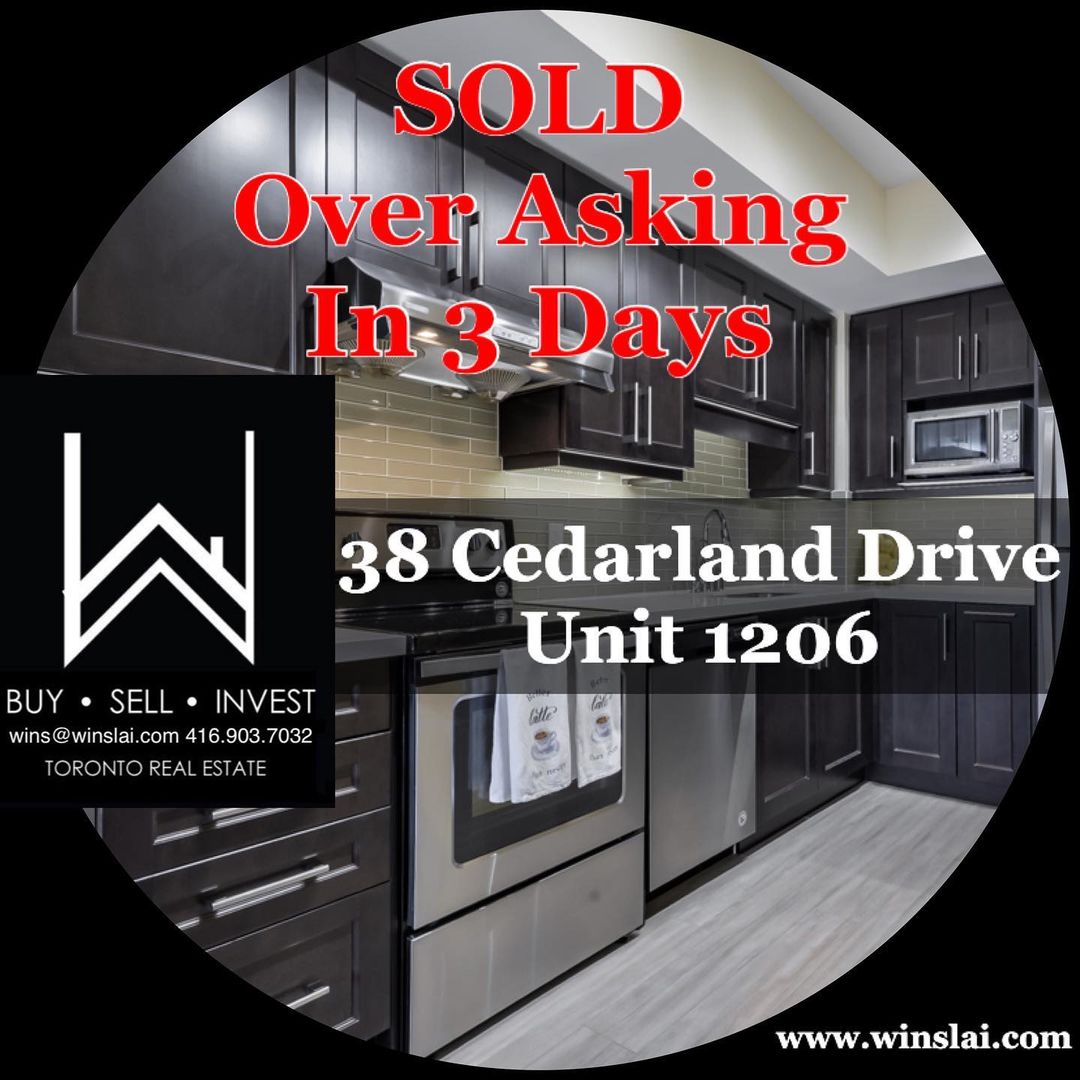 First, the price point was super affordable and appealed to both first-time buyers and investors.
38 Cedarland was listed for $625,000 and 560 Front St for $549,000.
When you compare that to detached houses, which cost an average of $1,371,791, these condos were a steal.
Second, the condo market has a large volume of rentals with year-long leases that have yet to expire.
This has led to an inventory shortage, resulting in greater competition and multiple offers on a property.
For example: 560 Front St received 33 offers and sold for $146,000 over asking, while 38 Cedarland fetched $16,000 above the original price.
Third, as vaccinations ramp up and confidence rises, people are returning to city centres, drawn by the lifestyle, culture and job opportunities.
Although Markham may not be as big as Toronto, it still has the 5th most competitive real estate market in the GTA.
Finally, 38 Cedarland sold even faster than 560 Front St because we reviewed offers as they came in with the former, but not the latter.
The Impact Of COVID On The Sale Of Both Properties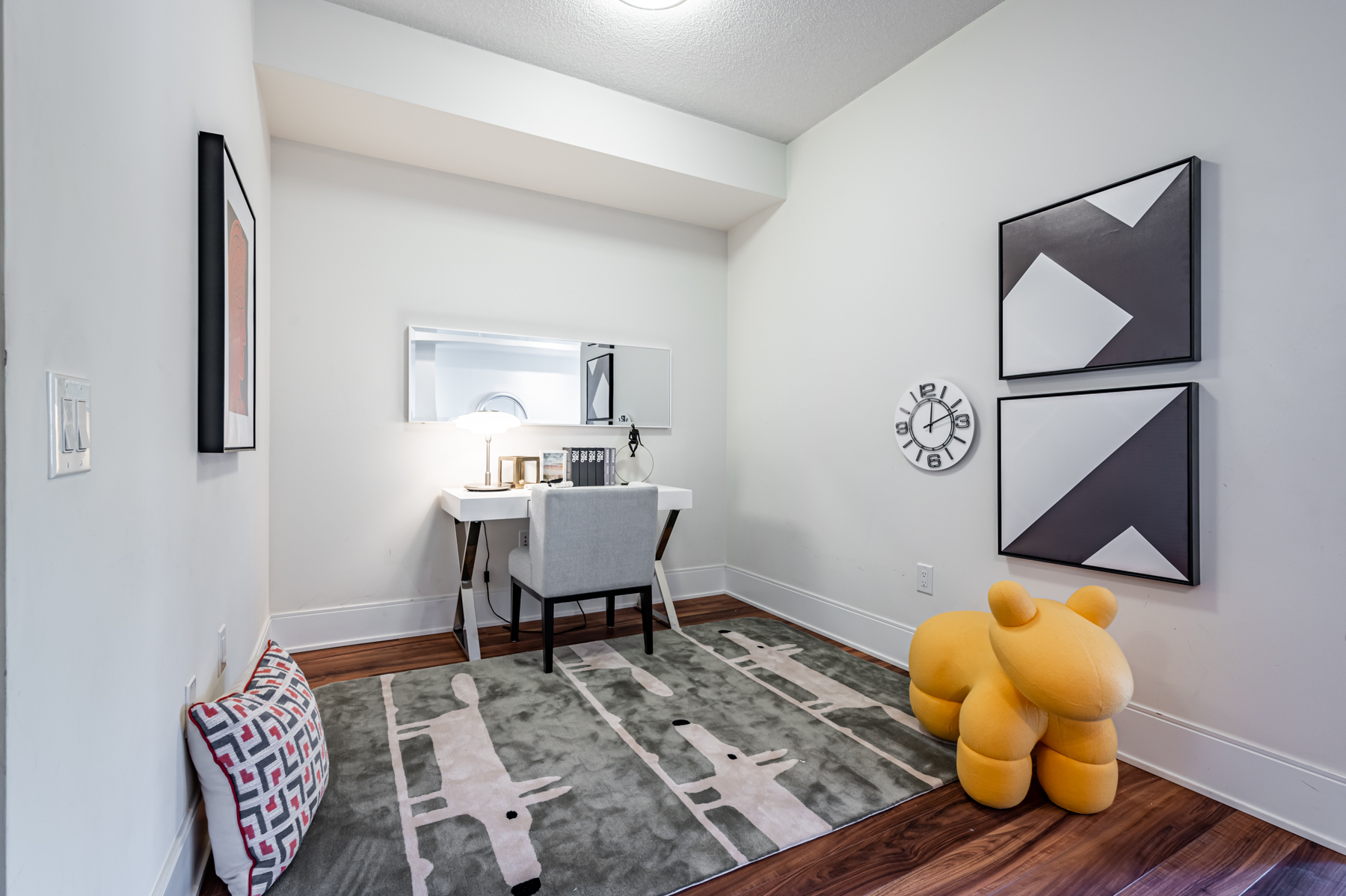 Before the pandemic, the work-from-home phenomenon wasn't as common as it is today.
That's all changed thanks to COVID.
As people are forced to telecommute, dens have become less of a luxury and more of a necessity.
In addition to home offices, dens can also be used as bedrooms, storage spaces and nurseries.
So dens are a great option for people who need more space and have the ability to work from home.
The fact that both 38 Cedarland and 560 Front St had dens was an important consideration for many buyers.
Condos and Buyer Types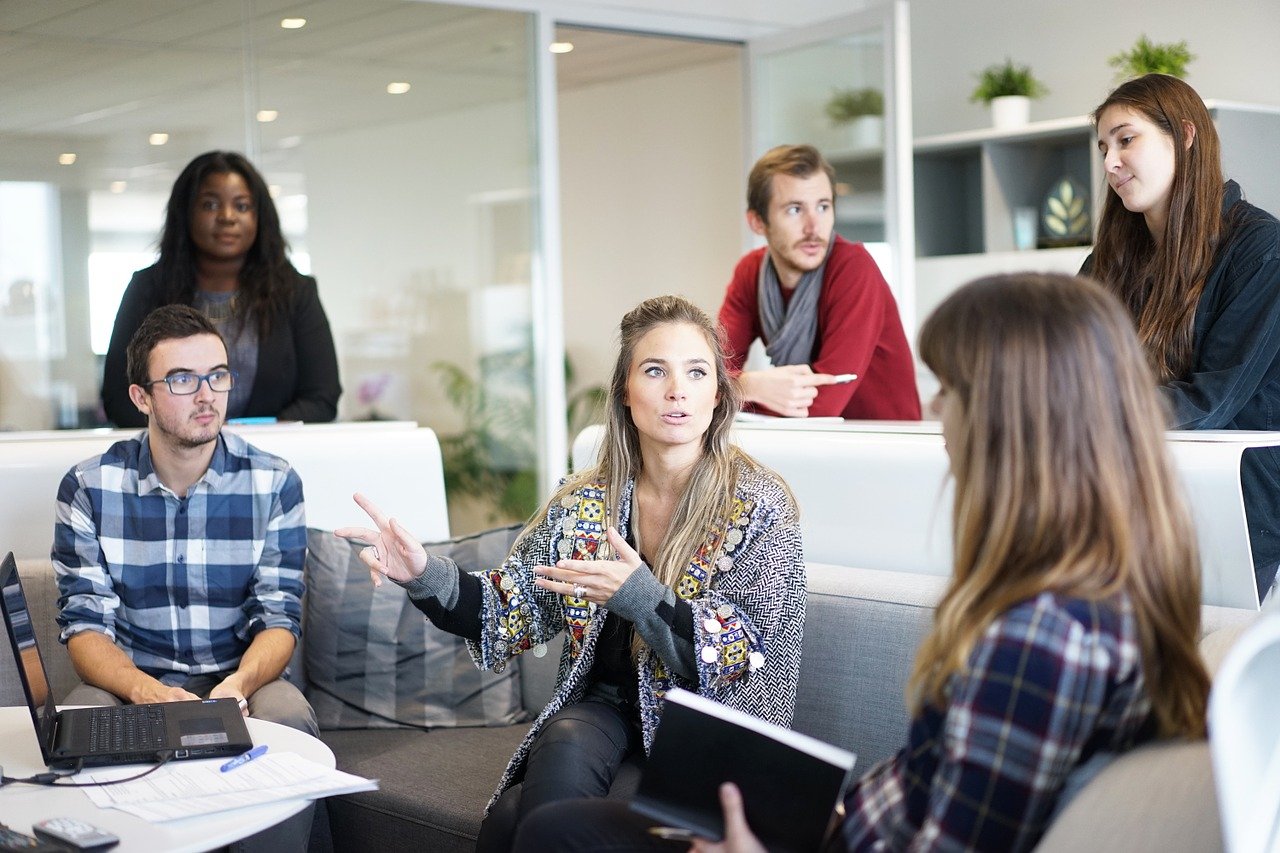 Most of the interested buyers were couples and young professionals earning over $100,000 a year.
They had been renting until now and wanted to own their first home.
These buyers were looking at condos because they make the perfect starter home.
While house prices have been rising throughout the pandemic, condo prices have actually fallen, making them the affordable choice.
So renters are taking advantage of this opportunity by buying condos like 38 Cedarland and 560 Front St.
The Importance Of Location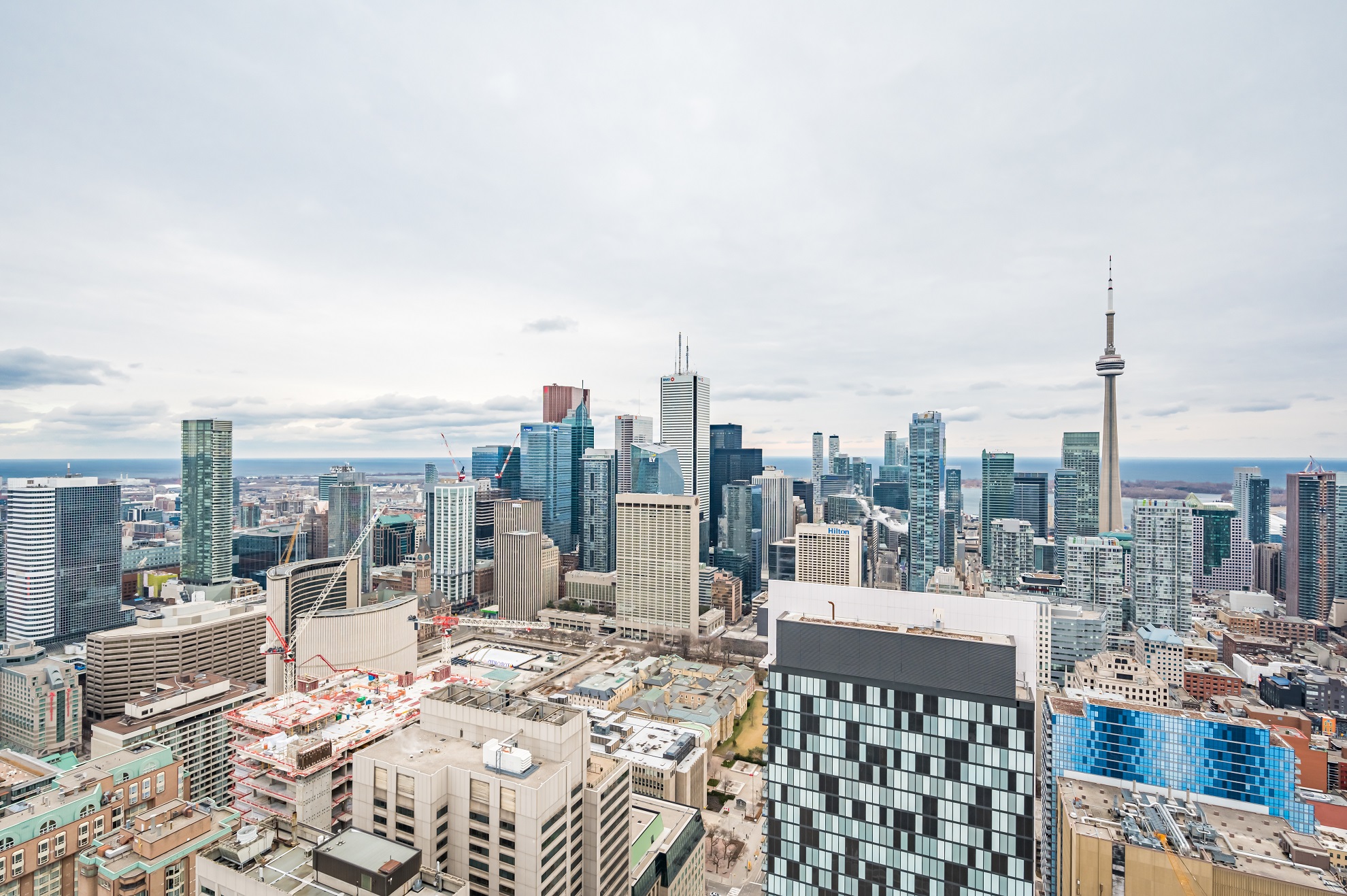 Location always plays a major role when deciding which home to buy.
While 38 Cedarland is in Markham and 560 Front St is in Toronto, both condos are in the downtown core.
Given that most buyers were young couples and professionals, this makes sense.
As young people, they want to be close to the shops, bars, restaurants, galleries and entertainment venues that only a city's downtown core can offer.
For example: 38 Cedarland is in downtown Markham in an area known for great schools, making it very attractive to families.
On the other hand, 560 Front St is in King West, minutes from Toronto's vibrant Entertainment District.
So lifestyle and location go hand-in-hand, as they did with the condos in this case study.
The Current State Of The Condo Market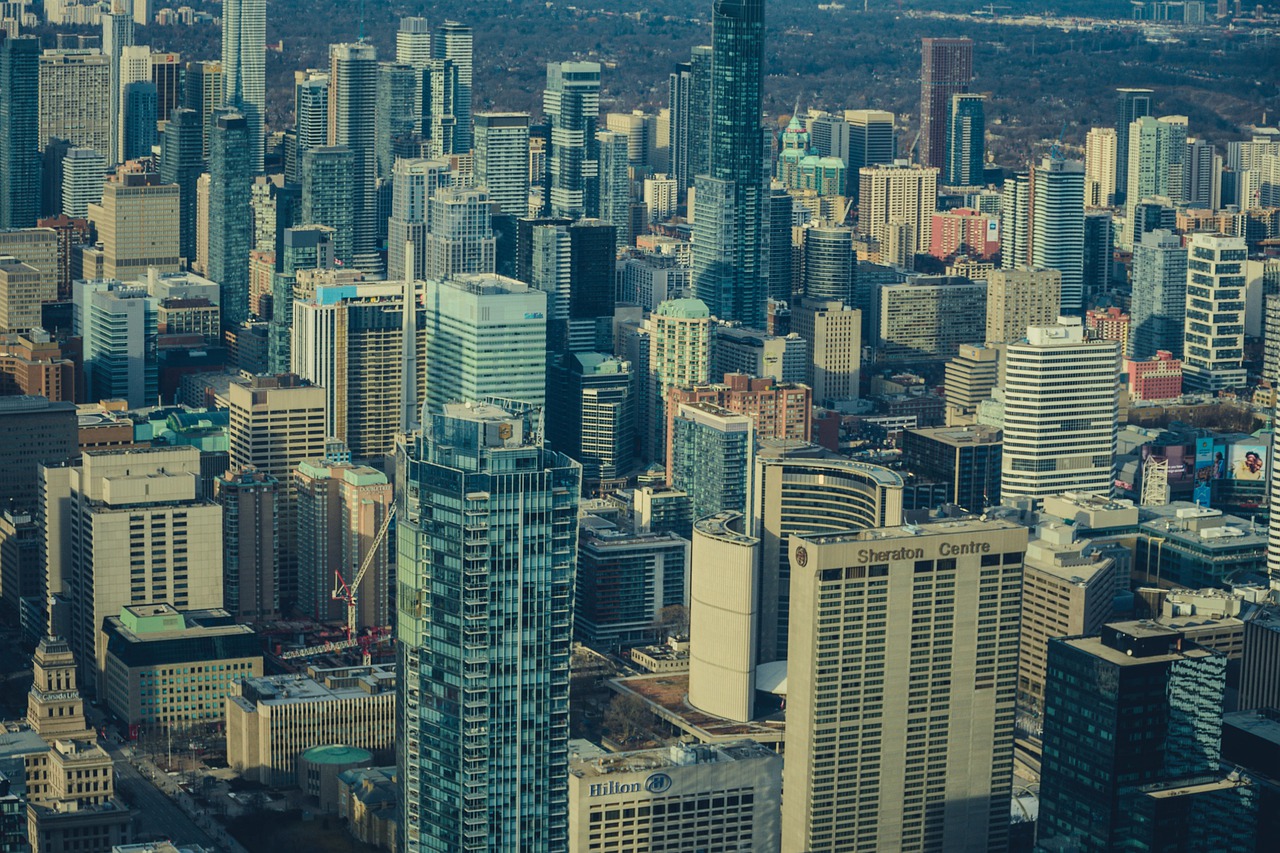 Based on my personal experience, I can say with confidence that the condo market is coming back—and quicker than we think.
While personal experience isn't proof, there's actual data to backup this claim.
For example, even though GTA condo prices fell 3.7% in February 2021, sales actually shot up 64.3%.
That follows an 85.5% rise in January (more double that of detached houses) and 75.4% in December.
In all three months, condo sales far out-paced freehold properties.
And when condo demand exceeds supply (which is limited), it will only push prices higher.
Vaccines will also give the condo market a boost.
As businesses reopen, people will return to the downtown core for jobs.
And when travel restrictions are lifted, it will be followed by a historic rise in immigration levels.
Both will lead to greater competition for condos due to their affordability.
According to CBC News:
As the COVID-19 vaccine is rolled out and more people head back to the office, experts believe the condo market will rebound. In fact, it may already be happening.
Some experts also predict a "Boxing Day-like sale of condos in downtown Toronto" with amazing deals.
Case Study Advice
Sellers should always show their property 100% prior to selling it.
That way it gets maximum exposure and attracts more competition (thus leading to a higher sales price).
I would also recommend that sellers price their condos at market value.
Another option is pricing it lower and setting an offer date to see where the market takes it.
Just remember, setting an offer date doesn't guarantee multiple bids or a sale.
Either way, be sure to have a professional home evaluation done to identify the true value of your property.
For more advice on how to sell your condo, check out Selling Tips: 10 Ways To Increase Your Property Value.
Case Study Conclusion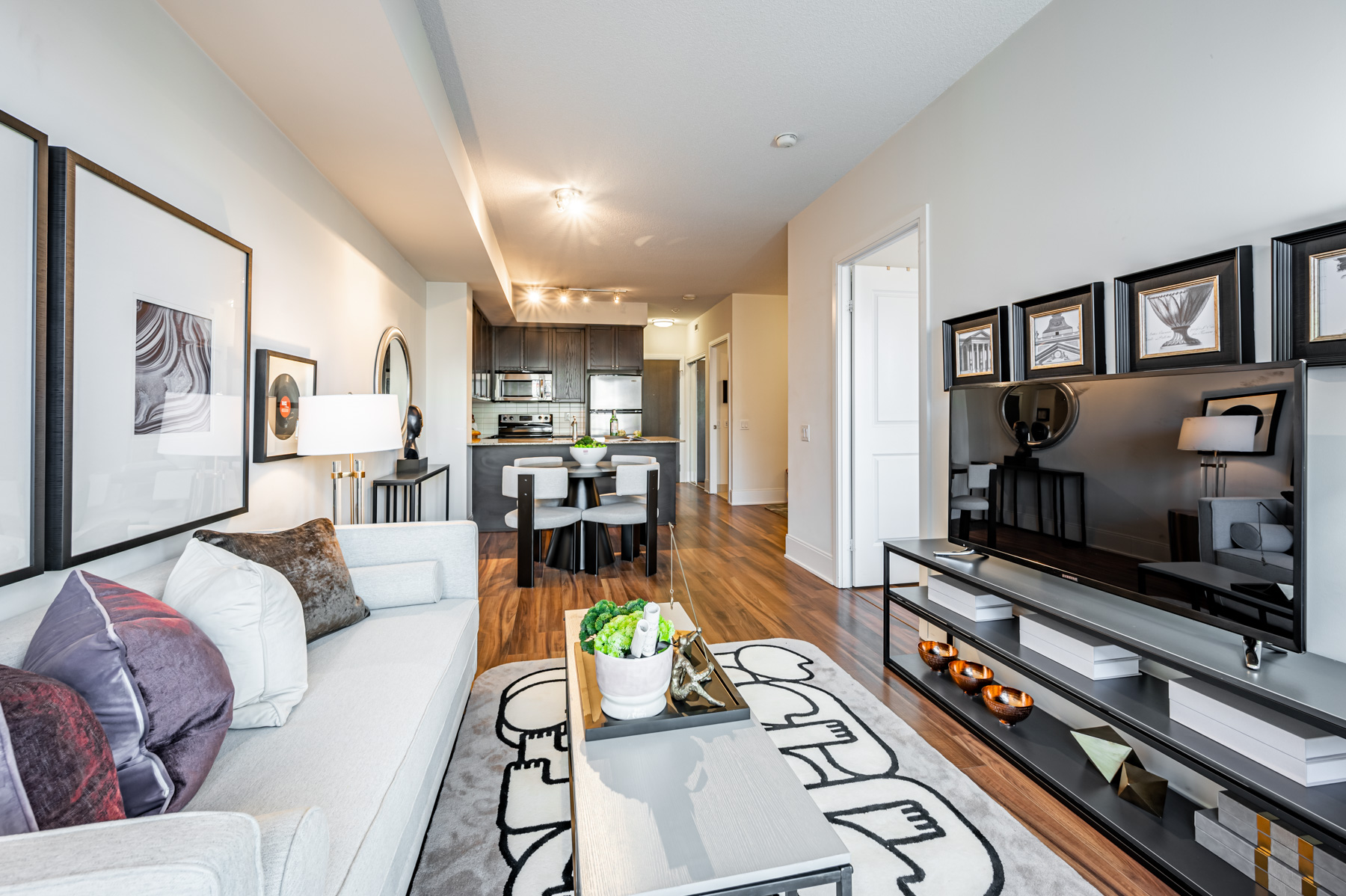 Take 560 Front St, which sold in 5 days for $146,000 over asking, or 38 Cedarland, which was snatched up in just 3 days.
All signs point to the pandemic-ravaged condo market making a quick recovery.
Sales are surging, competition is rising, and properties are attracting multiple offers.
Although prices haven't quite caught up with sales, it's only a matter of time till they do.
Interested in buying or selling property? Contact me below for details.
Wins Lai
Real Estate Broker
Living Realty Inc., Brokerage
m: 416.903.7032 p: 416.975.9889
f: 416.975.0220
a: 7 Hayden Street Toronto, M4Y 2P2
w: www.winslai.com e: [email protected]
*Top Producer (Yonge and Bloor Branch) – 2017, 2018, 2019, 2020