Overview: a look at the potential impacts of COVID-19 vaccines on Toronto real estate, including buying, selling, renting and more.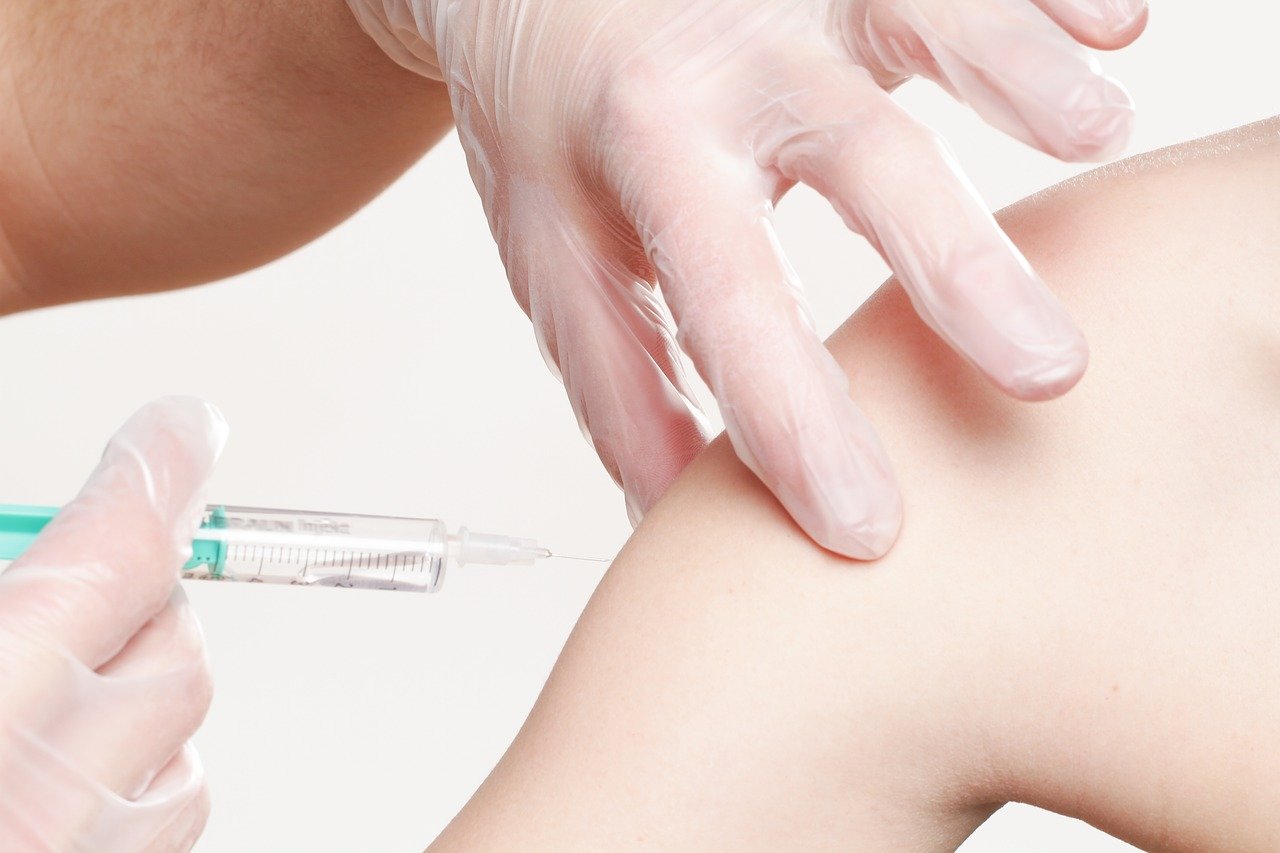 According to CTV News:
Ontario is seeing almost a doubling of the rate of vaccines getting out of freezers and into arms…
Just as the pandemic disrupted Toronto's housing market, vaccines are set to do it once again.
Buying, selling, renting, interest rates and more—Toronto real estate is poised for another big shakeup.
Let's dive right in…
A Look Back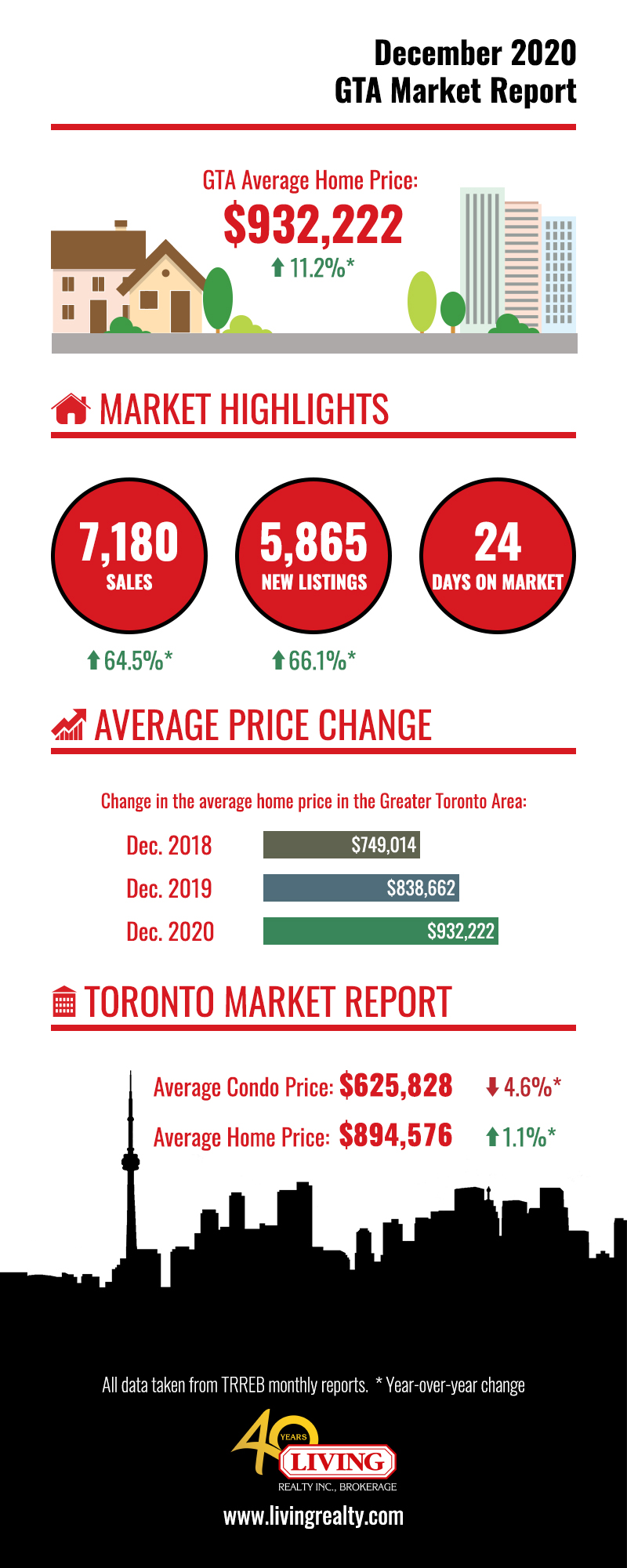 Here's how December 2020 compares to 2019:
Average GTA home prices rose 11.2% to $932,222

Total home sales shot up 64.5% to 7,180

New listings surged 66.1% to 5,865

Toronto home prices grew 1.1% to $894,576
While condo prices fell 4.6% to $625,828, home prices, sales and listings all increased.
Summing up the record-breaking month, blogTO declares:
December of 2020 was in a league of its own — up a staggering 64.5 percent year over year with 7,180 home and condo sales recorded.
The market was also up on an annual basis.
A whopping 95,151 sales were reported by GTA realtors throughout 2020, up by 8.4 percent compared to 2019, marking the third-highest volume of sales in one year ever on record.
Despite an even more brutal second wave and tighter lockdowns, the December 2020 housing market still managed to shatter records.
Which begs the question: if Toronto real estate is so resilient pre-vaccine, what impact will vaccinations have?
Vaccines & Immigration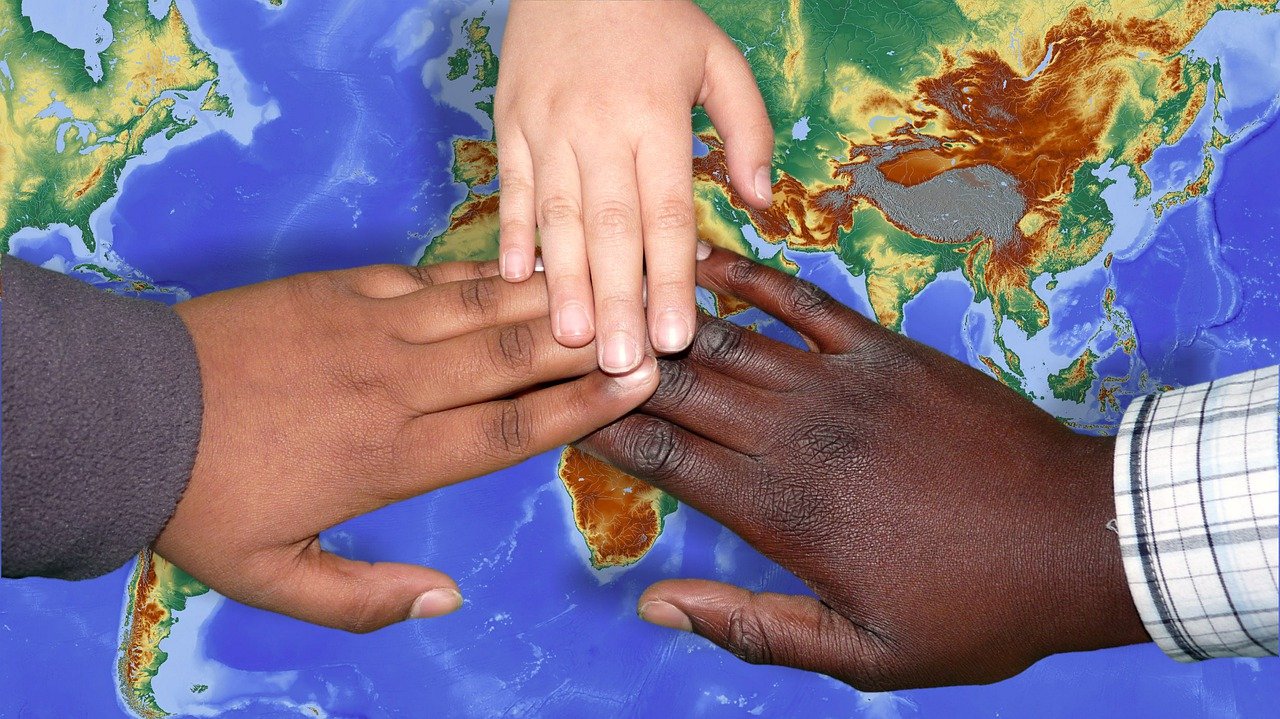 The importance of immigration to Toronto real estate can't be overstated.
It spurs population growth, powers the economy, and drives housing demand.
The Canadian Real Estate Association (CREA) predicts:
A successful vaccine will allow people to move around a lot easier than what is currently possible…. Once our borders open up again, expect to see a ramp up in international immigration….
And since Toronto welcomes almost 35% of the nation's immigrants, its housing sector is set to explode.
While renting seems like the most affordable option, data suggests immigrants buy homes at roughly the same rate as Canadian citizens.
So vaccines will allow immigration to resume, leading to greater housing demand, more competition and higher prices (all of which is great news for sellers).
Vaccines & The Rental Market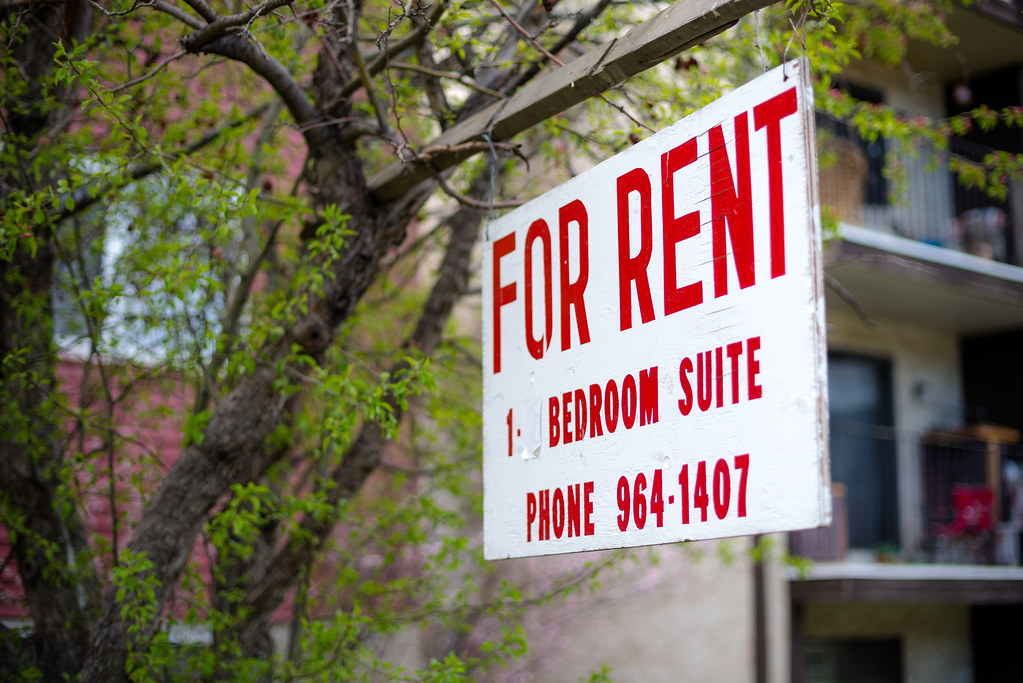 According to real estate website Livabl:
…a vaccine would clear the way for allowing both international and local students to return to post-secondary campuses and reinvigorate rental demand.
Thanks to vaccines, students from across Canada and around the world can return to Toronto, reinvigorating the city's rental market.
But that's not all…
[Vaccines] could also jump-start the city's struggling tourism industry and create more demand for platforms like Airbnb that rely heavily on downtown condos for their short-term rental supply.
Due to new rules and travel restrictions, many Airbnbs have been converted into long-term rentals.
Condo vacancy rates have also gone way up, adding fresh stock to the housing market.
However, vaccines will reverse that trend.
Once the pandemic is over and everyone has the vaccine, the rental market will return to its previous pace with rental prices going up.
As Canada's vaccination program ramps up, travel restrictions will eventually be eliminated.
When that happens, students, immigrants, tourists, and temporary foreign workers will flood Toronto's rental market, causing demand to skyrocket.
Vaccines & Condos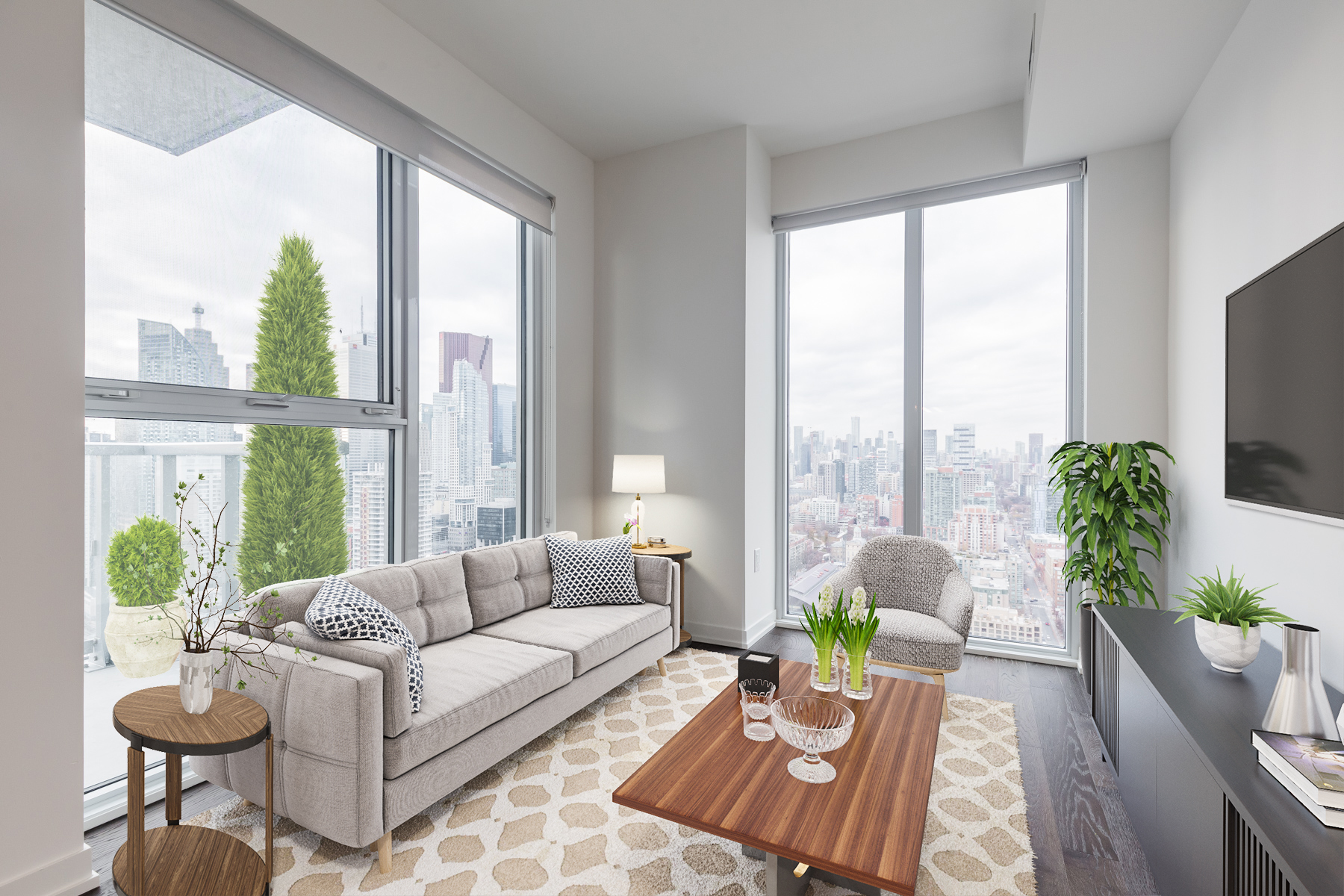 According to experts:
…buyers looking to purchase in the suburbs has left condo sales trailing behind the single-family home market through most of 2020.
The pandemic has created a shift in buyer behaviour. Residents are leaving their downtown condos for houses in the suburbs.
However, CREA expects this trend to reverse as vaccines roll out:
…an effective vaccine that ends this virus we're all so scared of, that allows for the reopening of bars and restaurants and theatres and everything else, will result in a significant reversal of this trend.
Toronto is a very attractive place to live, full of world-class restaurants, museums, theatres, arts and culture. Once people feel safe, they'll come rushing back.
Besides lifestyle, Toronto is also home to amazing job opportunities.
The leaders of this 'return of the physical office' will likely be the Fortune 500 companies and influential tech startups. …As a result, the Toronto condo market will have more people gravitating to be back downtown in the new year…
So a combination of vaccines, lifestyle and economic factors will revive the condo market.
While condo demand won't return to pre-pandemic levels instantly, that's actually great news for buyers.
TorontoStoreys explains:
For the renters who have dreamed of owning, this represents their golden opportunity as condos will continue to languish on the market.
Abundant inventory, lower prices, less competition and historically low interest rates—buyers have a "golden opportunity" to find their dream condo.
Vaccines & Houses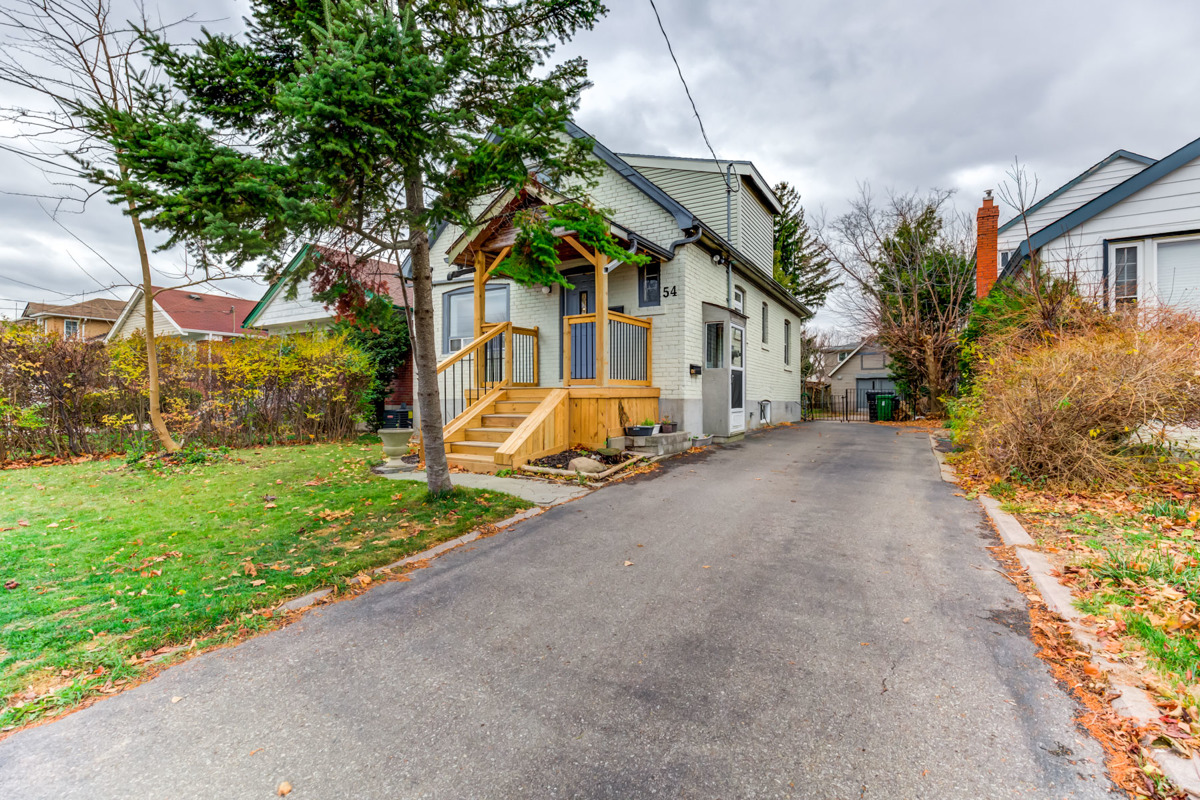 Although the suburban shift started pre-COVID, the pandemic has certainly sped it up.
For many restless Toronto residents, the COVID-19 pandemic was the final kick they needed to finally swap the city's concrete jungle for more space in suburbia…
But this need for space isn't just limited to the suburbs.
Take a look at the latest figures for Toronto's 416 region:
Detached home sales rose 41.9% to $1,475,758

Semi-detached home sales rose 57.6% to $1,160,108

Townhouse sales rose 60.9% to $842,902
So while the pandemic is pushing people to seek bigger living spaces, many buyers are finding houses in the city.
What effect will vaccines have on this trend?
Livabl offers the following insight:
The urban exodus trend, which has seen a large number of city dwellers migrate to the suburbs during the pandemic, could slow down as vaccine roll out begins.
While the migration to the suburbs won't completely stop, it will slow down dramatically because of vaccines.
This means house sellers (like condo buyers) currently have a "golden opportunity" of their own.
From now until September 2021 (the date by which all Canadians can be vaccinated), they can take advantage of fierce demand, cut-throat competition, and sky-high prices.
What happens after September?
Real estate website Zoocasa explains:
Based on today's expectations of an approved COVID-19 vaccine…buyers and sellers can expect for more traditional real estate cycles to reemerge in 2021.
In other words: the market will eventually return to what it was before the pandemic hit.
Toronto Real Estate Post-Covid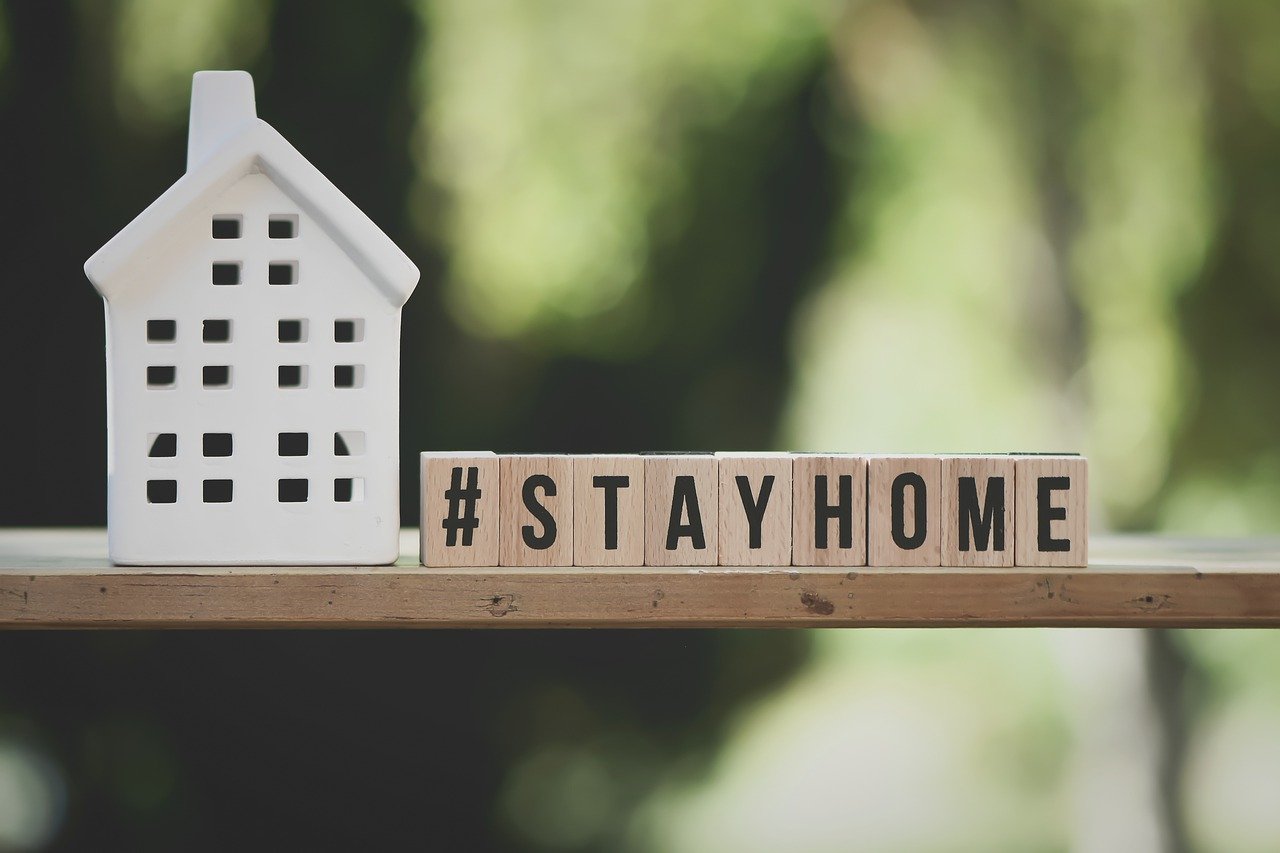 Rents have fallen and vacancies have risen.
Condos are in a buyers market as more people hunt for houses in the suburbs.
Vaccines may change that, but it will take time….
However, one thing vaccines will do is provide clarity.
People who were on the fence about buying a downtown condo or a house in the suburbs now have a clearer choice.
In the end, vaccines will make it easier to both buy and sell homes.
Want to know more about the future of Toronto real estate? Contact me below for details.
Wins Lai
Real Estate Broker
Living Realty Inc., Brokerage
m: 416.903.7032 p: 416.975.9889
f: 416.975.0220
a: 7 Hayden Street Toronto, M4Y 2P2
w: www.winslai.com e: [email protected]
*Top Producer (Yonge and Bloor Branch) – 2017, 2018, 2019, 2020