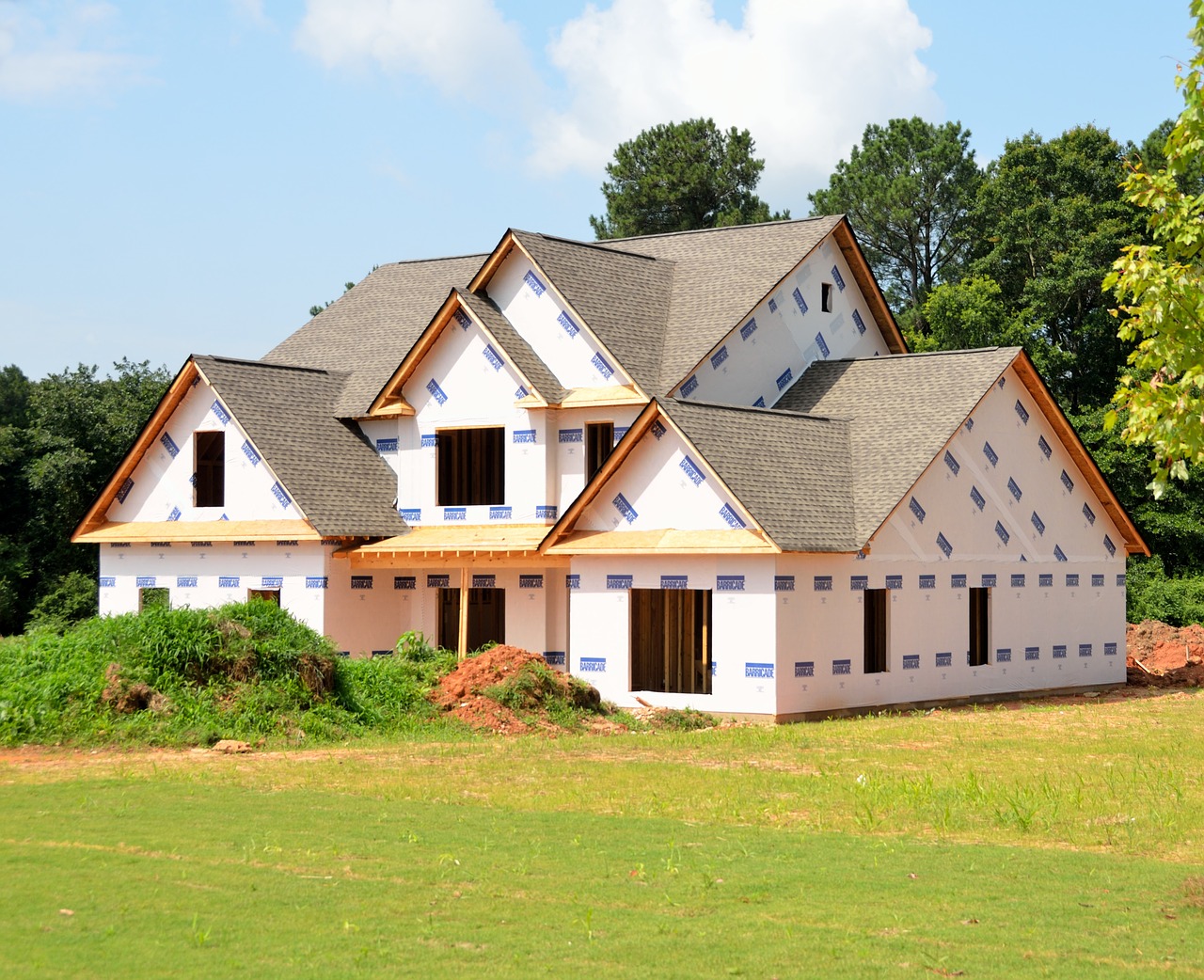 If you want something done right, do it yourself.
The same is true for building your dream house. While Toronto has an abundance of luxury condos and stunning mansions, some homeowners prefer a more personalized space.
Perhaps you want an indoor gym; a bigger backyard; a nursery, or a place far from the noise and tumult of Toronto?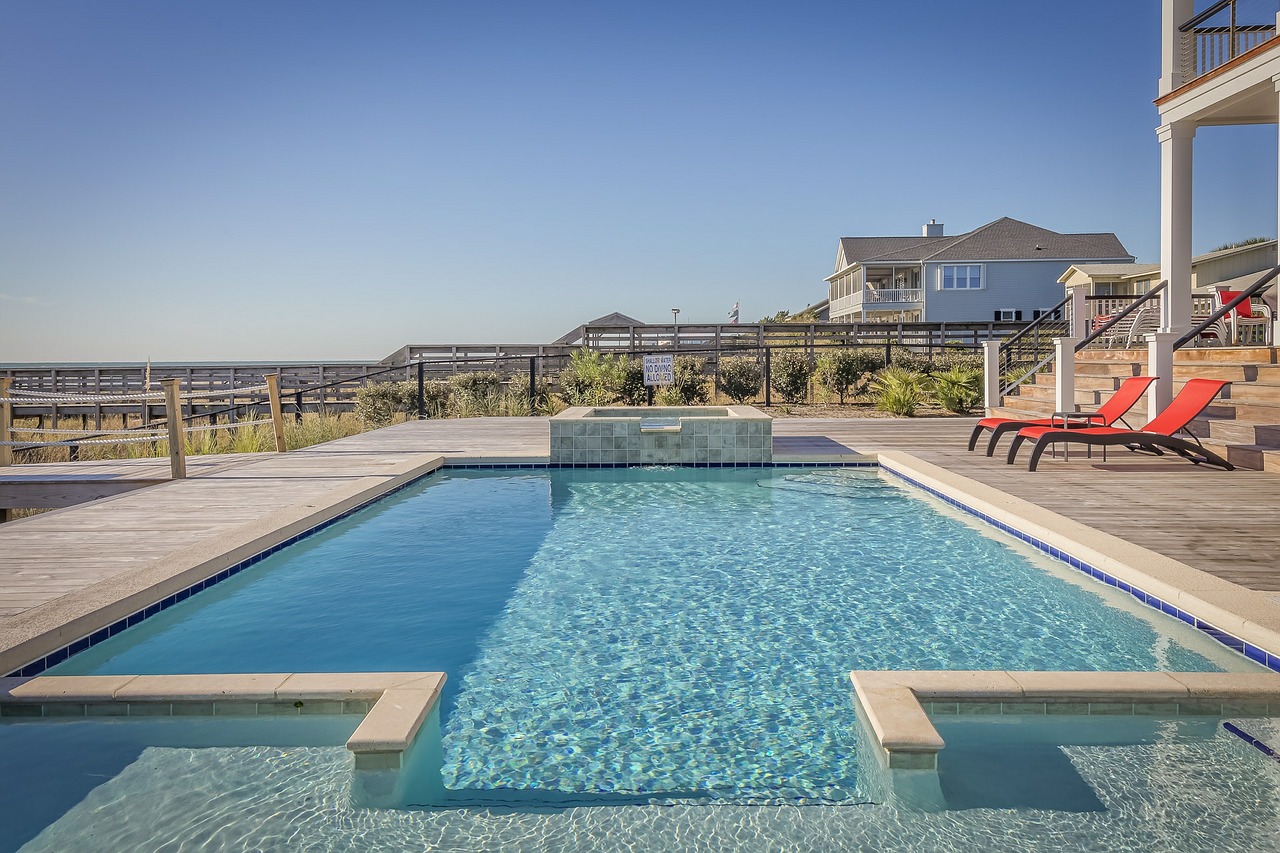 Whatever you can imagine, building a custom home gives you a chance to turn that vision into reality.
But how do you go about building your own house? What are the financial risks, obligations and costs? And what exactly is the process?
Let's find out….
Planning Your Custom Home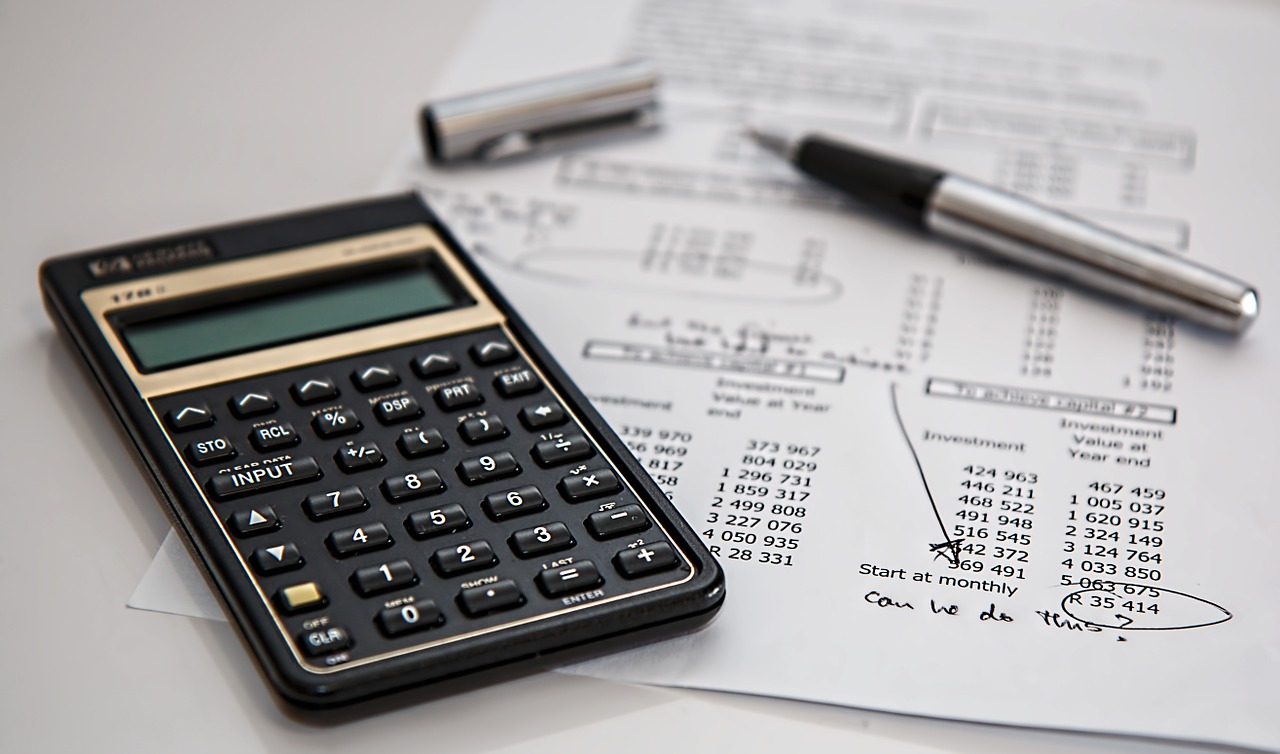 The first step is to establish your budget.
Buying a dream home can be expensive yet financially predictable. Building a dream home can be both expensive and full of unanticipated costs.
That's why it's important to do your research and set a realistic budget. Consider the following:
Lot location & purchase price

Contractor & subcontractor fees

Materials, finishes, appliances & equipment rental costs

Utility, septic, phone & internet connection fees

Taxes & legal expenses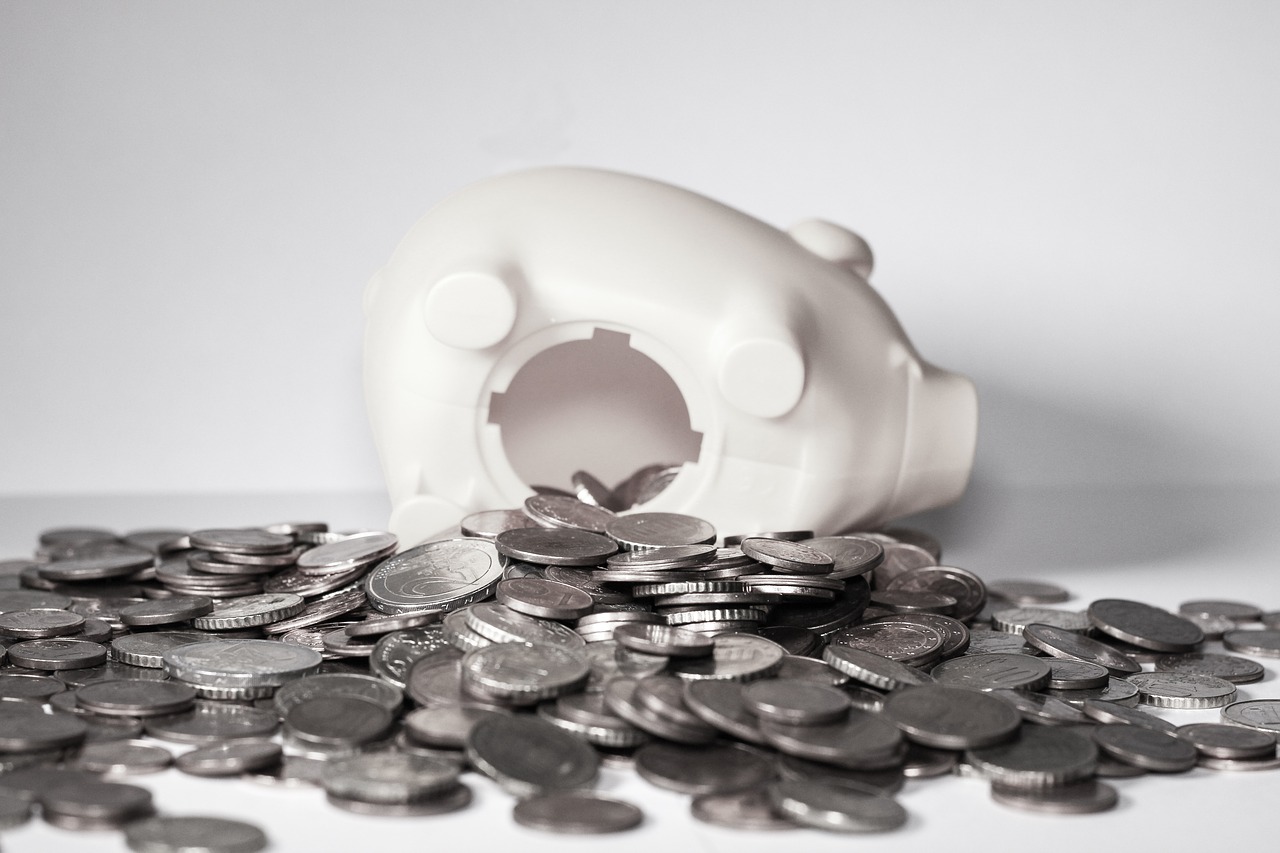 According to Desjardins, the total cost of building a new home shouldn't exceed 32% of your gross monthly income.
Be careful not to stray from the work budgeted for, and make sure you have a 15% margin for the unforeseen.
While there's no "typical budget" for building a custom house, you should still plan for every expense. Setting aside an extra 15% helps you do that.
Need an estimate on your dream home? Check out this handy rate calculator from OntarioContractors.com.
Financing Your Custom House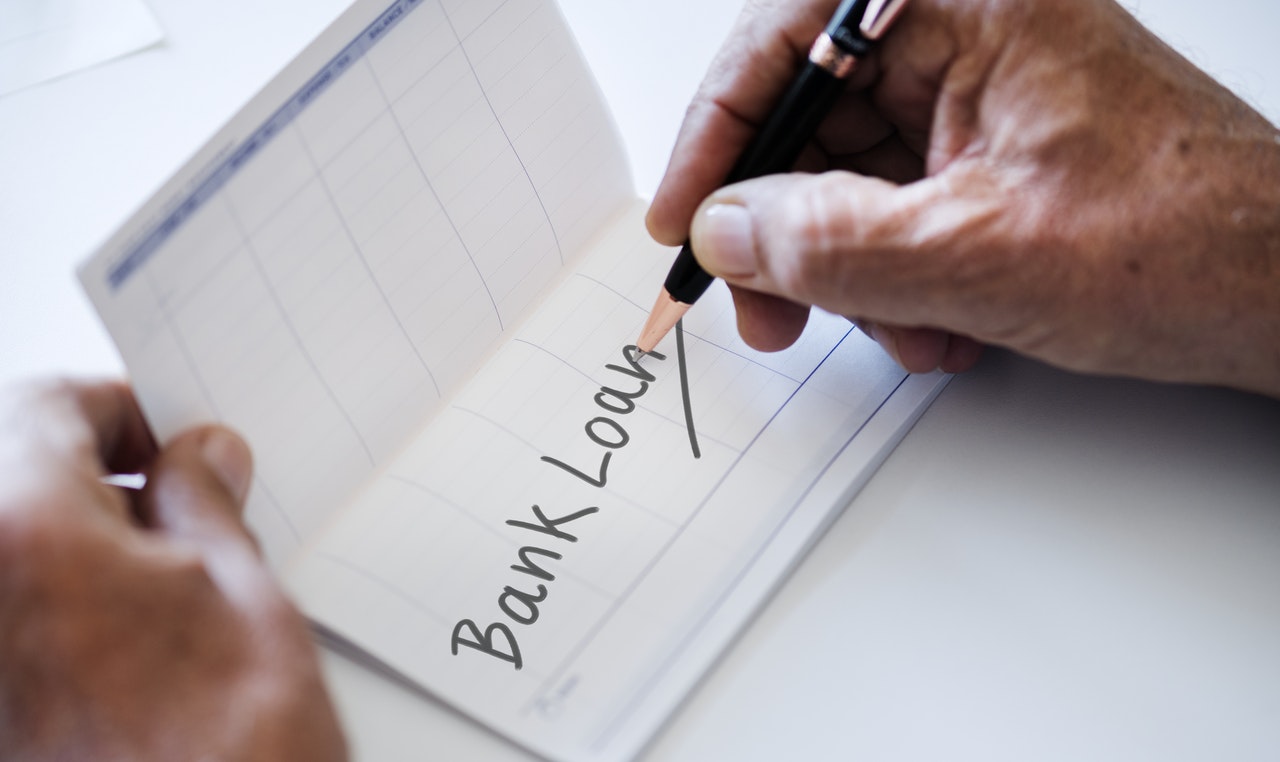 After deciding your budget and working out the costs, talk to your bank and qualify for a mortgage and construction loan.
A construction loan is a high-interest, short-term loan that covers the cost of building a new home.
Qualifying for construction loans is a lot harder than qualifying for a mortgage, since lenders demand much more information.

If you plan on selling your custom house you first need to register it with Tarion—Ontario's home buyer protection agency.
Failure to do so can result in fines and prosecution.
But if you plan to live in it, you need to obtain a Letter of Confirmation prior to construction.
To apply for a Letter of Confirmation, click this link.
Once you receive the letter, you can apply for a building permit. If approved, you can finally start work on your dream home.
Finding The Perfect Location For Your Custom Home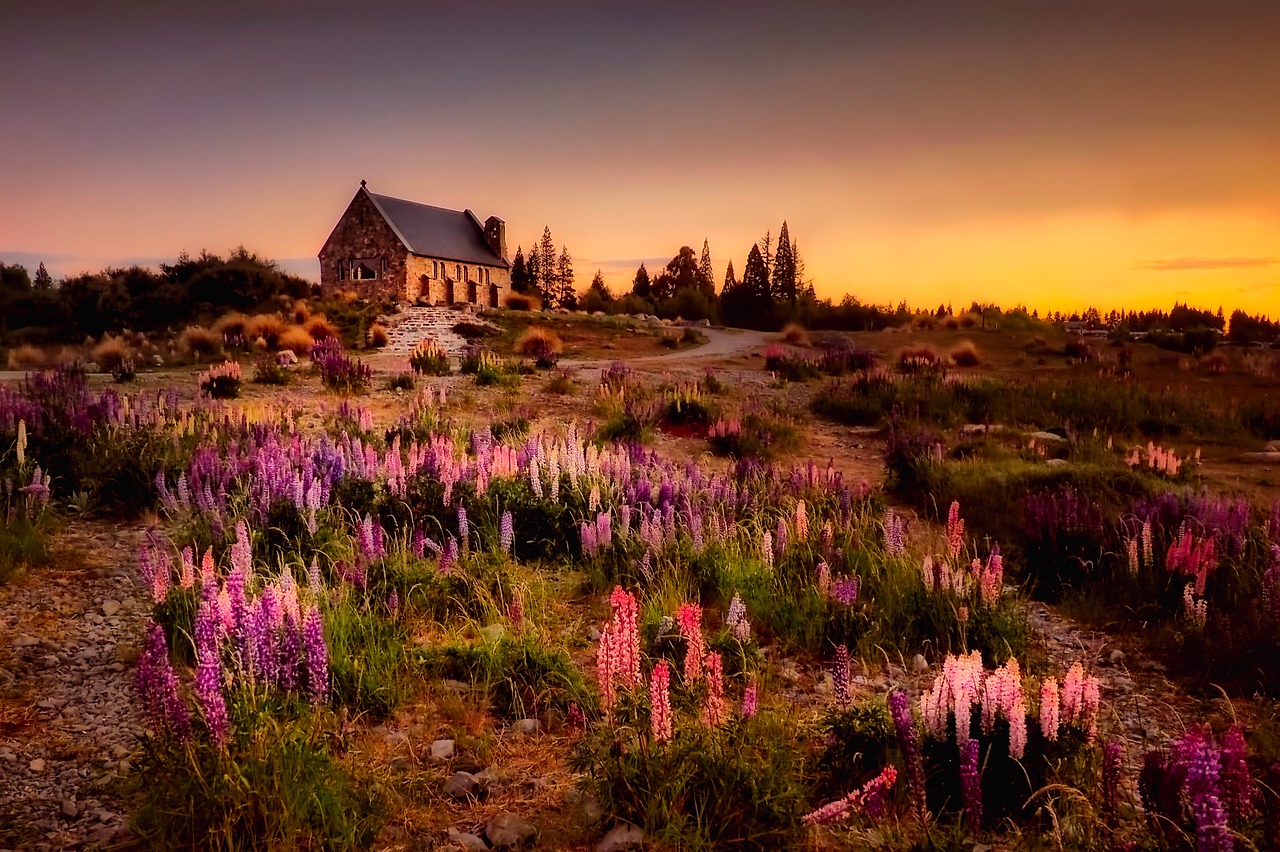 Before you can build a home you need to buy land.
While this seems like an overwhelming task, a professional real estate agent can help narrow down your choices.
Whether you're a Canadian citizen or an overseas buyer looking for property in Toronto, we begin by tailoring our search to your unique needs.
Perhaps you prefer a certain cultural or ethnic enclave, such as the LGBTQ community or a predominantly Chinese-speaking neighborhood?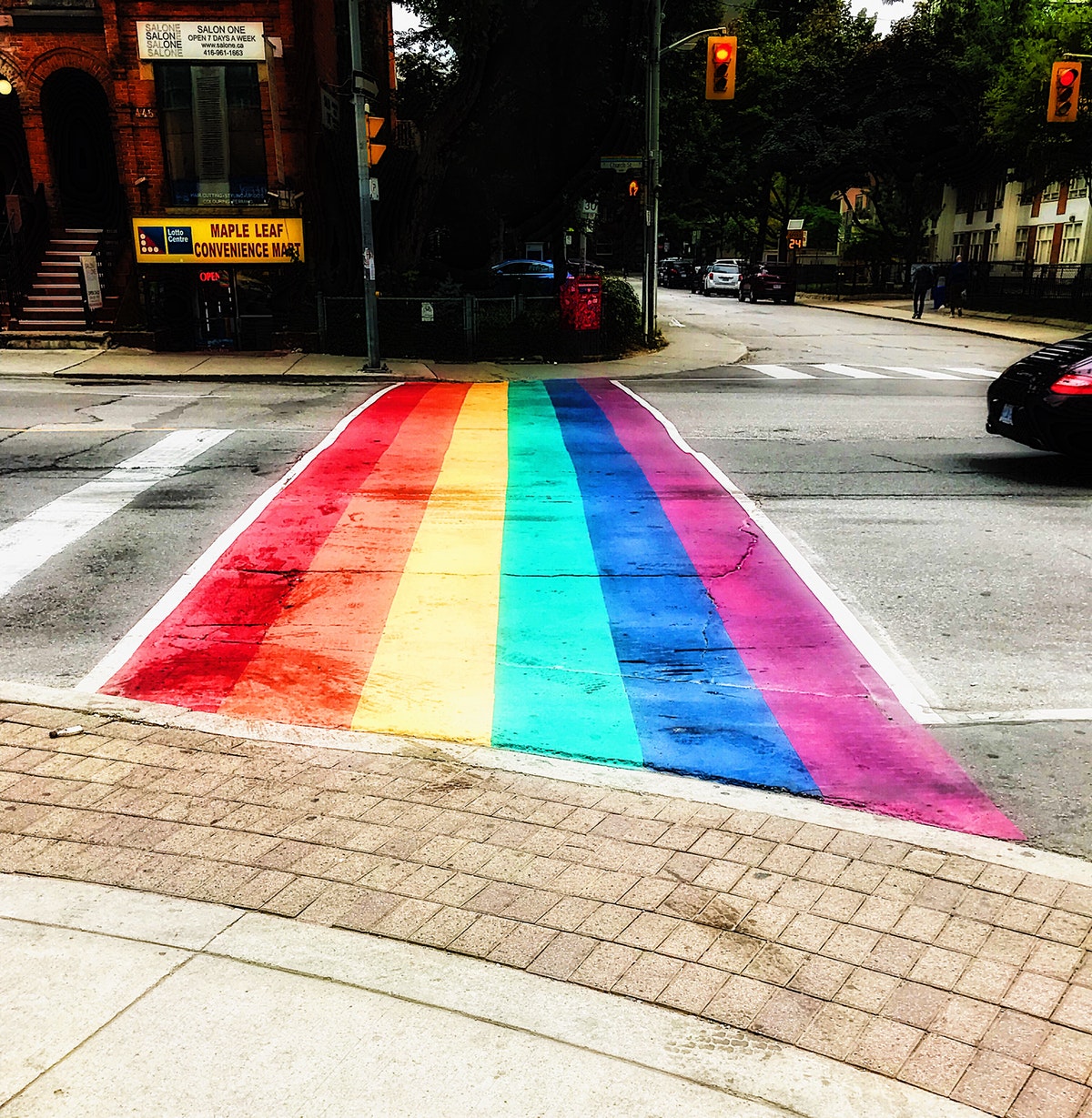 Or maybe you want to be near the best schools, parks, beaches and restaurants?
Bathurst Manor has some of Toronto's finest elementary schools, while Rosedale has some of the city's most scenic parks.
Whatever you value in a location, a realtor's knowledge of Toronto means we can find exactly what you're looking for.
Finding The Best People For The Job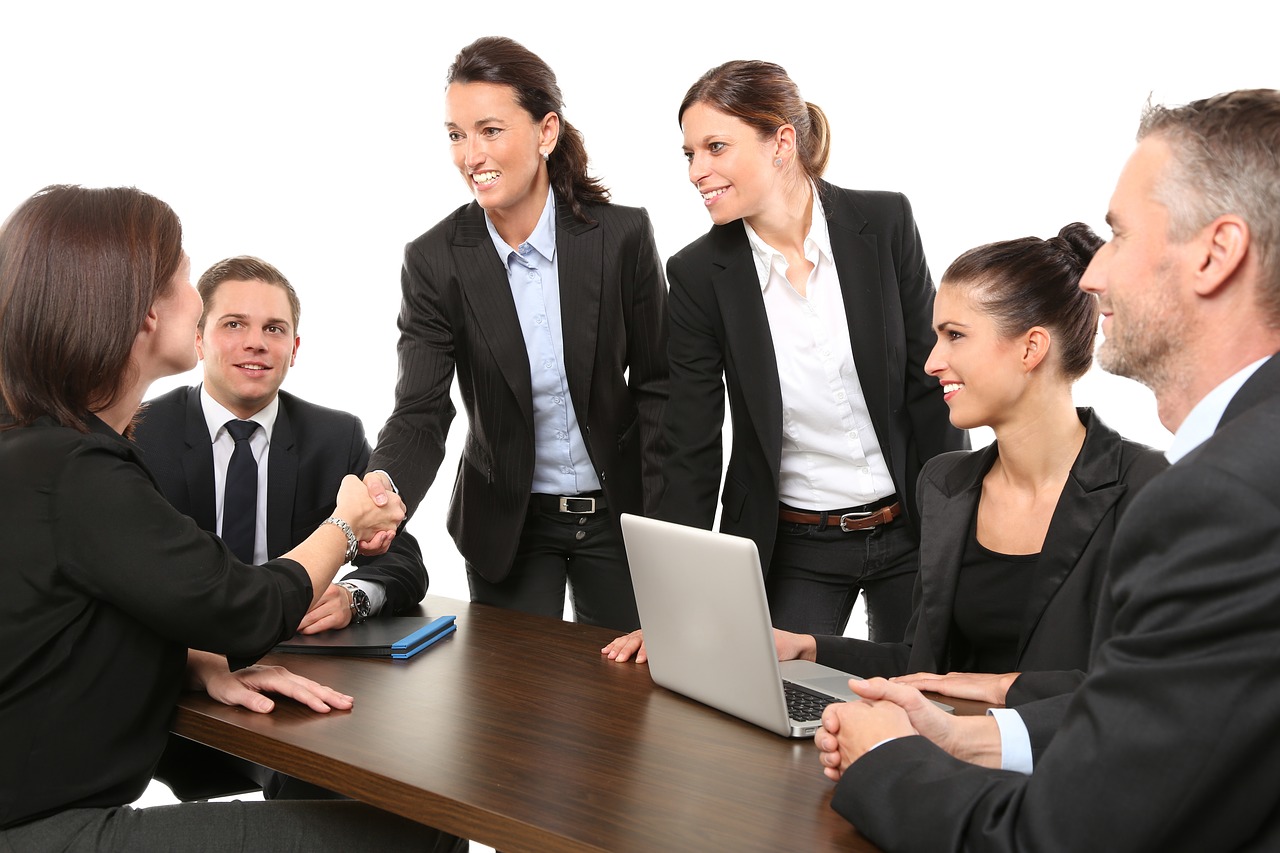 Another advantage of hiring a real estate agent is our connections.
After we find the location of your dreams we can connect you with talented builders.
But that's not all: our professional network also includes lawyers, land surveyors, insurers, mortgage brokers, and licensed home inspectors.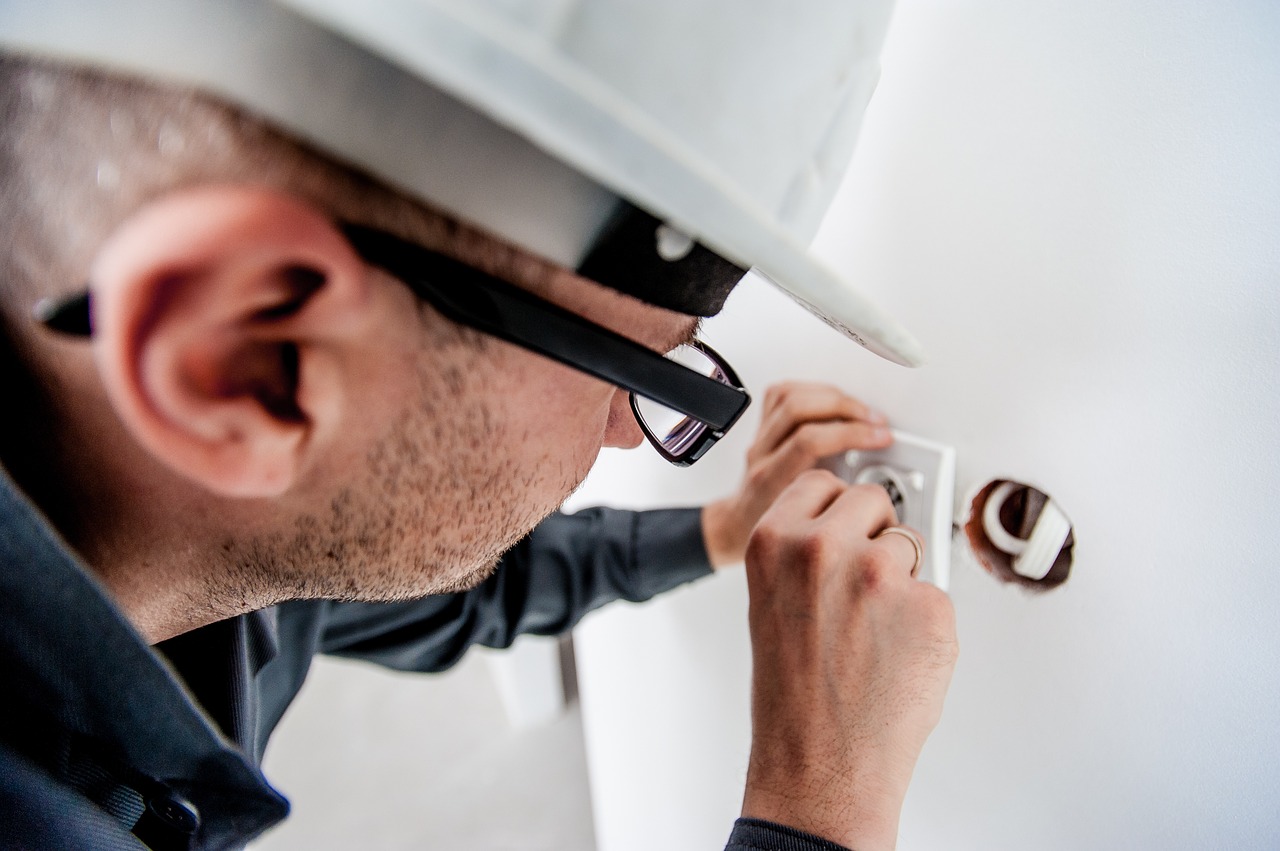 And in case you decide to sell your property, my brokerage has deep connections to international buyers in Hong Kong and China.
Add to that my own personal network of photographers, home stagers and interior designers, and your property will easily attract multiple offers.
Designing Your Dream Home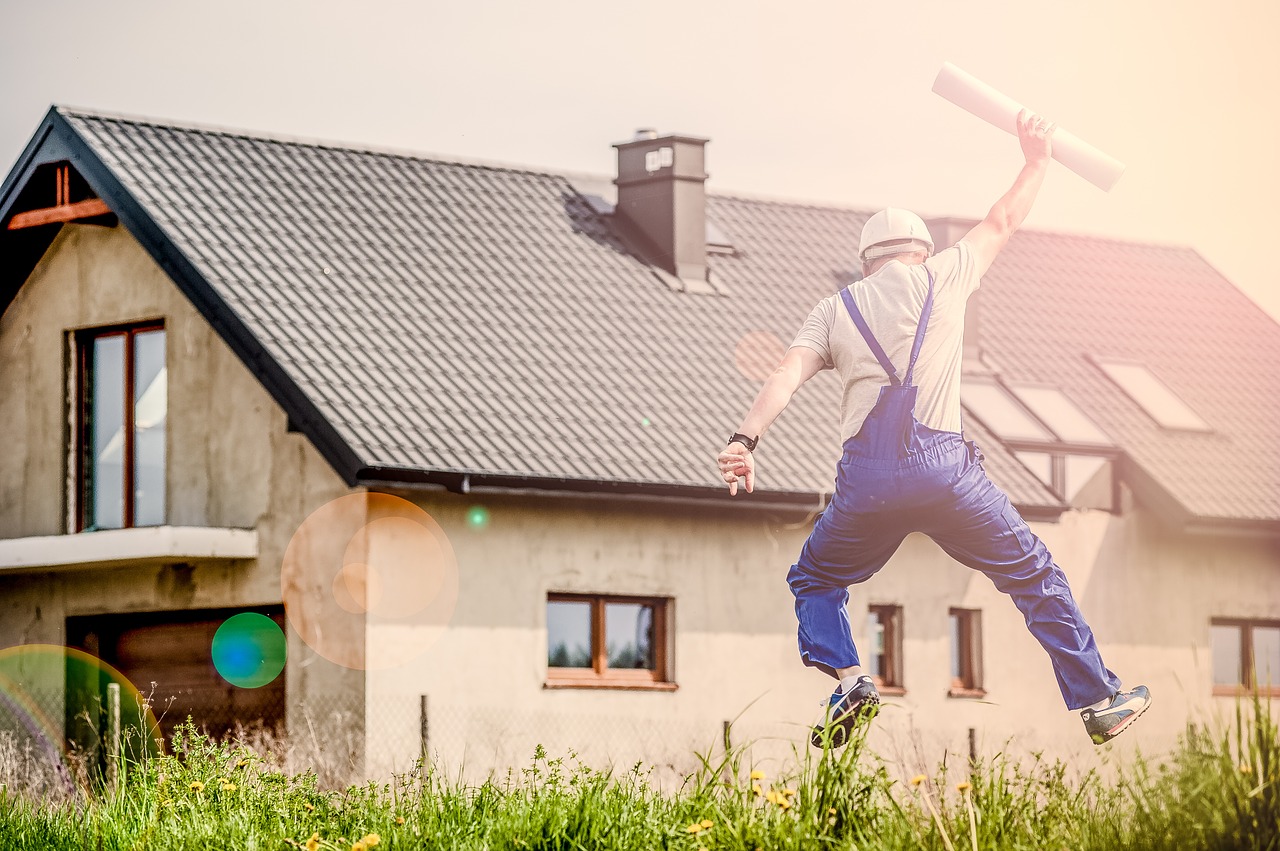 While you have total freedom, it's important to stick to your original budget and not go crazy.
Do you really need 3 levels?
For some homeowners, yes; for others, that money is better spent on an outdoor pool, greenhouse, library or solarium.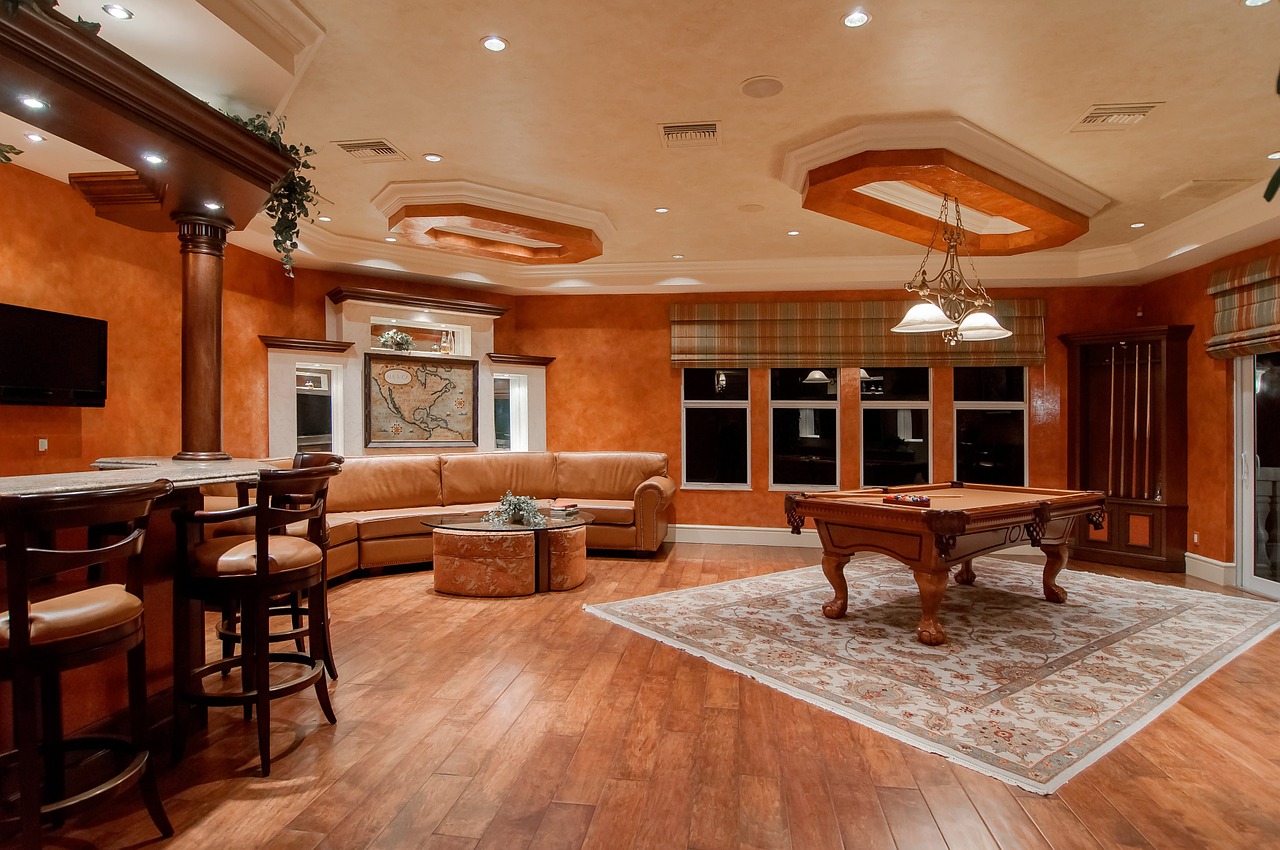 Some design elements to keep in mind include:
Number of bedrooms, bathrooms and floors

Type of flooring (carpet, hardwood or laminate)

Interior and exterior paints and finishes

Bathroom and kitchen tiles, sinks, cabinets and countertops

Light fixtures, trims, appliances and furniture

Garage and basement layout

Roofing material and colour

Size of the frontyard, backyard and driveway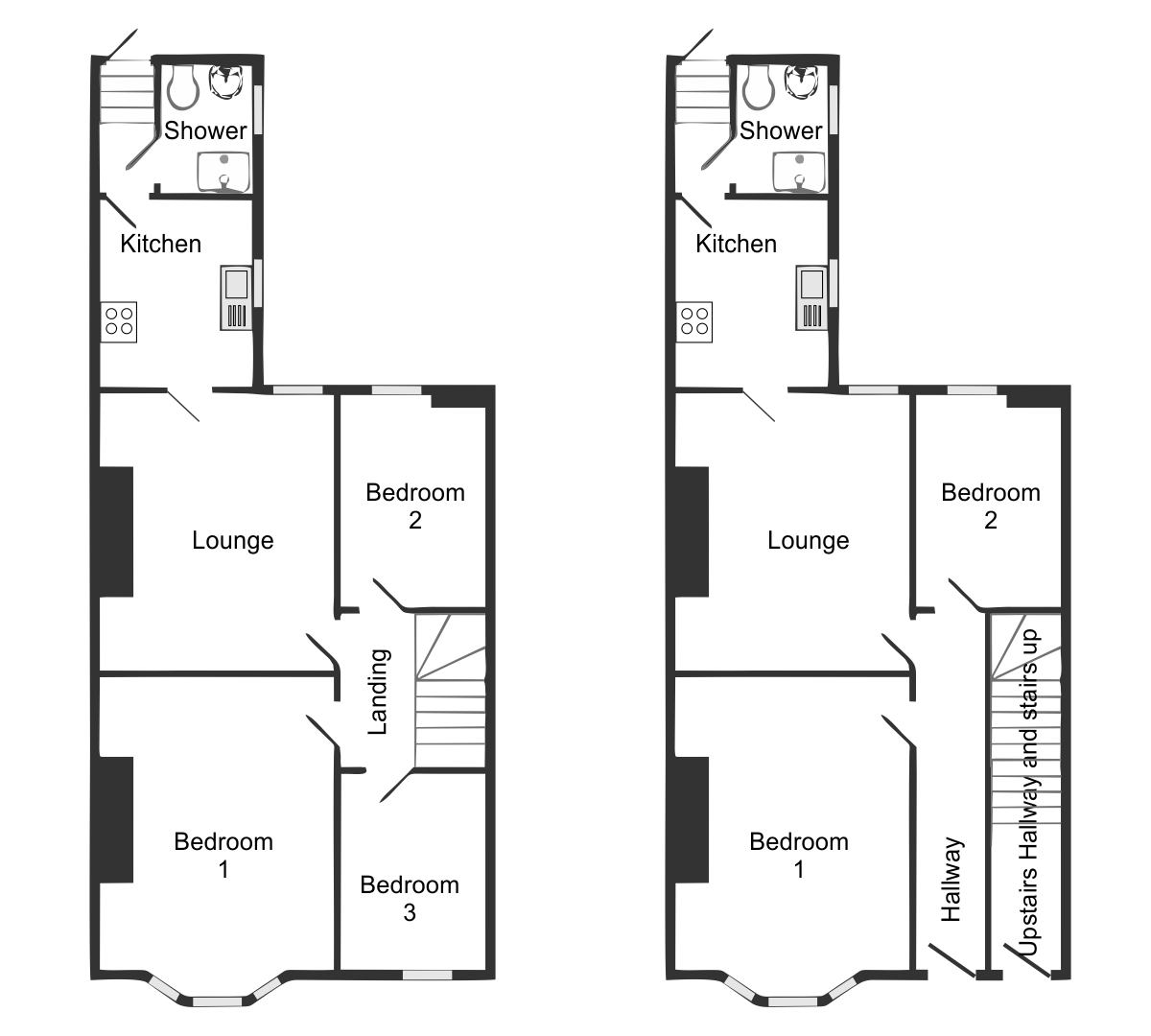 It's also a good idea to consult with your builder throughout the entire process. Since they have experience with custom homes, they can advise you on the feasibility and costs of your ideas.
Likewise, builders often work with architects who can help you better plan the layout and architecture of your home, so take advantage of their expertise and connections.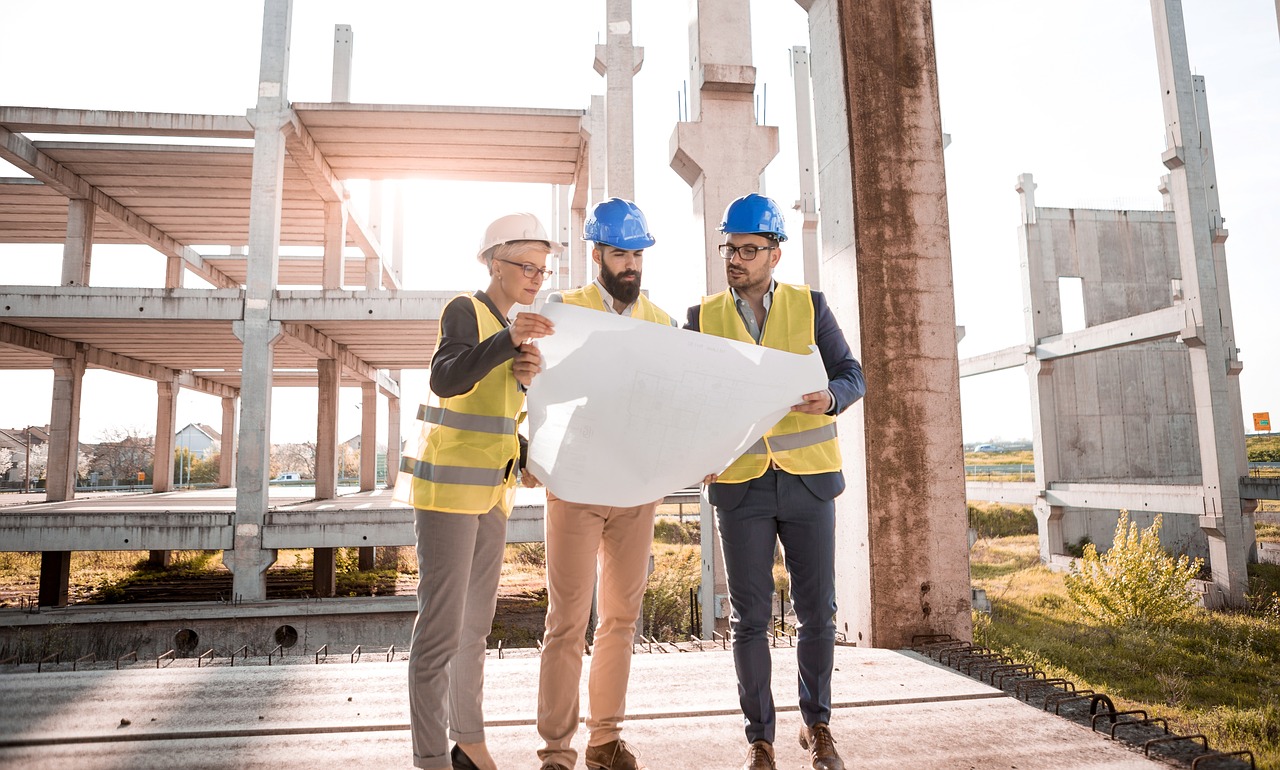 Finally, some builders specialize in certain types of homes. eg. Victorian, colonial, mid-century modern, bungalows, ranches…
If you have a certain preference, hire specialists rather than generalists for the best outcome.
Conclusion: To Build or Not To Build?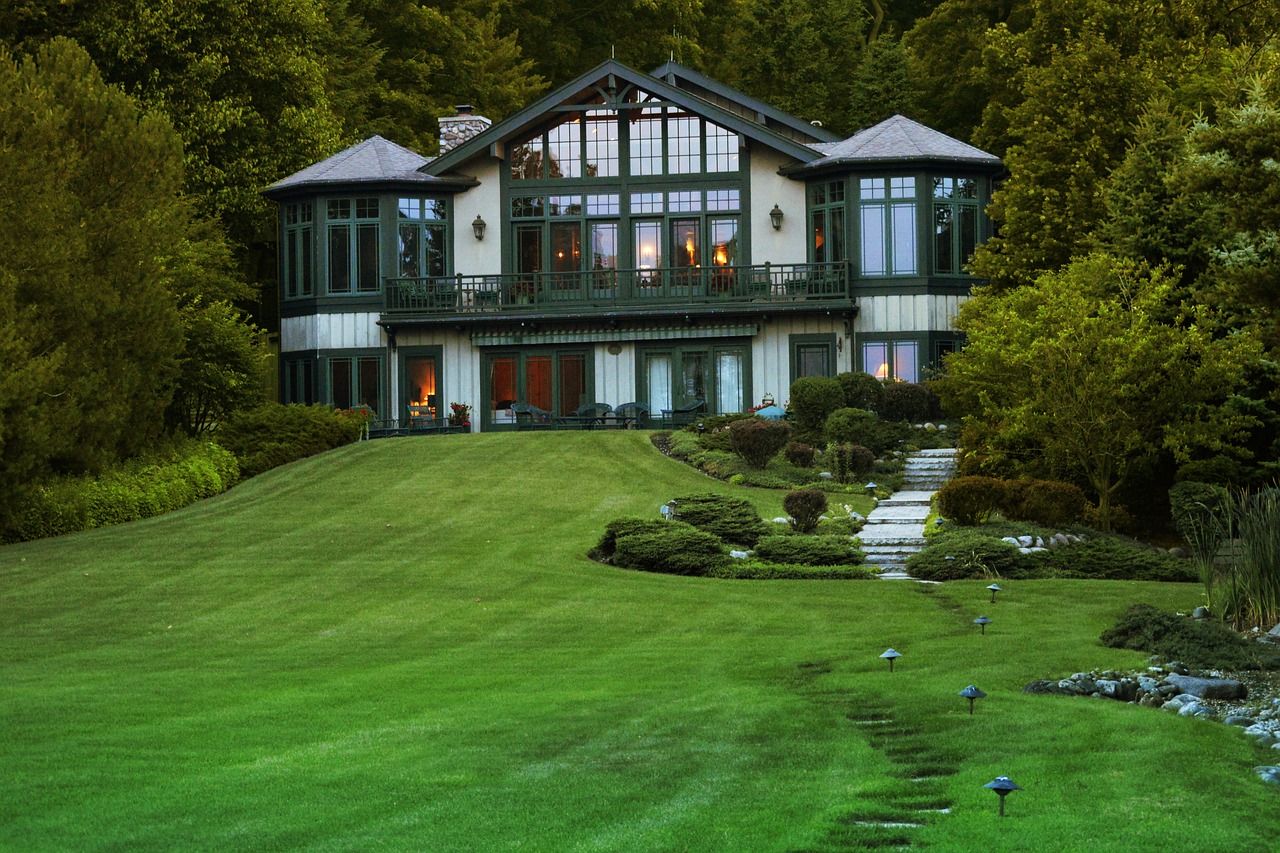 Building a custom home is a complicated process.
There's so much to do before the first shovel hits the ground, from planning and budgeting to obtaining permits.
Then there's the painstaking work of finding the right location, the right developer, the right lawyer…
This is especially difficult if you're a foreign investor looking to build a home in Toronto.
However, a good real estate agent can take care of all these tedious details while you focus on the bigger picture: designing a home you love.
Want to know more about building a custom home? Contact me below for more details.