Overview: a look at the record-breaking December 2021 GTA housing market numbers, predictions for 2022, and advice for buying and selling in the new year.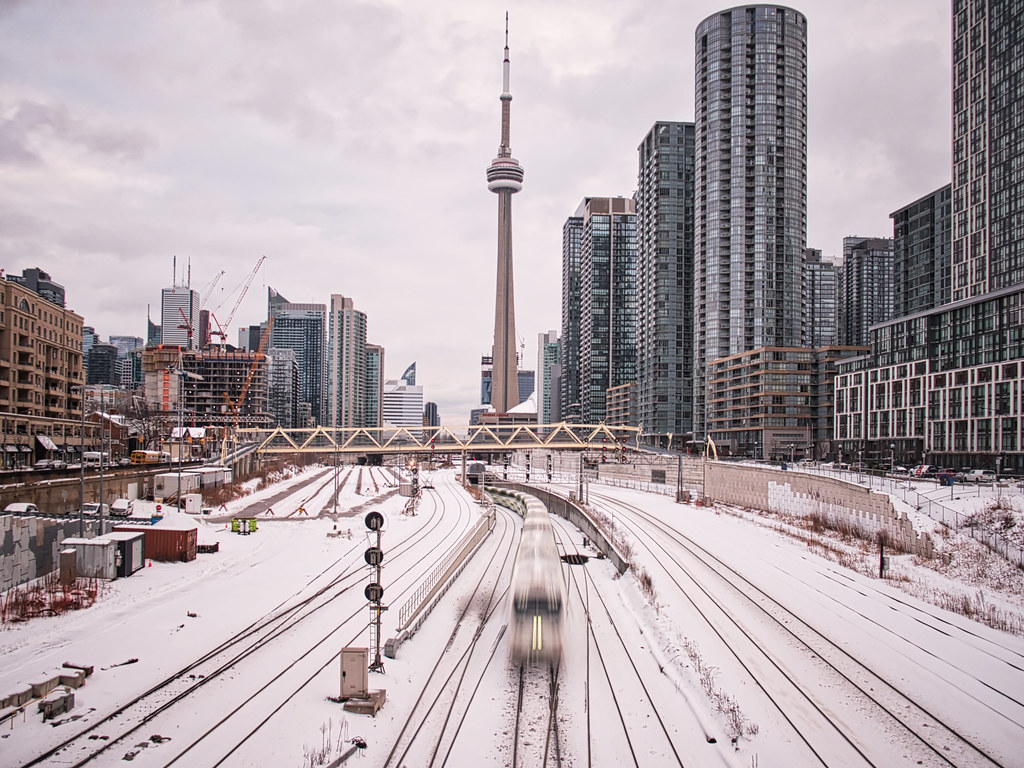 Despite freezing temperatures, a new variant and ongoing health restrictions, the December 2021 housing market once again broke records.
While 2021 was a great year for real estate overall, December did have its highs and lows.
So let's take a look at the actual numbers, what they mean for the current housing market, and what they can tell us about where it's heading.
December 2021 Housing Market Numbers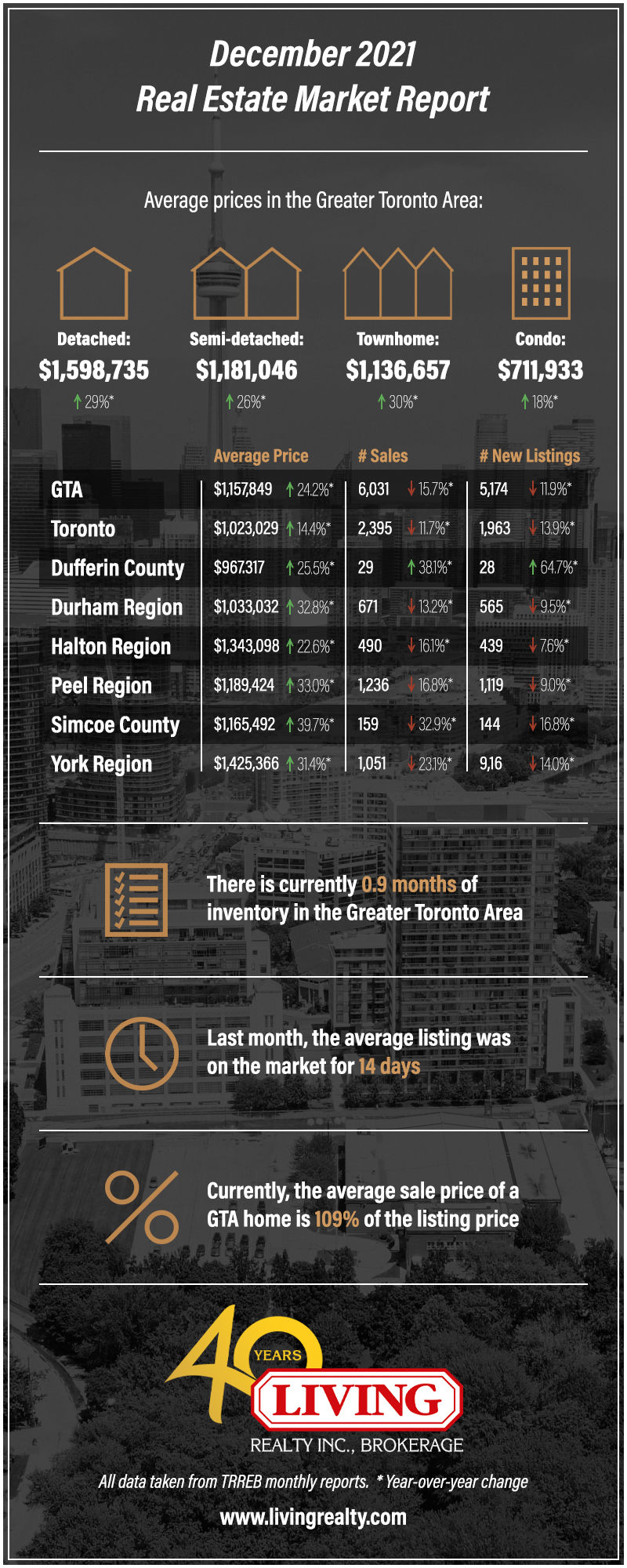 Here's how December 2021 compares to the same period last year:
GTA home prices: up 24.2% to $1,157,849
Toronto home prices: up 14.4% to $1,023,029
GTA home sales: down 15.7% to 6,031
Toronto home sales: down 11.7% to 2,395
GTA listings: down 11.9% to 5,174
Toronto listings: down 13.9% to 1,963
So Toronto and the GTA were very much in sync when it came to prices, sales and listings.
As blogTO observes:
And oh, boy, did those home prices go up in December, with prices climbing 17.8 per cent against 2020 prices, rising to a new all-time high of $1,095,475 from the previous 2020 record of $929,636.
December also saw continued demand for low-rise homes and a resurgence in the condo segment.
Here's a look at the numbers by housing type:
Detached home prices: up 28.8% to $ 1,598,735
Semi-detached home prices: up 25.6% to $1,181,046
Townhouse prices: up 29.4% to $1,136,657
Condo prices: up 18.5% to $711,933
Prices jumped by double-digits for all home types across Toronto and the GTA.
But as prices rose, sales fell.
Detached, semi-detached and townhouses all posted double-digit declines, with condo sales falling only by 5.9%.
Why did prices soar as sales plunged?
The answer is the same it's been for years: not enough listings.
Excessive demand and insufficient supply caused a spike in prices and a drop in sales.
Which brings us to the biggest problem currently facing the housing market…inventory.
Toronto's Lack Of Inventory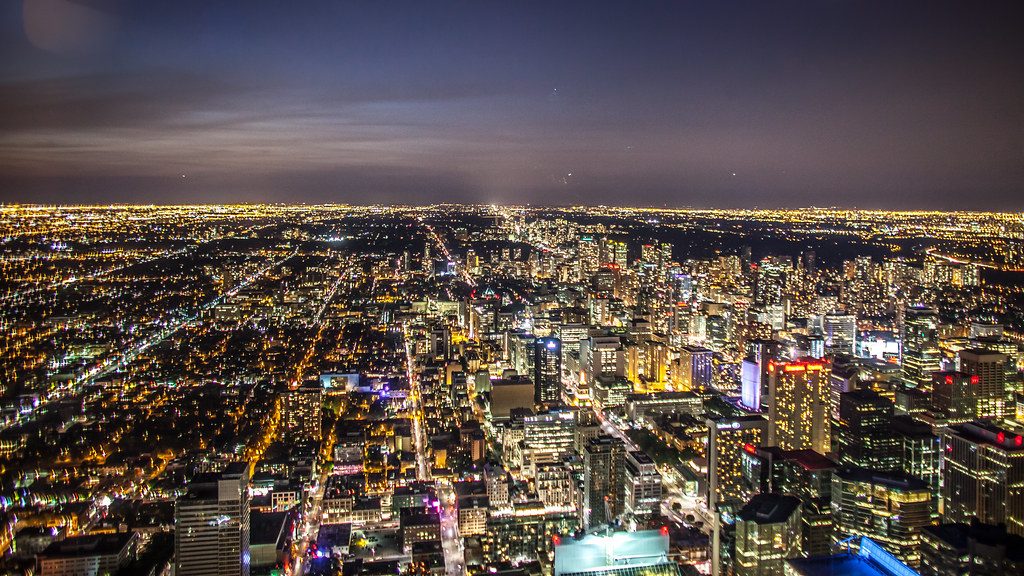 According to the Toronto Regional Real Estate Board (TRREB):
Tight market conditions prevailed throughout the GTA…in 2021, with a lack of inventory noted across all home types.
How bad is the inventory situation?
BNN Bloomberg reports there's only 3,200 homes for sale in all of Toronto—a city of 2.7 million people!
But wait, it gets worse….
Given our current pace of sales, if no new homes came to the market in January we would completely run out of homes on the market in less than a month…
As Zoocasa informs, low supply inevitably leads to high prices:
…this year properties are selling much higher over asking, most likely in bidding-war conditions.
In fact, buyers paid almost 10% more than the asking price this December because there's just not enough homes for sale.
While supply has been an ongoing issue for years, it's getting worse.
So what's the solution?
TRREB has the answer:
…the only sustainable way to moderate price growth will be to bring on more supply. History has shown that demand-side policies, such as additional taxation on principal residences, foreign buyers, and small-scale investors, have not been sustainable long-term solutions…
The best way to combat high prices is to build more homes, but that takes years.
Which leads us to our next topic…the housing market in 2022.
Predictions for 2022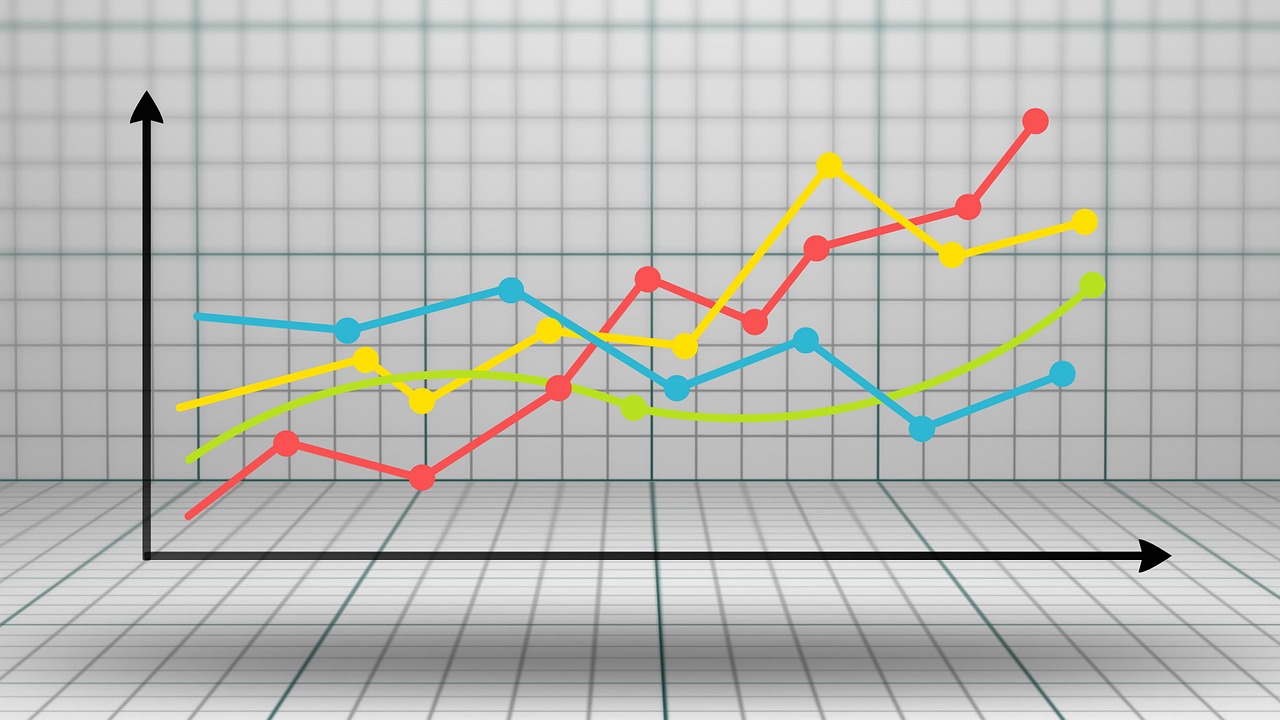 How can I be so sure?
Because it's been that way for years.
As blogTO points out, Toronto home prices climbed by almost 500% in the last two decades.
Elections, recessions, wars and now a pandemic—none of these have decreased our desire for home ownership.
But maybe the housing market will cool down in 2022?
If anything, the market is likely to heat up.
Take December, which is typically a slow month for real estate because people are busy with holiday plans.
In December 2020, it took around 35 days to sell a home. In December 2021, it took only 19 days.
This tells us that demand for home ownership is actually growing in Toronto.
If homes are so expensive here, perhaps buyers will look to other cities?
According to Zoocasa:
In December, homes in the [Durham] area sold on average for 119% of their asking price. In Clarington, Oshawa and Whitby, homes sold for more than 120% of their asking price…
So prices aren't just rising in Toronto and the GTA, but most of Ontario.
Another major impact on the 2022 housing market will be immigration.
Canada is set to welcome a record number of immigrants this year, and since most will settle in Toronto and the GTA, the outcome is predictable: greater competition over limited supply, which will lead to higher prices.
Buying Advice for 2022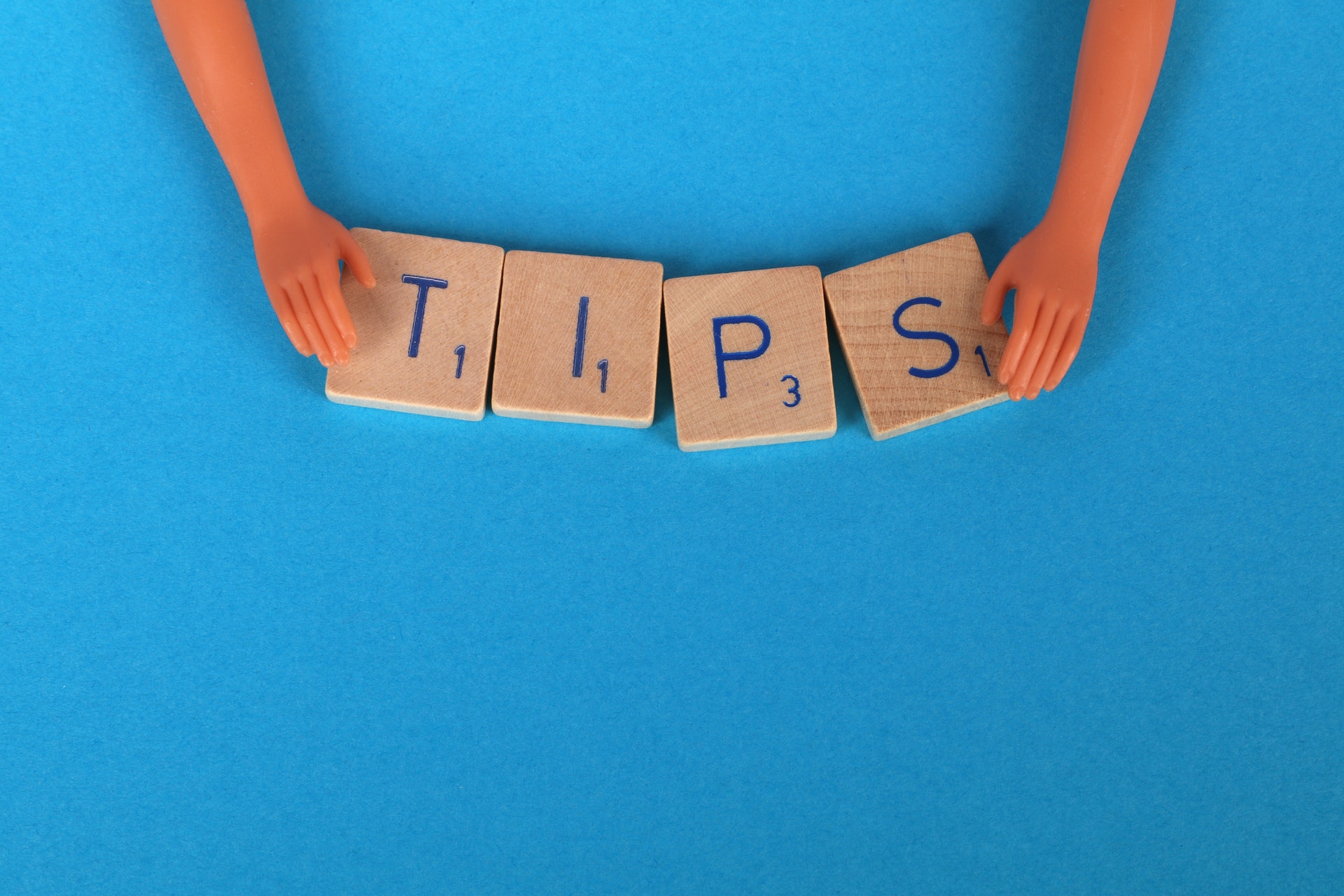 There's several reasons for this.
First, prices have been climbing for the past 20 years and are expected to rise another 5.6% to 9.2% in 2022.
Second, prices and competition will only get worse as immigration picks up over the next few years.
Third, interest rates remain low but are predicted to go up in the second half of 2022, making it more expensive to take out home loans.
Finally, there's an affordable option for those looking to buy: condos.
While detached, semi-detached and townhouses all cost over $1 million as of December, condos are relatively affordable at $711,933.
For example: here's a 2-bedroom condo I recently sold for only $538,800.
Buyers can also take advantage of the expanded CMHC First-Time Home Buyer Incentive.
According to WOWA:
First-time home buyers…are eligible to borrow 5% or 10% of a property's price from the Federal government for their down payment interest-free.
The CMHC also lowered its criteria for insured mortgages.
Buyers now require a credit score of 600 (down from 680), making it easier to qualify for mortgage insurance.
Selling Advice for 2022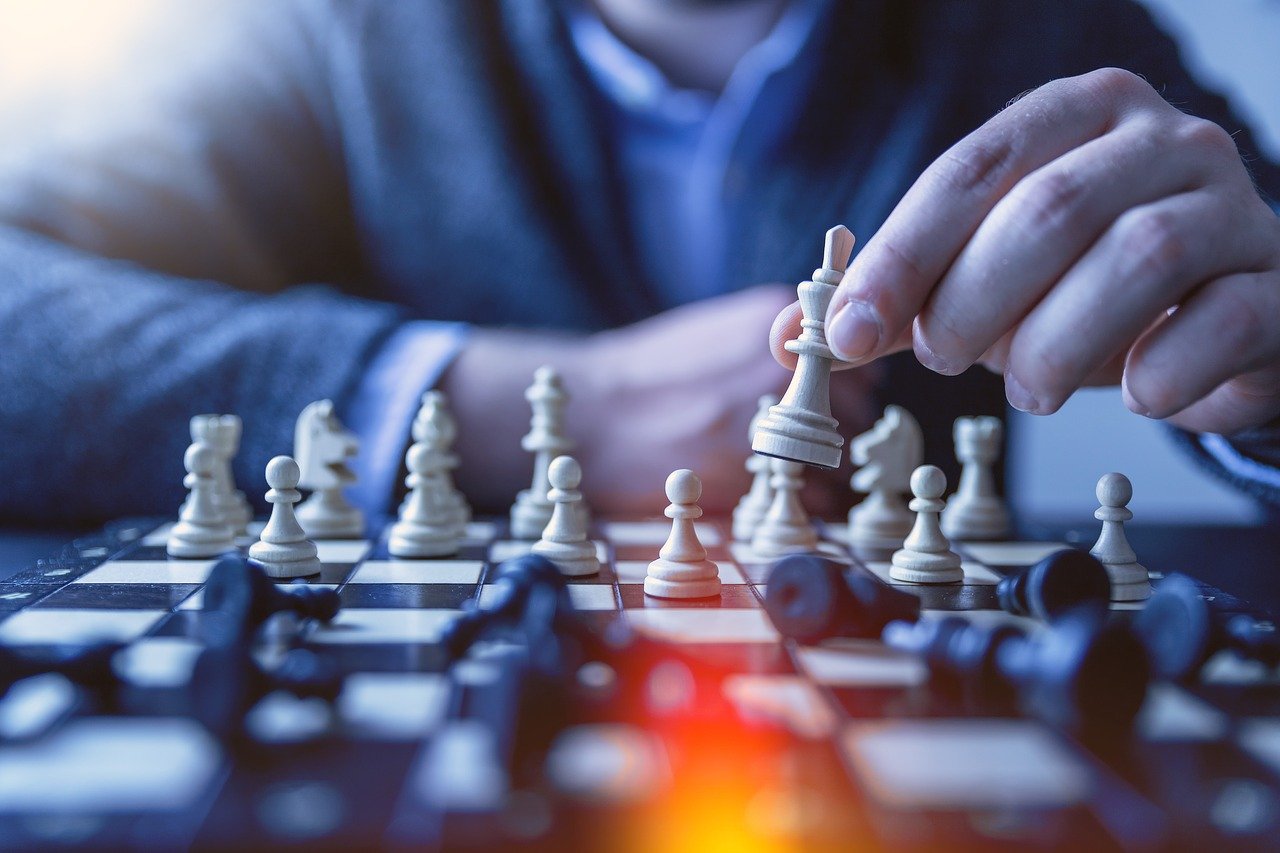 Competition and lack of inventory are firmly in their favour, and regardless of whether you own a house or condo, there's plenty of eager buyers out there.
Of all property types, condo owners stand to benefit most.
As per The Globe and Mail:
The lack of affordable houses has pushed up sales of condos in the Toronto region. There were 52 per cent more condo purchases in 2021 compared with 2020…
Because condos remain the cheapest option, there's plenty of people ready to bid on them.
And if you're worried about rising interest rates scaring away buyers, don't be.
While the Bank of Canada has hinted at rate hikes in 2022, experts believe they won't be enough to curb demand.
Other advantages of selling this year include an increase in Millennial buyers looking to get into the market, and a greater number of Canadians investing in real estate.
In fact, investor buying has almost doubled during the pandemic and makes up at least 20% of all home purchases.
All of these reasons make 2022 a banner year for home sellers.
December 2021 Housing Market: Conclusion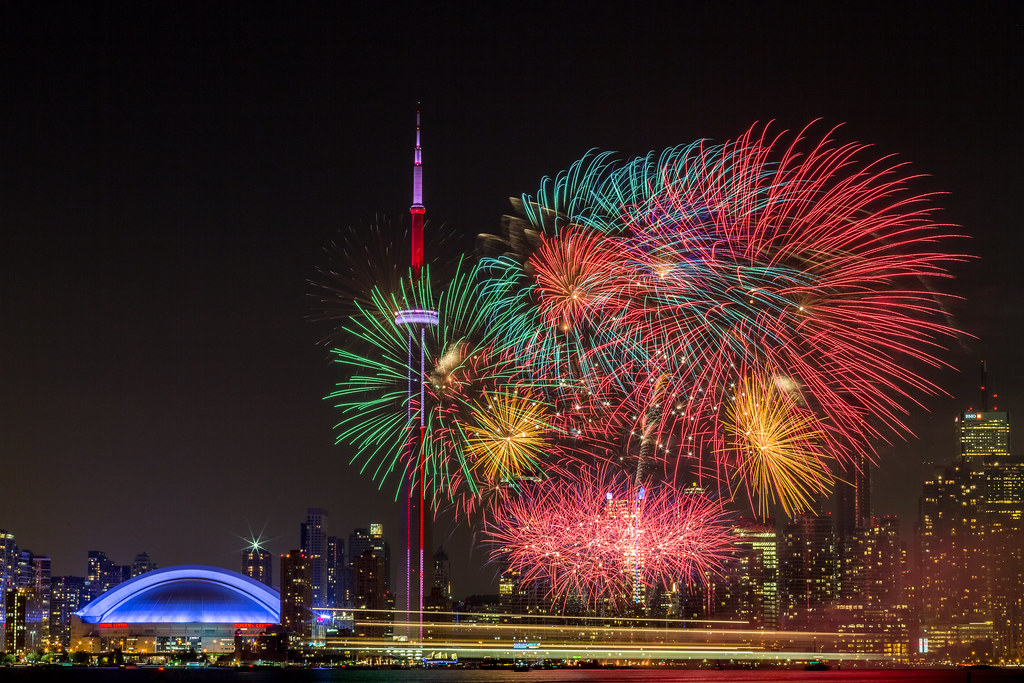 GTA real estate ended the year by setting record home prices.
Although sales dipped, it wasn't due to a lack of interest but inventory—the root cause behind housing unaffordability.
Until the supply issue is solved, 2022 will continue with long-established trends, including surging prices, a shortage of listings, and cutthroat competition.
However, buyers can find solace in moderate condo prices and programs like the First-Time Home Buyer Incentive.
On the other hand, sellers can reap the benefits of a red-hot market to make considerable gains.
Want to know more about the December 2021 housing market? Contact me below for details.
Wins Lai
Real Estate Broker
Living Realty Inc., Brokerage
m: 416.903.7032 p: 416.975.9889
f: 416.975.0220
a: 7 Hayden Street Toronto, M4Y 2P2
w: www.winslai.com e: [email protected]
*Top Producer (Yonge and Bloor Branch) – 2017, 2018, 2019, 2020, 2021