Overview: a guide to Toronto's Dovercourt Wallace Emerson Junction neighbourhood, including the best shops, restaurants, cafes, schools, and more.
About Dovercourt Wallace Emerson Junction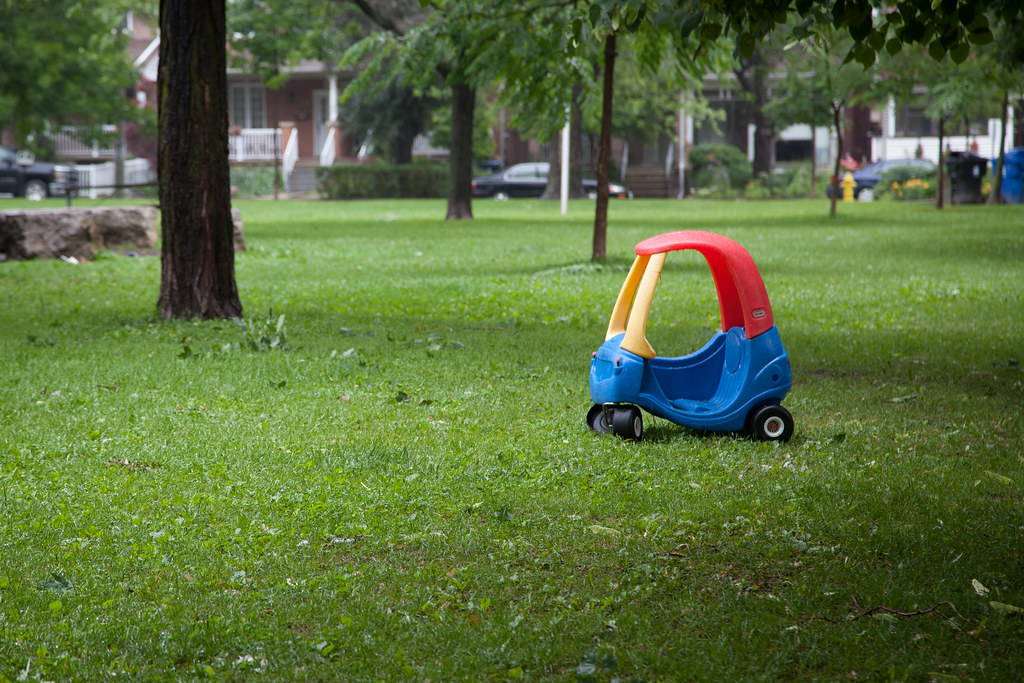 Dovercourt Wallace Emerson Junction.
Why such a long name?
Simple: for demographic purposes, the area of Dovercourt Park was amalgamated with Wallace Emerson and Junction Triangle.
According to Toronto.com:
The west-end Toronto neighbourhood…is not far from the centre of downtown Toronto and includes a number of smaller communities, such as Bloordale Village, Bloorcourt, Dovercourt, Wallace Emerson and the Junction Triangle.
Because the neighbourhood is close to downtown Toronto, residents have easy access to its perks.
Fantastic jobs, amazing retail, fine dining, and incredible arts and culture—they're all just minutes away.
At the same time, Dovercourt offers the best of suburban living.
You'll find tree-lined streets, lush parks, wonderful schools, and an array of vintage shops, cafes, restaurants and art galleries.
The Best Places To Shop In Dovercourt Wallace Emerson Junction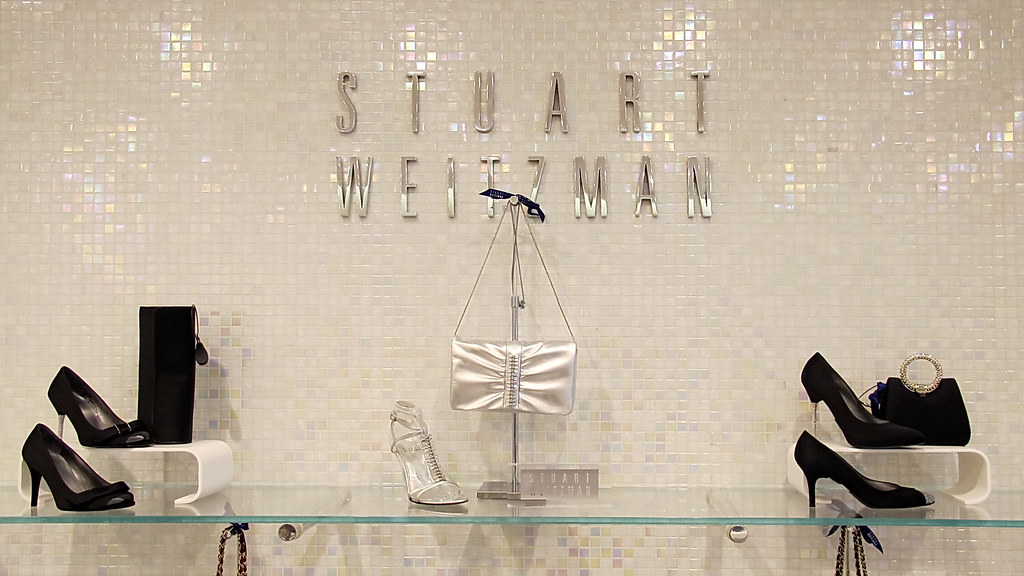 Galleria, one of the neighbourhood's biggest malls, is currently undergoing a massive renovation.
Livabl reports:
In 2015, Elad Canada purchased the property and announced major plans to redevelop the 20-acre site into a mixed-use community with …300,000 square feet of retail space and a new 8-acre public park.
In addition to 300,000 sq. ft. of retail, the revitalization also includes a new community centre, public park and condo development (i.e. Galleria On The Park).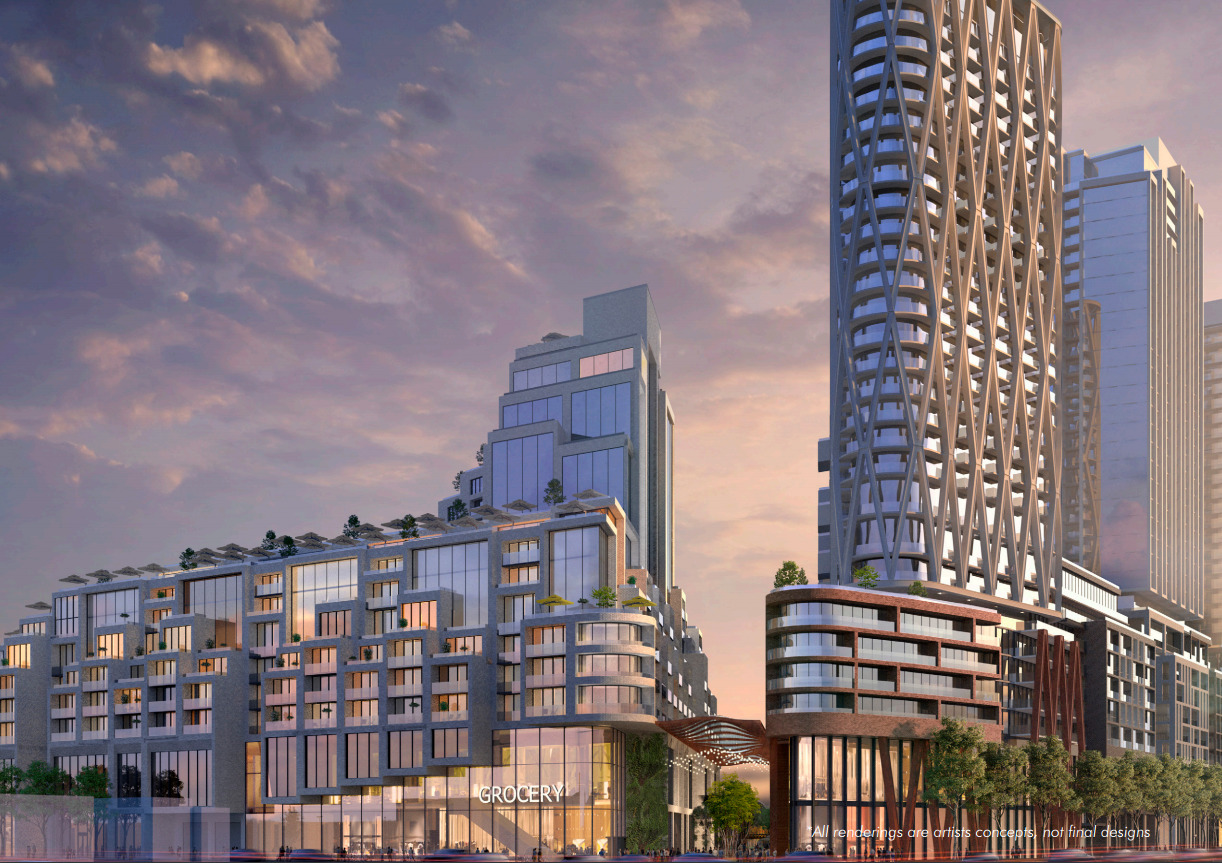 The Dufferin Mall is another of the neighbourhood's major shopping centres.
Before 2006, "The Duff" was mostly seen as a Ghetto Mall.
But since the arrival of stores like H&M and Starbucks, its reputation has vastly improved.
As blogTO explains:
Currently home to more than 120 stores, including a massive Walmart, Dollarama, a slew of phone stores, and a near-pristine food court, Dufferin Mall today looks nothing like the reputation that precedes it.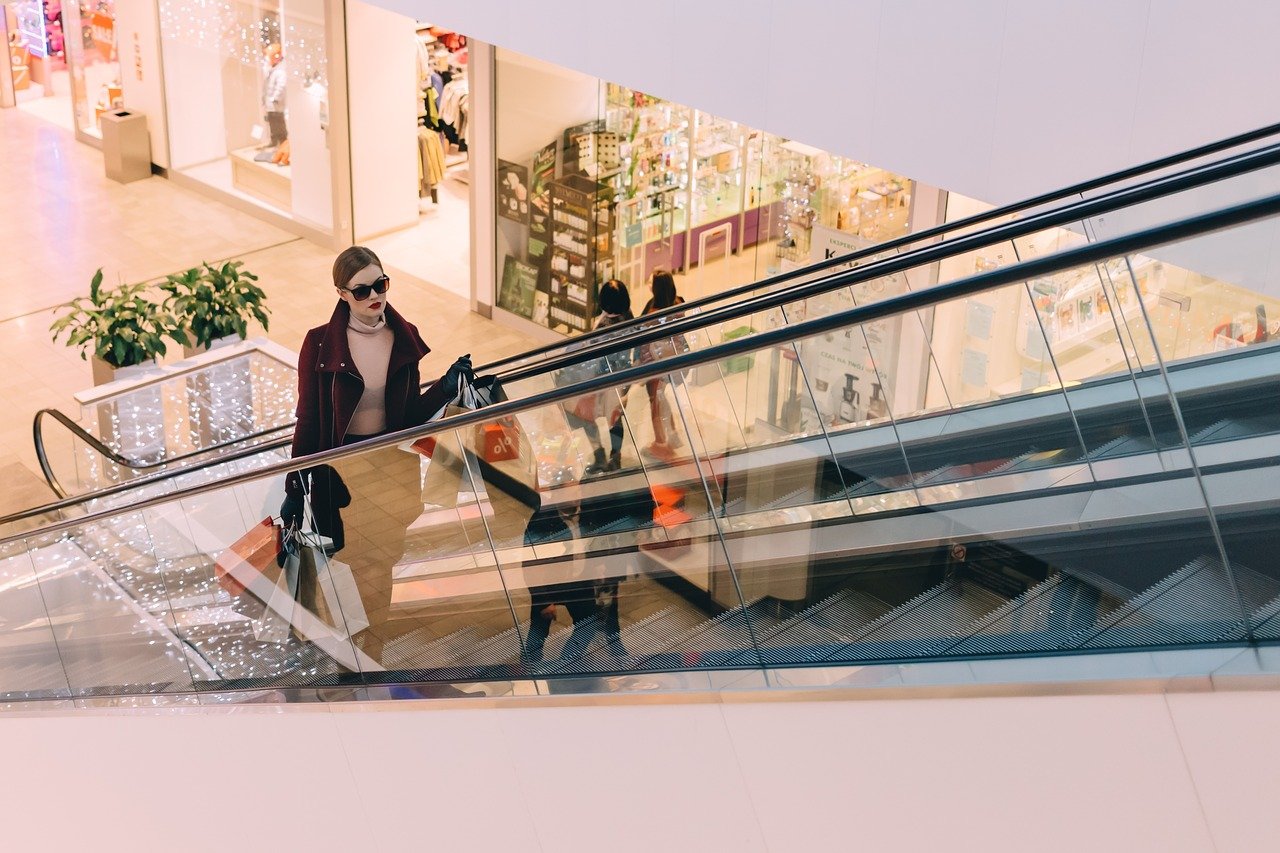 Dovercourt is also home to smaller independent stores and boutiques.
NeighbourhoodGuide declares:
Street shopping is also available at the intersections of Wallace and Landsdowne Avenues, and at the recently revitalized Dufferin and Dupont area.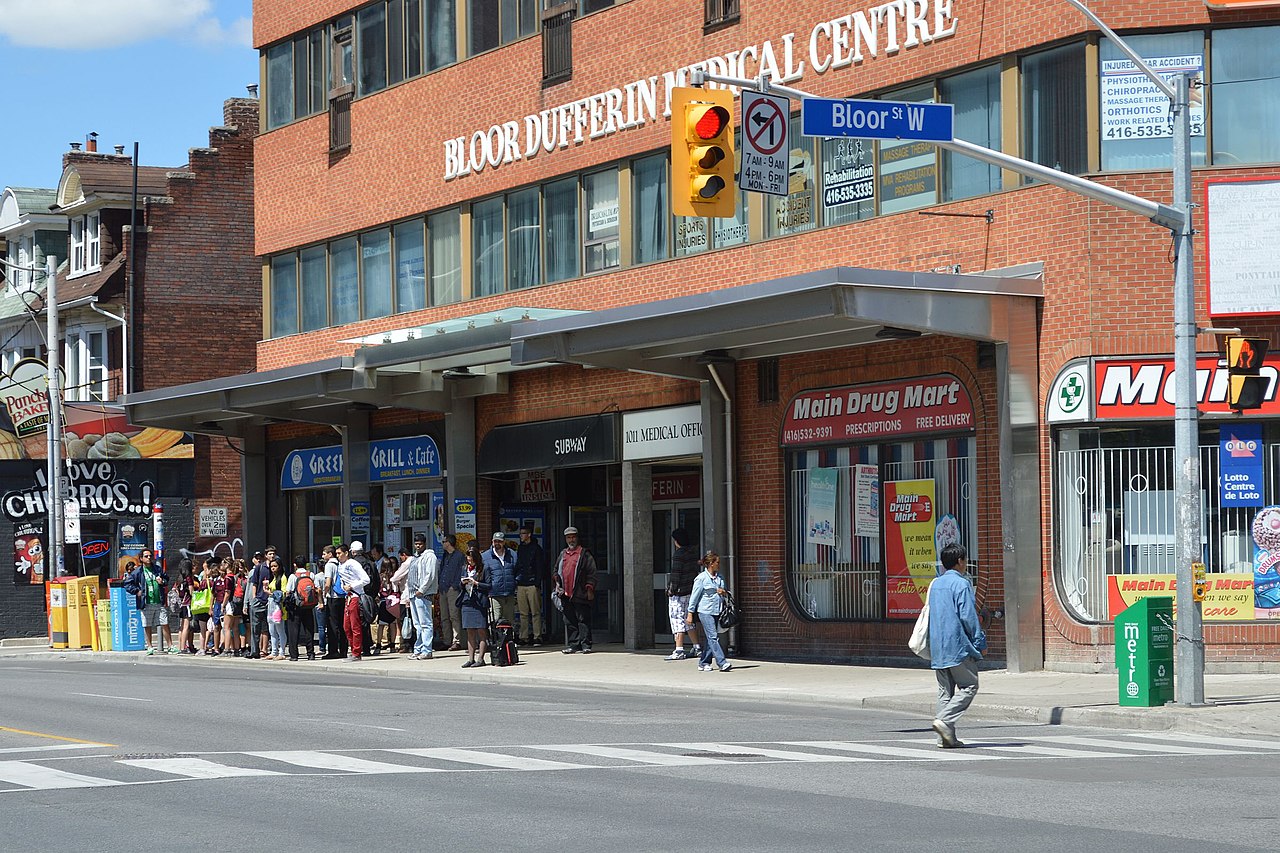 From local shops to giant malls, Dovercourt Wallace Emerson Junction has retail options for everyone.
The Best Places To Eat In Dovercourt Wallace Emerson Junction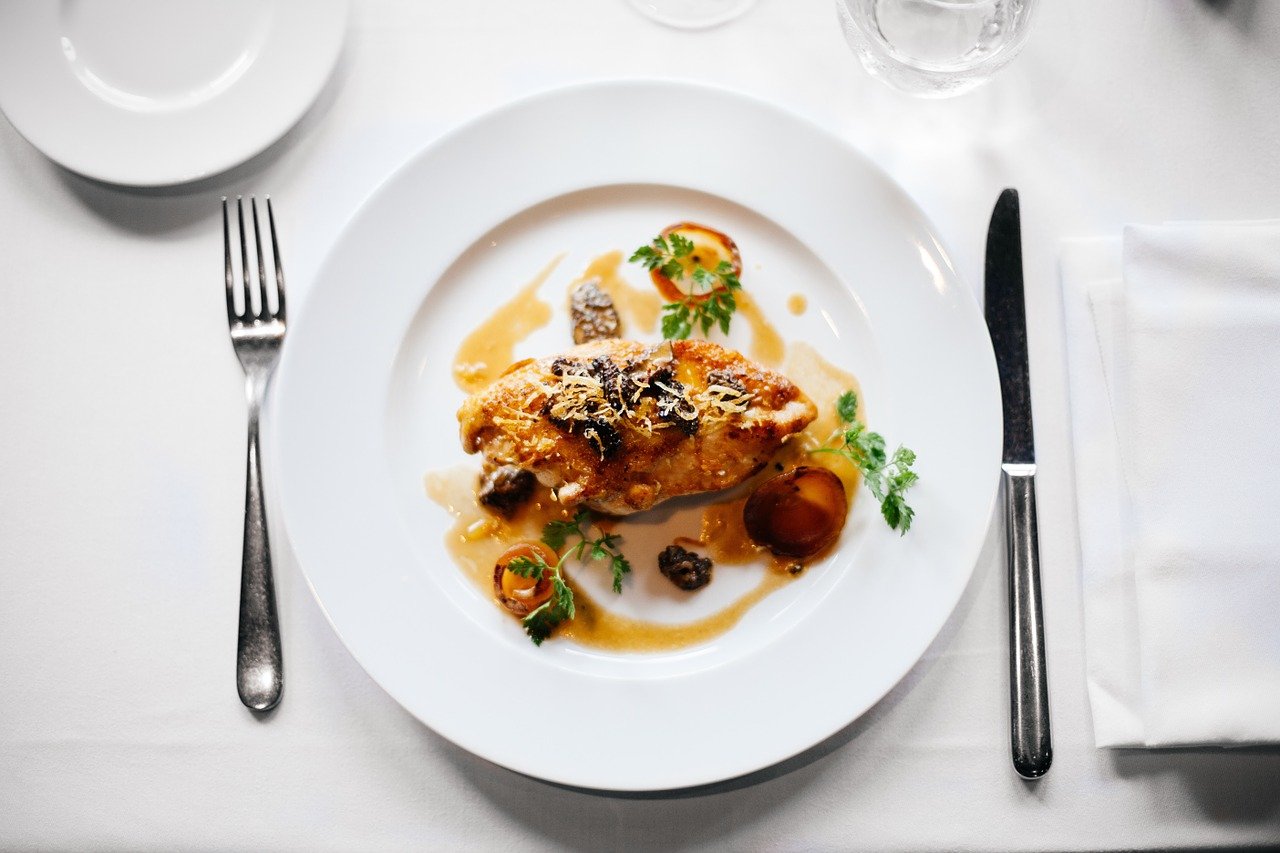 According to the latest census data, immigrants make up almost 40% of Dovercourt's population.
Unsurprisingly, the neighbourhood is also home to a huge variety of multicultural restaurants.
TRNTO proclaims:
It's all about Geary Lane with Blood Brothers Brewing, Famiglia Baldassarre for fresh pasta and delish Middle Eastern at Parallel. But don't sleep on the old school Portuguese bakeries and sandwich shops.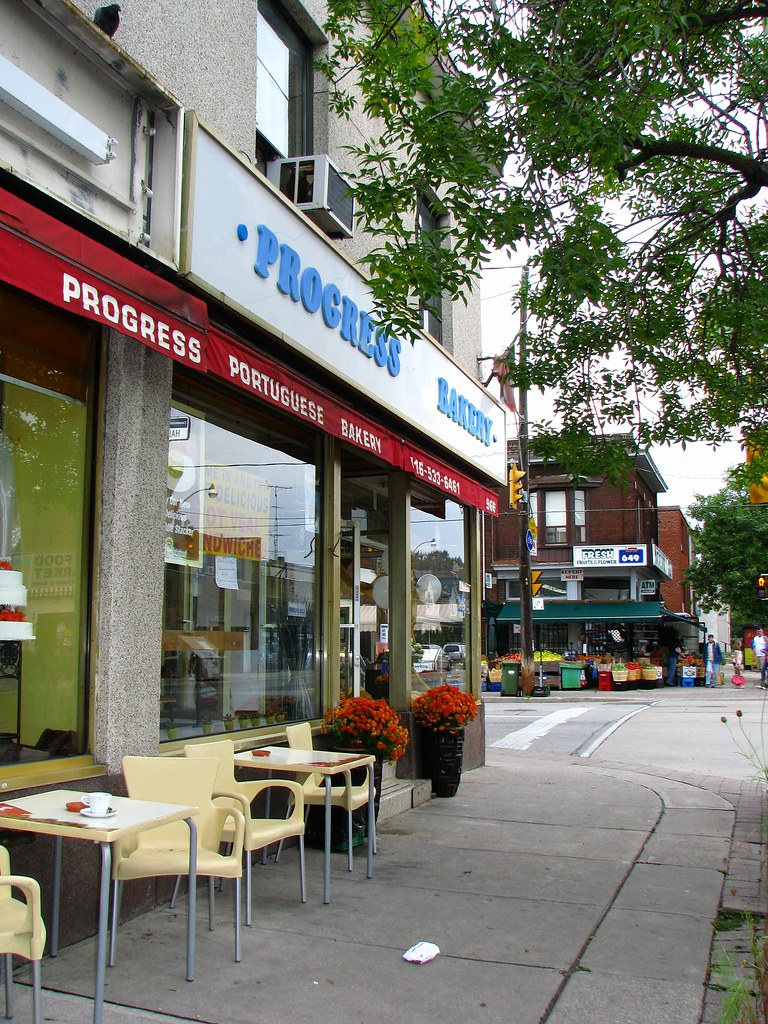 Speaking of Famiglia Baldassarre, the Italian restaurant makes 27 different types of pasta—for other restaurants!
But 4 days a week (and only 2 hours a day), it serves lunch to the general public.
According to TasteToronto:
The pasta shop isn't hard to find, considering you'd probably be able to spot the lineup from a mile away.
It's that good.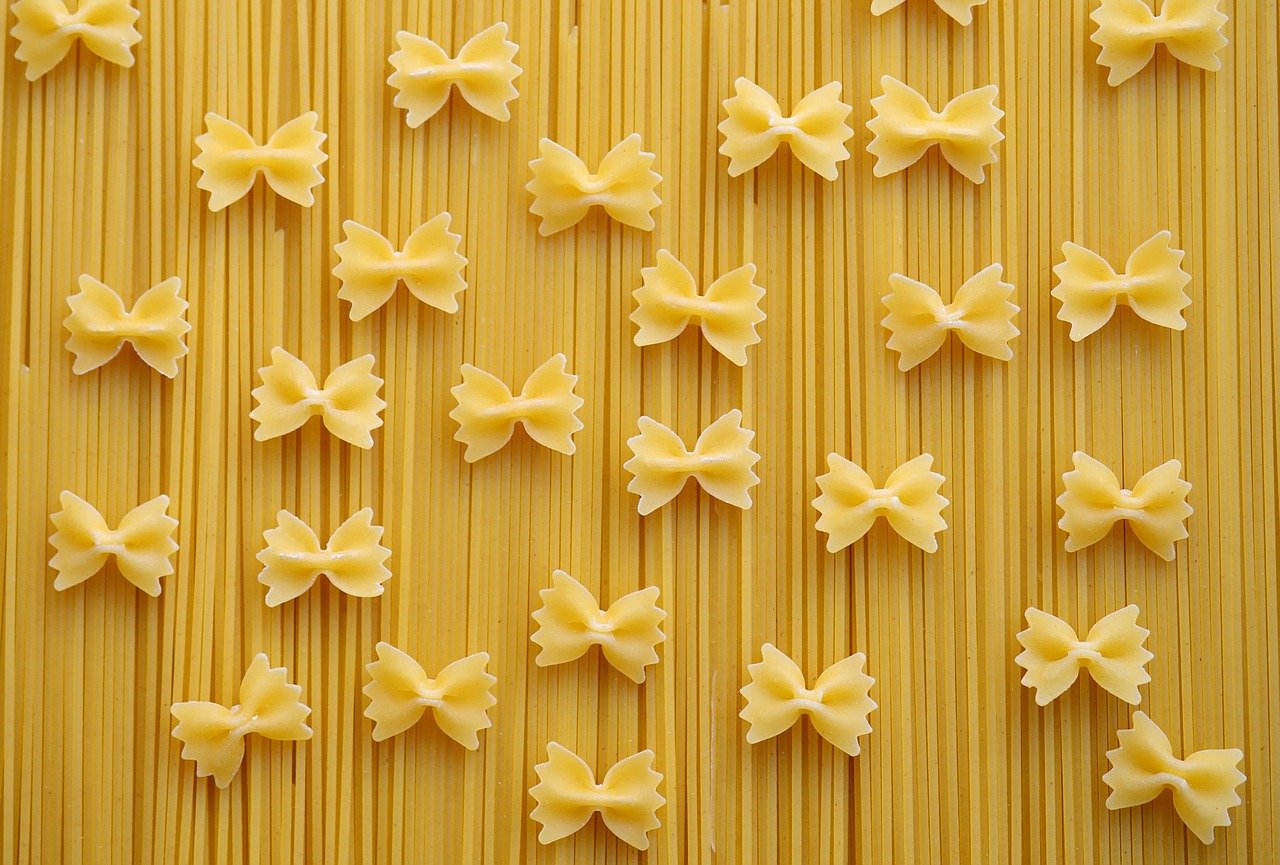 Another great restaurant is Casamiento, which serves dishes from El Salvador.
A review by blogTO states:
This casual takeout spot serves the trifecta of hand-held Latin American eats — tacos, quesadillas, and pupusas — but it's the latter, stuffed with ingredients like beans, cheese, and pork revuelta, that make it shine.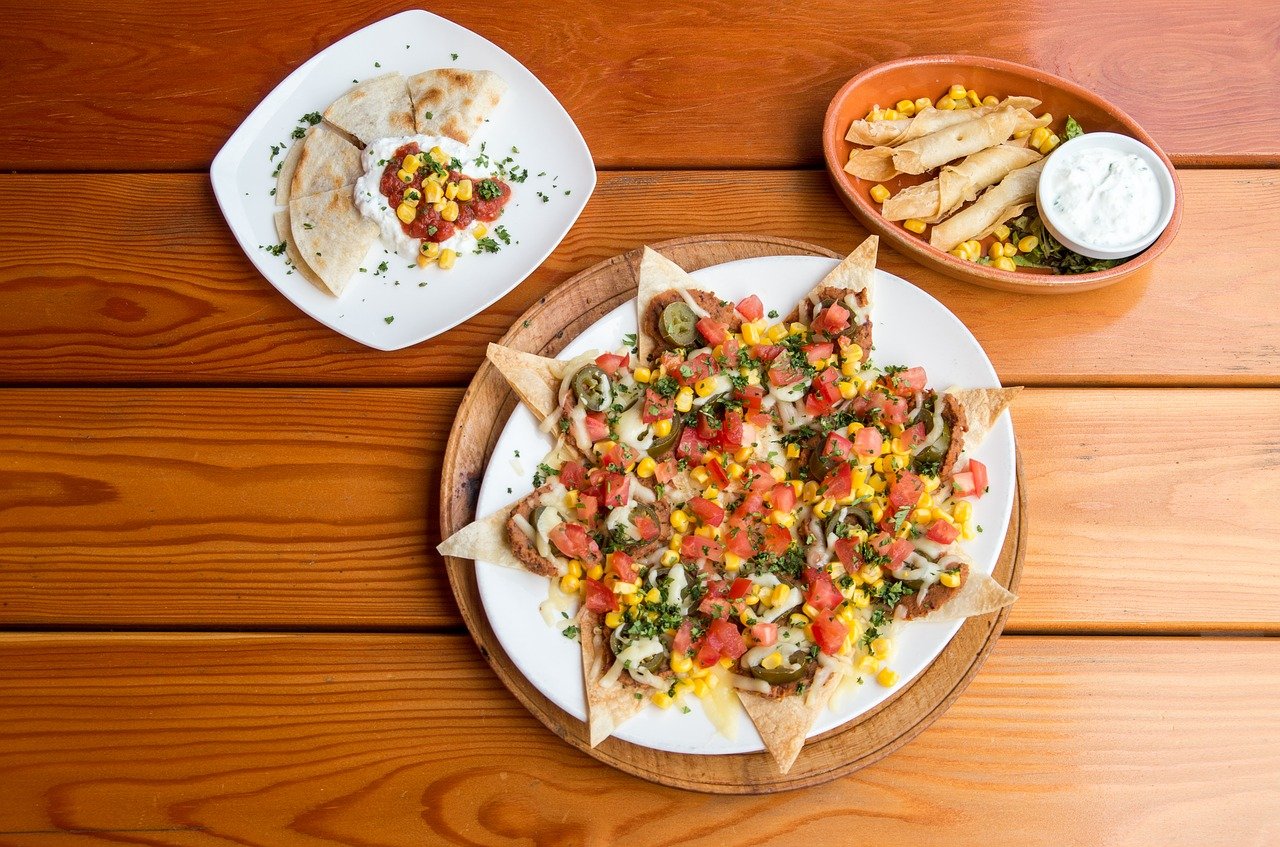 Other great multicultural eateries include South Pacific (Chinese), Sham Nights (Middle Eastern), and Tacos Gus (Mexican).
Dovercourt Wallace Emerson Junction: Cafes & Dessert Bars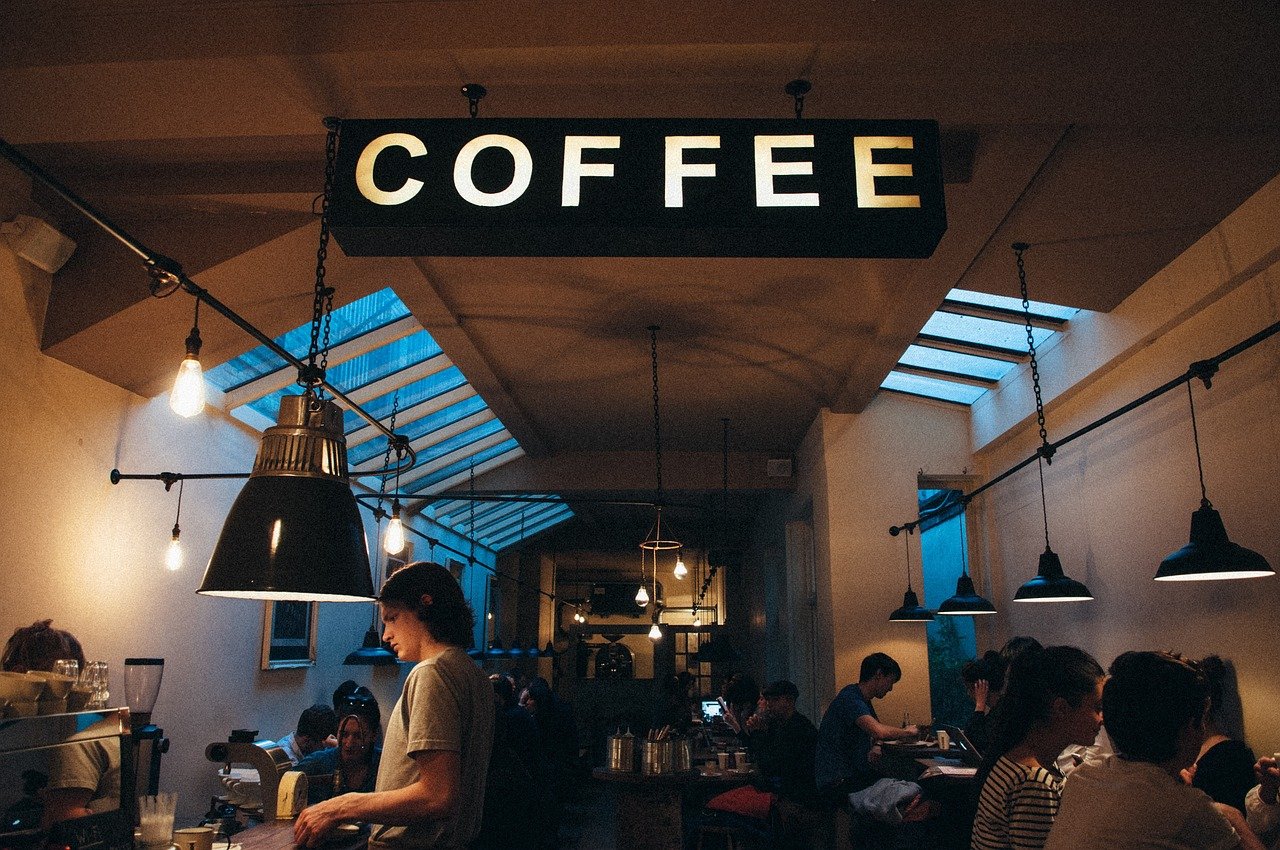 For example, there's Dark Horse Espresso on 120 Geary Ave.
Eating Through TO informs:
A must-visit on the up-and-coming strip of Geary Avenue is Dark Horse Espresso Bar, one of the original Toronto indie coffee brands.
Besides delicious pastries, the venue also flaunts a La Marzocco Strada, "the Rolls Royce of espresso machines."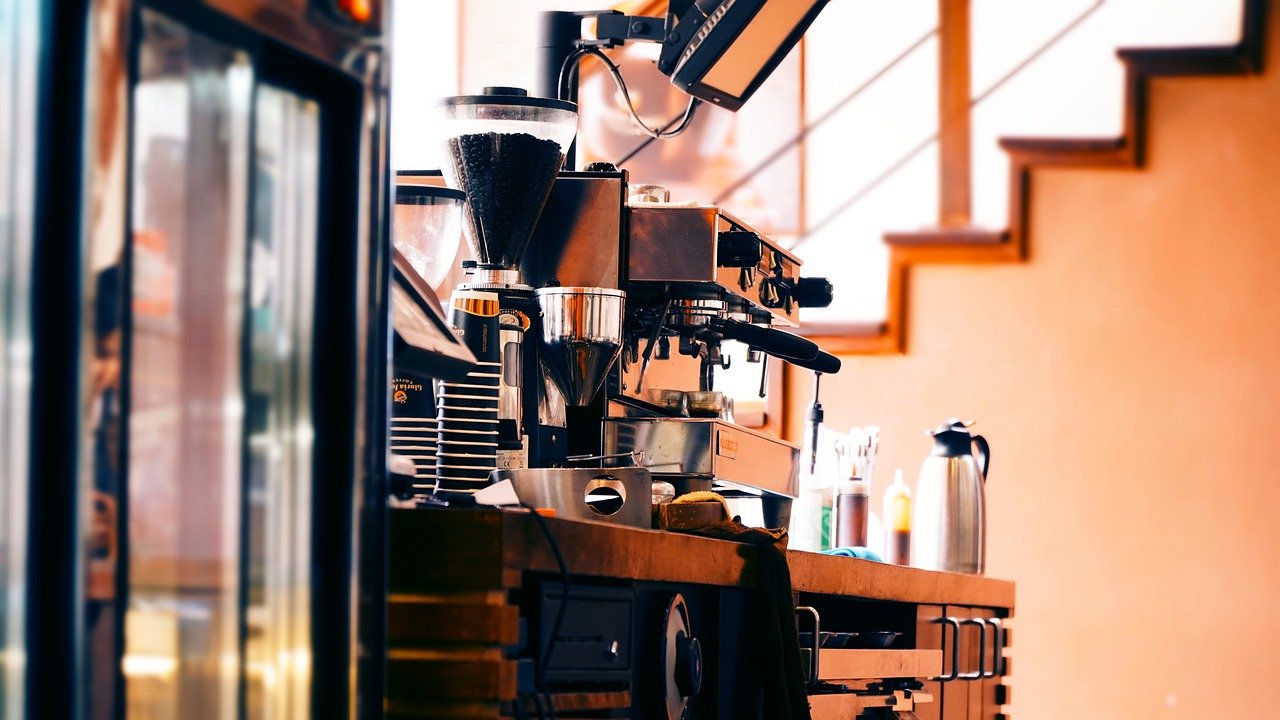 Or take Laundry & Lattes on 1152 Dufferin St, which combines a cafe and laundromat.
As blogTO points out:
Not only does this place allow you to buy coffee and pastries and sit munching and sipping while catching up on some work using the WiFi, java is actually a decent local brand and the same goes for the baked goods.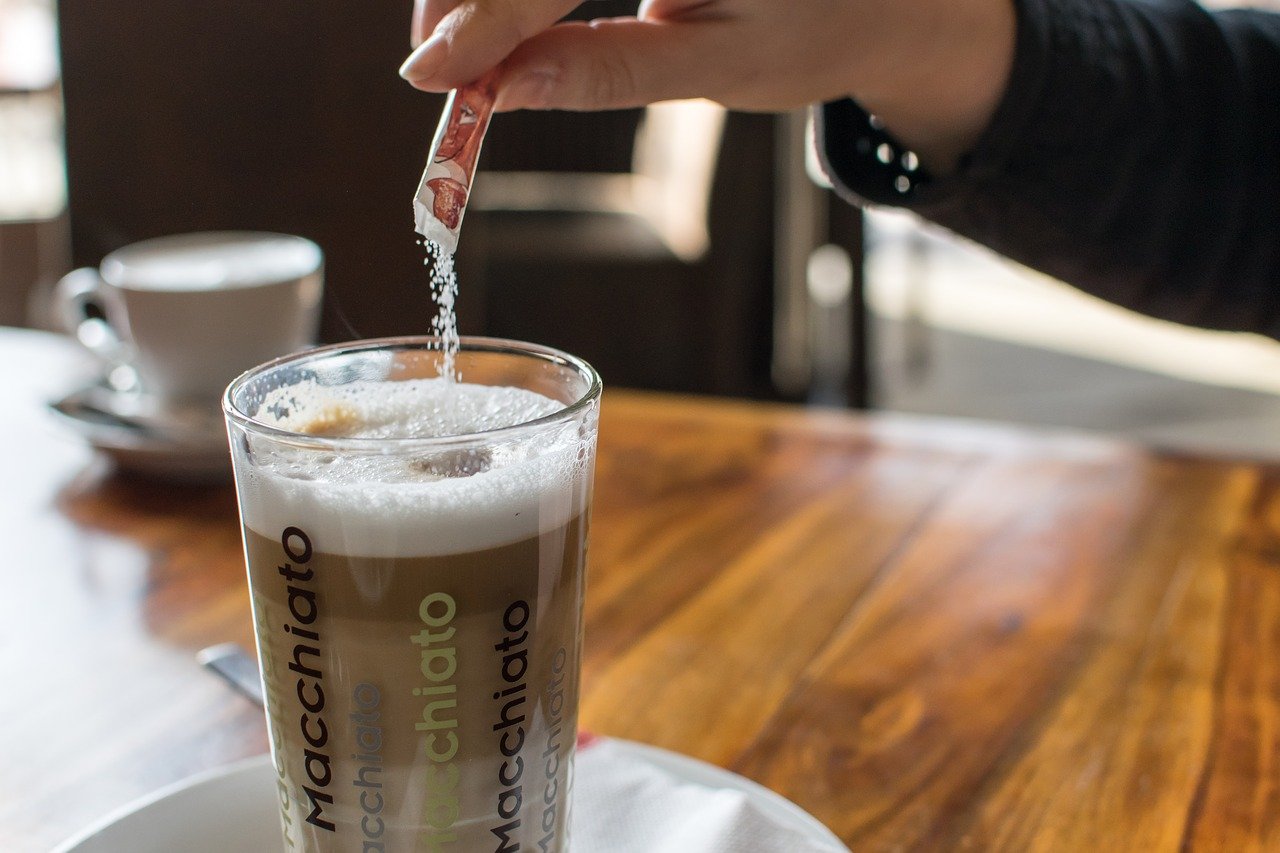 For dessert, head over to Knockout Ice Cream.
The snack shop is famous for its unique garnishes and flavour combinations.
Knockout offers creative flavours, from miso caramel to sour green apple served in a number of ways. Have your ice cream in sandwich form between two cookies or opt for a scoop or two in a fresh Hong Kong bubble waffle.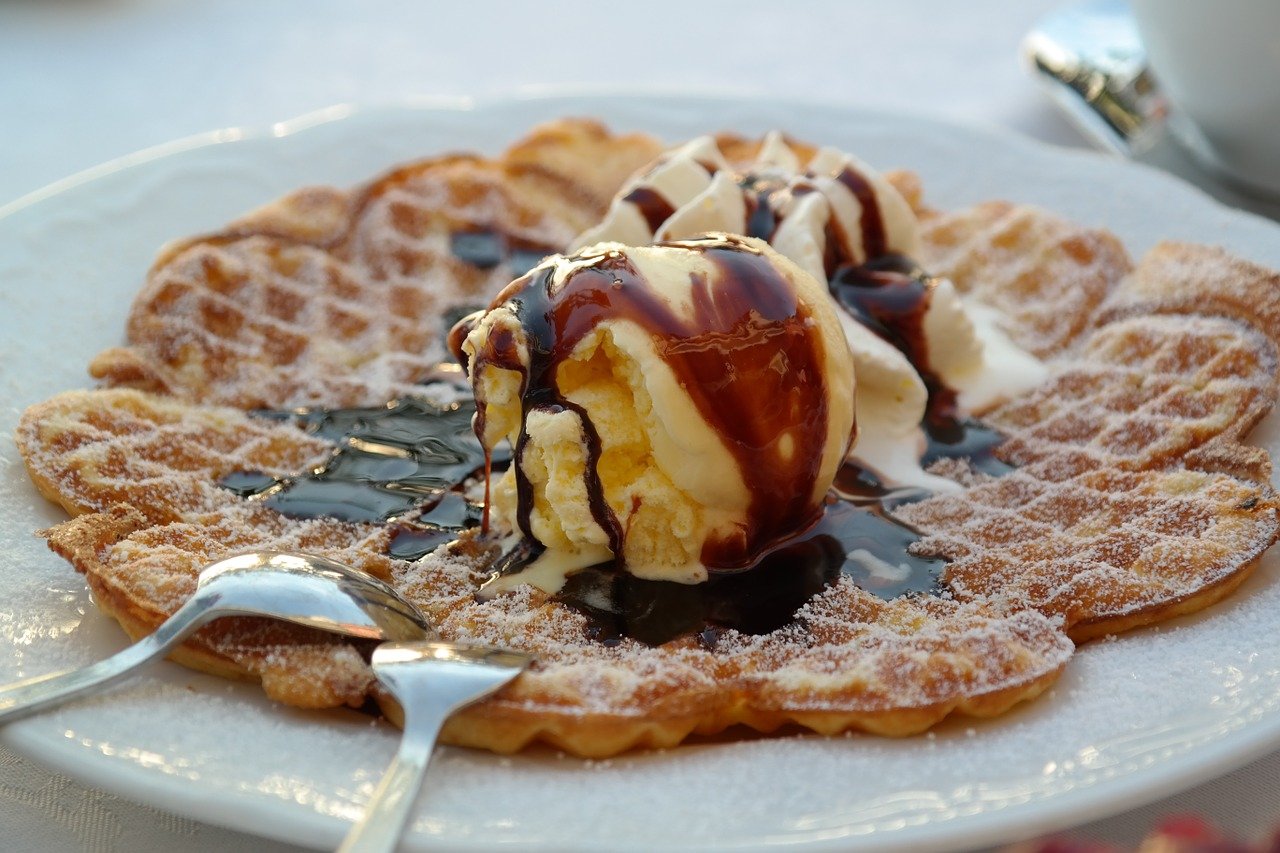 Other great cafes and dessert shops include Progress Cafe, Wallace Espresso, and Nova Era Bakery.
The Best Schools In Dovercourt Wallace Emerson Junction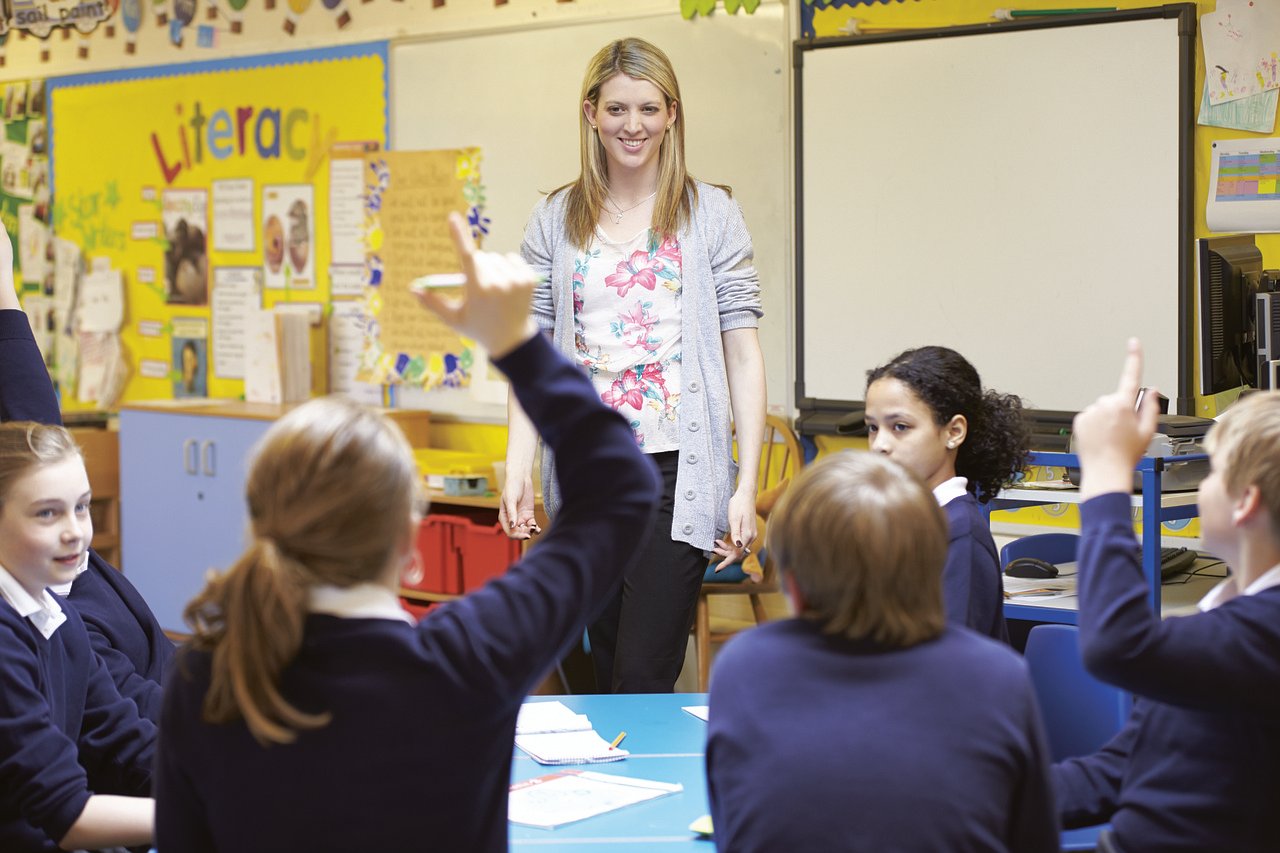 For example, there's Dovercourt Public School on 228 Barlett Ave.
Educating kids from JK to Grade 8, the school is over 100 years old and a designated heritage site.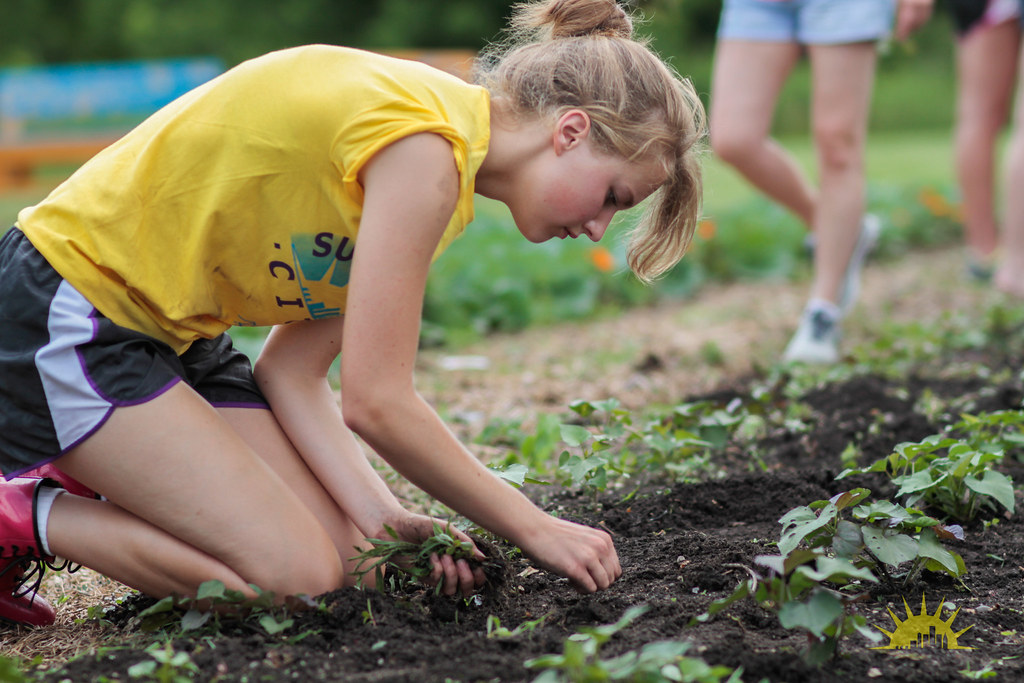 For the Catholic equivalent of Dovercourt P.S., there's St. Sebastian Catholic School.
The Pre-K to Grade 8 school scores high marks in reading, writing and math.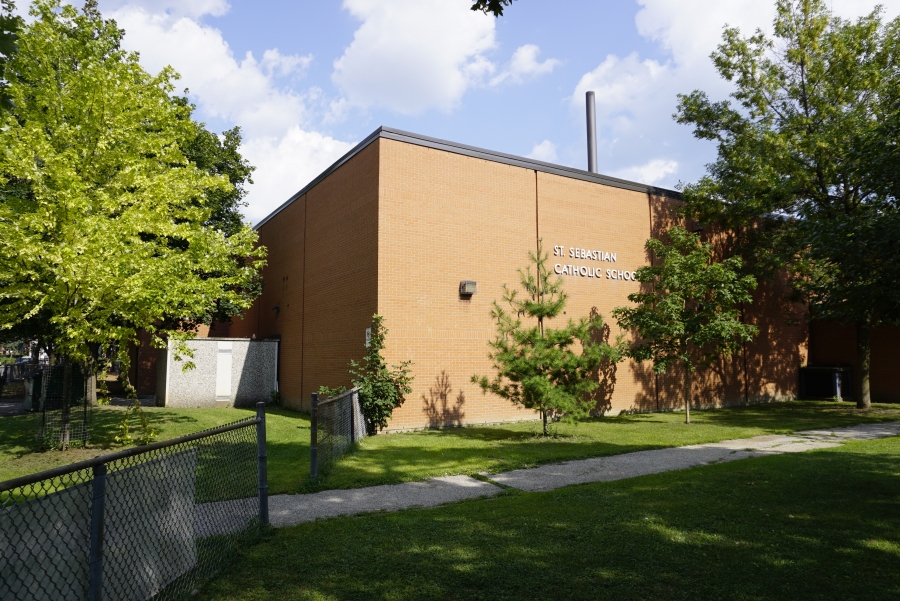 For older kids, there's Central Toronto Academy.
The high-school offers a broad range of programs, with a special focus on STEM and the arts.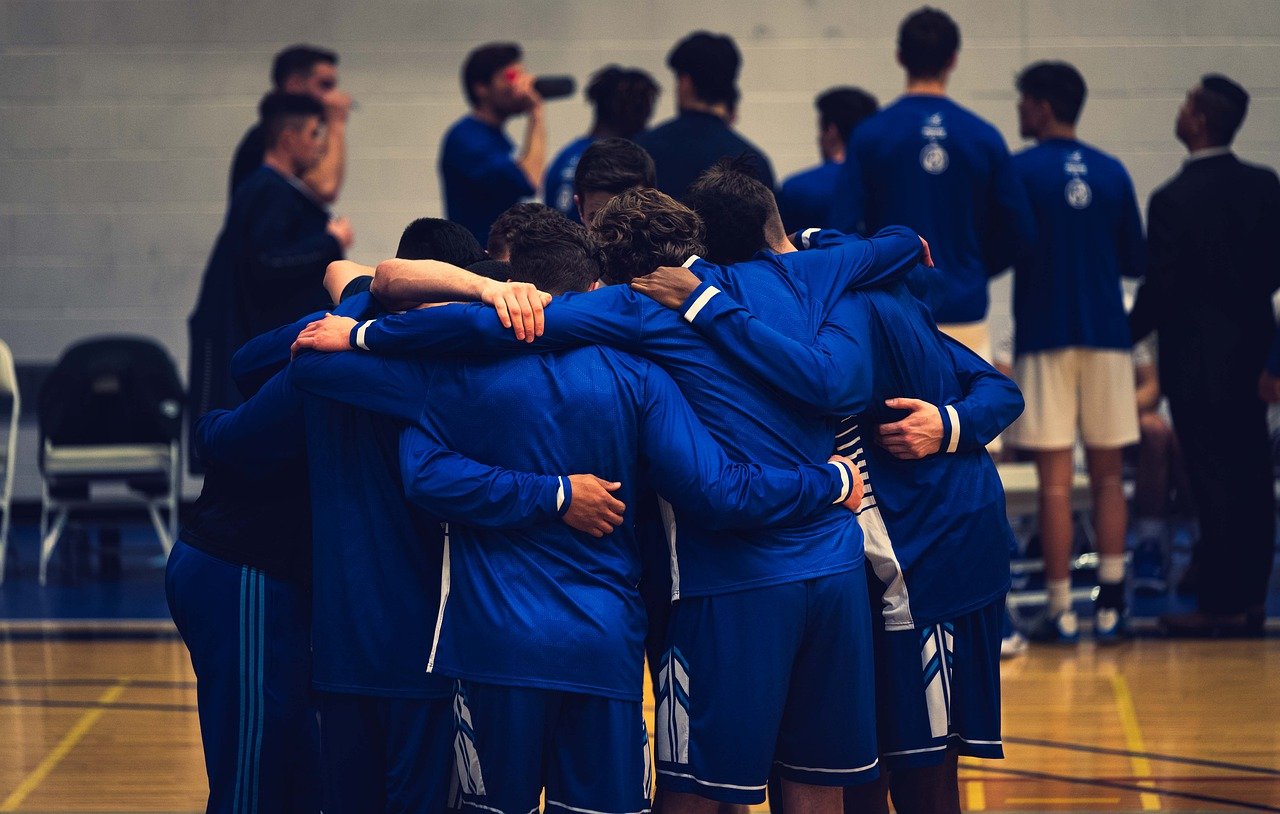 Parents who prioritize creativity and small class sizes should consider West End Alternative School.
The secondary school offers themed courses, together with college and university courses at the senior level.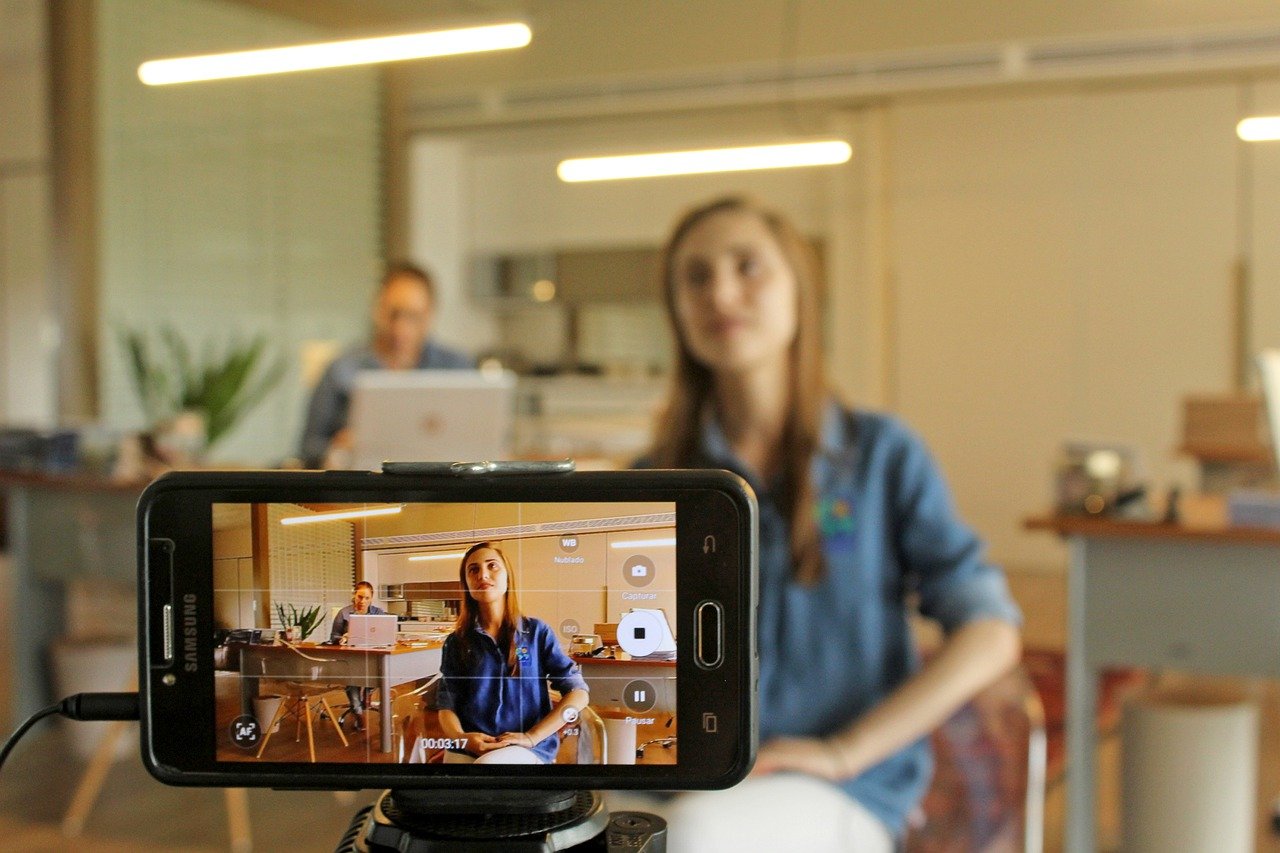 For parents who demand nothing less than the best private education, there's Hudson College.
A college in name only, the school teaches kids from Kindergarten all the way up to Grade 12.
TorontoLife states:
[Hudson] emphasizes experiential learning and solid foundational skills in math, language and science, while interweaving the arts, critical thinking and character education.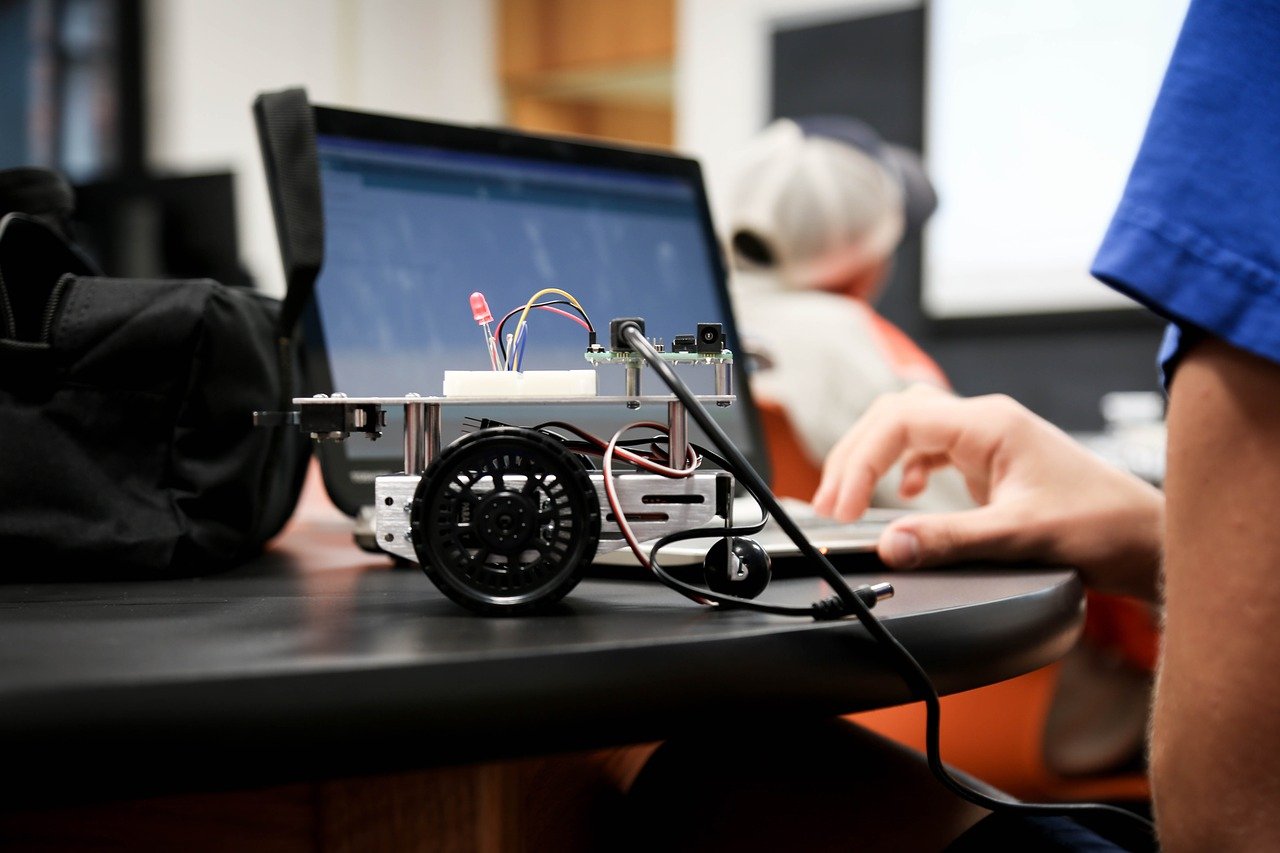 In short: if you value a great education, this is the neighbourhood for you.
Other Location Highlights:
Conclusion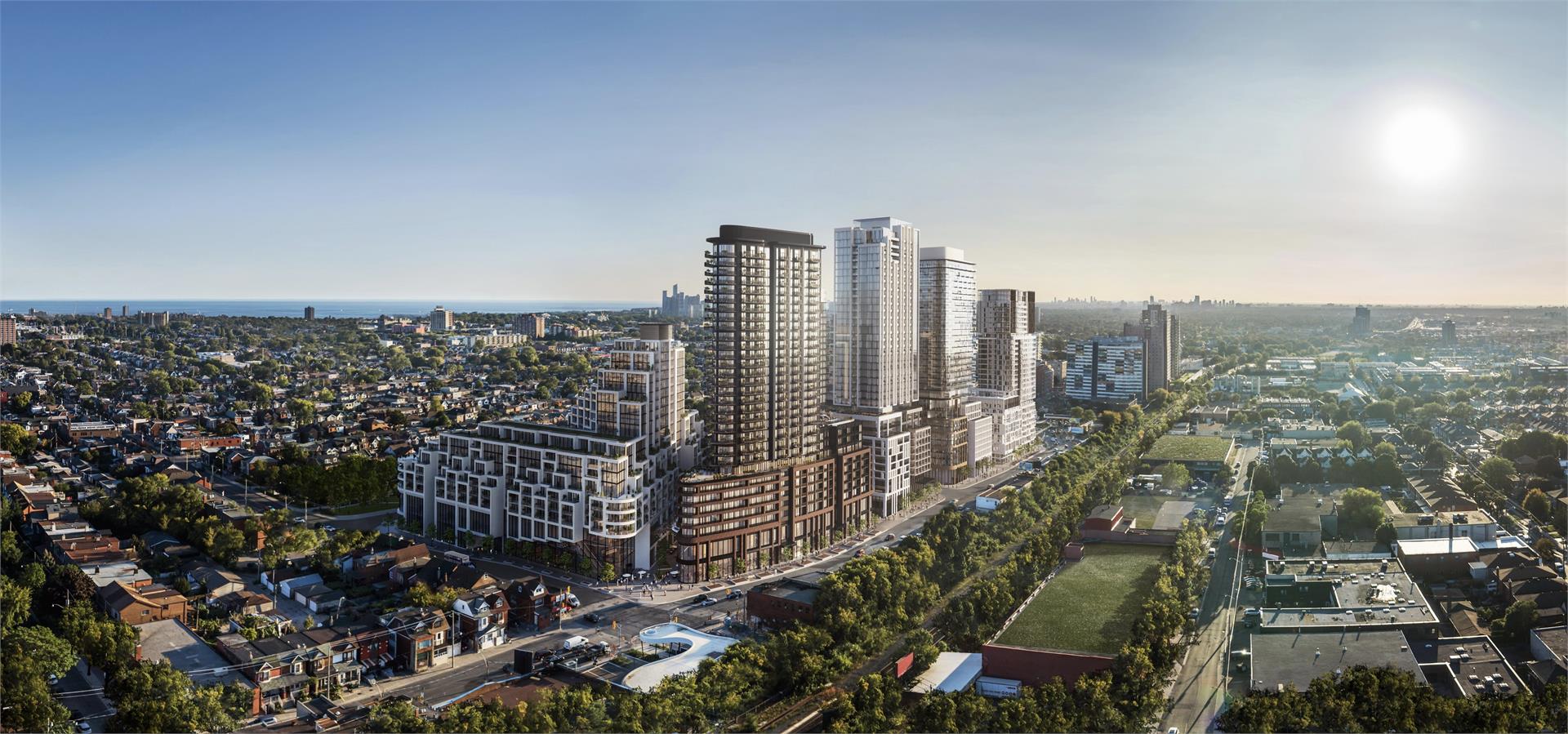 The suburban neighbourhood is home to scenic, tree-lined streets, local boutiques, Indie cafes, and amazing schools.
At the same time, it's close to the downtown core, so residents have access to world-class museums, theatres, art galleries, concert venues and job opportunities.
For families who want the peace and comfort of suburbia, with the convenience and opportunity of downtown living, this is the neighbourhood for them.
Want to know more about this Dovercourt Wallace Emerson Junction? Contact me below for details.
Wins Lai
Real Estate Broker
Living Realty Inc., Brokerage
m: 416.903.7032 p: 416.975.9889
f: 416.975.0220
a: 7 Hayden Street Toronto, M4Y 2P2
w: www.winslai.com e: [email protected]
*Top Producer (Yonge and Bloor Branch) – 2017, 2018, 2019, 2020