Overview: an analysis of the February 2021 Toronto housing market, including sales, prices, competition, and the ongoing impacts of the COVID-19 pandemic and vaccine rollout.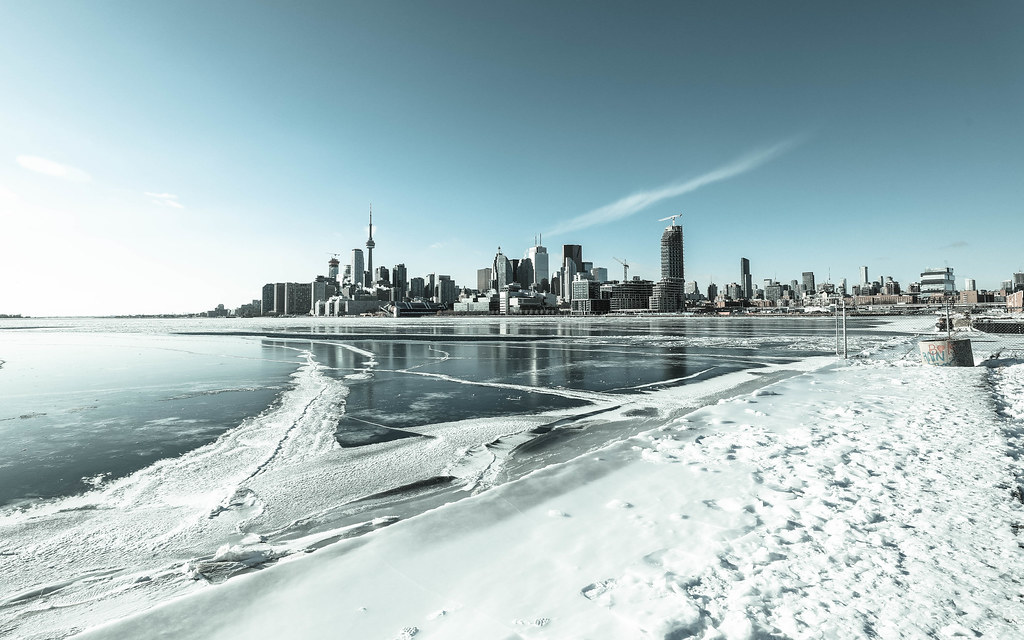 The short answer is no.
In fact, despite stay-at-home orders and a brutally cold winter, Toronto's housing market has been on fire.
Sales, listing and average home prices are all up, while competition has been intense.
Houses are hot and condos—once hard hit by the pandemic—are finally turning things around.
So without further ado, let's dive into the actual numbers and see what they mean for buyers and sellers.
February 2021 Housing Market: Key Findings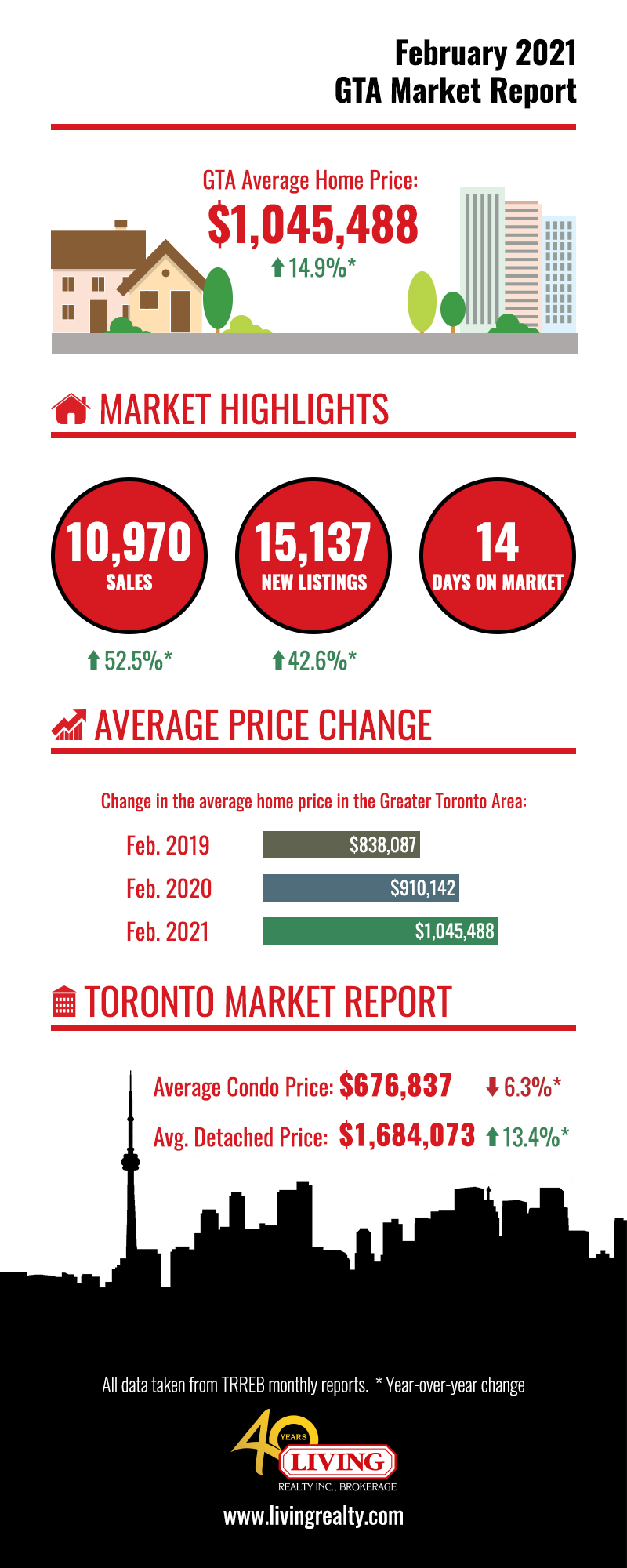 Here's how the market compares to the same time last year:
GTA home prices were up 14.9% to $1,045,488

GTA home sales were up 52.2% to 10,970

New listings were up 42.6% to 15,137

Toronto condo sales were up 63.2% to 2,167
It was another month of records.
Toronto's housing market soared in February as the average home price surpassed $1 million for the first time.
Given the shutdowns and economic uncertainty, why was the market so hot?
Several reasons: ultra-low borrowing costs, increased savings from travel and shopping restrictions, and pent up housing demand due to COVID-19.
The result was that people were itching to buy.
A perfect example of this is a rundown garage in Danforth Village that sold for $729,000 in 3 days!
But will these trends last, or will they disappear when the pandemic ends?
According to the Toronto Regional Real Estate Board (TRREB):
The pandemic has not stunted GTA residents' appetite for owning a home. Once the economy opens further and immigration into the GTA resumes, there will be an even greater need for housing supply.
In fact, TRREB predicts double-digit price growth for 2021 and beyond.
Houses Vs Condos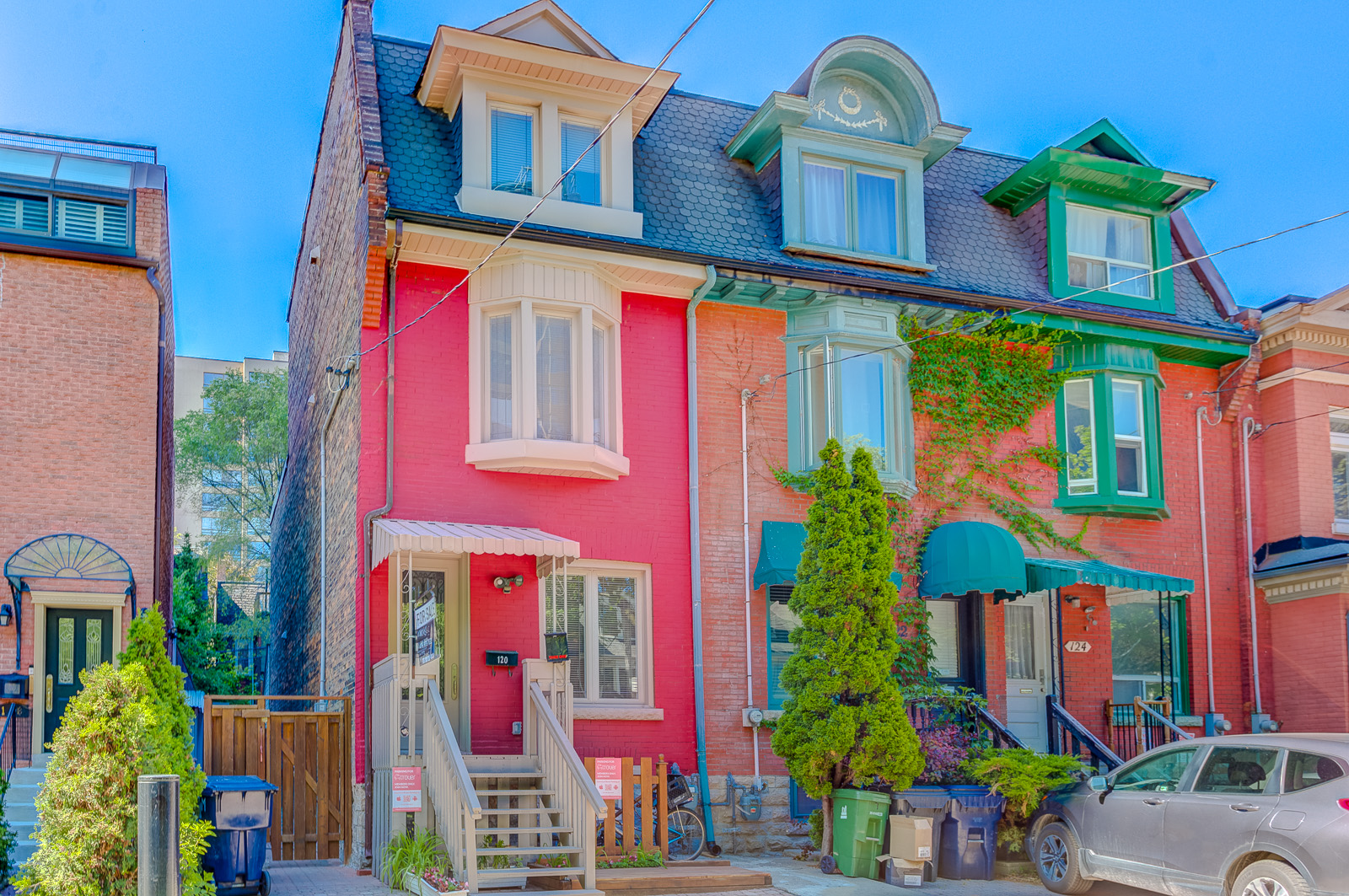 Here are the latest figures for Toronto's freehold market:
Detached home sales rose 29.8% to $1,684,073

Semi-detached home sales rose 64.8% to $1,324,244

Townhouse sales rose 49.6% to $913,037
As TRREB explains:
While market conditions were tight throughout the GTA region in February, the detached, semi-detached and townhouse market segments in suburban areas were the drivers of average price growth, with annual rates of increase above 20 per cent in all three cases.
So houses, especially in the suburbs, were the driving force behind the growth in home prices.
Condos also had a great month.
Although prices fell 6.4% to $676,837, Toronto condo sales surged an impressive 63.2%.
The news was even better in the GTA, where condo sales soared 66.8% and prices climbed 5.4% to $563,587.
There was also a clear distinction between location and housing preference.
blogTO finds:
Throughout February 2021, buyers in the city heavily favoured condos, purchasing a reported total of 2,167. GTA residents however, preferred detached homes and bought 4,028 over the course of the month.
So while Toronto buyers were snatching up condos, those in the GTA were hunting down houses.
Advice for Home Sellers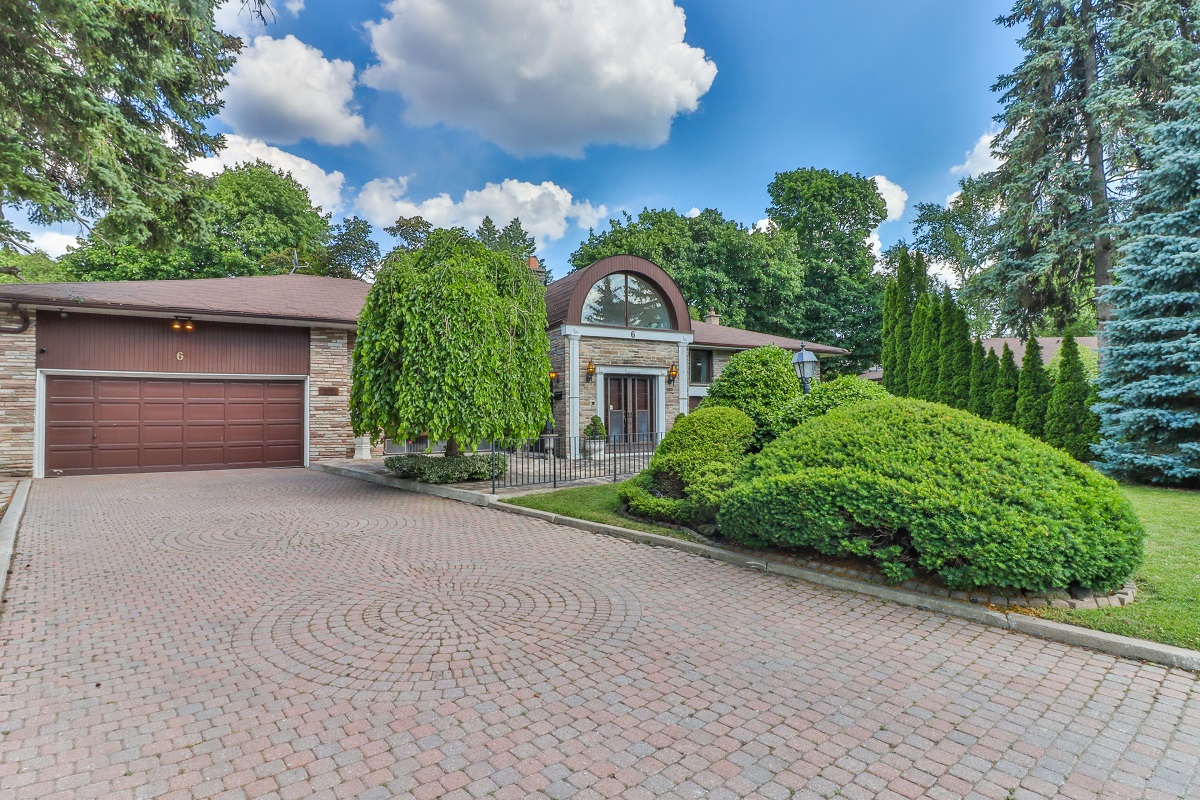 A seller's market occurs when there's more demand than supply.
That is clearly the case with freehold properties, which have been posting double-digit gains across the GTA.
The benefits of a sellers market include: greater competition, higher sales prices, and superior negotiating power.
In short: sellers hold all the cards.
So if there was ever a time to list your house, this is it.
Why not wait?
Because sellers markets don't last forever.
The biggest factor behind the popularity of houses is COVID-19.
In a time of social distancing and stay-at-home orders, the pandemic has shown the value of having more space.
This desire for space has fueled demand for freehold properties and caused an exodus to the suburbs.
But as more Canadians get vaccinated, this will change.
People will move back to the downtown core because of economic opportunity, and back to condos because of their affordability.
Livable agrees, stating:
The urban exodus trend, which has seen a large number of city dwellers migrate to the suburbs during the pandemic, could slow down as vaccine roll out begins.
The Toronto Star adds: "the soaring prices of single-family homes will also push more buyers back to the condo market."
So if you're thinking of selling, now would be the time to do it—before vaccines and rising prices push buyers away from houses and towards condos.
Advice For Home Buyers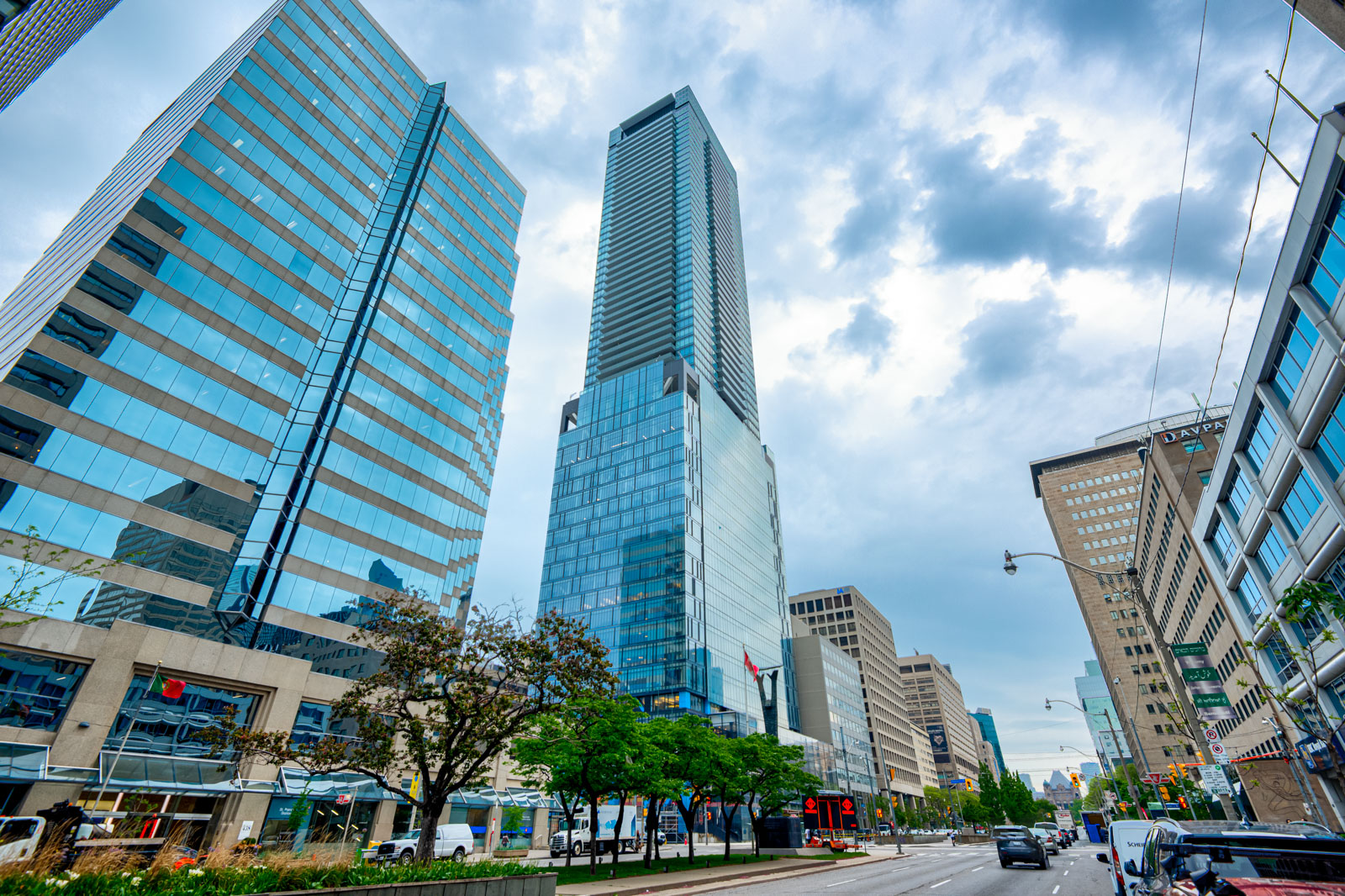 No, because while it's a sellers market for freehold properties, it's a buyers market for condos.
Despite surging sales, Toronto condo prices have fallen 4 months in a row, including 6.4% in February.
But don't expect this trend to last long.
According to TRREB's February 2021 Market Watch report:
In addition, if we continue to see growth in condo sales outstrip growth in new condo listings in Toronto, renewed price growth in this market segment is a distinct possibility in the second half of the year…
With demand rising, supply limited, and properties attracting multiple offers, condo prices can only go up, which makes now a good time to buy.
Another reason to buy this year is the new vacant home tax, which takes effect in 2022.
blogTO explains its significance:
With an upcoming vacant home tax having been approved late last year, many are hoping that thousands of units will soon be entering the market for local buyers.
In fact, two-thirds of condo investors plan on selling before the tax kicks in.
This extra inventory will relieve some of the market pressure, easing competition and prices for condo buyers.
February 2021 Housing Market: Conclusion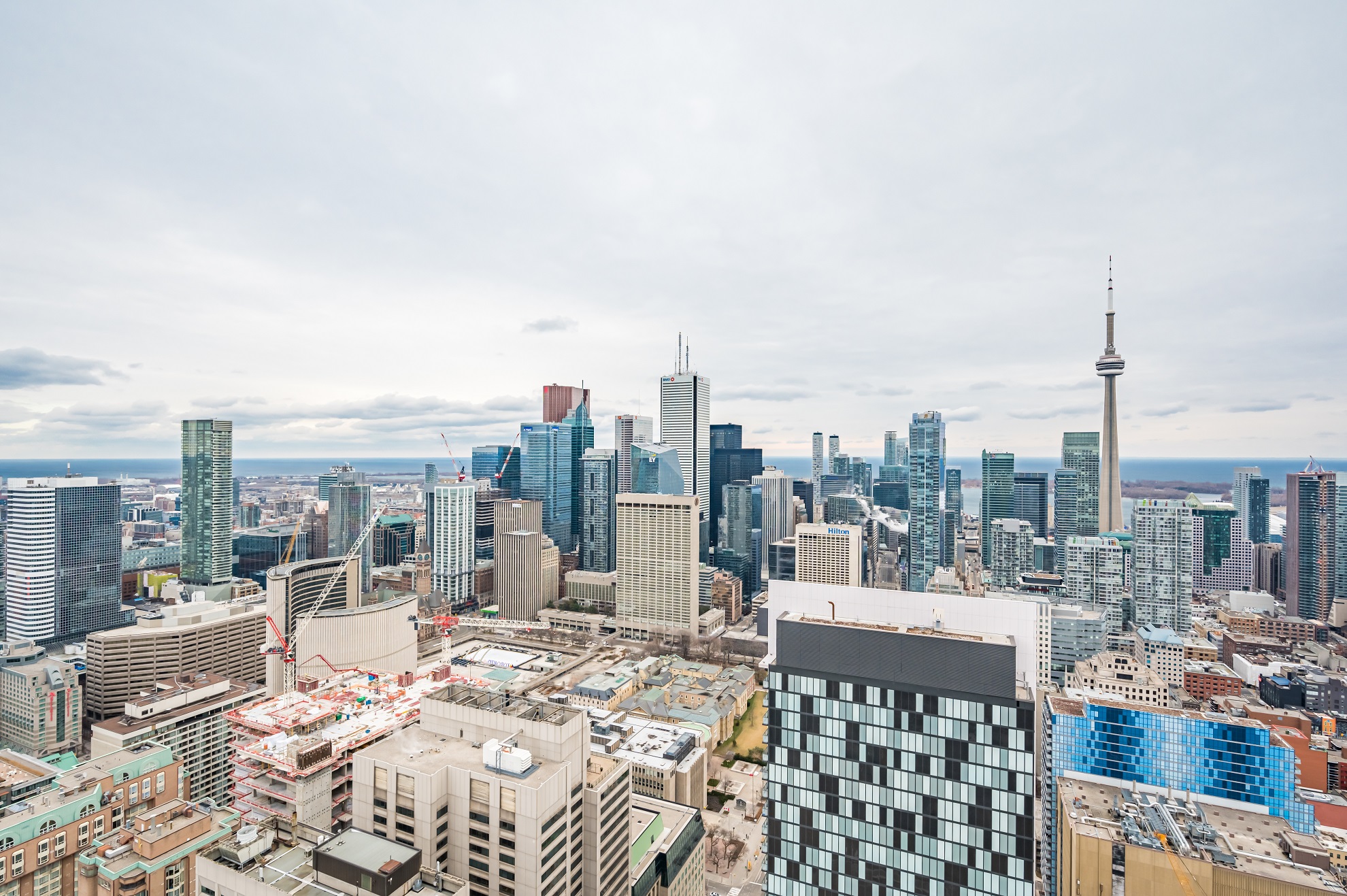 On one hand, competition for houses was intense, giving sellers leverage during negotiations and allowing them to make huge profits.
On the other hand, falling prices, ultra-low interest rates, and the upcoming vacancy tax all favour condo buyers.
But as hot as the market is, it's only going to get hotter.
As TRREB predicts: "the already-hot pandemic market is poised to become more competitive as the year goes forward."
Want to know more about the February 2021 housing market? Contact me below for details.
Wins Lai
Real Estate Broker
Living Realty Inc., Brokerage
m: 416.903.7032 p: 416.975.9889
f: 416.975.0220
a: 7 Hayden Street Toronto, M4Y 2P2
w: www.winslai.com e: [email protected]
*Top Producer (Yonge and Bloor Branch) – 2017, 2018, 2019, 2020