Overview: a look at the February 2022 GTA housing market numbers, with insights on sales, prices, inventory, interest rates & new Shared Equity Program.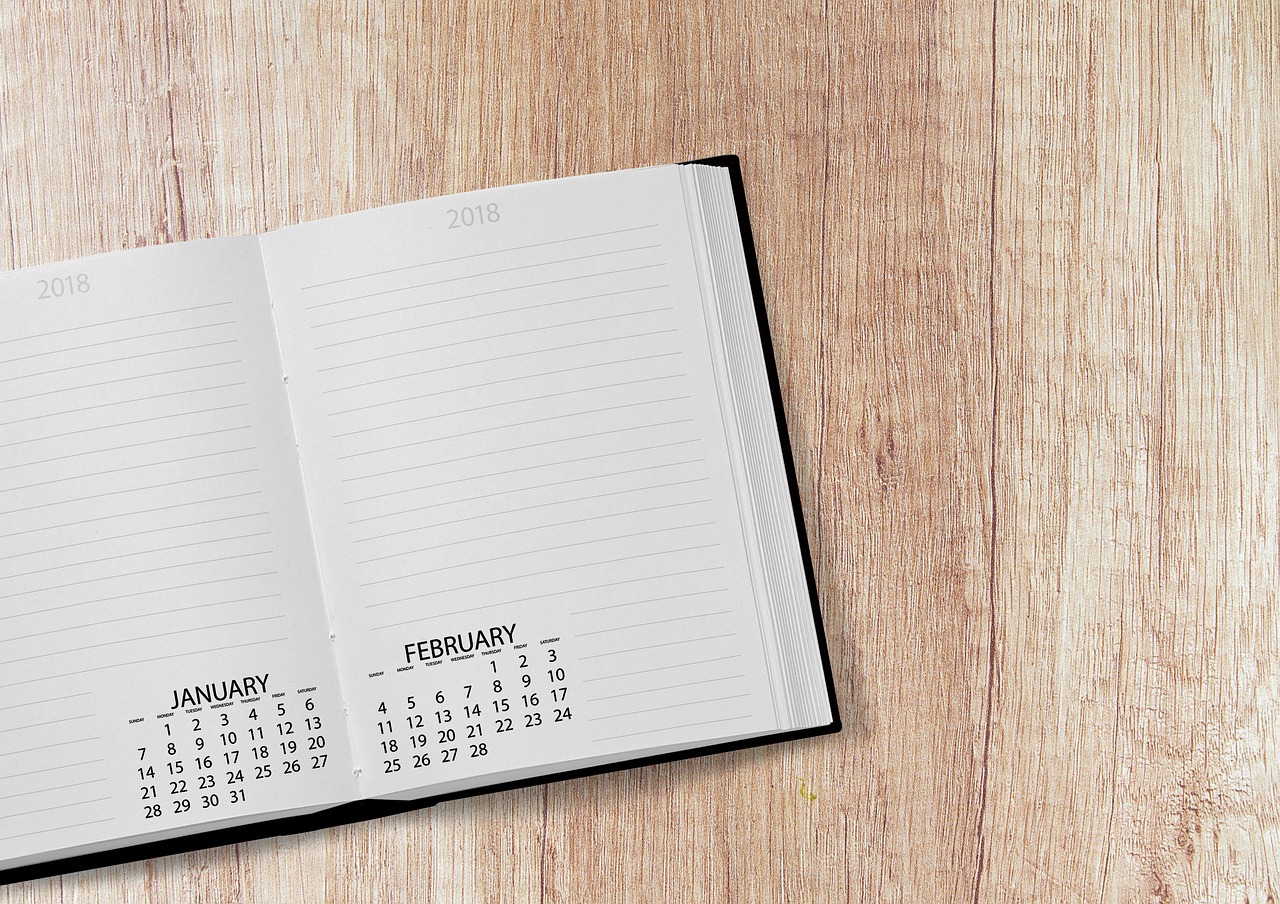 Like the last few months, February saw falling sales, rising prices and lacklustre listings.
However, there are also major changes on the horizon.
For instance, interest rates are climbing after being at historic lows since the start of the pandemic.
Immigration is also accelerating to record levels, and the federal government is introducing a new Shared Equity Program to help black families enter the housing market.
So how will these changes affect home sales and prices?
Let's find out.
February 2022 GTA Housing Market Numbers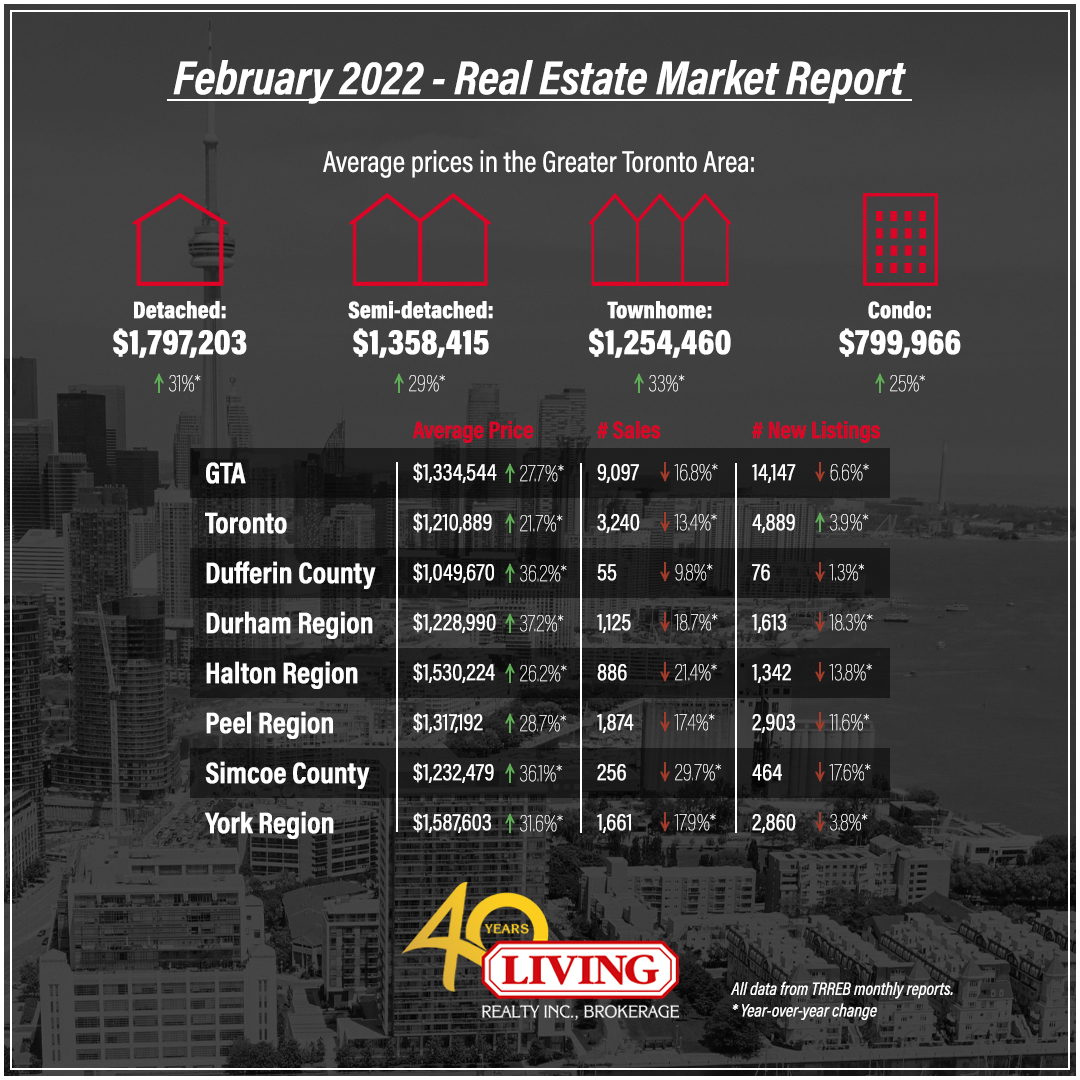 Here's how February 2022 stacks up against February 2021:
GTA home prices: up 27.7% to $1,334,544
Toronto home prices: up 21.7% to $1,210,889
GTA home sales: down 16.8% to 9,097
Toronto home sales: down 13.4% to 3,240
The Toronto Regional Real Estate Board (TRREB) sums up the numbers thus:
February home sales were down compared to the all-time record in 2021, but represented the second-best result for the month of February in history.
Despite a drop in sales, strong demand and a lack of supply pushed GTA home prices to $1,334,544—a new record.
To put that in context, GTA home prices are up $289,056 from a year ago, and $176,695 from two months ago!
In fact, Toronto recently overtook Vancouver to claim the title of Canada's most overpriced housing market.
As WOWA declares:
Toronto is now the most expensive housing market in Canada, ending Vancouver's over 30-year run with that title.
Of course, not everyone would view that as something to celebrate.
February 2022 Numbers By Property Type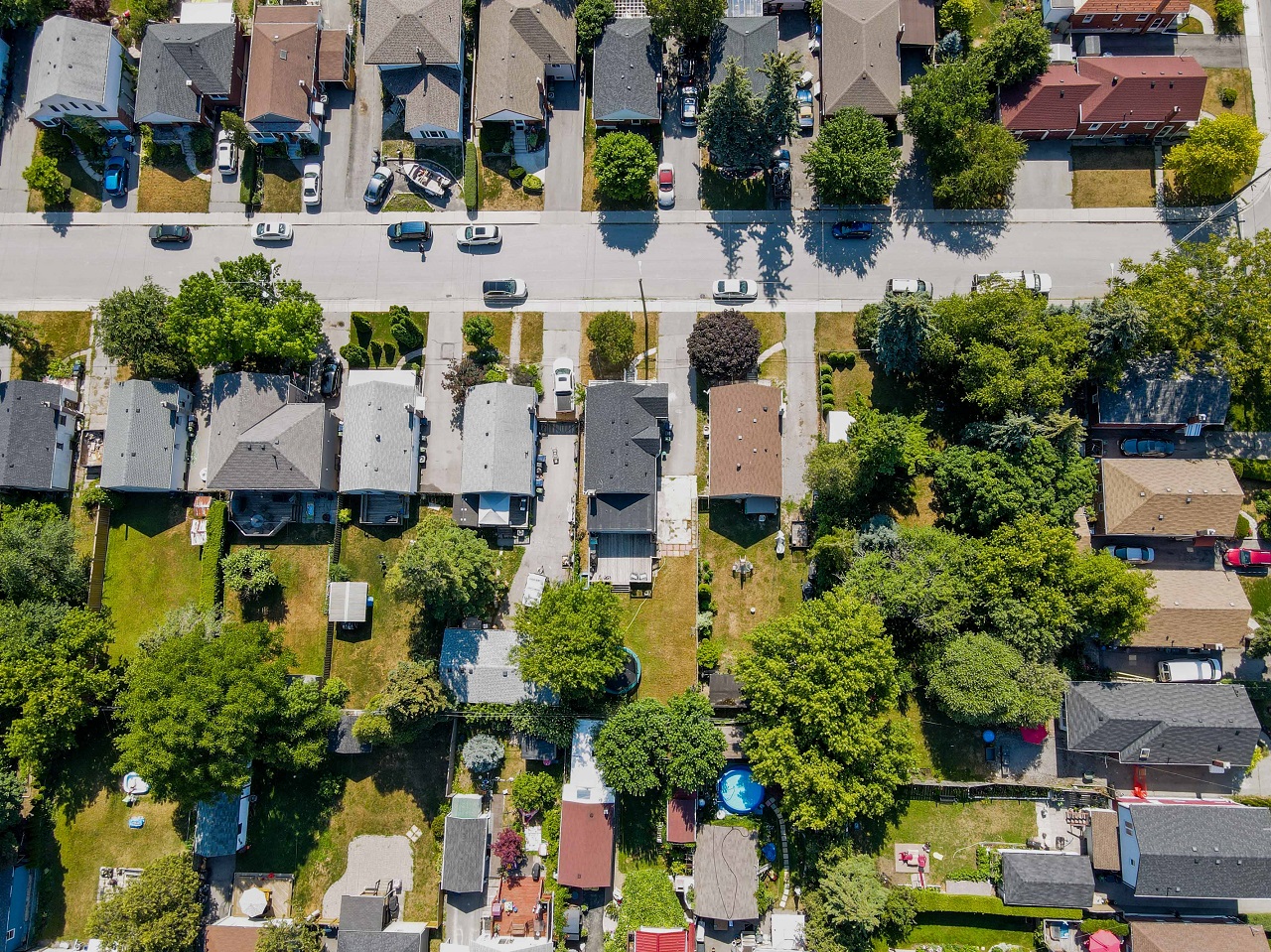 Here's a look at prices by property type:
Detached home prices: up 31% to $1,797,203
Semi-detached home prices: up 29.6% to $1,358,415
Townhouse prices: up 33% to $1,254,460
Condo prices: up 24.6% to $799,966
All properties in the GTA posted double-digit gains, but townhouses were the clear winner at 33%.
Though detached homes were the most expensive property by far, they still had the second-highest price jump, highlighting strong demand.
While prices increased by double-digits, this was offset by a double-digit decrease in sales.
The culprit? Low inventory.
According to CBC News:
The Ontario board laid much of the blame for the soaring prices on demand greatly outpacing supply and thus, fueling a market where bidding wars, few sellers and a frenzied atmosphere have been the norm.
The situation is so bad that some buyers are crying in frustration after making a reasonable offer, only to be outbid by $100,000 or more.
The Impact of Rising Interest Rates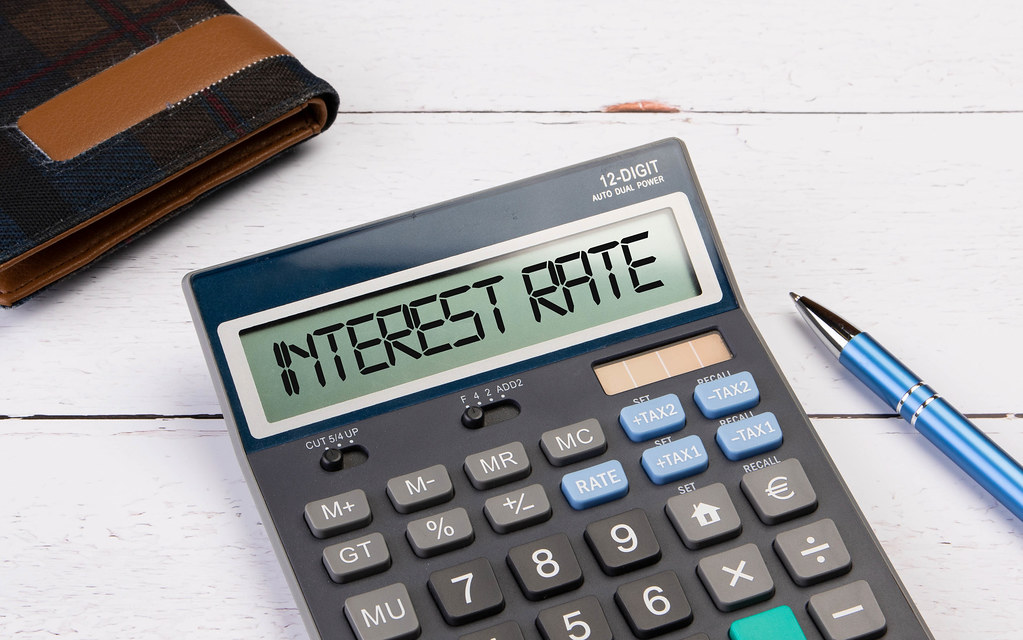 The short answer is yes.
Although we're looking at February's numbers and interest rates rose in March, the expectation of a rate hike did have an impact.
CTV News explains:
TRREB had forecast sales would be lower this year because many people rushed to purchase homes last year or in the early weeks of 2022 in a bid to get ahead of looming interest rate hikes.
Because buyers were bracing for interest rates to go up, many rushed to get into the market beforehand.
TRREB believes the rate hike will have a "moderating effect" on home sales, but won't be enough to bring down prices due to record immigration and a lack of supply.
If one interest rate hike isn't enough, how many will it take to lower prices?
Experts are forecasting 5 more rate increases by the end of this year.
If that's true, interest rates will be at 1.75% by the end of 2022—the same level they were at just before the pandemic hit.
Perhaps that will help to bring down prices.
The New Shared Equity Program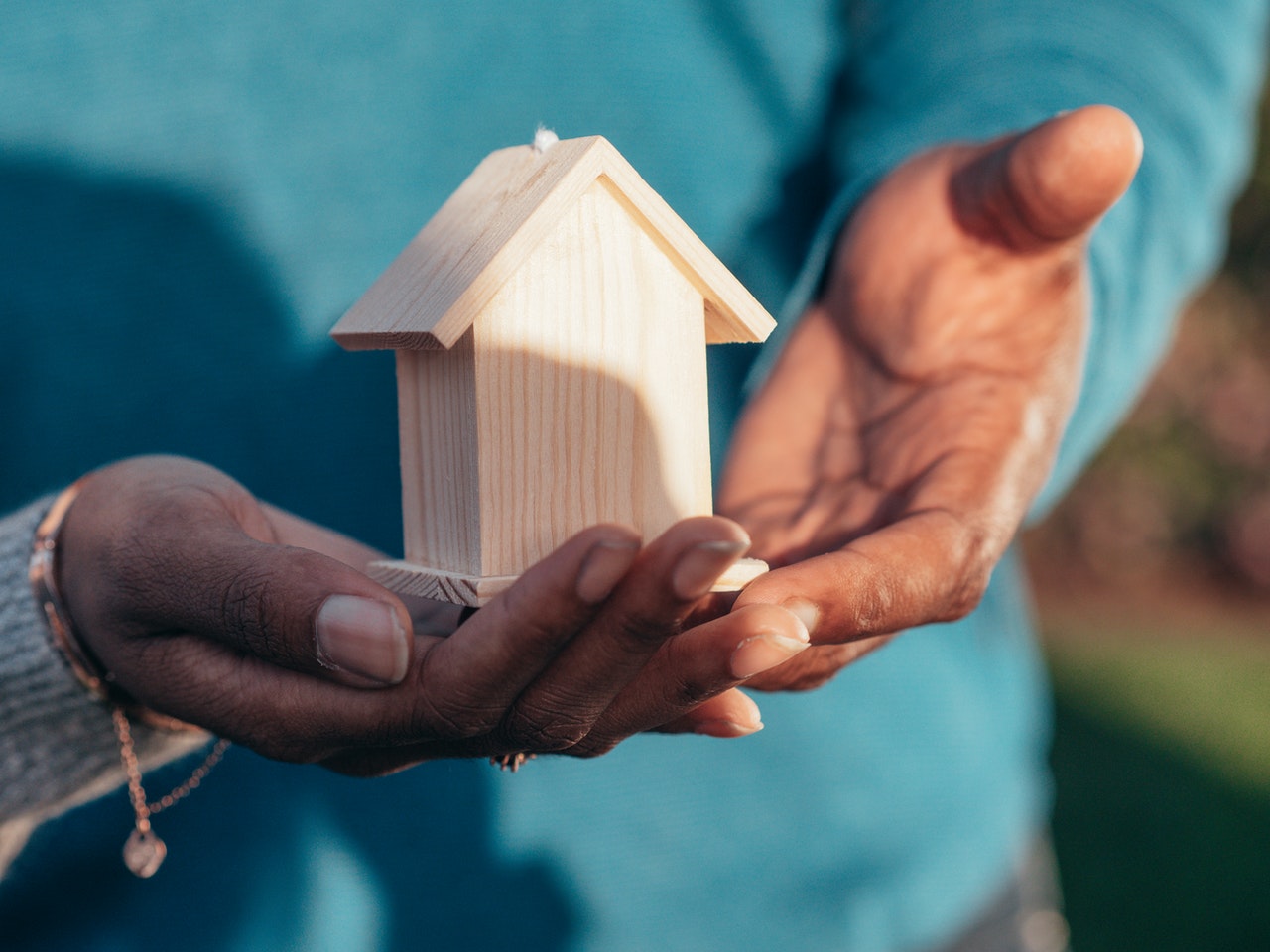 While it's difficult for most buyers in the GTA to enter the housing market, it's especially hard for Black Canadians.
In fact, homeownership rates among Black Canadians are among the lowest of any racialized group.
To combat this inequality, the Federal Government created the Shared Equity Program, which went into effect in February 2022.
The goal of the program is to help Black families buy their first homes.
According to Global News:
…the $10 million committed by the federal government entails a loan which applicants must repay to the Canada Mortgage Housing Corporation (CMHC), though they will have "easier terms with respect to interest rates."
The Shared Equity Program uses a unique two-mortgage system.
First, buyers take out a home loan from their bank, then a second "silent mortgage" through the BlackNorth Bridge Program, which has lower down payment and monthly mortgage requirements.
After paying off the bank's mortgage in full, buyers then proceed to repay BlackNorth.
The program aims to help 200 GTA families in its first year, with plans to expand to 1,000 families in the future.
Advice For Buyers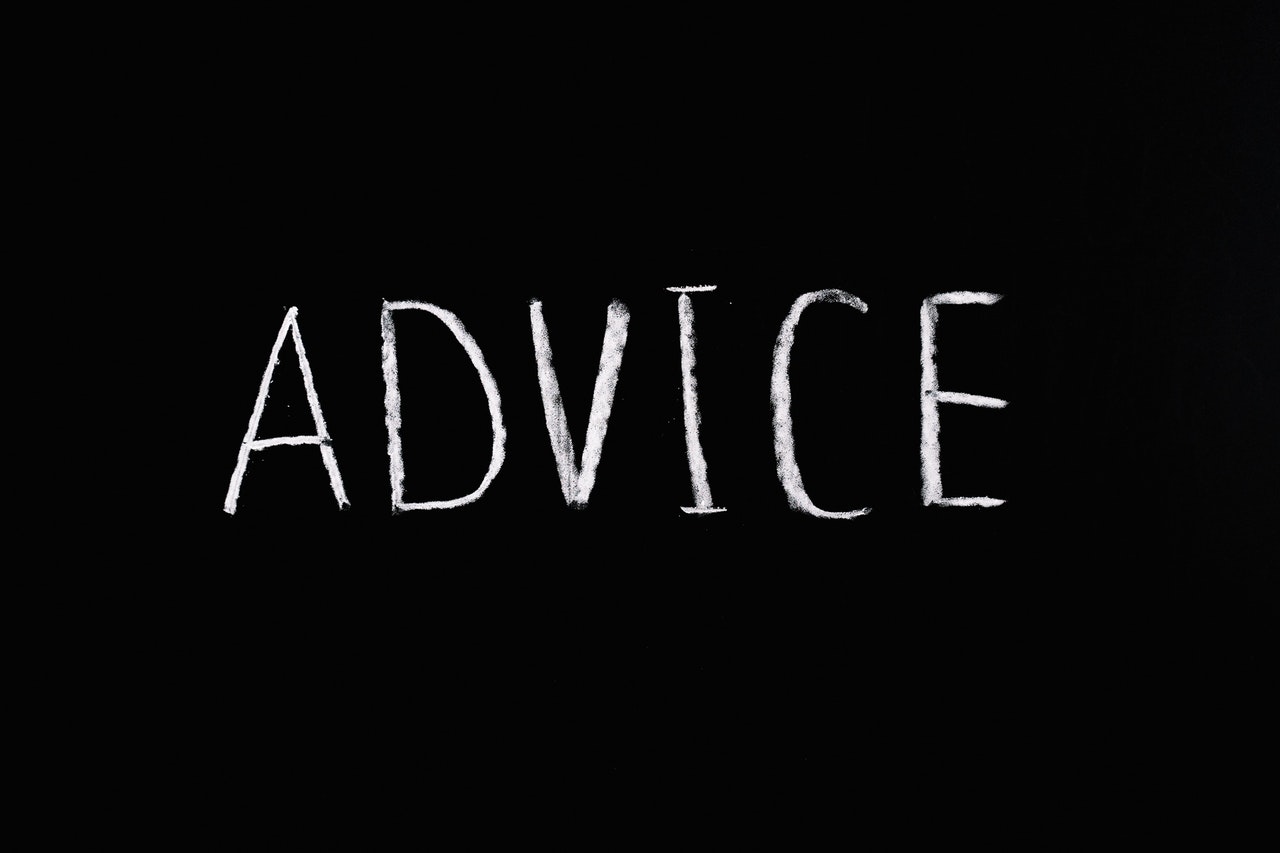 Prices are at record highs, listings fell 6.6% and inventory is still way too low.
Despite all this, there is some good news.
According to TRREB:
New listings dropped, but by a marginally lesser annual rate than sales, pointing to a modest move to a slightly more balanced market.
In a balanced market, supply and demand are roughly equal, with home prices rising in line with inflation.
If the GTA is moving towards balanced conditions, buyers can take comfort in the fact that even if prices rise, it will be at a slower rate than usual.
But if everything is so expensive, what's there to buy?
The answer, as CBC News reports, is condos.
Condo prices…have been "crazy crazy crazy" in recent months because people are realizing that houses are increasingly expensive, so they are shifting to the most affordable homes "just to get their foot in the door."
At $799,966, the average GTA condo costs $997,237 less than the average detached house, $558,449 less than a semi-detached house, and $321,675 less than a townhouse.
Advice For Sellers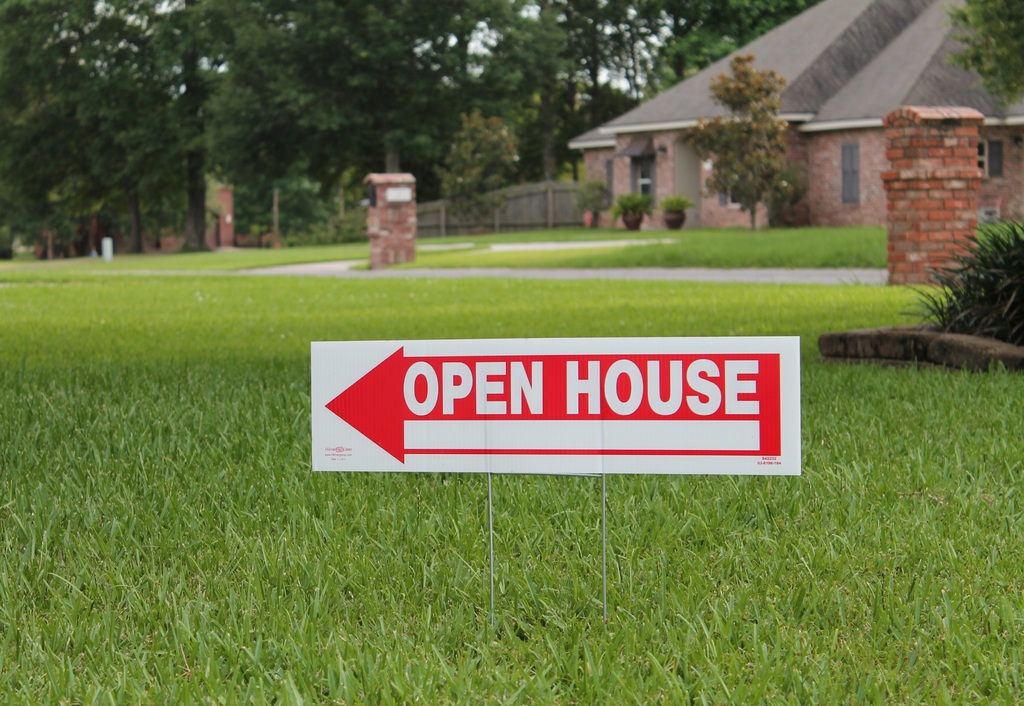 Toronto is currently in a seller's market with a Sales To New Listings Ratio (SNLR) of 64%.
But as Zoocasa cautions, that may soon change:
However, this is considerably more balanced than the rate of 117% we saw just a few months ago in December, where more properties sold than came to the market.
As inventory and listings increase, sellers will lose their competitive advantage over buyers.
Furthermore, while new listings fell 6.6% year-over-year in February 2022, they actually rose 77.30% from a month earlier.
Better Dwelling reveals why this is significant:
From the monthly perspective, new listings grew faster than sales, relieving pressure. On an annual basis, new listings fell slower than sales, once again meaning less pressure on prices to move higher.
As listings exceed sales, home prices will lose momentum and eventually level off.
Another important factor is rising interest rates, which limits the number of potential buyers.
CBC News already sees a slight easing in the market this February, with some sellers receiving far fewer showings than they expected.
So if you plan on selling, it may be better to do it now, or at least in the first half of the year before more rate hikes.
February 2022 Housing Market Conclusion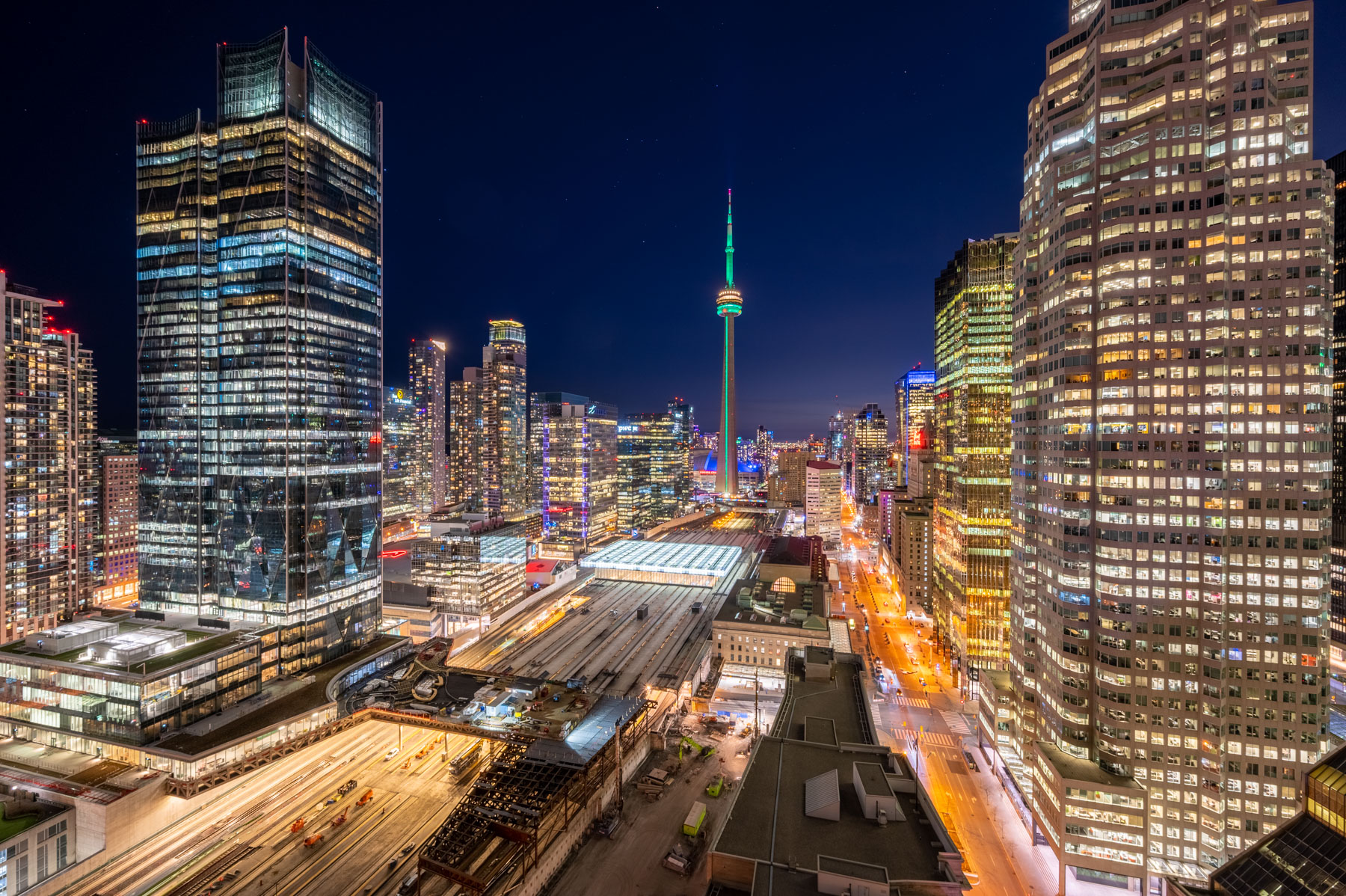 We saw a lot of the same this February: rising prices, declining sales and ongoing inventory issues.
But there were also a lot of changes on the horizon, including looming interest rate hikes, a new Shared Equity Program, and a more balanced market.
In the coming months, buyers can look forward to higher interest rates but less competition, while sellers can look forward to greater prices but fewer bids.
Condos still remain the most affordable option for first-time buyers, and since demand for them will only increase, sellers are well positioned going forward.
Want to know more about the housing market? Contact me below for details.
Wins Lai
Real Estate Broker
Living Realty Inc., Brokerage
m: 416.903.7032 p: 416.975.9889
f: 416.975.0220
a: 7 Hayden Street Toronto, M4Y 2P2
w: www.winslai.com e: [email protected]
*Top Producer (Yonge and Bloor Branch) – 2017, 2018, 2019, 2020, 2021