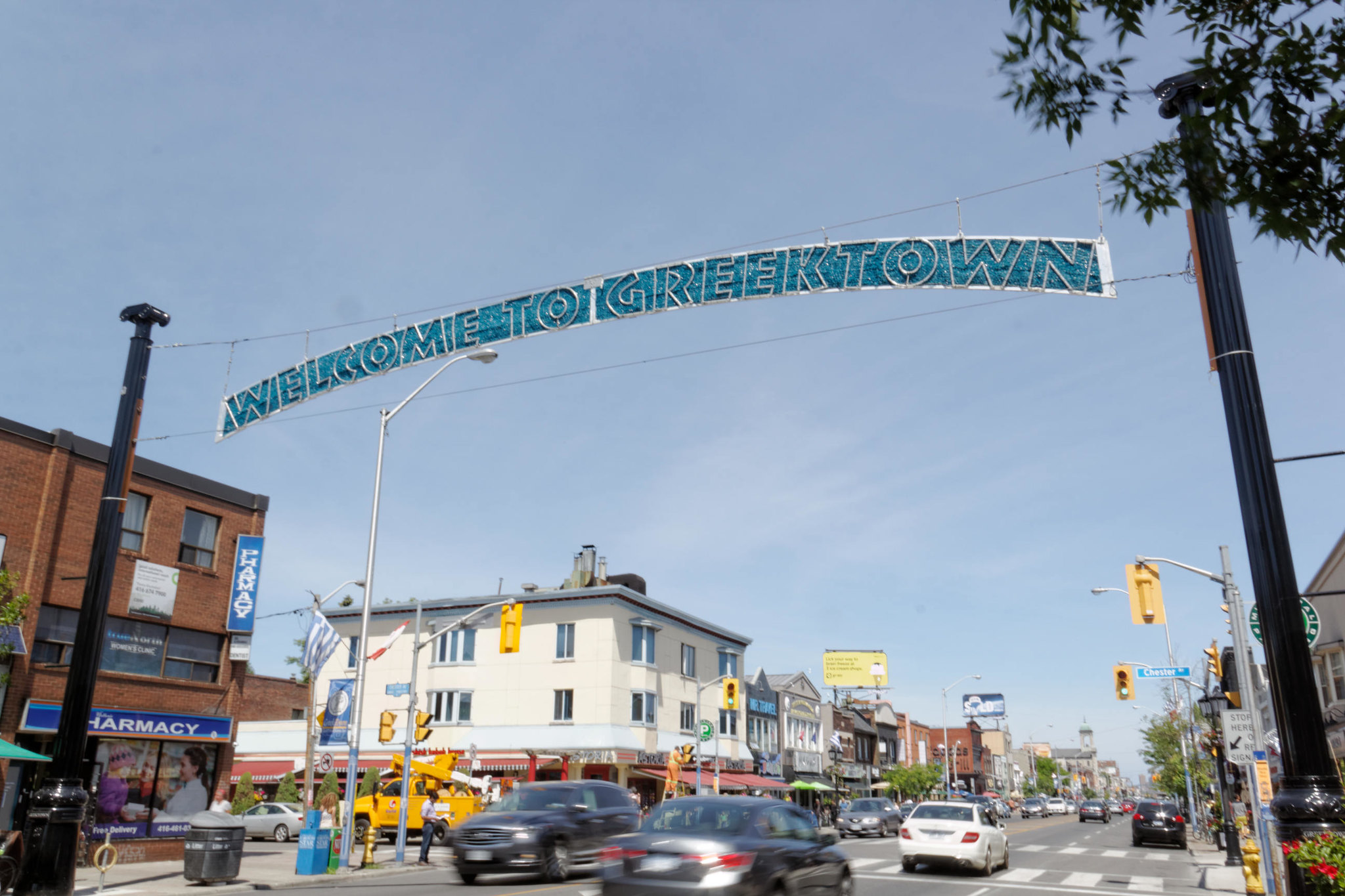 About Greektown Toronto
Did you know that Toronto's Greektown neighbourhood is home to the largest Greek community in North America?
In fact, it's home to the largest Greek community in the entire world (besides Greece itself, of course).
But that's not what makes it so special.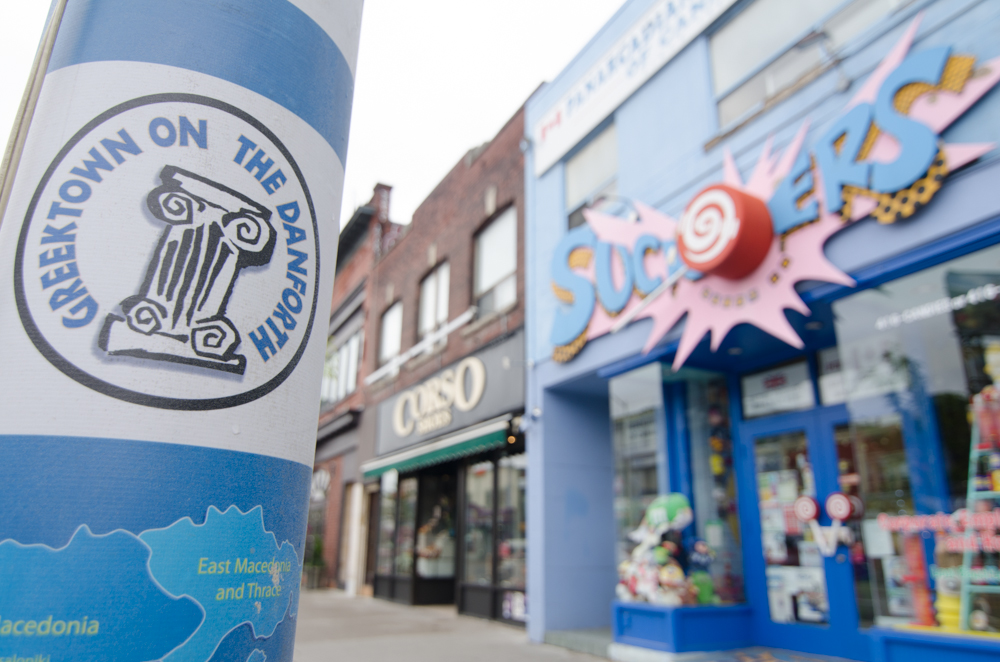 There's a lot more to love about Greektown, whether it's the diverse collection of restaurants serving everything from souvlaki to sushi, or the independent coffee shops and indie retailers.
Greektown also hosts some of Toronto's biggest and most exciting events.
These festivals (such as the Taste of Danforth) draw over a million visitors, giving all Canadians a chance to celebrate the rich history, arts, culture and cuisine of Greece.
Here's what else makes Greektown such a wonderful neighborhood….
Food & Dining In Greektown Toronto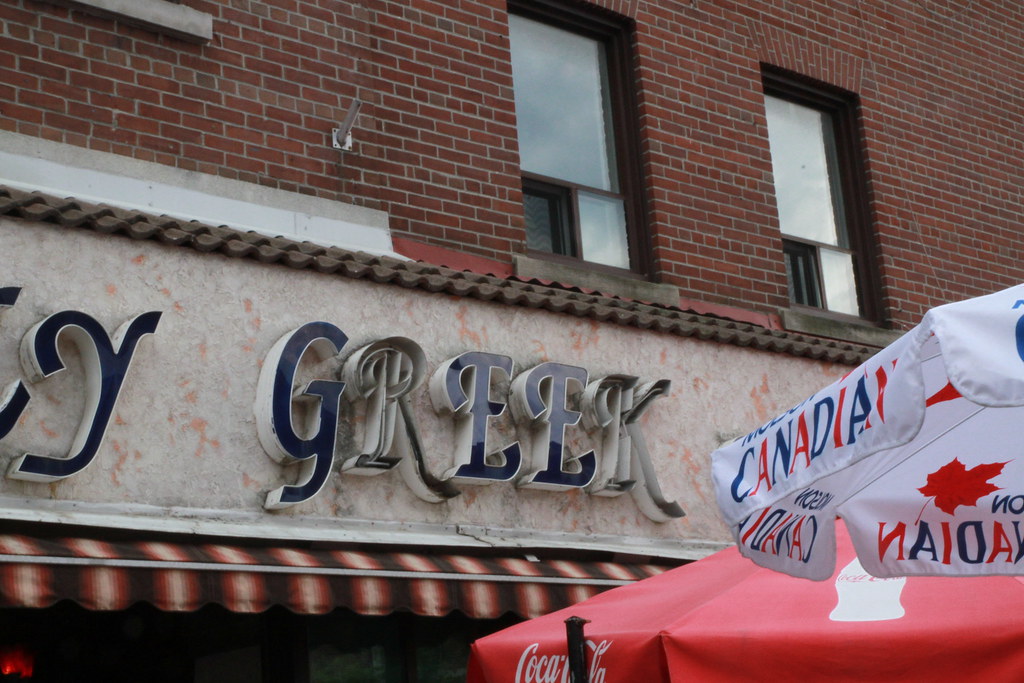 According to Culture Trip:
The Danforth pretty much equals foodie heaven. So many great restaurants to choose from that it's hard to settle on just one.
Obviously Greektown has tons of excellent Greek restaurants.
For example, Messini on 445 Danforth Avenue is described as "Greektown's gyro king."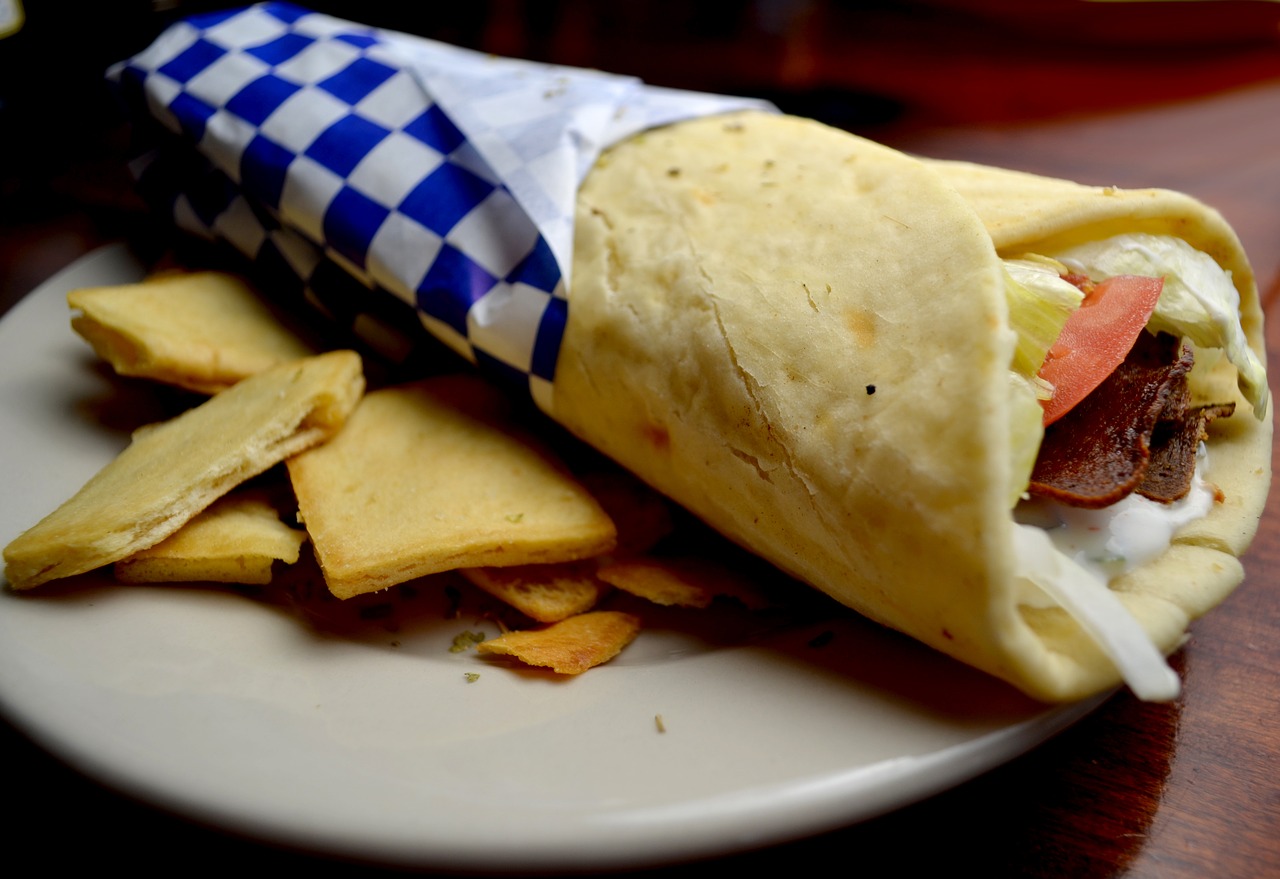 Whereas Mezes is formal and intimate, specializing in classic dishes such as souvlaki and saganaki, Christina's is a great family restaurant with live music and dancing.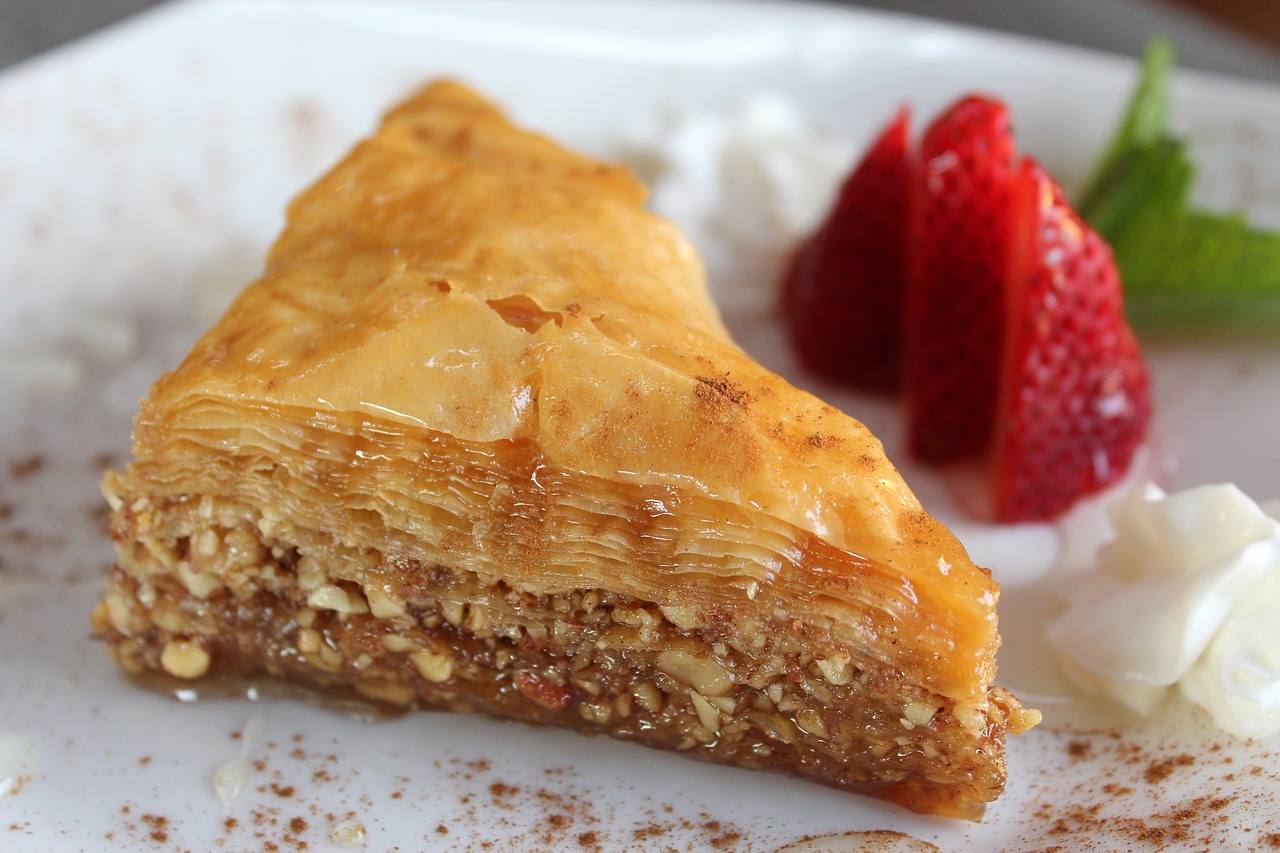 Despite its name, Greektown is also home to countless multicultural eateries.
The Culture Trip declares:
Chinese, Japanese, Mexican, German, Lebanese, Greek, Italian, Spanish. The Danforth has it all.
Shopping In Greektown Toronto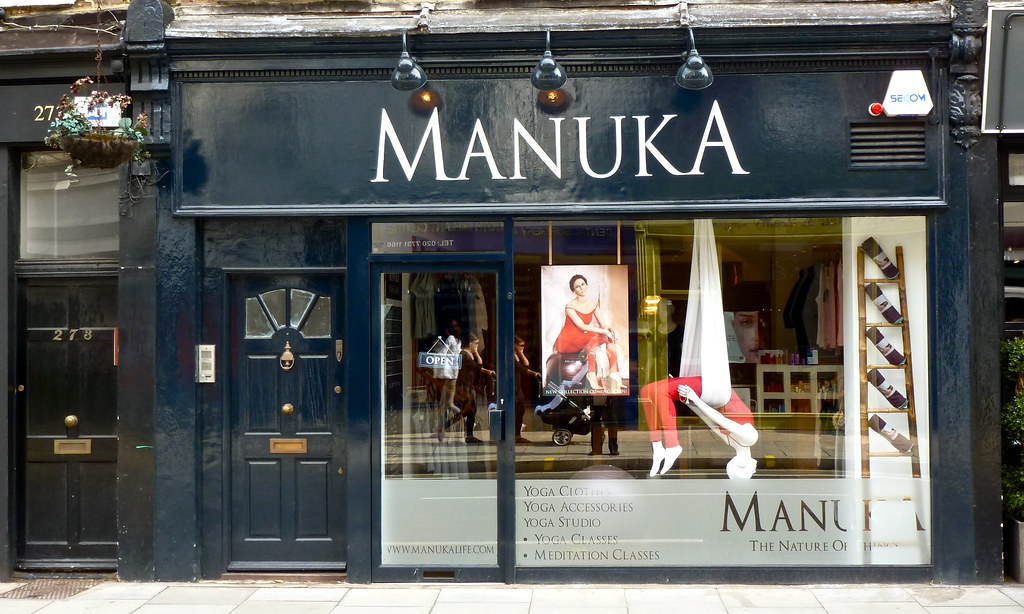 Once home to a cluster of small stores, today The Danforth boasts some of Toronto's best retail.
NOW Magazine says "The Danforth is home to a roster of must-visit indie boutiques" and SeeTorontoNow calls it a "premier shopping destination."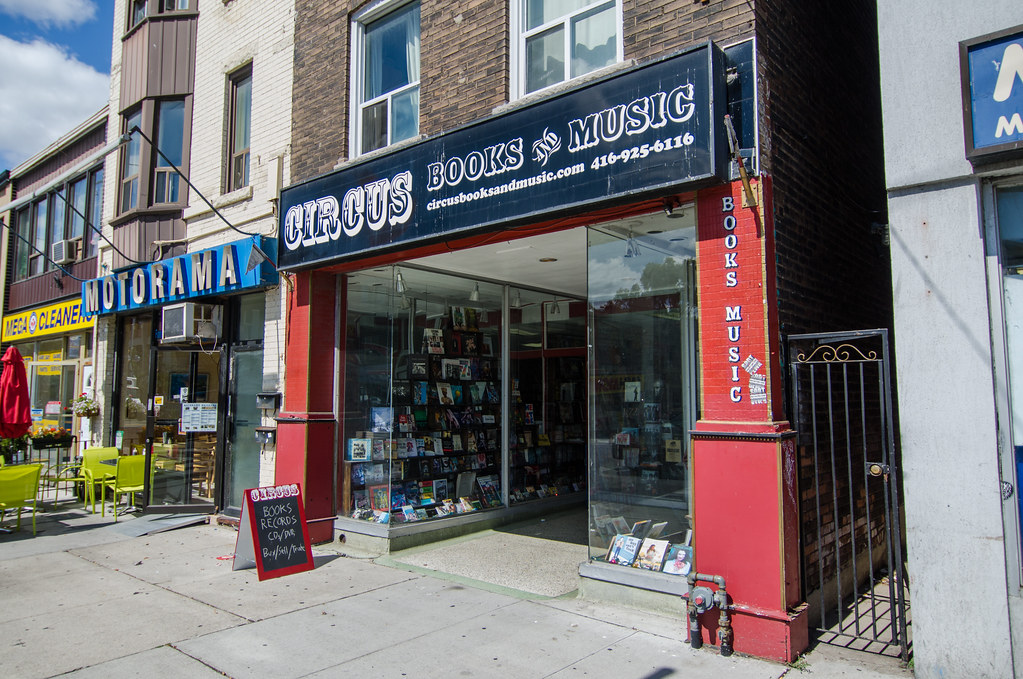 For example, Korry's on 569 Danforth Avenue sells designer men's clothes from brands like Hugo Boss and Canali, while Becker's Bridal (387 Danforth) is the oldest bridal salon in Canada!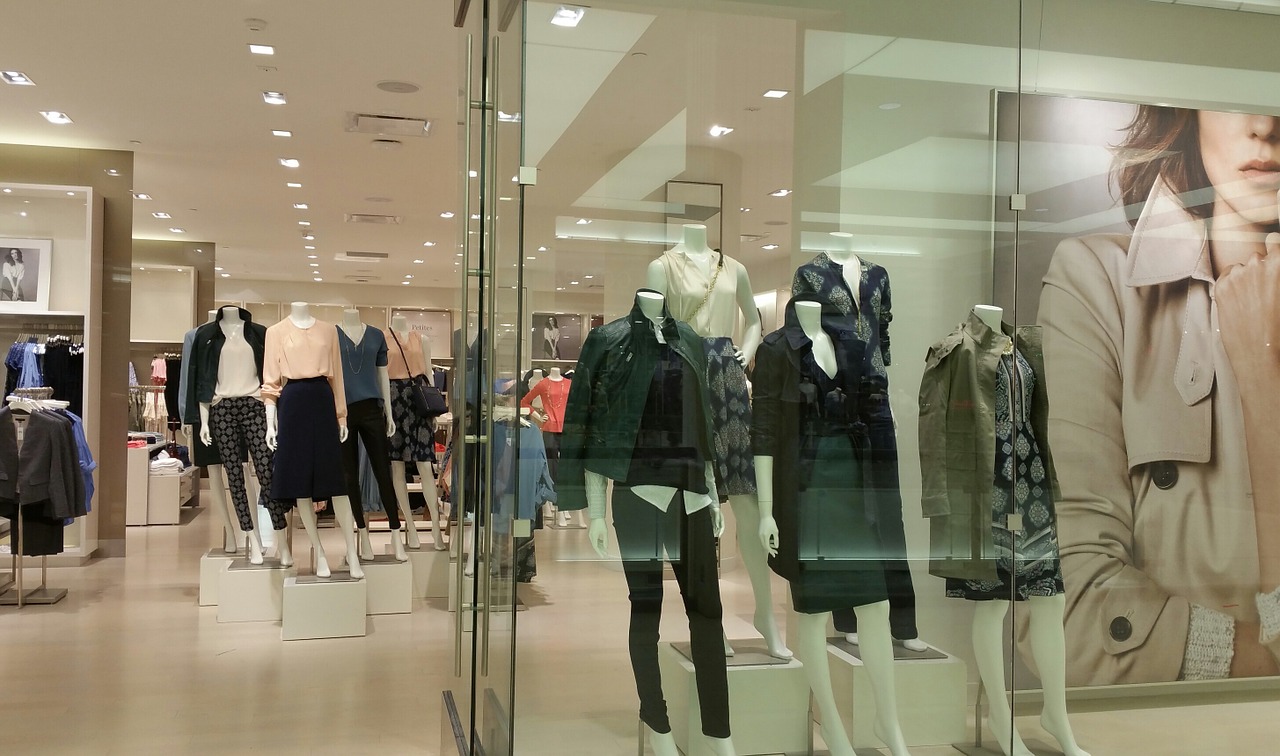 Looking for more of a one-stop-shopping destination? Greektown has that too.
Both The Riverdale Shopping Center and Gerrard Square are less than 7-minutes away.
Arts & Culture In Greektown Toronto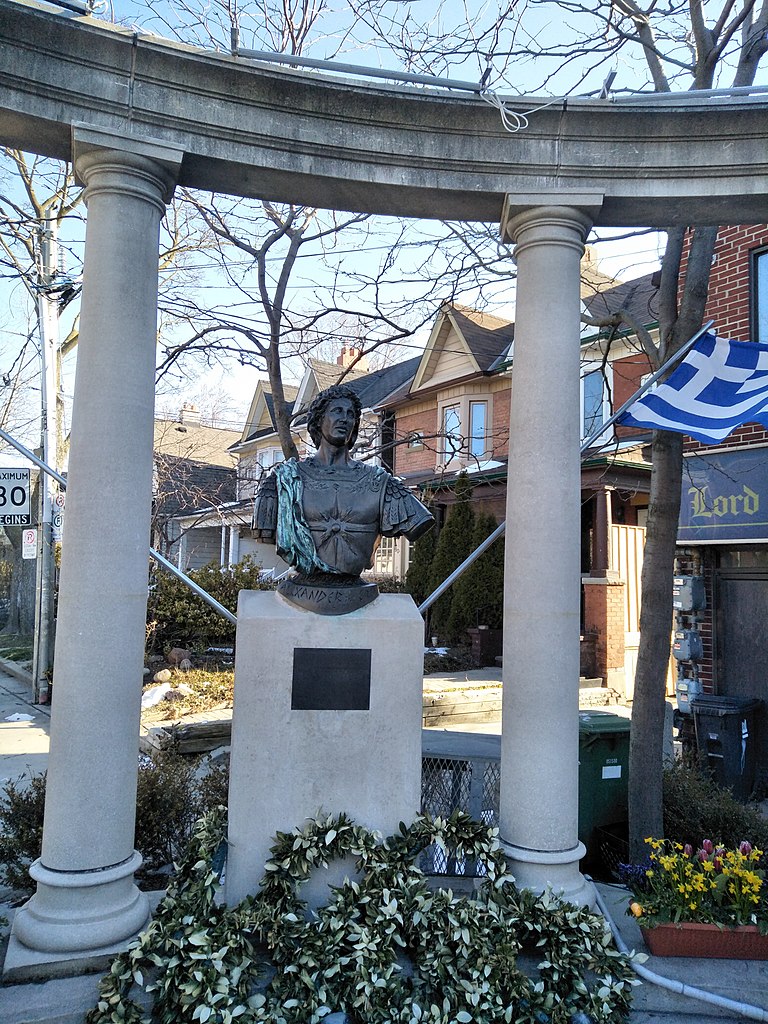 The Toronto neighborhood is rich in history and heritage.
For instance, all street signs in The Danforth are in both English and Greek.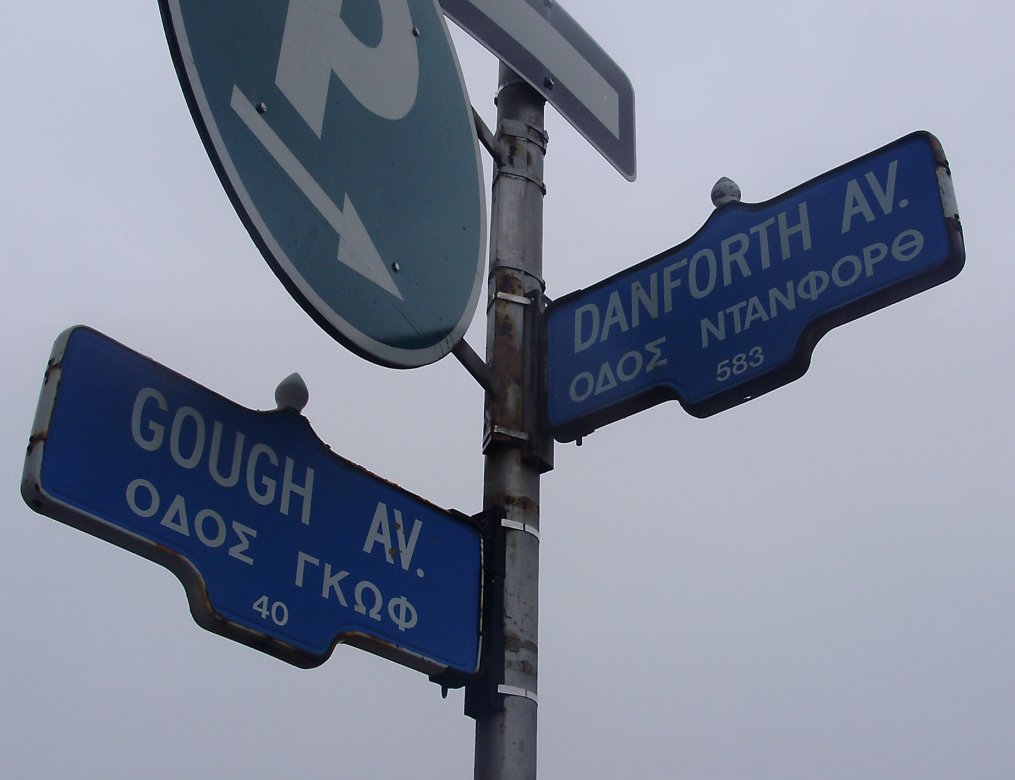 But Greektown's contribution to arts and culture goes way beyond simple street signs.
The neighborhood is also home to the Danforth Music Hall.
Opening in 1919, it's hosted some of the biggest names in music, including Rihanna, Justin Bieber, Iggy Azalea and Lorde.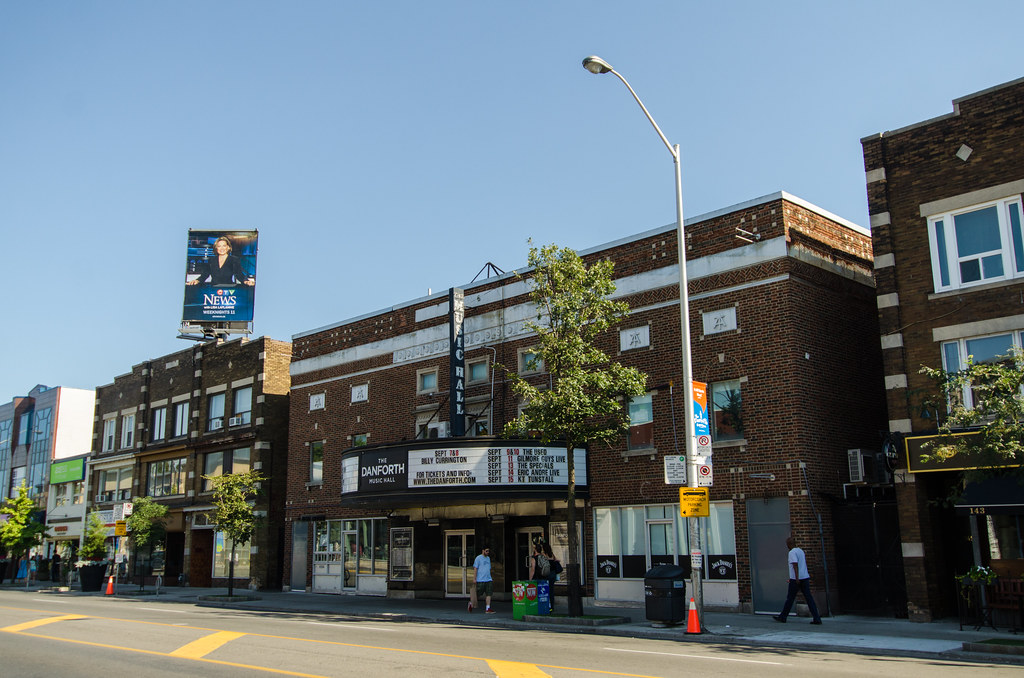 Besides music, the Danforth Music Hall has strong ties to the entertainment industry. For example, the venue has featured performances of RuPaul's Drag Race and stand up by Dave Chappelle.
Hollywood has also come knocking several times, using the music hall for movies like Chicago and How to Lose A Guy in 10 Days.
Events & Activities In Greektown Toronto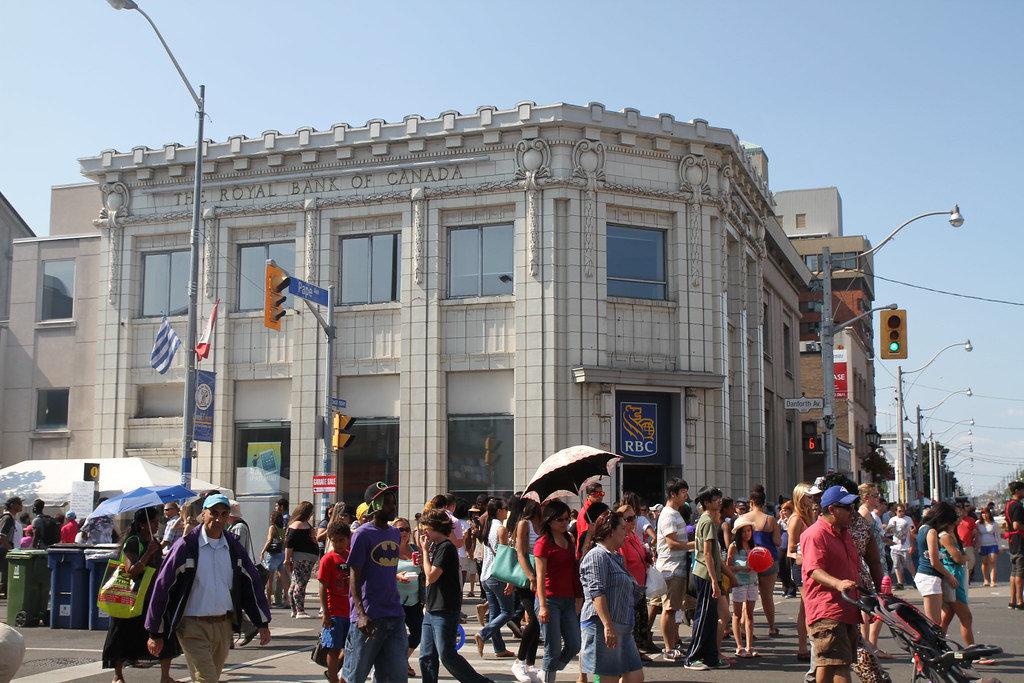 Of Greektown's many events and festivals, none is bigger than the Taste of Danforth.
The 3-day street festival is Canada's largest, drawing 1.6 million people in 2018.
Although The Taste of Danforth celebrates Greek food and culture, it also features dishes from around the world.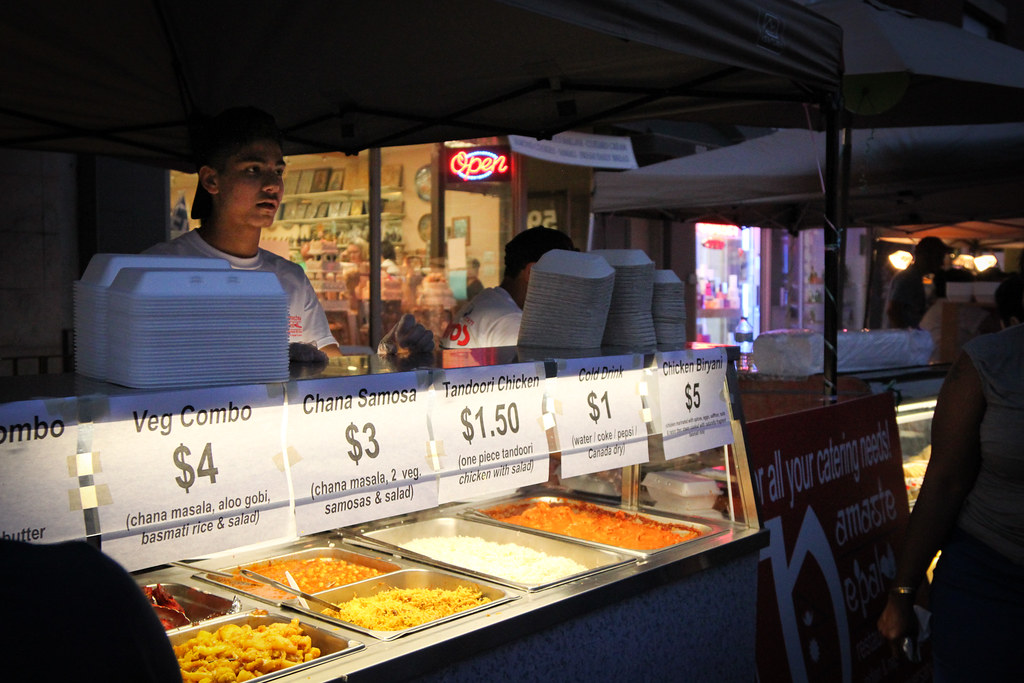 This year, the Taste of Danforth will run from August 9 to August 11, 2019 and feature the following activities:
A Sports Zone with appearances from pro athletes

A Kids Zone with 18,000 Lego blocks and other activities

Live music, karaoke and international dance lessons

The Mr. and Miss Asia Toronto Pageant

"

Art On Sneakers" contest and traditional plate breaking ceremony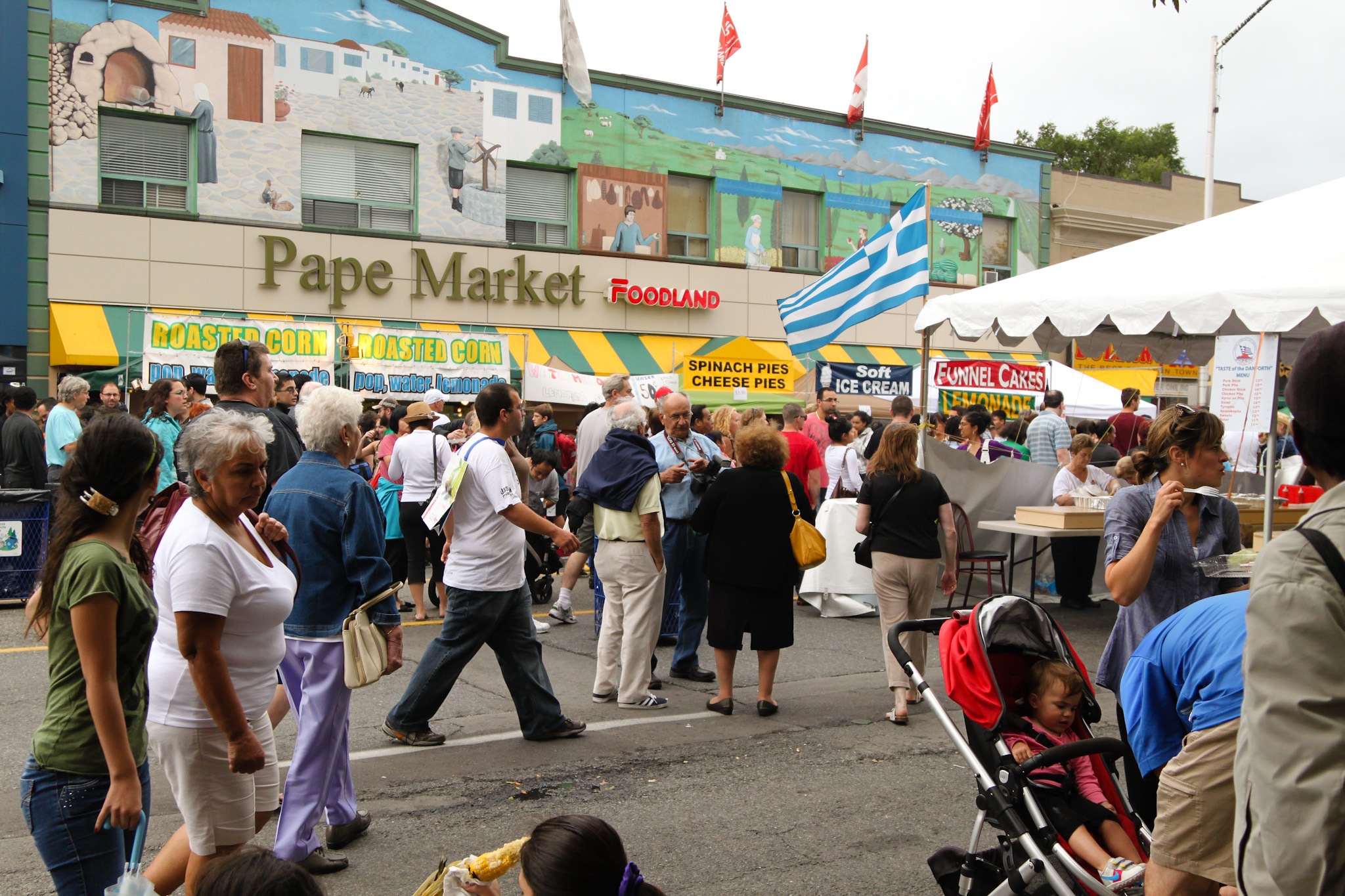 Want even more music, food and fun?
Check out Music on the Danforth, a 4-day affair with food, shopping and bands all along Danforth Avenue.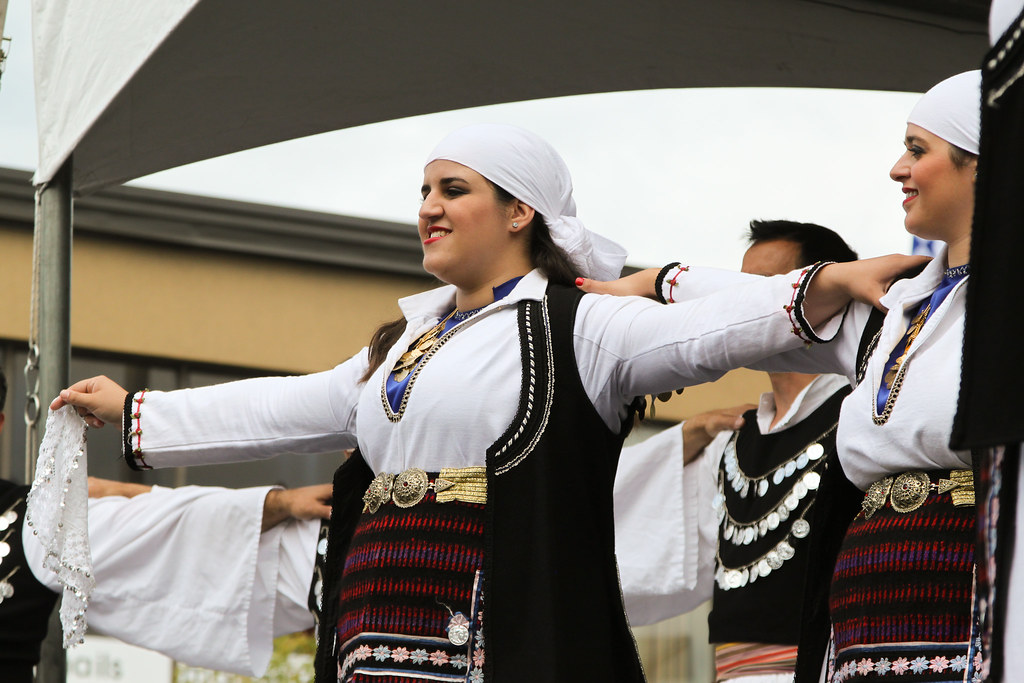 Finally, be sure to head over to Carrot Common on 384 Danforth Avenue.
This Toronto landmark has a public courtyard, green roof, organic food market, retail, and health and wellness services.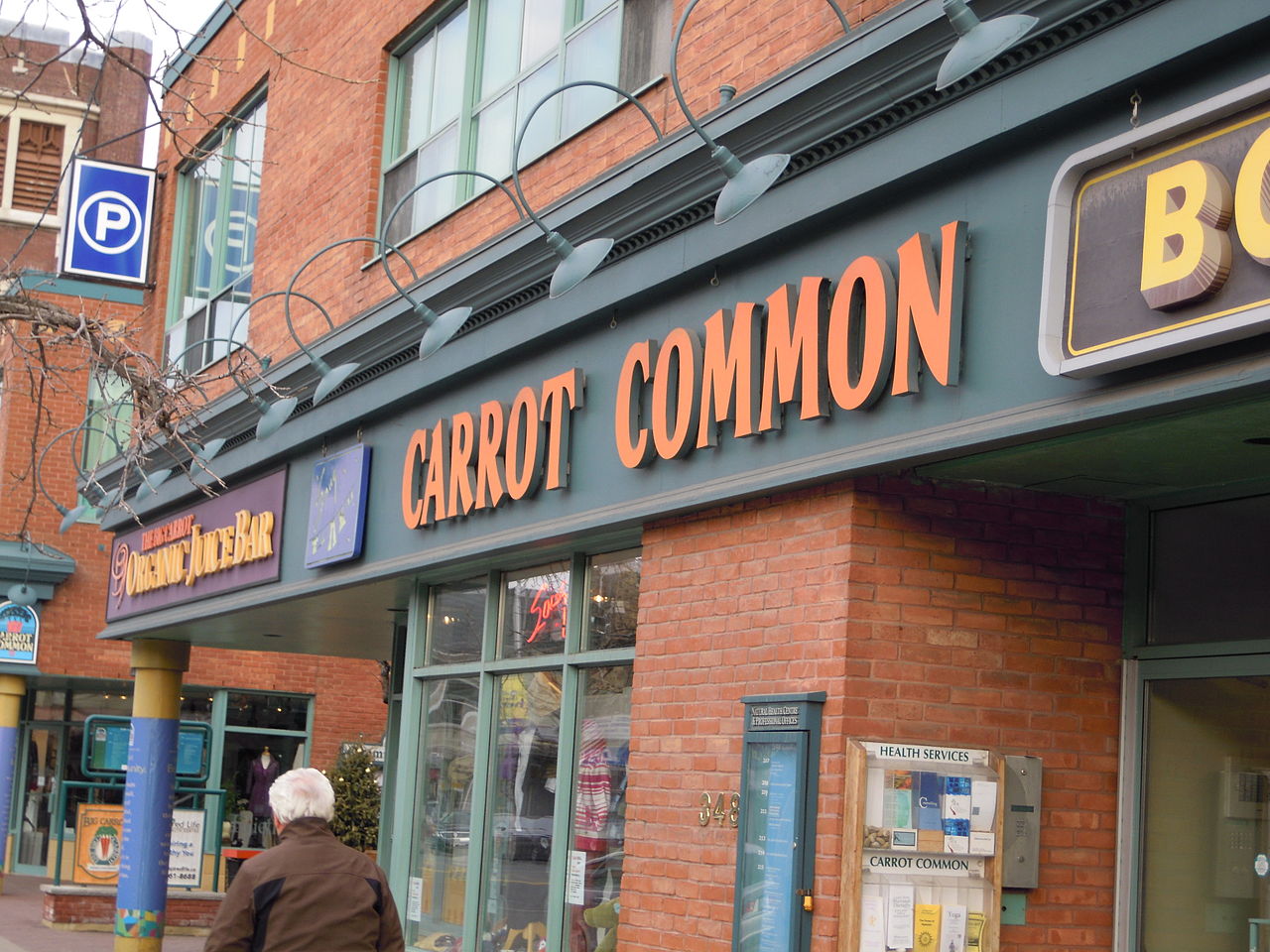 It also offers activities like educational workshops, community gardening, and art competitions, making it fun for the whole family.
Greektown Toronto: Conclusion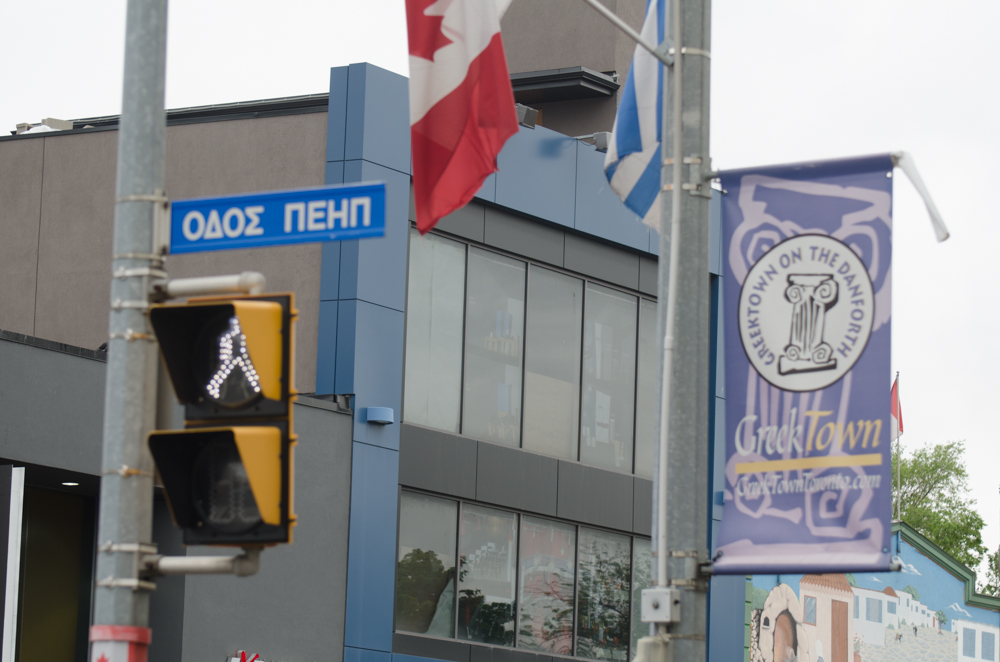 There's so much to love about Greektown, from its food to its festivals to its food festivals.
According to the official website:
Yes, there is Food, Food, and more Food – but Taste of the Danforth is so much more!
And the same can be said of all Greektown. The neighborhood is rich in arts, culture, entertainment, shopping, dining, community, diversity and history.
Whether you're Greek or not doesn't really matter, because Greektown is for everyone.
Want to learn more about Greektown Toronto? Contact me below with your details!