Overview: a look at the March 2022 GTA housing market, with insights on sales, prices, and inventory, plus advice for buying and selling.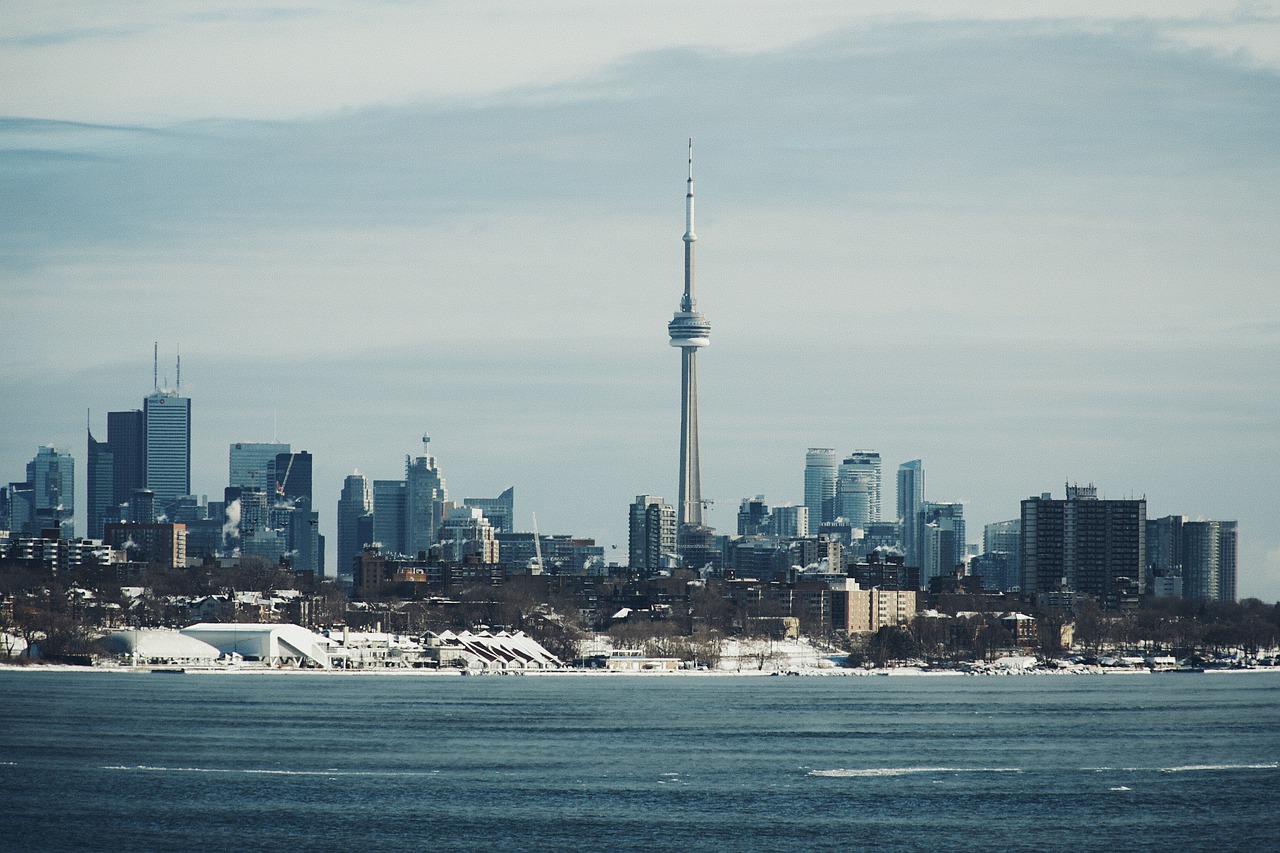 March was a remarkable month for Toronto real estate, with average home prices setting yet another record.
The month also saw the first interest rate hike in 4 years, changes to the Foreign Buyers Tax, and record low inventory.
So let's take a look at the March 2022 housing numbers, the impact of rising interest rates, ongoing supply issues, and what it all means for buyers and sellers like you.
March 2022 Housing Market Numbers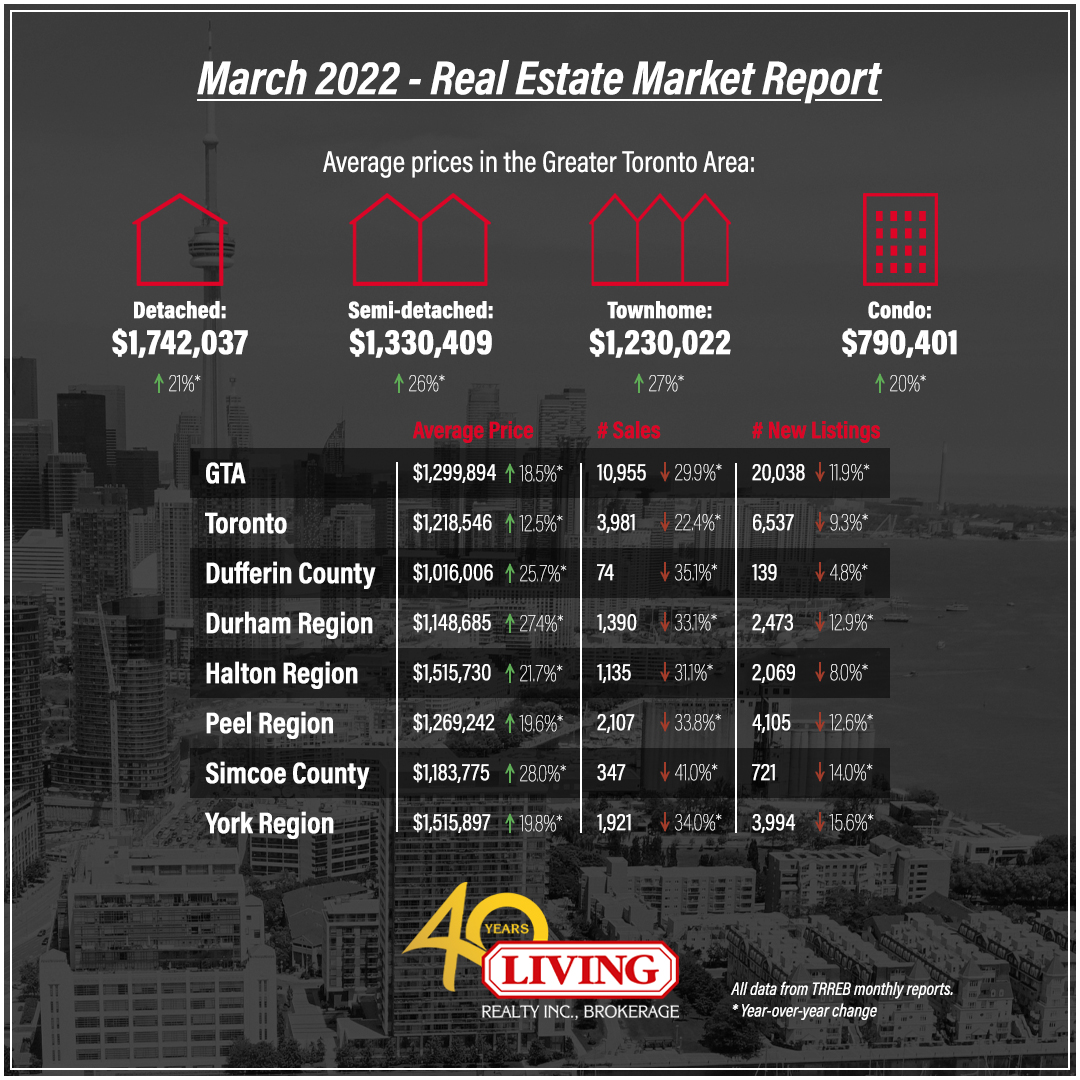 But if we look at the monthly numbers, home prices were actually down.
As CBC News explains:
[The] average home price in the market reached $1,299,894 last month, up 19 per cent from $1,097,351 in March 2021 but down about three per cent from $1,334,328 in February 2022.
So prices were up almost $200,000 since last March, but down about $34,650 from a month earlier.
Here's how March 2022 compares to the same time last year:
GTA home prices: up 18.5% to $1,299,894
Toronto home prices: up 12.5% to $1,218,546
GTA home sales: down 29.9% to 10,955
Toronto home sales: down 22.4% to 3,981
GTA listings: down 11.9% to 20,038
Toronto listings: down 9.3% to 6,537
It's worth pointing out that the GTA now has higher home prices than Toronto ($1,346,331 versus $1,218,546).
According to Streets of Toronto:
Areas outside the city of Toronto in the 905 continued to see their homes grow in value at a pace significantly higher that within the city…
This urban exodus has caused GTA home prices to skyrocket.
As a result, those leaving the city for the suburbs often end up paying more for housing.
Which brings us to our next question: if homes are so expensive (in both Toronto and the GTA), what's there left to buy?
March 2022 Home Prices By Property Type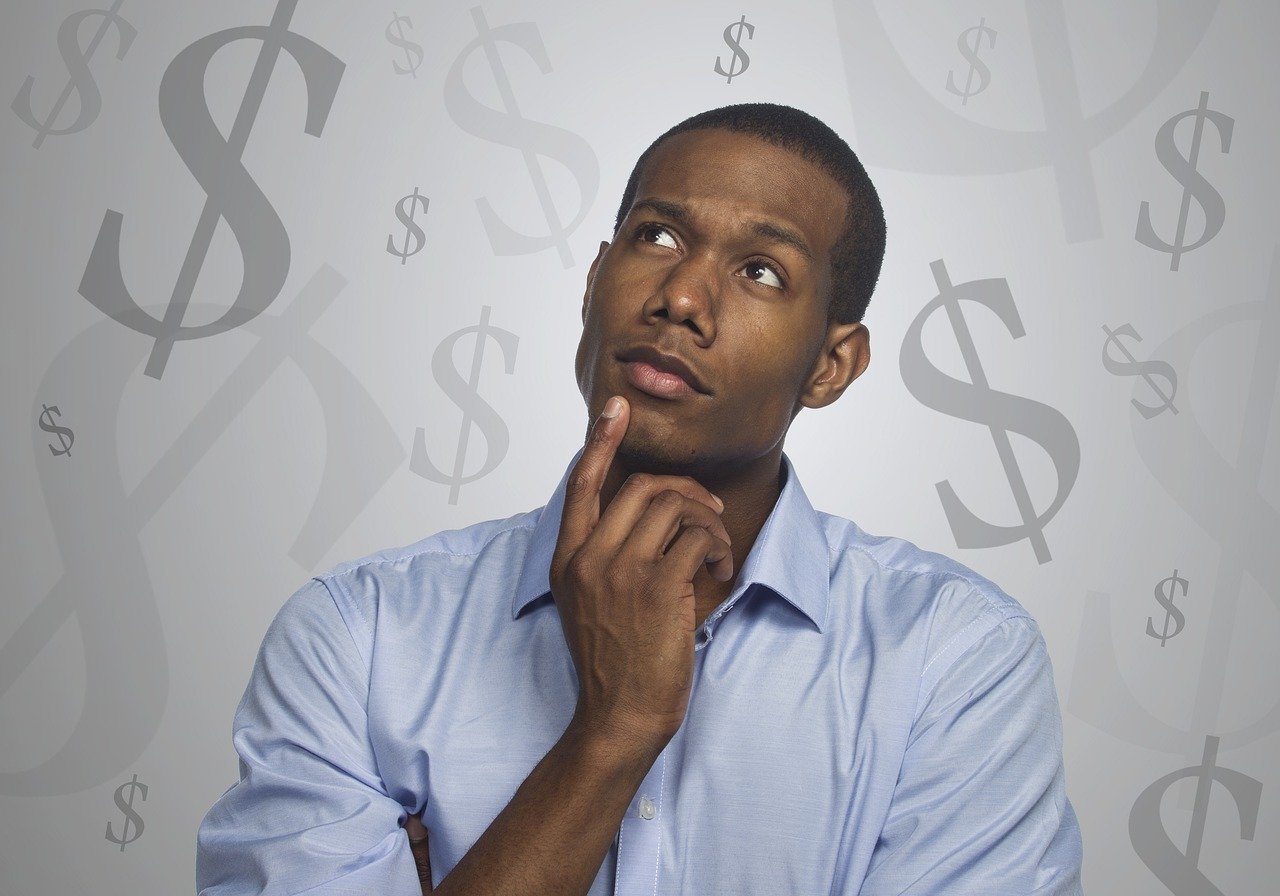 Here's a look at GTA home prices for March 2022 by property type:
Detached home prices: up 21% to $1,742,037
Semi-detached home prices: up 26% to $1,339,409
Townhouse prices: up 27% to $1,230,022
Condo prices: up 20% to $790,401
At $790,401, condos are easily the most affordable property (and the only dwelling under a million dollars).
But if condos are so popular, won't they only get more expensive with time?
Not necessarily.
While condo prices rose 20% year-over-year, they were down almost $10,000 from February.
Similarly, new listings dropped 11.9% year-over-year but inventory rose 41.6% from the previous month.
Storeys.com reports:
Supply came roaring back to the market with a vengeance, helping to considerably alleviate some of the tight competitive conditions experienced by home buyers.
In fact, a record 20,038 new listings were added to market, many of which were condos.
And as inventory levels improve, it will further drive down condo prices.
But as our next topic shows, lower prices don't mean you'll be paying less….
March 2022 Interest Rate Hike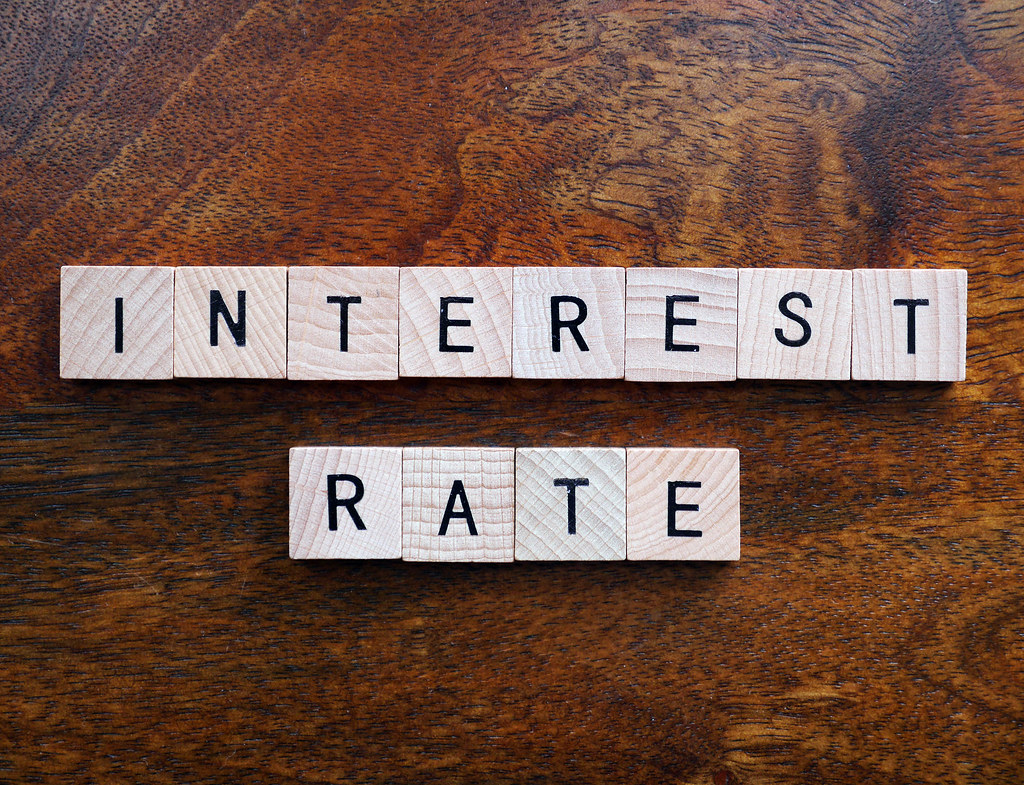 Despite the rate increase, home prices continued to climb because many buyers had secured mortgages beforehand.
While one rate hike wasn't enough to lower prices, experts predict another 4 in the coming months.
That means interest rates could jump from 0.50% to 2.00% by the end of the year.
What impact will that have on the housing market?
BNN Bloomberg has the answer:
…the incredibly low interest rates that we have seen have been a boon to housing. So if you play it forward, rising interest rates is going to take the bloom off this rose…
Lowering interest rates fueled the hot housing market, so raising them again should cool it down.
But future rate hikes may not as be slow and gradual as some hope.
Reuters reports:
The Bank of Canada will raise its overnight interest rate by 50 basis points at its next policy meeting on April 13…
A 50 basis point increase would double the overnight lending rate from 0.50% to 1.00%.
How will this affect home prices and mortgages?
According to Global News:
…there's no question rising interest rates will have a "cooling effect" on home prices, as the record-low rates seen during the COVID-19 pandemic were among the reasons prices grew so quickly…
So home prices will fall as interest rates rise, but the trade-off is that mortgages will become more expensive.
The Updated Foreign Buyers Tax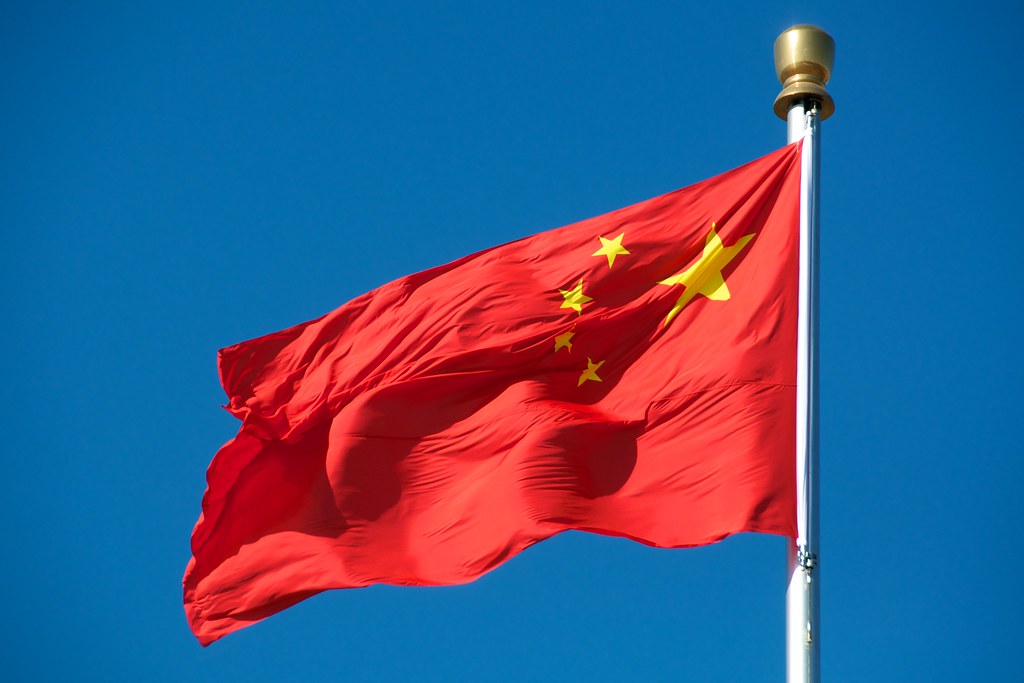 Another major development in March was the newly revamped Non-Resident Speculation Tax (NRST), otherwise known as the Foreign Buyers Tax.
Created in 2017, the NRST's goal was to prevent foreign speculation in GTA real estate by slapping a 15% tax on international buyers.
The updated tax expands on that mission.
Livabl informs:
The increased tax will also be applicable provincewide, which the provincial government says will bolster efforts to dissuade non-resident investors from speculating on Ontario's housing market.
While the old tax only applied to homes in the Greater Golden Horseshoe, the new tax costs 20% and applies province-wide.
But will a 20% tax really lower home prices?
The answer is yes and no.
Speaking of the original NRST, Better Dwelling declares:
Toronto real estate prices cooled almost immediately after the foreign buyer tax.
Immediately…but temporarily.
Since then, prices have hit new highs—and history is about to repeat itself
As CBC News explains:
Real estate experts say Ontario's decision to increase and expand its foreign buyers tax won't do much to cool the province's hot real estate market.
After all, it's only 5% higher than before.
Advice For Home Buyers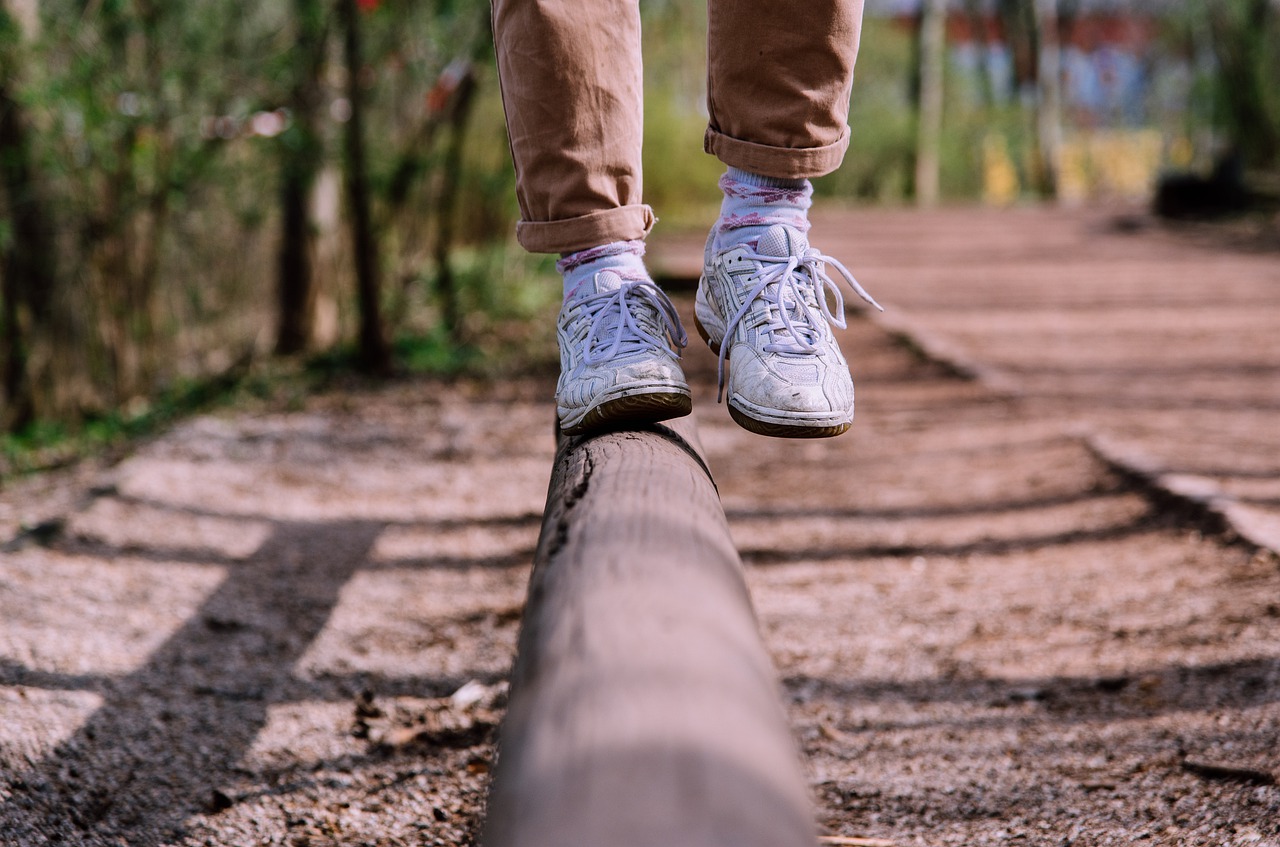 According to WOWA:
Toronto's sales to new listings ratio dropped to 70.5% in March 2022 after hitting 116% in December 2021. This is due to relatively more new listings coming onto the market compared to the number of home sales.
While an SNLR above 60 is still considered a seller's market, the plunge from 116% to 70.5% suggests a move towards more balanced conditions.
March also saw the second-highest number of new listings hit the market, and as supply goes up, prices go down.
In fact, BNN Bloomberg sees home prices falling 5-10% over the next 12-24 months.
For those looking to buy a home, condos remain the best option.
At $790,401, they cost $951,636 less than detached homes, $549,008 less than semi-detached homes, and $439,621 less than townhouses.
Plus, condo prices have been falling month-over-month, making them even more affordable.
Advice For Home Sellers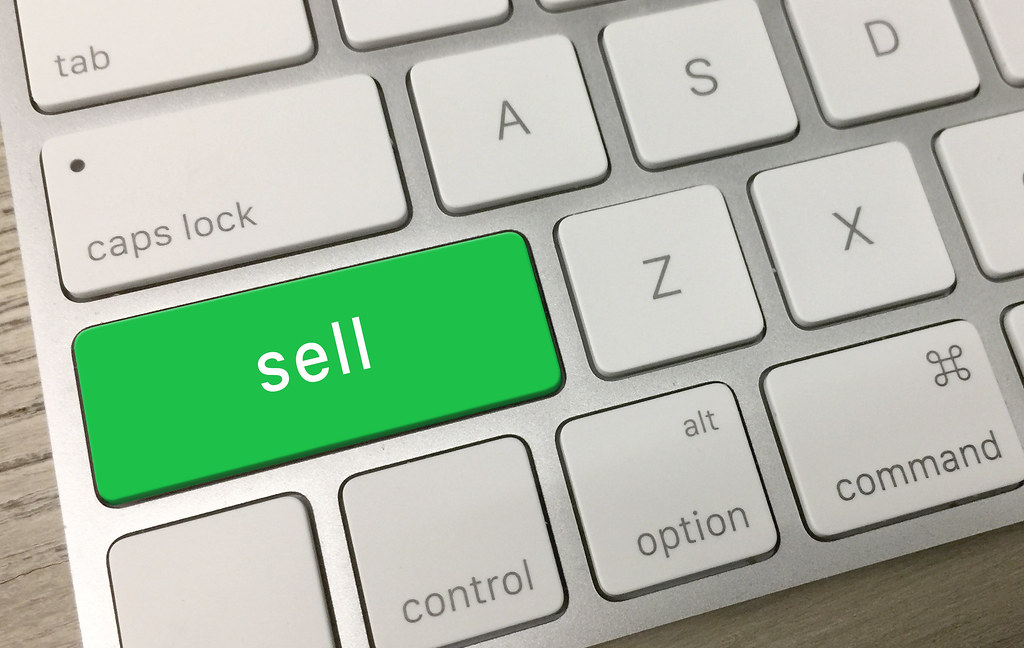 As the market moves towards balanced conditions, sellers will lose the advantages they hold over buyers.
More supply means less demand, less competition and lower prices (5-10% lower).
Things are already slowing down for GTA home sellers.
As one realtor tells Global News:
I had listings that, in January, would have had 100-plus showings…All of a sudden, we're only getting five to six in four days.
Fewer buyers means fewer bids—and a lower selling price.
The good news is that there's still time.
Interest rates are rising at set intervals throughout the year, giving sellers plenty of chances to list and sell their property.
And even if interest rates reach 2.00% by year's end, there are enough willing buyers out there.
March 2022 Housing Market Conclusion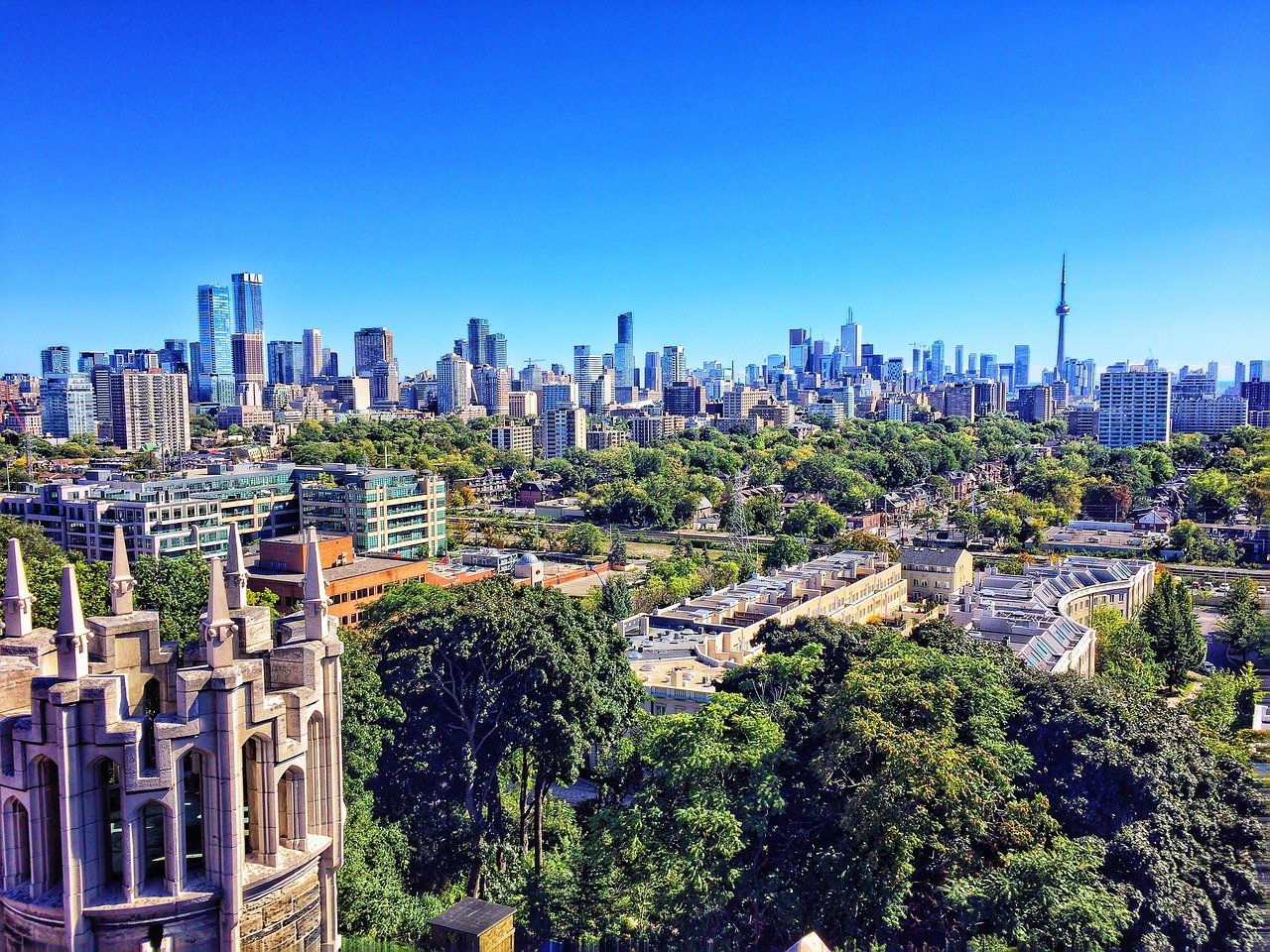 Home prices rose year-over-year but fell month-over-month.
The market is becoming more balanced, with buyers gaining an equal footing with sellers as supply increases.
Ontario also updated its Non-Resident Speculation Tax in an effort to lower prices, but its effectiveness remains to be seen.
Most importantly, interest rates rose for the first time in 4 years—and they'll keep rising.
As that happens, home prices will moderate over the coming months, giving buyers a much-needed reprieve.
Want to know more about the housing market? Contact me below for details.
Wins Lai
Real Estate Broker
Living Realty Inc., Brokerage
m: 416.903.7032 p: 416.975.9889
f: 416.975.0220
a: 7 Hayden Street Toronto, M4Y 2P2
w: www.winslai.com e: [email protected]
*Top Producer (Yonge and Bloor Branch) – 2017, 2018, 2019, 2020, 2021