The state of Toronto's condo market for summer 2018 is hot. And, like summer, it's only going to get hotter….
Some quick (yet revealing) facts:
All this data points to one thing: the downtown condo market is healthy, stable and growing.
Let's see what summer 2018 has in store.
Trust The Experts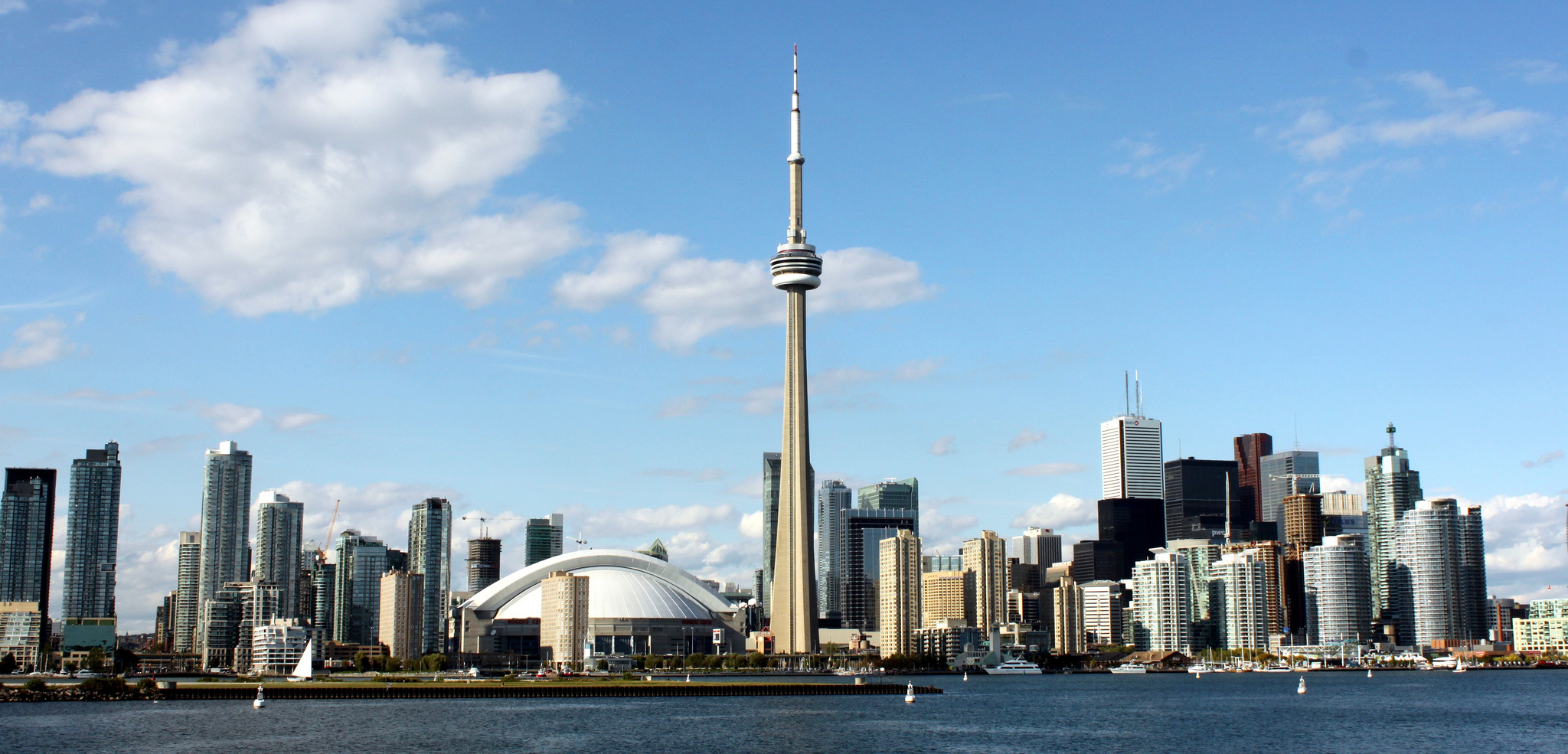 Post City Magazine recently held a real estate round-table with a panel of 12 experts. Speakers included Joe Oliver, former finance minister of Canada, and Tim Hudak, current CEO of the Ontario Real Estate Association.
Here's what they had to say:
…the condo market is still hot and outpacing single detached homes…a new development today in Toronto, and it doesn't matter if it's Mississauga or Scarborough, North York or downtown, is typically being sold in 24 hours.
That's right: 24 hours is all it takes for new condo developments to be snatched up.
The fact that condos are "still hot" and outpacing detached home sales also points to long-term stability and growth, making them an ideal investment. Since this trend is expected to continue, the best time to buy or sell would be right now.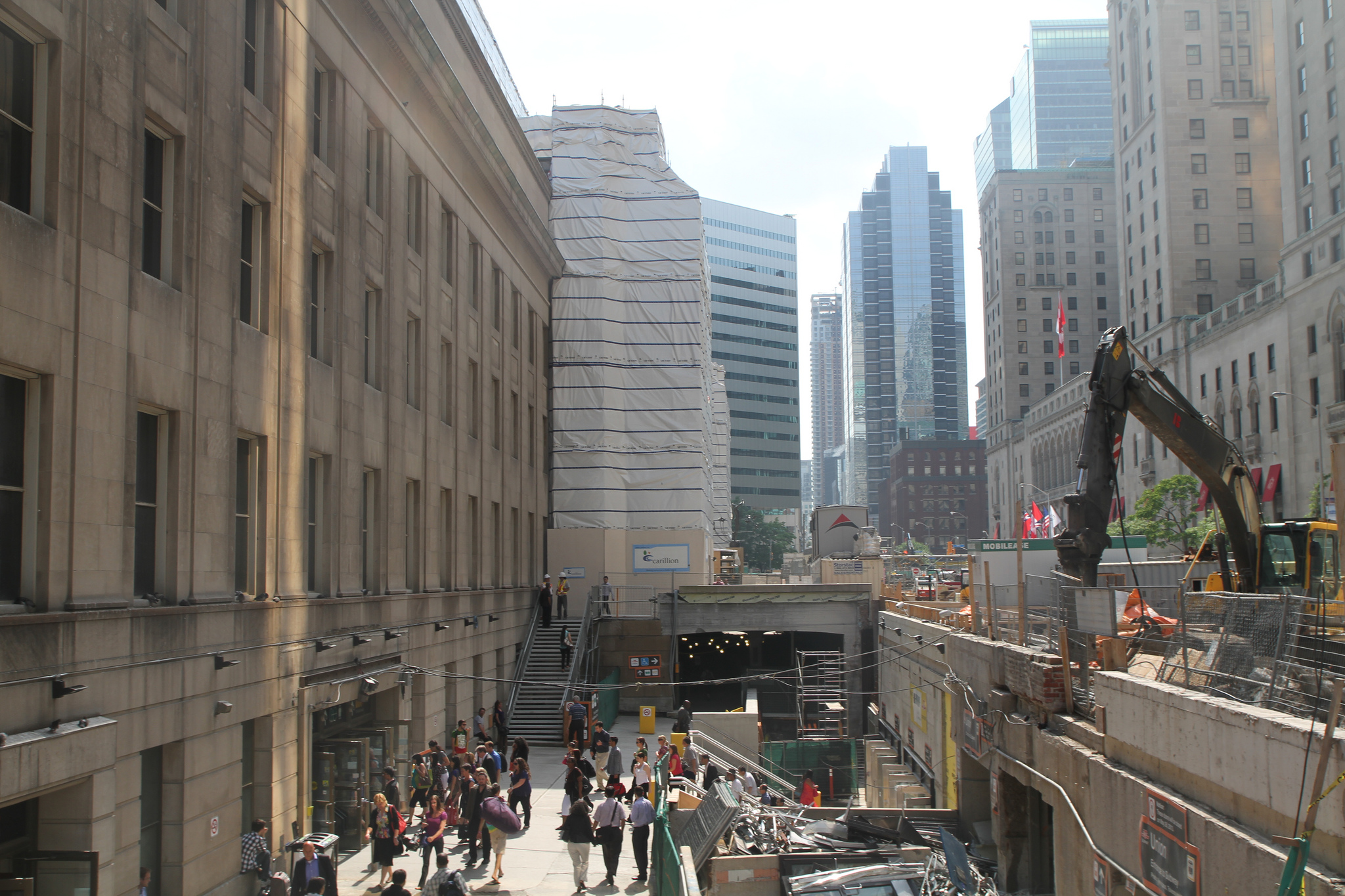 The panel goes on to say that the resell market condo market saw a 15-20% price increase in the last 6 months.
We're seeing multiples on almost every sale. The issue we have is supply. It still remains supply. 52,000 new condominiums could be sold in six months downtown.
So the facts are clear: a 15-20% price surge price in condos makes this the perfect time to sell, while the incredible speed with which condos are disappearing means buyers can't afford to wait.
After all, prices will only increase, making condominiums more expensive for buyers down the road. And if they do decrease, sellers stand to lose out on money.
Toronto Condo Market: Supply Vs Demand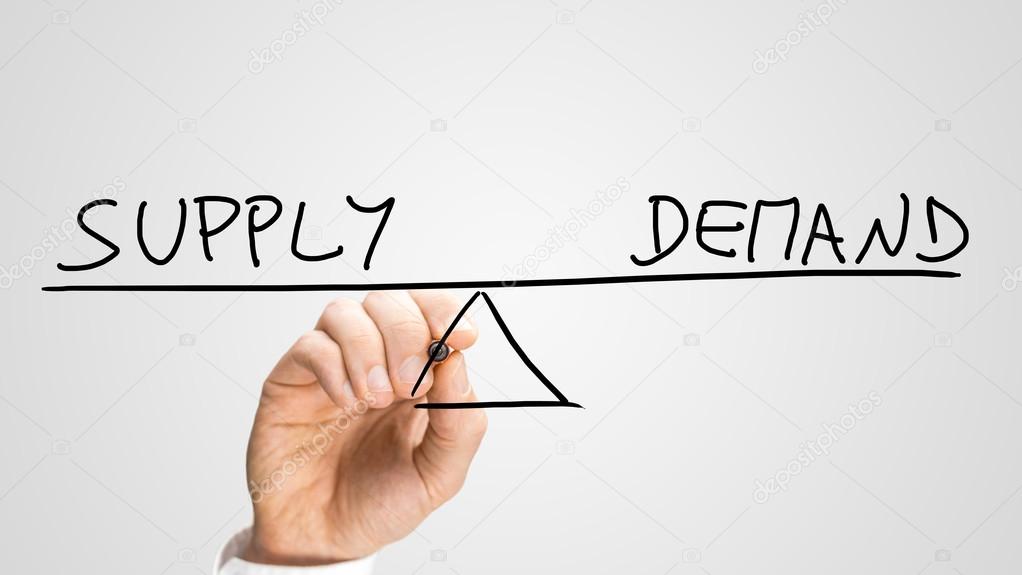 This is also the perfect time to sell your condo.
Due to supply issues and an average price-tag of $1 million+ for detached homes, condo owners stand to profit handsomely.
According to the Financial Post, Toronto condos remain "the last bastion of affordability." That, despite a 19.6% price increase since last year.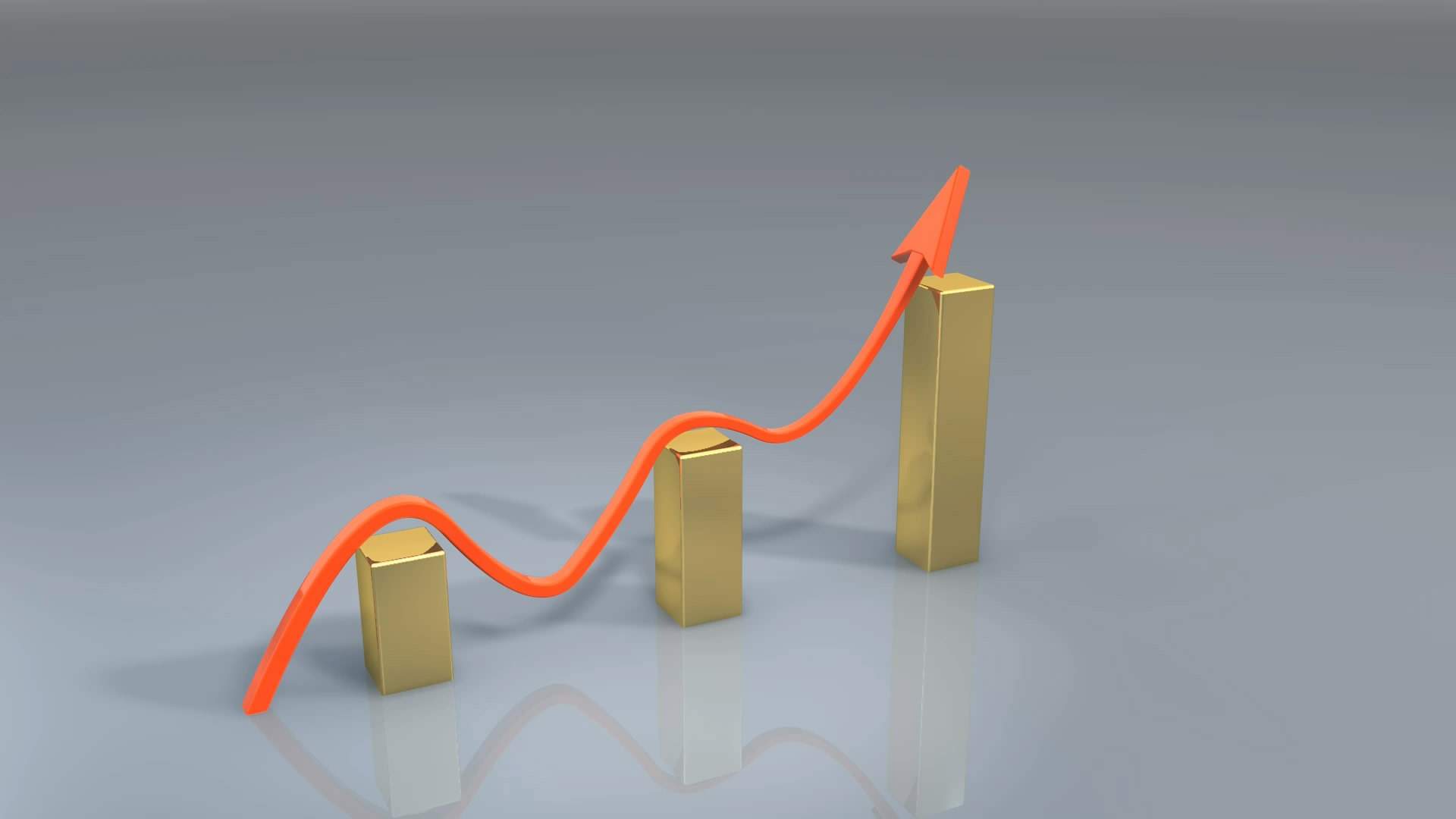 The Toronto Star also finds that downtown condos draw 10-15 offers and prices over-asking.
So what does all this mean?
In short: condos are the only affordable option for first-time home buyers in Toronto. And because supply is limited, condo owners are in a unique position to sell.
They can negotiate, choose between multiple offers, and get more for their properties.
Toronto Condo Market: Renting Vs Buying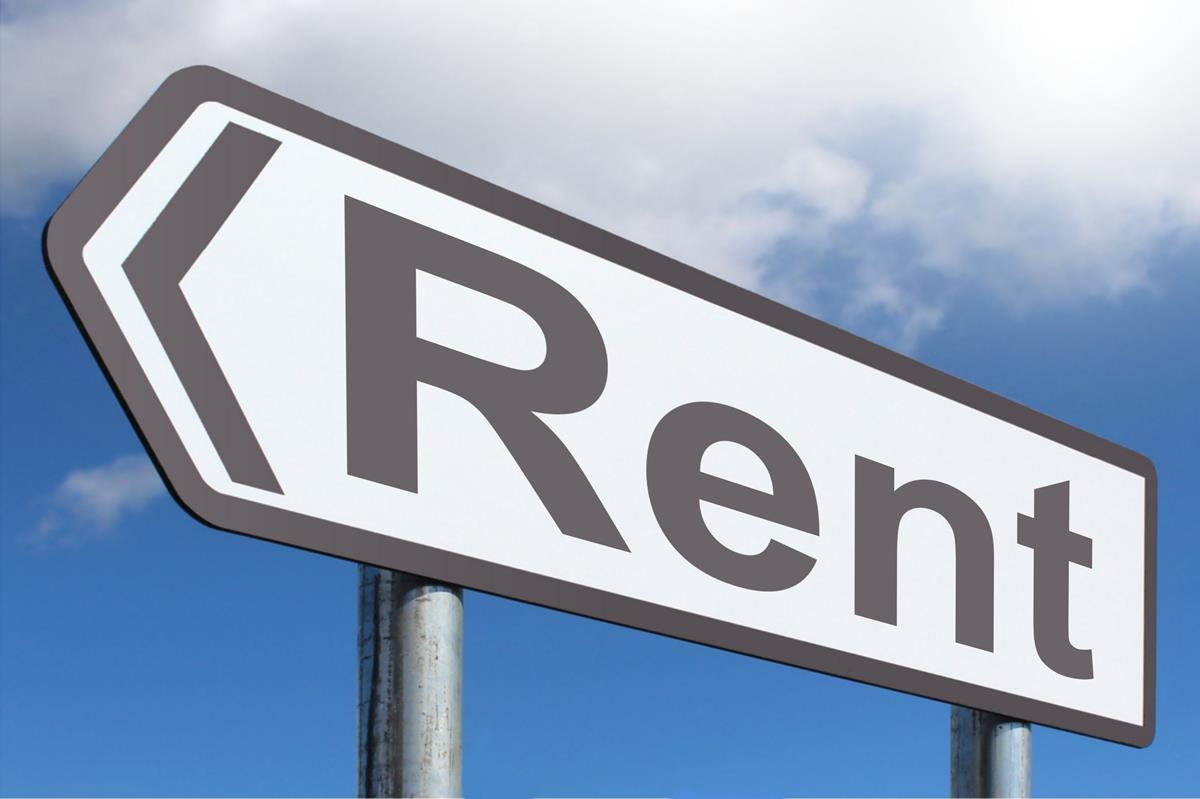 If condo and house prices keep rising, wouldn't it be better just to rent?
In fact, the opposite is true….The number of condo units available for rent in Toronto is only 1,200! That's down from 1,800 last year. This has led to extreme competition and vacancy rates below 1%.
Data from the Toronto Real Estate Board also shows that rent is rising faster than the rate of inflation.
Another drawback is the lack of price stability. For example, since 2017 the average rent for a one-bedroom condo has gone up 11.4% to $1,995. At the same time, the average rent for a two-bedroom condo is up 9.4% to $2,653.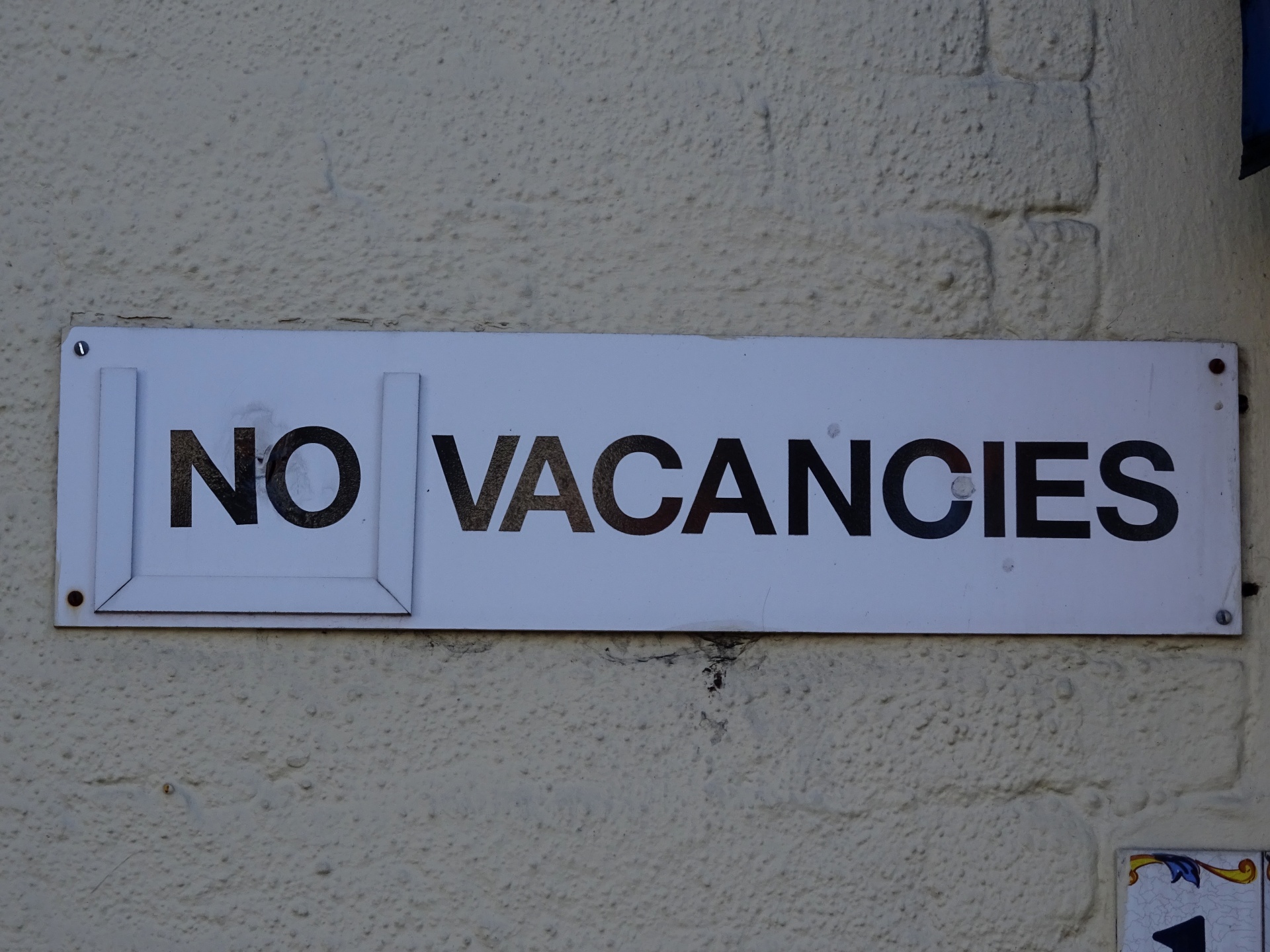 That works out to $23,940 and $31,836 per year respectively. And since the median household income in Toronto is $65,829, most can barely afford to rent a one-bedroom condo.
As a result of high prices, lack of units, and intense competition, buying makes far more sense than renting.
After all, if it costs families $31k a year to rent a two-bedroom condo and $673k to buy, why not buy instead?
Real Estate Advice for Summer 2018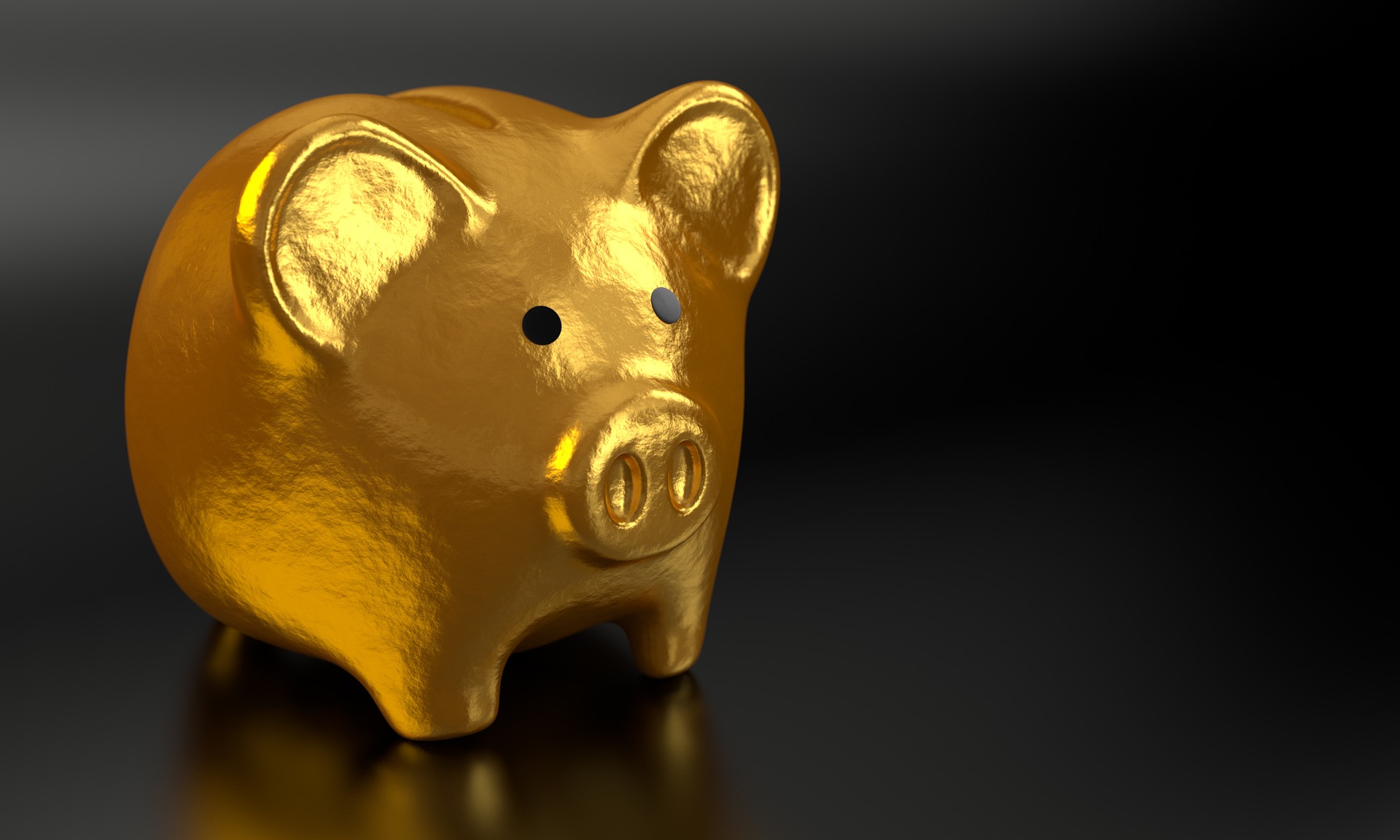 Successful people know that real-estate is one of the best investments they can make.
Properties with a long-term hold can provide passive income through rent, build equity, and appreciate in value.
According to the Globe and Mail, real-estate typically makes up 25-30% of a wealthy investor's portfolio. It also provides a "consistent, stable return and takes away some of the fluctuations…in the stock market.
So to the intelligent investor, real-estate is a more reliable venture than playing the stock market.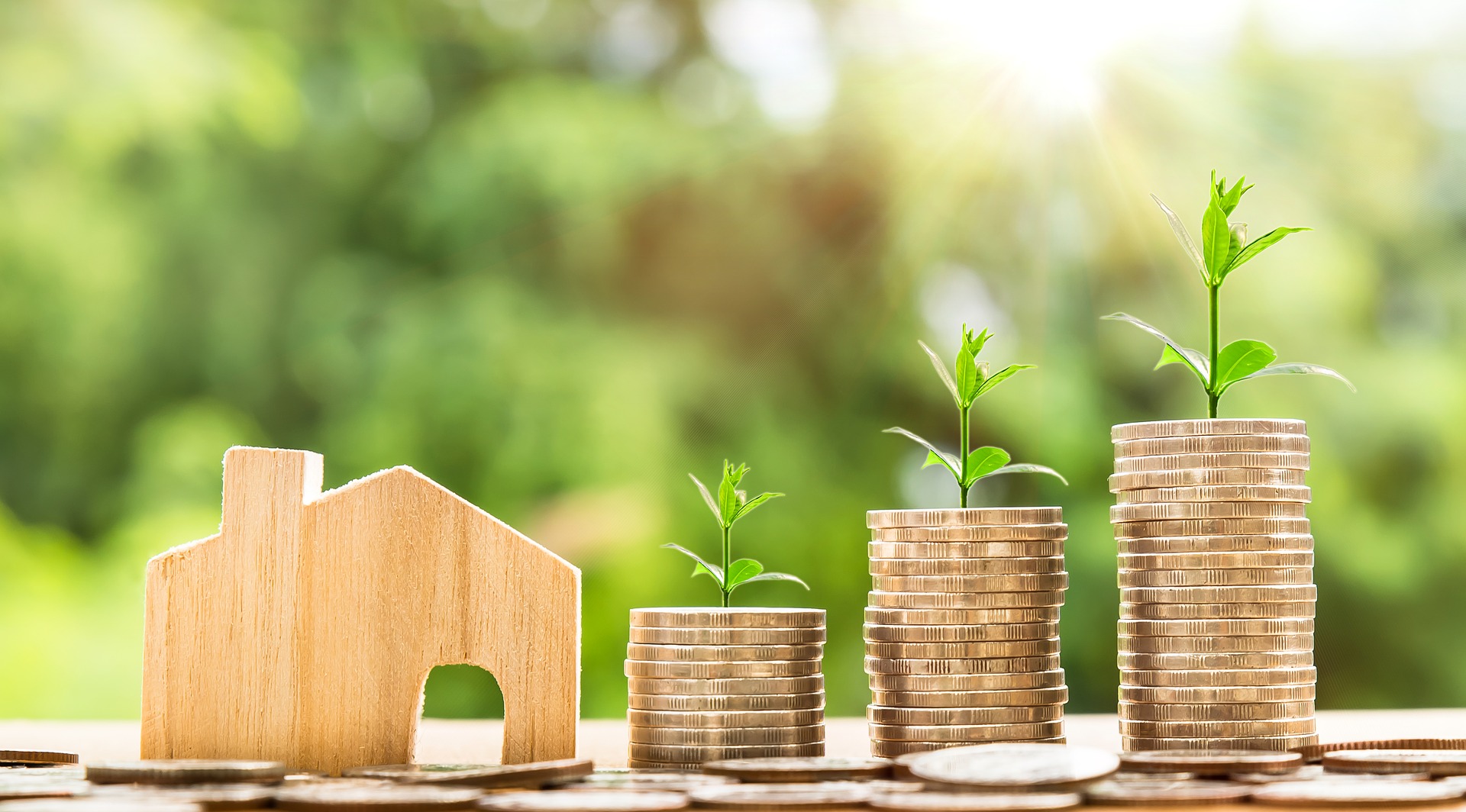 And real-estate can be just as profitable. For example, last month Toronto home sales jumped more in 1 month than they have in a decade. Sales also rose 18% since May, the biggest monthly gains since 2004, while prices have stabilized.
Furthermore, condo owners can upgrade their lifestyle by taking out equity from their homes. They can use then this equity to purchase larger homes in either downtown Toronto or surrounding areas like Mississauga.
While downtown Toronto is a better investment thanks to tourism, jobs and infrastructure, Mississauga is an attractive, affordable alternative.
Conclusion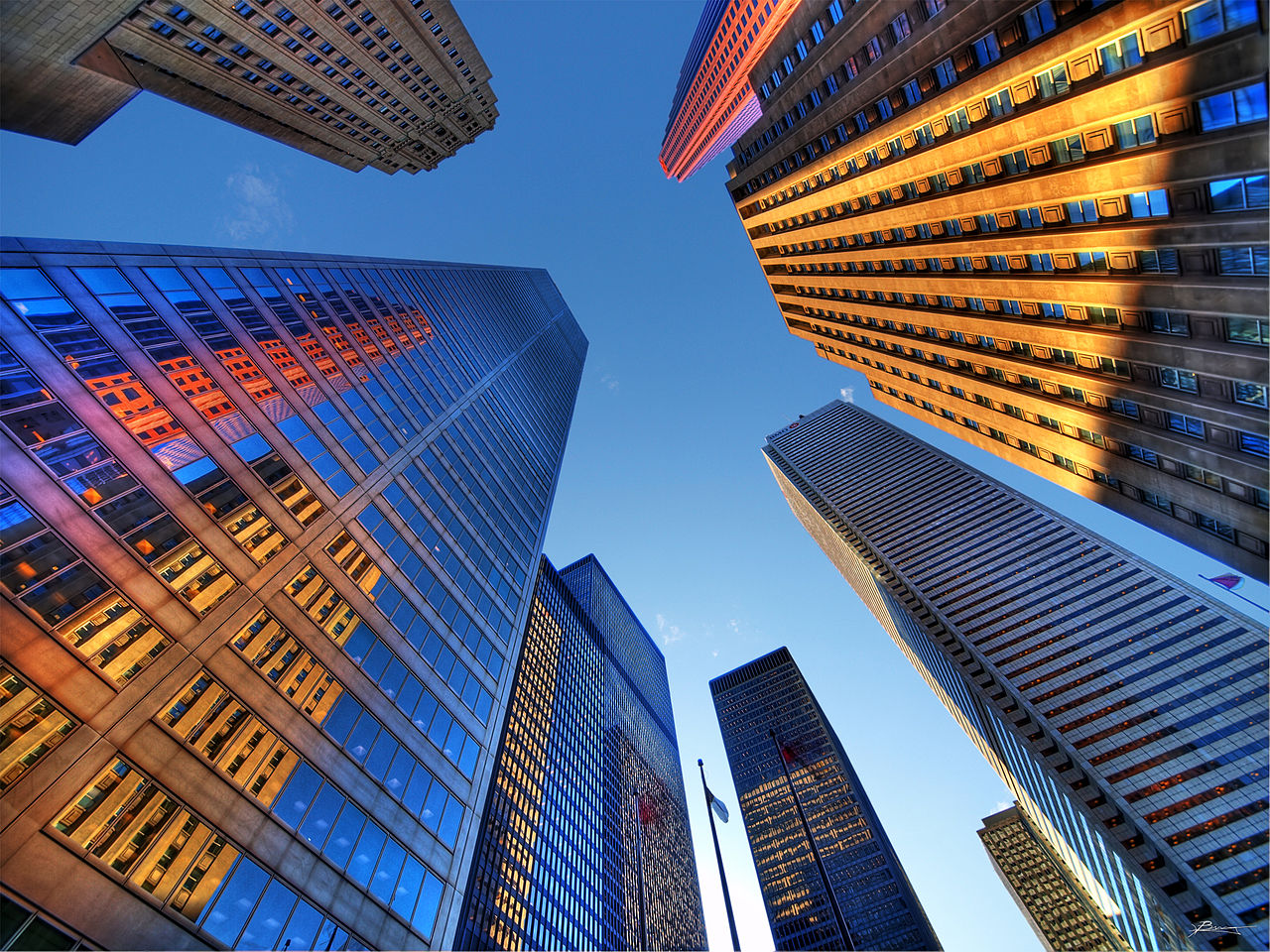 Home ownership is a long-term and flexible investment with amazing returns. And there's no better place for it than downtown Toronto.
If the summer of 2018 has proven one thing, it's that Toronto's condo market is a sizzler. Demand and prices keep rising, with no signs of slowing down.
Want to learn more about Toronto's summer market and condos? Check out my video above or contact me below for more details.