When it comes to selling your home, hiring a realtor with the lowest fees isn't always the best option.
In fact, there are several other factors to consider, including experience, regional knowledge, marketing budget, and pricing strategy.
Let's look at the top 3 mistakes most sellers make when hiring an agent.
Mistake #1: Hiring a realtor with the lowest commission rate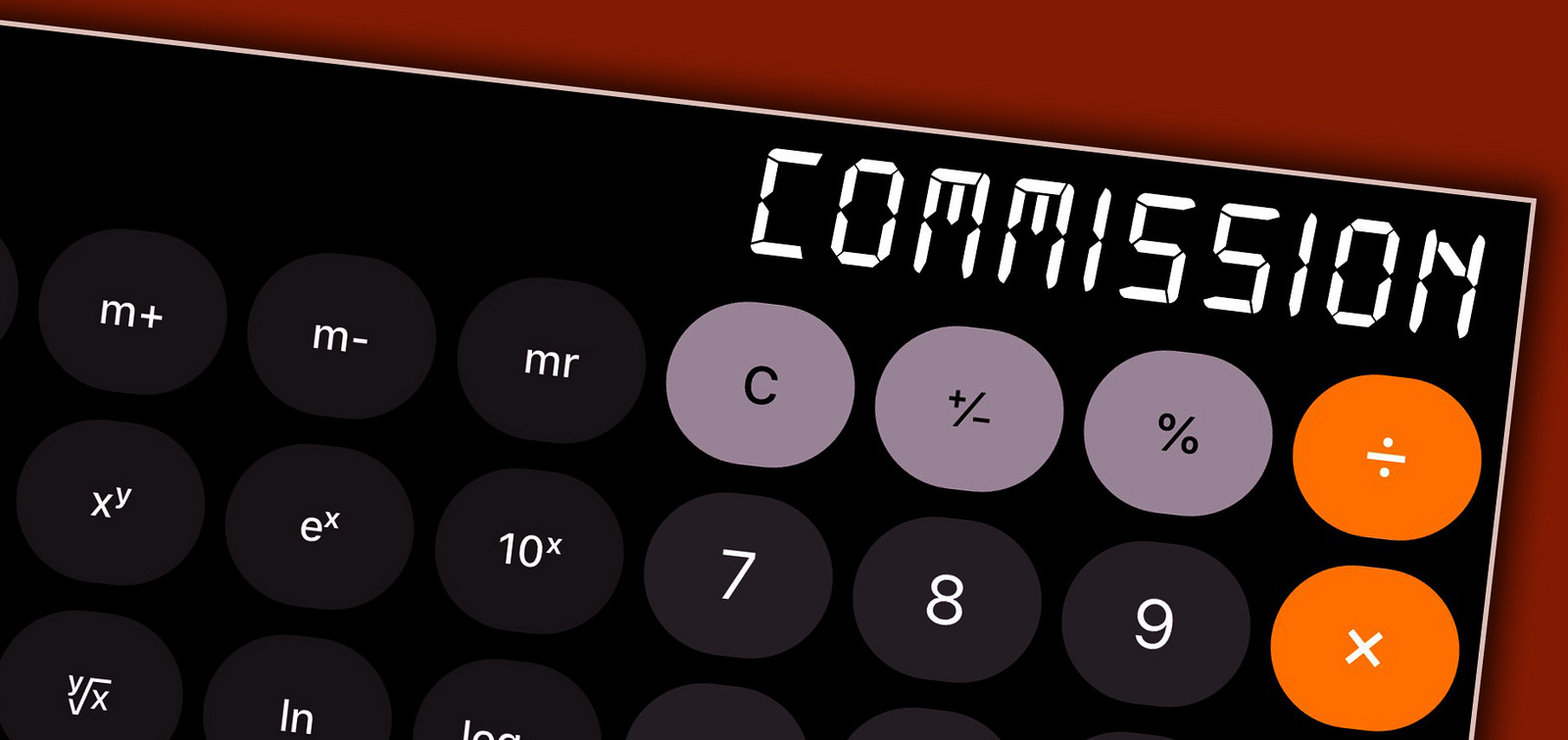 One of the biggest mistakes sellers can make is going with the lowest-cost option.
That's like taking your car to the cheapest mechanic, shopping at the cheapest store, or eating at the cheapest restaurant.
You get what you pay for….
While a 0.5% commission seems like a bargain, it also means fewer services, less experience, and a smaller marketing budget.
After all, if a broker is charging 0.5% commission how will they market your home effectively?
Chances are they won't.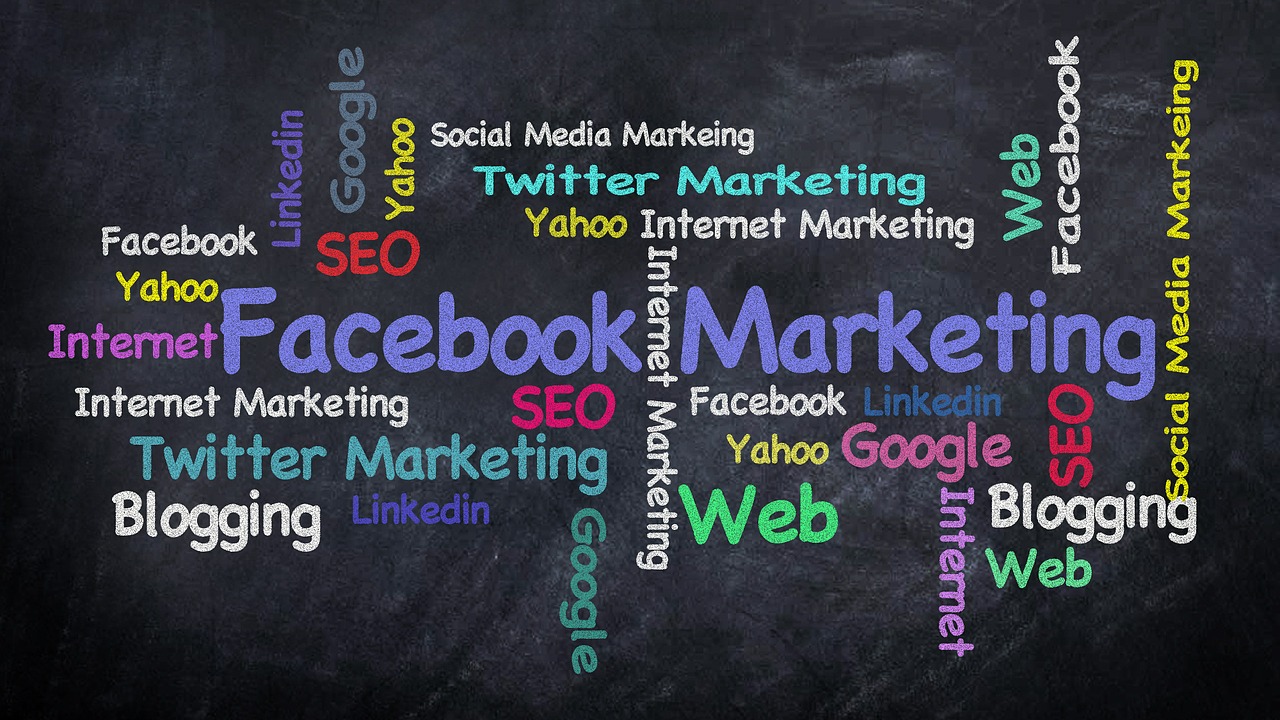 Other disadvantages of discount brokers include:
Mistake #2: Hiring a realtor with lack of experience or local knowledge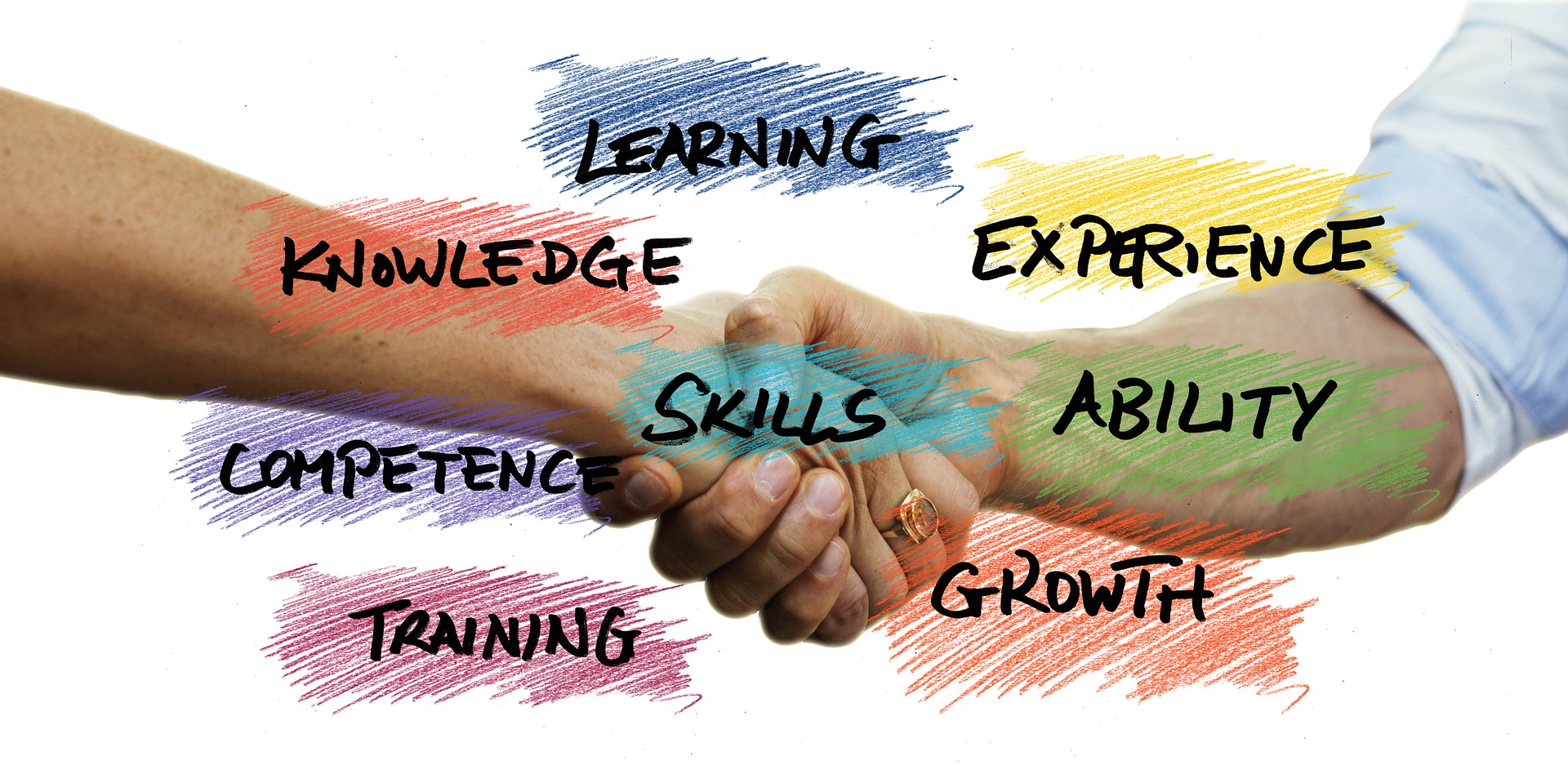 People don't just buy homes because of the size, number of rooms or hardwood floors.
They buy them for the location (you know our motto: location! location! location!)
Every buyer looks for something specific in a location, asking questions like:
Is it close to public transit so I can get to work on time? What are the schools like? Is it in a safe neighbourhood? How's the food, entertainment, arts and culture?
Being able to answer these questions is crucial to selling your home.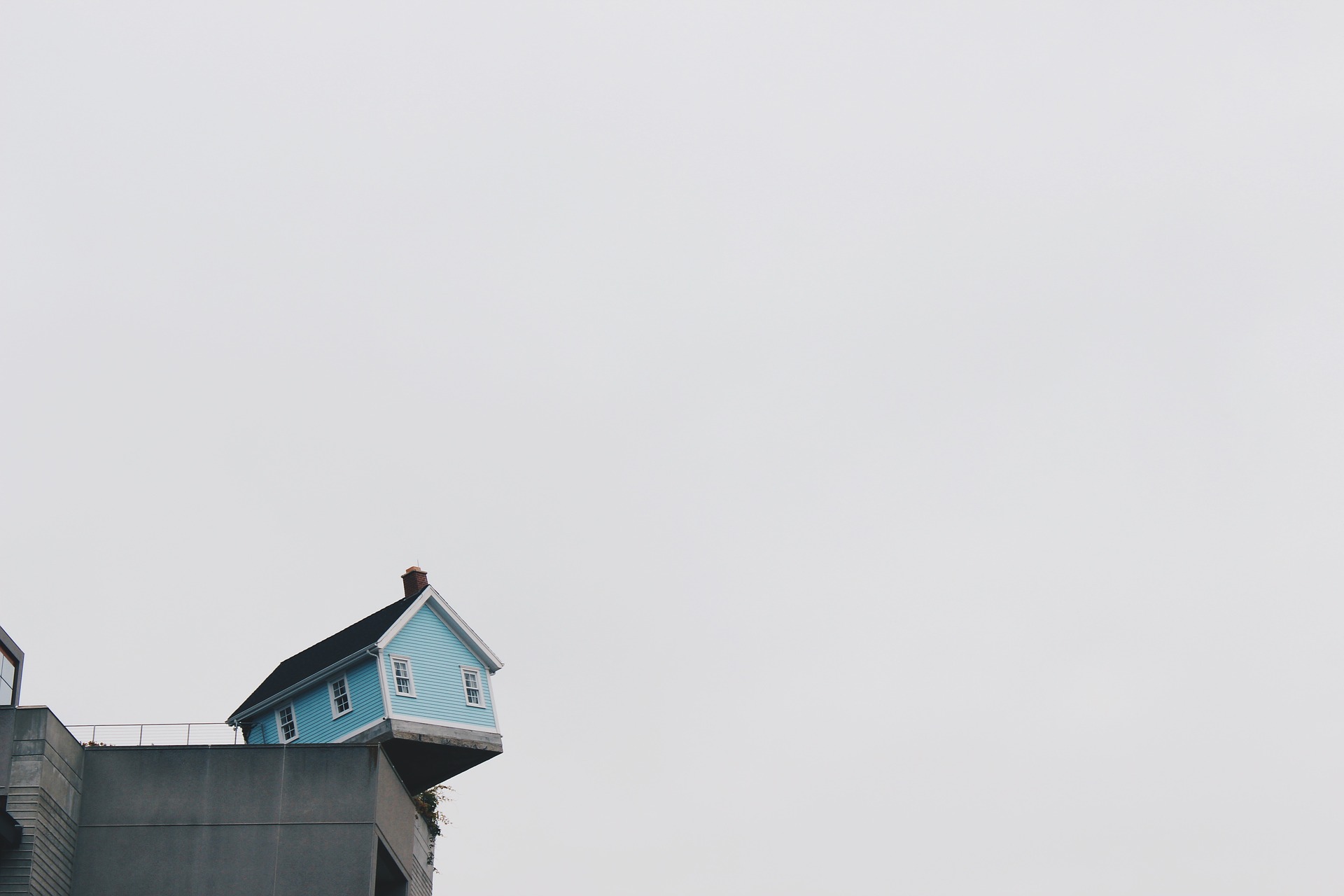 For example, a Chinese buyer may be interested in a predominantly Chinese-speaking neighbourhood, while families may want access to amazing public schools.
That's why local knowledge is so important.
Besides living and working here, I love exploring Toronto and seeing what makes it unique.
I often take time out of my busy schedule to write neighbourhood guides outlining the best places to eat, shop, drink and entertain (like this one on Yorkville).
And I also regularly post videos on YouTube, like this one on the Toronto Waterfront.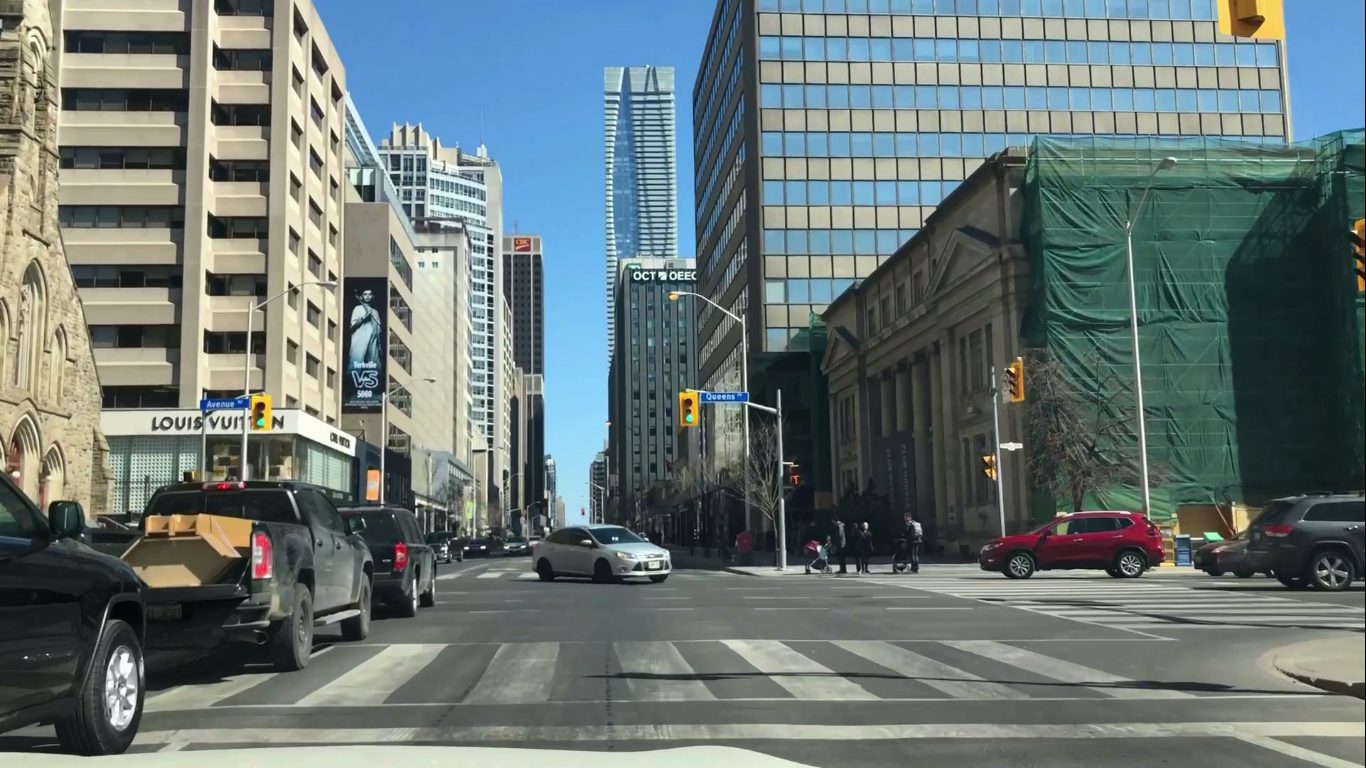 Not only is it fun, but it gives me incredible insight into what buyers really want.
After all, if a realtor doesn't know the neighborhood, how will they generate interest, attract bids, or sell your home?
Mistake #3: Hiring a realtor based on the highest sales price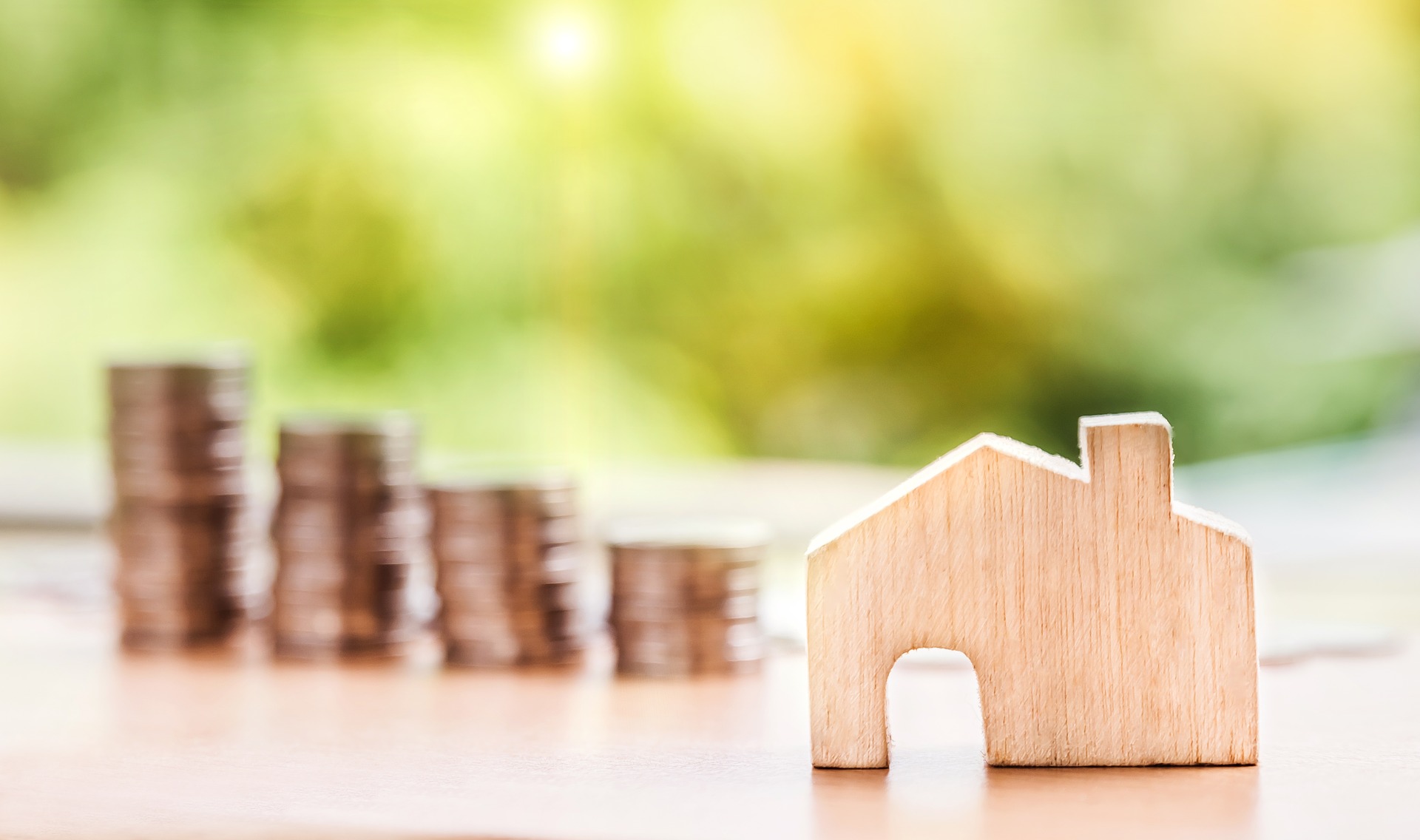 Like cars, the price of property is negotiable. Just because a realtor quotes you the highest price on a home evaluation doesn't mean that's what you'll get.
According to the Toronto Star:
If the home is overpriced, buyers will move on. Be realistic when you set a sale price.
So the highest price isn't necessarily the best.
In fact, every real estate agent has access to the same past sells and listing history.
That means the buyer's agent can easily check and see if your listing is over-valued.
What's the cost of overvaluation?
Your property stays on the market longer, which leads people to think there's something wrong with it, which drives down the price. Even worse, it may not sell….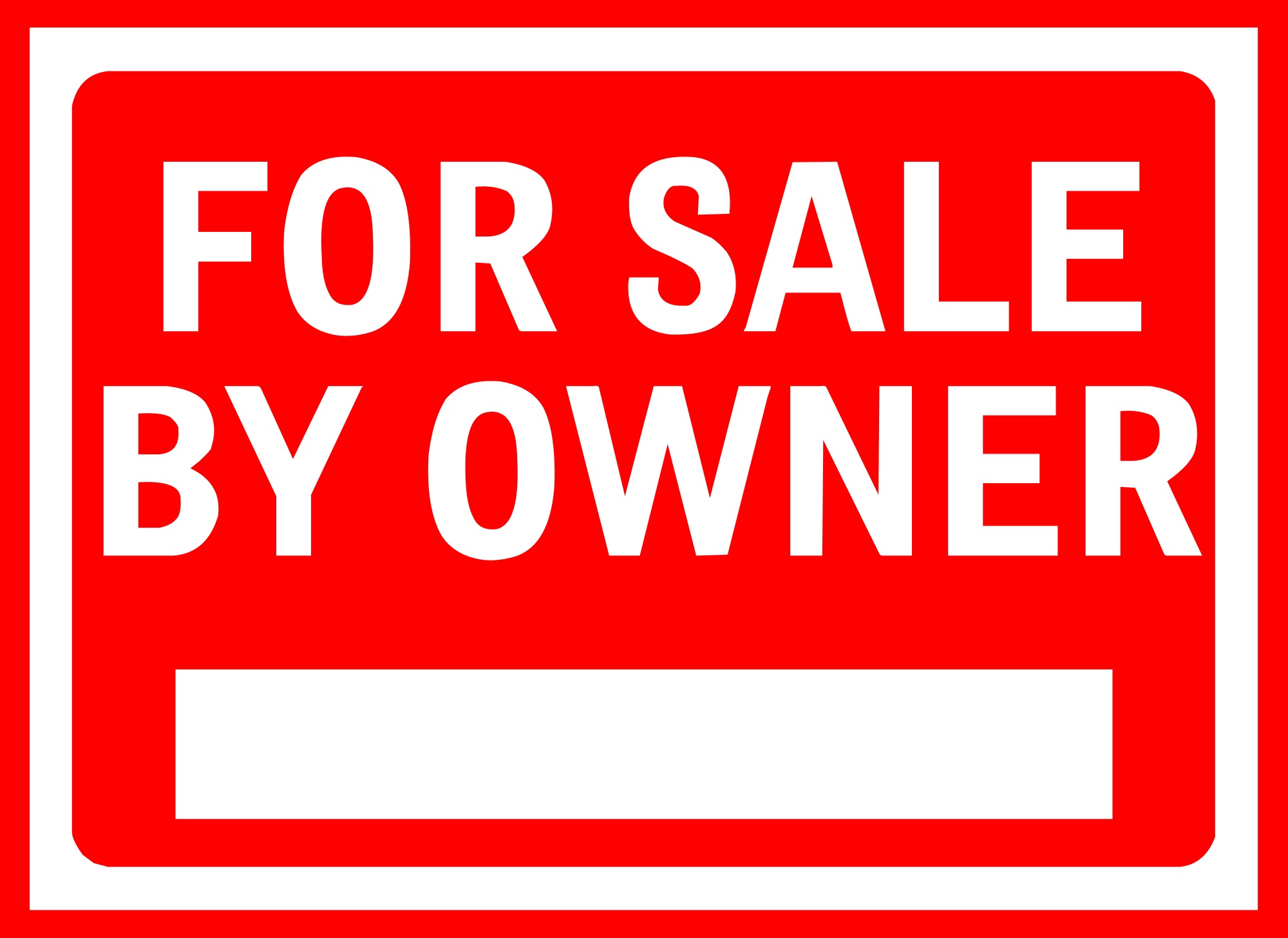 For example, Toronto Storeys recently did an article on "The Unsellables." These are over-priced Toronto homes which have been on the market for almost a year!
Therefore, a proper pricing strategy needs to take into account several elements, including:
Upgrades and renovations

Age, size and location

Views, amenities and number of floors

The price of real estate in your area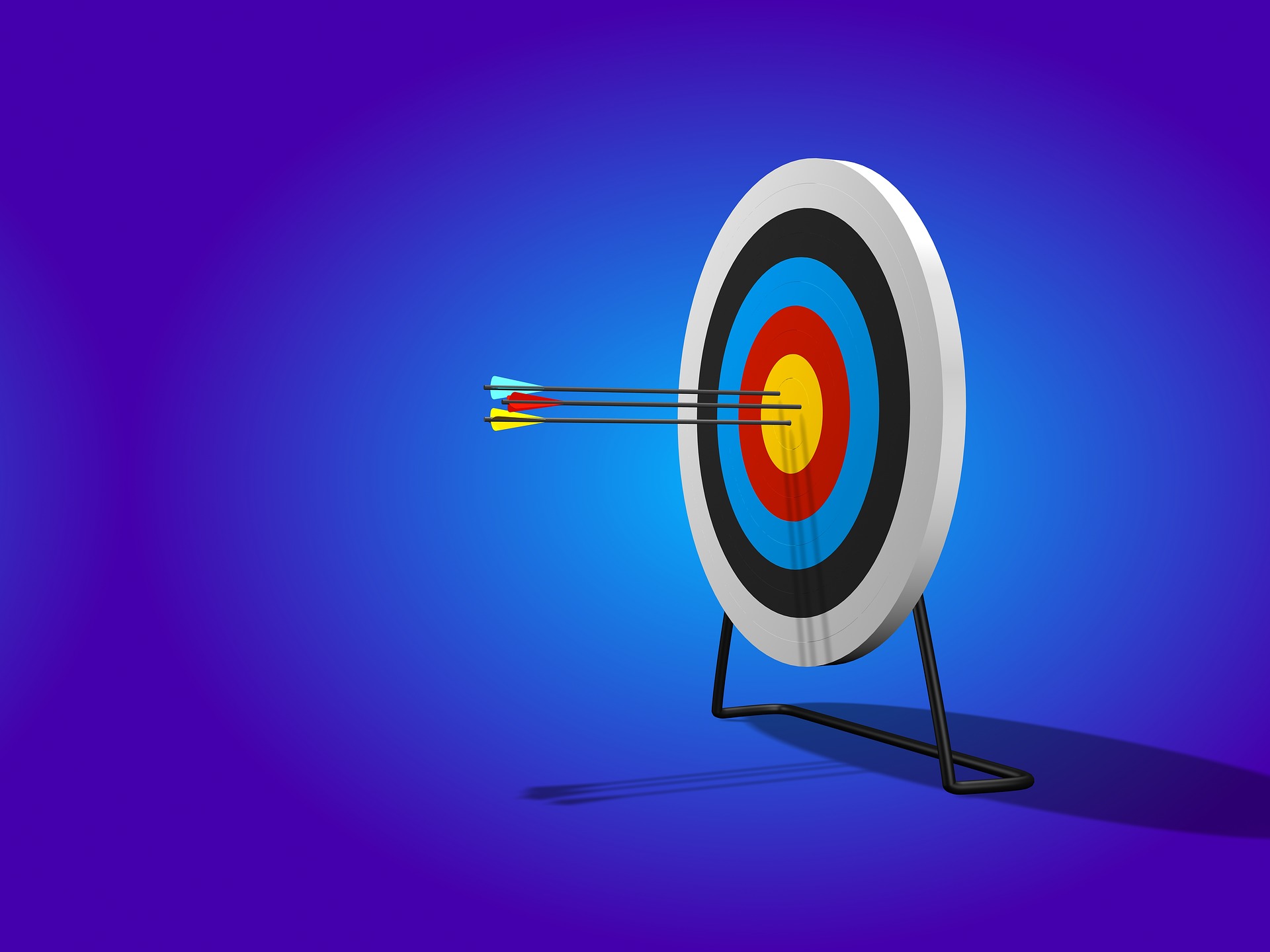 There's a reason why unsold homes are piling up in Toronto: agents keep over-valuating them.
So choosing the best price for your property isn't about going with the highest.
It requires research and an understanding of what buyers really want—something most agents fail to do.
Conclusion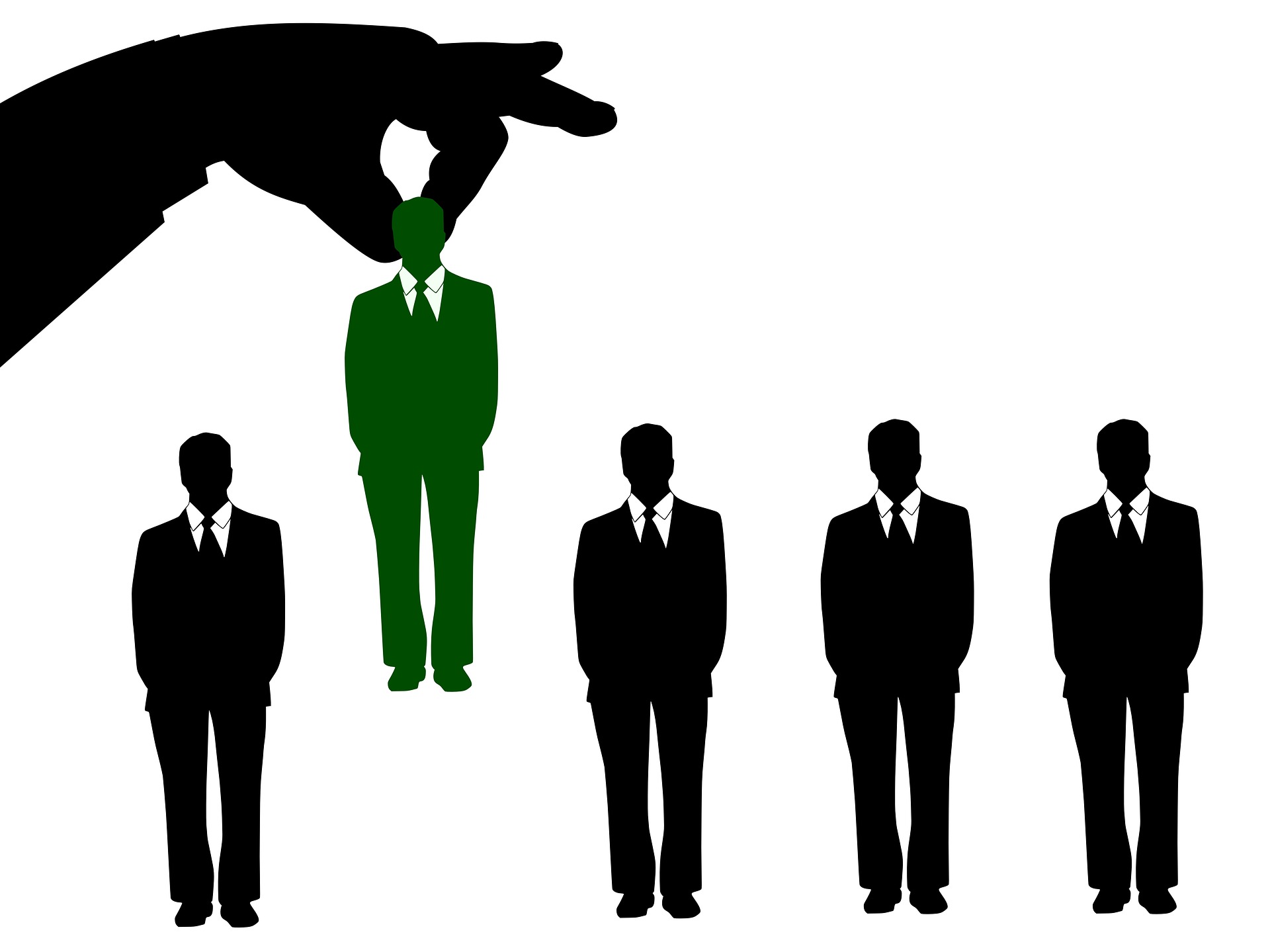 Hiring a realtor with the highest sales price, the lowest commission, or someone who lacks local knowledge—these are the 3 biggest mistakes sellers can make.
While you may end up paying less with a discount broker, you can also end up making less.
Experience, knowledge, sales records, and marketing techniques all play a key role.
So when it comes to picking your agent, be sure to avoid these costly mistakes.
Want to know more about picking the right broker for your needs? Contact me below for more information.