Overview: a look at the January 2023 interest rate hike, including its impact on Toronto home sales, prices, inventory and mortgages, plus predictions for future rate increases.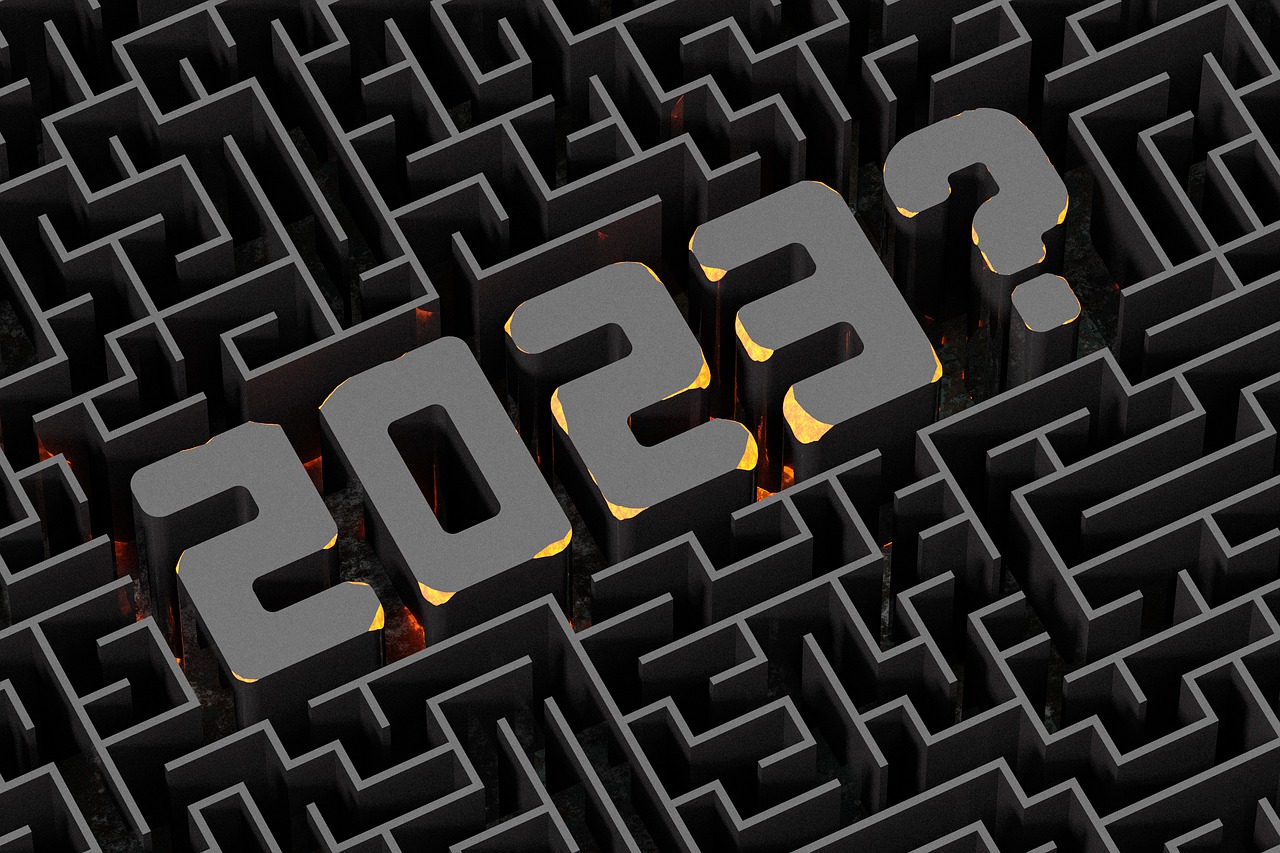 On January 25, the Bank of Canada (BoC) raised its overnight lending rate by 25 basis points to 4.50%.
Although that was the 8th consecutive hike from the BoC, it also marks the smallest increase since March 2022.
Could that be a sign that the central bank is done hiking rates—or merely slowing down?
Let's look at the future of interest rates in Canada, their impact on home sales, prices and mortgages, and how they will affect buyers and sellers across Toronto and the GTA.
The January 2023 Interest Rate Hike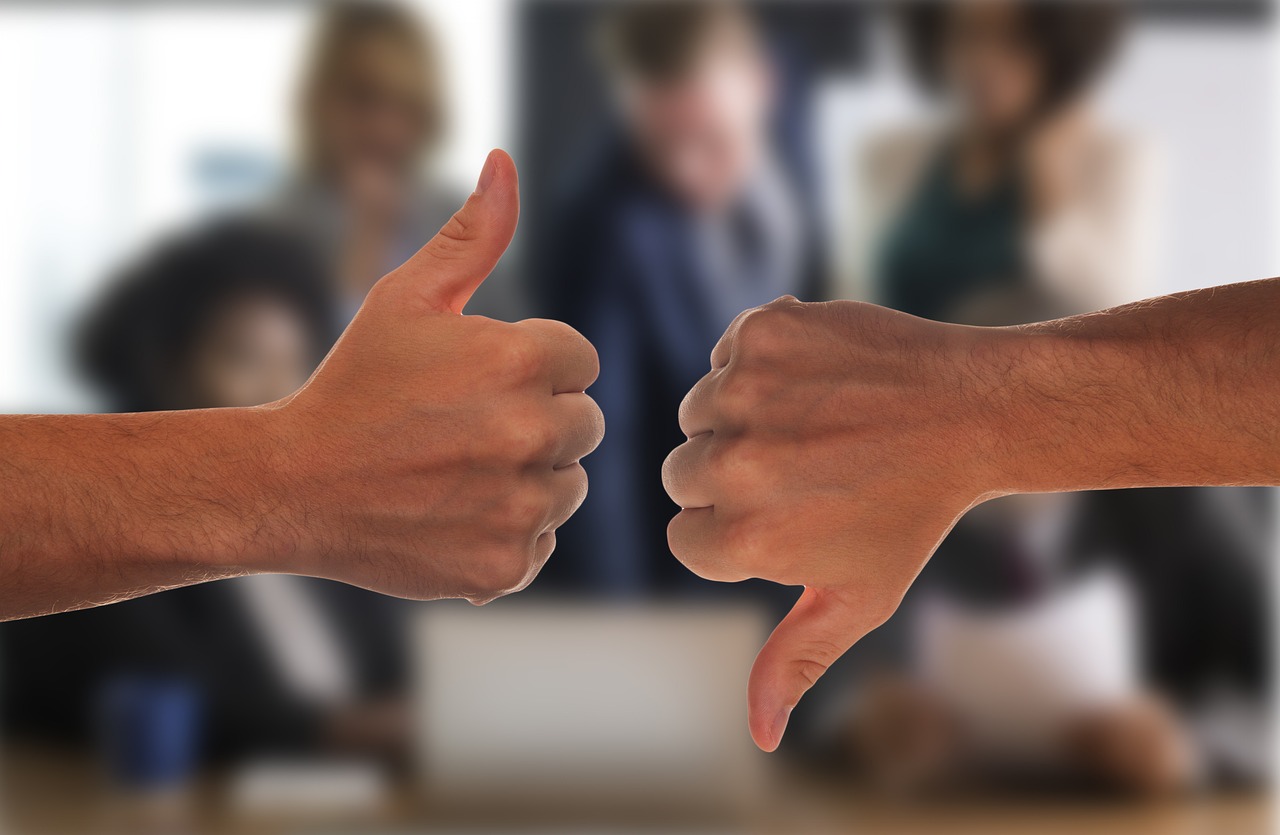 According to a statement from the BoC:
With today's modest increase, we expect to pause rate hikes while we assess the impacts of the substantial monetary policy tightening already undertaken.
In short, the BoC is putting rate hikes on hold as it looks at the impact of previous increases.
But the central bank goes on to say:
To be clear, this is a conditional pause… If we need to do more to get inflation to the 2% target, we will.
On one hand, the BoC doesn't expect to raise interest rates; on the other, it may….
It all comes down to one factor: inflation.
The good news is that inflation is on its way down.
As Global News reports:
Headline inflation has cooled from a high of 8.1 per cent in mid-2022, most recently clocking in at 6.3 per cent in December.
The BoC expects inflation to "decline significantly" in the coming months, falling to its target range of 2% by next year.
Some experts believe that inflation will drop even faster:
[The] bank is underestimating how quickly core prices will decline, with our forecasts still pointing to a drop in headline inflation to two per cent by the second half of this year….
All signs point to inflation cooling, and with it, a slowdown in interest rate hikes.
Impact of Interest Rate Hikes On Mortgages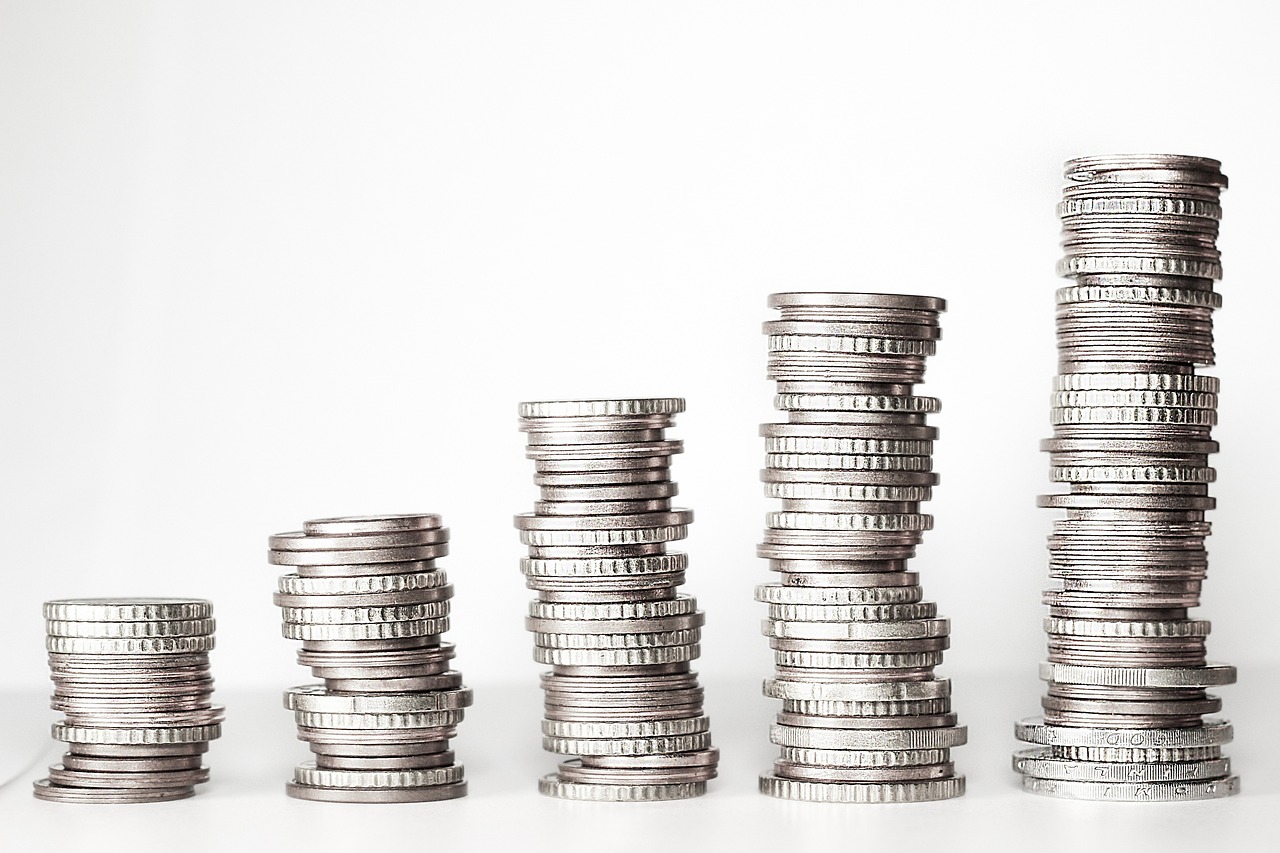 Following the BoC's lead, Canada's big banks raised their prime lending rates by 25 basis points to 6.7%.
How does this move affect current homeowners?
CBC News informs:
Wednesday's hike will add about $15 to a variable rate mortgage payment every month, for every $100,000 worth of debt. That's coming on the heels of the seven previous hikes.
So those with variable rate mortgages will find it harder to pay off their home loans.
CBC provides a real-life example of one family with a variable rate mortgage.
Before the BoC began hiking rates in March of last year, the family made $3000 a month in mortgage payments.
After the January 2023 rate hike, they're paying more than $5,000—an increase of 66%!
Although the latest rate hike seems small, taken together with the others, it puts huge financial pressure on variable mortgage holders—and makes it harder for those looking to buy.
That would explain why home sales and prices are down significantly…
Impact of Interest Rates on Home Sales & Prices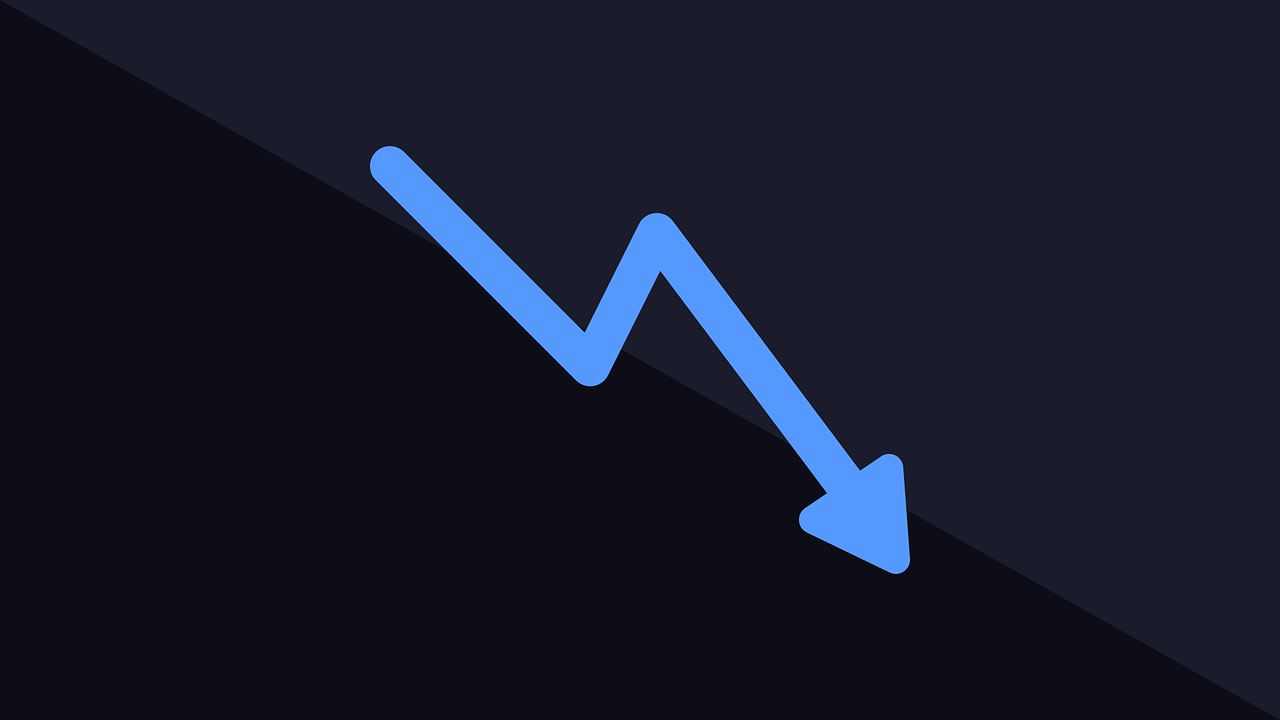 It's no surprise that as interest rates have gone up, home sales and prices have gone down.
According to Canadian Mortgage Trends:
Home sales plummeted in the country's largest metro areas by between 30% and 50% as both buyers and sellers bide their time on the sidelines.
As Canadians take a wait-and-see approach to interest rates, home sales have fallen, and with less demand, prices have also come down.
Here are the latest year-over-year figures for the GTA:
Home Sales: down 48.2% to 3,117
Home Prices: down 9.2% to $1,051,216
New Listings: down 21.3% to 4,074
Average Days On Market: up 92.9% to 27 days
Both home sales and prices are down sharply, while properties are staying on the market almost twice as long.
Rising interest rates have also made renting more expensive.
According to the Toronto Regional Real Estate Board (TRREB):
As renting has become more popular in this higher interest rate environment, tighter rental market conditions have translated into double-digit average rent increases…
For example, Toronto rental prices have jumped 22.7% year-over-year to $2,775 per month (or $33,300 a year).
Buying, selling, renting—rising interest rates have made all of these much harder.
Impact Of Interest Rates On Inventory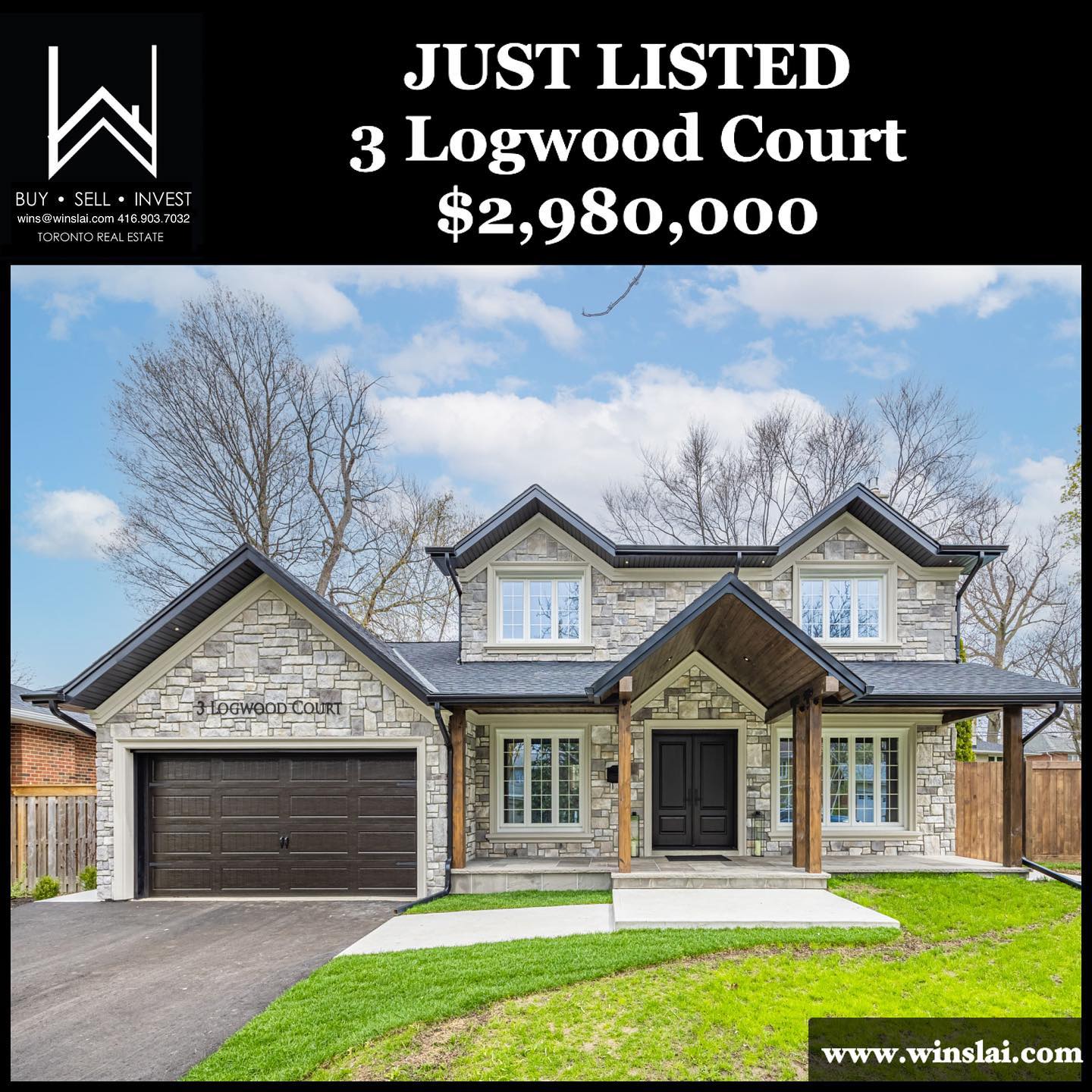 Here's a year-over-year look at GTA home sales and prices by property type:
Detached Home Sales: down 44.3% to $1,384,586
Semi-Detached Home Sales: down 52.4% to $1,009,479
Townhouse Sales: down 46.5% to $864,567
Condo Sales: down 52.9% to $705,659
All housing types experienced major drops in both sales and price.
One reason is that rising interest rates are keeping buyers and sellers in wait-and-see mode.
Another reason is lack of inventory, particularly with larger homes.
Compared to 646 condo sales in December, Toronto only had 310 detached home sales, 83 semi-detached home sales, and 110 townhouse sales.
In fact, condo sales were greater than all other property types combined.
This shows that owners of large properties (e.g. detached homes) are in no hurry to sell.
Investors with rental properties are also looking at interest rates to see if they should keep or sell their investments.
Yahoo Finance reports:
Some housing investors are taking drastic measures, such as piling on high-interest debt, in the hopes that interest rates will soon be cut and home prices will rebound…
If rates keep rising, some may be forced to sell, while others may try to hold out for the long-term.
Interest Rate Forecast For 2023
Whether the BoC pauses or raises interest rates depends on inflation, but we can make educated assumptions based on the data.
According to TD Economics:
[We] forecast in a recent report that the overnight rate will peak at 4.50%, and that the Jan. 25 announcement will be the final rate hike in the current cycle.
TD Bank believes interest rates have already peaked and there won't be any more increases this year.
BNN Bloomberg agrees, believing that rising rates are pushing mortgage holders to the breaking point.
Higher rates are weighing on the real estate market and on household spending, likely helping to cool growth and inflation.
As a result of this pressure, it predicts a rate cut.
TD Bank anticipates this cut will come toward the end of 2023:
[The] Bank of Canada will start reducing its overnight rate beginning at the end of 2023, with the rate reaching 2% by 2025.
Unlike the rapid rate hikes seen over the past year, the process of lowering rates will be gradual.
However, Canadians shouldn't be overly optimistic about rate cuts.
Following the January 2023 rate announcement, BoC governor Tiff Macklem pushed back when asked about the potential for rate cuts.
In his words, "it's really far too early to be talking about cuts."
January 2023 Rate Hike & Forecast Conclusion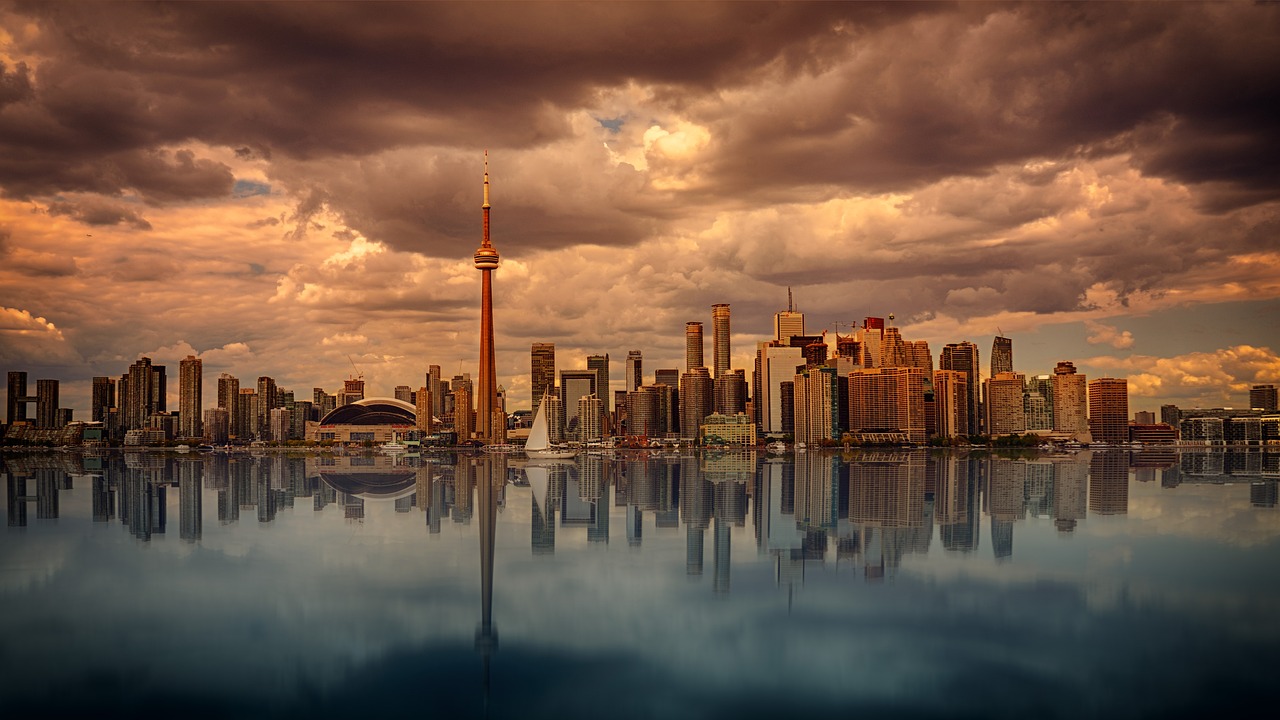 January 2023 marks the 8th time the BoC has raised interest rates since last March.
On the bright side, the 25 basis point increase is also its smallest and offers hope that rates may hold steady, or even decline.
While higher rates have led to lower home prices, this is offset by skyrocketing mortgage costs, fewer sales, and a shortage of listings.
The rate hikes have been especially hard on variable mortgage holders and investors, some of whom may be forced to sell.
Finally, the forecast may actually call for rate cuts, with the first one coming as early as October.
Want to know more about the 2023 interest rate forecast? Contact me below for details.
Wins Lai
Real Estate Broker
Living Realty Inc., Brokerage
m: 416.903.7032 p: 416.975.9889
f: 416.975.0220
a: 7 Hayden Street Toronto, M4Y 2P2
w: www.winslai.com e: [email protected]
*Top Producer (Yonge and Bloor Branch) — 2017-2022