Overview: a look at the GTA and Toronto housing market's record-breaking performance in March 2021, including sales, prices, trends, forecasts and more.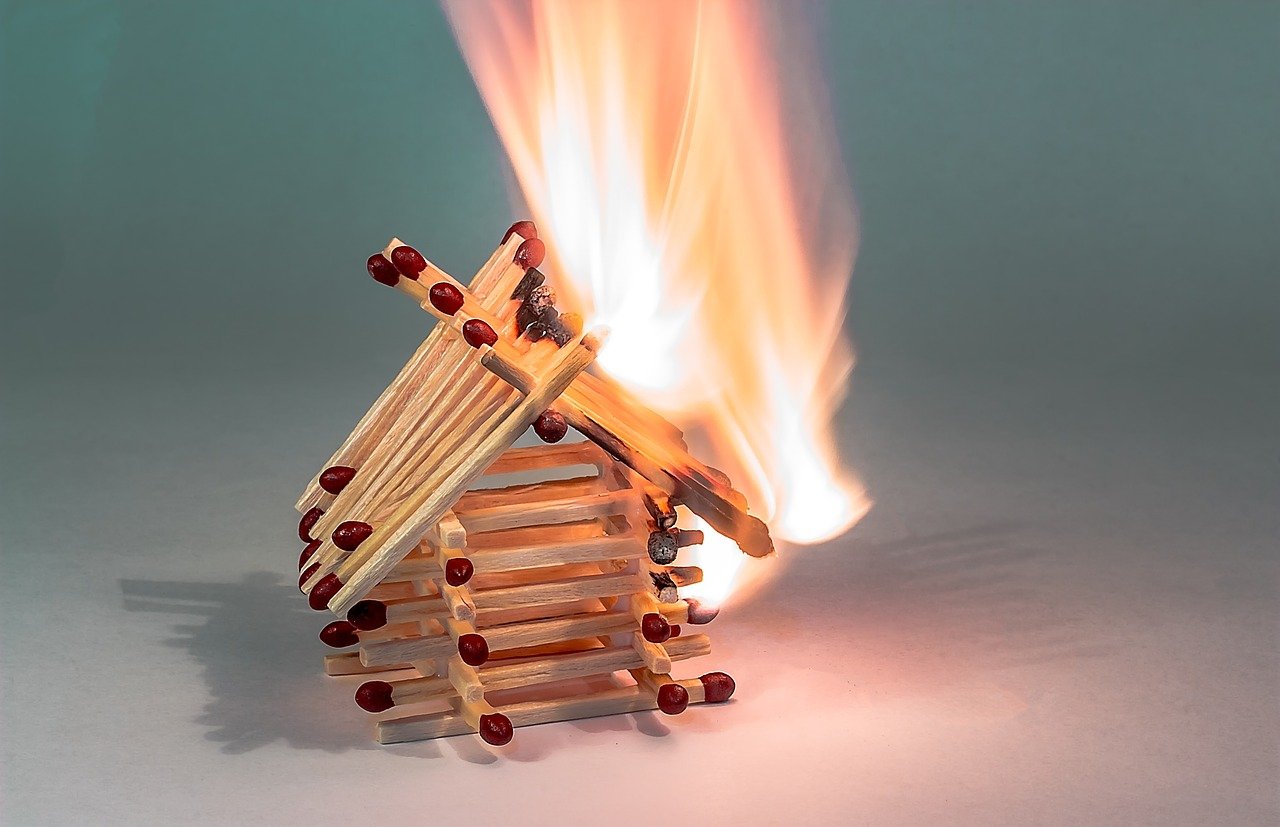 Toronto home prices just hit a new all-time record
Average GTA home price sets new record, up almost 22% from last year
Toronto March home sales, prices blow past record set during the 2016 real estate boom
It's clear that March 2021 was another amazing month for the GTA housing market.
Both home sales and prices shattered records, while new listings soared.
But how do condo sales and prices compare to freehold properties?
And will new government regulations cool things down?
For those answers and more, keep reading.
March 2021 Housing Market Numbers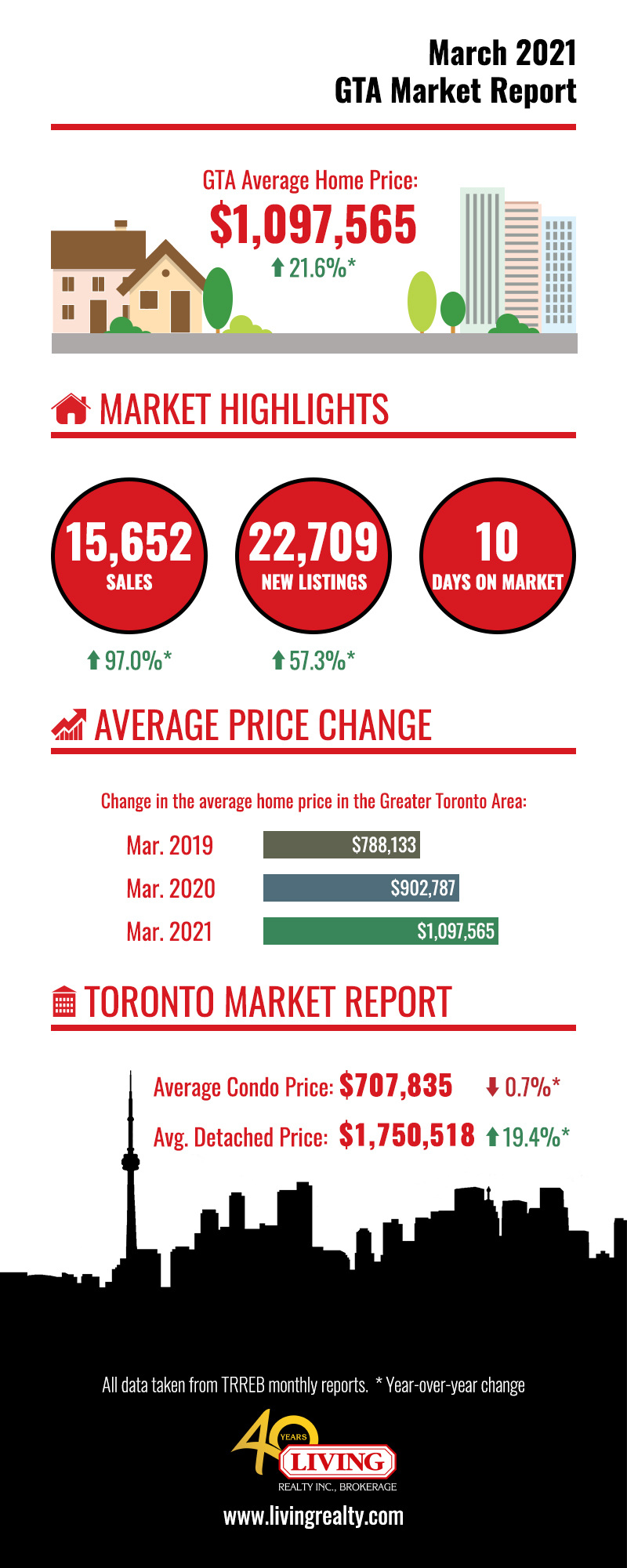 Here's a snapshot of the market compared the same time last year:
Average home prices in the GTA were up 21.6% to $1,097,565

GTA home sales were up 97.0% to 15,652

New listings were up 57.3% to 22,709

Total condo sales were up 91.3% to 3,821
CBC News offers the following summary:
Home prices in the Toronto area continued to climb in March while sales were almost double that of the same month a year earlier, when the rapid spread of COVID-19 led to widespread economic shutdowns…
Interestingly, experts are dividing the March numbers in half because of COVID.
The Star explains:
Splitting the month in two is significant: the first half of March 2020 looked relatively average, but restrictions enacted after the pandemic was declared by the World Health Organization on March 11 rapidly sent home sales plummeting.
How big is the difference between the first and second half of March?
Whereas home sales rose 41% y-o-y in the first 2 weeks of March 2021, in the final 2 weeks they shot up 174%!
So are these numbers a pandemic-related fluke?
The answer is no.
As the Toronto Regional Real Estate Board (TRREB) reports:
For the third straight month of 2021, record home sales continued in March across the Greater Toronto Area (GTA) with buyers taking advantage of favourable borrowing costs and continued improvement in many sectors of the economy.
In fact, average home prices rose every month last year while home sales have been climbing since July 2020.
The only exception is condos….
Freehold Properties Vs Condos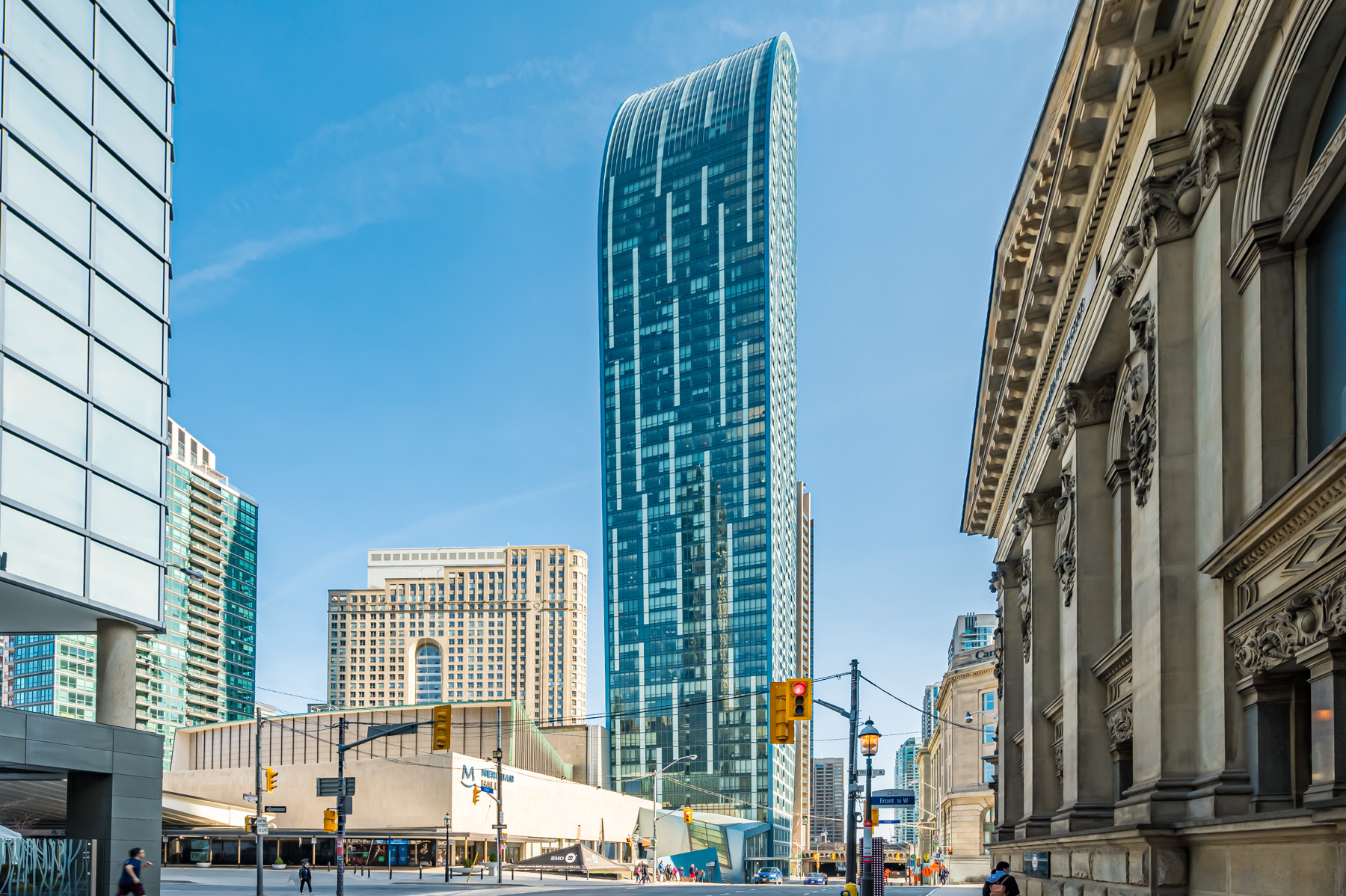 March 2021 was an exception.
Here's a breakdown of GTA real estate by housing type:
Detached home sales rose 103.5% to $1,402,849

Semi-detached home sales rose 98.5% to $1,045,519

Townhouse sales rose 90.5% to $870,553

Condo sales rose 91.3% to $676,052
According to Daily Hive:
When broken down by home type, condos had the highest number of sales, but unsurprisingly, detached homes had the highest price tags, going for an average of $1,402,849 — a 26.6% increase from March of last year.
Despite sales surging 87.9%, Toronto condo prices actually fell 0.7%.
However, that a lot less compared to a 6.4% drop in February and 8.0% in January.
So if current trends hold, condo prices may rise in the coming months.
After all, as demand increases prices can only go up.
New Rules and Regulations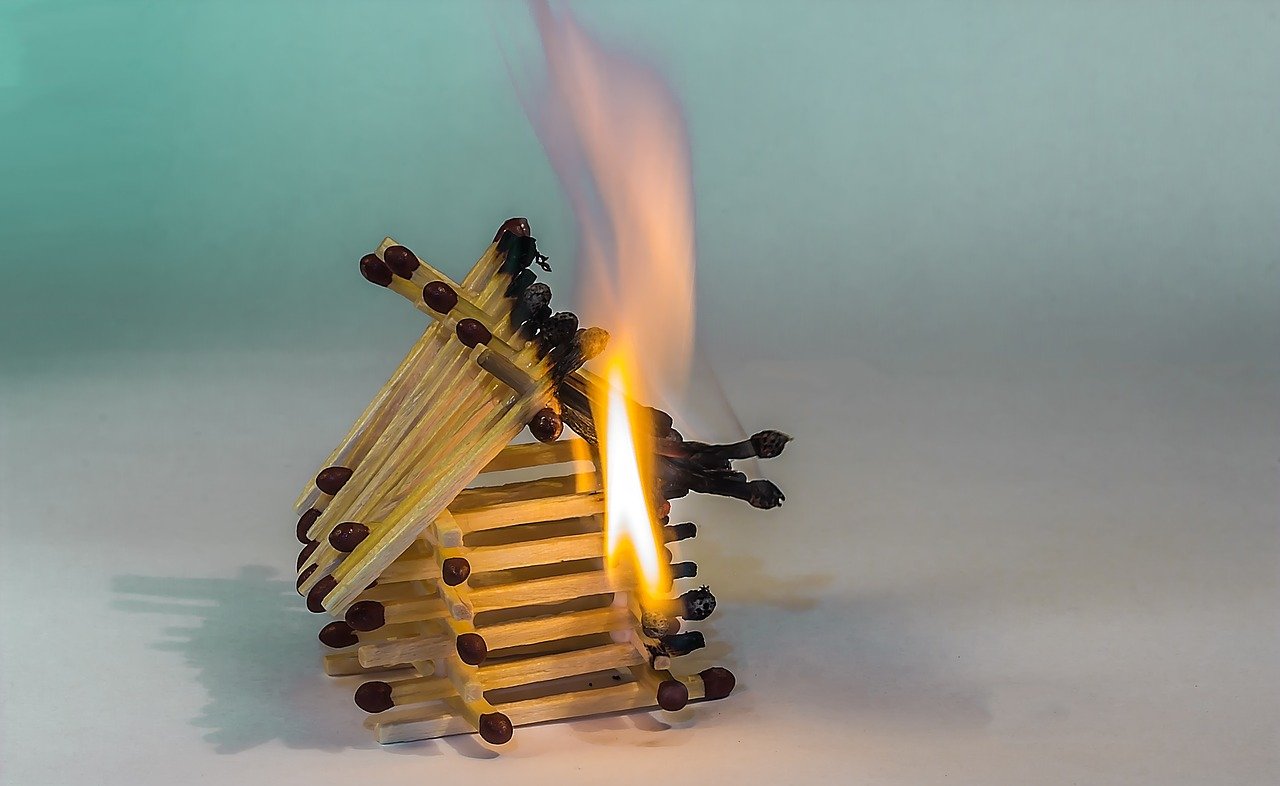 That's why all three levels of government are introducing measures to cool it down.
For example, back in December 2020 Toronto city council passed the Vacant Home Tax.
[The] vacant home tax aims to increase the housing supply by encouraging homeowners to sell or rent their unoccupied home – and, if they choose to continue to keep the home vacant, a tax is levied.
The federal and provincial governments introduced their own cooling measures back in 2017.
Ontario passed a 15% Foreign Buyer Tax, while the feds implemented a mortgage stress test.
Zoocasa describes the fallout:
As a result of these measures, the average GTA home prices cooled 13% across all home types in Q3-2017…
It looks like history is about to repeat itself.
Storeys.com reports:
March 2021 sales and prices have blown past a previous record set in 2016, amid the real estate boom which led to governments introducing measures to cool the market.
In fact, it's already started.
On April 8, Canada's banking regulator proposed raising mortgage stress test levels from 4.79% to 5.25%.
The latest federal budget also includes a new Foreign Owners Tax.
Homeowners who are not Canadian citizens or permanent residents would have to pay an annual tax of one per cent of the value of residential real estate that is considered to be vacant or underused.
Other considerations include a capital gains tax on the sale of homes and a tax on speculative activity.
So what do these new rules mean for buyers and sellers?
Advice For Sellers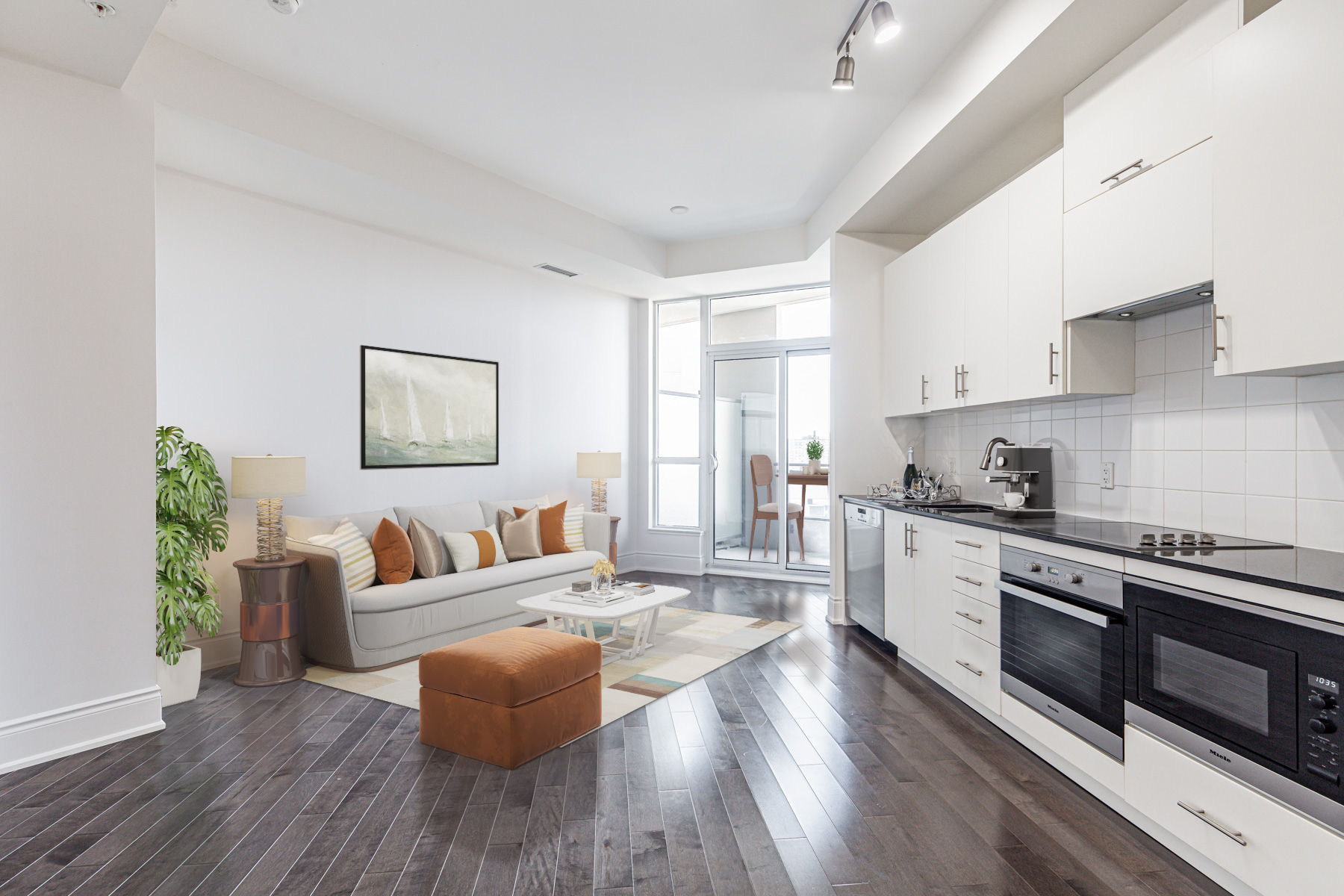 There's several reasons to sell.
First, the vacant home tax (which takes effect in 2022) means you'll have to pay a 1% annual fee on the assessed value of your home.
While 40% of homeowners plan on selling because of the tax, that number is far greater for condo owners.
According to blogTO:
When looking at those who invested in condos specifically, that number became even more drastic, with more than a whopping two-thirds of owners considering selling…
But perhaps you can turn your condo into an Airbnb?
The city of Toronto recently passed legislation that makes short-term rentals harder to run and less lucrative.
Changes include only being able to list your principal residence on sites like Airbnb and paying a 4% MAT tax.
Another reason to sell is declining rents.
Rentals.ca finds:
The average rent is down by $467 annually to $1,987 in Toronto in March 2021 (-19%), compared to $2,454 in 2020 and $2,417 in 2019.
It's even worse in Downtown Toronto, with rents falling 20-25%.
New restrictions, higher taxes and lower rental income are all compelling reasons for condo investors to sell.
Freehold property owners also have a powerful motivation to sell: money.
Detached and semi-detached home prices are at all-time highs, with intense competition leading to big paydays for sellers.
Advice For Buyers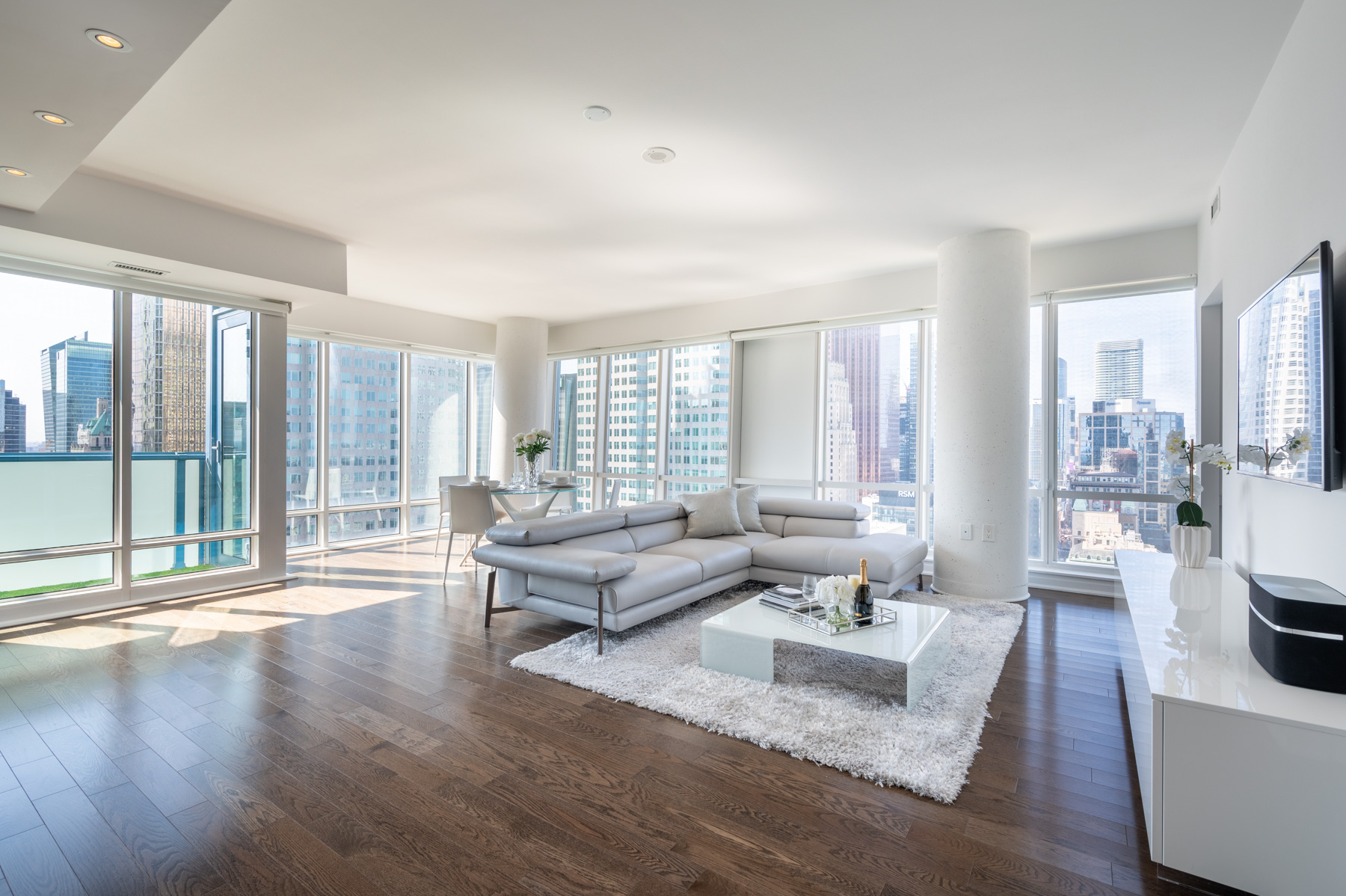 Thanks to the Vacant Home Tax, there's a glut of new inventory coming on the market.
As blogTO explains:
A vacant home tax would potentially free up thousands of homes for residents of Toronto. The city has only passed a plan to implement the tax, meaning its potential implementation would be expected for 2022.
This extra inventory will ease competition for condos and keep prices low, but only till 2022.
Furthermore, while Toronto condo prices fell 0.7% in March 2021, sales actually shot up 87.9%.
The price drop is the smallest since November 2020, indicating that condo prices may rise in the coming months.
Another reason to buy sooner rather than later is the upcoming rule changes, such as a stricter mortgage stress test.
CBC News warns:
…borrowers will need to prove that their finances can pay for the loan at that higher rate, regardless of what a lender is willing to lend them.
So far the revised stress test is only a proposal, but once it becomes law, buyers will find it harder to qualify for home loans.
Finally, whether you're buying a house or condo, the longer you wait the more you'll likely pay.
If you look at the graph above, you'll notice that the average price of a GTA home was $788,133 in 2019 and $902,787 in 2020.
Today it's $1,097,565.
That's a difference of $309,432 in 2 years!
Which begs the question: where will home prices be next March?
March 2021 Housing Market: Conclusion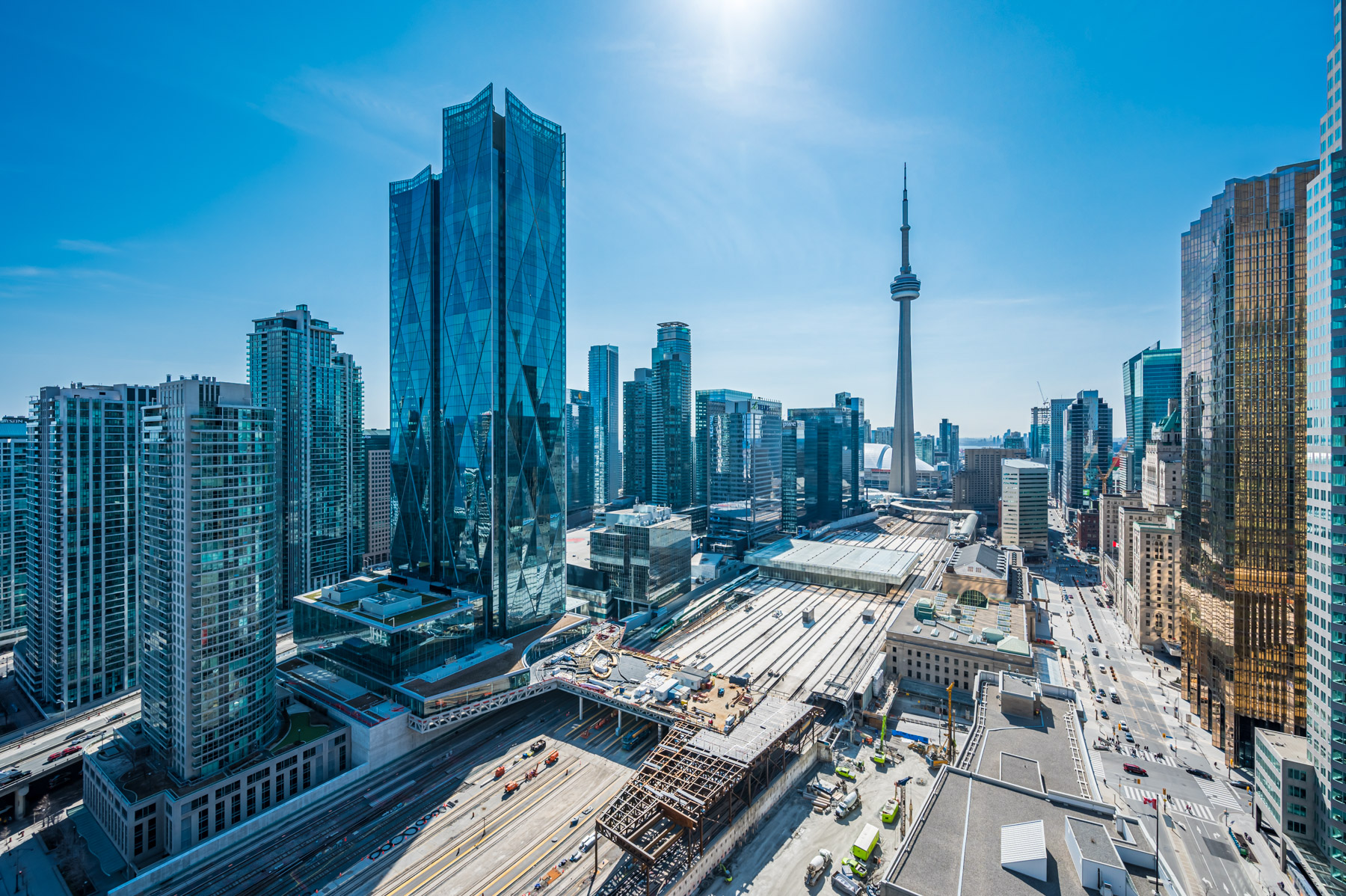 Home prices, sales and listings are all in the green, while condo prices are quickly catching up.
Although new rules and regulations may put a chill on home sales, experts predict that prices will still rise 16% this year.
In other words: 2021 is going to be a scorcher for the housing market.
Want to know more about the March 2021 Housing Market? Contact me below for details.
Wins Lai
Real Estate Broker
Living Realty Inc., Brokerage
m: 416.903.7032 p: 416.975.9889
f: 416.975.0220
a: 7 Hayden Street Toronto, M4Y 2P2
w: www.winslai.com e: [email protected]
*Top Producer (Yonge and Bloor Branch) – 2017, 2018, 2019, 2020