Overview: a forecast of the Bank of Canada's March 2nd interest rate hike and its impact on Toronto's housing market, plus advice on buying, selling and mortgages.
After years of keeping interest rates at historic lows, the Bank of Canada (BoC) seems poised to raise them at last.
In fact, rates have been holding steady at 0.25% since March 27, 2020—around the time COVID-19 was declared a pandemic.
But as we emerge from the latest wave and our economic outlook improves, the BoC is intent on hiking rates over the coming months.
The reason? To combat runaway inflation and cool down an overheated housing market.
So what impact will rising interest rates have on buyers, sellers, mortgages and home prices?
Let's find out…
The Impact Of Rising Interest Rates
When you borrow money from a bank to buy a car or a house, interest is added on to the principal amount. For many borrowers, rising interest rates make their debt payments harder to afford.
Just how many rate hikes can we look forward to over the coming months? 1 or 2?
Try 5 to 7.
According to the Financial Post:
Markets are pricing in as many as seven increases in borrowing costs over the next 12 months.
Experts believe 2022 will see a total of 5 rate hikes, with the first coming on March 2nd.
That means interest rates could be at 1.75% by this time next year.
Though it seems excessive, the BoC did cut interest rates 3 times in March 2020 (from 1.75% to 0.25%), and it can just as easily raise them.
So where does this leave buyers looking to get into the housing market?
And which type of mortgage should they choose: variable or fixed?
Fixed Vs Variable Rate Mortgages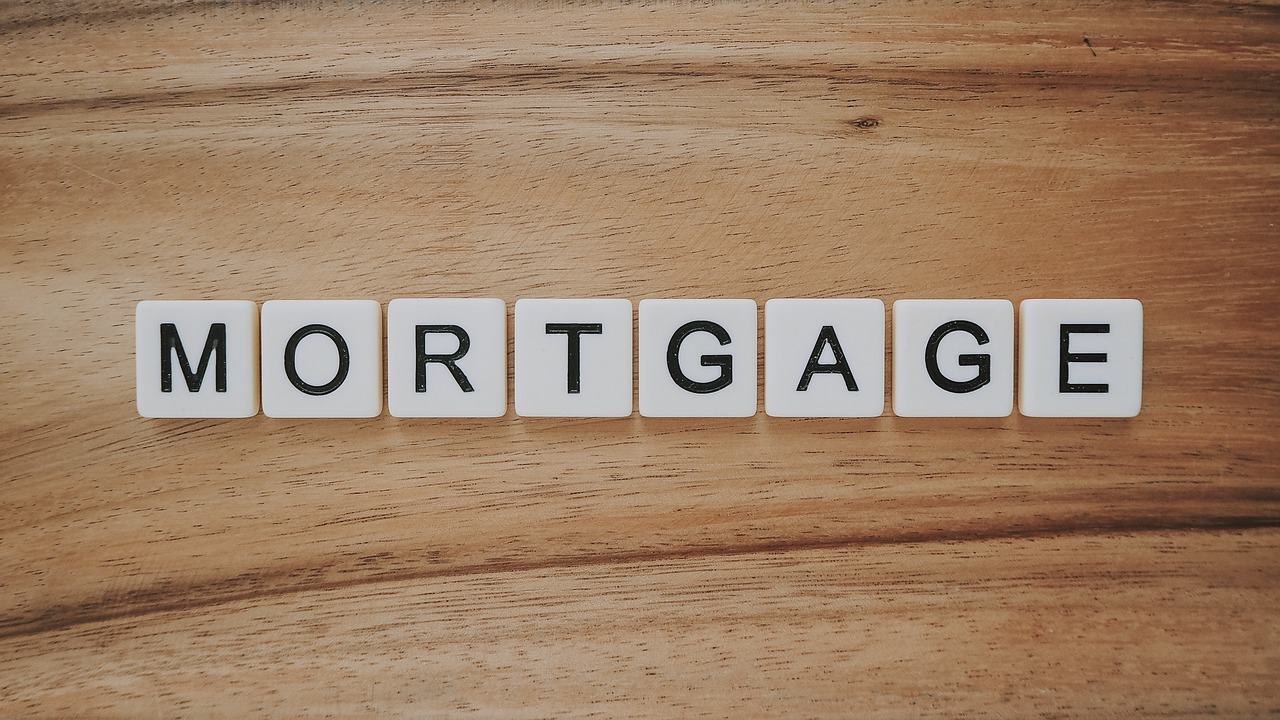 While fixed rate mortgages are more popular, variable rate mortgages typically provide greater savings.
However, the barrage of rate hikes starting March 2nd may change this dynamic, with Desjardins predicting variable rate mortgages doubling in cost over the next 2 years.
On the other hand, those with fixed rate mortgages are locked in at current levels and won't be affected by the hikes (unless their term expires or they choose to refinance).
Does this mean you should go with a fixed rate mortgage?
Not necessarily.
As Global News reports:
…variable-rate options [are] a better-performing option in the long run for most mortgage holders, even amid current uncertainty.
If history is a guide, they will still do better in the future.
So variable rate mortgages can help you save more in the long run.
The gap between fixed and variable rates is also big enough that those who pick variable can endure several rate hikes and still come out on top.
Furthermore, the mortgage stress test already accounts for rate increases.
Better Dwelling explains:
Stress test rates are much higher than even the most ambitious rate forecasts. Both the size of the loan and the borrower's payment ability are ready for much higher rates.
In other words, if you can pass the stress test, you can handle any rate hikes.
Advice For Home Buyers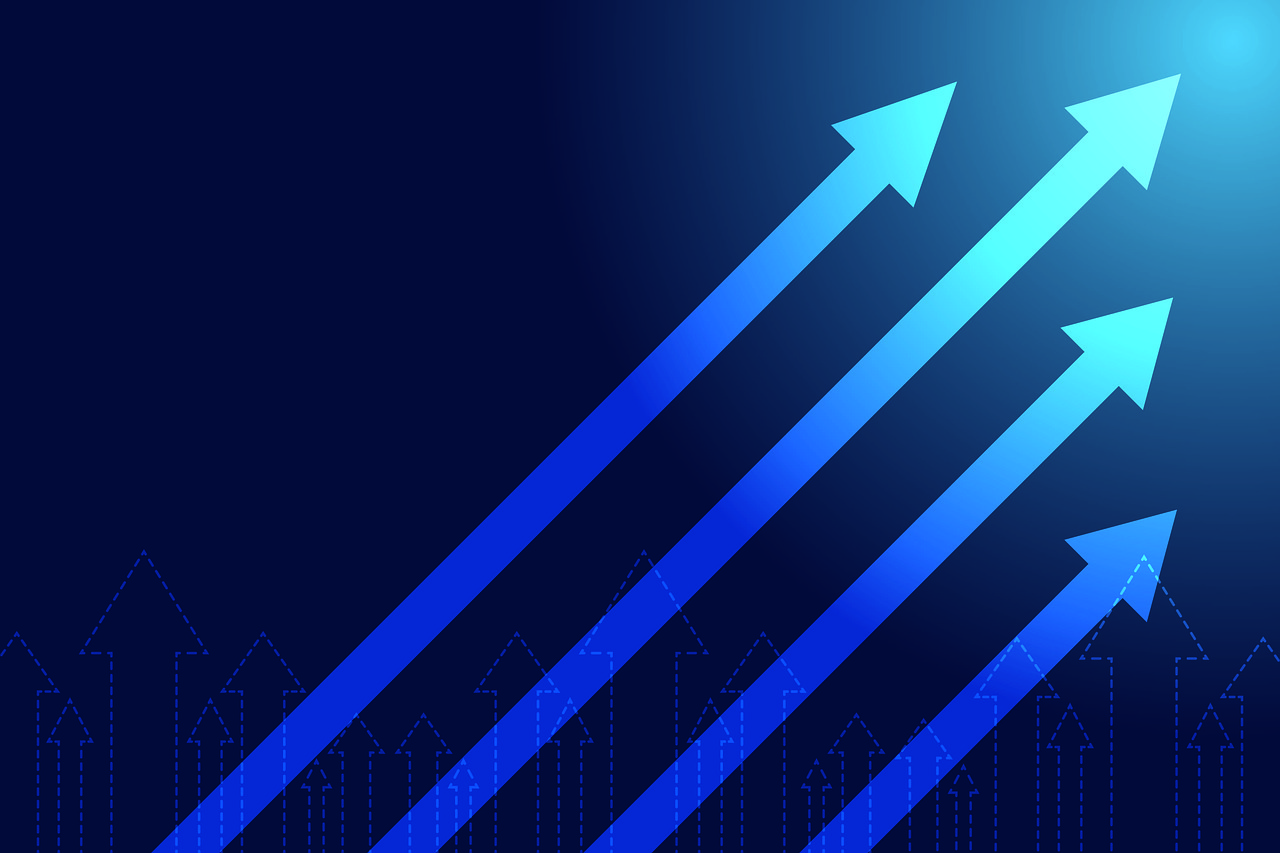 While taking out a home loan is about to get more expensive, buyers still have plenty of time to act.
The Toronto Star informs:
Higher interest rates won't immediately affect homeowners with fixed-rate mortgages, until they are ready to renew. Those looking for some peace of mind could lock in their mortgages before rates increase.
If you want the lowest possible rate, it's best to get it done before March 2nd.
But if that's not enough time, keep in mind the following dates for future BoC rate announcements:
April 13

June 1

July 13

September 7

October 26

December 7
These dates don't guarantee interest rates will rise, but they do provide some early warning.
Canadian Mortgage Trends also cautions:
Of course, there is no law stating that rate increases will be limited to 25 basis points at a time. They could be larger.
But if interest rates do rise by 25 basis points on each of these dates, you could be looking at 2% before year's end.
Chances are rates will be somewhat lower, with experts forecasting 1.75% by the end of next year.
Though that sounds like a big leap from where we are currently, just remember that interest rates were at 1.75% when the pandemic hit—and that didn't stop people from buying homes.
Advice For Home Sellers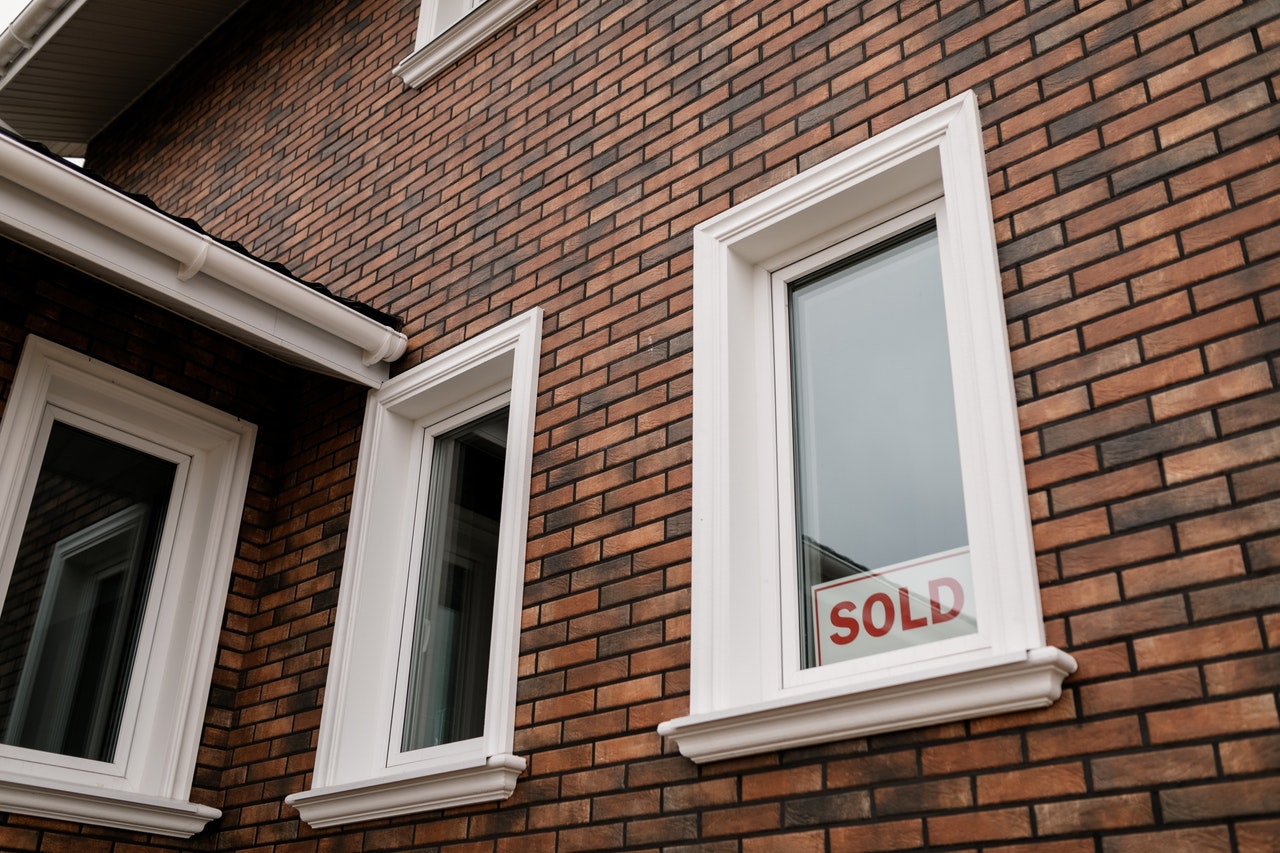 The short answer is no.
For one, the demand for Toronto real estate is so strong that interest rate hikes will have minimal impact.
Speaking of the BoC's decision not to raise rates in January, Global News declares:
…even if the [BoC] had moved to increase interest rates by 25 basis points…such a move would not have made a "significant dent" in prices ahead of the spring season.
Take condos, which are getting snatched up almost instantly.
According to The Star:
…condos are so scarce that buyers are seeing affordability eroded "on an almost daily basis." In some cases, similar units in the same building are selling for tens of thousands more within a matter of days or weeks…
As a result, Toronto condo prices are predicted to hit $1 million by 2023.
Sales activity is also expected to intensify due to interest rate hikes.
The National Post explains:
…one factor contributing to the intensity is the number of buyers standing by with a mortgage pre-approval — those who rushed to secure funding before the Bank of Canada (BoC) raises its key overnight interest rate.
These pre-approved buyers, who have 90 to 120 days to find a home, will fuel a "hot spring" market.
Another major factor working in favour of sellers is immigration.
Zoocasa reports:
Record, or near-record levels of immigration are expected in the coming years in the Toronto Region – and with this comes increased demand for all types of housing, both to purchase or rent.
More immigration means more demand, leading to greater competition, higher prices and bigger profits for home sellers.
March 2nd Interest Rate Hike: Conclusion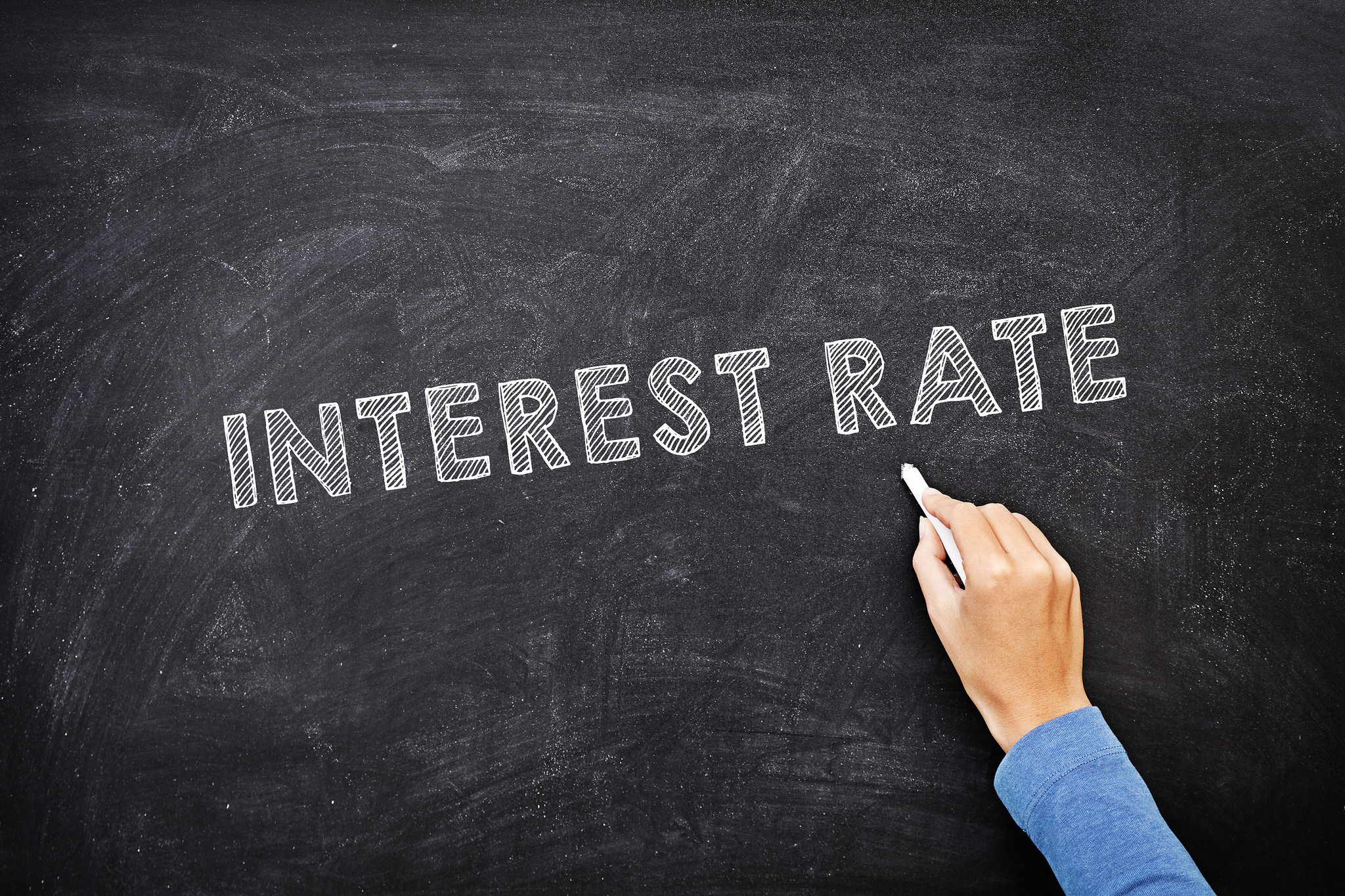 Although rising rates will make home loans more expensive, they're not expected to slow sales or lower prices.
There's simply too much demand for Toronto real estate.
Buyers can still get in on the housing market before rates rise on March 2nd, and if that's not enough time, they can use the dates set out by the BoC to plan their purchases.
Sellers, on the other hand, have many factors in their favour.
Fierce demand, limited supply and record immigration—all of these are the perfect ingredients for a seller's market.
Want to know more about interest rate hikes? Contact me below for details.
Wins Lai
Real Estate Broker
Living Realty Inc., Brokerage
m: 416.903.7032 p: 416.975.9889
f: 416.975.0220
a: 7 Hayden Street Toronto, M4Y 2P2
w: www.winslai.com e: [email protected]
*Top Producer (Yonge and Bloor Branch) – 2017, 2018, 2019, 2020, 2021