Overview: a look at the May 2022 GTA housing market, its shift towards more balanced conditions, and why now is the perfect time to buy a home.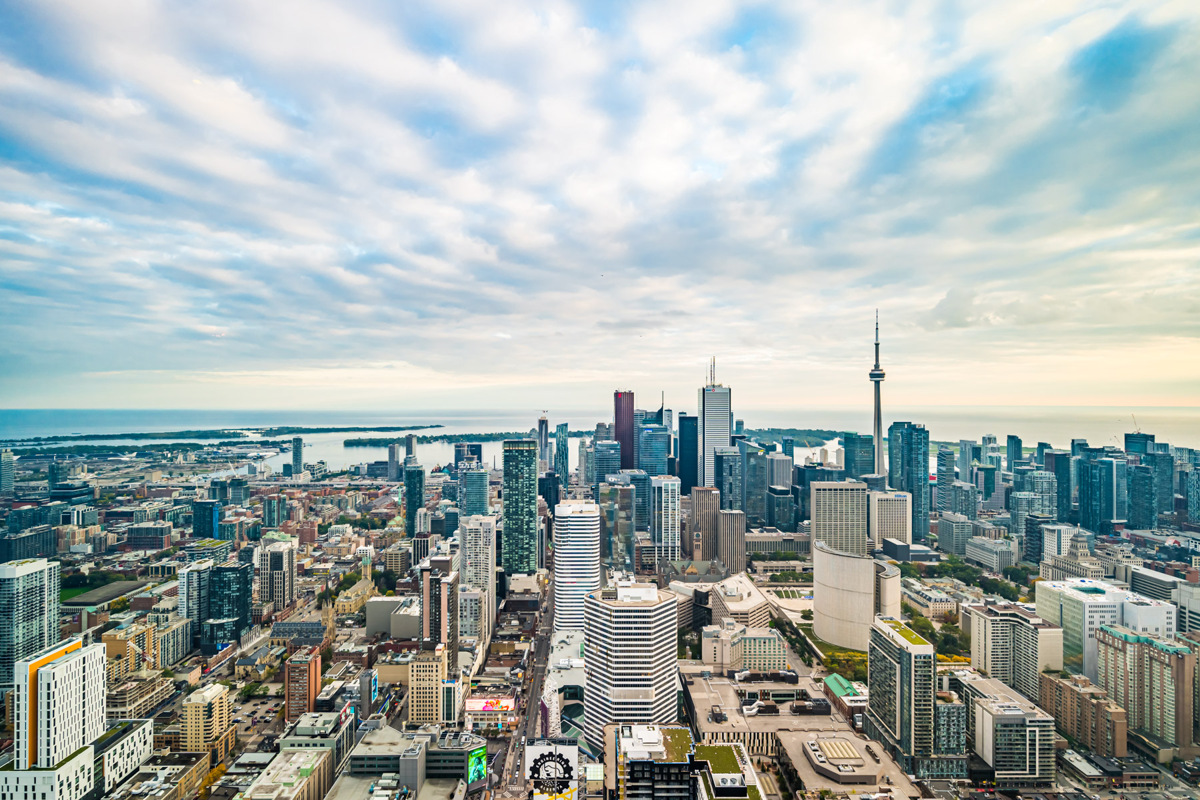 This recent headline from The Star sums it up clearly:
GTA home prices drop $121K from February peak as rising rates gut sales
Interest rates are rising, prices are plunging and sales are sinking.
All of this is great news for buyers.
Why?
Because after years in a seller's market, the GTA is finally transitioning into a buyer's market, making now the ideal time to purchase a home.
So let's examine this momentous shift towards a buyer's market, along with the latest housing numbers, and what it means for those looking to buy or sell.
May 2022 GTA Housing Market Numbers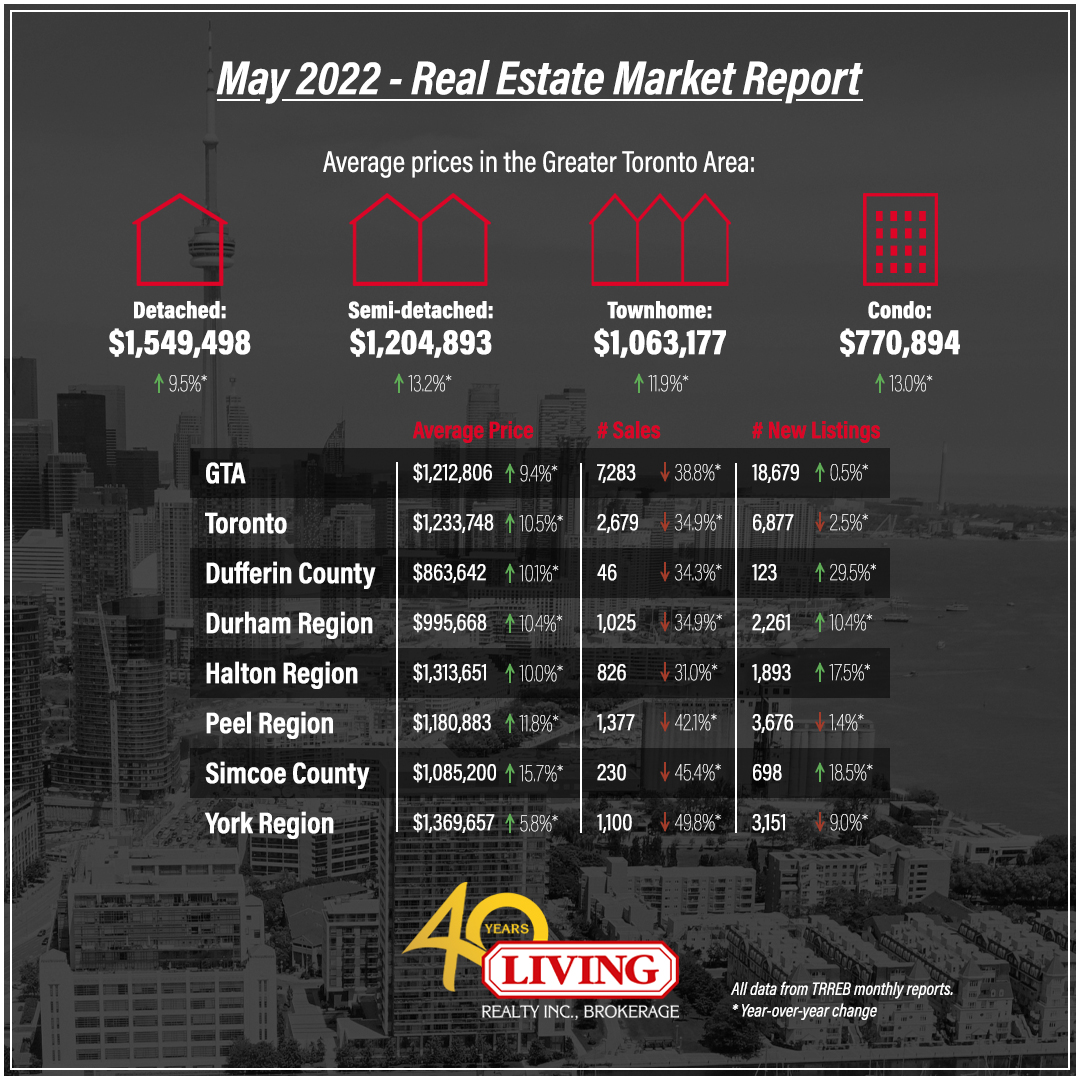 Here's how May 2022 compares to May 2021:
GTA home prices: up 9.4% to $1,212,806
Toronto home prices: up 10.5% to $1,233,748
GTA home sales: down 38.8% to 7,283
Toronto home sales: down 34.9% to 2,679
CBC News reports:
The Great Toronto Area housing market is becoming more balanced as May home sales dropped 39 per cent from a year earlier and prices rose almost 10 per cent…
But if prices are rising, how is that good news for buyers?
Although average home prices climbed 9.4% year-over-year to $1,212,806 in May, they actually fell $40,761 month-over-month from April, and $87,088 since March.
In other words: prices are trending down month-over-month, which is great news for buyers.
Furthermore, buyers also had more negotiating power last month as a result of the housing market "becoming more balanced."
So prices are falling on a monthly basis and buyers have more negotiating power, giving them an advantage over sellers.
May 2022 Numbers By Property Type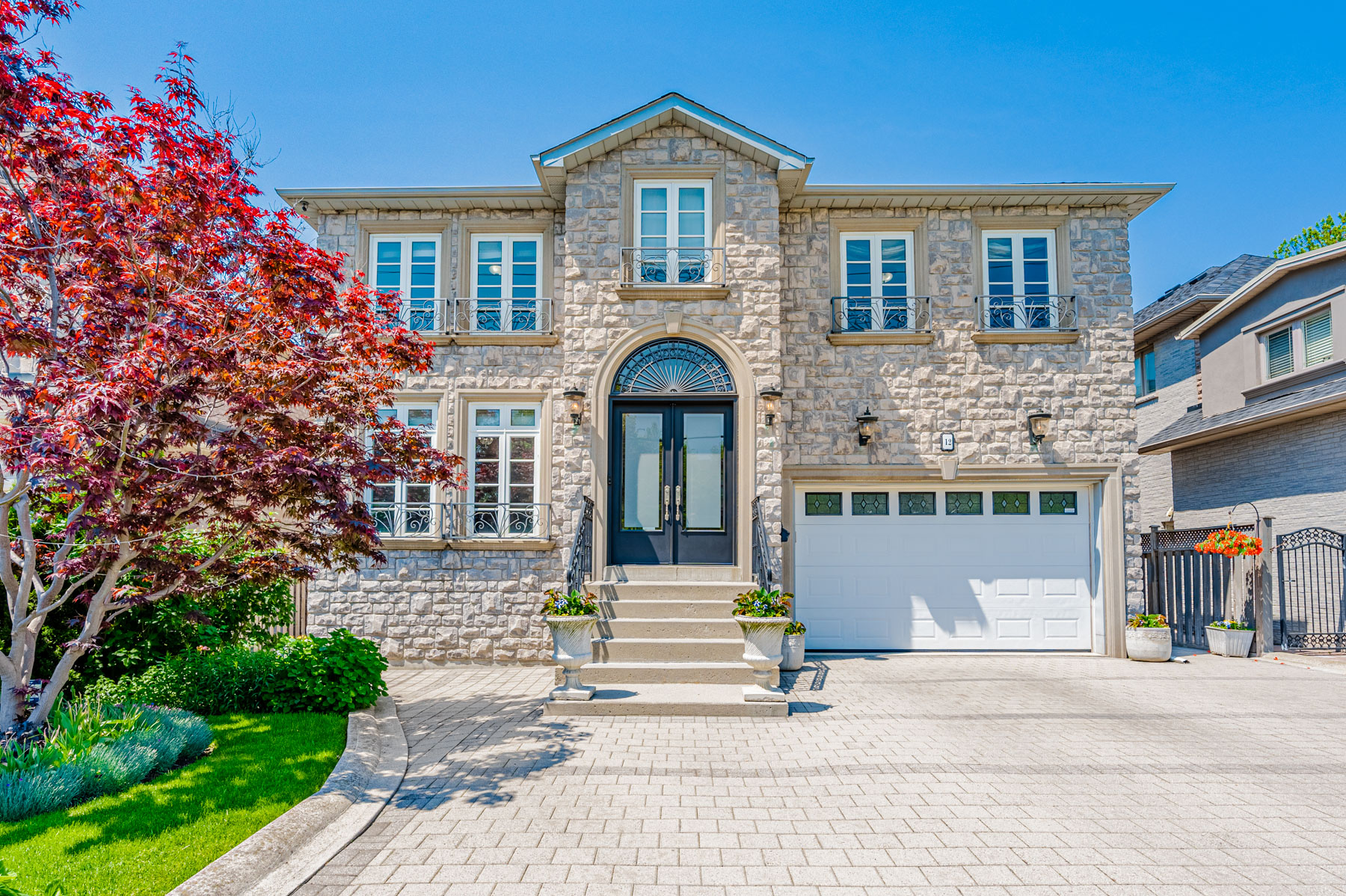 Here's a year-over-year breakdown of GTA home prices by property type:
Detached home prices: up 9.5% to $1,549,498
Semi-detached home prices: up 13.2% to $1,204,893
Townhouse prices: up 11.9% to $1,063,177
Condo prices: up 13.0% to $770,894
Despite the year-over-year increase, prices have fallen 3 months in a row.
Here's how May compares to April:
Detached home prices

: down $78,845

Semi-detached home prices

: down $54,350

Townhouse prices

: down $42,156

Condo prices

: down $18,975
So while prices for all property types rose on a yearly basis, they fell month-over-month.
Some homes posted bigger price drops than others.
According to The Star:
Detached suburban houses, the hottest properties throughout the pandemic, continued to take the hardest hit in sales and price declines…
On the other hand, condos (which buyers avoided due to their smaller size) only fell by $19,000.
Depending on their needs, buyers can purchase a detached home, which costs $247,705 less than it did in February, or a condo, which remains the most affordable property by far.
The Impact of Higher Interest Rates on GTA Real Estate
On June 1st, The Bank of Canada (BoC) raised its overnight lending rate by 50 basis points to 1.5%.
That's the third rate hike in as many months, and the BoC plans on several more to fight inflation.
So what impact do rising interest rates have on home sales and prices?
The Toronto Regional Real Estate Board (TREBB) explains:
Bank of Canada rate hikes, including the 50-basis point hike on June 1, are impacting home buyers in the short term. There is now a psychological aspect where potential buyers are waiting for a bottom in price.
The keyword is "short term."
Buyers are waiting for prices to bottom out, which is causing inventory to build up and home prices to decline.
But TREBB cautions this is only temporary.
However, as home buyers adjust to higher borrowing costs, housing demand will be supported by extremely low unemployment, high job vacancies, rising incomes and record immigration…
Even as interest rates rise, demand for housing will remain, aided by low unemployment, higher wages and strong immigration.
And if demand is still there, prices can only fall so far, with experts predicting a maximum drop of 10-20%.
That sounds like a lot, but as The Globe and Mail reminds us, it's not:
Even if home prices drop by 20 per cent over the latter half of this year, values will still be higher than before the start of the pandemic. Since January 2020, the national home price index is up 52.2 per cent.
A 20% price drop would mean buyers are still paying 32.2% more than 2 years ago!
Why Now Is The Perfect Time To Buy A Home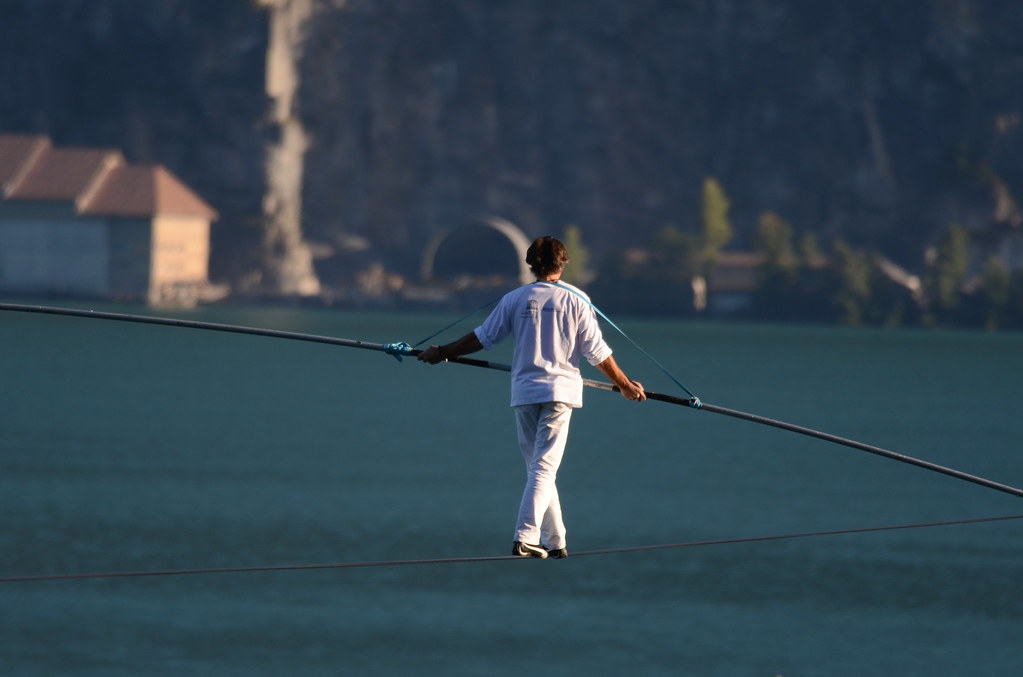 Zoocasa explains:
More balance means more buyers may be able to enter the market but they will come with conditions to their agreements. Conditions that this red-hot GTA market hasn't seen in over two years!
Buyers will now be able to negotiate not only on price, but conditions such as home repairs and inspections.
Another important factor is active listings, which were up 26% in May 2022.
Since lack of supply is a key driver of high home prices, more listings means more choice, less competition and lower prices.
As a result of rising interest rates, home prices are also declining significantly.
Zoocasa informs:
Lower prices are meaningful for those trying to get onto the property ladder as they may find their qualifying borrowing capacity limited with increased mortgage rates.
Although rate hikes are making mortgages more expensive, falling home prices are allowing buyers (especially new ones) to enter the market.
How do rising interest rates affect mortgages?
According to experts:
As interest rates rise, so does the stress test qualifying rate which is two percentage points higher than the actual rate of a mortgage.
Besides making home loans more expensive, simply qualifying becomes a challenge.
That's why it's better to buy now, while the BoC's overnight rate is still at 1.5%, than a year from now when it could be at 2.5% or more.
Advice for Home Buyers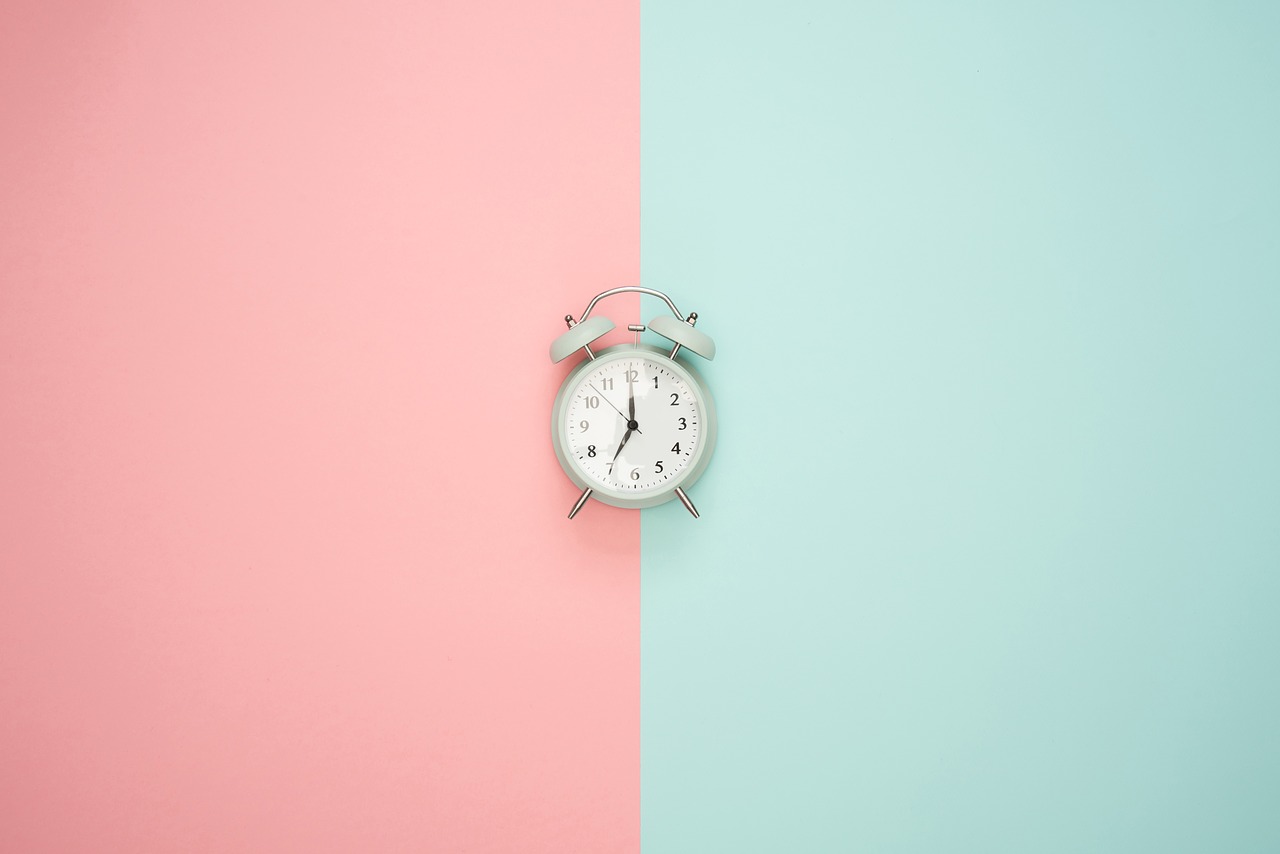 However, you can time interest rates.
The BoC's next rate announcement is on July 13, and buyers should expect another 50 basis point bump.
That would push the overnight rate to 2%, or 0.25% higher than it was pre-COVID.
So buyers looking for discounted prices and lower mortgage rates should consider purchasing a home (or at least getting their mortgages pre-approved) before that date.
Mortgage pre-approvals are valid for four months, which means if you get pre-approved before July 13, you'll have till November to find your dream home.
Another tip to keep in mind is purchasing power.
According to Zoocasa:
For each percentage point the interest rate increases, Canadians will qualify for an approximately 10% smaller mortgage…
Although home prices are falling, rising interest rates will decrease your purchasing power and make it harder to pass the stress test.
The good news is there's still time to get pre-approved before interest rates rise a further 1%.
Finally, take advantage of your new negotiating power.
As Global News reports:
Many sellers now garner fewer offers and bidding wars for their home, pushing some to accept a lower price than they may have seen months ago.
Due to a more balanced market, buyers no longer have to engage in bidding wars.
Instead, you can take your time to find a home you really love, set conditions, and have your agent negotiate for a lower price.
May 2022 Housing Market Conclusion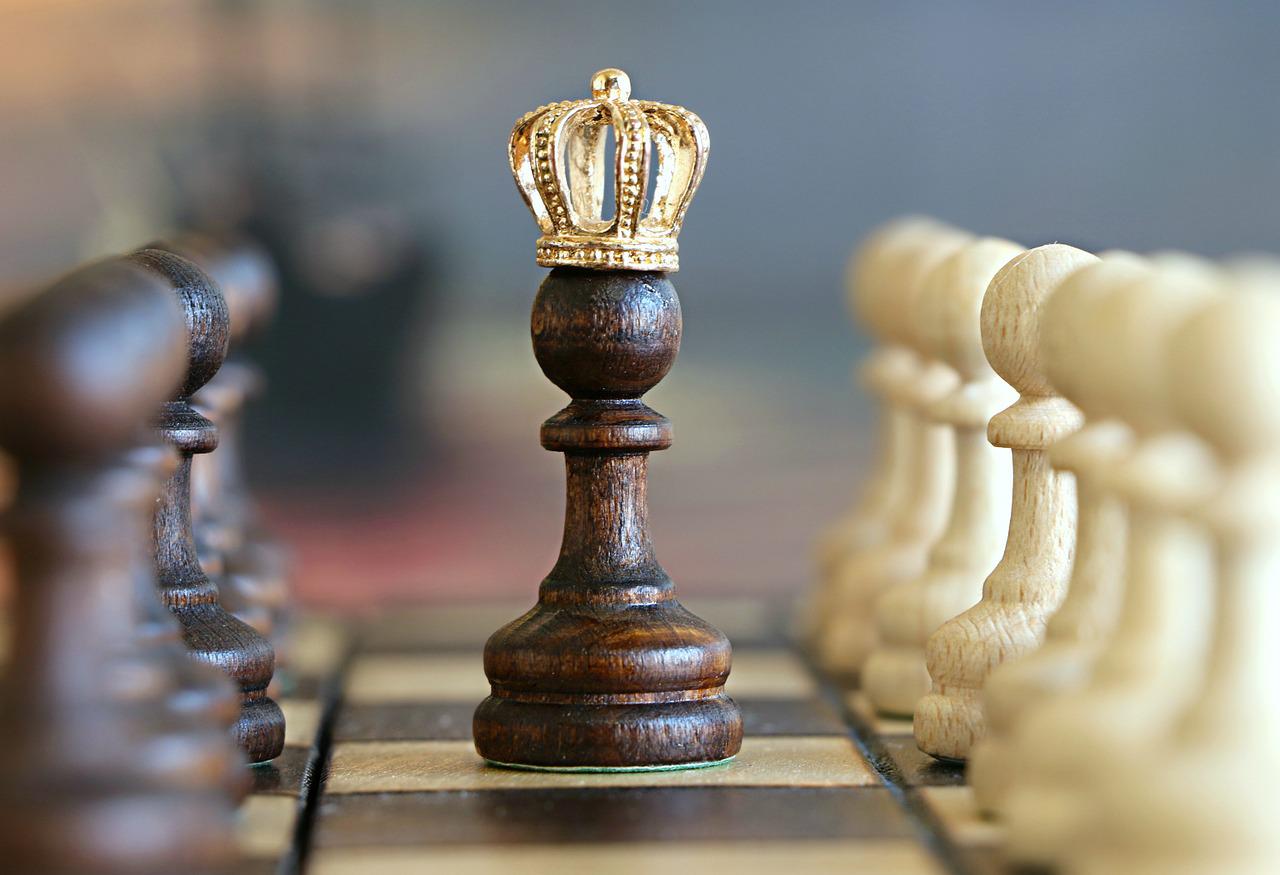 Although the housing market is seeing more balanced conditions, we're not quite in a buyer's market yet.
The Star observes:
While buyers are benefiting from less competition for homes than they were three months ago, it's too soon to call it a buyer's market…
A buyer's market requires more supply than demand and is still several months off.
But as we head there, the current balanced market offers several opportunities, including more choice, less competition and lower home prices.
Want to know more about the housing market? Contact me below for details.
Wins Lai
Real Estate Broker
Living Realty Inc., Brokerage
m: 416.903.7032 p: 416.975.9889
f: 416.975.0220
a: 7 Hayden Street Toronto, M4Y 2P2
w: www.winslai.com e: [email protected]
*Top Producer (Yonge and Bloor Branch) – 2017, 2018, 2019, 2020, 2021