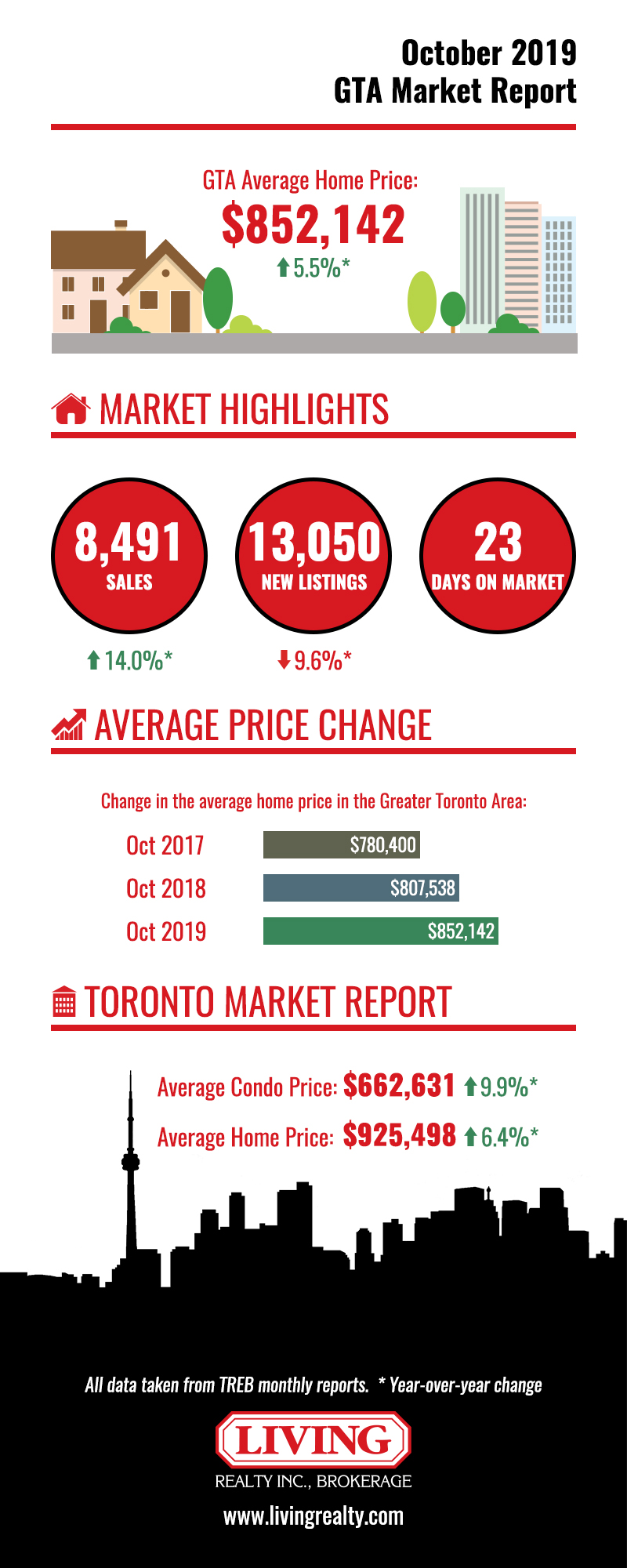 The October 2019 GTA Housing Market Report is in and the numbers are very positive.
Condo prices are up. Home prices are up. And while new listings are down, sales are still up.
The good times aren't just limited to Toronto, but the entire GTA.
According to the Toronto Real Estate Board (TREB):
GTA-wide, sales were up on a year-over-year basis for all major home types.
Whether it was in the 905 or 416, detached, semi-detached, townhouses and condos all saw a nice bump in sales.
So let's take a closer look at the numbers, and what they mean for buyers and sellers like you.
October 2019 GTA Housing Market: Key Findings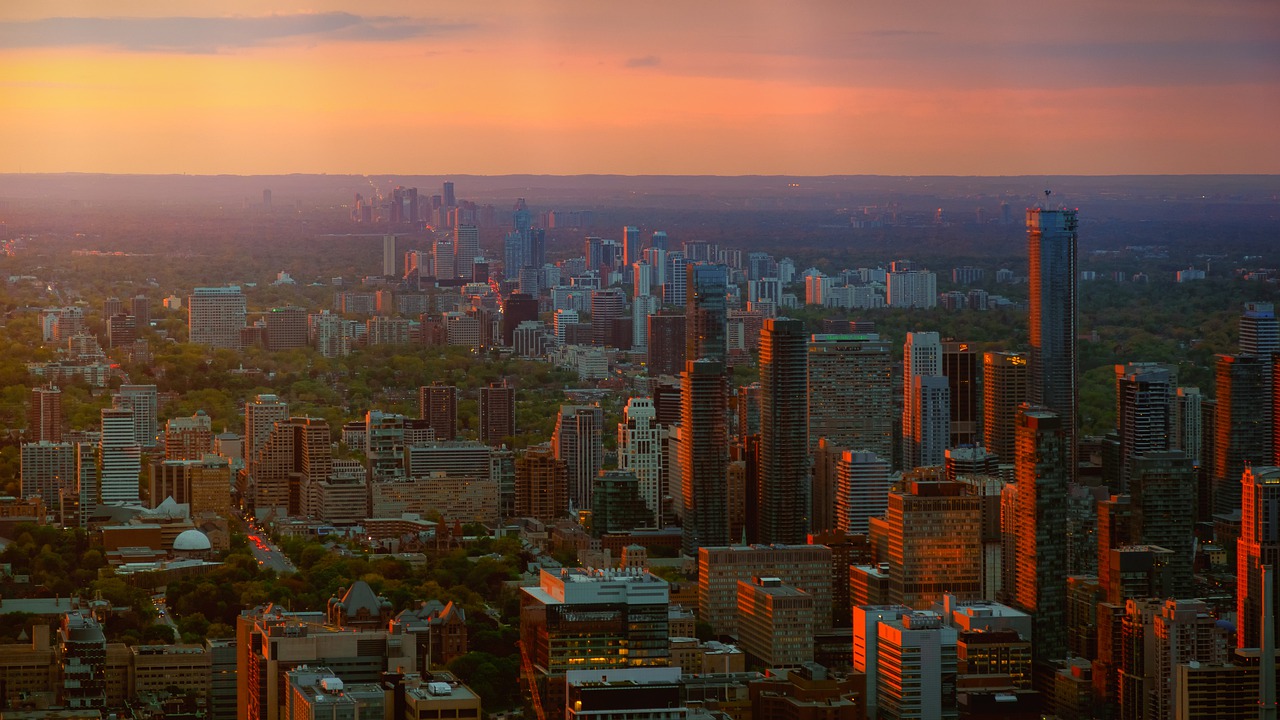 If the October 2019 GTA Housing Market were a movie, it would be a critical hit.
The Daily Hive declares, Toronto home prices [are] forecasted to soar through the end of 2019.
GTA home prices jump by the highest rate in nearly two years, says CTV News.
Toronto real estate prices made the 2nd largest monthly October jump in over 10 years, raves Better Dwelling.
What's behind all this optimism?
According to the Toronto Star:
The Toronto region's strong economy and growing population are continuing to push the cost of real estate higher….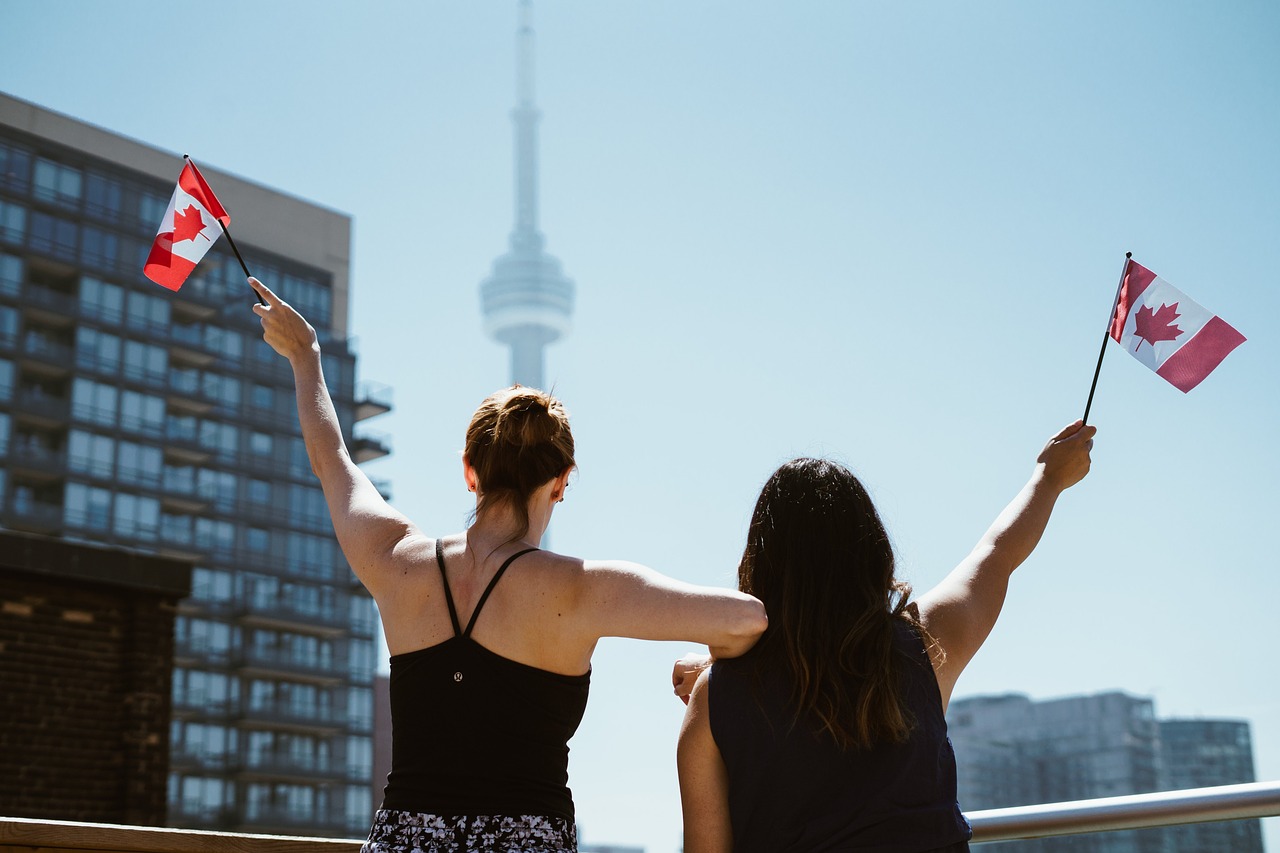 In fact, the average price of all GTA home types went from $807,538 to $852,142, a 5.5% increase since last October.
Sales also rose 14%, with average home prices up 6.4% to $925,498.
Perhaps most impressive of all, condo prices surged 9.9% to $662,631.
So how do these numbers affect buyers and sellers? Let's find out….
Seller's Market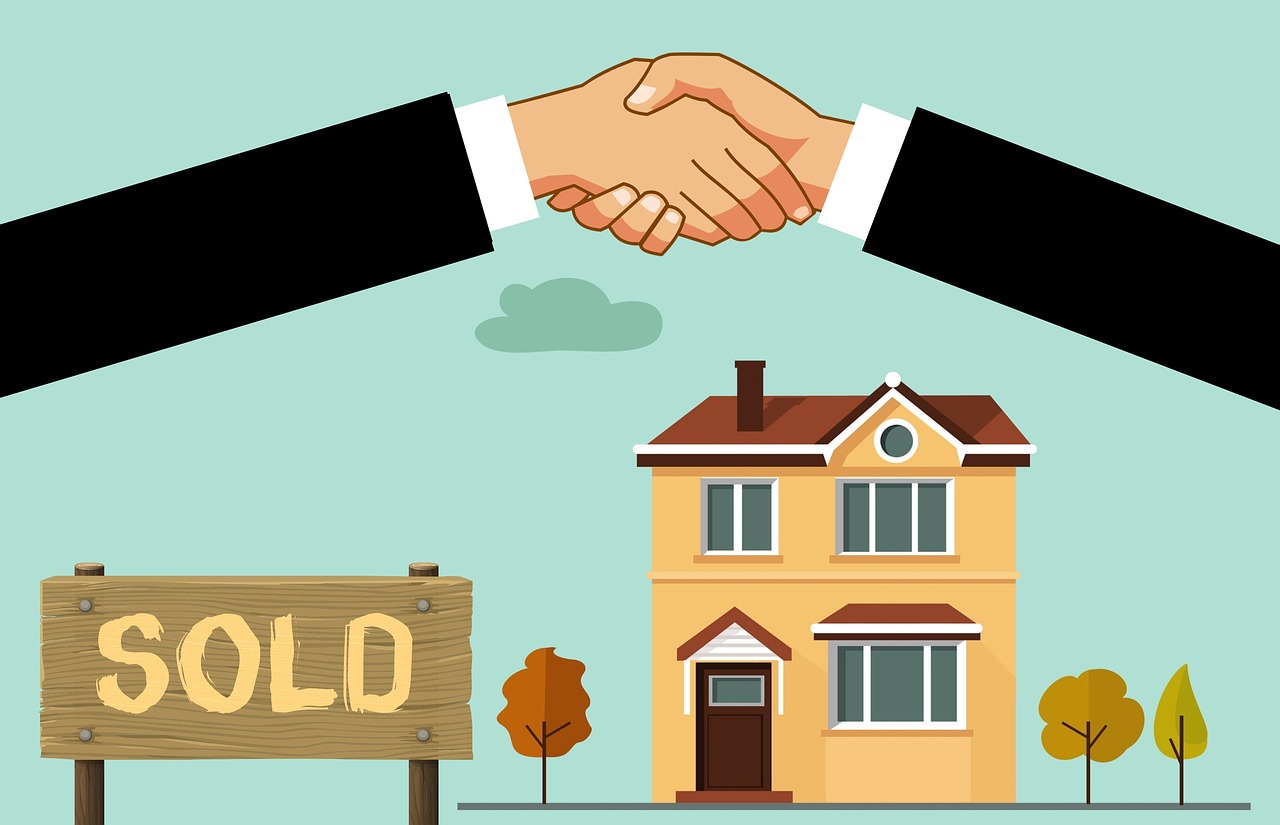 If there's one clear message behind these numbers it's that this is a seller's market.
Because sales were up 14% while listings were down 9.6%, the "twin forces of shrinking supply and increased selling activity" caused prices to climb 5.5%.
In short, sellers were able to take advantage of the supply crunch to make a lot more money.
More demand and less supply also means greater competition, with sellers once again reaping the benefits.
BNN Bloomberg predicts:
…we will likely see stronger price growth moving forward if sales growth continues to outpace listings growth, leading to more competition between home buyers.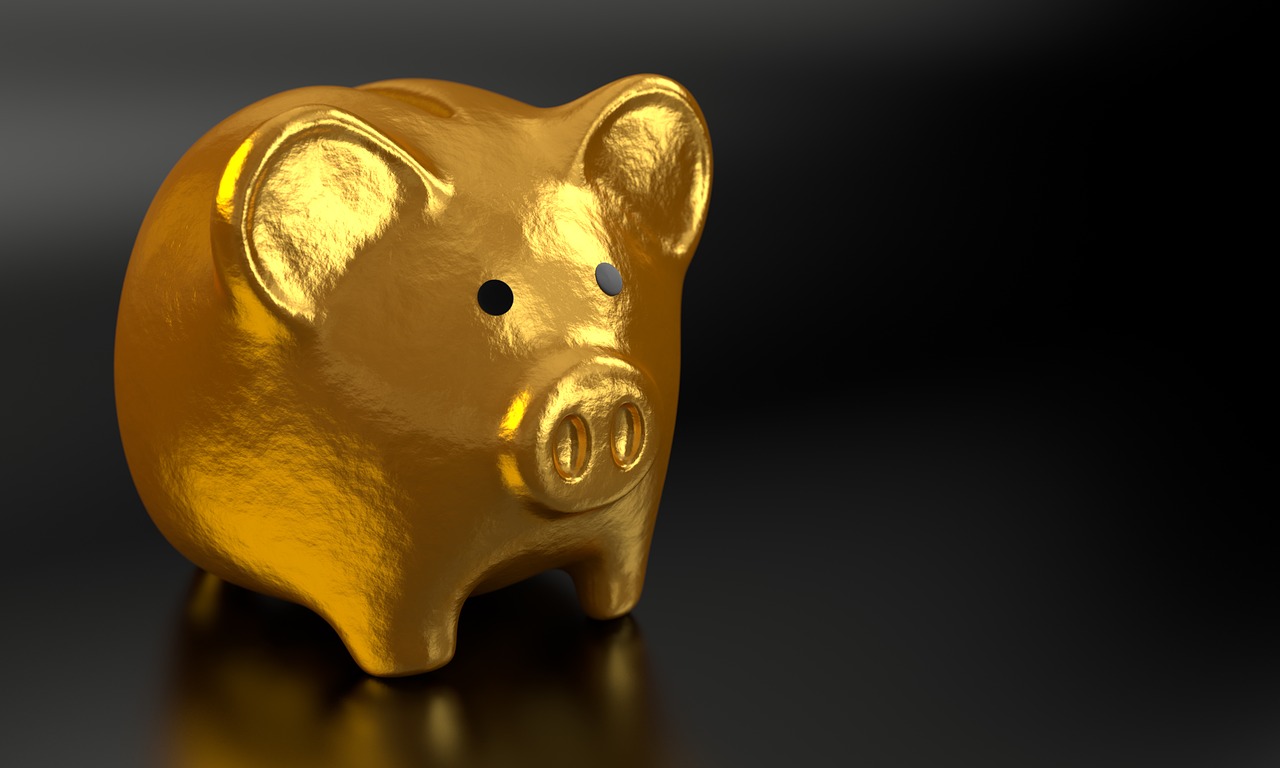 In fact, the Canadian Real Estate Association (CREA) finds that "negotiations are becoming increasingly tilted in favour of sellers."
So October 2019 has been very good month for home sellers, but what about homebuyers?
Is there any good news for them?
Buyers and the Housing Market
For buyers, there is a silver lining to the current seller's market: condos.
While the average detached home in the GTA is $925,498, condos are a more affordable $662,631.
But maybe that's still a bit pricey for some?
In that case, location plays a major role.
A recent study by Zoocasa compared the cost of buying vs renting a condo in 35 neighbourhoods in the 416 region.
According to their results, there are 13 neighbourhoods where condos sell for around $450,000 or less, which is within the "affordability range" for average Toronto households.
Although most of these neighbourhoods are towards the city's east and west ends, many of them—such as Danforth Village and Bathurst Manor—are booming.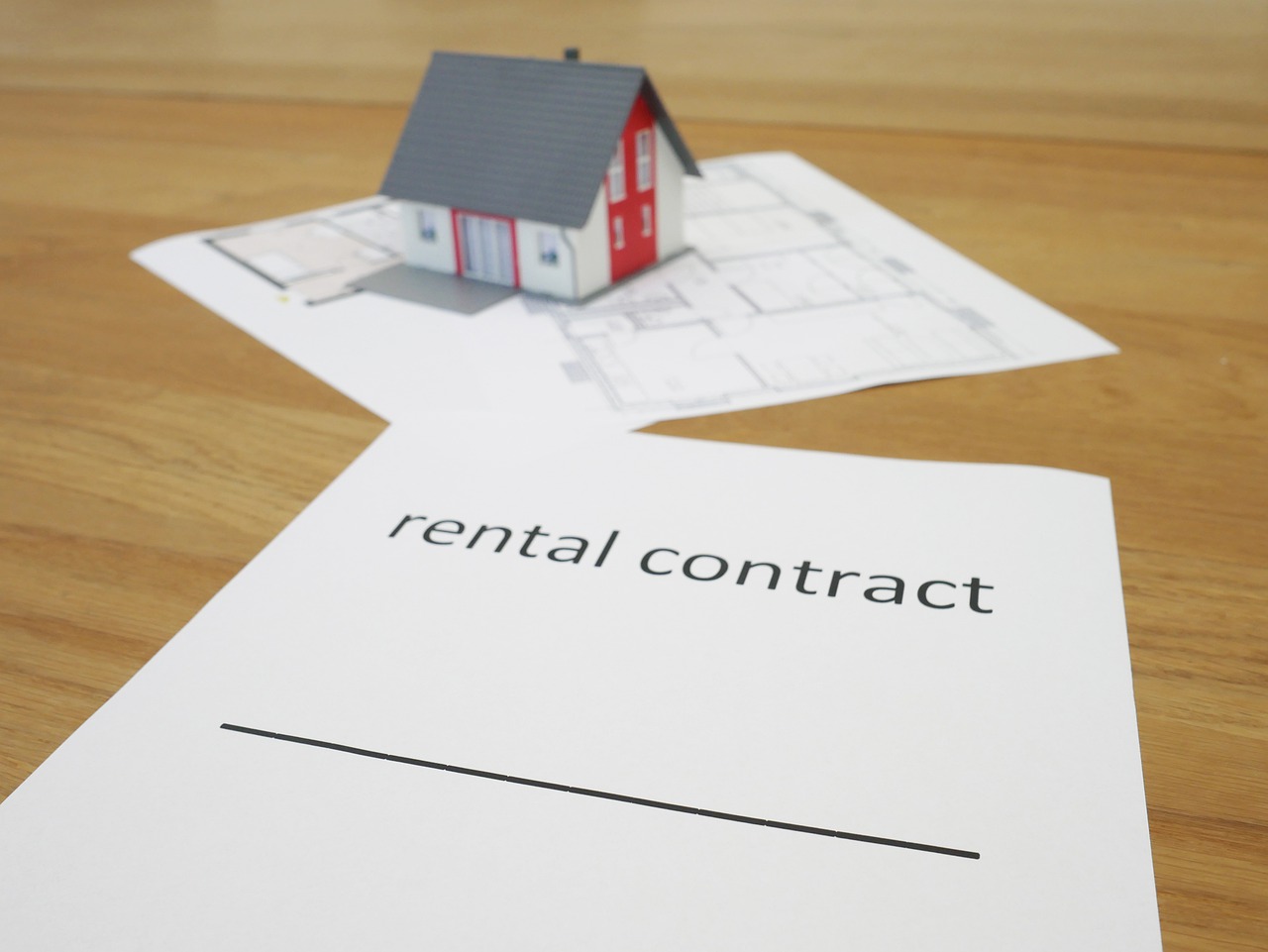 Not exactly….
According to TREB's 2019 Rental Market Stats, the average 1-bedroom condo rented for $2,262 (up 4.5% since 2018), while the average 2-bedroom unit was up 4.2% to $2,941.
That works out to $27,144 per year for a 1-bedroom rental, or $35,292 for a 2-bedroom apartment.
Add to that stubbornly low vacancy rates of just 0.7%, and it becomes clear that buying seems more practical than renting.
October 2019 GTA Housing Market Report: Conclusion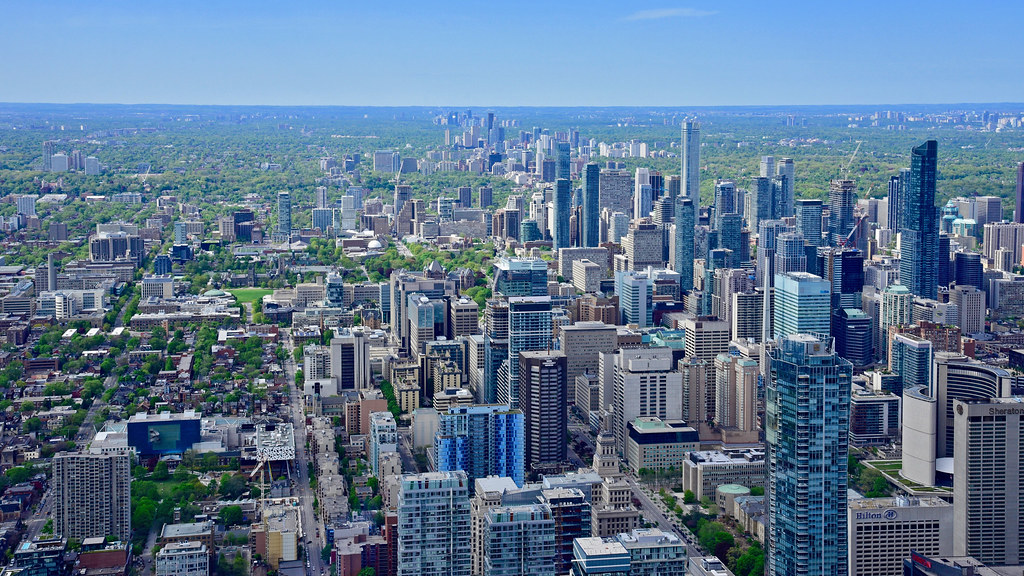 Up is the general direction of the GTA's housing market.
Sales are up, along with condo and house prices.
Sellers can take advantage of the supply crunch to attract higher bids, while buyers can benefit from the relative affordability of GTA condos and certain neighbourhoods.
But should we be worried about the future of Canada's housing market?
In RBC's opinion:
We expect low interest rates, strong labour markets and rapid population growth to keep the recovery going in 2020.
In other words, the future of Canada's (and the GTA's) housing market appears bright.
Want to know more about the GTA Housing Market Report? Contact me below for more details.