Overview: a comprehensive guide to Toronto's Palmerston-Little Italy neighbourhood, including its history, retail, cuisine, arts, culture, real estate, and more.
Palmerston-Little Italy: History & Geography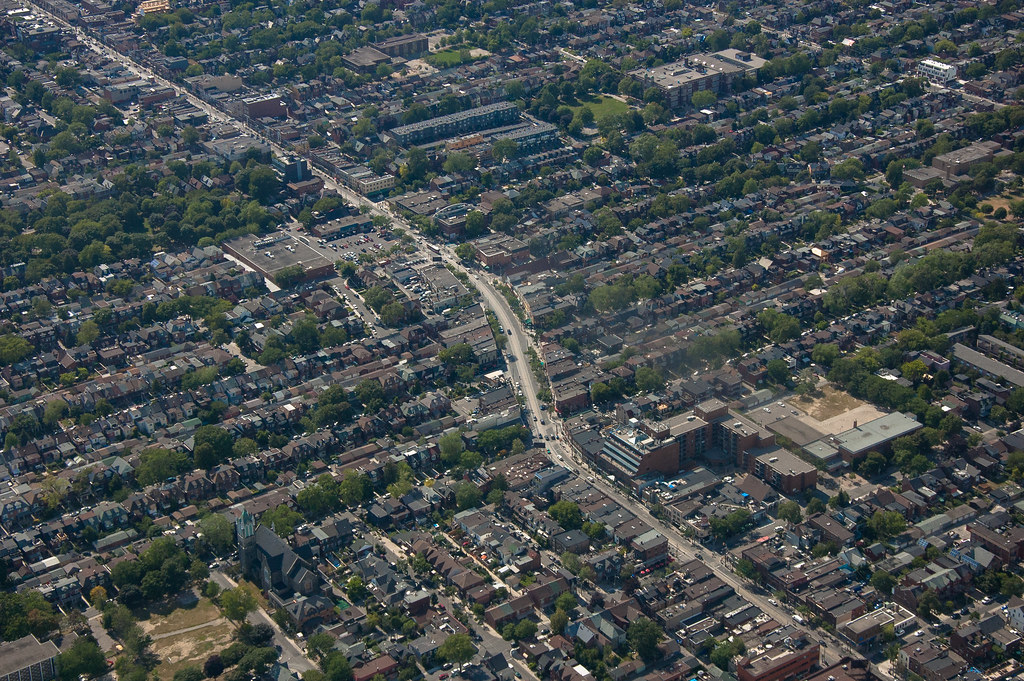 First, there's Palmerston, which is mostly residential, and next Little Italy, which is mainly commercial.
The two neighbourhoods are located in central Toronto, bordered by Bathurst to the east, Bloor to the north, Dovercourt to the west, and College St to the east.
Designated Toronto's first Italian neighbourhood, Little Italy saw a surge of immigrants arrive during World War 1.
Today, the neighbourhood is home to a vibrant commercial strip, amazing restaurants and fantastic nightlife.
Palmerston, on the other hand, is known for its beautiful homes, large stone gates, and 64 iron streetlamps that date back to the early 1900s.
Together, the two neighbourhoods combine to offer the best in living, dining, shopping, arts, culture and entertainment.
Palmerston-Little Italy: Demographics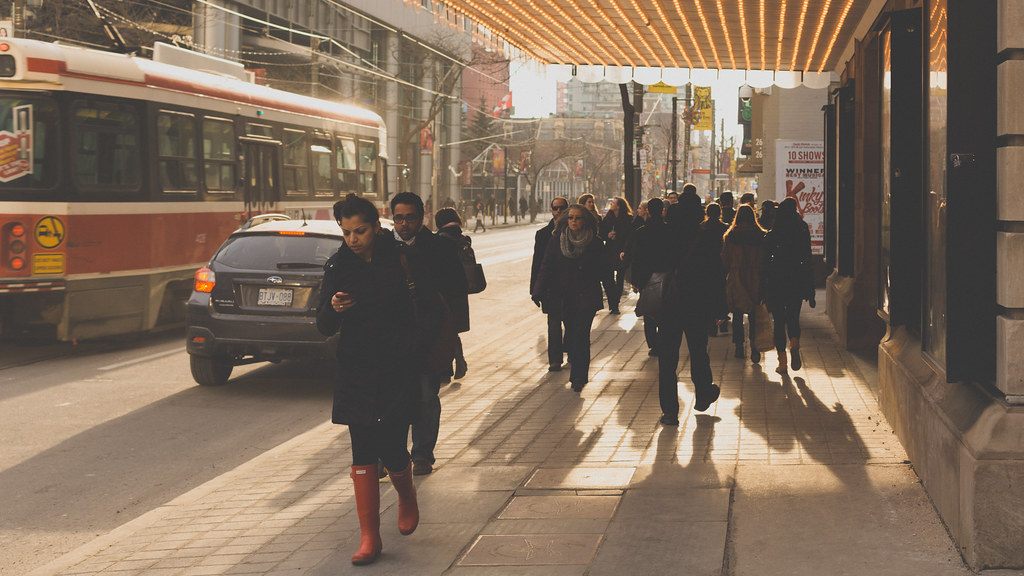 Prior to the 1960s, Palmerston-Little Italy was home to 35% of Toronto's Italian population.
Today, that number stands at 11.3%, with many Italian immigrants moving to Corso Italia starting in the 70s.
Despite starting off as a destination for newcomers, recent immigrants only account for 2.4% of the population.
However, the neighbourhood still has a strong Italian influence, especially when it comes to cuisine.
According to the latest census data, Palmerston-Little Italy has a population of 13,826—51.7% female and 48.3% male.
At 57%, over half the population is considered Working Age (i.e. 25-54 year-olds).
This is followed by Seniors at 14%, Youth at 11%, and Pre-Retirement and Children at 9%.
Residents of Palmerston-Little Italy are also well-educated and well-off.
For example, the median family income is $107,082 vs the Toronto average of $82,859.
58.9% of residents also have a bachelor's degree or better, compared to the city average of 44.1%.
Palmerston-Little Italy: Real Estate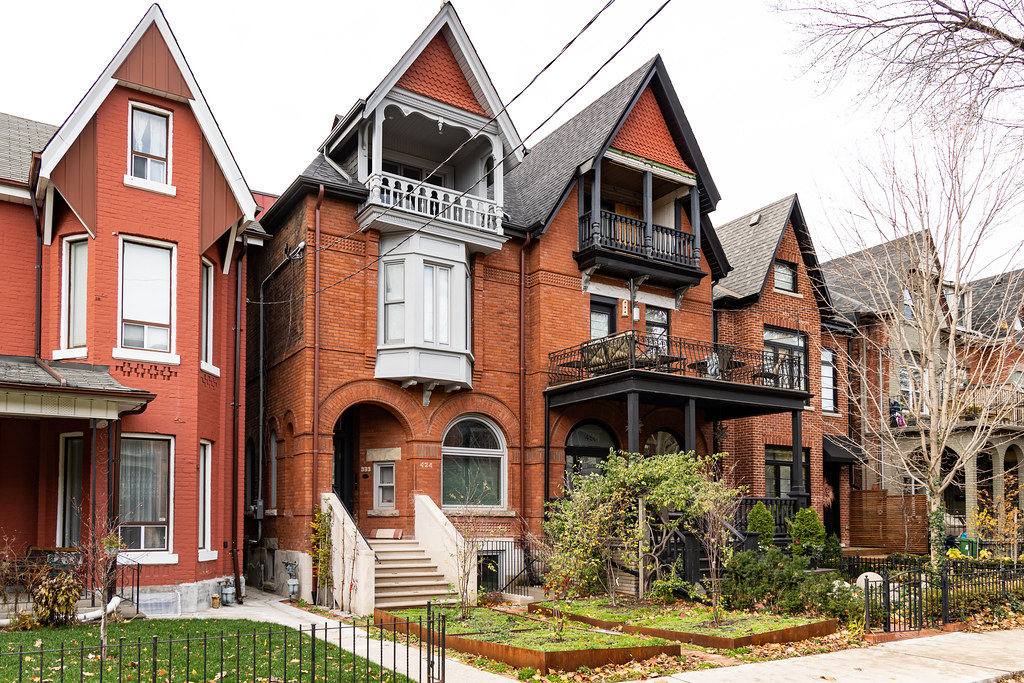 TorontoLife reports:
Considering that the area is nestled so nicely between two of Toronto's most active commercial strips, Palmerston's real estate is surprisingly affordable, with an average benchmark price just slightly more than $700,000.
Access to retail and affordability make Palmerston perfect for young couples and first-time home buyers.
The neighbourhood contains many detached and semi-detached homes built in the early 1900s during the Edwardian period.
In fact, 76% of homes in Palmerston-Little Italy were built before 1970.
Condos account for 5% of all properties, while detached, semi-detached, townhouses and duplexes make up the other 95%.
Toronto Rentals informs:
Bigger homes, especially those along Palmerston Boulevard, cater to retirees and seniors, as well as some couples with kids.
Meanwhile, the eastern edge of Palmerston is full of student housing due to its proximity to U of T.
Those looking to rent, however, are out of luck:
There's a high rate of homeownership in Palmerston, though, so renters might not find a ton available, especially smaller units.
The good news is that Palmerston real estate is quite affordable.
The Best Places to Shop in Palmerston-Little Italy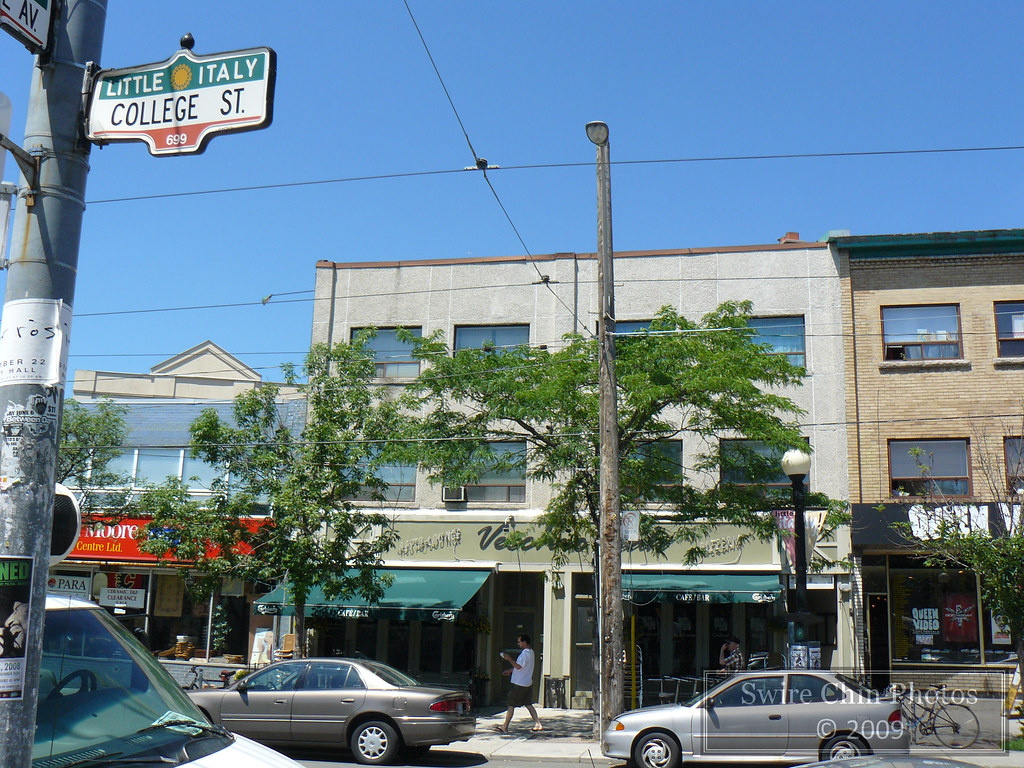 Little Italy is described as:
[One] of the most happening neighbourhoods in this city. With its popular (and delicious) restaurants, cafes, bakeries, clothing stores, shoe boutiques, and retro record shops…it is no wonder why.
The neighbourhood's shopping district is centred around College Street and includes such notable retailers as:
For high-end accessories, check out The Monocle.
According to blogTO:
[There] are lots of little gifts to peruse, including Japanese-made "Happy Cards ($4.50), and Flouzen cashmere yarn ties from Paris ($150). But each item has been carefully selected to adhere to an overall Monocle mantra.
The store also carries heritage brands and premium quality items from designers all over the world.
The Best Places To Eat In Palmerston-Little Italy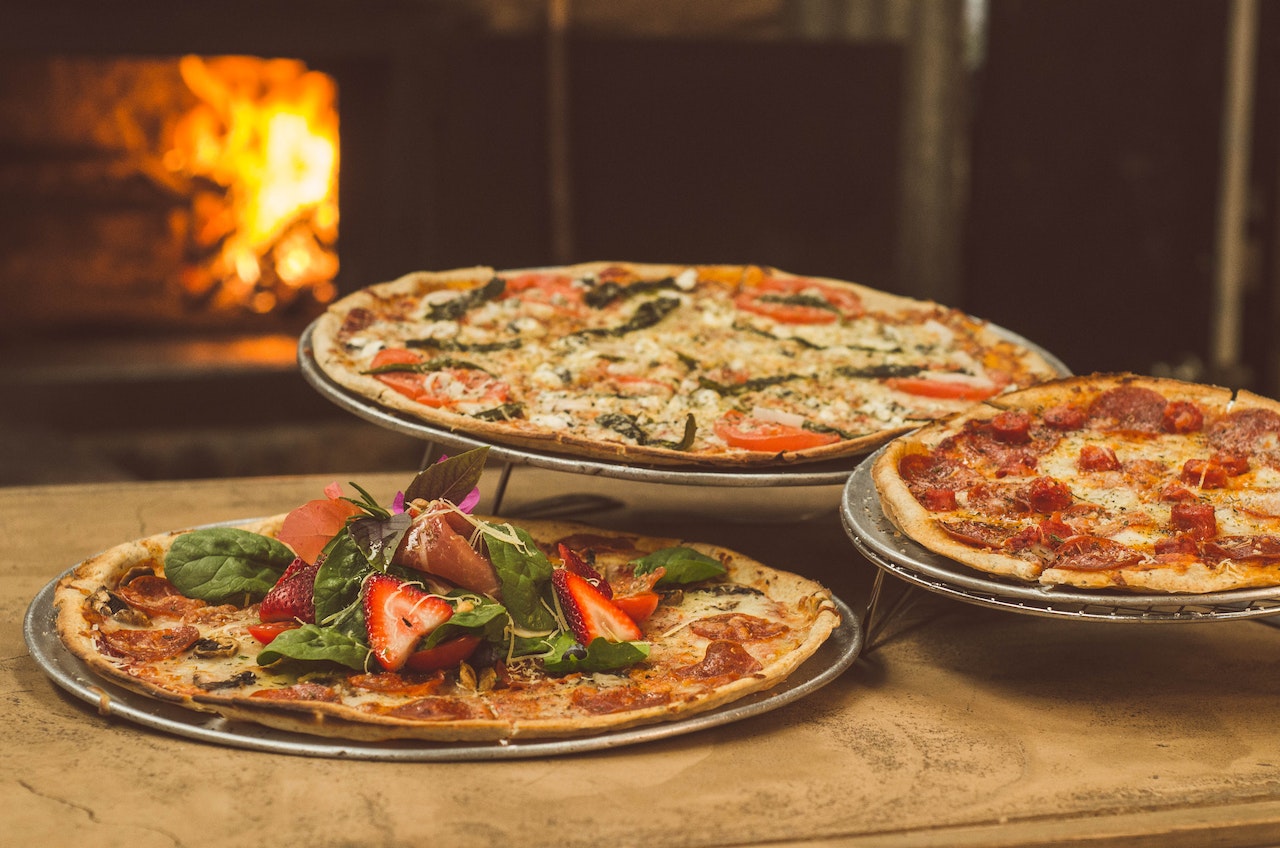 While Little Italy's demographics have changed over the years, the neighbourhood is still home to amazing Italian cuisine:
Palmerston residents have some of the best restaurants, bars and lounges just a few blocks away in Little Italy.
Some of the most notable Italian eateries include:
Vivoli

Il Covo

Trattoria Taverniti

Quadro Ristorante

Cafe Diplomatico
But the neighbourhood isn't only for Italian food.
TorontoLife informs:
The north end [of Palmerston] abuts Bloor West, home to newer arrivals like Kinton Ramen, Barrio Coreano and Basecamp… At the southern border is Little Italy, whose culinary bucket list includes Bar Raval, Woodlot and Doma.
There's plenty of options for coffee and dessert lovers as well, including:
Agenda Cafe

Aroma Espresso Bar

Madras Kaapi

Sam James Coffee Bar

Palmero Bakery & Cafe
Bakery Pompette serves up "authentic and intricate French delicacies, replicating exactly what you find on the streets of Paris."
The Best Bars and Pubs In Palmerston-Little Italy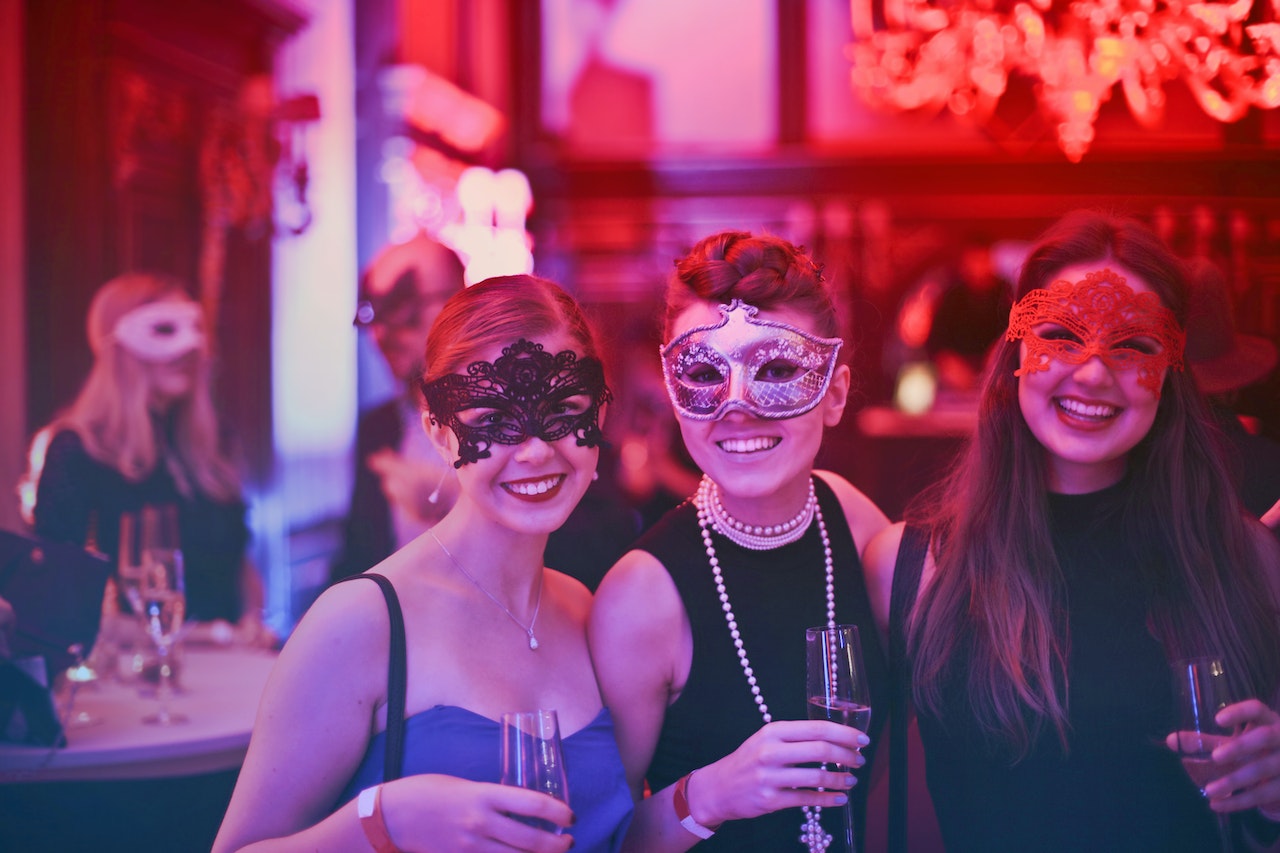 According to blogTO :
Little Italy…is a popular option for a bar crawl and late night eats.
Some of the neighbourhood's top watering holes include:
The Caledonian (Scottish pub with over 200 whiskies)

Houndstooth (cheap drinks & free billiards)

Monarch Tavern (mellow pub with cocktail lounge)

Bangarang (cocktail bar with cornhole lanes & games)

Bistro 422 (popular, low-key basement watering hole)

Cloak & Dagger (Irish pub with live music & spacious patio)
Love craft beer? Then head over to The Monarch:
With recently revamped food and drink offerings, the Monarch now serves up 15 craft beers on tap including conditioned cask and over 35 bourbons.
The two-storey tavern also has a variety of pub games such as pool, darts and pinball.
The Best Schools in Palmerston-Little Italy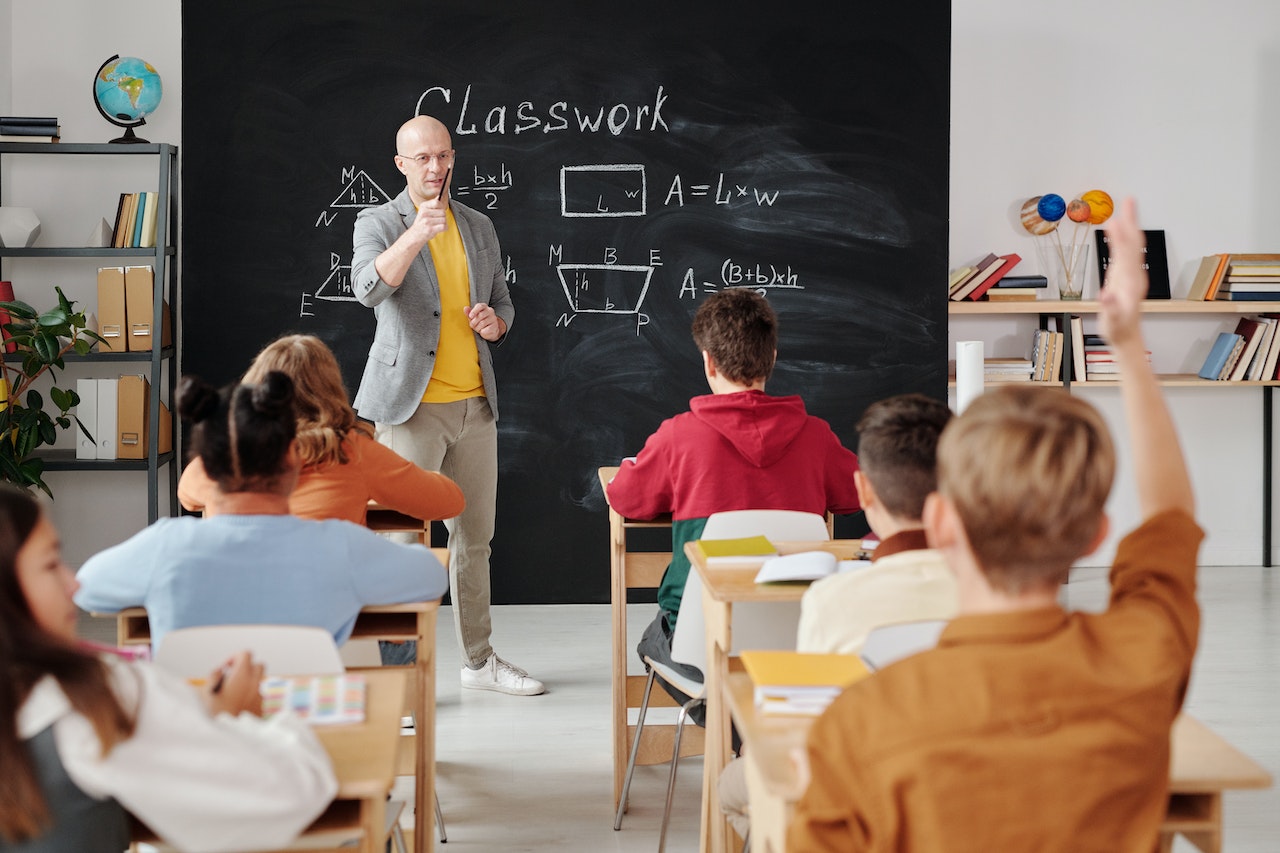 The neighbourhood is full of excellent public, private, religious and specialty schools, including:
Dewson Street Junior Public School (JK-06)

Clinton Street Junior Public School (JK-06)

Monstrose Junior Public School (JK-06)

Kensington Community School (JK-06)

Palmerston Avenue Junior Public School (JK-06)

Central Toronto Academy (09-12)

St. Mary Catholic Academy (09-12)

Harbord Collegiate Institute (09-12)

West End Alternative School (10-12)

CaST (private high school from 09-12)

The Bickford Centre (adult ESL classes)
For parents who value fluency in French, there's Hawthorne II Bilingual Alternative Junior School.
The school is described thus:
Hawthorne II is unique. It is the only bilingual and the largest alternative elementary school within the TDSB.
The neighbourhood is also home to two Montessori schools, including Westside Montessori and The Orchard.
Other Location Highlights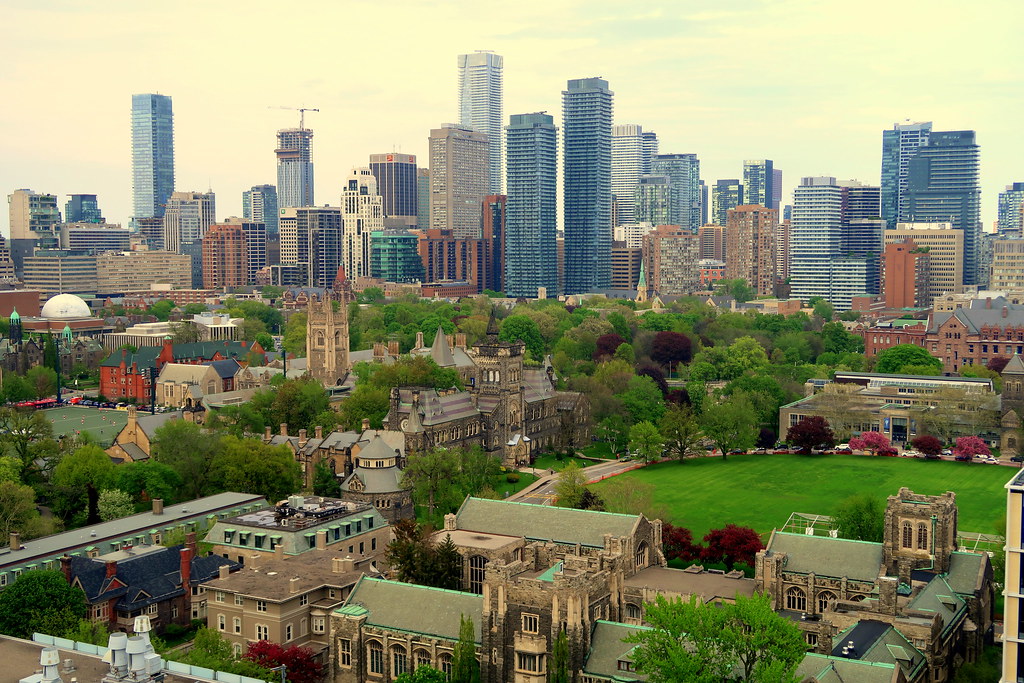 Conclusion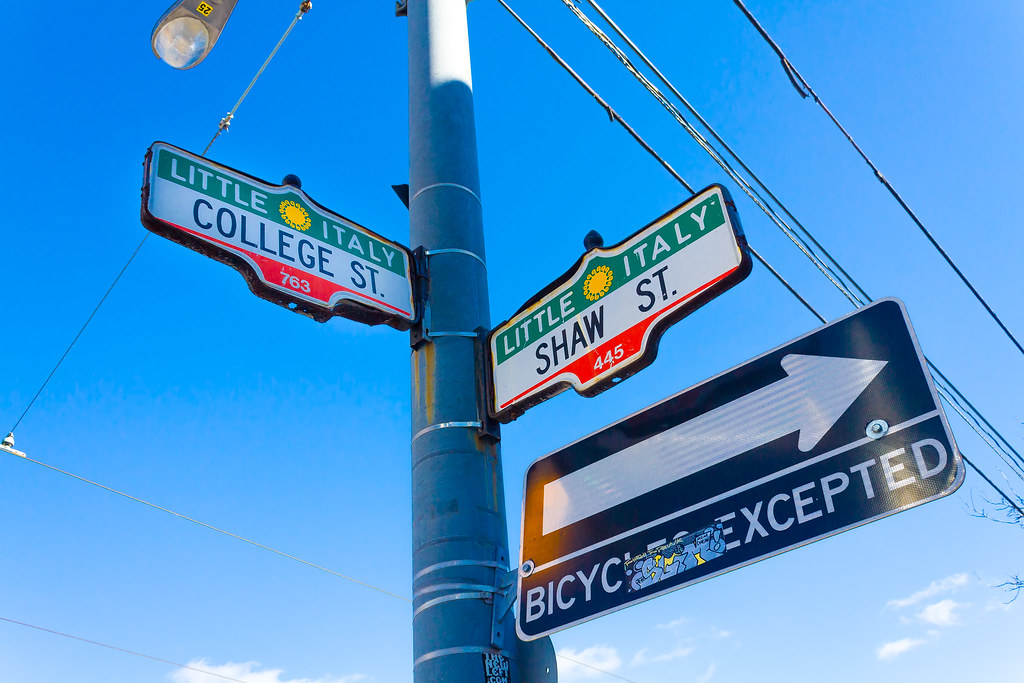 TorontoLife agrees, stating "This downtown pocket offers two neighbourhoods in one."
First, there's the residential Palmerston, which is full of amazing schools, lovely parks and large houses at an affordable price.
Then there's Little Italy, the commercial half, which boasts incredible restaurants, trendy retail, thrilling nightlife, and exciting annual events.
Together, these two very different, very unique areas form one remarkable neighbourhood: Palmerston-Little Italy.
Interested in buying a home in Palmerston-Little Italy? Simply contact me below.
Wins Lai
Real Estate Broker
Living Realty Inc., Brokerage
m: 416.903.7032 p: 416.975.9889
f: 416.975.0220
a: 7 Hayden Street Toronto, M4Y 2P2
w: www.winslai.com e: [email protected]
*Top Producer (Yonge and Bloor Branch) — 2017-2022