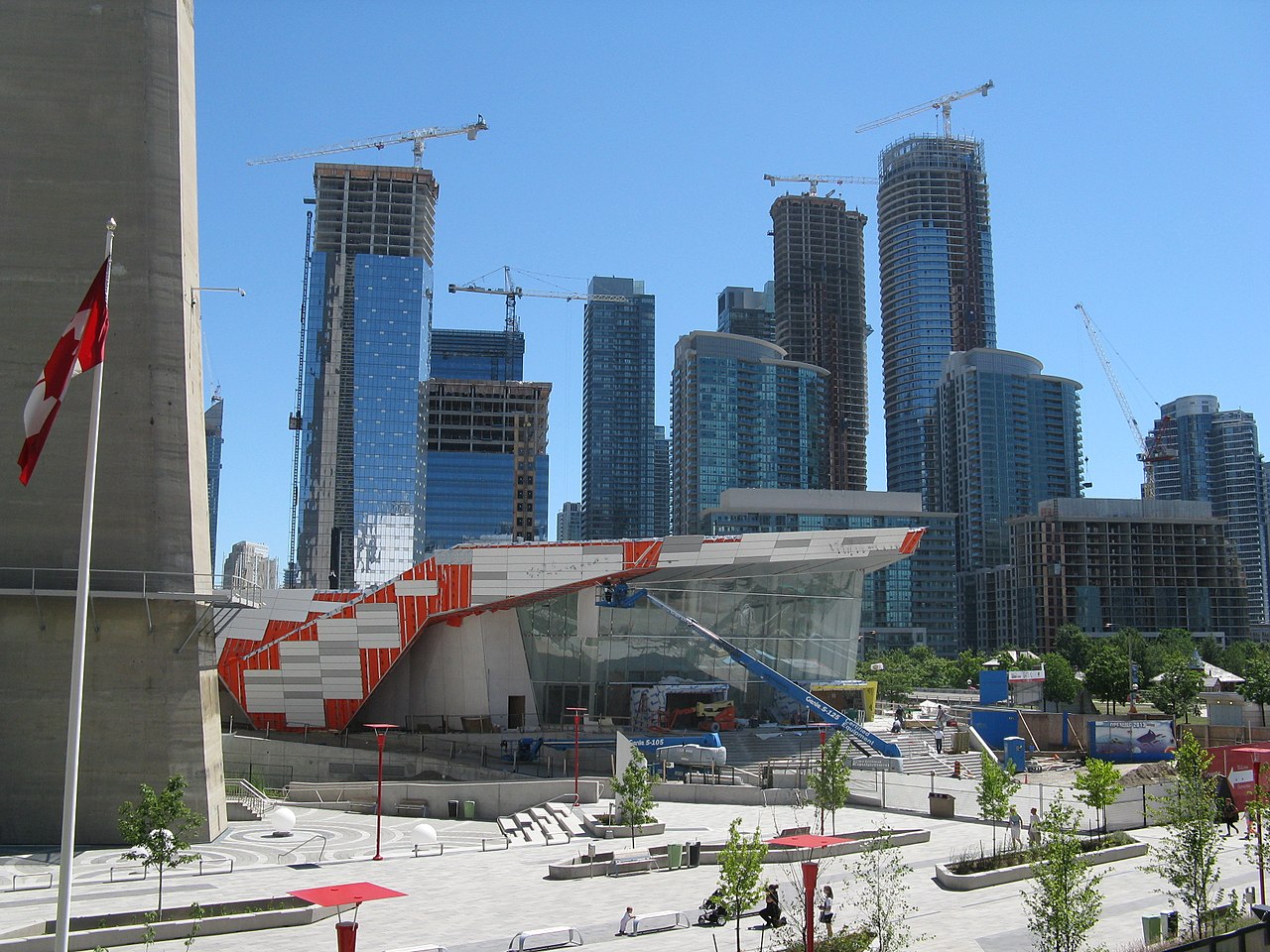 Why Buy A Pre-Construction Condo?
After all, aren't you investing your hard-earned money in something that doesn't even exist?
So what exactly is the value of buying a pre-construction condo over a resale one? What are the risks and rewards, the pros and cons, and which are greater?
This guide will walk you through the process of buying pre-construction condos in Toronto, offering insights, actionable advice, and helping you make the most of your money.
Here's what you need to know….
The Pros of Buying a Pre-Construction Condo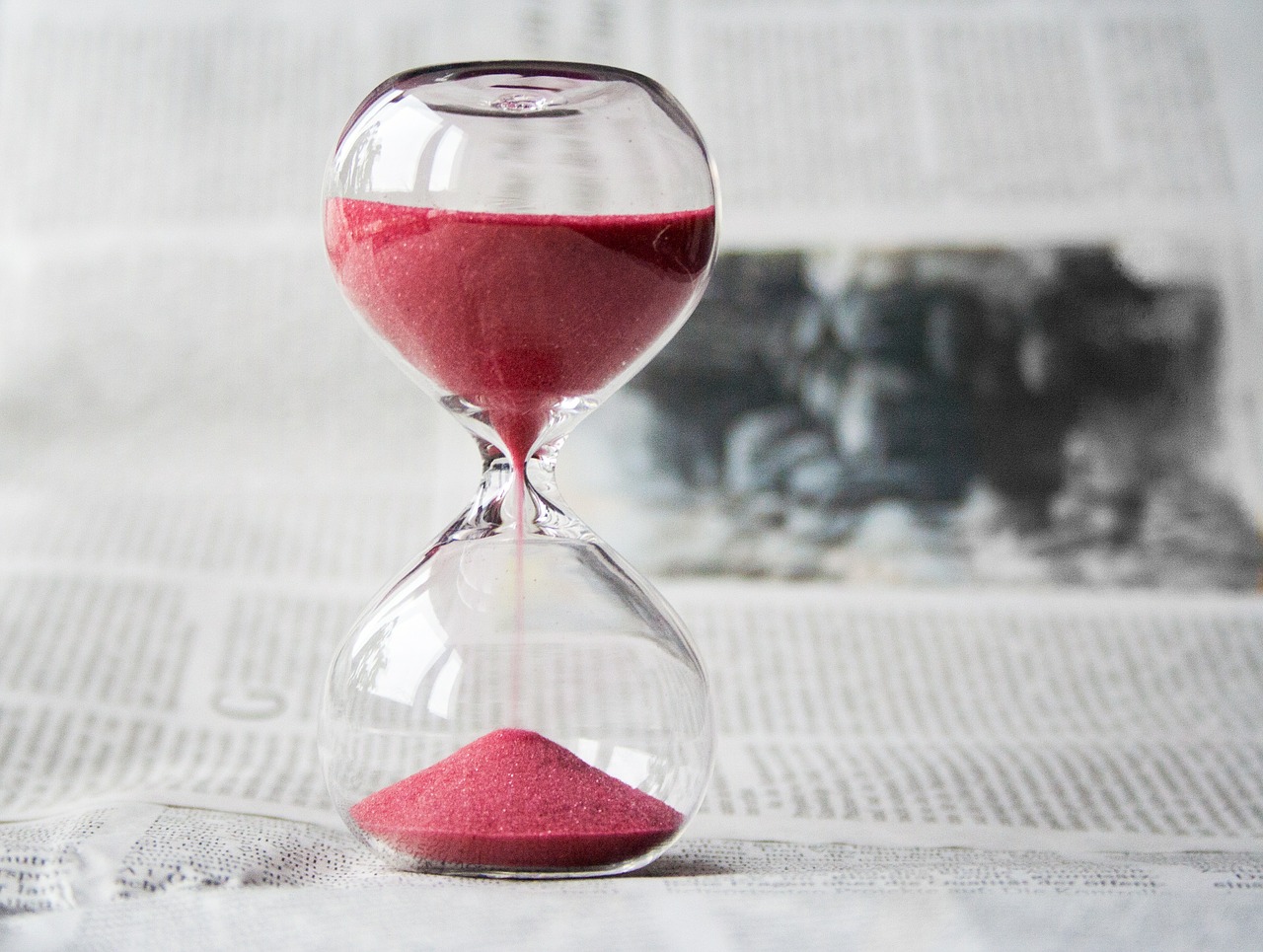 The Huffington Post reports:
Usually at this stage in the game, the home builder offers more competitive pricing to raise the funds needed to get shovels in the ground faster.
Buyers also have greater control of floor selection, exposure, and unit customization.
So the two biggest advantages of buying pre-construction property are lower prices and the freedom to customize your suite.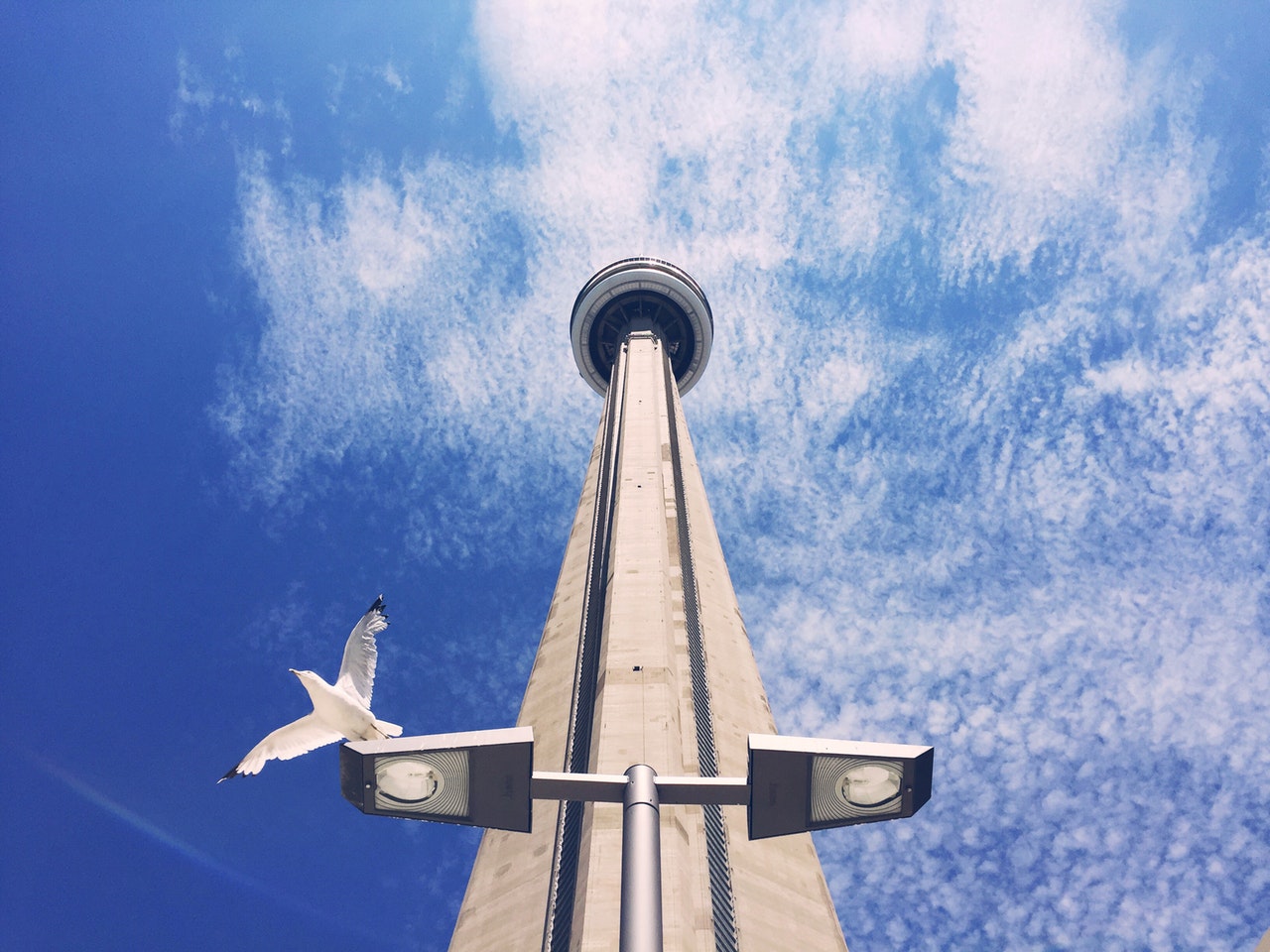 Other advantages of buying pre-construction condos include:
Better value per square foot

Flexible pay schedule with deposits spread over 12-18 months

Fewer maintenance fees since the building is new and doesn't require major renovations

Being able to build your dream home by personalizing every detail, from layout and materials to appliances and flooring

Having access to the latest technology, amenities and lifestyle trends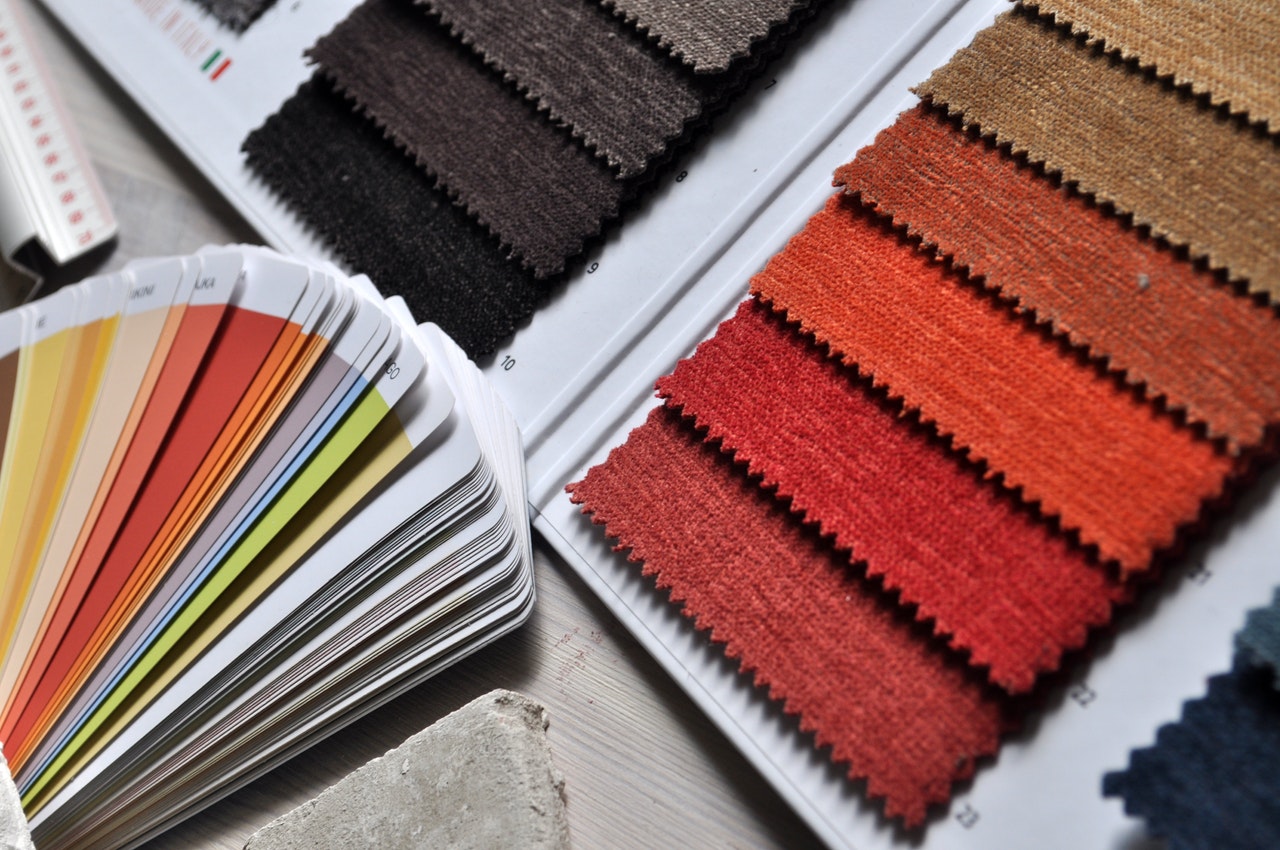 There's also the simple issue of supply and demand.
As Canadian Real Estate Magazine explains:
…there is only so much room in the downtown area, and as the city continues to draw in people, the demand for living space will increase. The sooner you get your slice of the pie, the more profit you'll make.
In fact, Toronto has a vacancy rate of 1.1%, which means there's a 98.9% chance your condo will find a tenant.
Those are pretty good odds.
The Cons of Buying a Pre-Construction Condo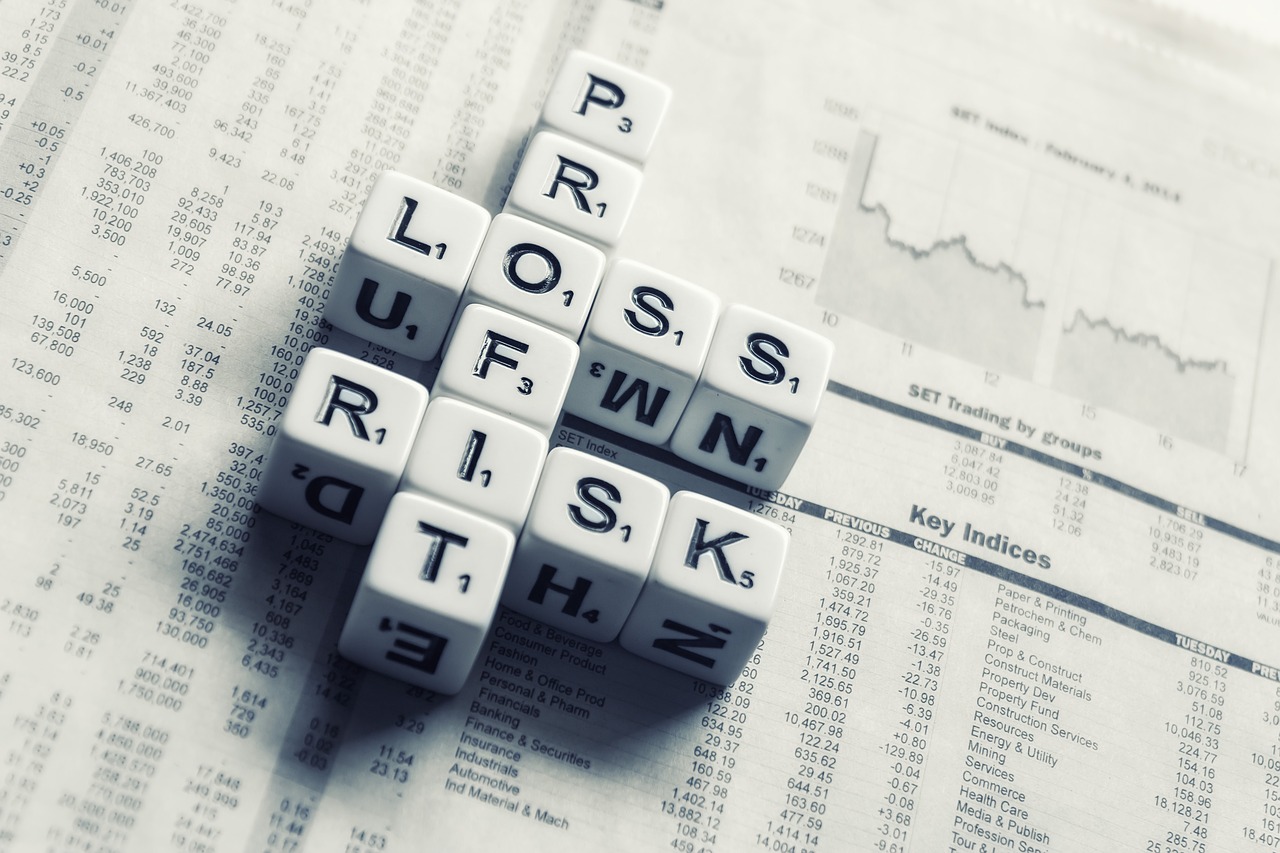 Perhaps the biggest disadvantage of buying pre-construction condos is risk.
While rare, condo developments sometimes fail.
Other cons of buying a pre-construction condo include:
Construction delays and revisions

Higher down-payments vs resale condos

HST and closing costs (eg. builder fees and land transfer taxes)

Maintenance costs usually rise after 2-3 years

Hard to calculate rental income because tenants can't visit property

Besides risk, the two biggest drawbacks of buying pre-construction condos are the delays and extra fees.
Even these can be minimized. For example, if you plan to live in your condo (rather than rent it), you maybe eligible for an HST rebate.
Pre-construction condos are also protected by the Ontario New Home Warranties Plan Act.
In case of cancellation, buyers will receive their full deposit plus any money for extras and upgrades.
Finally, weather delays and labour strikes are inevitable, but a professional developer sticks closely to their schedule.
Even so, buyers should plan for 3-6 month delays.
Tips for Buying Pre-Construction Condos
Your finances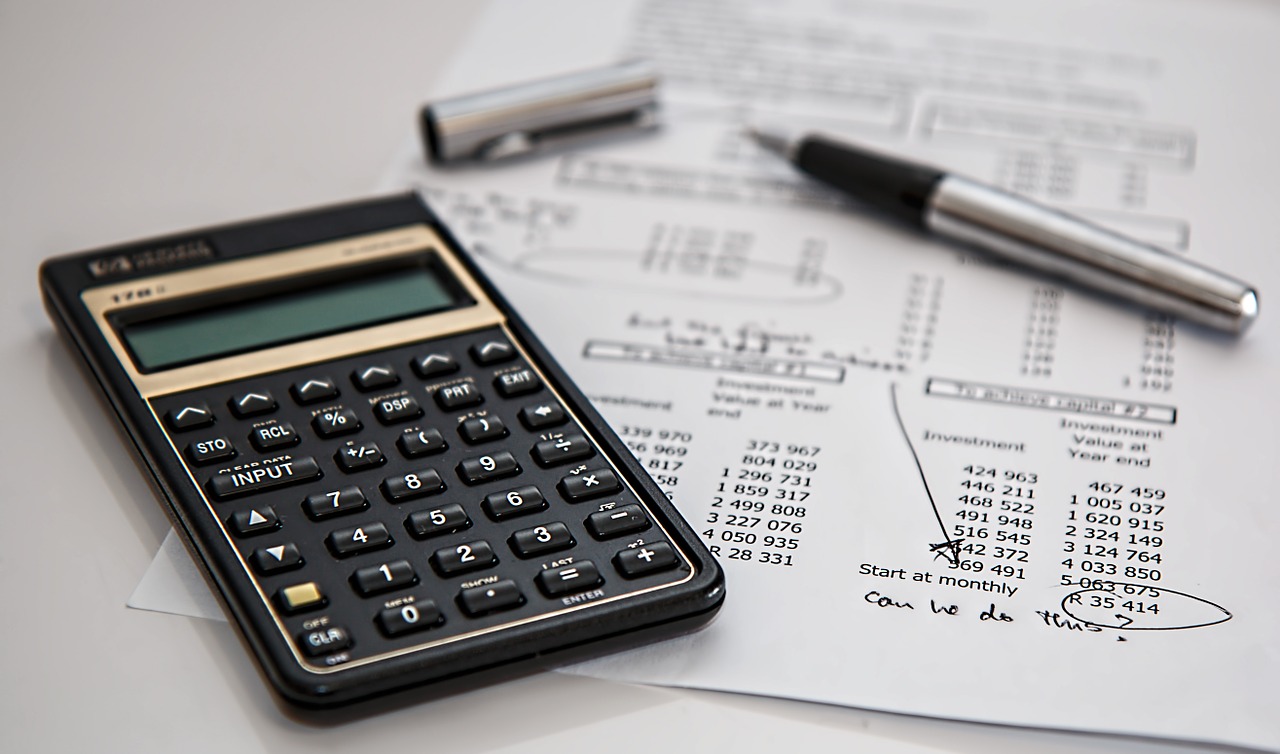 Make sure to get pre-approved by your bank first. Doing so will give you a clearer idea of what you can afford.
You should also determine the builder's down payment requirements and payment schedule.
Pre-construction properties require deposits of up to 20%, and different builders have different payment schedules.
Lock in your mortgage rate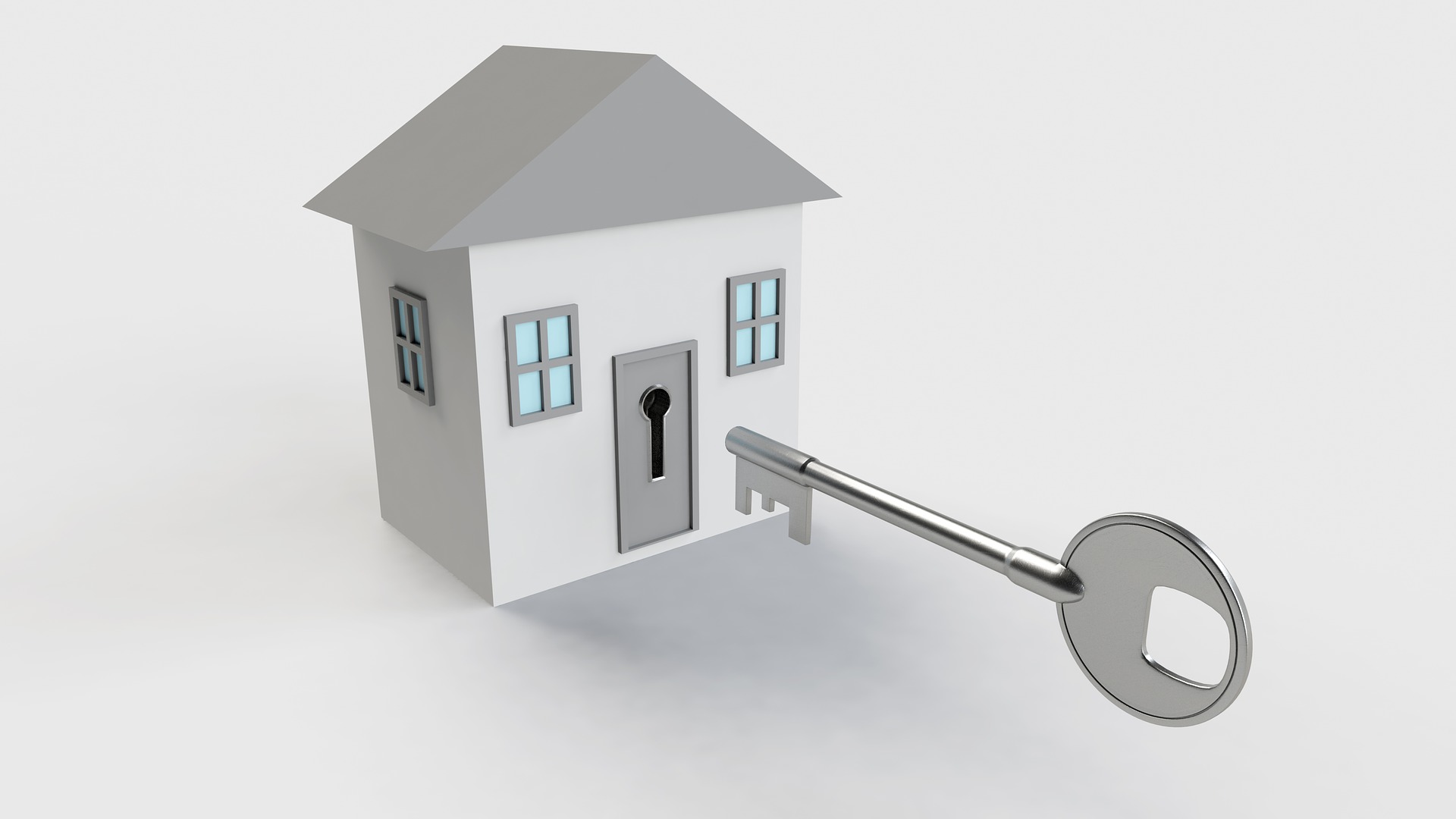 Since interest rates are expected to rise, now is the opportune time to lock them in.
And knowing how much you'll pay beforehand helps you budget for the future.
Time is money

The simple fact is the sooner you buy the more you'll save.
Why? Because pre-construction condos typically launch in several stages, starting with unadvertised launches for the developer's friends and family.
This is followed by a VIP launch for only the top agents, another launch for regular agents, and finally a general public opening.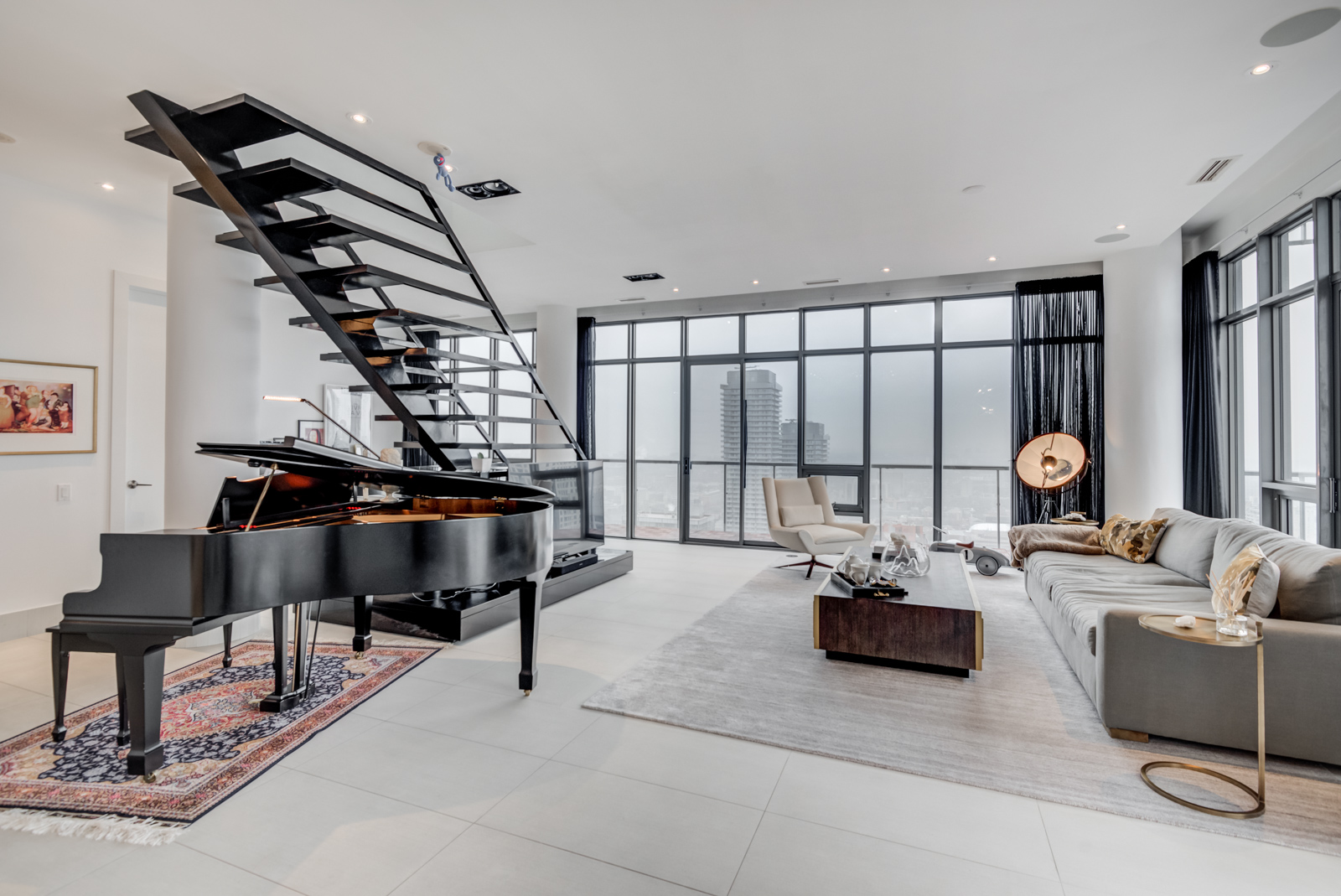 These multi-launches highlight the importance of working with a great realtor.
While some apps promise to make home purchases easier, only a top-rated agent can get you VIP access.
These agents work closely with developers and know exactly what stage of the launch cycle a condo is in.
Most importantly, they can save you a ton of money and secure the unit of your dreams before its gone.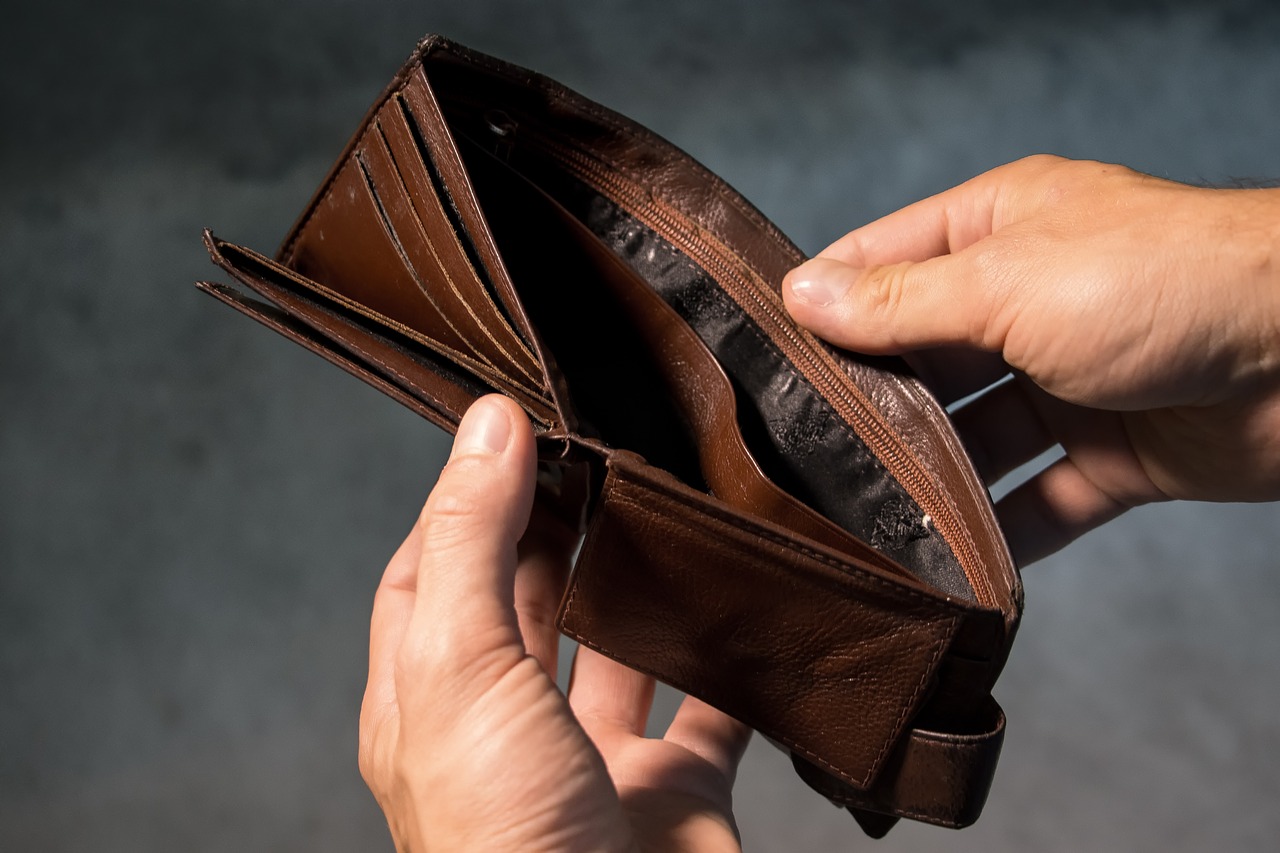 So if you're going to buy a pre-construction condo do it sooner rather than later—and use a top-rated agent to save money.
Ask the right questions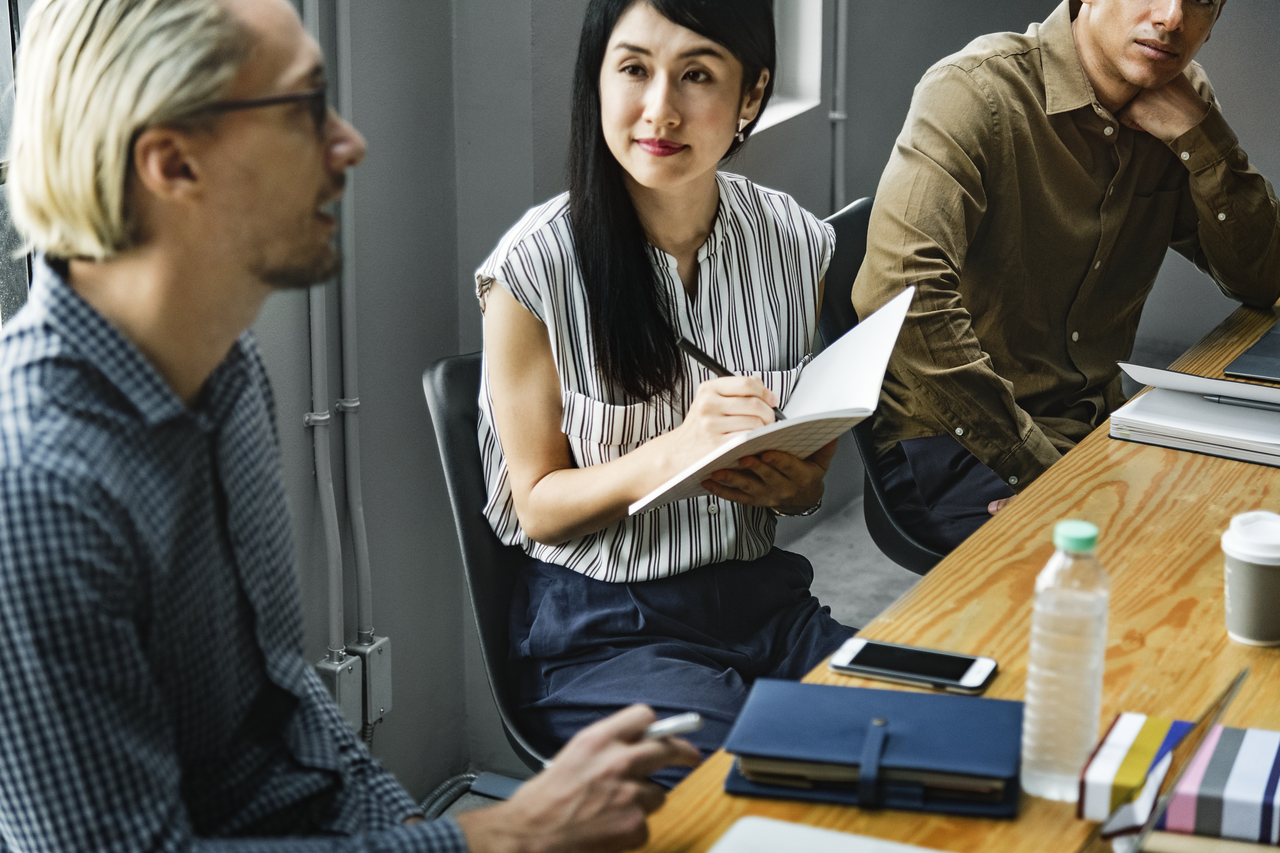 The best way to minimize risk is by asking meaningful questions.
For example, ask the developer about their previous projects and how closely they stick to their timeline.
Inquire about their years of experience, if that experience is house or condo-related, and in which neighborhoods they're most active.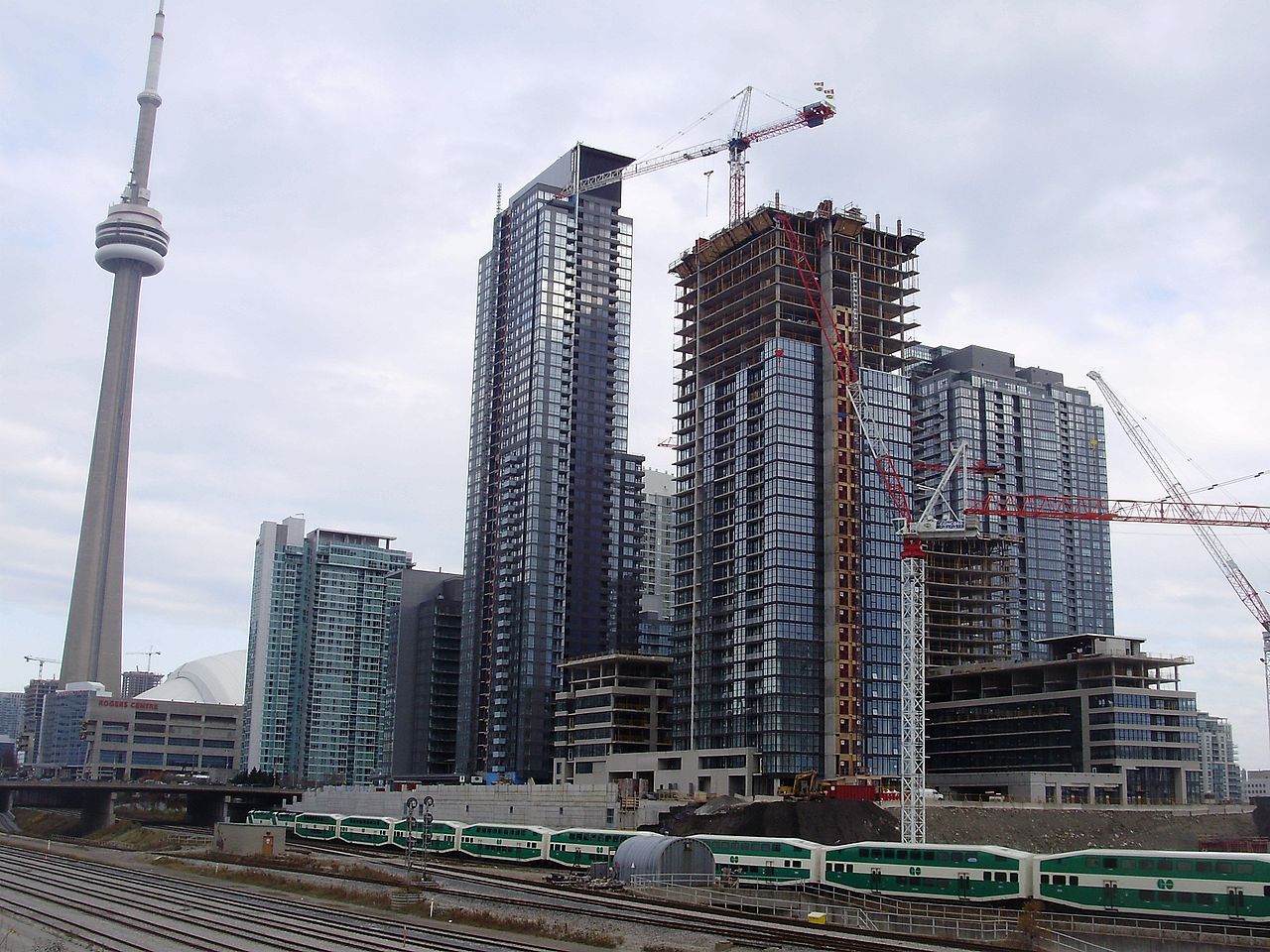 Question them about their credentials, licenses, and whether they've faced any serious legal action from former buyers.
Finally, ask to see all scale models, mock-ups, floor plans, and list of amenities for the condo.
Take these printed materials home and give yourself a chance to look them over with family and friends.
Things To Keep In Mind When Buying A Pre-Construction Condo
The Developer's Reputation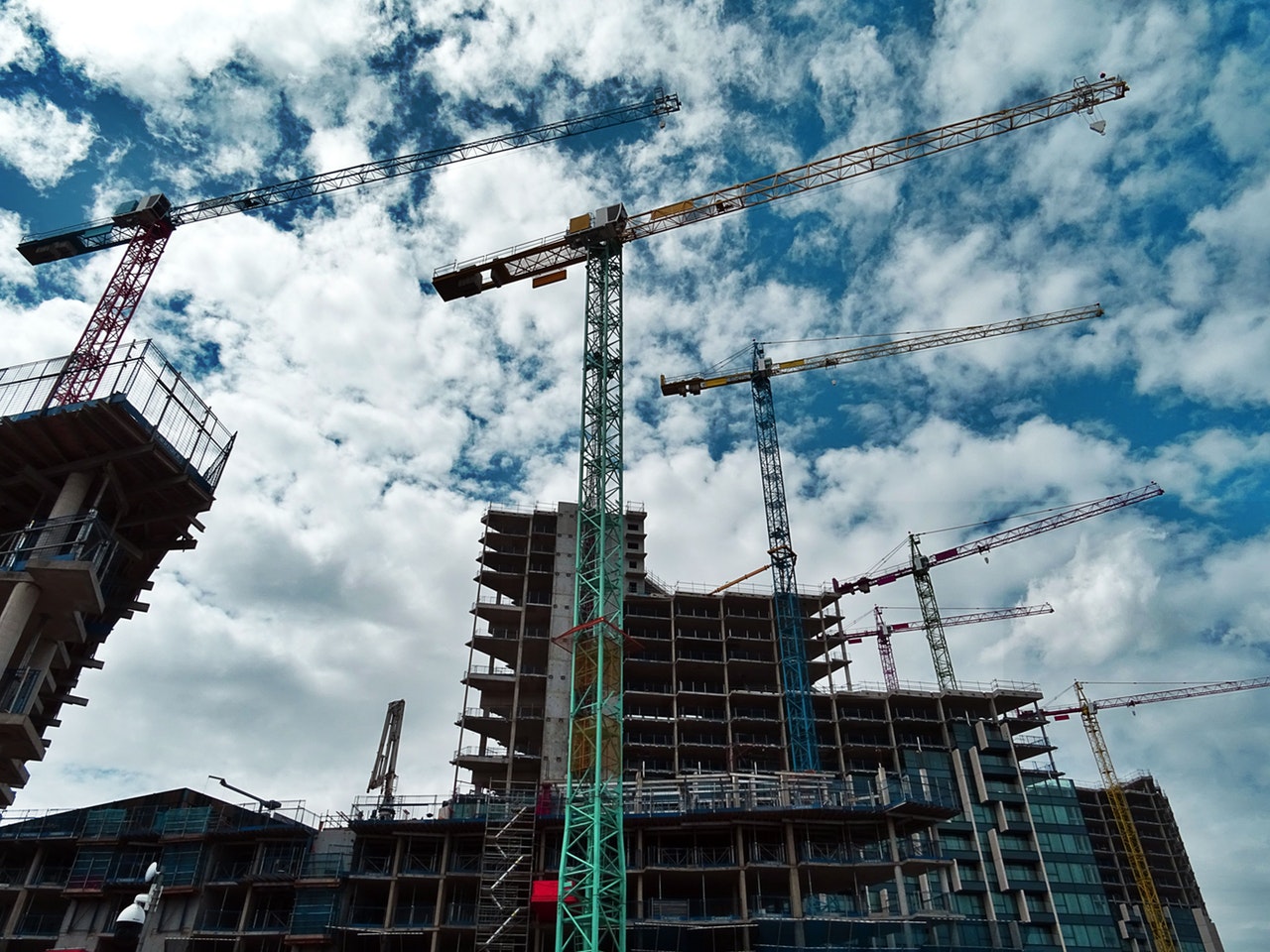 Enter Tarion, an organization created by the Government of Ontario with the sole purpose of protecting new home buyers.
Tarion ensures new homes are covered by warranty, educates buyers about their rights, and investigates illegal building practices.
Tarion also has a database of builders, including the number of homes they've built, warranty claims, and registration status.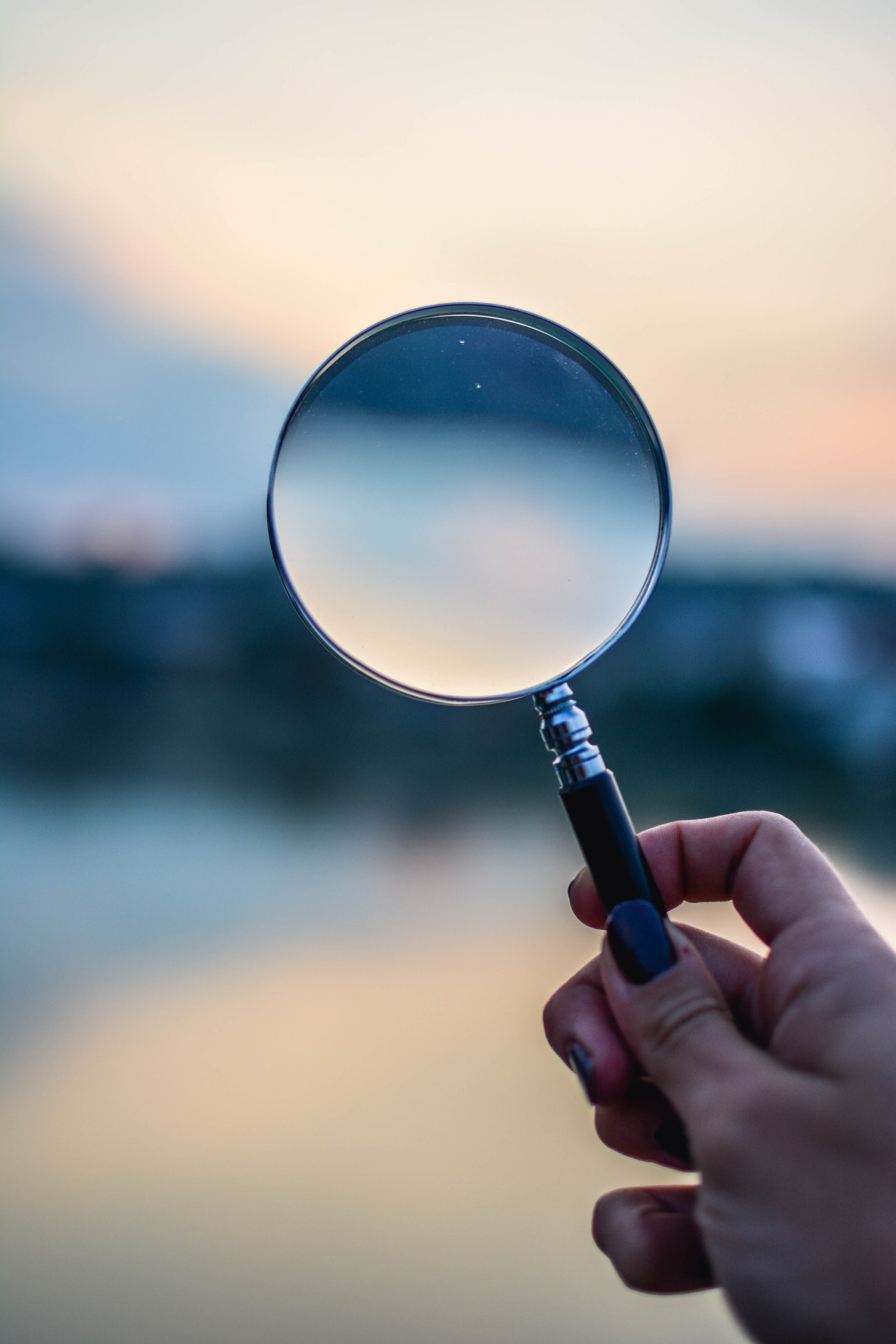 Conversely, Tarion's annual Homeowners' Choice Awards can help you narrow your search to only top-quality developers.
Another helpful resource is the BILD Awards, which celebrates the GTA's best builders and architects.
Then there's your local real estate agent, who brings first-hand knowledge and experience of countless developers.
Location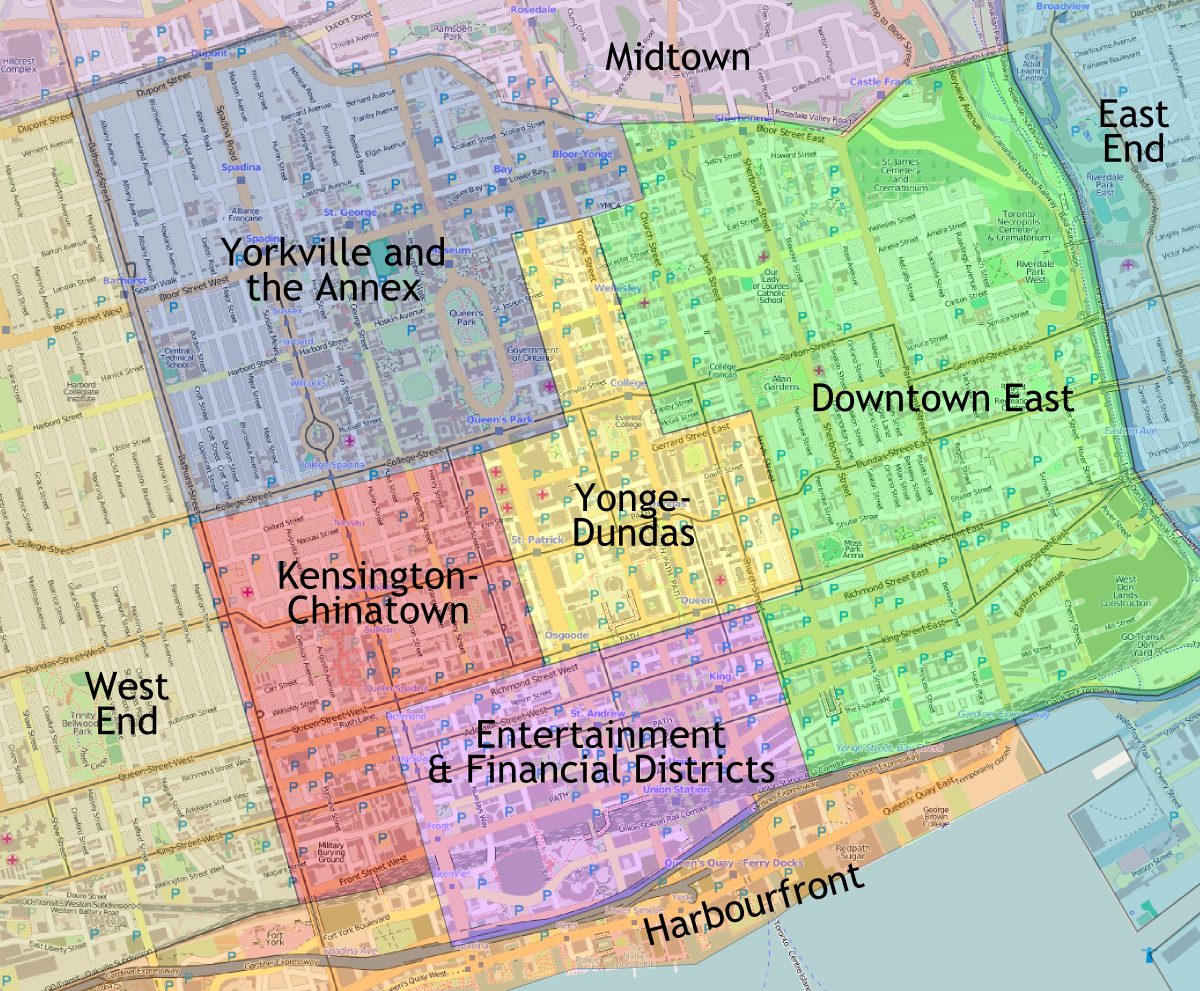 Some obvious points to consider are neighborhood (eg. urban or suburban), access to transit, the quality of parks and restaurants, as well as arts, culture, entertainment and nightlife.
However, there are some less obvious yet critical factors to keep in mind.
For example, do you plan on having kids? If so, a suburban neighborhood with good schools is better than something in the downtown core.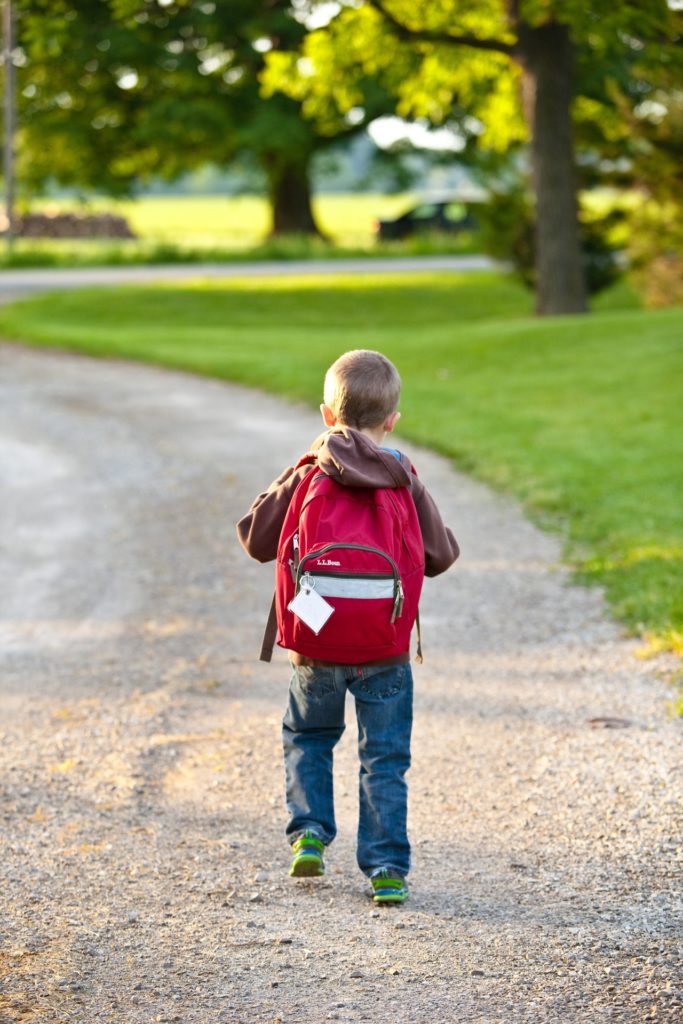 Employment also has a huge impact on real estate values.
Take Toronto's lower west side: tech companies have been pouring in there for years, leading to intense condo development.
So if you're in the tech sector, consider properties in and around that neighborhood.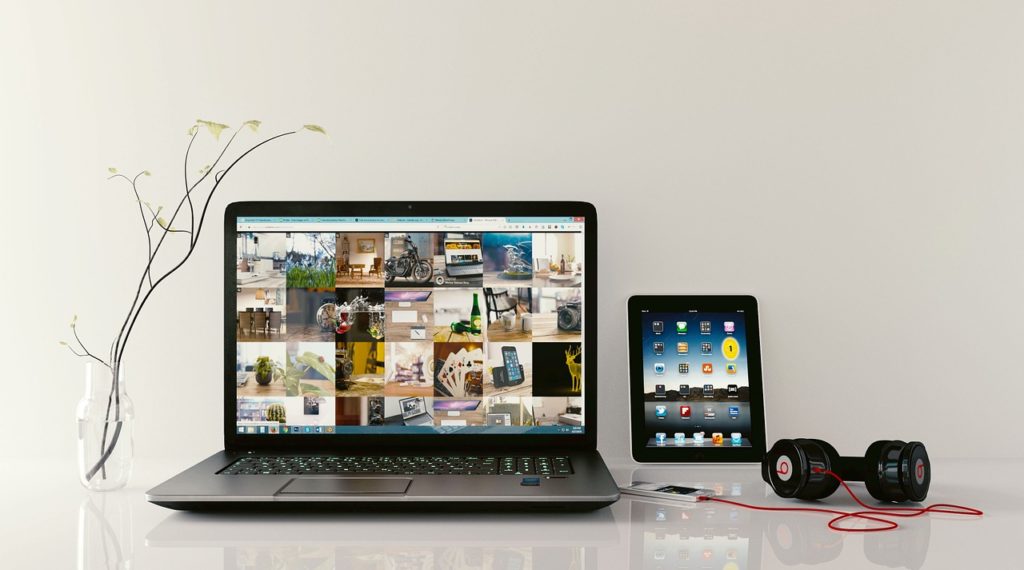 Finally, look at future developments in the area and how those can affect your property values.
Where is the government and private sector investing? Which neighbourhoods stand to benefit most?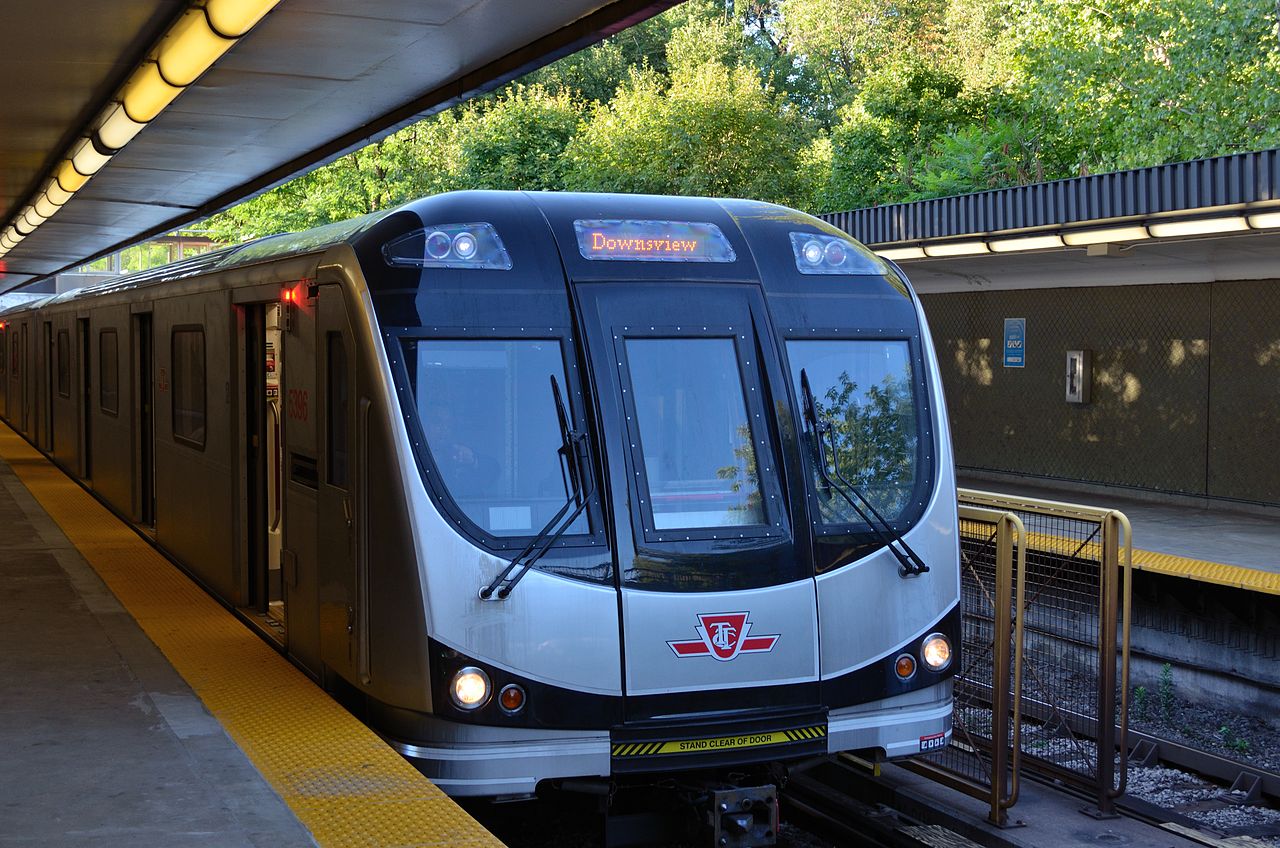 Do your research, consult with your real estate agent, and then decide where to buy.
Cooling Off Period
Ontario buyers have 10 calendar days to reconsider their purchase.
This is known as the "Cooling Off Period." If you change your mind, you'll get the full deposit back.
The 10 Day Cooling Off Period is also the perfect time to have your mortgage approved.
Assignment Clause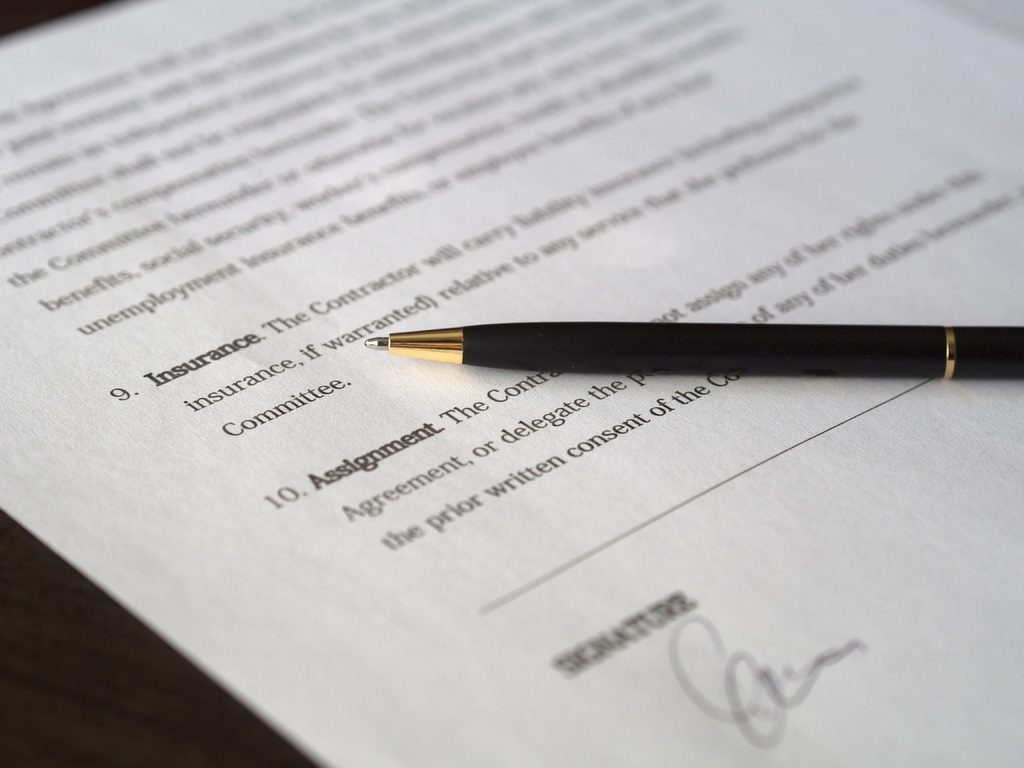 Have a change of heart or see an opportunity to make some quick money?
An assignment clause allows you to sell your contract to other buyers before taking possession of a property.
Just be sure to speak to a lawyer and understand the exact details.
Other Things to Keep In Mind:
Building amenities

Parking and locker availability

Upgrades, finishes & appliance costs

Maintenance & closing fees
Conclusion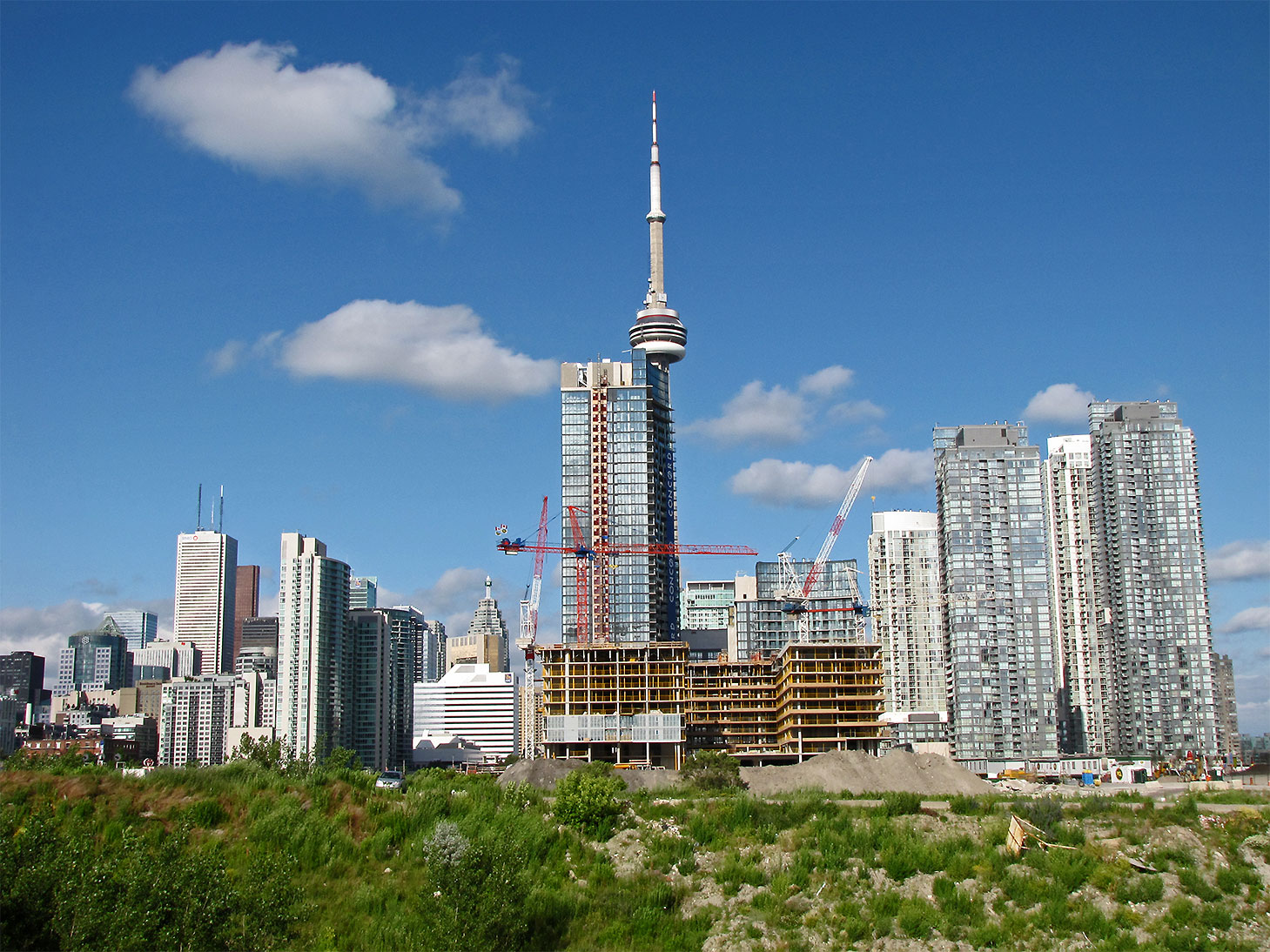 Buying a real home can be exhausting. Buying one that doesn't exist yet can be complicated.
Since you can't just walk into a pre-construction condo, you need to do your research.
Vet the developer thoroughly, get your finances in order, visit the presentation centre, look over the marketing materials, and buy early with the help of a professional real estate agent.
Pre-construction condos carry a certain amount of risk, but following this guide can help you turn that risk into reward.
Thinking about buying a pre-construction condo? Contact me below for more information.