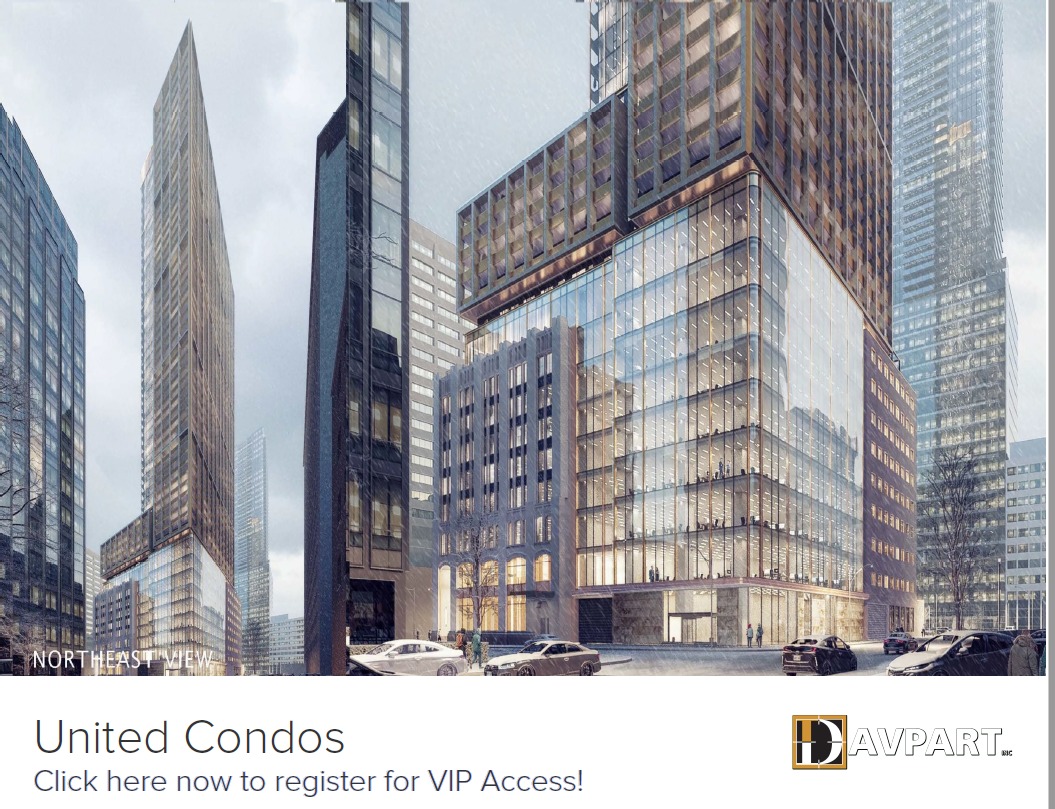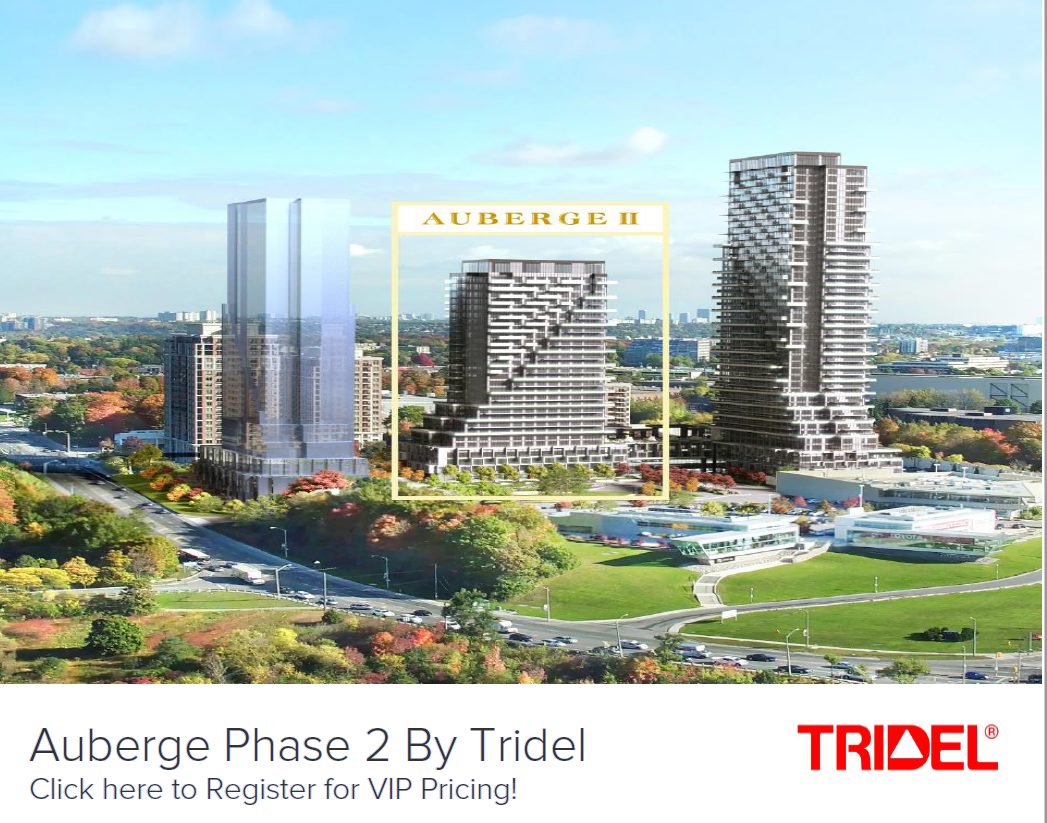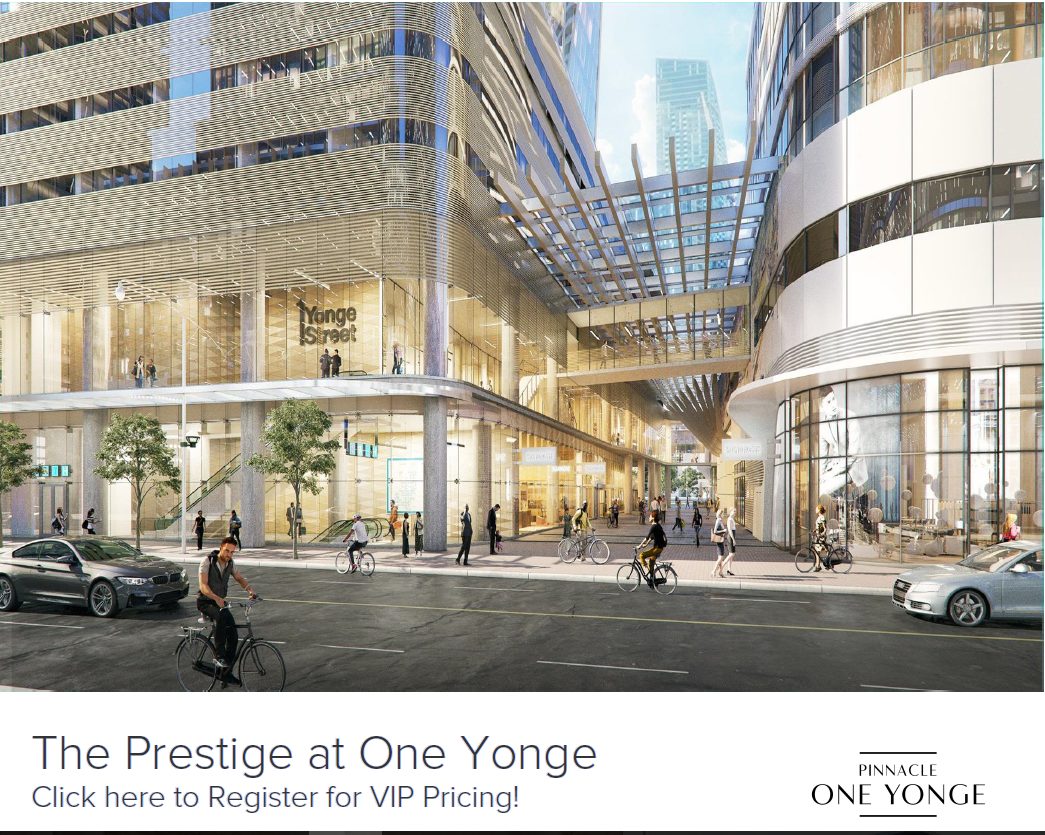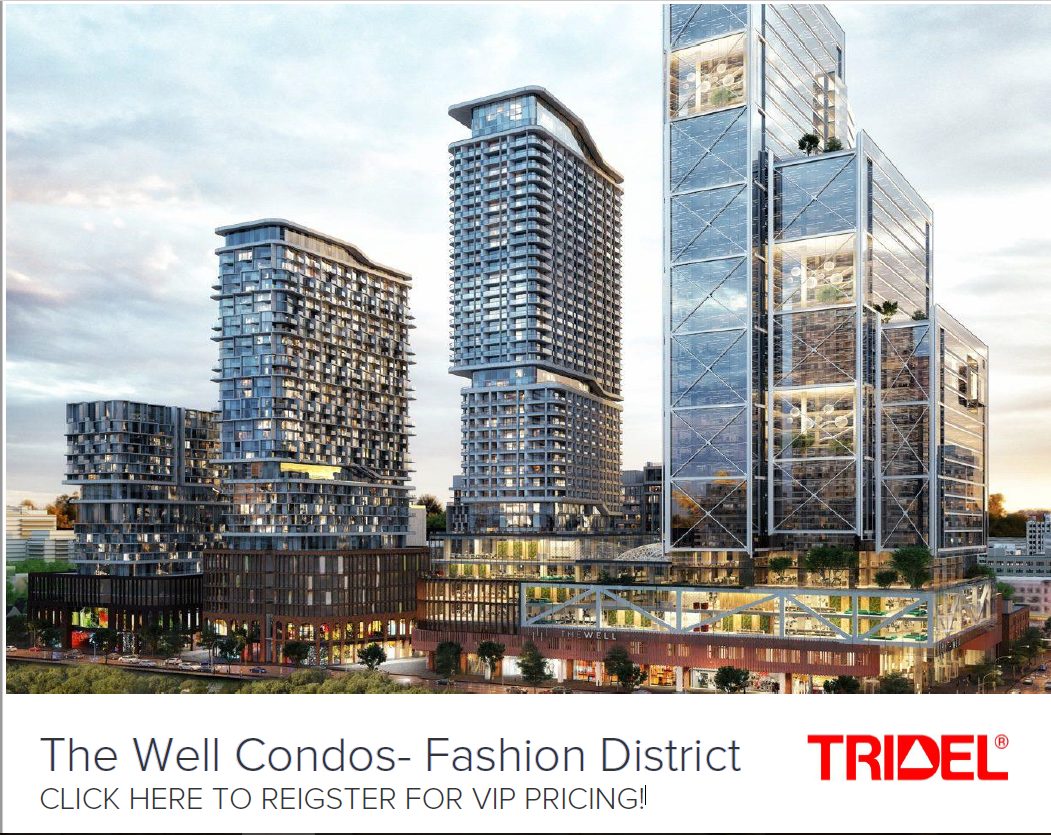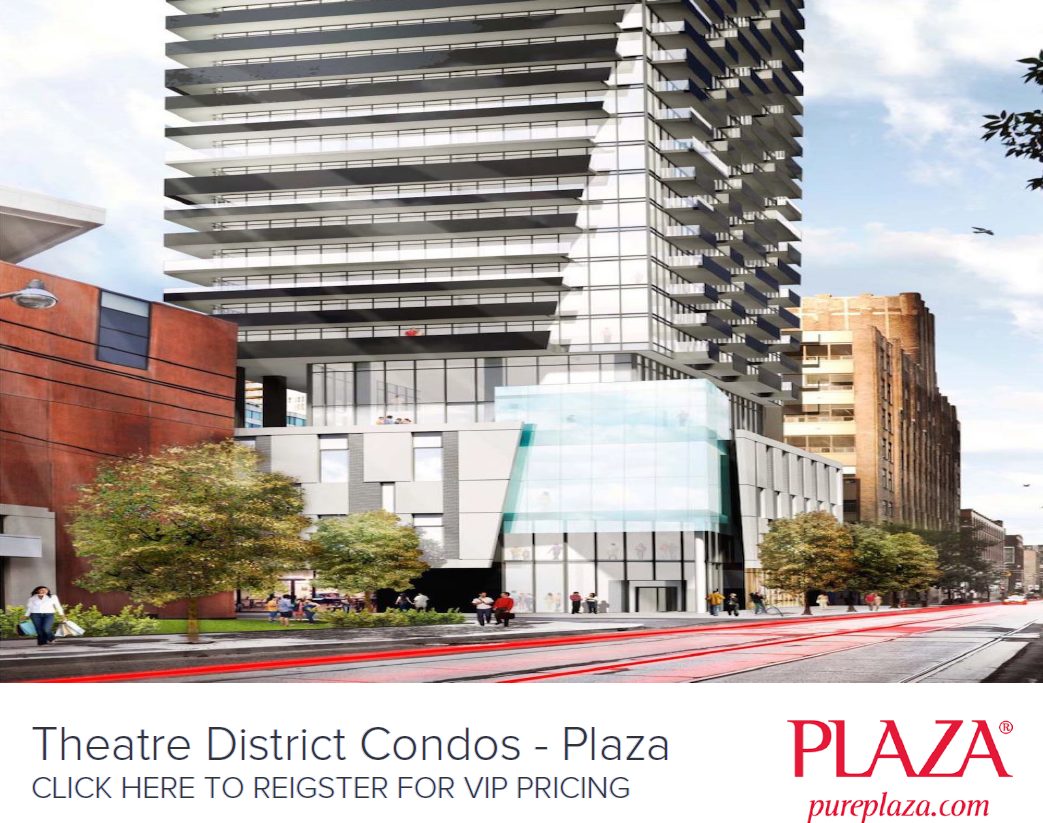 What are the benefits purchasing pre-construction units with me
VIP Access to projects across in downtown Toronto and across the GTA. I use to work for builders so I have great connections to get units before other agents.
Pricing and Floor Plans on the first day – before the general public gets access
VIP Agent incentives for clients from builders
Best selection to units
Buying pre-construction is also a good way to leverage your money. Since your property won't be built for another 3-4 years it will give you time to save. You will benefit from the appreciation that the property will create over time as the community develops.
Pre-construction property also comes with a new home warranty from Tarion which is mandatory for each new home builder to provide.  2 years for aesthetics repairs and 7 years, for major structural defects and water damage.
What's the next step when you decide to buy pre-construction?
So you have the deposit saved up to buy, now what's next? It is important to know the deposit structure and the total amount that you would need to put down as a down payment. Most of the buyers do not know about deposit and it becomes difficult to arrange the money instantly. Once you have figured out how much house you can afford.
Choose an area where you would like to live or invest in. Weather if it's Markham, Toronto, North York or Mississauga pick an area. If you're planning to move in to the unit in the future, count the commute time on a regular day during rush hour. If it's a property that you would like to invest, make sure that it's not too far away from your current house. So that if your future tenant has issues. It wouldn't be too hard for you to go over for a quick look.
If you're unsure of where you would like to purchase, you could always call or e-mail me to get some professional advice. I would also be able to tell you release dates and future projects that the developer will be proposing, pricing, floor plans, deposit structures and go thru the process of signing.
Check out my 5-star Google reviews below:
https://www.google.ca/webhp?sourceid=chrome-instant&ion=1&espv=2&ie=UTF-8#q=wins+lai&*&lrd=0x89d4d3642b7bab87:0x4d990fcbd8df1baa,1,
Register Now to Get Pre-Construciton Info:
Wins Lai
Real Estate Broker
Living Realty Inc., Brokerage
m: 416.903.7032
p: 416.975.9889
f: 416.975.0220
a: 7 Hayden Street Toronto, M4Y 2P2
w: www.winslai.com e: [email protected]
*Top Producer, President's Award and New Home Sales Silver – 2017