Overview: 10 tips for home sellers to increase their property value and maximize their profits.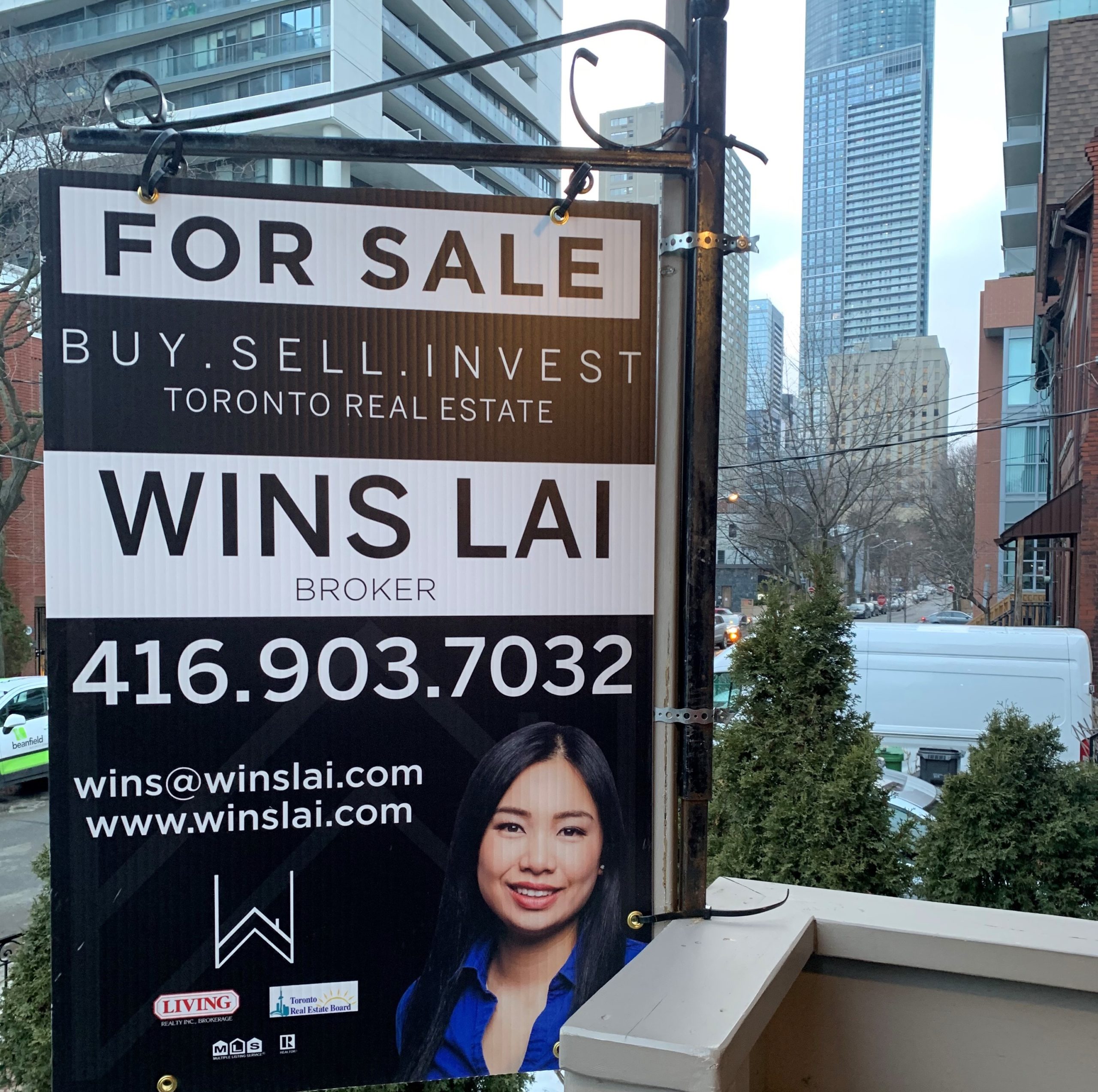 But in order to make money, sometimes you have to spend it.
Expenses can include renovations, landscaping, upgrading old equipment and more.
While it may cost a bit upfront, the return on your investment will definitely be worth it.
The following guide offers 10 tips to make your home more appealing, increase its property value, and sell it for a higher price.
Tip #1: Repaint Your Home Using Neutral Colours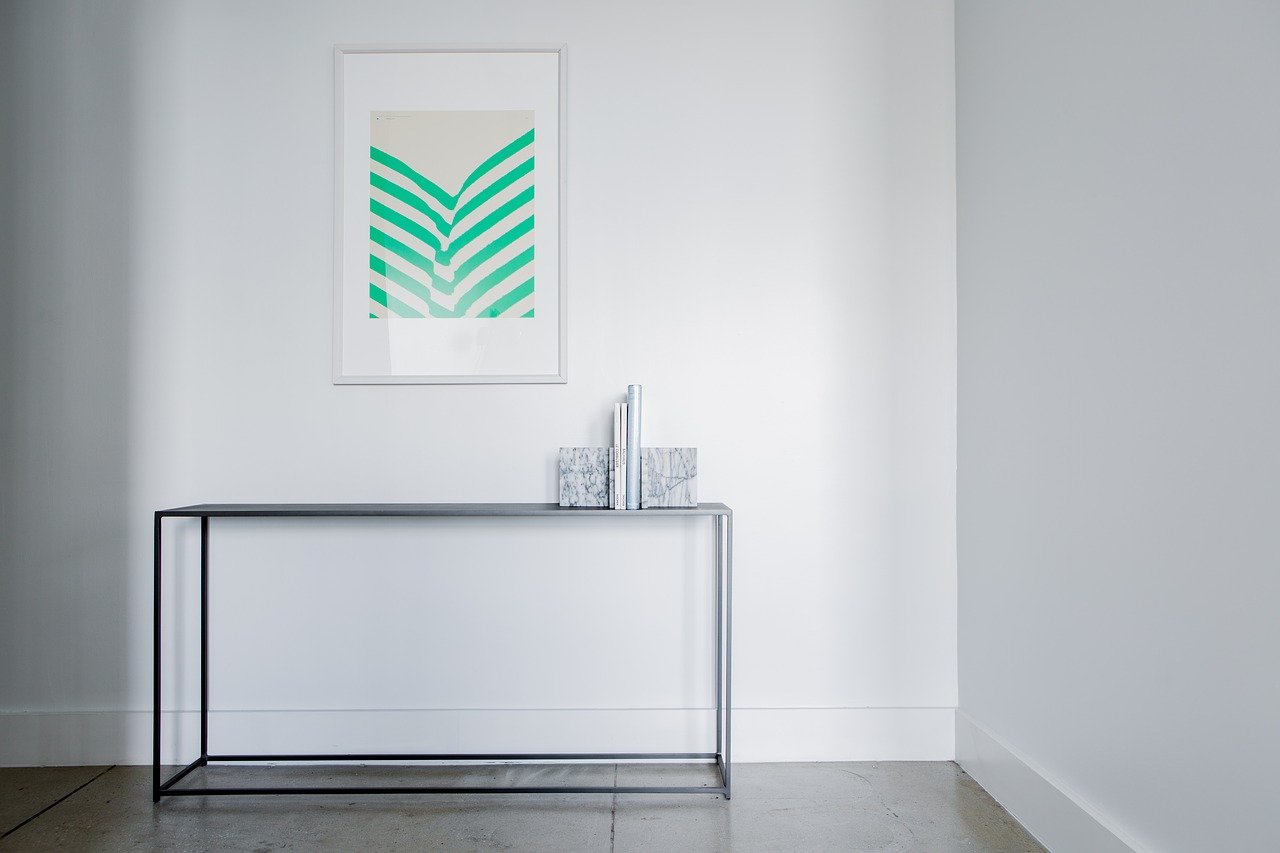 According to HomeLight.com:
Neutral colors appeal to the widest range of buyers, suiting a wide range of interior design color palettes and styles. In HomeLight's Top Agent Insights Report for Q1 2020, 98% of top agents surveyed agreed that neutral color schemes are the most popular with buyers.
Besides the obvious choices such as beige and gray, there are almost 100 other neutral colours to choose from.
Tip #2: Use Creative Lighting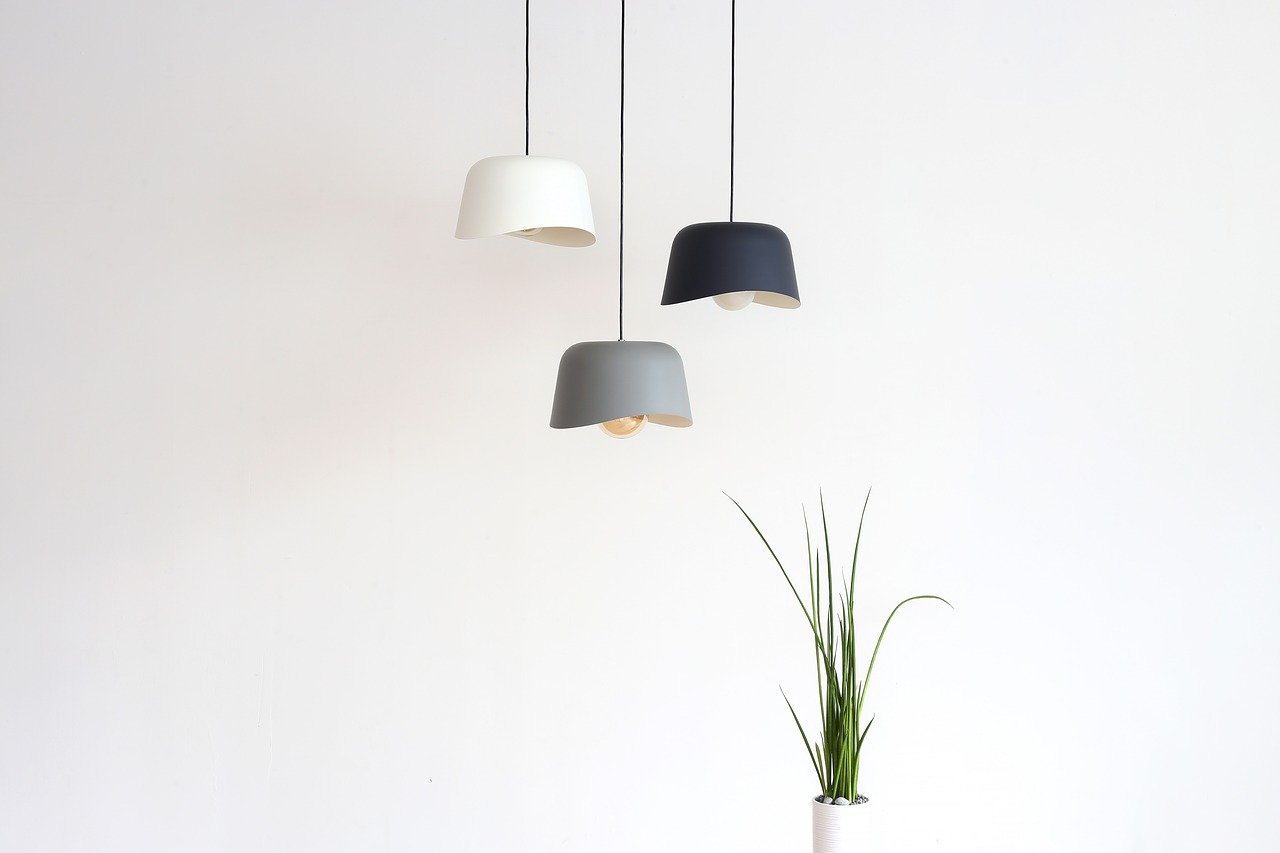 Consider swapping outdated light-fixtures for more modern ones.
For example: use pot-lights in the living room, pendant lamps over the kitchen island, chandeliers in the bedroom, and accent lights to draw attention to specific areas.
House sellers can also employ outdoor lighting (such as solar lamps) to create curb appeal.
Speaking of which…
Tip #3: Create Curb Appeal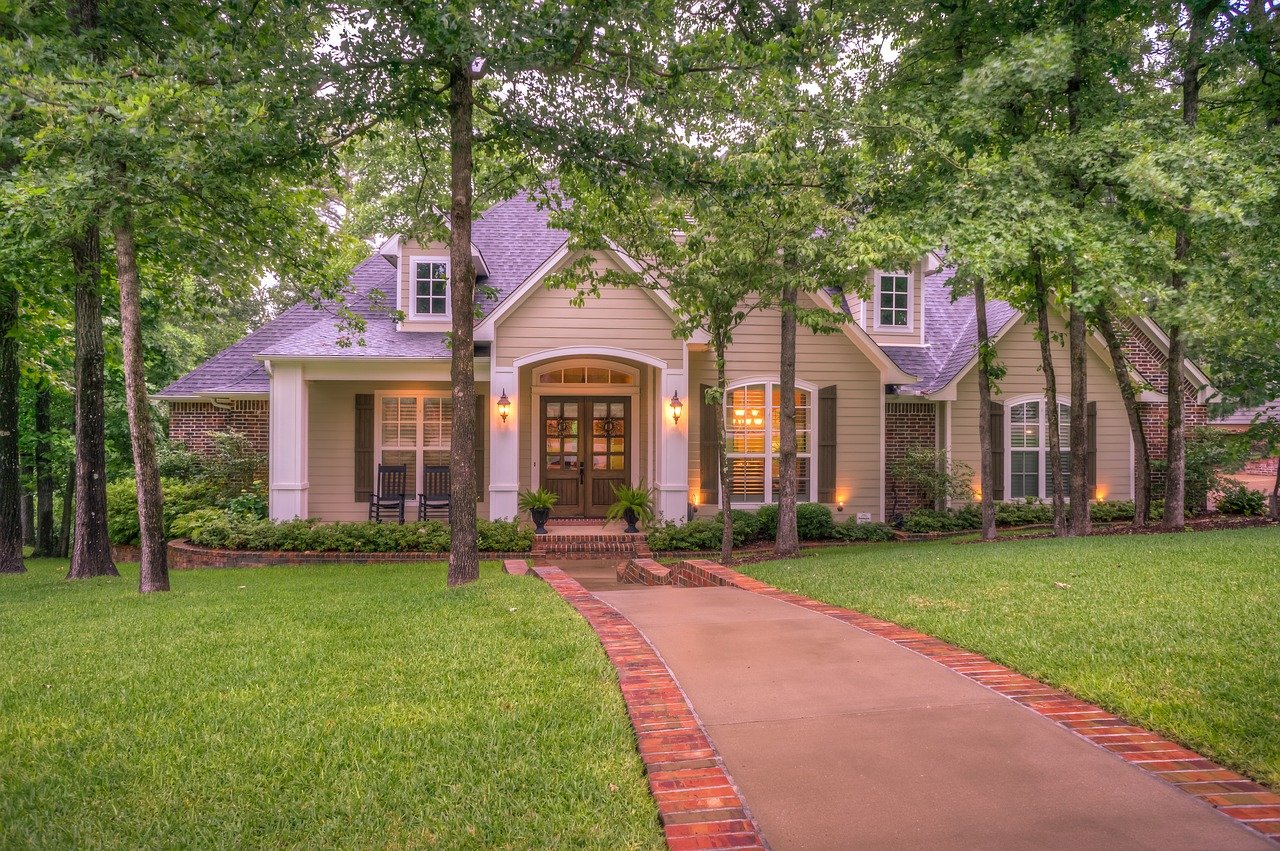 SFGATE reports:
A well-landscaped home has a significant price advantage over a home with no landscaping. This advantage ranges from 5.5 percent to 12.7 percent depending on the type of landscaping and the home's original value.
For home buyers, the most important landscaping feature is a well-manicured lawn, followed by plant size and maturity.
Here are some other ways to create curb appeal:
Mow the lawn to about 2 inches (any less will lead to brown spots)

Remove weeds, trim hedges and prune unsightly tree branches

Clean up water features such as fountains and pools

Adorn porches and deck railings with flowers in hanging baskets

Repaint the front entrance and garage door
Tip #4: Make Necessary Renovations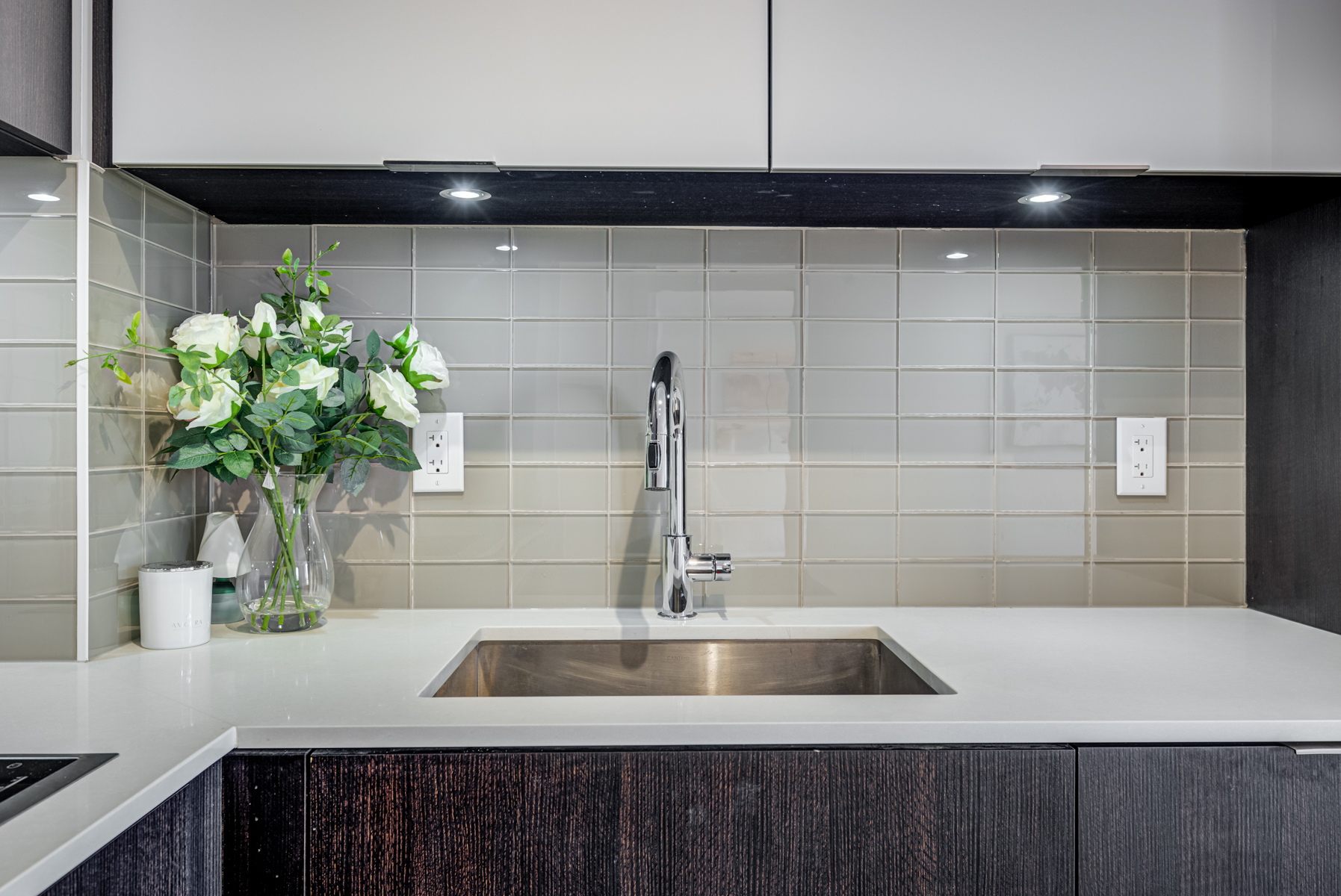 According to Investopedia, wood decks, window replacements, and kitchen and bathroom upgrades generate the highest ROI.
House Beautiful says of kitchen renovations:
Countertops are the second most popular upgrade in a kitchen remodel—only painting is more popular—and homeowners are increasingly favoring trendy quartz options.
In fact, something as basic as splurging on a high-end faucet can add value to your home.
And when it comes to condos, buyers aren't interested in fixer-uppers.
HomeLight finds:
Condos that are completely updated will sell above and beyond something that's not…condos in the same unit and cluster have about a $25,000 price difference because one has new flooring, trim, appliances, and countertops while the other does not.
So if you're a condo owner looking to sell, make sure your unit is completely up-to-date.
Tip #5: Don't Over-Renovate
One of the best ways to do that is to not overspend.
Investopedia cautions:
One of the biggest mistakes of renovating is improving a home well above the average for neighboring houses. Home prices tend to reflect local home buyer tastes and the amount they're willing to pay.
Think of it this way: in a neighbourhood where the average home costs $750,000, your property is unlikely to fetch $1.5 million.
So, what shouldn't you spend your money on?
Here's a list of renovations that don't add any property value:
Swimming pools

Media rooms

Wall-to-wall carpeting

Expanding the master suite

Invisible upgrades (e.g. a new HVAC system)
Tip #6: Do Routine Maintenance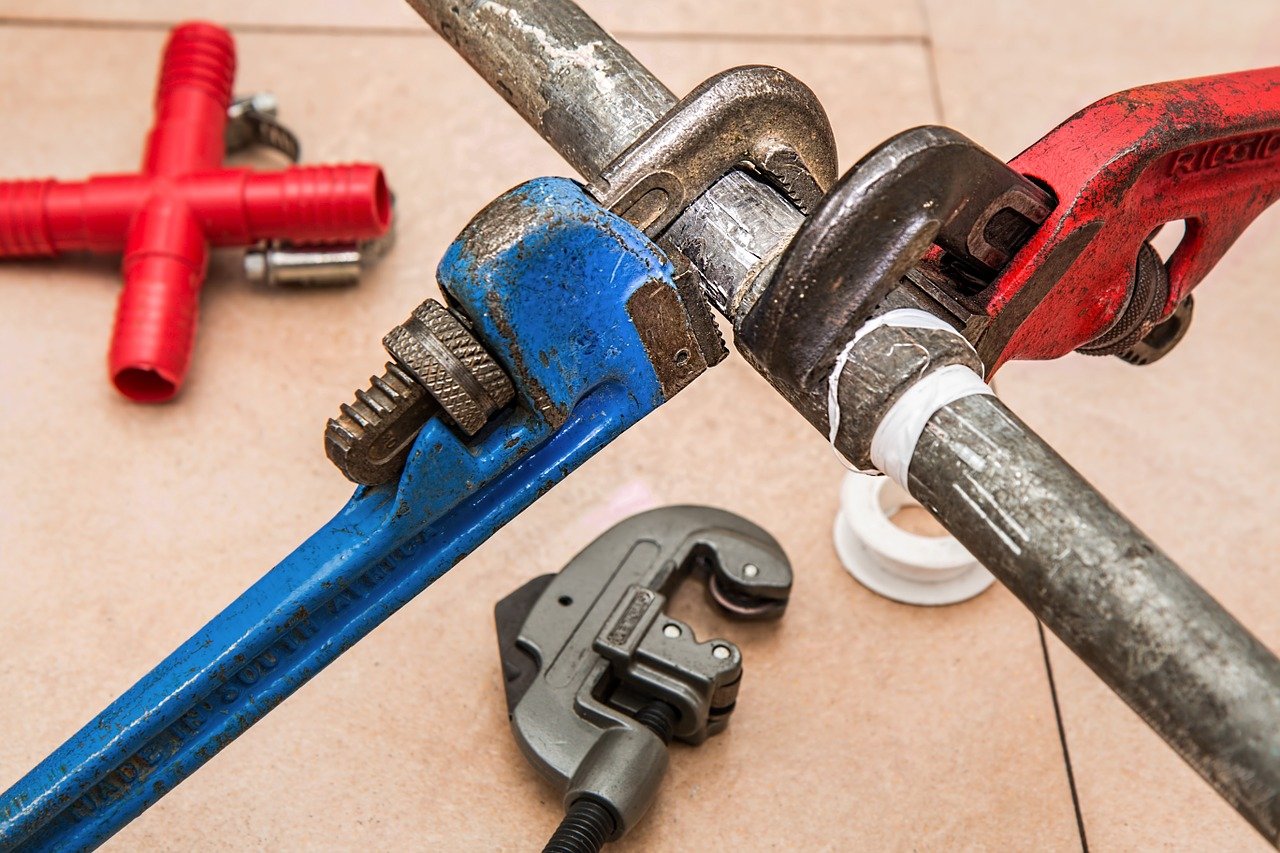 OpenDoor has the answer:
Here's the crucial difference: upgrades may increase your home value. Maintenance prevents your current value from falling.
So what type of maintenance should you perform?
Forbes offers the following advice:
Then there are the big three: plumbing, heating and electrical. These are very important to every property owner—especially first-time homebuyers…
Besides those, you can also replace HVAC filters, clean air vents and fix any leaky faucets.
Tip #7: Emphasize Amenities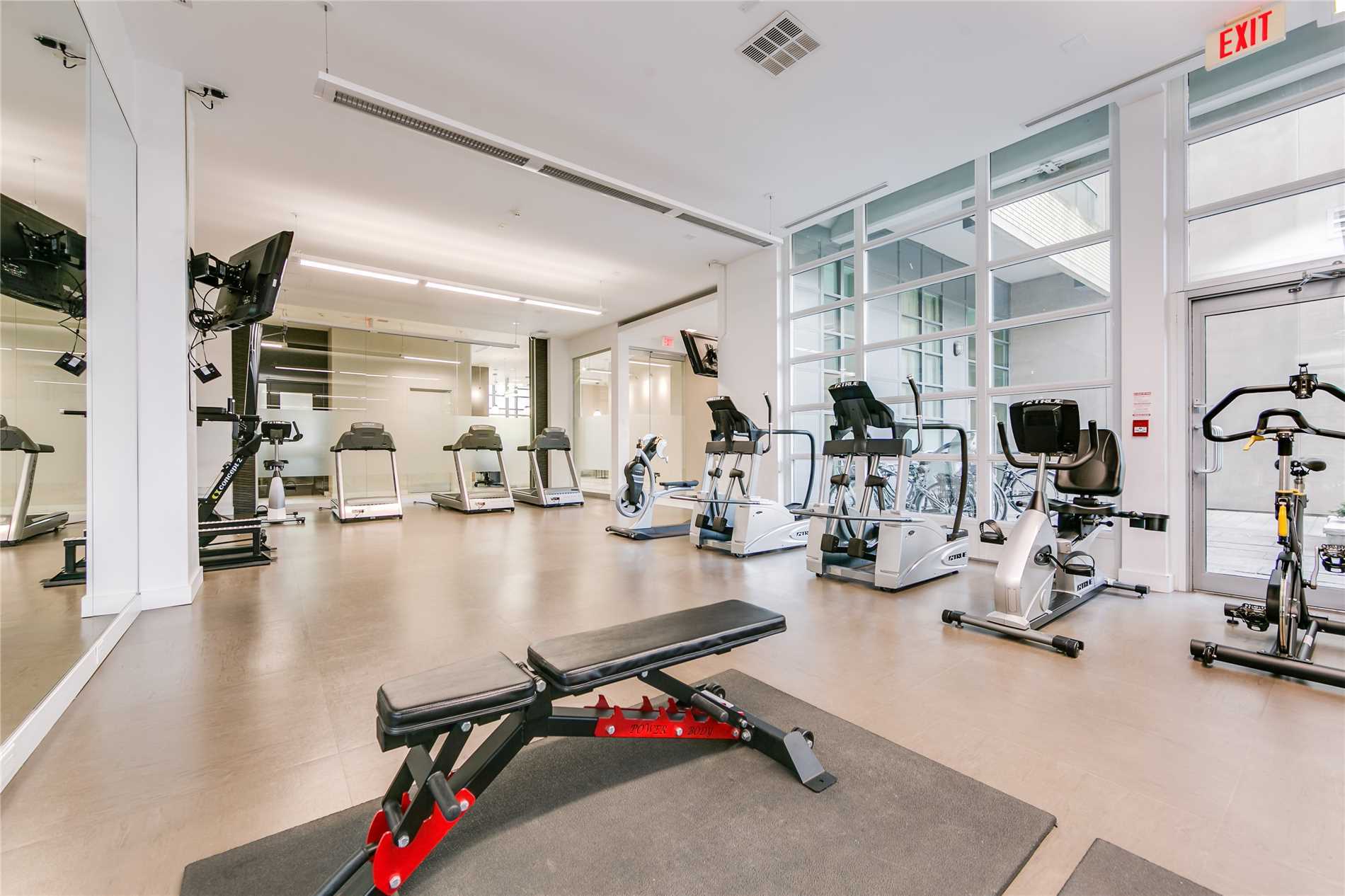 PocketSense advises:
Compete with condos in other complexes by highlighting the amenities at yours. Sure, many condo complexes have swimming pools, but the one at your complex is sparkling, clean and heated. Fitness centers, maintenance staff and security are also worth highlighting.
The top 10 amenities condo buyers look for are:
Concierge services

Gym

Rooftop deck

Guest suites

Party room

Swimming pool

Games room

Tennis court

Yoga studio

Meeting room
So if your condo has these, be sure to mention them.
Tip #8: Make Your Home A Smart Home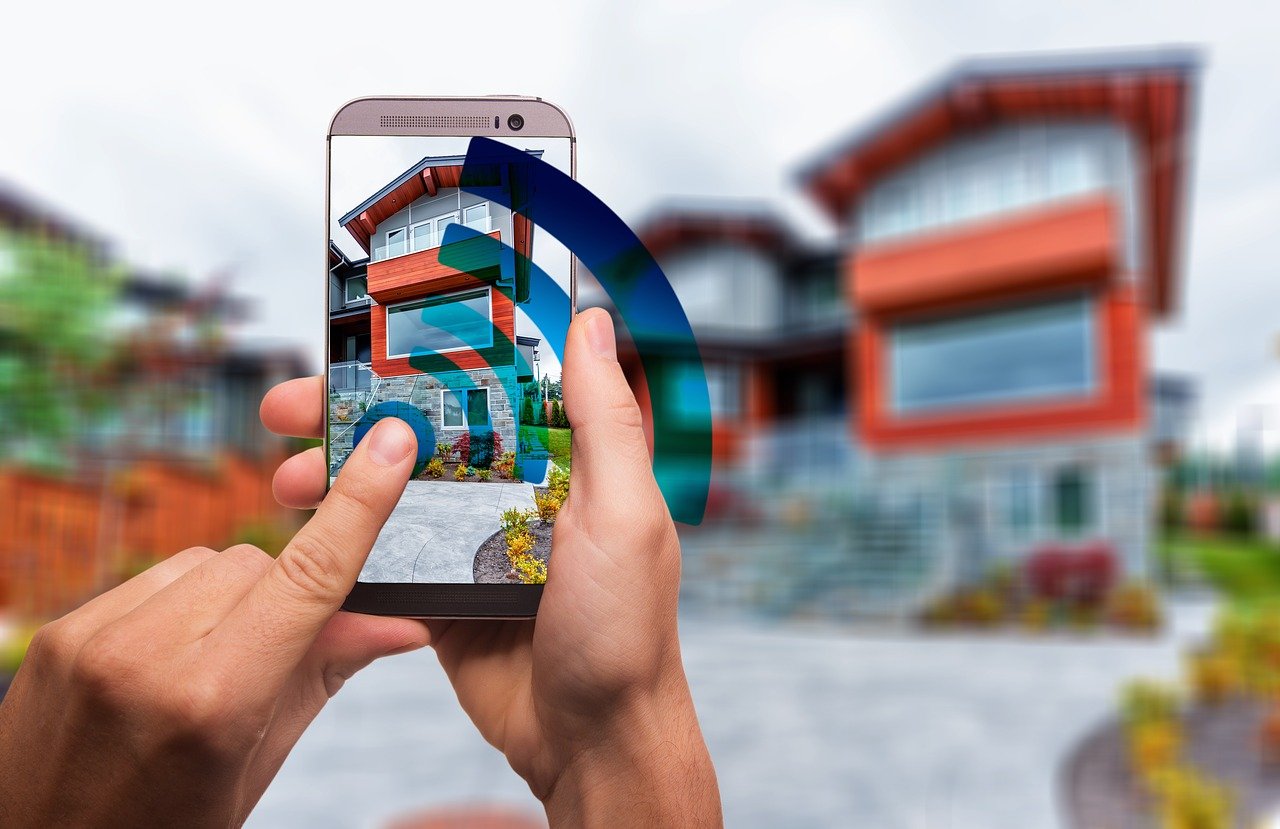 As PreCondo.ca explains:
Moreover, having a smart house system would enhance its sales and market value. It does make a property stand out and makes a favourable impression on those eyeing real estate.
While new condo developments already feature smart tech, house sellers can easily turn their old home into a smart home.
Consider the following upgrades:
Keyless phone entry

Smart lights

Automated temperature control

Video doorbell

Smart Appliances

Digital shower controls
Many of these smart devices are actually quite affordable.
For example: the Ring Video Doorbell is only $80 on Amazon and offers potential buyers a sense of security.
By adding a few cheap but useful smart devices, sellers can make their homes stand out and command a higher price.
Tip #9: Clean & Declutter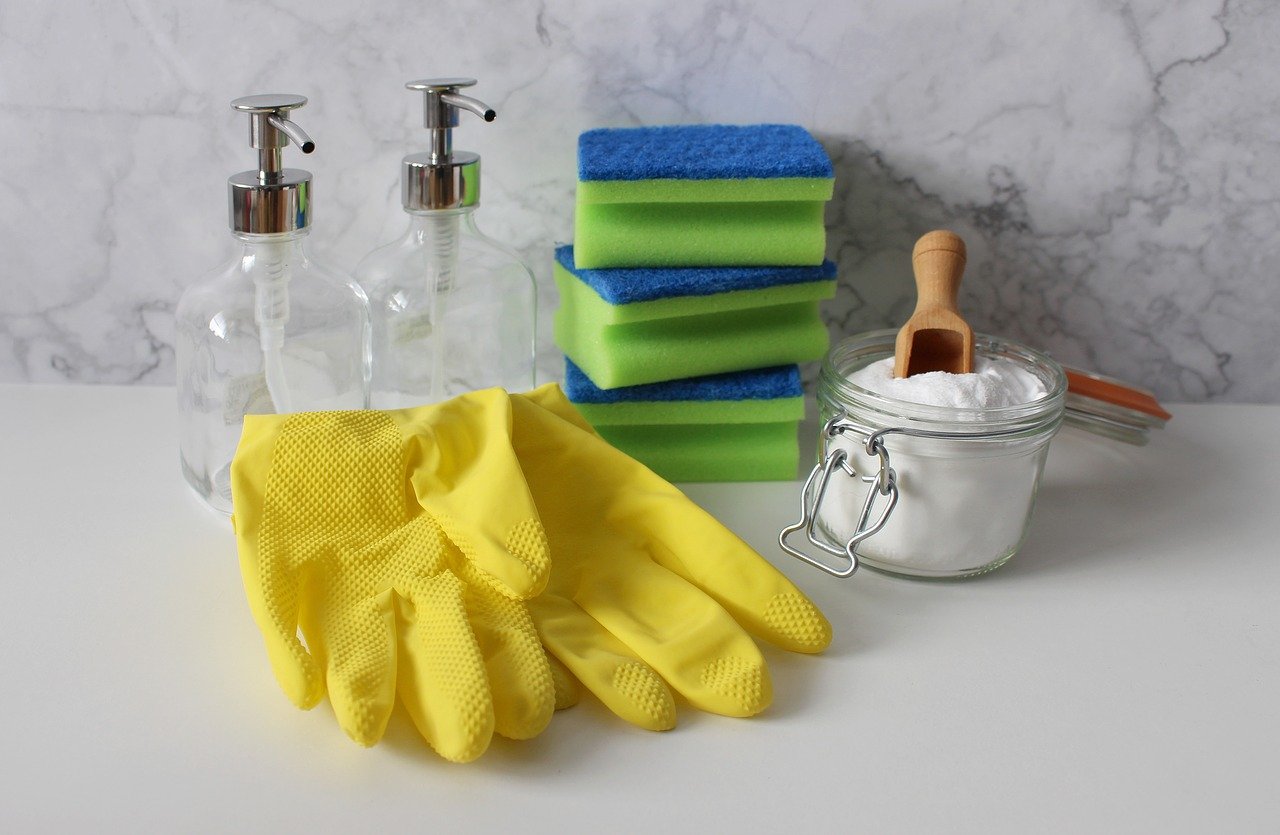 Start by throwing away or donating unused items (like that treadmill you haven't used in ages).
After you declutter, organize your home and give it a thorough cleaning from top to bottom.
The end result is your home will look more visually appealing both online and in real life.
Also remove any personal touches such as family photos, trophies, diplomas etc
As Realtor.com explains: "The goal is to create a blank canvas on which buyers can project their own visions of living there."
Tip #10: Advertise Your Property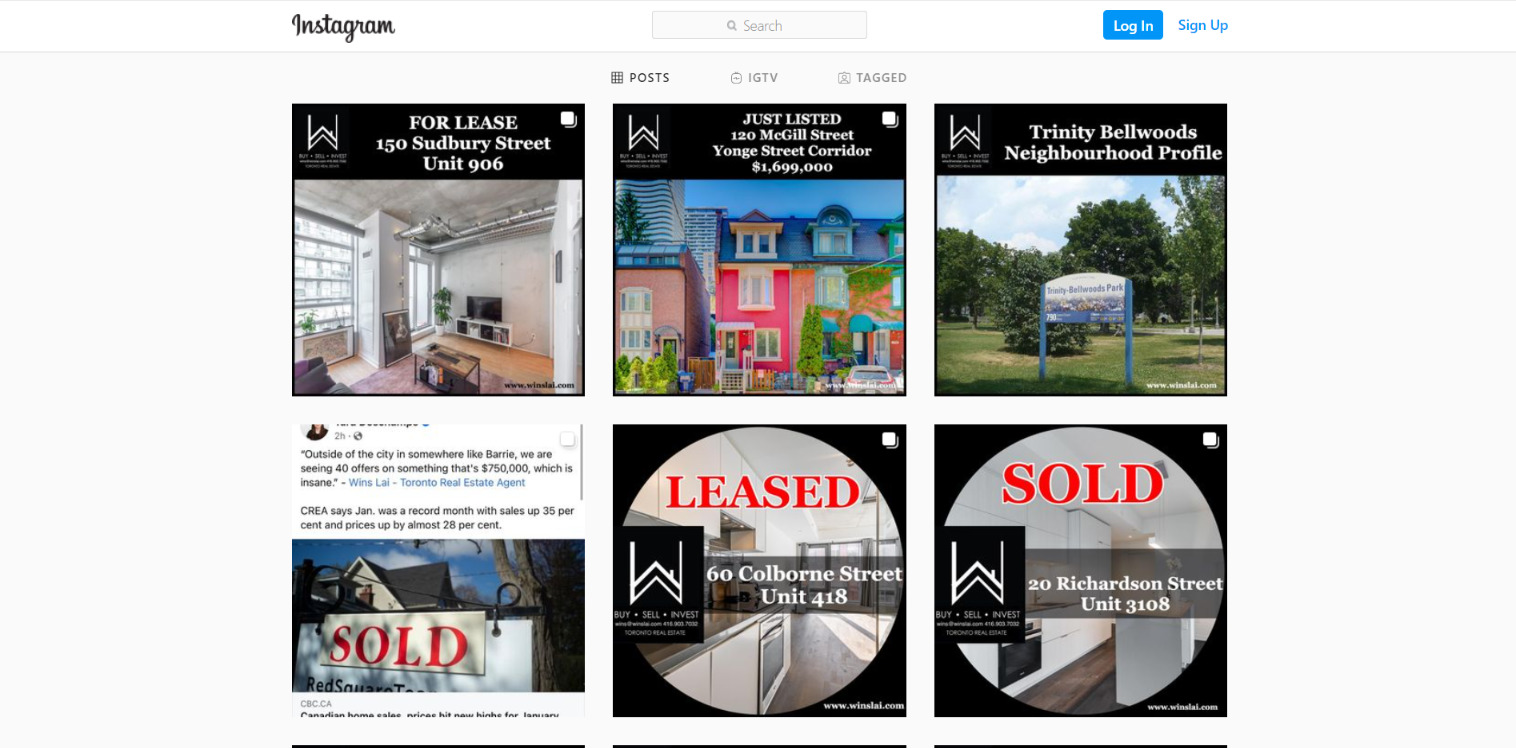 One of the most effective ways to attract buyers is through professionally staging and photographing your home.
In fact, staging a home can increase its value from 6-20%, while high-quality images are important because 90% of buyers start their journey online.
You can also place ads on real estate websites, local papers and social media platforms.
Besides compelling visuals, these ads can mention condo amenities and any renovations you've made.
The result: you'll attract more buyers, increase competition, and maximize your profits.
Increasing Your Property Value: Conclusion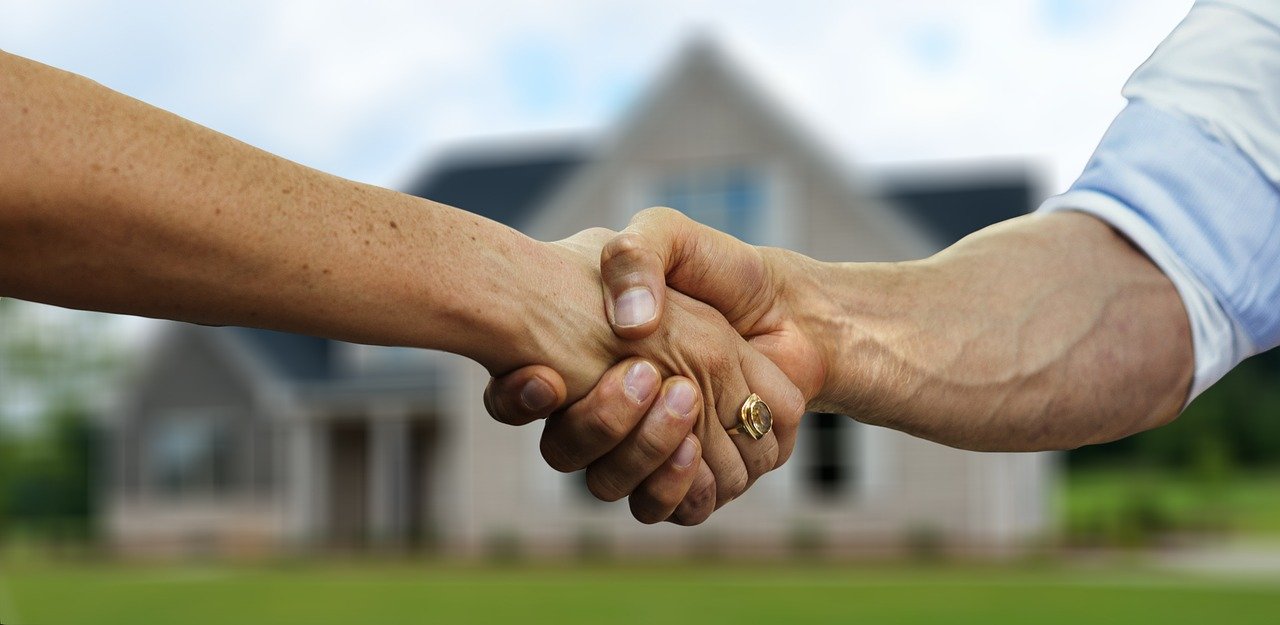 But the payoff is huge.
By following the 10 tips above, homeowners can significantly increase their property value, reach more buyers, and command a higher asking price.
Want to know how to increase your property value? Contact me below for details.
Wins Lai
Real Estate Broker
Living Realty Inc., Brokerage
m: 416.903.7032 p: 416.975.9889
f: 416.975.0220
a: 7 Hayden Street Toronto, M4Y 2P2
w: www.winslai.com e: [email protected]
*Top Producer (Yonge and Bloor Branch) – 2017, 2018, 2019, 2020