Our last post looked at the 3 biggest mistakes people make when hiring a realtor.
This one examines the questions you should ask before hiring them, thus ensuring you have the best agent to sell your home.
The fact is not all realtors are the same.
Each brings a certain level (or lack) of experience, knowledge of particular neighborhoods, sales history, and marketing techniques.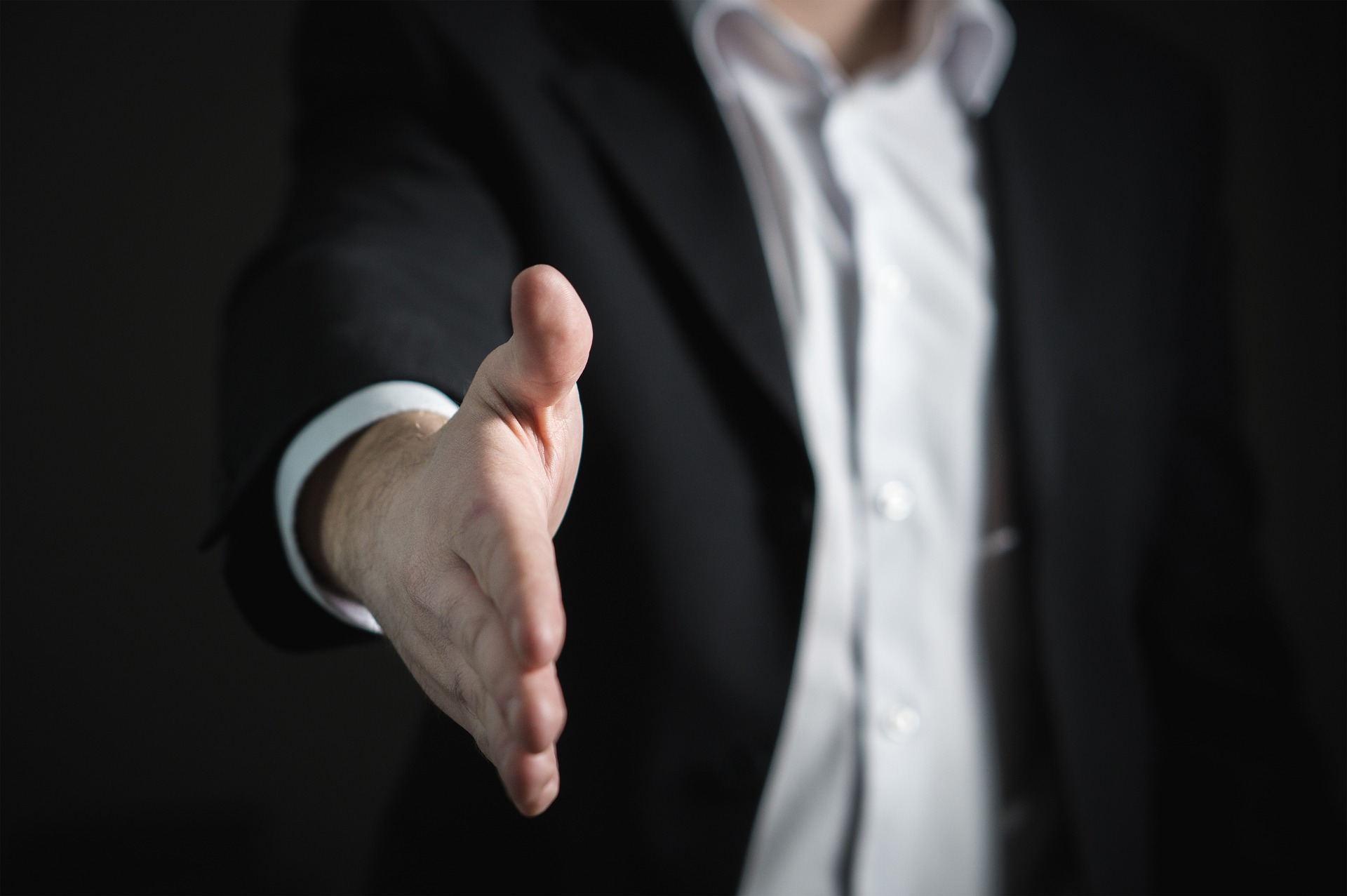 Another thing to remember is that every realtor works for a brokerage but is also an independent contractor (sort of like a salesperson at a car dealership).
So they can draw on the resources of their brokerage to help market and sell your home.
With that in mind, let's look at the 5 most important questions you should ask before hiring an agent:
#1: What is your marketing strategy?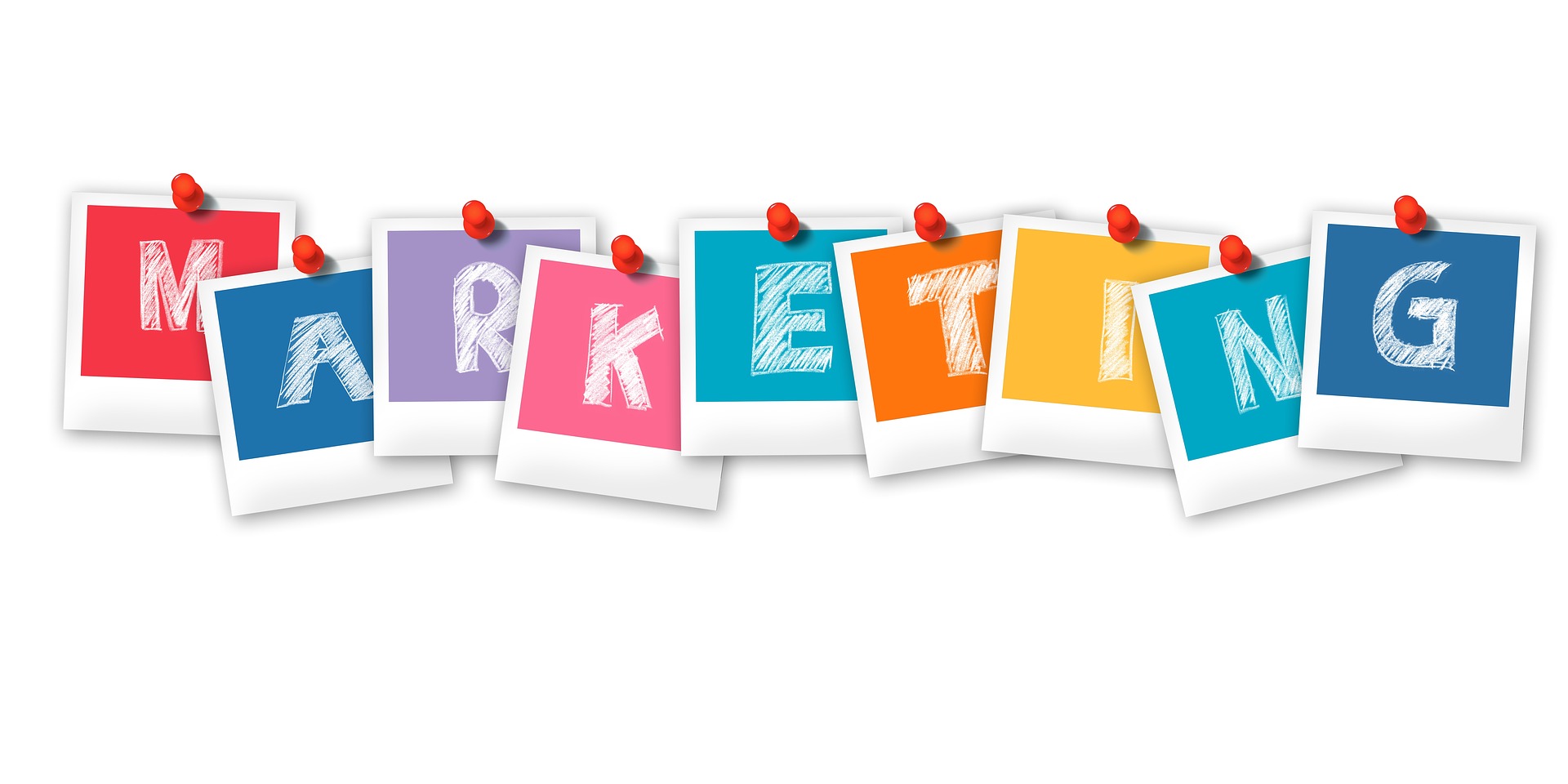 Toronto is home to 60,000 real estate agents, all of which can list your property on MLS—a public listing service.
Given the sheer volume of listings, how will yours stand out? What will your realtor do to ensure your property attracts buyers and doesn't get lost in a sea of listings?
Despite Toronto's booming real estate market, homes often fail to sell if they're not marketed properly.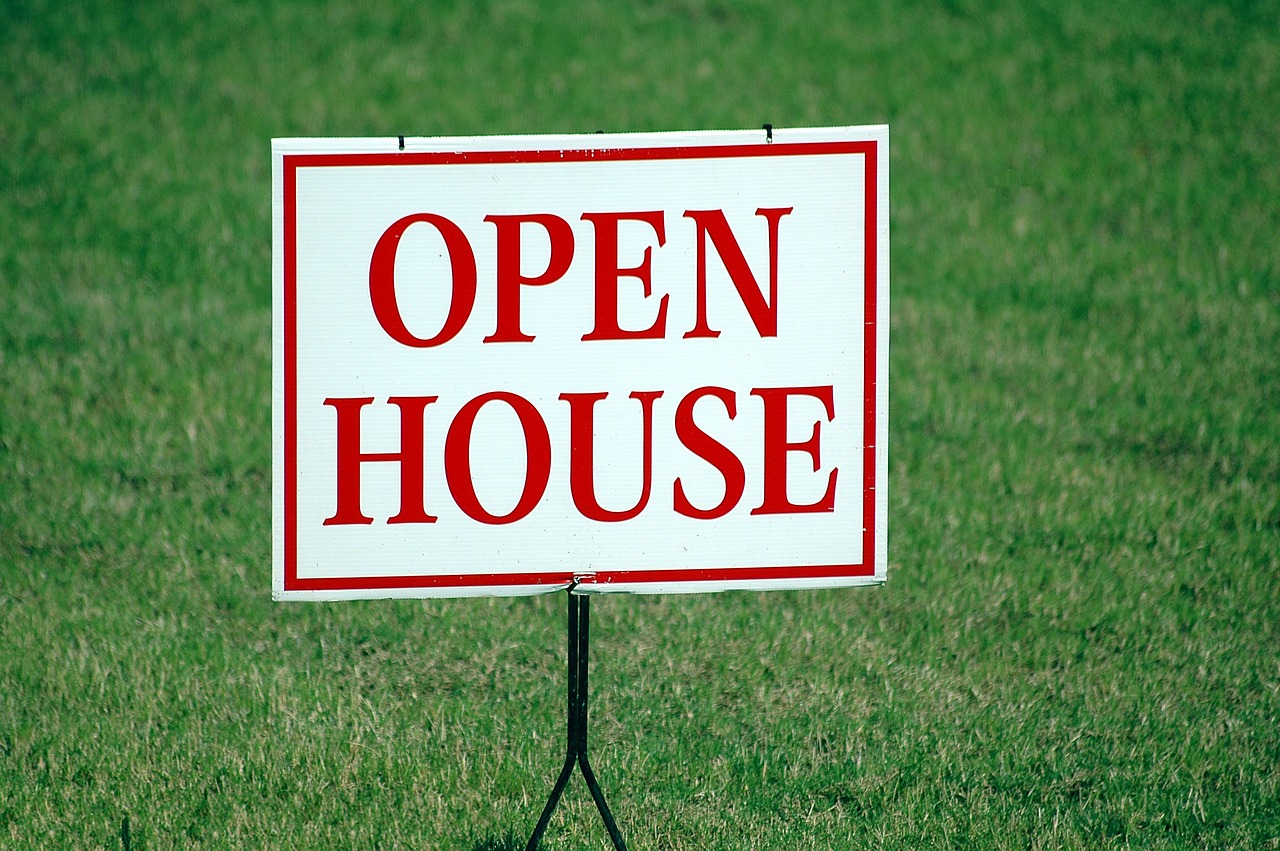 According to the Toronto Star an MLS listing isn't enough:
…your home needs to be marketed on social media and…directly advertised to other real estate agents, here and abroad, who are more likely to bring a buyer to your home.
That's why I like to supplement my marketing by:
Writing blogs

Creating videos

Using social media

Staging your property

Hiring professional photography and video services
This guarantees your home rises above the noise of MLS listings and reaches the right audience.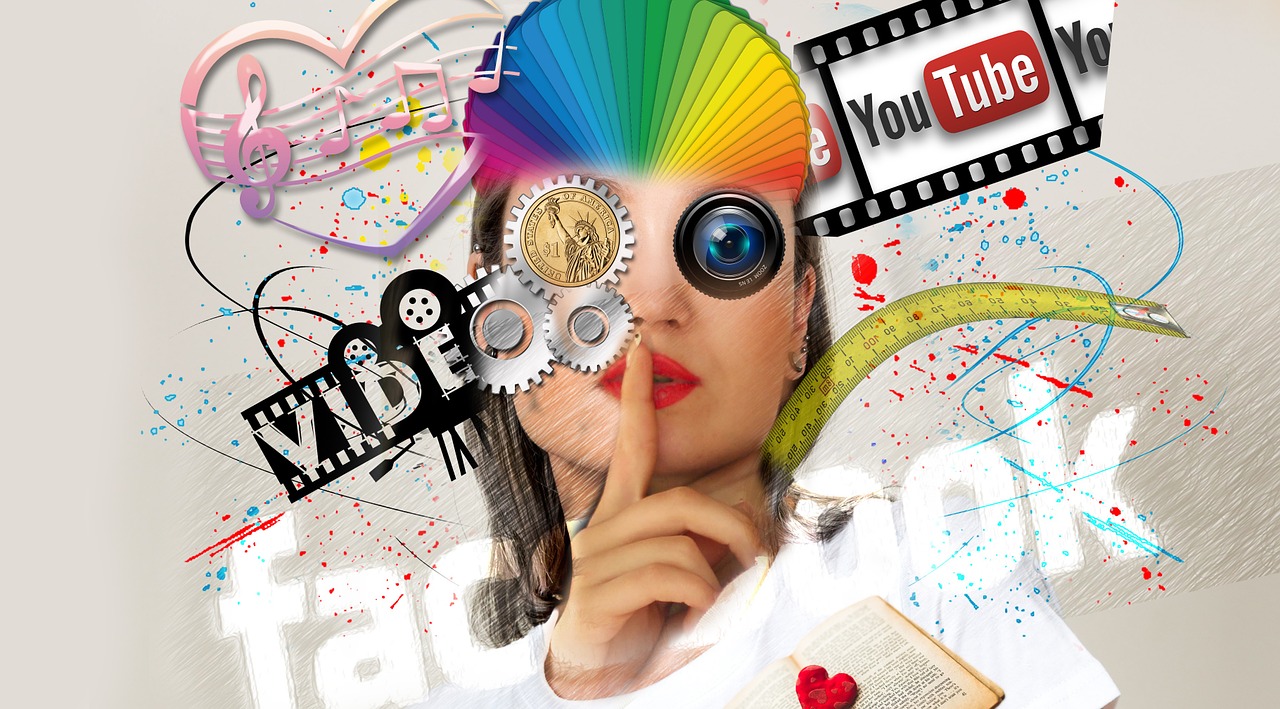 The Toronto Star article goes on to say:
Foreign investors want Canadian real estate, as they view it as a safe investment. You need to reach every potential buyer.
Canada is the 2nd most popular destination for wealthy Chinese investors, and since I speak Mandarin and Cantonese, I can market your property to a global audience.
#2: When was your last sale?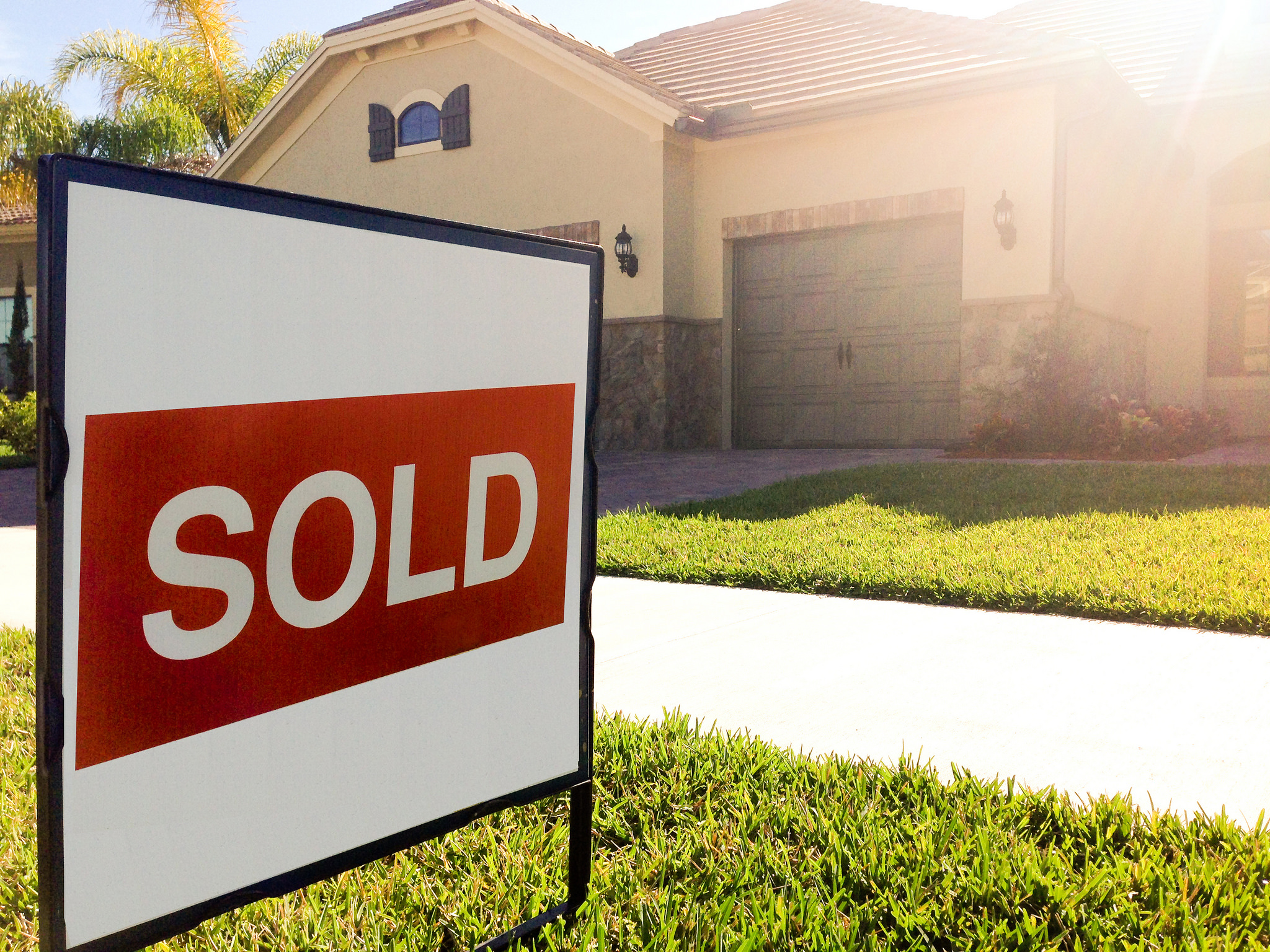 This question helps you gauge the realtor's selling ability. If the answer is over a year, you should probably look for another agent.
Follow-up questions can include:
Where was your last sale?

How long did it take you to sell the property?

How did you go about selling it?

What is your sales record?
It's also important to find out if the realtor is active in your particular market.
For example, are you selling a house or a condo? Is it in the downtown core or the suburbs?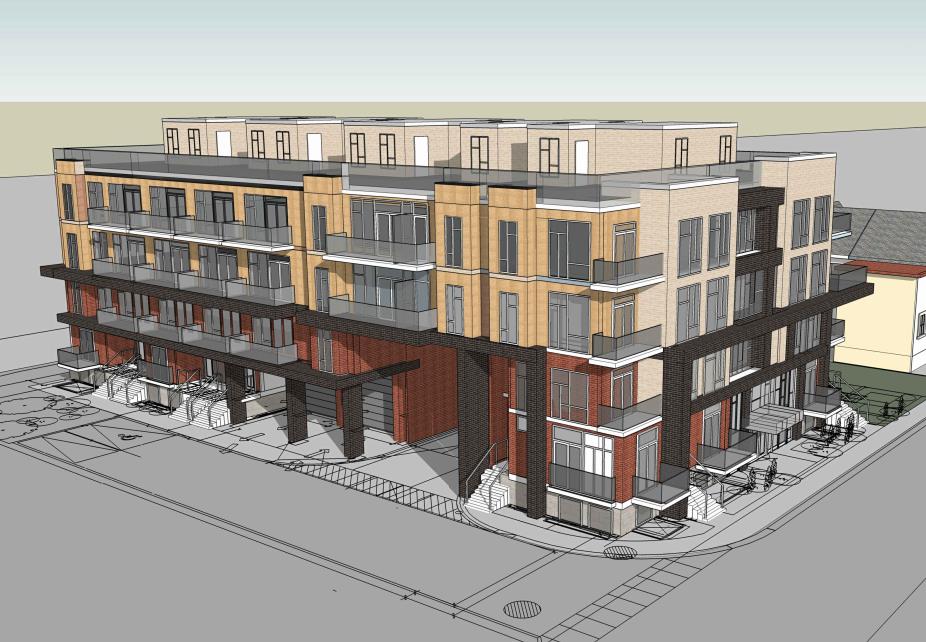 The more experience a realtor has in your specific market, the greater their chances of selling your property.
Remember, selling a penthouse in downtown Toronto is far different than selling a house in suburban Rosedale.
Each area has its own unique highlights, demographics, and reasons why people want to live there.
You should also ask for references from past clients, read their online reviews, and take a look at their website.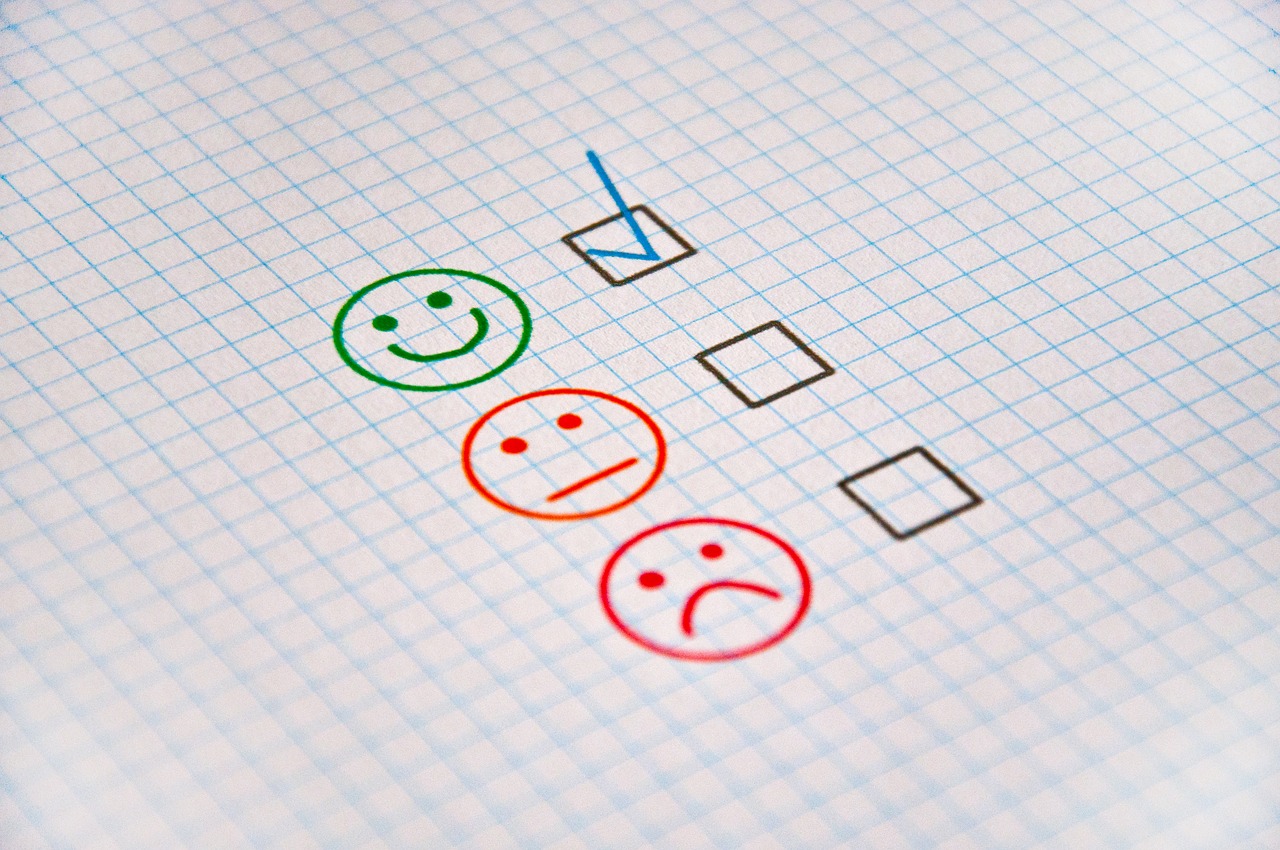 Doing so will give you insights into the realtor's professionalism, customer relationships, and successes.
#3: How has Toronto's real estate market changed over the past 3 months?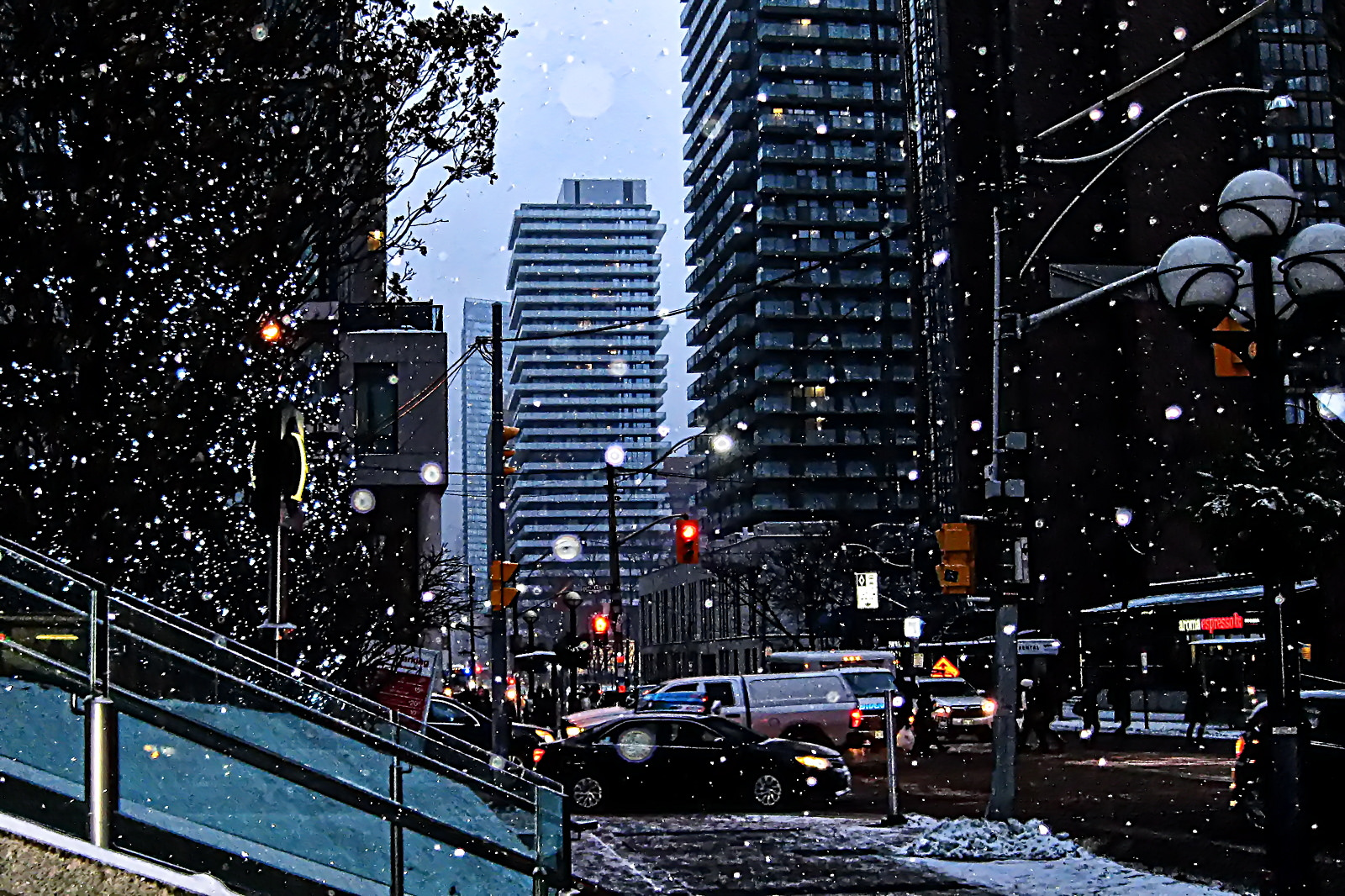 Shifting demographics, rising interest rates, new rules and regulations—Toronto's real estate landscape is always changing.
Just knowing the basics (eg. the housing market grew x percent this quarter) won't sell your property.
A good realtor needs to know the difference between the Spring and Summer markets, what makes each neighborhood unique, and how to sell a house vs a condo.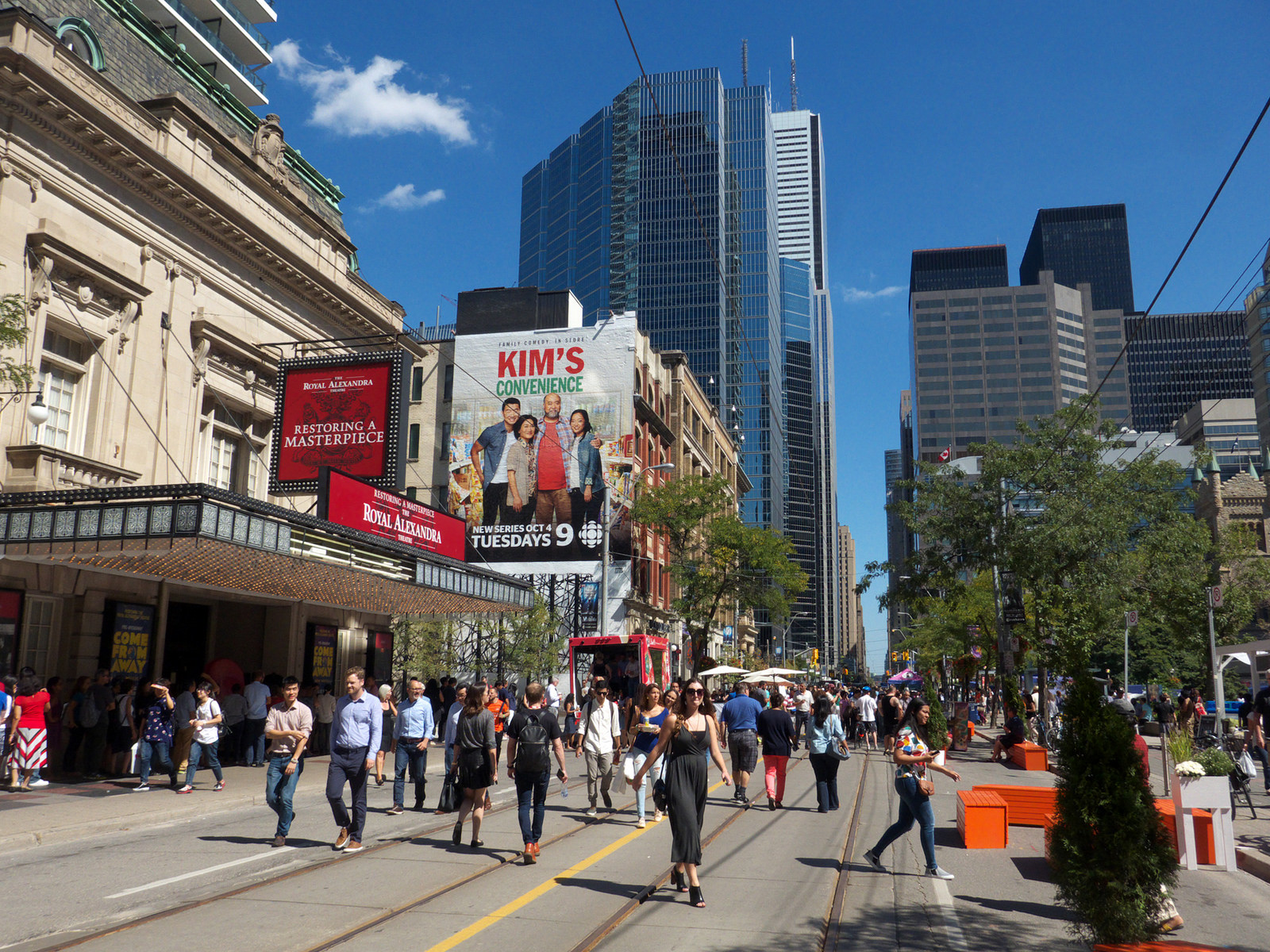 For example, 20% of The Canary District is dedicated to affordable housing, making it perfect for Millennials who can only afford a 1-bedroom condo.
It's also close to the downtown core so they can commute to work.
On the other hand, parents may prefer houses in Don Valley or High Park because of their excellent public schools.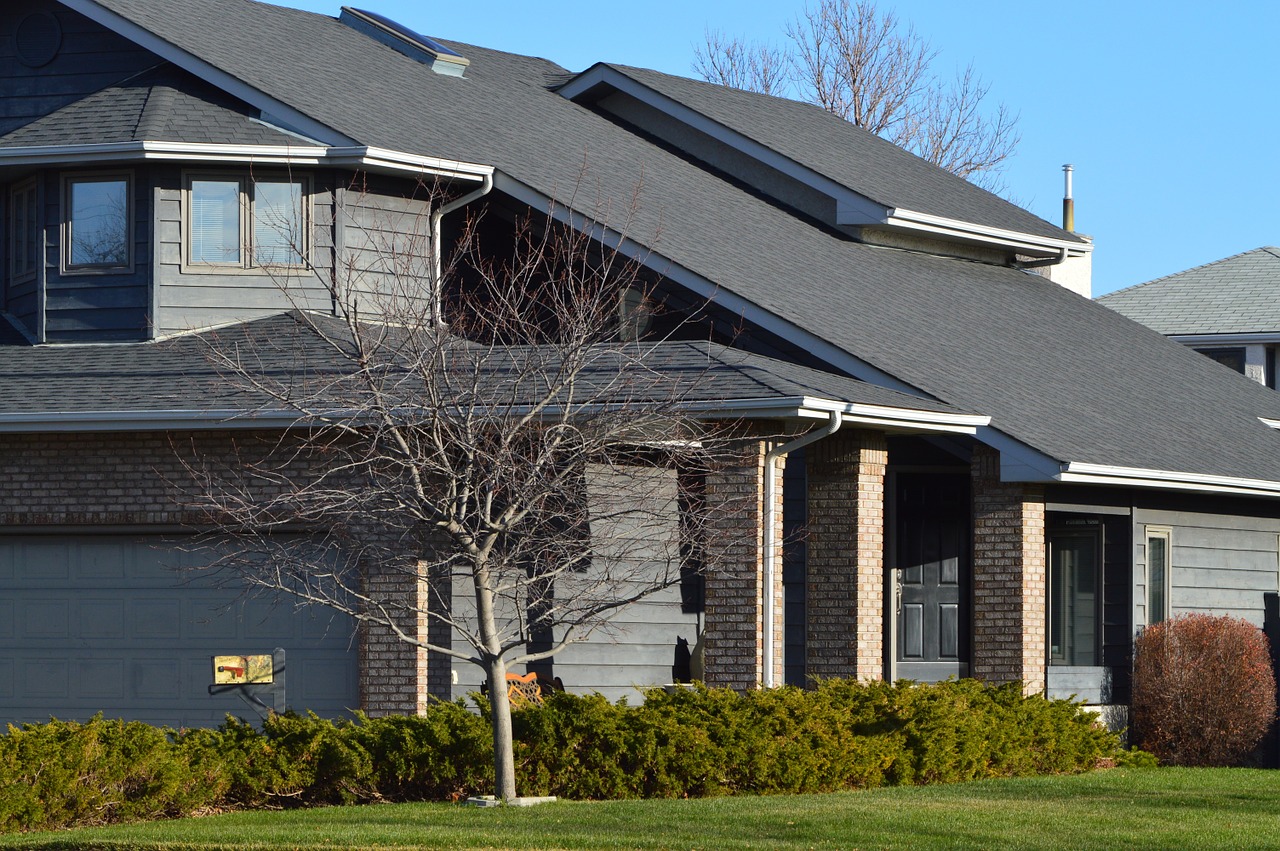 Knowing such minute details are key to selling your property.
#4: Tell me about your real estate experience?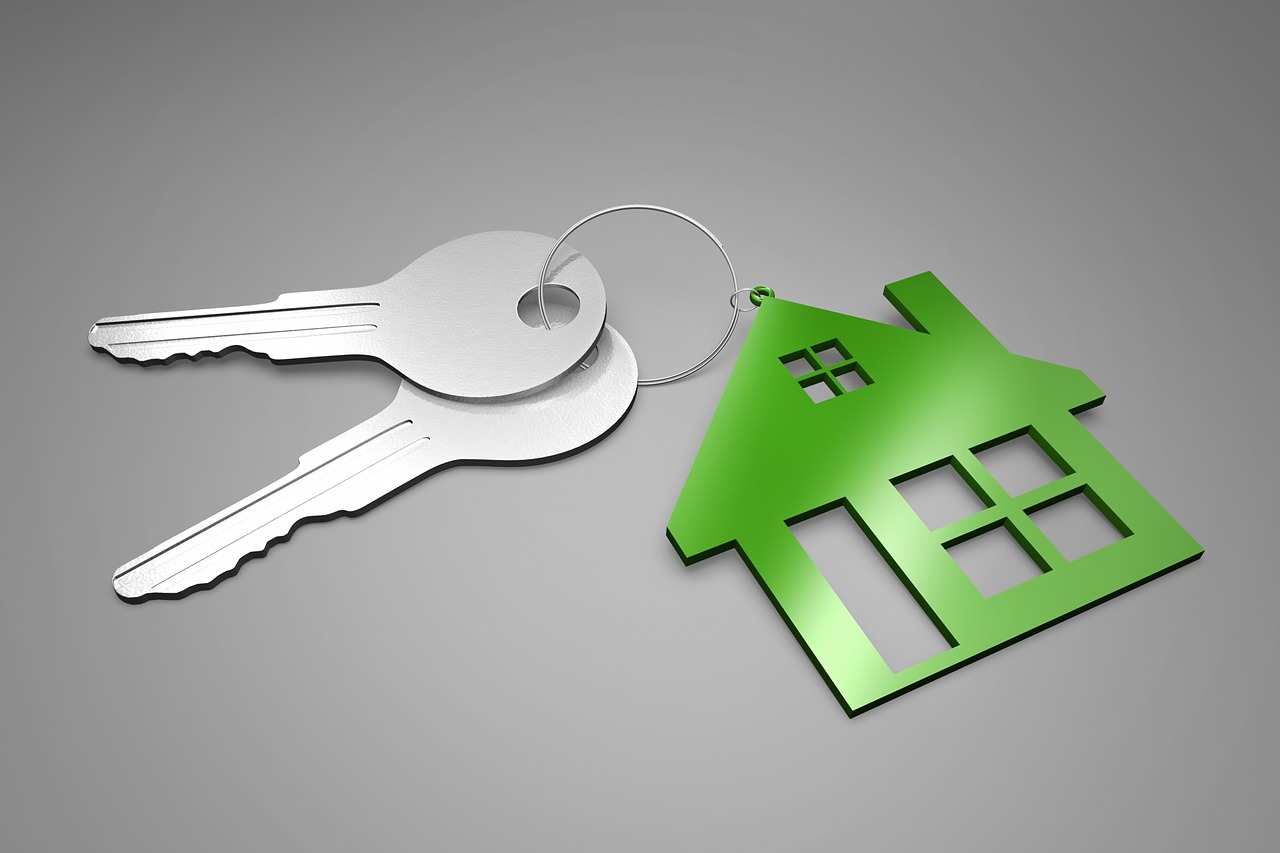 After all, how can they sell your home if they never bought one themselves?
You should also consider their experience with buyers of different social, economic and age levels.
For example, a first-time home buyer doesn't have the same priorities as a newly married couple.
While one may be looking for something modest, the other may want something bigger if they plan on having children.
At the same time, an elderly couple may want to downsize if their home is too big.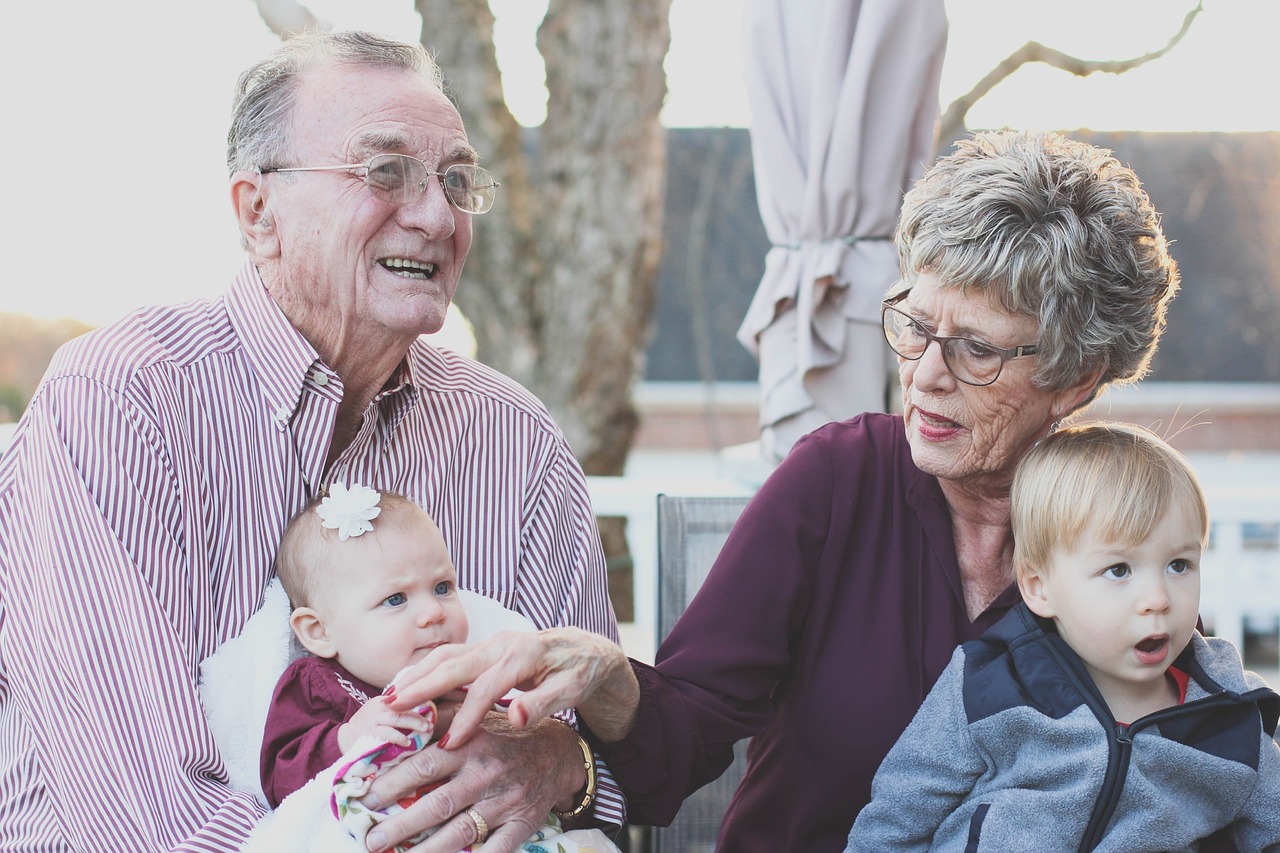 Another important point to keep in mind is that owners and tenants have very different needs.
People who want to buy a home view it as a long-term investment, yet tenants see it as a temporary expenditure.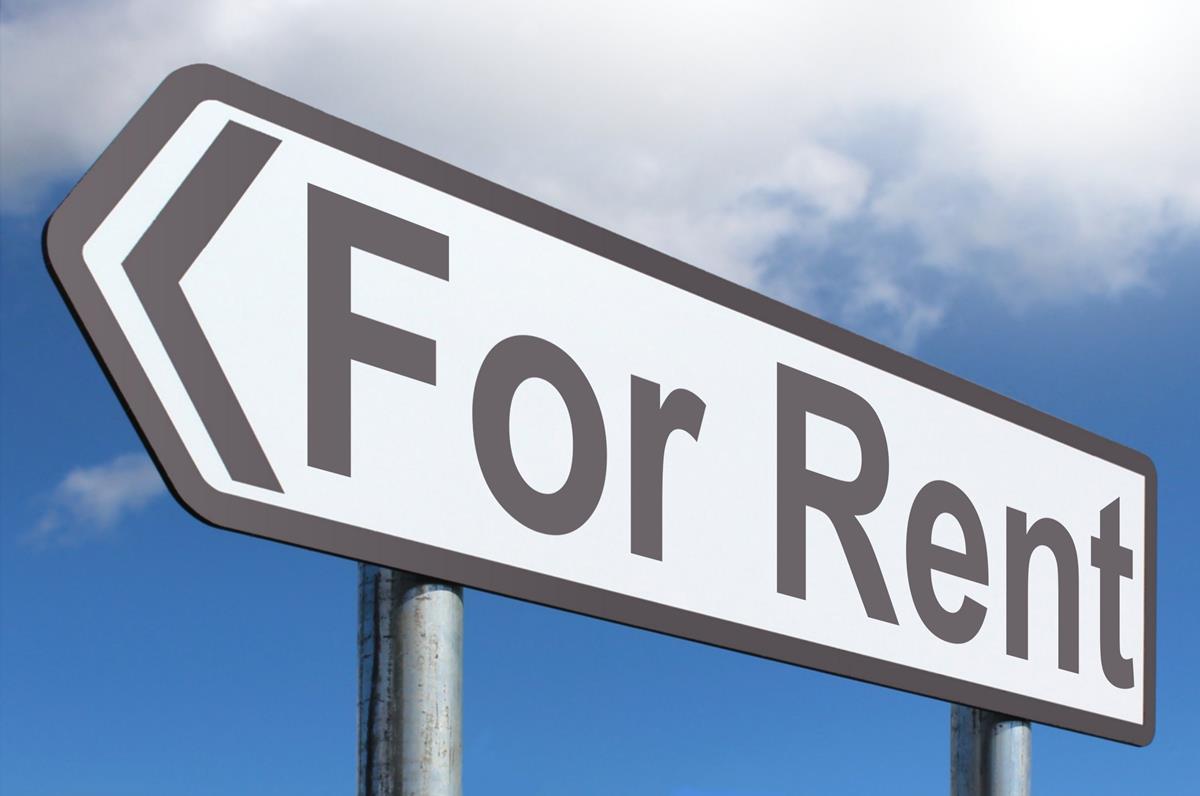 Figuring out the needs of different buyers based on their income, age, social and marital status is crucial.
A great realtor can use this information to sell your home faster (and for a higher price) by targeting the right people.
#5: Is there anything else I need to know?

You want to ask this question to cover all your bases.
A good agent will give any information they think is important to your property, to the process, or themselves, such as how to reach them for more questions.
Selling your property is a major decision. That's why hiring a realtor who keeps the lines of communication open is vital.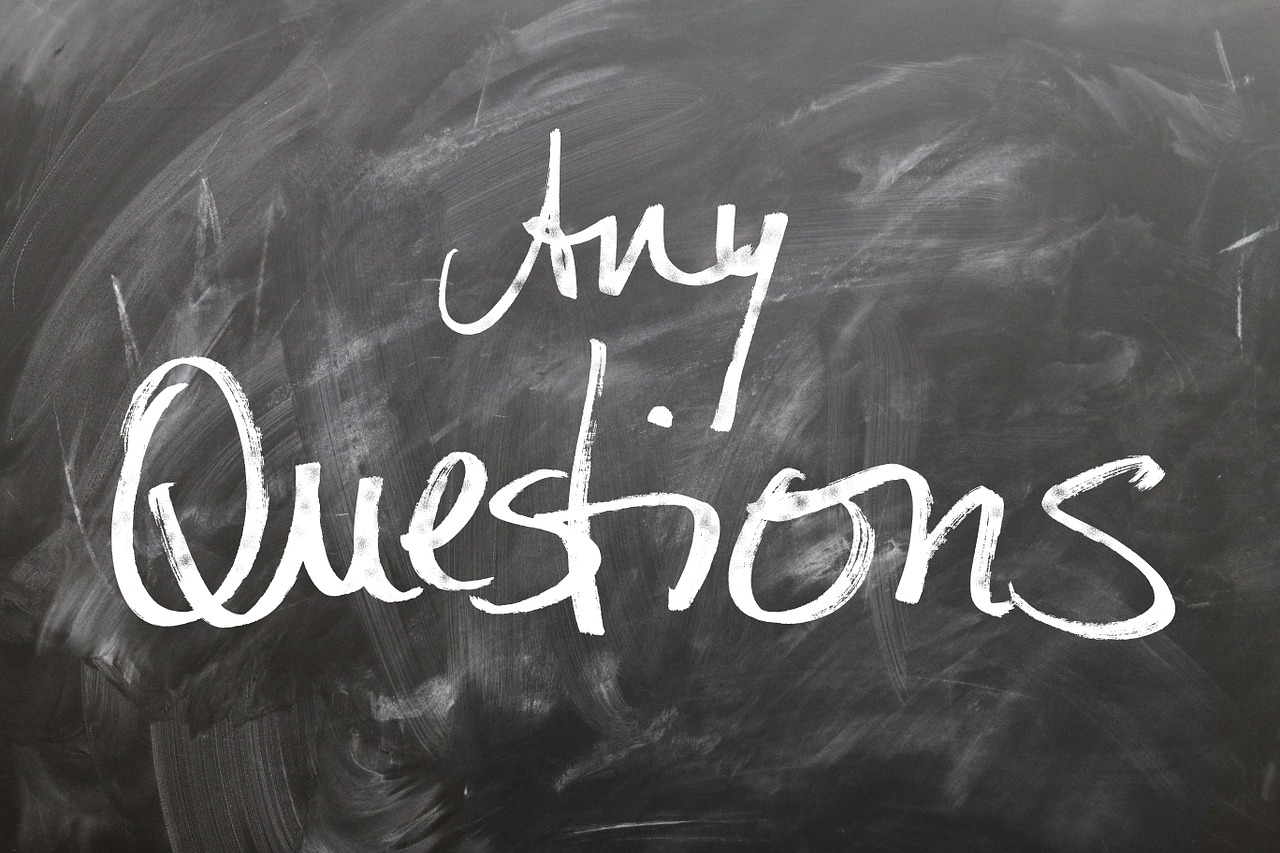 It's also the only way to make sure you have all the facts and aren't being rushed into a sale. Remember, a real estate agent works for you—not the other way around.
In the end, you don't want any realtor. You want one with honesty, integrity, knowledge, experience and professionalism.
Need help finding that perfect realtor? Contact me below and I'd be happy to help.