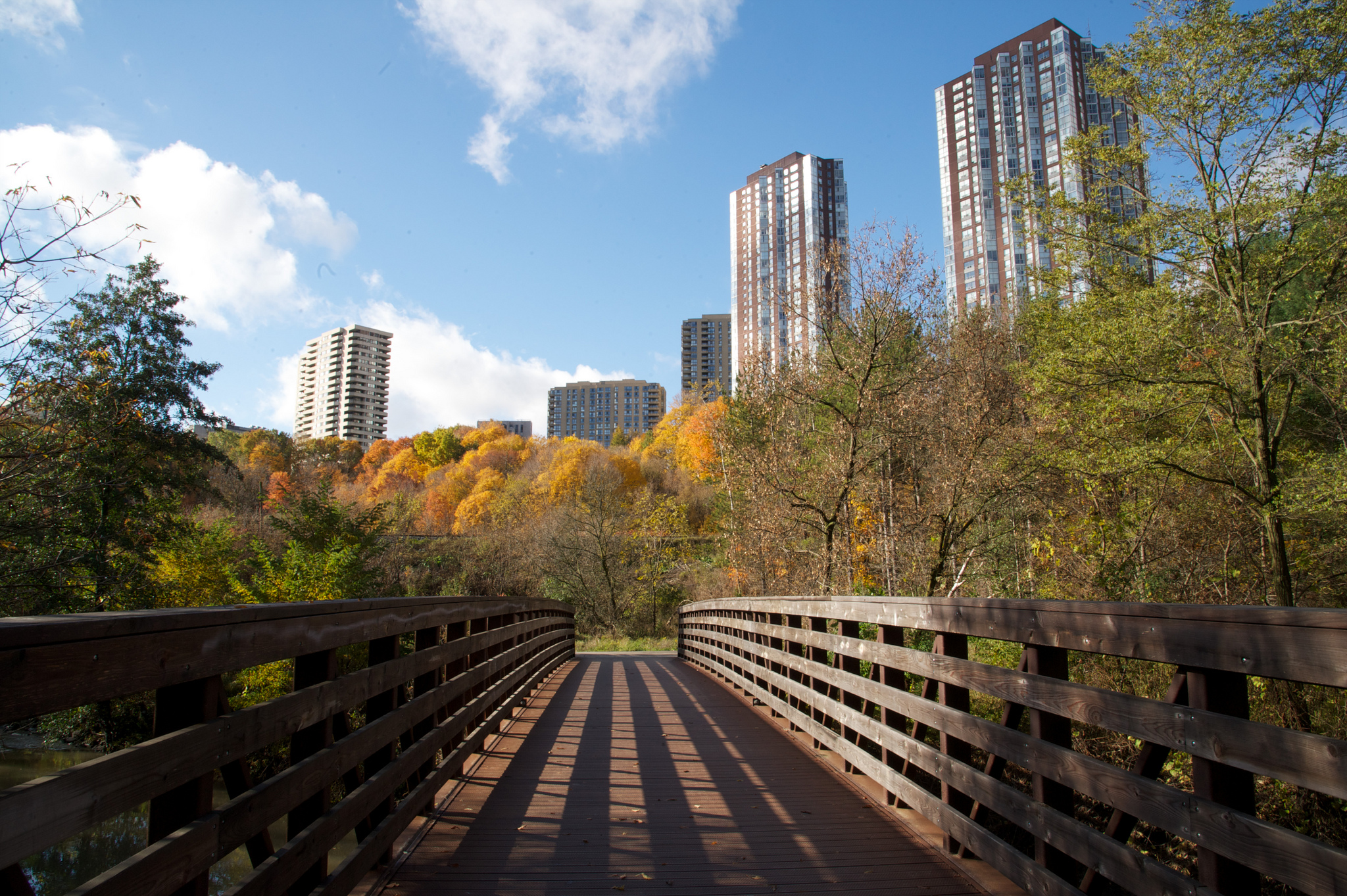 Riverdale – An Overview
Gorgeous scenery, amazing schools, family-friendly neighborhoods, fantastic arts, and delicious cuisine…
These are just some of the highlights of living in Riverdale.
In fact, Riverdale is quickly becoming one of the most desirable neighbourhoods in Toronto.
Here's why…
Riverdale Is For Families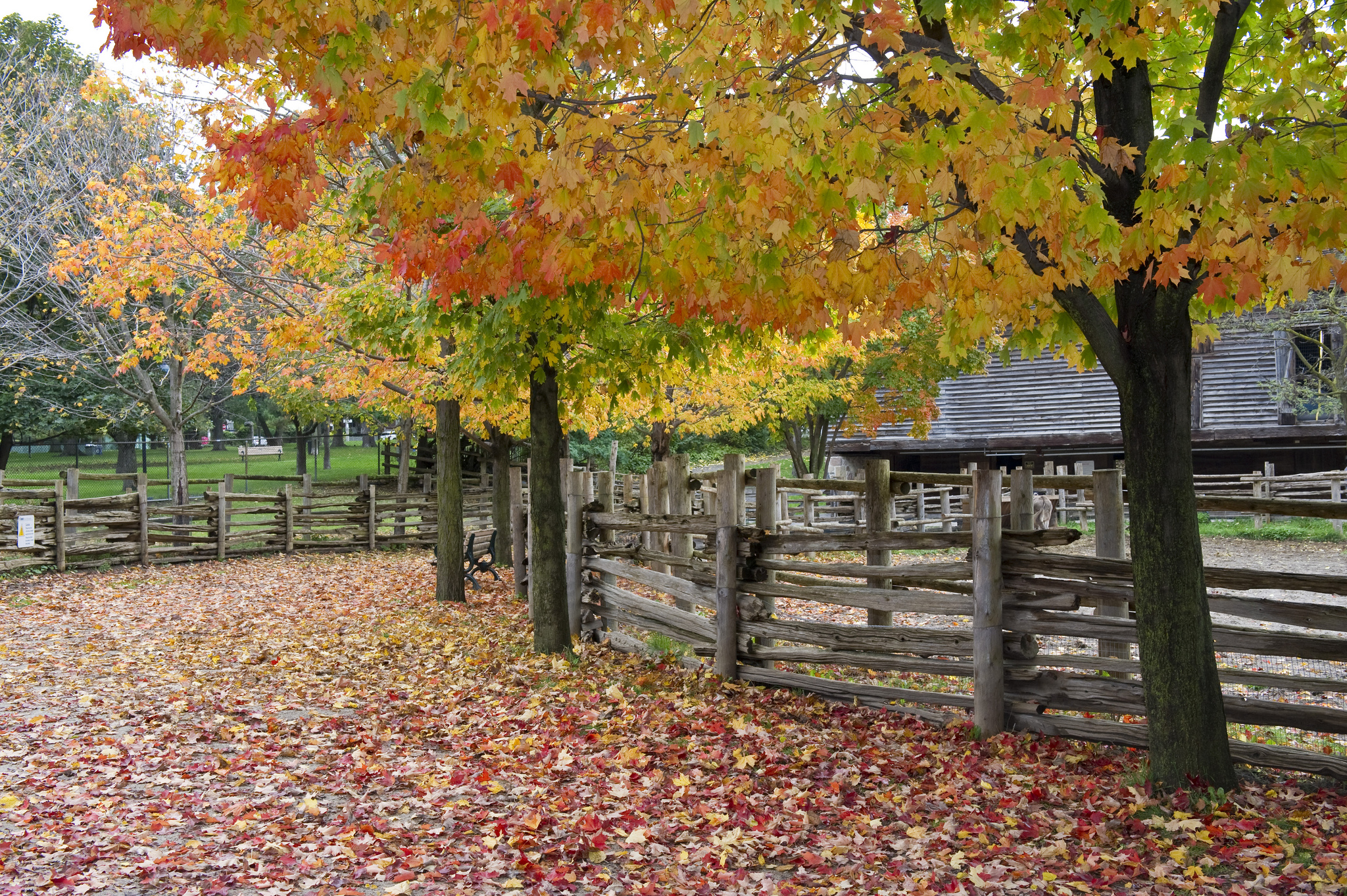 Riverdale has a reputation for being family-friendly, with pristine parks, excellent schools, and wholesome activities.
For example, there's Riverdale Farm, a 7.5 acre stretch of green in the heart of Toronto.
Based on raving Yelp reviews, the farm is a great place for both kids and adults.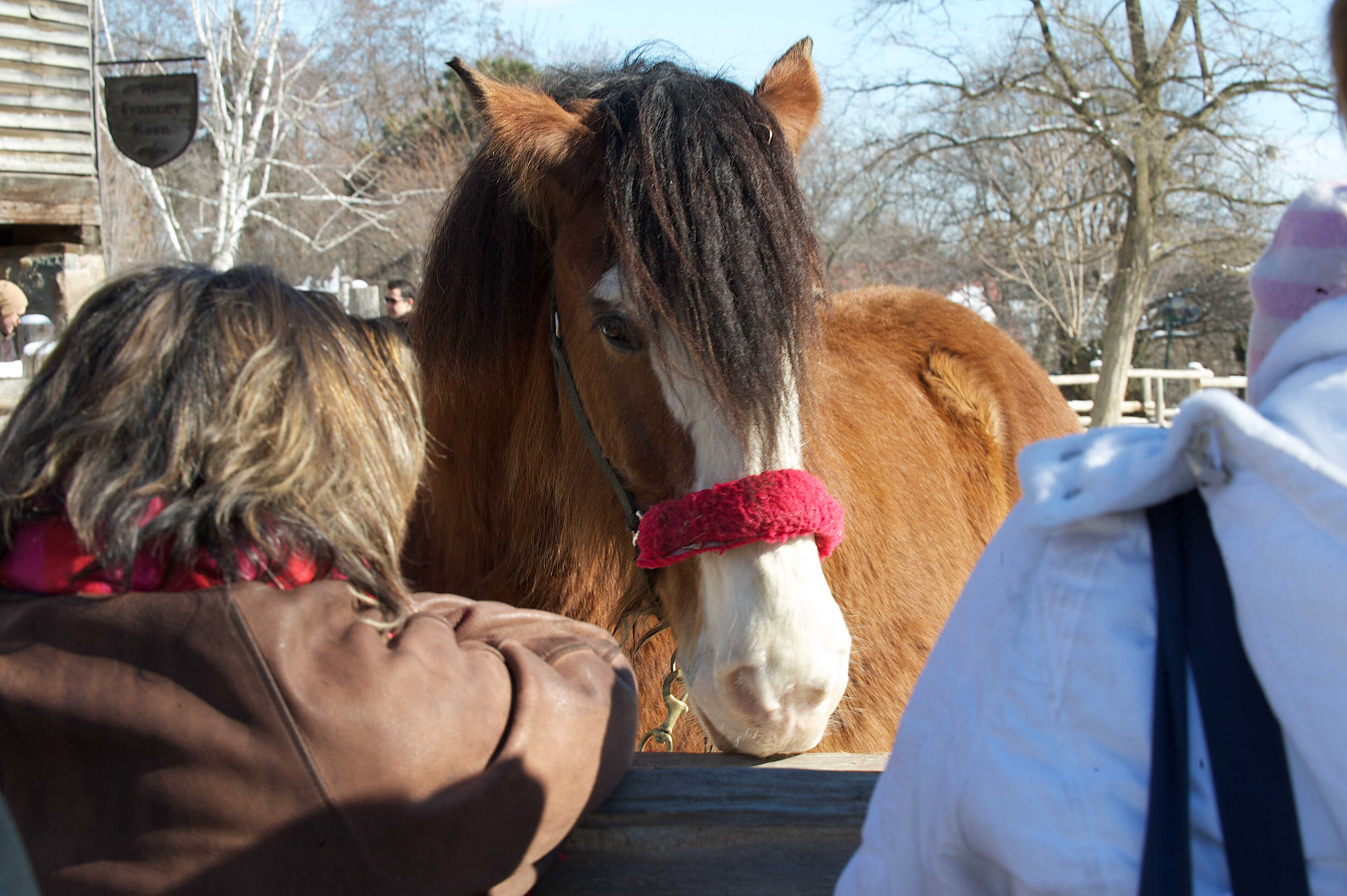 Activities include hiking, arts and crafts, and meeting adorable animals up close, including horses, sheep, goats and more.
Riverdale Farm can be reached via car, bus, subway or bicycle, and while admission is free, donations are encouraged.
Awesome Parks, Sports & Seasonal Activities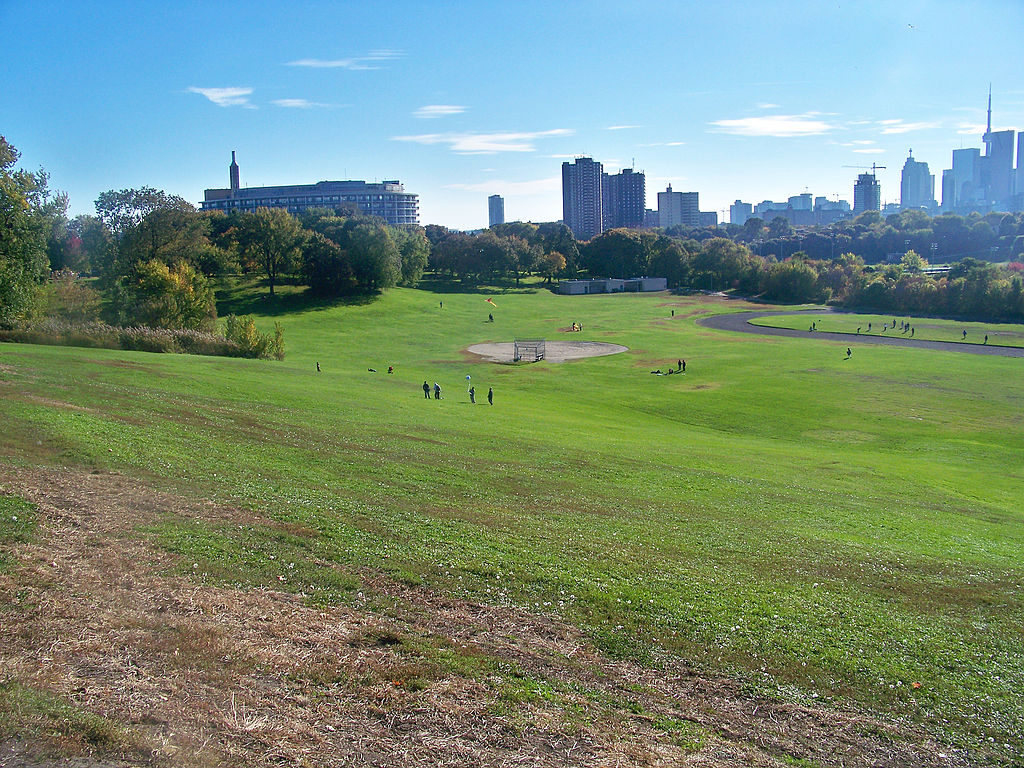 In summertime, couples and families can enjoy picnics at nearby Riverdale Park West.
It contains a wading pool, duck pond, multiple bike trails, and an off-leash dog area.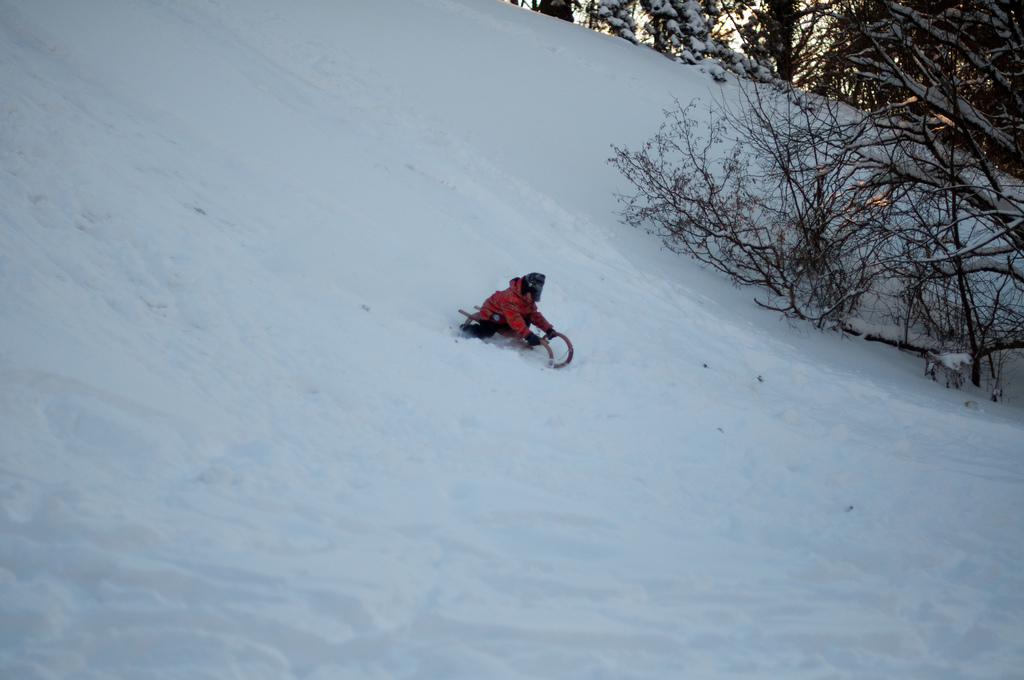 Other nearby green spaces include McCleary and Withrow Park.
The former boasts 2 baseball diamonds and a cricket pitch, while the latter consists of an off-leash dog area, multiple tennis courts, a volleyball court, skating rink, wading pool, and playground.
So Riverdale has plenty of green-space for the young, active, elderly and even dogs.
Wildlife at Don River Valley Park
At 200 hectares, Don River Valley Park is Toronto's largest urban park.
Although it's an "urban park," there's plenty of nature to see and explore.
For example, activities include hiking along ravines, biking through forests of oak and cedar, and walks along the river's edge.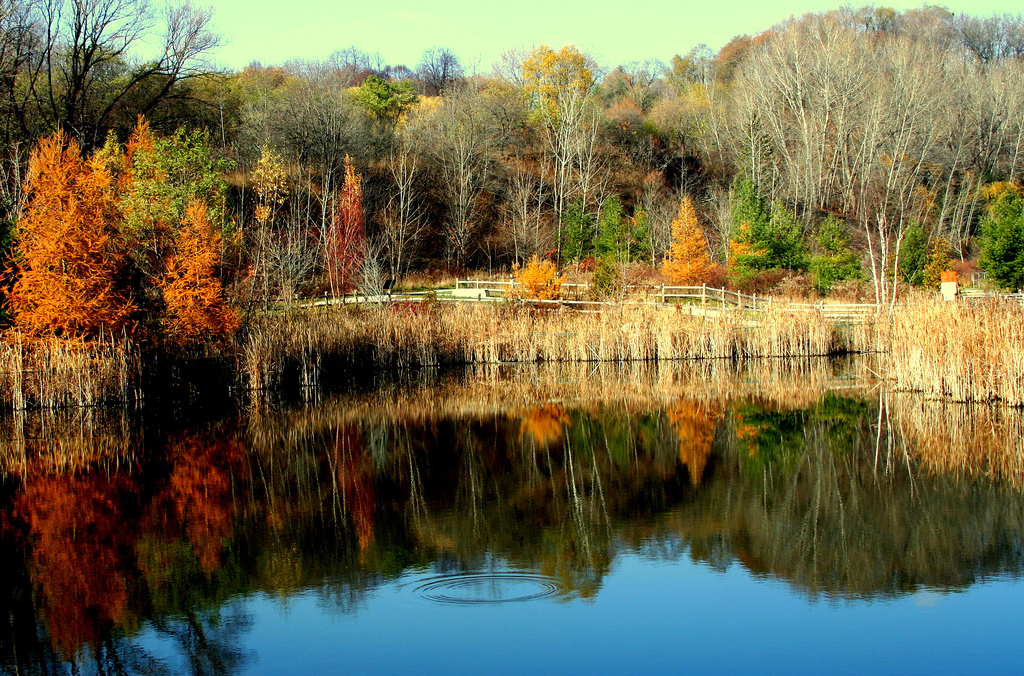 But what really makes the park unique is the stunning wildlife. This includes:
Foxes and deer

Raccoons and beavers

Butterflies and muskrats

Great blue herons and red-winged black birds

Gulls, mallards, woodpeckers and spotted sandpipers
In fall, visitors can experience the wonder of the great salmon run as the fish swim up-river.
Art Festivals & Exhibitions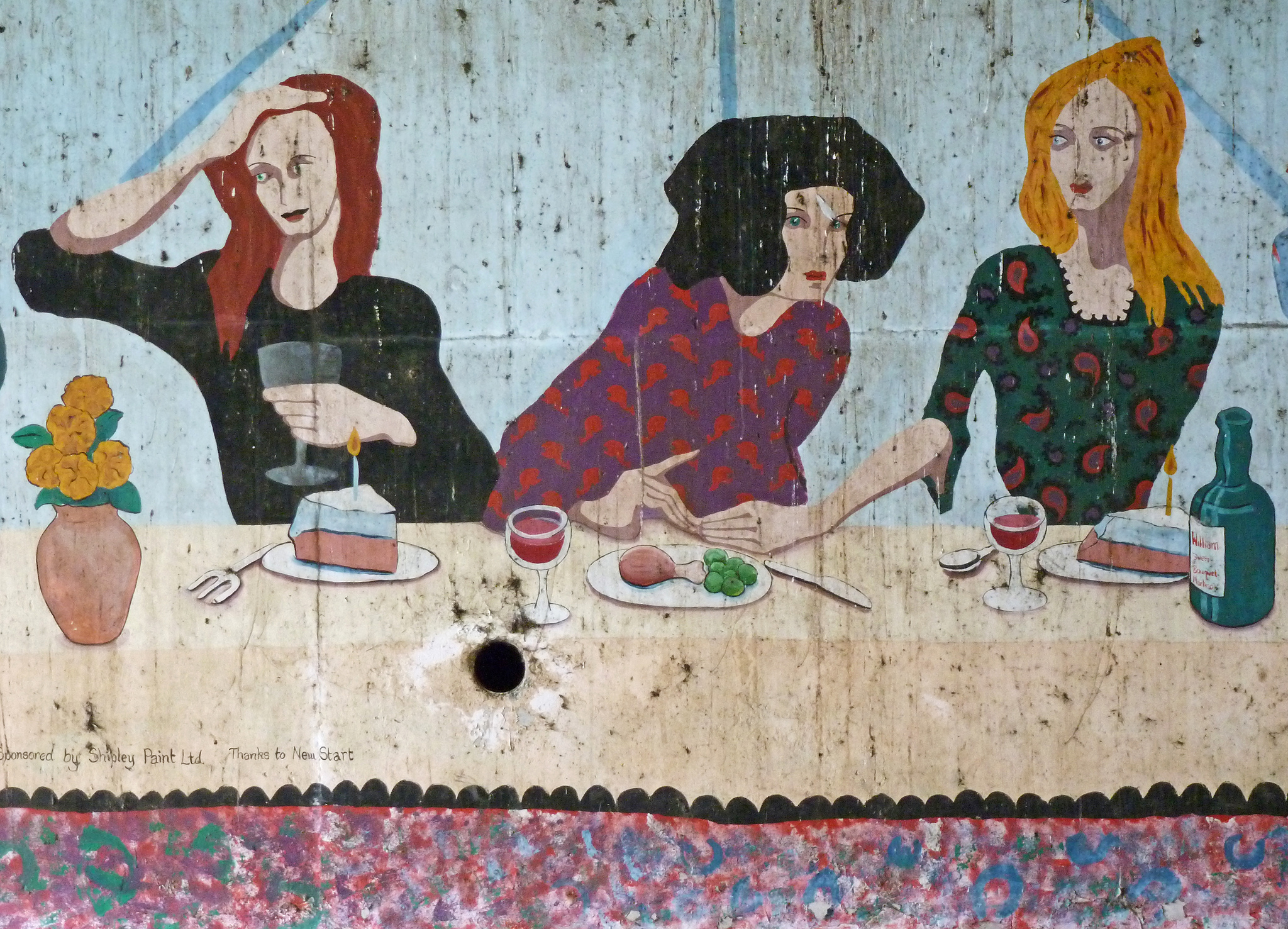 Another highlight of Don River Valley Park is the art.
The 480-acre green space features work from local, national and international artists.
Their art highlights the Don River's natural landscape, along with its industrial, cultural and Indigenous history.
For example, you'll find sculptures, murals, billboards and even dance performances along the river.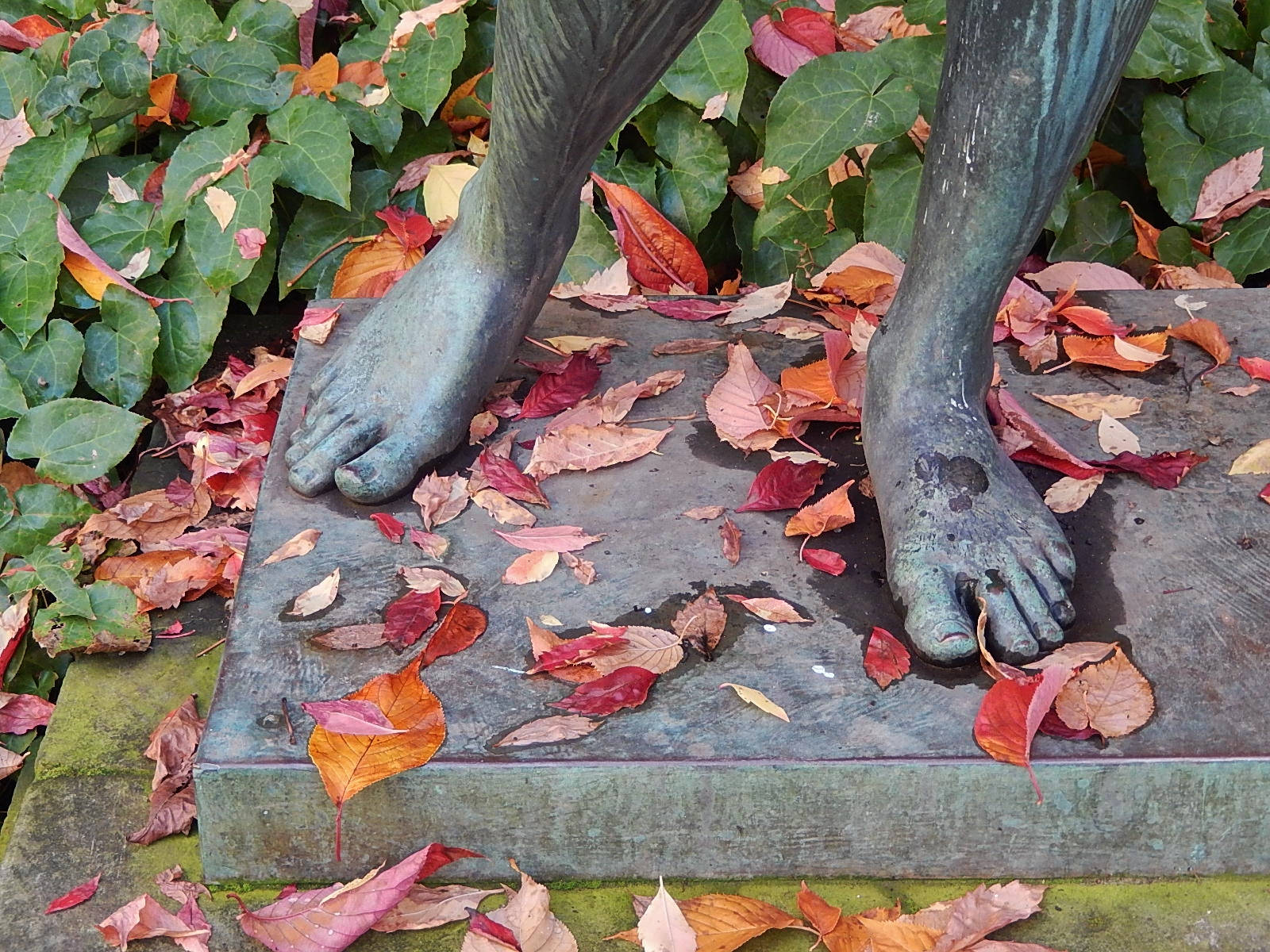 Thanks to its thriving art scene, the Don River is now considered
a new hub for art in Toronto, where visitors can return time and again to find new commissions…
Riverdale is also home to several art galleries and festivals. Perhaps the most famous is Riverdale Art Walk, a free two-day public art exhibition.
Hit The Beach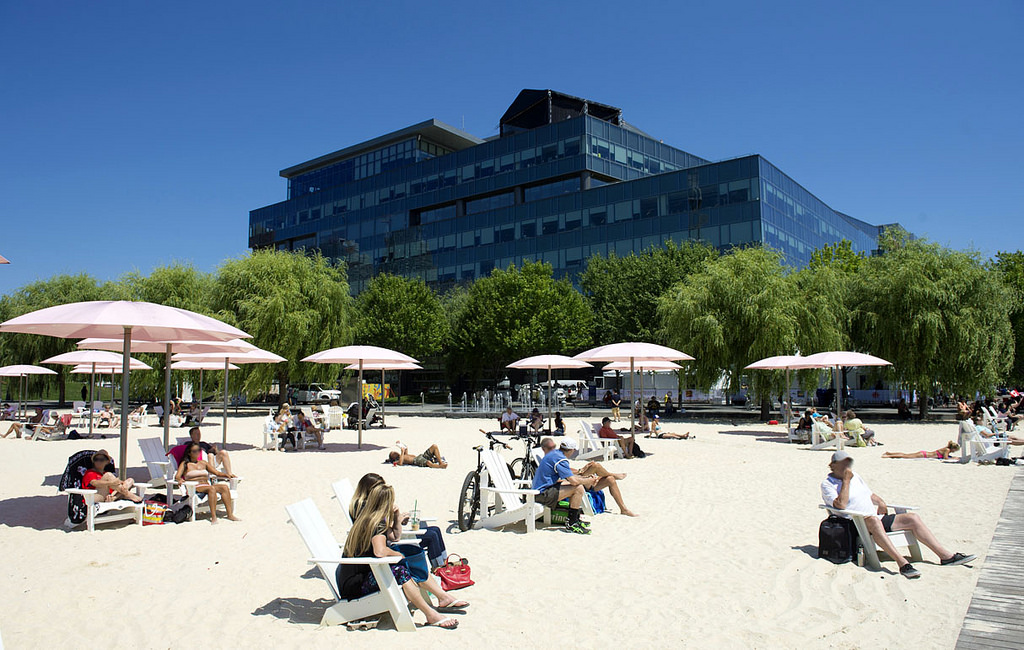 Riverdale is a short drive from Sugar Beach and Woodbine Beach.
Once an industrial parking lot, Sugar Beach is now famous for its Muskoka chairs and iconic pink umbrellas.
It's also the perfect spot to read, jog or sunbathe by the water's edge.
Can't get enough sand? Another great option is Woodbine Beach, the largest of Toronto's 4 beaches.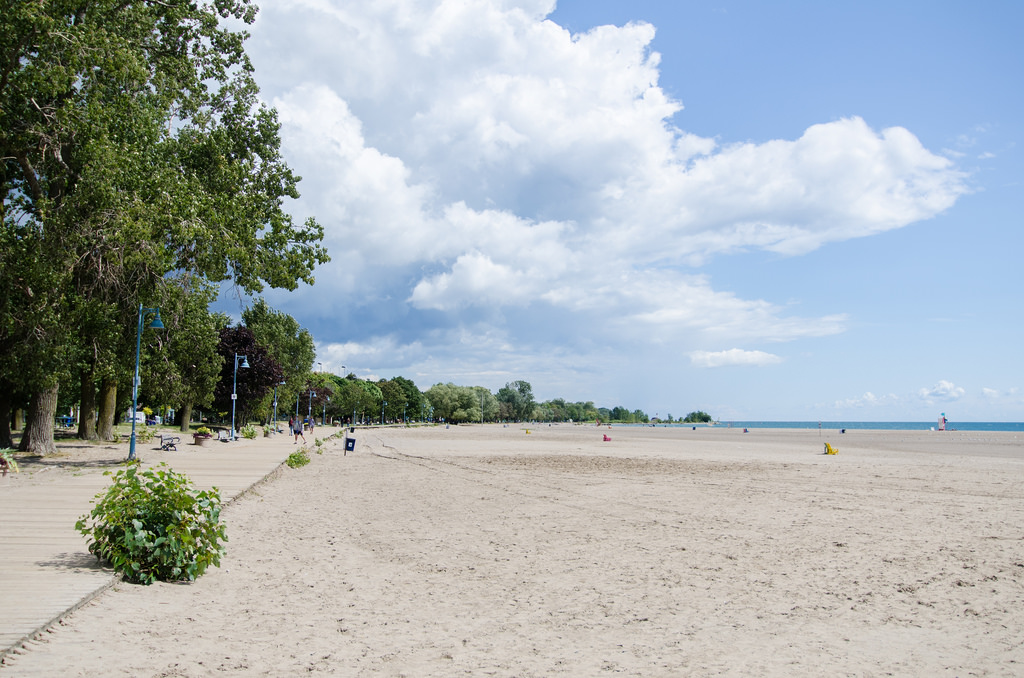 With 3 kilometres of shoreline and a 15.2 hectare park, Woodbine is a great place to picnic, sunbathe or swim.
Shopping At Gerrard and Danforth
Riverdale's proximity to Gerrard and Danforth means you can find incredible deals on goods and services.
First, there's Gerrard India Bazaar—North America's biggest South Asian marketplace.
Also known as Little India, the neighbourhood is home to some 100 shops and restaurants.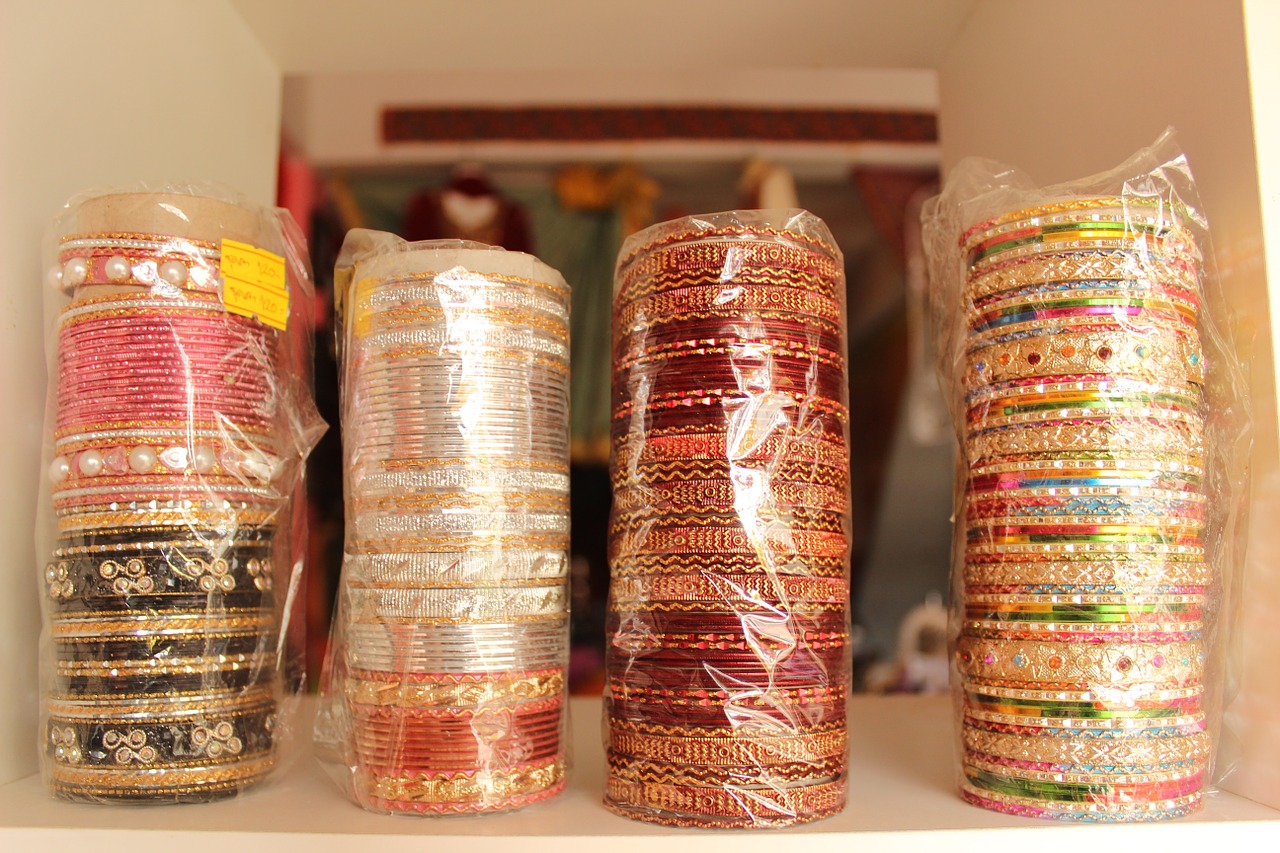 [There's] gold jewelery from Dubai, India, Pakistan and Singapore [at] excellent prices. It's got a dazzlingly selection of bangles, rings and necklaces…There are also some great deals on electronic goods.
For a mix of affordable and upscale items, there's Greektown.
According to NowToronto.com, the neighborhood is changing dramatically, with indie boutiques and big box retailers replacing traditional stores.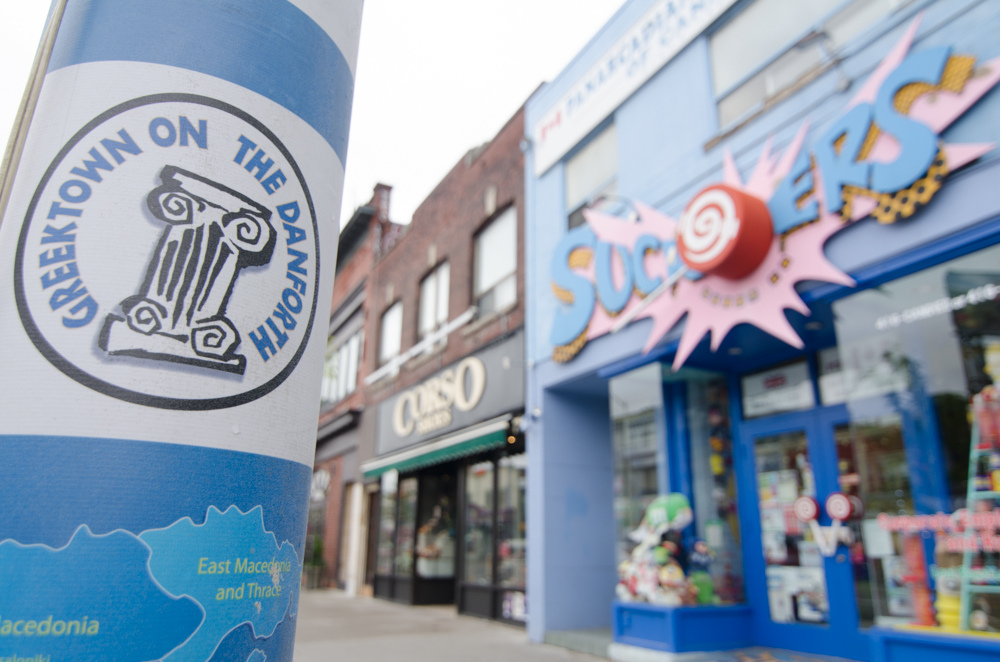 While many mom and pop stores still remain, Greektown now boasts countless "must-visit indie boutiques."
For example, Body Blue specializes in high-quality designer jeans, while Grassroots sells organic cotton bedding and eco-friendly toys.
Multicultural Cuisine: Greektown, Gerrard & East Chinatown
Residents of Riverdale can expect nothing less than a vibrant restaurant scene.
For example, Danforth serves up delicious Mediterranean cuisine ranging from everyday eats to gourmet Greek cuisine.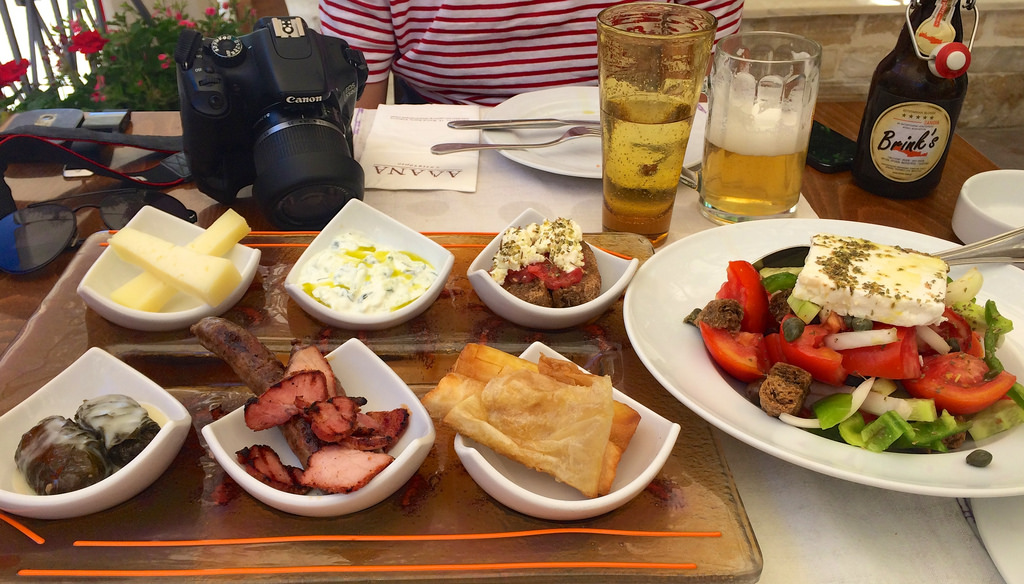 TorontoLife recommends Ouzeri, praising its ornate décor, lovely patio and excellent seafood.
Most noteworthy, the annual Taste of Danforth festival celebrates everything Greek, from traditional dishes and snacks to native wines.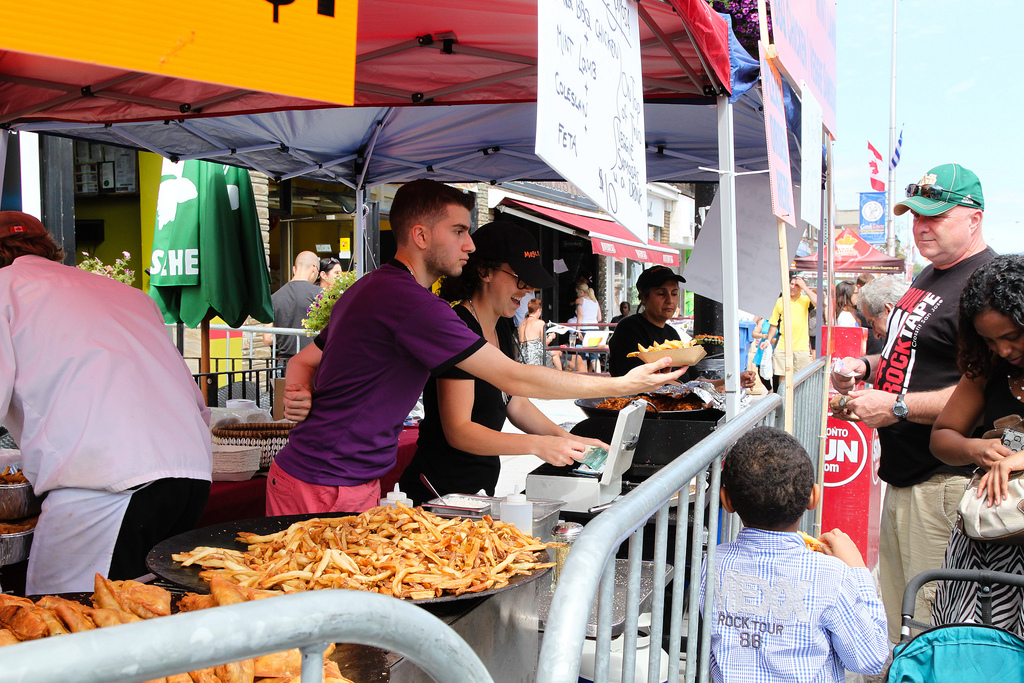 Steetcar.ca cites food as the #1 reason to visit Gerrard Street, saying "When it comes to food, Little India has become a culinary destination."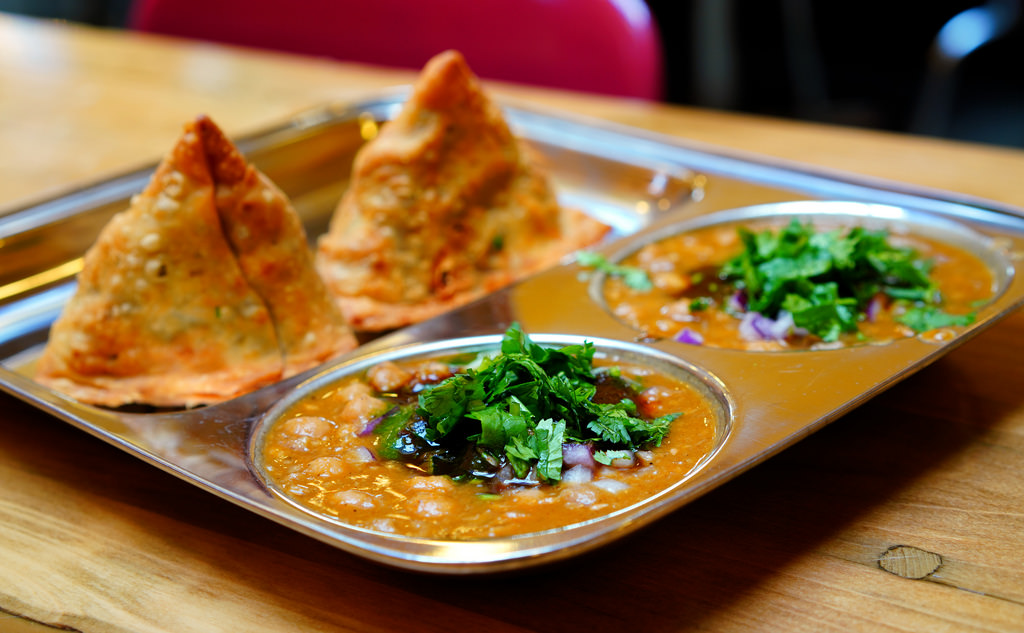 While there, you can enjoy South Asian sweets, Middle Eastern BBQ, and Indo-Chinese fusion dishes.
Finally, East Chinatown is a great source for "cheap dim sum, pho…and an assortment of Chinese baked treats."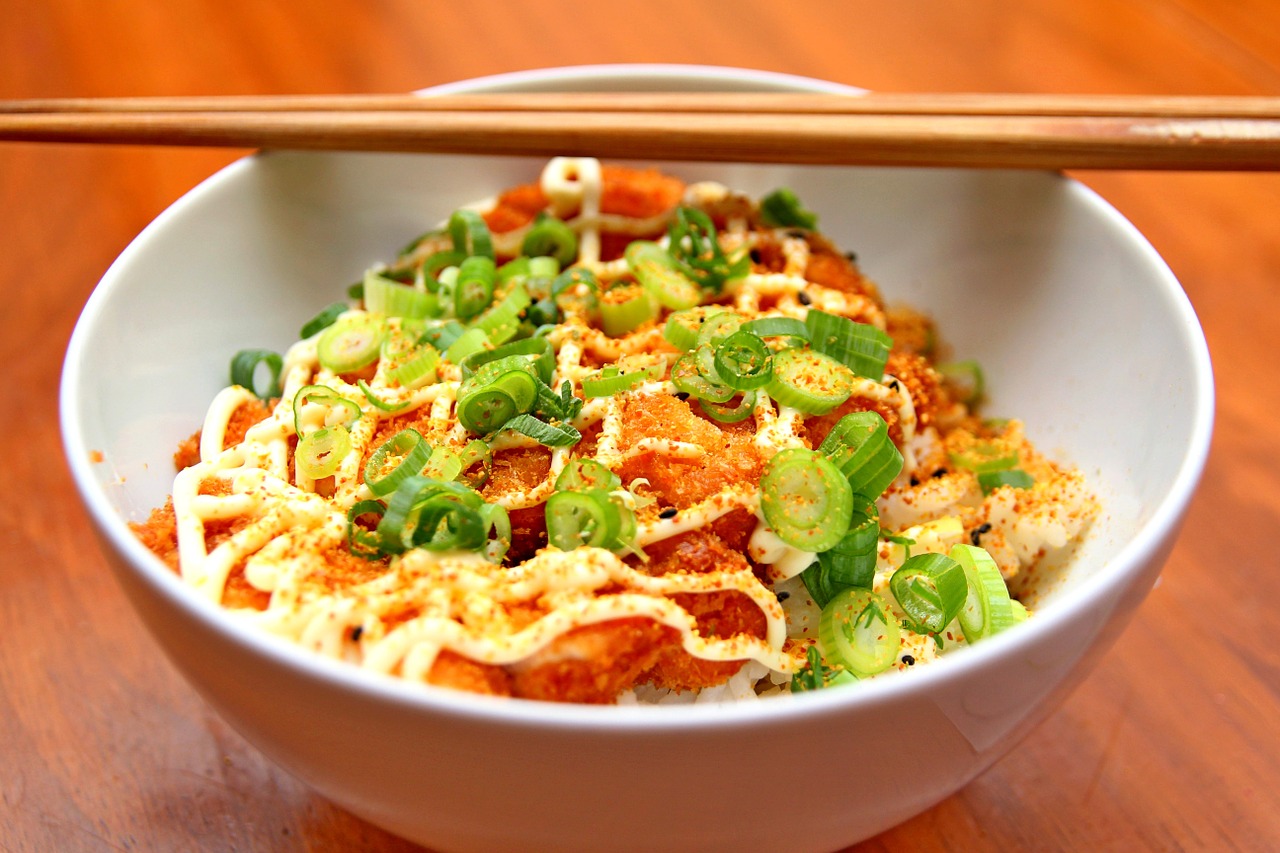 For example, Wong's Ice Cream offers Asian-inspired flavours like purple ube, chocolate yuzu, and black sesame with salted duck egg.
Conclusion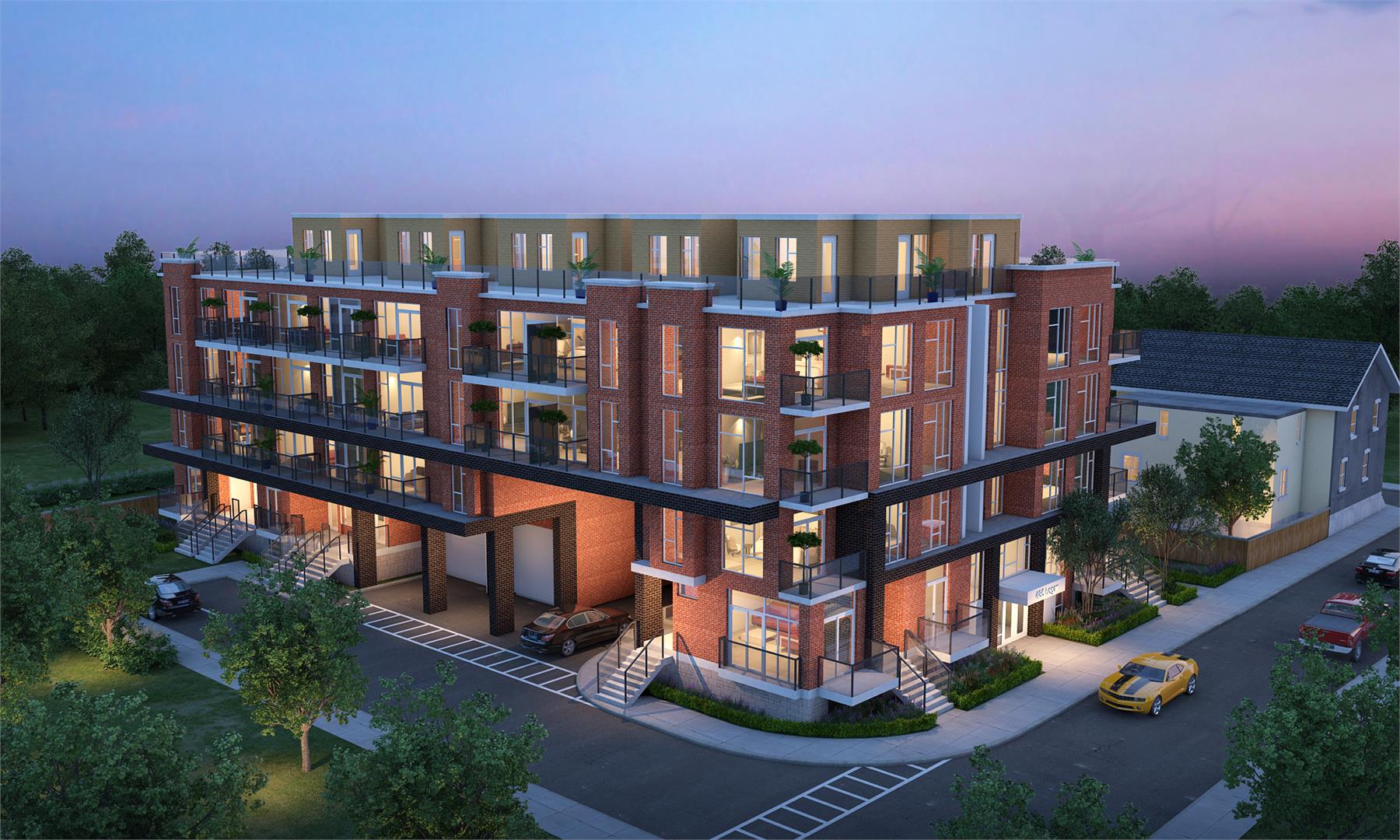 Living at Riverdale means having access to the best schools, shops, parks, restaurants and beaches in Toronto.
As one of the city's most family-friendly neighborhoods, Riverdale's popularity and property values are rapidly rising.
That's why new housing developments like Elevate at Logan are so attractive to first-time home buyers.
Once a house in Riverdale goes on the market, it's only a matter of time before it's gone.
Want to learn more about Riverdale? Contact me below with your details.