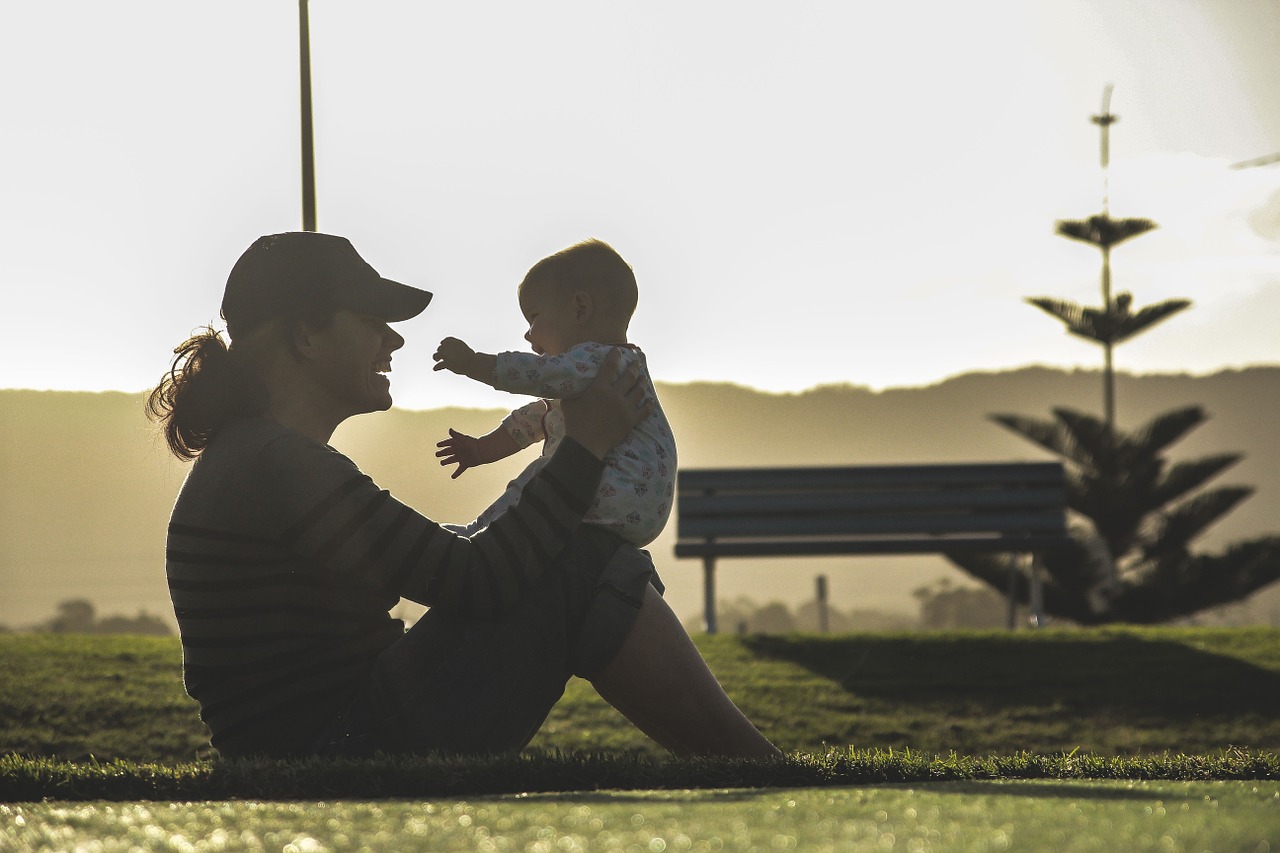 Why are property values suddenly skyrocketing in Riverdale Toronto?
Because bright young professionals and their families love the area, drawn to its diverse population, incredible food, excellent schools, and beautiful green-spaces.
The neighbourhood has a reputation for being family-friendly, and as a result, more and more people are moving in.
Let's look at what makes Riverdale so attractive to parents….
Outstanding Schools In Riverdale Toronto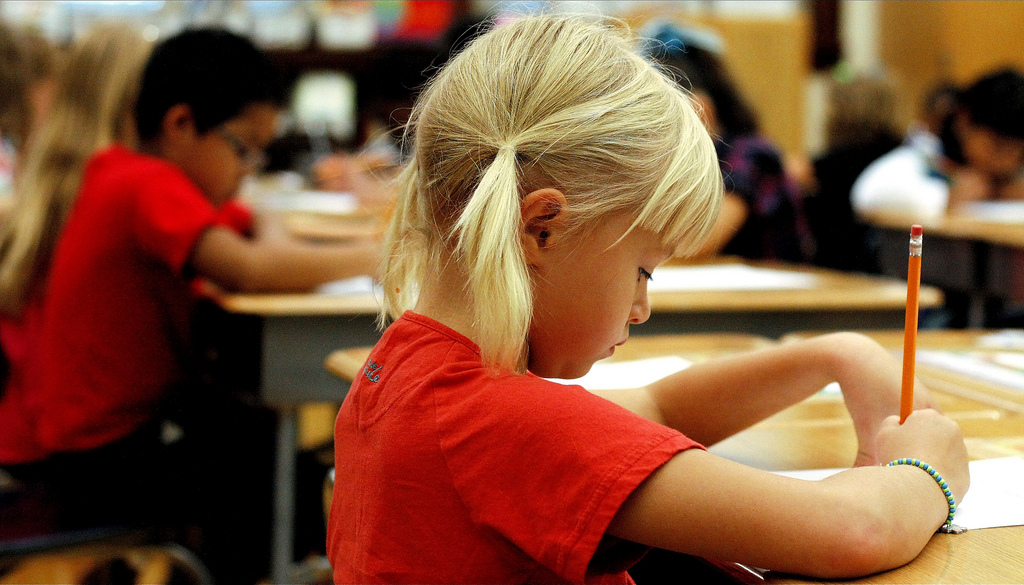 For parents, Riverdale's greatest feature is probably the quality of its schools.
The neighborhood offers an unparalleled elementary and high-school education, with several schools earning top performance marks by the Fraser Institute.
For example, Pape Avenue Junior Public School has a Fraser Institute Score of 9.7 out of 10, making it the 6th best in the Toronto District School Board (TDSB).
With an FI score of 9.0, Bennington Heights Elementary ranks as the 13th best elementary school in the TDSB, while Jackman Avenue Junior Public School comes in at 15th.
The neighbourhood is also home to some exceptional high-schools.
Riverdale Collegiate dates back over a hundred years and boasts notable alumni like writer Morley Callaghan (who famously boxed Ernest Hemingway) and Lincoln Alexander, Canada's first African-American MP.
With some of the best public schools in Ontario, is it any wonder parents love Riverdale?
Clubs & After-School Programs In Riverdale Toronto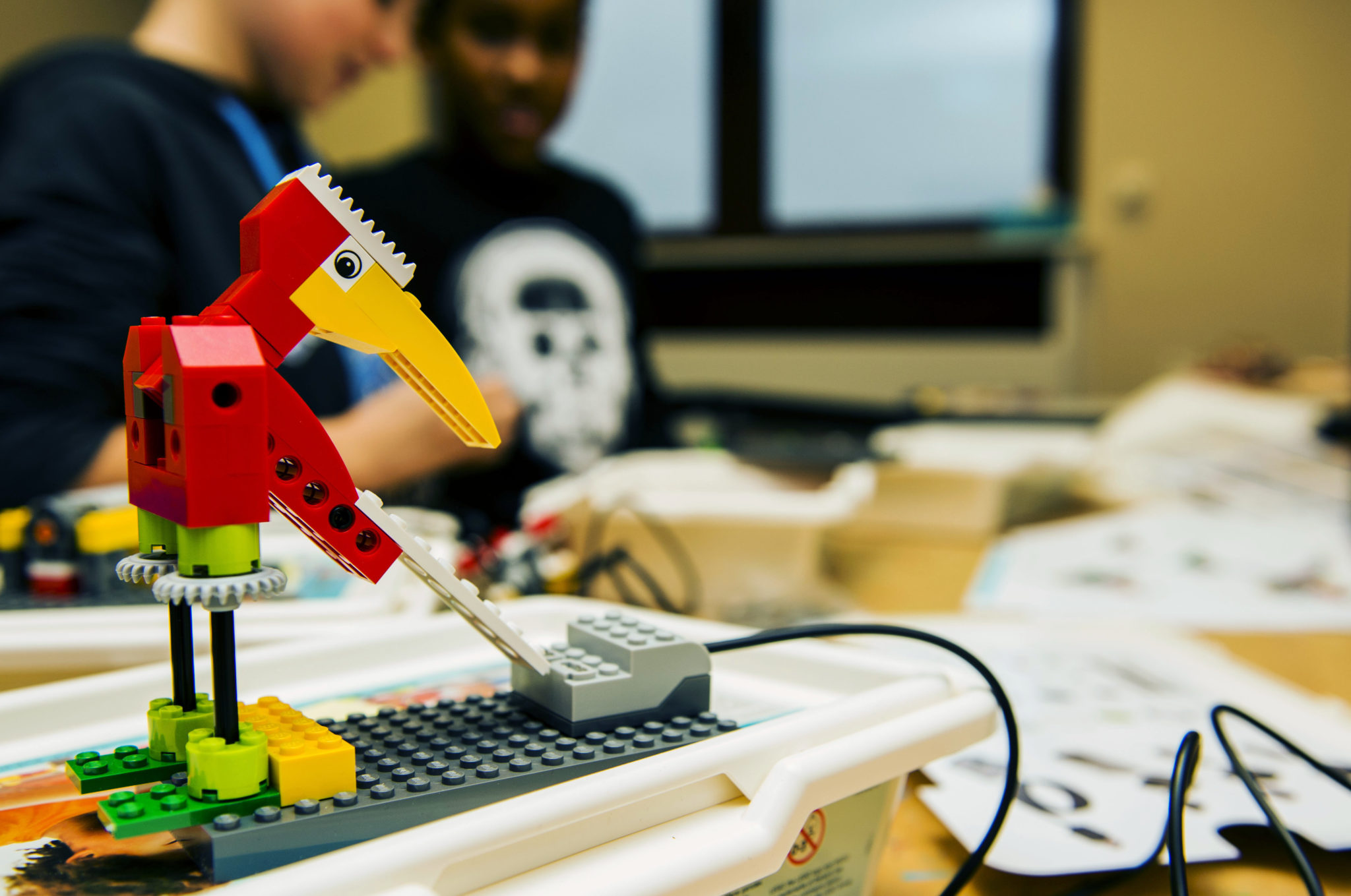 Another advantage of raising children in Riverdale is access to a wide variety of clubs and extracurriculars.
The Riverdale branch of the Toronto Public Library offers exciting classes for kids of all ages, from Pre-K to high-school.
For example, parents can bring their newborns to weekly Baby Time sessions for stories, songs and finger-plays.
Elementary and middle-school children can join various clubs, including arts and crafts, robotics, and LEGO construction, while teens can pick up vital skills in emerging technologies such as 3D printing and Virtual Reality.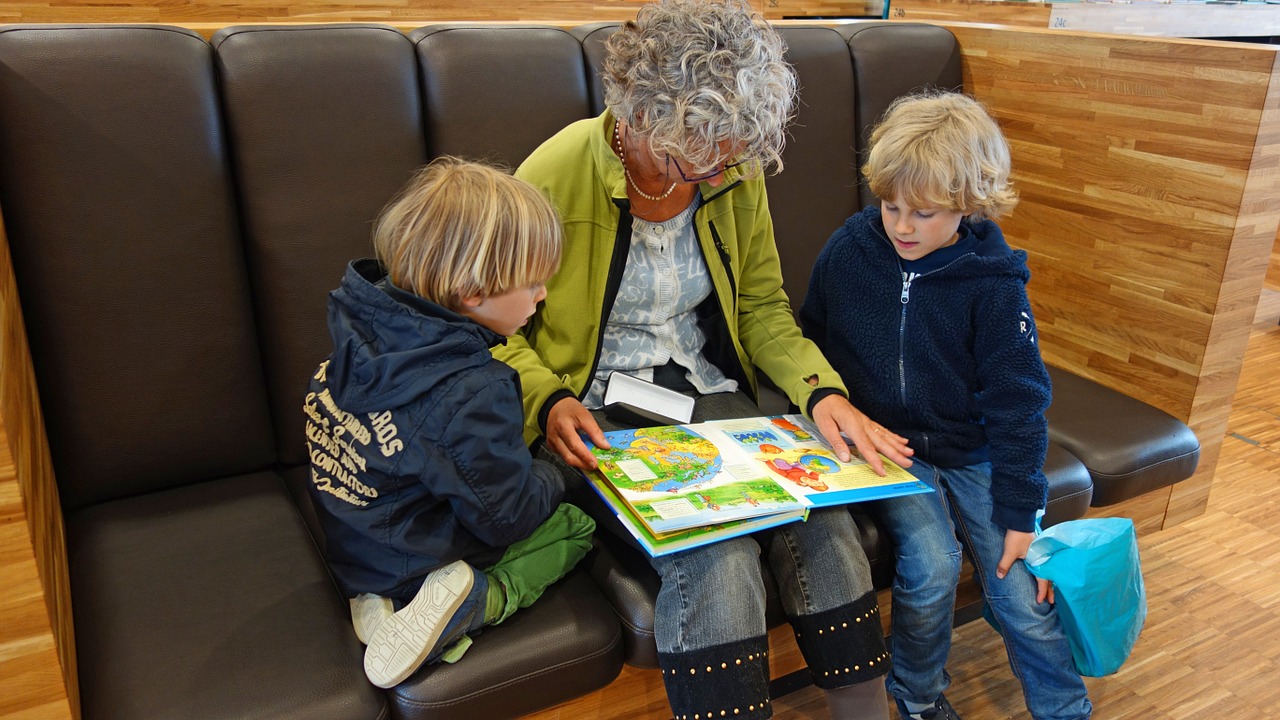 There's even fitness classes for seniors, healthy living programs for adults, salary negotiation for women, and personal finance courses for new immigrants.
In addition to the Toronto Public Library, parents can enroll their children in after-school programs.
Kids can learn the art of sculpting at LucSculpture, ballet, dancing and hip-hop at Sprout Kids, or gain self-confidence and problem-solving skills at Double 'OO' Spy School for Kids.
Green-Spaces In Riverdale Toronto
Riverdale is home to an abundance of lush parks, tree-lined streets, urban farms, and rooftop gardens.
In fact, the neighbourhood contains nearly 20 parks, including 5 with off-leash dog areas.
Not only are these parks a great destination for family picnics, they also encourage fitness all year around.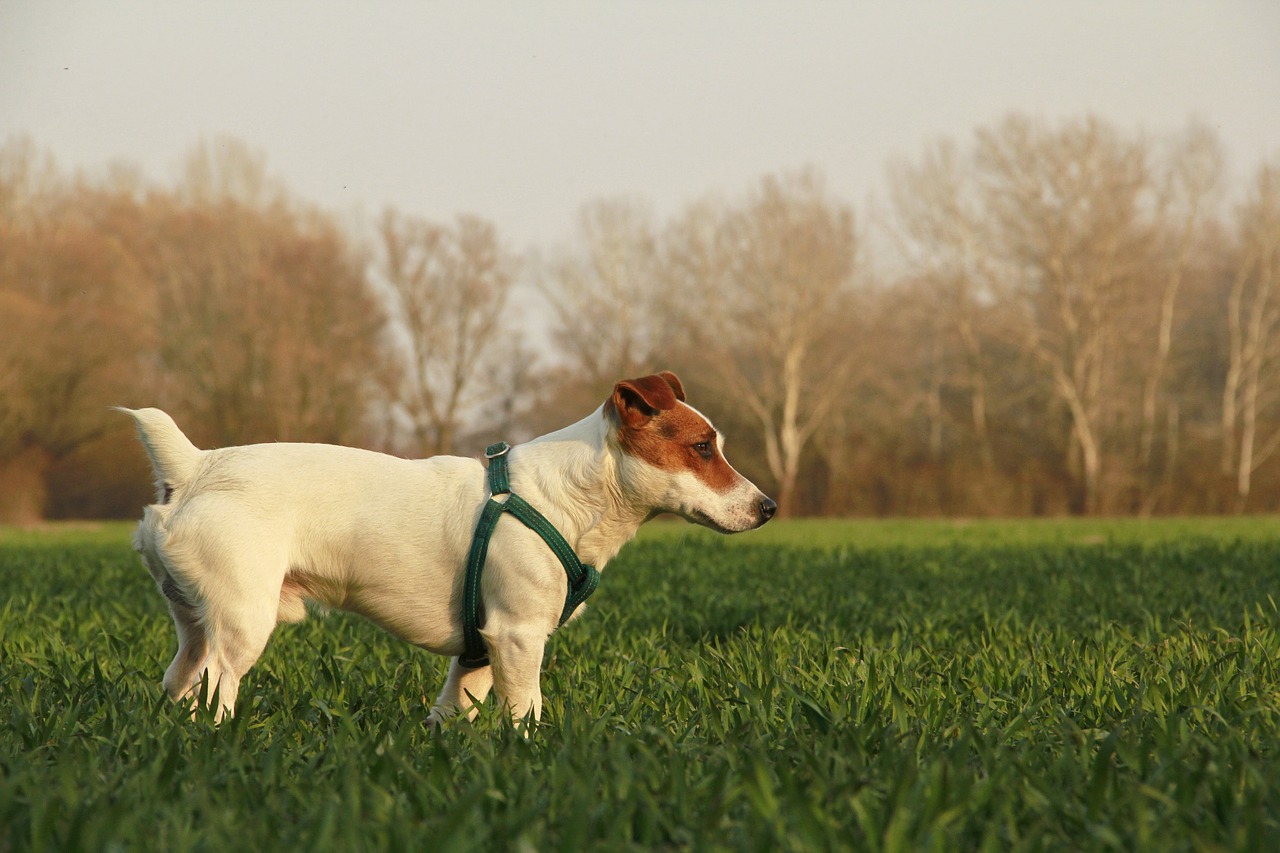 For example, Riverdale Park East features 7 tennis courts, 2 baseball diamonds and 3 sports fields for summer use, and an artificial ice-skating rink for winter fun.
Withrow Park on Logan boasts many of the same highlights, but also offers a wide range of exercise programs.
This includes Tai Chi, Pilates, Yoga and Post Natal Fitness for adults, martial arts for kids, and even a fitness class for the entire family.
Family-Friendly Activities In Riverdale Toronto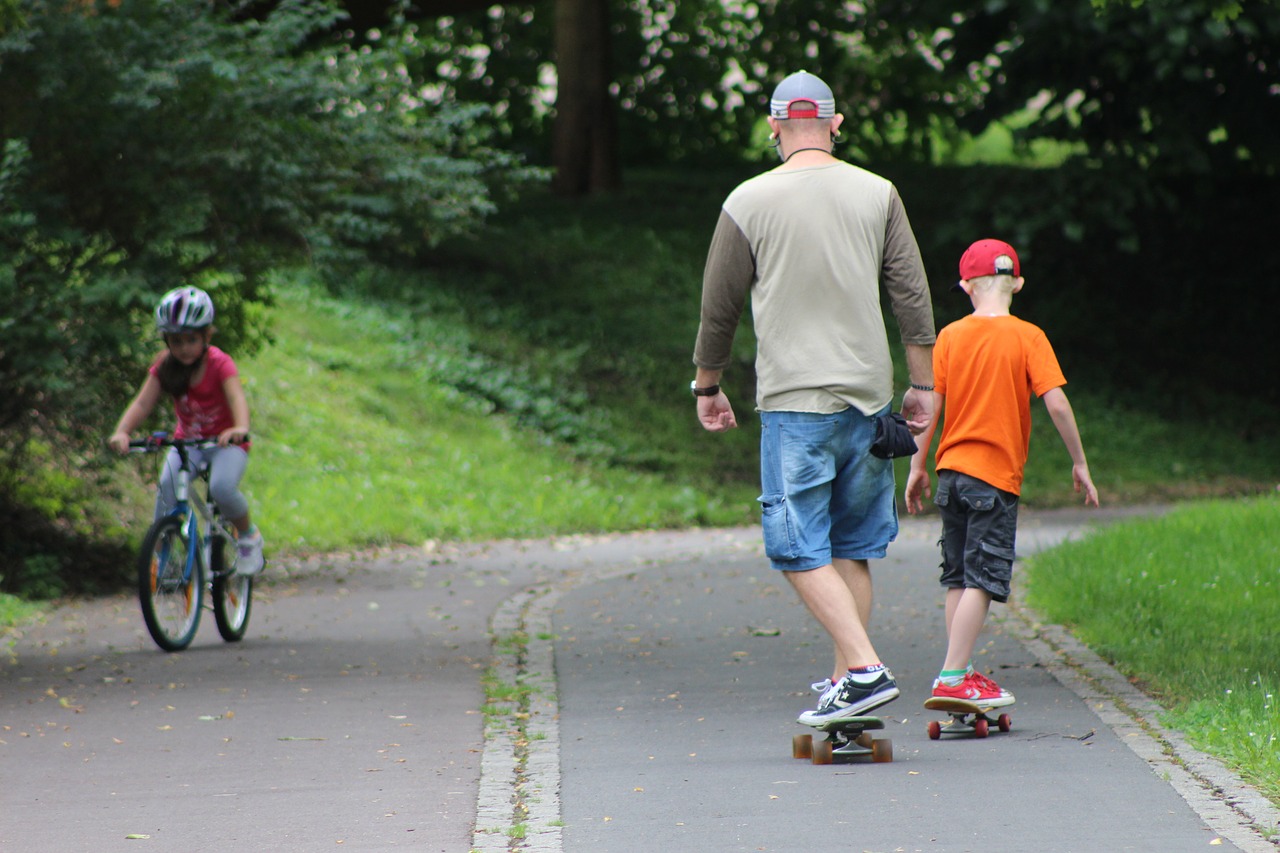 Despite being in a busy city like Toronto, Riverdale is very kid-friendly, with tons of activities parents and children can enjoy together.
One of the most exciting of these activities is Agents of Discovery at Don River Valley Park.
This free mobile app uses augmented reality to create location-based challenges. Players assume the role of secret agents, with missions taking them all over the park.
Not only do kids learn about the amazing history and ecology of the Don Valley, but they can win prizes!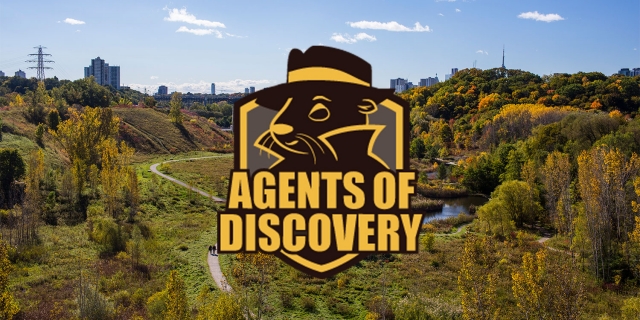 Other fun family activities include:
Healthy Eating In Riverdale Toronto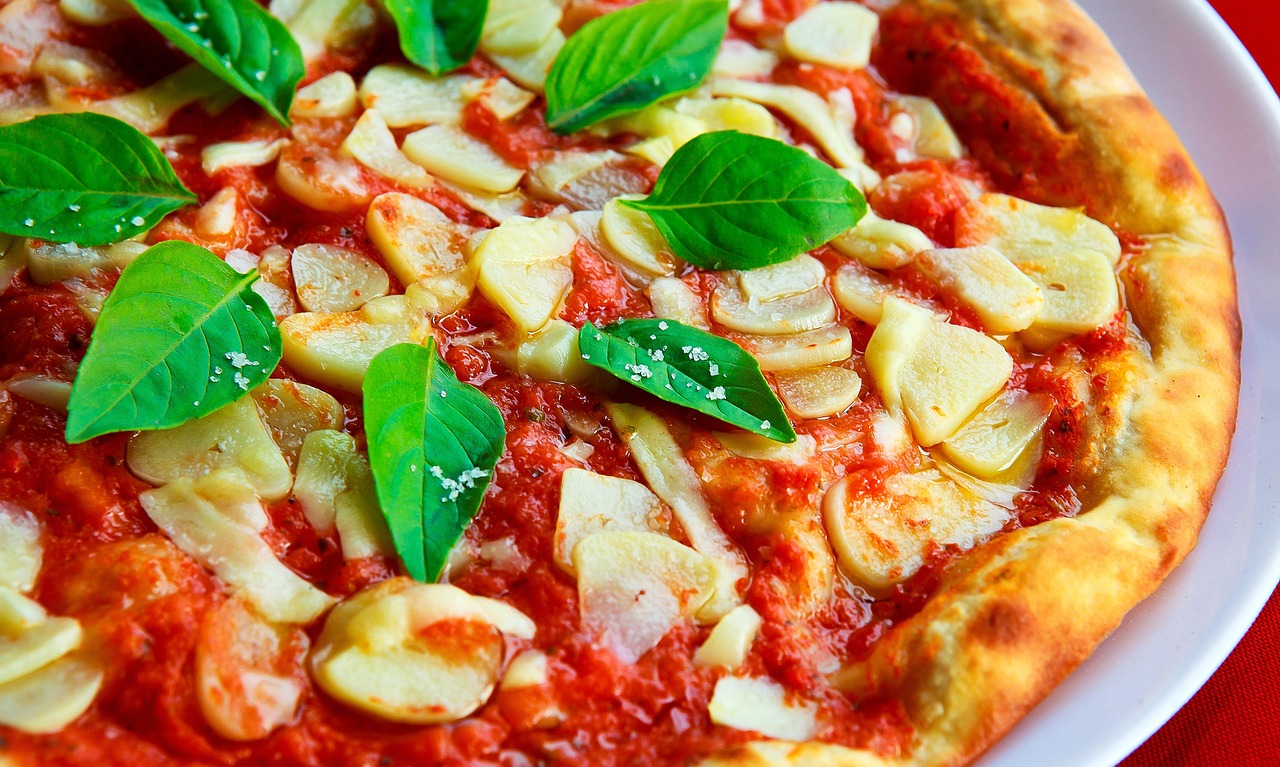 According to BlogTO, 3 of the Best Kid Friendly Restaurants in Toronto are actually in Riverdale.
Pizza Libretto on Danforth provides crayons and paper to occupy kids so parents can eat in peace.
Lazy Daisy's Cafe in Little India gets all its meat from a Mennonite farm, ensuring it's the highest quality.
Finally, there's Pizzeria Via Mercanti on Gerrard, where kids eat free Sundays through Thursdays.
Families can also make their own healthy food by heading over to the Riverdale Farmer's Market.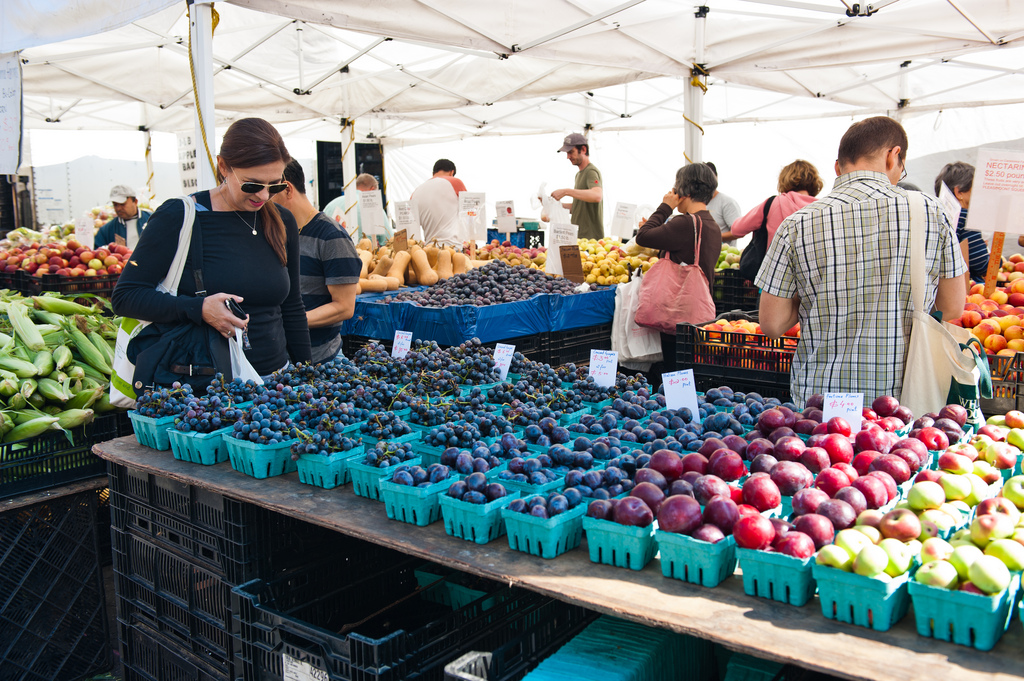 The market boasts a great selection of organic produce, a fantastic splash pad for kids, and a "community presence that makes it stand out from all the others."
Conclusion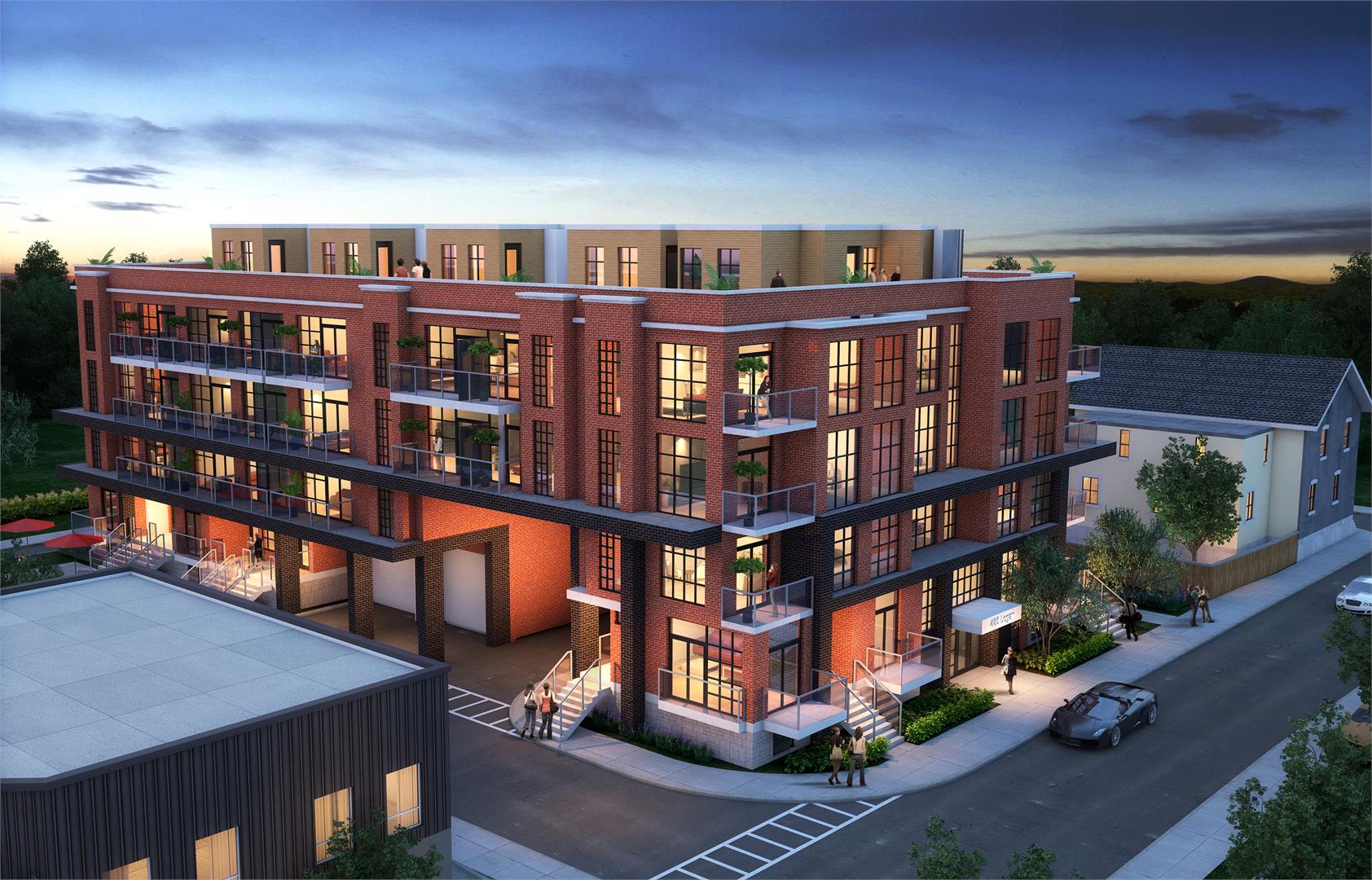 Riverdale's family-friendly reputation, amazing schools, stunning green-spaces, and impressive array of clubs and programs is causing property values to rise.
But that doesn't mean Riverdale is only for the rich.
Quite the opposite: according to TorontoLife, it's one of the 20 most affordable neighbourhoods in Toronto.
For example, the upcoming Elevate at Logan consists of 4-storey "stacked townhouses," combining the features of a house, such as layout and outdoor space, with the advantages of a condo, such as community and affordability.
Given the popularity of Riverdale, it's likely Elevate at Logan will only be on the market a short time.
Want to learn more about Riverdale Toronto and Elevate at Logan? Contact me below with your details.