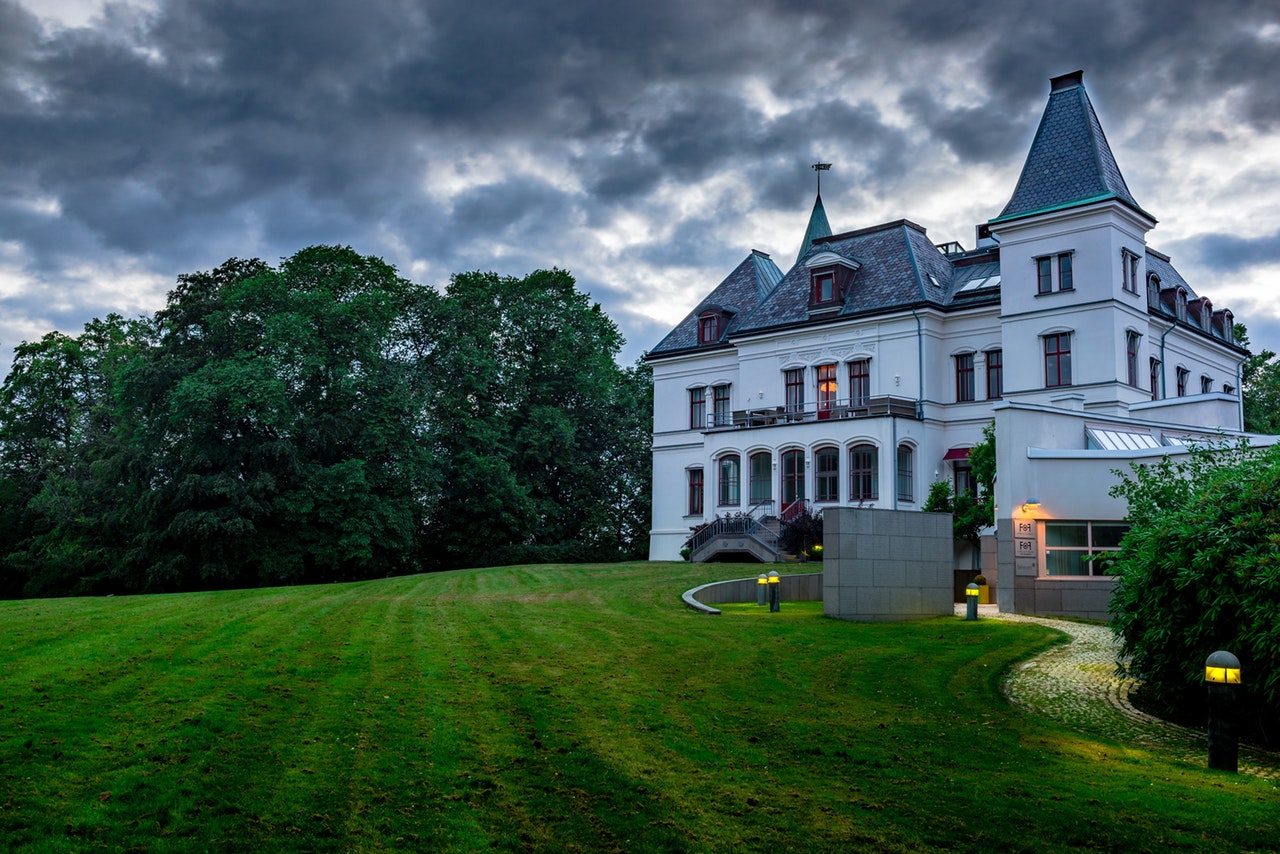 An Introduction To Rosedale
According to Sotheby's, the world-famous broker of luxury goods and real estate:
Rosedale sits on a stately throne, lauded as one of the most highly-priced neighbourhoods in Canada.
TorontoLife says that moving into Rosedale is "an incontrovertible signal that [you've] made it."
Mansion Global describes Rosedale as "an affluent and desirable neighborhood favored by Canada's elite."
Wealth, status, sophistication—Rosedale symbolizes all that and more.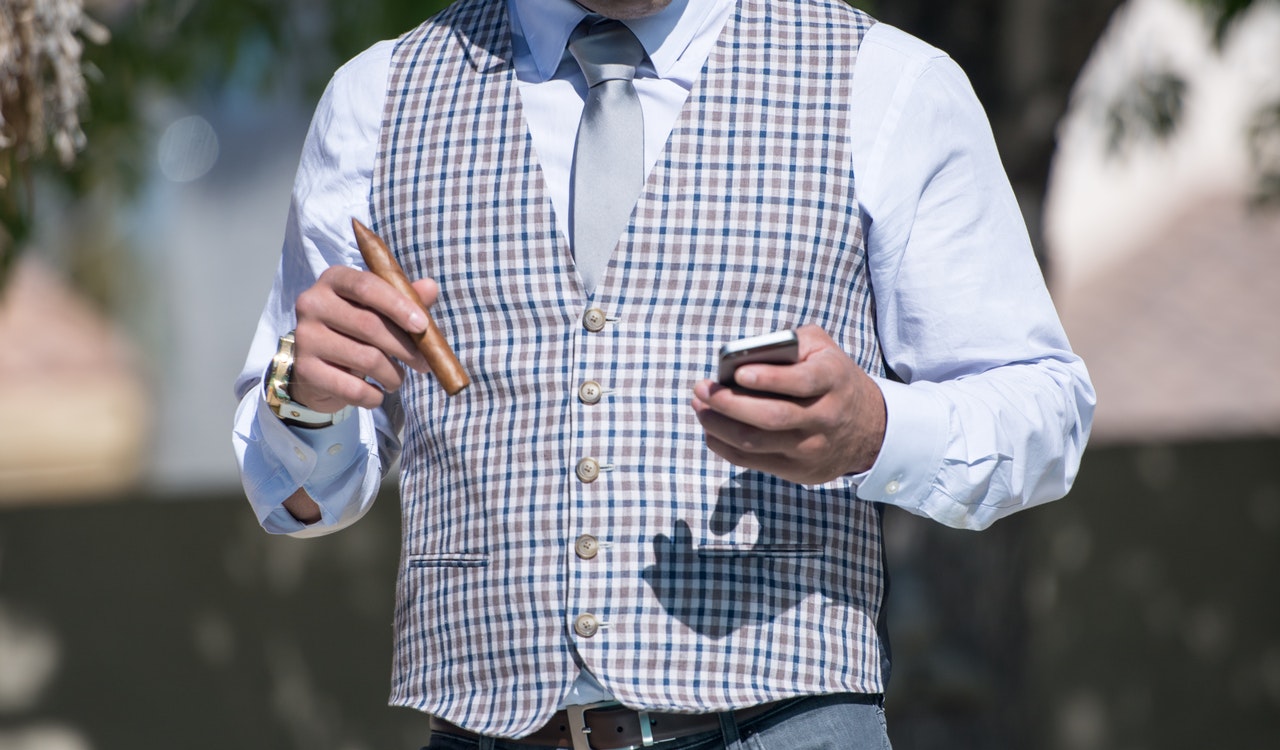 In fact, the average Rosedale house sells for $2.5 million, while the average individual income is $420,000.
Historic mansions, tree-lined streets, picturesque ravines, plentiful green-spaces, and amazing schools—Rosedale is the envy of Toronto neighborhoods.
Here's what makes it so attractive….
Rosedale: History and Character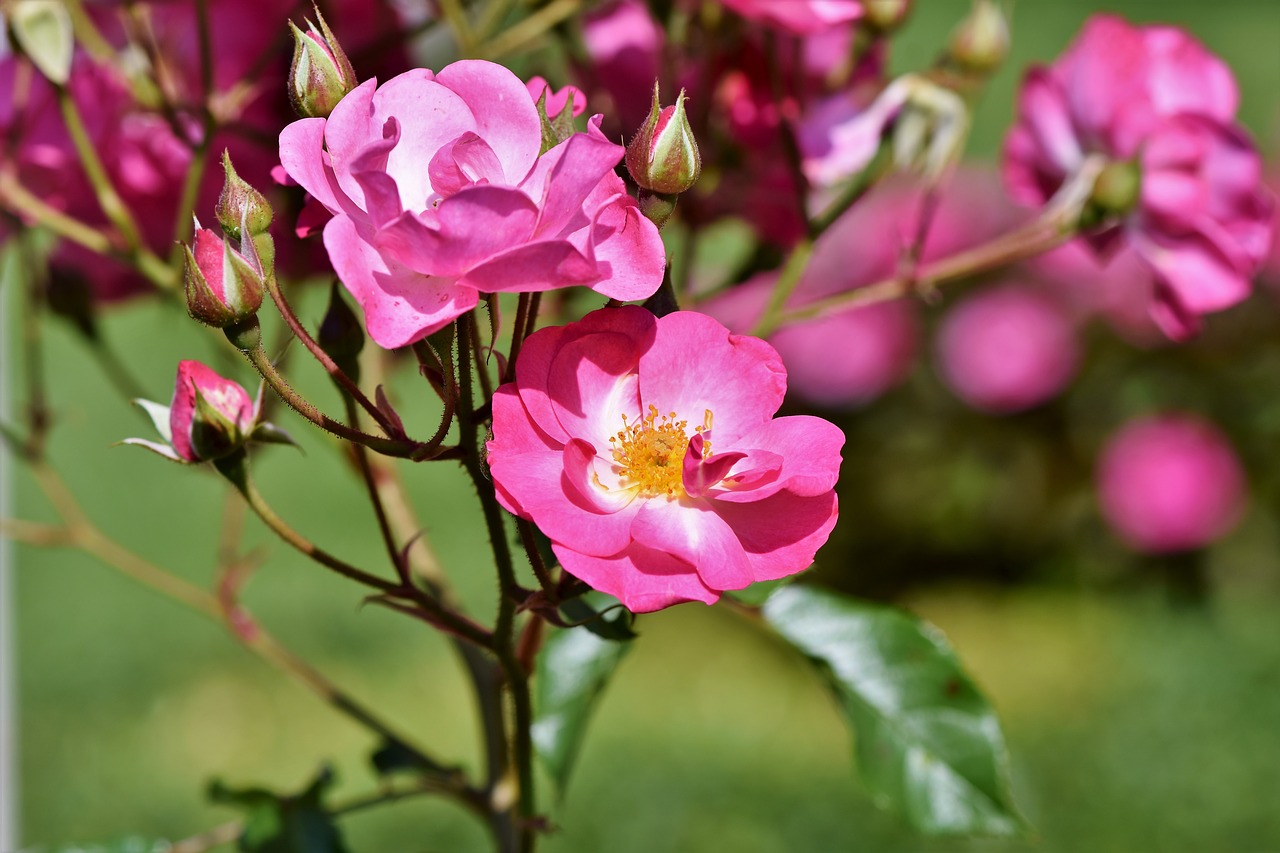 Named after the wild roses that grow there, Rosedale is one of Toronto's oldest and wealthiest neighborhoods.
It was founded back in 1826 and is famous for its lavish Victorian-era mansions.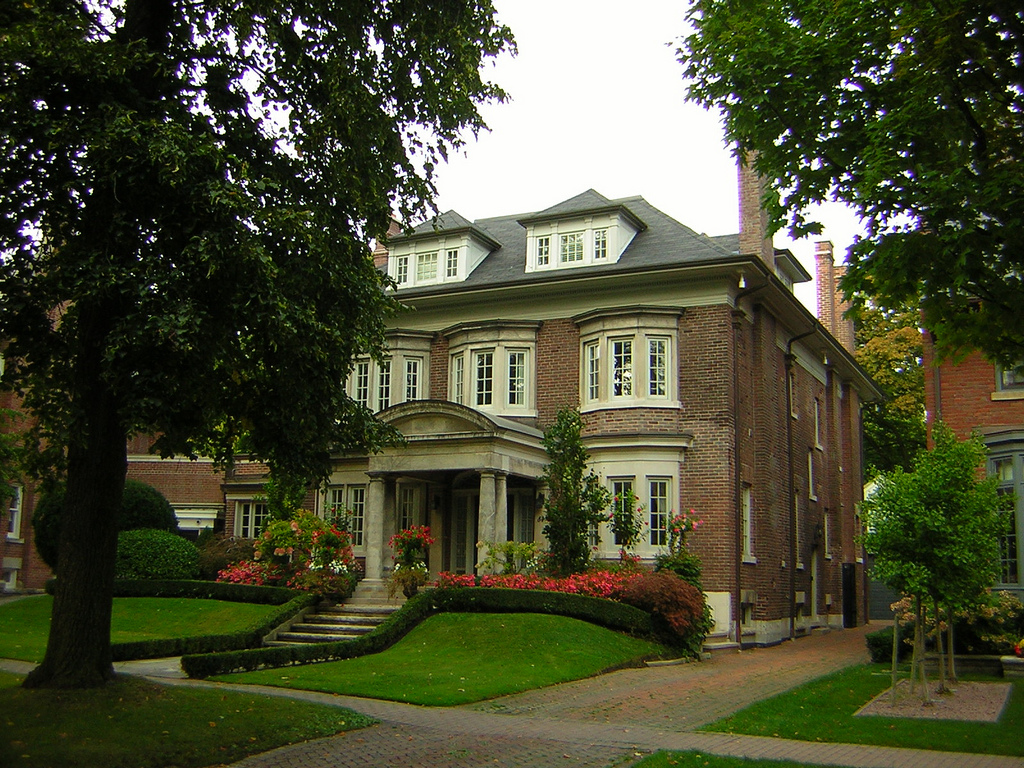 Although Rosedale lies in midtown, it connects to all the major arteries of Toronto. This includes Bayview to the East, Yonge to the West, and Bloor to the South.
The streets of Rosedale are quiet and uncongested, with scenic greenery, ravines and parks.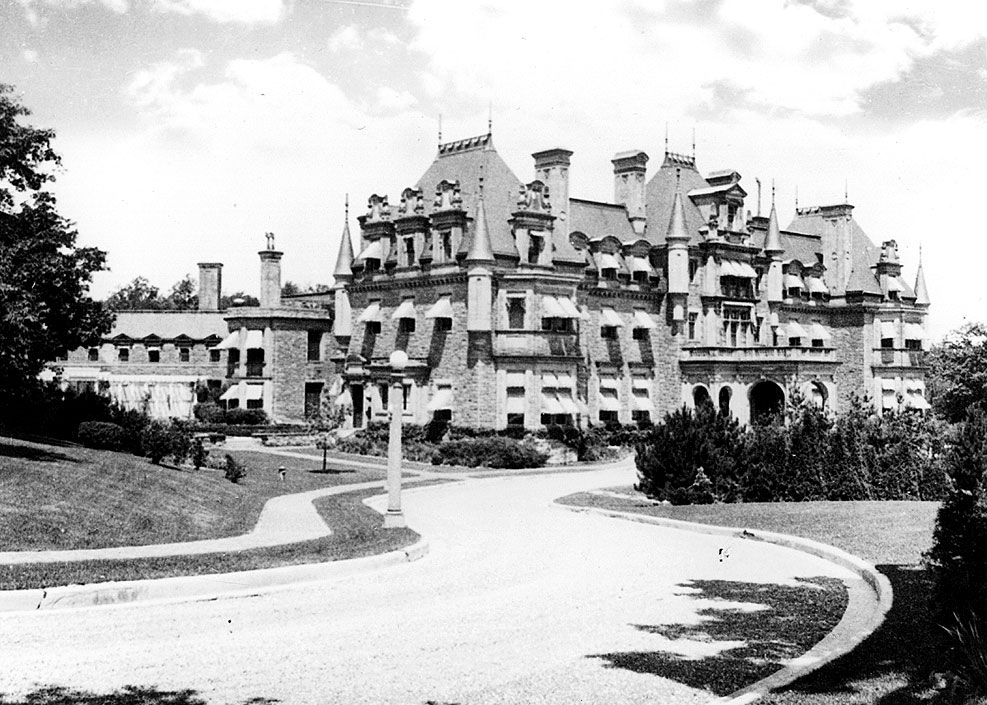 It's also home to countless cul de sacs, arching bridges and weaving roads, all of which add to its beauty.
Real Estate In Rosedale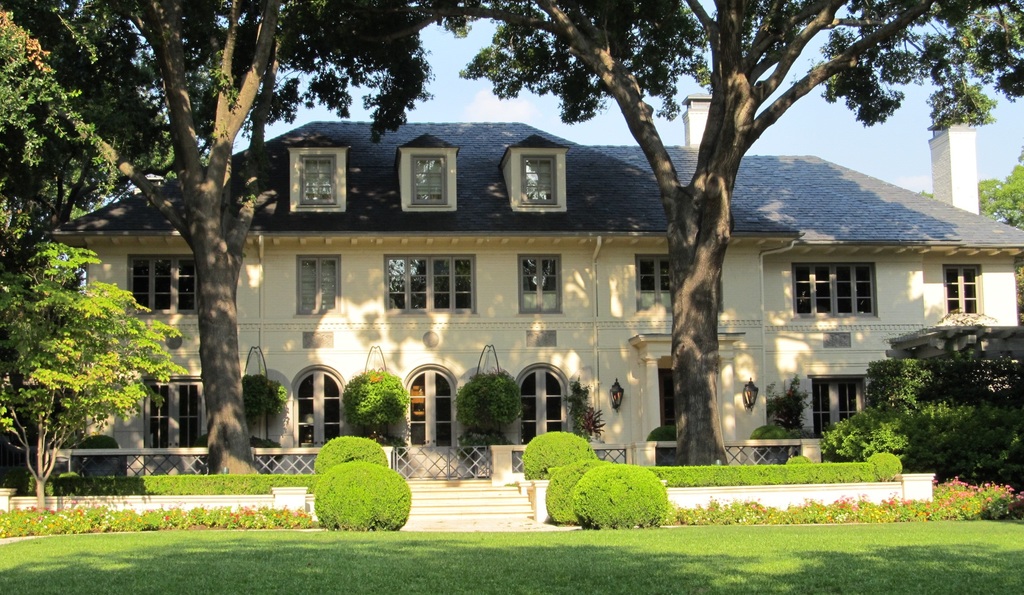 According to Mansion Global, houses in Rosedale cost between $900 and $1000 per square foot.
Most homes are single-family residences dating back almost 100 years (some are closer to 200).
The architecture ranges from Victorian and Georgian to the less common Edwardian and Tudor.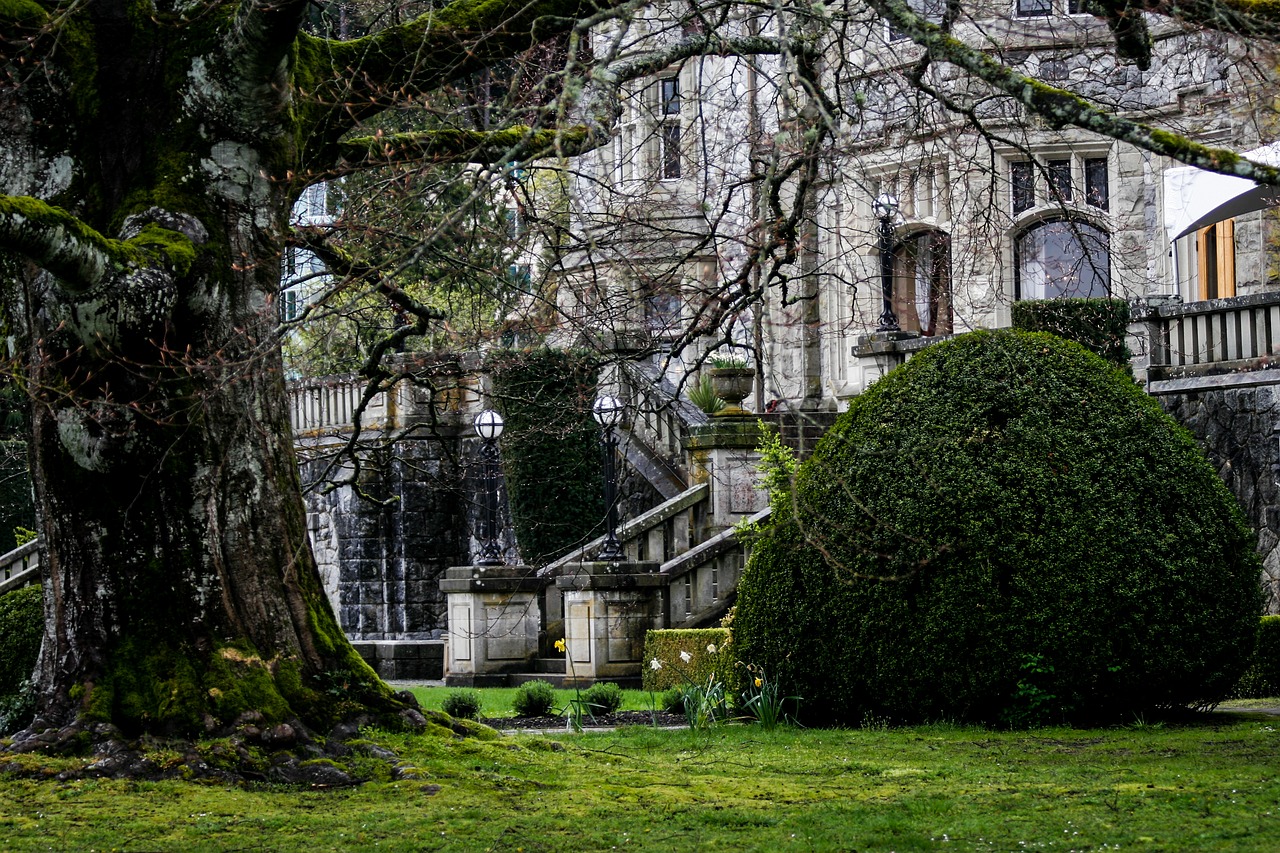 Detached houses fetch an average of $2.8 to 2.9 million, while semi-detached homes are a steal at $2.5 million.
Christie's, another broker of luxury goods and real estate, provides even higher figures:
You need at least C$3 million to buy a home, though most homes cost around the C$5 million mark.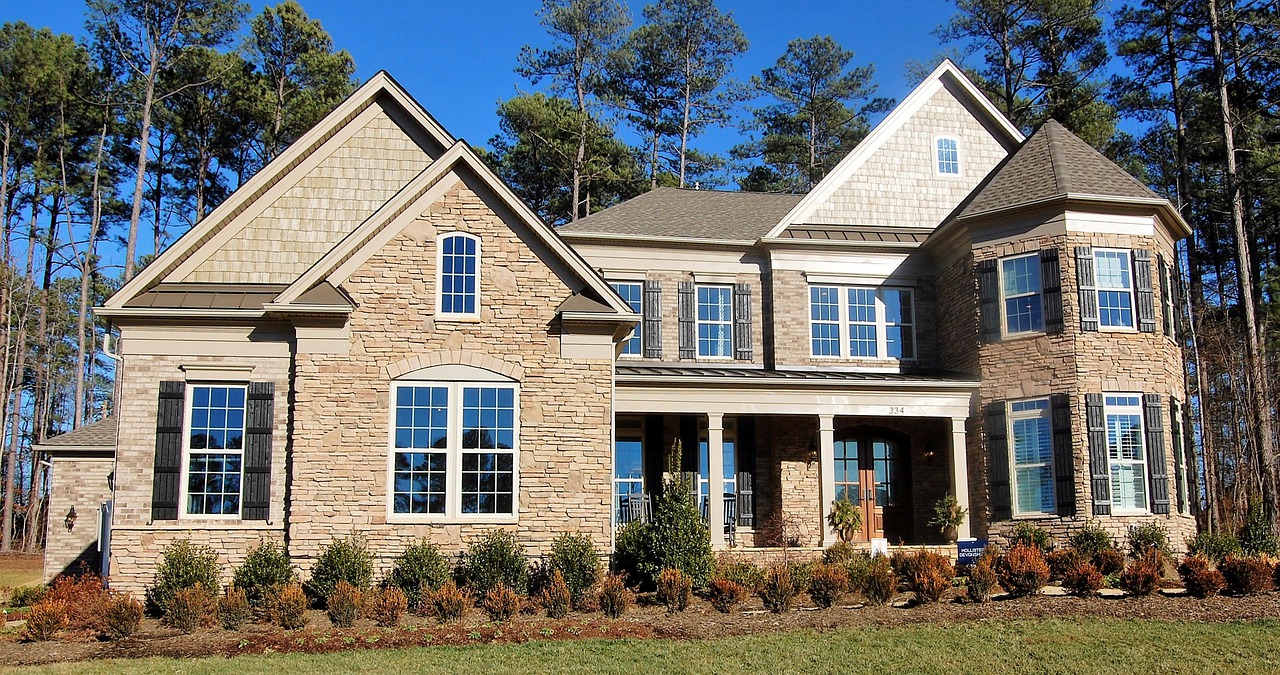 Why are Rosedale houses so expensive?
Because they're large, beautiful and historic.
For example, you'll find magnificent redbrick mansions, period architecture dating back to the 1800s, and epic 3-storey tall structures.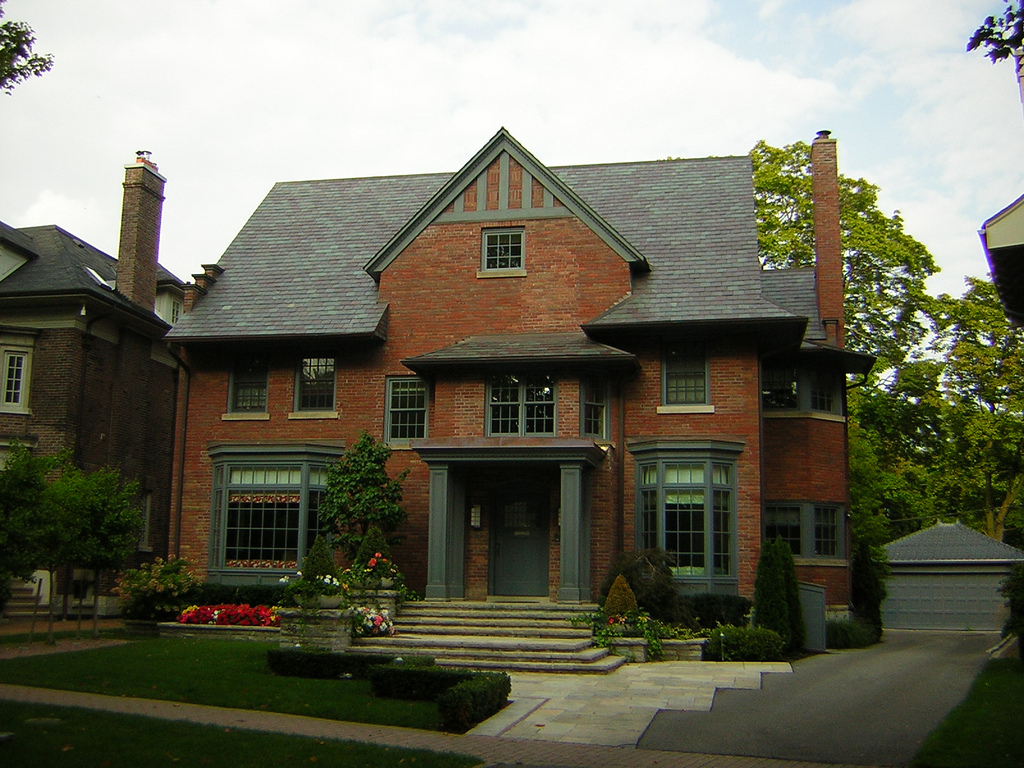 Many properties have over 4 bedrooms, multiple baths, large attics, finished basements, indoor gyms, and huge front and backyards.
Then there's the location….
Schools in Rosedale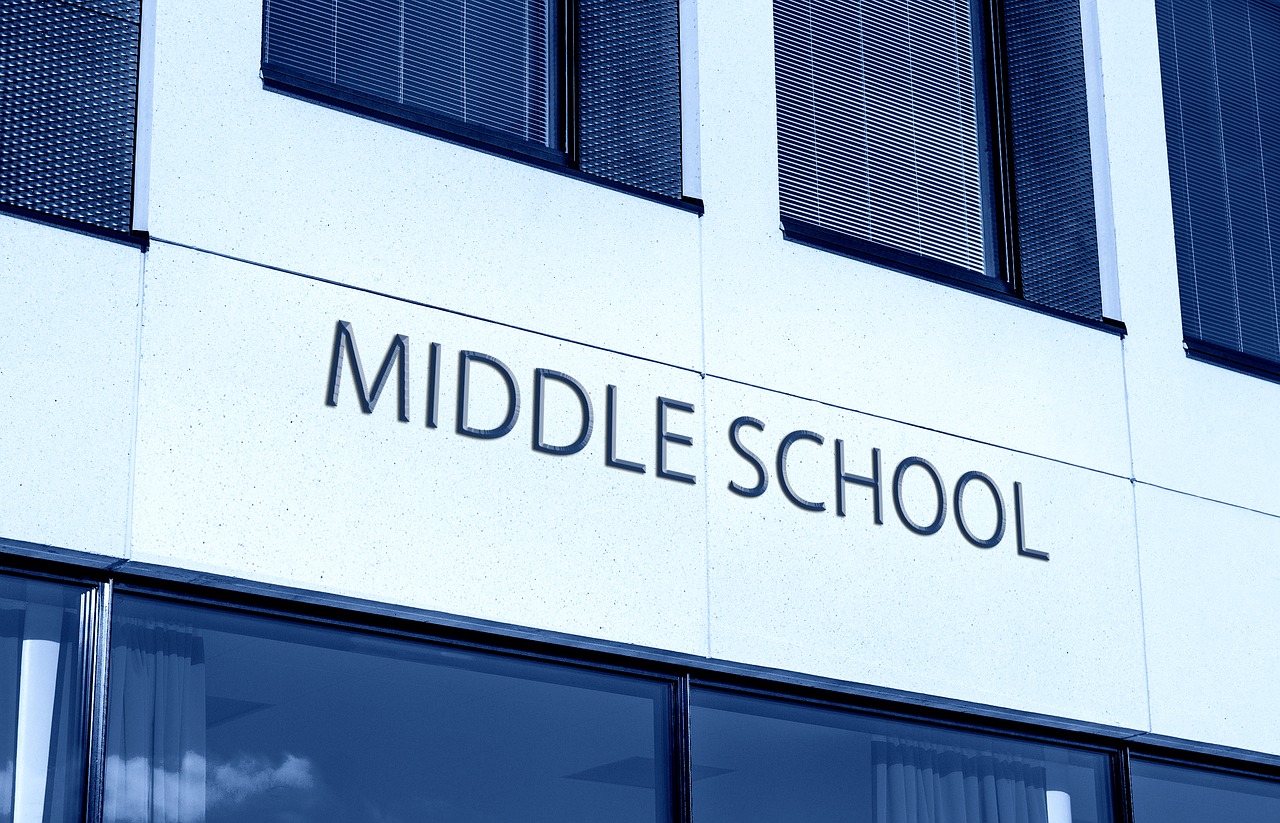 The size and scope of Rosedale real estate is one reason for their high prices. Another is the quality of its schools.
As Mansion Global explains:
But the biggest attraction is the schools… Rosedale has and is close to sought-after independent and state schools… It's what draws families to the area and brings people together.
So education—not giant mansions—is what makes Rosedale such a desirable and family-friendly neighborhood.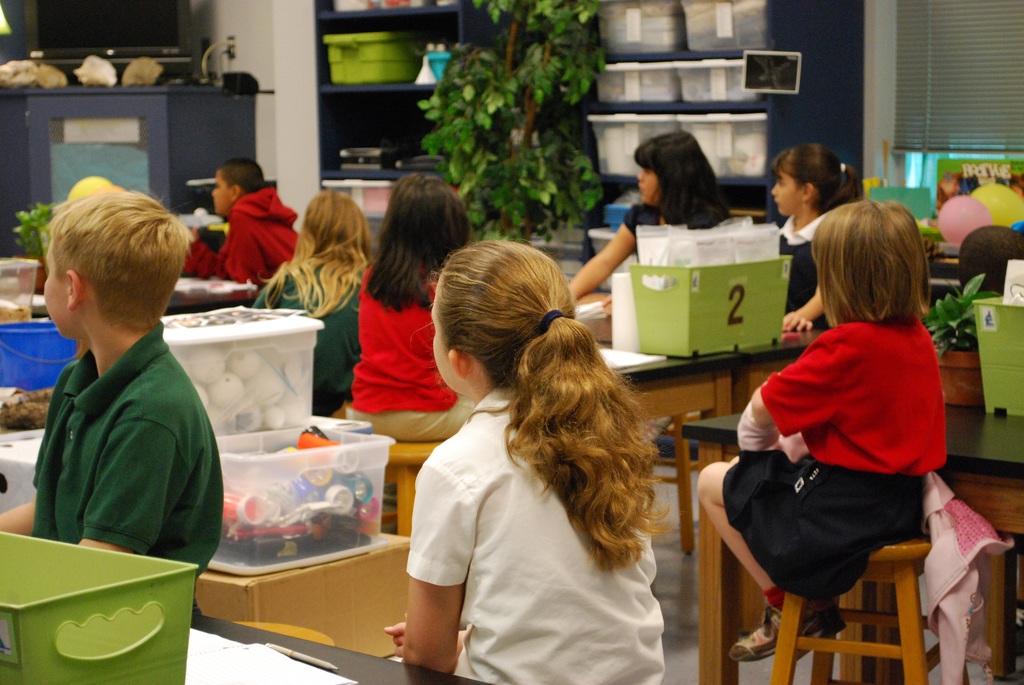 For example, the Fraser Institute gives Rosedale Junior Public School 8.7 out of 10 on its annual report card.
Furthermore, TorontoLife describes Rosedale as a "nexus of great schools" and gives it a 98.6% rating for education.
Other notable institutions include Rosedale Heights, an arts-based school which Macleans calls one of the best in Canada.
There's also Branksome Hall, a private school for girls with classes ranging from JK to grade 12.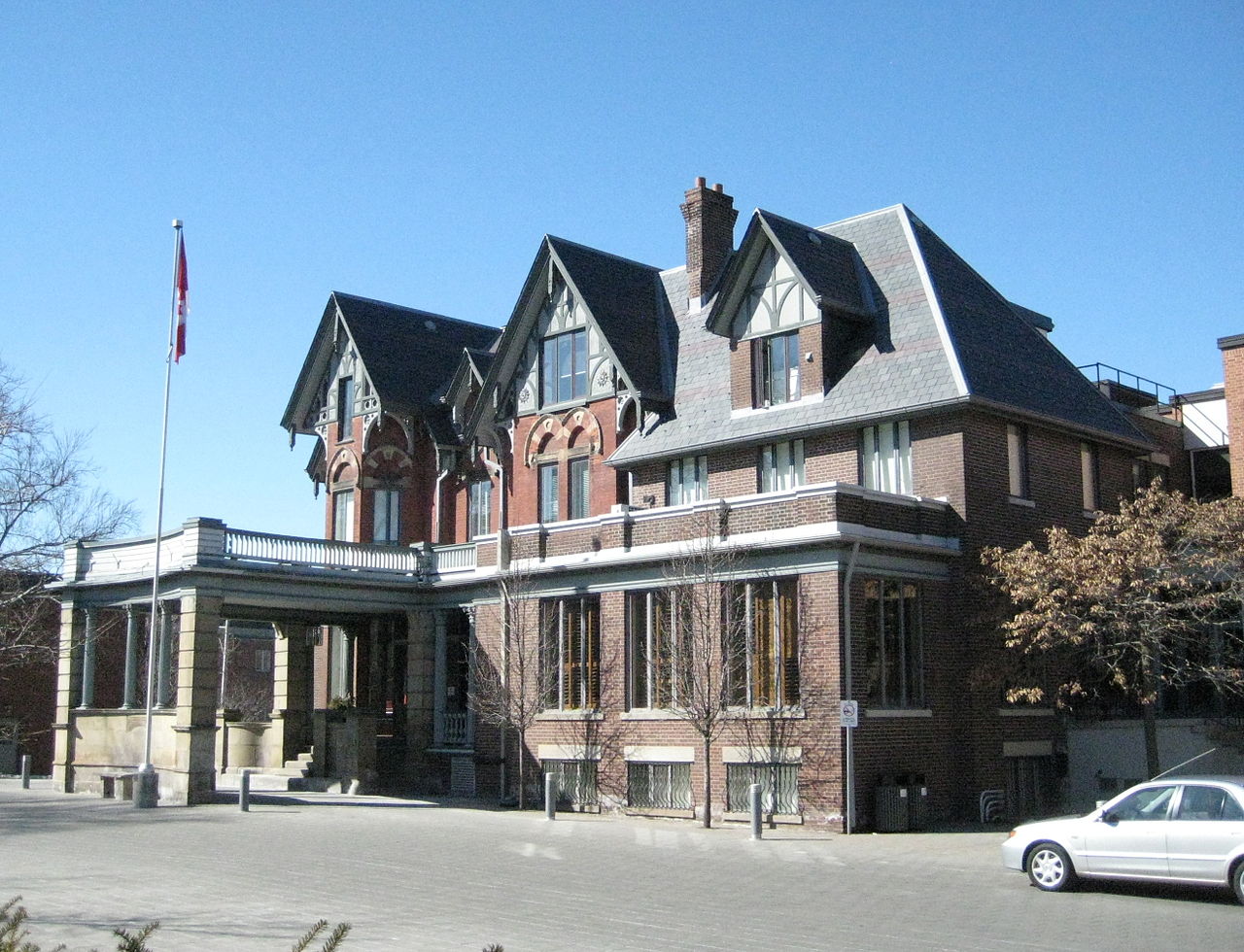 Sotheby's praises Branksome's state-of-the-art gym, two pools, yoga studio, rooftop garden, and emphasis on healthy living.
Speaking of healthy living….
Parks and Recreation in Rosedale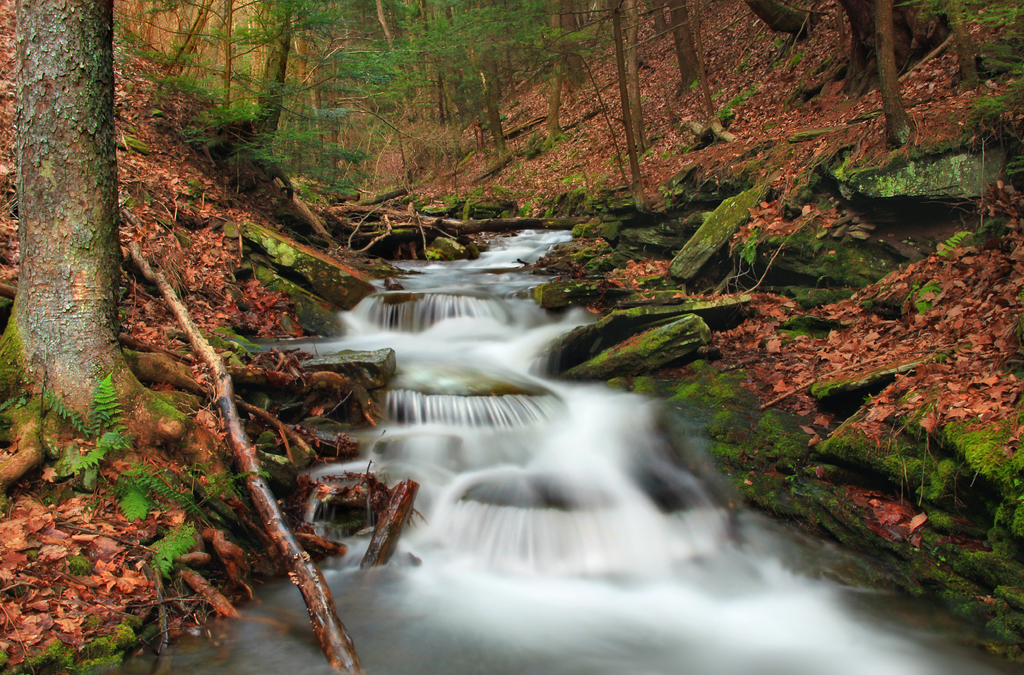 Rosedale is overflowing with greenery, from towering trees and colourful gardens to immense parks and trails.
Take the iconic Rosedale Park, which has 8 tennis courts, a baseball diamond, an artificial ice-skating rink, and a playground.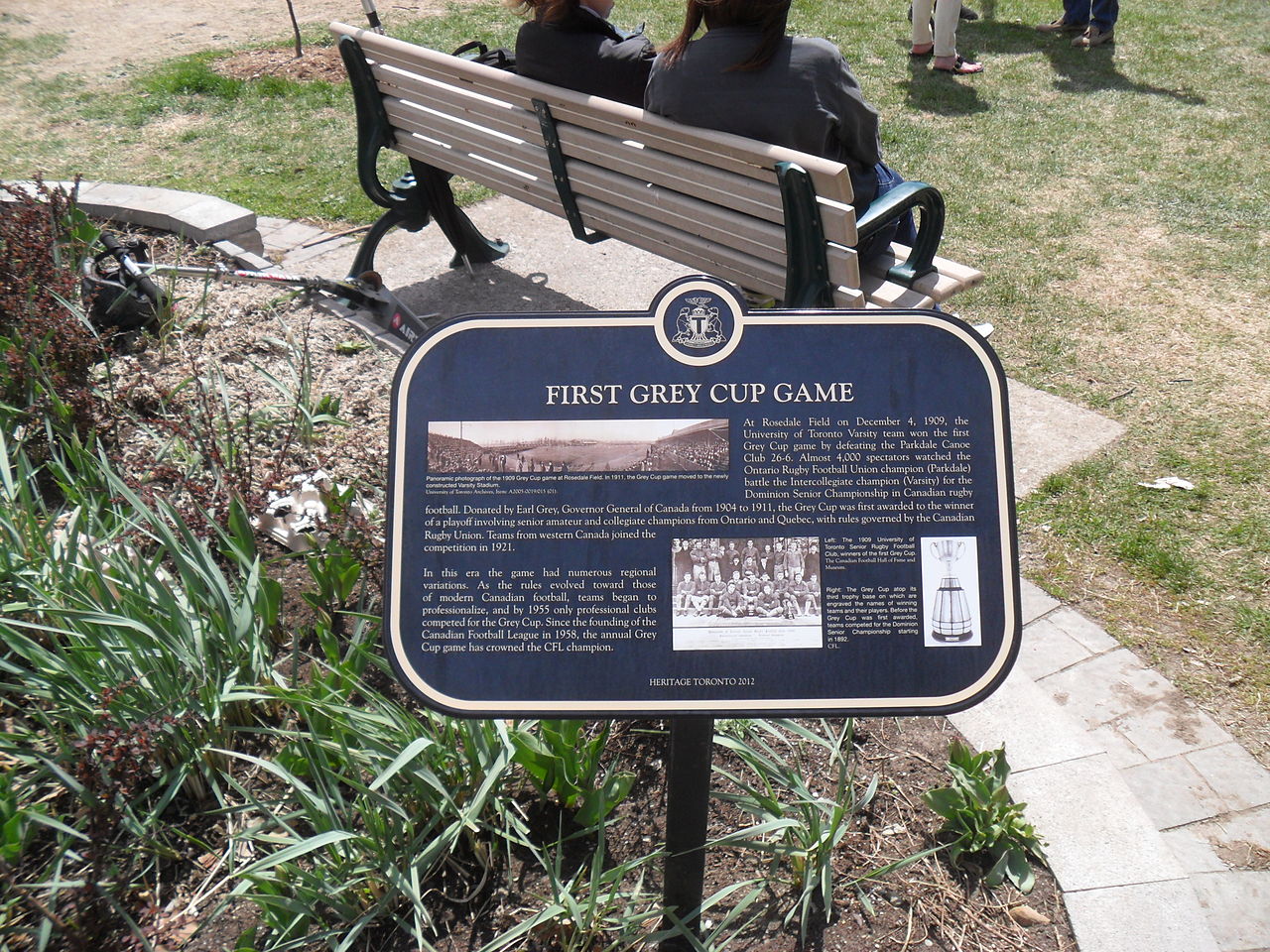 It also hosts Mayfair, an annual spring celebration consisting of food, music, games, rides and other fun activities.
Cyclists and nature lovers feel right at home in Rosedale Ravine Trail. It whisks them away from the bustle of city life and surrounds them in a forest of leafy green.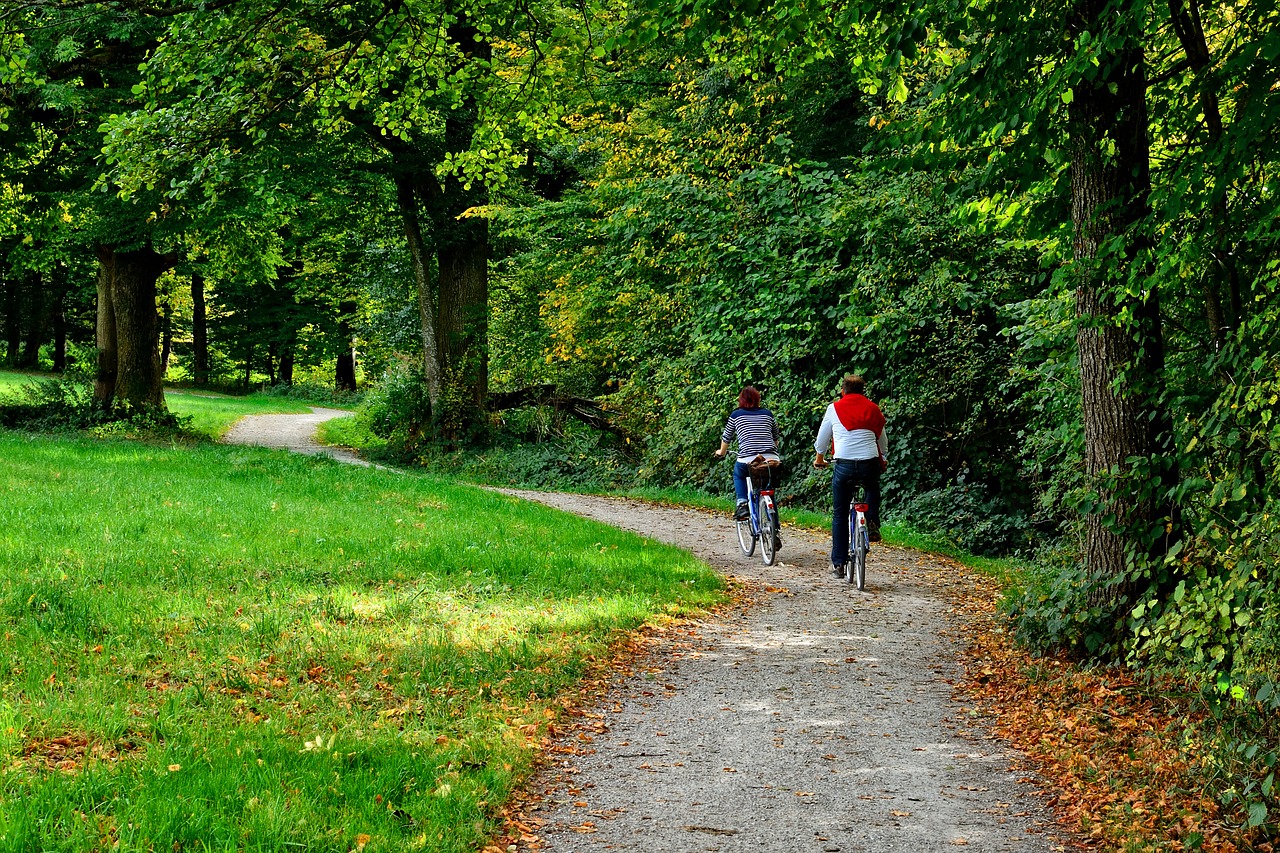 The 8 km long trail is home to bubbling creeks, diverse flowers and wildlife, and 150-year-old trees.
Other green-spaces include Witney Park, Lawren Harris Park, Chorley Park, and Moore Park.
Other Location Highlights: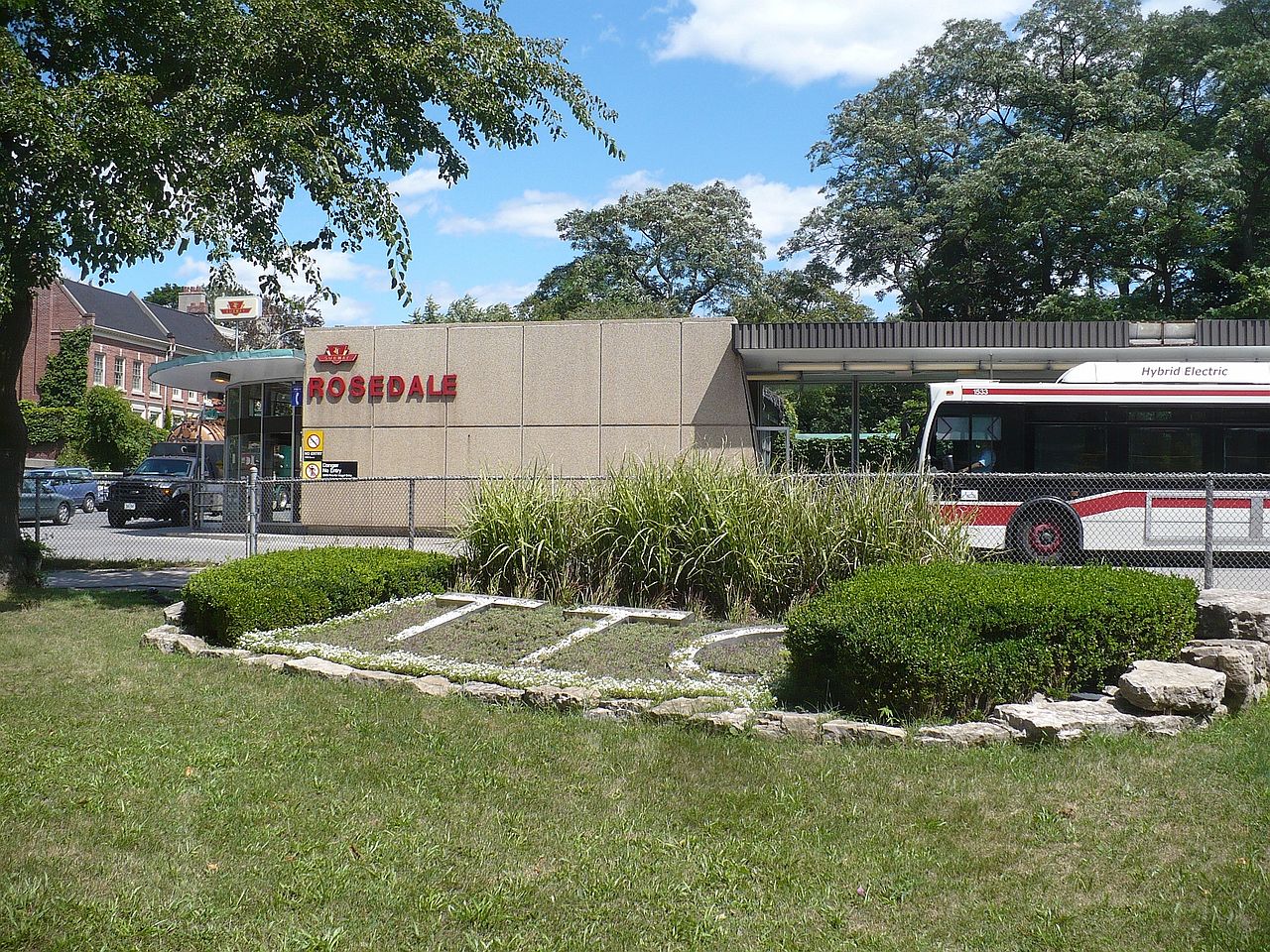 Moordale Community Centre

offers a wide range of clubs and programs, including swimming, ballet, soccer, skiing, music and Yoga

Places to eat include

Seven East

(Asian cuisine),

Sorrel

(French-Mediterranean fusion) and 

Terroni

(Italian food with rooftop terrace)

Places to shop include

Chance & Fate

(luxury women's fashion),

MacPherson Toy House

(children's boutique) and 

Room 2046

(men & women's clothing)

Rosedale is also home to

Scrivener Square

, with retailers selling gourmet chocolates, fine foods and fresh produce

93 Walk Score, 91 Transit Score and also minutes away from the

 Don Valley Parkway
Luxury Without Borders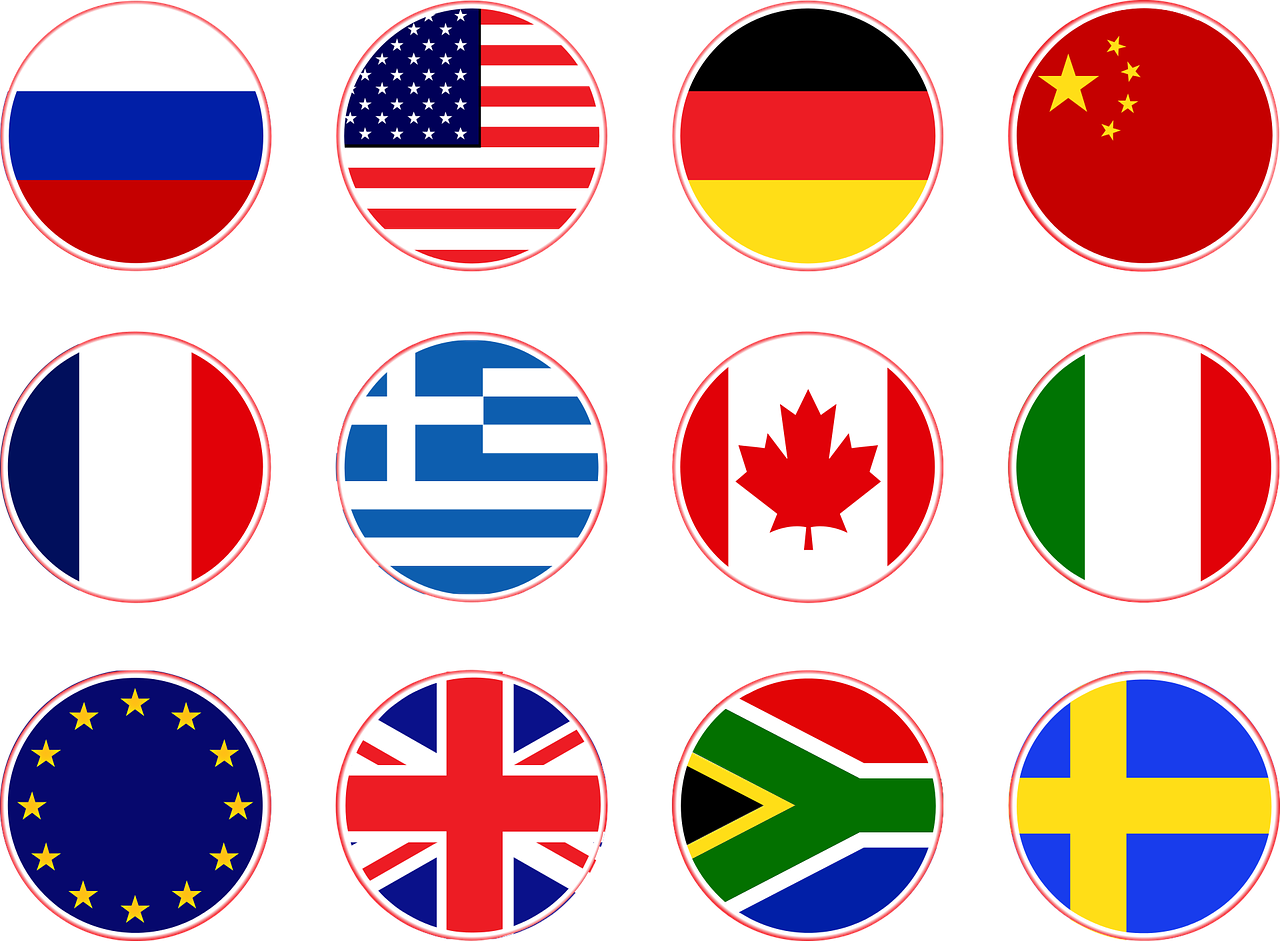 The grandeur of Rosedale's mansions, the quality of its schools, and the beauty of its green-spaces attracts buyers from all over Canada—and the world.
In fact, more and more international buyers are moving into the neighbourhood.
The largest group is from mainland China…drawn to the area's schools and its proximity to the University of Toronto.
Once again, Rosedale's excellent education and family-friendly reputation are its greatest attraction.
The neighborhood's outskirts are especially popular among wealthy Chinese immigrants, with many viewing Rosedale as a "prestigious district."
As a result, Rosedale real estate is in increasingly high demand, with no signs of slowing down.
Interested in buying a home in Rosedale? Contact me below for more details.