Overview: a look at the September 2022 housing market numbers for Toronto and the GTA, including sales, prices and inventory. Plus insights on the condo market and immigration.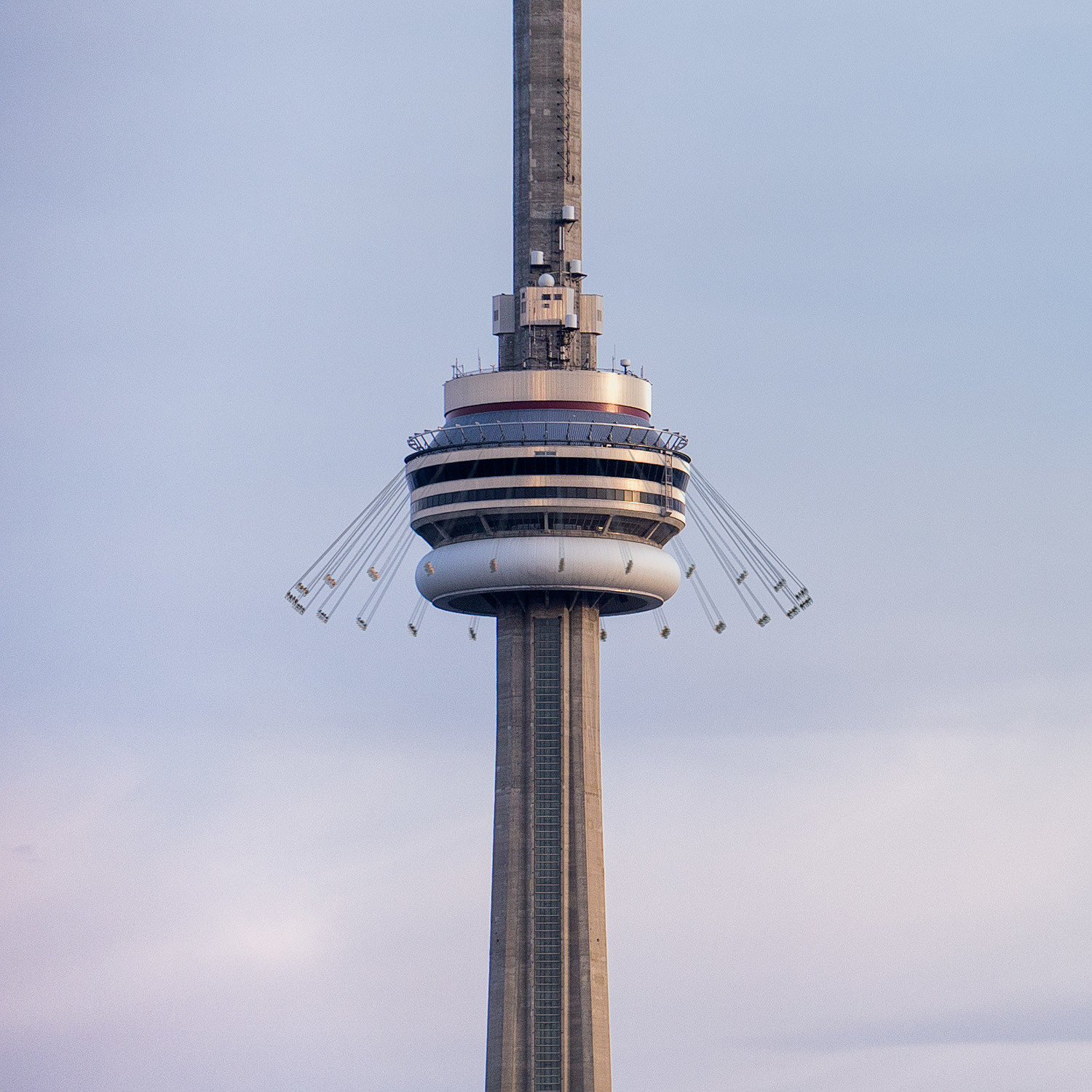 Home sales, prices and listings were all down big in September, but there is a silver lining.
It's still a buyer's market, and those who were previously priced out of the market can finally get in.
A historic surge in immigration and a return to in-person work is also set to fuel housing demand, leading to greater competition and higher prices.
So let's take a look at the September 2022 housing market numbers, the impacts of immigration and inflation, and what they mean for buyers and sellers.
September 2022 GTA Housing Market Numbers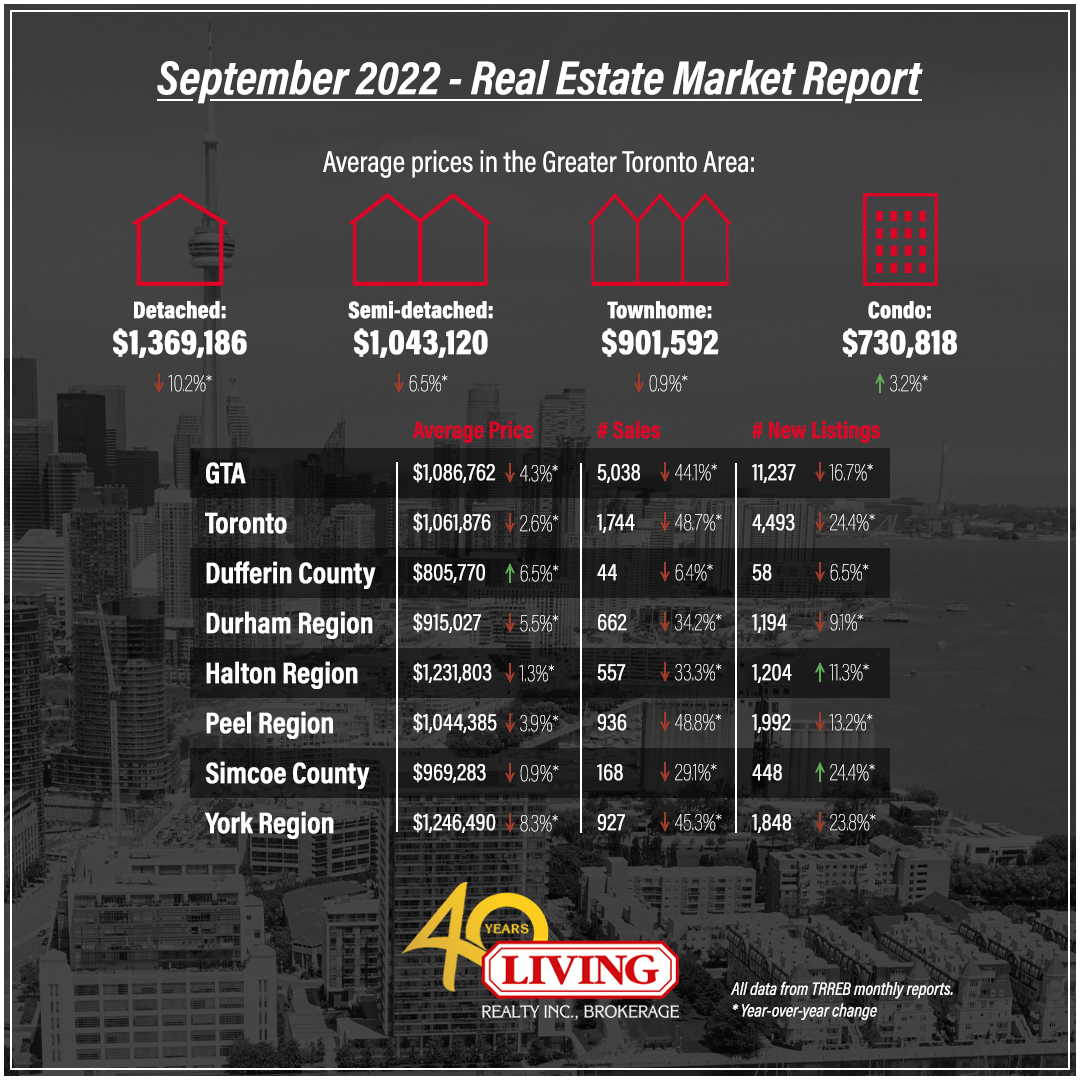 Here's how September 2022 stacks up against September 2021:
GTA Home Prices: down 4.3% to $1,086,762
Toronto Home Prices: down 2.6% to $1,061,876
GTA Home Sales: down 44.1% to 5,038
Toronto Home Sales: down 48.7% to 1,744
New Listings: down 16.7% to 11,237
Sales, prices and listings were all down across Toronto and the GTA.
In fact, September is the first time home prices have fallen year-over-year since the Bank of Canada began hiking interest rates in March.
But that's not all.
The average sale price of a GTA home is now 98% of the listing price.
That means buyers are paying 2% below asking.
Compare that to February 2022, when people were paying 16% above asking!
New listings are also down 16.7% to 11,237, a new 20-year low for the month of September.
Yahoo Finance explains:
Inventory isn't being moved in the way homeowners got used to during the pandemic so sellers aren't rushing to list their homes, especially in the central core of the city.
Fewer listings create a Catch-22: although home prices are down, a lack of listings means people who actually want to buy a home can't.
September 2022 Home Prices By Property Type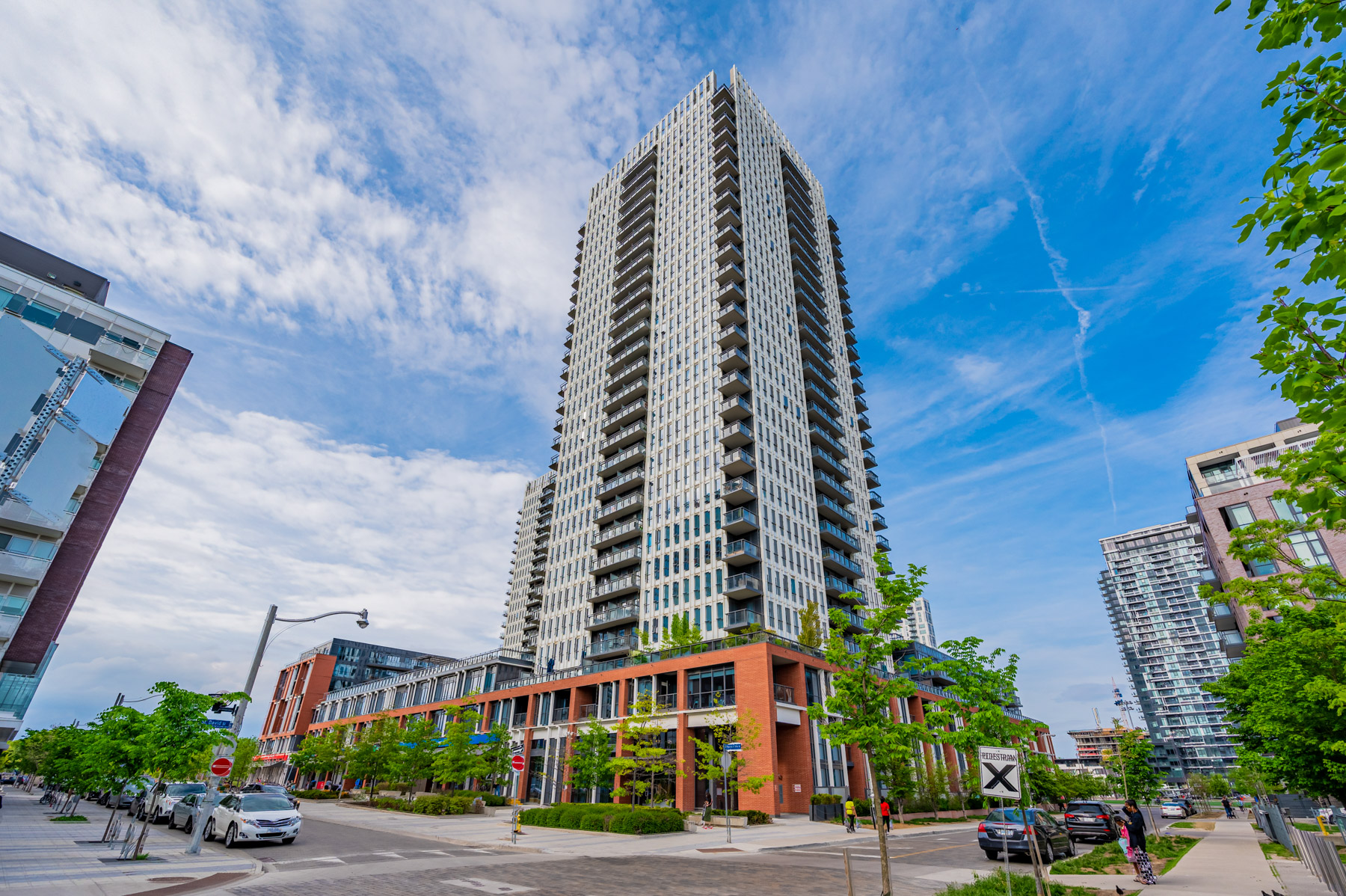 Here's a year-over-year breakdown of GTA home prices by property:
Detached Home Prices: down 10.2% to $1,369,186
Semi-Detached Home Prices: down 6.5% to $1,043,120
Townhouse Prices: down 0.9% to $901,592
Condo Prices: up 3.2% to $730,818
Detached, semi-detached and townhouse prices all fell in September, while condos rose 3.2%.
According to The Star:
The biggest price declines continue to be in detached houses that sold for an average of about $1.37 million in September — 10.2 percent lower than at the same time last year.
GTA buyers are certainly taking advantage of that 10% discount.
Zoocasa reveals:
Although demand for detached homes in Toronto has cooled, in the wider GTA it remains the most in-demand property type.
At 1,837 units sold (more than all others combined), detached houses were the most popular property in the GTA last month.
Unlike detached homes, condos made healthy price gains in September.
So why were condos the only property to experience a price increase?
The answer has to do with immigration, inflation and interest rates.
Inflation & Interest Rates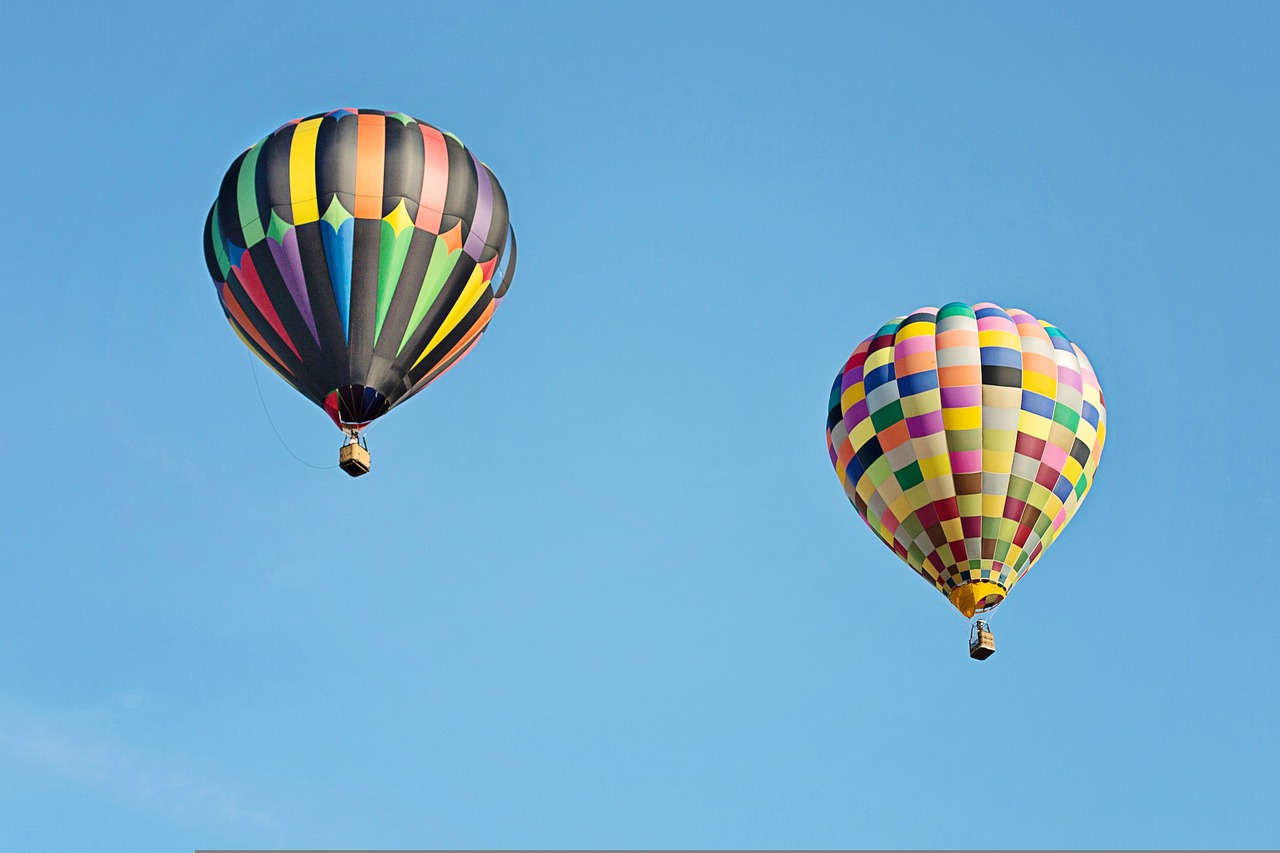 Despite the drop in prices, it actually cost more to buy a home in September 2022 than in February.
As CTV News informs:
While home prices are going down, higher interest rates have caused mortgages to become far more expensive, especially for those holding variable rate mortgages.
Because the Bank of Canada is aggressively hiking interest rates to fight inflation, its led to higher borrowing costs, which is offsetting lower home prices.
As I explain in my interview with The Star:
The income needed to qualify for a lower home price in September actually increased.
For example: to qualify for a $1.33 million home with a 2.5% five-year fixed rate mortgage and a 20% down payment would require an income of $235,000 back in February.
But with five-year fixed rate mortgages now at 5.5%, a $1.09 million home with a 20% down payment requires an income of $237,250.
In other words: even as home prices fall, the income required to buy them goes up.
I go on to say that higher borrowing costs and bigger down payments will also force many buyers to start their search lower down on the property ladder.
Enter condos: the least expensive of all property types.
The Condo Market Boom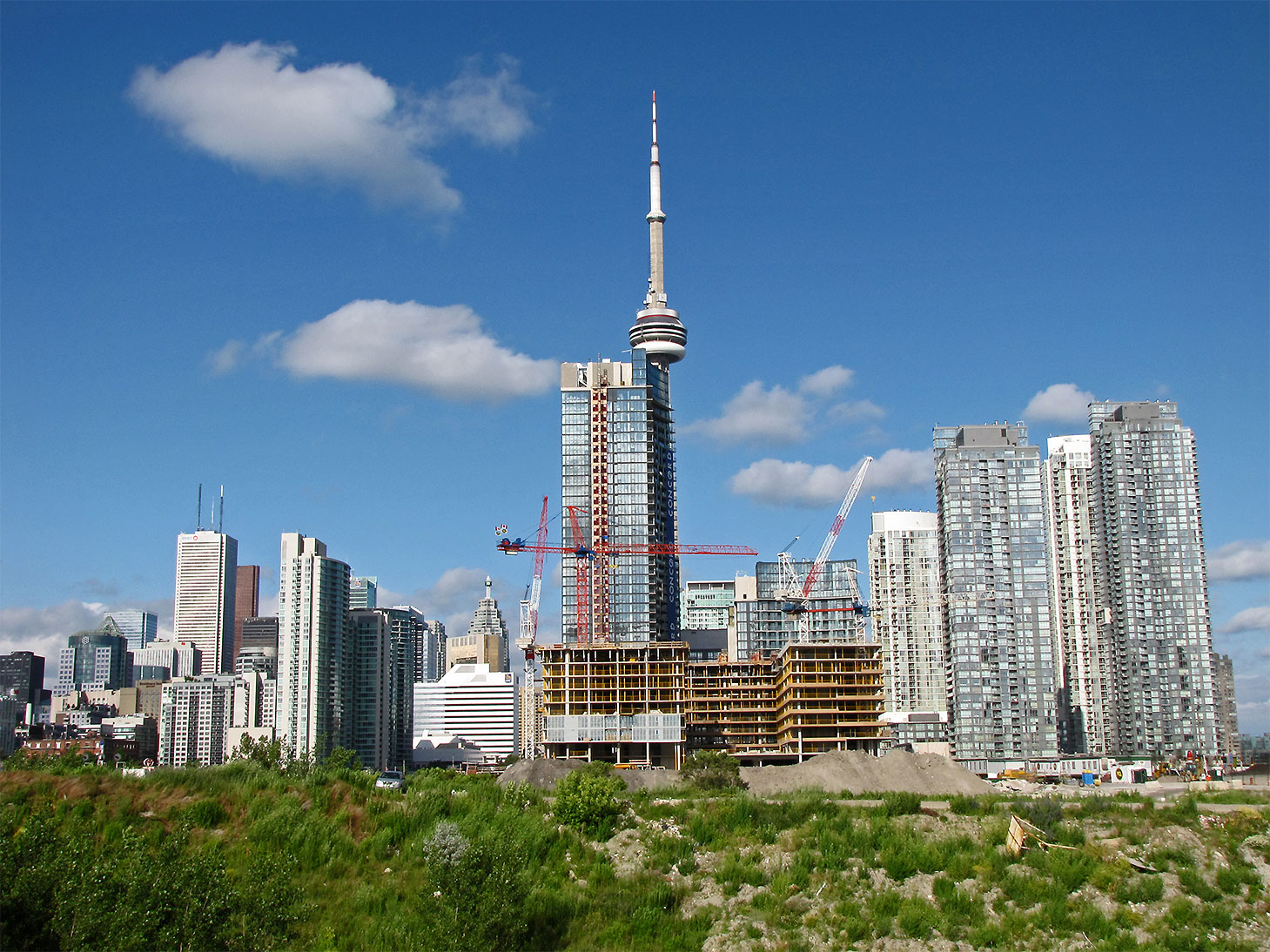 As of September 2022, condos cost $638,368 less than detached houses, $312,302 less than semi-detached houses and $170,774 less than townhouses.
In fact, condos have outsold every other property type this year in Toronto.
As Zoocasa informs:
Condo sales in Toronto have led the pack all year, and with prices up 3.4% versus September 2021, their current value is still holding better than other property types.
Why are condos so popular?
Their affordability makes them ideal property for first-time buyers, renters, immigrants, students, and downtown workers.
And with 411,000 new immigrants and over 1 million international students entering Canada this year alone, condos are in high demand, whether for rental or purchase.
Another reason for the popularity of condos is their investment potential.
According to The Star:
Real estate continues to appeal to some investors who don't have a high level of comfort with the stock market and Toronto's climbing rents are also a positive for investors….
While the TSX is down about 9% since January, condo rental prices have climbed 19.5%, making real estate a safer and more lucrative investment.
Advice For Home Buyers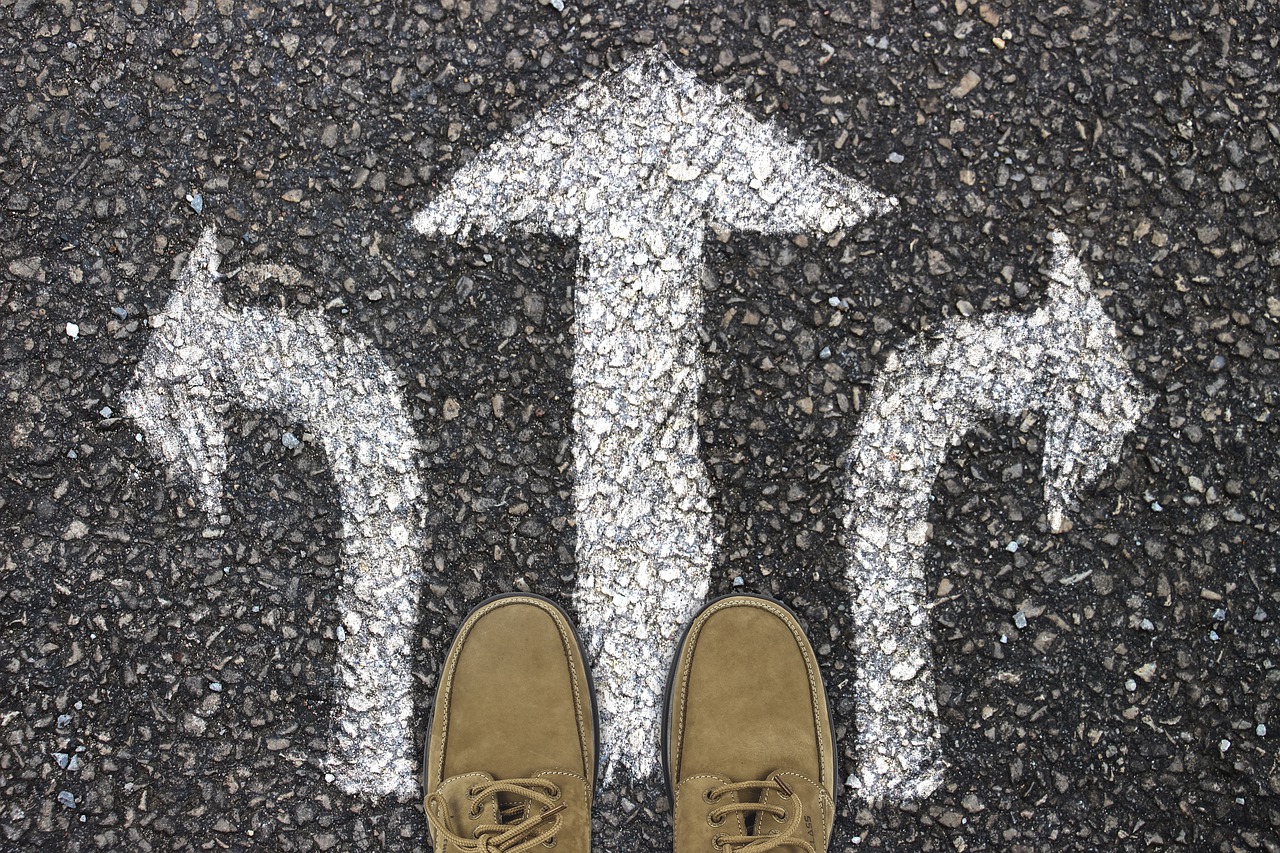 Here's the good news:
GTA home prices have yet to hit bottom, say economists and real estate experts. That means buyers…still have an opportunity this fall to get into the market.
To take advantage of this brief window, buyers should get their mortgages pre-approved as soon as possible.
Next, they should narrow down the type of home they want based on their income and location preferences.
For example, young professionals may be interested in a Financial District condo for the job opportunities, while families may prefer a house in North York near great schools.
One important fact to keep in mind is that even though home prices dropped in September 2022, they didn't drop everywhere.
The Star explains:
There are even huge variations by neighbourhoods so that right now some popular areas are still attracting bidding wars.
A great property in a desirable neighbourhood will usually attract multiple offers.
That's why buyers should research which areas are seeing prices rise and fall (or ask their agent).
Finally, try to get in before the next two rate hikes on October 26 and December 7.
Although home prices may fall further in 2023, you'll save big on your mortgage.
Advice For Home Sellers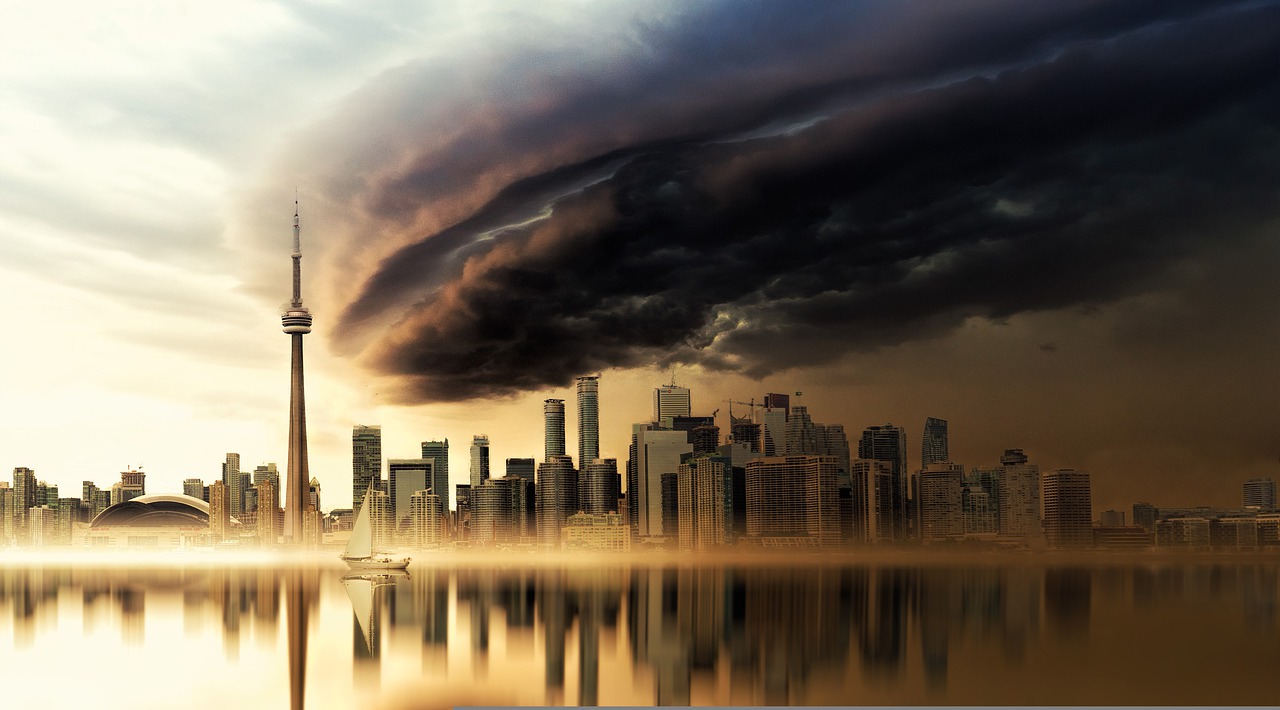 Should you sell? Why not just hold off till next year?
Several reasons.
First, home prices could fall another 20 to 25% by early 2023.
The BoC will also hike rates another 75 basis points by year's end, which will cause home sales to slow, competition to dwindle and prices to fall even further.
In other words: waiting may only make things worse.
Yahoo Finance offers the following advice:
Sellers definitely need to be realistic about home prices at the moment. If they are stuck on getting pricing from the first quarter of 2022, they could be disappointed….
So set a realistic price, not based on previous highs, but one that takes into account current conditions.
Also, don't compare the current value of your home to the February peak.
Sure, home prices may have dropped 25-30% over the past 6 months, but they've gone up 60% over the last few years!
Finally, with listings at a 2-decade low, there's more competition for sellers who actually list their property.
September 2022 Housing Market Conclusion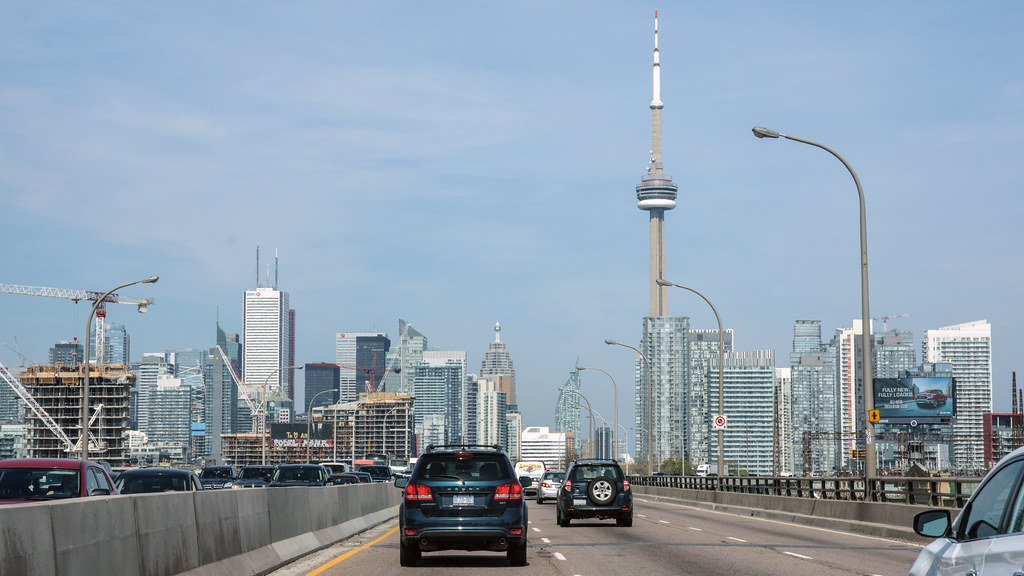 Home sales, prices and listings all fell in September.
The average sale price of a GTA home also dropped to 98% of the listing price, meaning buyers are paying 2% below asking—a rare phenomenon.
Inflation and interest rates continue to wreak havoc, causing detached, semi-detached and townhouses to drop in value.
However, record immigration and a return to the downtown core is giving condo prices a boost, making them the best-selling property of 2022.
While this isn't great news for sellers, it's a welcome break for buyers, who have been waiting years for this opportunity.
Want to know more about the September 2022 housing market? Contact me below for details.
Wins Lai
Real Estate Broker
Living Realty Inc., Brokerage
m: 416.903.7032 p: 416.975.9889
f: 416.975.0220
a: 7 Hayden Street Toronto, M4Y 2P2
w: www.winslai.com e: [email protected]
*Top Producer (Yonge and Bloor Branch) – 2017, 2018, 2019, 2020, 2021