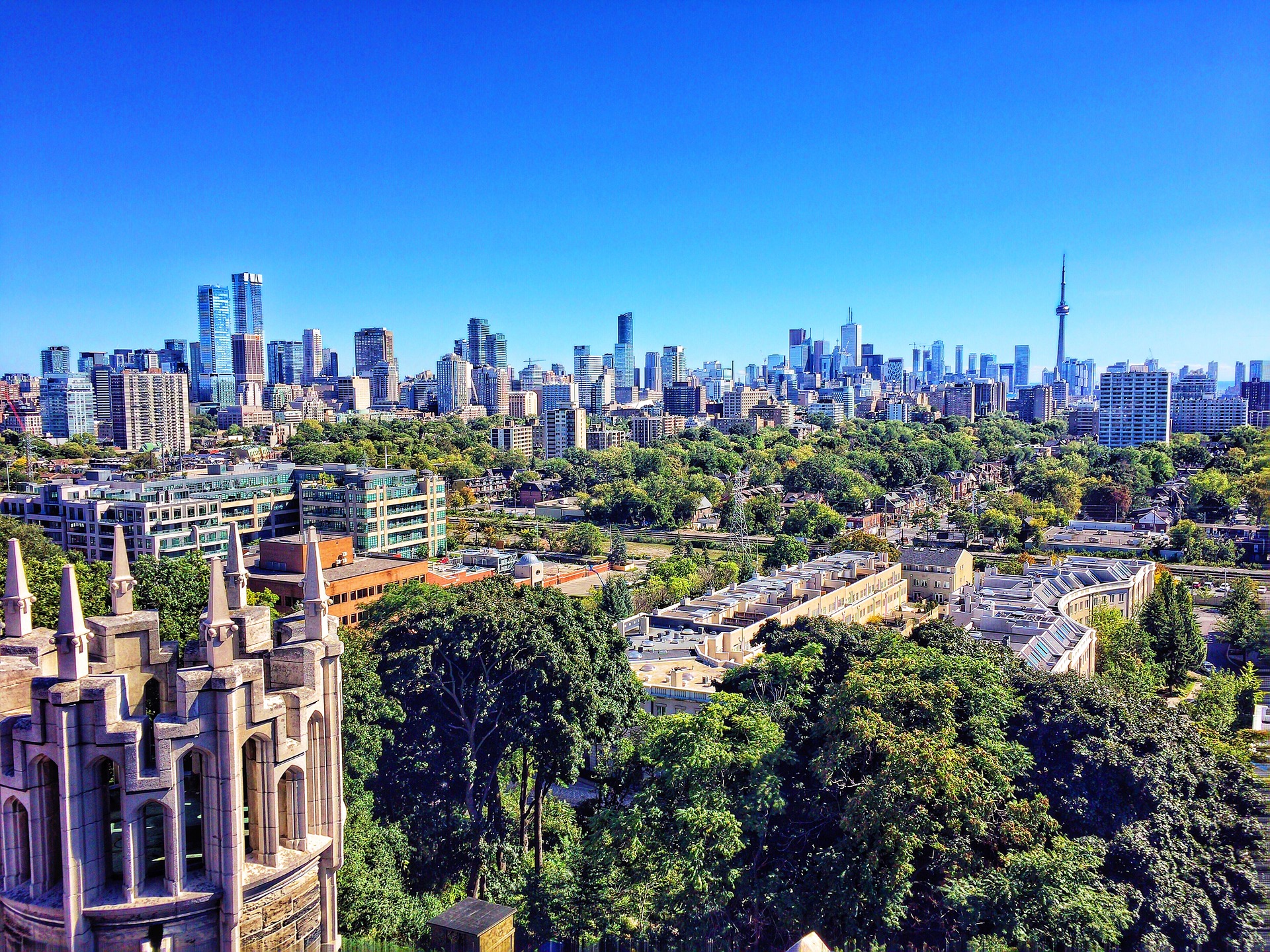 Understanding The New Agreement
Starting April 30th, Ontario's new standard lease agreement goes into effect.
The new agreement applies to condos, apartments, single and semi-detached houses.
So why is it a big deal? Because until now the province has lacked a standardized form, meaning rental agreements can differ wildly from one another.
Furthermore, some landlords include complex, confusing or misleading language to take advantage of tenants, or download random templates off the internet.
The result is chaos, with the current system being described as "the wild west."
Clear & Simple
But the new 13-page standard lease agreement simplifies the language, making it easier for both landlords and tenants to understand.
The new document also clearly outlines the rights and responsibilities of either party, and lists basic details like total rent, payment date, building rules, etc
Most importantly, it protects residents from illegal demands, like forcing them to pay security deposits, banning pets, or requiring post-dated cheques.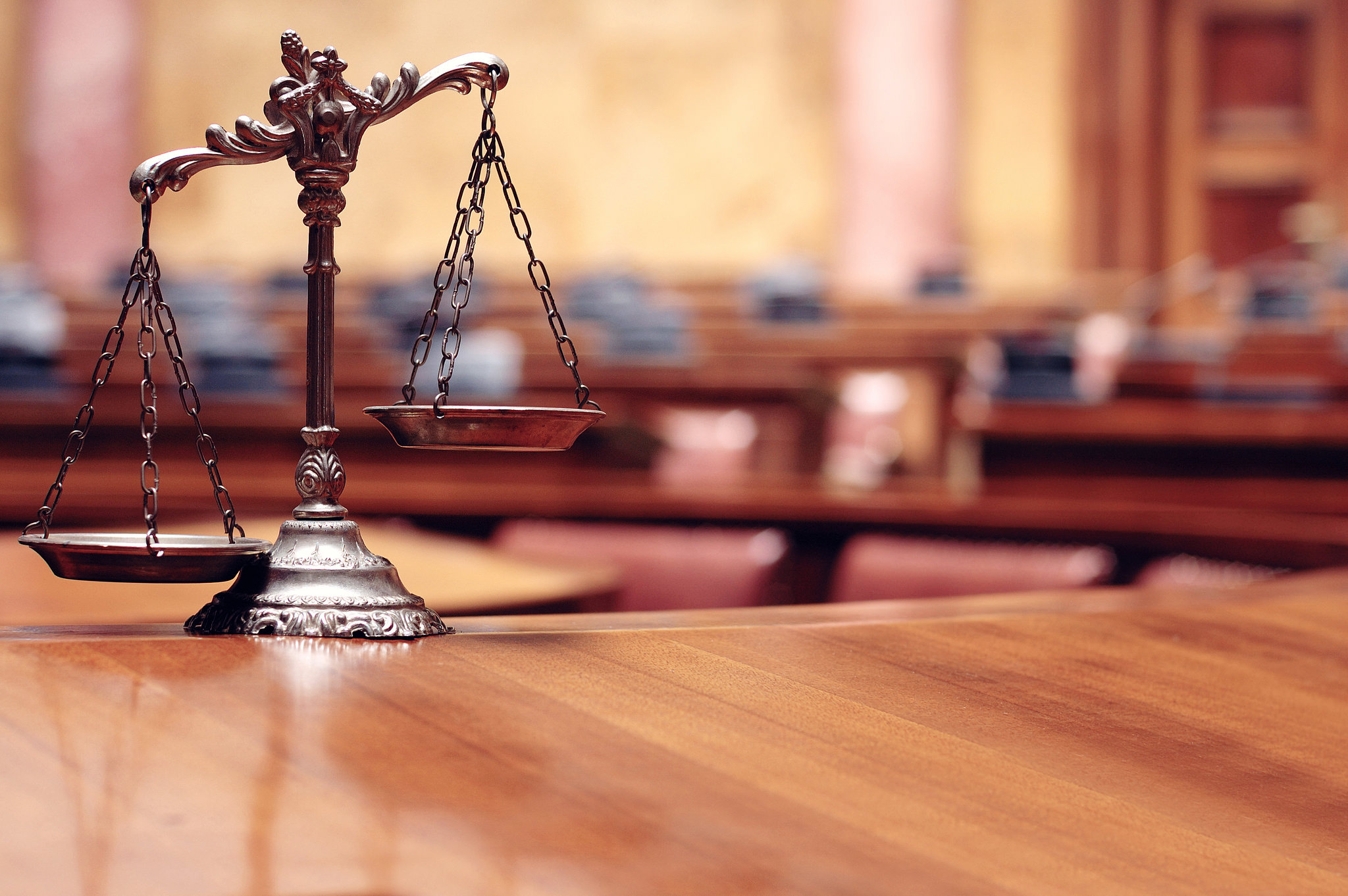 Just how bad is the current situation? According to CBC News, almost every lease in Ontario contains illegal terms!
That's why the new standard lease agreement was created: to protect landlords and tenants by simplifying and standardizing rental contracts.
Why Landlords Still Need An Agent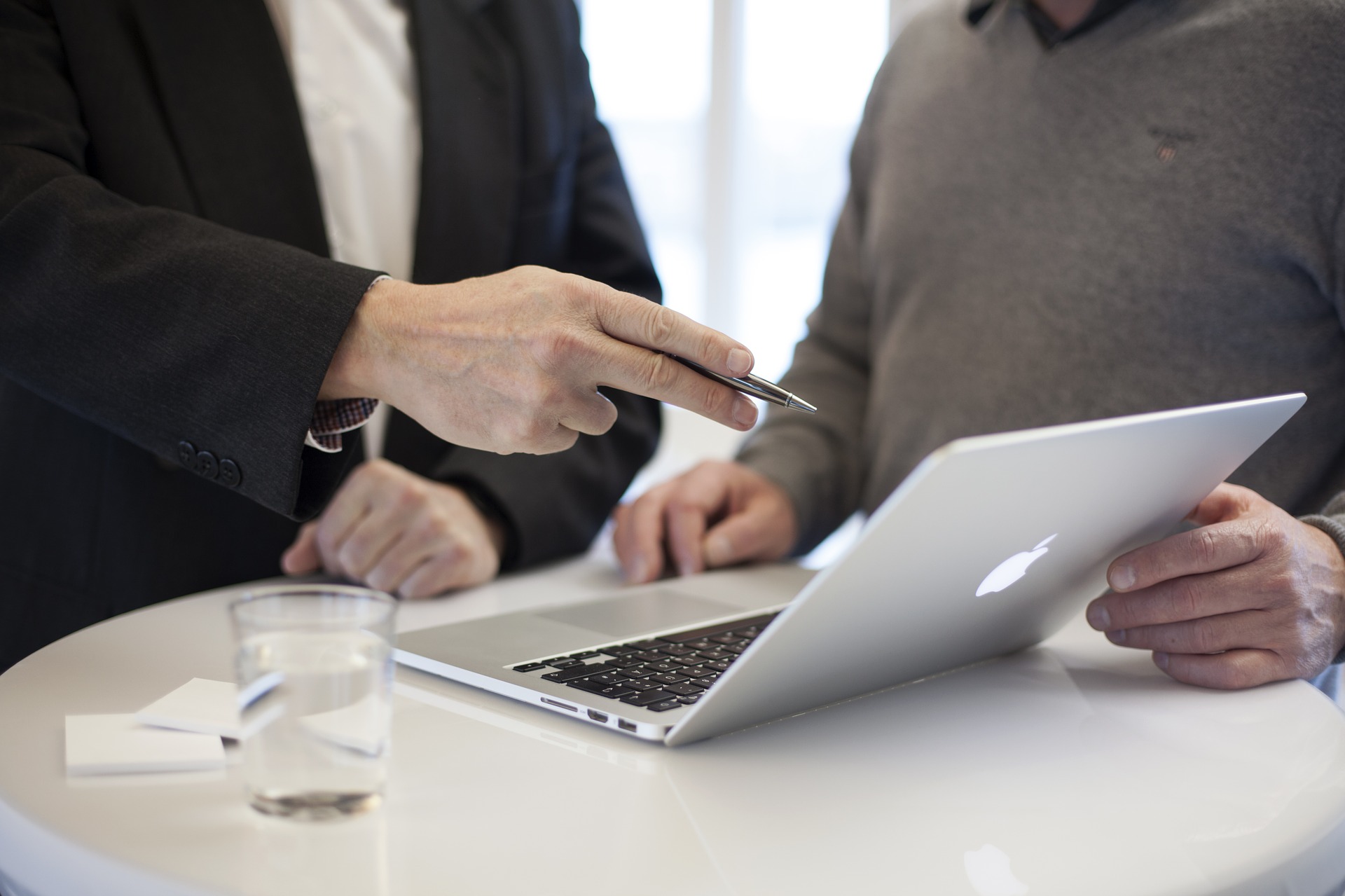 Ontario's standard lease agreement doesn't kick in for another 2 months. Although current tenants still have to follow the terms of an old lease, any illegal clause is now void.
And since almost every lease in Ontario contains illegal terms, that means nearly all landlords can be held accountable.
Hiring a professional real estate agent can help you better understand your rights and responsibilities as a landlord, while also avoiding possible penalties.
Furthermore, they can serve as a friendly mediator between you and the tenant when adding "Additional Terms" to a lease.
Under the new agreement, both parties are free to set optional terms or responsibilities. For example: who covers utility costs, rules regarding shared spaces, cleaning and maintaining appliances, etc
A great agent can set the best terms for both parties, so everyone feels like a winner.
Benefits of The New Standard Lease Agreement 
While Ontario's new agreement seems rather harsh on landlords, there's plenty of perks.
Peter Milczyn, Ontario's Minister of Housing, says the new standard lease agreement makes it easier for "Landlords, especially smaller ones…to do business."
How so? Because it gives landlords a single document which clearly spells out their rights and obligations along with those of their tenant's.
A single document is also less confusing, and easily proves that you're acting in compliance with the law.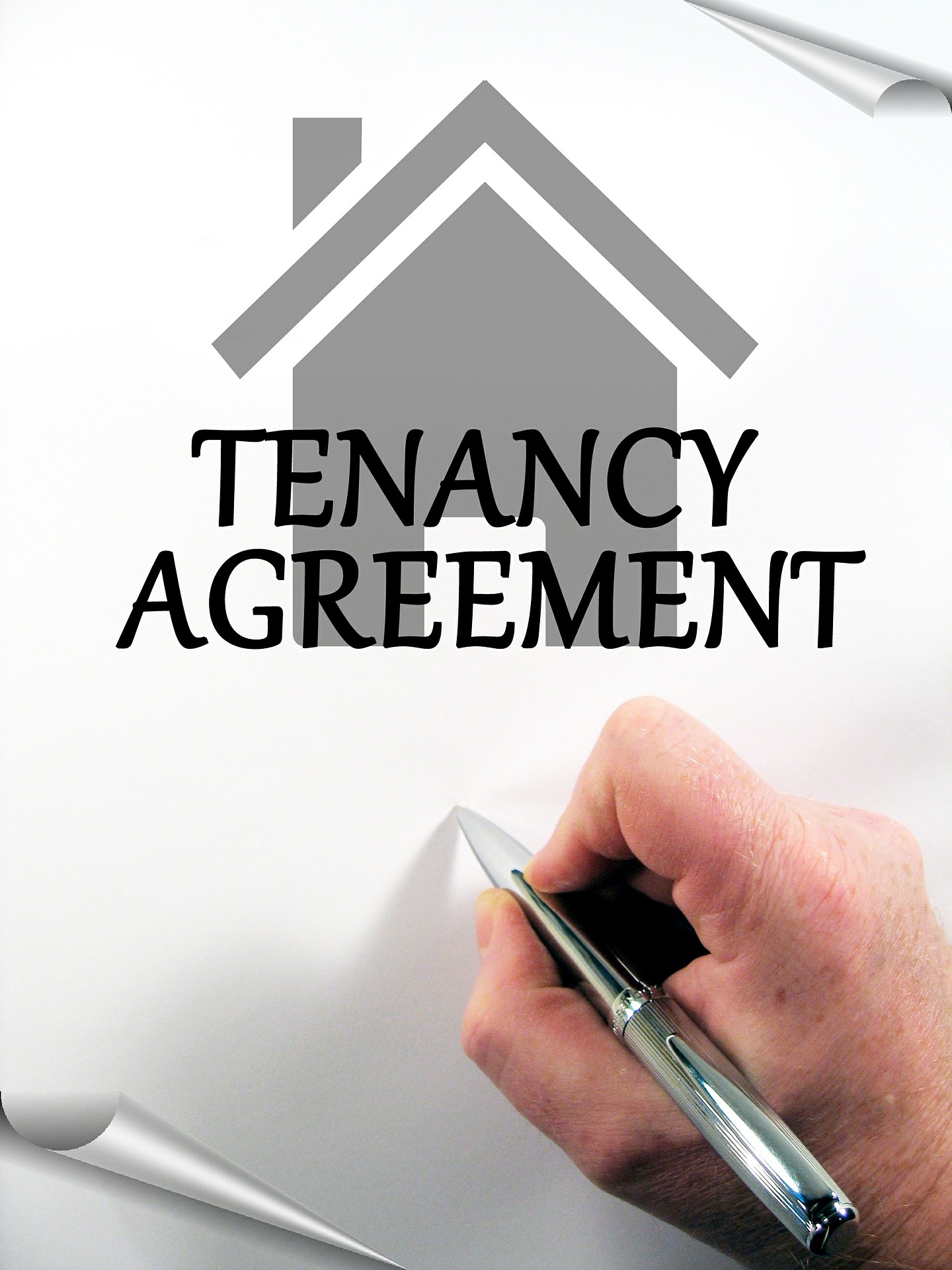 The agreement also provides "examples of what is permissible and what is not legal," states Milczyn. So landlords now have a better idea of what requests they can and can't make.
Conclusion
Ontario's standard lease agreement packs plenty of advantages, but it's far from perfect. Landlords can still risk legal action by adding unlawful requirements to the Additional Terms section.
Furthermore, the new agreement doesn't guarantee a better deal, which is why hiring a professional real estate agent is so crucial.
Only they have the experience, advice, and expertise needed to save you money and make smarter decisions.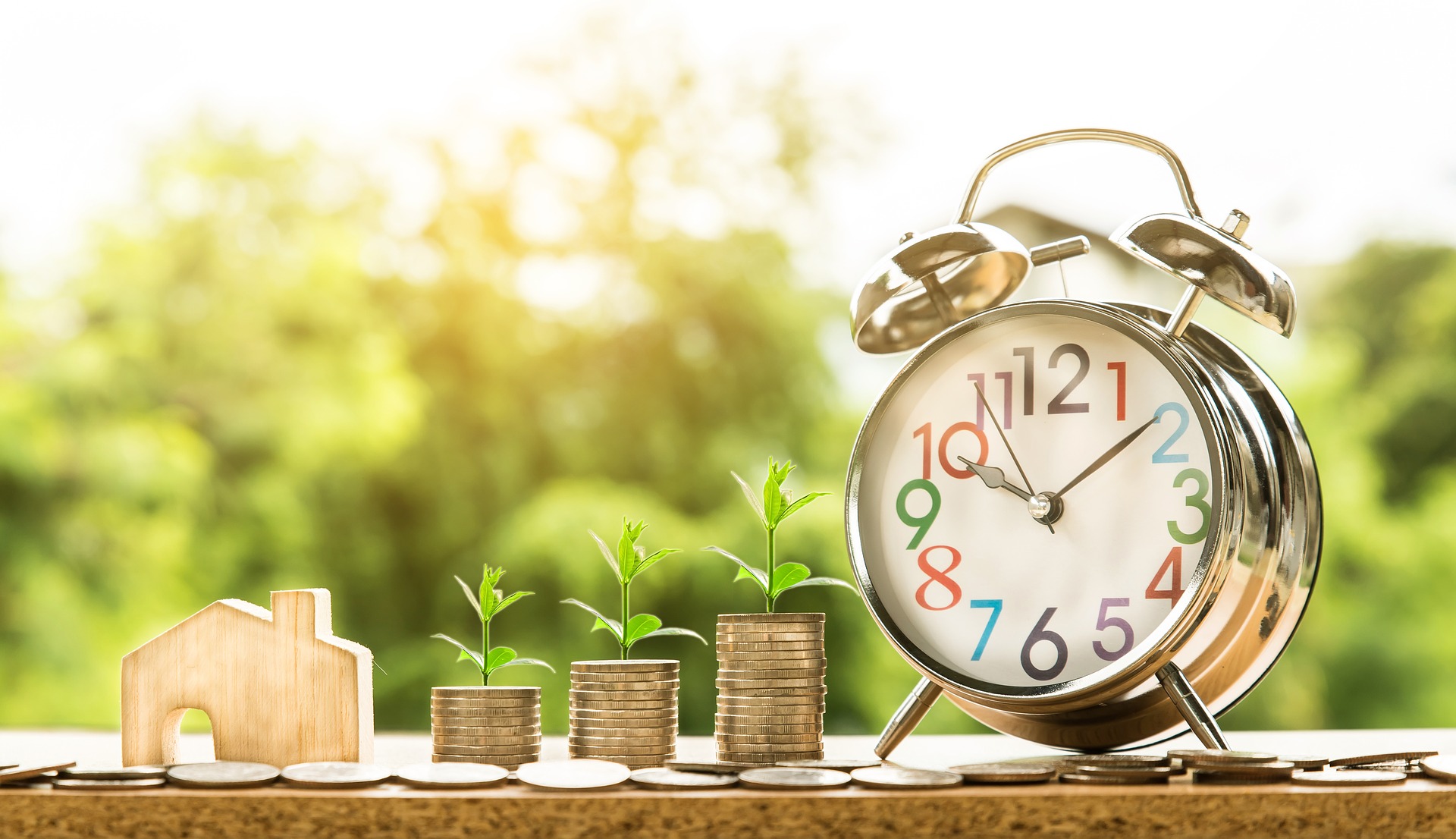 Need help understanding Ontario's New Standard Lease Agreement? Click here to contact me.