Overview: an in-depth guide to The Annex, from boutiques on Bathurst to bars on Bloor West, discover the amazing history, culture and character of this remarkable neighbourhood.
An Introduction to The Annex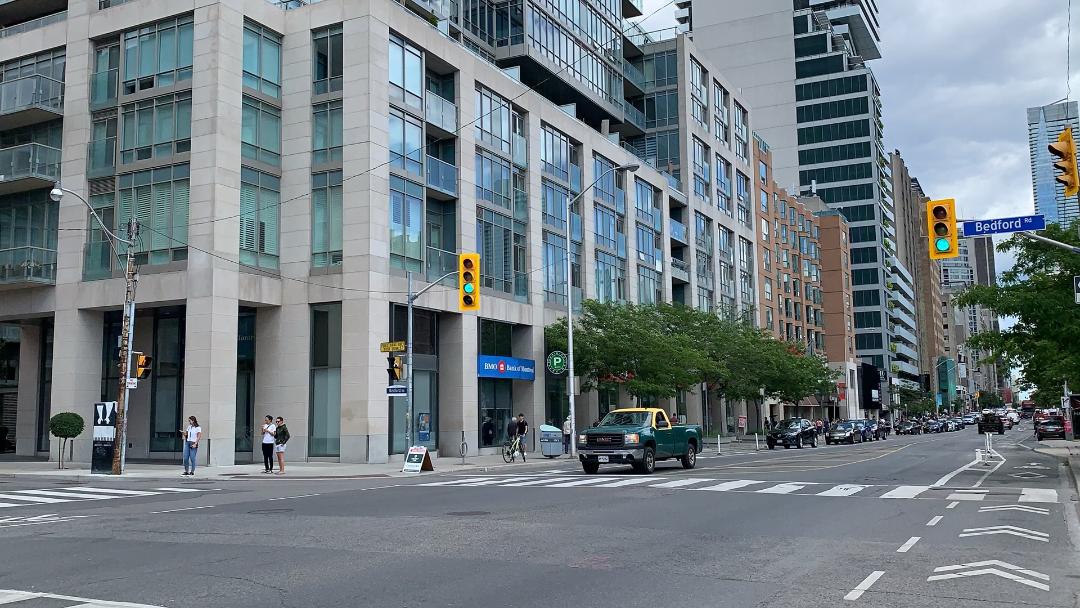 The Annex is one of Toronto's oldest and most prominent neighbourhoods—and certainly one of its most unusual.
It's full of gorgeous 19th-century homes occupied by writers, artists, politicians and wealthy business executives.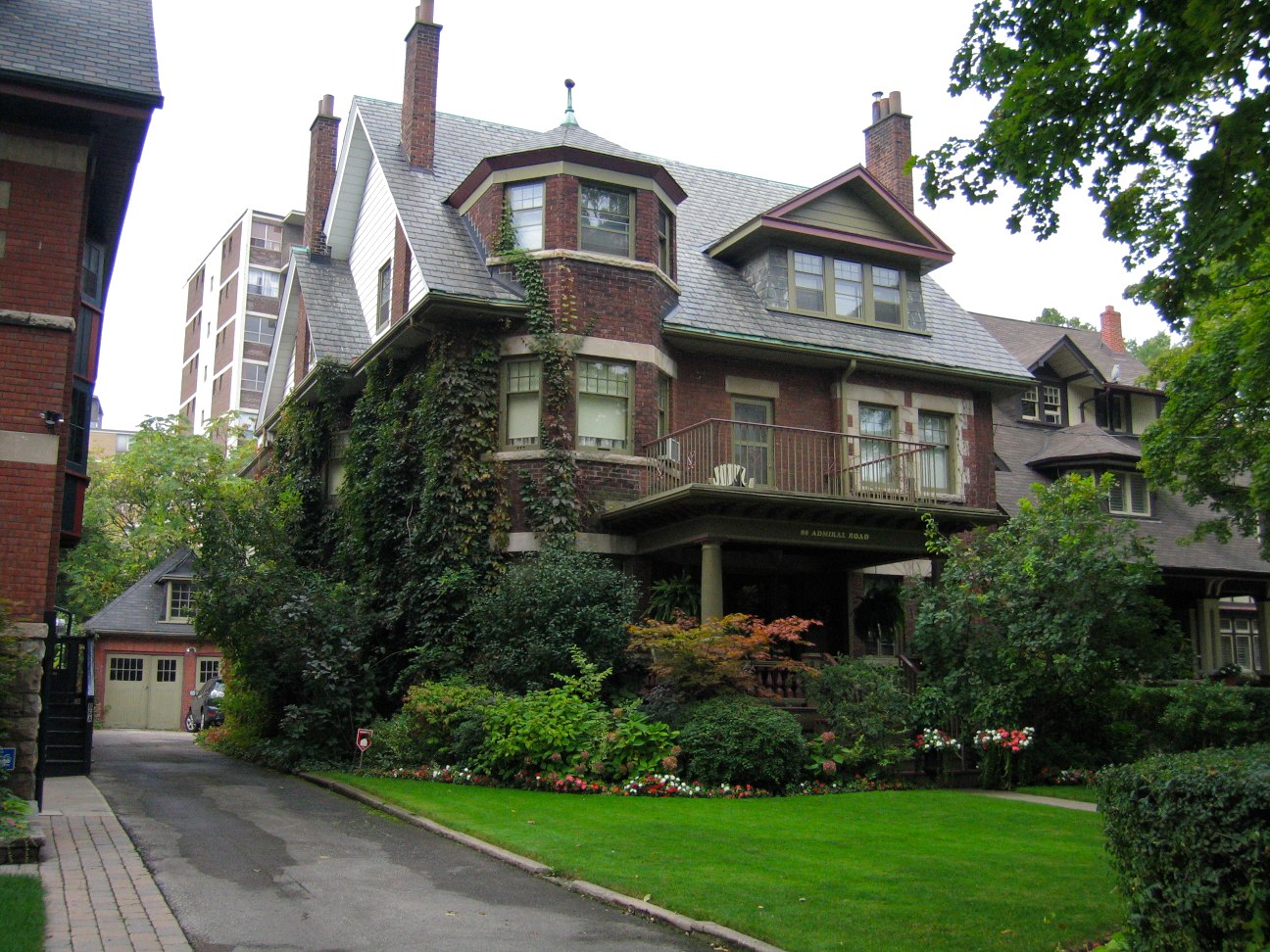 However, because the neighbourhood borders the University of Toronto it also has a large youth population with cheap student housing.
As a result, The Annex caters to two very different crowds: mature professionals and energetic undergrads.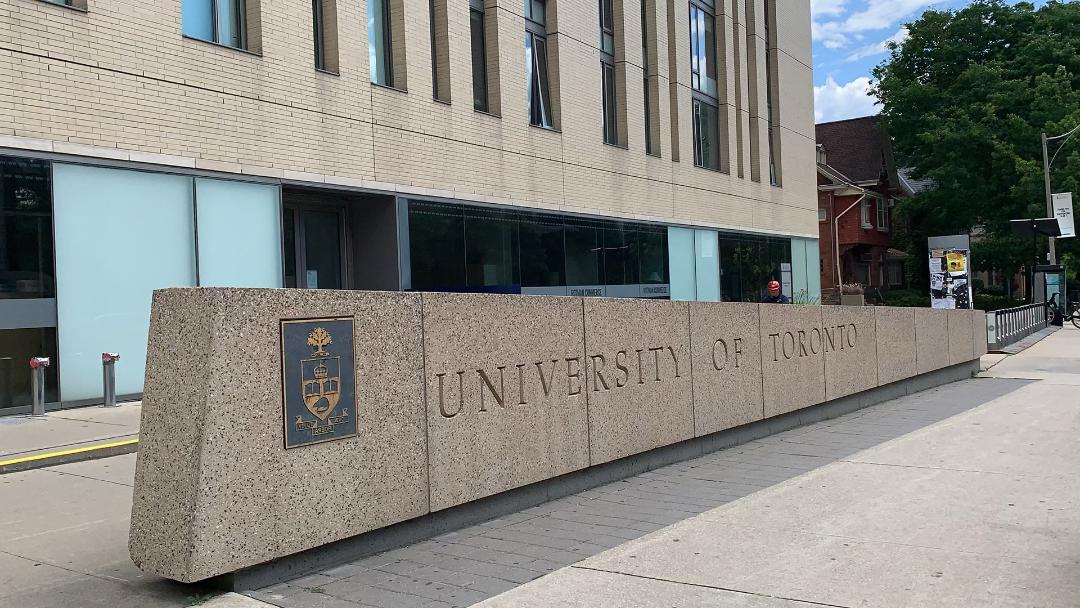 This rare mix of old and new, professionals and party-goers, gives The Annex its unique character.
The Annex: Shopping and Retail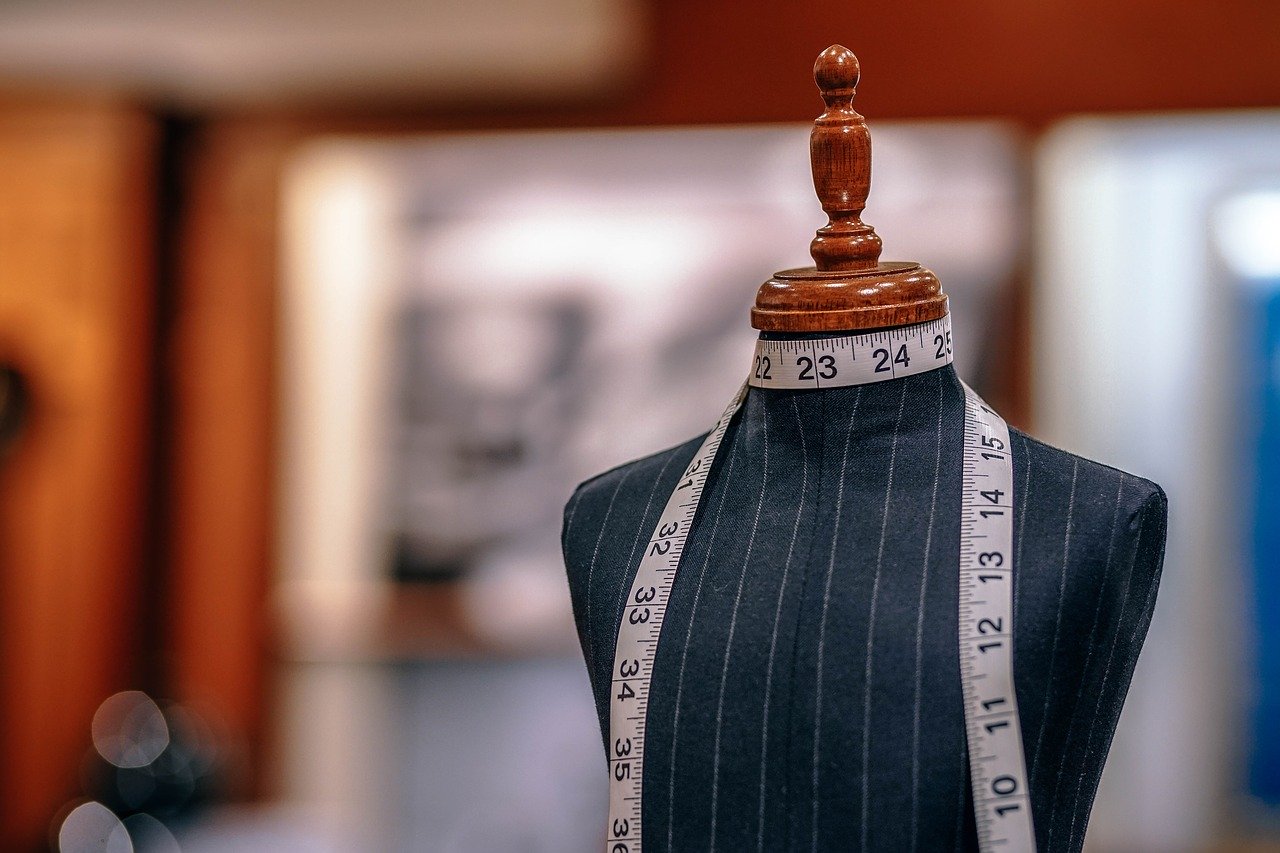 The neighbourhood is known for high and low-end retail, from discount stores like Dollarama to fashion-forward boutiques like Risque.
Looking for upscale women's wear?
Check out Ewanika on 1083 Bathurst or the nearby Gussied Up on 1090 Bathurst.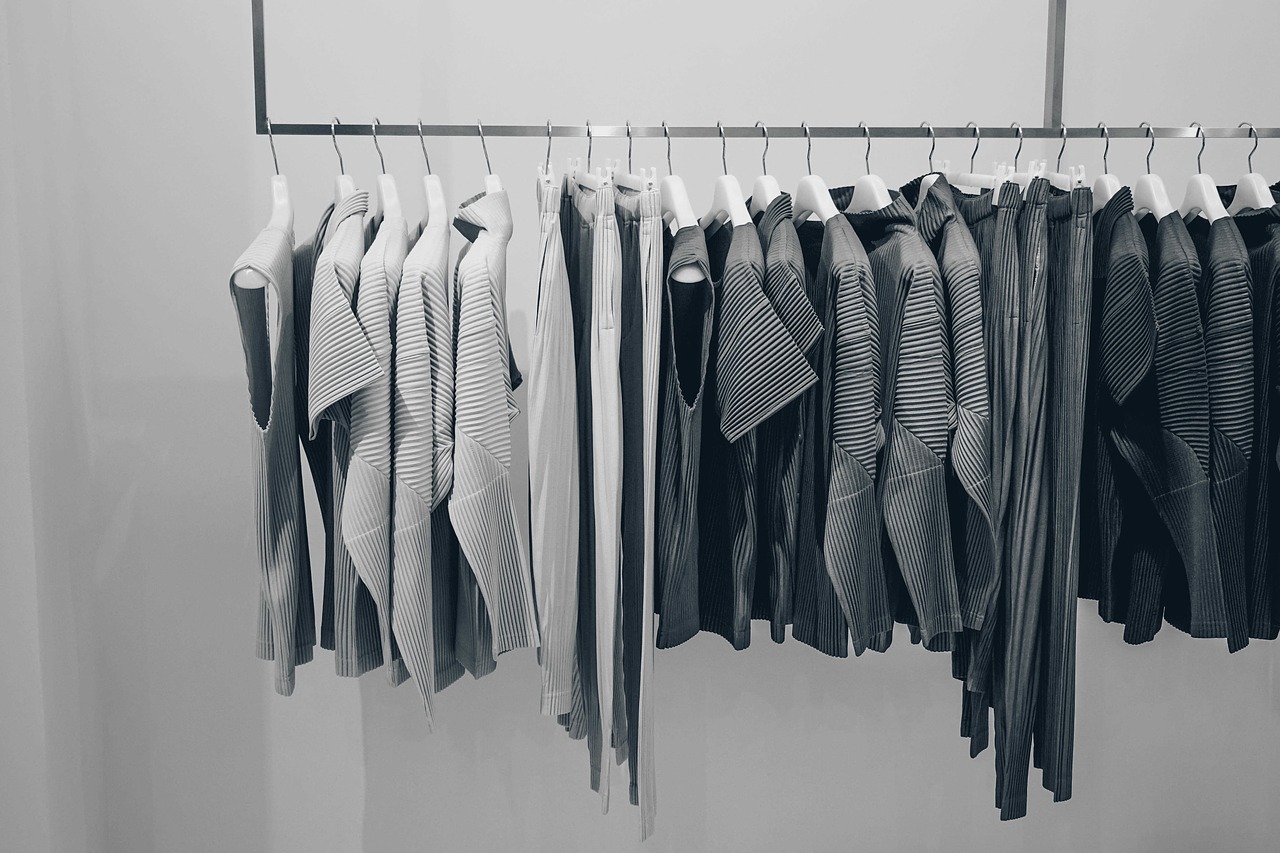 Want something stylish yet affordable?
Stop by Nue on 374 Bloor West for "immediates" (i.e. cheap-and-cheerful clothes for under $100).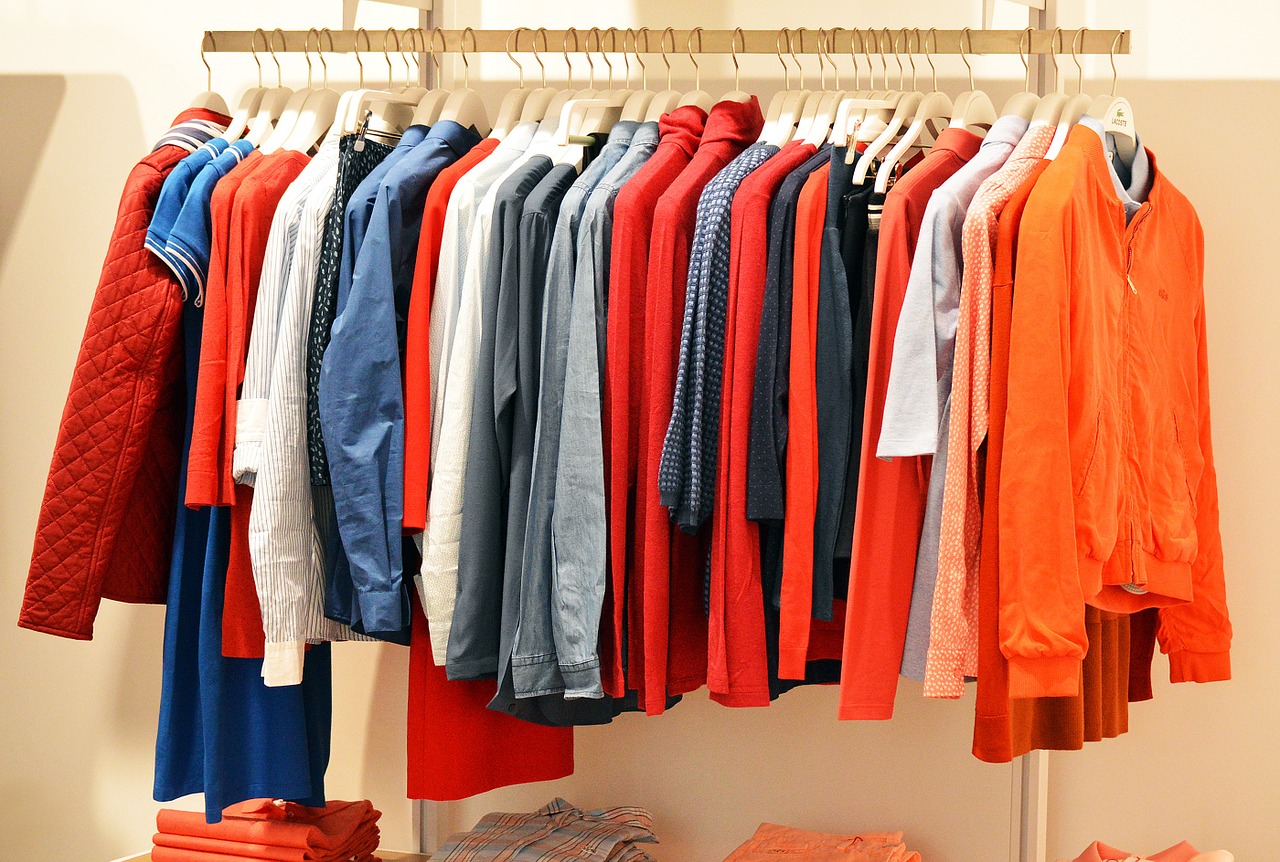 blogTO describes Common Sort as "the most chic recycling program ever."
Other great stores in The Annex include: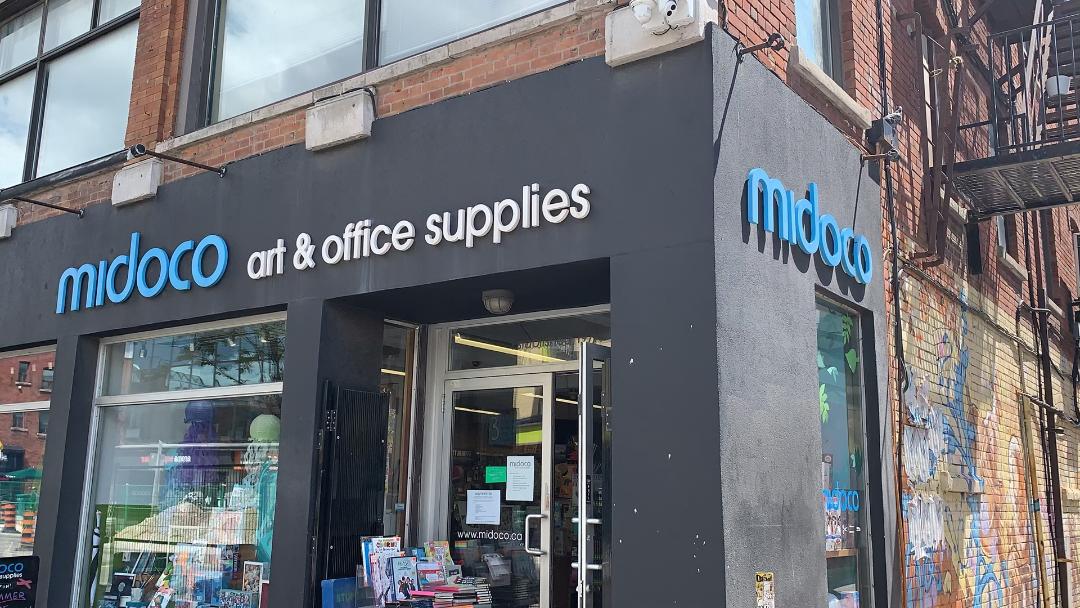 The Annex: Restaurants and Cafes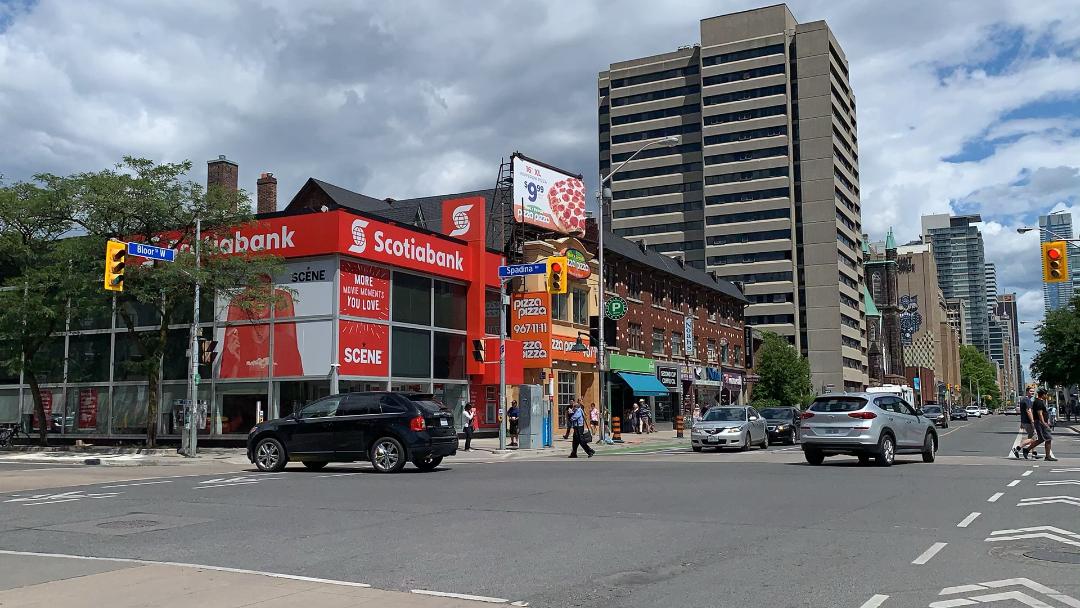 According to SeeTorontoNow:
When evening falls, the Annex turns into one of the busiest areas of town, with people flocking to the many restaurants, bars and patios offering food and drink from all around the world.
Take PI CO on 537 Bloor West, which serves "authentic, custom-crafted Neapolitan pizza."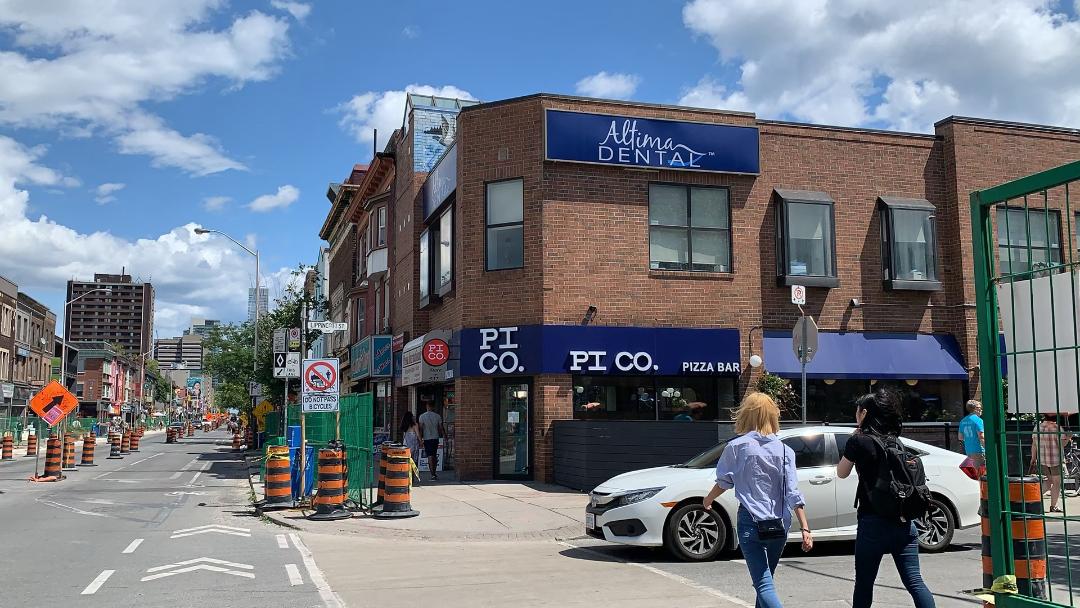 Another great option is The Annex Food Hall on 384 Bloor West.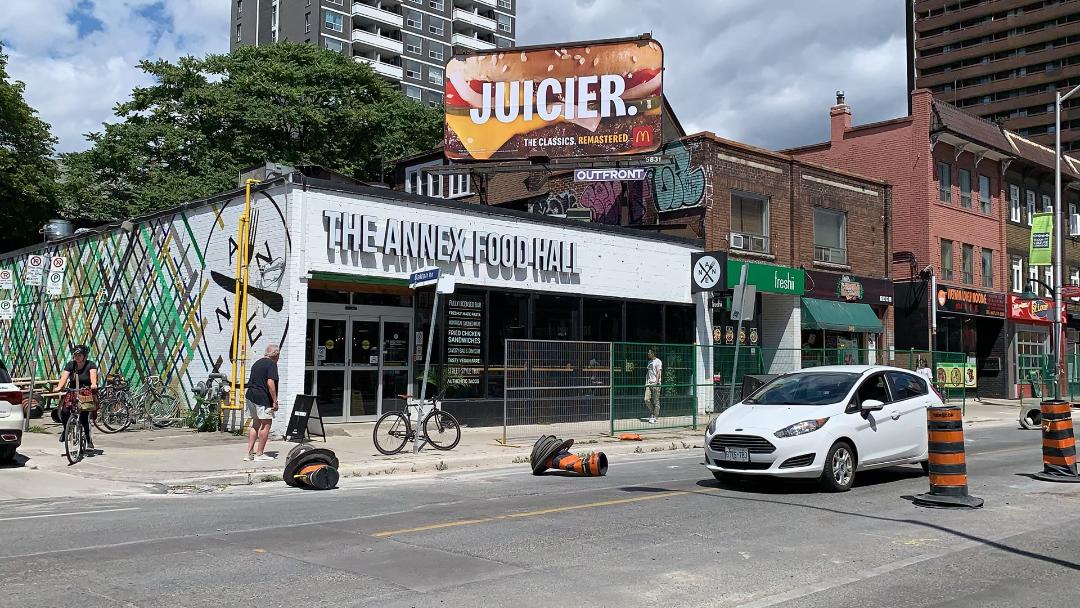 For example, PG Glucks was named the city's #1 fried chicken restaurant by both Toronto Life and blogTO.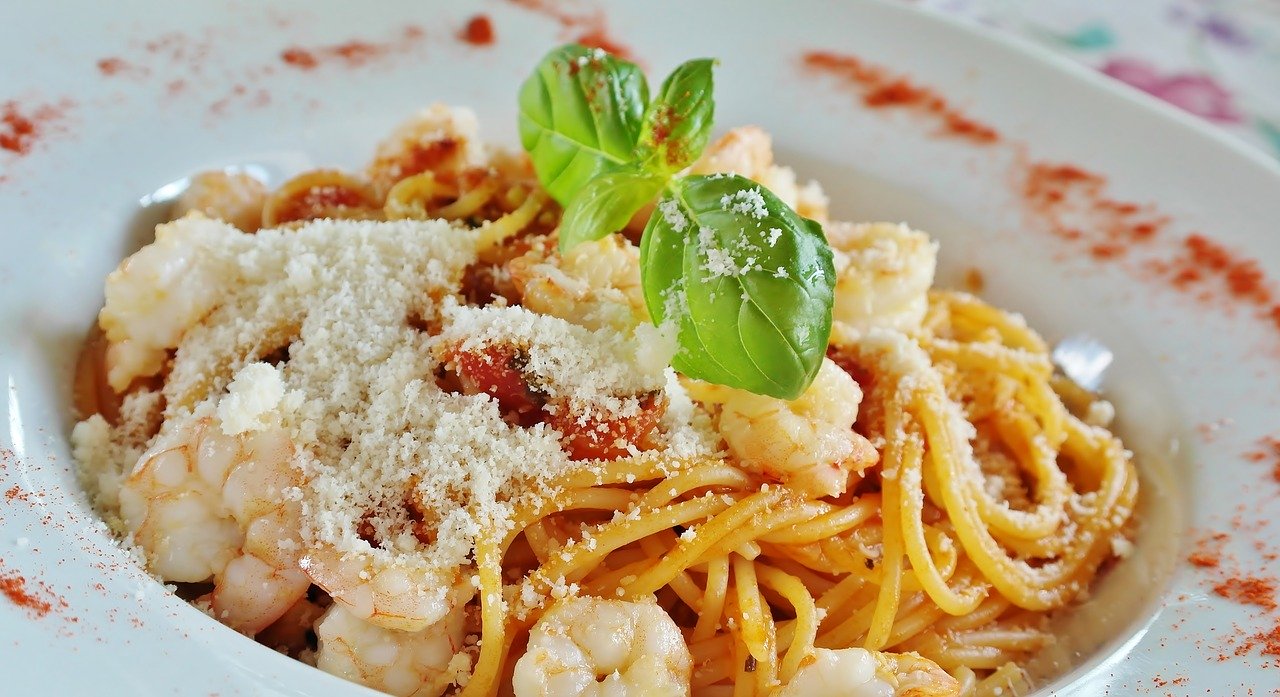 The Annex also has fantastic cafes.
For instance, there's L'Espresso Bar Mercurio on 321 Bloor West.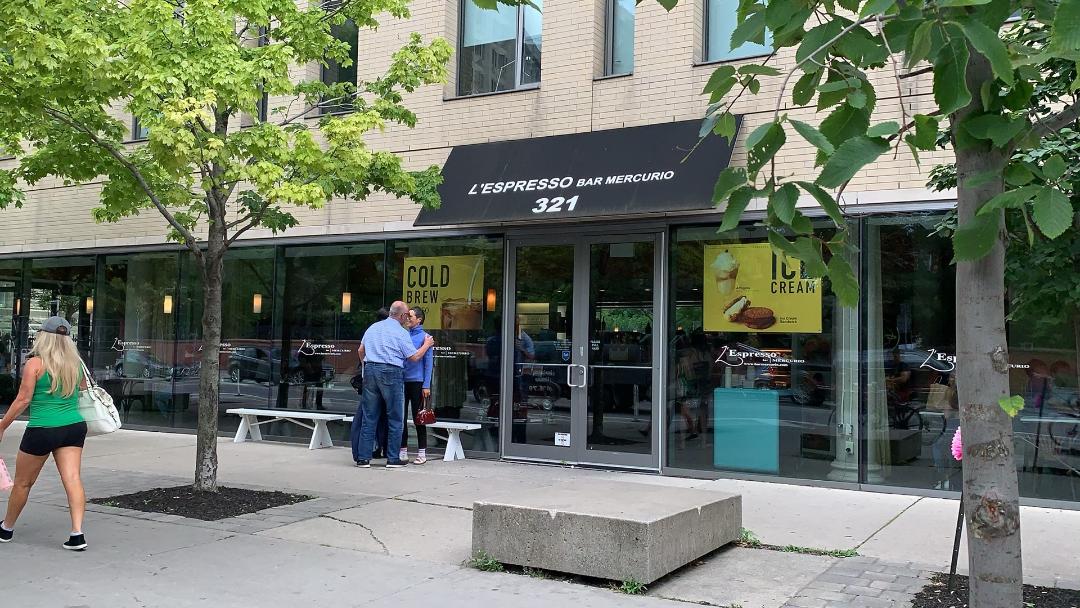 Or Snakes & Lattes near Bathurst, where coffee is served with a side of classic board games.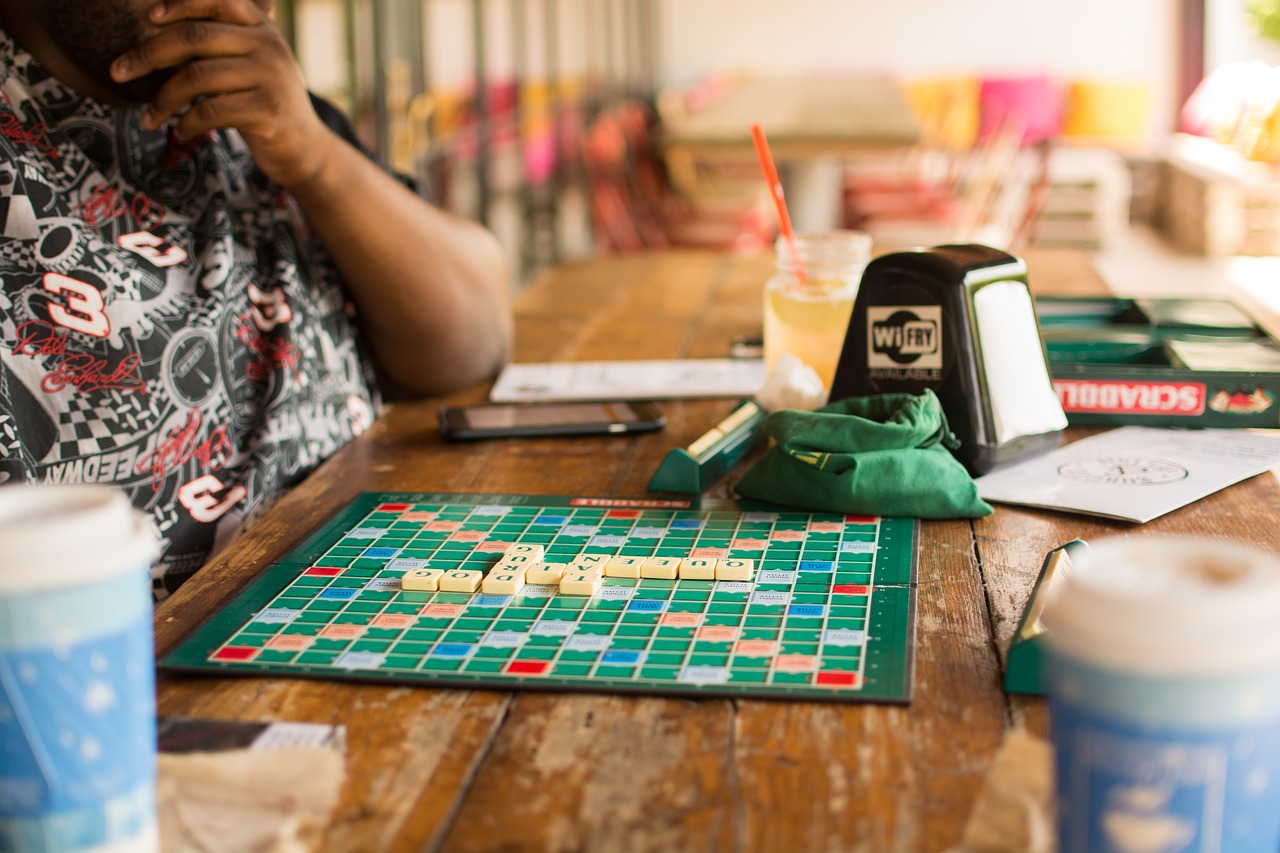 Looking for something more swanky?
Check out Slanted Door (part cafe and art gallery), B Espresso (located in the Royal Conservatory of Music) and Creeds, which hosts galas, film shoots and product launches.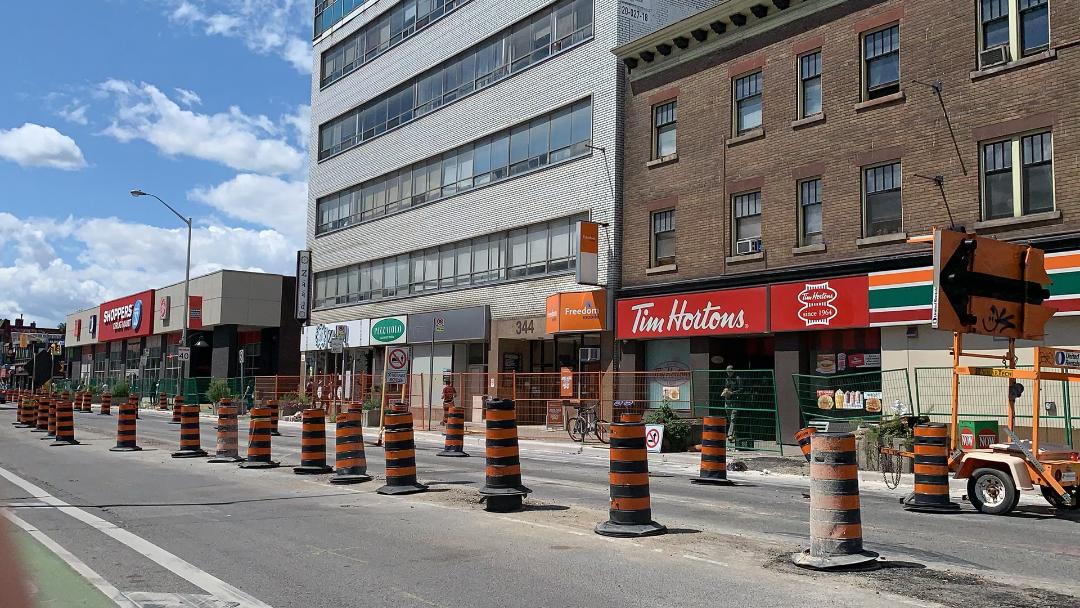 Upscale or down-to-earth, The Annex satisfies both crowds.
The Annex: Bars and Nightlife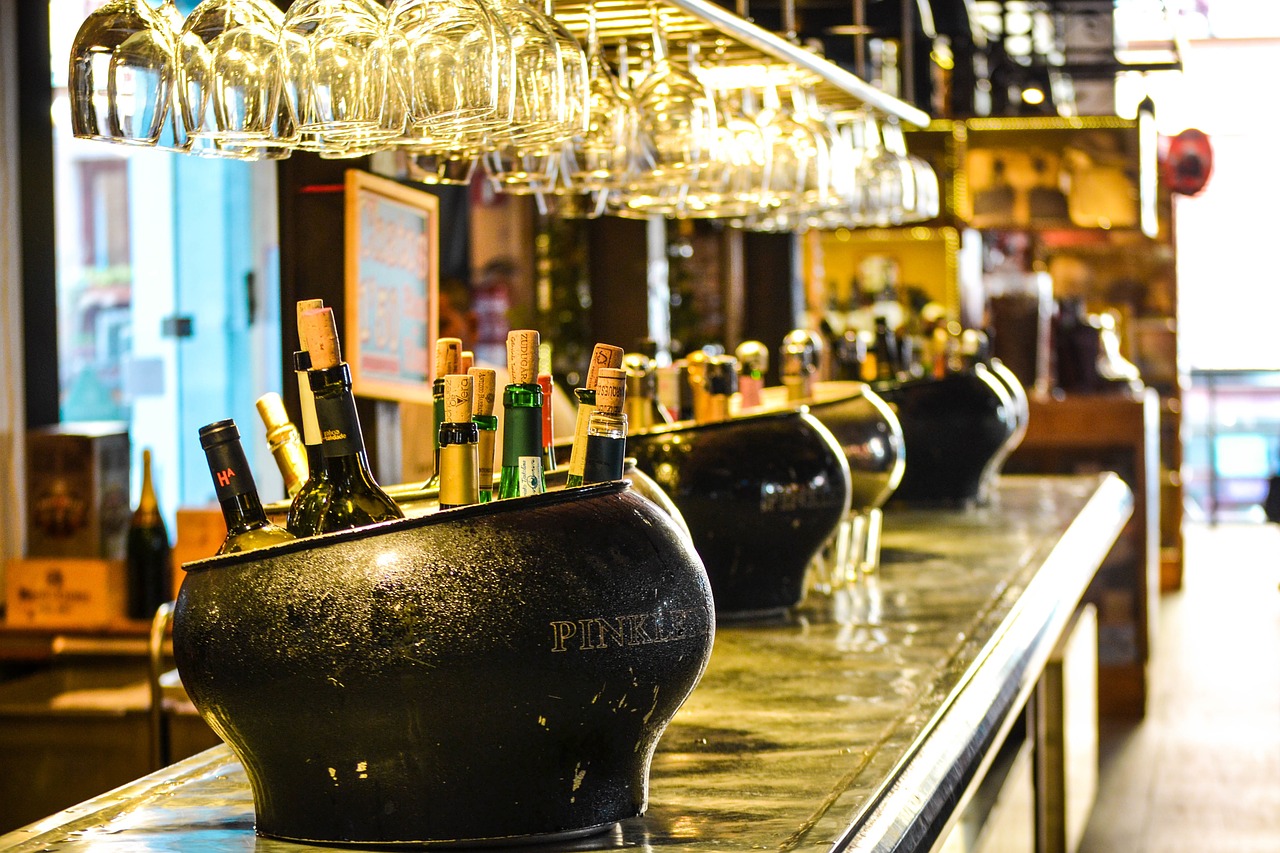 NowToronto calls The Annex "a dynamic neighbourhood with a kinetic nightlife and vibrant street scene."
Due to its mix of professionals and party-loving students, it has a wide selection of hip and humble watering holes, such as Pauper's Pub on 539 Bloor West.
Flaunting both street-level and rooftop patios, Paupers also features a piano bar, darts, live entertainment and excellent draft beers.
Next up, there's the famous Madison Avenue Pub….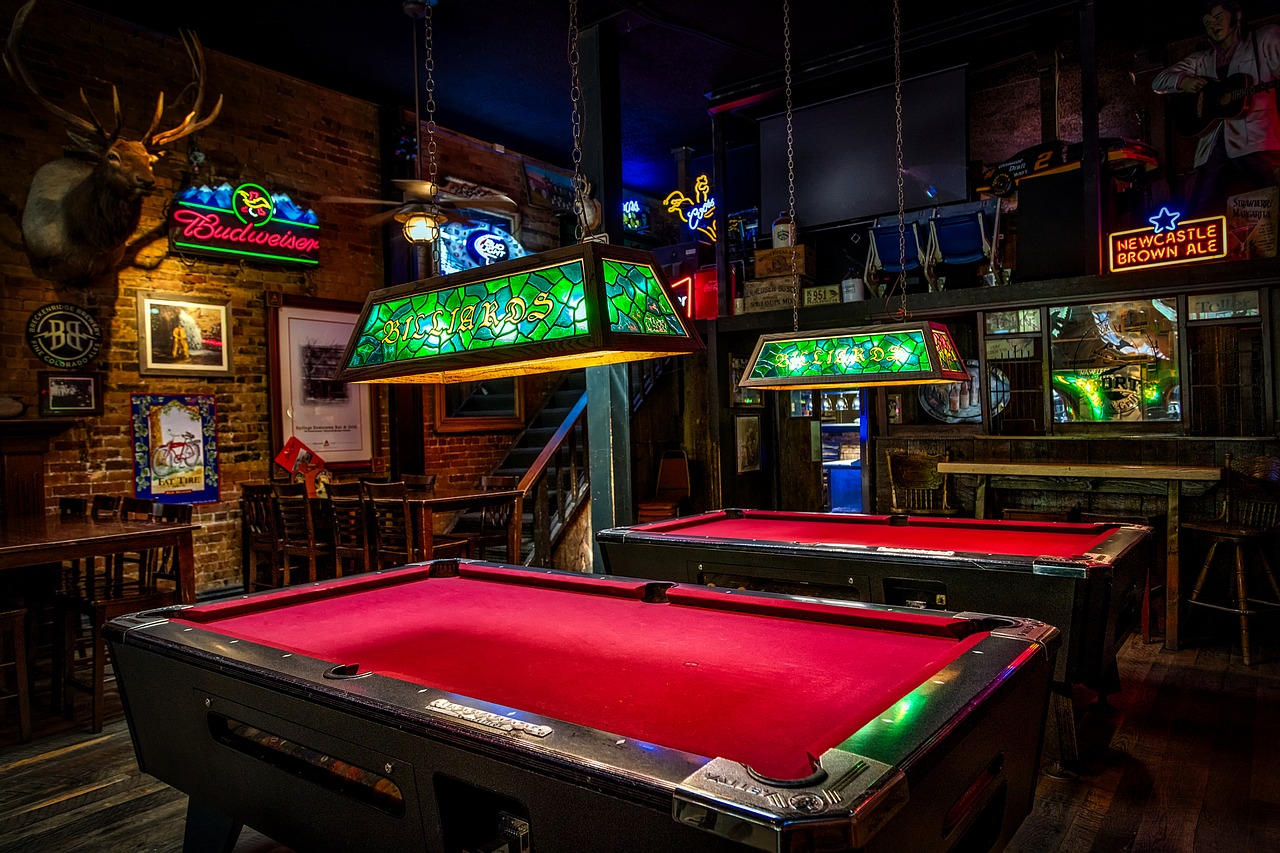 The Madison Avenue Pub is truly huge, with multiple patios, a piano bar, billiards, TV sets and live entertainment.
In the words of blogTO: "The Madison is not a place you'll get bored."
Want something more classy? Trot over to The Fortunate Fox on 280 Bloor West.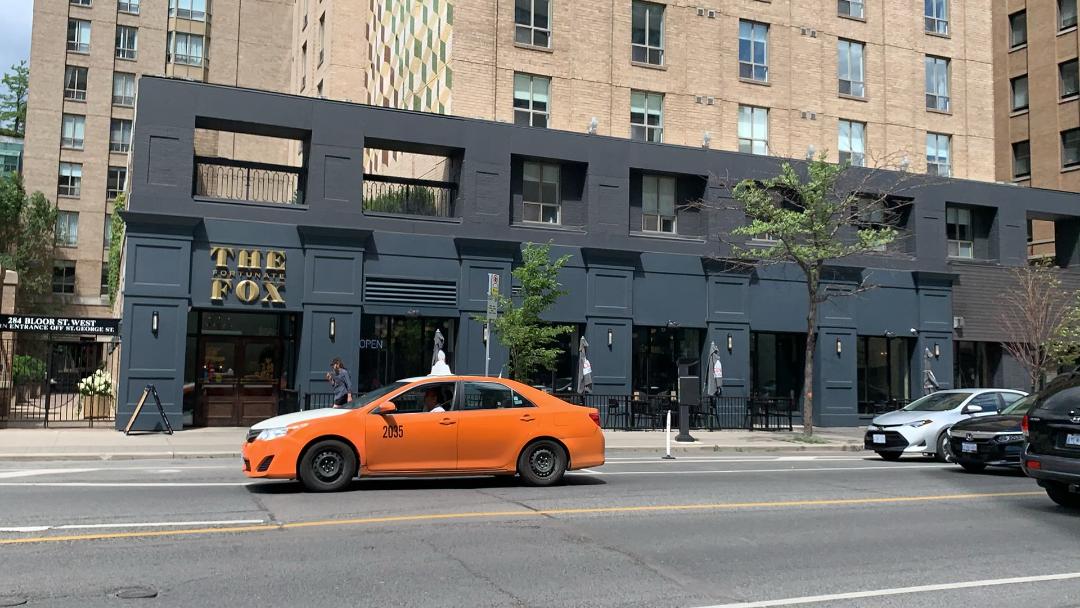 It also features live music, trivia night, and dartboards for a fuller entertainment experience.
The Annex: Arts, Culture & Entertainment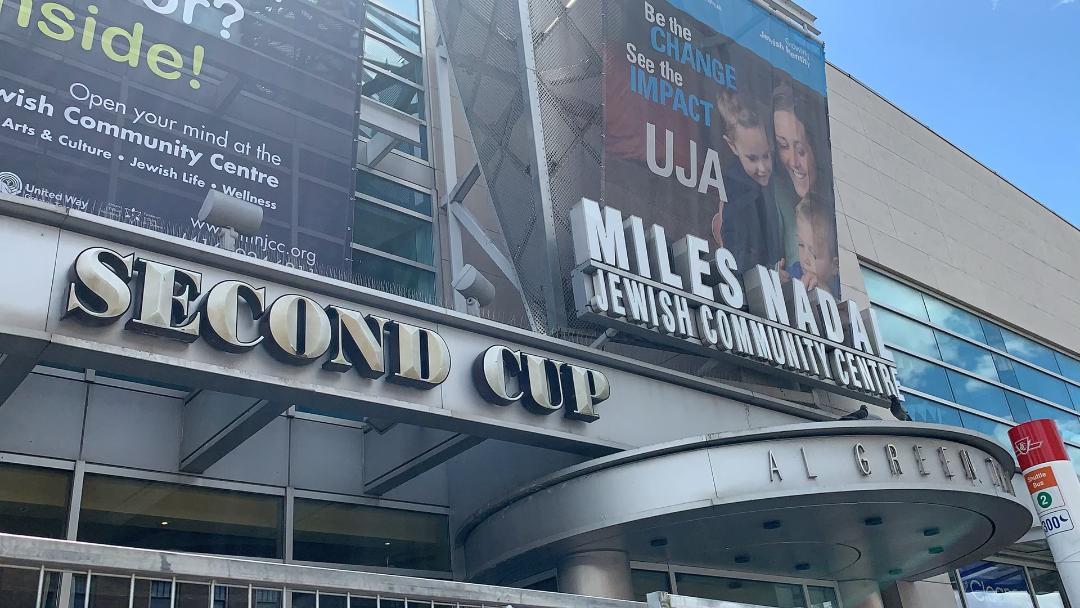 Whether you're into music, movies, the arts or history, you'll find it at The Annex.
Take Lee's Place on 529 Bloor West.
Part-concert hall and part-nightclub, the venue has hosted some of the biggest names in rock.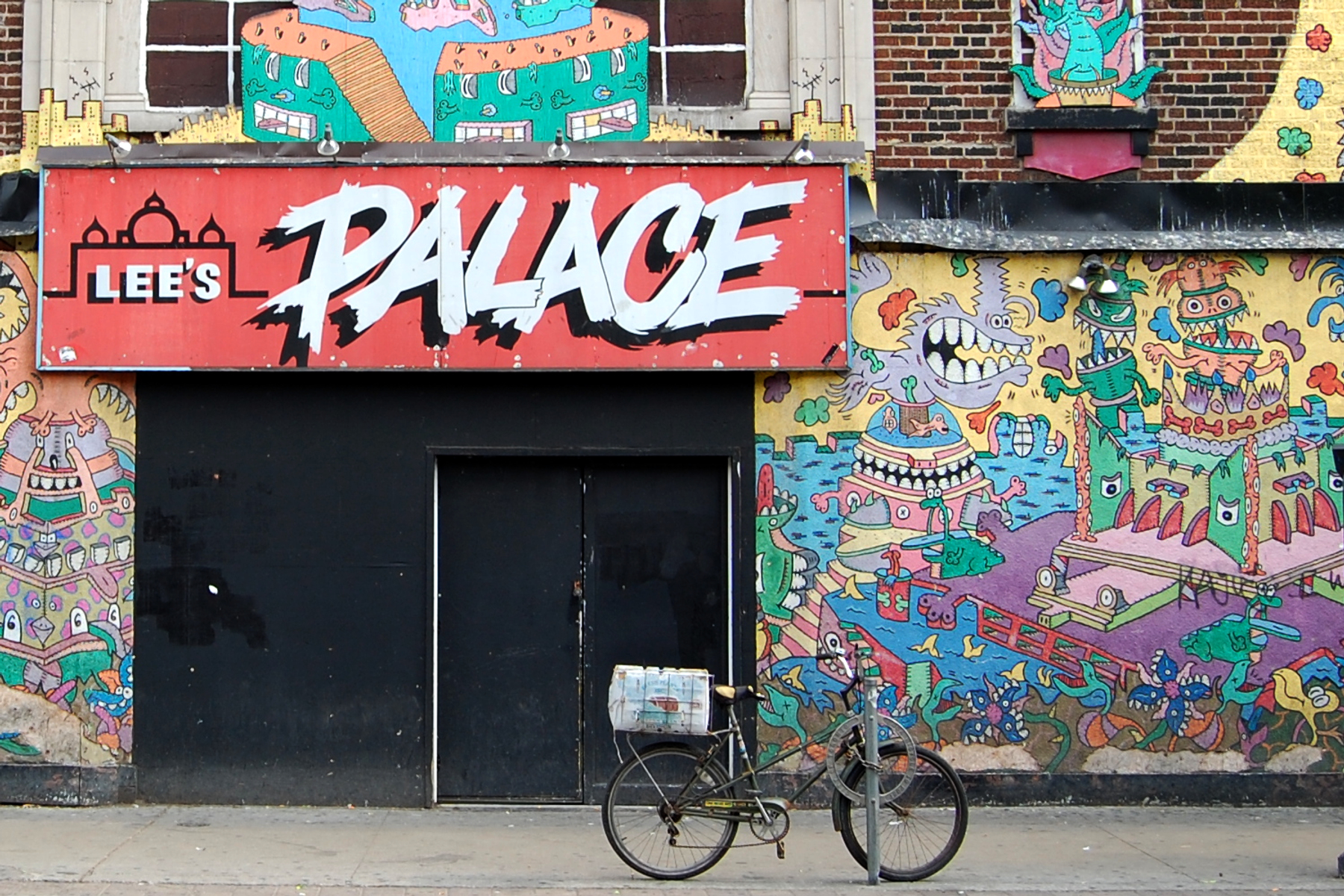 Another great option is The Royal Conservatory of Music on 273 Bloor West.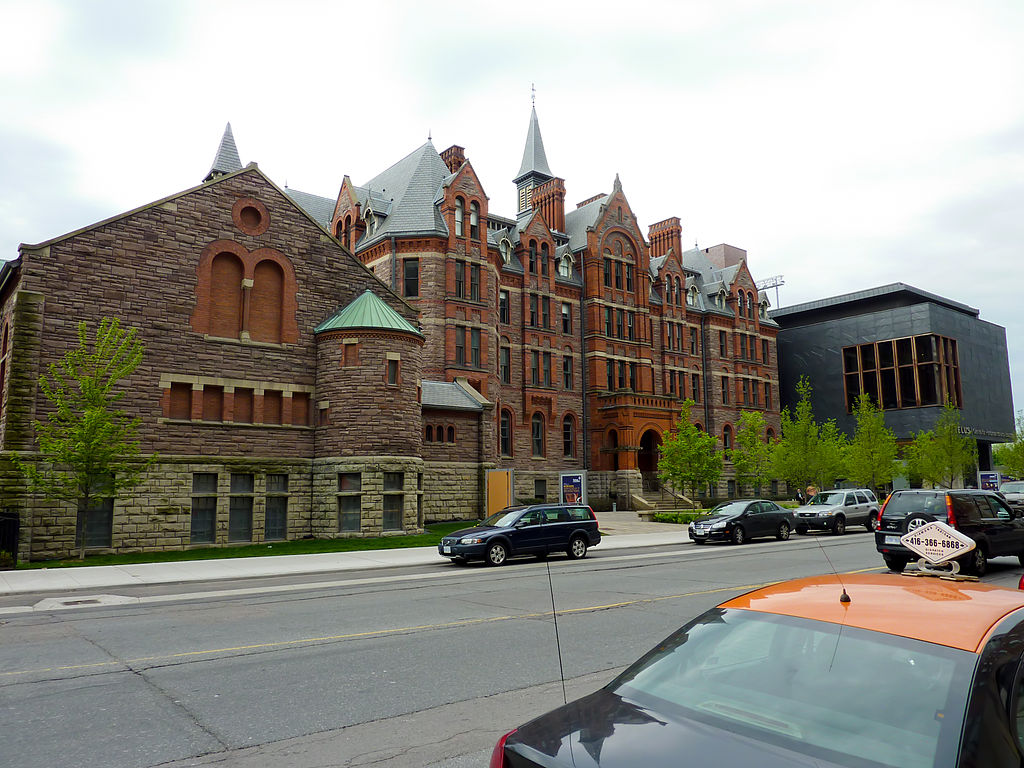 Prefer museums to music?
Then be sure to check out the Bata Shoe Museum on 327 Bloor West.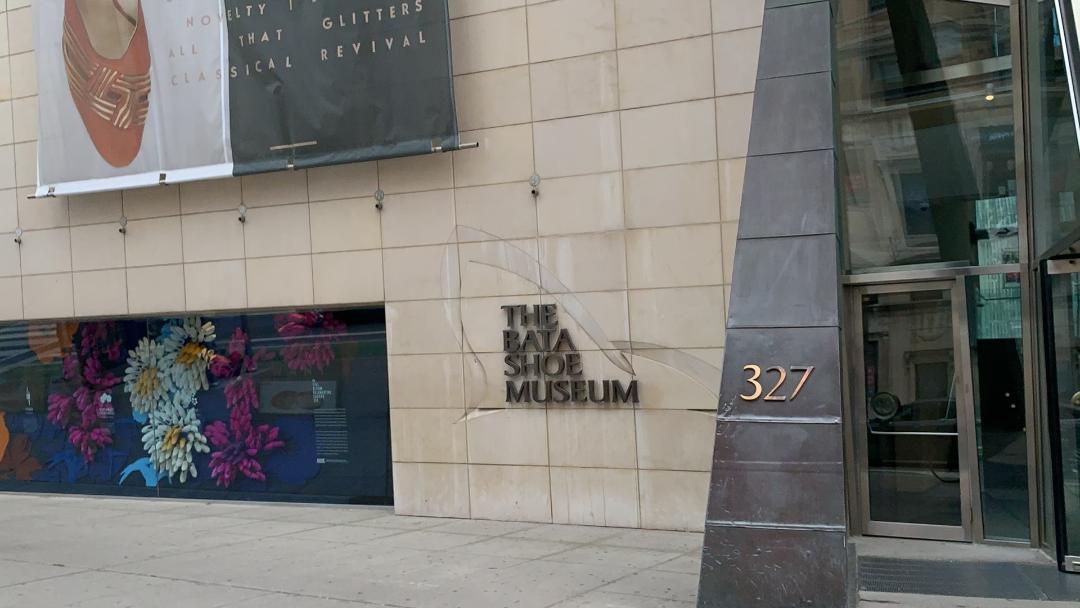 Ancient Egyptian sandals, Queen Victoria's ballroom slippers, Elvis Presley's loafers, Elton John's boots, Terry Fox's sneakers….
History, celebrity, royalty—the BSM has everything!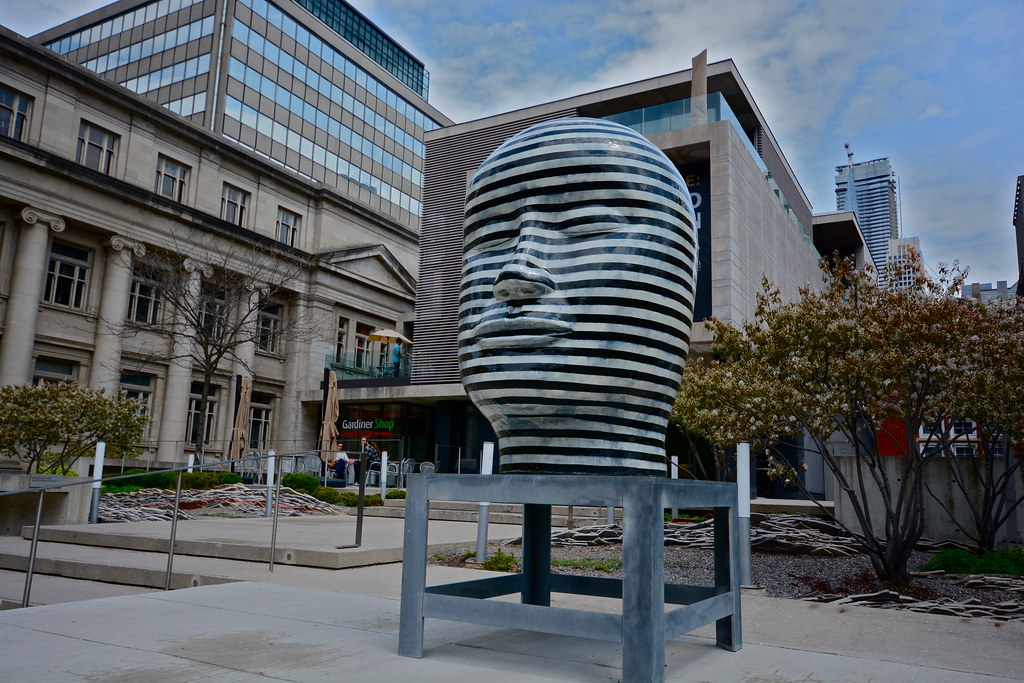 Love film and television? Then stop by the historic Hot Docs Cinema on 506 Bloor.
This century-old theatre hosts the annual Hot Docs Canadian International Documentary Festival.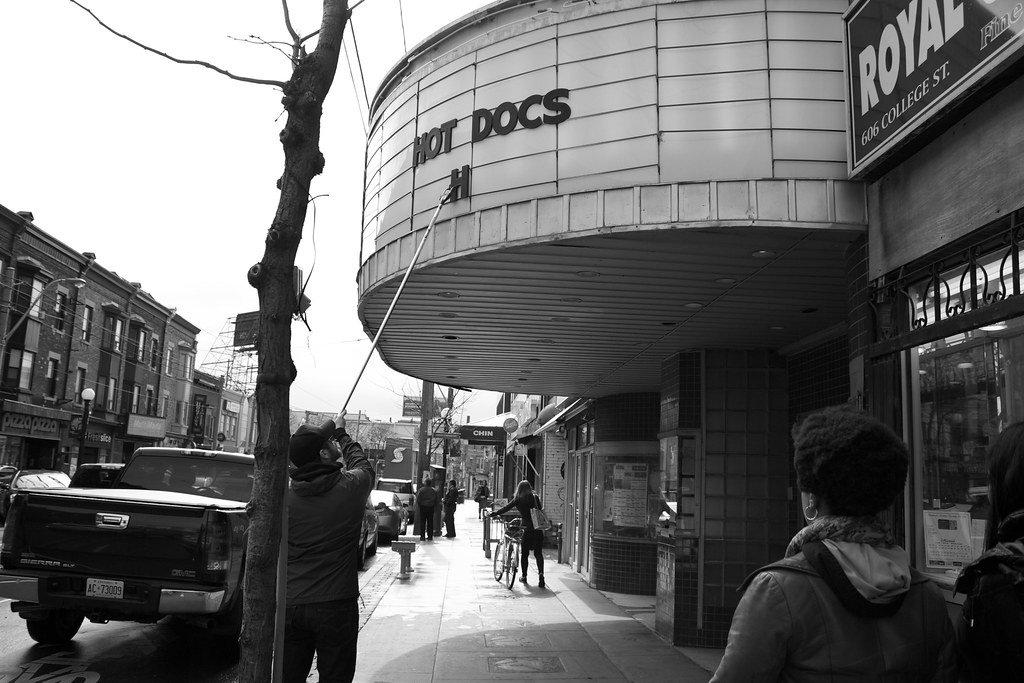 Art enthusiasts have plenty to look forward to as well.
For example, the Art Museum at the University of Toronto contains one of the city's largest visual arts exhibits.
Or you can check out some of history's most famous works at The Art Gallery of Ontario.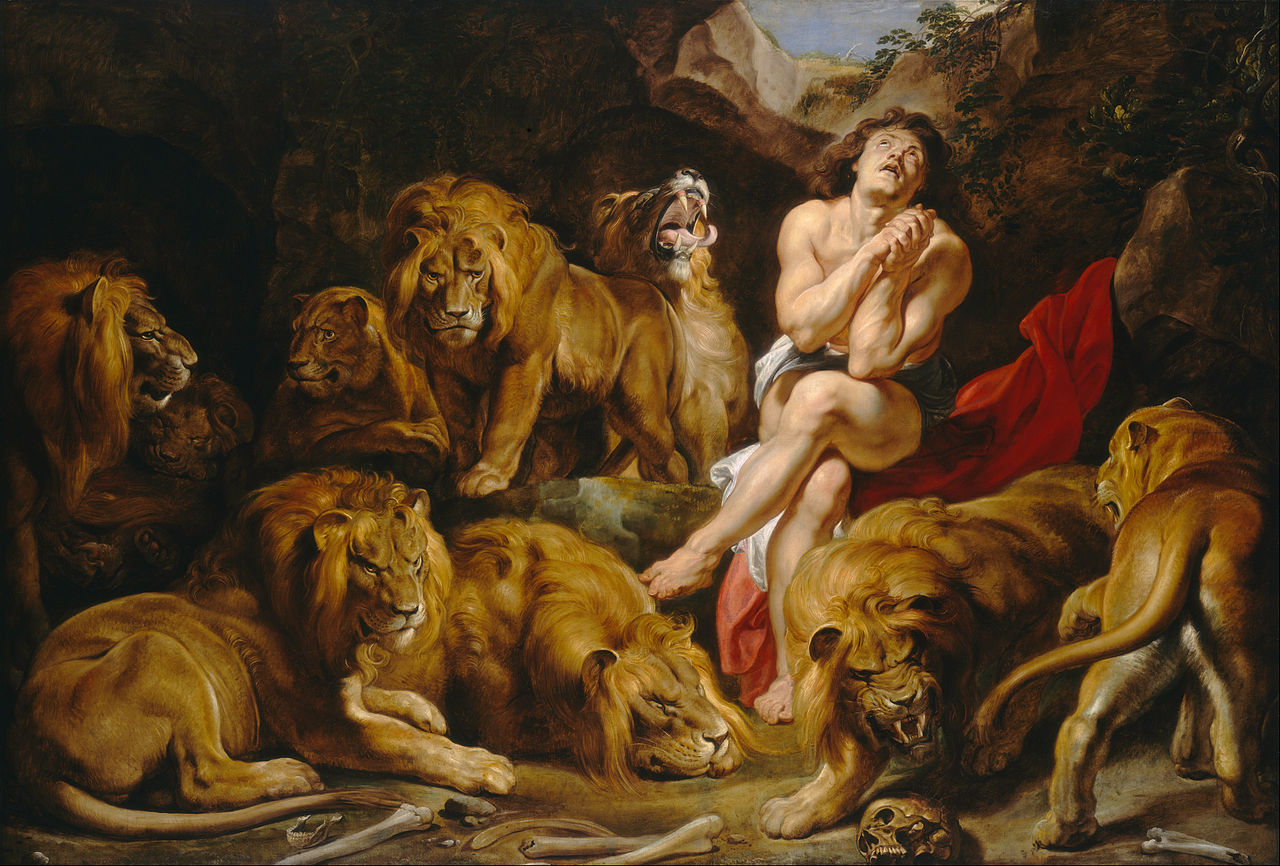 The AGO's massive collection also includes Canadian artists.
The Annex: Conclusion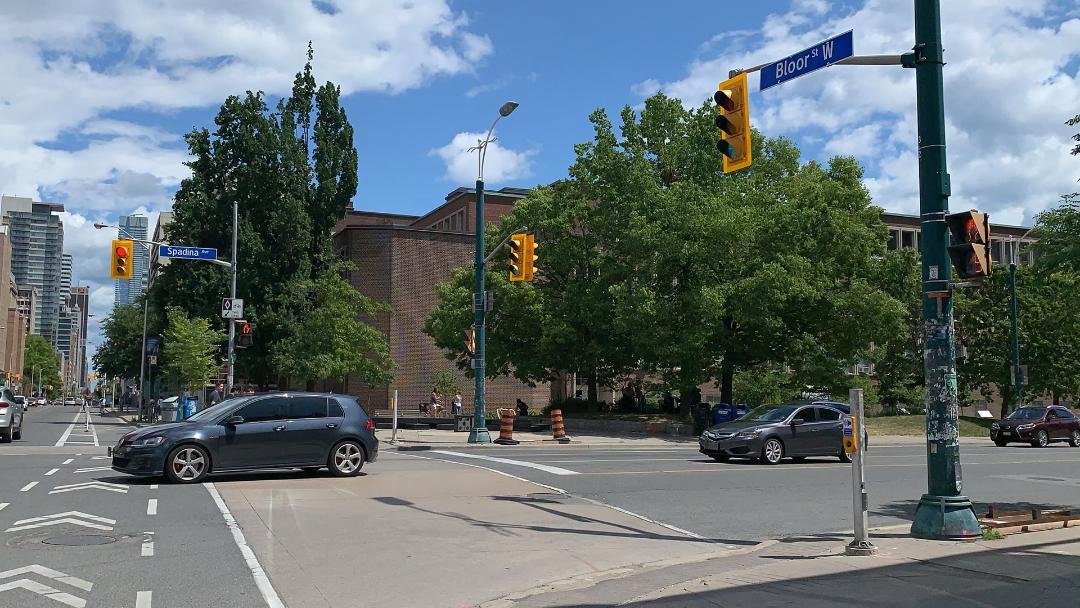 NowToronto puts it best, saying "The Annex has a kind of split personality."
On one hand, you have some of the most elite restaurants, cafes, boutiques, galleries, museums and concert venues in Toronto.
On the other, you have cheap, student-friendly bars, shops, food halls, and iconic coffee chains.
The Annex is an incredible mishmash of upscale and down-to-earth, comfort and convenience, sophistication and celebration.
So what are you waiting for? Come down and explore this wonderful neighbourhood for yourself!
Want to learn more about The Annex? Contact me below with your details.